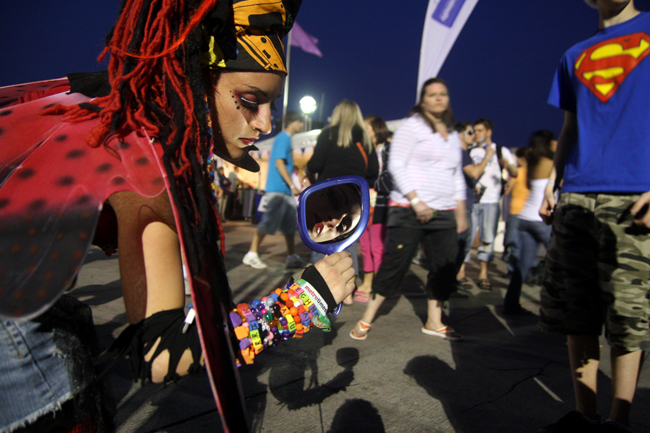 ARTIST'S CHOICE: Photographic Work by Michigan Artists
Saturday, April 9 only (with the event continuing Online through May 28)
The gallery opens to the public at 3 pm.
Opening Reception, 6-10 pm @ R.I.C. | DCCP
ARTIST'S CHOICE is one night only exhibition in anticipation of the opening of the DCCP's new space at the R.I.C. and to coincide with the Art X Detroit events of that week. It's theme is simply an impromptu survey of the quality work being created by area photographers. This is why we've asked each artist to curate what he/she believes to be their best or most representative image into the show.
The fascination of this exhibition will be the elusive, surprising and unexpected nature of what you will see. By self-curating one and only one of their photographs into the show, the invited artists are forced to reveal the nature of their unique eye, of its aesthetic choice and of its intuitive selection. By choosing one photograph, they are forced to expose both the visual heart of each and of all their work.
The exhibition is located at the Russell Industrial Center, located in building 2 West, the complex's center building with the enormous mural painted on the wall facing I-75. The entrance door is just to the left-South of the mural. Go in that door, and the reception gallery for DCCP will be immediately on your left – 1st floor. The exhibition gallery is on the third floor.
Detroit Center for Contemporary Photography
1600 Clay Street
Detroit, MI 48211
www.detroitccp.org
. . . . .
Photograph by Patricia Lay-Dorsey
More Posts: