Congratulations to Richard Mosse (Visura Magazine Columnist) who has recently been awarded a 2011 Guggenheim Fellowship in the field of Photography!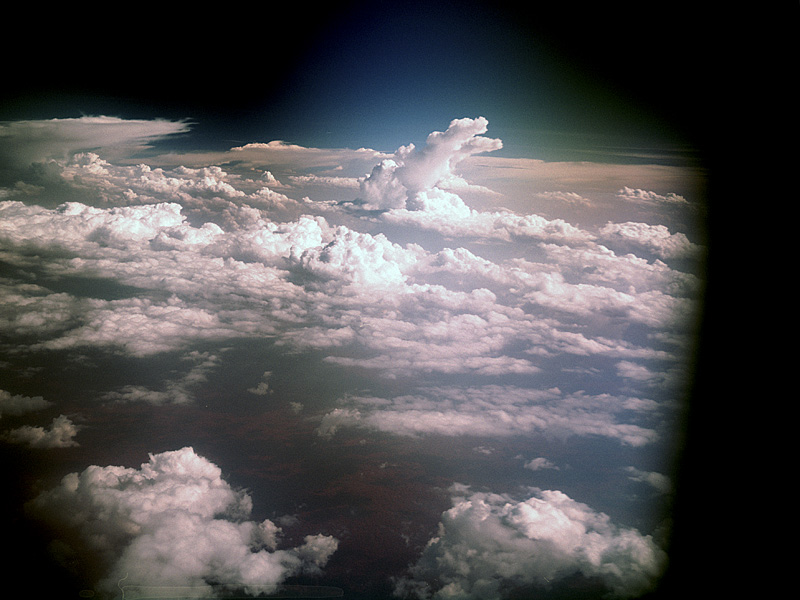 The John Simon Guggenheim Memorial Foundation has awarded 180 Fellowships today to a diverse group of scholars, artists, and scientists in its eighty-seventh annual competition for the United States and Canada. Appointed on the basis of prior achievement and exceptional promise, the successful candidates were chosen from a group of almost 3,000 applicants.
The great variety of backgrounds, fields of study, and accomplishments among Guggenheim Fellows is one of the hallmarks of the Fellowship program. This year's Fellows range in age from twenty-seven to eighty-four, and originate from towns and cities across the United States and Canada. Their Fellowship projects will carry them to all parts of the world.
View the full Guggenheim press release here.
. . . . .
Read Richard Mosse's column with Visura Magazine
More Posts: