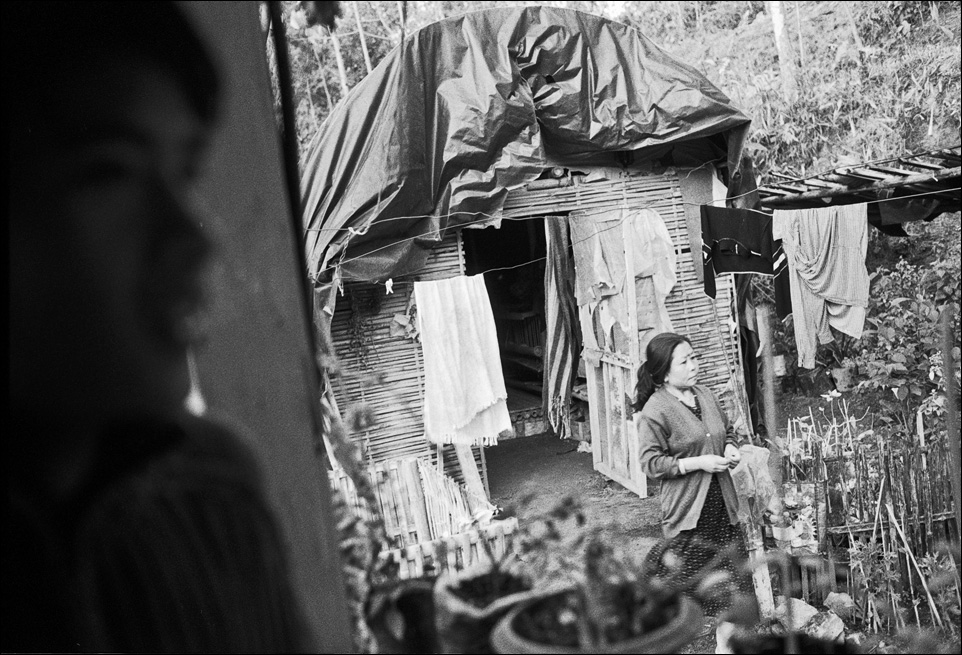 Location: Darjeeling, India
Date: August 19-28, 2012
Tuition: $3,495 not including airfare to Darjeeling
FotoVisura Discount:
Contact Thatcher with coupon code FOTOVISURA-2012 and receive a $250.00 discount!
The Darjeeling Monsoon Tea Harvest workshop is for photographers wishing to learn how to document field programs for non-governmental organizations (NGOs).
Photographers will learn documentary techniques and then put them to practice on rural tea plantations and farming communities in northeast India's Darjeeling district. After two days of lectures and shooting exercises in the city of Darjeeling, participants will do in-depth fieldwork photographing the life of a family living and working amid Darjeeling's fabled yet challenging tea plantations.
The workshop is intended for photographers, aid workers, anthropologists or university students with a passion for documentary photography. The workshop will cover such topics as: approaching and gaining access to beneficiaries, working with interpreters, ethics and workflow. Students will leave the workshop with a working foundation of documentary field techniques, as well as a completed portfolio.
Tuition: US $3,495, which includes meals, lodging, emergency evacuation insurance and ground transportation. Getting to and from Bagdogra Airport (IXB) is the responsibility of the student. Class size is limited to five and spaces run out quickly.
Please email us at info@pictographers.org with your interest or inquiries.
www.winterground.org/workshops/darjeeling-tea-plantation-workshop
www.thatchercook.com
More Posts: