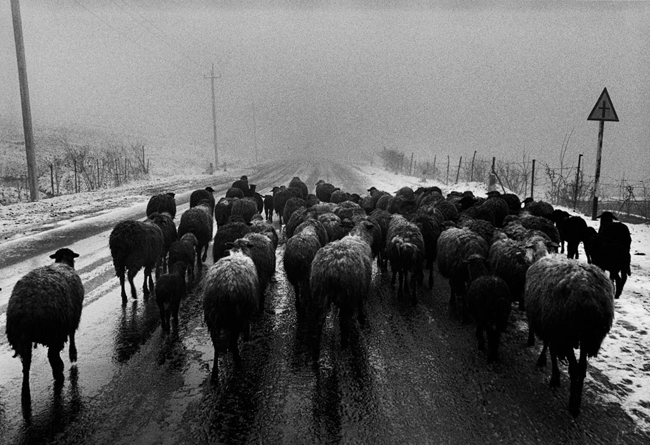 © Antonella Monzoni
Antonella Monzoni (First Prize) works in both black and white and colour, aiming for sharp contrasts and full colour saturation. In her most recent works she has pursued her longstanding fascination with the cultural production of memory, symbols and venues of memory as signs of belonging: Madame (won the Mario Giacomelli Award in 2007 and was selected at PhotoEspana-Descubrimientos in 2008), Somewhere in Russia (won the Chatwin Photography Award in 2007), Silent Beauty (achieved honorable mention at the International Photography Awards in 2008).
In 2009 with her documentary Ferita Armena (Wounded Armenia), she received the Amnesty International Special Mention at the Festival of Human Rights, was a finalist for the Amilcare Ponchielli Award and selected at slideshows Visa pour l'Image in Perpignan.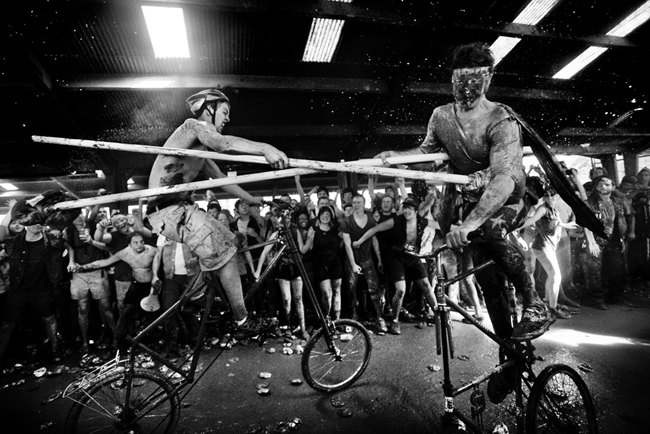 © Julie Glassberg
Julie Glassberg (Second Prize) was born and raised in Paris, France. Her interests are primarily based on the diversity of world cultures, subcultures, underground scenes as well as the misfits of society. Currently based in New York City, her work has been published in The New York Times, The New York Times Magazine, The International Herald Tribune, Le Monde, Aamulehti, Neon Magazine, Stern View, Polka Magazine… She has been awarded by the Lucie Scholarship Emerging Grant, the Getty Images Grant for Editorial Photography, the POYi Award of Excellence, Px3, and recently became an American Photography 27 winner.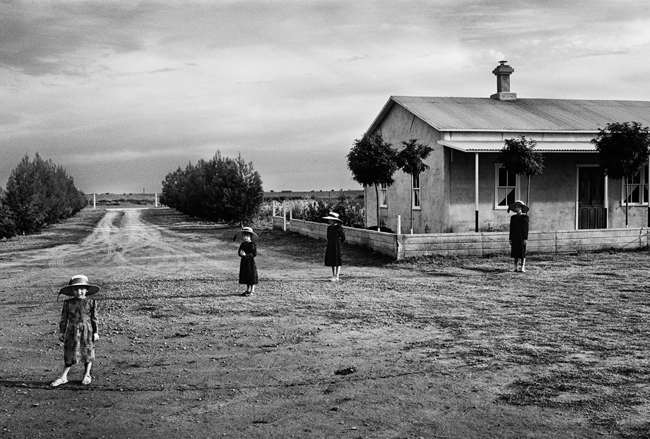 © Jacques Borgetto
Jacques Borgetto (Third Prize) is a «travelling photographer» from Chile to Argentina, from Tibet to Mongolia, Africa, and in many other countries, his eyes are looking in the world around other cultures. His photographs are part of private and public collections, National Library, Museum of Le Mans, European House of Photography… He exhibited in many venues and festivals: Meeting of Arles, Vendôme Photographic Promenades, Photographic Pierrevert Nights… He has published several books for Watermark Publishing.
Shortlisted photographers in alphabetical order:
Anna Arendt / Germany, Emanuella Bongiovanni and Maurizio Cogliandro / Italy, Jan Brykczynsk / Poland, Damien Daufresne / France, Teri Havens / USA, Sanja Knezevic / Serbia, JM Lopez / Spain, Justyna Mielnikiewicz / Georgia, Kenneth O' Halloran / Ireland, Heinz Stephan Tesarek / Austria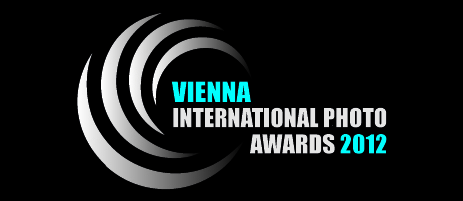 The VIPA was founded in 2012 by Palestinian photographer Raed Bawayah and Austrian gallery-owner Gernot Schulz to explore the shaping of documentary photography.
For more details, please visit the VIPA 2012 website: www.thevipawards.com
More Posts: