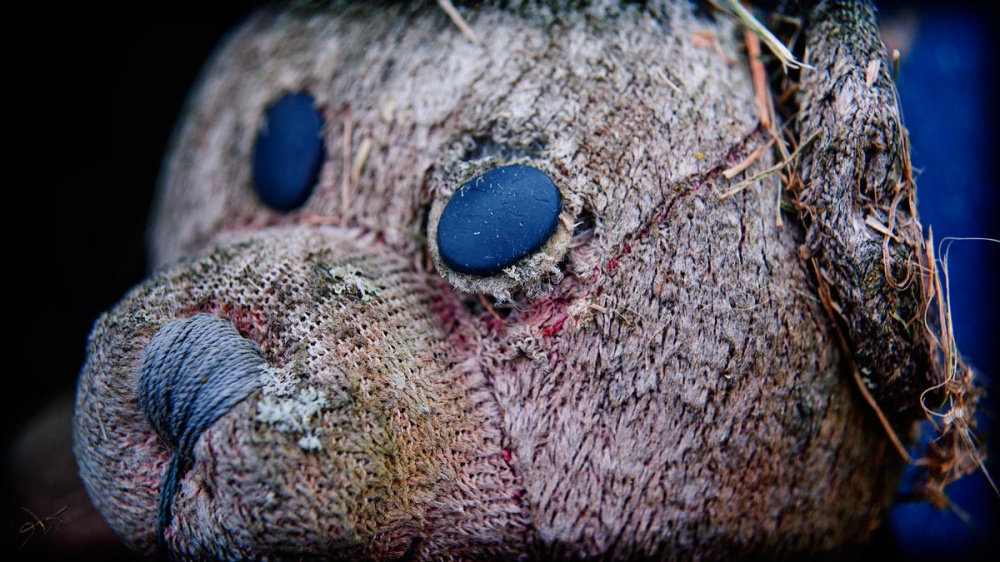 1 of 30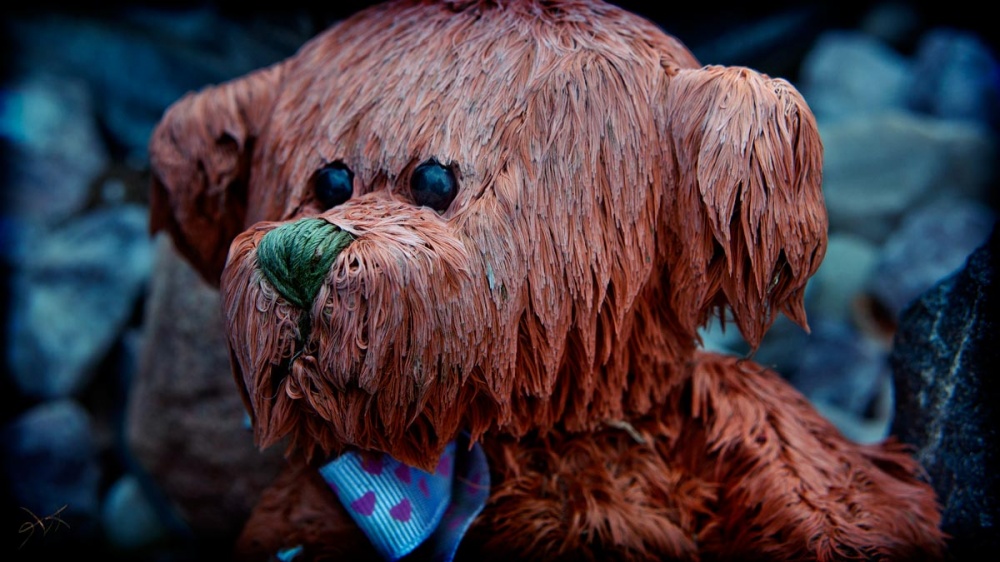 2 of 30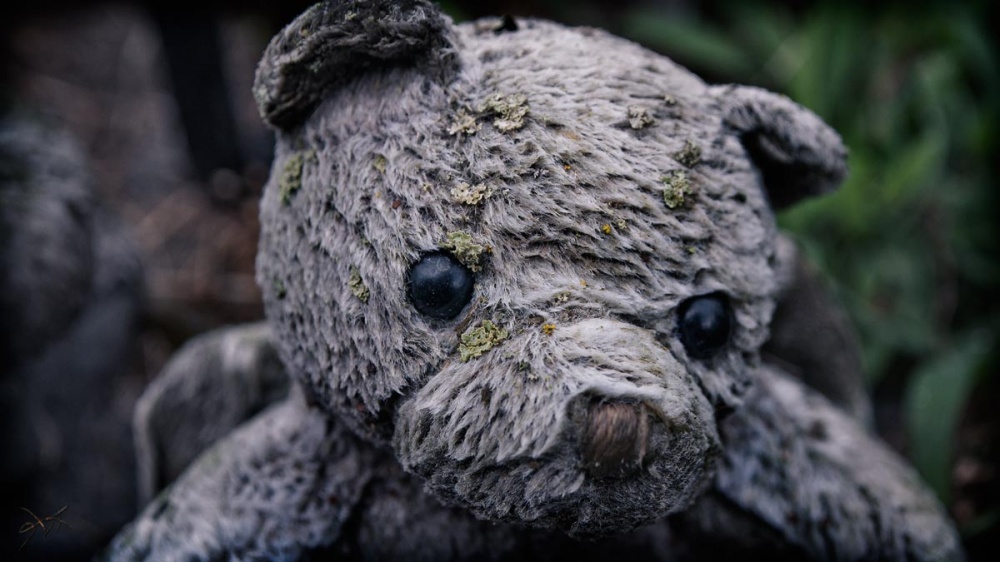 3 of 30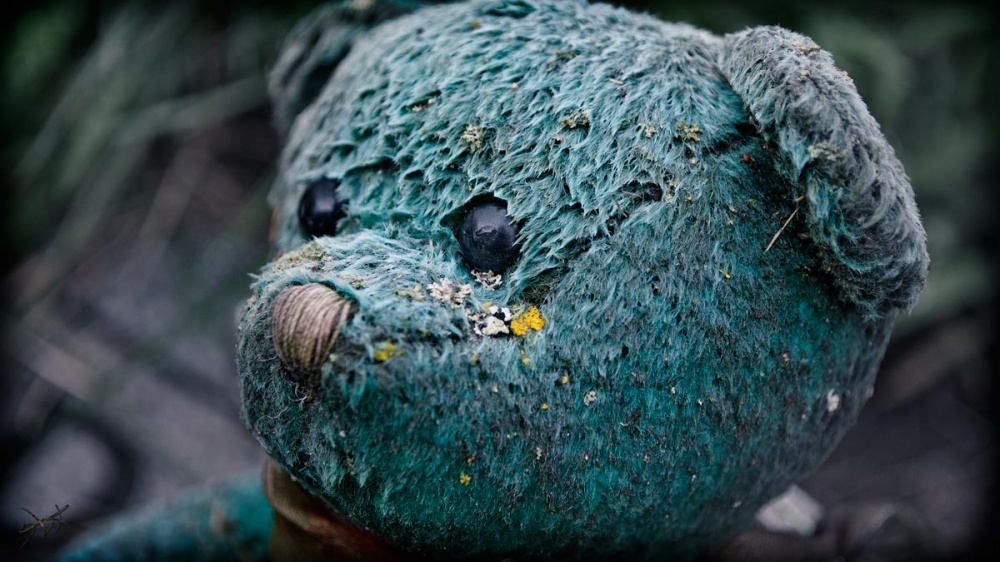 4 of 30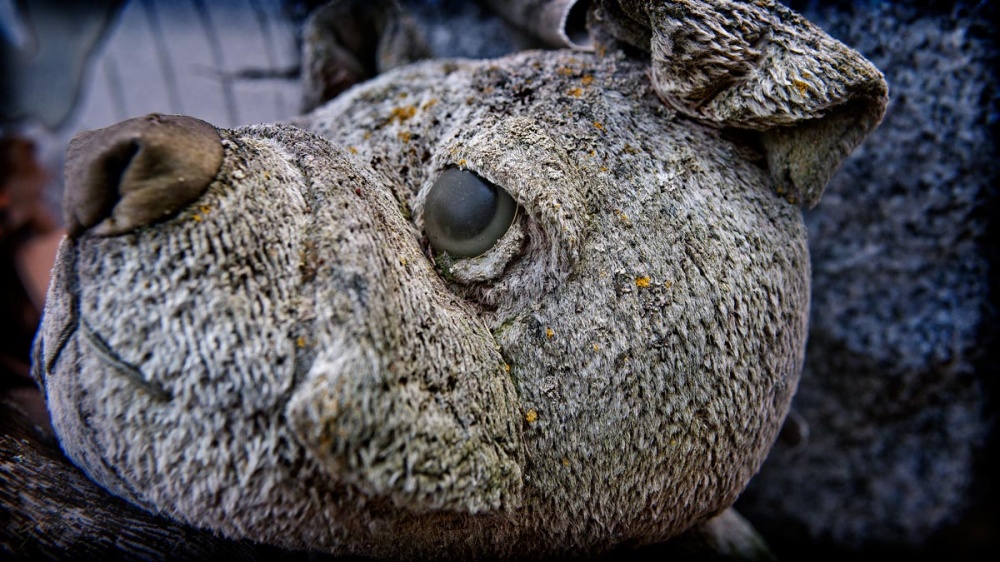 5 of 30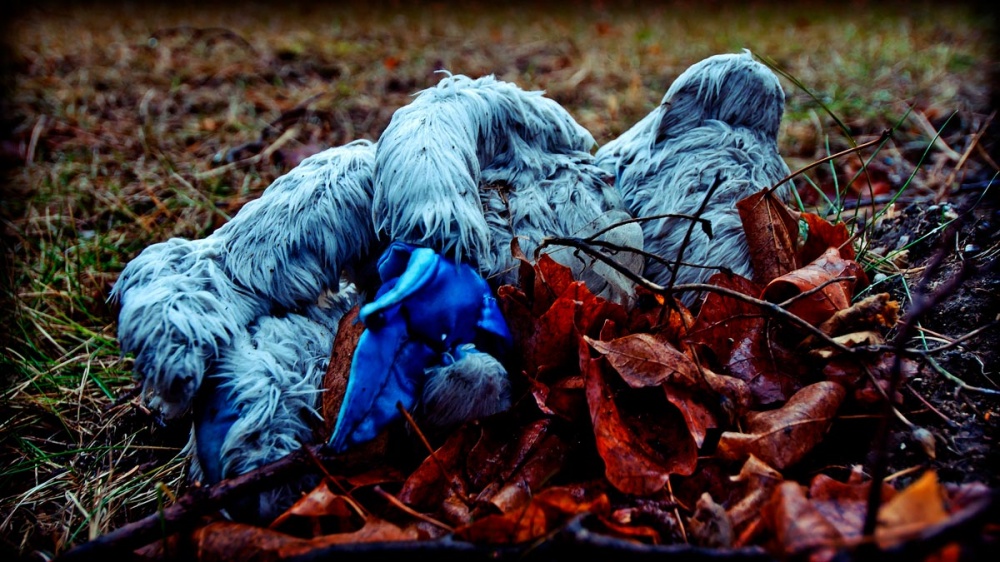 6 of 30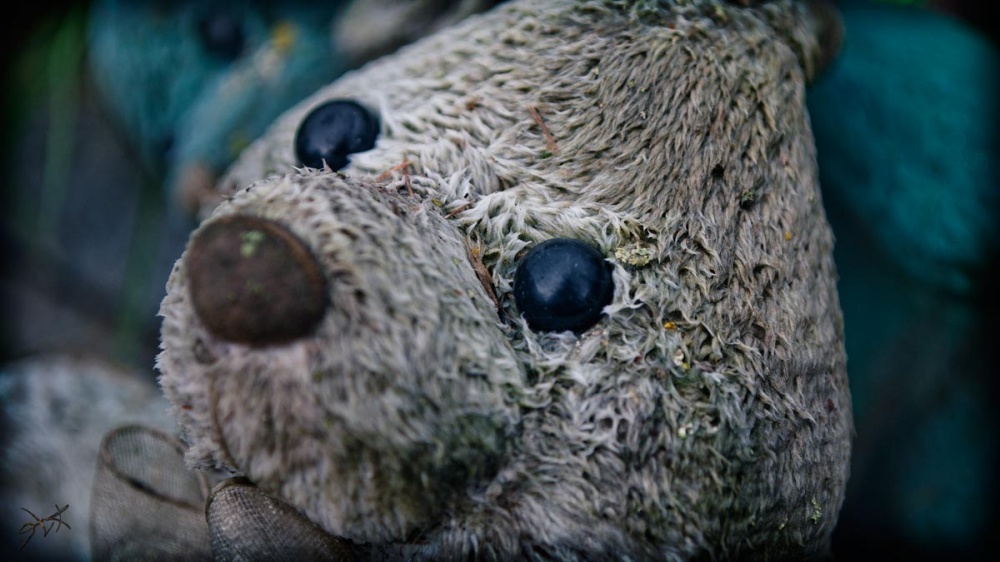 7 of 30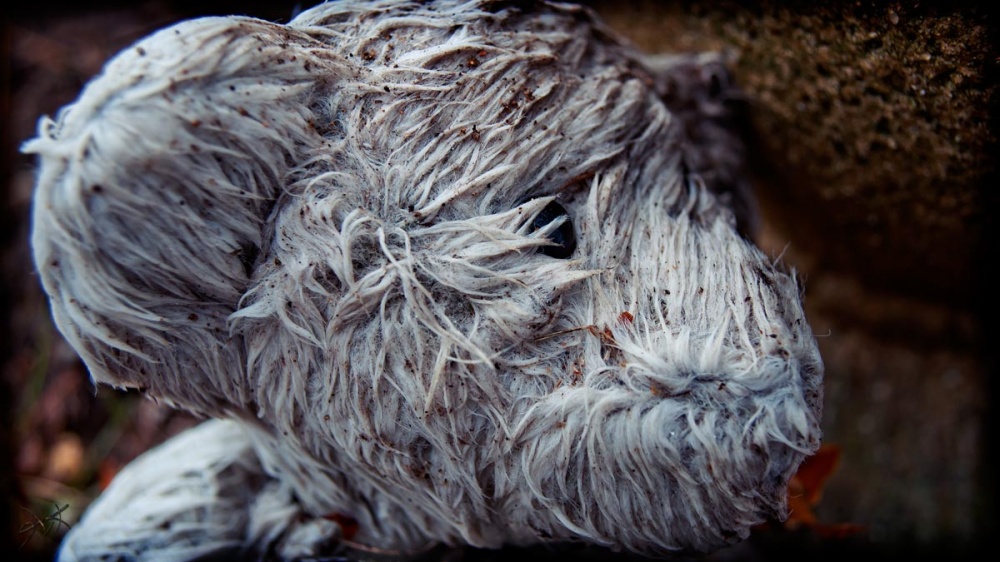 8 of 30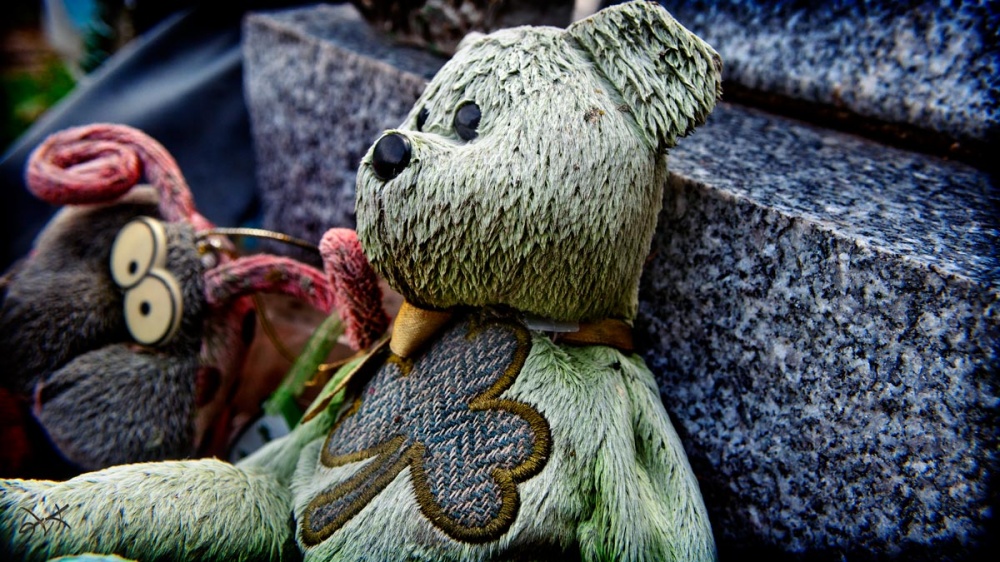 9 of 30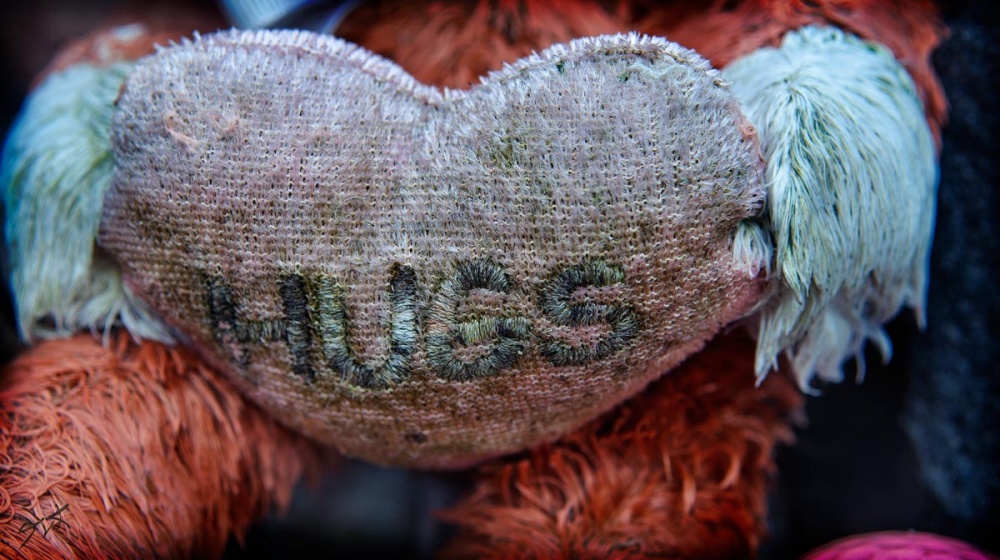 10 of 30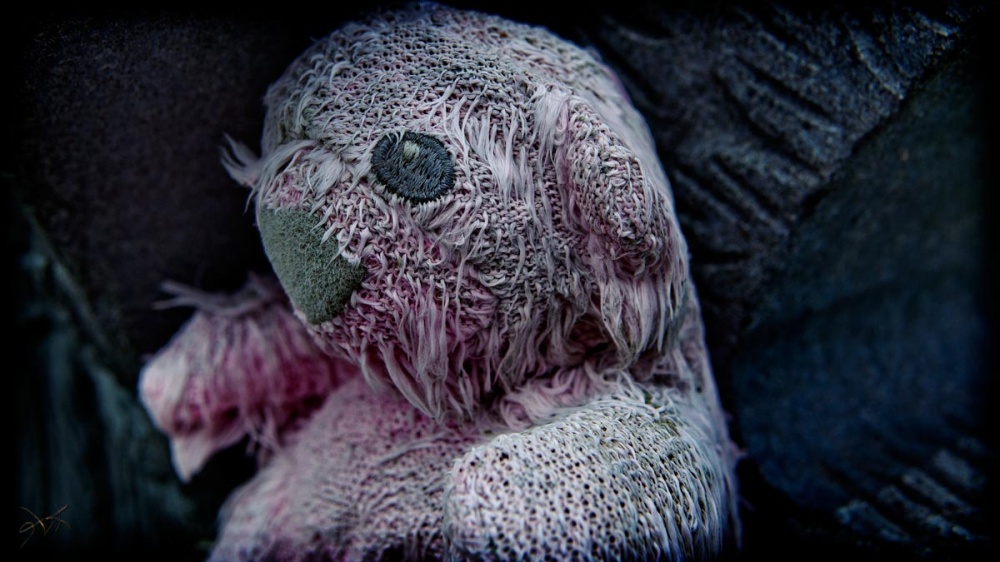 11 of 30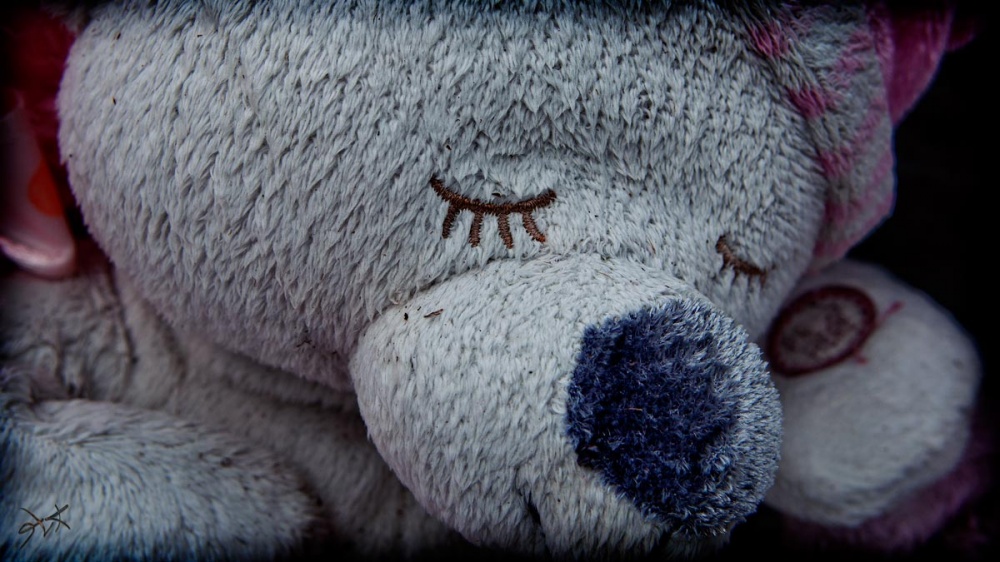 12 of 30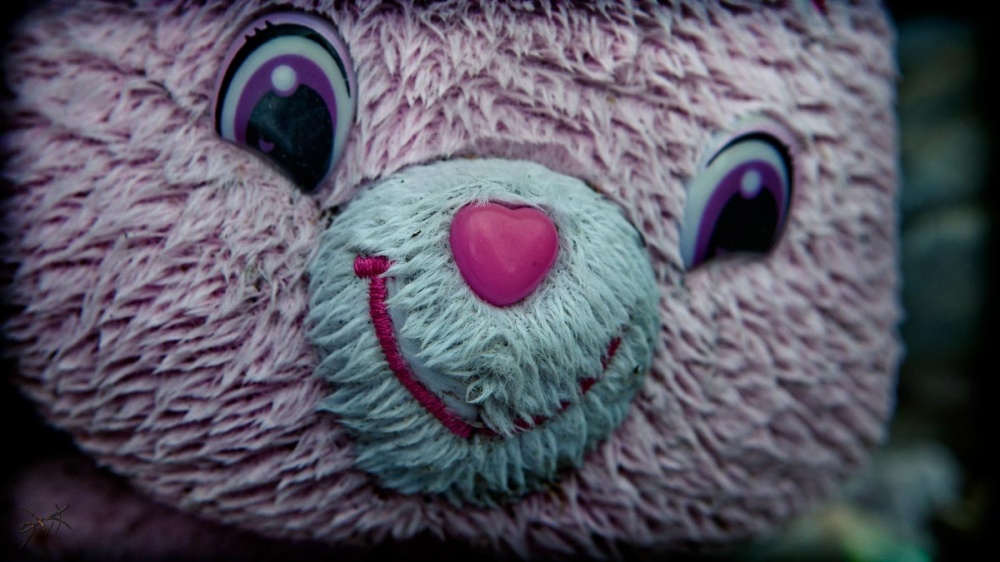 13 of 30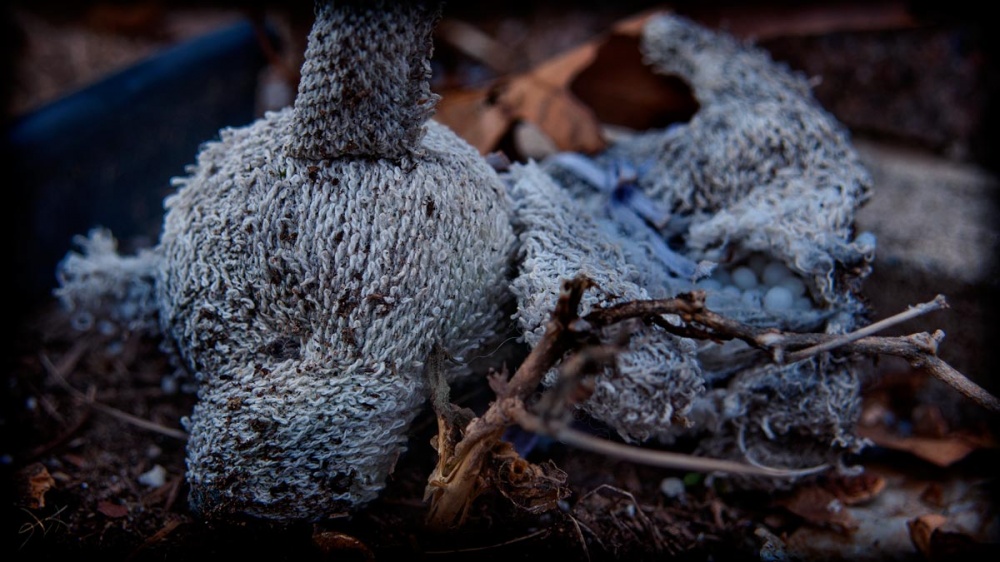 14 of 30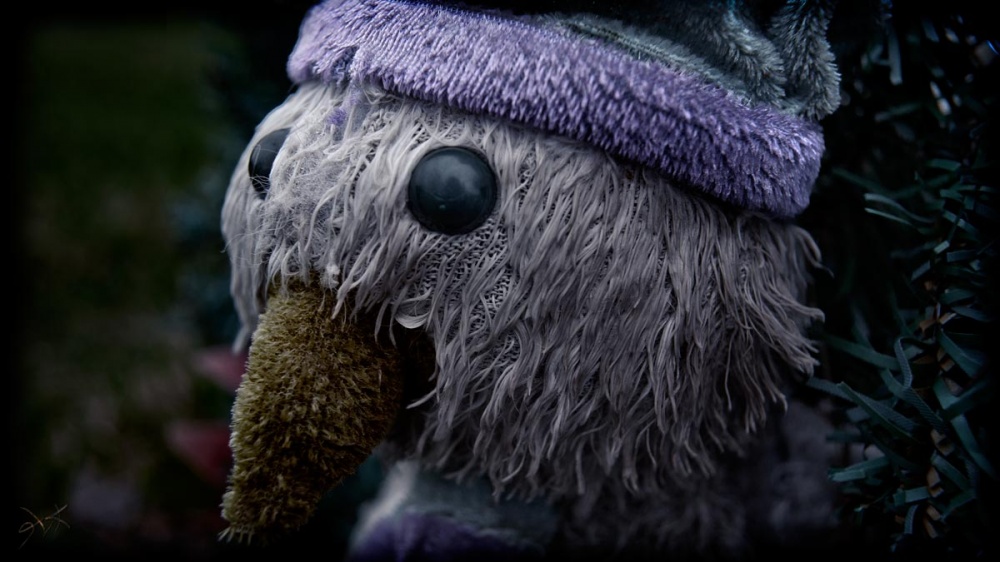 15 of 30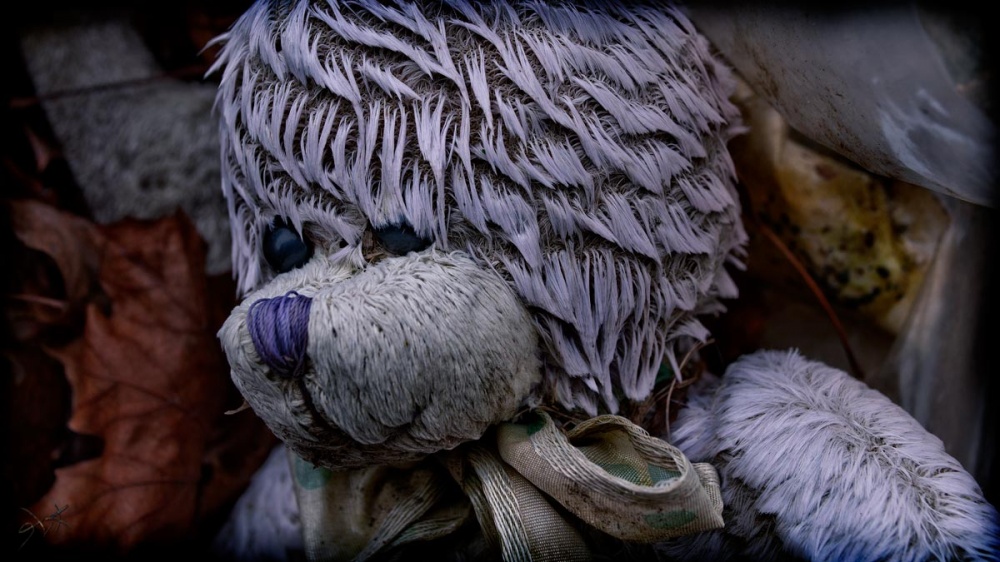 16 of 30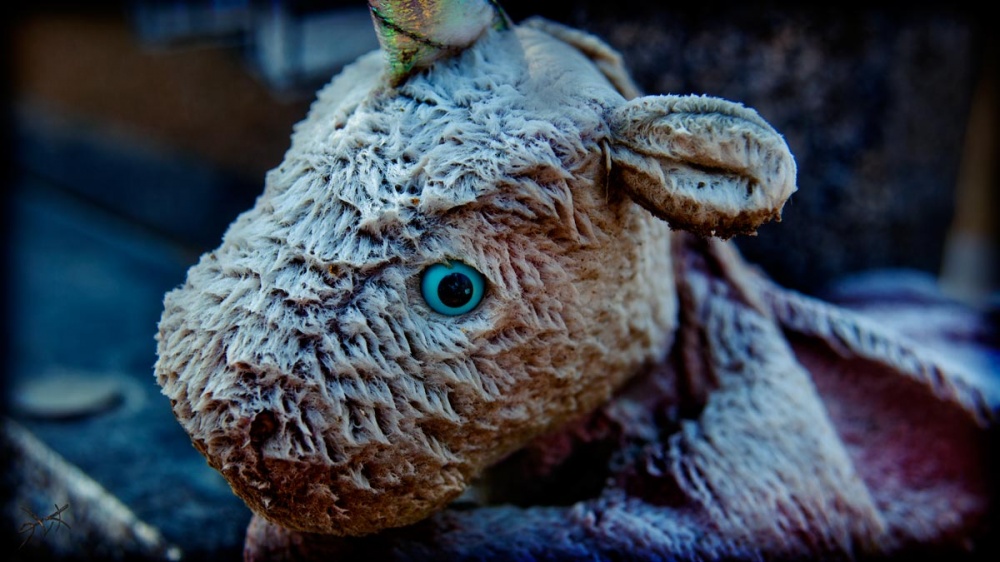 17 of 30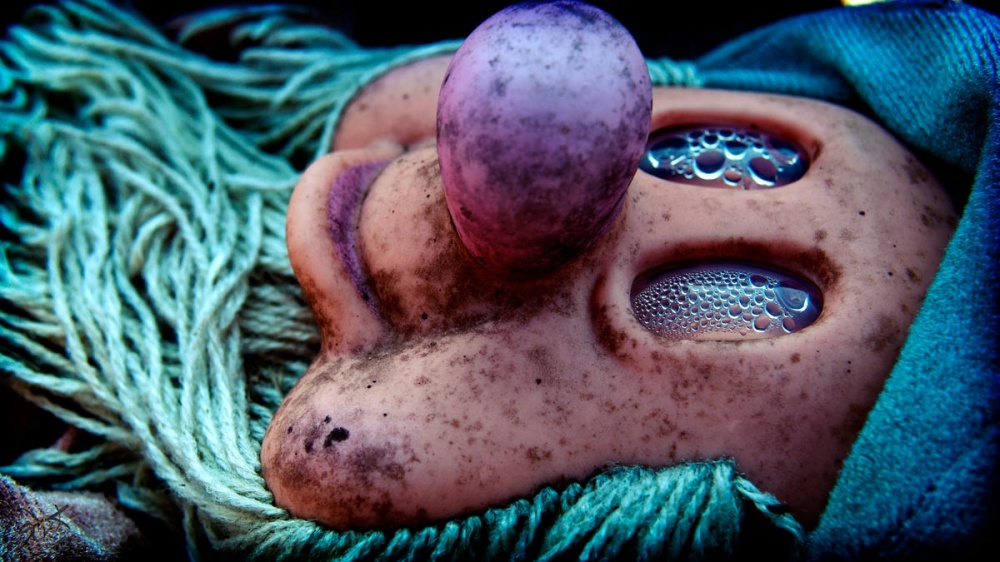 18 of 30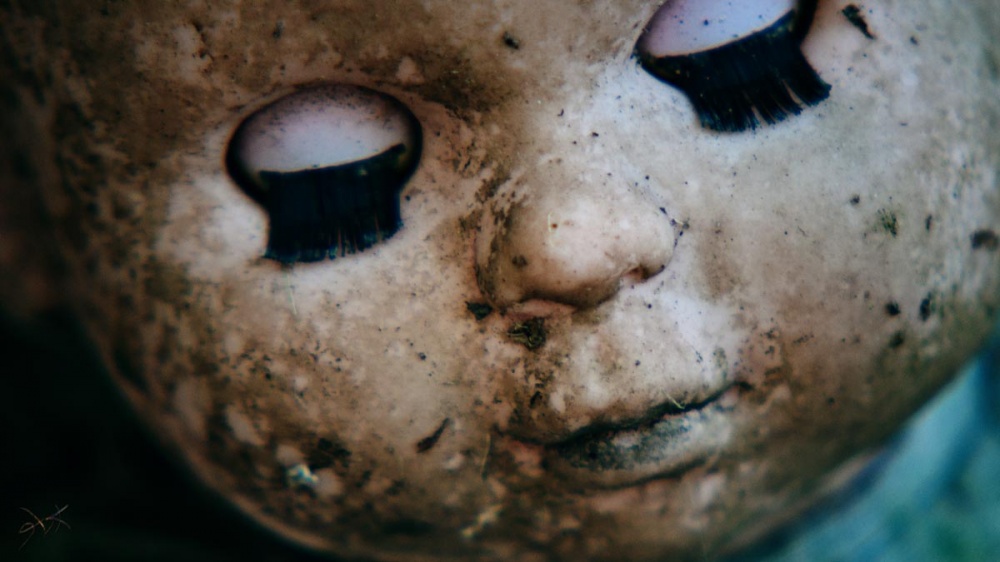 19 of 30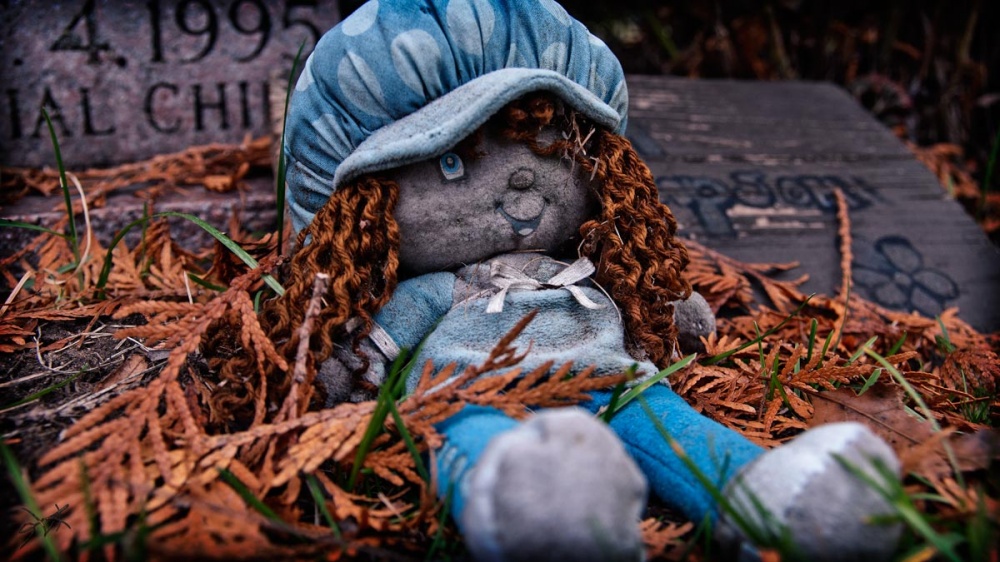 20 of 30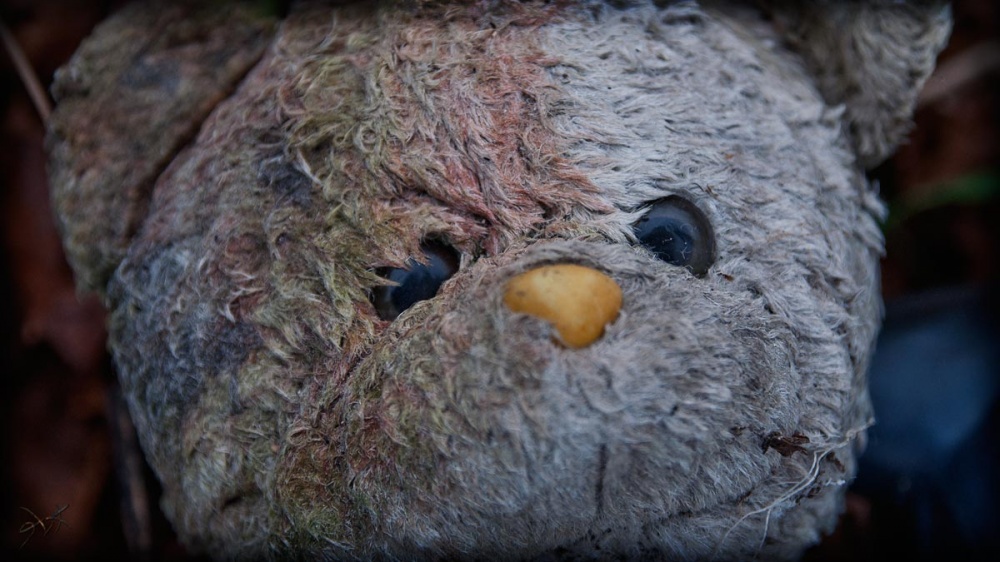 21 of 30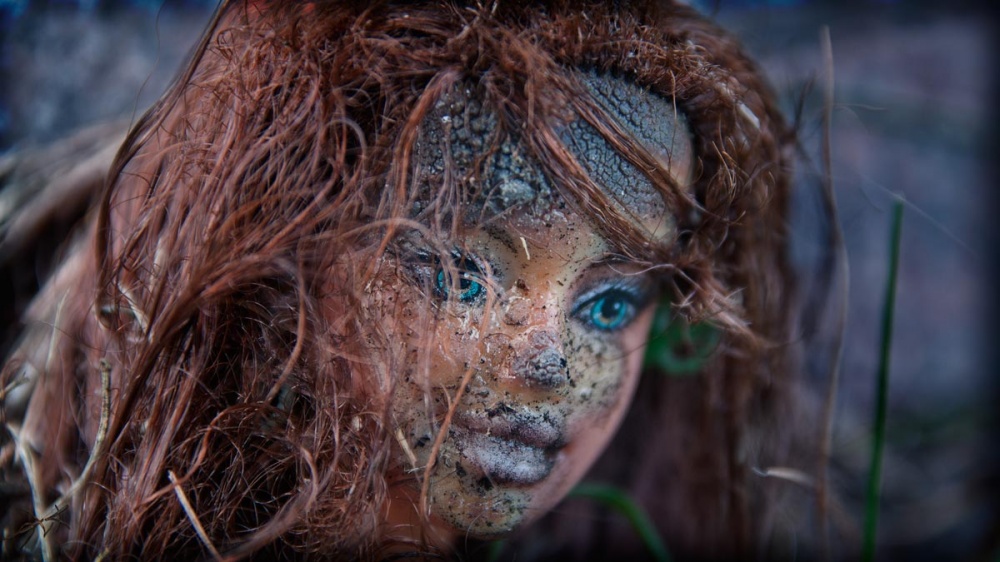 22 of 30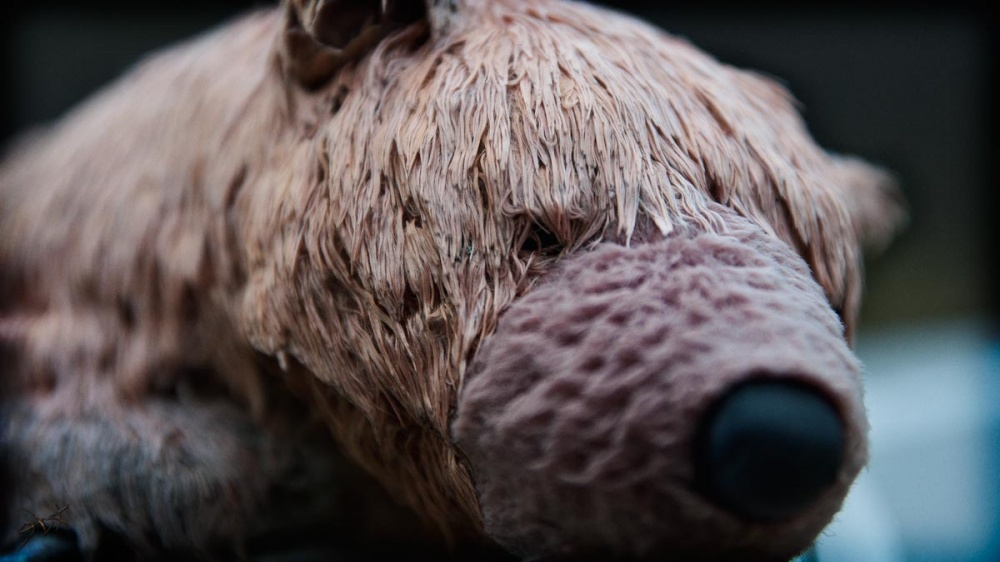 23 of 30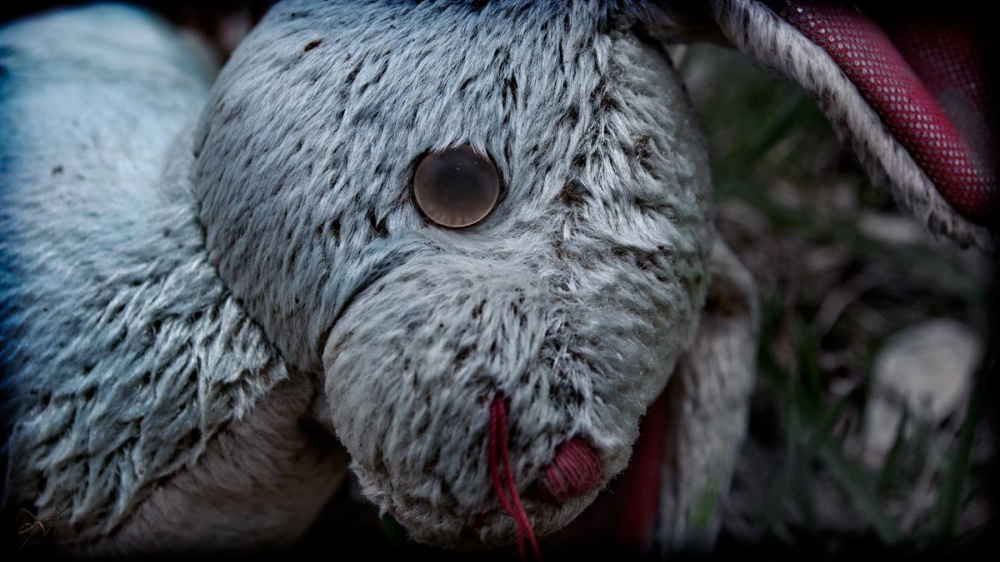 24 of 30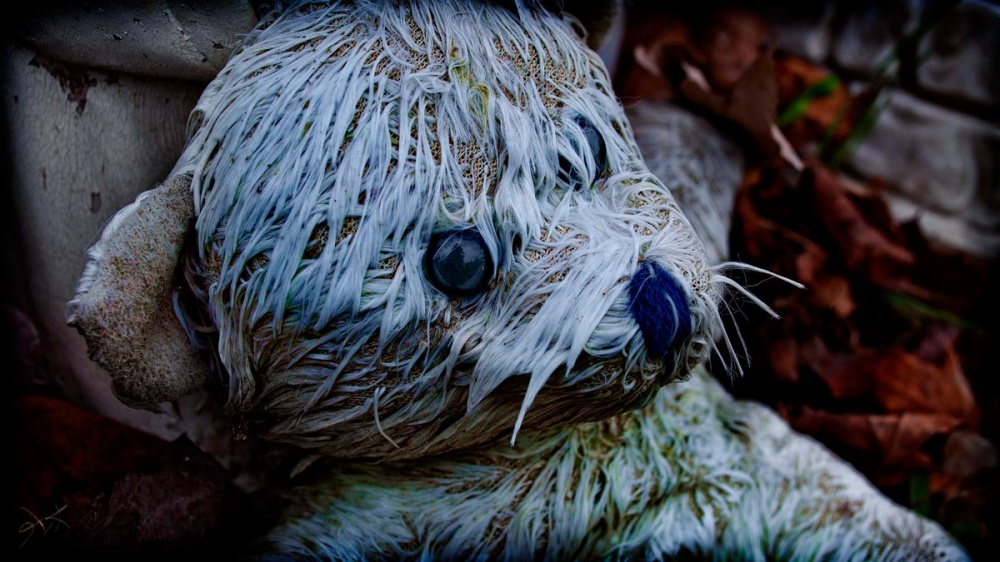 25 of 30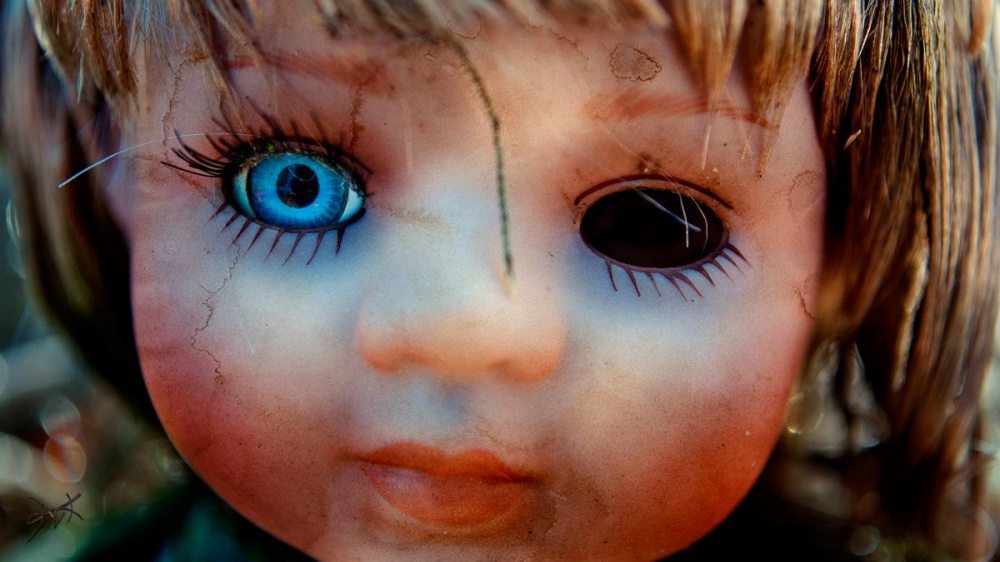 26 of 30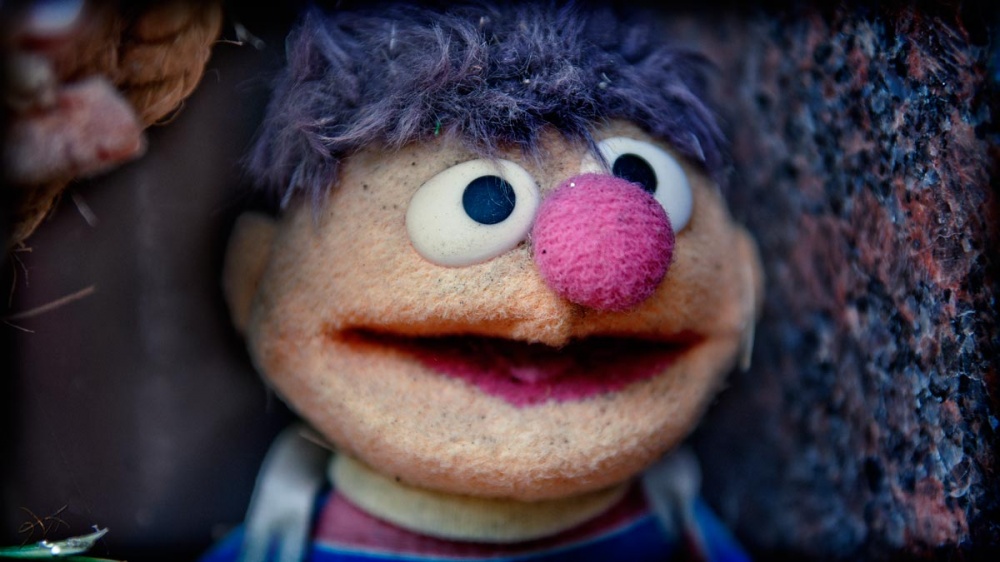 27 of 30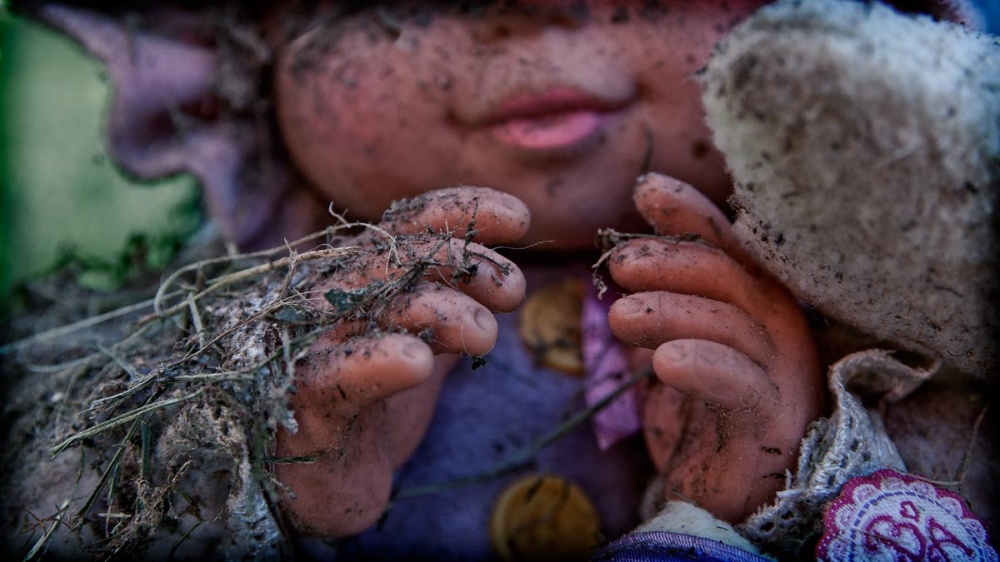 28 of 30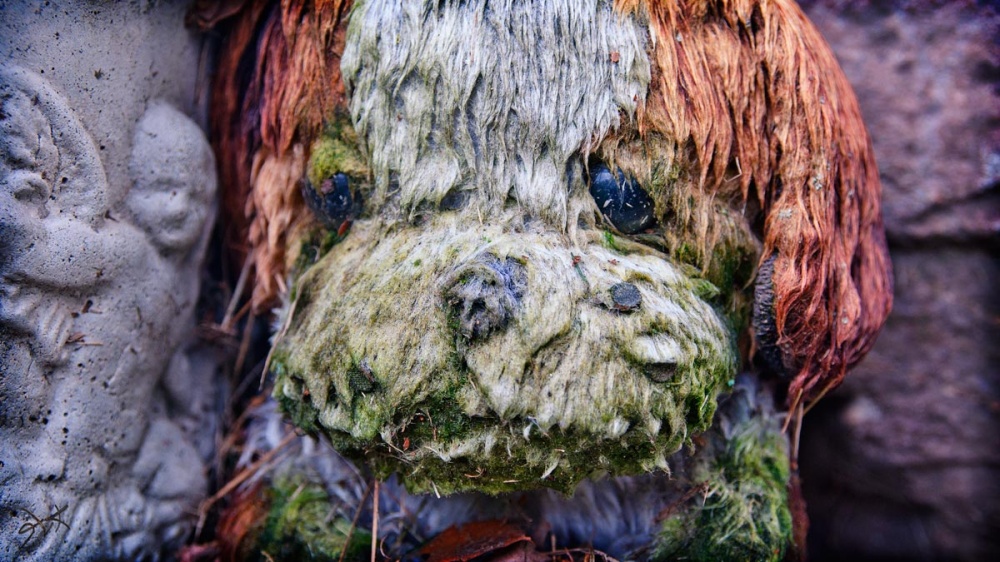 29 of 30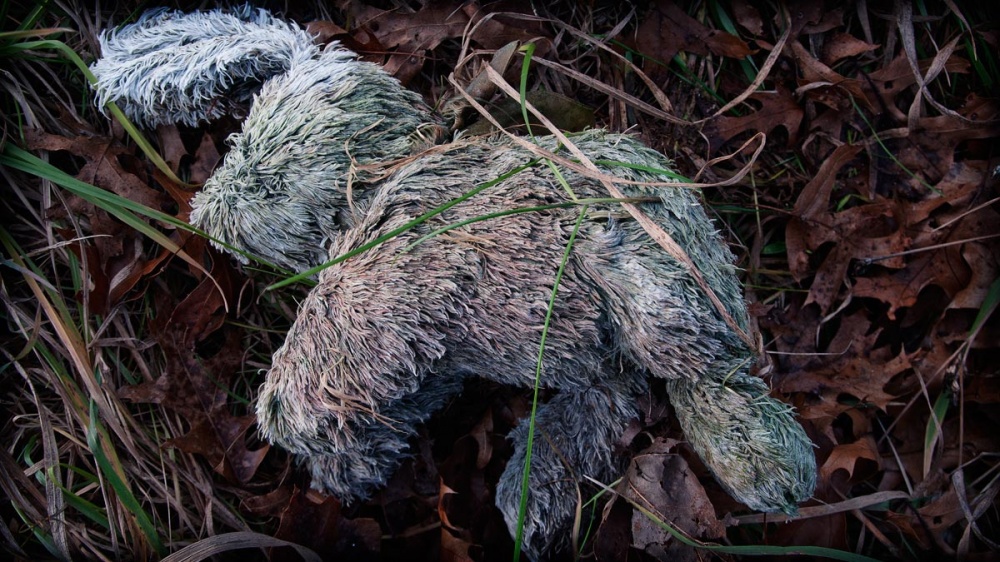 30 of 30
Toy Box is an ongoing project dealing with loss and memento mori.
We often overlook the small things. About 2 years ago I began to focus on rather small memento mori that were left to decay on the graves of children. A rare thing, I find a stuffed toy or doll on one grave in approximately every five graveyards. These exotic and delicate bits of moldy innocence tell a lifetime's worth of stories in one simple moment.
For every five graveyards I visit I find a single stuffed toy on the grave of a child. Each time I am left wondering who put them here and why. I understand memorials, somewhat. People are left with a hollow spot and they want a permanent fixture for themselves and for other people to have a look at, to go to, to spend a moment and pause to recall that life. But, for such an impermanent thing as a stuffed animal left on a grave seems a strange memorial. These are left behind, exposed to the elements and decaying. There's a certain morose irony in the fact that they are emulating the very event they commemorate. And I cannot understand why.
Why are these fragile toys left on the graves of the children? Why does no one come back to remove them? What honor and memorial does this present to the family? And what is it supposed to present to us?
Ideally, I'd like to publish this set along with interviews from some of the families. I'd like to learn and understand the reasons behind this type of a disposable monument and how this affects their lives.
Critiques are always welcome.
cheers