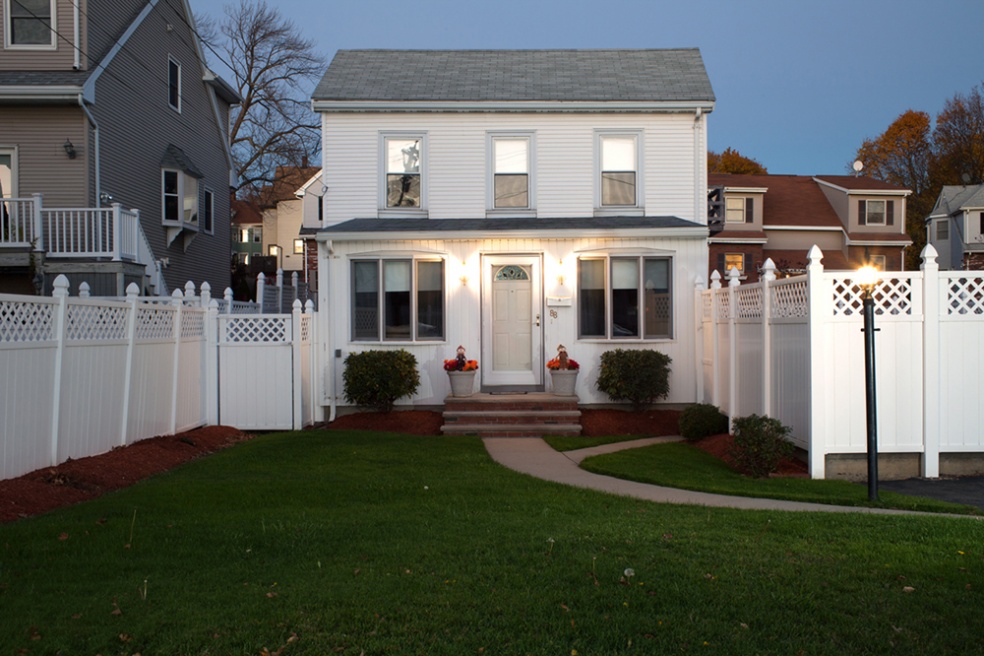 1 of 8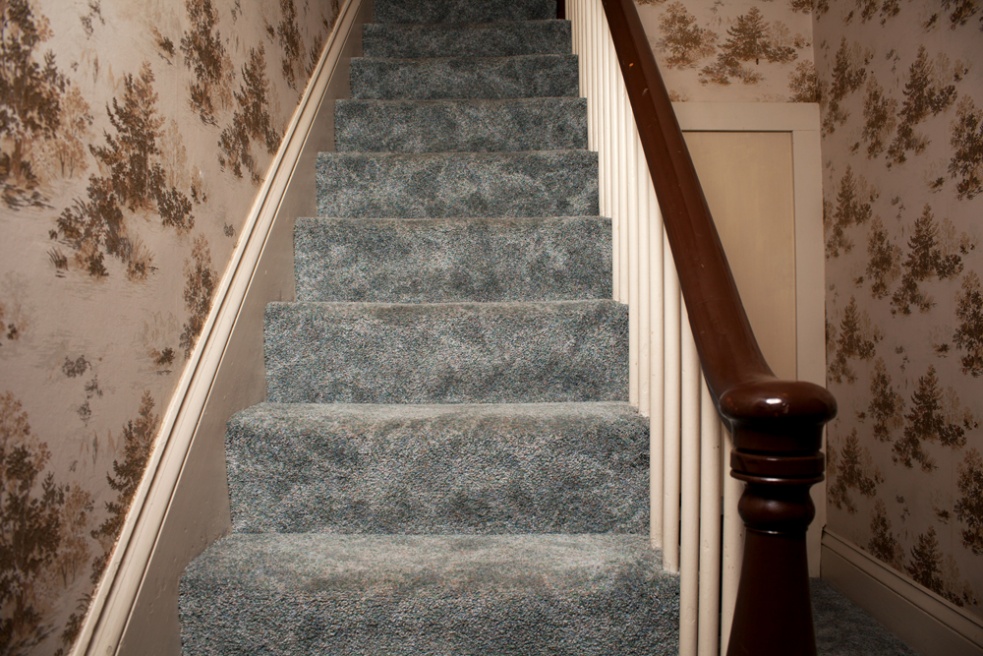 2 of 8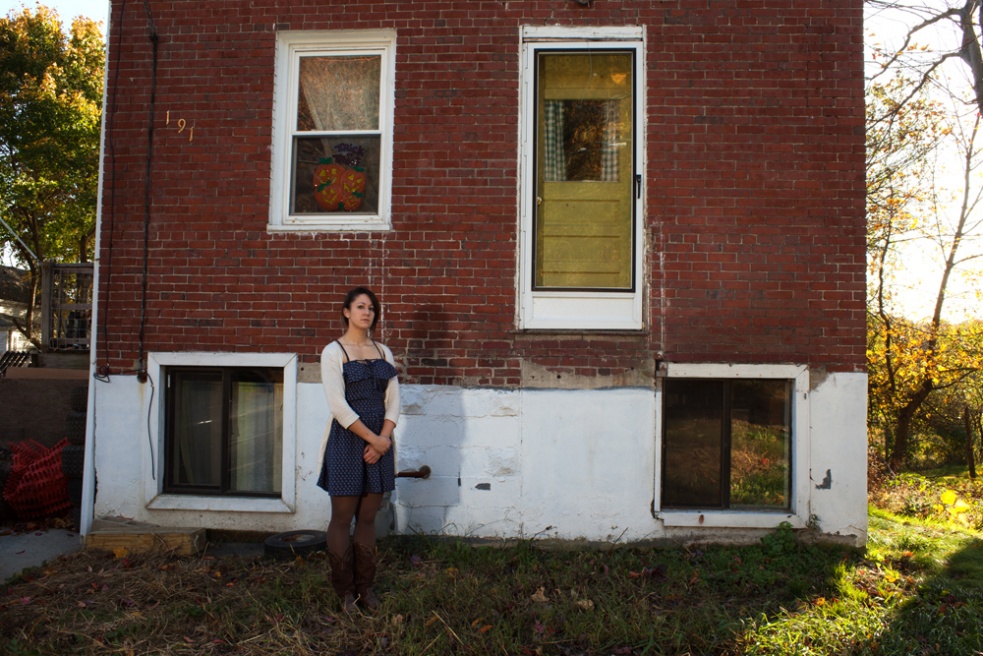 3 of 8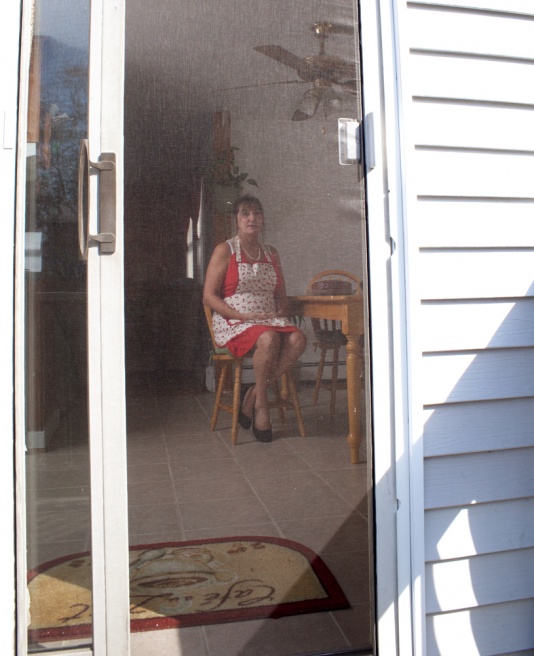 4 of 8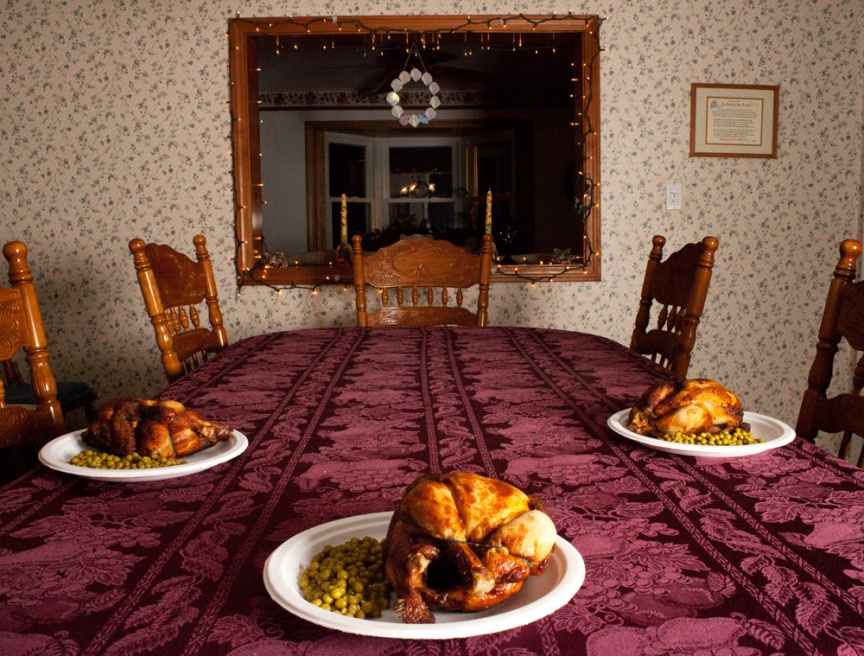 5 of 8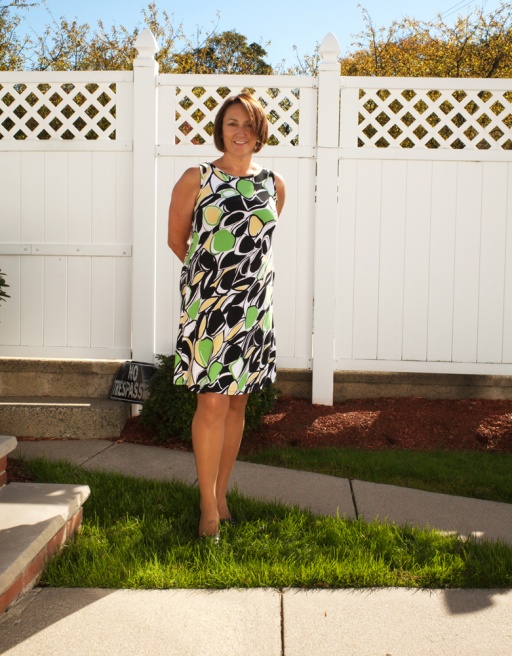 6 of 8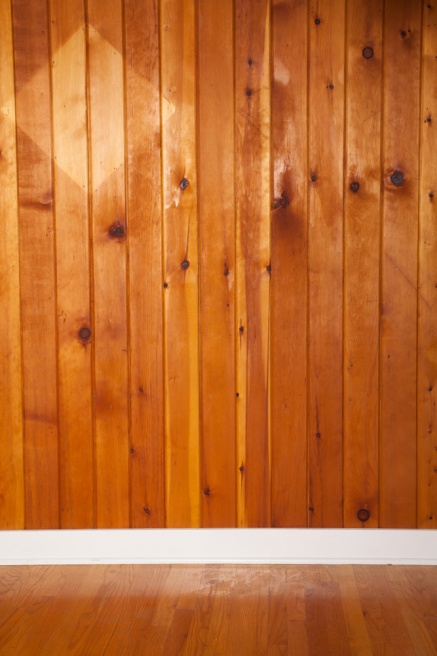 7 of 8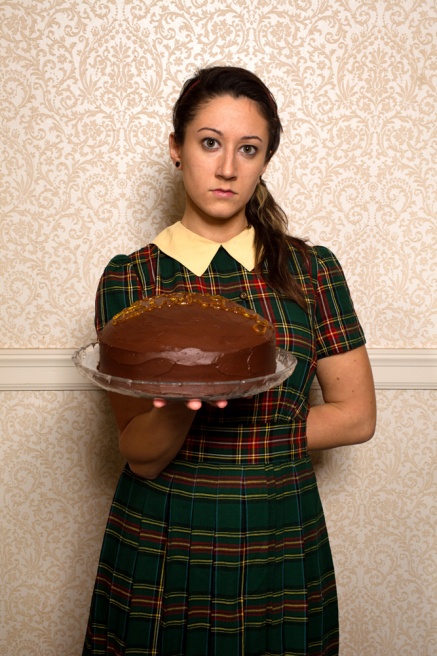 8 of 8
I've always felt like an outsider looking into the recognizable, yet coded narrative of family. The words "relate" and "relation," "familial" and "familiar" are easily associated with the family unit, but have never felt cohesive to my story.
Keeping John Stuart Mill's theory in mind; as human beings it is in our best interest to question life's seemingly preplanned nature, I began examining my grandmother's collection of family photographs closely. These photographs are kept, in part, to tell the story of what happened in years past, to create a visual history of how we became who we are. I categorized my findings into stacks of similarities; the recurring chocolate birthday cakes with yellow frosting, the areas around the home deemed best for posing, the forced smiles… stagnant repetitions. All the while, crafting photographs of my own that questioned the relevance of this cryptic semblance.
The resulting photographs became a performance for the camera- an illustration of idealism. As the photographer I am placing myself into the equation to bring a family together, and provoking the idea that family photographs are nothing more than an absurdist collection of rituals that gaze toward an unrealistic future.