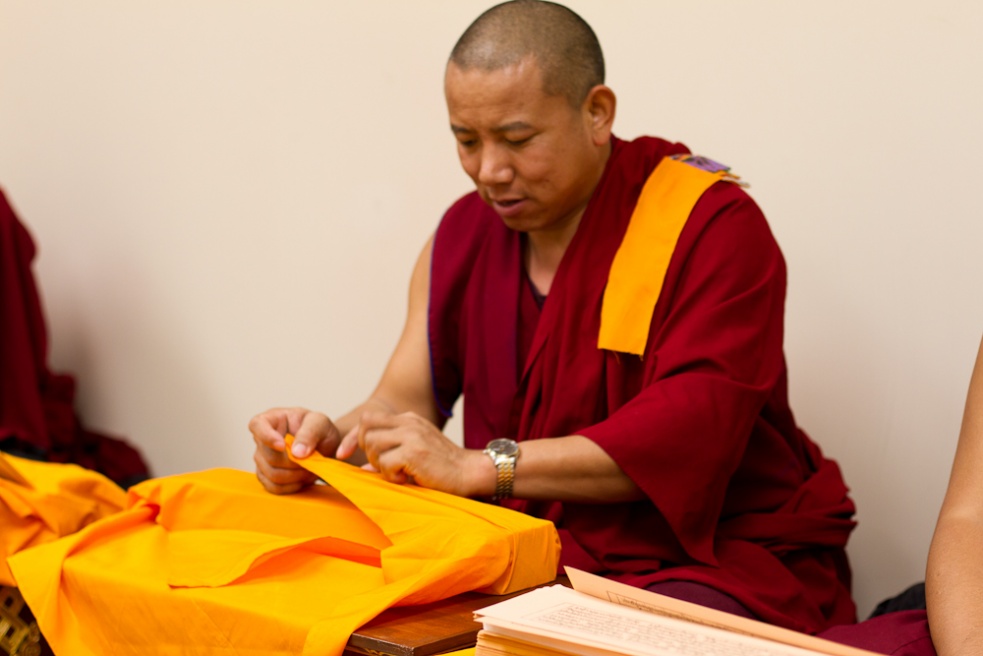 1 of 15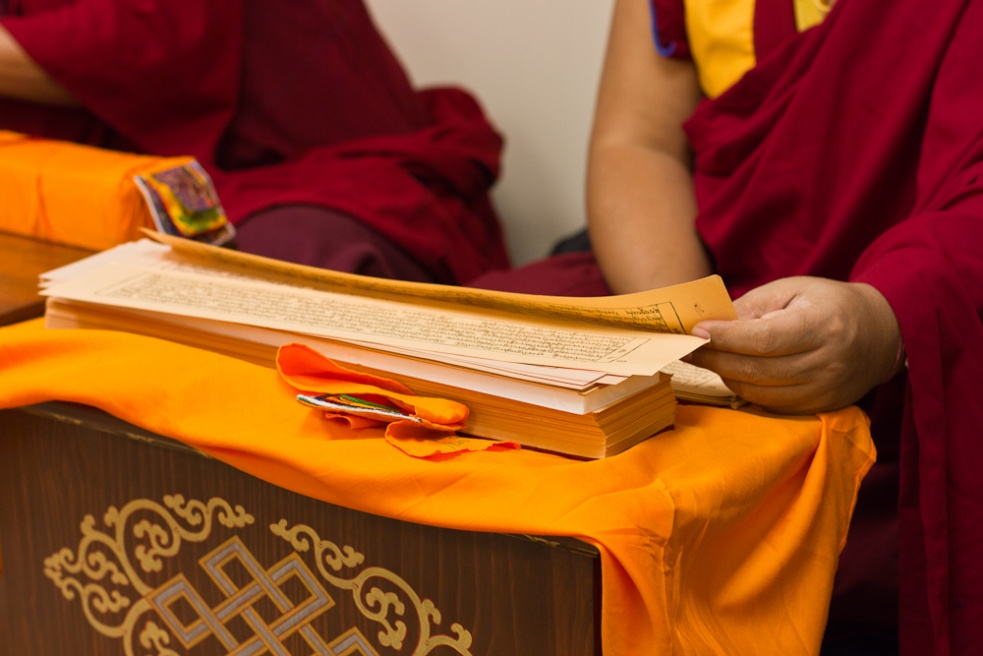 2 of 15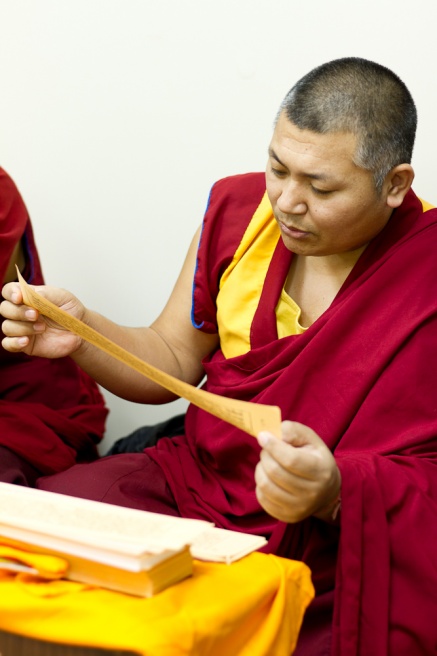 3 of 15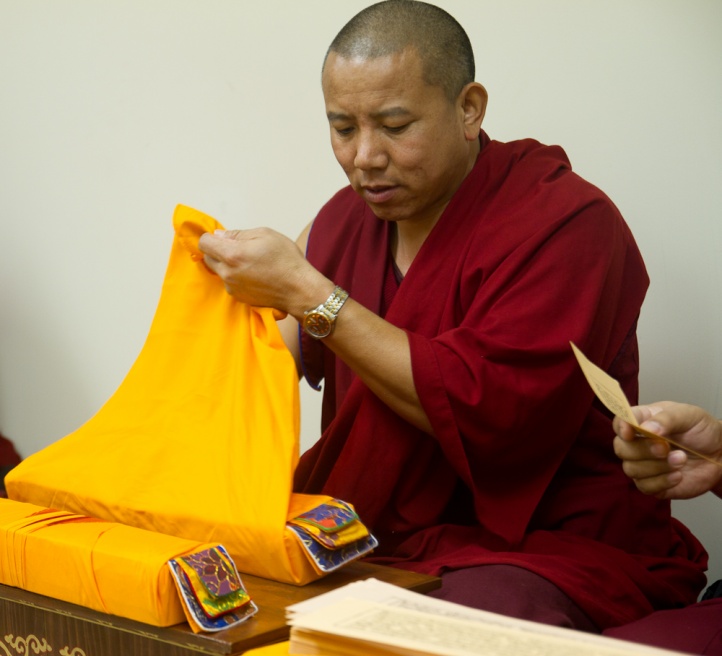 4 of 15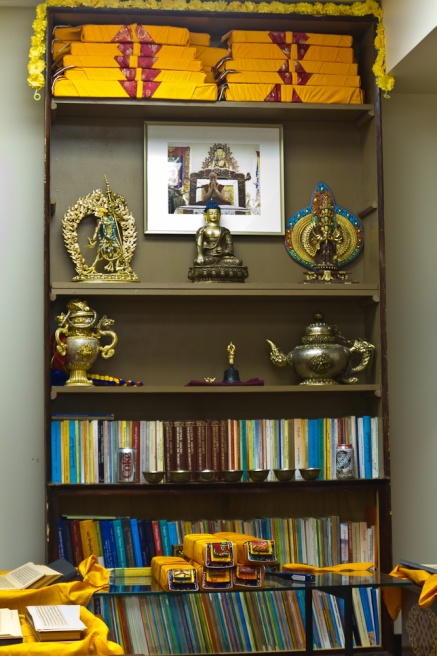 5 of 15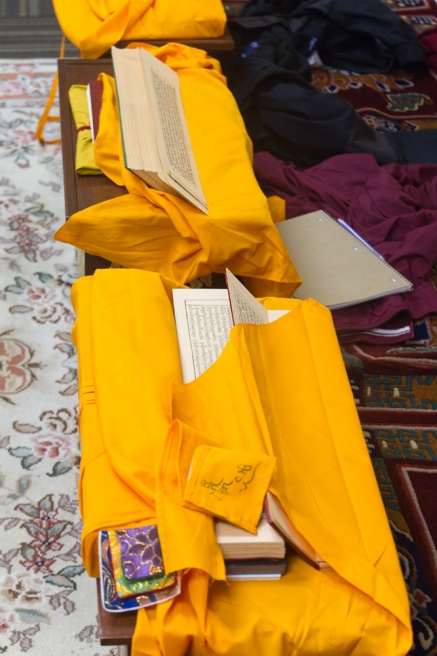 6 of 15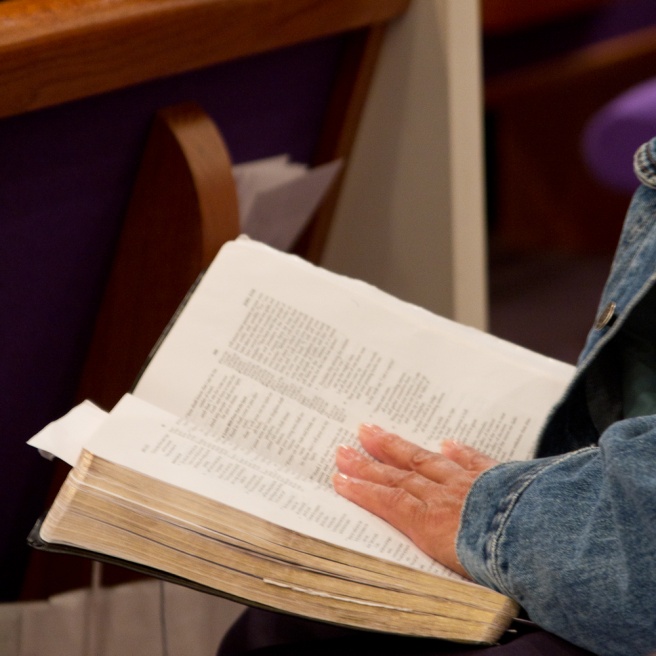 7 of 15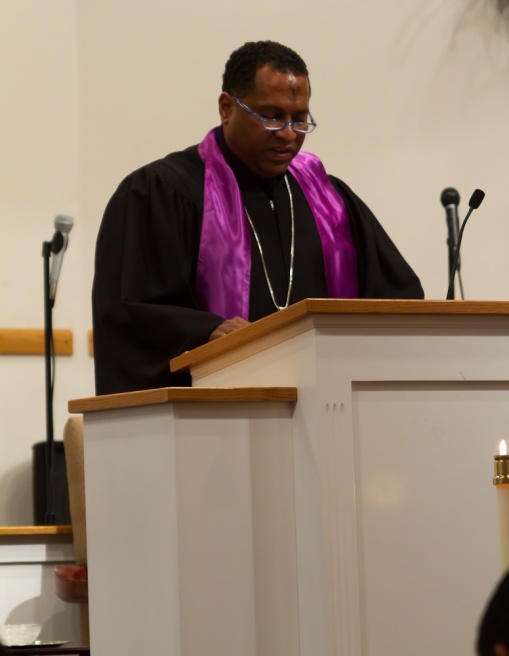 8 of 15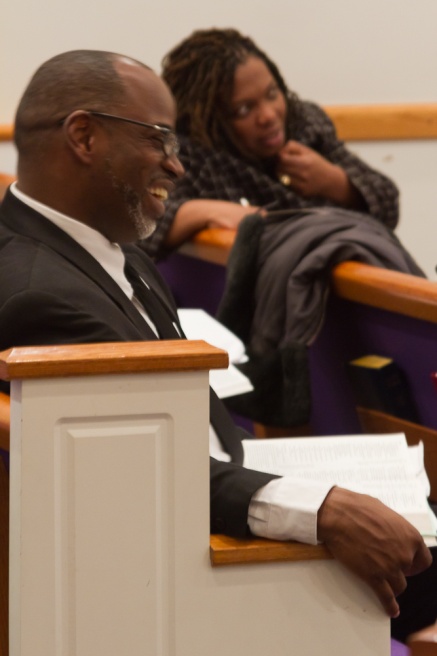 9 of 15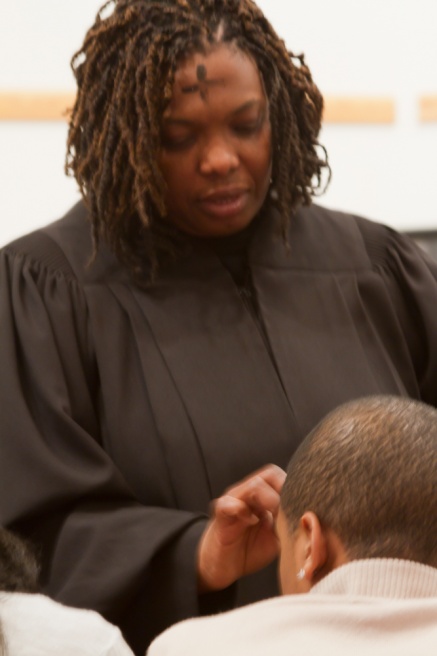 10 of 15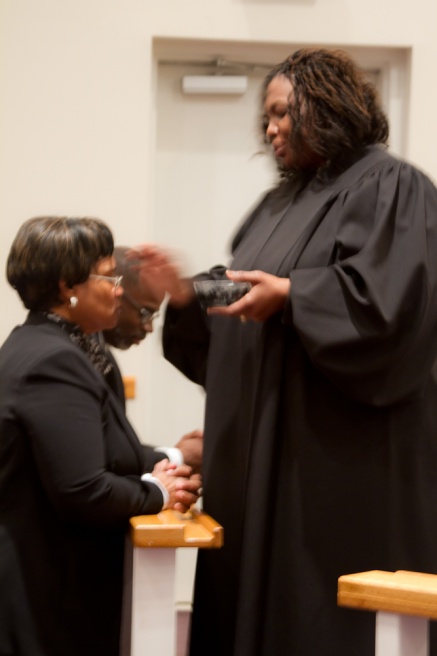 11 of 15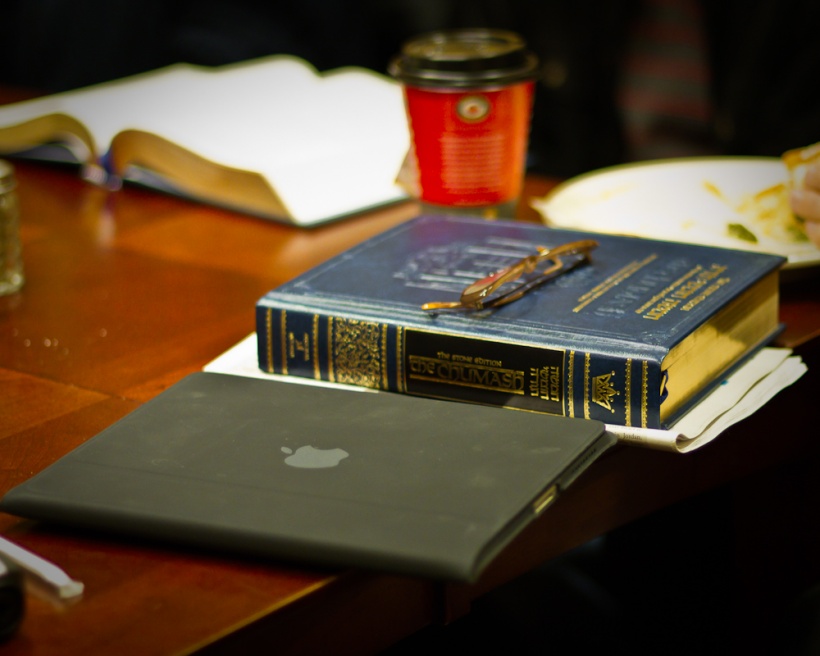 12 of 15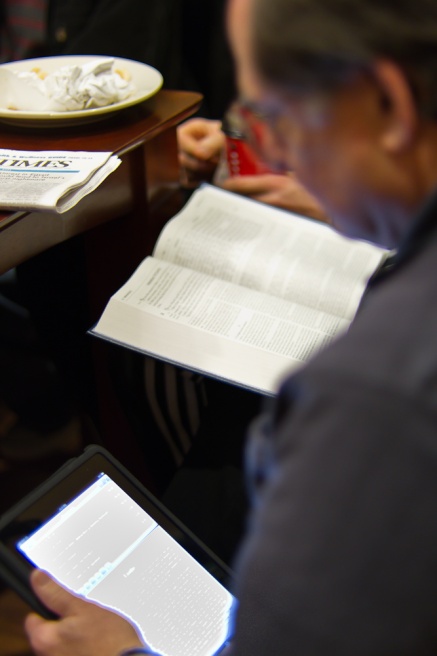 13 of 15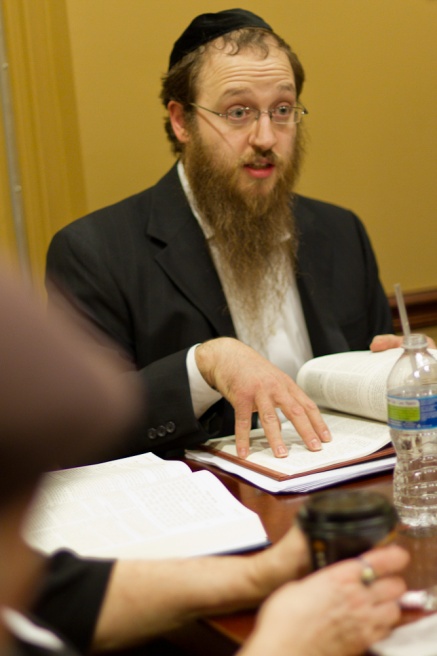 14 of 15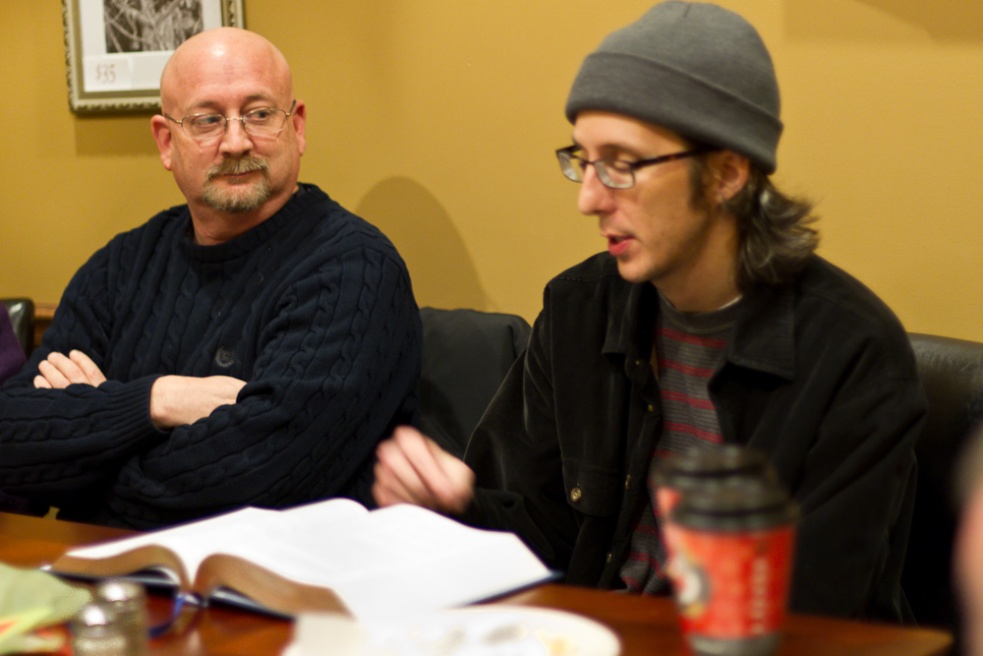 15 of 15
The Good Books

Tis the good reader that makes the good book.
Ralph Waldo Emerson


Two recently publicized incidents got me thinking about faith and respect. A preacher in Gainesville, Florida, planned to burn copies of the Quran because he believed the religion is "of the devil;" several months after agreeing not to do it, he did burn the Quran. Then, there was the manufactured controversy over whether an Islamic center which would contain prayer rooms should be built near ground zero. I've never felt like my faith is any more than or any less than another person's. It seems disrespectful to destroy another religion's holy book for any reason, especially if a few people have misused and misrepresented a religion for their own purposes. It doesn't seem right that one group of people should try to deny another the right to build a gathering center for the entire community just because that group is of a faith that, again, has been misused in order to carry out a crime against a society.

This project is my look at faith and religion. I'm making photographs of believers of several different religions with the holy word of their religions. I'm asking them to share passages from those texts that are either important to them personally, or important to the understanding of their religion. Before I make the photographs, I explain what I'm doing and sit with a group or congregation leader to learn a bit about their faith. I never want to intrude or make it seem like I'm trying to make a spectacle of any faith's religious practices.

I hope this project might show someone that other people have beliefs and faiths that are just as strong and good as theirs and just as important, because they have them.