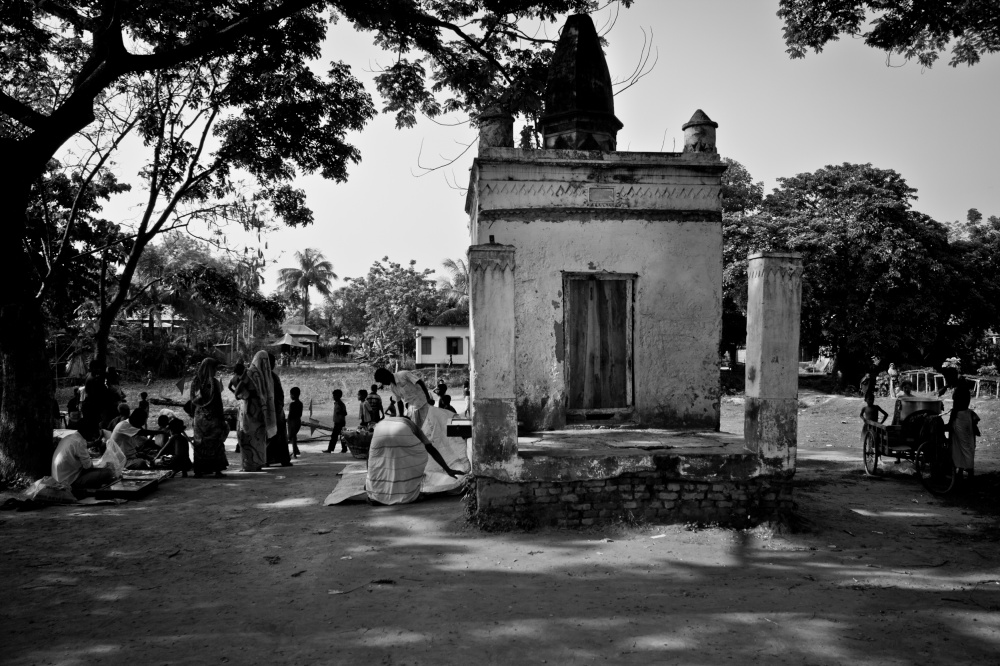 1 of 11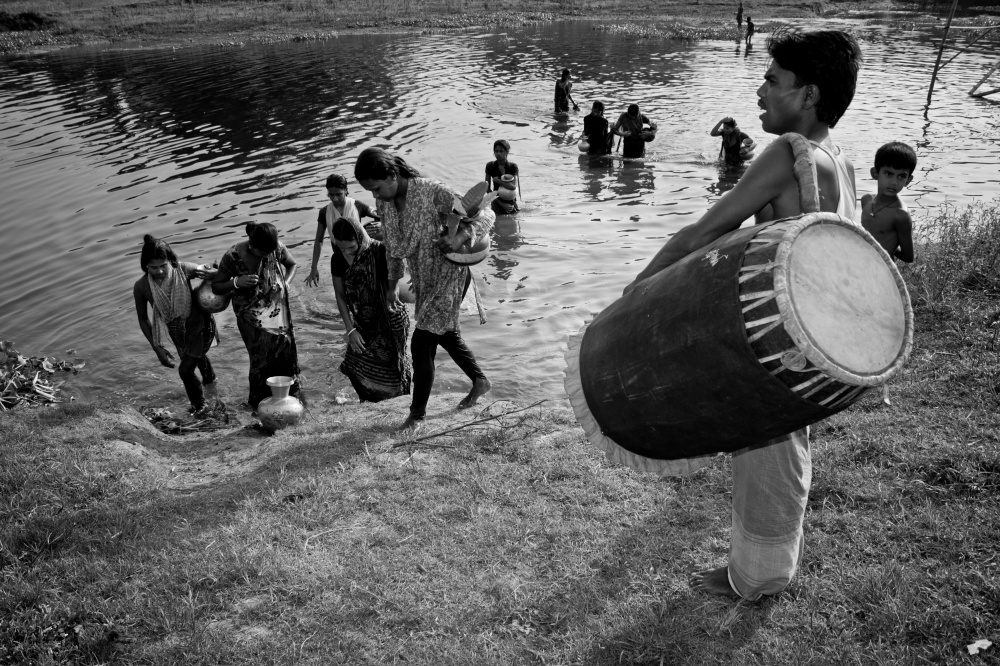 2 of 11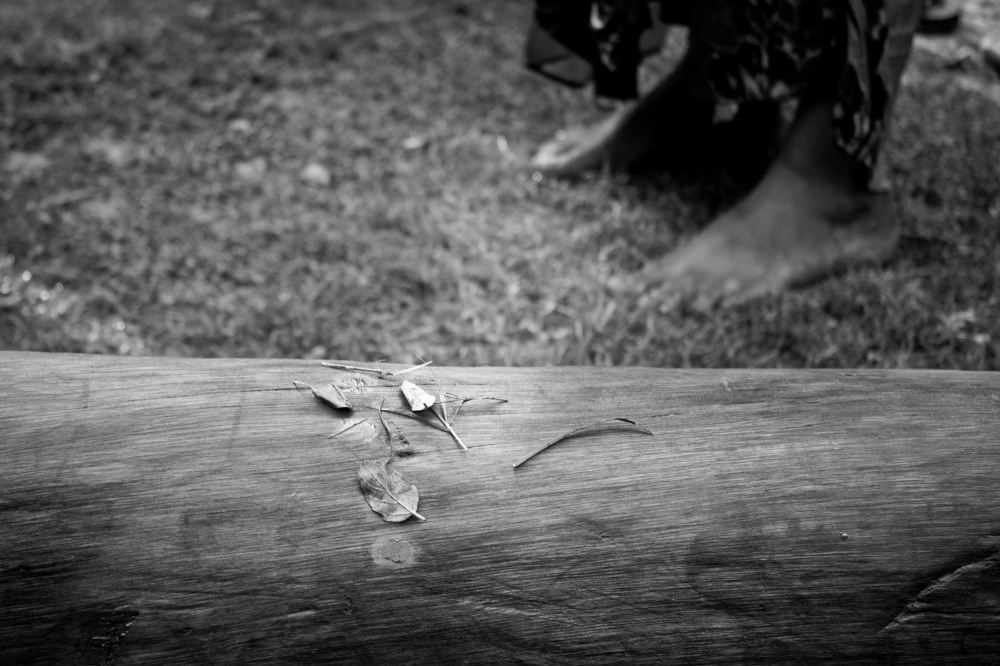 3 of 11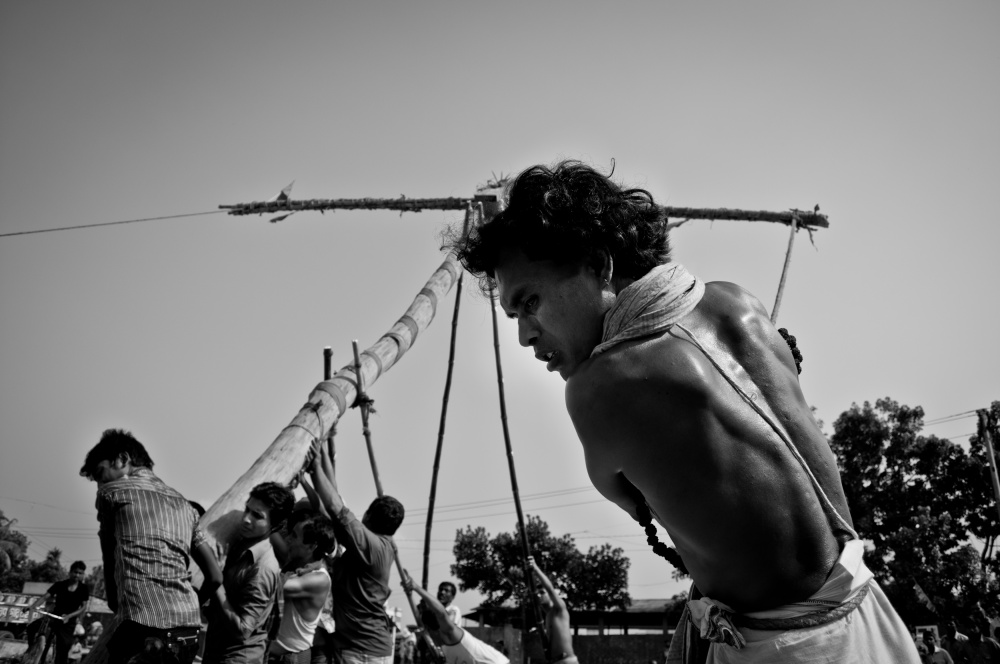 4 of 11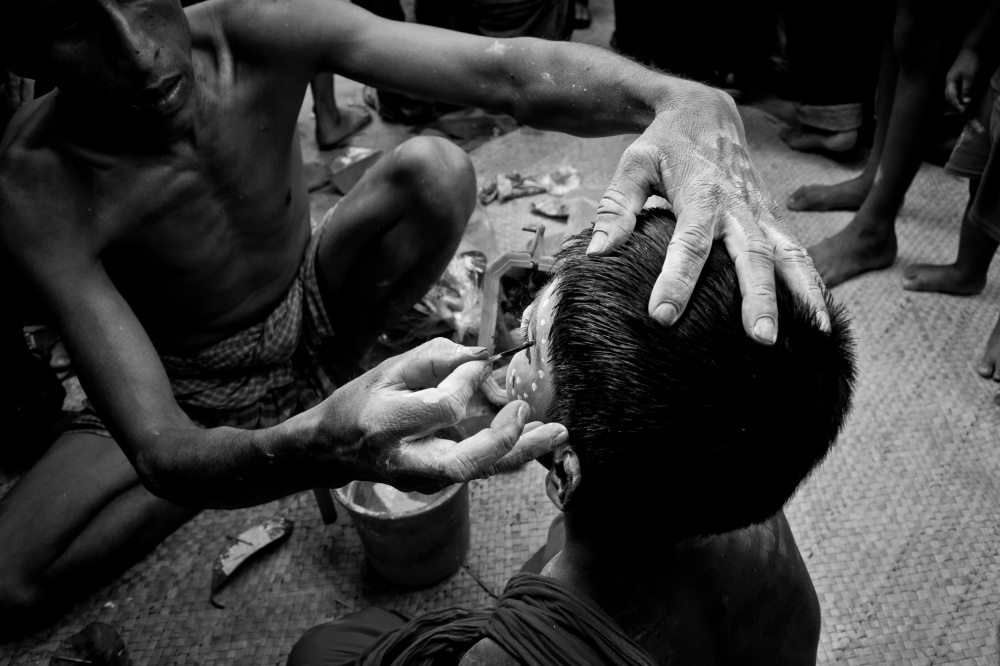 5 of 11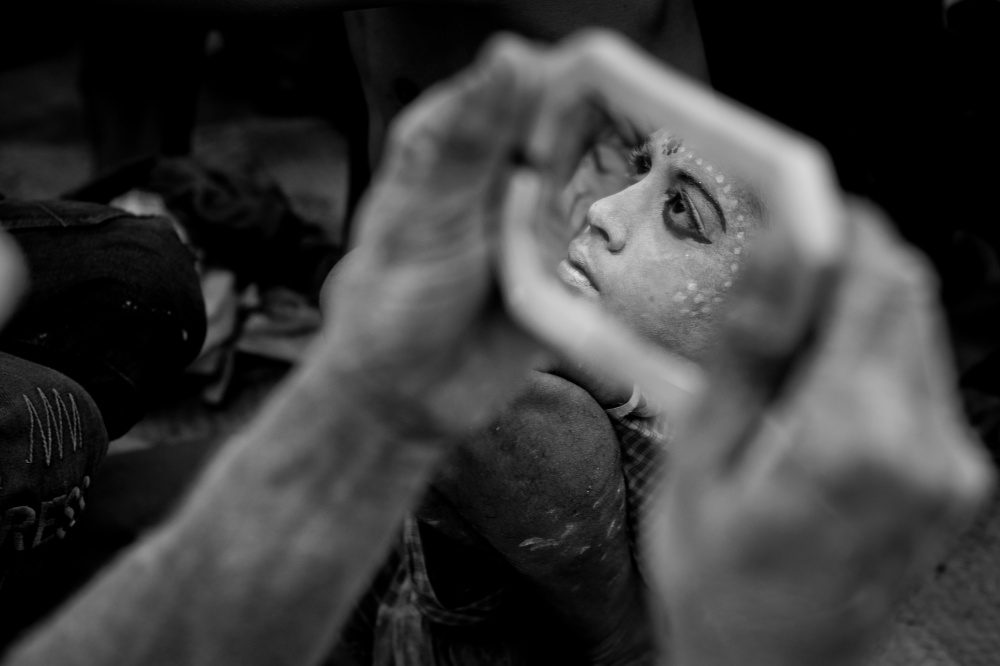 6 of 11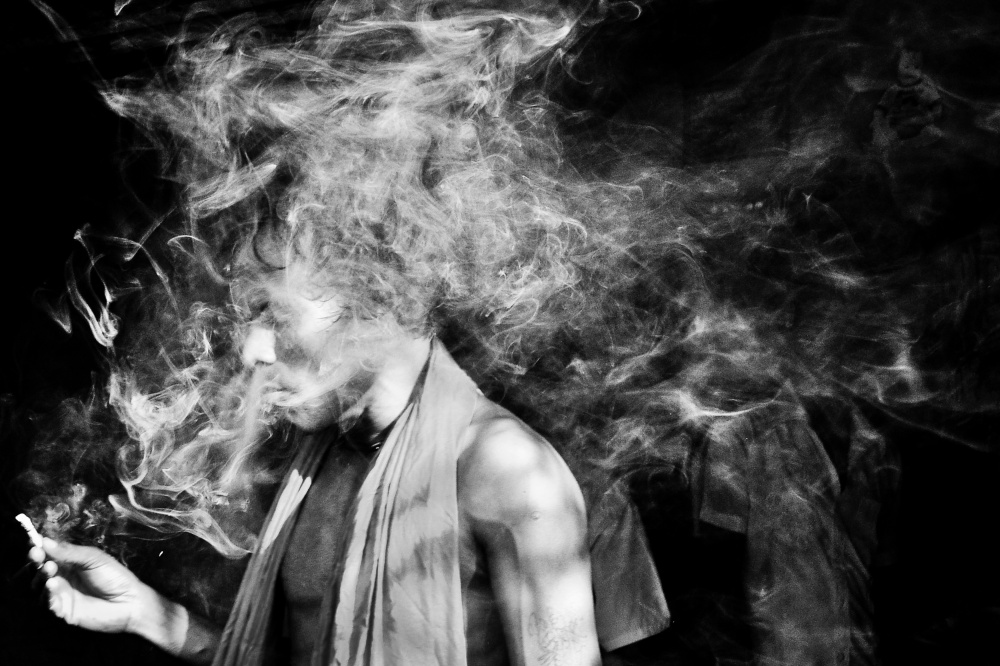 7 of 11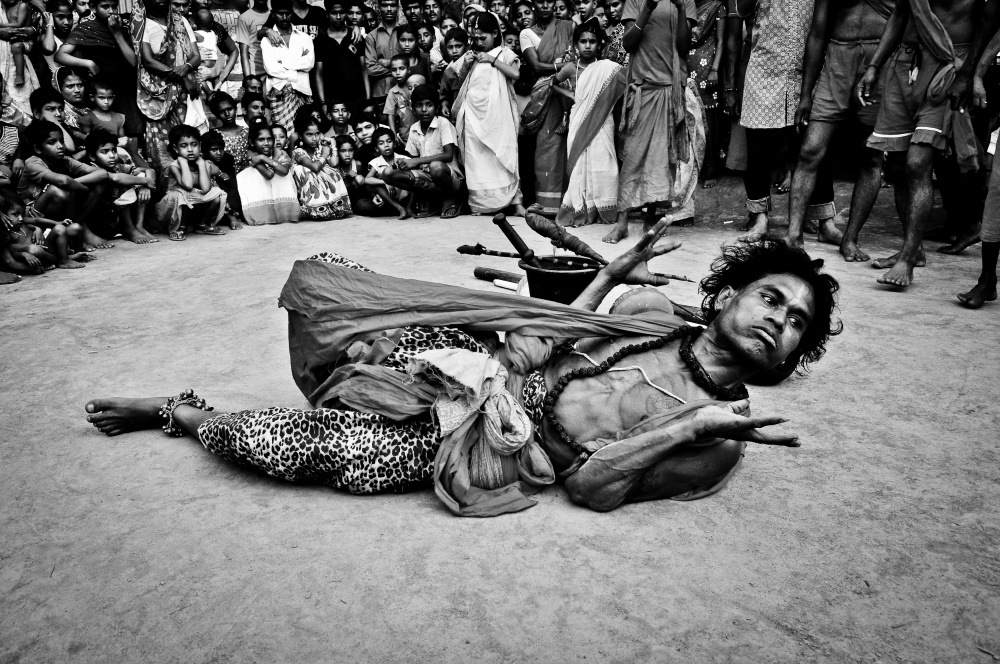 8 of 11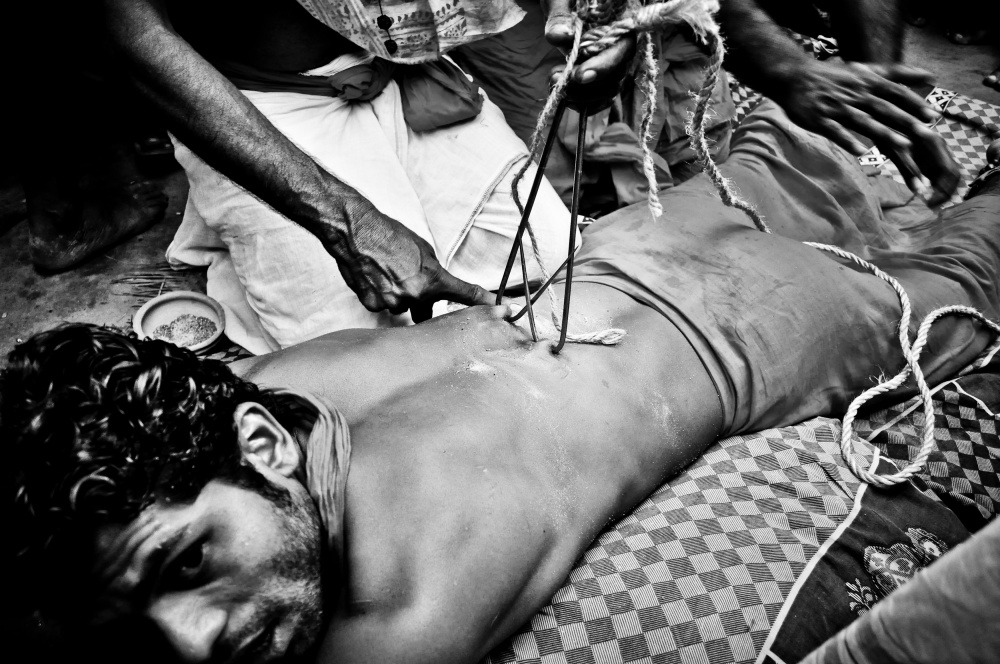 9 of 11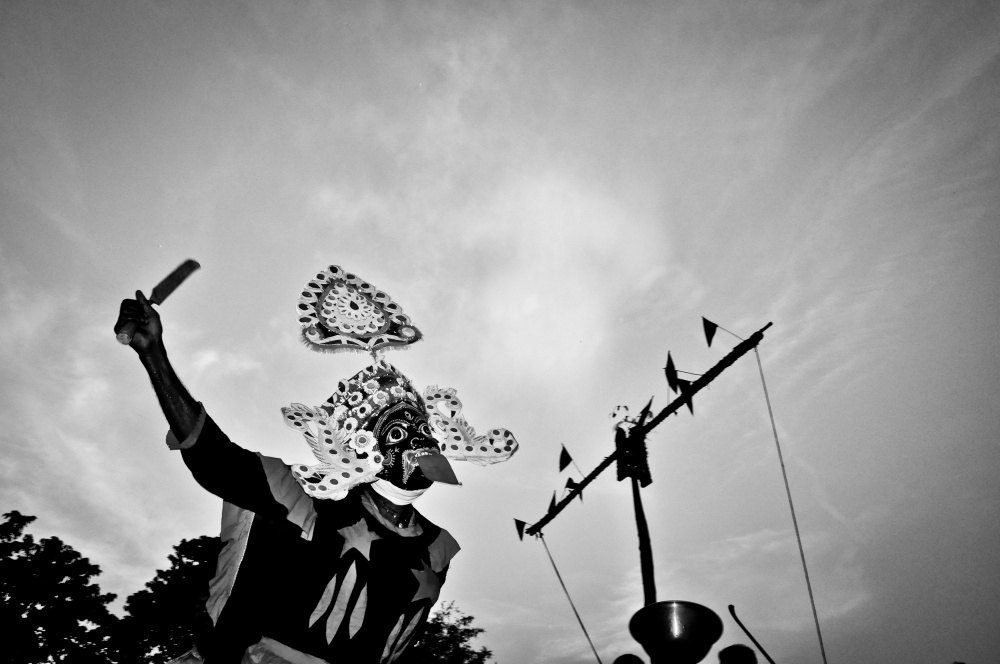 10 of 11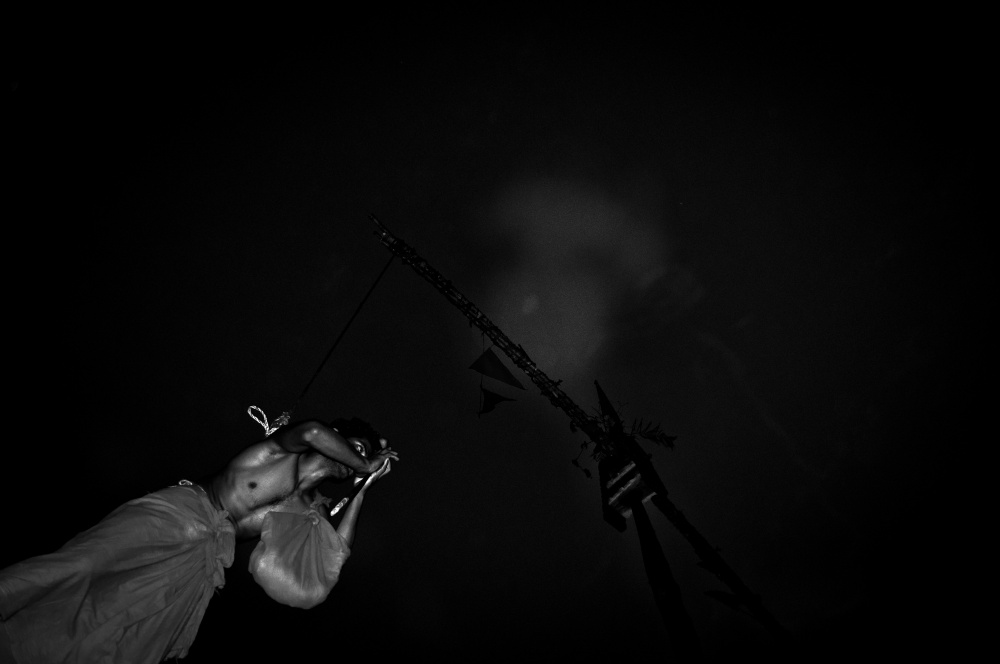 11 of 11
The believers of the Hindu religion celebrate Charak Puja on the last day of Chaitra. People believe that the festival will carry prosperity by eliminating the sorrow and sufferings of the previous year. The festival is actually a festival to satisfy "Lord Shiva", the great "Debadideb" of Hindu Religion. Though the festival takes place on the mid night of Chaitra Songkranti, the preparation phase usually starts before one month of the day.
During Charak Puja one of the devotees dances wearing the mask of "Goddess Kali" and holds human skelotns. And some tied their backs with sharp hooks and then they move around a bar with a long rope.
The festival not only reflects the blind faith but also the eagerness to accept penance on the road to achieve salvation.