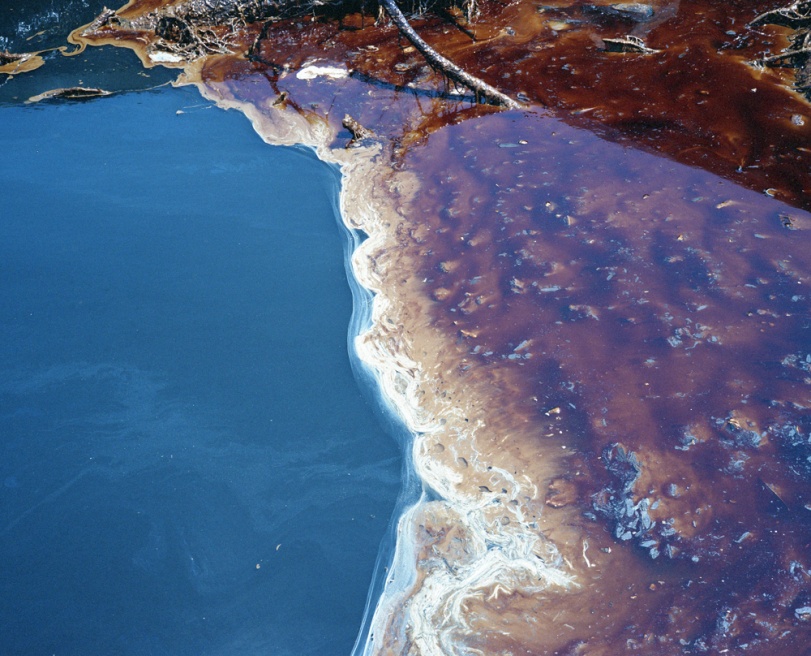 1 of 19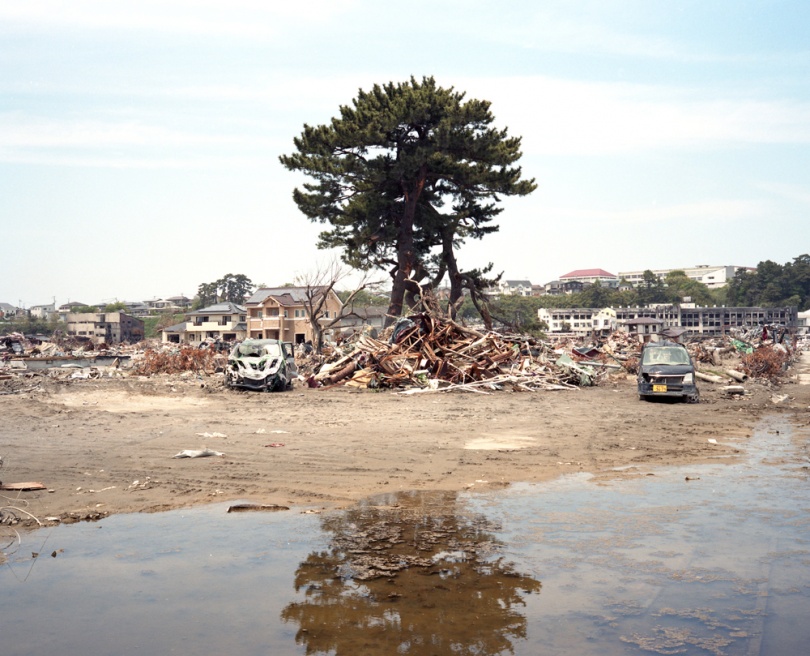 2 of 19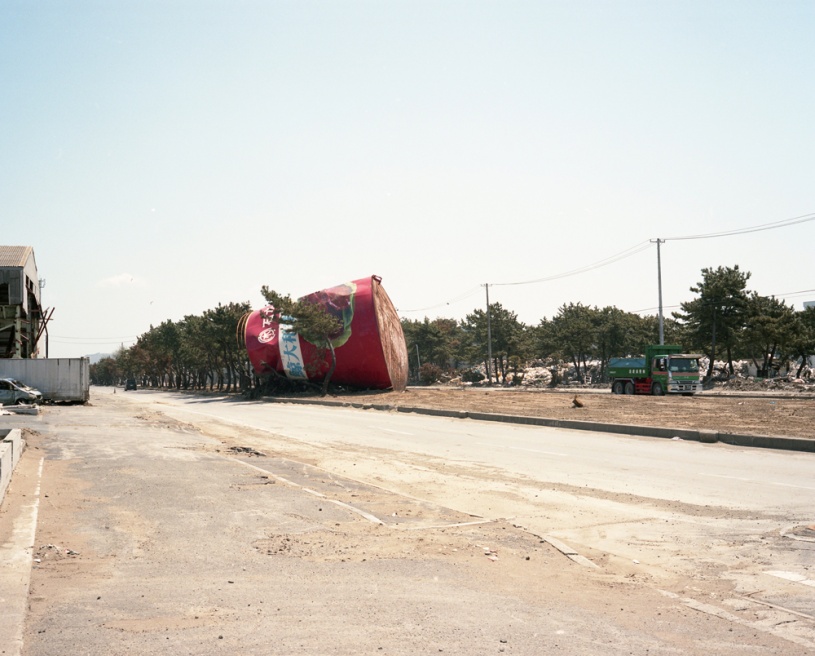 3 of 19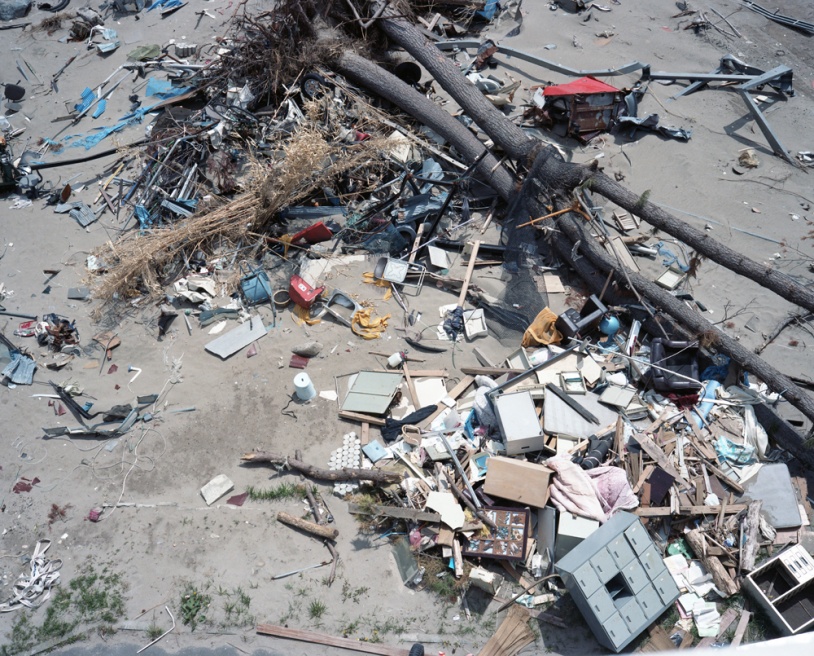 4 of 19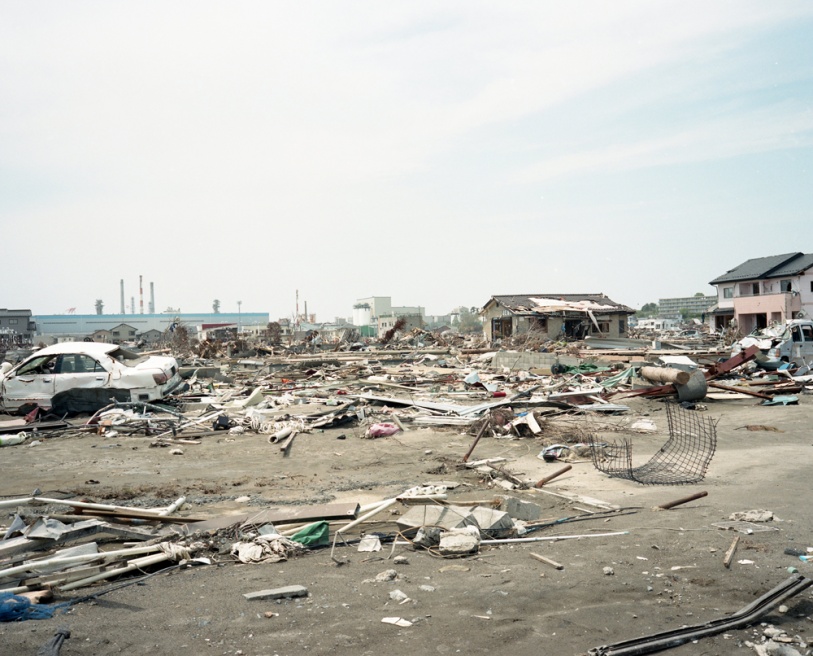 5 of 19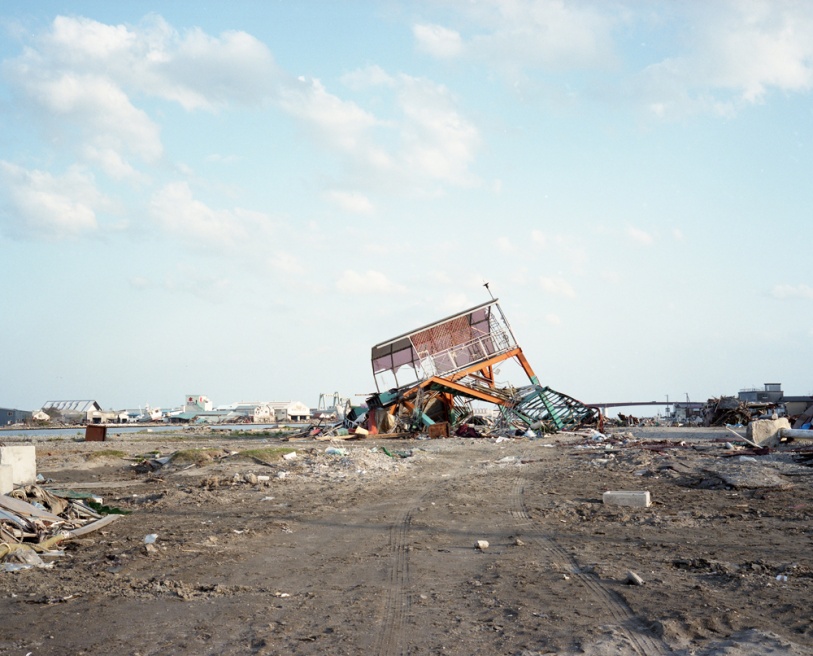 6 of 19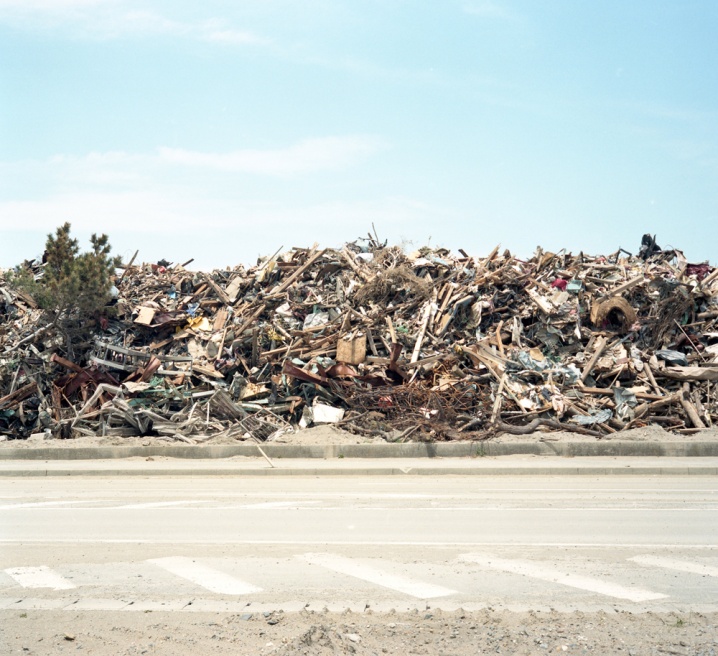 7 of 19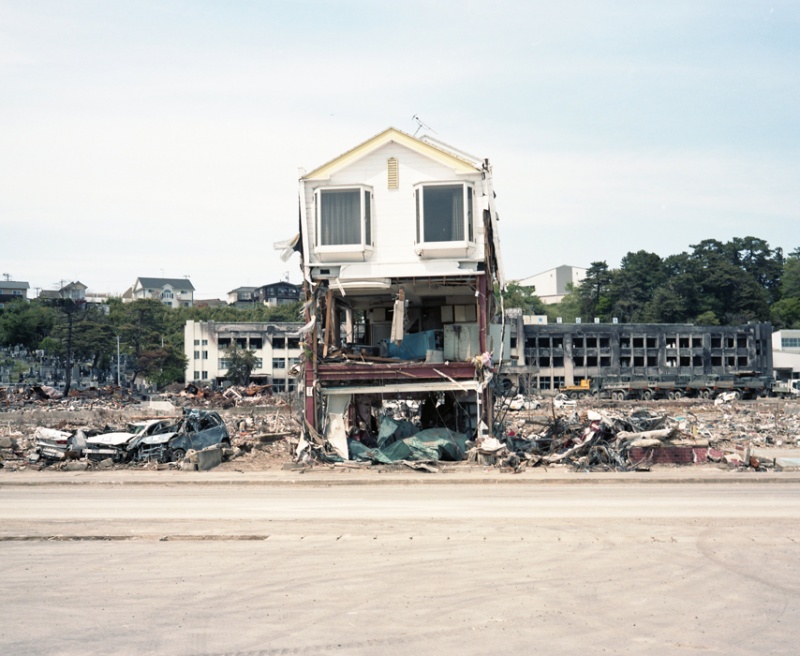 8 of 19
9 of 19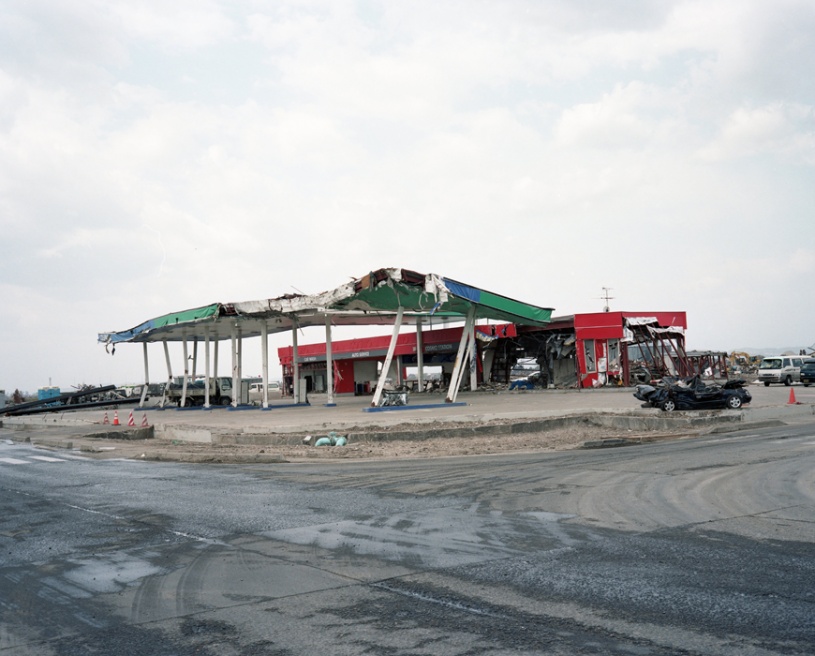 10 of 19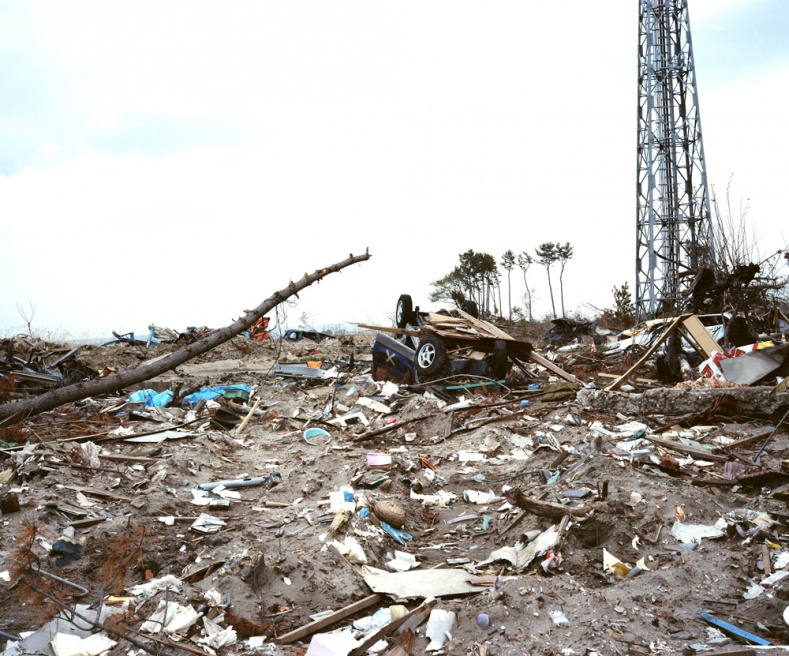 11 of 19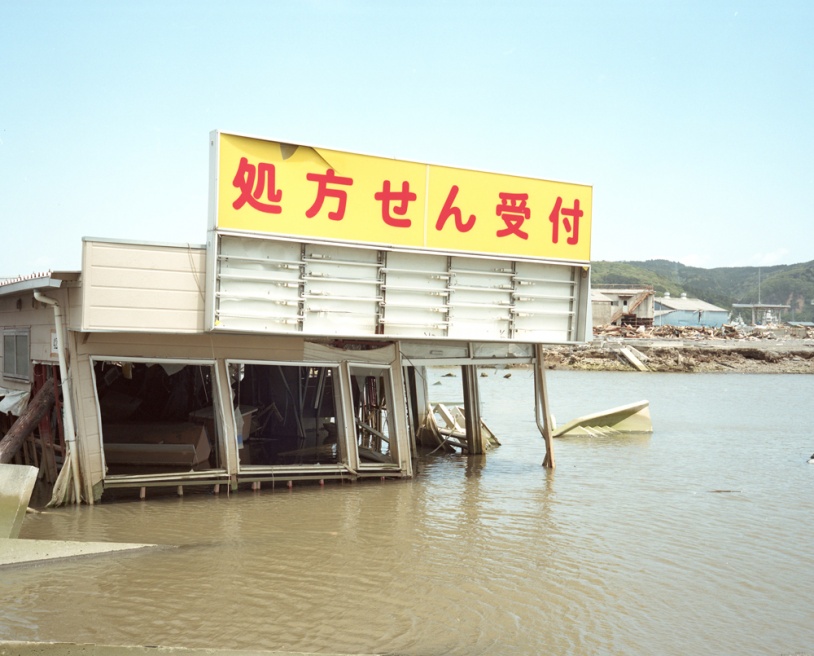 12 of 19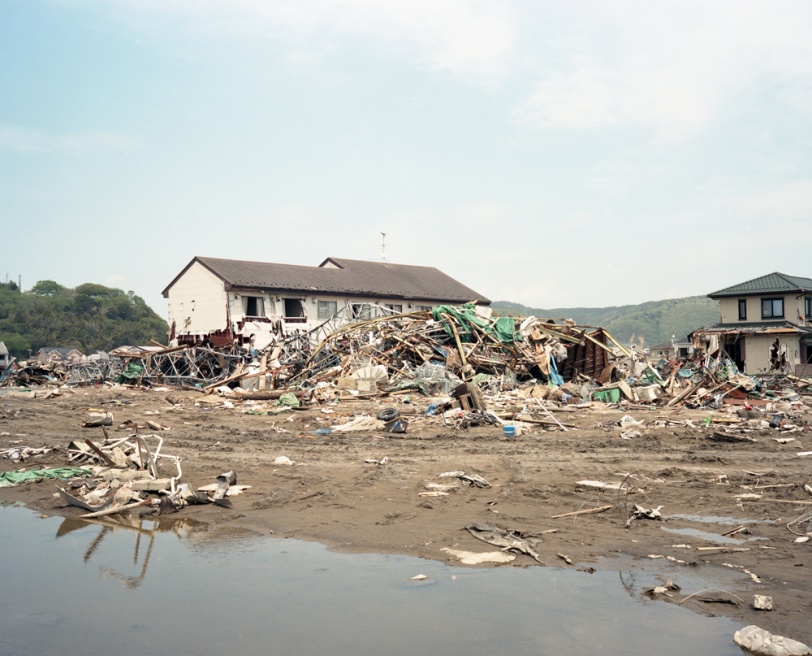 13 of 19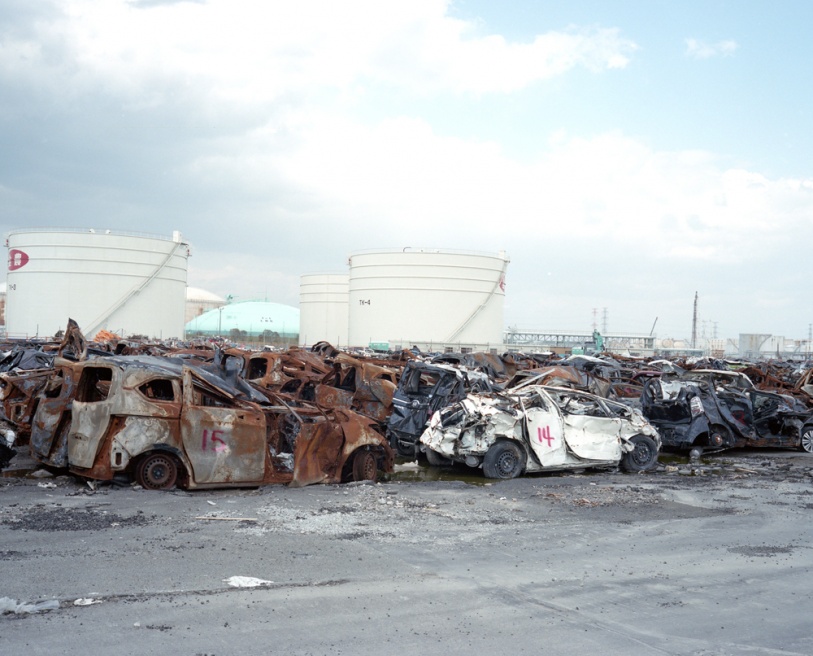 14 of 19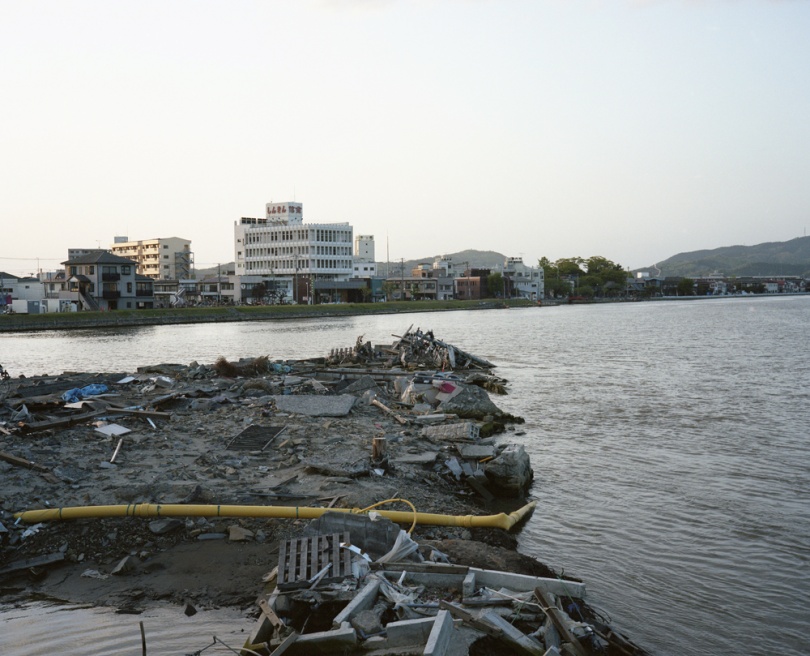 15 of 19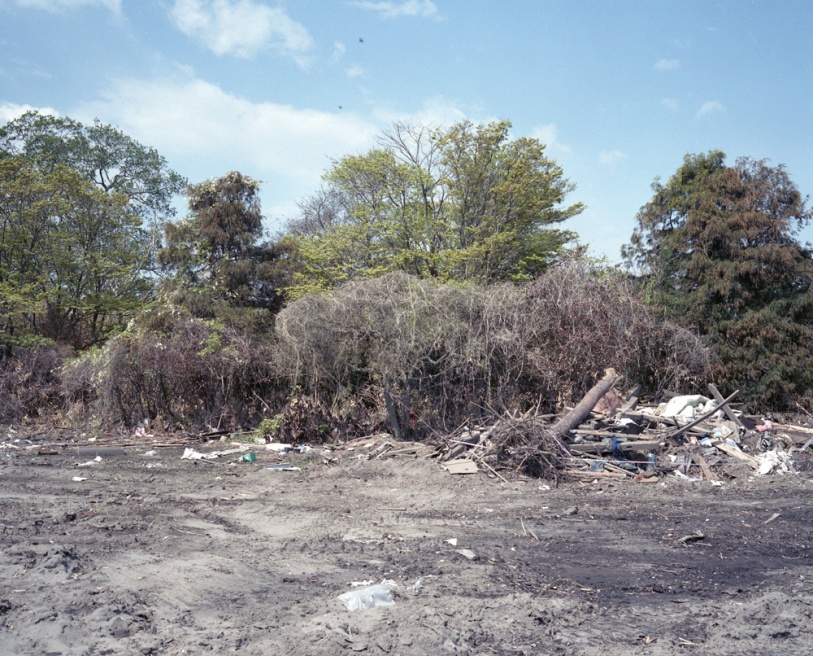 16 of 19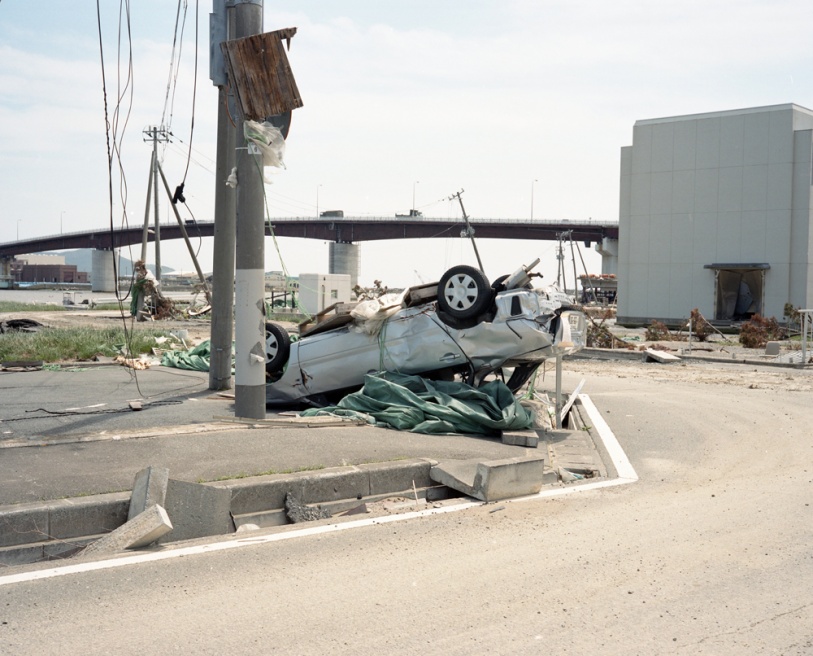 17 of 19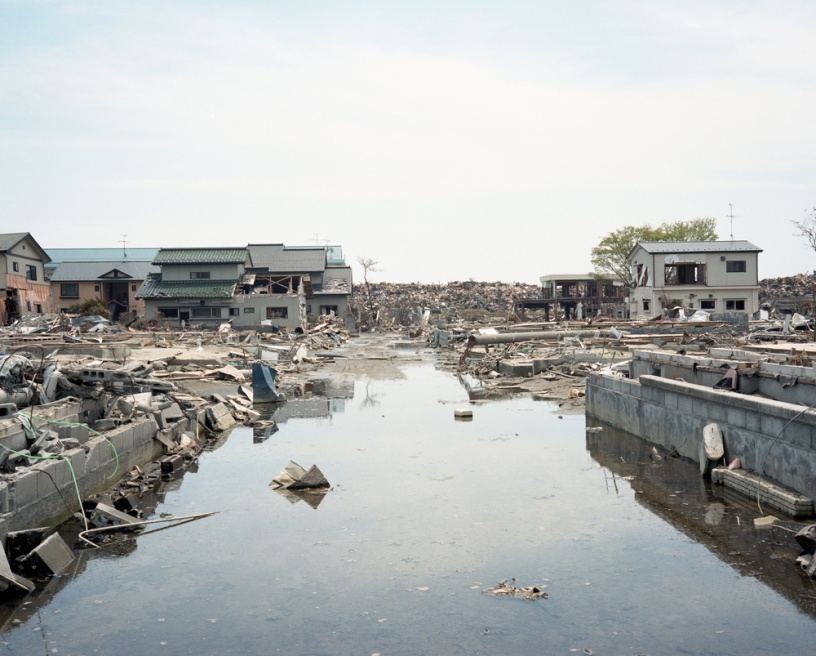 18 of 19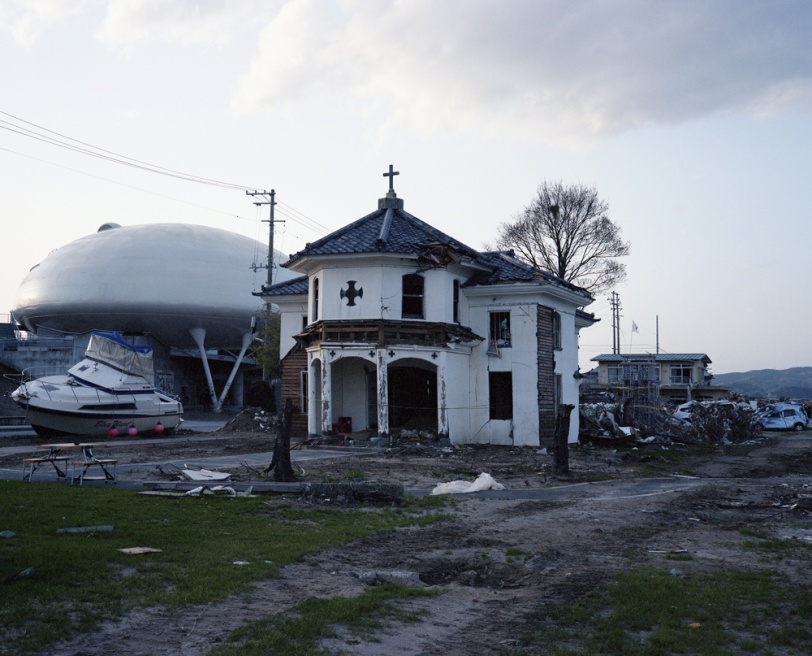 19 of 19
On March 11, there was a major earthquake in Japan. 
I was in Tokyo at the time, which is some distance from 
the central disaster area but even in the capitol city, we felt the
earth move and shake, and tremors came every 3 minutes. 
At times I hardly felt alive. 
In the disaster area, the tsunami came and swept away everything: 
peoples' lives, houses, places of work, just everything. 
Everyday we were confronted with this mind-boggling tragedy 
on TV and the Internet. 
And when the sadness and fear and shock had finally abated a little, 
I went to one of the disaster sites. There, I witnessed and smelled 
things and landscapes that I had never before experienced. 
The shock came a second time, deeper than before. 
A lot of people may think this is a thing of the past. 
But the tragedy continues. 
In years, or more likely decades - recovery will happen. 
In the meantime I continue to work on my projects, as a form of prayer. 
And to remind myself not to forget that landscape, that smell and the awful sense of sadness.