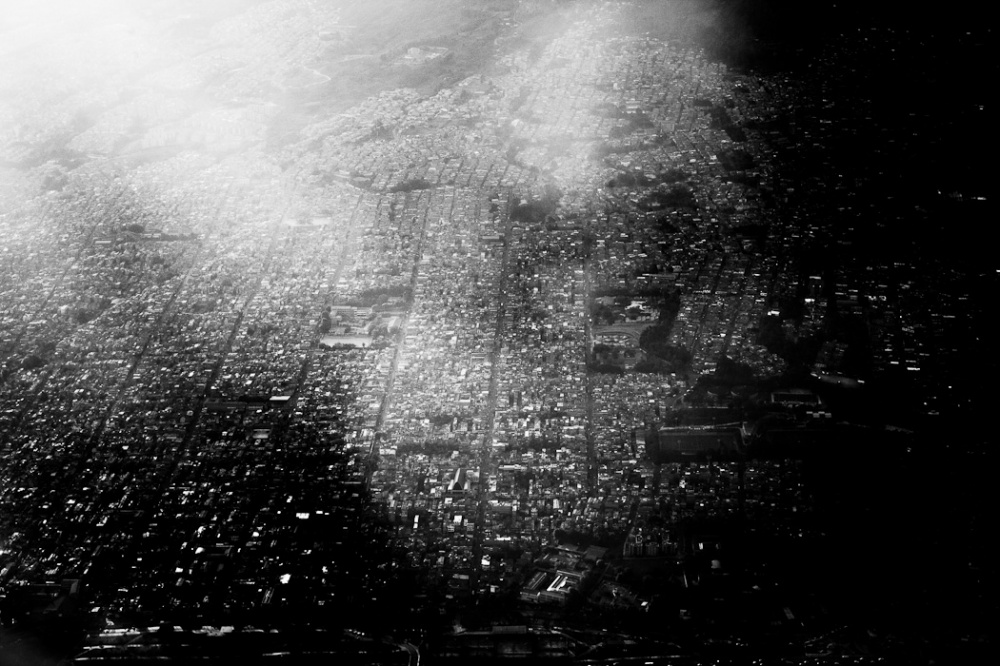 1 of 17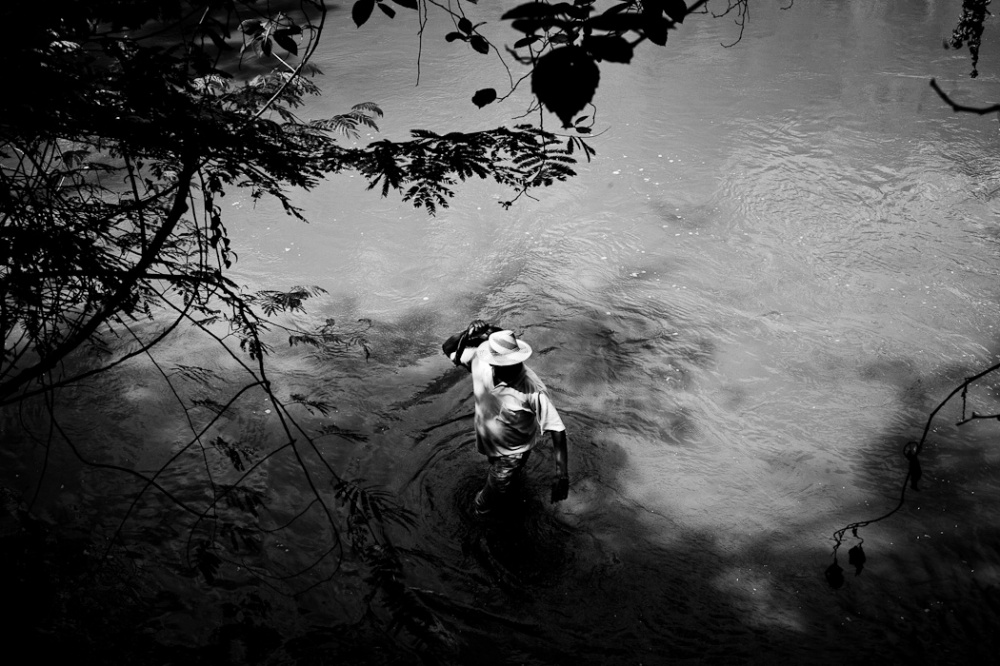 2 of 17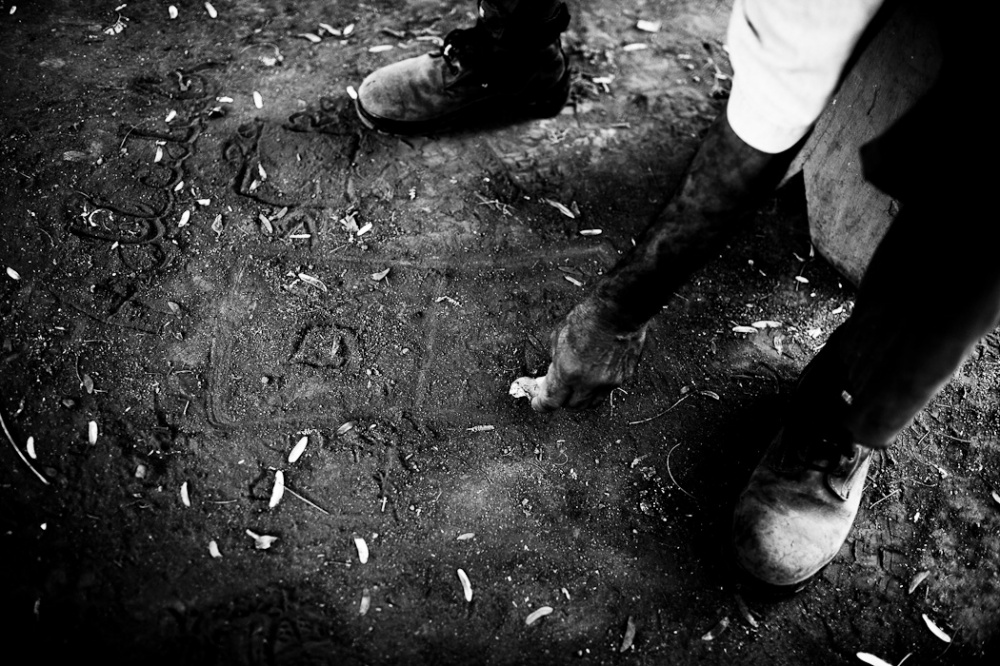 3 of 17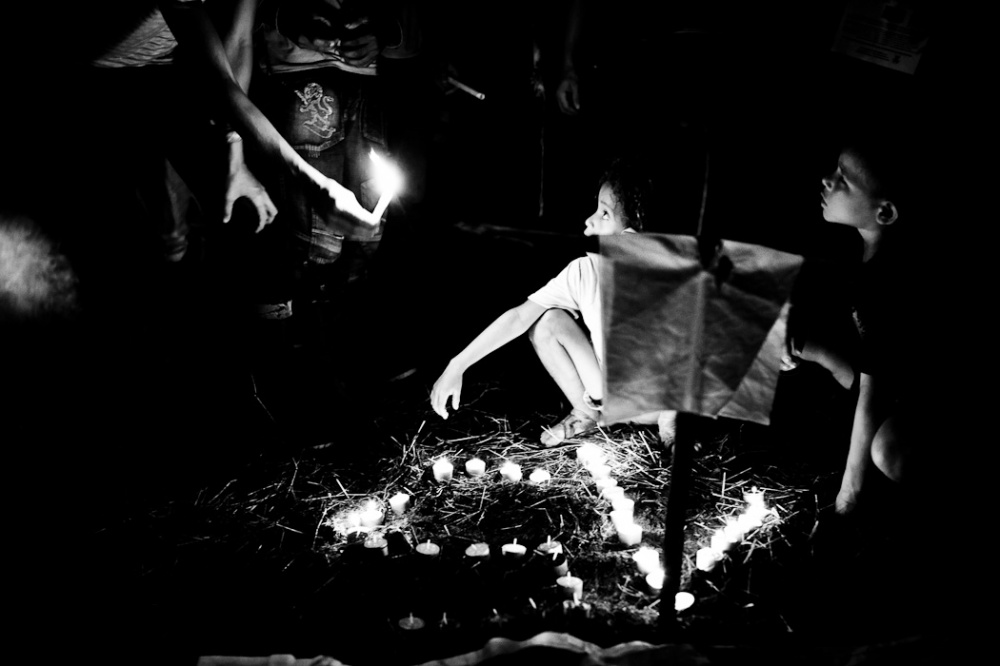 4 of 17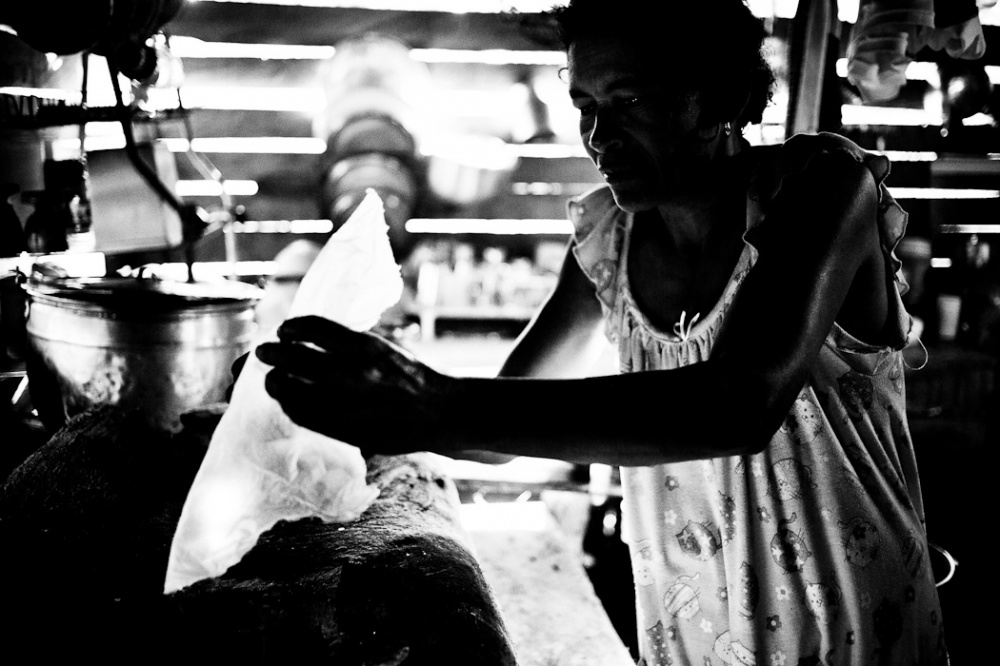 5 of 17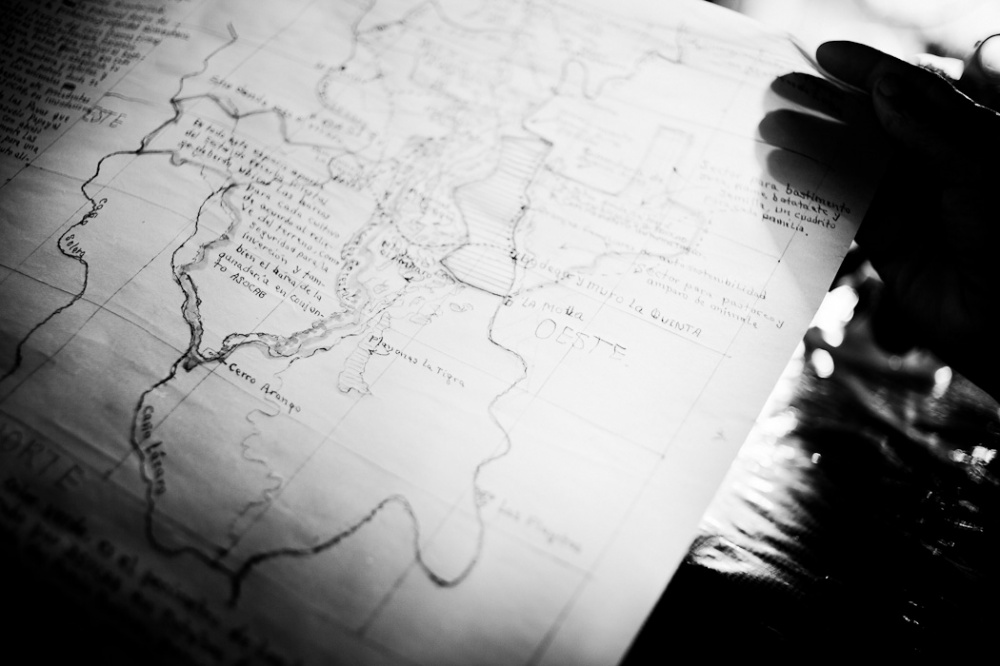 6 of 17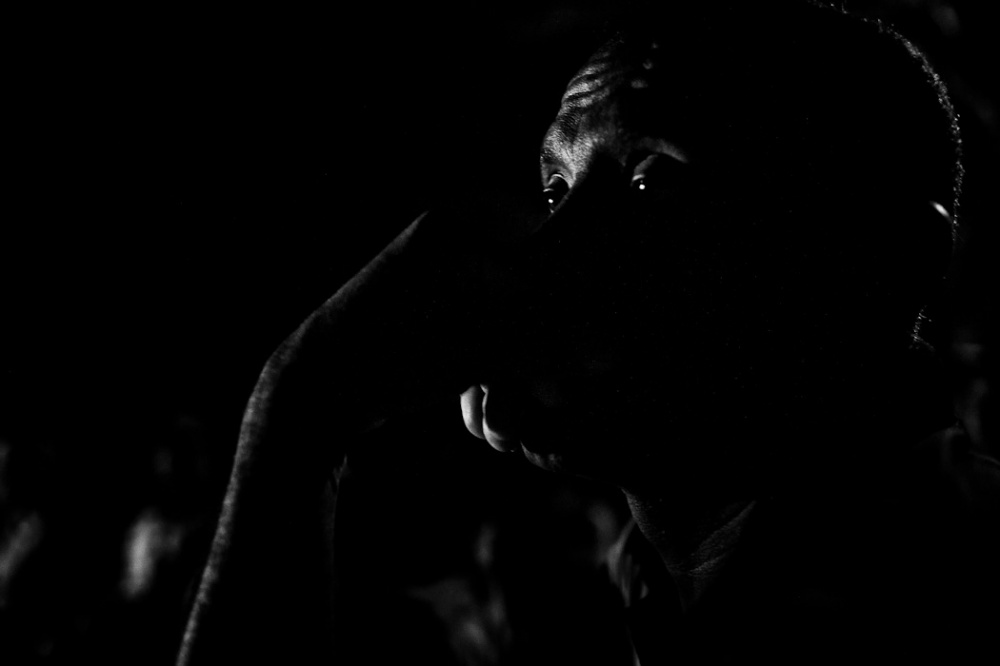 7 of 17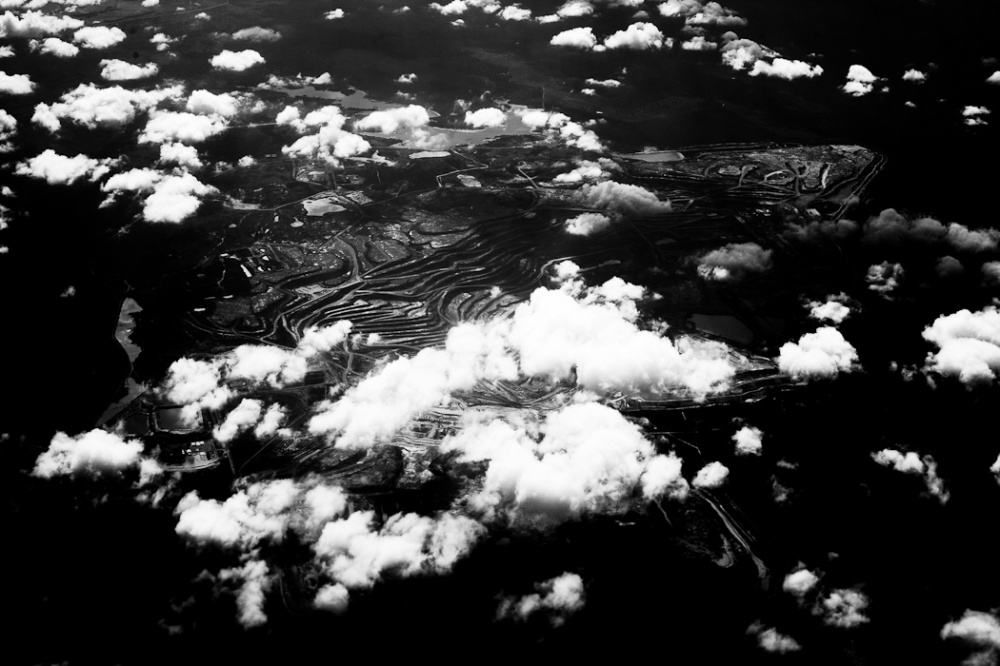 8 of 17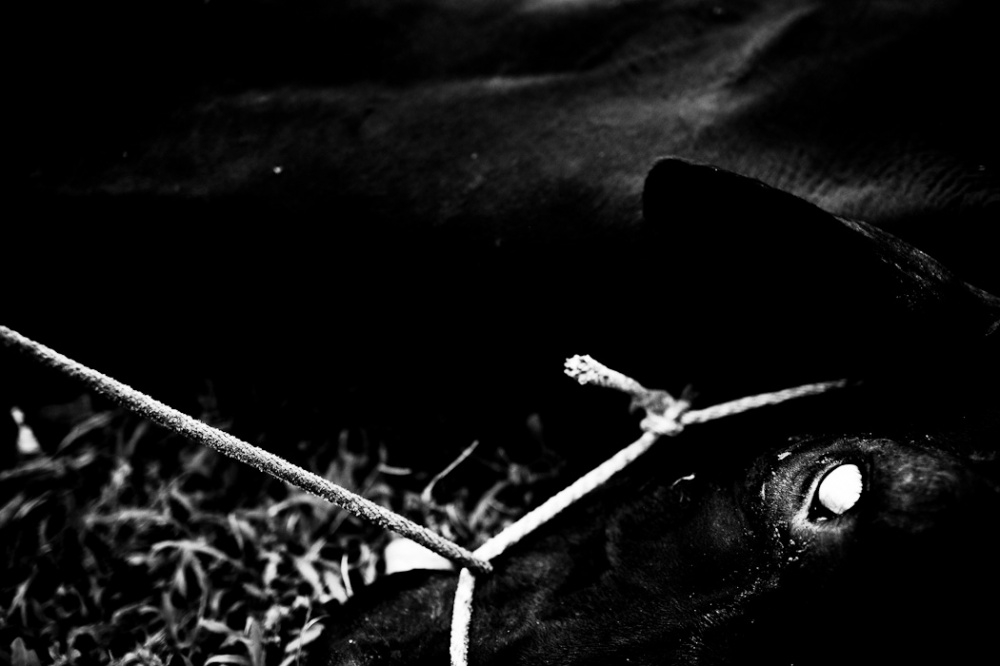 9 of 17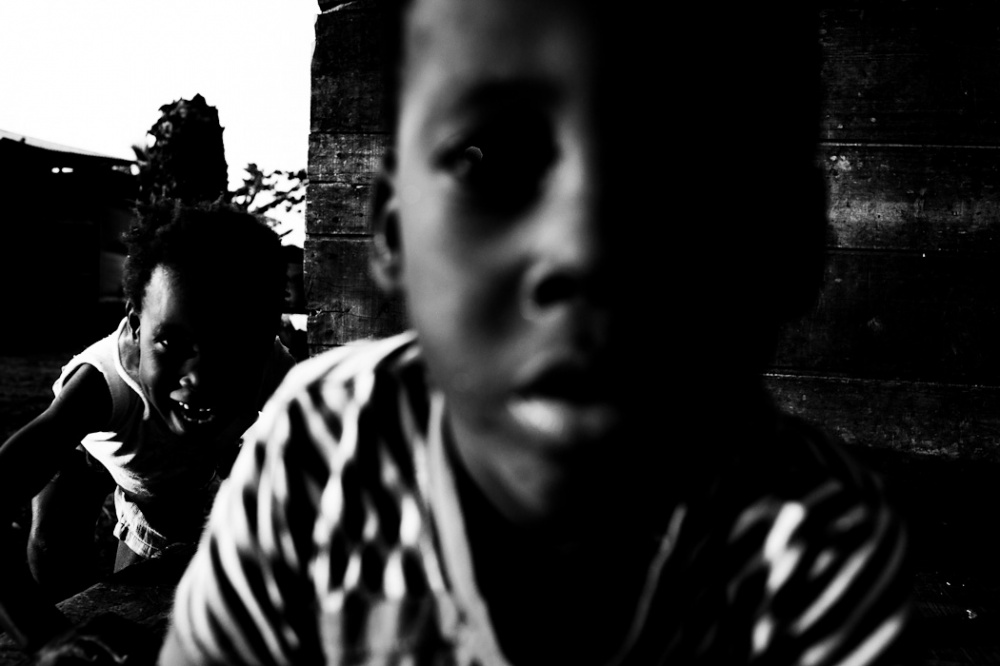 10 of 17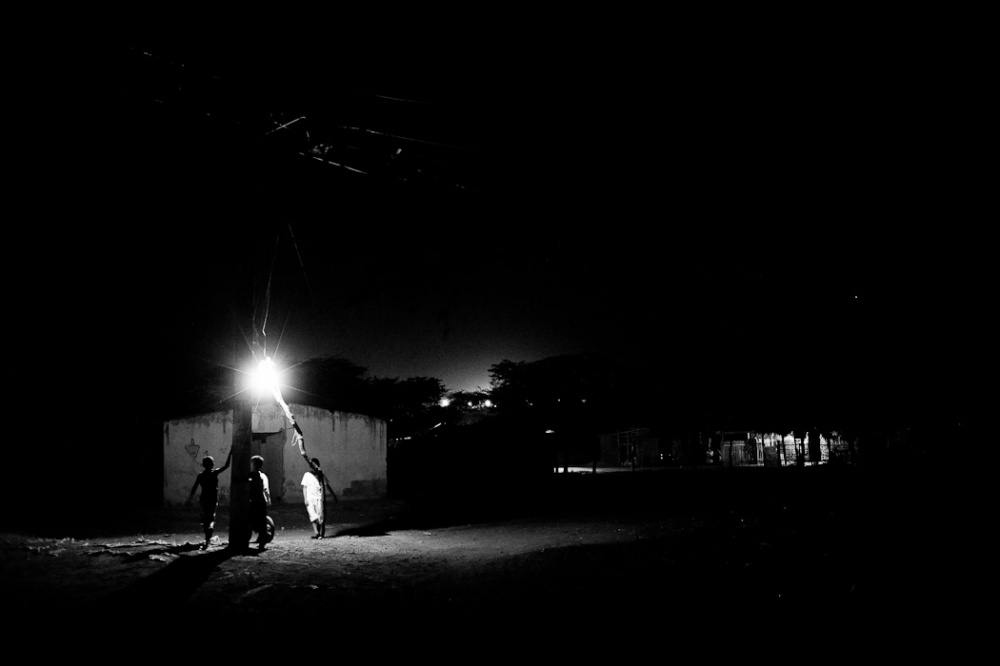 11 of 17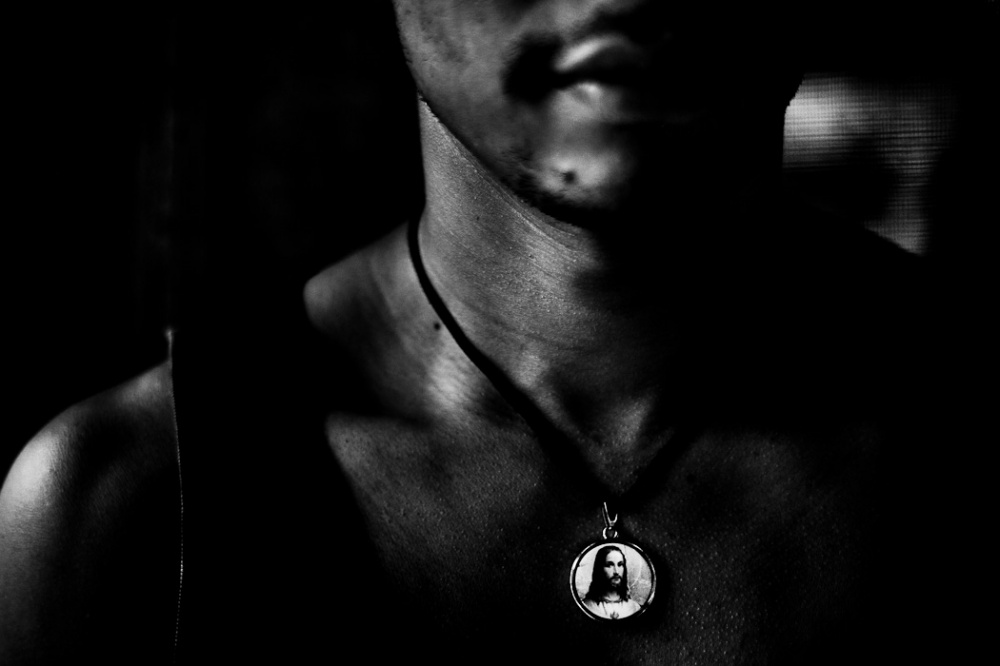 12 of 17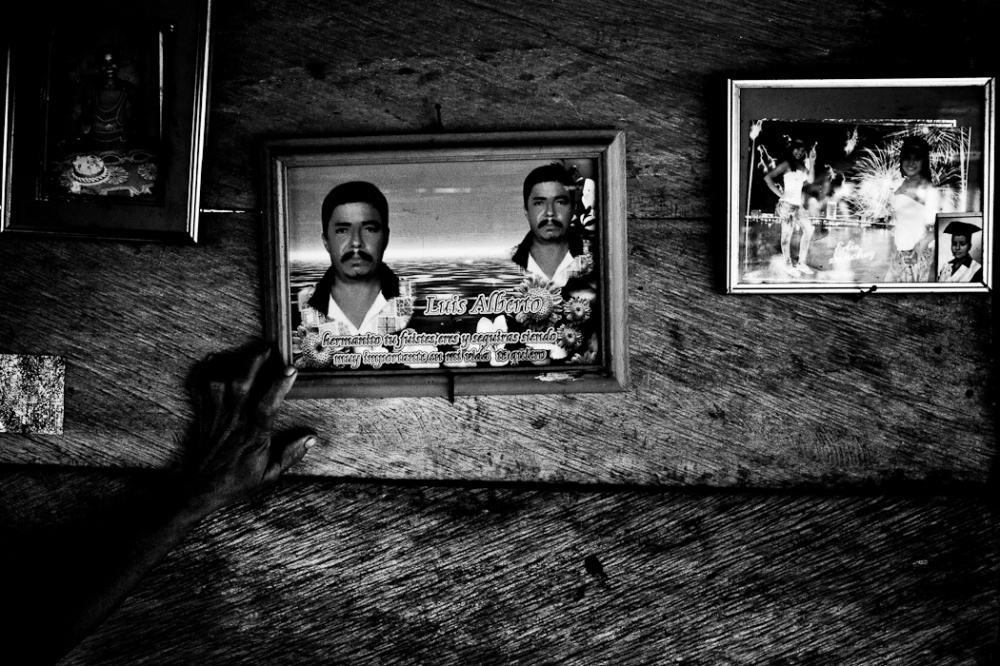 13 of 17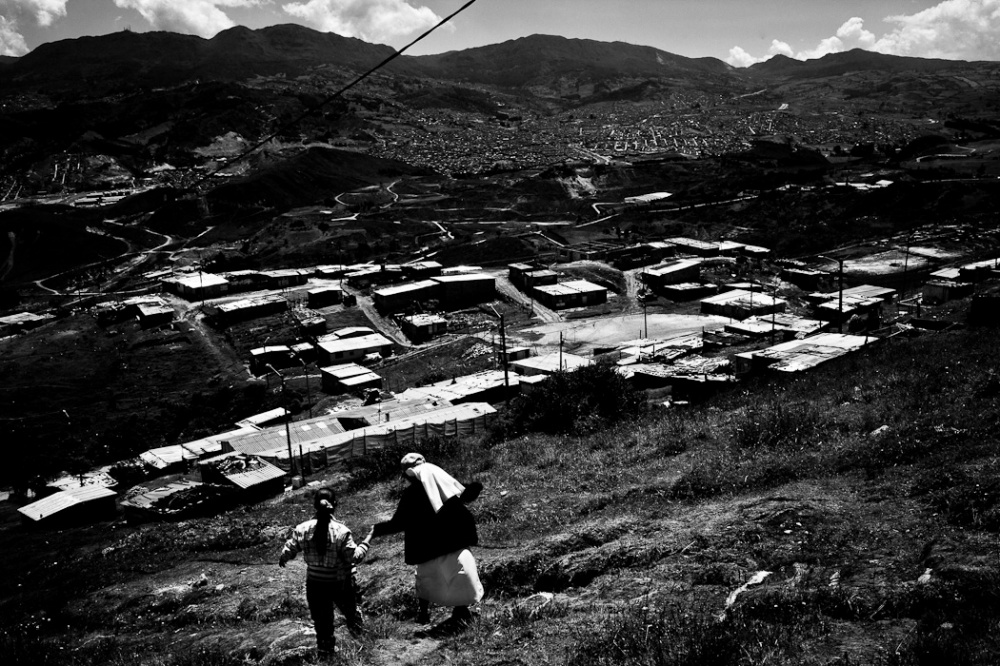 14 of 17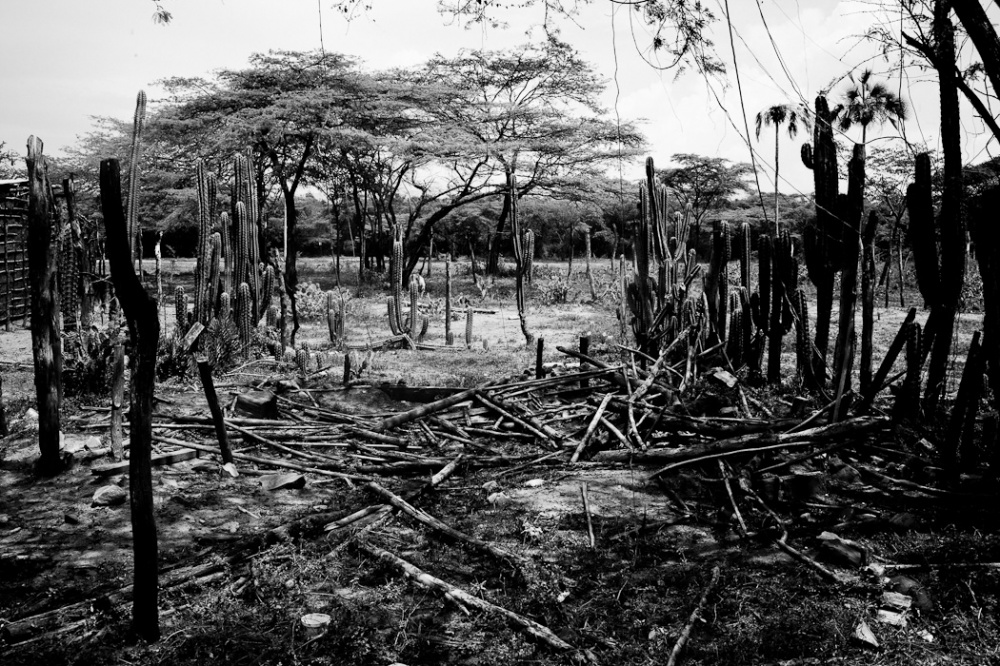 15 of 17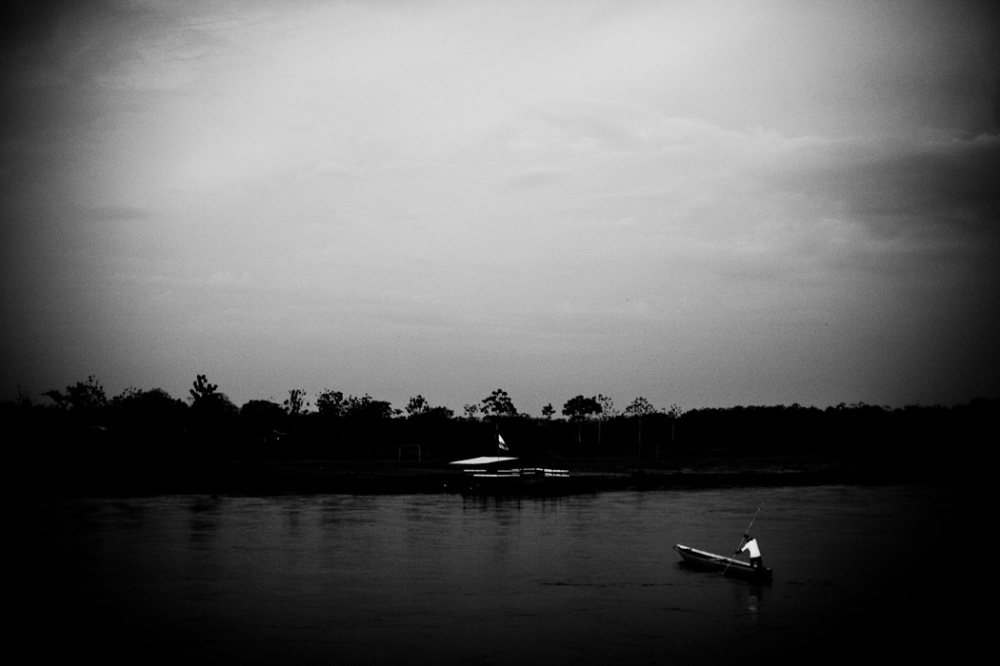 16 of 17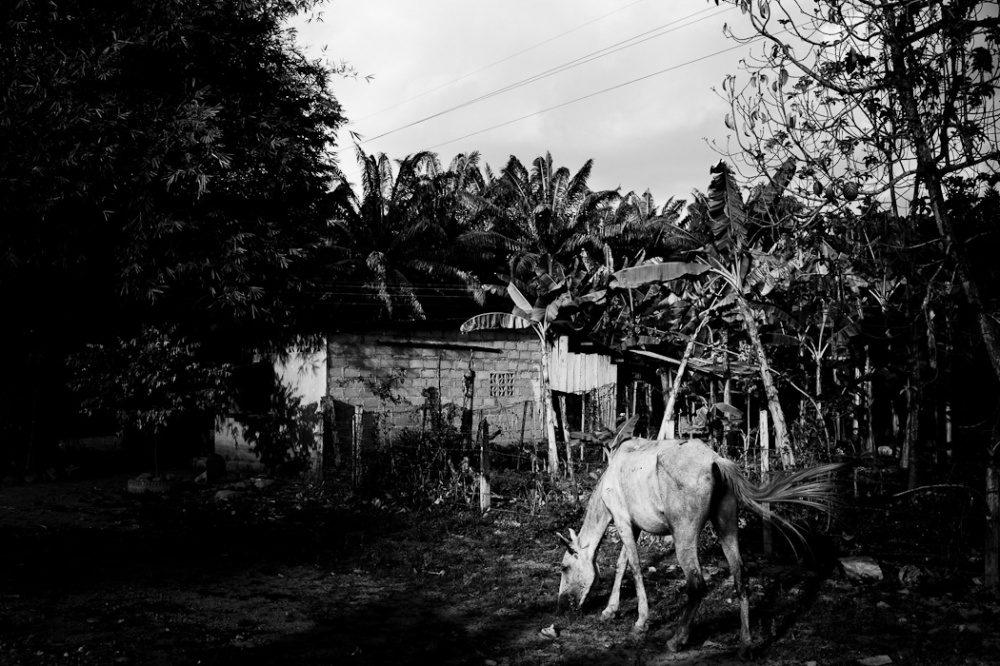 17 of 17
Land takeovers in rural Colombia.
The withdrawal of a huge palm oil contract by a major european cosmetics manufacturer in 2010 opened my eyes to the land issues in Colombia. The company had pulled out as a response to the blunt way in which the land in central Colombia had been cleared to make way for the colombian provider's palm oil plantations.

The wave of rural violence that tore through the country in the late 90s drove large numbers of people from their land and forced them to relocate to other municipalities or to the ever growing outskirts of Colombia's larger cities. The freshly available land was often taken over by local and international companies to be used for mineral extraction, large scale farming or extensive cattle ranching.

In addition, peasants and people of native or Afro-Colombian descent have often been trapped between the fighting groups of the Colombian conflict. Several hundred thousand people have lost their lives since the beginning of the armed conflict fifty years ago and 4–6 million people are currently refugees in their own country, forcibly displaced from their homes due to horrific acts and threats of violence. Only Sudan has more internally displaced people.

When the peace talks between the government and the largest leftist rebel group begun in October 2012 the land issue was at the top of the list. Colombia is among the most unequal countries in the world. Here 52 percent of the land is owned by 1.15 of the landowners. 29 percent of the population gets by on less than two dollars a day while a lucky few can afford to indulge Bogotá's sprawling nightlife and fancy restaurants.

A law instituted in june 2011 is supposed to help people reclaim their stolen property. Cynics might say that the law merely is there to make land takeovers legit, giving investors confidence and security. The perpetrators are in many cases still in control of the land and even though the people can get a paper stating their ownership they do not dare to return and rather sell the property. As the government started handing out owners certificates in the beginning of 2012 many people, landowners and entire villages in other parts of the country are still under pressure to move in order to make way for more industrial investments.

In the midst of the violence and insecurity there is life and the vision of a better future never feels distant among the 46 million living in the middle of one of the the world's longest ongoing civil wars.