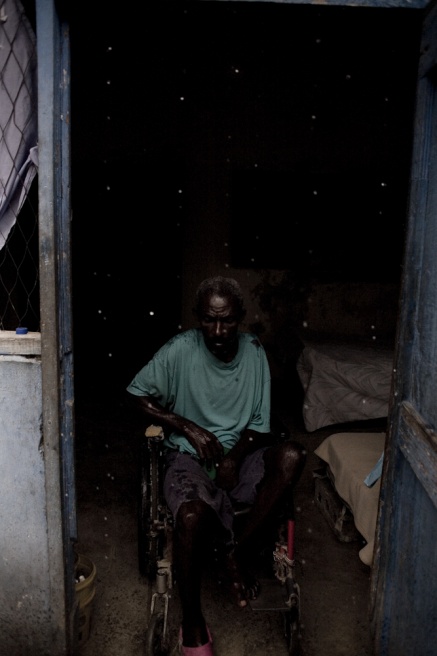 1 of 17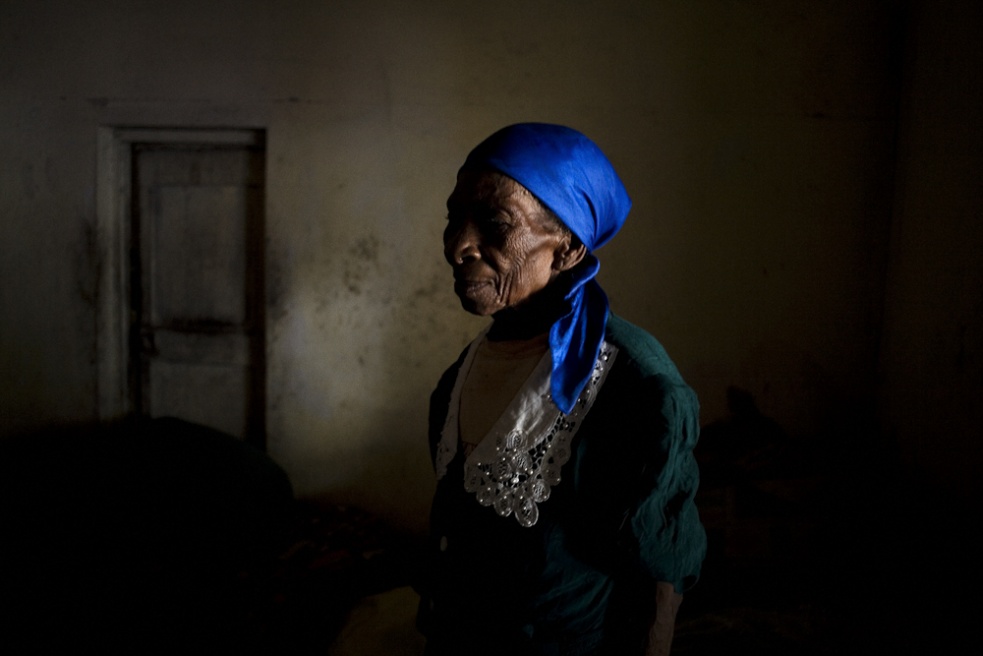 2 of 17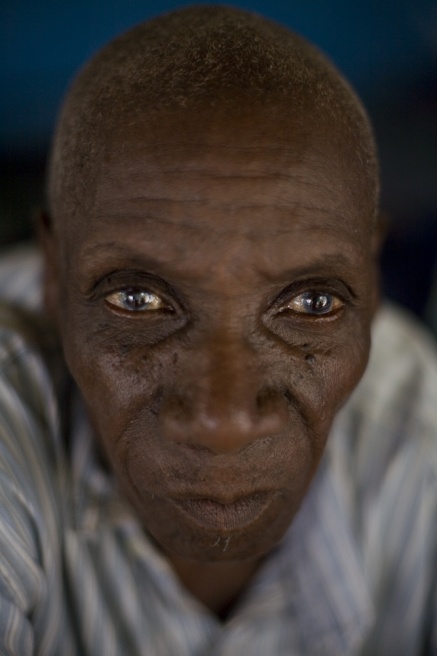 3 of 17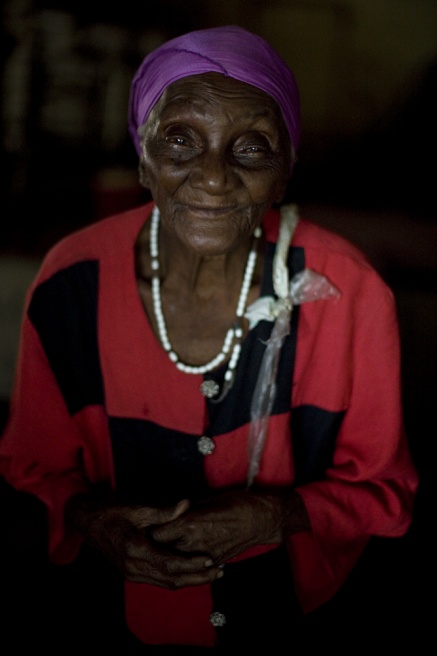 4 of 17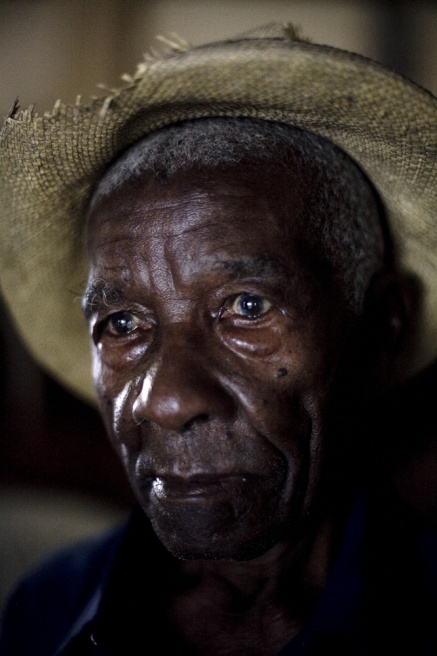 5 of 17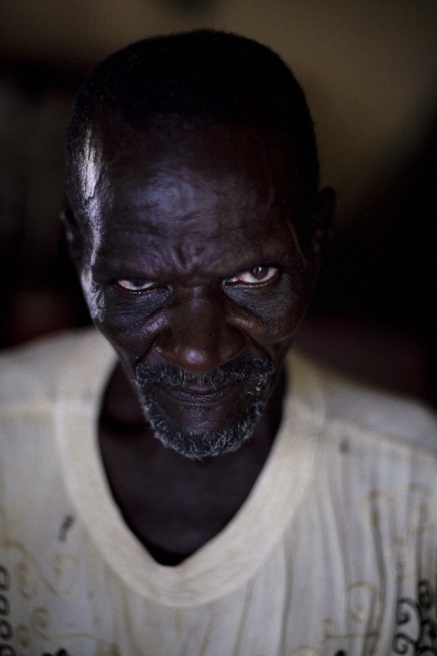 6 of 17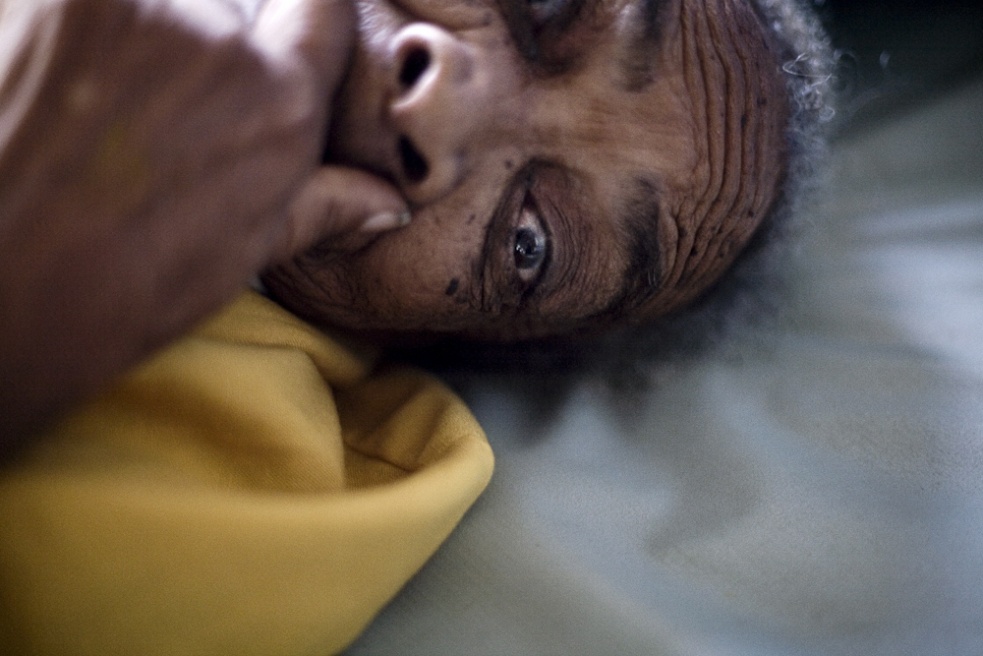 7 of 17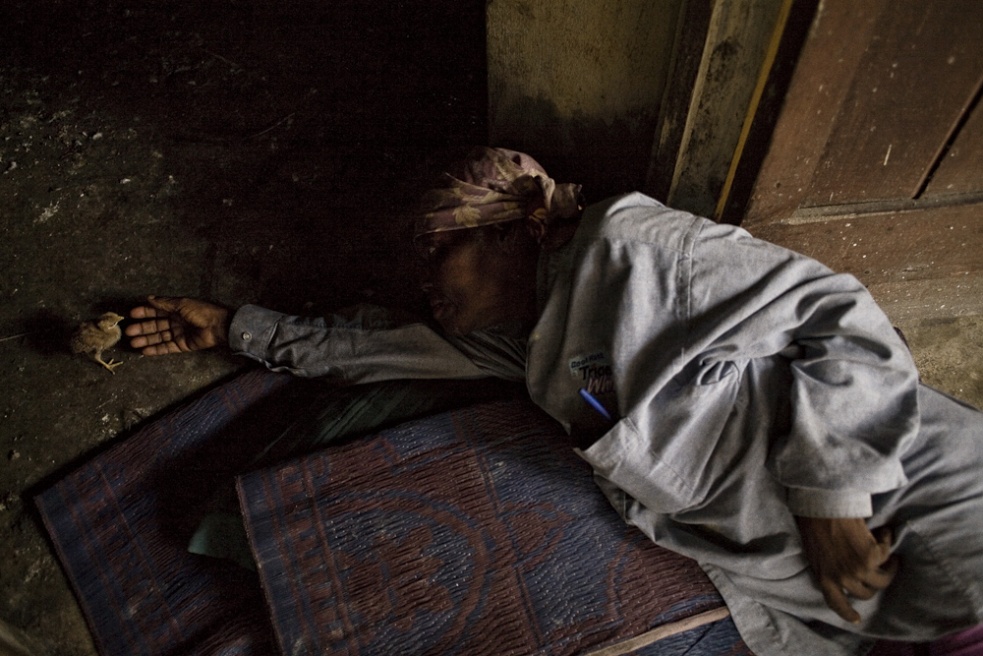 8 of 17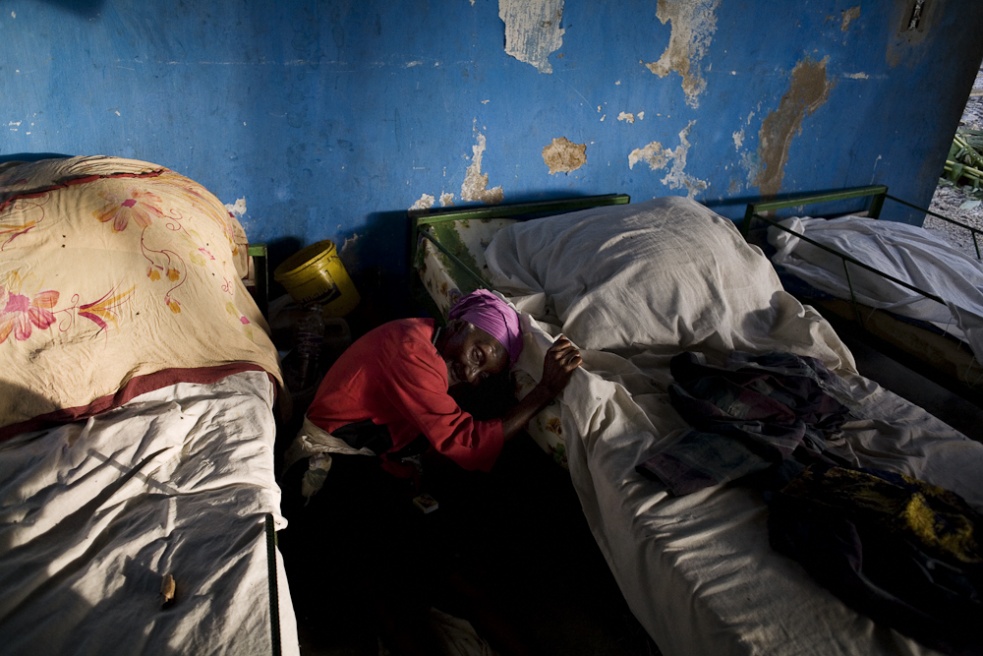 9 of 17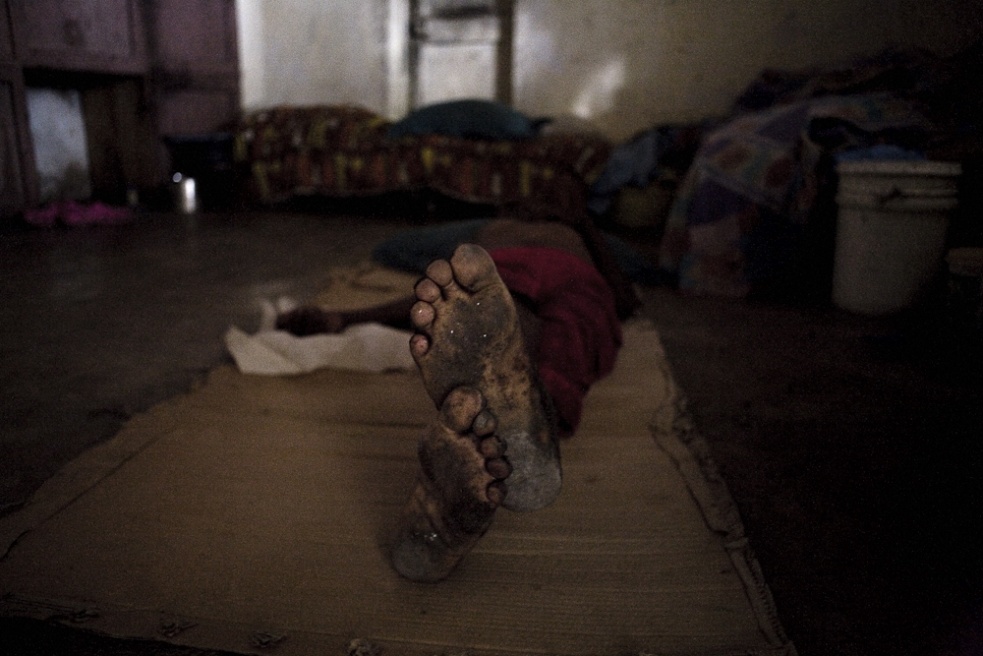 10 of 17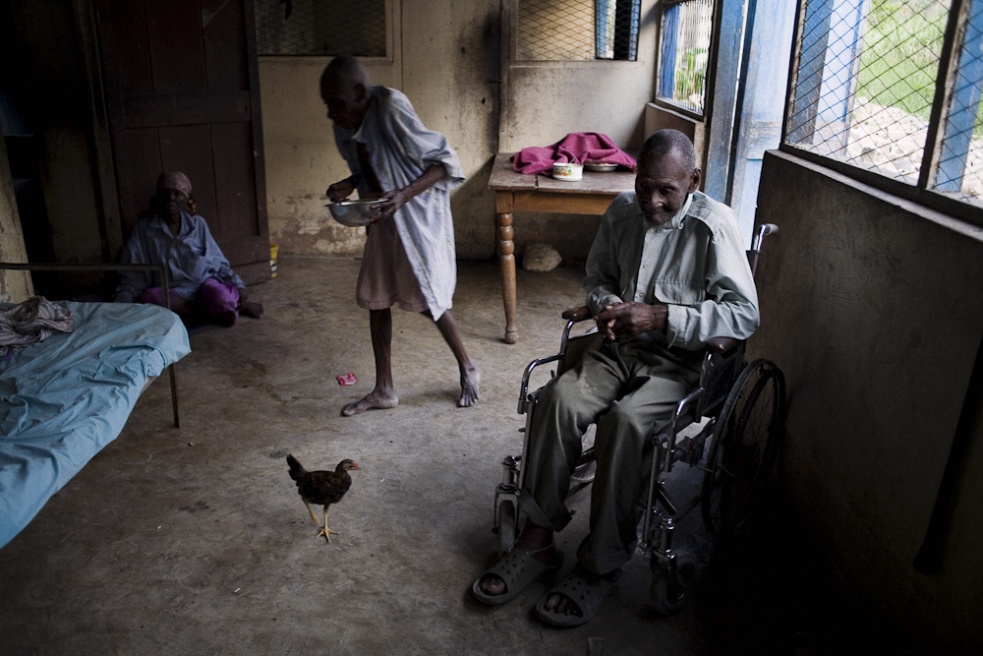 11 of 17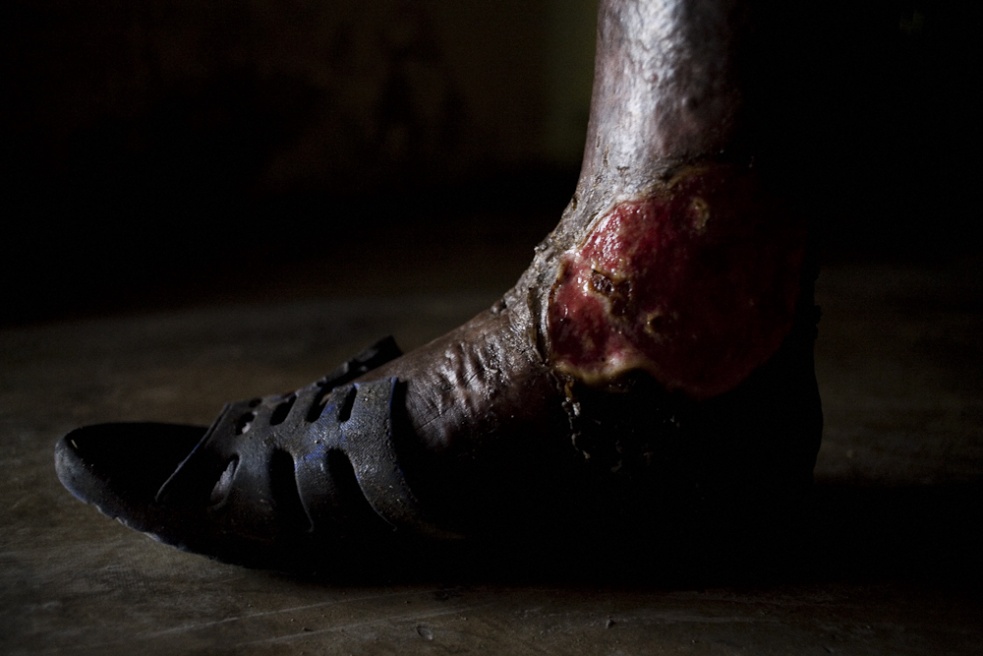 12 of 17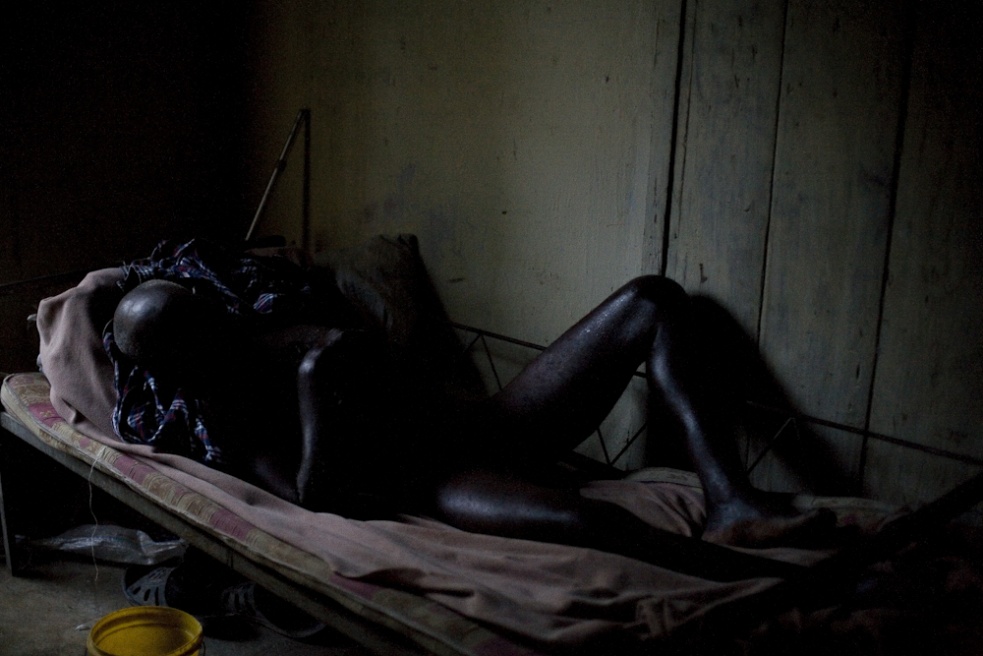 13 of 17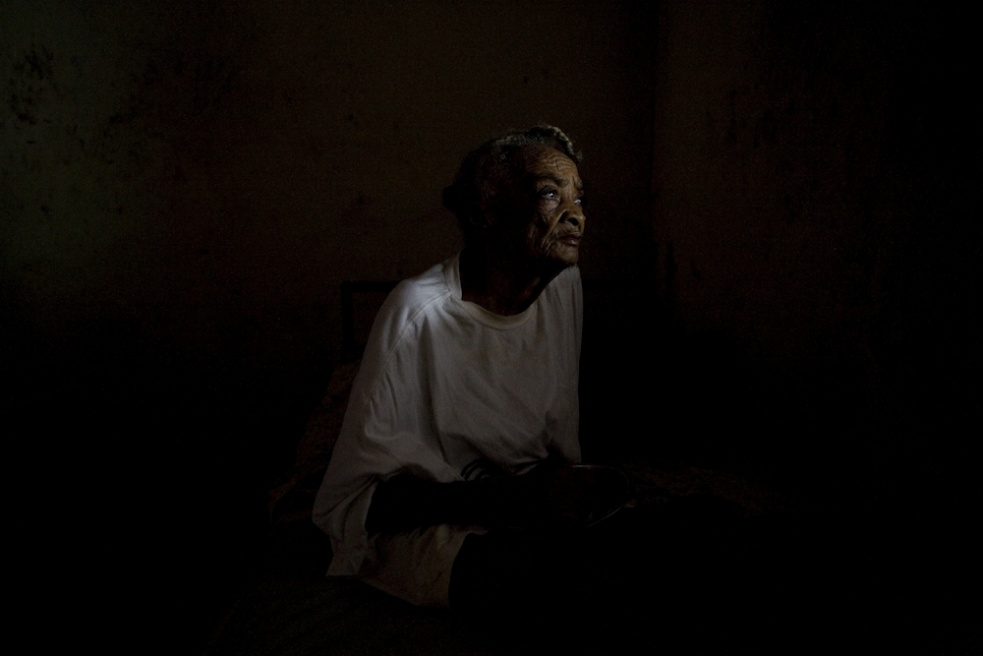 14 of 17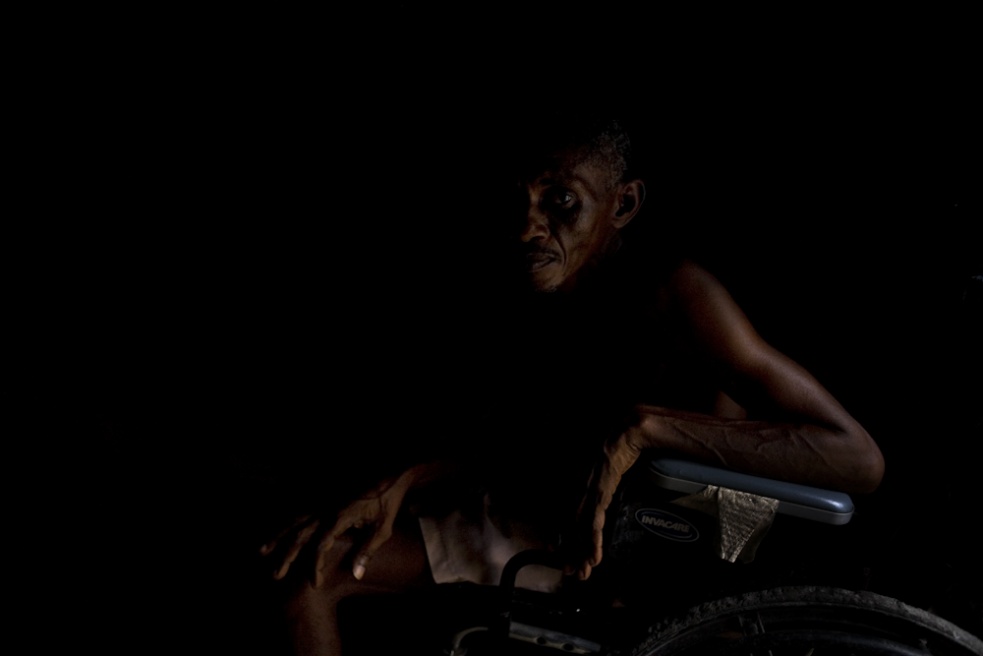 15 of 17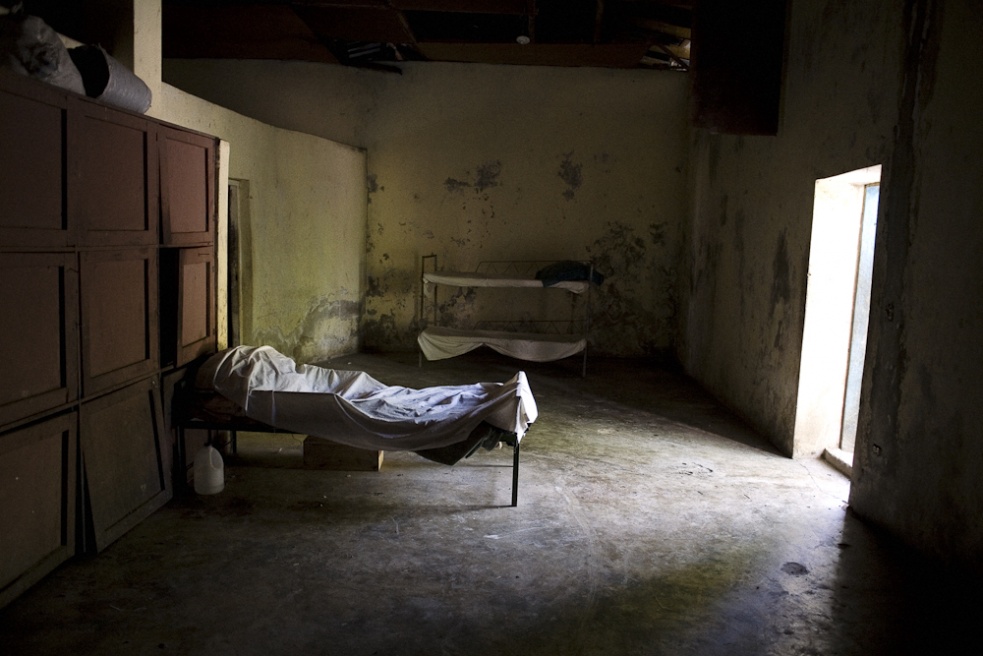 16 of 17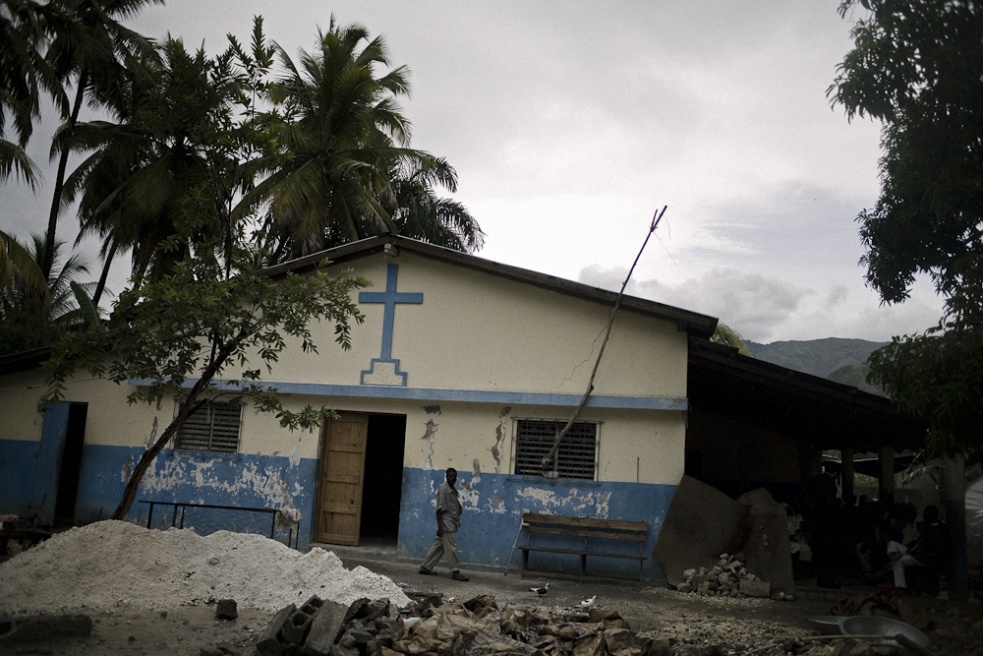 17 of 17
I took this series of photos over four trips to Haiti in the isolated costal town of Petit Goave. It's one of those places that one cannot set out for in advance because it is so isolated. While I was shooting a story in a neighboring village I overheard Evens my driver talk about a home, Azil St. John De Dieu, that was filled with elderly men and women who were left to fend for themselves. While I caught his conversation only in passing I felt it was important. My instinct told me that I had to take a look regardless of the lack of complete information. I cut my shooting short and asked if Evens would take me to the elderly home.
After getting lost and almost giving up we finally came to Azil St. John De Dieu. Once a plantation owner's granary it was transformed into a home for the elderly in the 1960's. As Haiti's fortunes continued to dwindle so did the recourses for the elderly in the home. Nearly 50 years on De Dieu was little more than a depilated structure housing about 70 infirm men and women who appeared as if they were driftwood broken and battered and left to rot on a distant shore.
My goal in working in post earthquake Haiti was to find the most isolated communities where people were the neediest. As one drives outside of Port au Prince that need does indeed multiply. While nearly every community is needy in Haiti, each community has an essential resource in their youth, the spirit to persevere so deeply embedded in their identity.
Wilted and infirm the spirit to persevere still survives amongst the elderly in De Dieu, however, lacking youthful bodies, their helplessness is evident. Their minds and bodies in an ever increasing state of decline they do what they can to aid each other. Those with sight lead the blind. When someone comes down with a fever they are looked over with kindness by women who have tended to sickness all their lives. A cripple from the waste down uses his arms and hands to feed a man who is crippled from the waste up.
Aside from a local church that gives them porridge they receive next to no aid. With the exception of a nurse who occasionally shows up (sometimes absent for a month at a time) they have no medical support. More consultation than therapy the nurse has no medicine or treatments for the grave injuries that people suffer through. The result is that those who live there walk around with festering wounds; common cuts swell to the point where a person's life is at risk. Others suffer from the degrading effects of dementia and Alzheimer's, wasting away confused and lonely in dark corners.
Having lived through brutal colonialism, the Tontons Macoute, the murderous Pappa and Baby Docs and then the most grinding poverty I thought about all that they had survived. Some of them were 90. Abandoned by their children because of poverty it was unbearable to think of the elderly withering away in fetid dark corners with nobody to even know that they existed. The snippet of conversation I heard turned out to lead me to the most desperate ongoing situation I had witnessed in Haiti.
I'm submitting these photos because I believe that this is one of the times when photographs can make a profound difference, can benefit the lives of people who are the most needy and the most hidden form their own society and the world. This is a work in progress—I need to make one more extended trip where I will take portraits of all who reside there. While many cannot speak because of their mental state, others can. I will incorporate their life stories with this body of work so that we will also literally hear their voices.
Because I had to balance this self funded project with assigned work and because it is so far and expensive to reach, a Visura grant would provide me the necessary funds to carry this project to its completion, the result being that those who suffer in darkness will be seen and receive the attention they so desperately need.