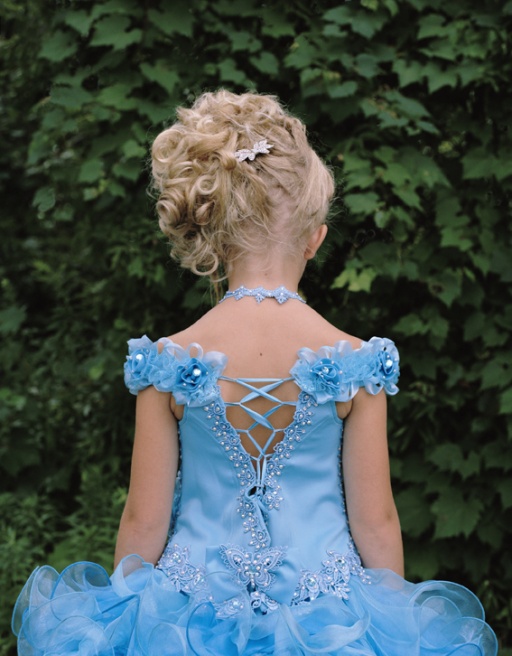 1 of 17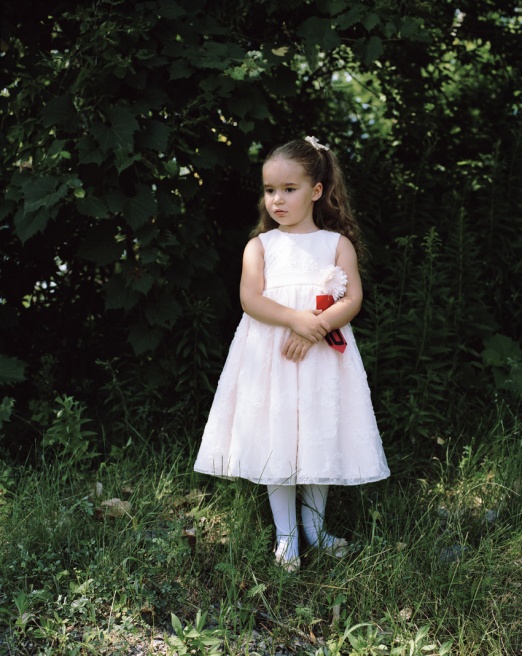 2 of 17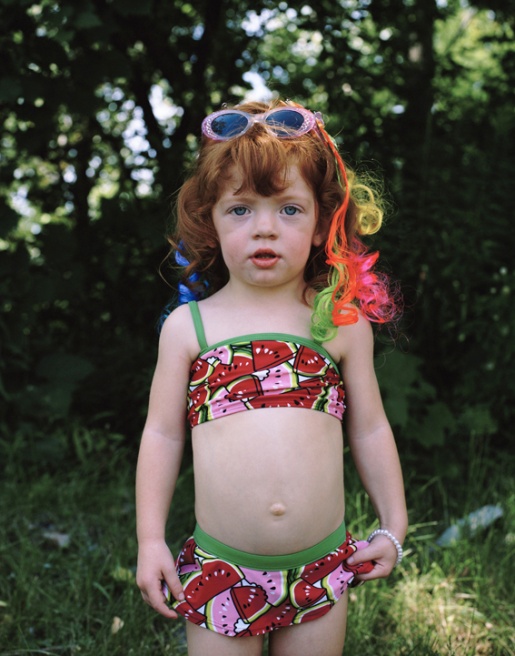 3 of 17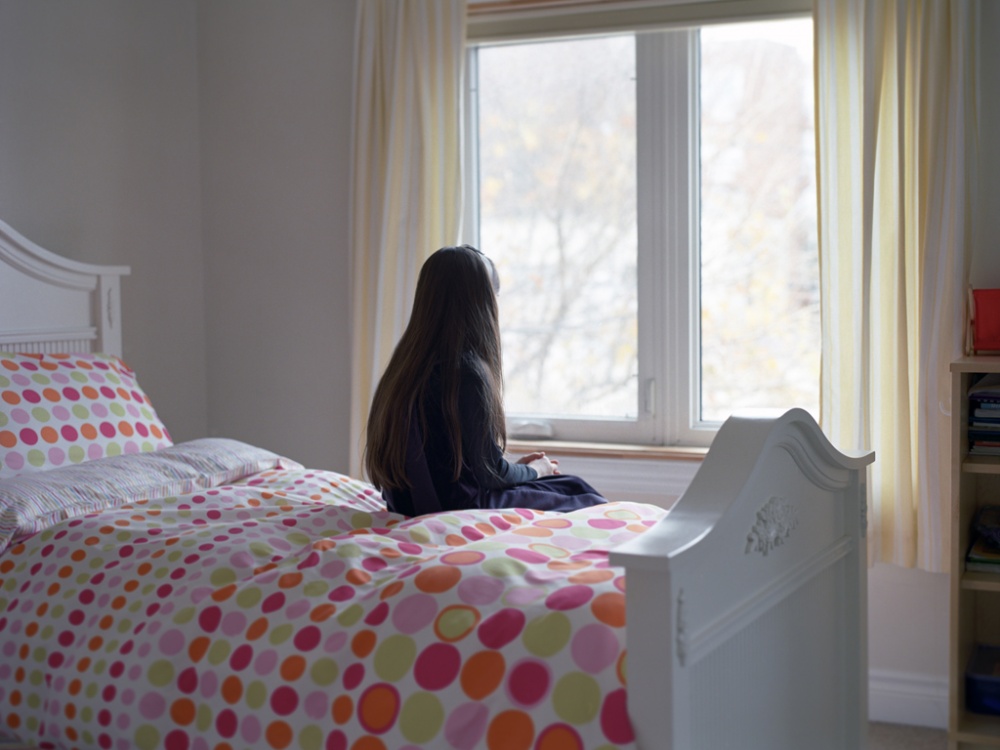 4 of 17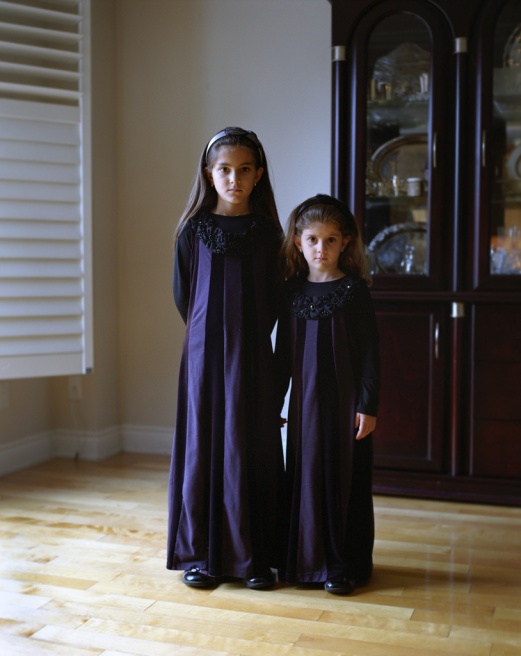 5 of 17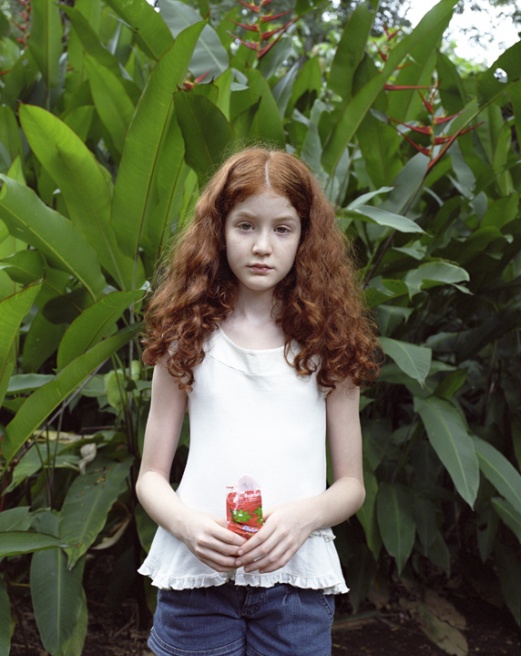 6 of 17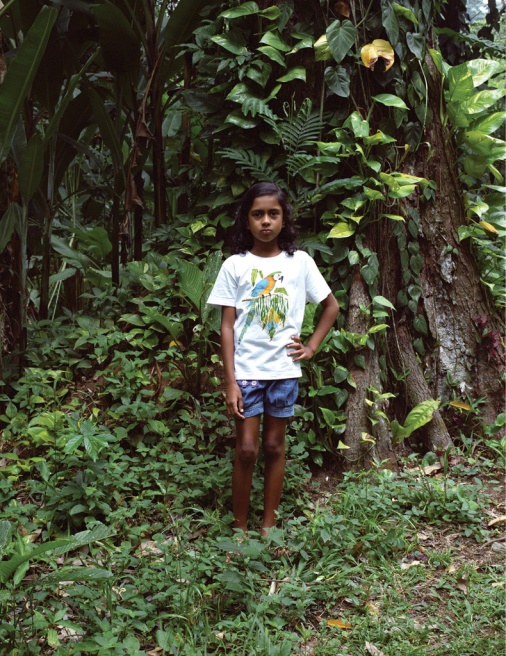 7 of 17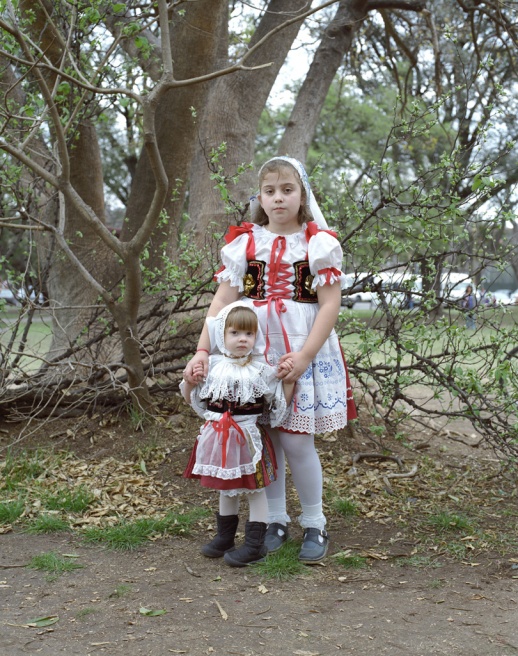 8 of 17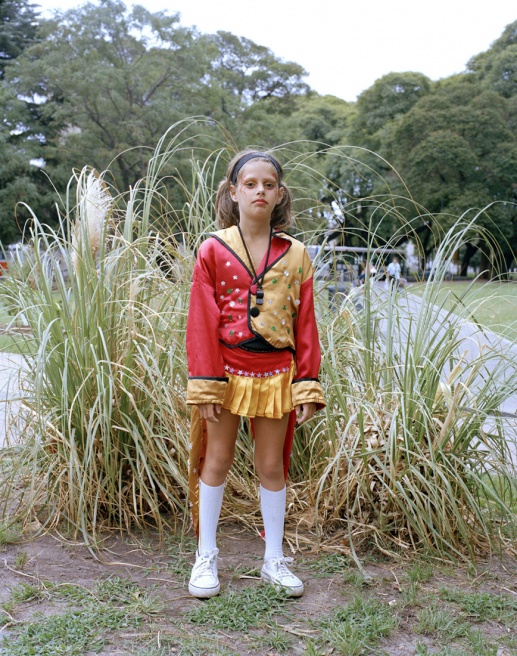 9 of 17

10 of 17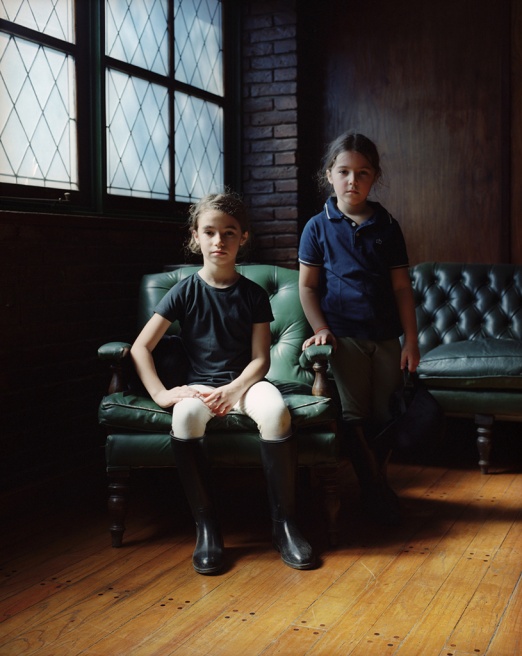 11 of 17

12 of 17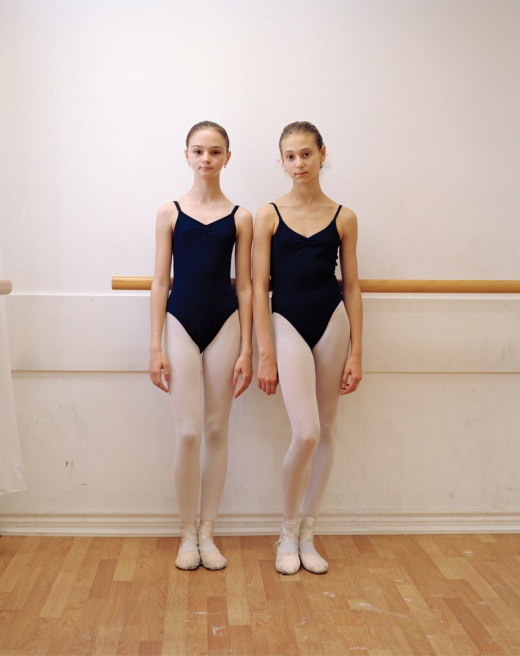 13 of 17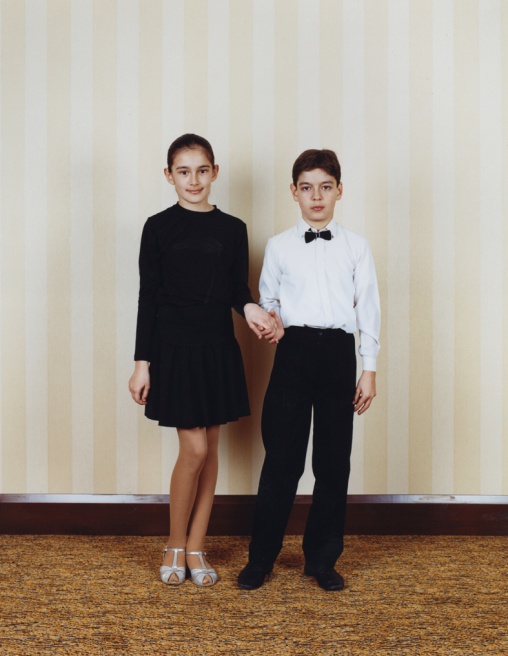 14 of 17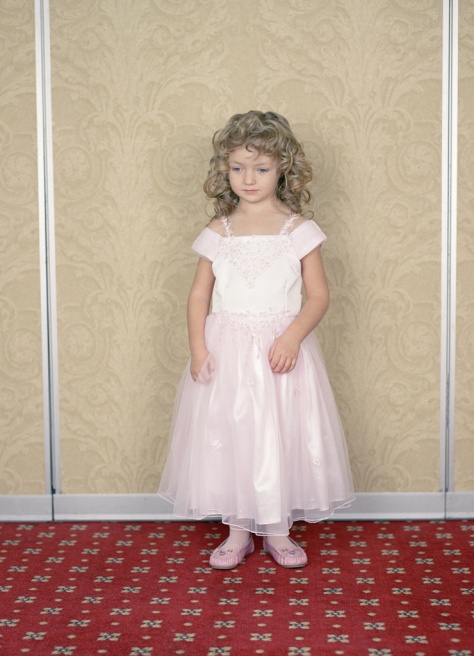 15 of 17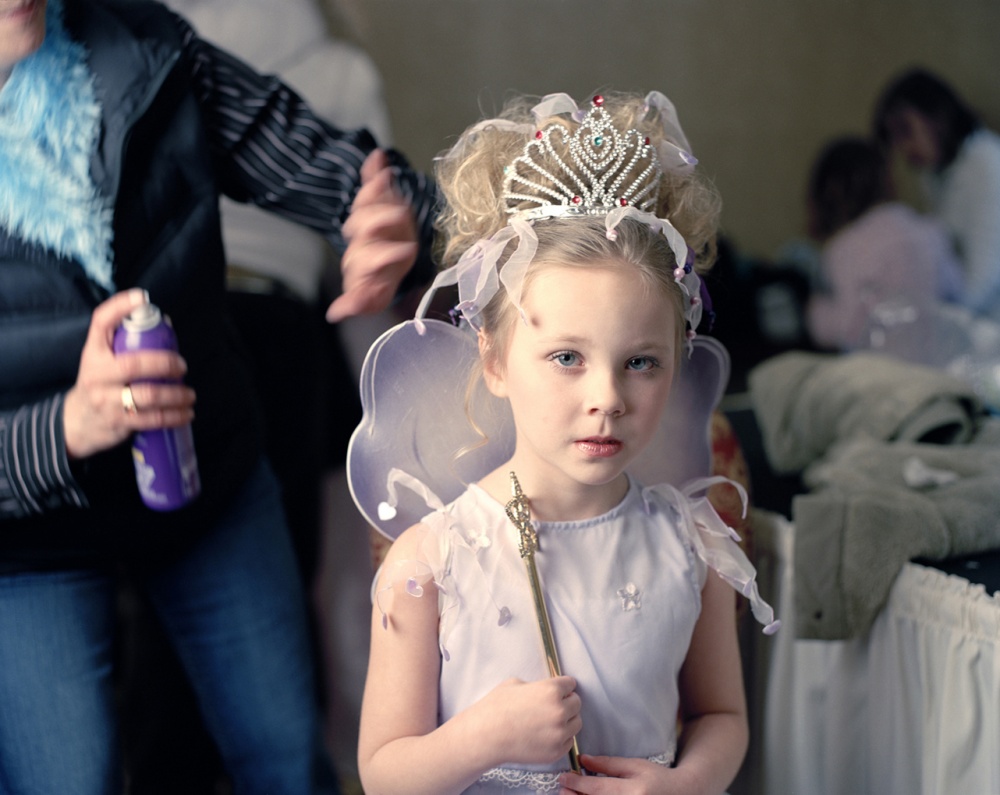 16 of 17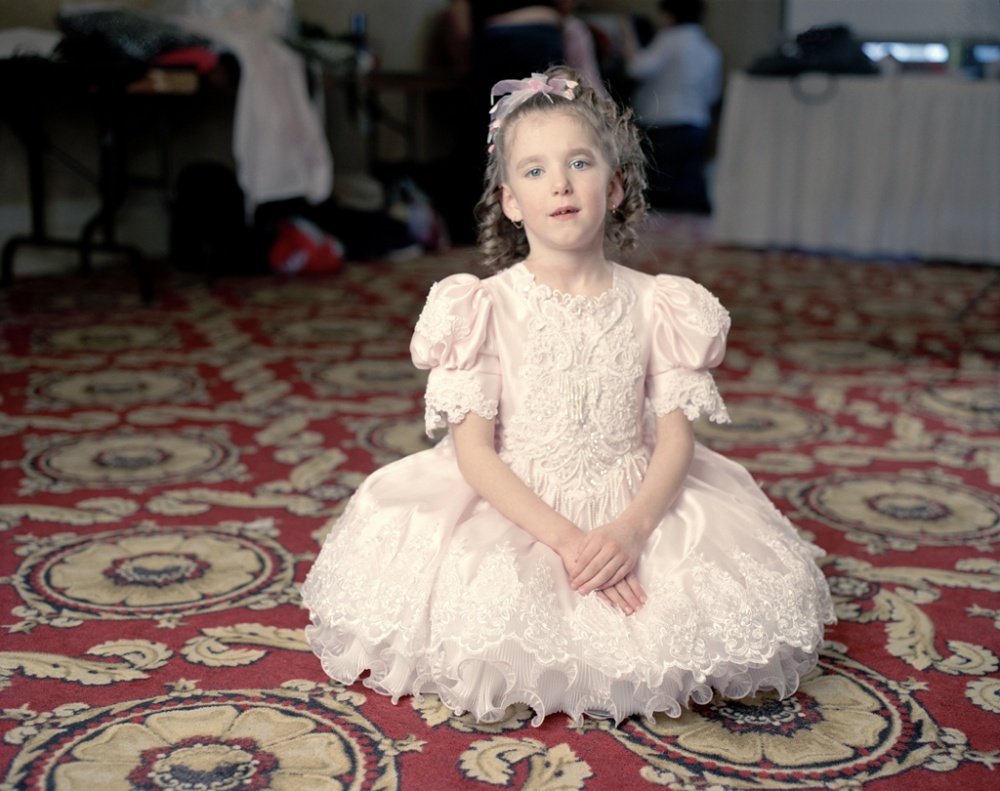 17 of 17
For the past few years my photographic work has largely focused on large-scale colour portraits that depict children's psychological state pertaining to their gender identity and social-cultural environment. I have investigated these issues through a large body of ongoing work exploring North American children's' competitions such as Beauty Pageants and Ballroom Dancing.
My latest work consists of several series of portraits of young girls in Latin America. I was born and raised in Buenos Aires, Argentina, and for the purpose of my artistic practice and research I have been visiting Buenos Aires to shoot. It has been a very natural transition in my work, since my own personal and visual references of childhood are mainly based on memories of Buenos Aires.
Firstly I began to photograph young girls in "Murgas", which are a kind of marching band/carnival group formed in city slums as far back as the end of the 19th century as a form of popular resistance and political protest through parody. This research became a starting point into investigating different communities in Argentina, including those which immigrated from Europe and have powerfully influenced the country's national identity and social and economic imbalance. The series "The Equestrians" deals with contemporary depictions of young girls in an elite German Equestrian Club. Aesthetically, these photographs reference the depiction of celebrated children in royal families in art history, particularity the baroque period.
I had the opportunity to photograph in Rio de Janeiro, Brazil in the Jardim Botânico and the favelas (slums) Pavão-Pavãozinho. This experience contributed to the development of my series on Latin American young girls, which explores and addresses issues of childhood dreams and expectations pertaining to the subject's social realities. With this series I am particularly interested in the transitional stages of self-awareness into adolescence and capturing this tenderness, tension and sense of loss.
Through my work I was able to go back to explore my Latin American roots. Similarly, I decided to photograph the Toronto Hasidic Jewish neighbourhood where my grandparents lived when they immigrated during the Second World War and where I grew up when I moved to Canada when I was twelve. My recent portraits of orthodox children in their homes and bedrooms explore a rarely seen perspective of this tightly knit community. Although this is a work in progress, this subject has inspired my work immensely, both aesthetically and conceptually, since this is the first time I am photographing children in their domestic environment.
My objective is to document rites of passage, religious/cultural ceremonies, and any other event that marks a transition in childhood. I believe that these symbolic moments full of historical references, serve as documentation of our history and existence.