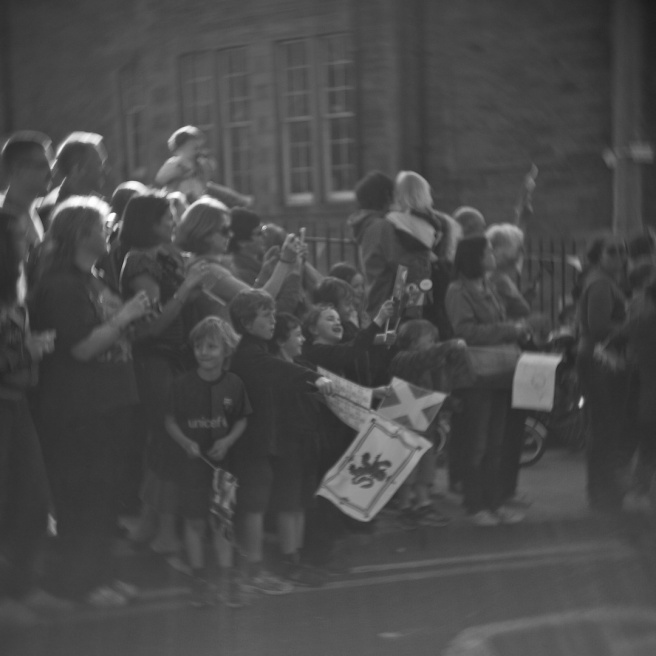 1 of 7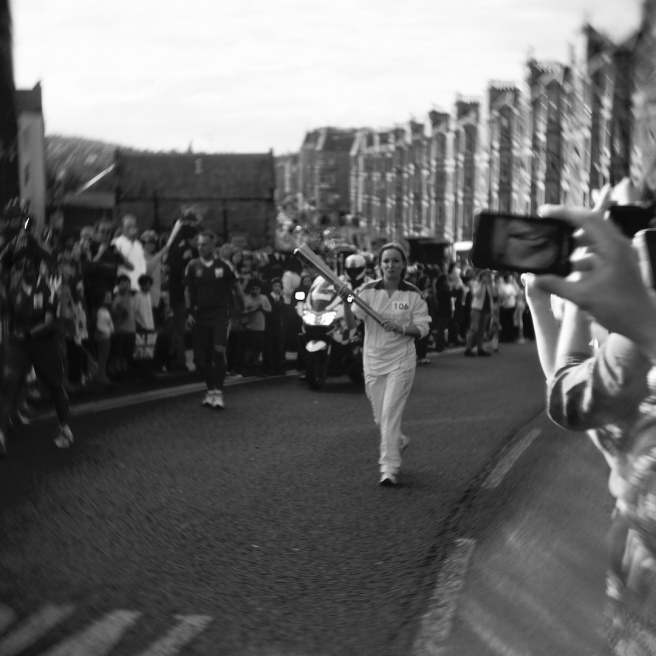 2 of 7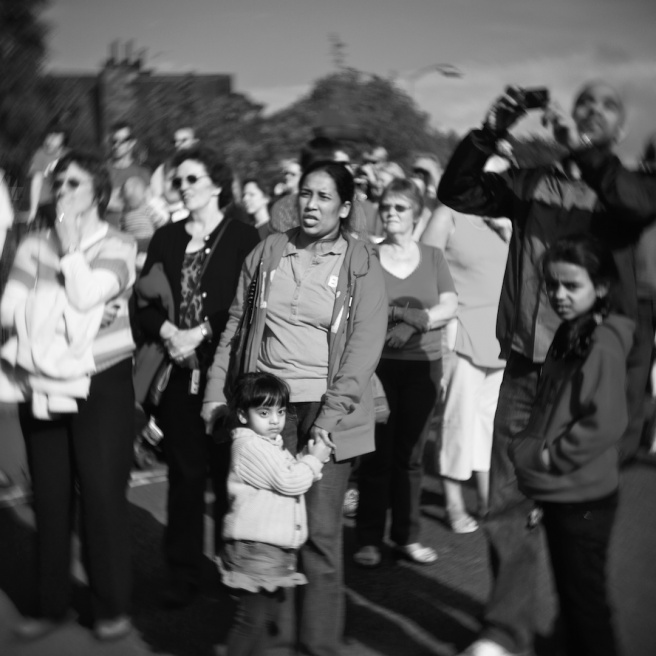 3 of 7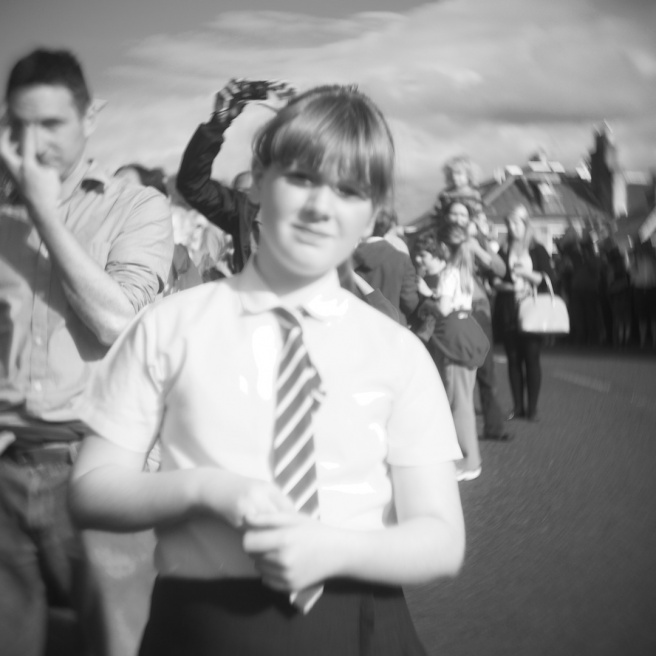 4 of 7
5 of 7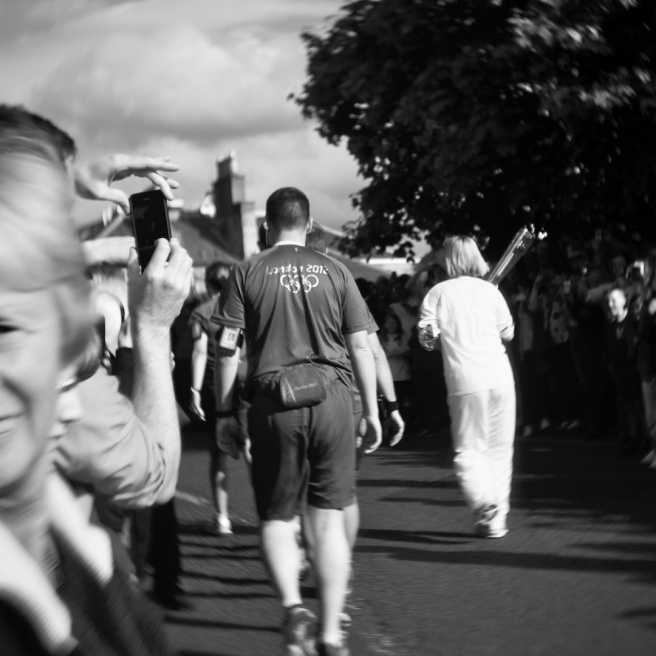 6 of 7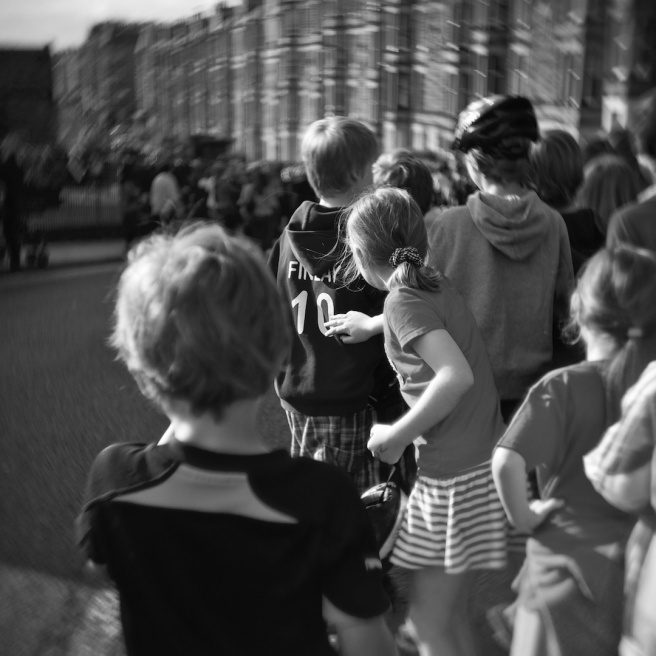 7 of 7
The Olympic flame is ignited by the sun and then kept burning until the closing of the Olympic Games and is meant to represent a number of things, including purity and the endeavor for perfection.
I hadn't realised that I was in the same vacinity of the torch procession until I was caught up in it because of traffic. On realising what was holding cars from moving, my husband parked the car so my son and I could see it and sprinted across a park to catch sight. At the time, doing this was more for my son who was excited about seeing the torch in the way I was about taking some street shots!
On seeing the Olympic torch however, I felt surprisingly emotional, why? I am not an athlete, never have been albeit like many a little girl I did fancy being an Olympic Gymnast! Looking right at the torch as it came by me however was really moving. Did the torch have some magical effect on everyone it passed by, were they moved in the same way I was? Did we all see and feel it?
I don't think so, but on my own reflecting upon it, perhaps the symbolic reference of the Olympic Torch is more universal. Maybe it applies to everyone trying to be the very best they can be at something, whatever that might be, and maybe that is the spirit that I and maybe some others felt wash over so unexpectedly! Maybe they too woke up out of this spell once it had gone by left with the wonder of what had just happened!