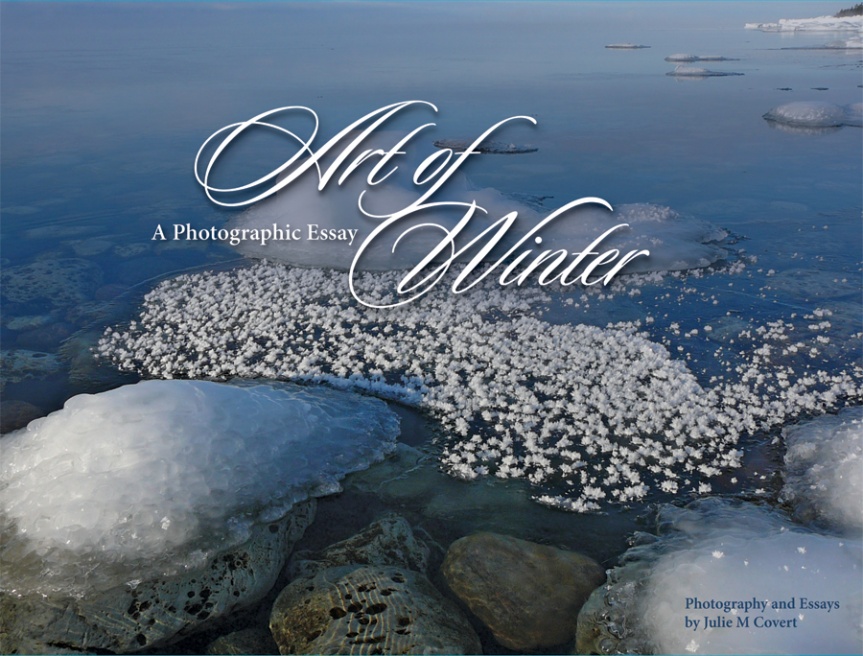 1 of 55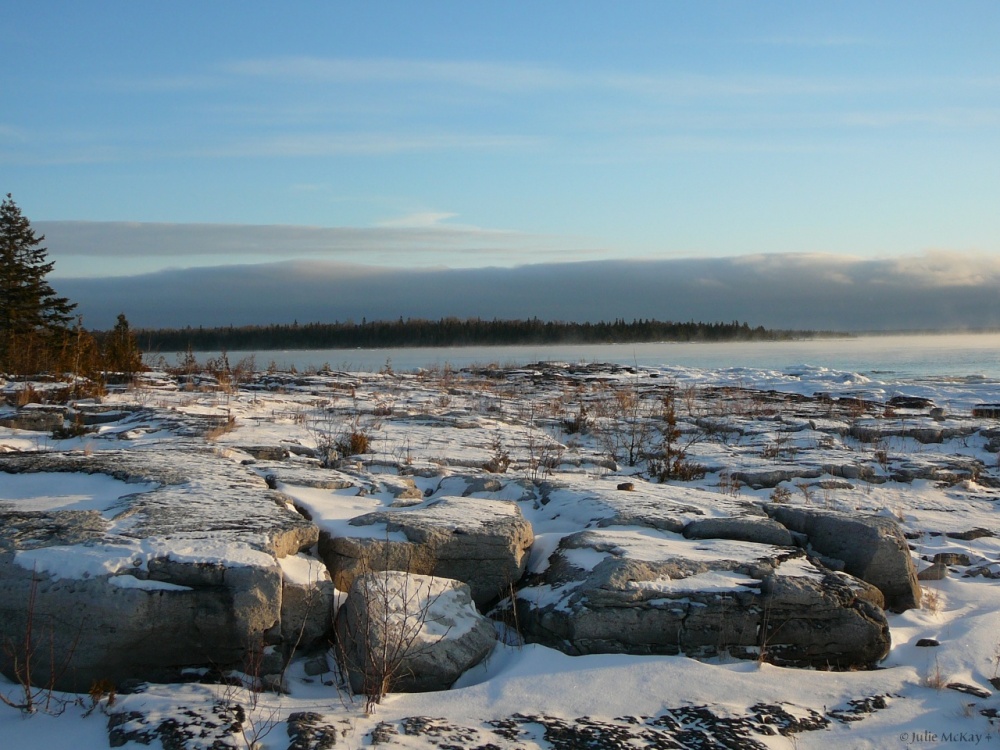 2 of 55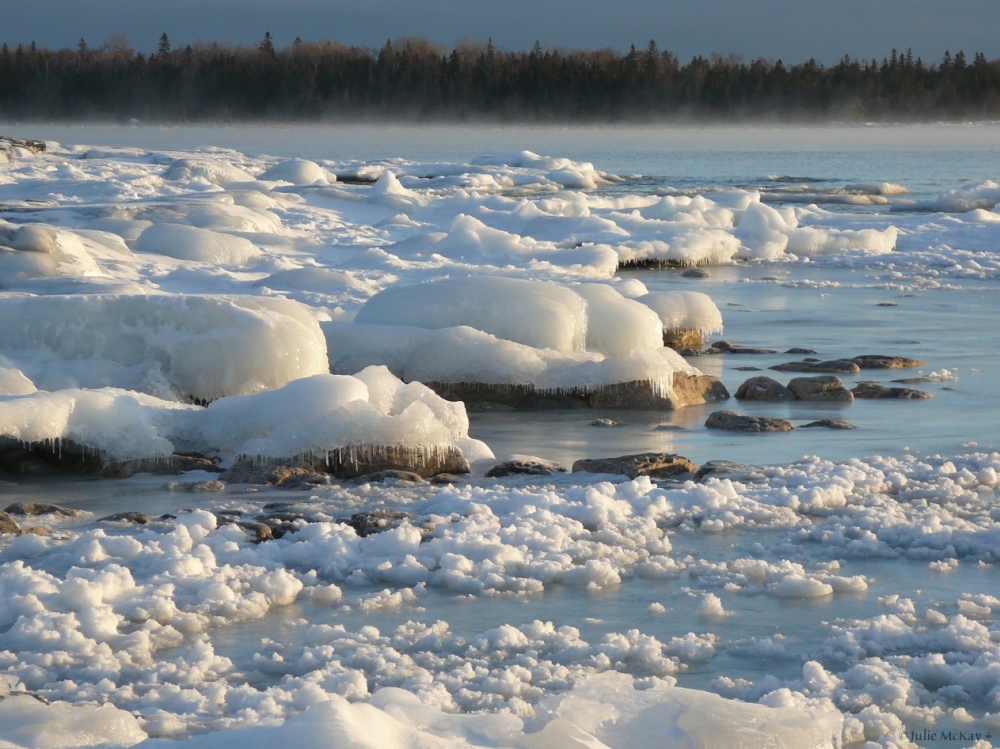 3 of 55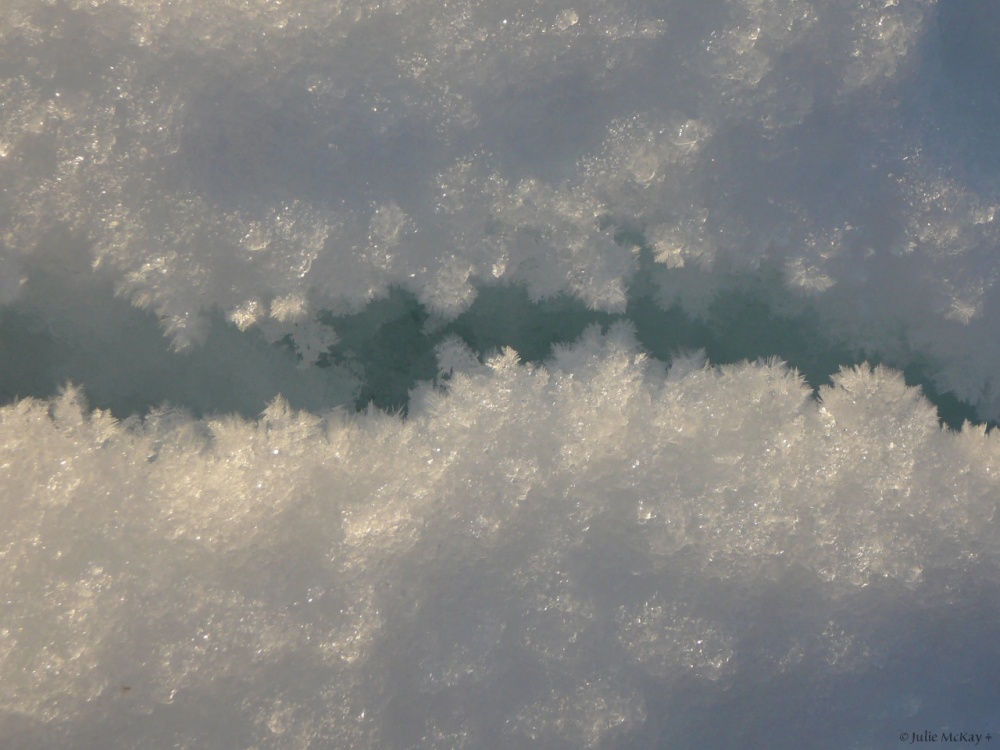 4 of 55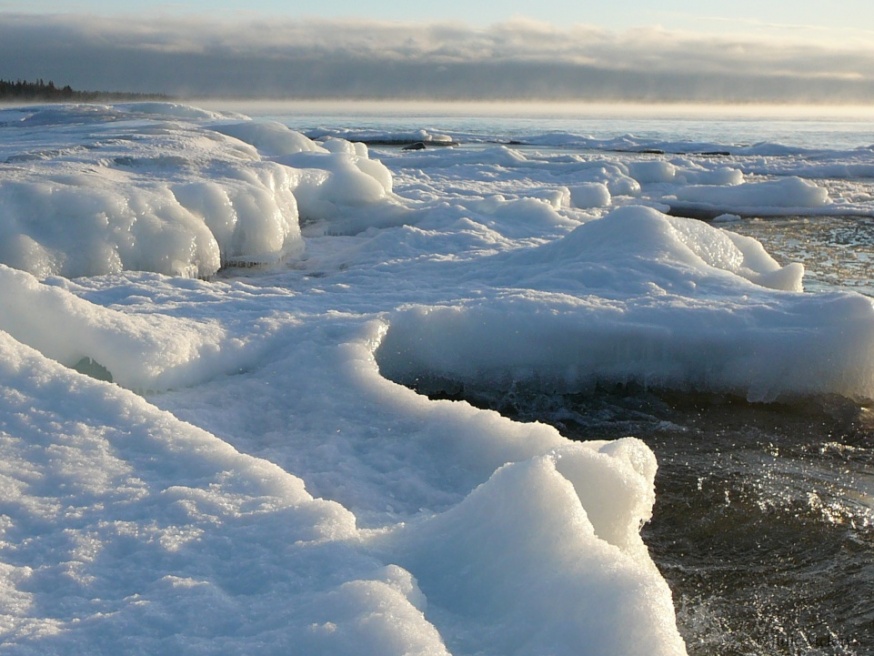 5 of 55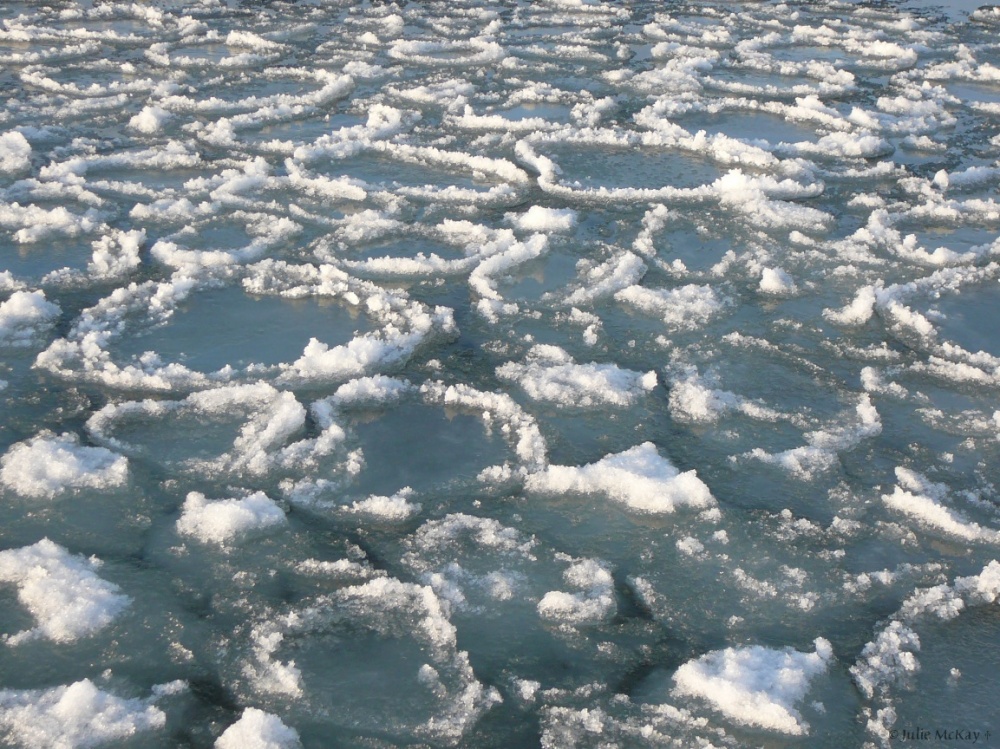 6 of 55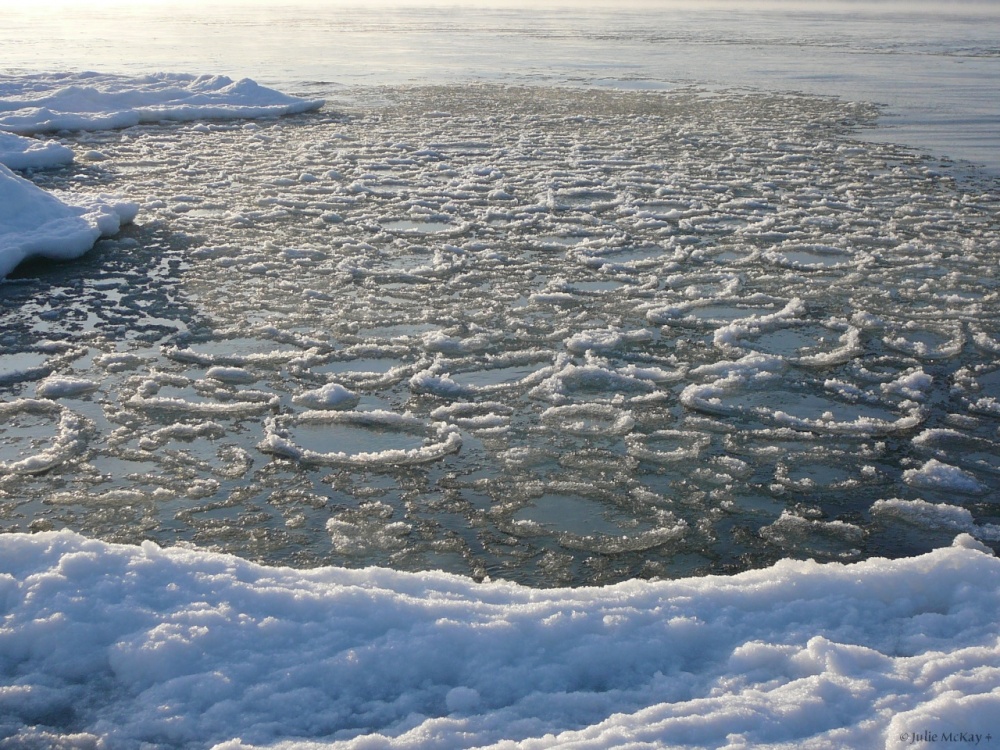 7 of 55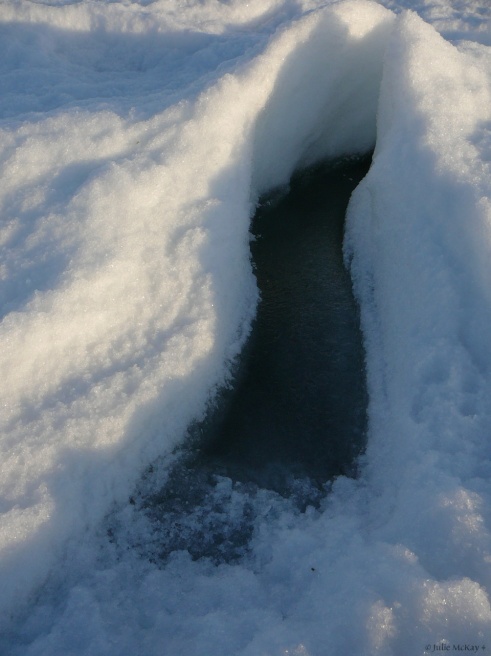 8 of 55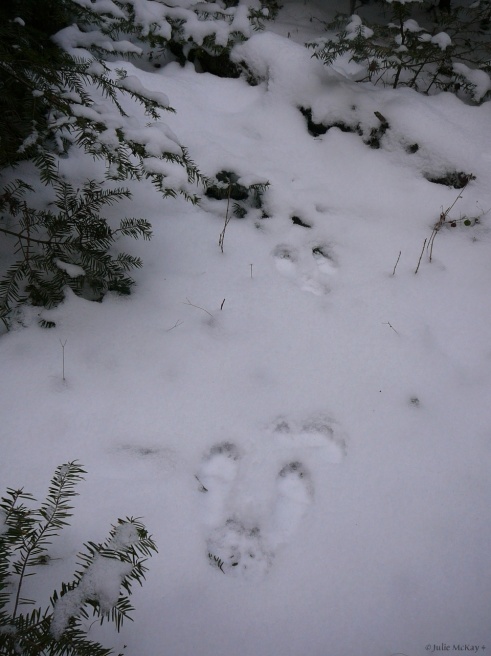 9 of 55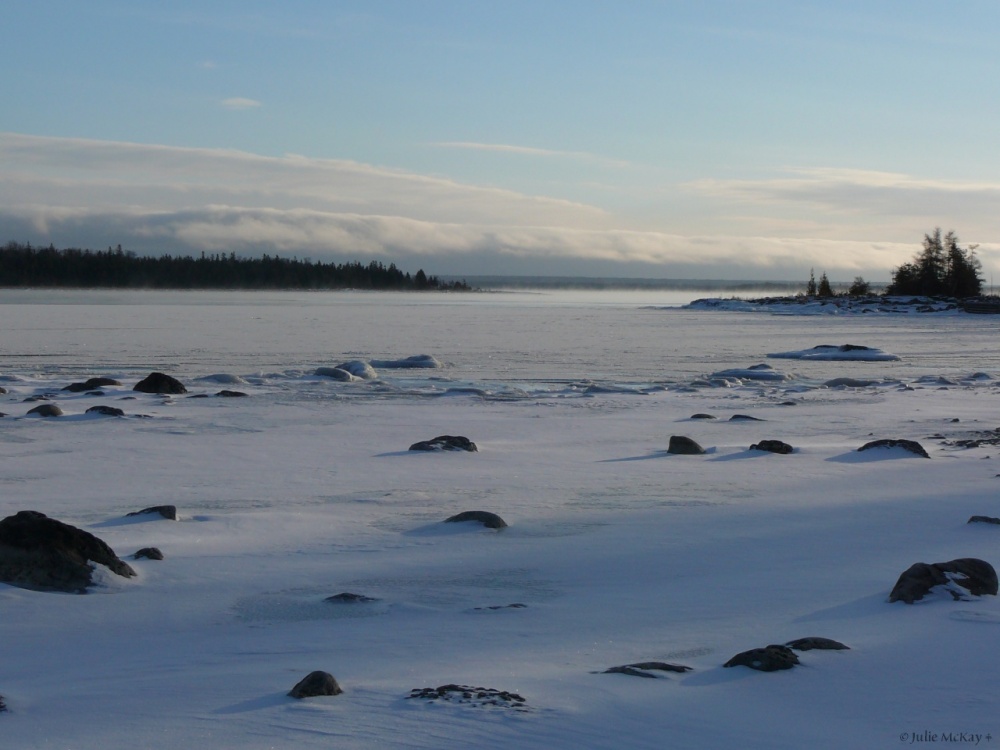 10 of 55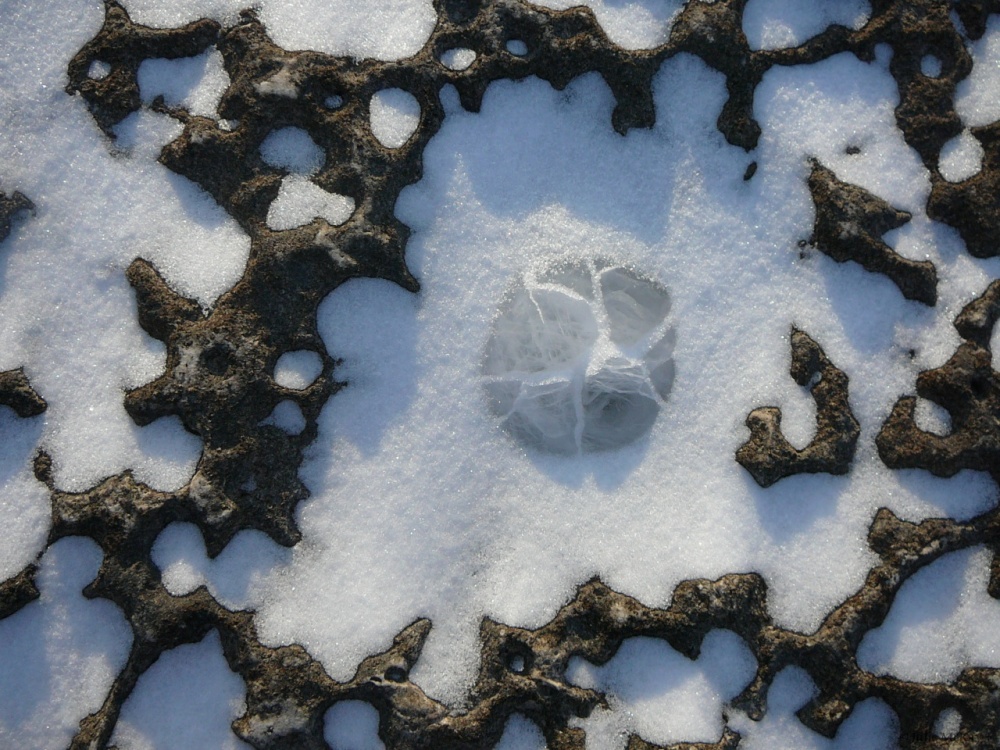 11 of 55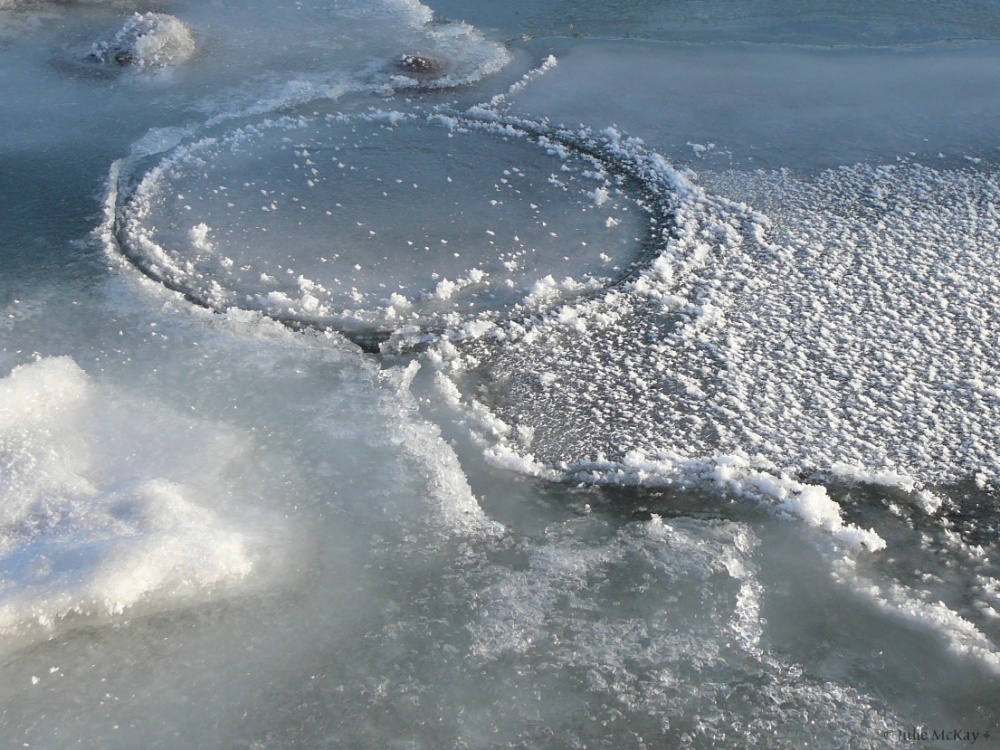 12 of 55
13 of 55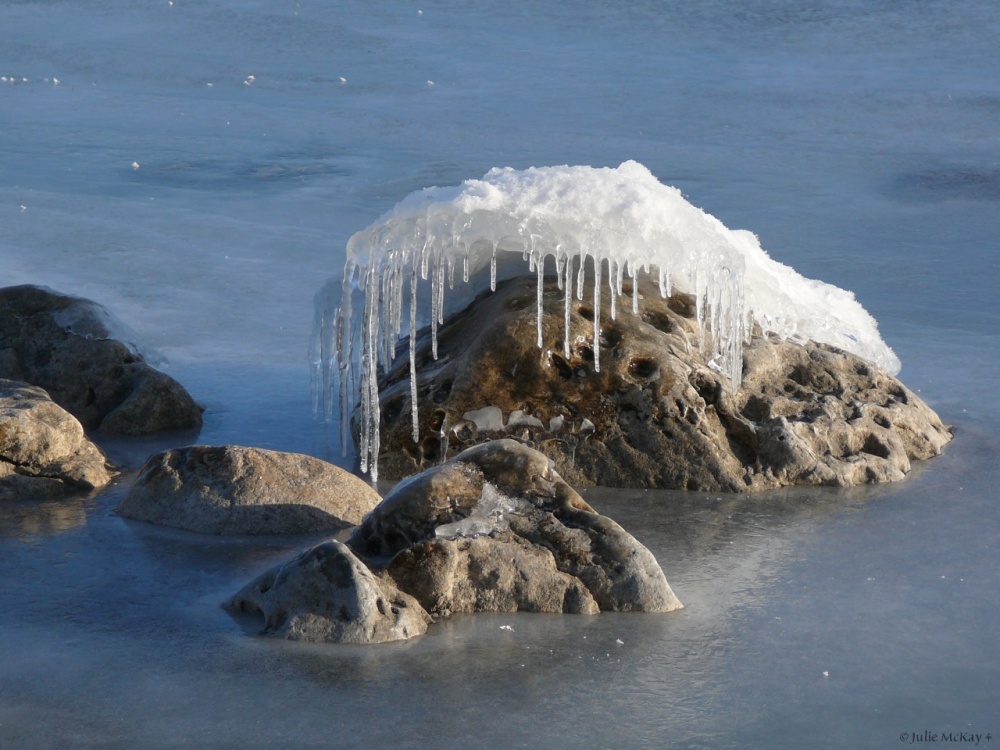 14 of 55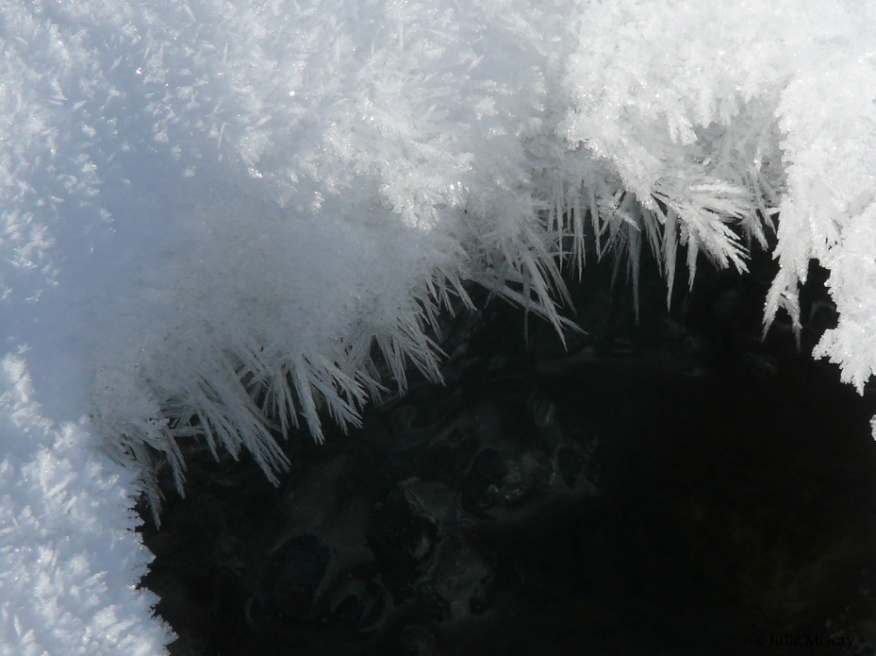 15 of 55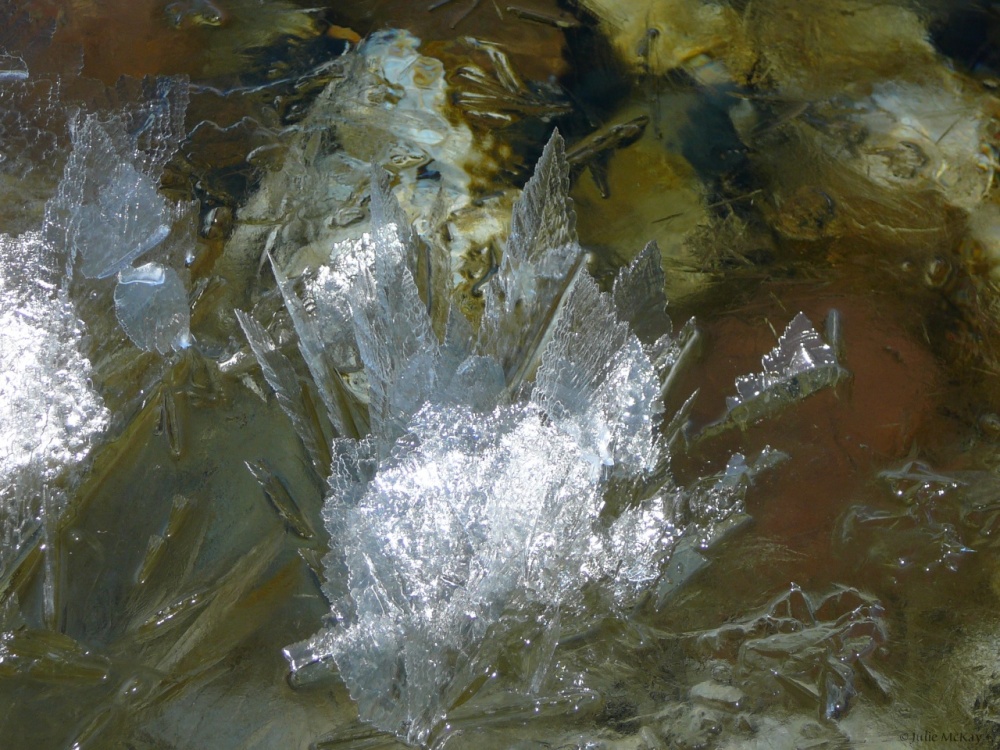 16 of 55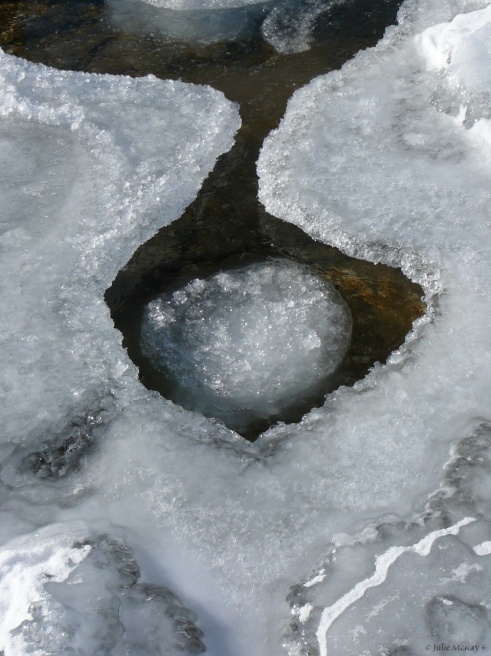 17 of 55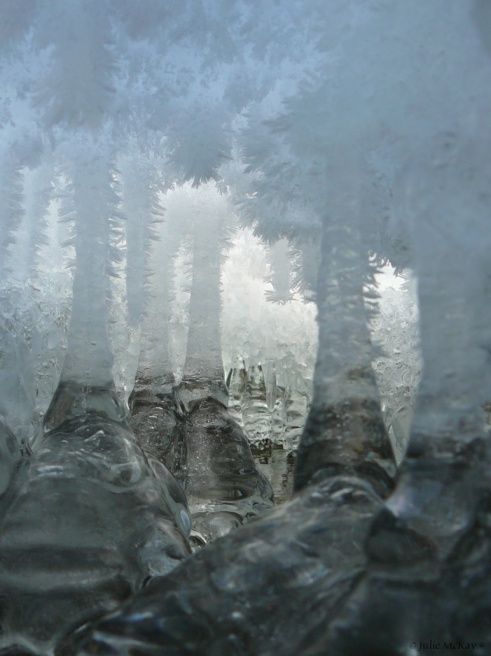 18 of 55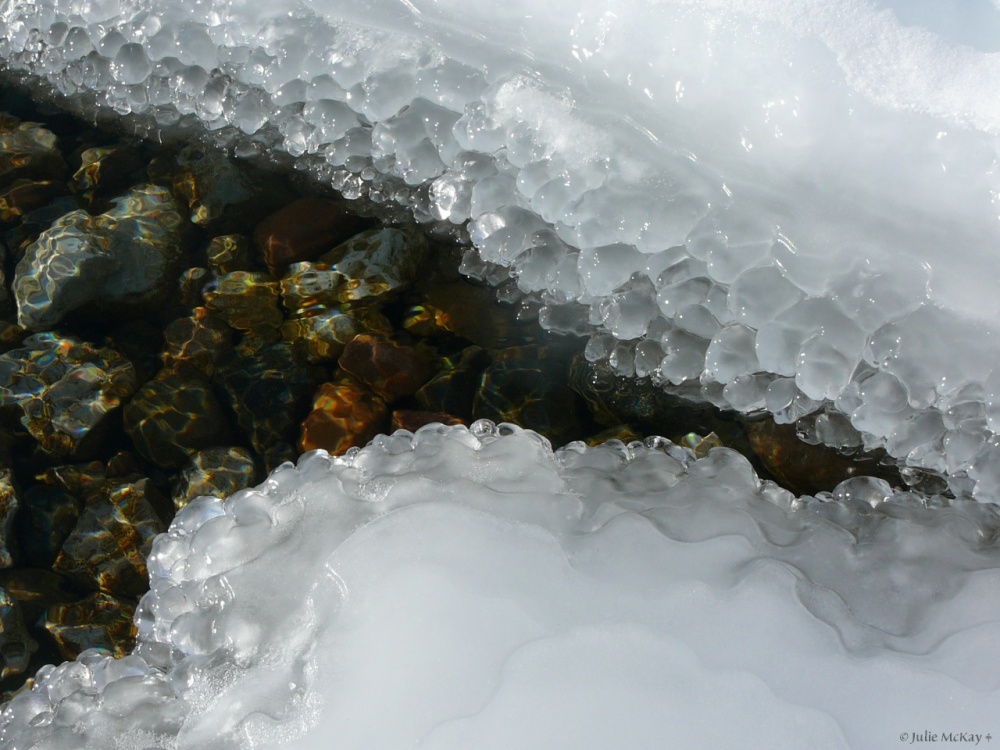 19 of 55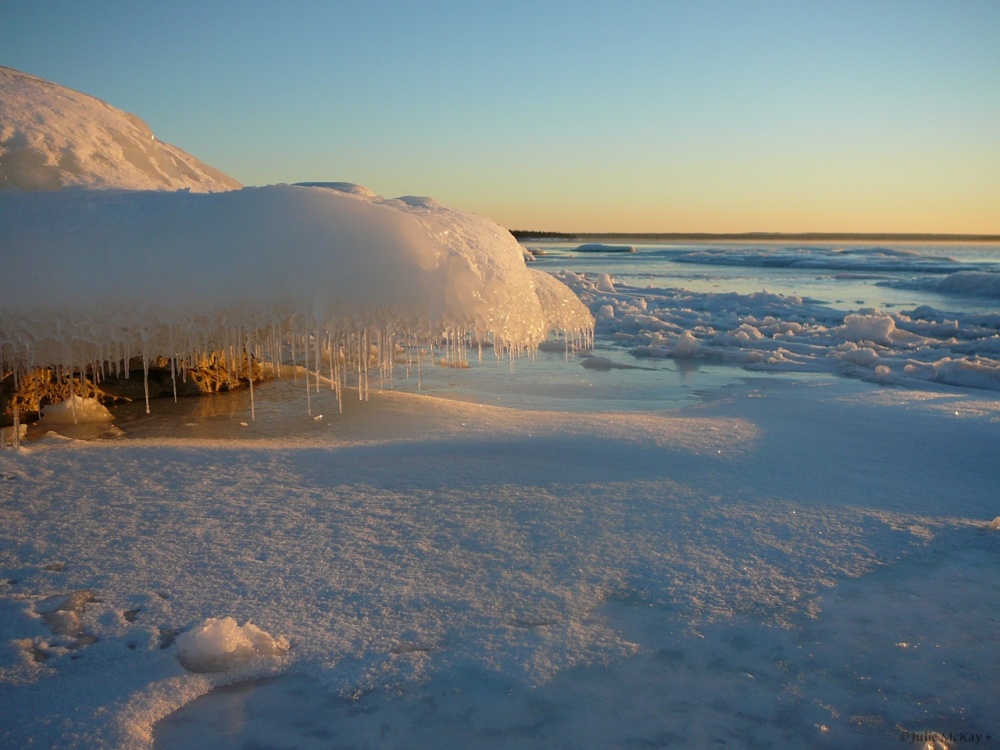 20 of 55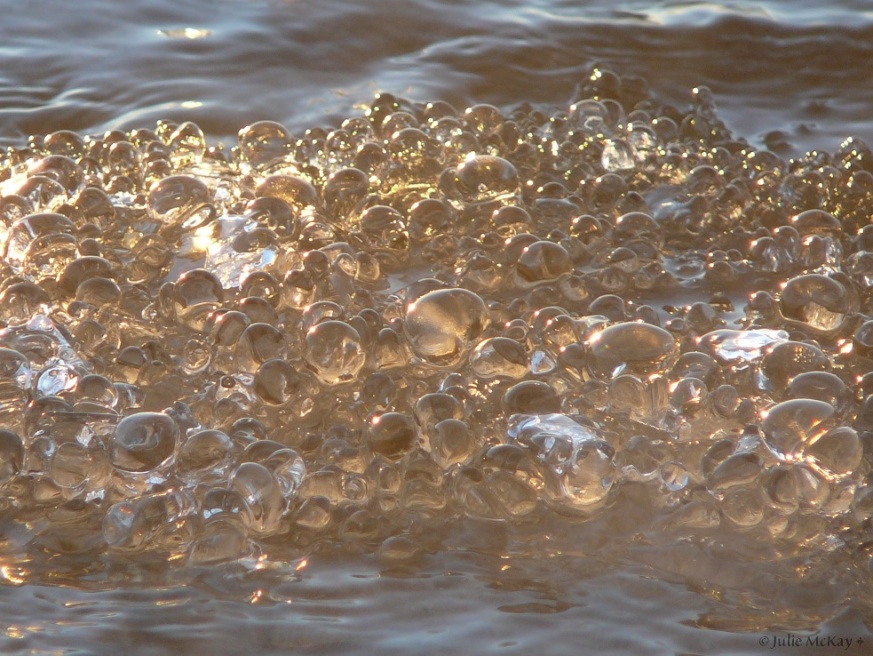 21 of 55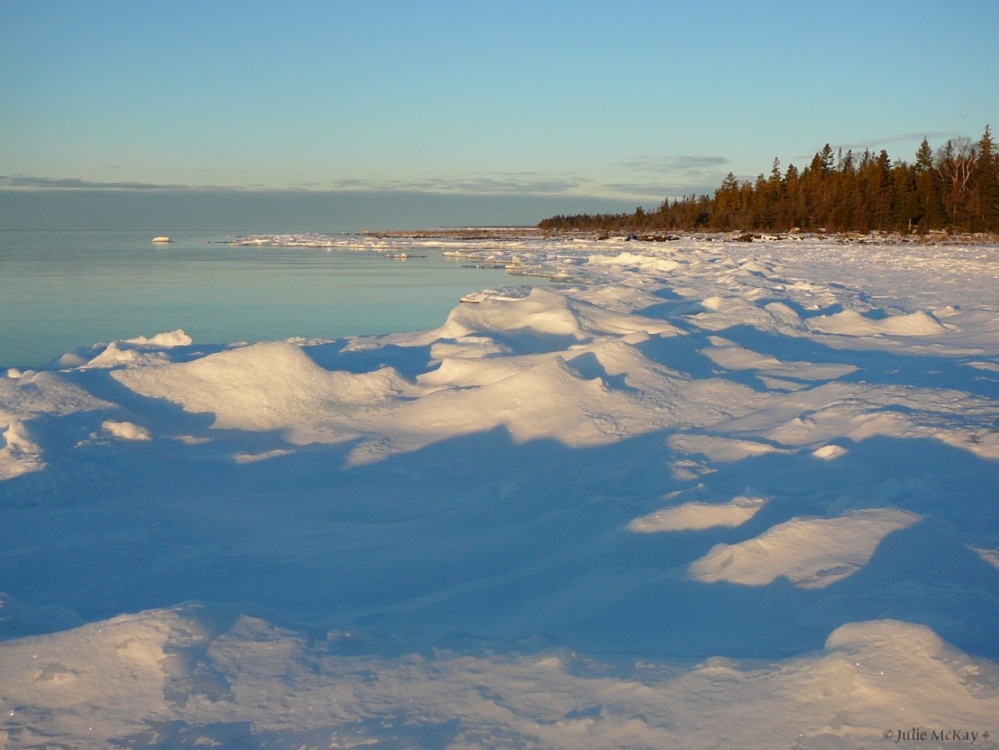 22 of 55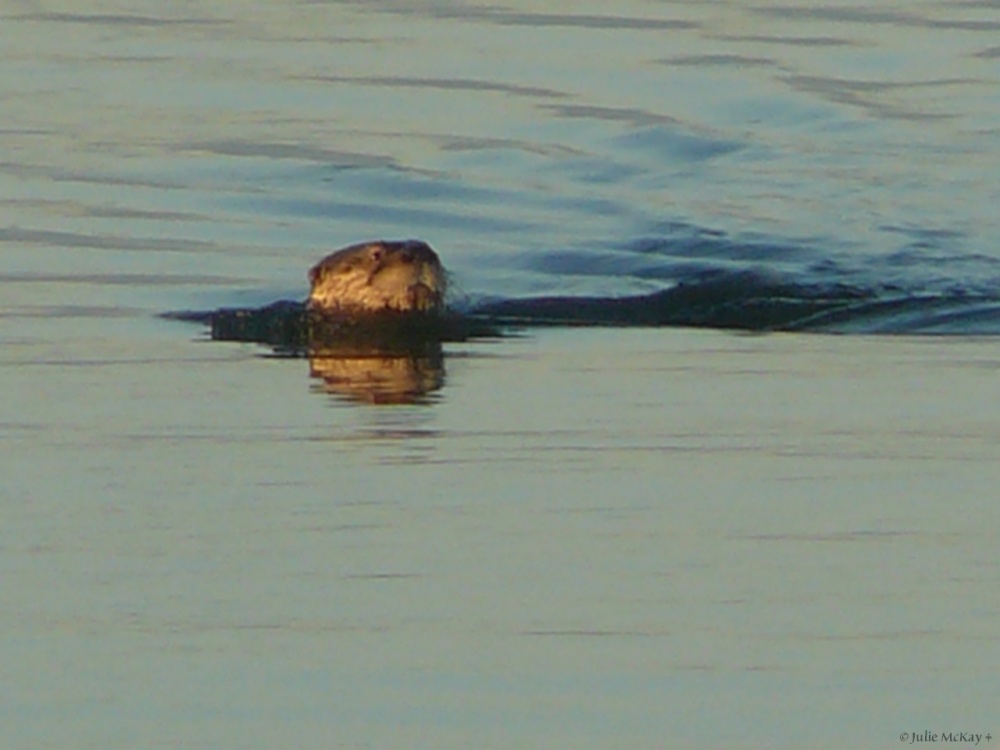 23 of 55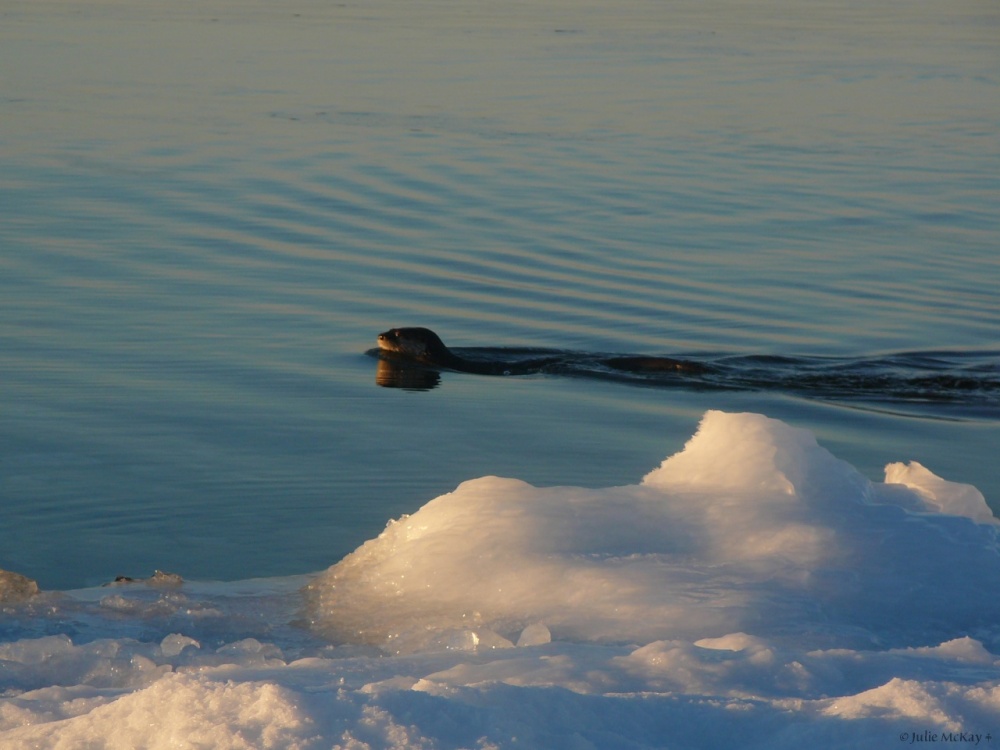 24 of 55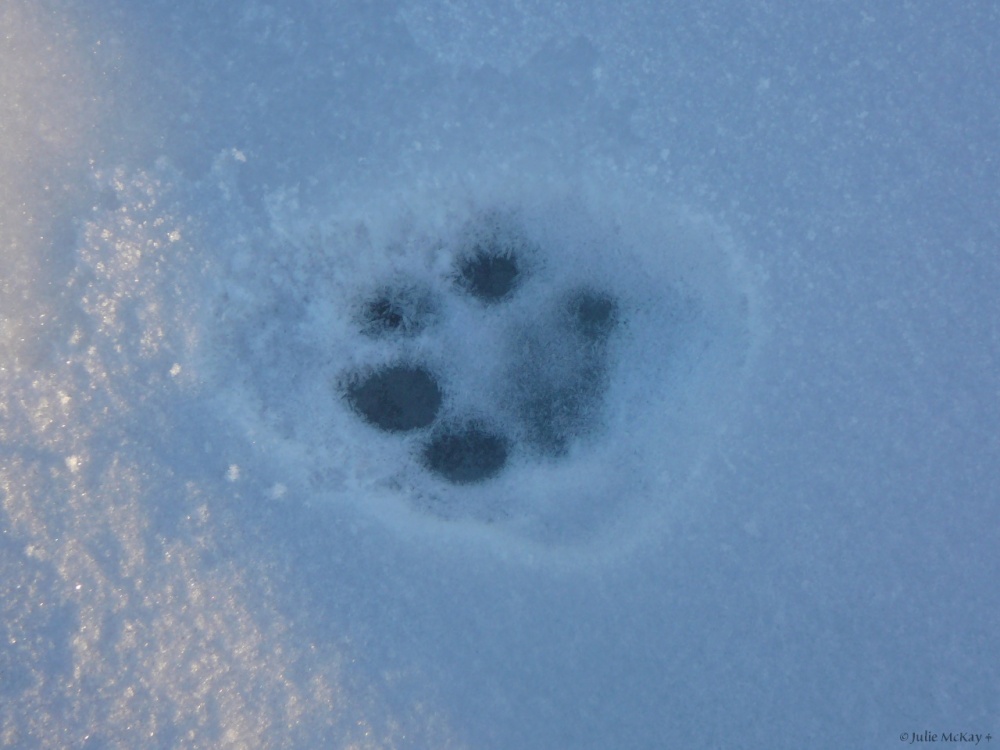 25 of 55
26 of 55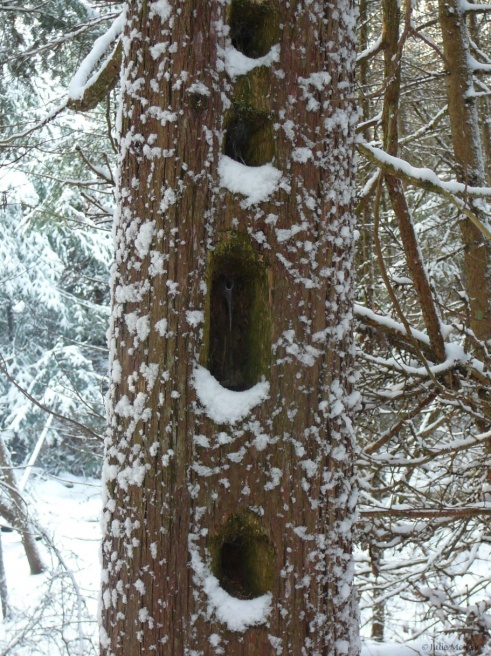 27 of 55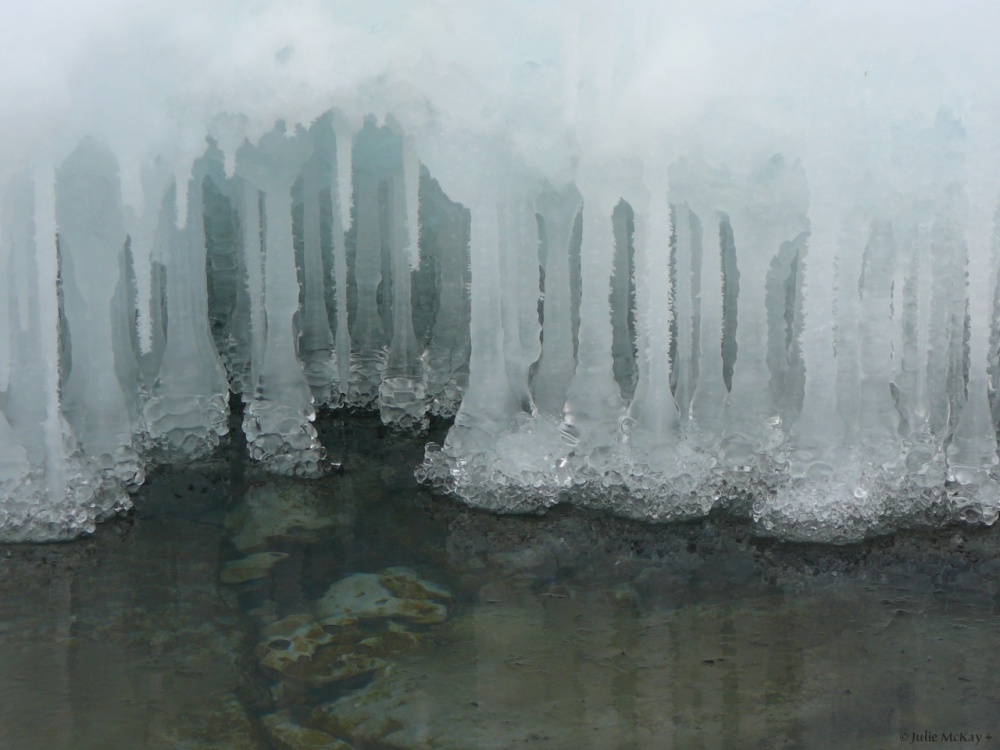 28 of 55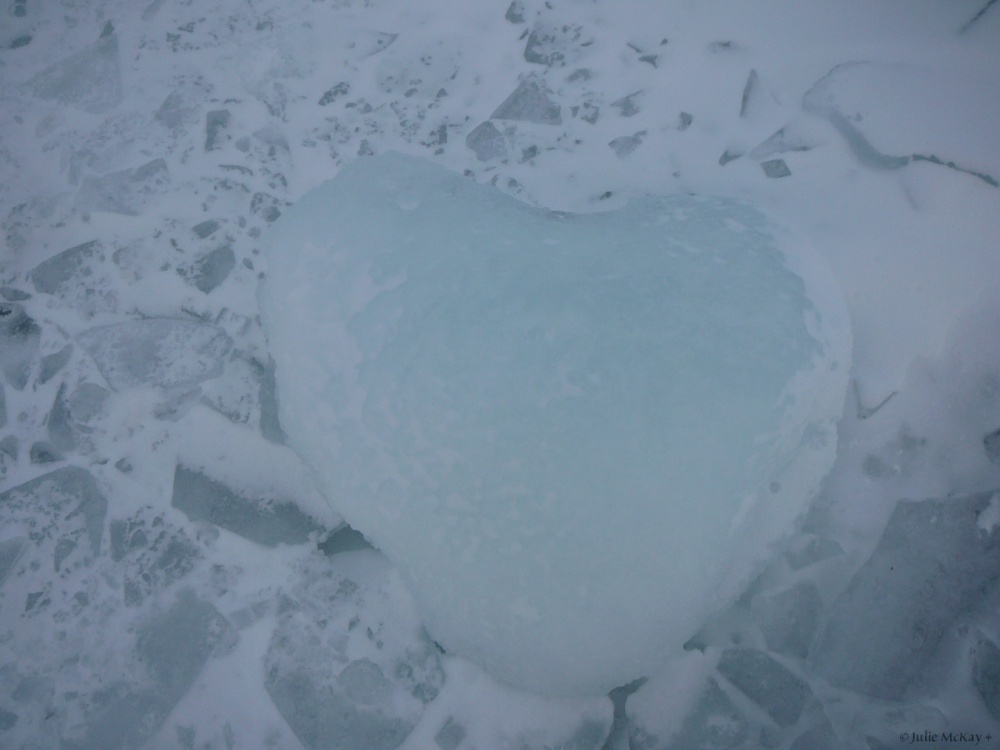 29 of 55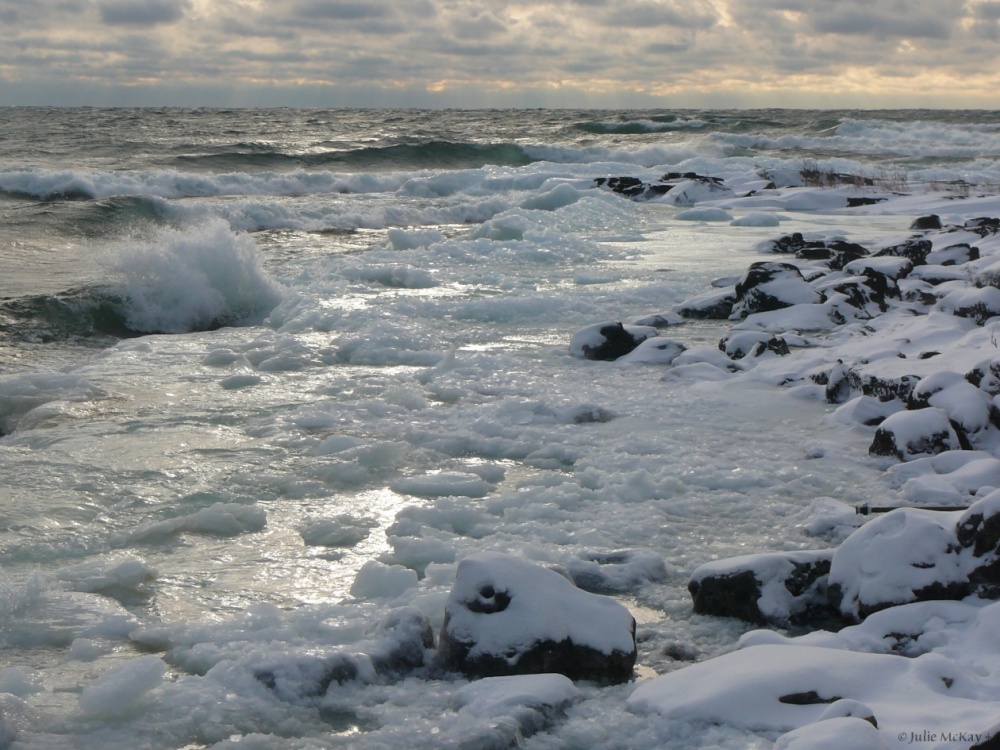 30 of 55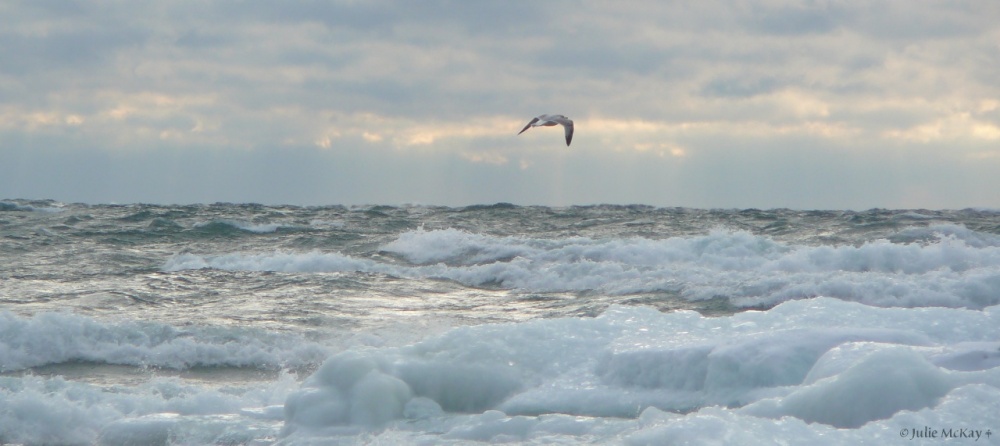 31 of 55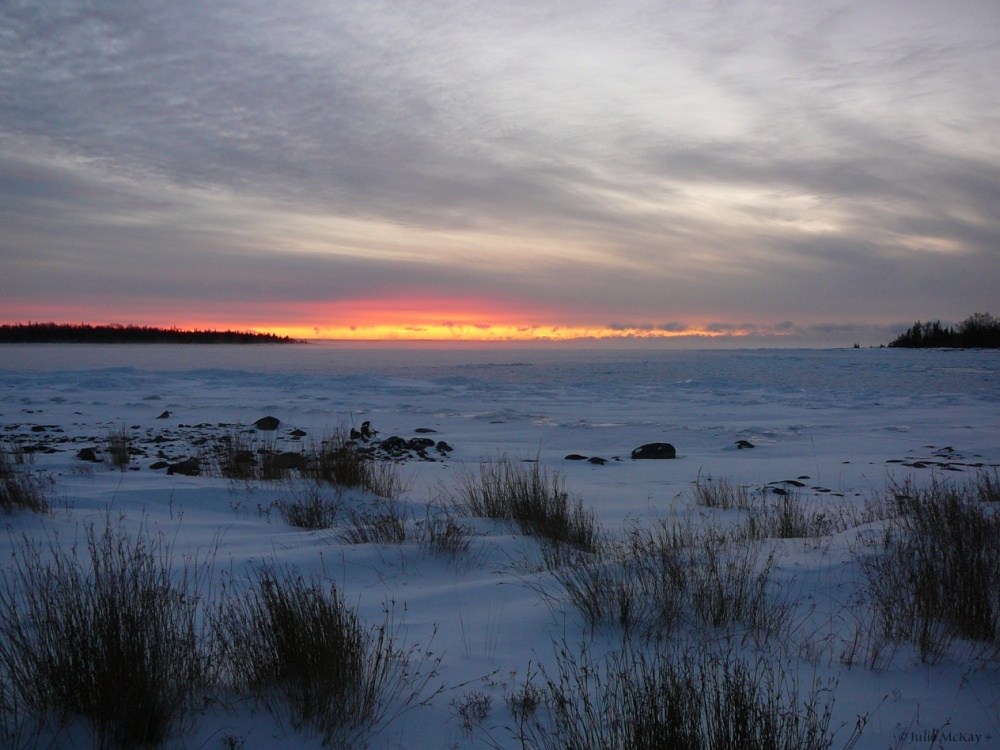 32 of 55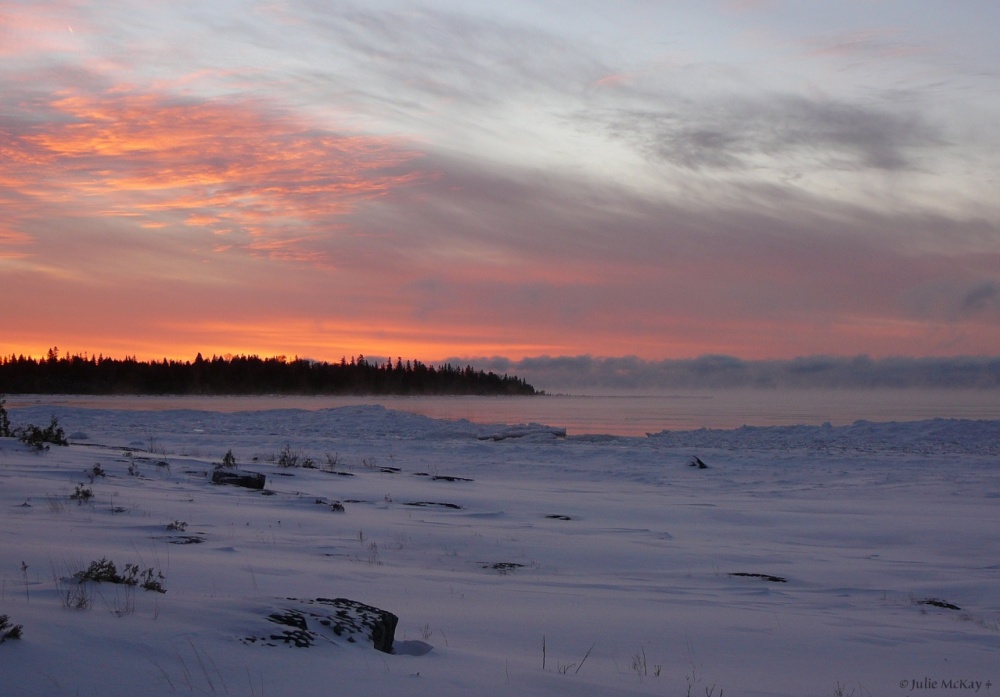 33 of 55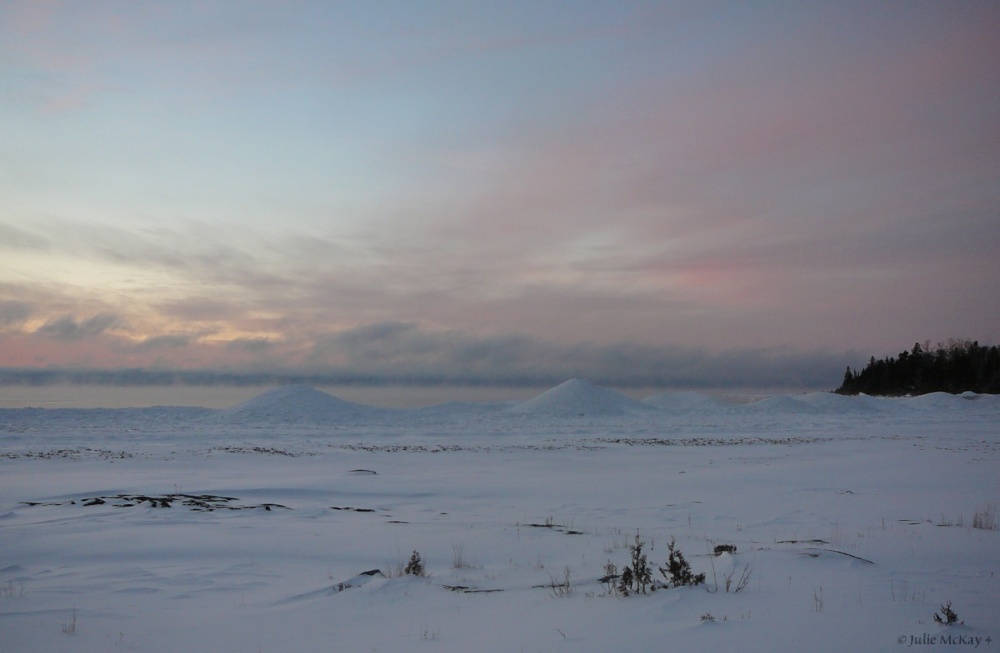 34 of 55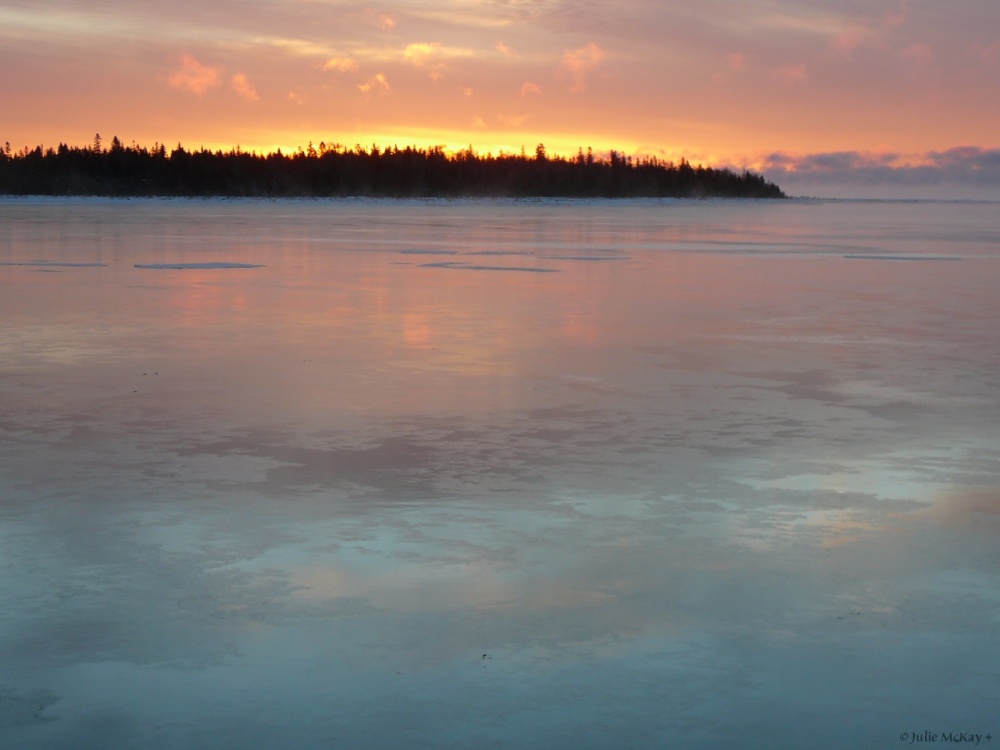 35 of 55

36 of 55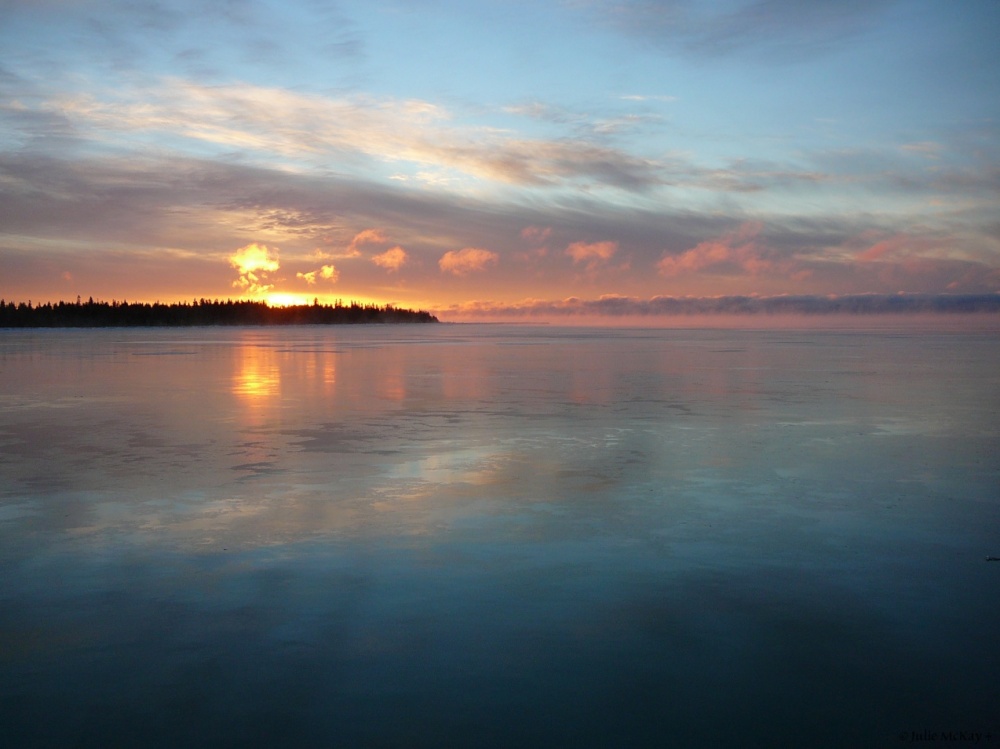 37 of 55
38 of 55
39 of 55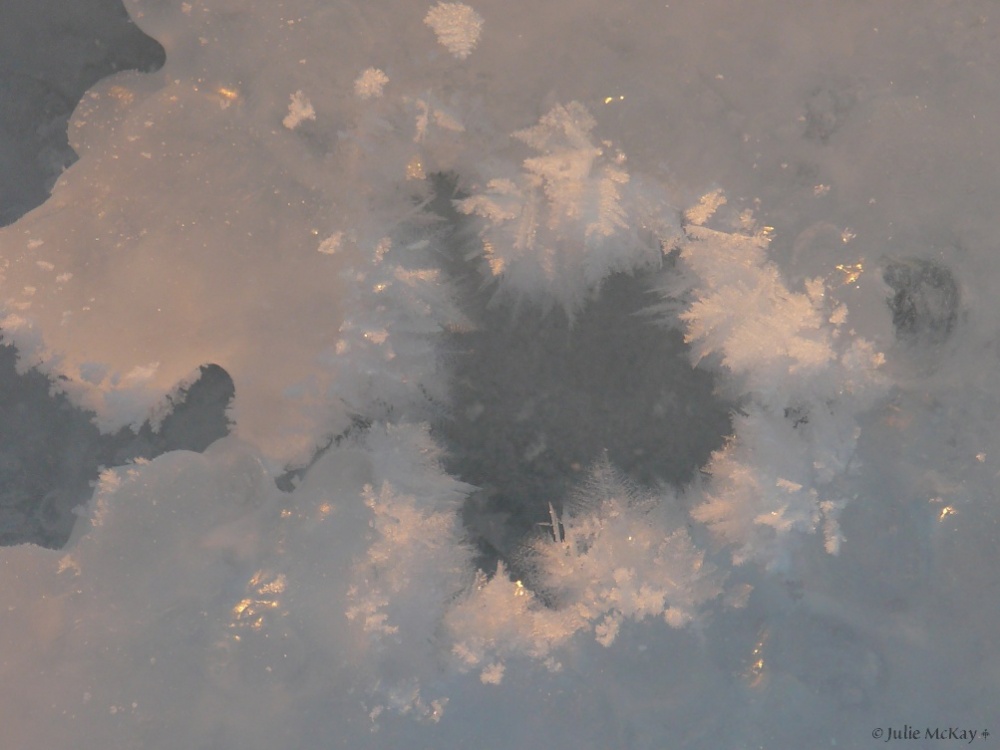 40 of 55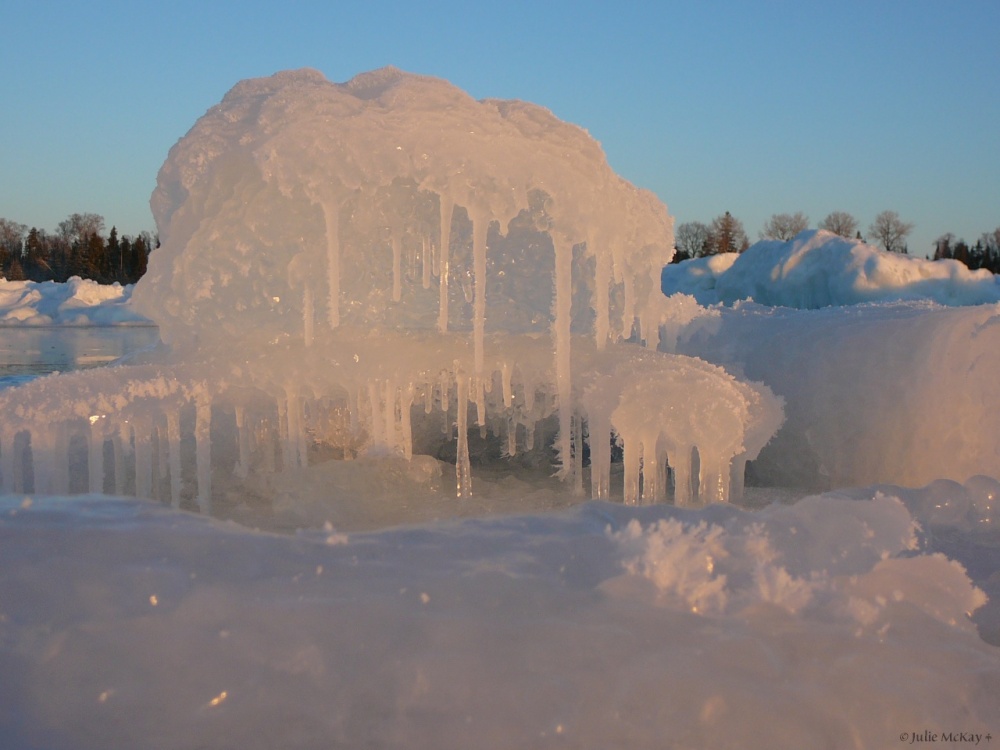 41 of 55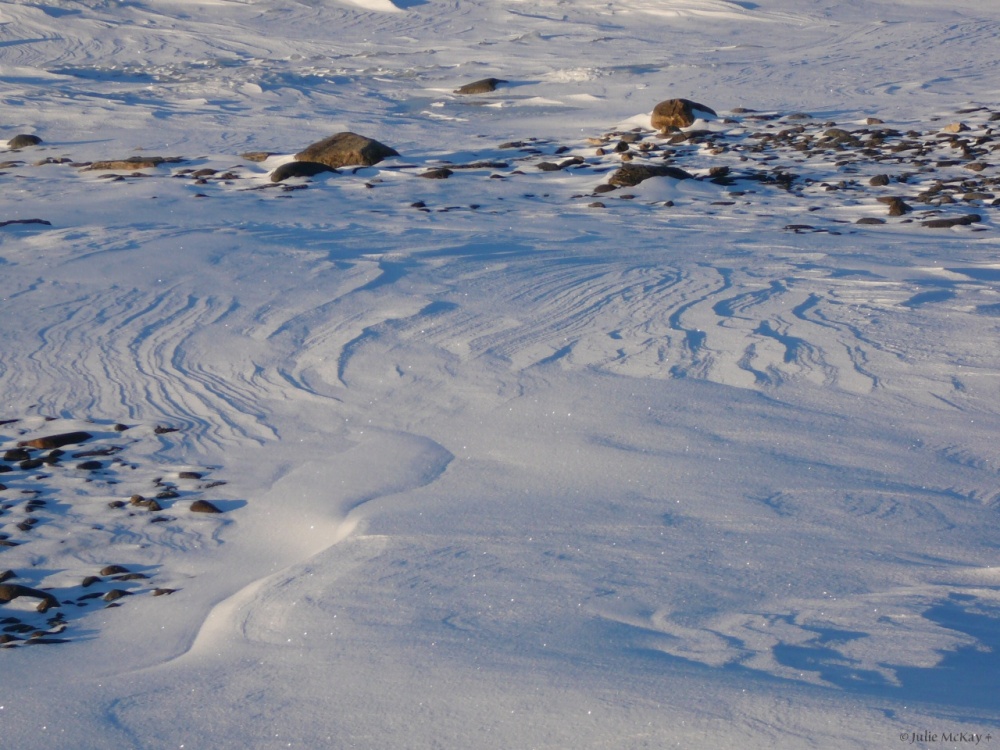 42 of 55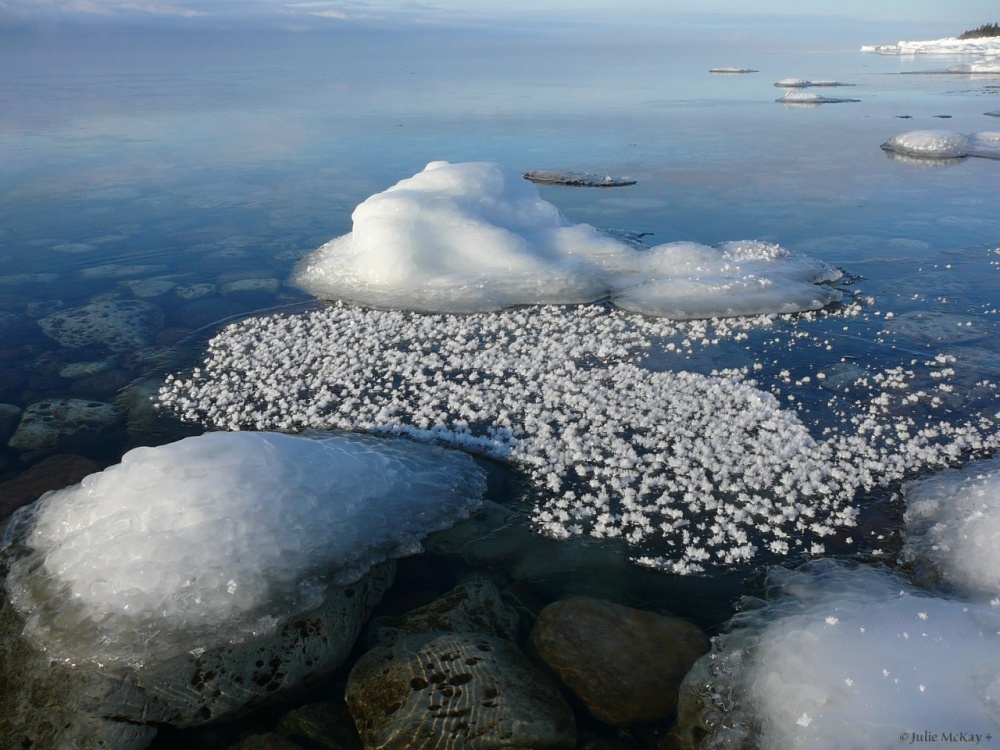 43 of 55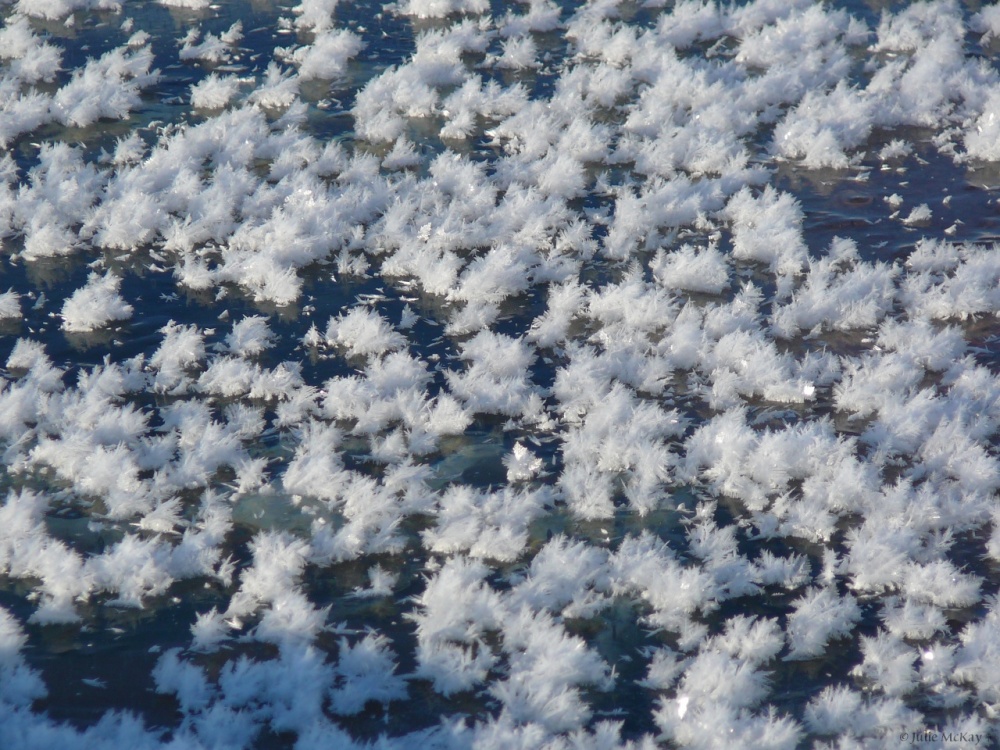 44 of 55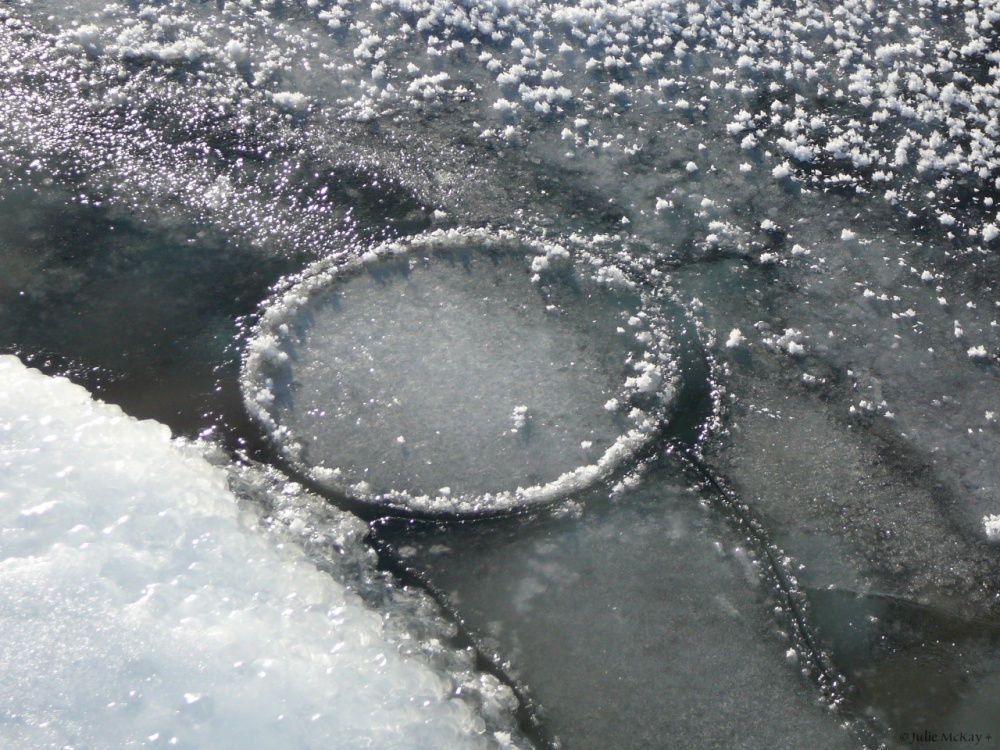 45 of 55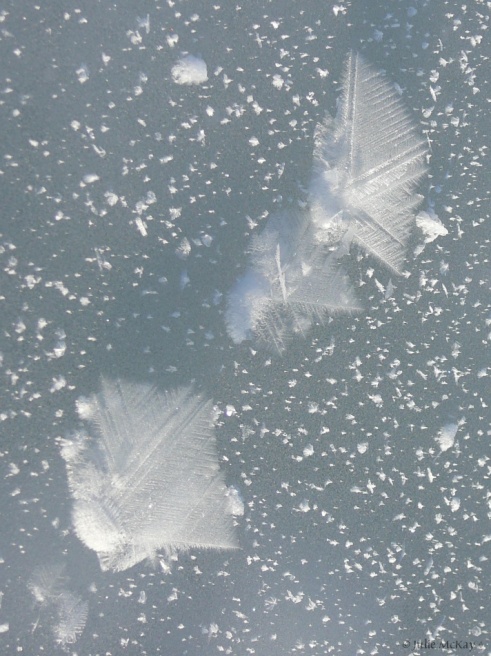 46 of 55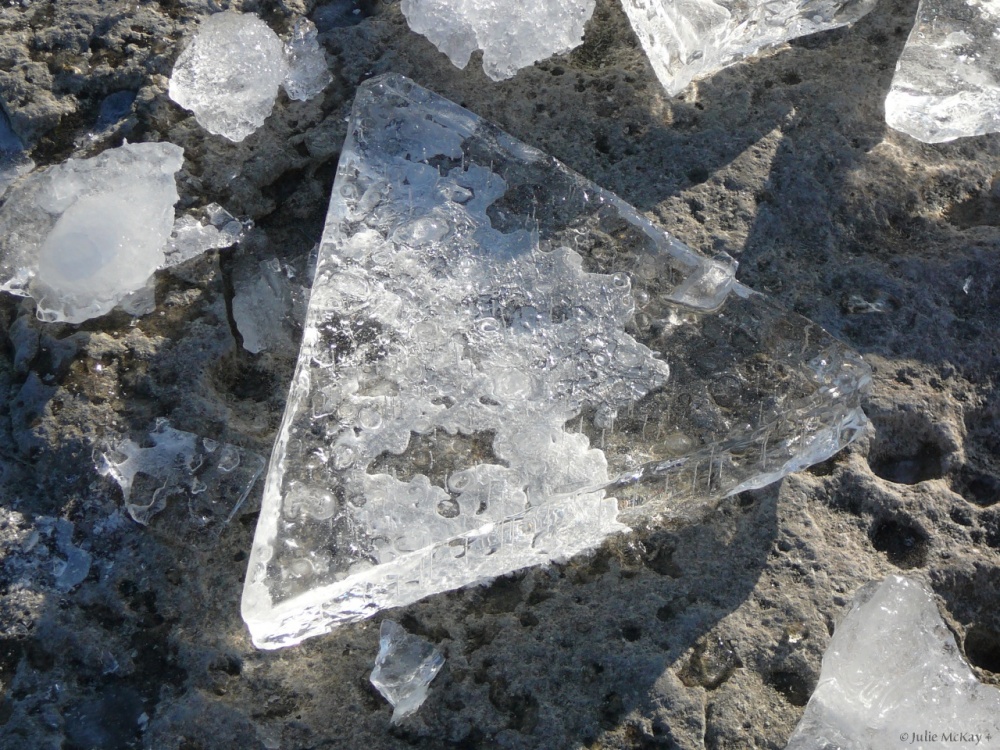 47 of 55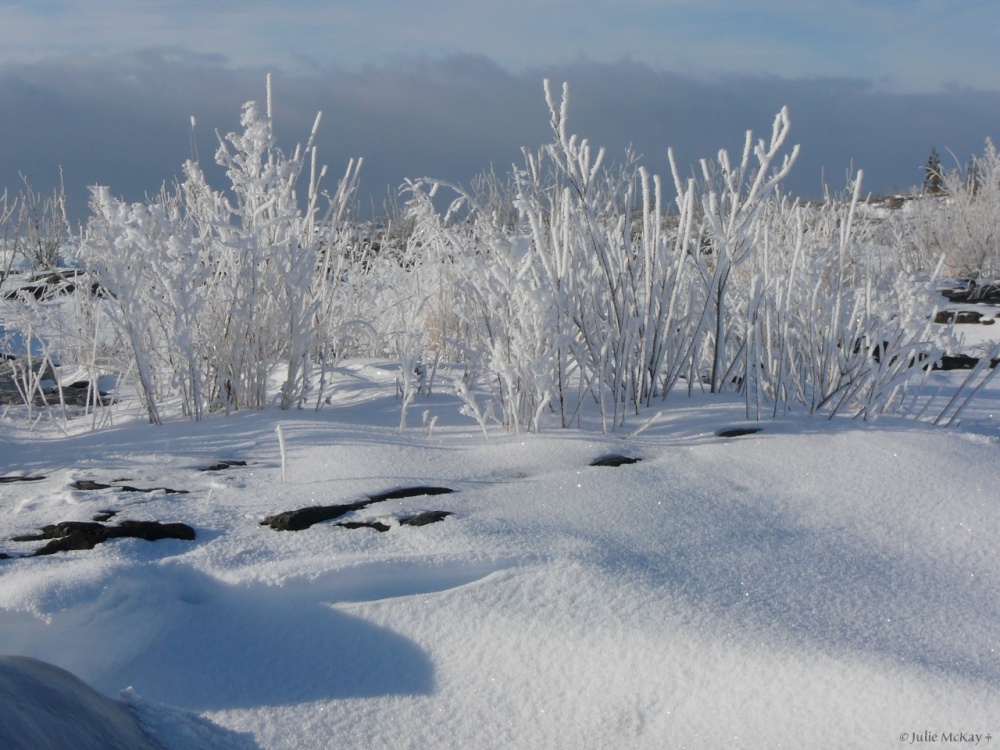 48 of 55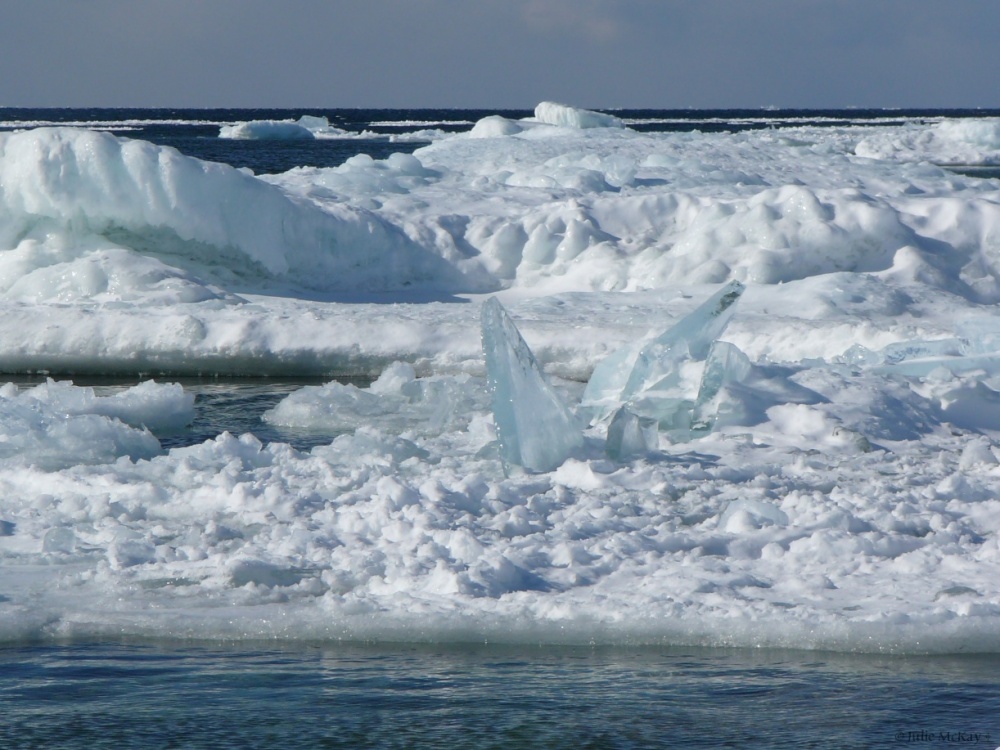 49 of 55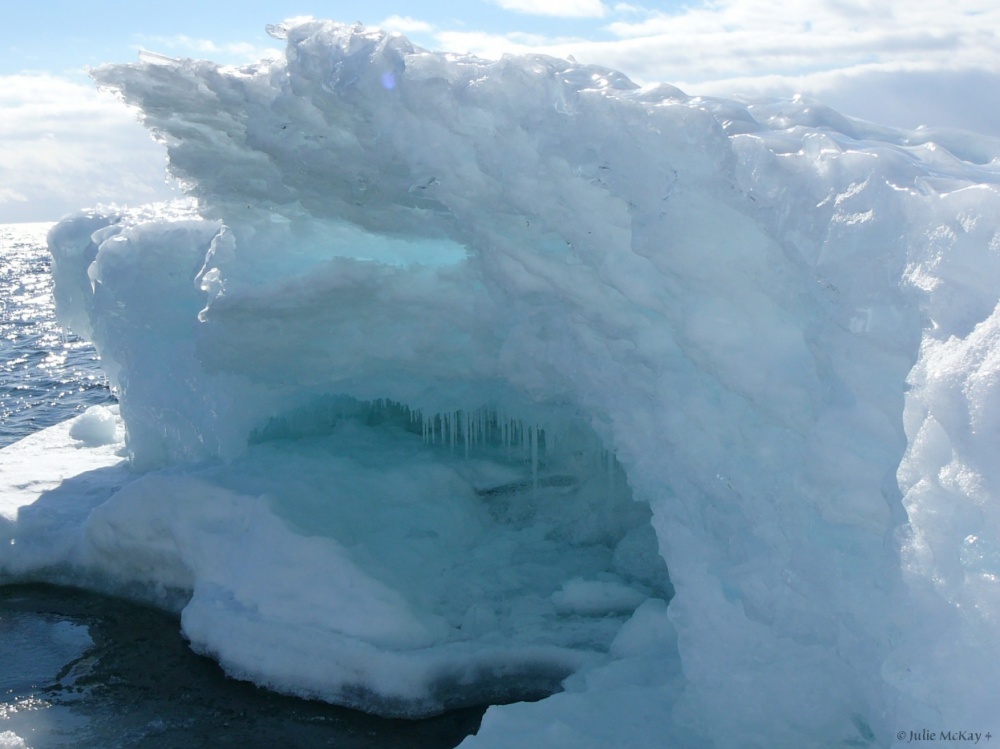 50 of 55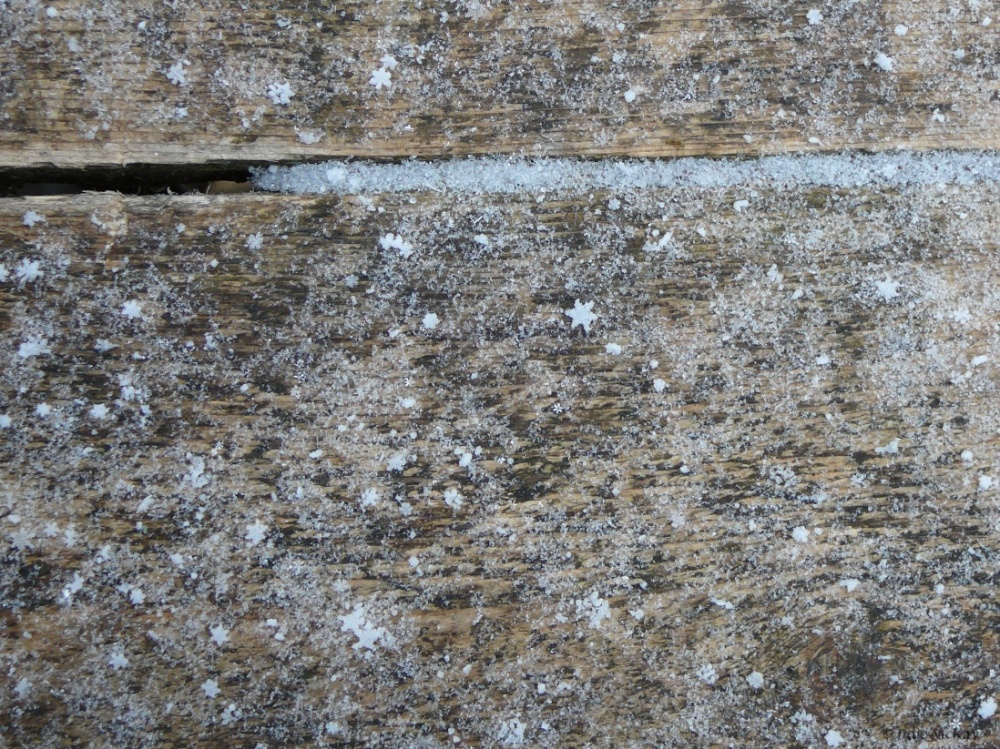 51 of 55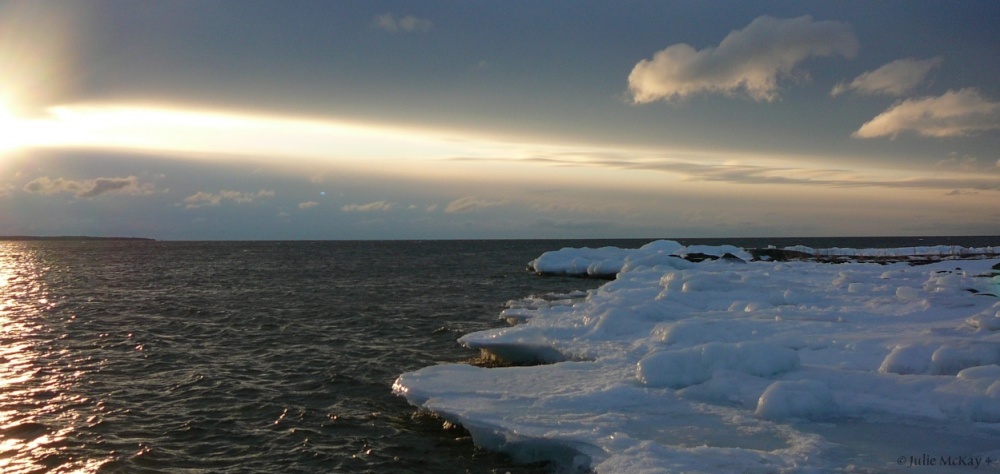 52 of 55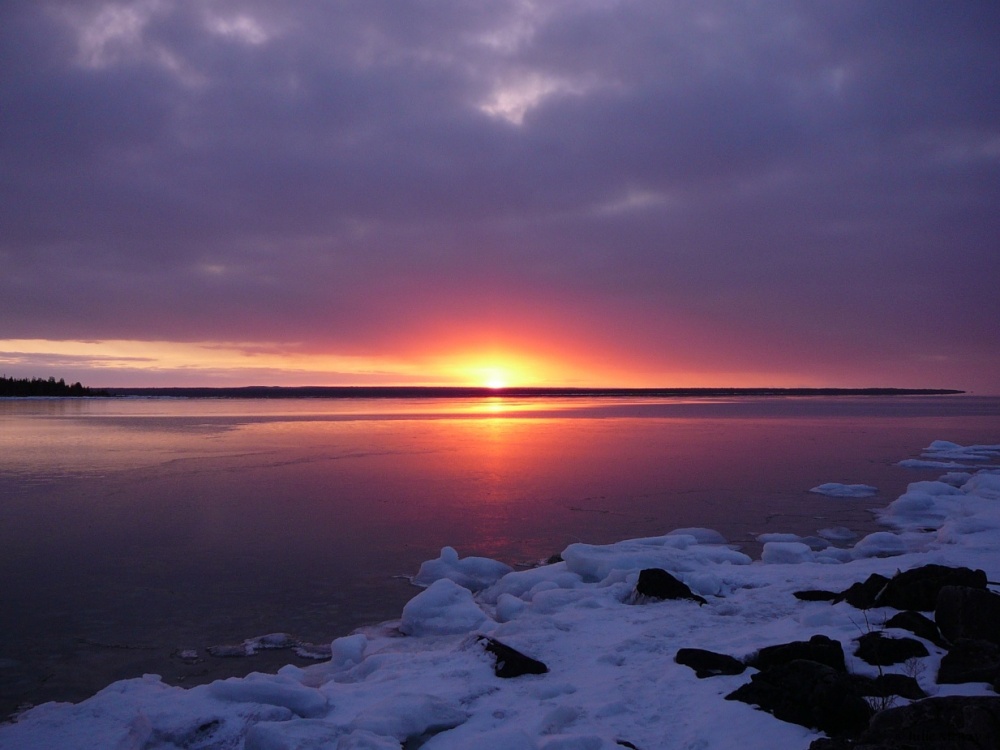 53 of 55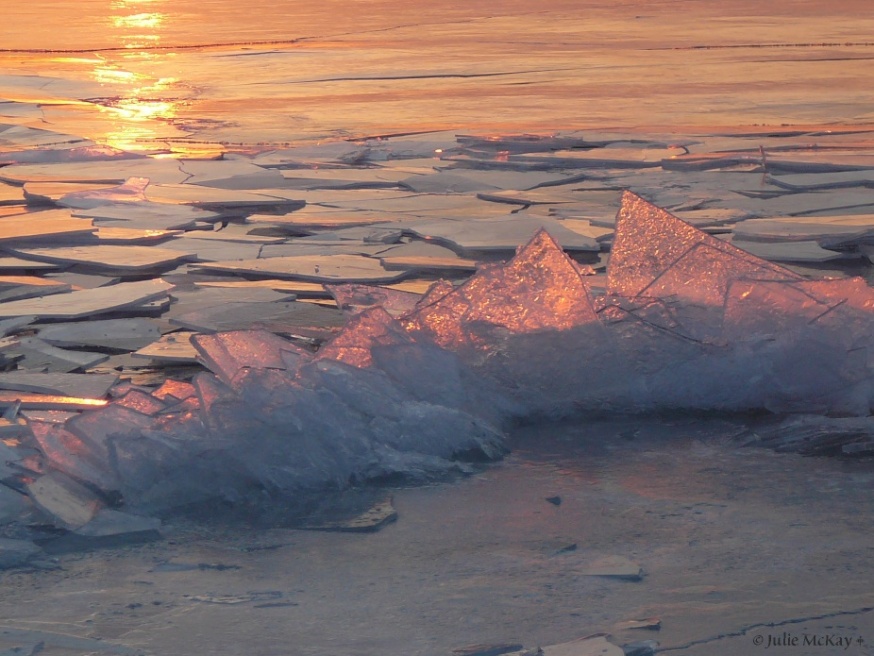 54 of 55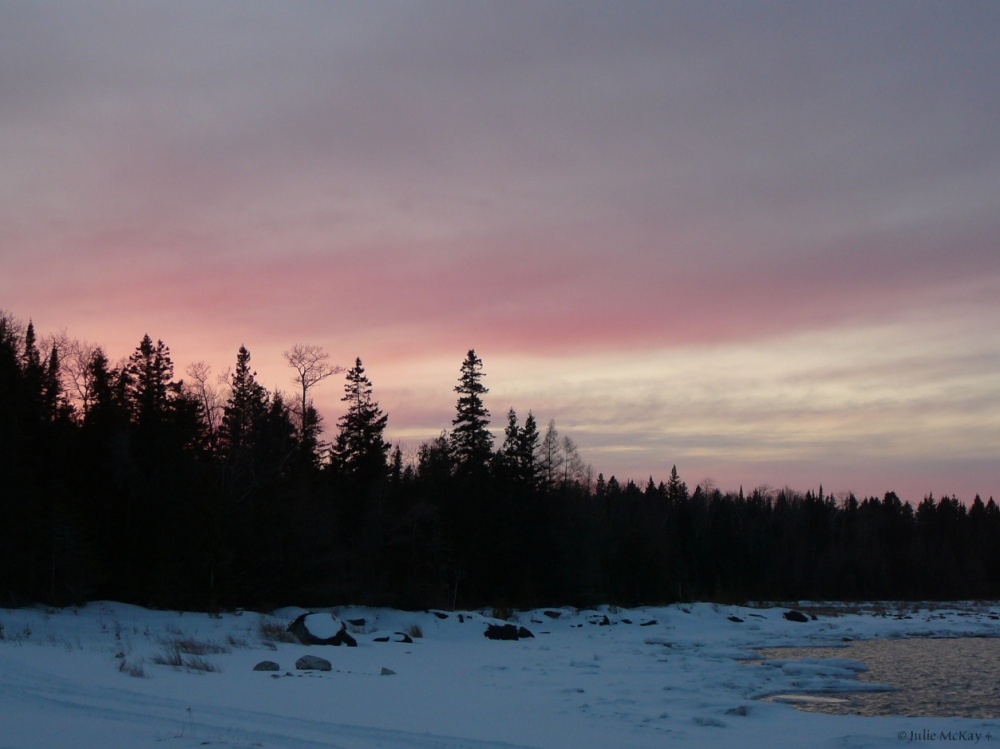 55 of 55
A photographic essay about the beauty that winter creates with ice and snow. These photos will be in the coffee table book, "Art of Winter" due July 2012.
If you enjoy these unique and stunning photographs I encourage you to visit my Kickstarter.com project "Art of Winter" and pledge to help me raise the funds to print this book. http://www.kickstarter.com/projects/1039439249/art-of-winter?ref=live
This is only a sampling of the 200+ images that will be in the book. It will also contain an introduction, two essays about winter and photography, and a descriptiive index of the images.
World-renowned nature photographer Jim Zuckerman writes, "The Art of Winter is a stunning work in form, light, and texture. Julie Covert has put together a wonderful collection of images that conveys the beauty and the pristine solitude of winter. Her frame-filling compositions of ice are works of art worthy of being framed. Julie's sensitivity to natural light shows in each of her images, taking advantage of the two most beautiful lighting conditions in nature – sunrise/sunset and soft, diffused light. I've seen Julie's photography mature over the course of many years, and it's a pleasure to see this culmination of her artistry and technical expertise in photography."
Thank you Jim! From the introdcution to "Art of Winter":
In Spring 2010, I moved to a 40-acre island off of Drummond Island in the Upper Peninsula of Michigan. At that time I did not have any realization about how much I would come to love winter better than any other season. Winter 2010-11 was my first winter on the island. When I did not have to go to work, my husband encouraged me to go for walks even though the temperatures were sub-freezing.
After a few mornings, I quickly realized that what I saw along Lake Huron's shoreline could possibly be gone within hours or at the latest, the next day. Water in its various forms of snow and ice mutates and transforms quickly, especially when there are winds and waves to sculpt it. Wintery water is the ultimate transmuter of nature. I came to love winter for all the splendor and incredible treasures it creates for the eye.
Photography is a creative expression of how I see the world. I use photography to show others what delights me; and I hope they have joy looking at my images. On my walks, my camera was my constant companion; often as soon after breakfast and as close to sunrise as possible. Each morning became a treasure hunt.
Art of Winter is a photographic presentation of the beauty that winter creates with ice and snow; also included are two essays about the beauty of winter and photography. All the photographs are from Drummond Island, MI. Through the lens of my camera and this book, I share with you two of my passions - winter and photography.
This book is for you and every one else who does not want to or is unable to live in a remote area, in the northern part of the United States where single digit temperatures can be the norm. It is for you and all those who do not want to wander around an icy lakeshore just as the sun rises. And it is for you and all the other people who have fond memories of water, snow, ice, and the Great Lakes.
Enjoy!
Julie McKay Covert