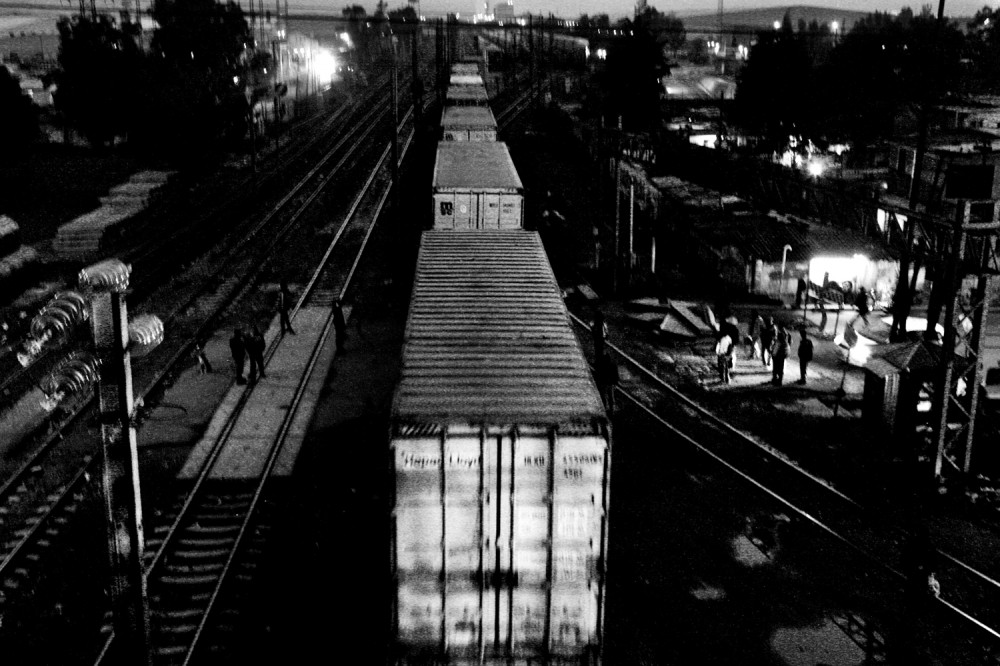 1 of 28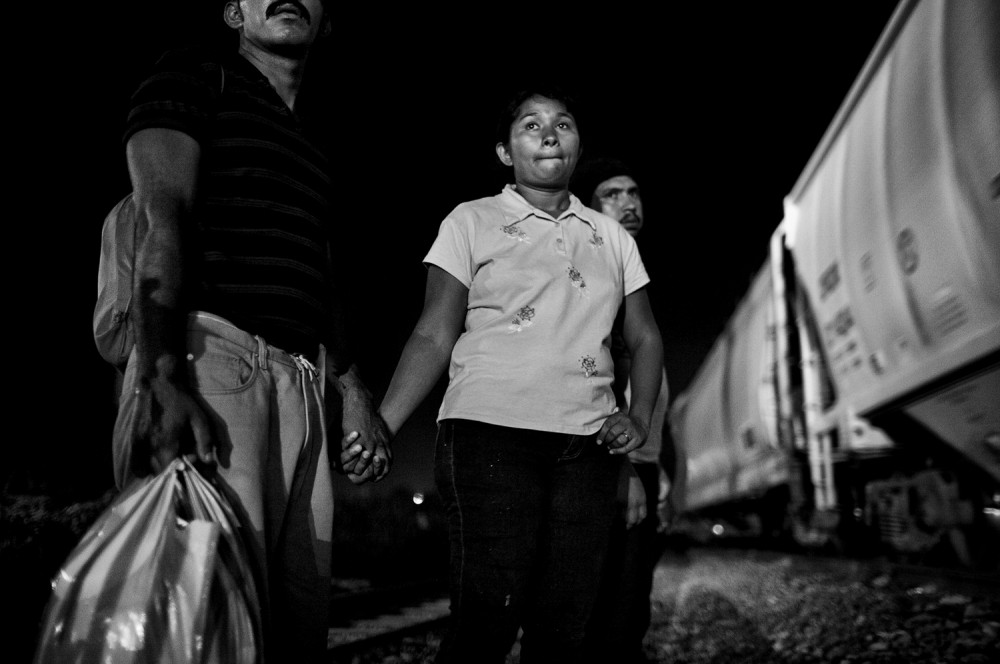 2 of 28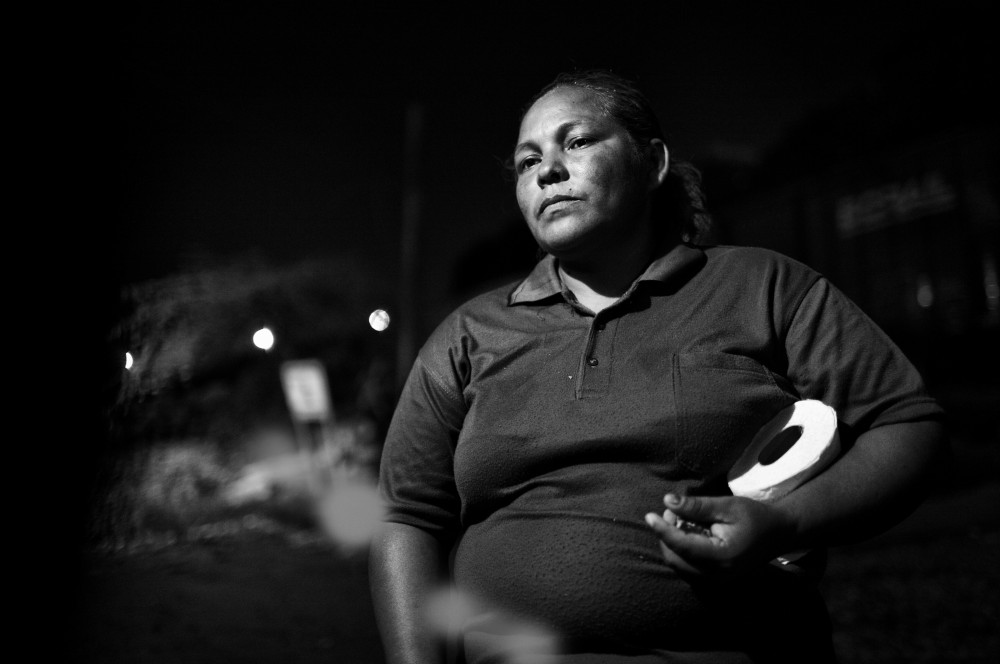 3 of 28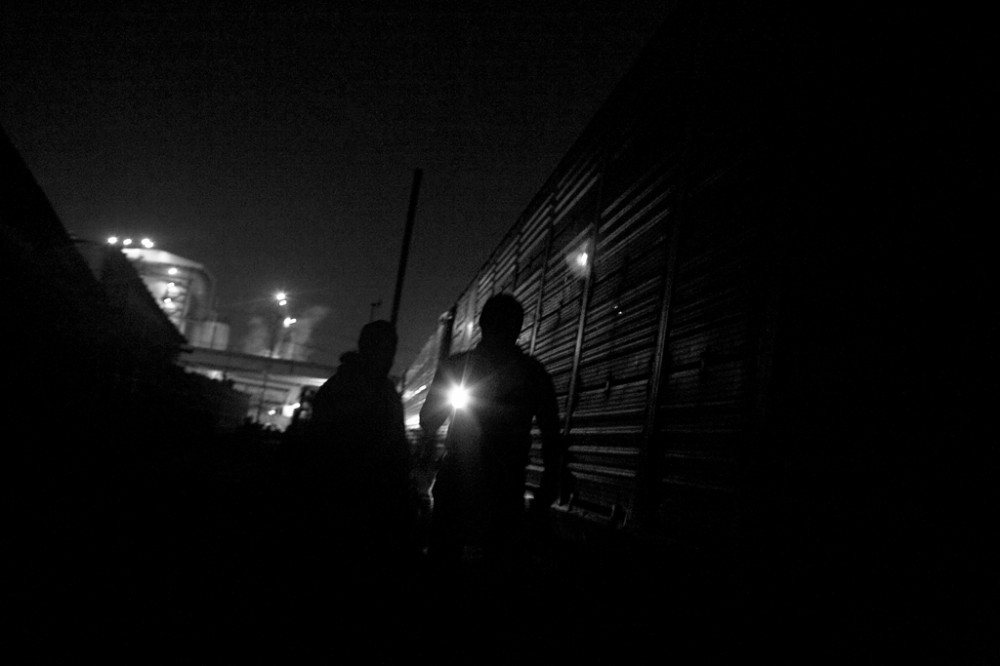 4 of 28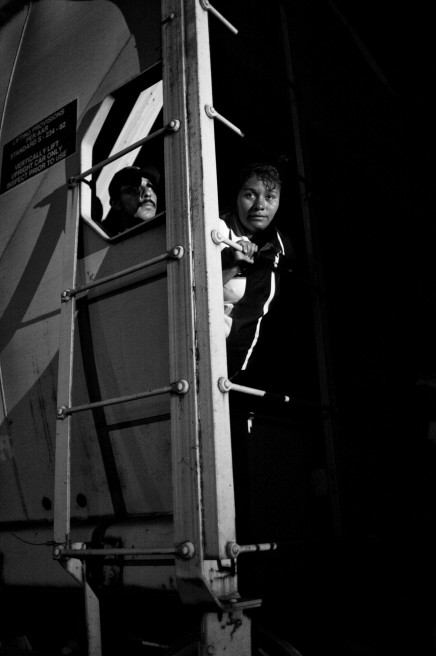 5 of 28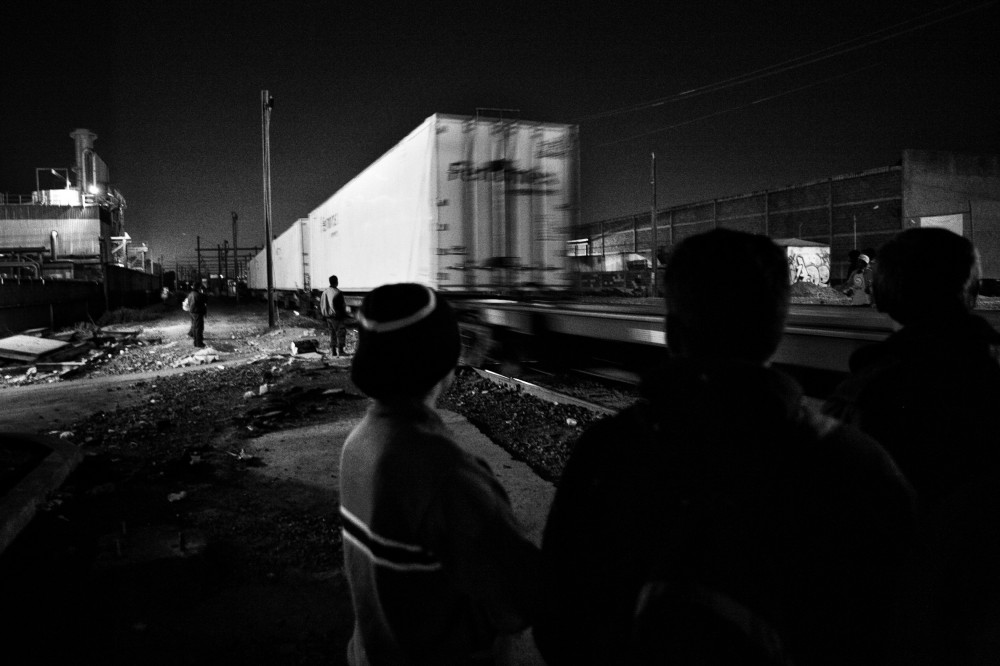 6 of 28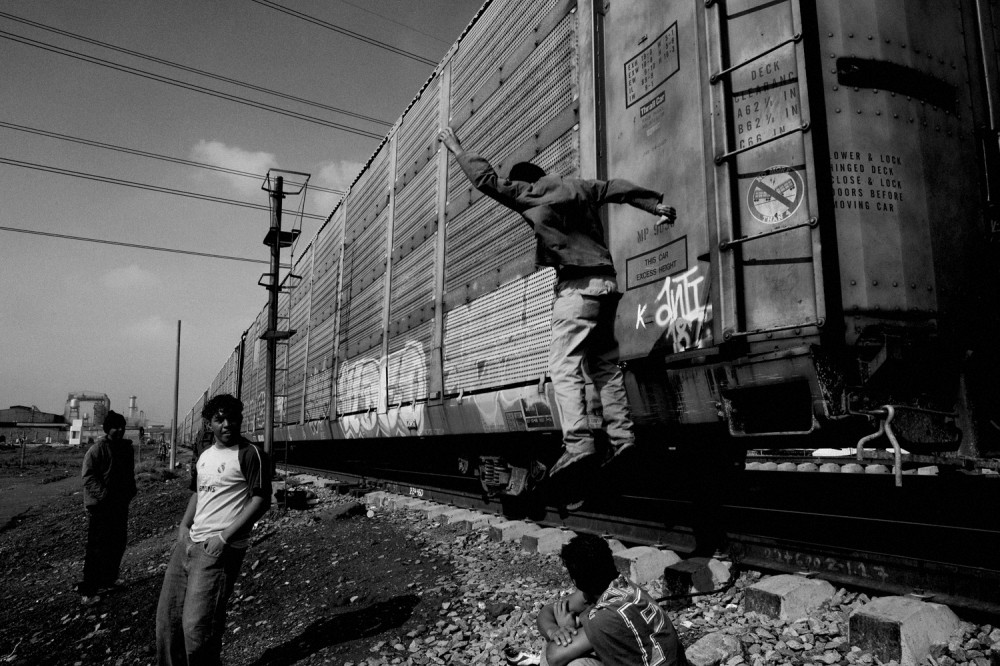 7 of 28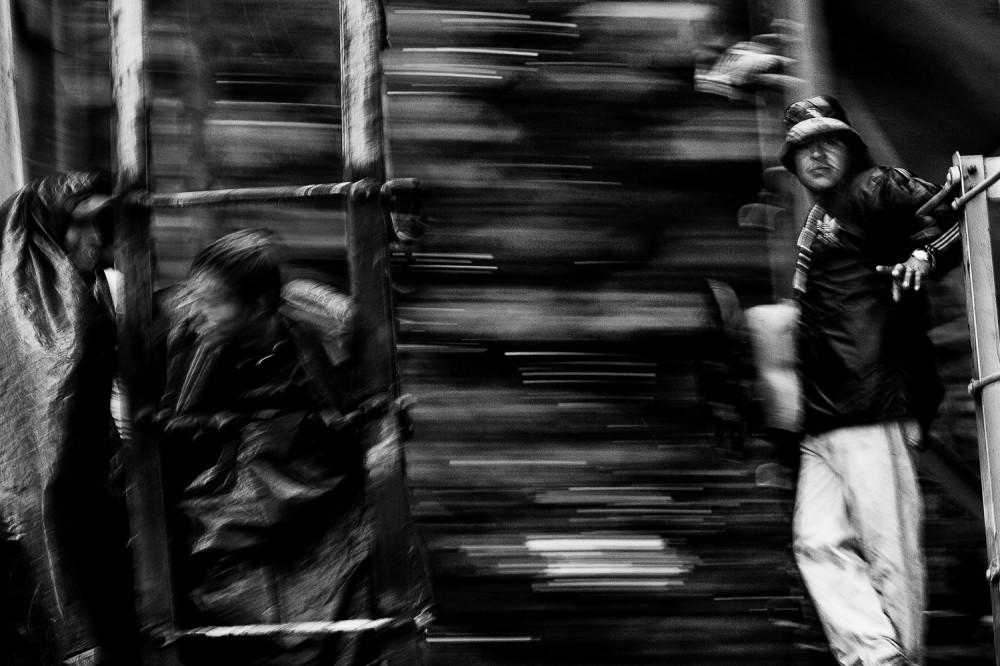 8 of 28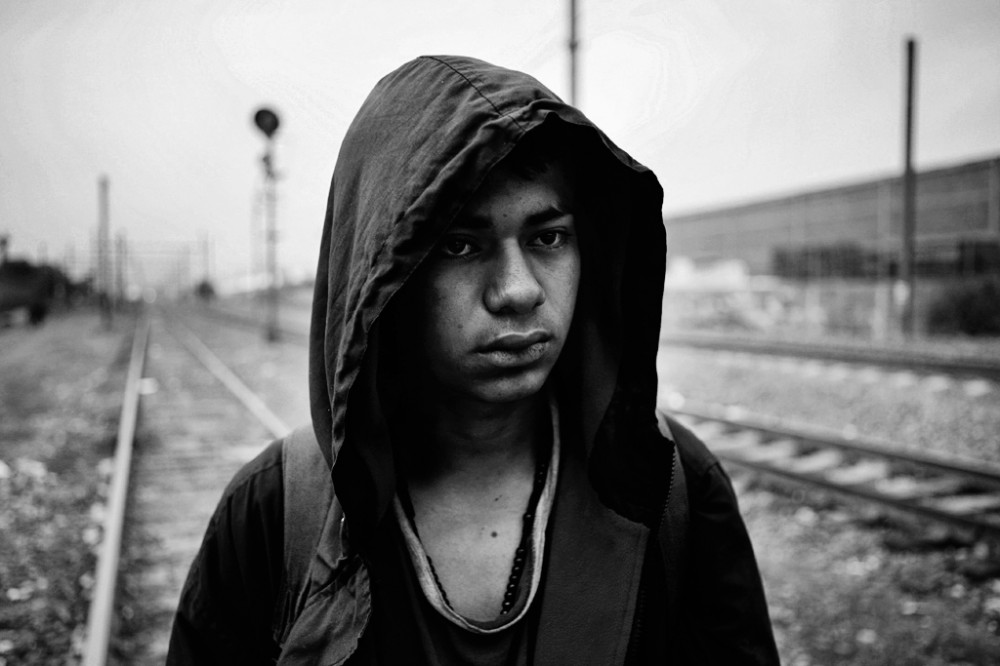 9 of 28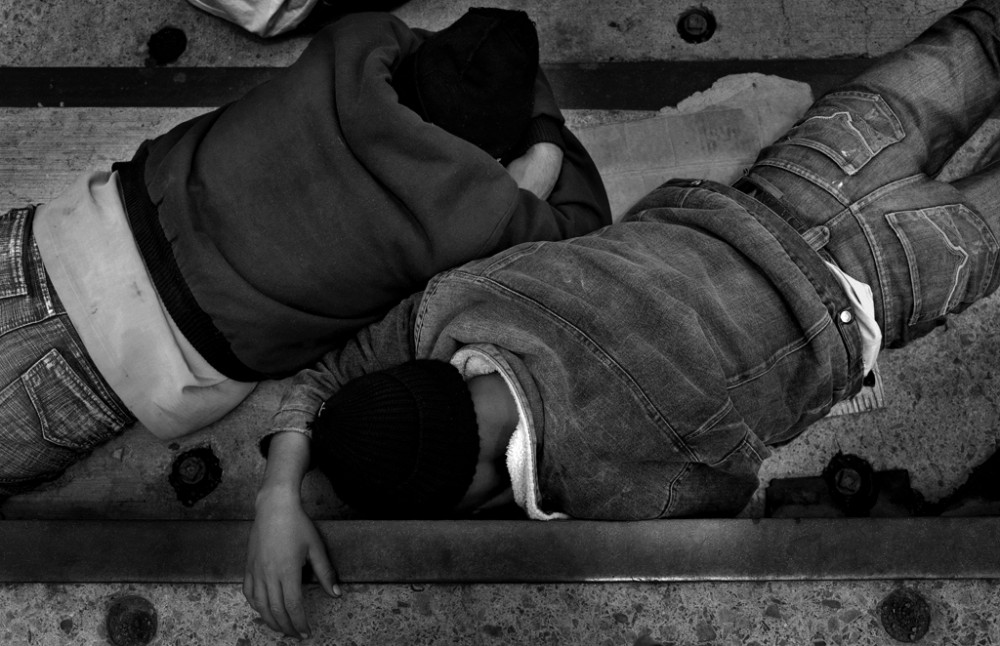 10 of 28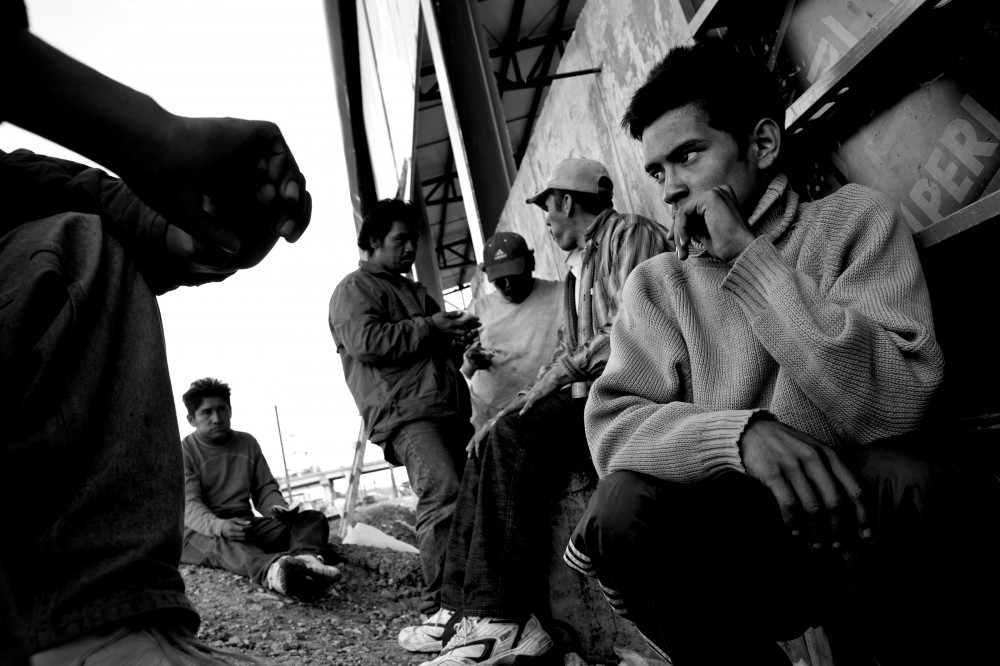 11 of 28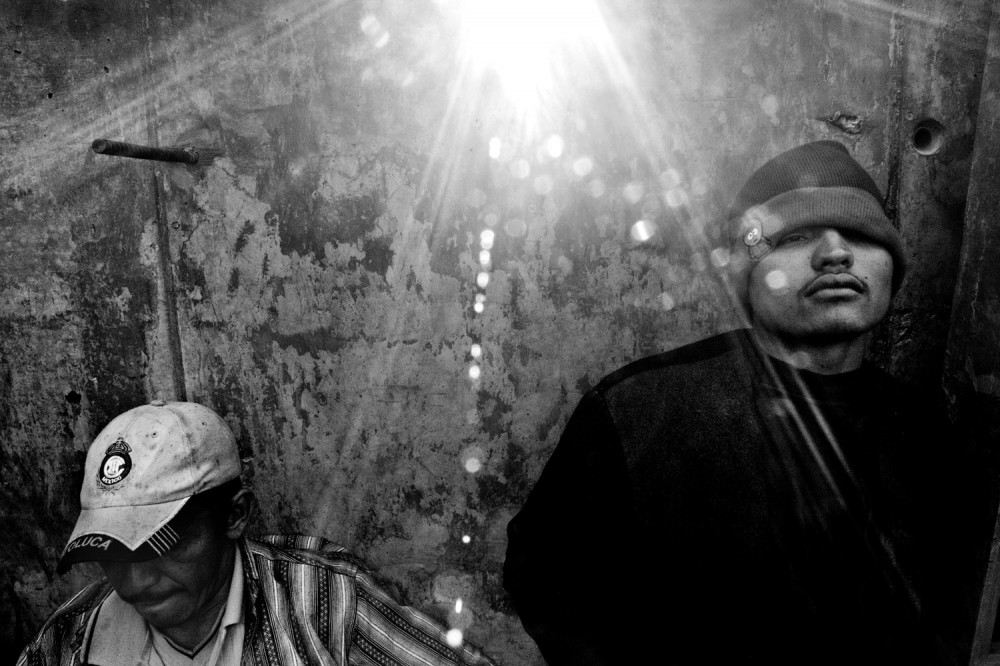 12 of 28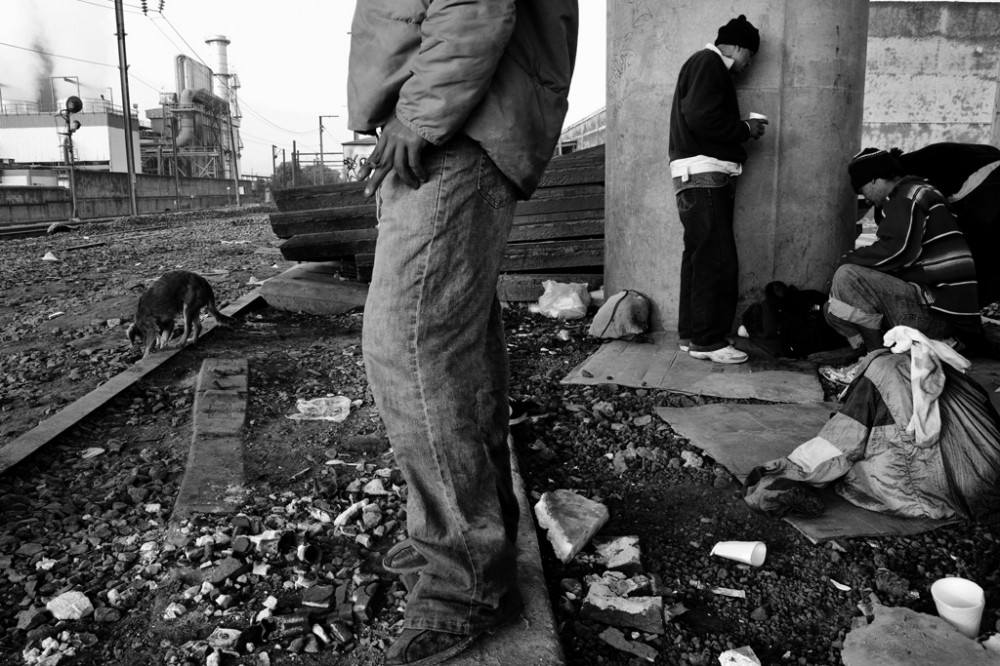 13 of 28
14 of 28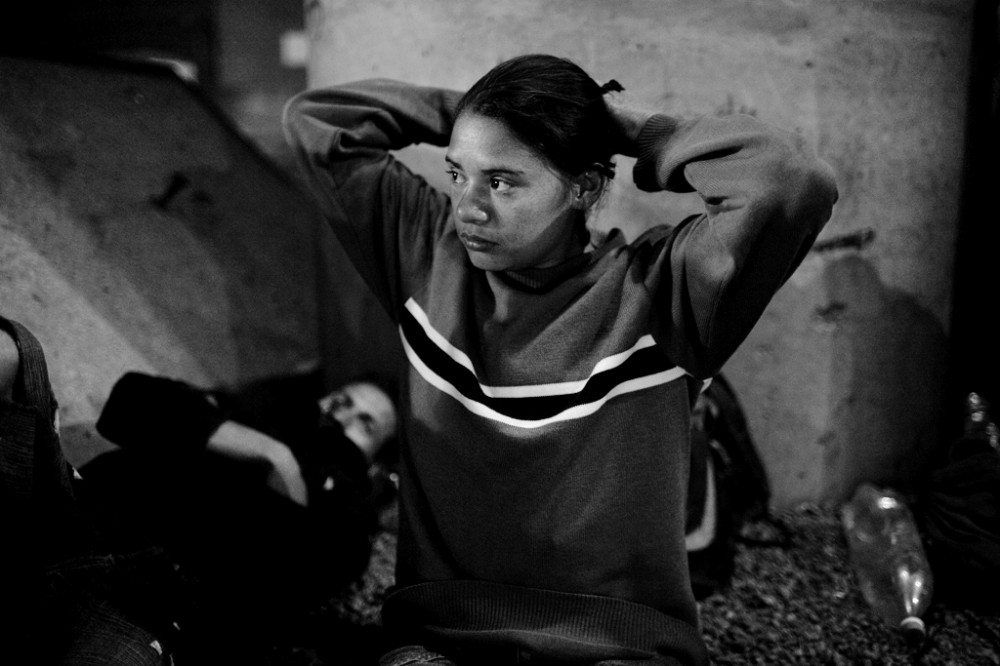 15 of 28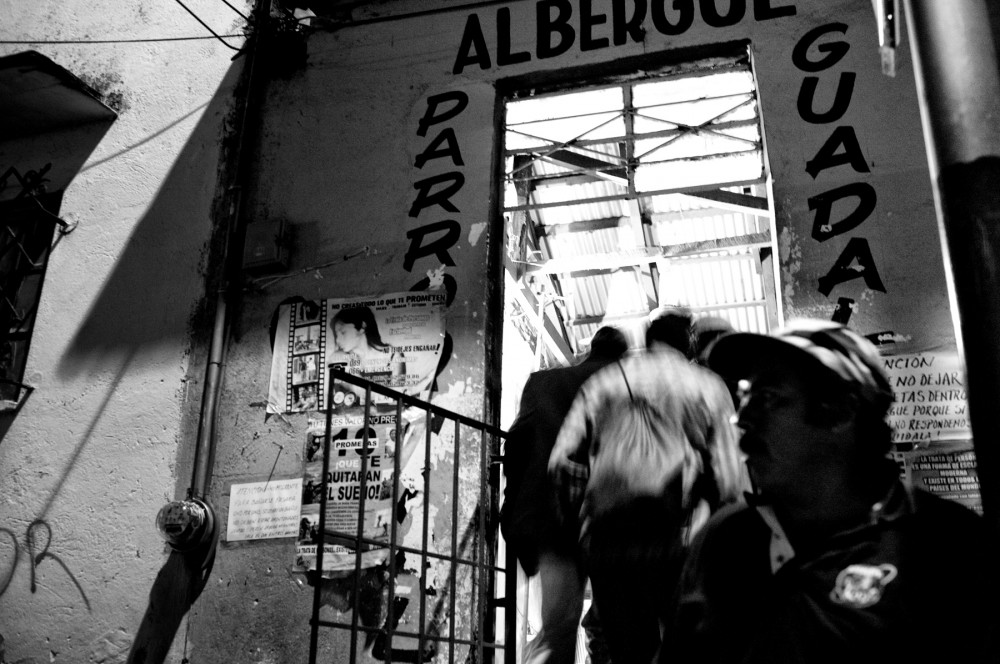 16 of 28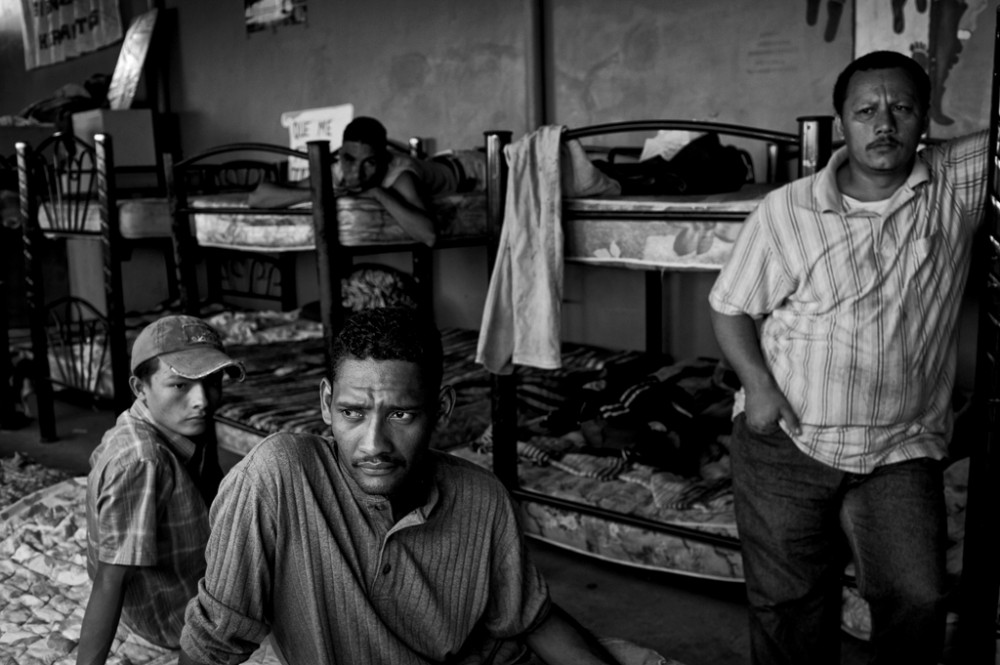 17 of 28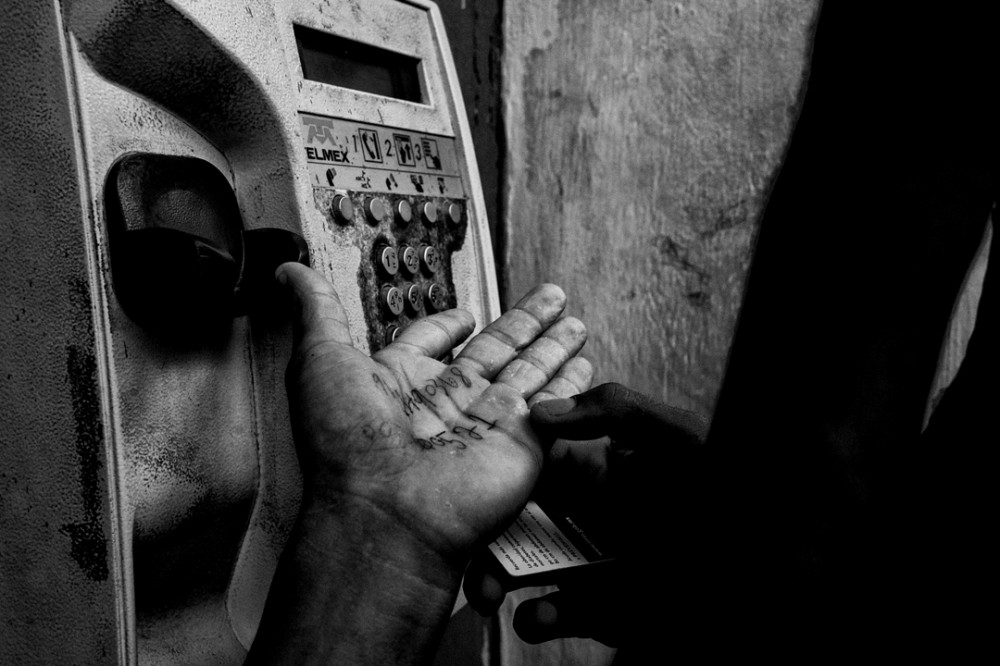 18 of 28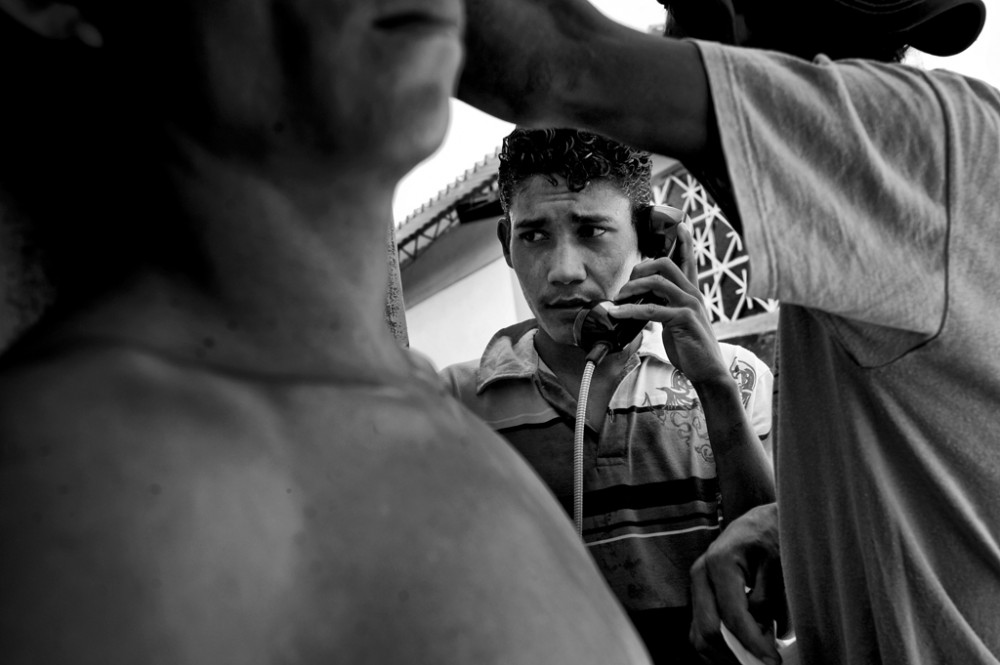 19 of 28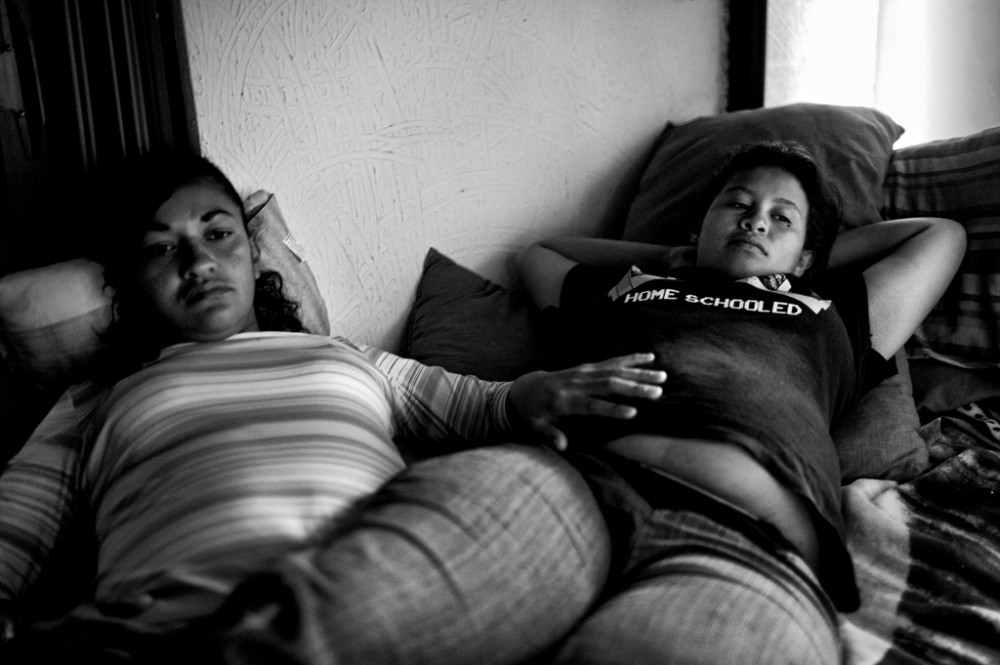 20 of 28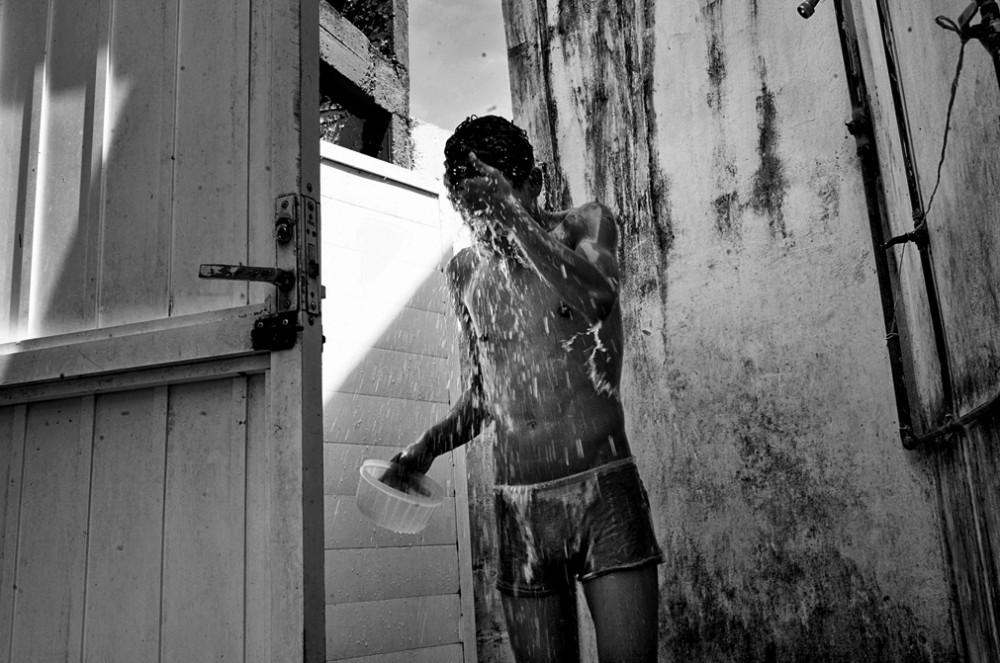 21 of 28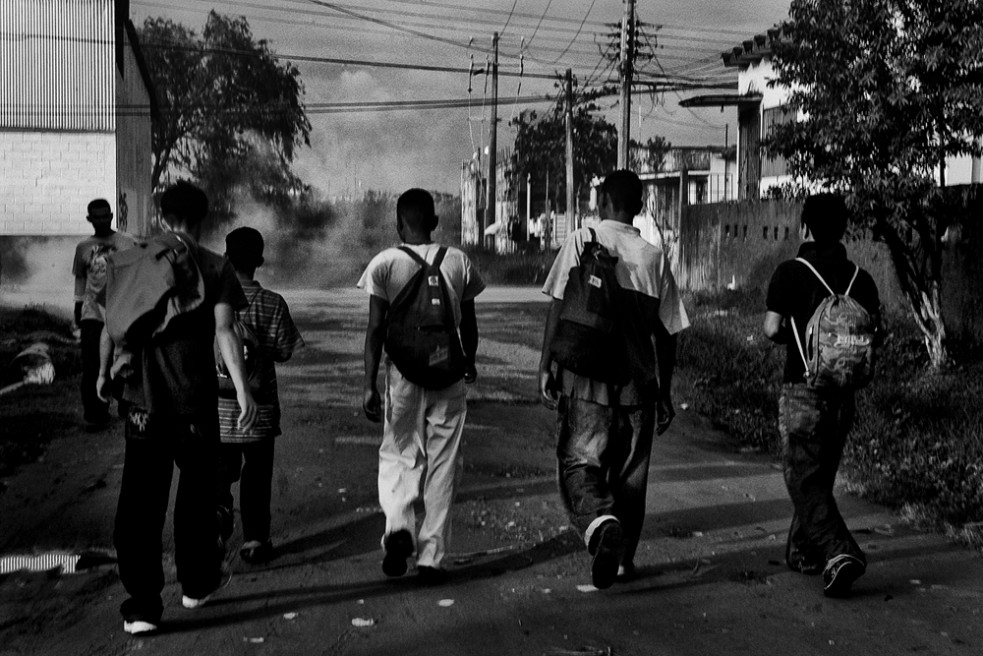 22 of 28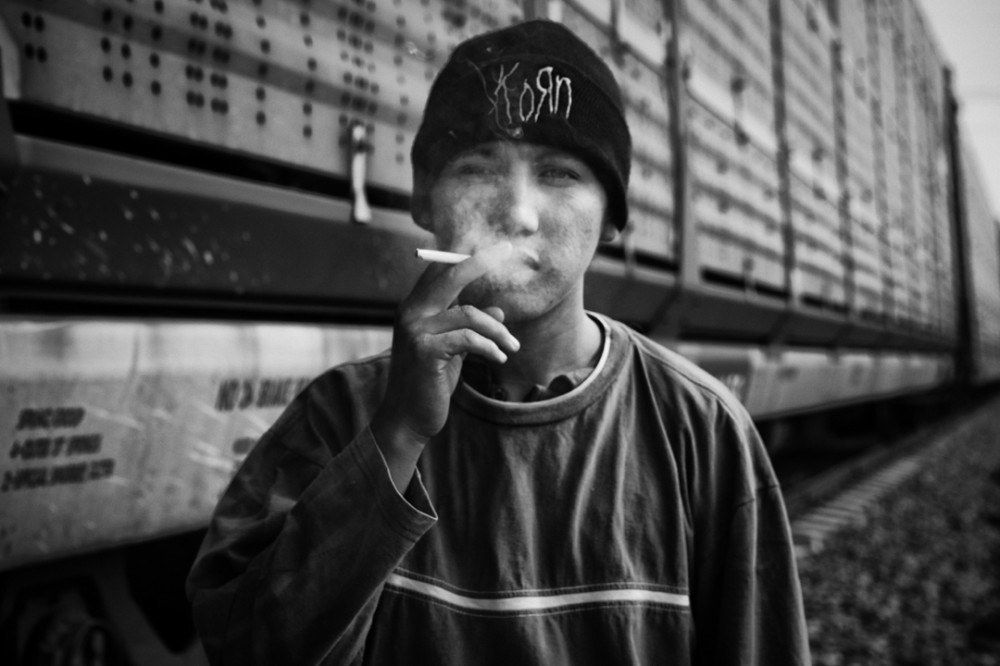 23 of 28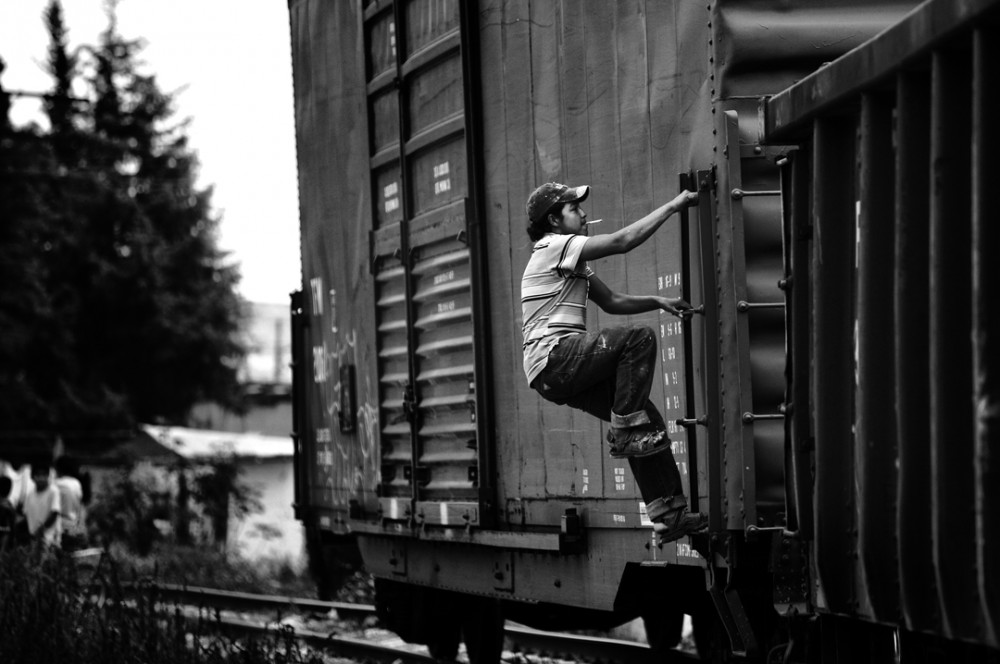 24 of 28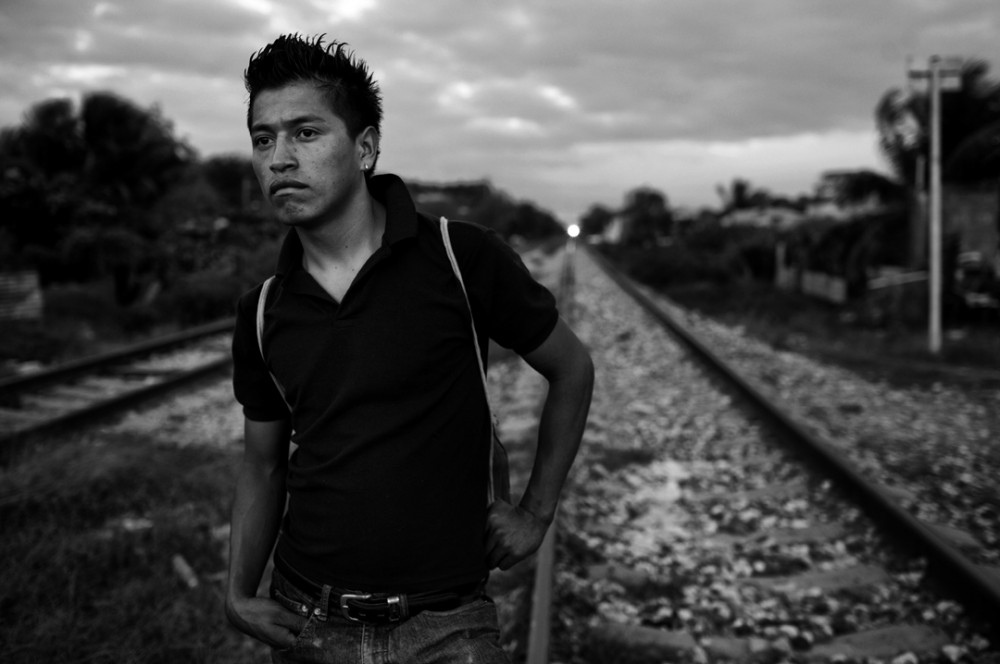 25 of 28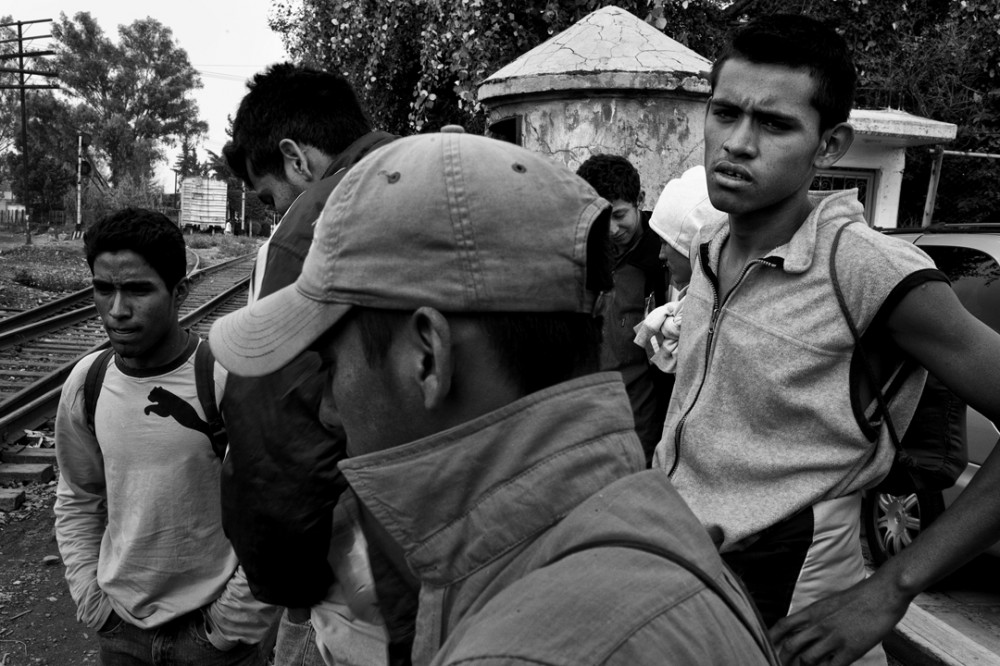 26 of 28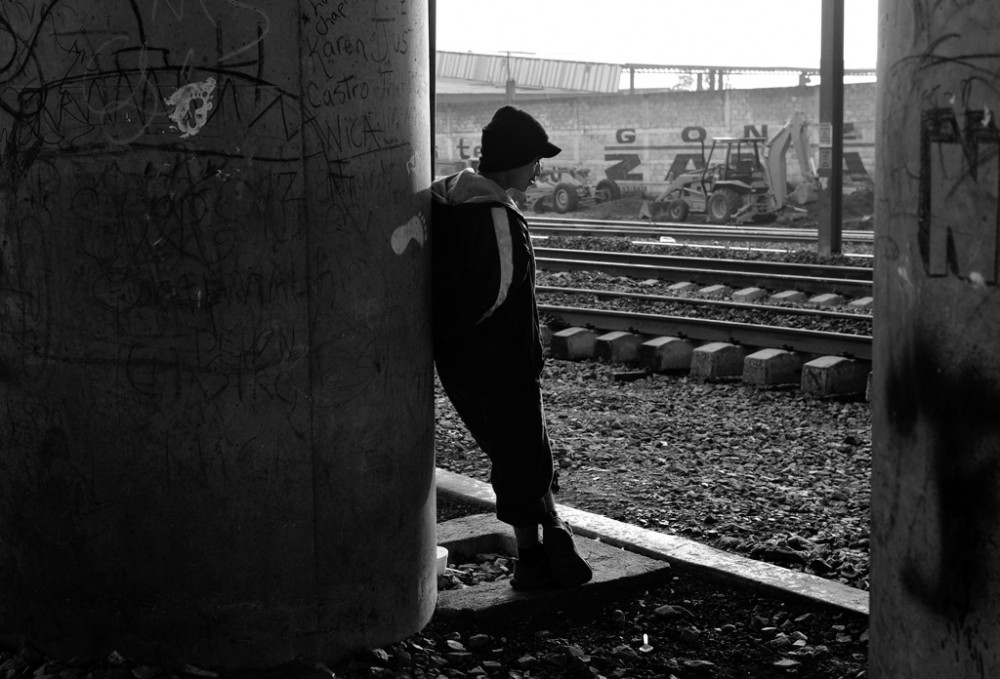 27 of 28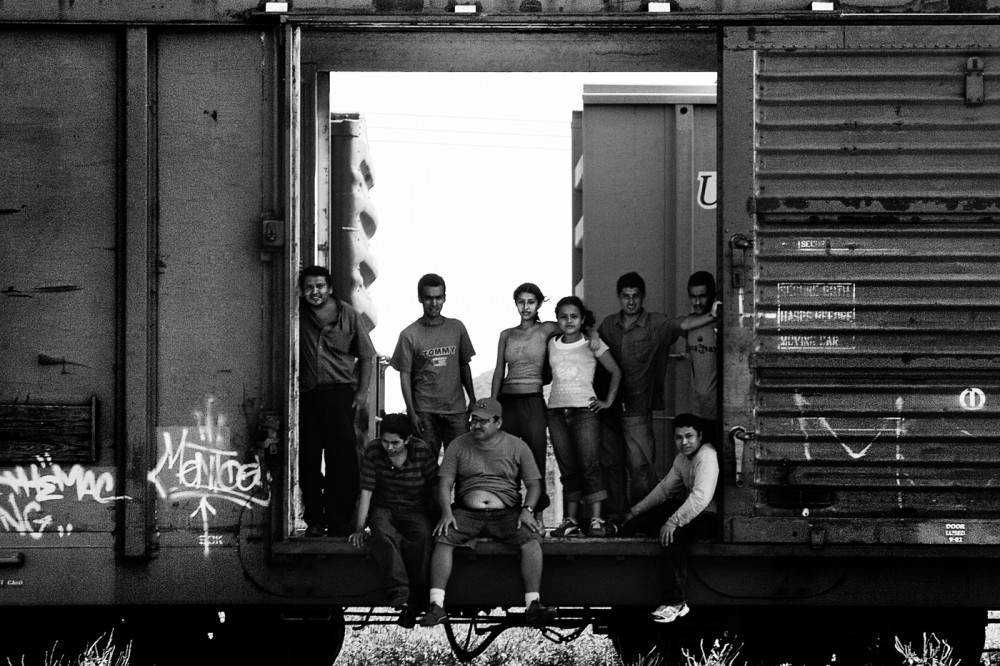 28 of 28
KATIE ORLINSKY | Libya, recently published in Visura Magazine, www.visuramagazine.com/katie-orlinsky-libya
. . .
Life on the Tracks: Central American Migration in Southern Mexico
Thousands of undocumented Central American migrants journey across Mexico every year, risking their lives in the hope of reaching the United States. They come from countries such as Honduras, El Salvador and Guatemala, where free trade economic policies have devastated local economies forcing men and women to leave their homes in search of a better life in the United States and Canada.
The journey often begins by crossing into Mexican border states such as Chiapas and Tabasco, and continues by riding freight trains known as "the beast." Train schedules are erratic, and migrants can spend anywhere from a couple of days to a couple of weeks waiting in train yards that have grown increasingly dangerous.
Many migrants are victims of robbery, kidnapping, rape and extortion along the train route. They are forced to pay off everyone from thieves and gang-members to immigration officials and police on a regular basis, facing dire consequences if they do not cooperate. Now due to the Drug War and the importance of human trafficking in the narco-economy, brutal treatment of migrants is at an all time high.
My interest in the issue of migration began after I went to do volunteer work along the U.S. Mexico border as a college student. Later, while living in Mexico, I spent a lot of time in Ciudad Ixtepec, one of the main hubs for migrants traveling north via train. I would see them come and go, the anonymous men and women on the train tracks that everyone ignored. Locals warned me that they were "dangerous" and I should stay away from the train yards. It wasn't until years later that I finally decided to tell their story.
The men and women I met in the train yards were incredibly brave and kind. They support each other along the journey, doing their best to look out for one another. I could not have done this work if they weren't also looking out for me. Through this project I hope to raise awareness about the dangerous journey Central American migrants take to reach the United States, in the hopes that people within the U.S. will begin to understand the sacrifice these men and women have made to reach our country.