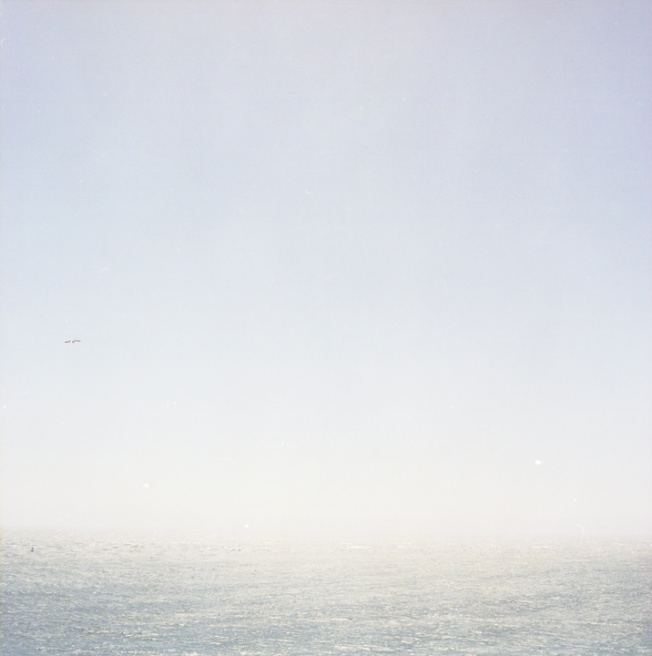 1 of 37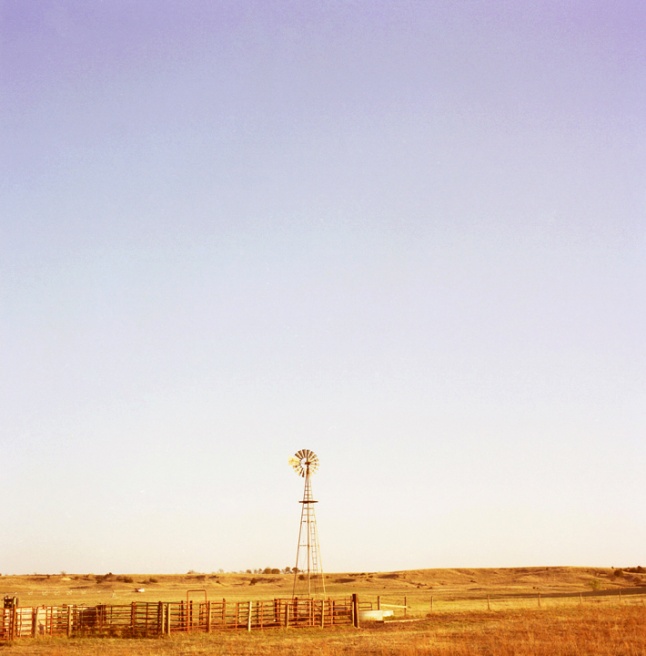 2 of 37
3 of 37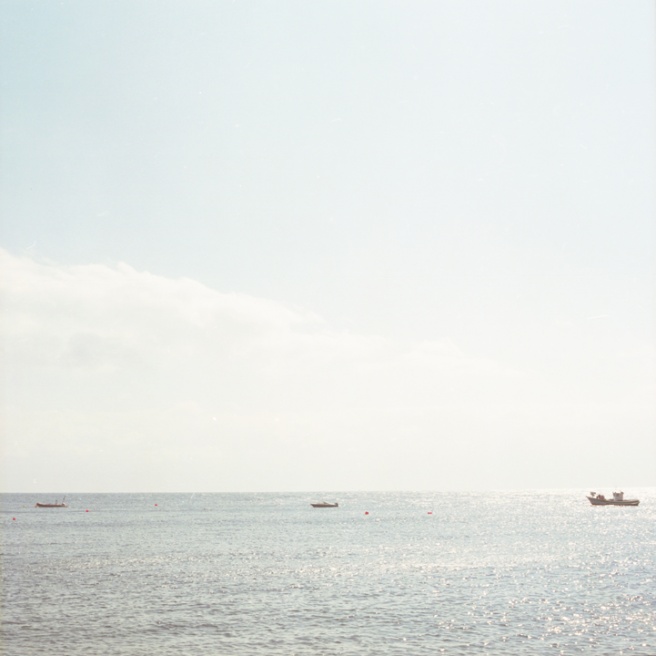 4 of 37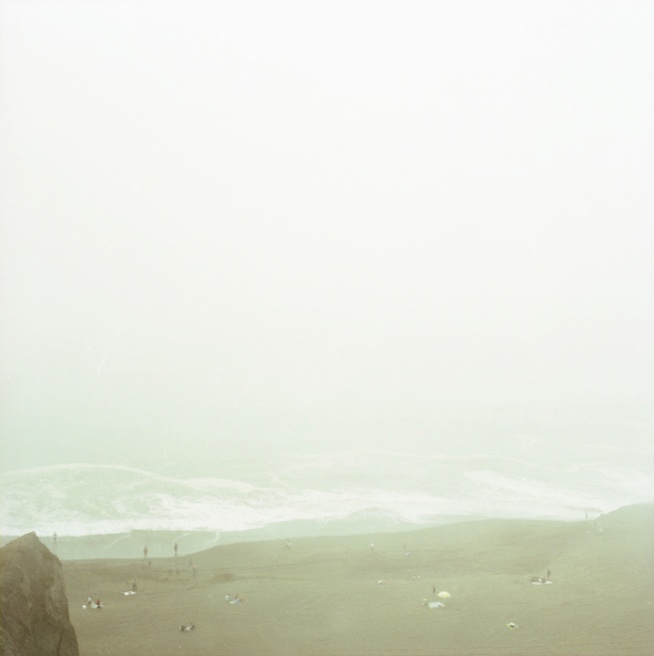 5 of 37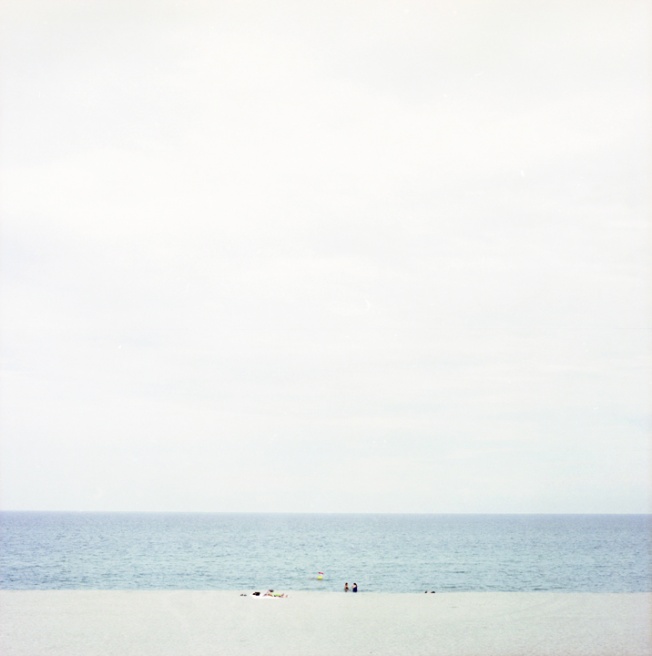 6 of 37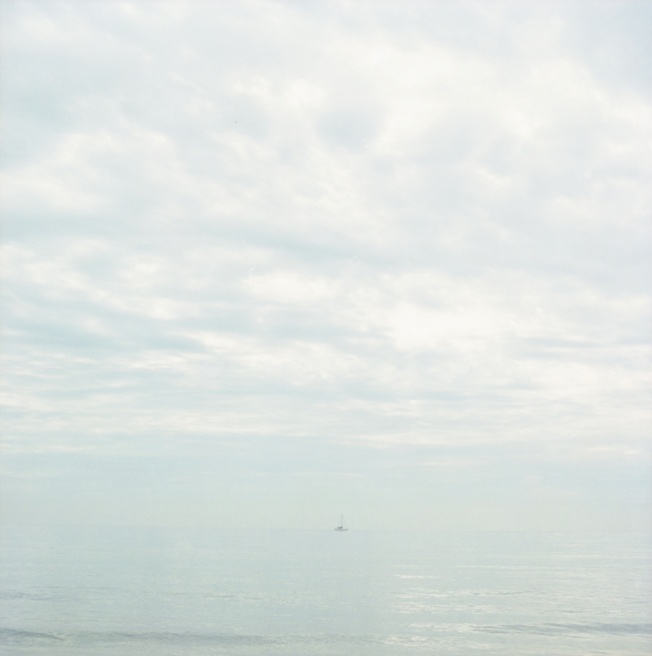 7 of 37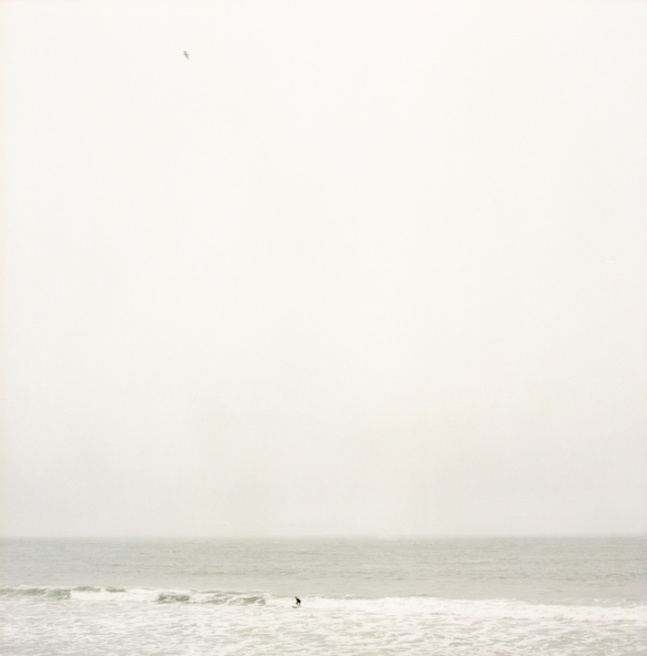 8 of 37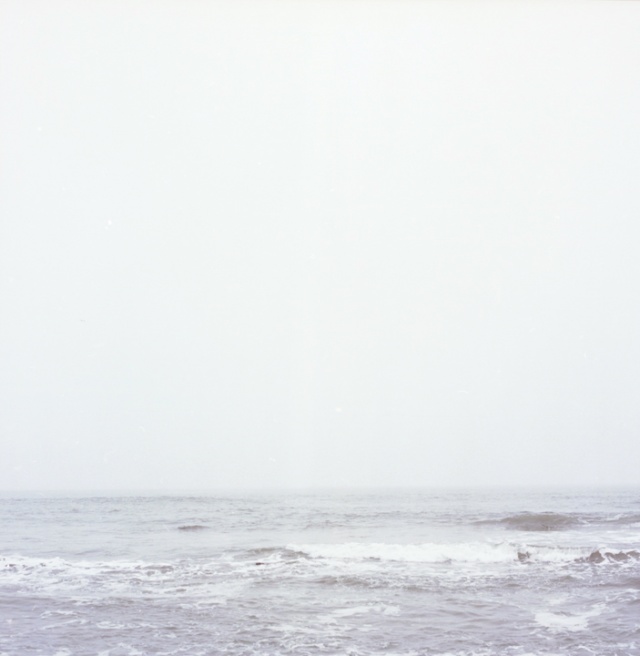 9 of 37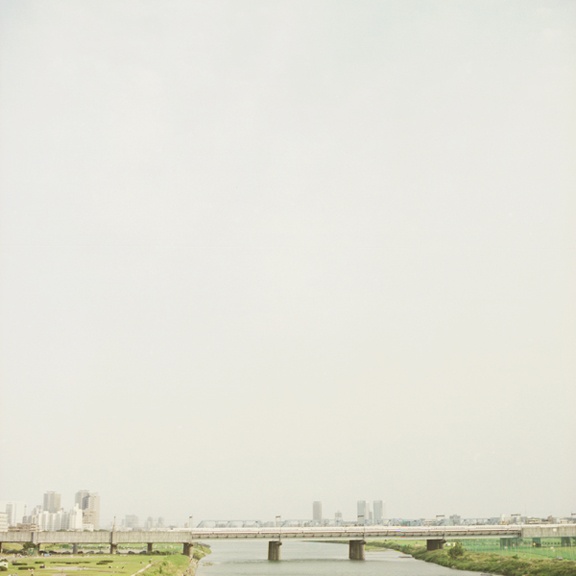 10 of 37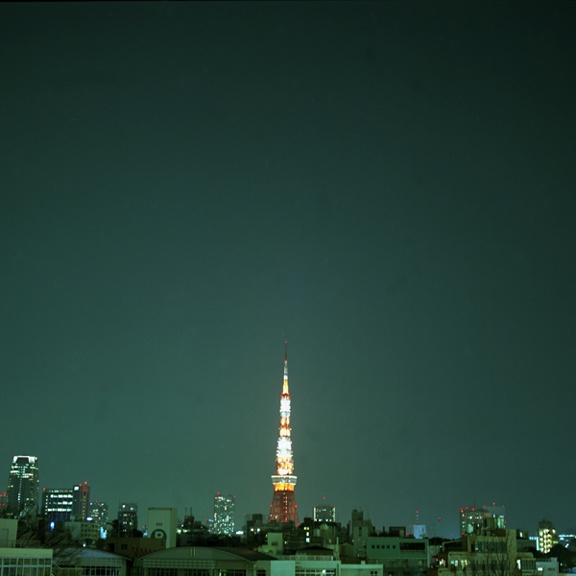 11 of 37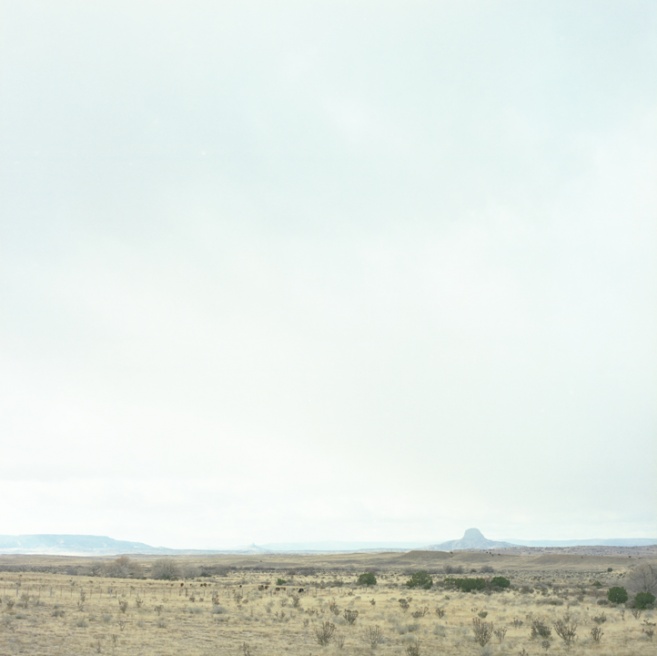 12 of 37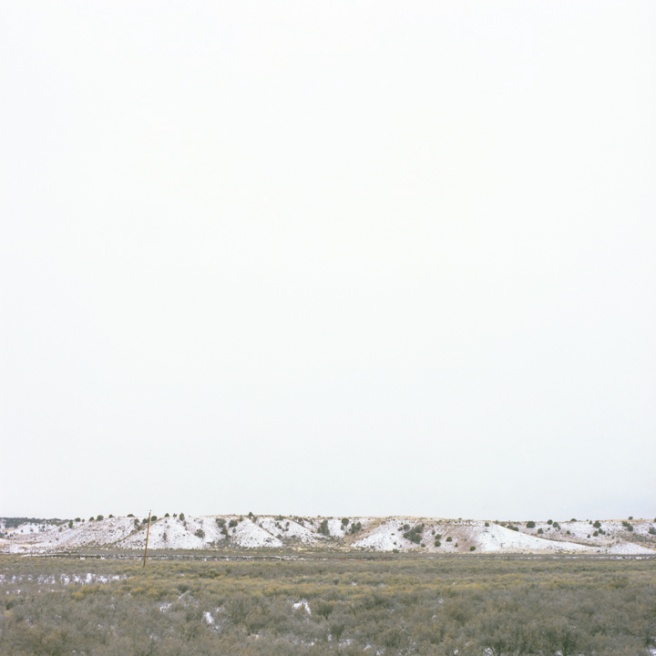 13 of 37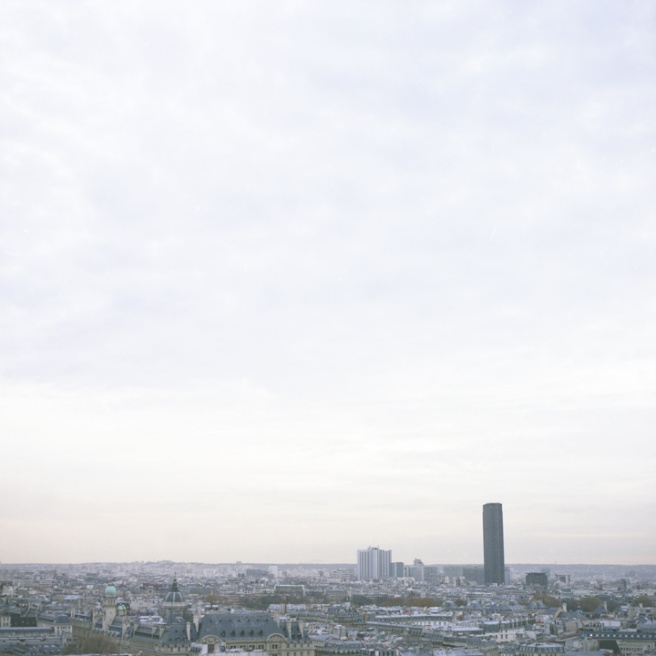 14 of 37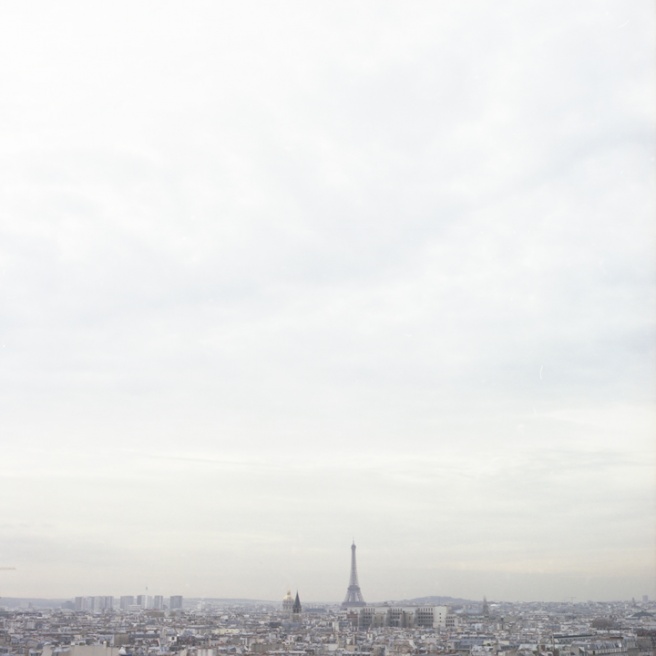 15 of 37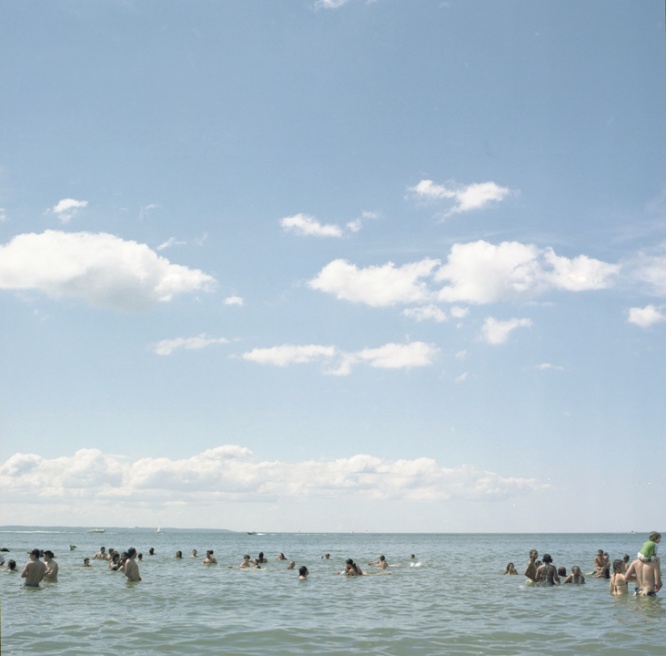 16 of 37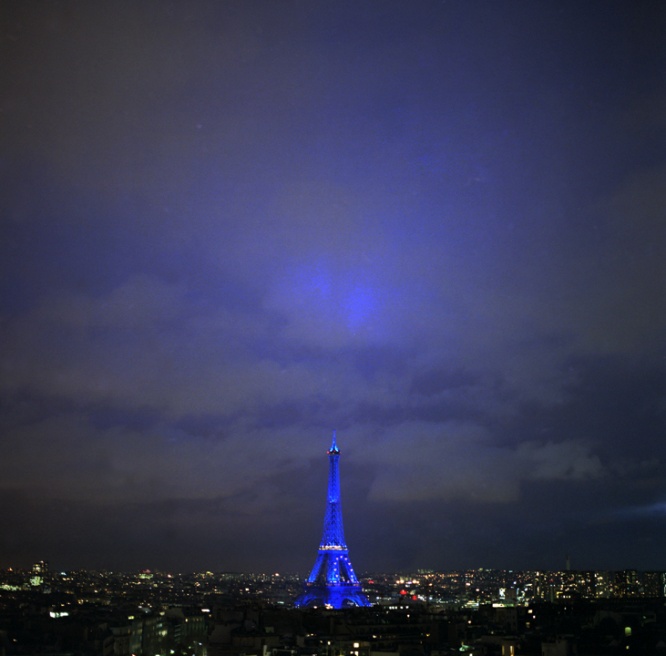 17 of 37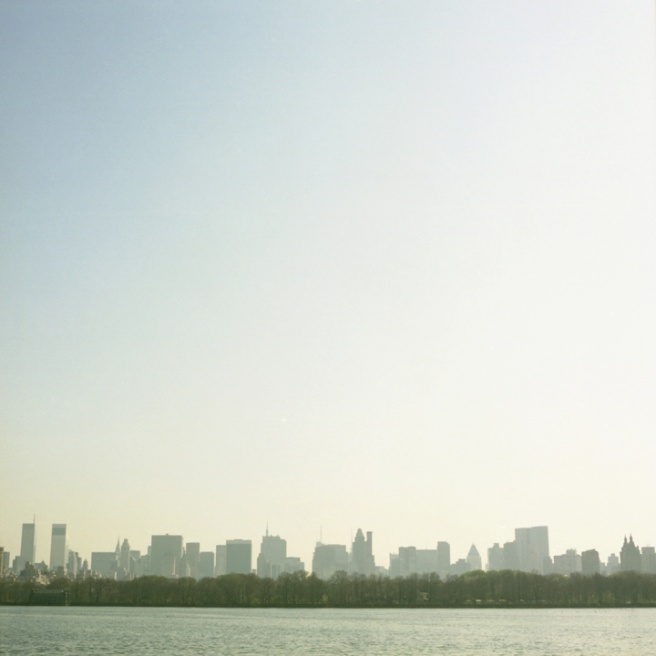 18 of 37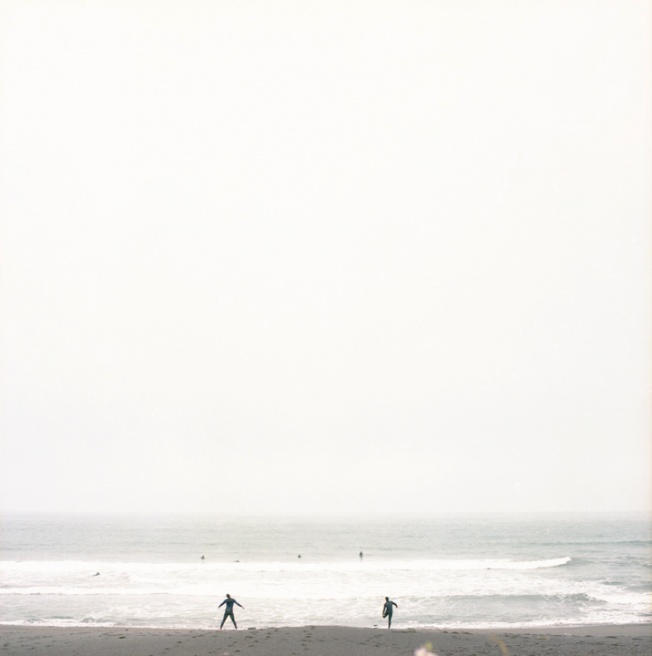 19 of 37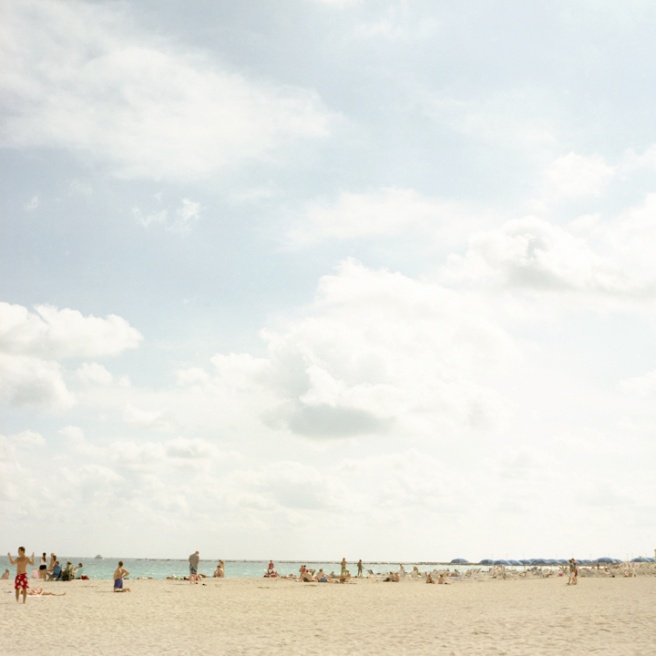 20 of 37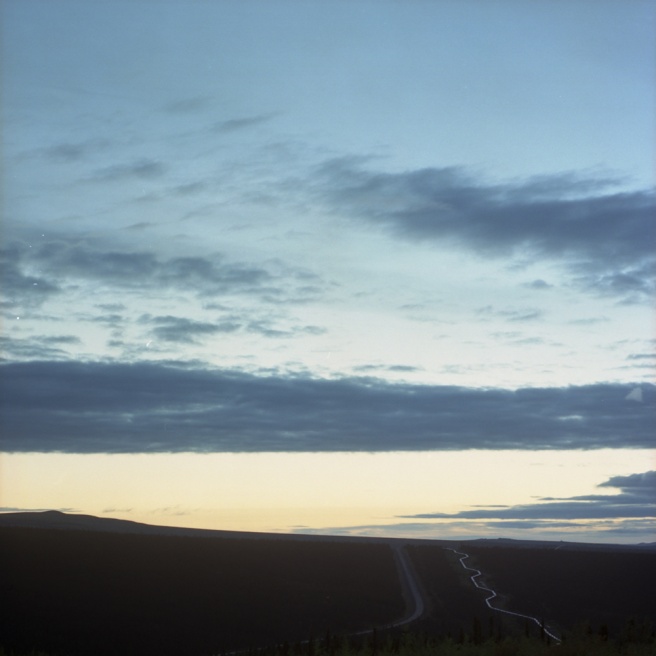 21 of 37
22 of 37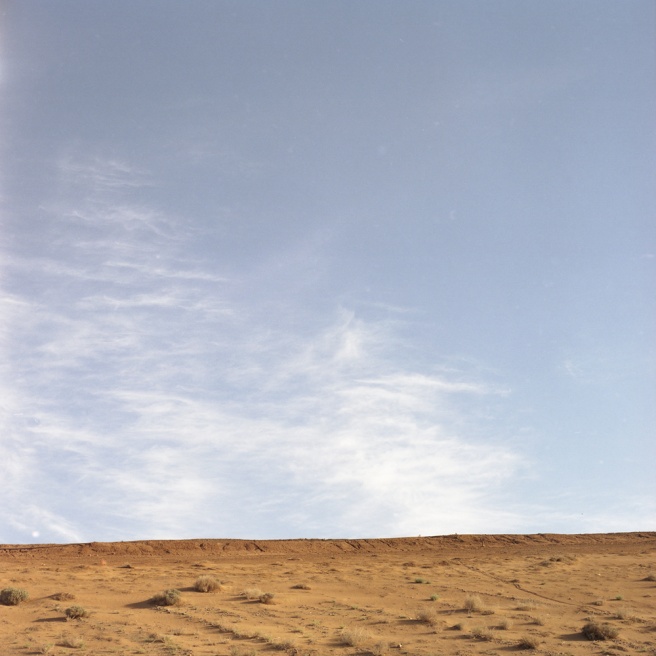 23 of 37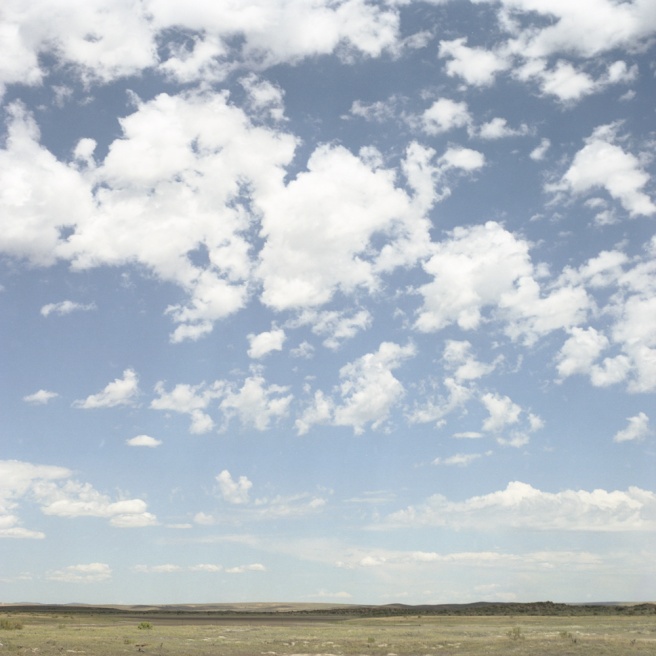 24 of 37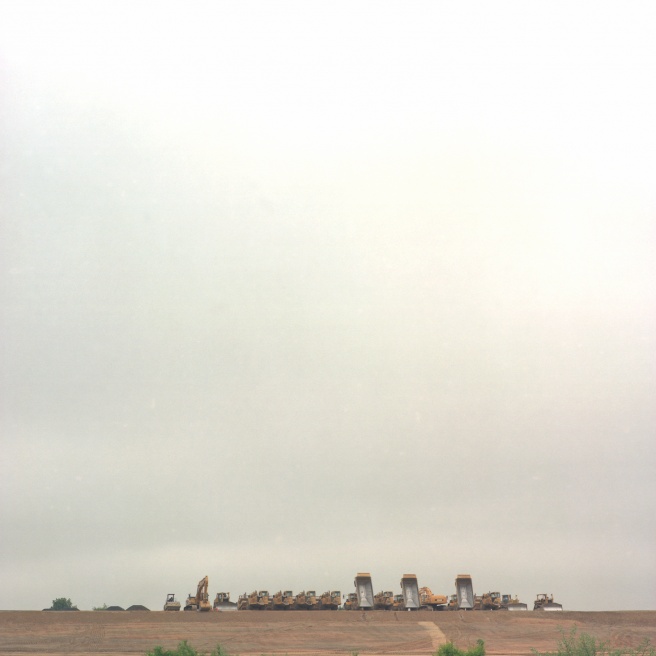 25 of 37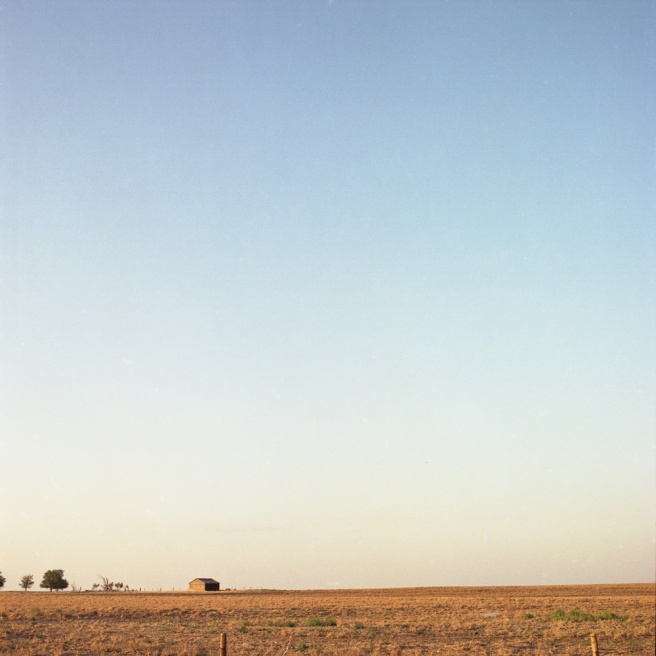 26 of 37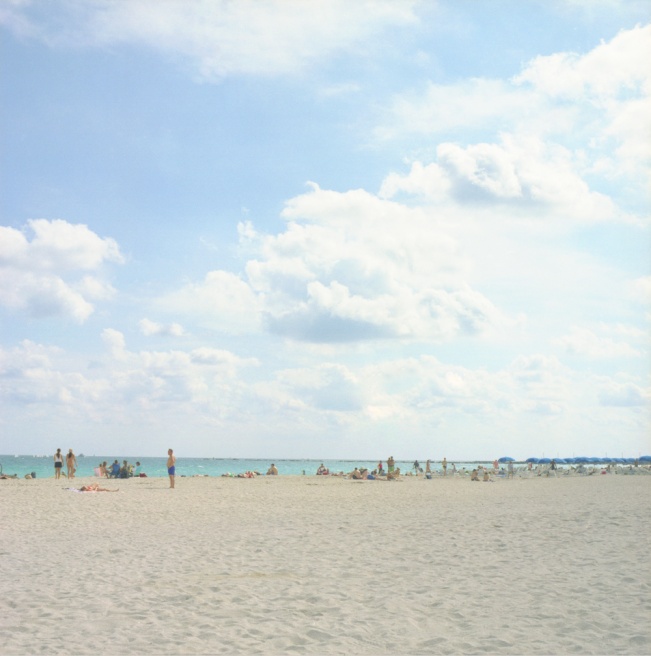 27 of 37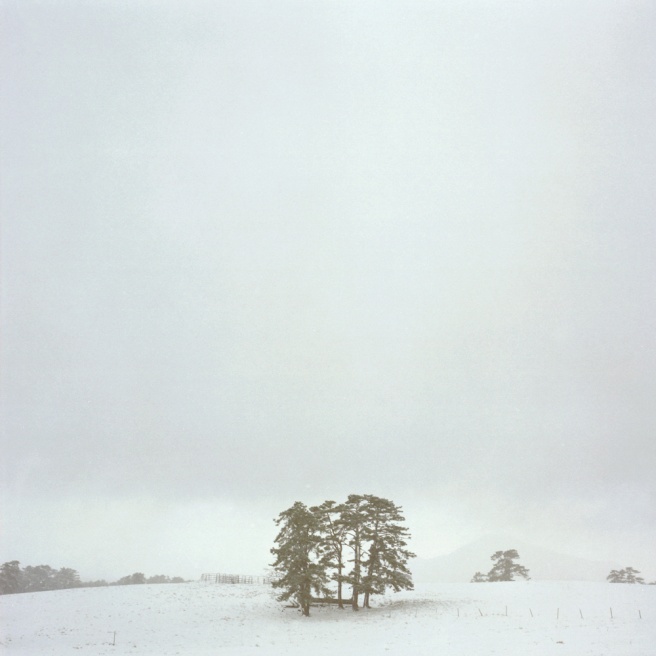 28 of 37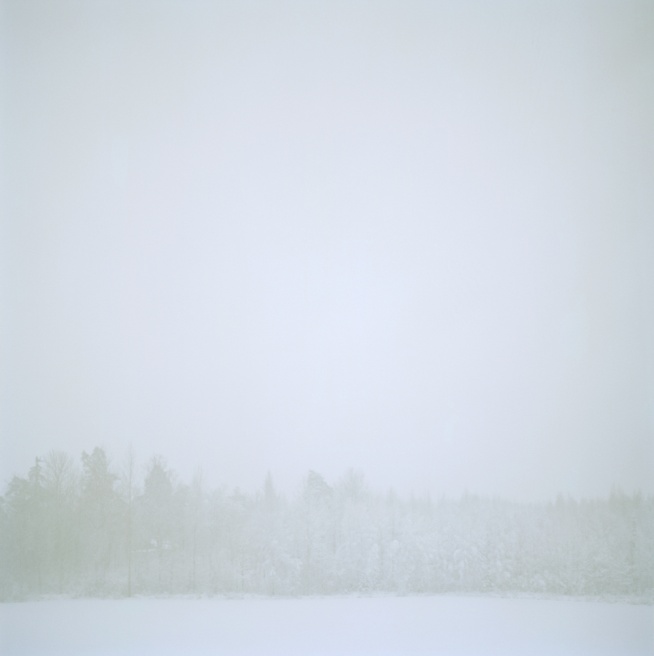 29 of 37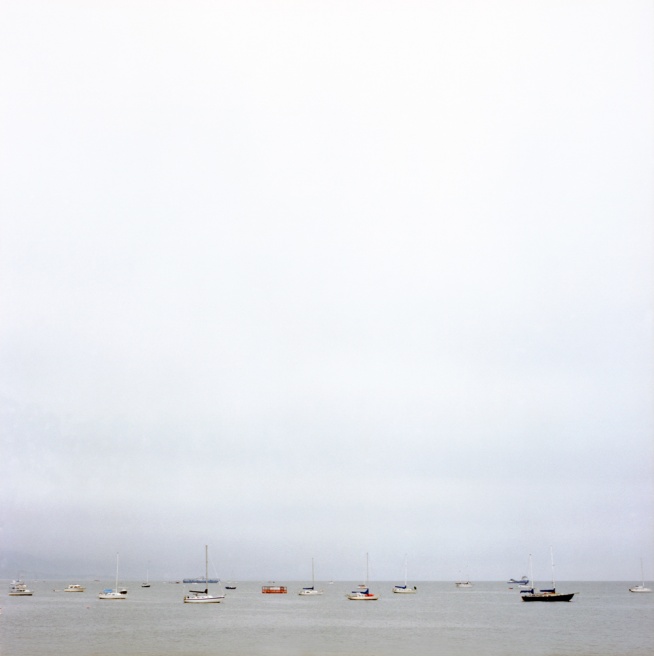 30 of 37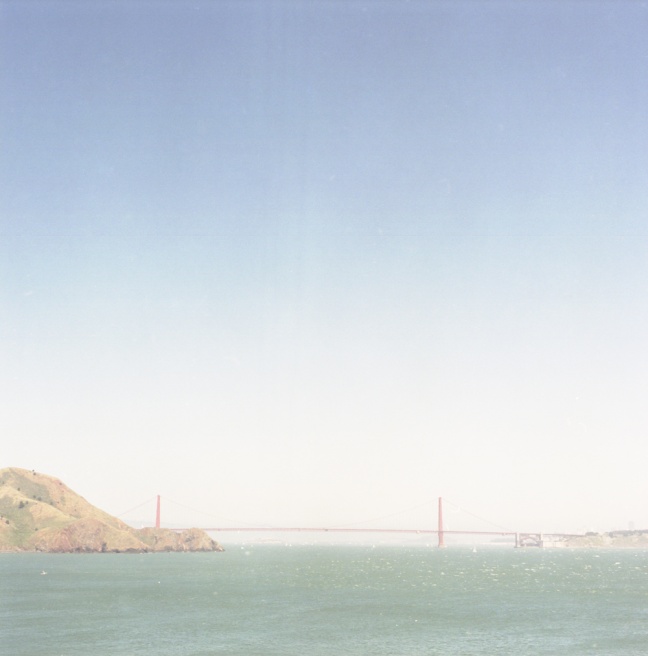 31 of 37
32 of 37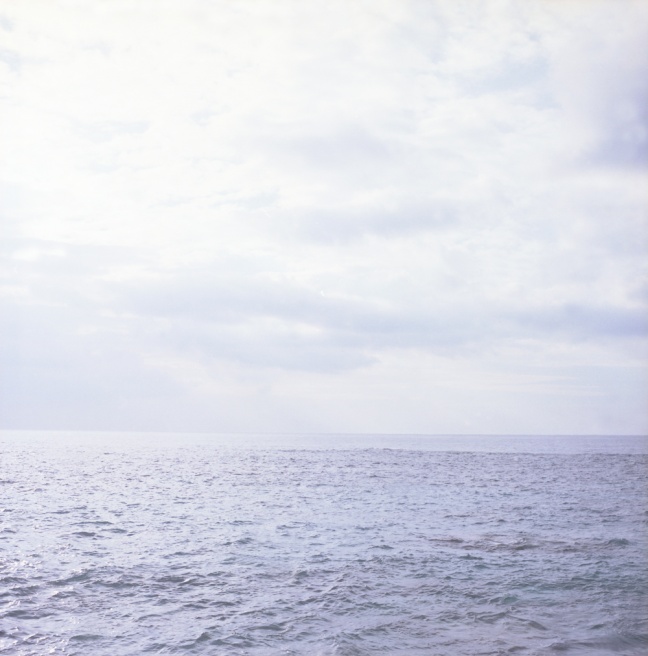 33 of 37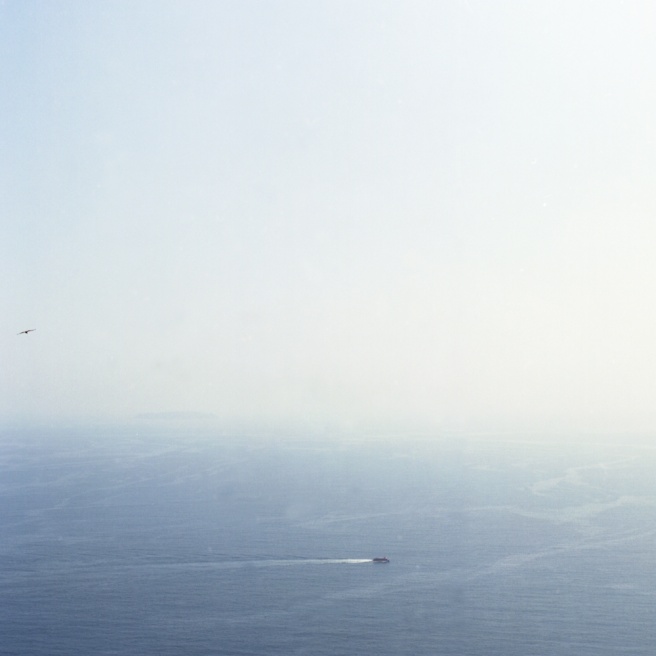 34 of 37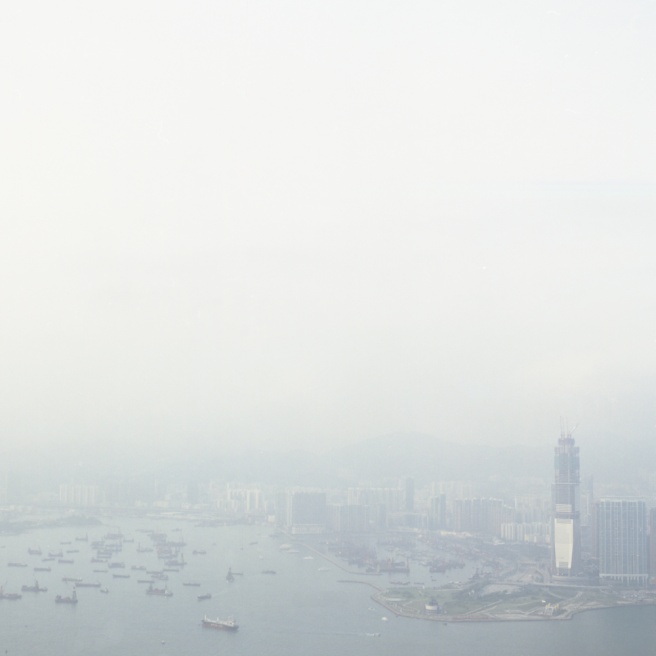 35 of 37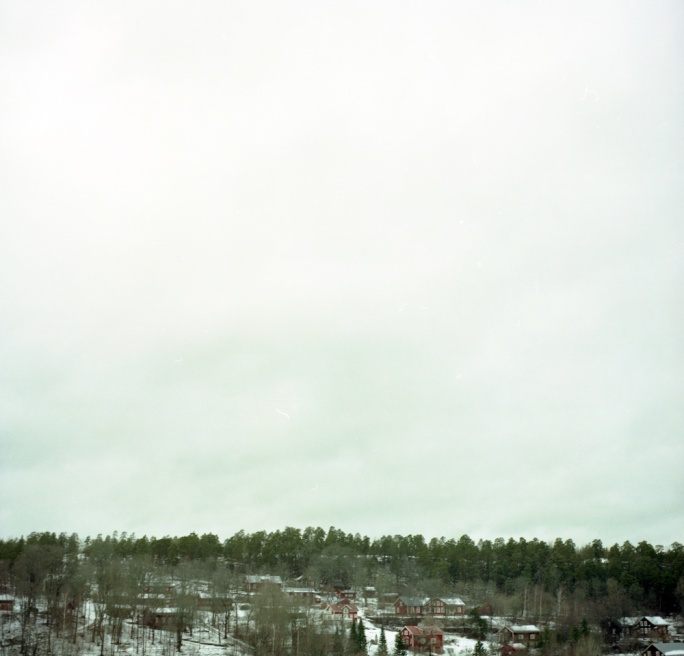 36 of 37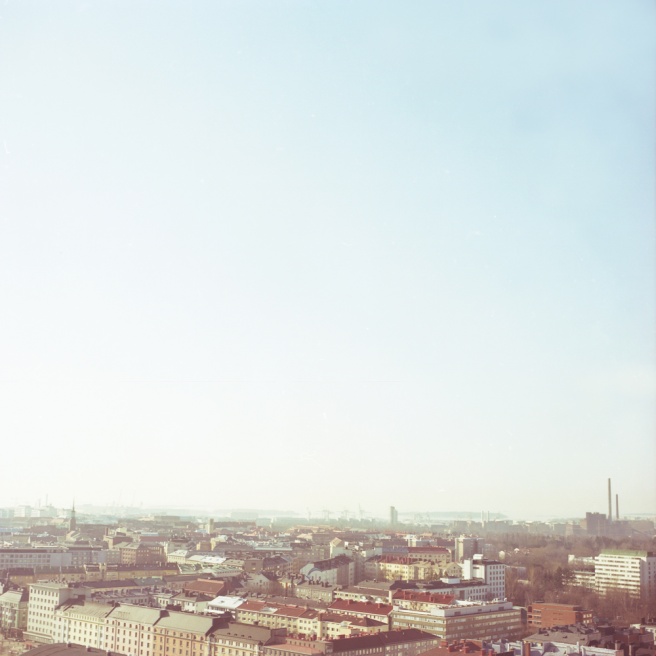 37 of 37
The Earth is a sphere. This simple fact still fascinates me. Beyond the horizon, there are continued horizons, other lives, and incidents. We all live by affecting and being affected by others. The landscape doesn't exist in and of itself, it exists with other related environments of the time, and it carries layers of history beneath its surface.
I remember September 11. I was at the beach near New York City, and looking toward to Manhattan. It was a very beautiful, sunny day, the waves were so calm, and the beach was so peaceful. Though I knew of the attacks, it was impossible to conceive what was happening beyond the horizon. I remember myself looking over the peaceful landscape, and feeling irritated by my uselessness.
On another occasion, I remember traveling alone, thinking of family and someone who I want to share the view with. By looking at the end of the landscape, I was encouraged by the concept that the sphere continued beyond the horizon, and drew conceptual lines connected me to them.
During the last five years, I was taking photographs of North America for a project "Lines", which developed into the project "Beyond Lines", using the same format around the rest of the world. These images include landmarks and man-made landscapes, however, these objects don't stand out, but exist merely as parts of the landscapes.
The concept suggests that the line where I am standing now is connecting to other events that exist on the same time line. I focused on the lines of the Earth and the intervals between two elements. With the imagery in my project I seek to illuminate intangible landscapes as well as creating a physical profile of the natural Earth and its inhabitants.