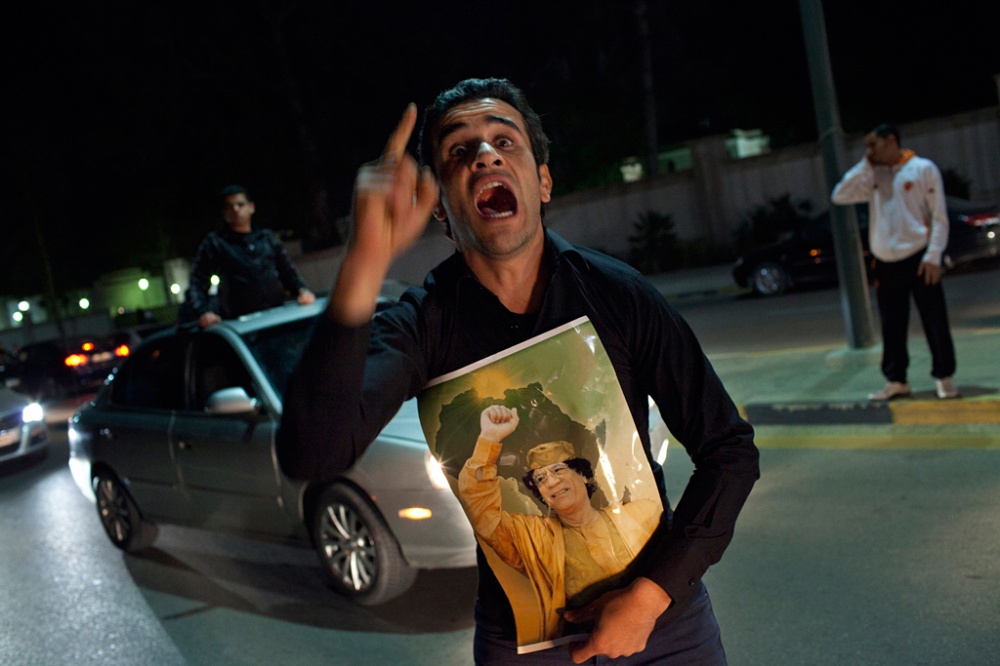 1 of 30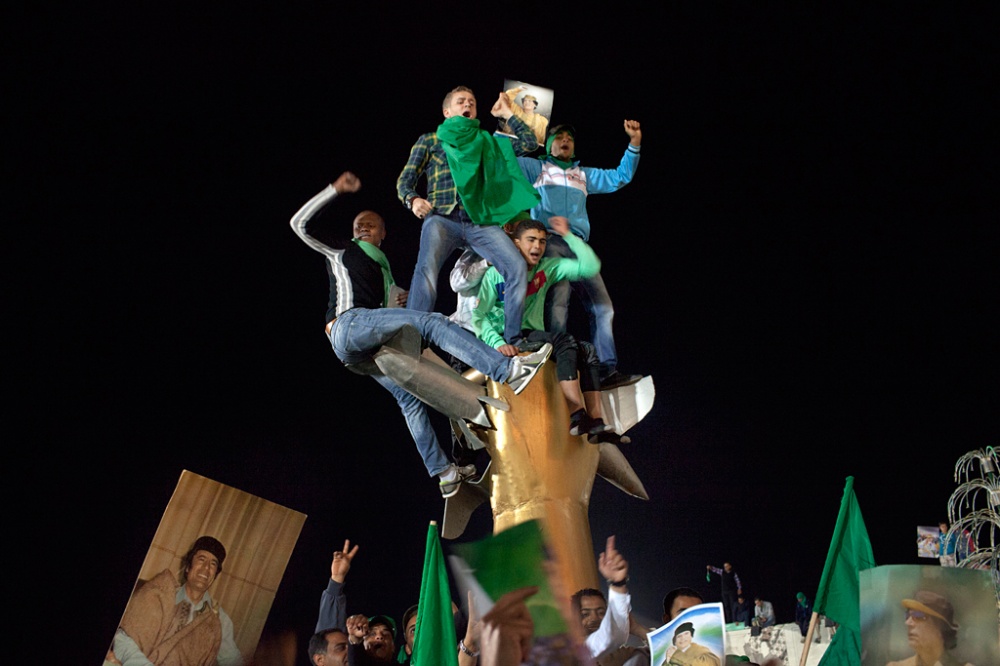 2 of 30
3 of 30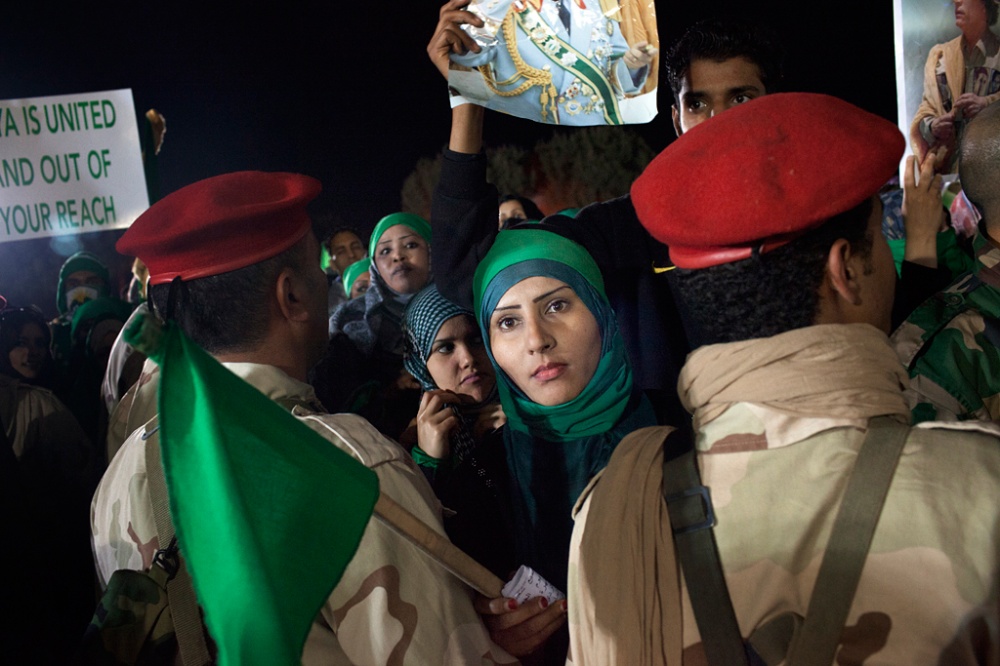 4 of 30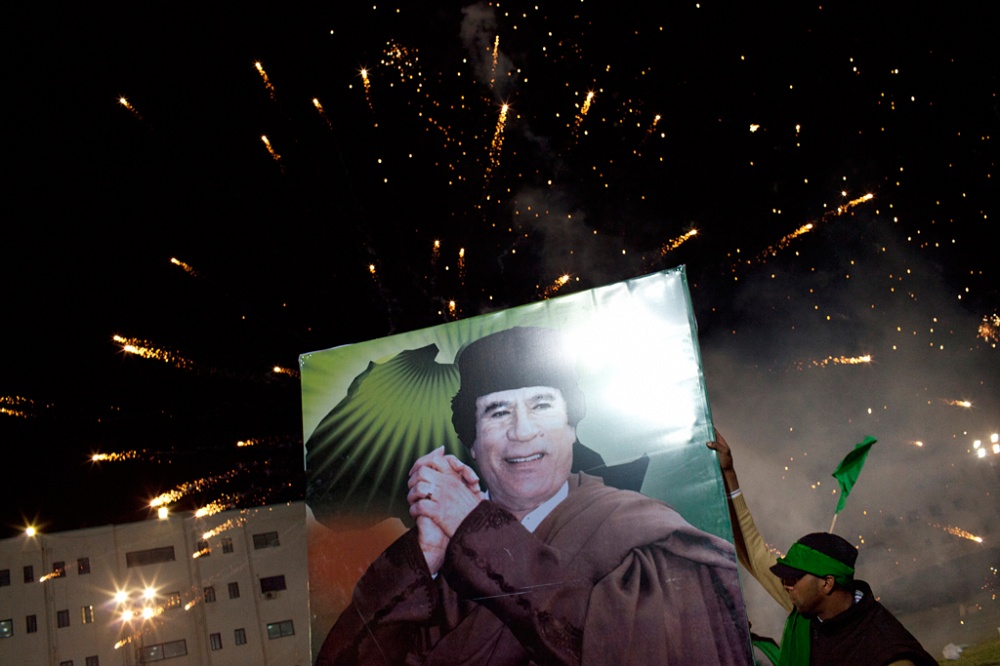 5 of 30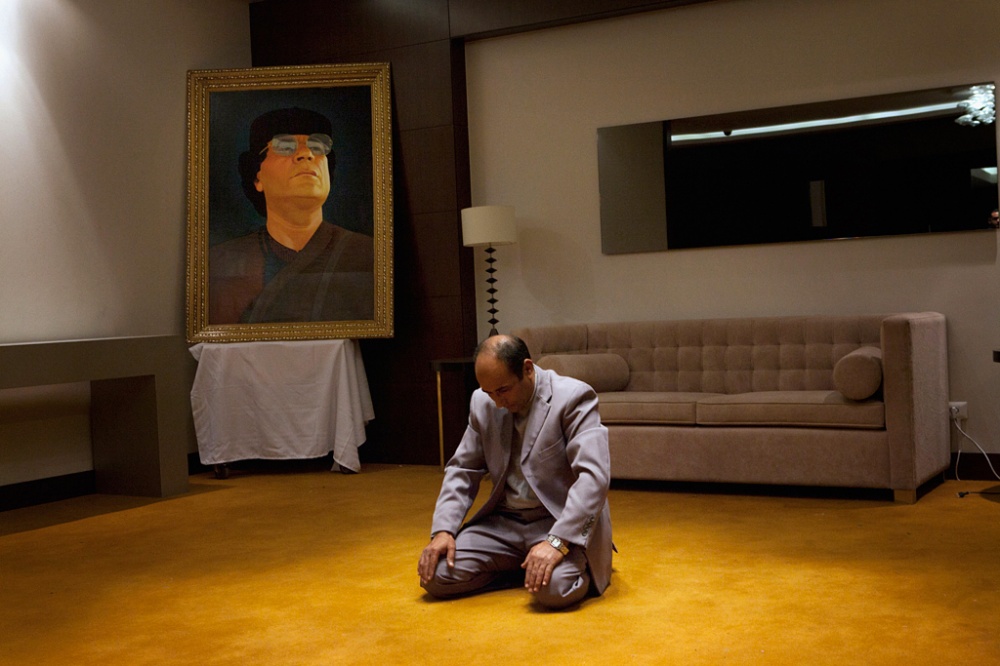 6 of 30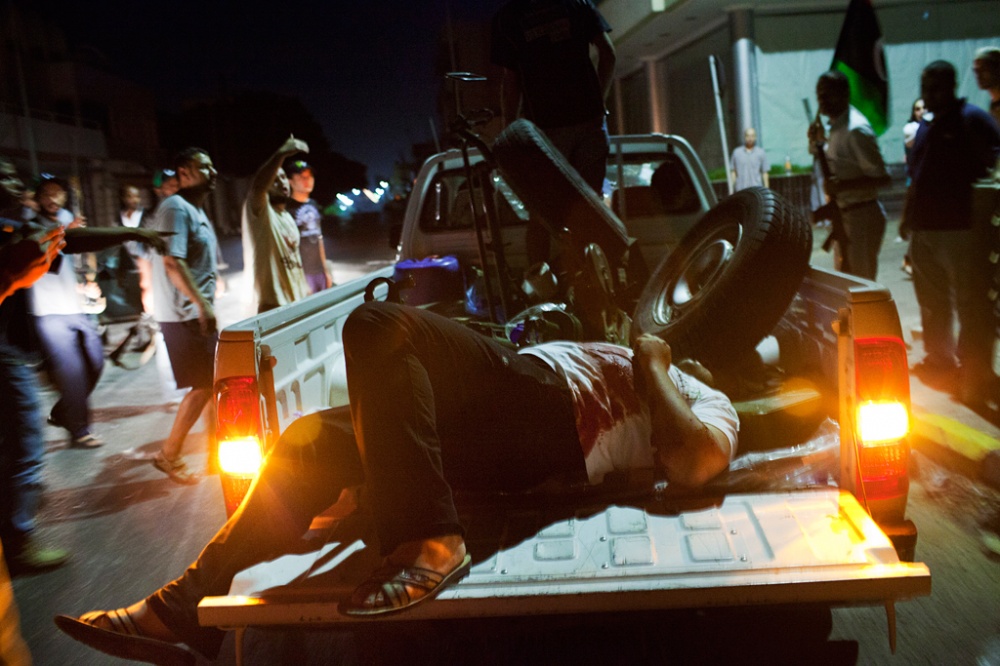 7 of 30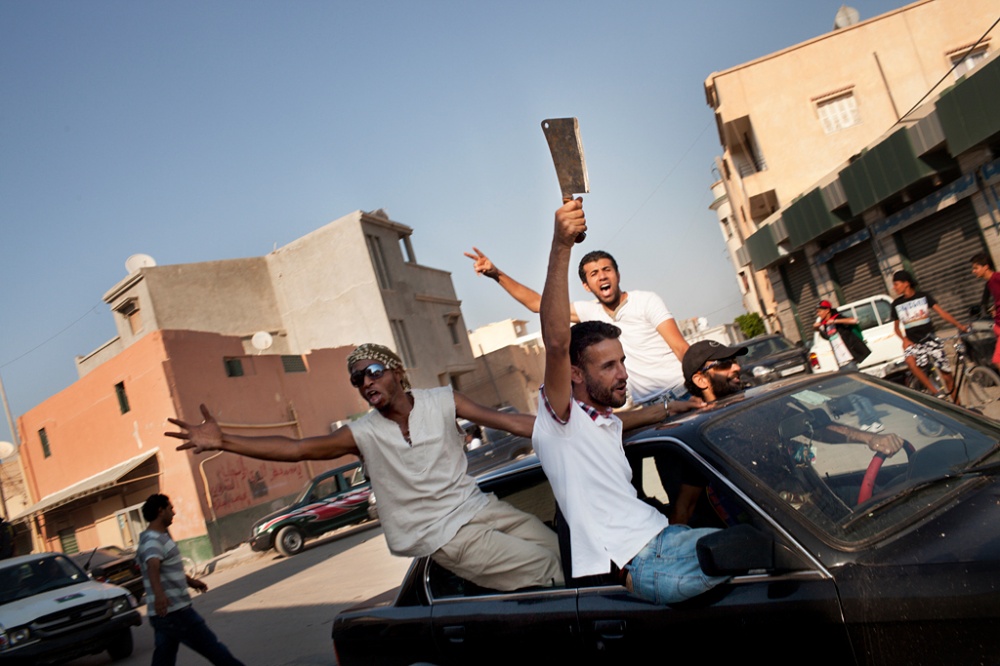 8 of 30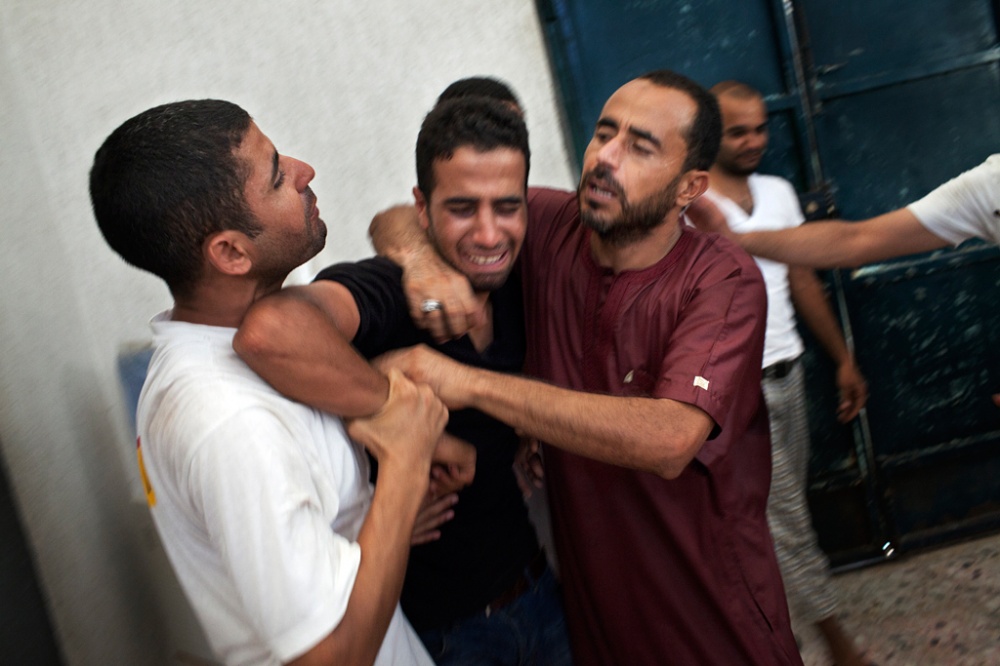 9 of 30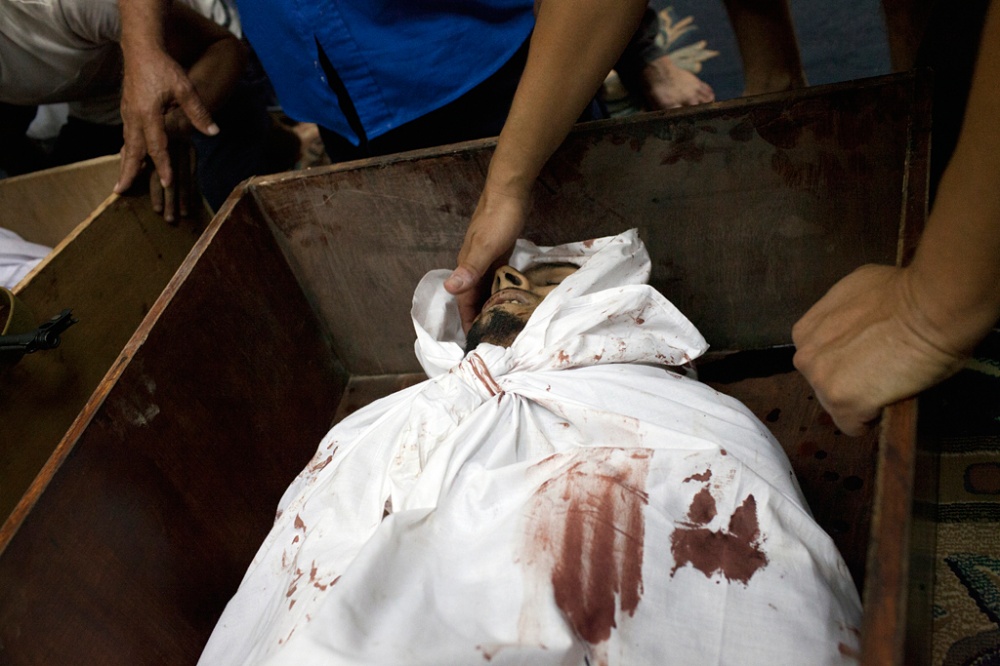 10 of 30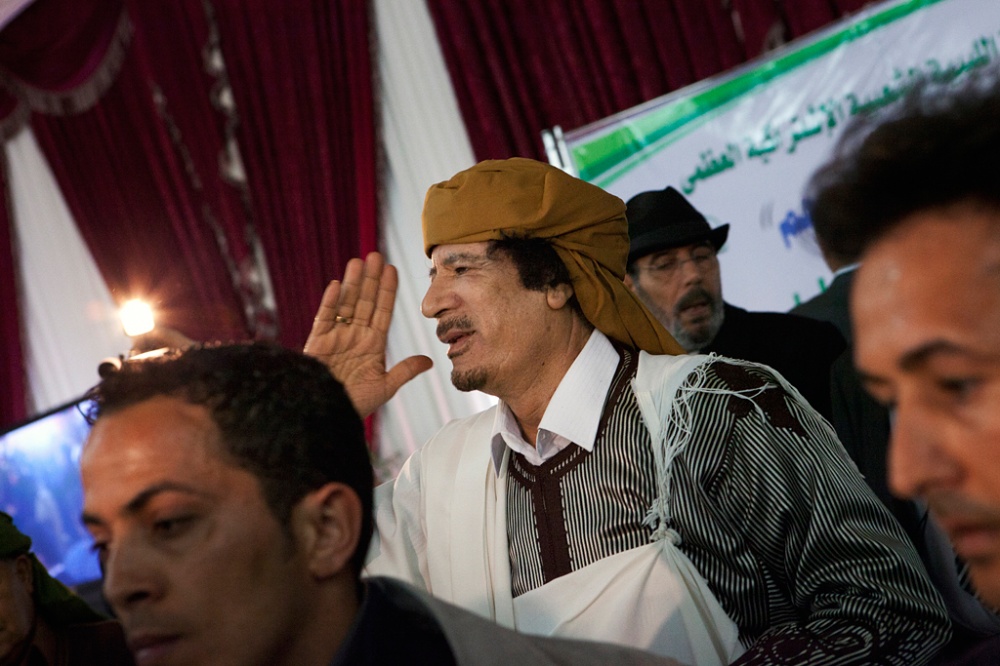 11 of 30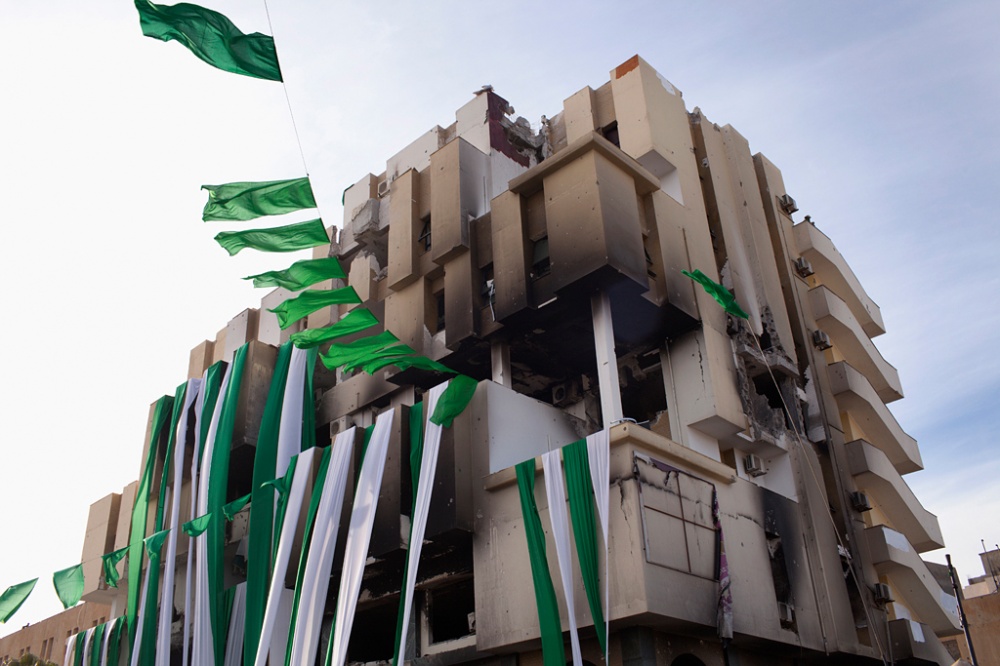 12 of 30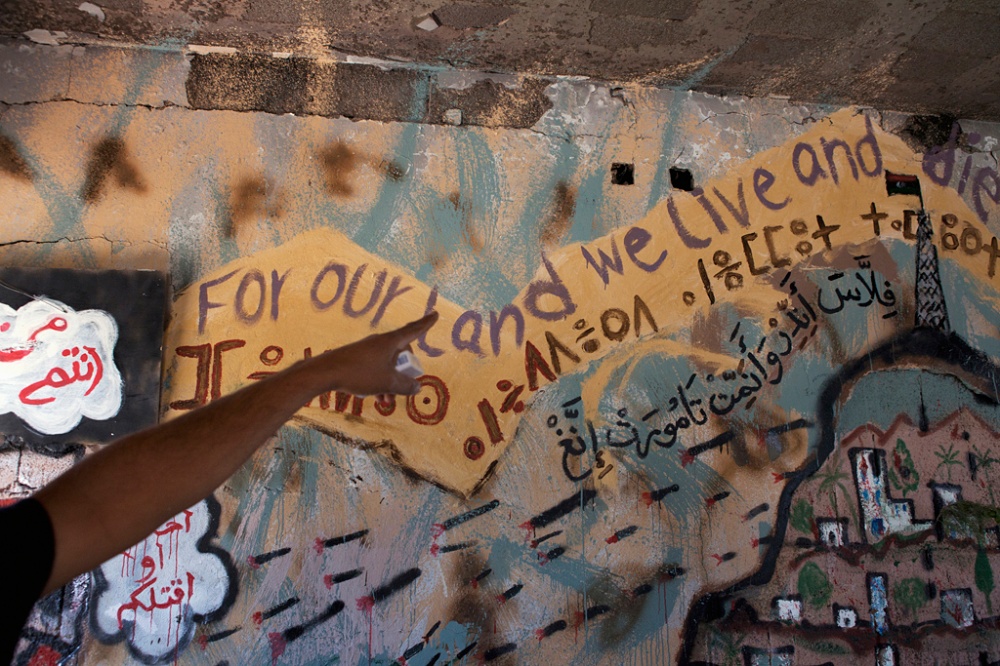 13 of 30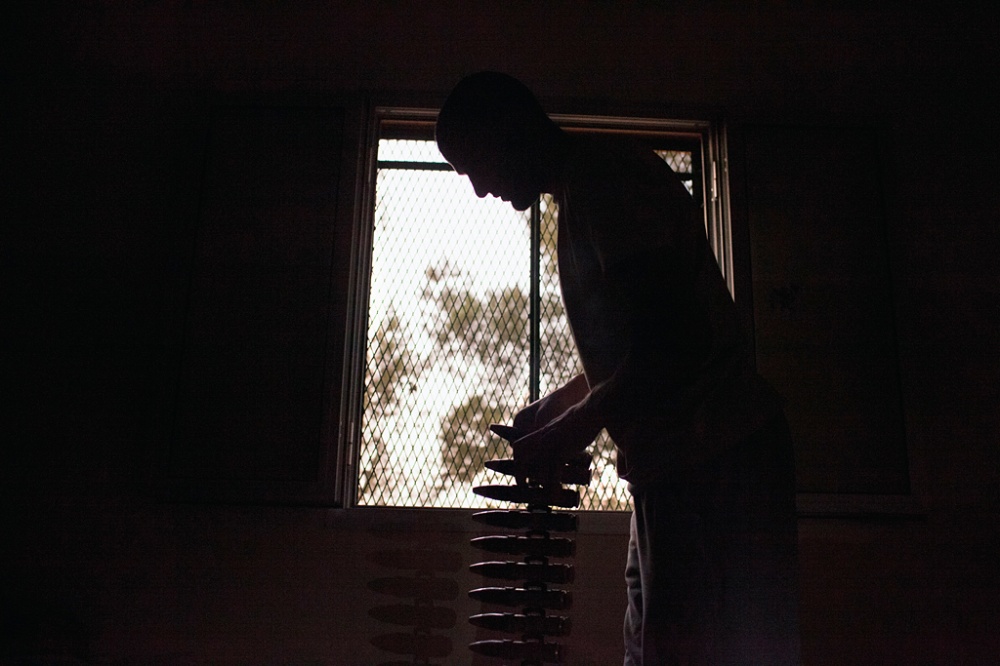 14 of 30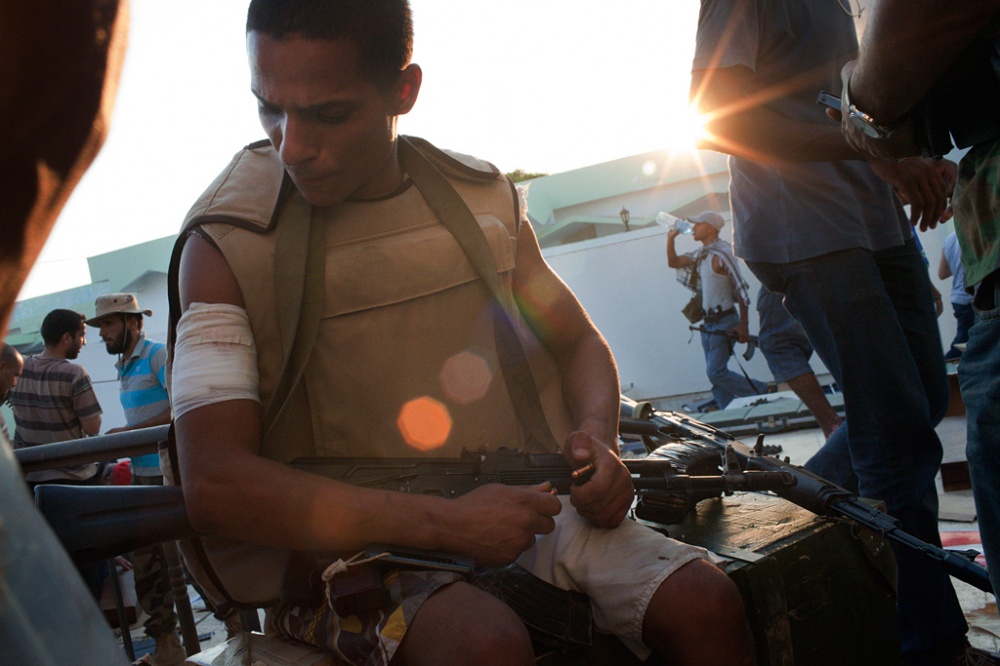 15 of 30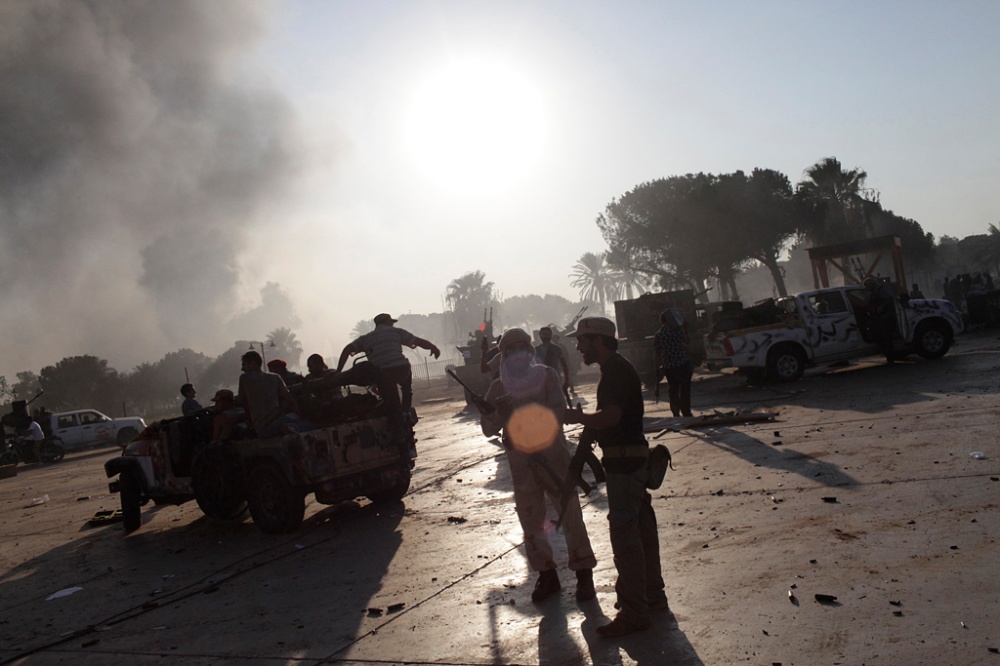 16 of 30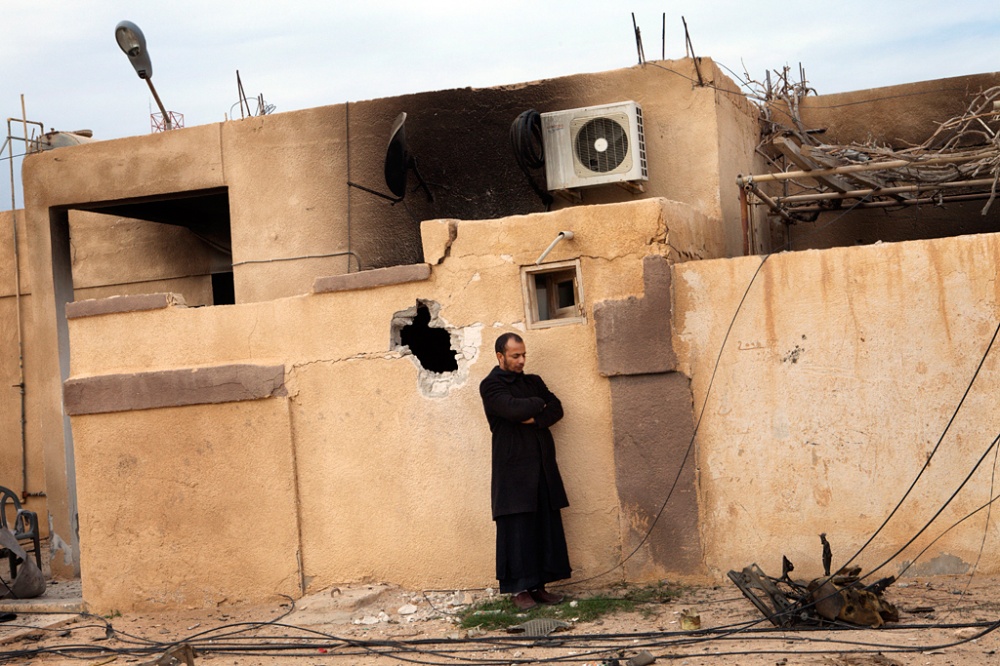 17 of 30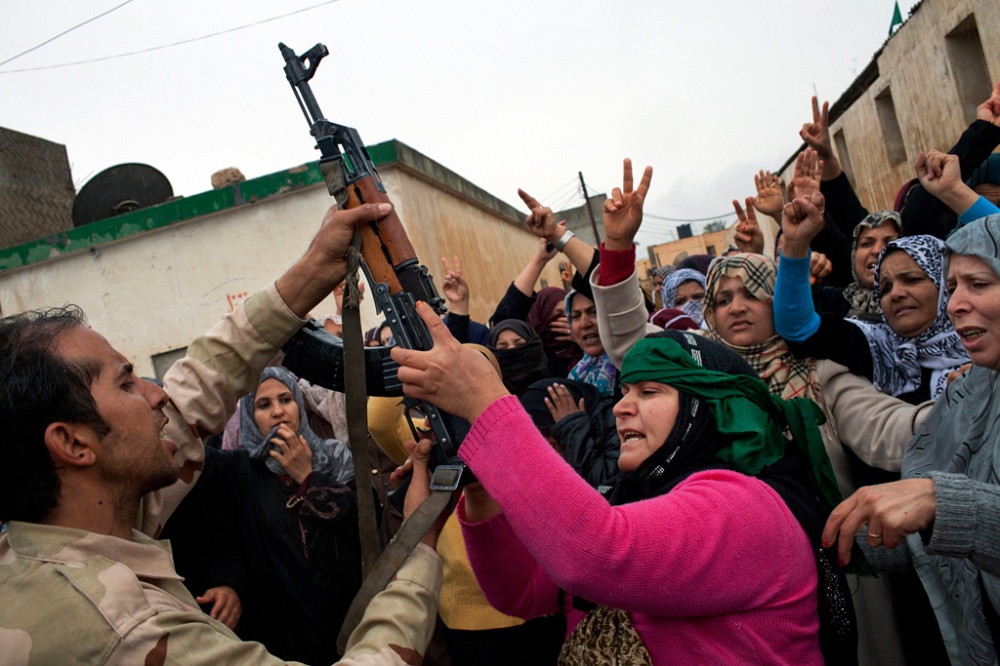 18 of 30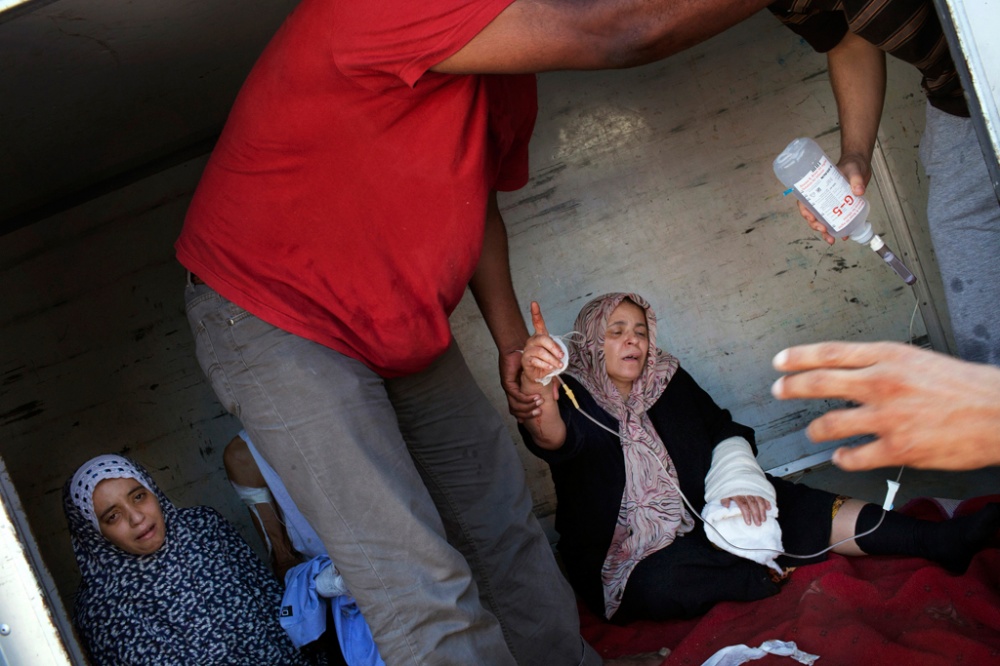 19 of 30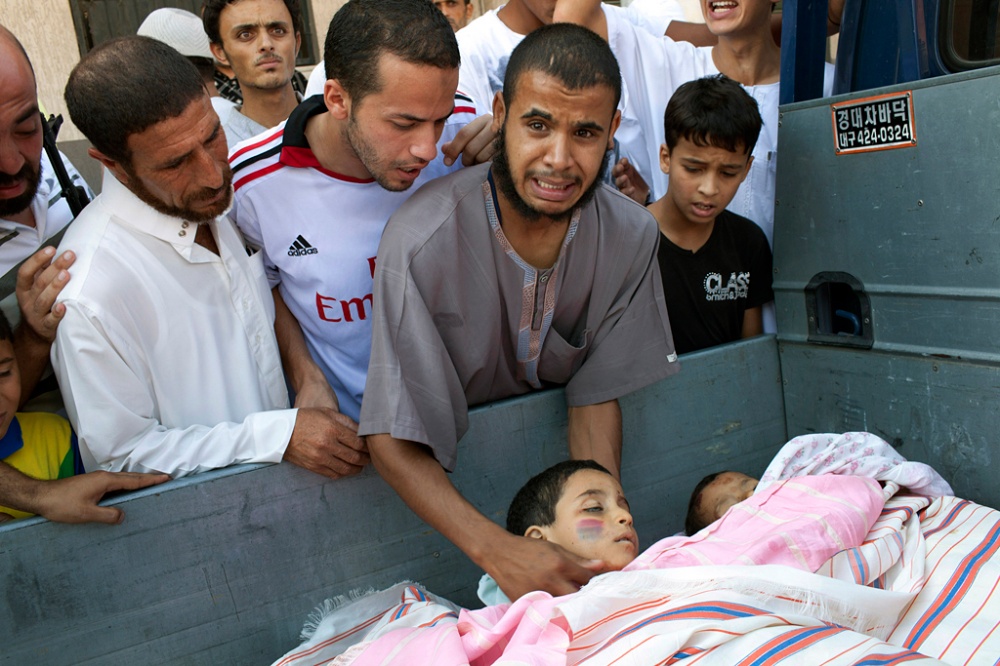 20 of 30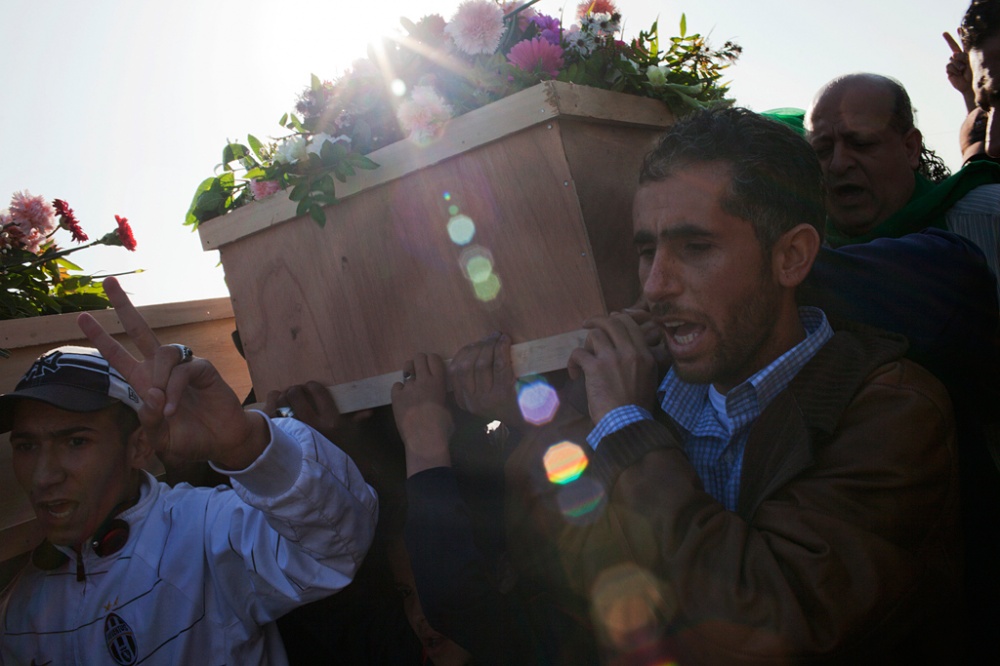 21 of 30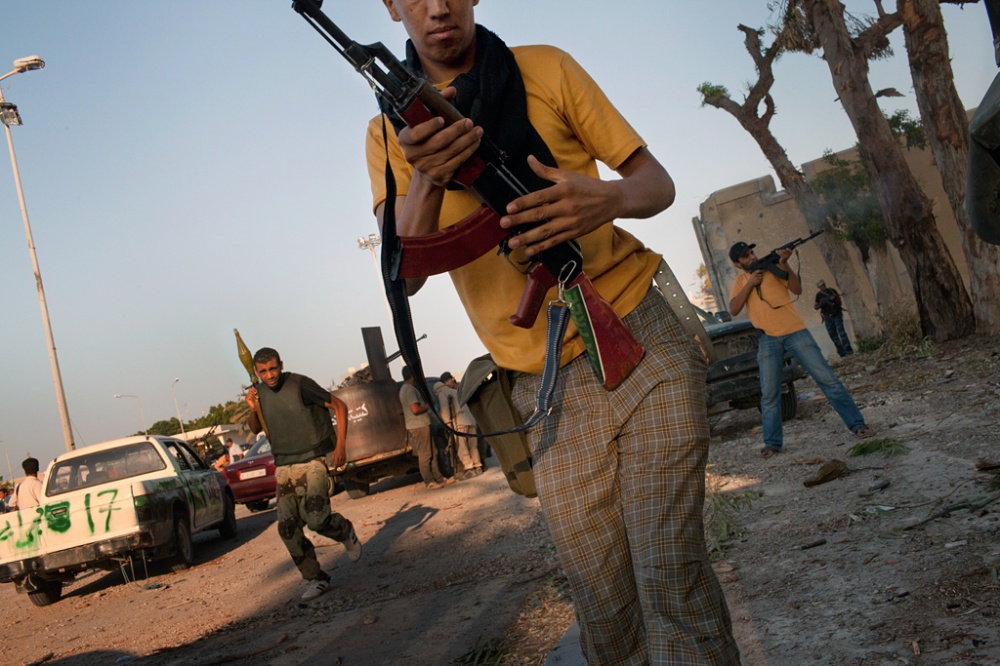 22 of 30
23 of 30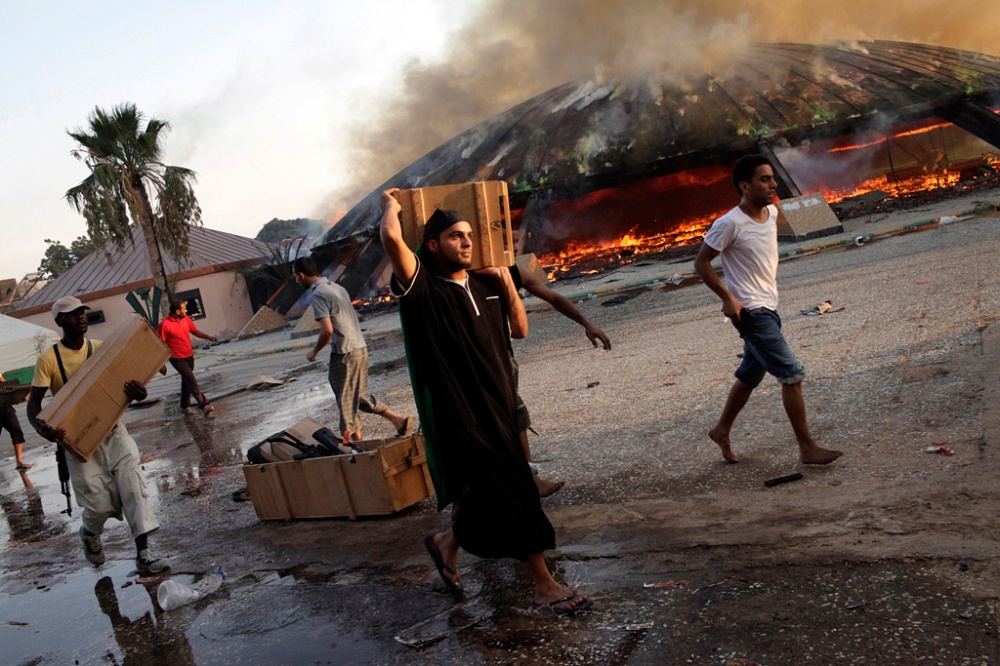 24 of 30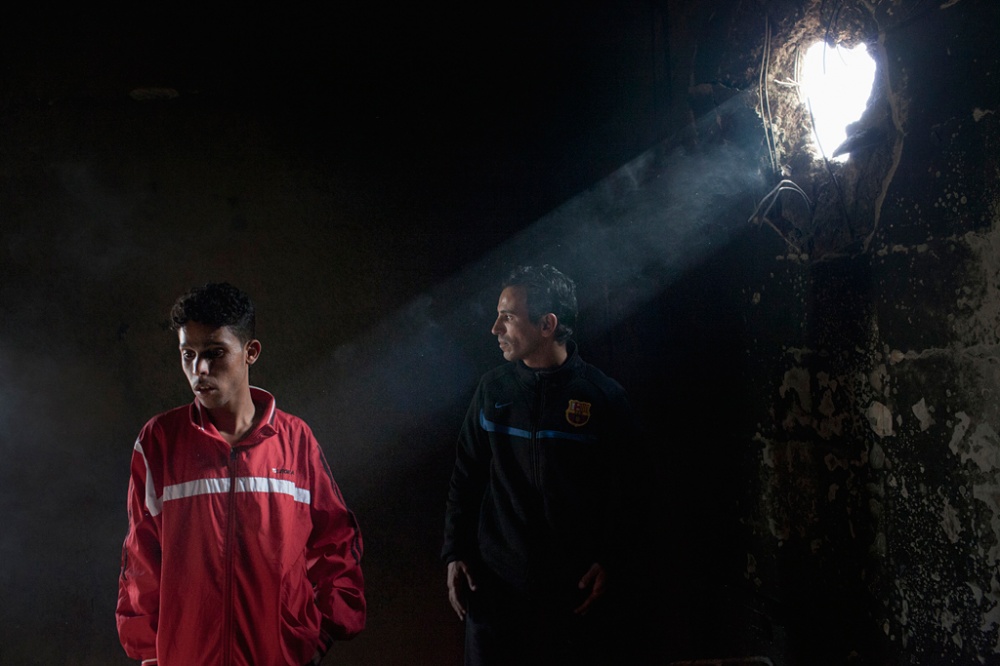 25 of 30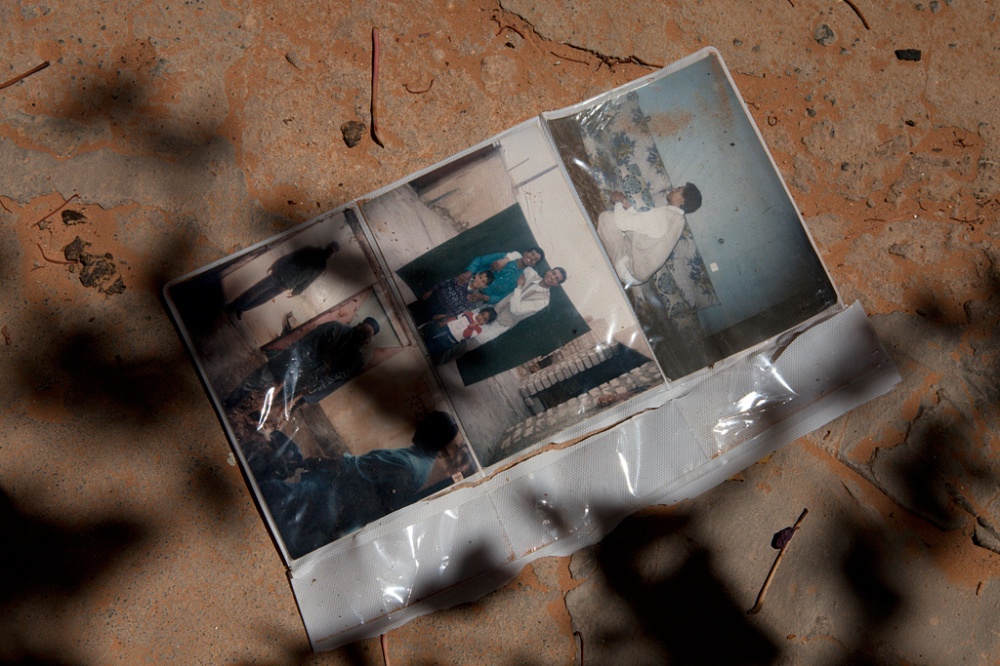 26 of 30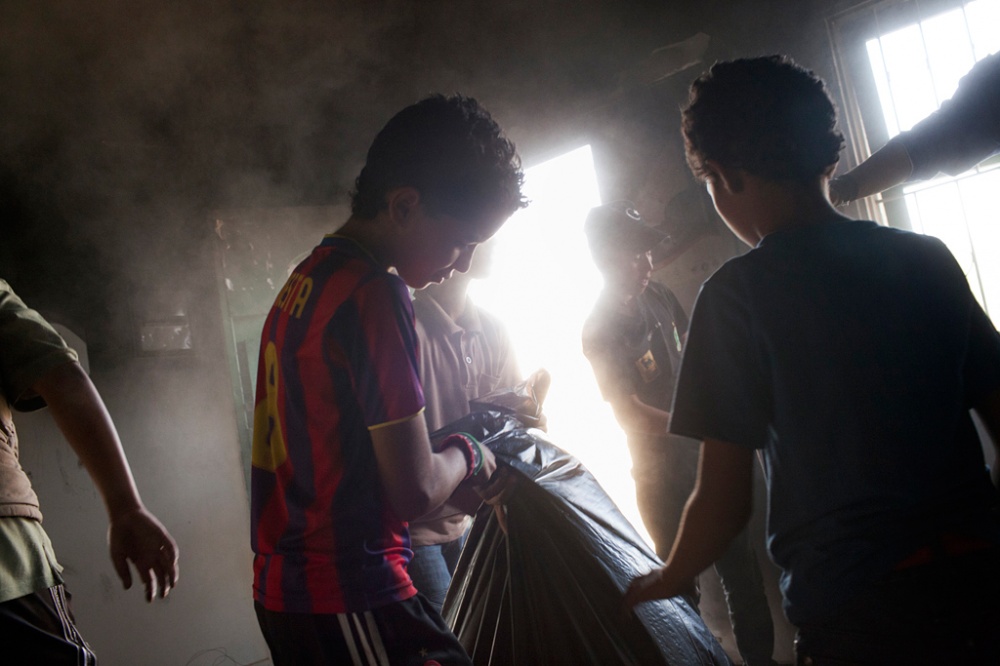 27 of 30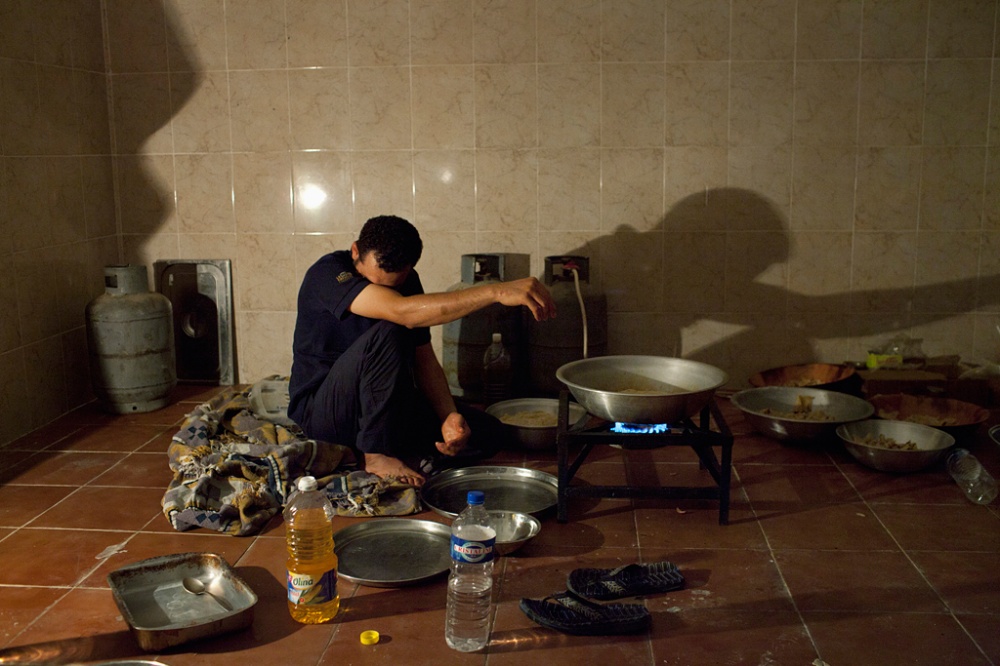 28 of 30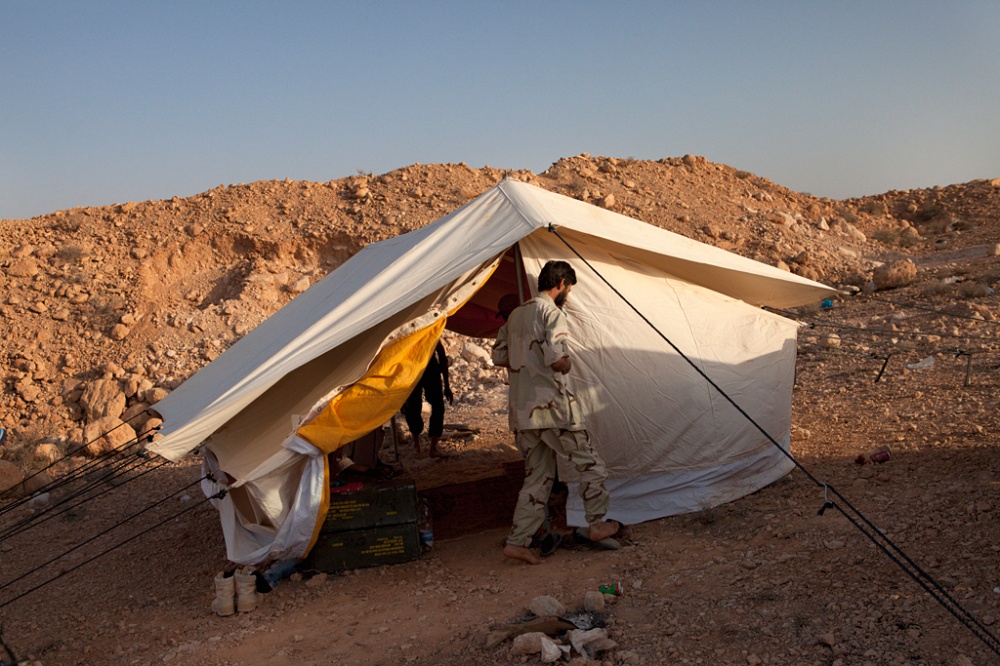 29 of 30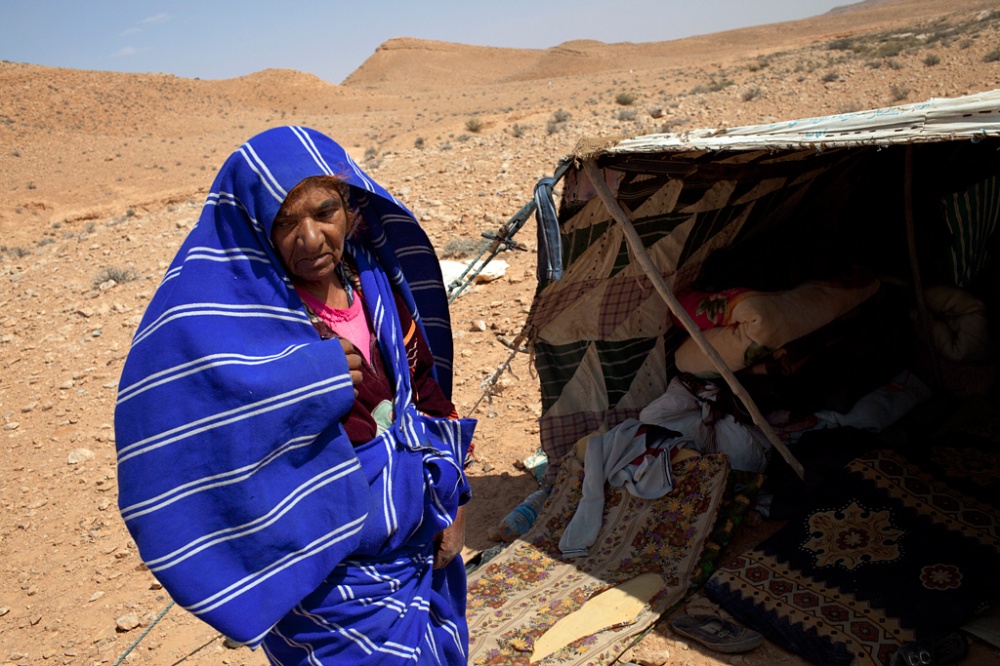 30 of 30
Defeated's Libya
by Marco Salustro
After six months of a bloody civil war Libya faces the challenge of a difficult reconciliation and national rebuilding.
The Qaddafi regime was able to resist for so long time to a coalition of Rebels backed by the biggest military power in the world because a big part of the country was still loyal to him.
They are them who were privileged by his regime.
The Qaddafas first, his small tribe had all the top places in the public administration, in the army and in private business.
The Surt population, his hometown, was provided with the best infrastructures and had one of the highest standard of living in the country.
Then the nomad tribes. that received land and new-built cities, as the Michachya in the city of Al Awainya, in the Nafusa mountains. The Michachya were originally a nomad tribe and used to live in the desert. They received from Qaddafi a brand new city where they settled . When the civil war was going on, they fought alongside the loyalist troops against the rebel people of Zintan who originally used to own the land where their town was built by the regime. After they were defeated they fled to Tripoli.
There were also people who simply believed in Colonel Gheddafi.
After 40 years of regime only the elders were able to remember a Libya without Qaddafi. With an educational system that consciously keeps the population ignorant, where the teaching of western languages was forbidden and a huge propaganda targeted all the population since the childhood, it was not little the number of Libyans sincerely loyal to the regime.
After the victory a huge number of people who choose the wrong side in this civil war have to find a place in the new Libya.
In a tribal society like the Libyan and after all the atrocities perpetrated by the regime during and before the war this will be the biggest challenge .
The city of Bani Walid and Surt were destroyed during the war. The civilians have to find a place to live and a job to feed the families.
The city of Tawargha , 30 km form Misrata, had a population of 30.000 from a black skin tribe. They were on the Qaddafi side and from their city the Libyan army shelled for months the population of Misrata. Since the rebels took the city nobody lives there, it was destroyed and looted.
The sentence often repeated from the rebels who conquered town and cities loyal to Qaddafi is: " We will never allow them to come back"
My project is to document this side of the story that will be written.