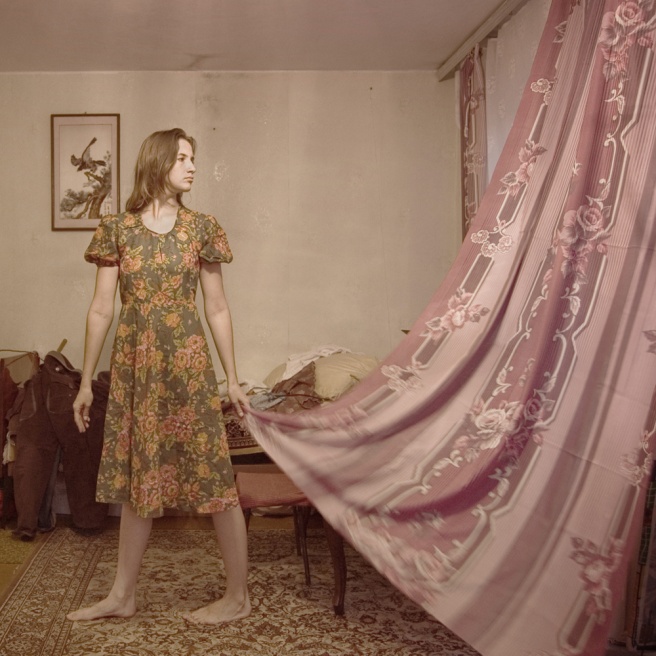 1 of 31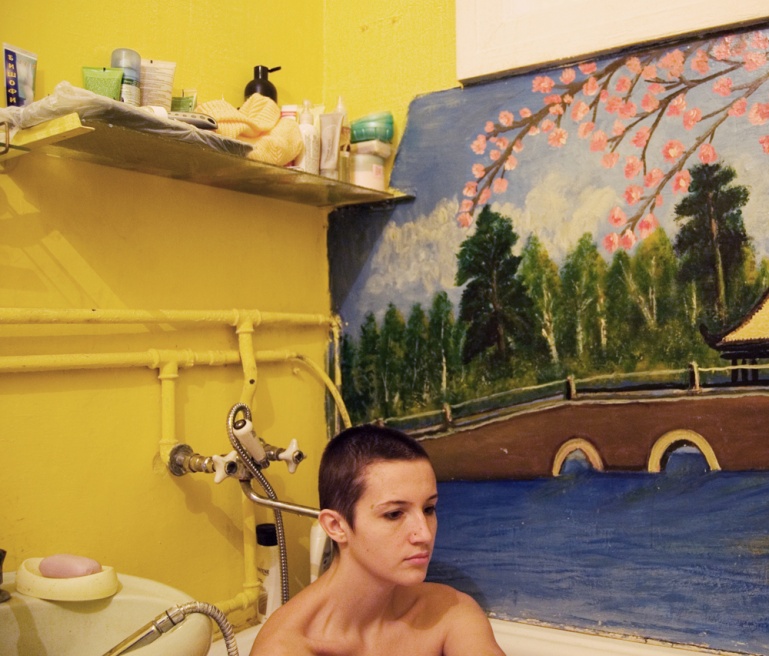 2 of 31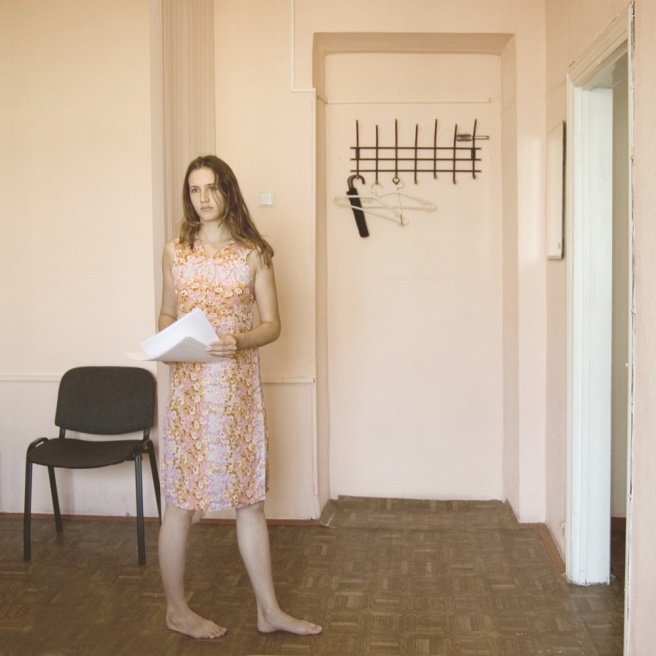 3 of 31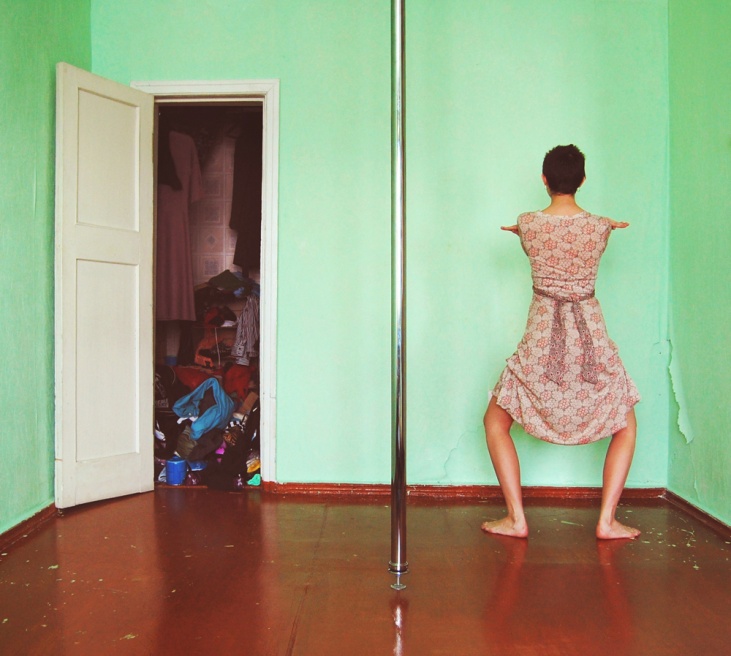 4 of 31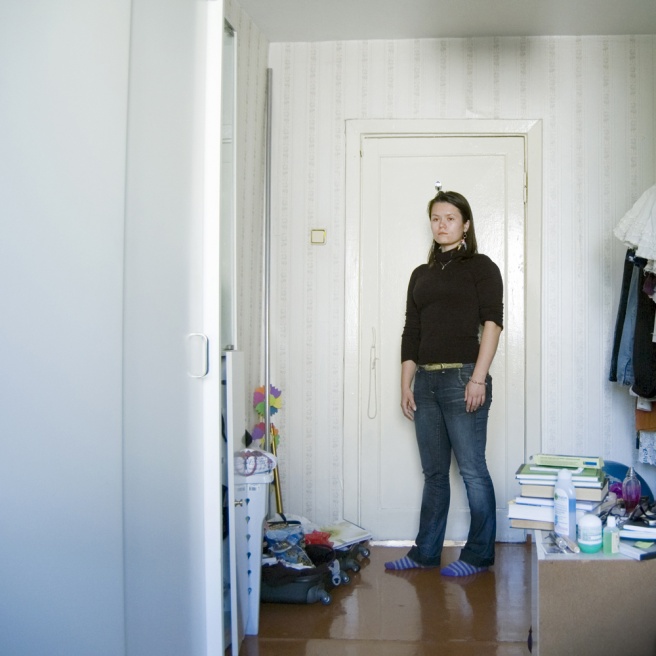 5 of 31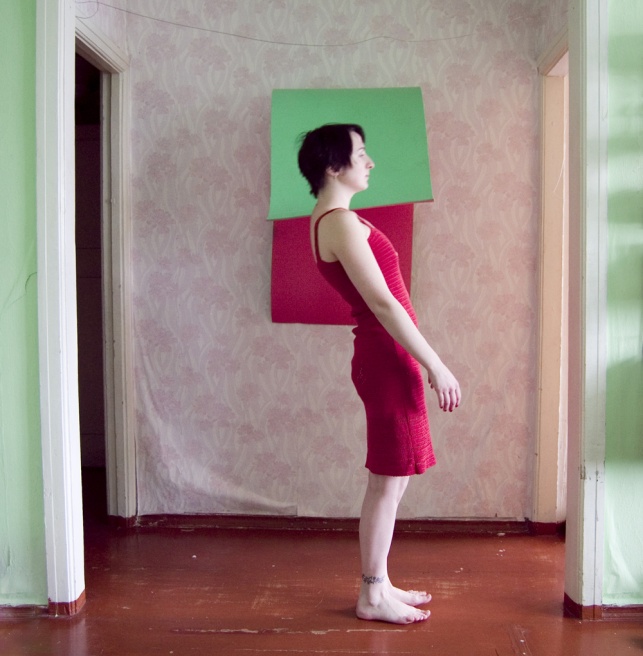 6 of 31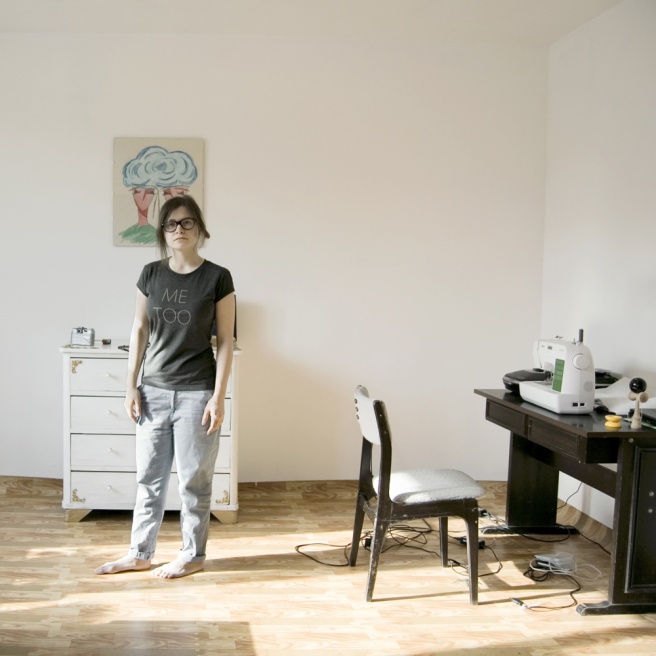 7 of 31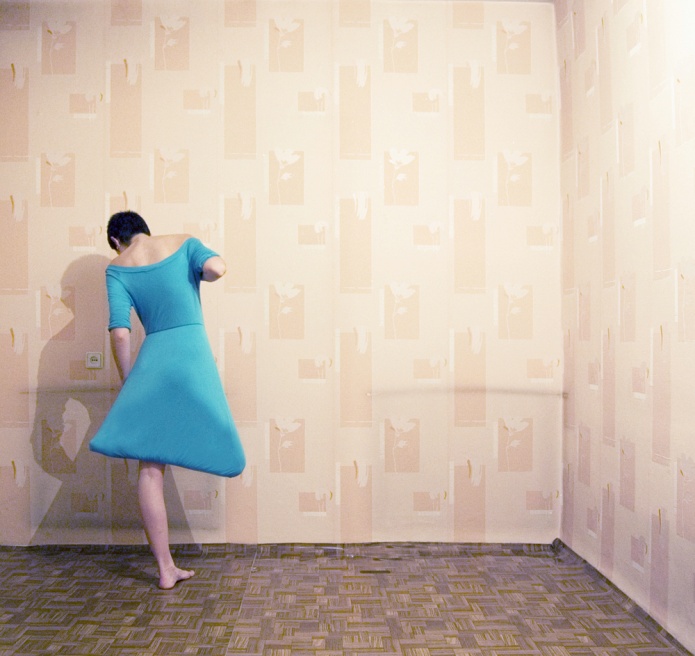 8 of 31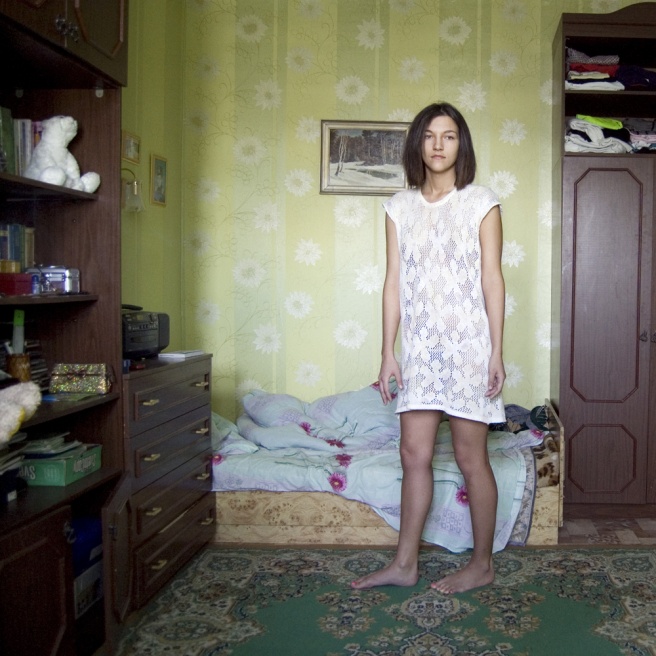 9 of 31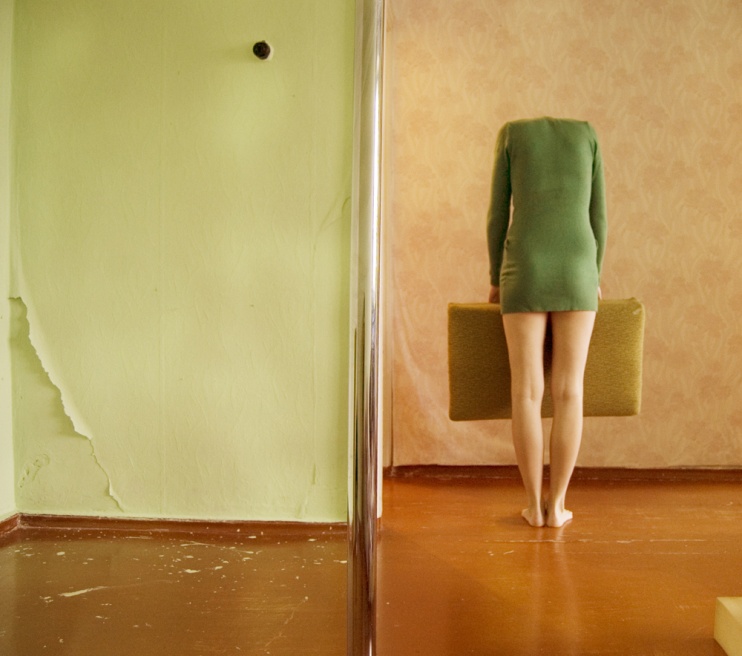 10 of 31
11 of 31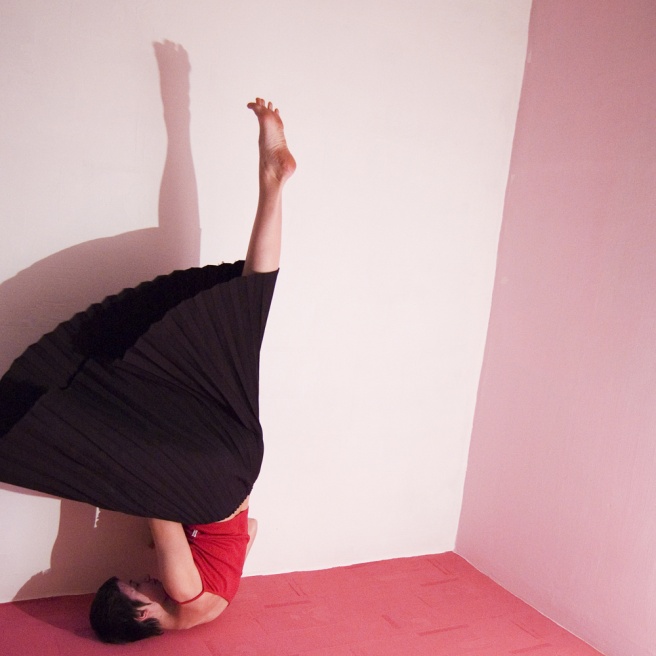 12 of 31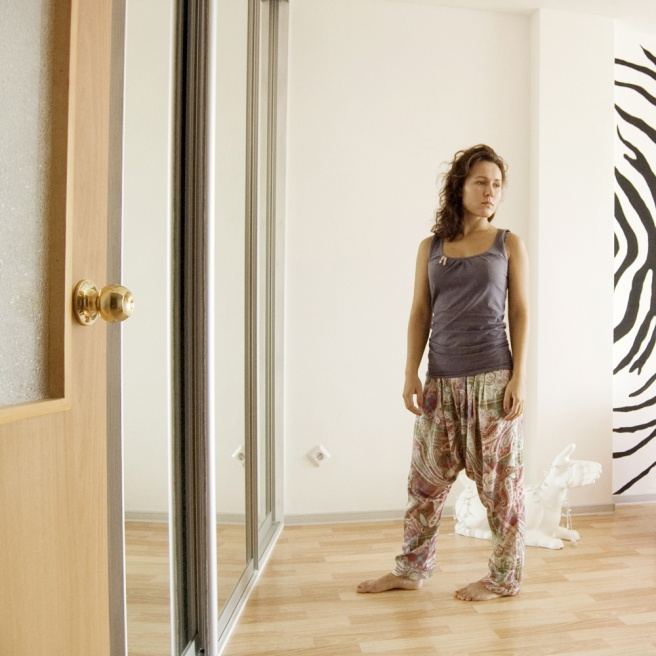 13 of 31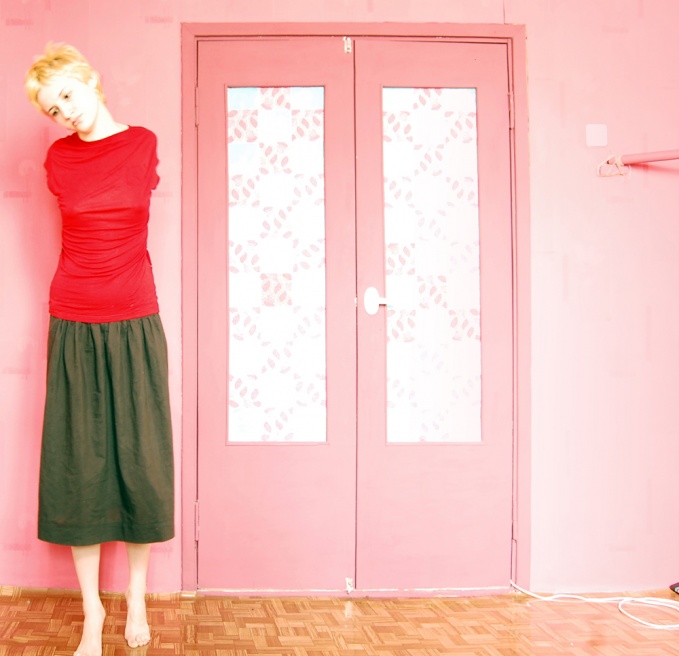 14 of 31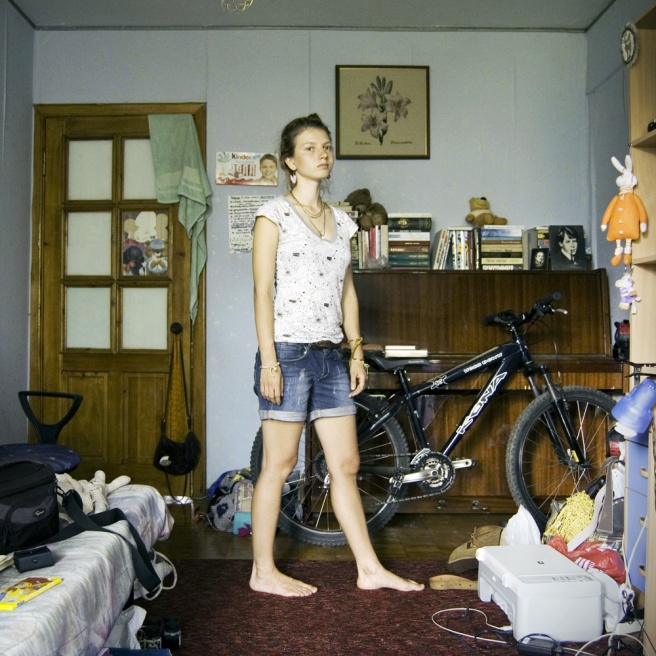 15 of 31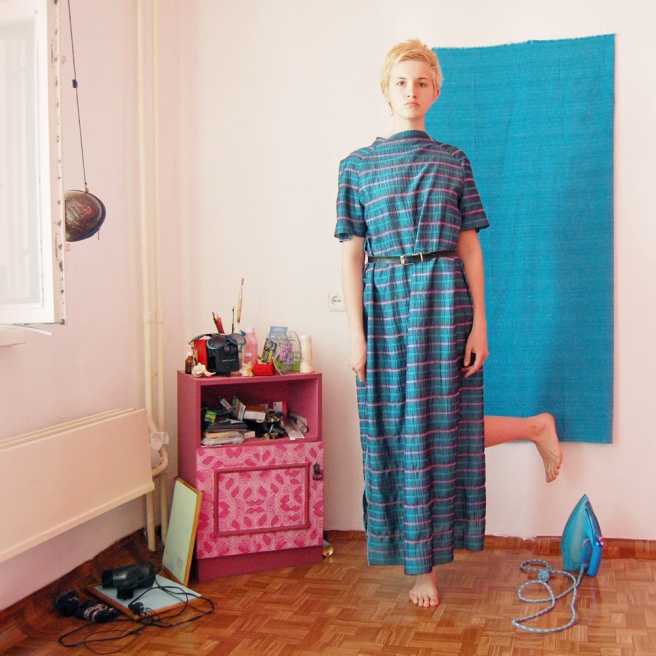 16 of 31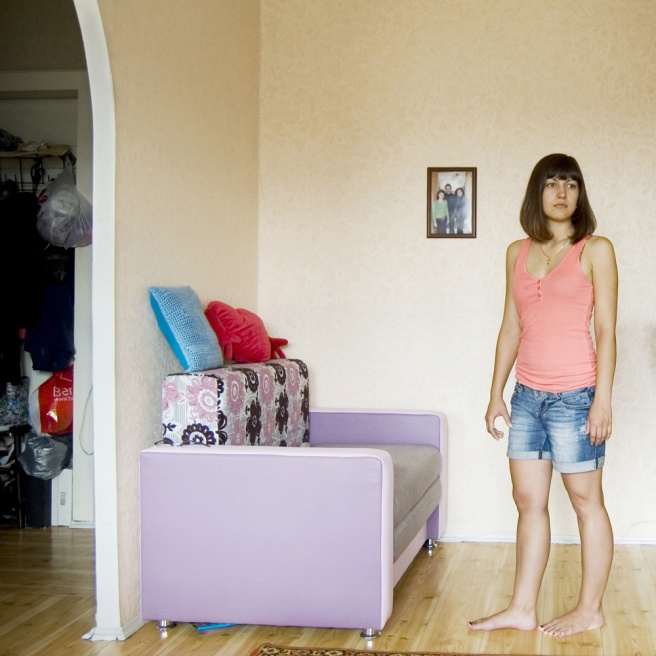 17 of 31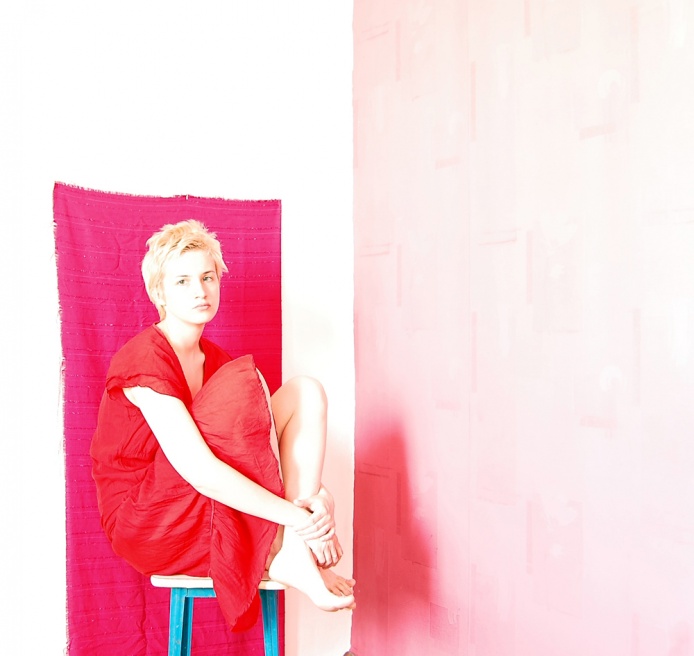 18 of 31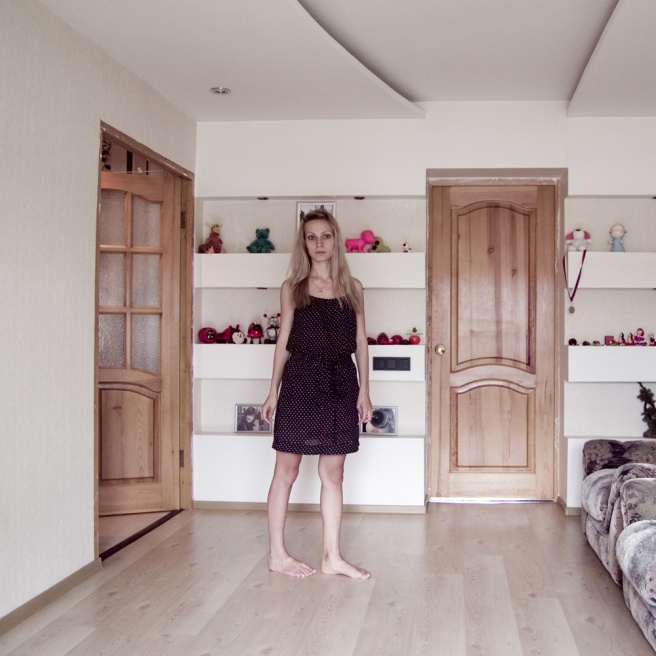 19 of 31
20 of 31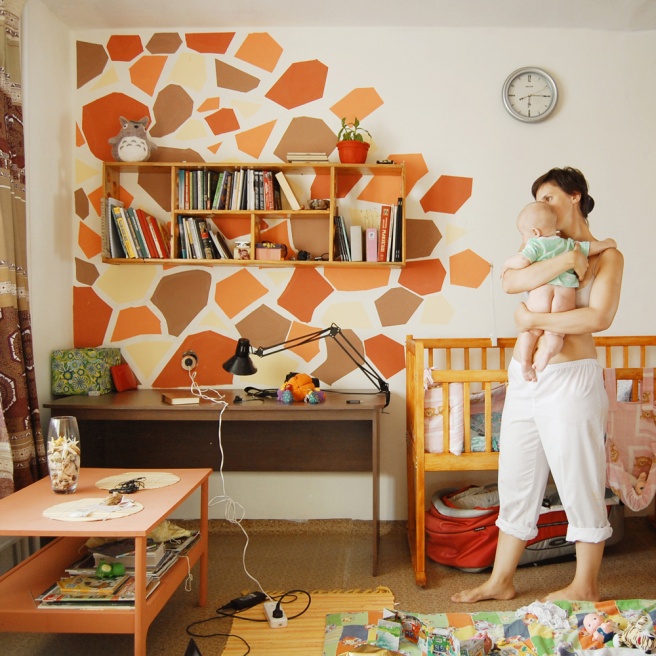 21 of 31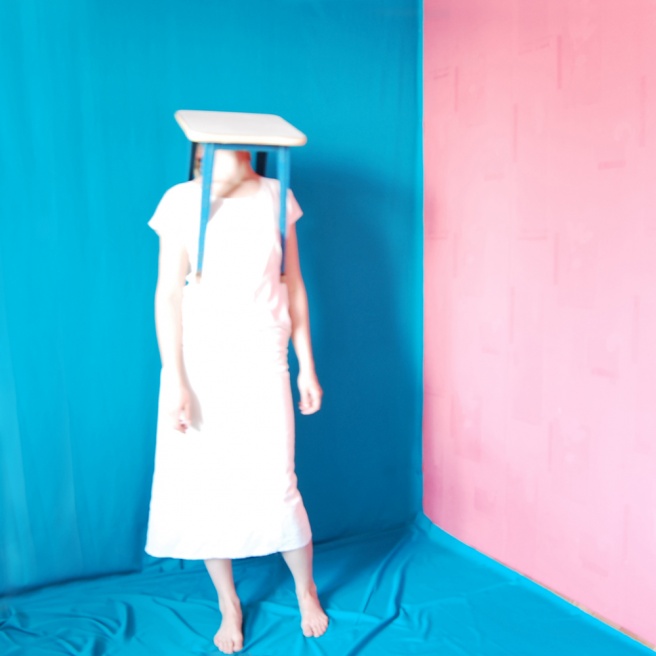 22 of 31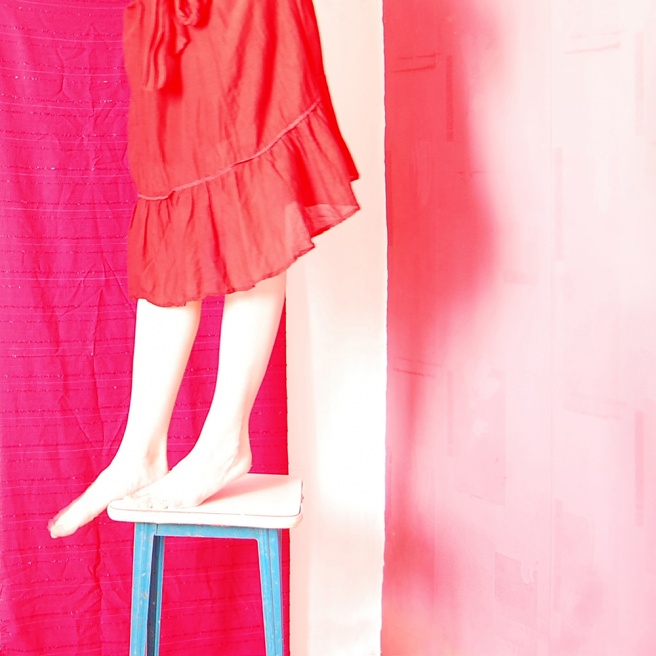 23 of 31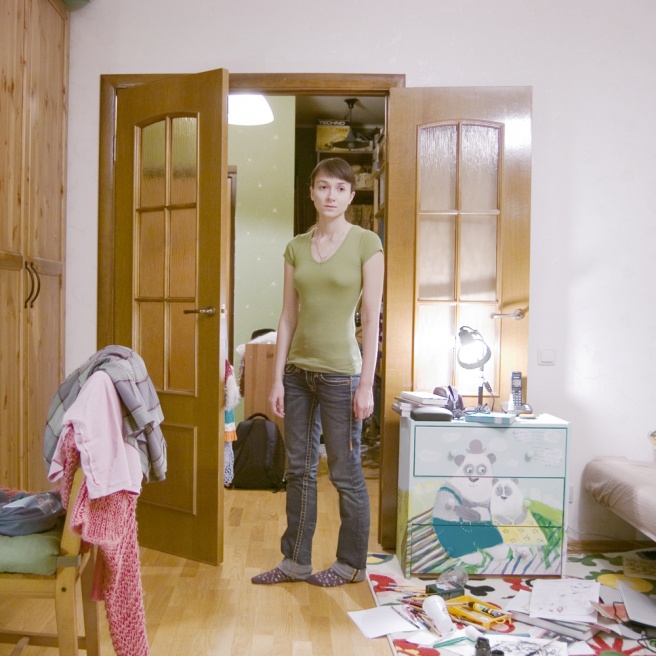 24 of 31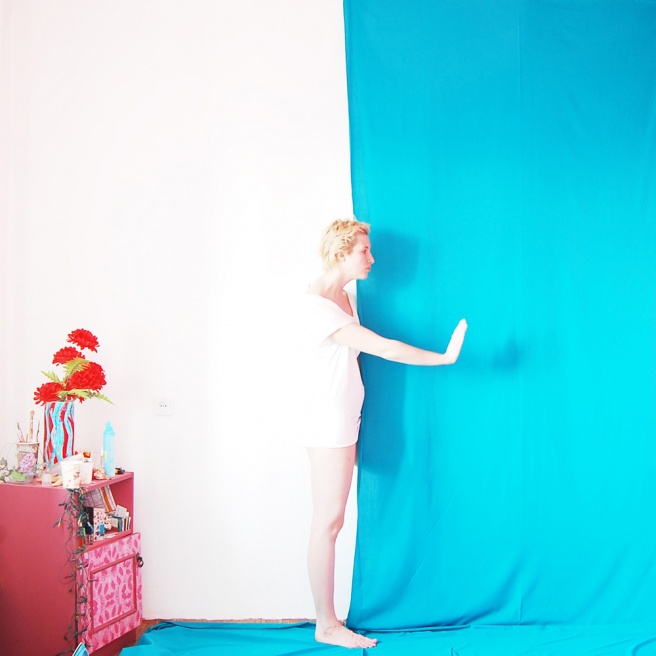 25 of 31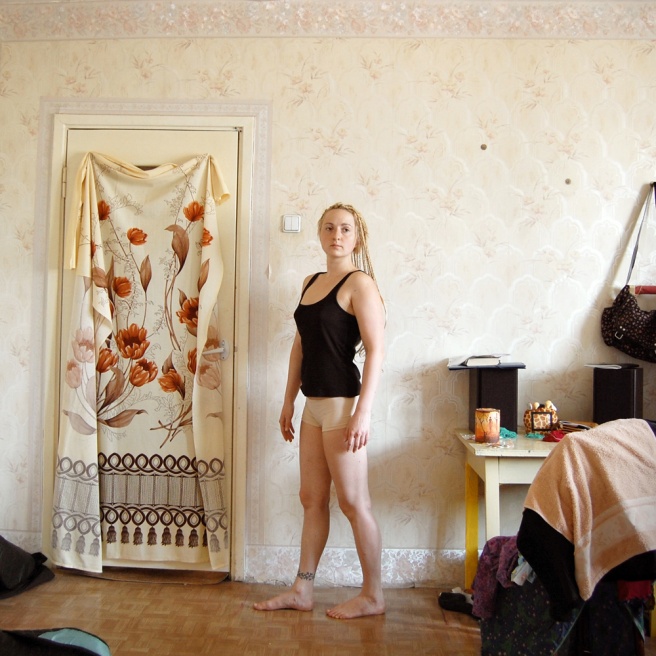 26 of 31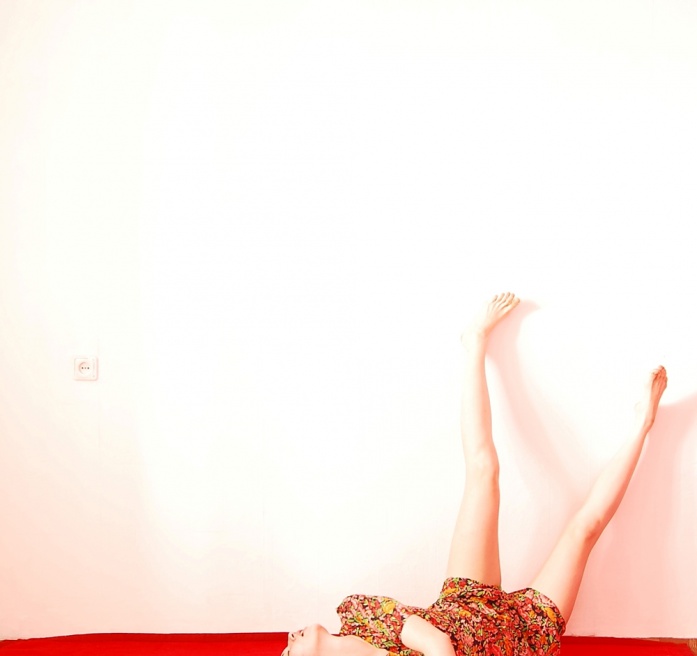 27 of 31
28 of 31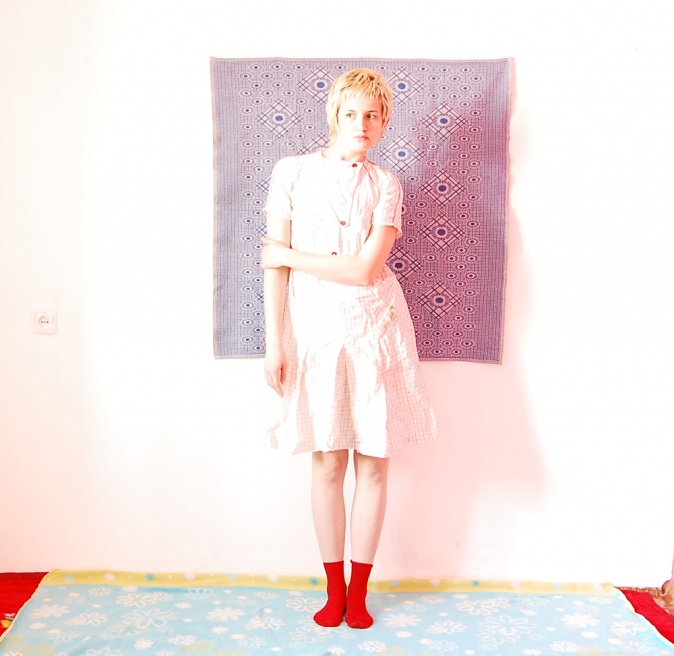 29 of 31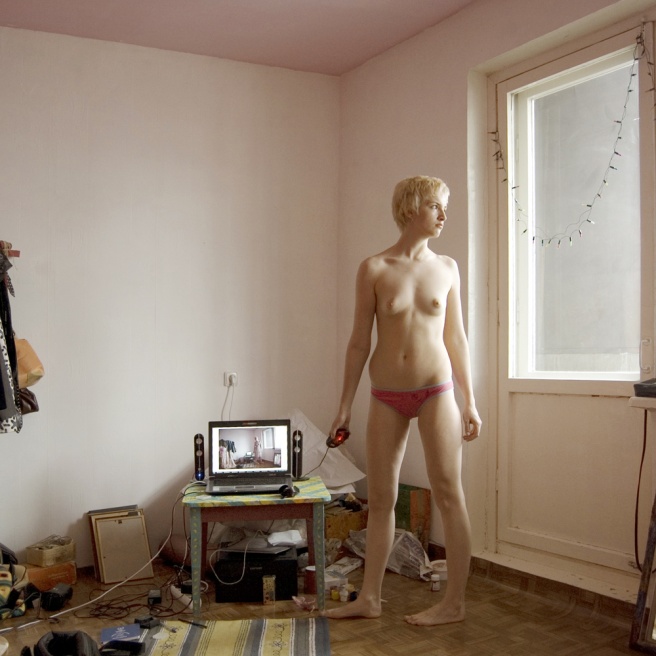 30 of 31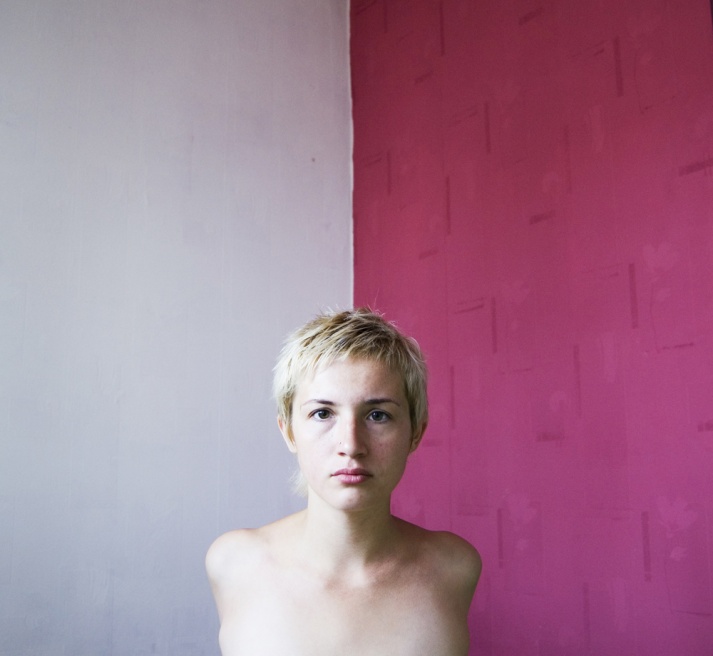 31 of 31
"Their happiness is in the fact that they act with a full awareness of the absence of time. That is why all their actions have some special power. There is sense in each of their deeds."
Carlos Castaneda
I don't always do what I really want to. I don't know why and it worries me. I have a habit to comprehend the world through myself. And sometimes I think that maybe it is just my character. Perhaps it happens because my age struggles against the system, which gives feeling that people seem lost and unhappy. Perhaps it is how our generation feels. The fear of our parents about the future in the perestroika period may stay a trace in our childhood. Perhaps I am not always aware of where our life goes and what it means. When I look at our society I see the boredom of life and the mechanical discharge of what "you need". I ask my parental home for mental balance but I feel only my own inertia and pain because I can't accept the lifestyle of people that are dear to me.
It's terrible to feel hopelessness of situation when you understand that public model of life with its rush and superficial signs of success but without inward satisfaction is not for you. And nobody showed you any other model.Friends, partners, family always pull me up. Self-discovery gets painful. It is difficult to go of a usual model of life but it's impossible not to do it. Price is too big. It is your own happiness.
I often hover in a condition of indecision without any idea where to go. Thinking, estimating, changing my mind, despairing. As a result I can't move and continue to do by inertia what school and university taught me to do. It is to analyze and look for the stereotyped decisions. I have to study live from my heart by myself, to grow confidence of success my way without proofs which people around me so often expect, without wish to get a result. This needs power. The power that is given to everybody.