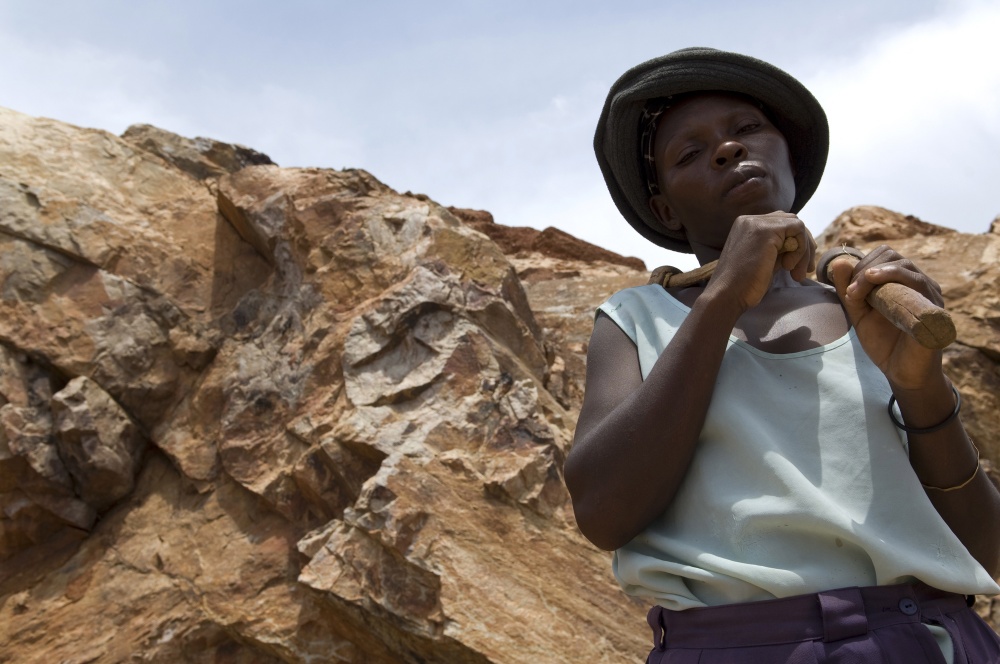 1 of 16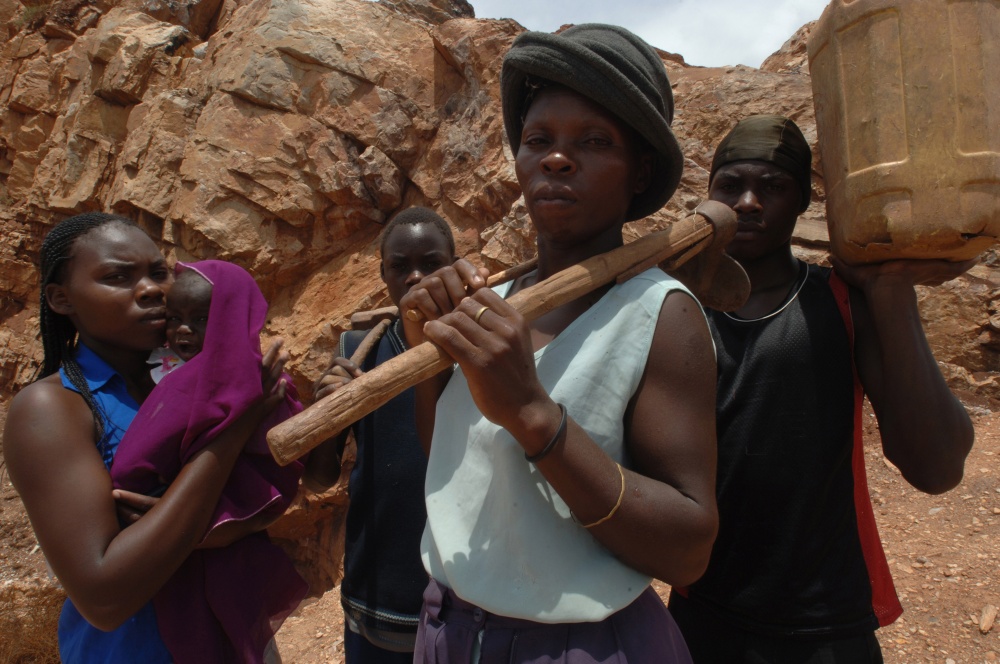 2 of 16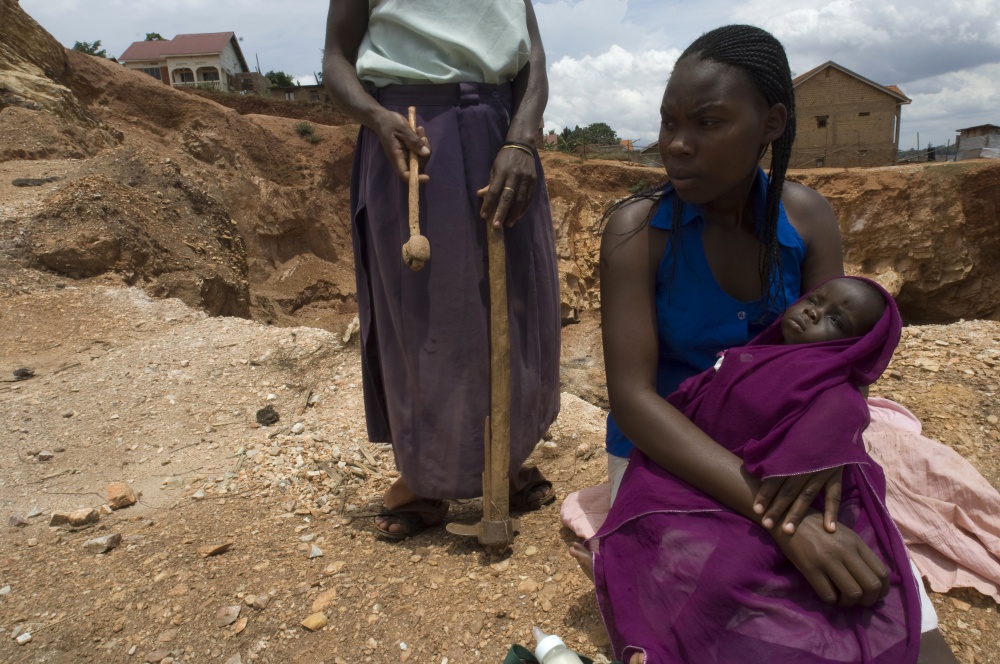 3 of 16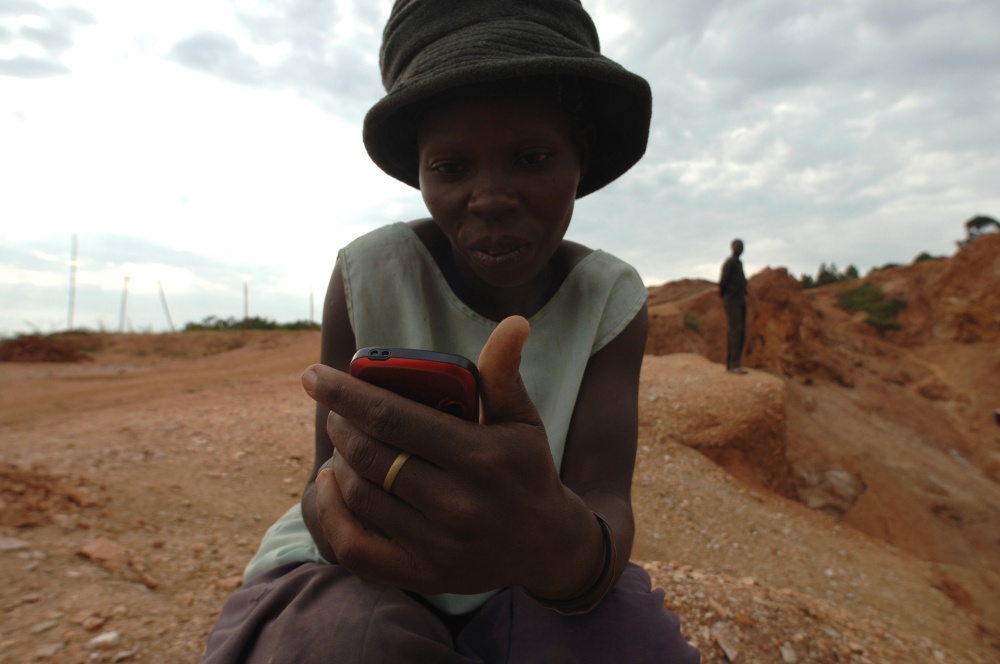 4 of 16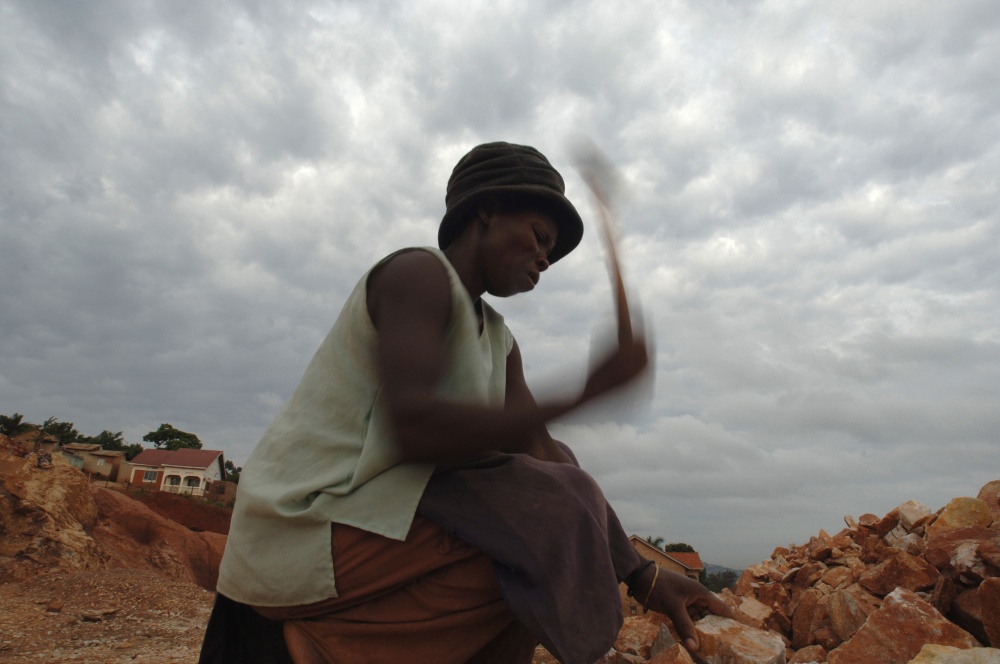 5 of 16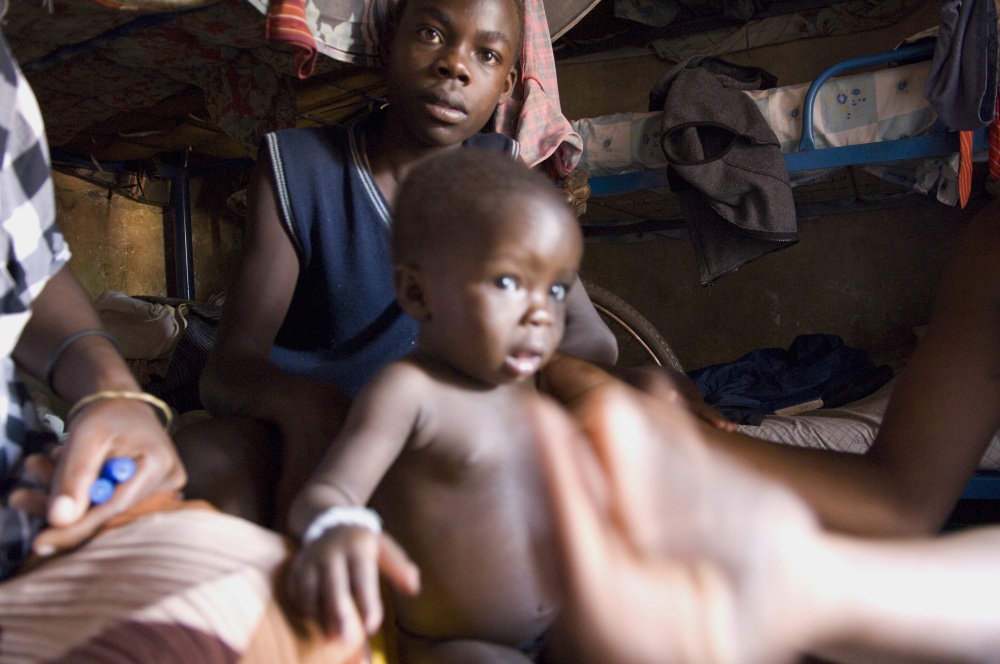 6 of 16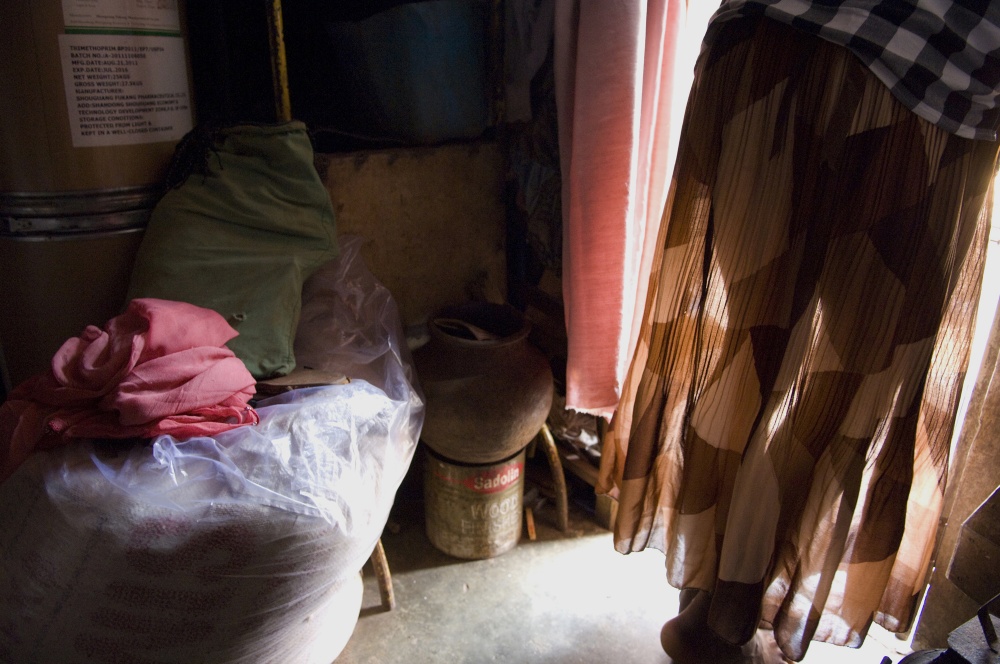 7 of 16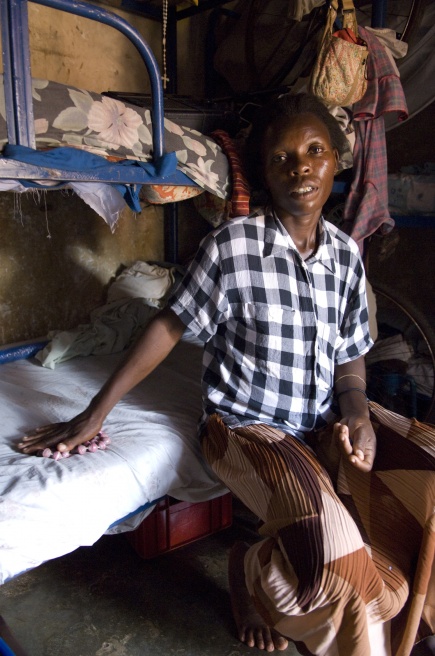 8 of 16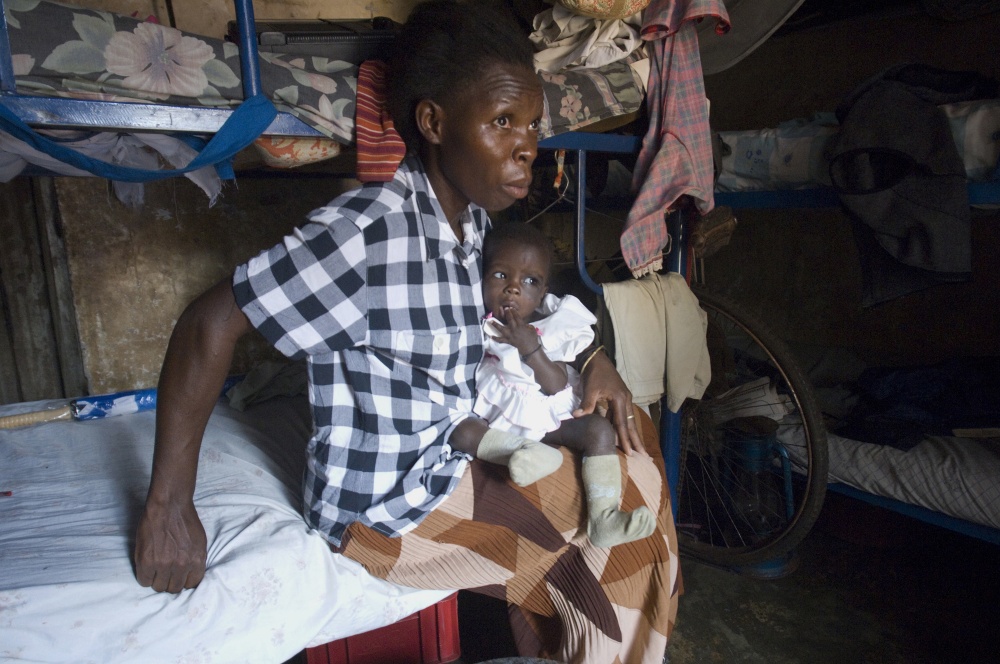 9 of 16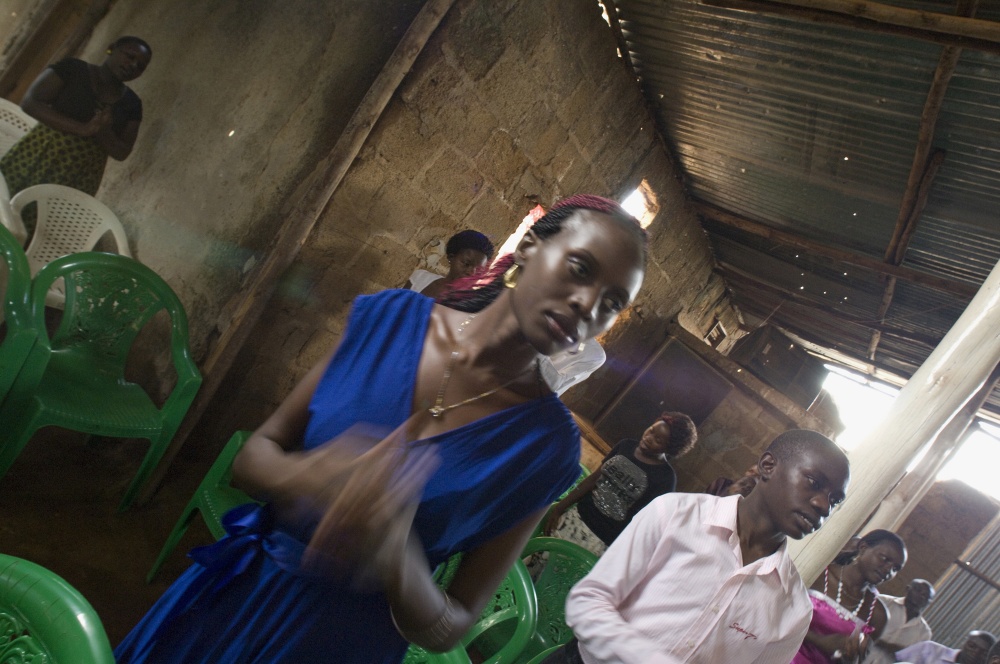 10 of 16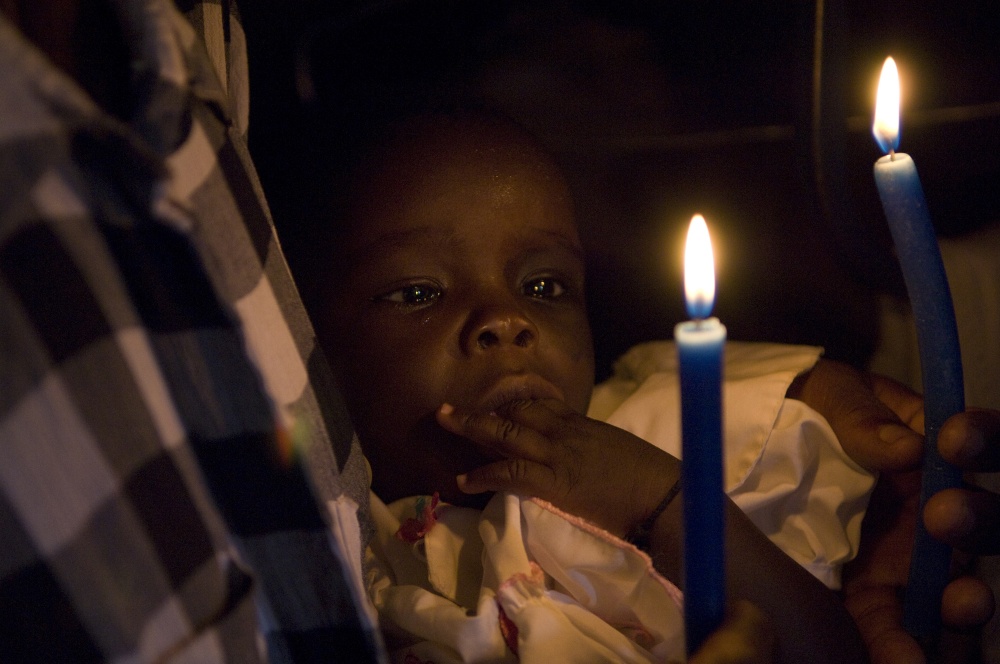 11 of 16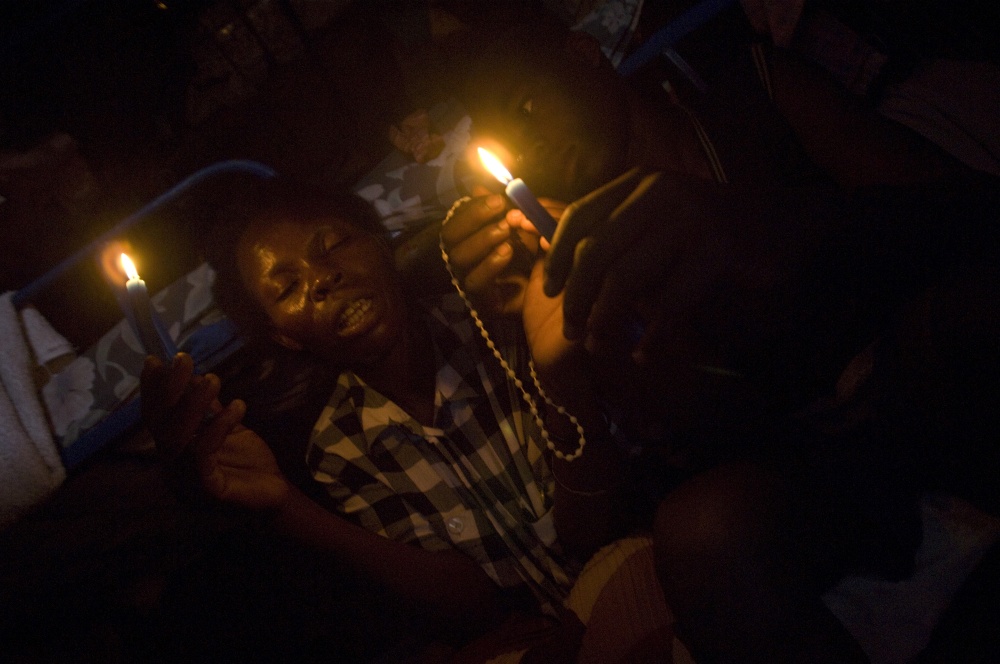 12 of 16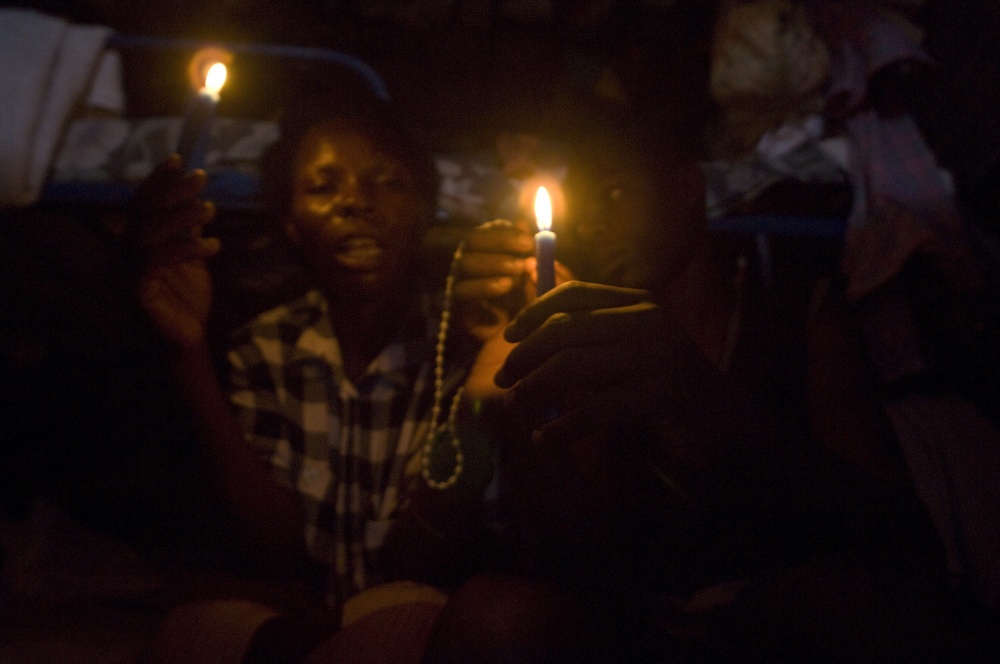 13 of 16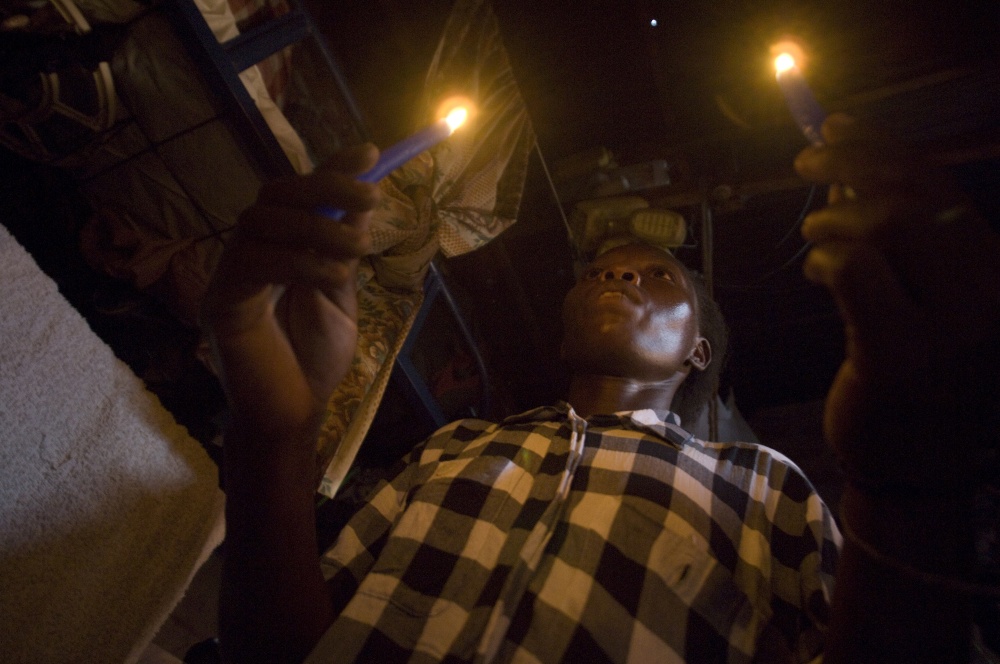 14 of 16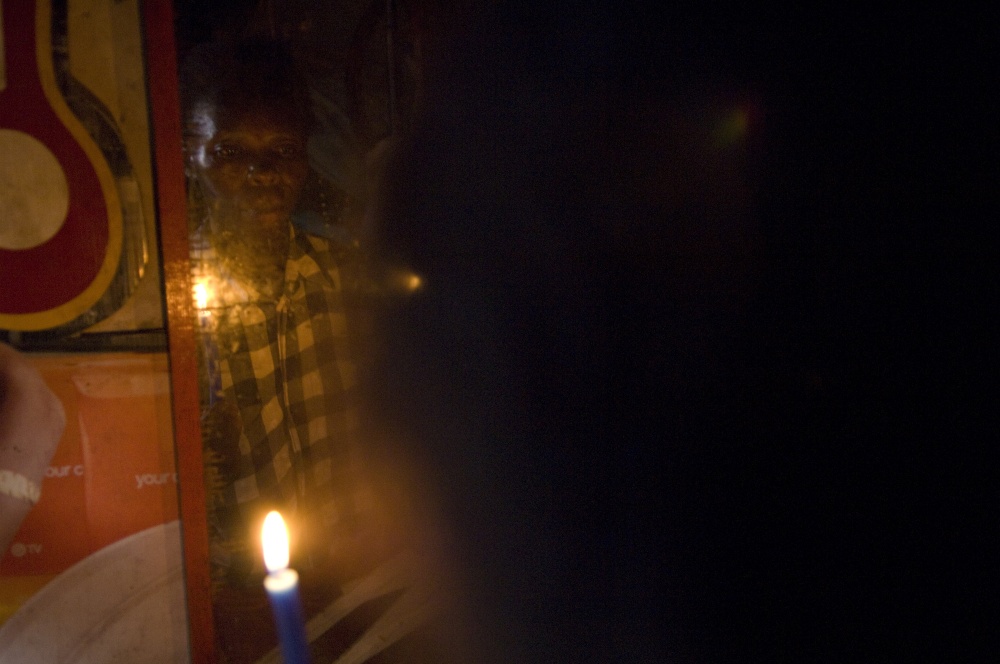 15 of 16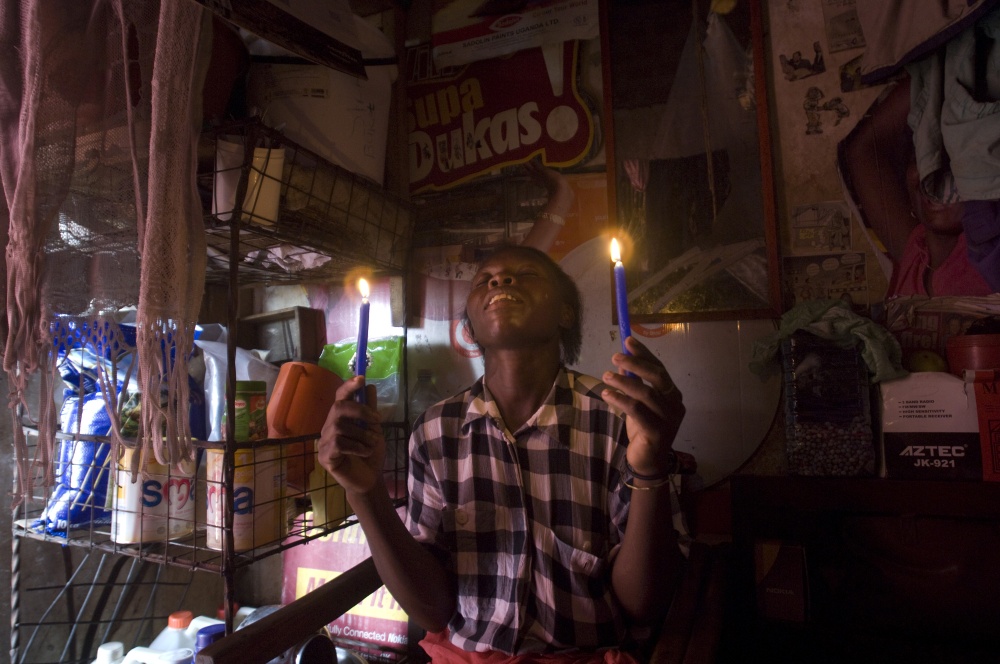 16 of 16
"BUKEDDE" (the luganda's word for saying "ONE MORE DAY" ) text and photos by Piero Pomponi – World Focus-
An ongoing project of the new millennium slavery. Location: Kireka township-Kampala-Uganda- April 2012
As many before her, Jennyfer Ayat made a decision to escape the clutches of sexual servitude or certain death, from the followers of the warlord Joseph Kony by taking the long march of the Gulu Walk. Ironically it seems just to escape one form of slavery for another!
Over the last twenty years the pain of the Kony terror, has made women like Jennyfer Ayat of Uganda make hard choices to either live with the daily fear of death for themselves and their children, or have the courage to escape and live in another fear. One of desperate poverty and slavery to invisible corporations, where employing workers at the lowest possible wage, robs them of their human rights and basic freedom to choose.
Children born in this state of bondage, continue to live a life of servitude and slave labor, long after their parents' escape from Kony. In one of my photographs, a young 36 years old Jennyfer Ayat is carrying her hammer on her shoulder, like if this piece of iron was Jennyfer's best friend. The powerful strength of Jennyfer Ayat's body, seems a sculpture: but this is not a romanticism of African life, this image recalls a story of human endeavor and fortitude against the odds. The harsh reality of working for almost nothing for each jerry-can carried aloft by the strong in the quarry, each load of crushed stones, is worth just 100 Ugandan shillings there are 2250 Ugandan shillings in 1 Dollar.
Jennyfer Ayat is seen on many occasions hammer in hand pounding the rock, her frame is small but her strength is strong. There is no malice in her expression, but a kind of faith that is disturbing to a more affluent audience there is an acceptance of life as it is, as it will always be. But it is this womans' strength of character, that has kept her and her family alive and with each frame I tried to compose, I tried to show this beautiful Inferno in a documentary on going project, called "BUKEDDE" a word in the local language, the luganda, wich means "ONE MORE DAY" to identify that "it's morning again". I tried to capture her character completely, her moments of tenderness with her little adopted baby, Ivonne, a Madonna like image, she cradles the child in gentle candle light in the cold African night, of their humble home. Or the private moments of prayer with her son again candle lit, both clutching their only rosary. These are intimate moments she shared with myself: Jennyfer is giving to everybody of us the only thing she has left to give, herself.
So this photographic journey introduces us to Jennyfer, a strong African woman. We are shown glimpses of her daily life, her hope, and desires, the love and aspirations for her children. The moments I tried to capture, show the charm of unconditional love, the small details of life, the sharing of work, prayer the intimate exchange of glances.
The daily minutia of Jennyfer's life in Kireka, are brief glimpses into her soul captured through the eyes and the lens, of my cameras, either in a very difficult personal conditions. They tell of hardship, fear and faith and highlight the blindness of governments, institutions and corporations. This is "BUKEDDE", it's morning again.