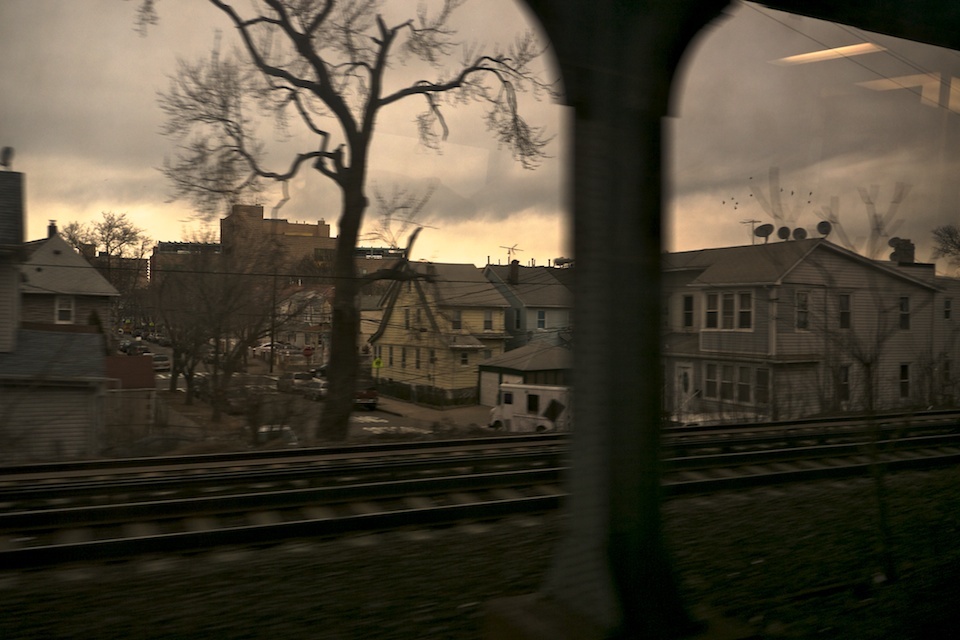 1 of 12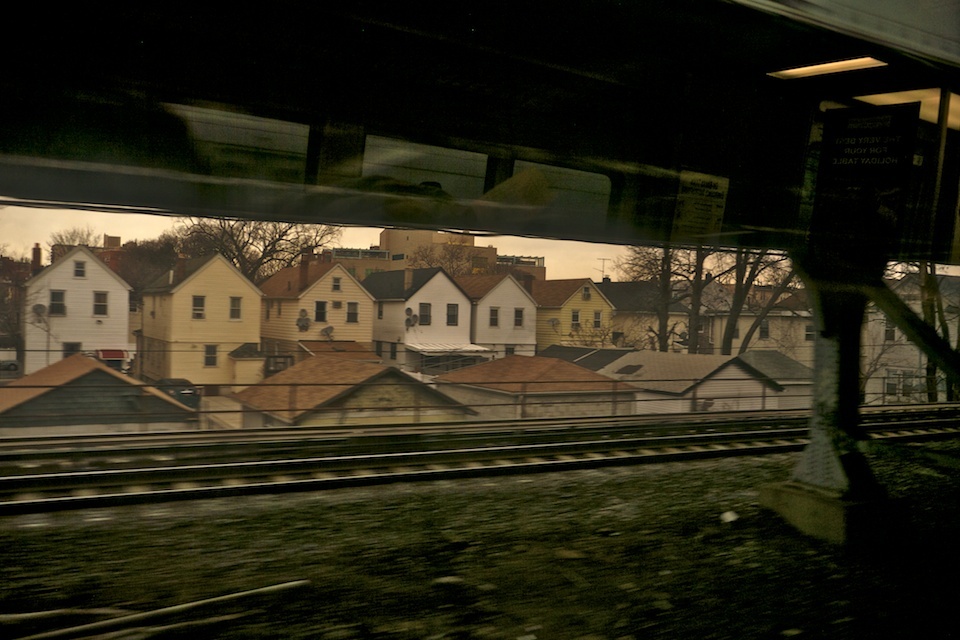 2 of 12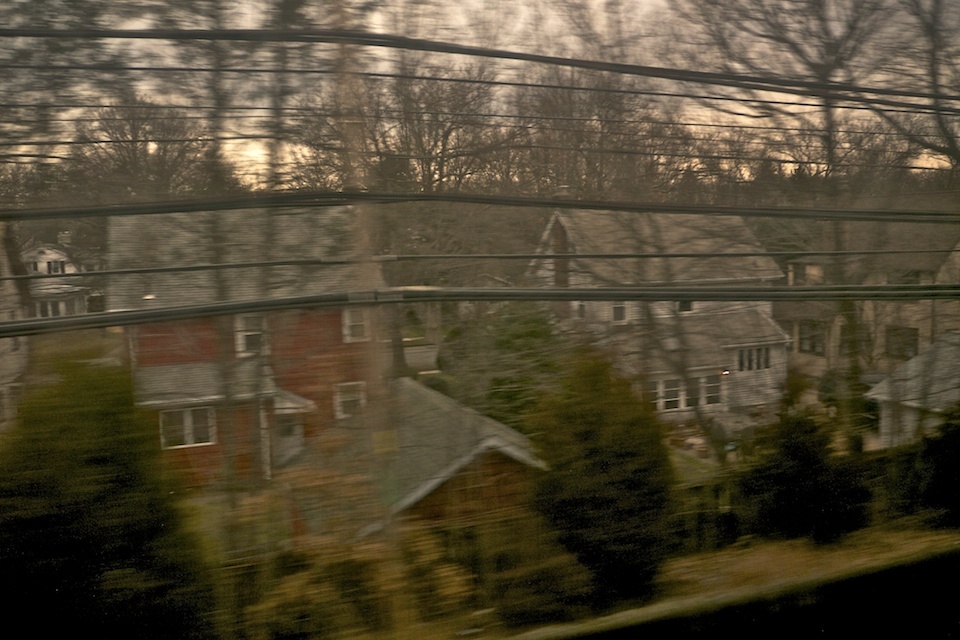 3 of 12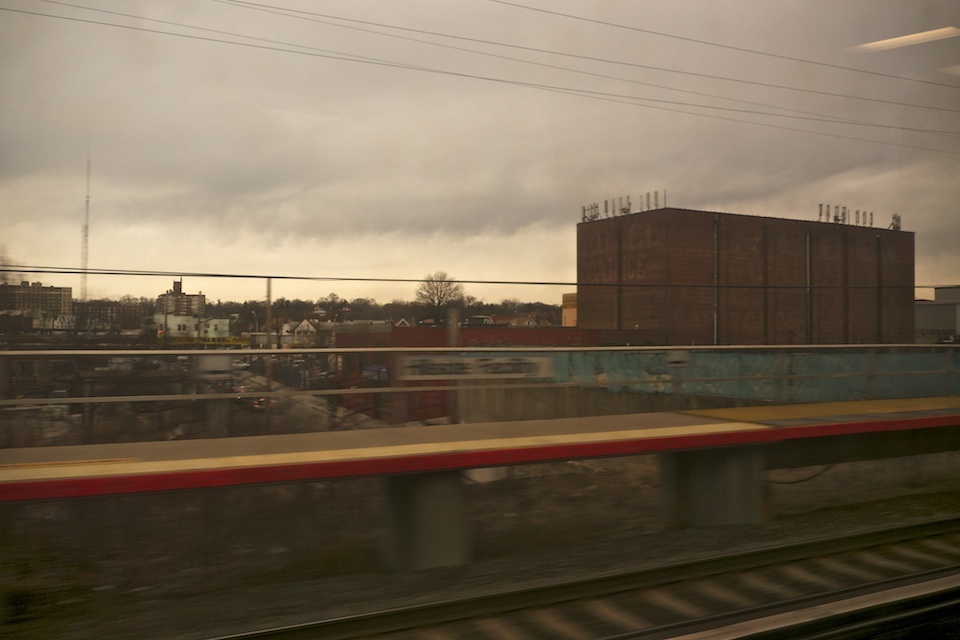 4 of 12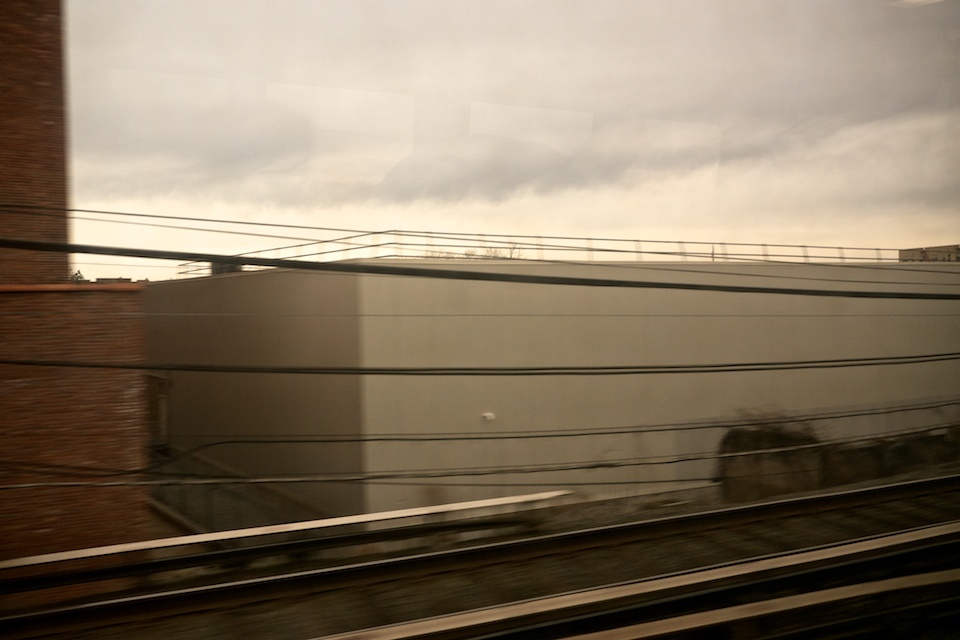 5 of 12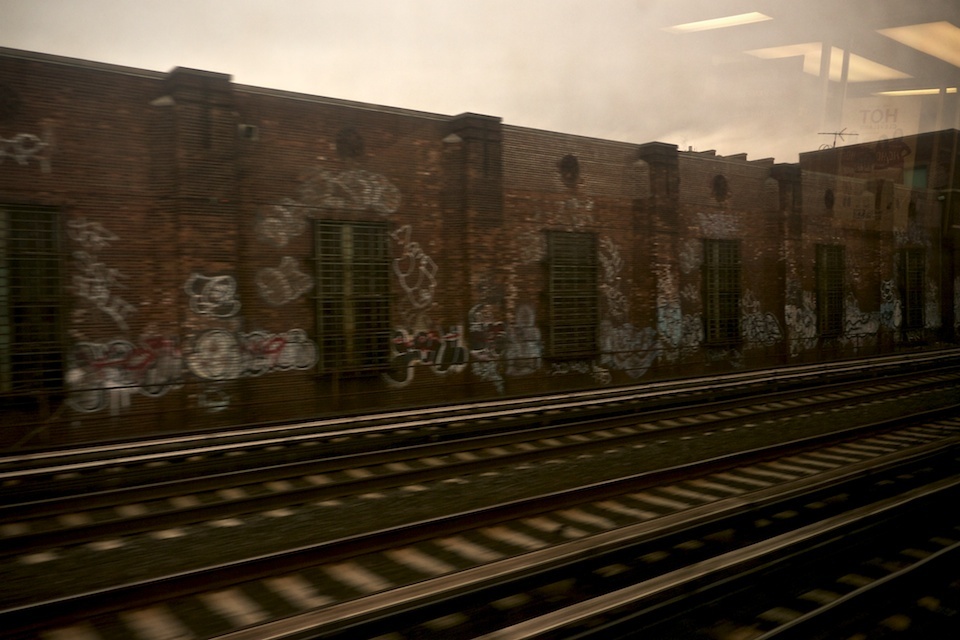 6 of 12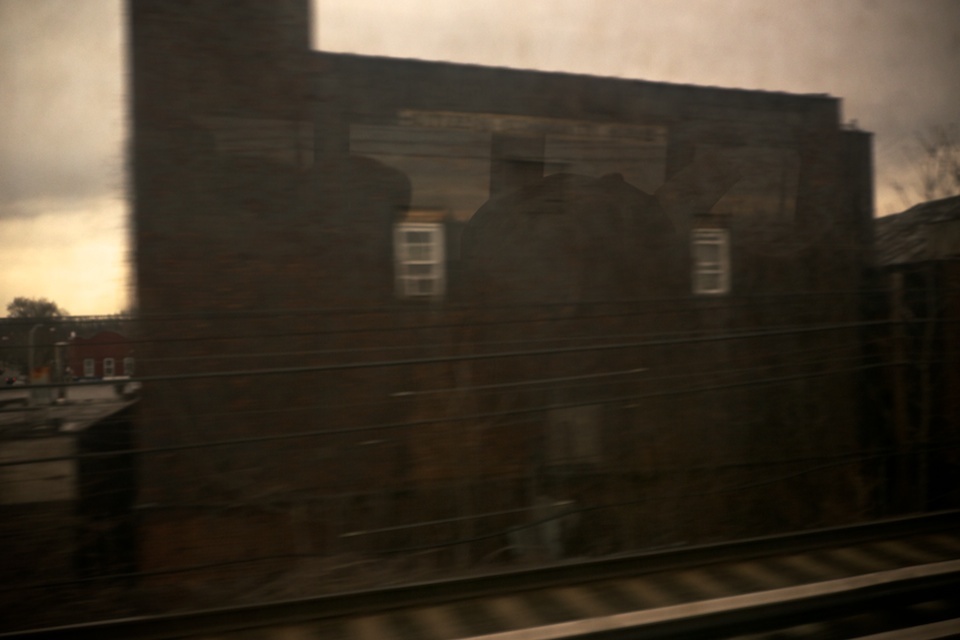 7 of 12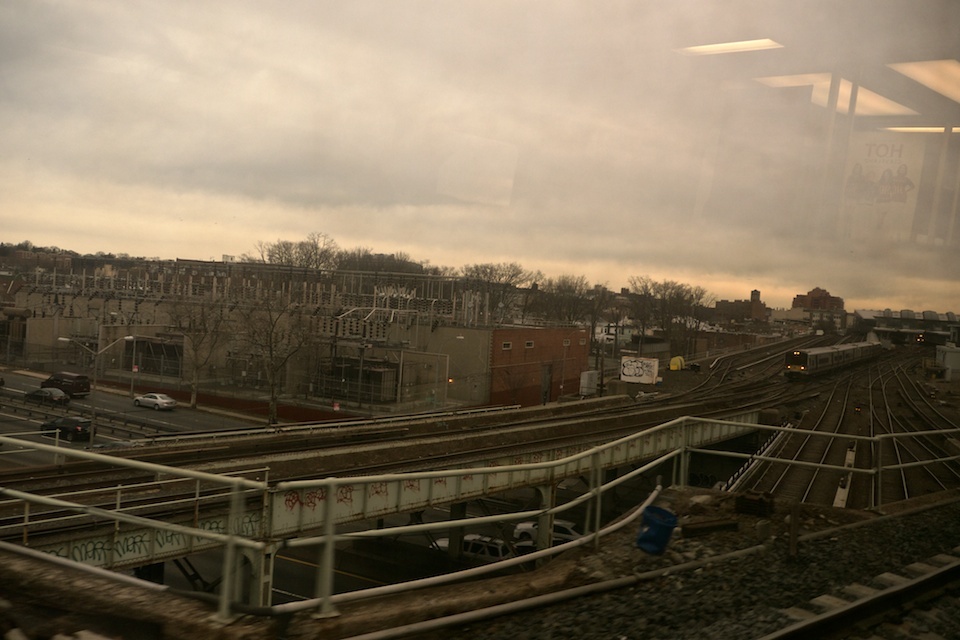 8 of 12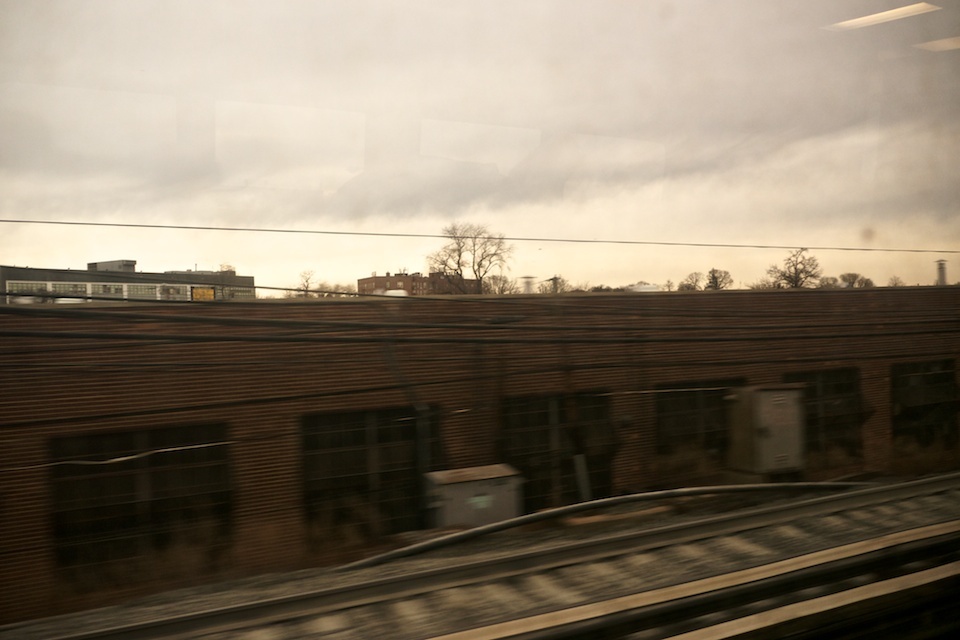 9 of 12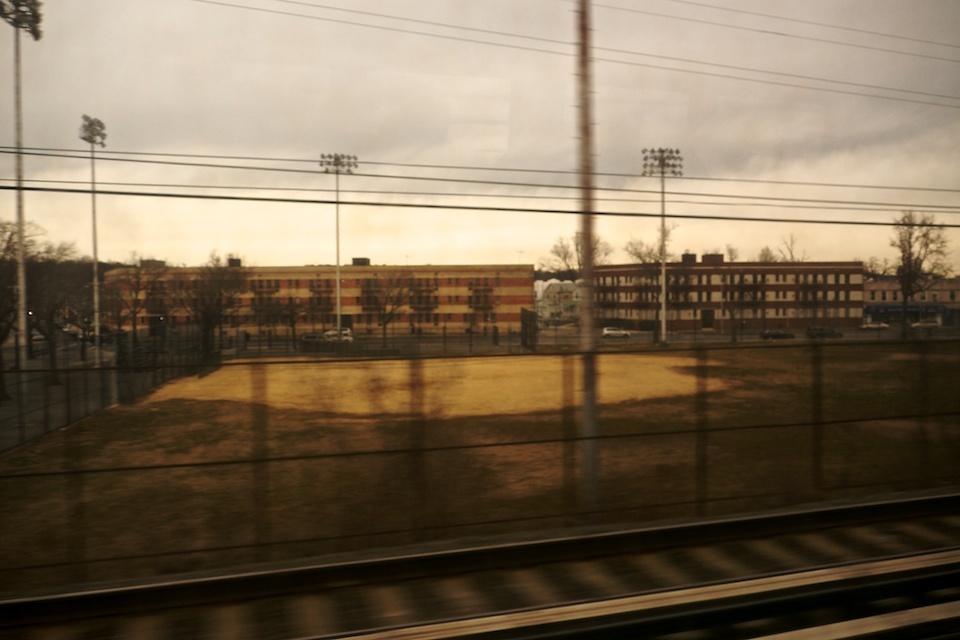 10 of 12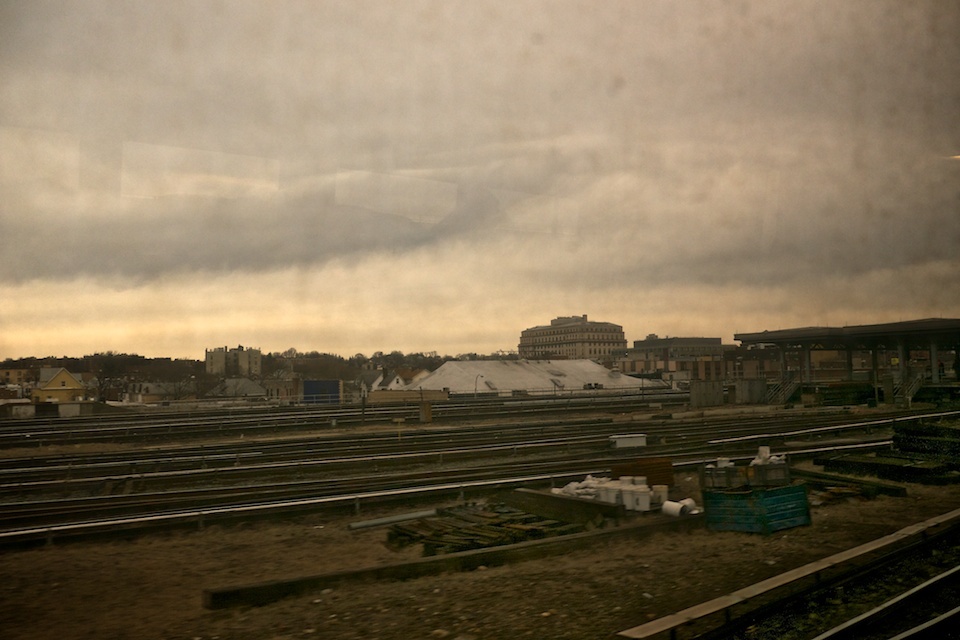 11 of 12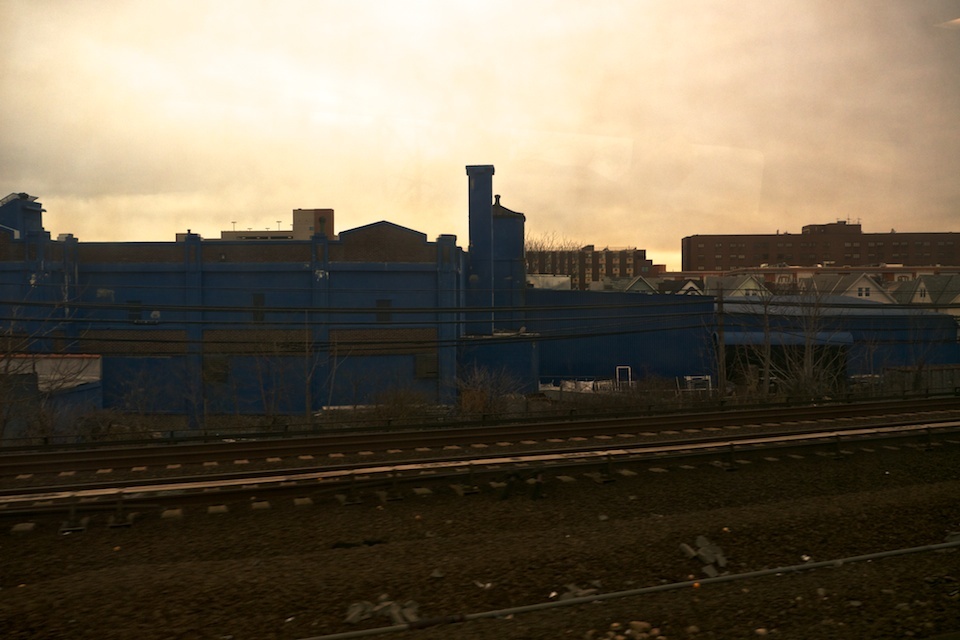 12 of 12
I was born in Cairo, Egypt and grew up under the Farouk monarchy. At the ripe age of almost seventeen, having completed my secondary studies, I boarded a ship for Marseilles. I was on my way to study architecture in Paris, or so I thought.
After an on-and-off five-year stint at L'Ecole des Beaux Arts, and having been introduced to fashion photography, I packed my bags for Vevey, Switzerland. I completed the three-year photography course in six months and got myself hired by the French magazine Marie-Claire for the fashion collection shoots in Paris.
It had all gone so fast and so well when a long forgotten U.S immigration application appeared on my doorstep in the form of a visa. My father had always said: GO TO AMERICA; and so I did, leaving everything and everyone behind - an accumulated total of seven years' worth of heartaches, hopeful beginnings and memories.
I landed in New York on November 26, 1961 at 5:30 PM, heartbroken and, in my wallet, two hundred borrowed dollars as my stake in a new life in America. Within a week the money was gone.
It was Christmas time; I looked around for work and what I found was grim. Elliott Erwitt often says that anyone deciding to be a photographer ought to be independently wealthy.
So, after a while assisting other photographers I decided on a radical career change, a new path forward. But this time I was leaving myself behind.
Things went well enough for me on and off and now I am retired and free from having to think in terms of income and survival. Things are different.
So here I am, a Grandpa Moses of sorts, with a camera again, looking at the world through just one eye again, happy to show you my stuff if only to catch a comment here, an exclamation there and to watch your eyes glide over an image slowly and silently.
I refer to my work as "Images For Their Own Sake"; they refer to nothing and no one outside of themselves; and anyone attaching meaning to any of it does so at his or her own expense.
This particular album is called Landscapes Unseen. The images were taken from a moving commuter train between Penn Station in New York and New Hyde Park on Long Island. When the train I was sitting in started moving through Long Island I looked around and noticed that passengers were unanimously engaged with their electronic devices, talking on the phone, playing games or reading books, totally oblivious to what was going on in the real world right outside their window. Hence the album title.
Have a look.