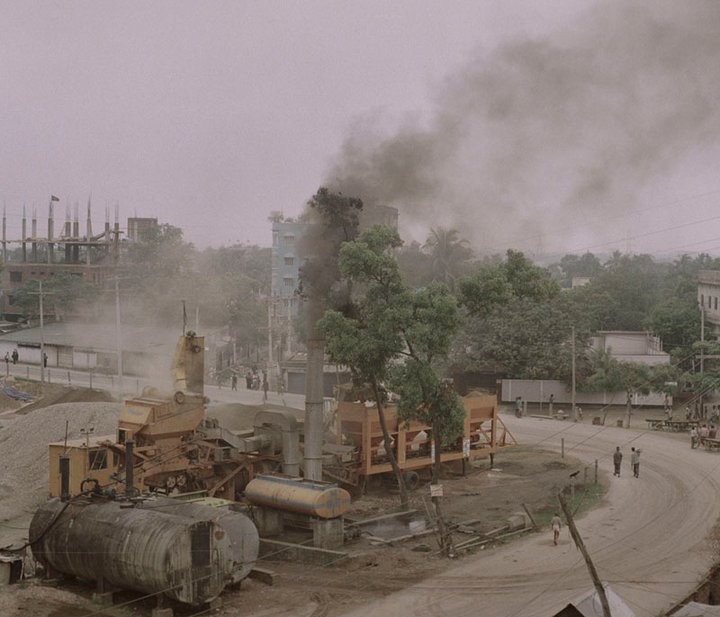 1 of 12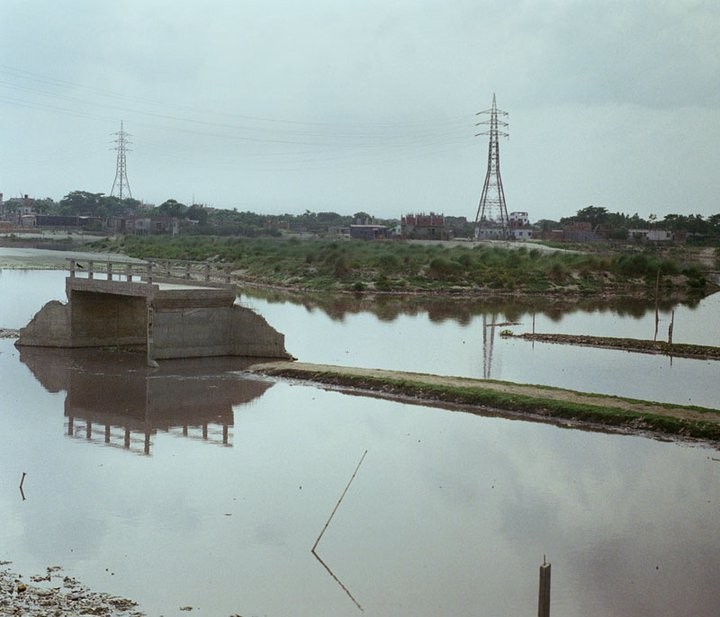 2 of 12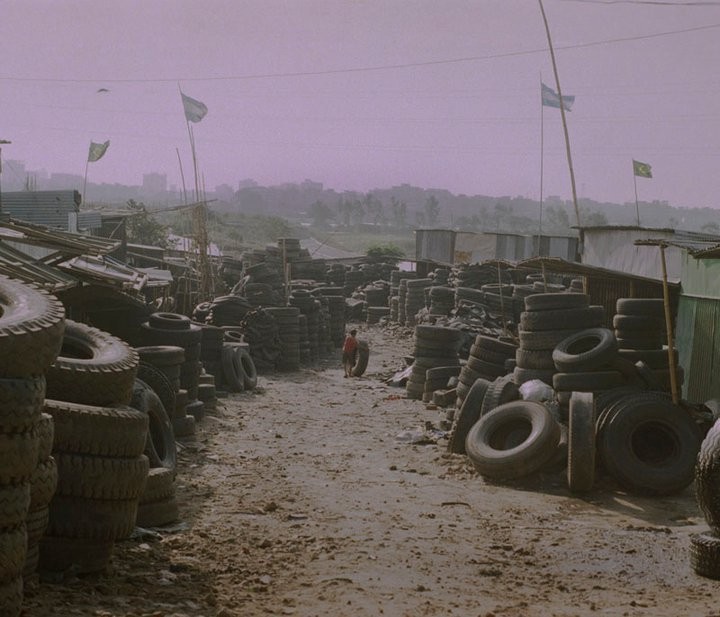 3 of 12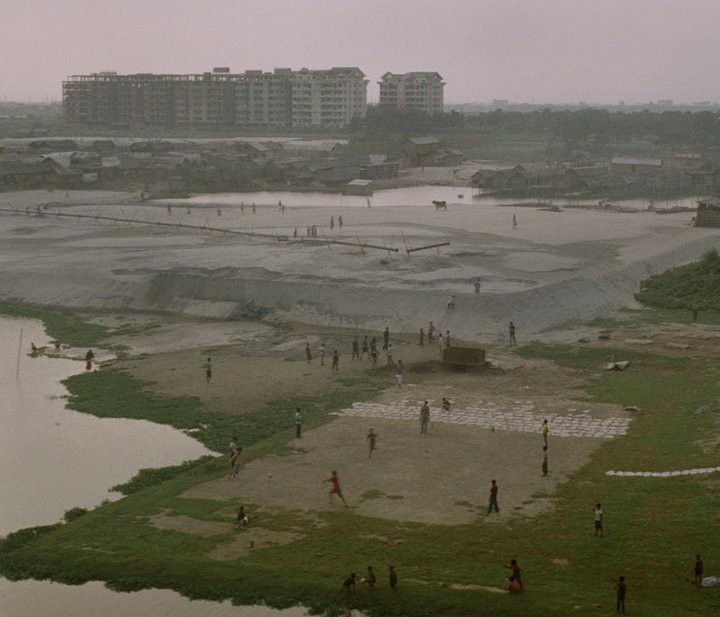 4 of 12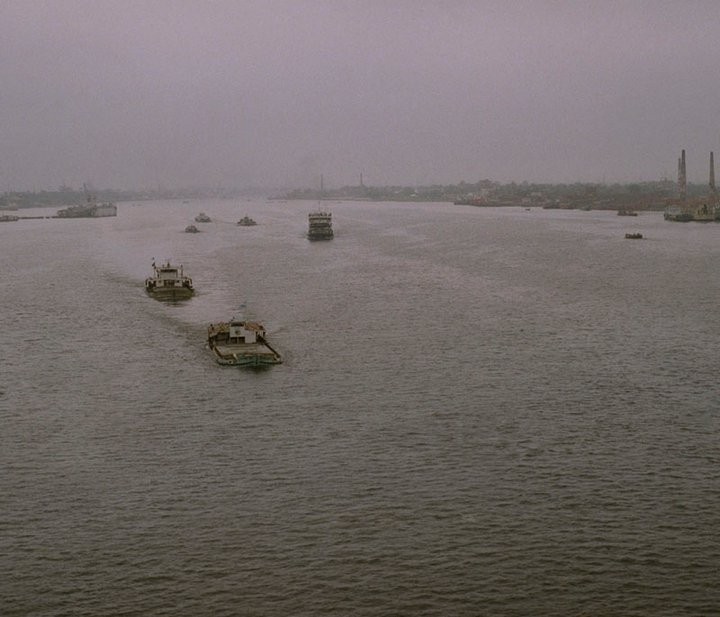 5 of 12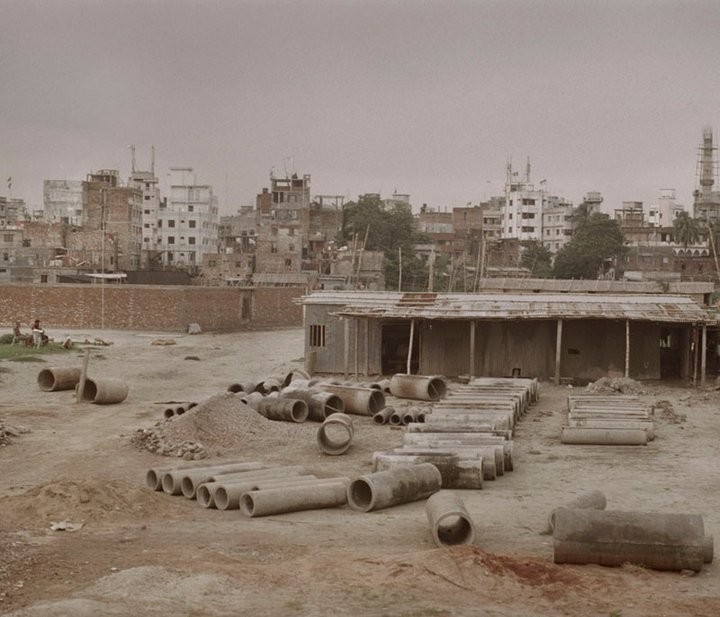 6 of 12
7 of 12
8 of 12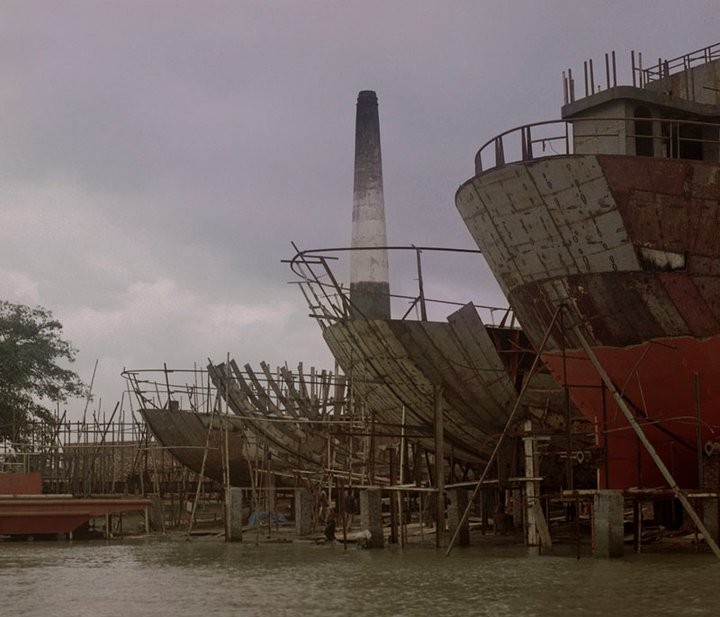 9 of 12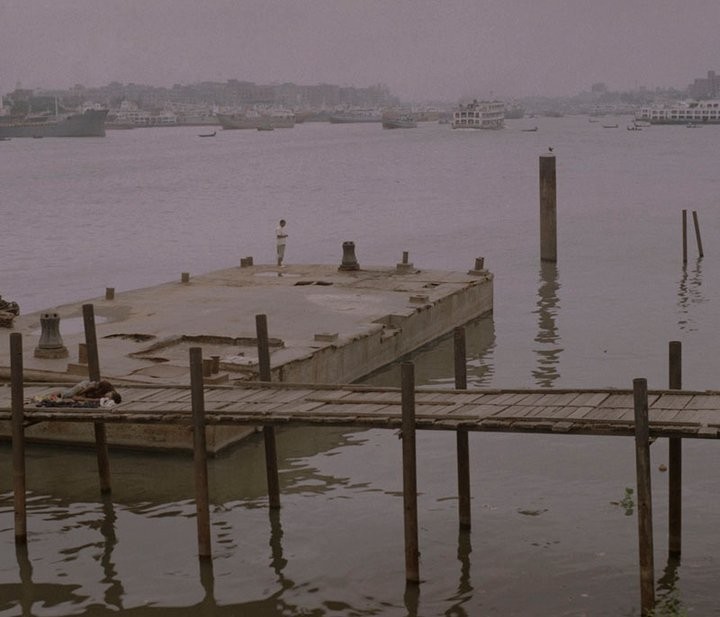 10 of 12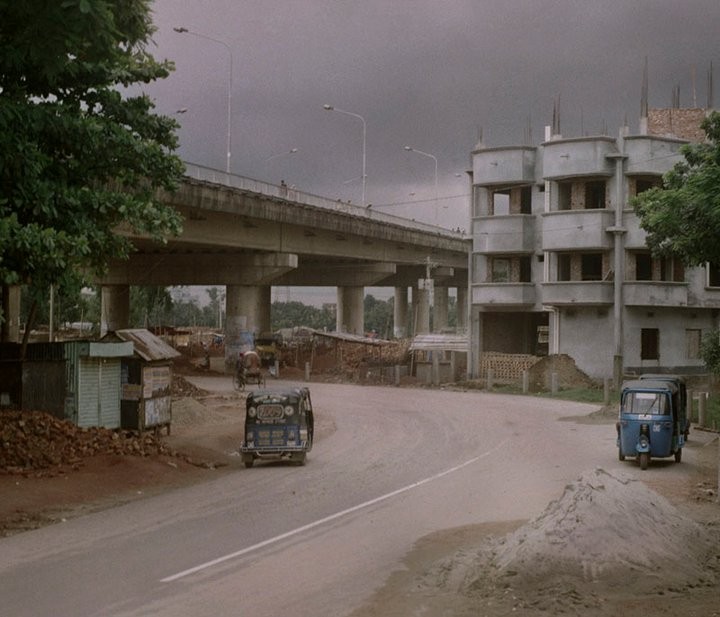 11 of 12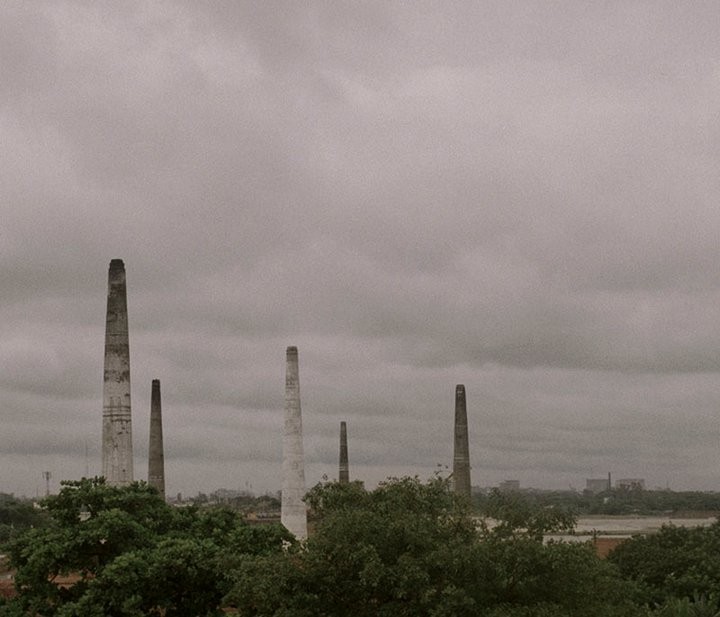 12 of 12
When we are celebrating 400 years of Dhaka City, Buriganga is fighting to survive. Today, it is nearly dead, can't run on its natural way. It seems that people of Dhaka are killing the River for their insensitivity.
In Dhaka, people are growing day by day. Boosts up working places, various factories. Buriganga River is the one of the most popular way to communicate with another part of the country. Millions of people use the river everyday for bearing their various goods.
Tannery chemical, Mans wastage of whole Dhaka City and Industrial Wastage chemicals directly go down in Buriganga River. Nearly 700 brickfields on the riverside, dockyards and Barn oil from the boats and steamers are the causes of pollution.
This 41 km long river once blessed us with hope and dream to build a new city. But today, the city itself is a cause for the death of Buriganga. We, the Citizens of Dhaka are going to destroy our own river!
Previously, many photographers showed the dying river with single images. As a documentary photographer, my approach was to show the river and its rapidly changing landscape in every possible angle. I explored several corners of the river to have an in-depth view on people's destructive involvement. At the same time, divine water of the river, stands alone with its new wave of hope. I tried to capture all the aspects for a greater concern.