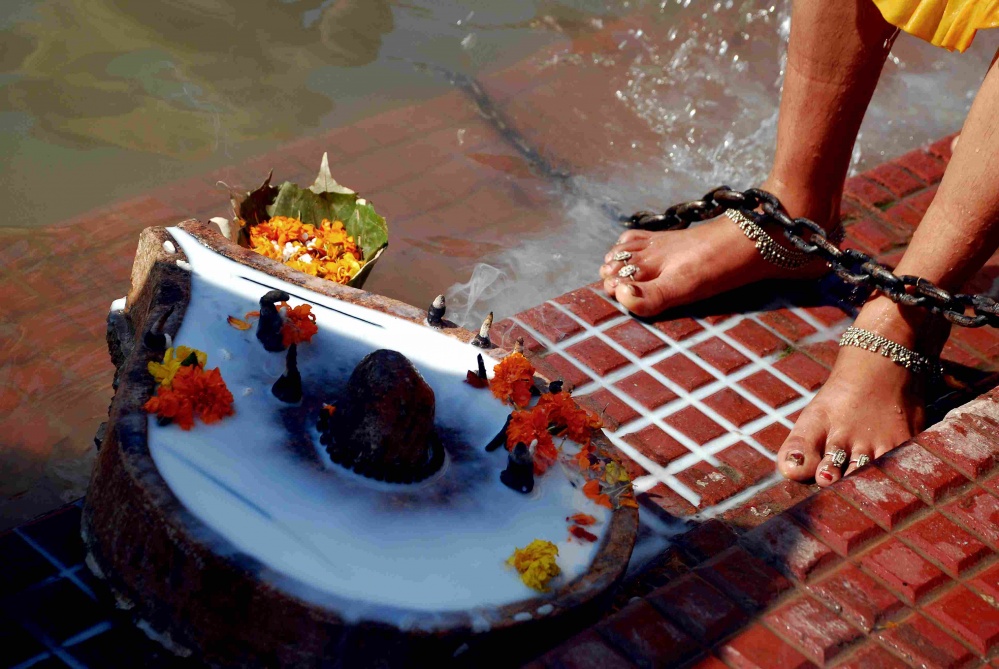 1 of 29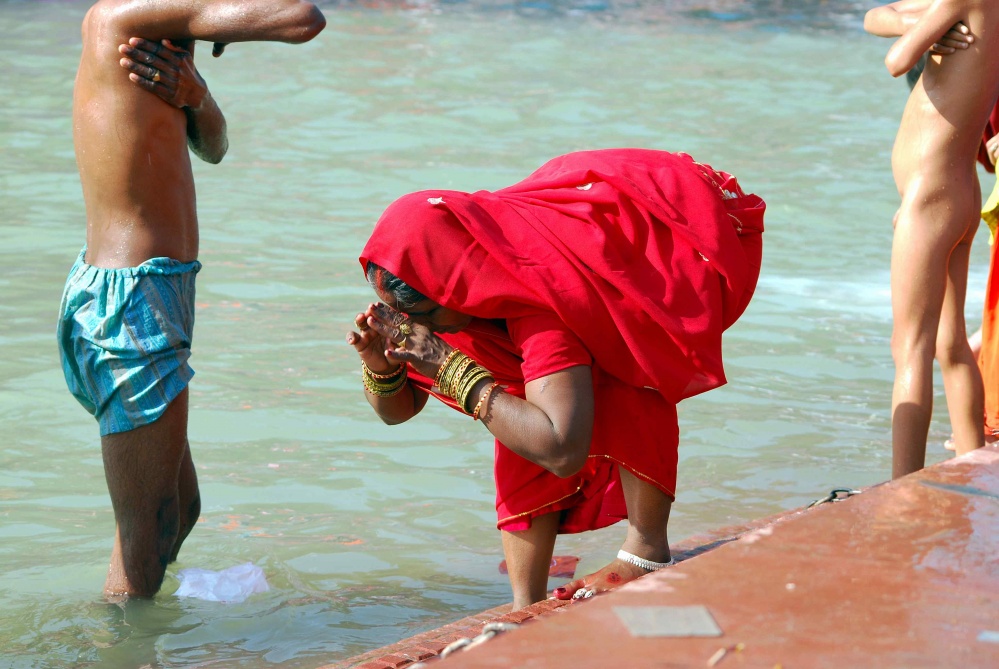 2 of 29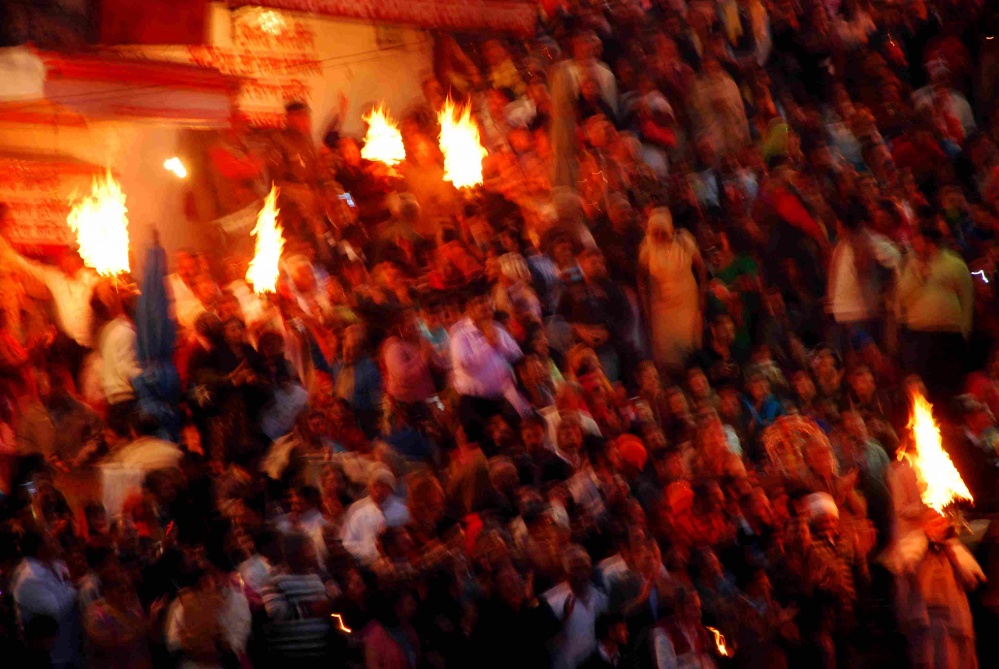 3 of 29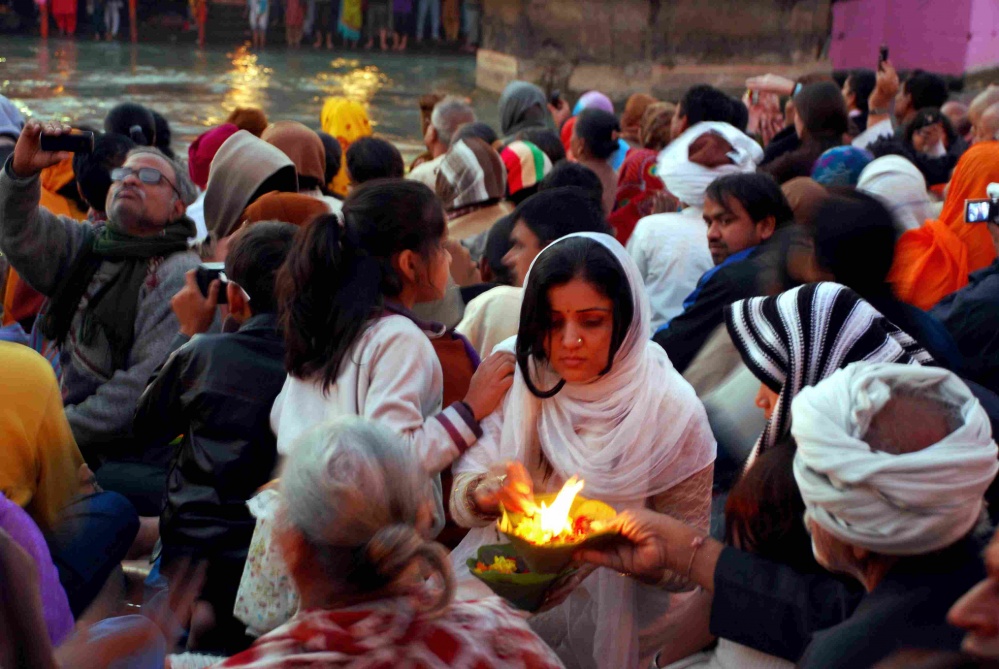 4 of 29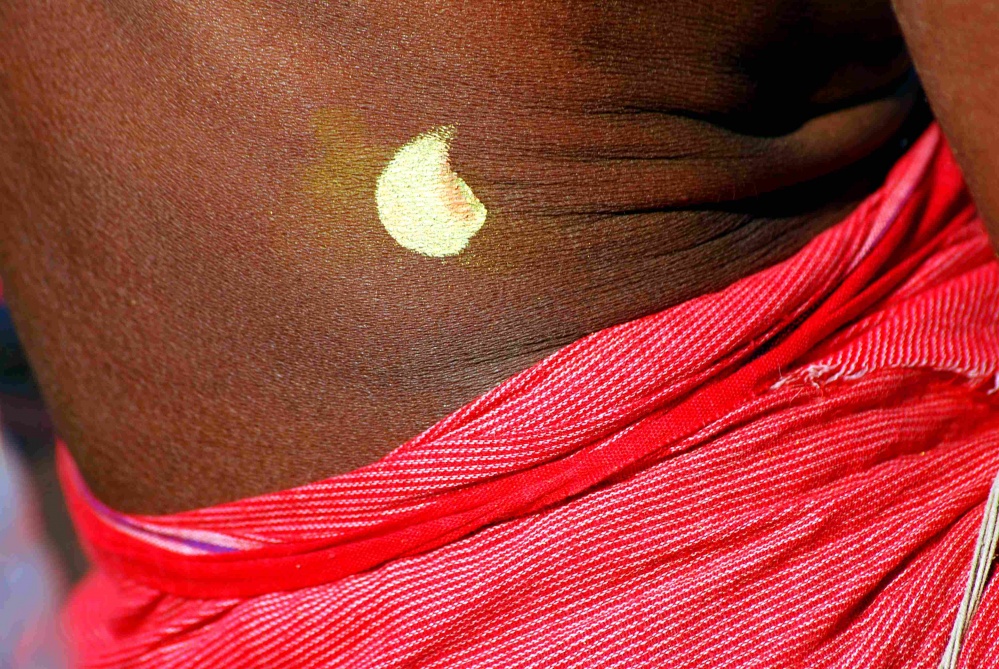 5 of 29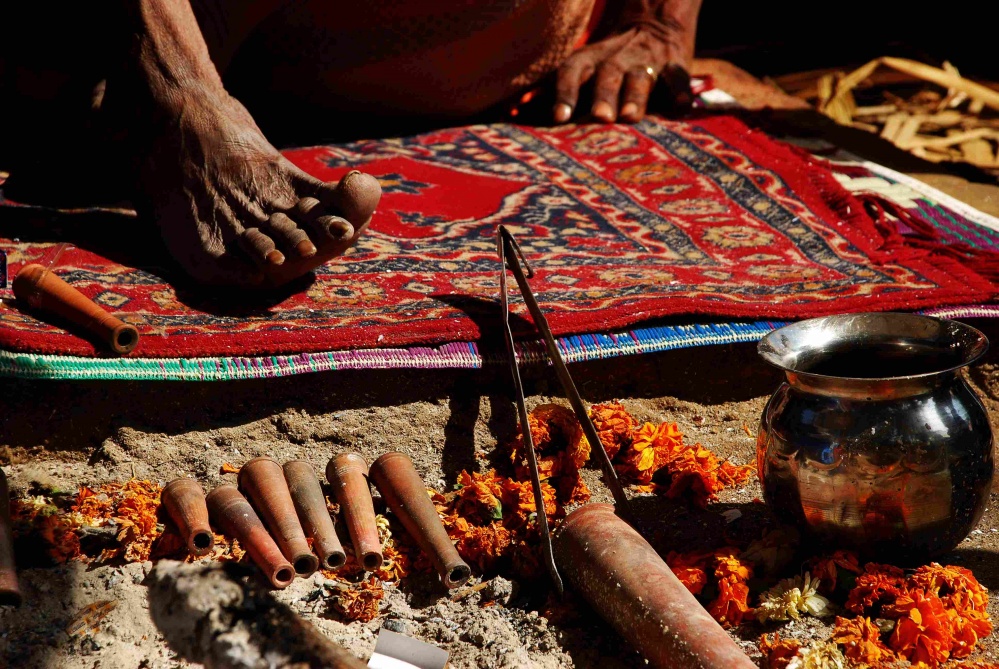 6 of 29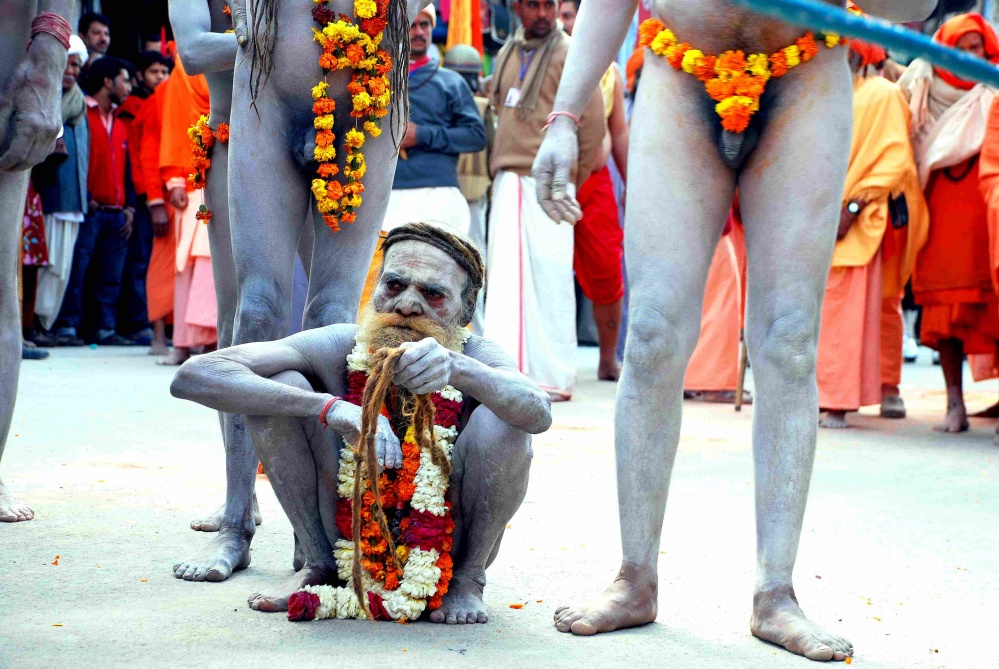 7 of 29
8 of 29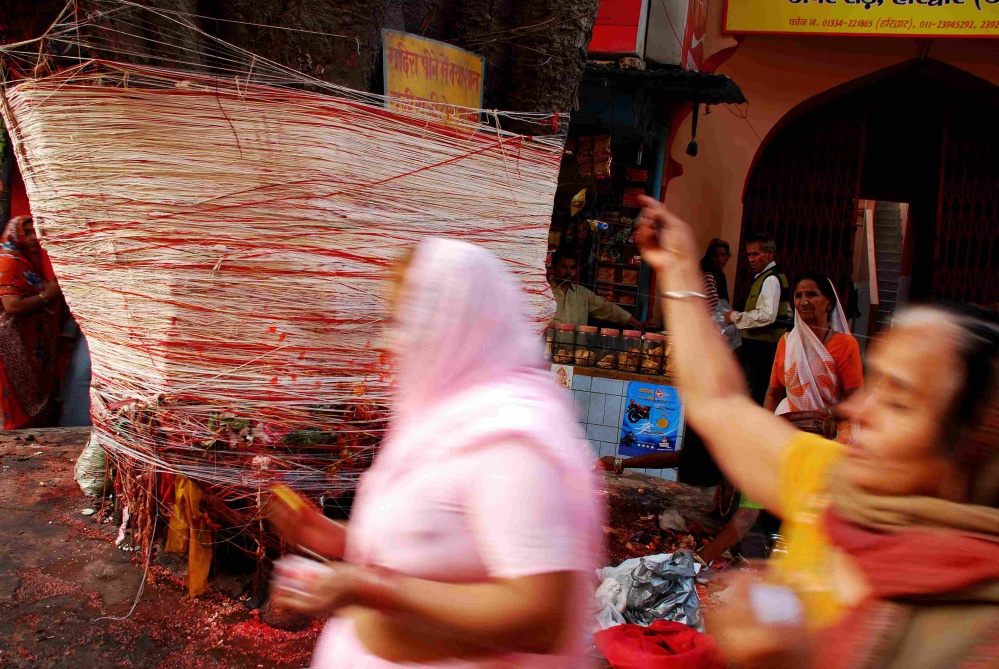 9 of 29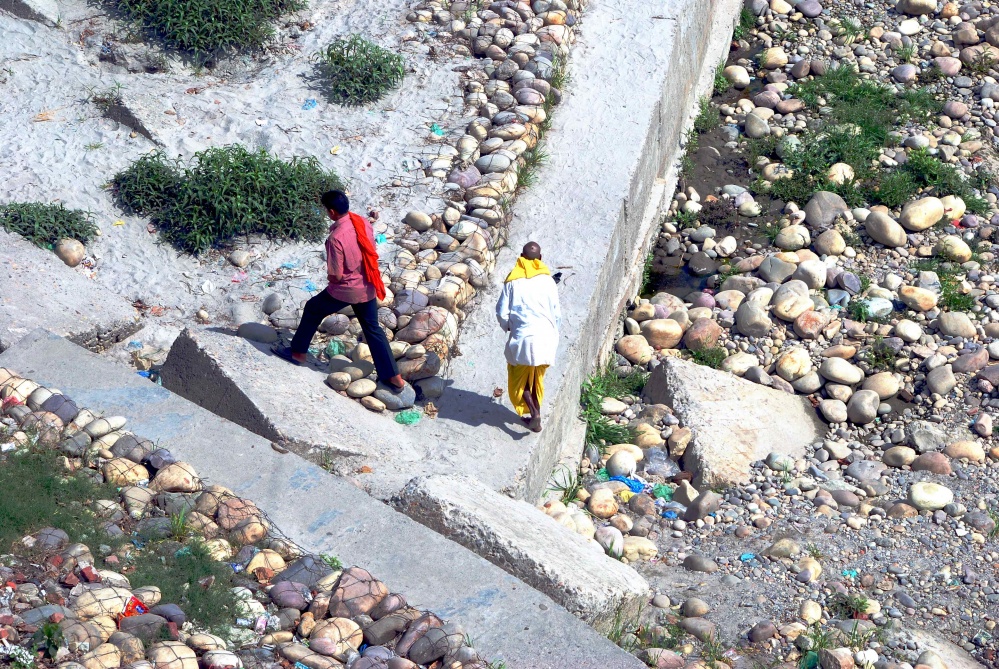 10 of 29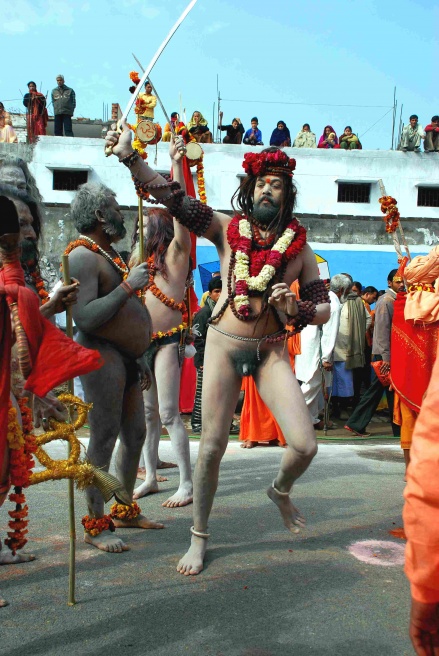 11 of 29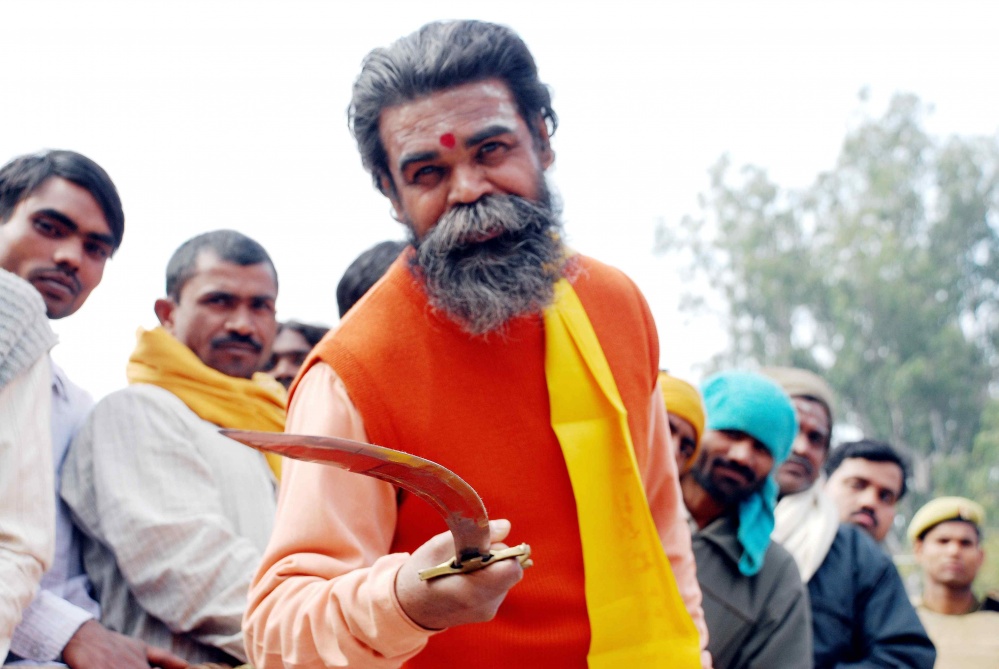 12 of 29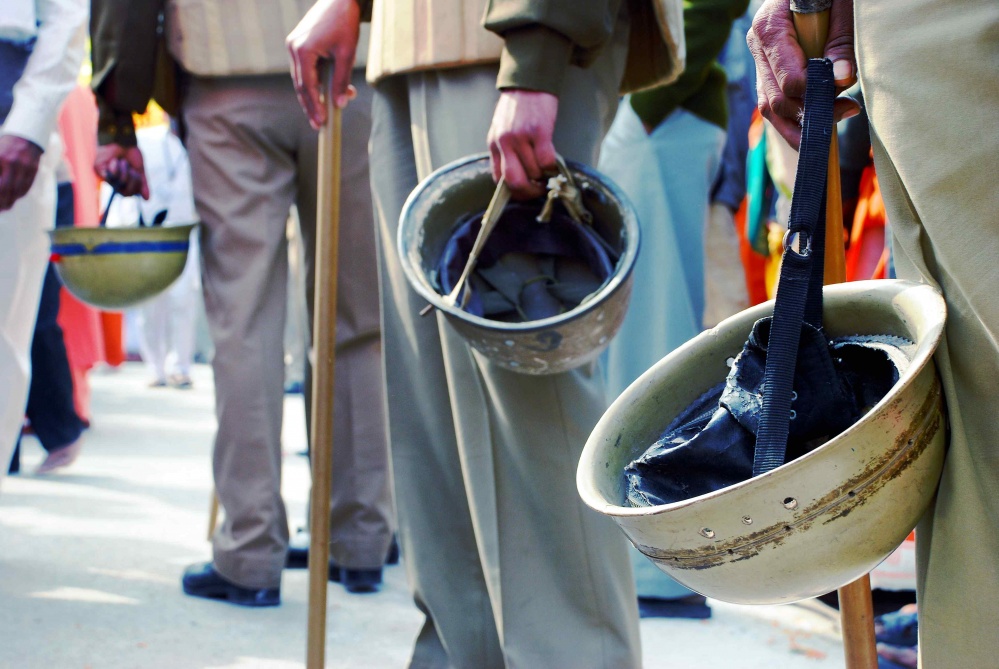 13 of 29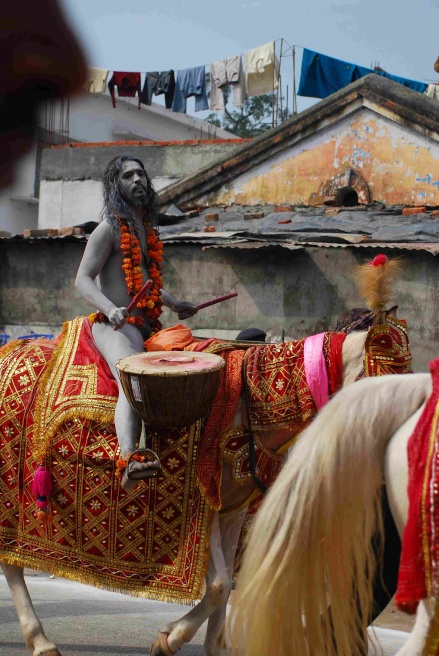 14 of 29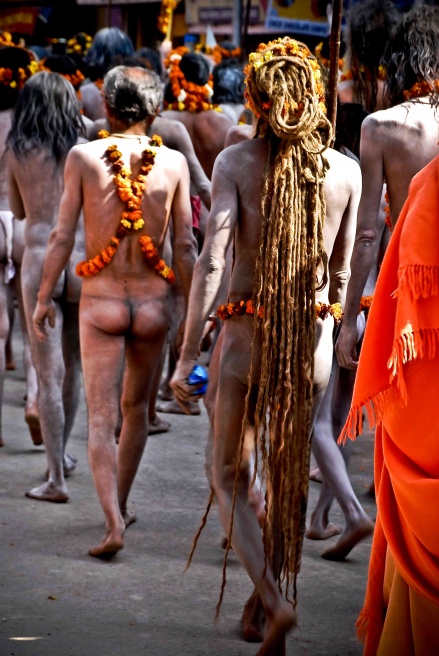 15 of 29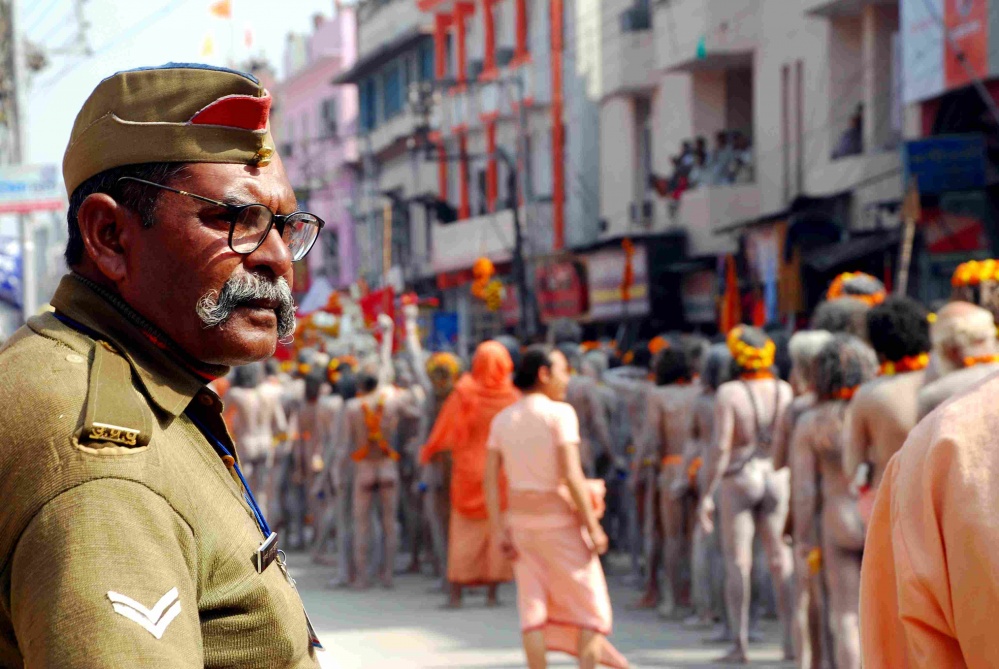 16 of 29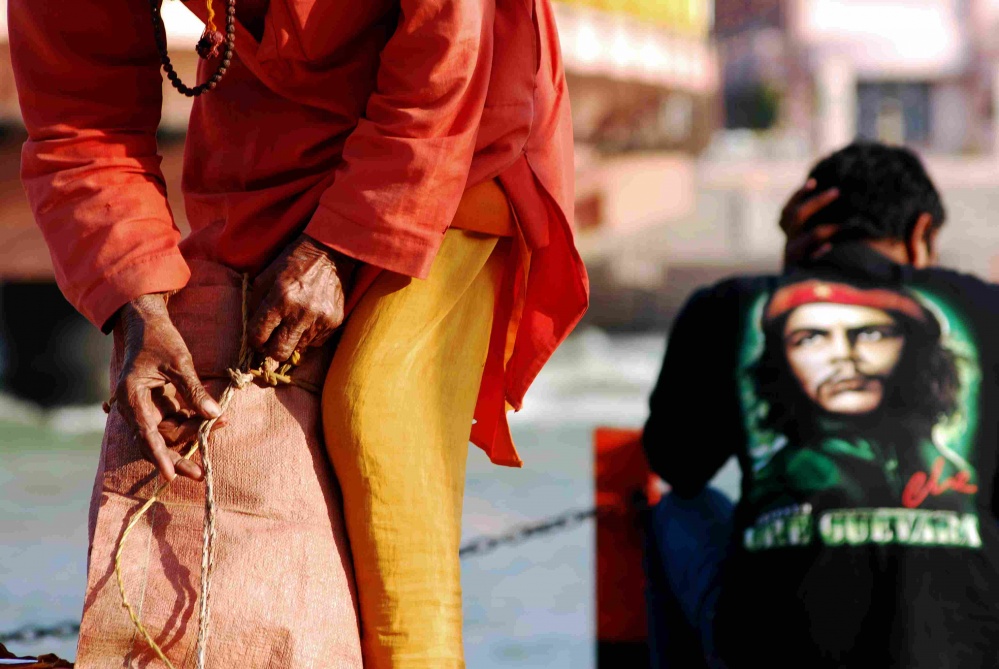 17 of 29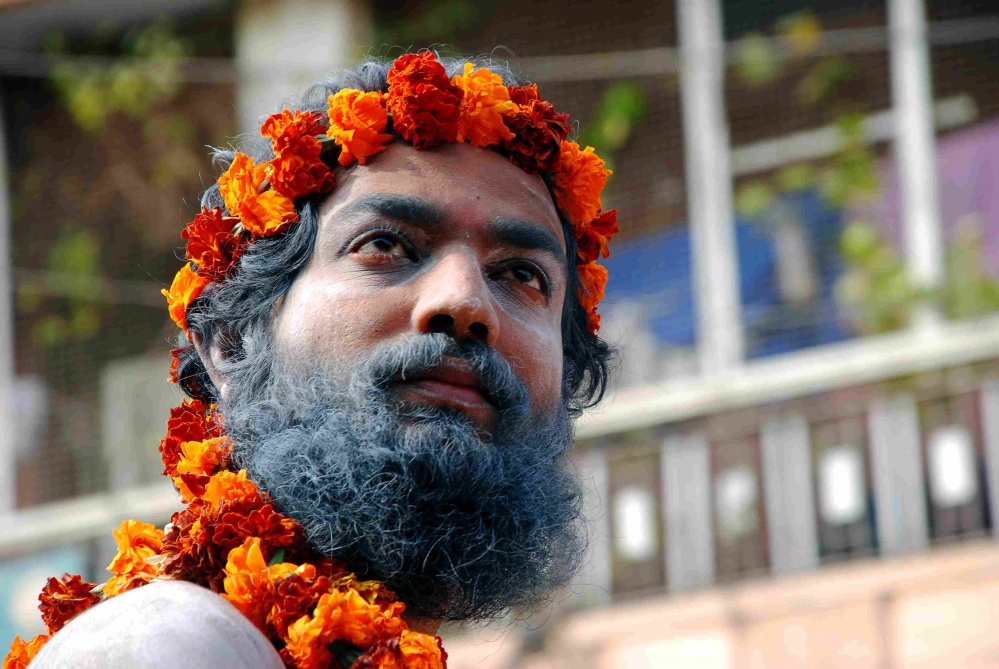 18 of 29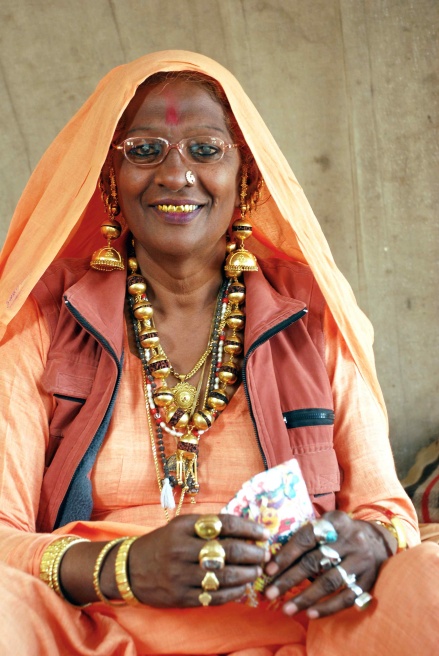 19 of 29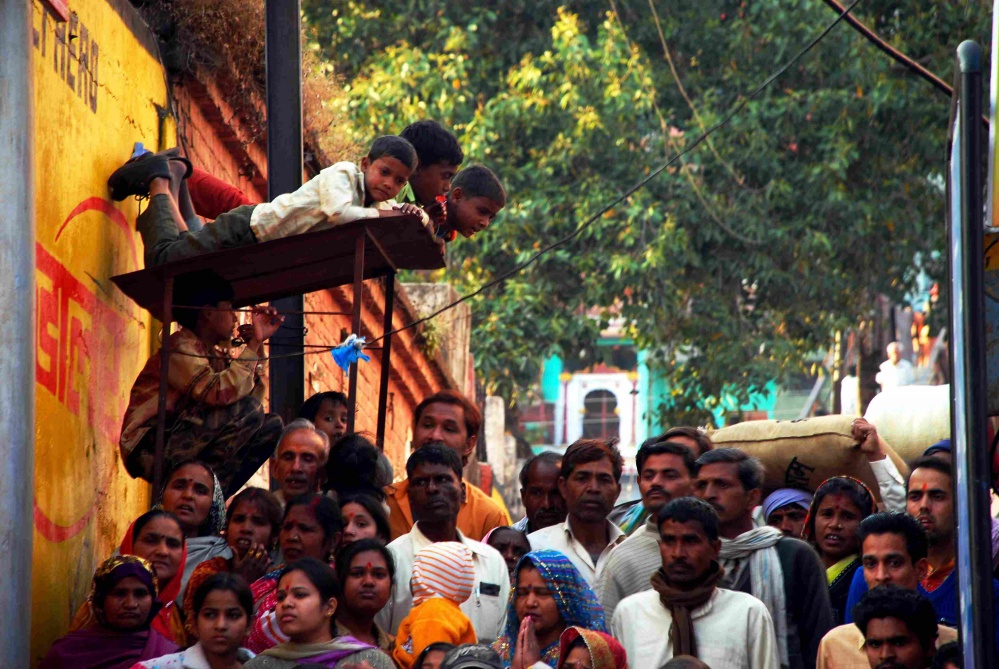 20 of 29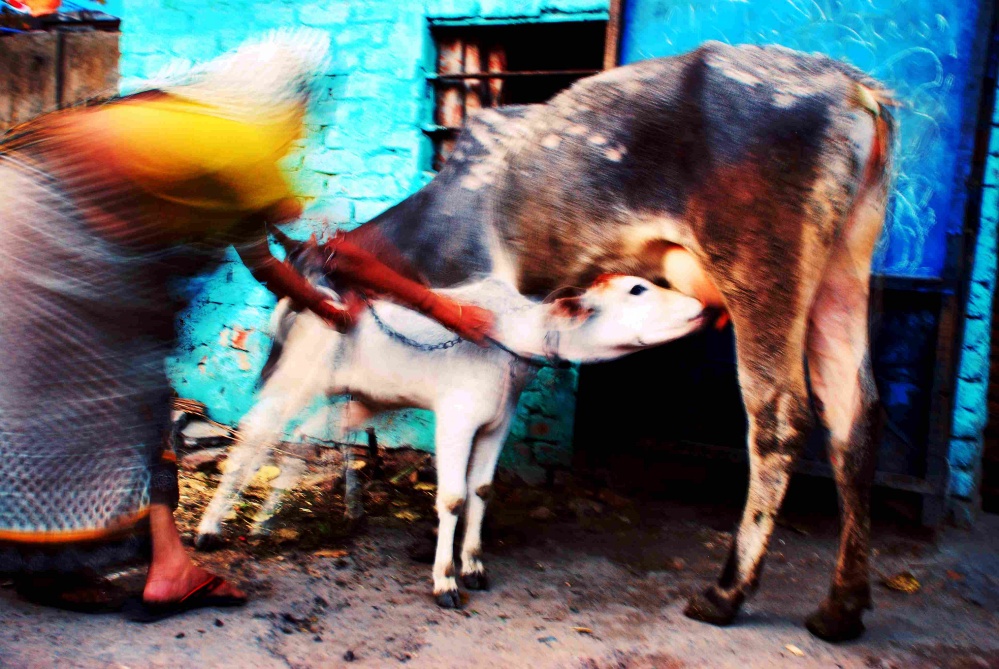 21 of 29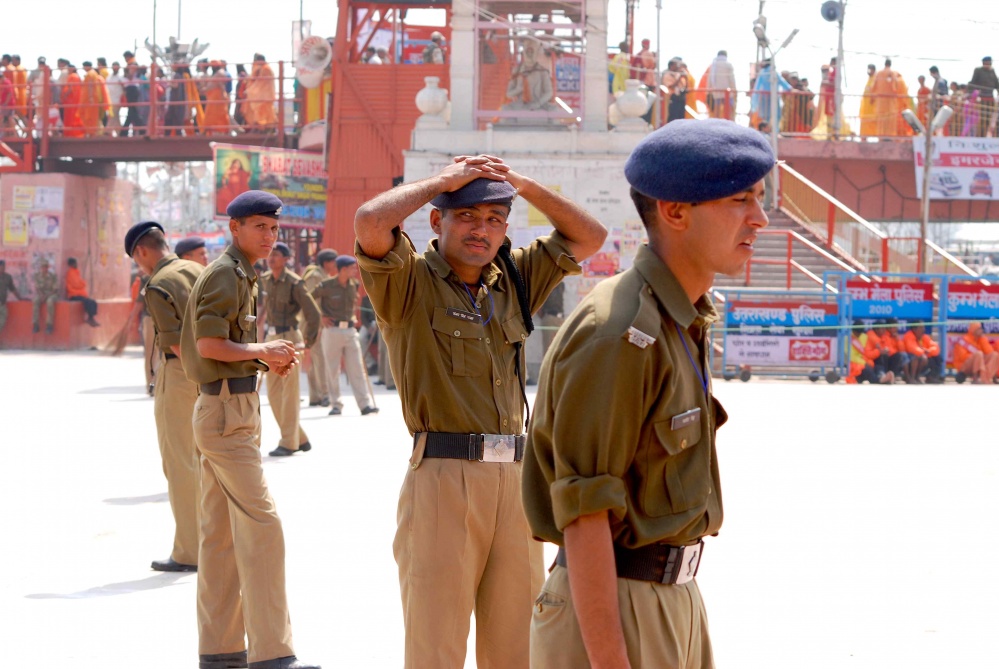 22 of 29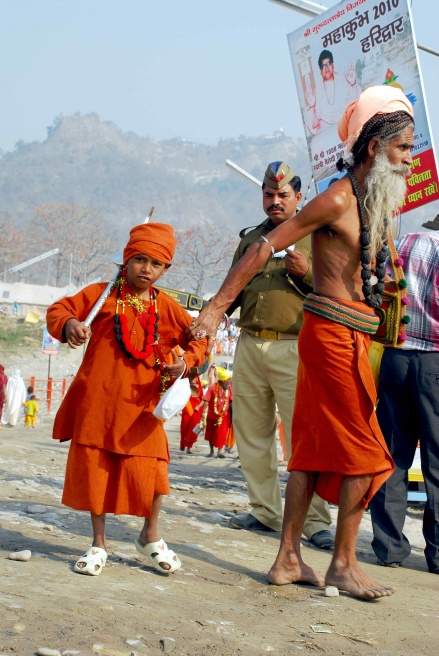 23 of 29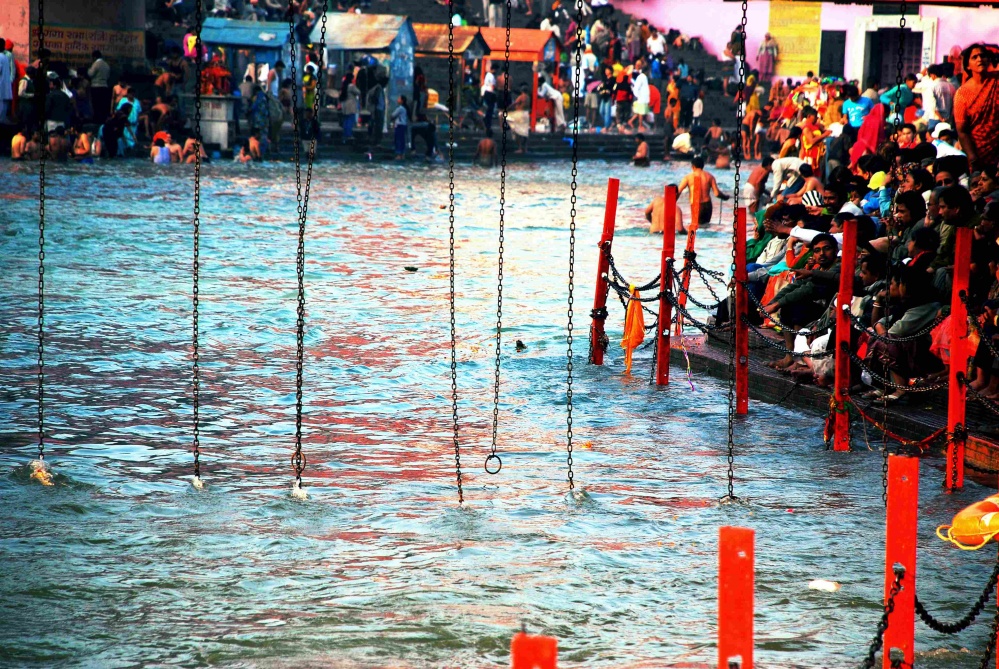 24 of 29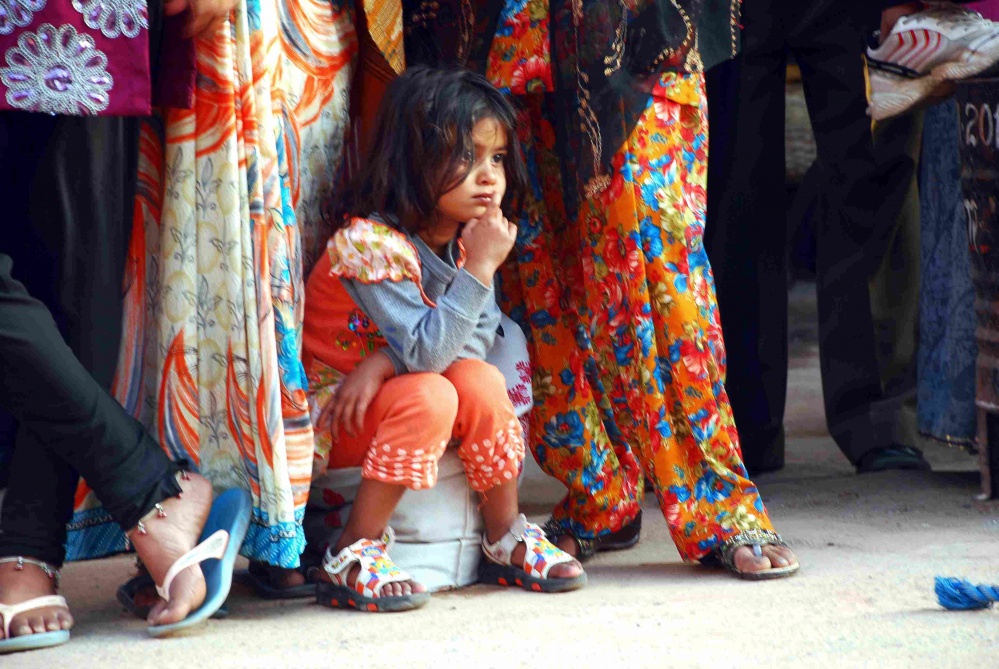 25 of 29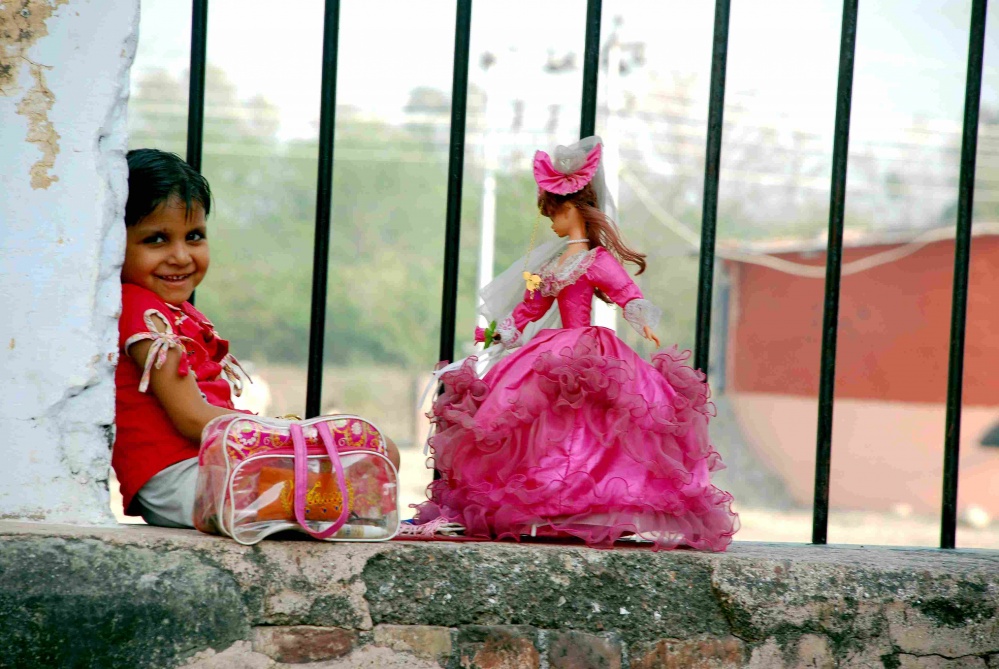 26 of 29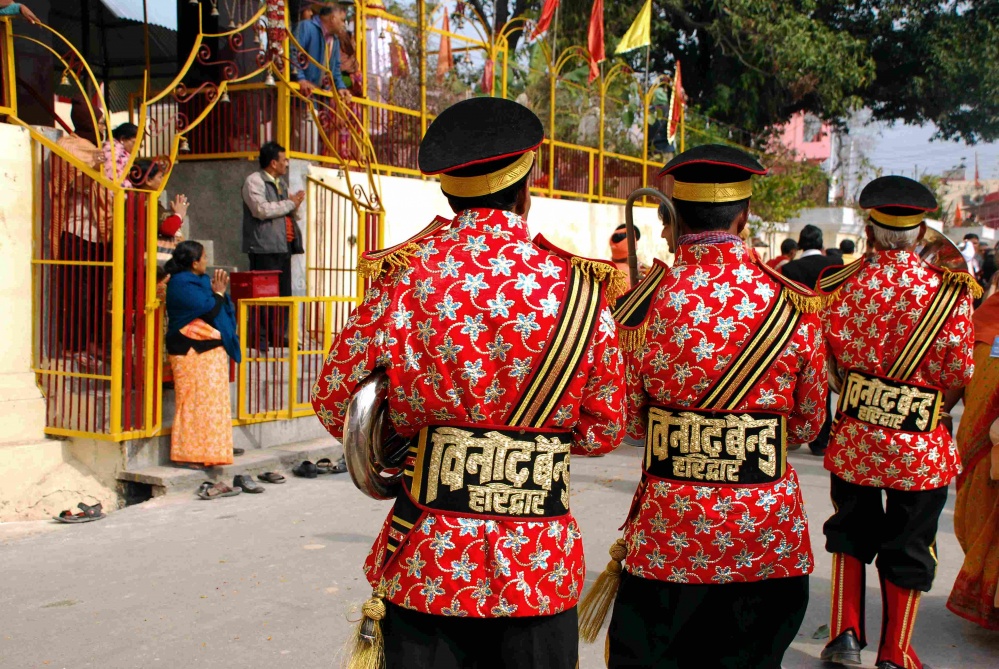 27 of 29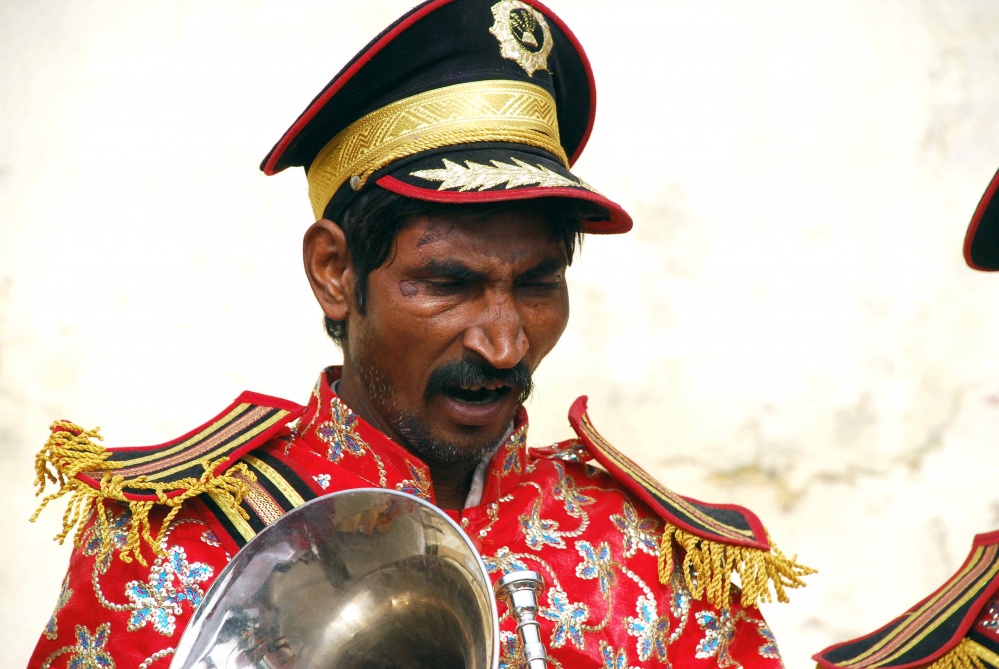 28 of 29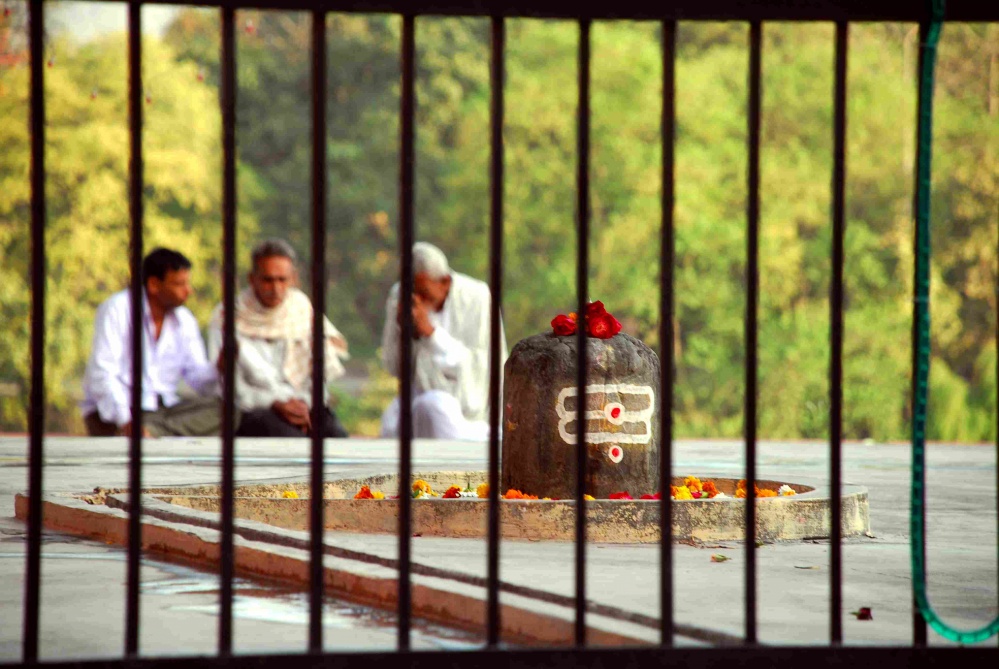 29 of 29
Hundreds, thousands rather millions of sadhu, sanyasi, pilgrims and tourists from around the globe travel to Kumbh to take a holy dip in the Ganga water or/and to have a chance to encounter with myriad holy men "naga sadhus (naked saints)" who have dedicated their entire lives in mediations and fulfilling spiritual deeds....
Kumbh is not just like any other mela, or festival....For masses this is the one time opportunity to unburden one's sins and achieve "Nirvana (freedom)", to liberate themselves from the miseries and sufferings of life. It is believed that taking three dips in the holy water paves way for attainment of Moksha!
After hearing various notions about Kumbh, I was happy to got an opportunity to visit "Maha Kumb 2010" in Haridwar. Maha kumbh occurs after every 12 years and rotates between 4 pilgrimage places i.e Haridwar, Ujjain, Nasik and Allahabad.
I was so excited to see the color of celebrations, to witness pilgrims, saints, spiritual passengers and the history of course and to experience the essence of Maha Kumbh. After being there, I started wandering on the roads of the holy city Haridwar. All places, roads were full of people. I liked it more and got indulge into talking with visitors/ sadhus/ sadhvi, all these people gave me numerous terms of the word "moksha"
Moksha:
- to liberate from the cycle of death and rebirth
- to get freedom from all sort of sufferings and pain
- to get away the materialist pleasures of life and get involved to serve mankind
- to attain peace, knowledge and enlightenment
- to do self-realization
- to liberate from all desires, actions and consequences


- to attain supreme peace and bliss




And they also shared,
- how does one achieve liberation/ moksha/ immortality to reach the Supreme state, and
- who can attain that state!
But every time I walked down on a road, I encountered multiple sights and each one raised a contradict question mark …..if the freedom comes with an illusion or who is getting liberate with this process and in what means! What does an "absolute freedom" means!