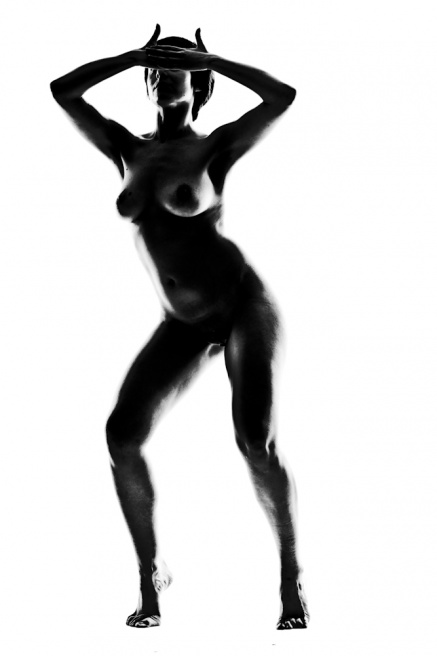 1 of 25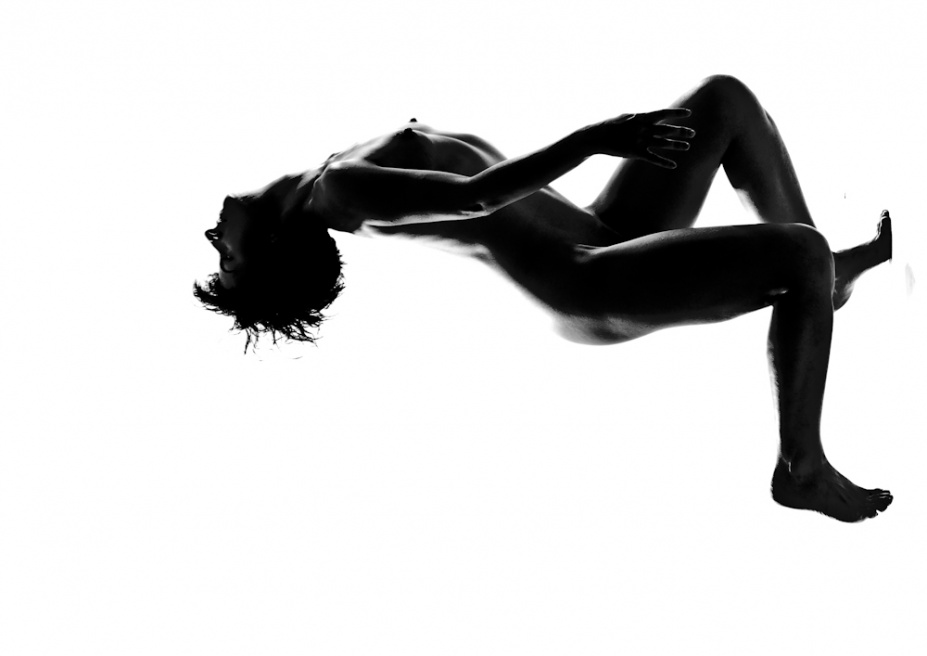 2 of 25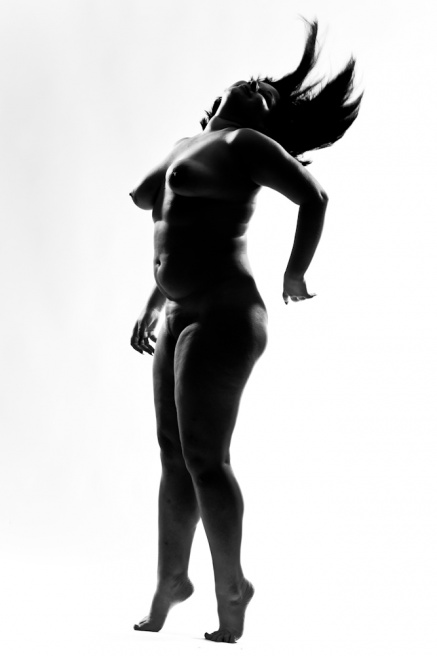 3 of 25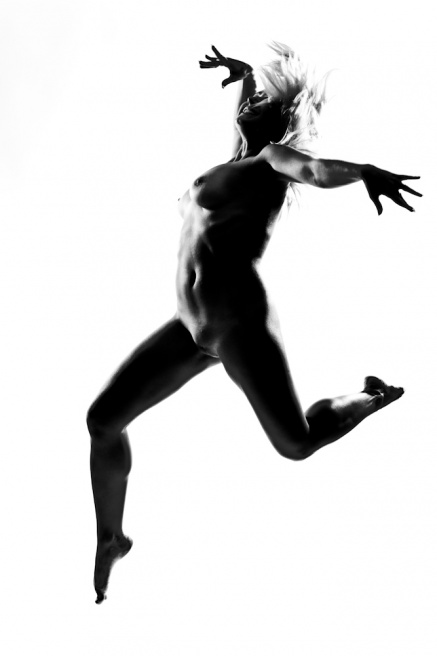 4 of 25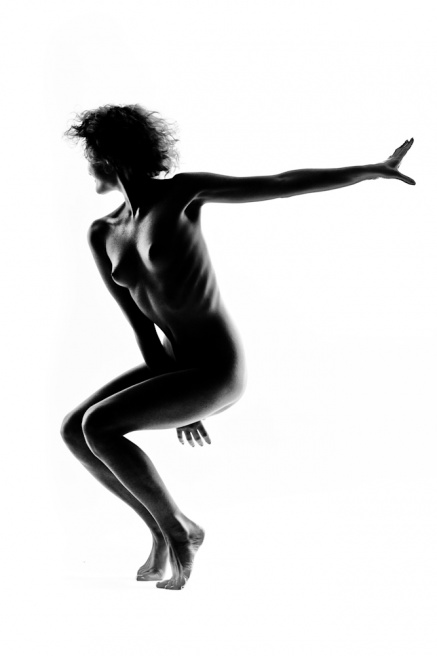 5 of 25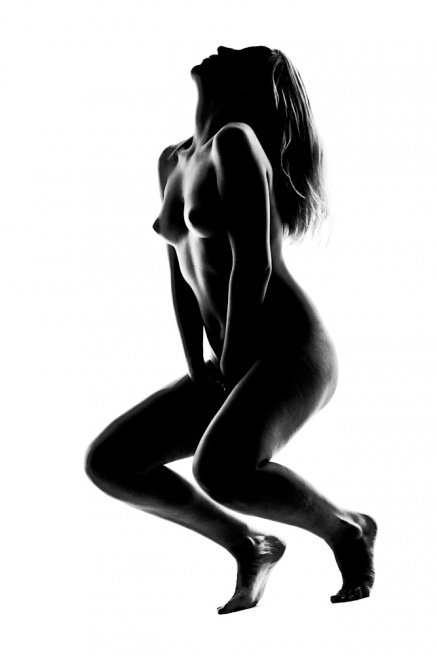 6 of 25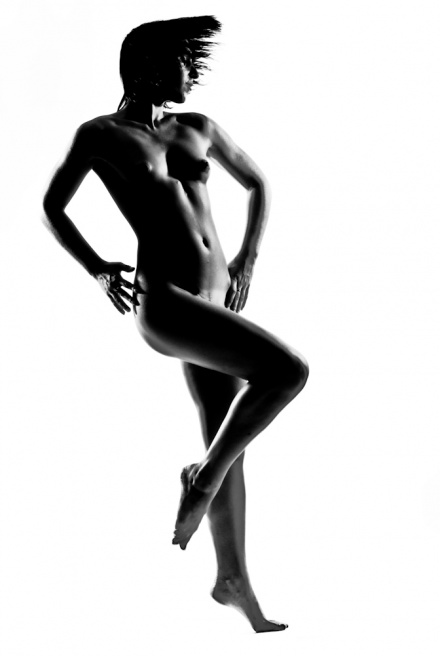 7 of 25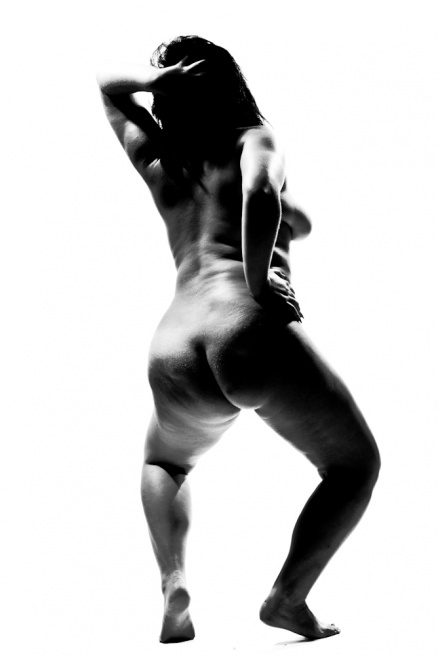 8 of 25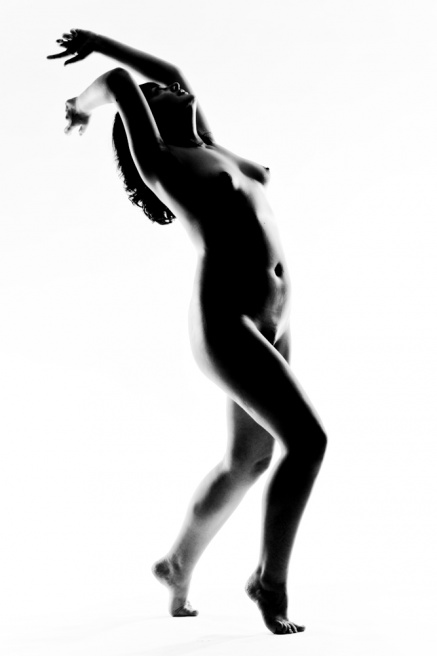 9 of 25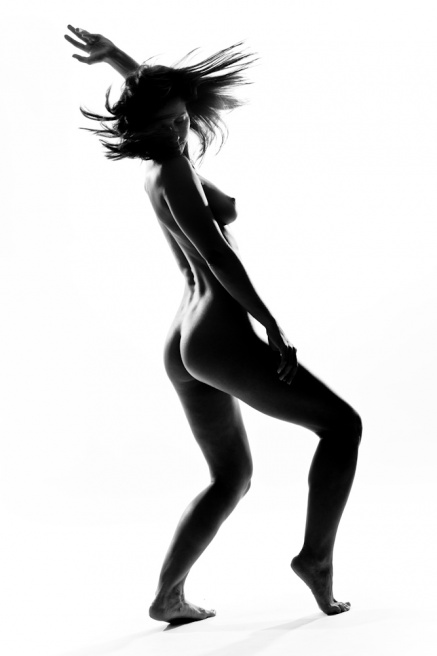 10 of 25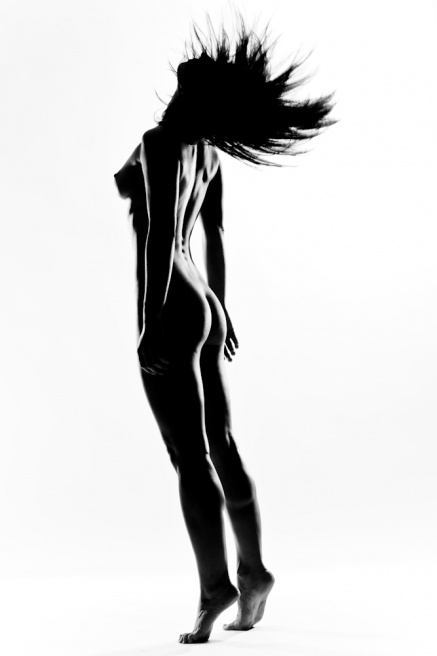 11 of 25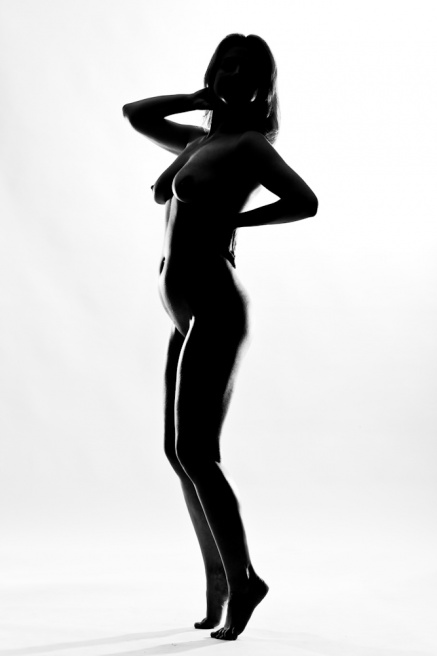 12 of 25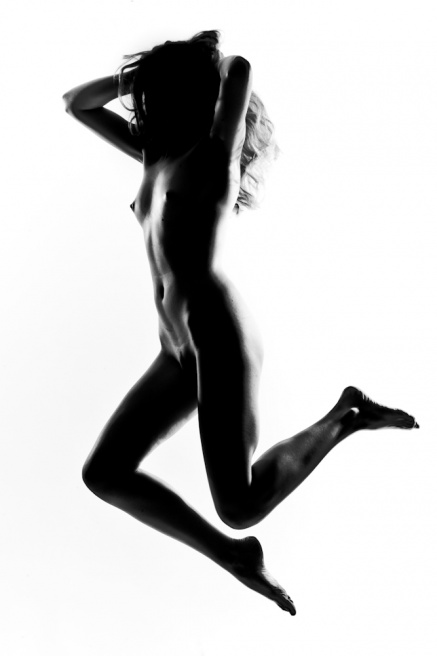 13 of 25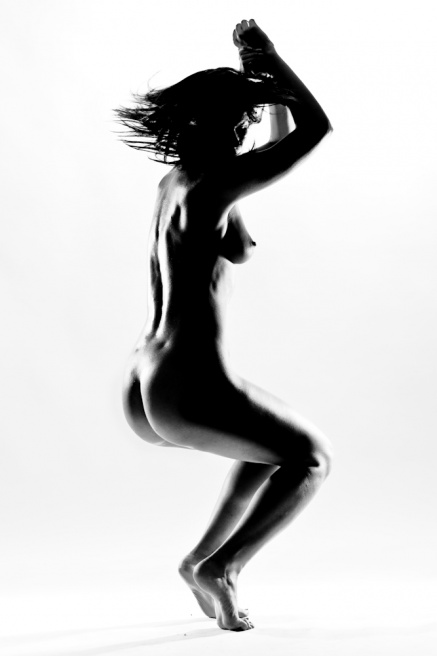 14 of 25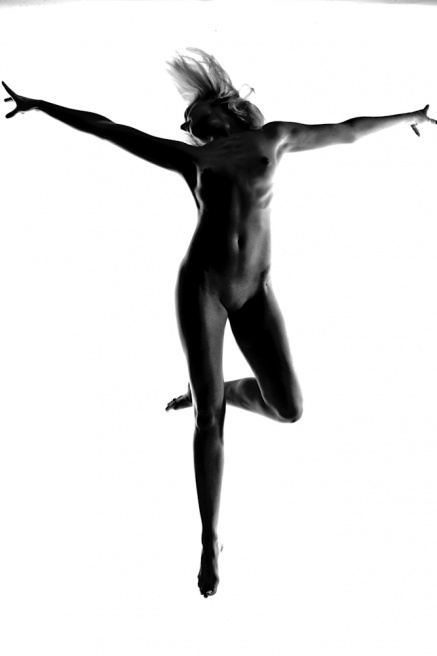 15 of 25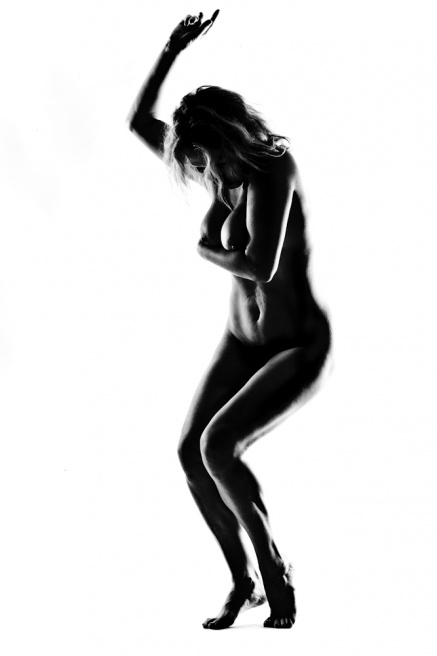 16 of 25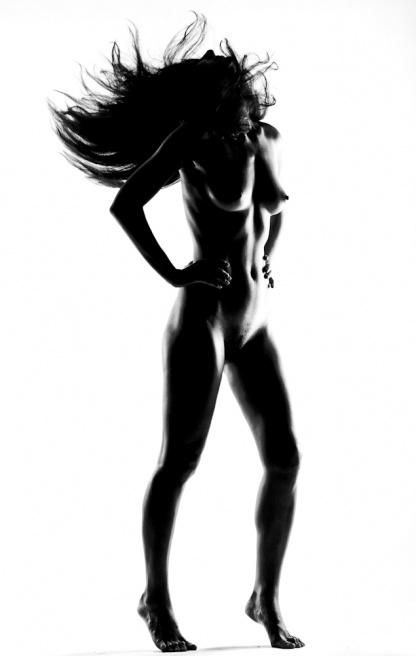 17 of 25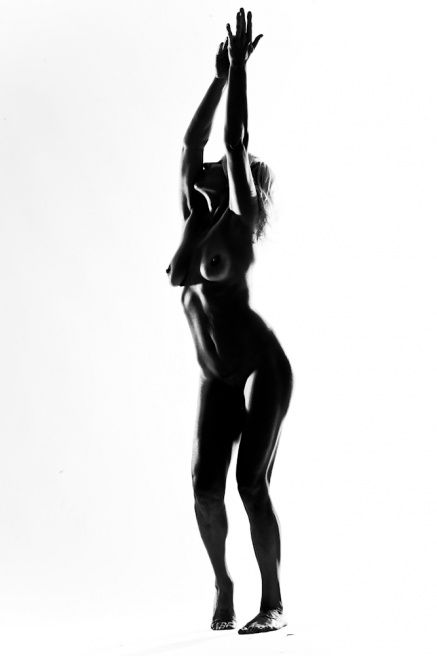 18 of 25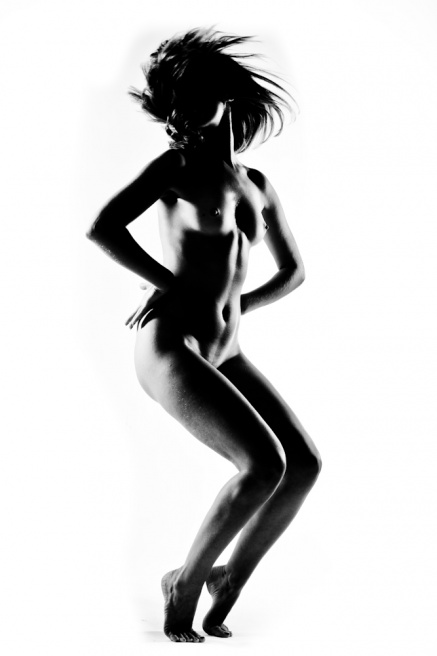 19 of 25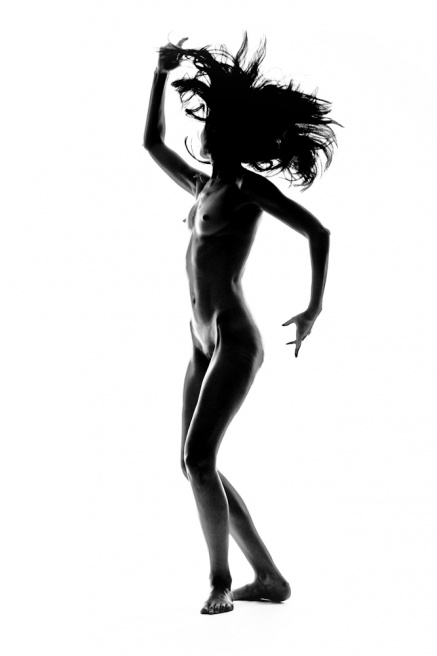 20 of 25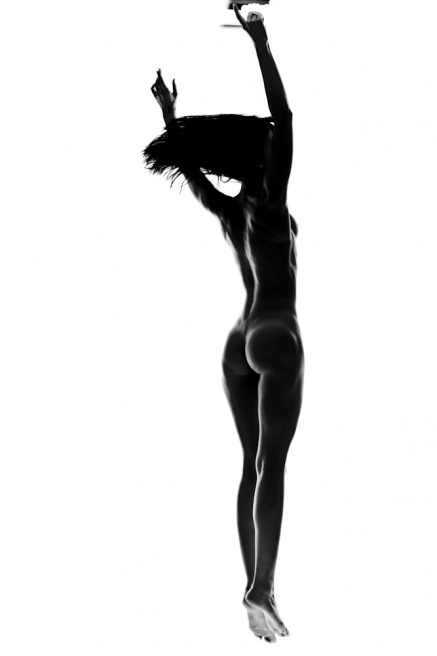 21 of 25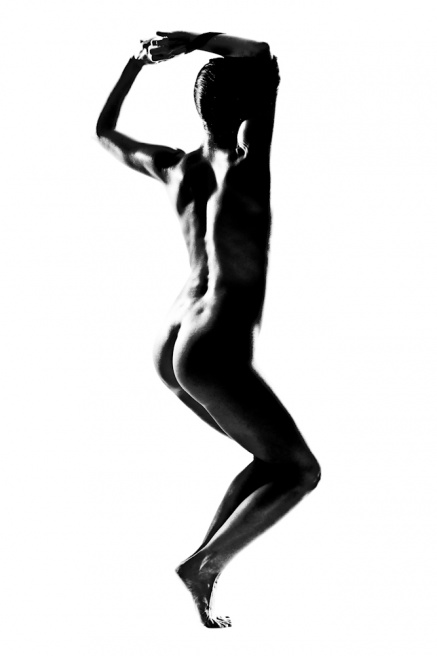 22 of 25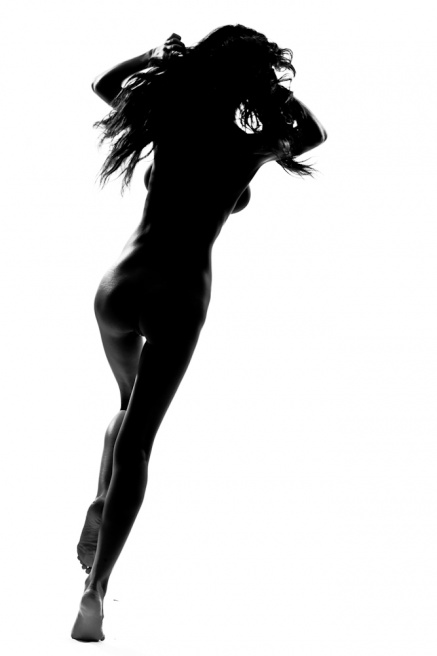 23 of 25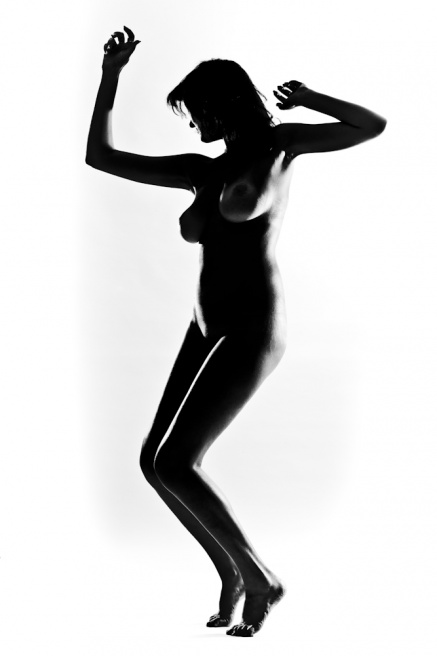 24 of 25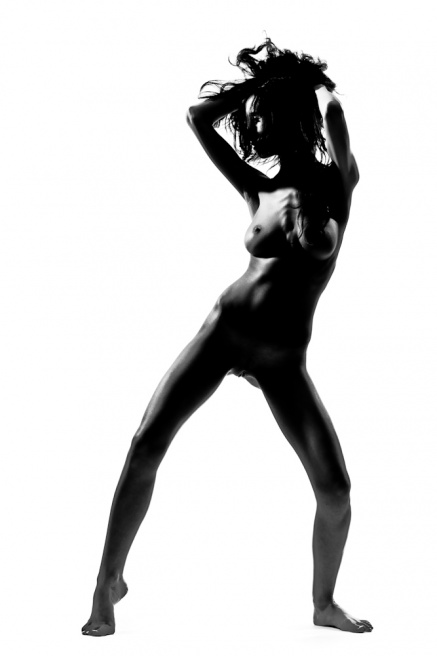 25 of 25
The aim of my project is to teach us to love ourselves.
Many people aspire to non-existent beauty that we witness in commercials and magazines.
I want women to appreciate their individuality.
The age of women who took part in that project was from twenty-one to forty.
The social status of participants was different also - from prostitutes to lawyers.