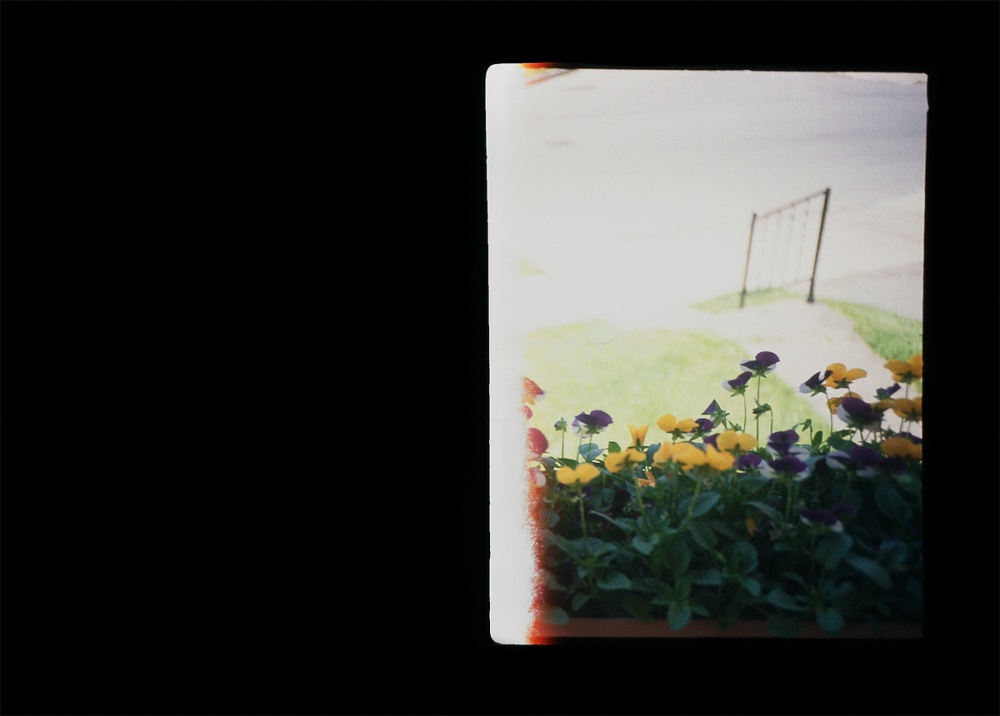 1 of 34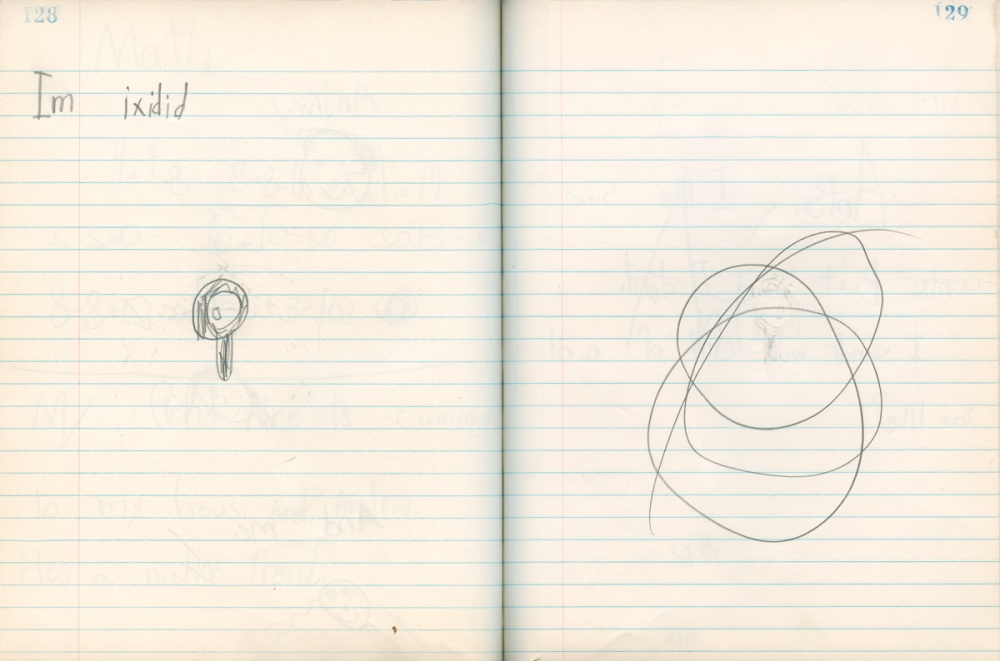 2 of 34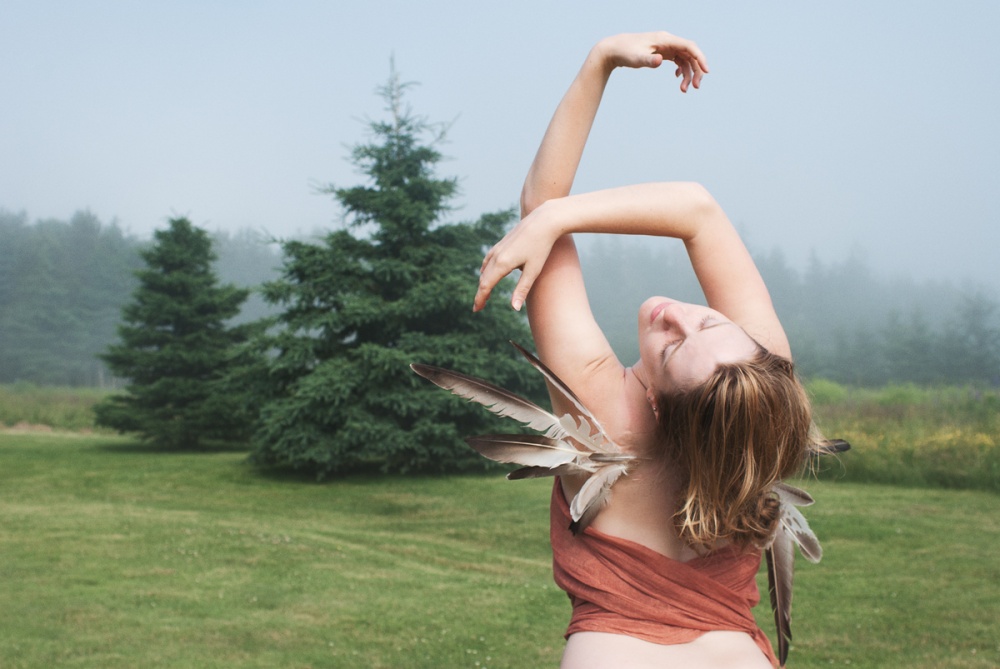 3 of 34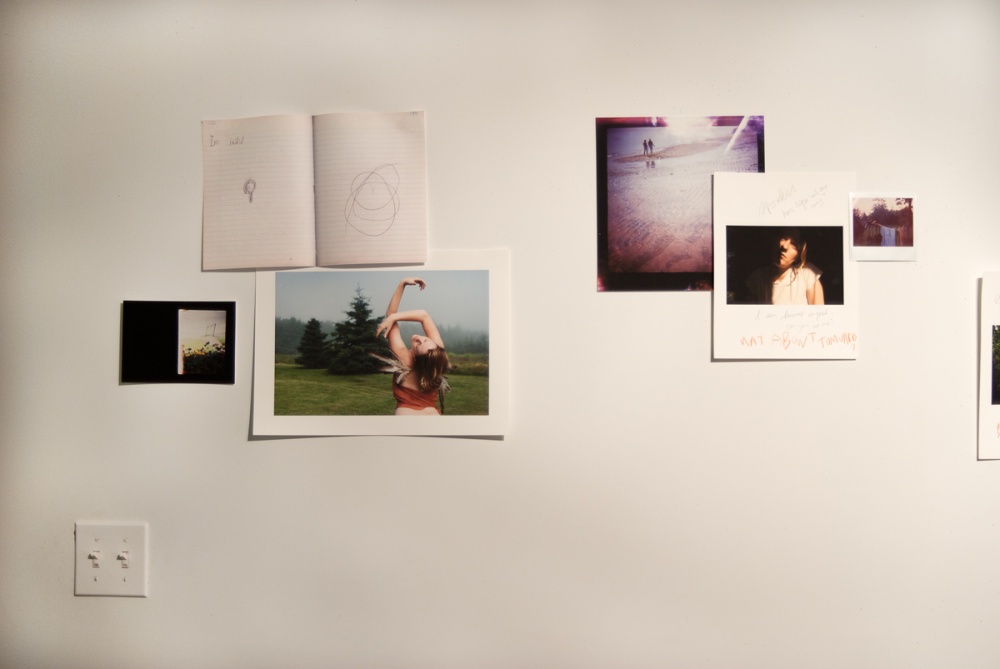 4 of 34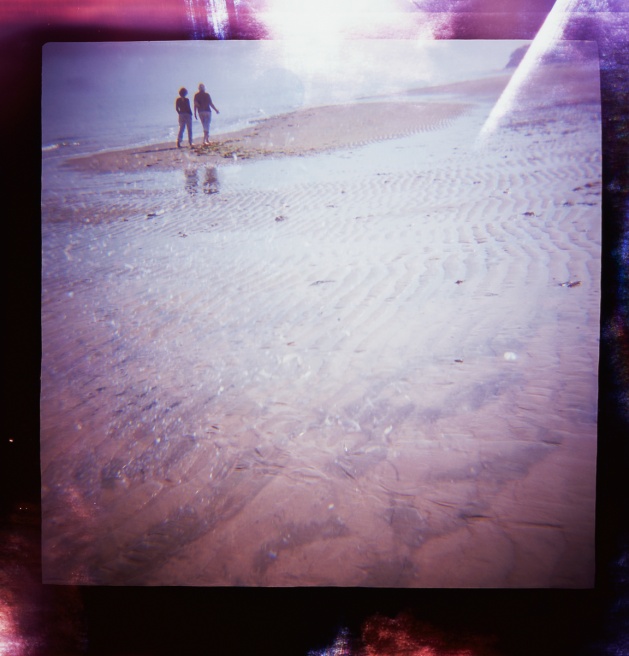 5 of 34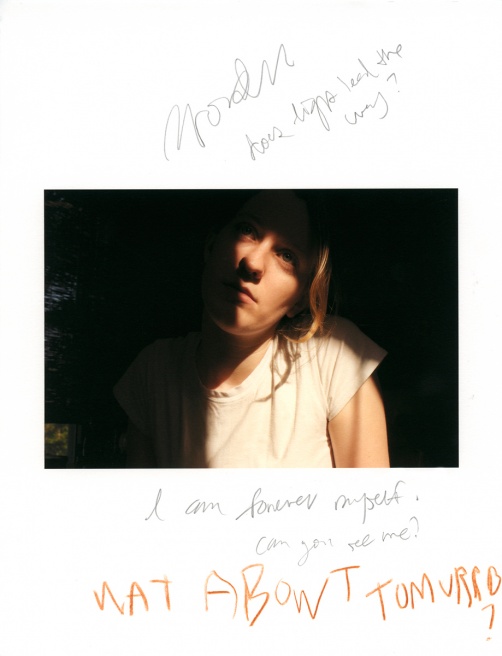 6 of 34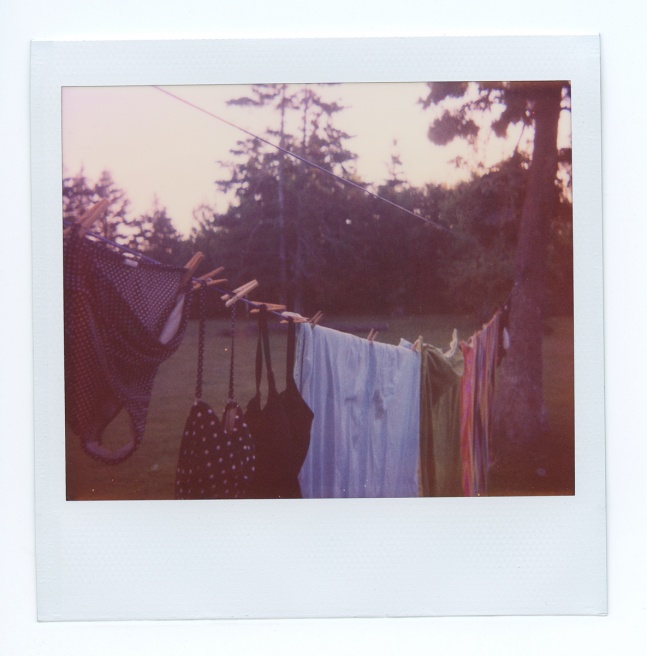 7 of 34
8 of 34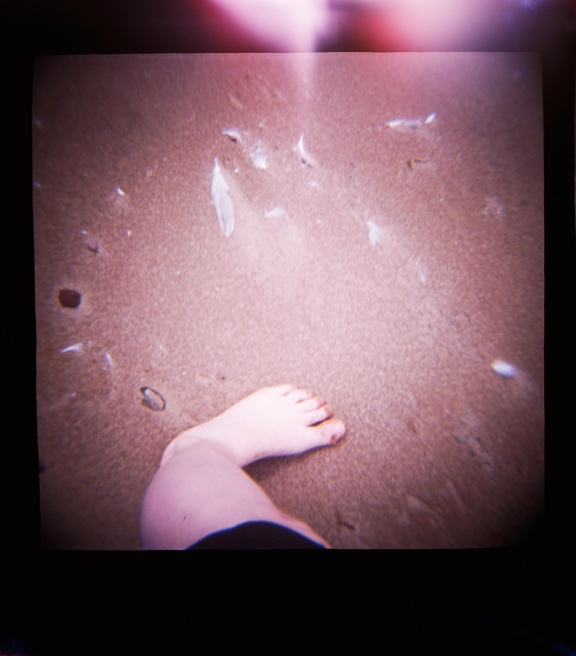 9 of 34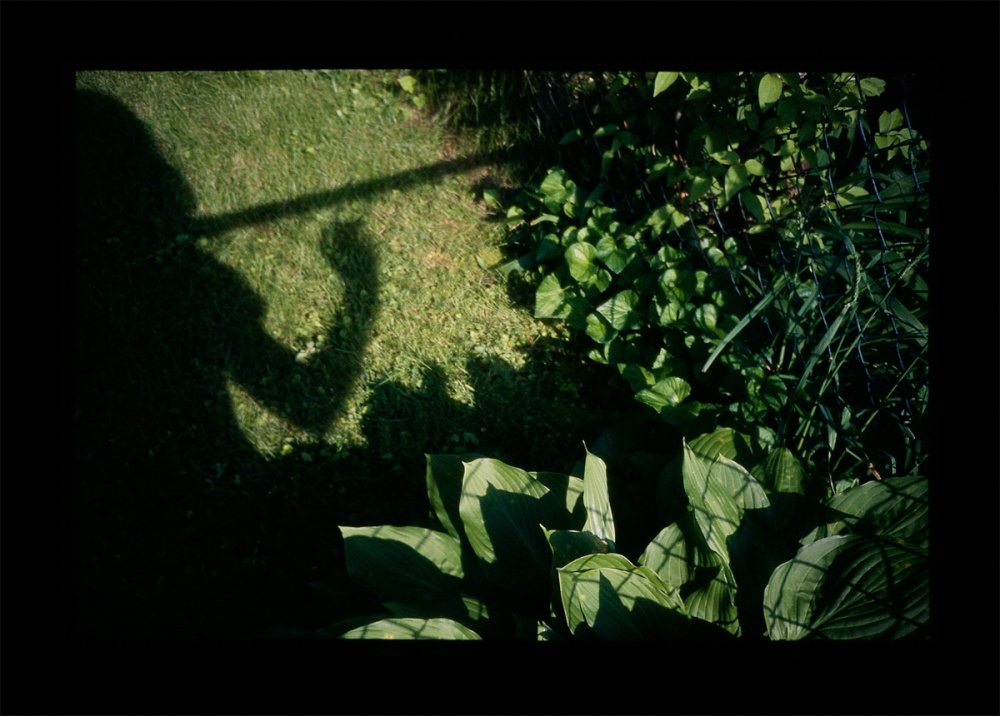 10 of 34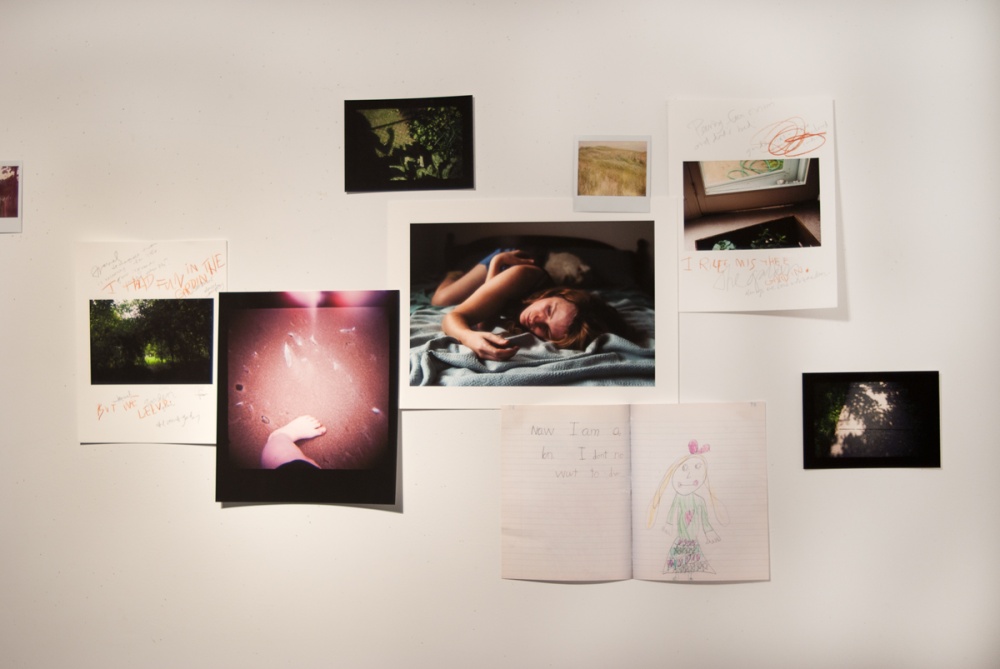 11 of 34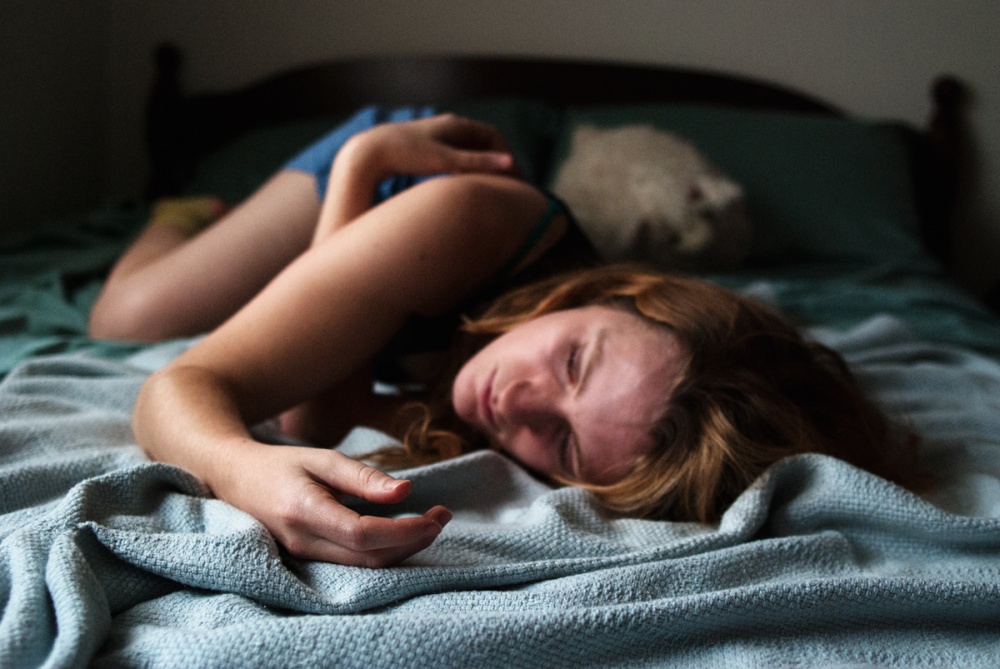 12 of 34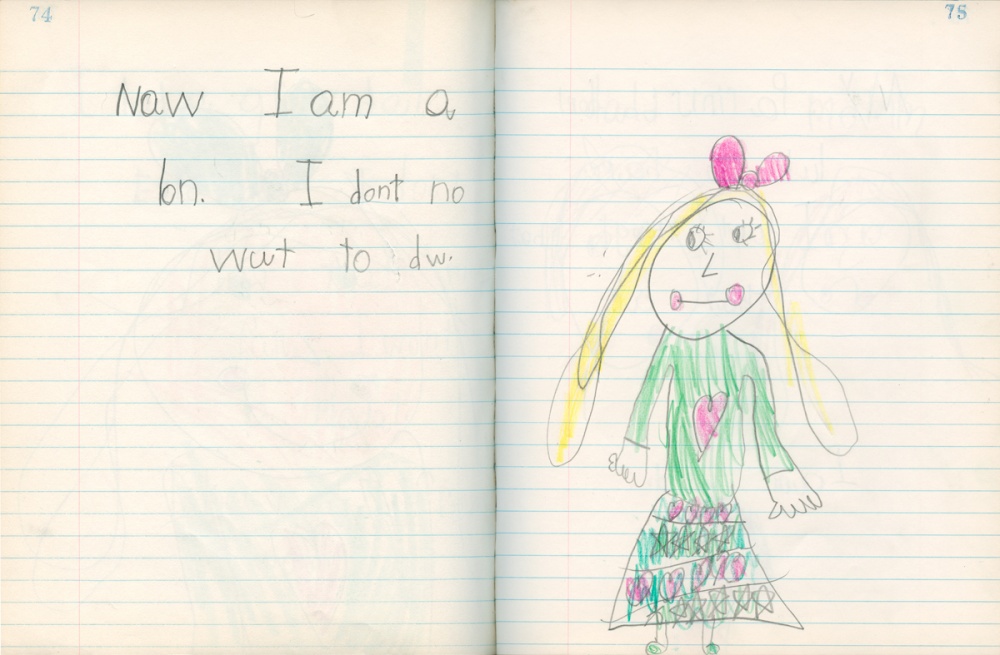 13 of 34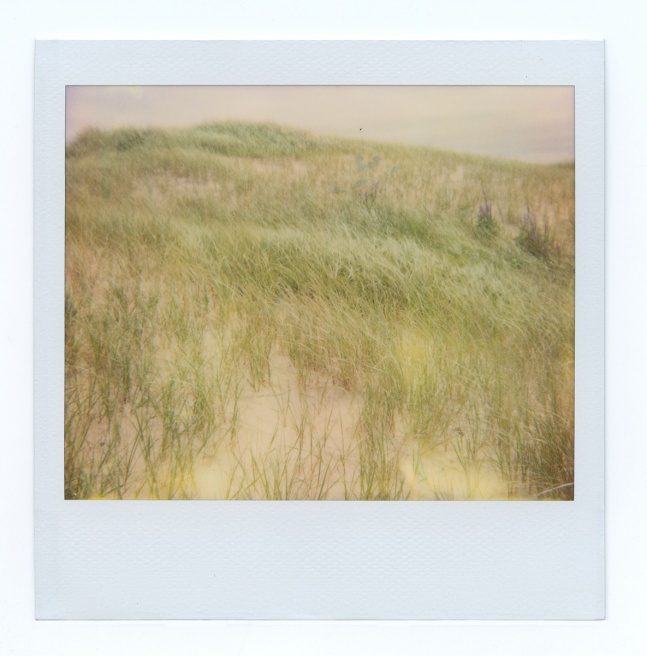 14 of 34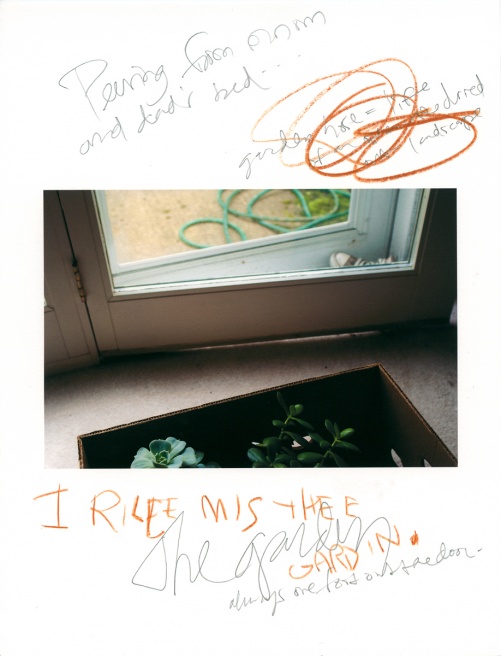 15 of 34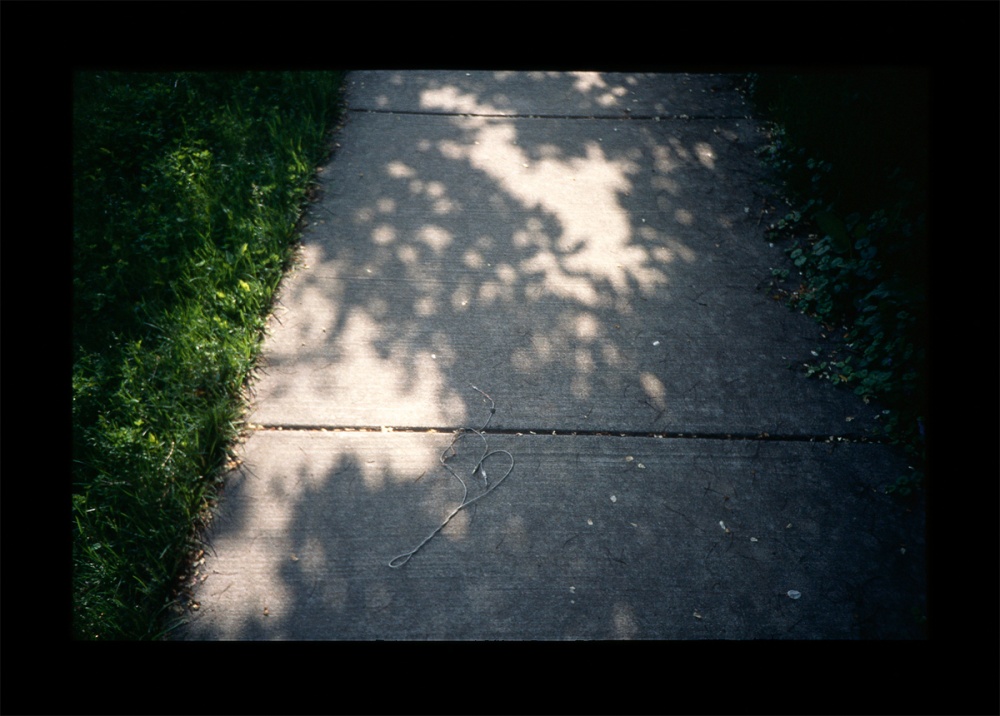 16 of 34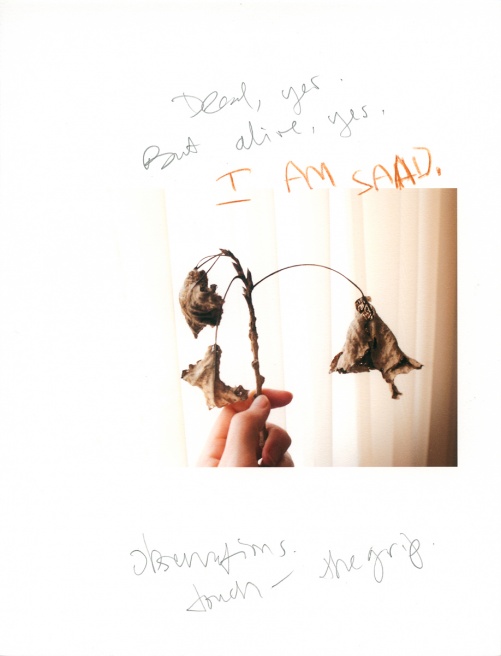 17 of 34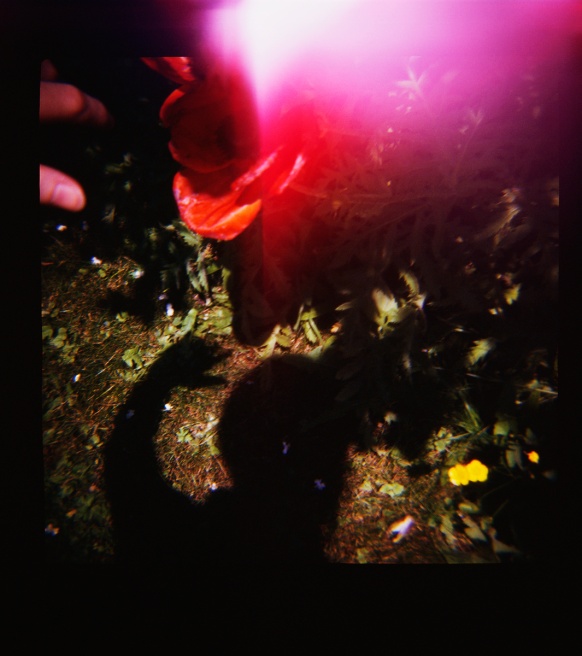 18 of 34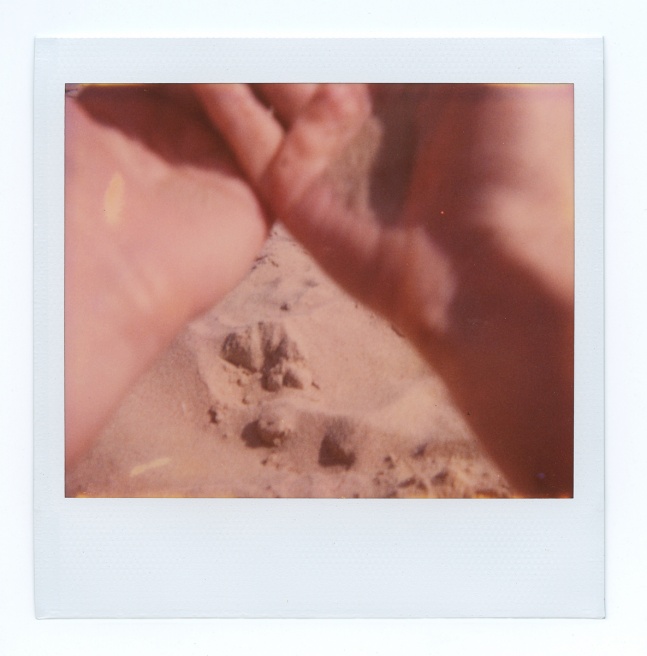 19 of 34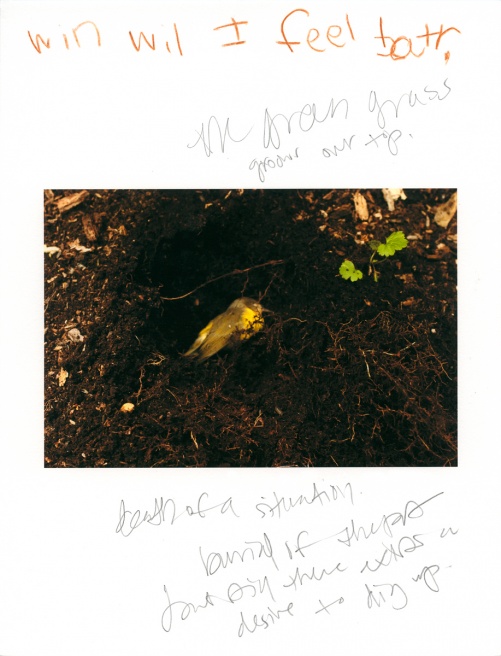 20 of 34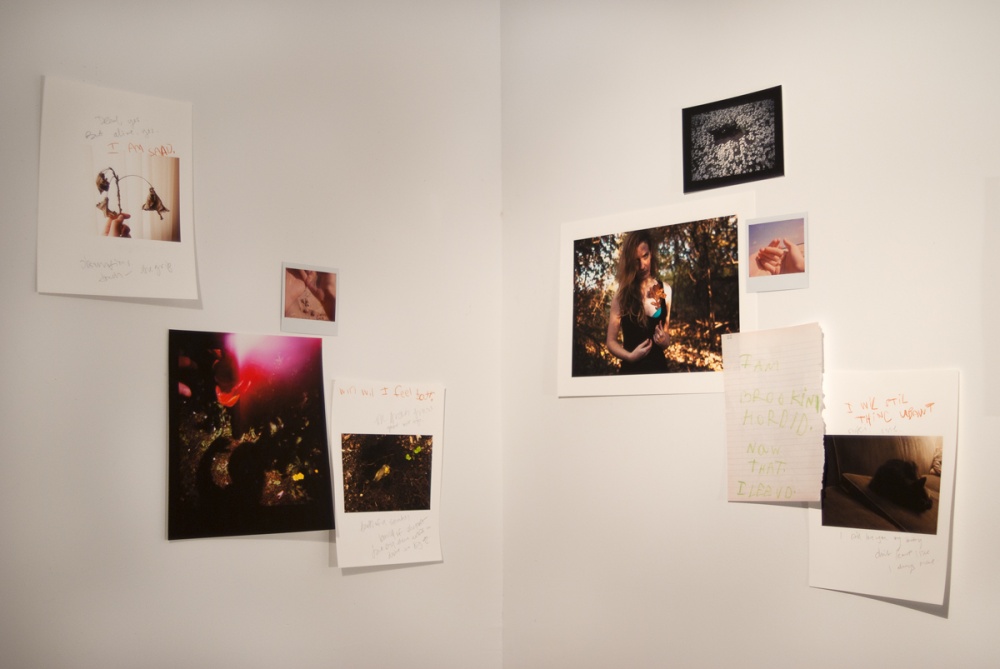 21 of 34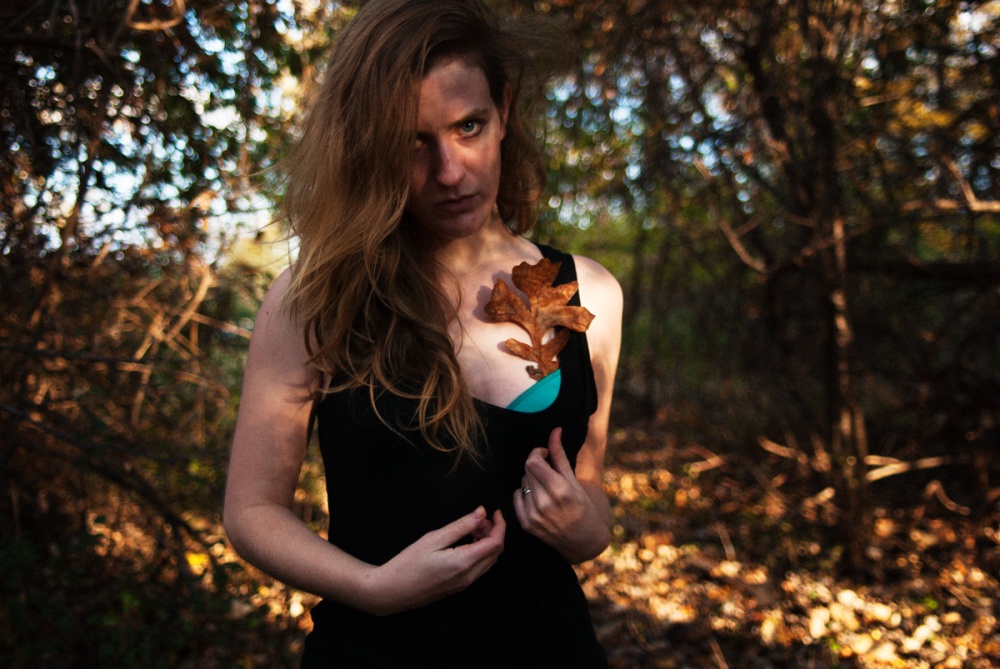 22 of 34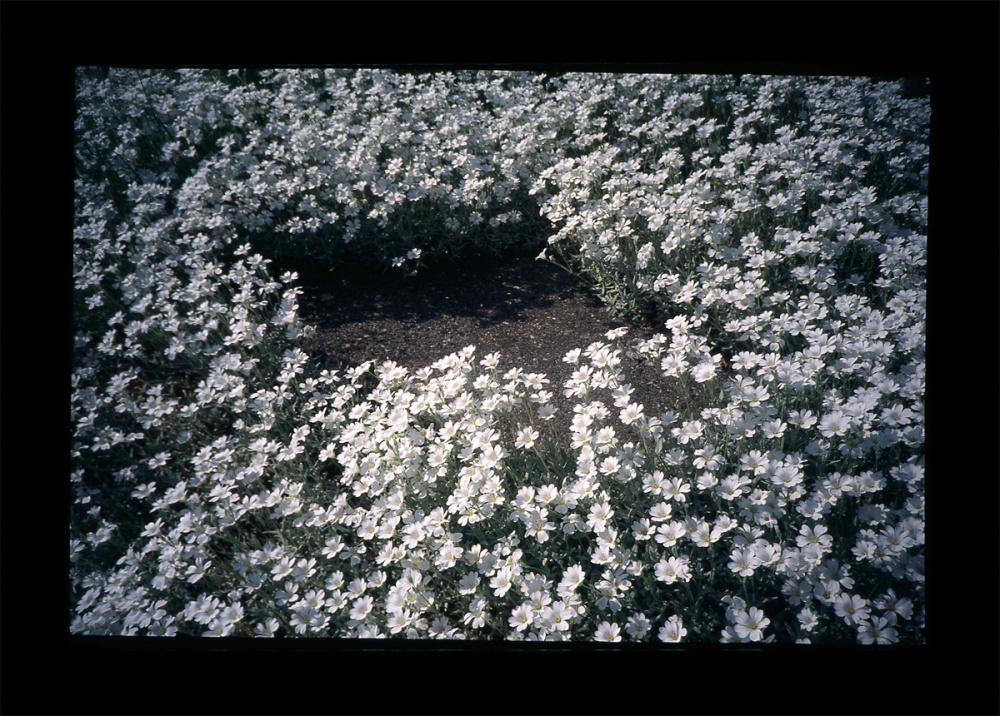 23 of 34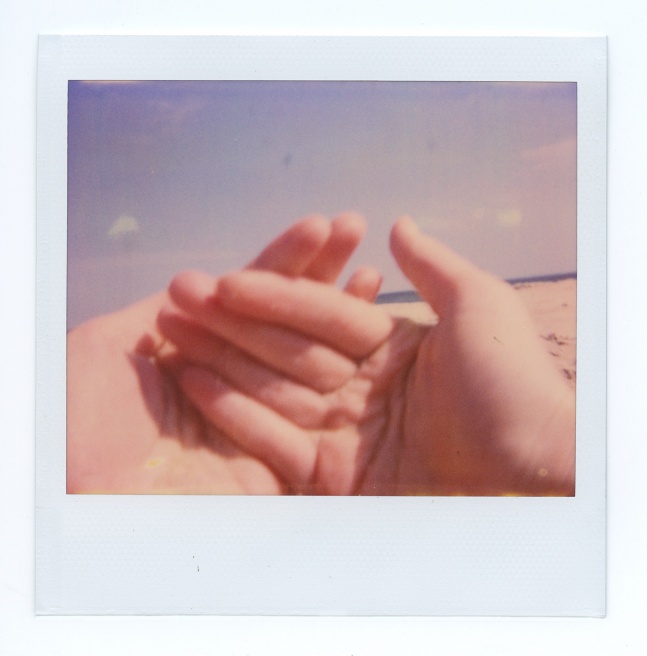 24 of 34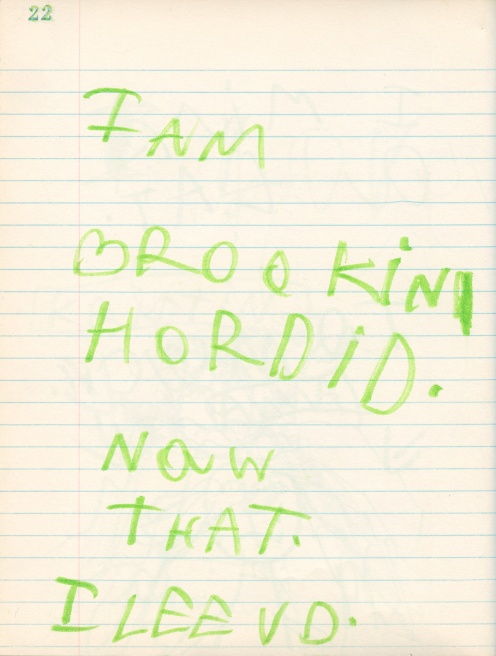 25 of 34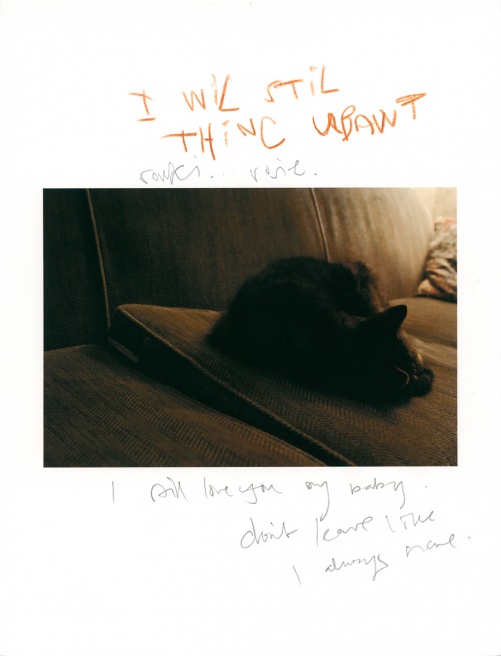 26 of 34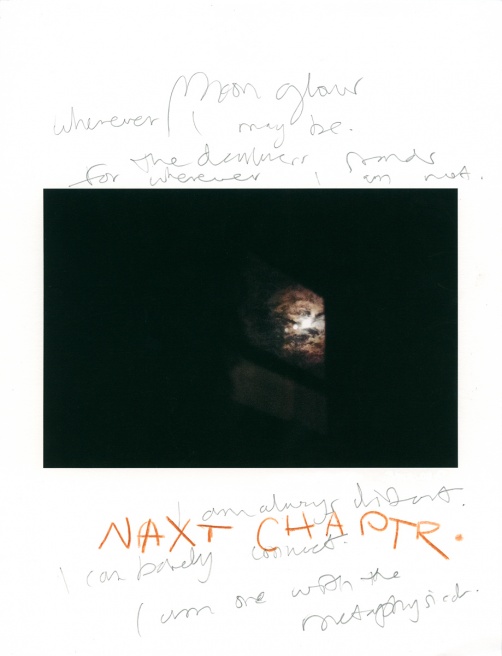 27 of 34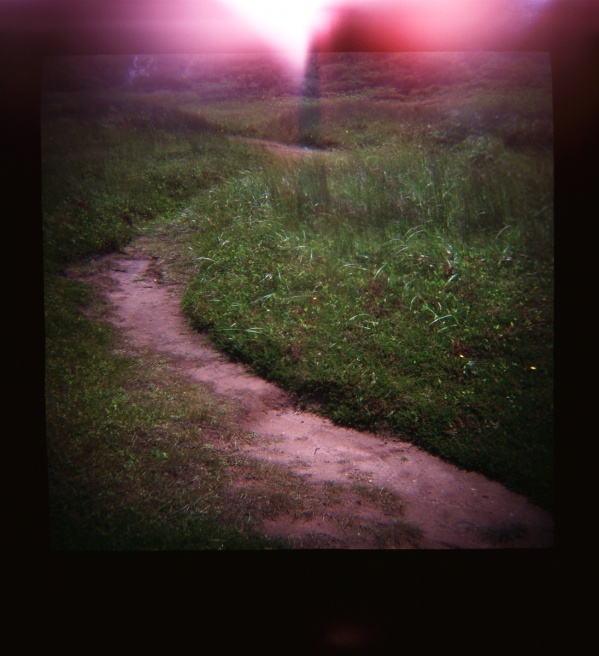 28 of 34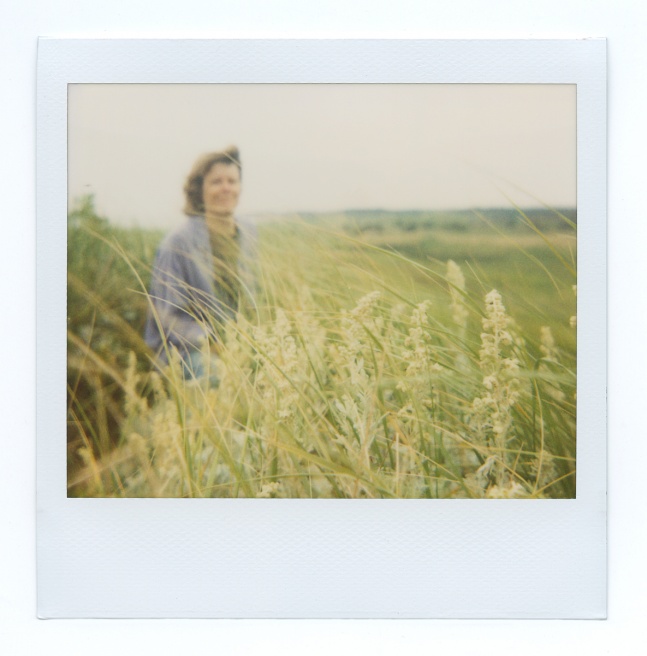 29 of 34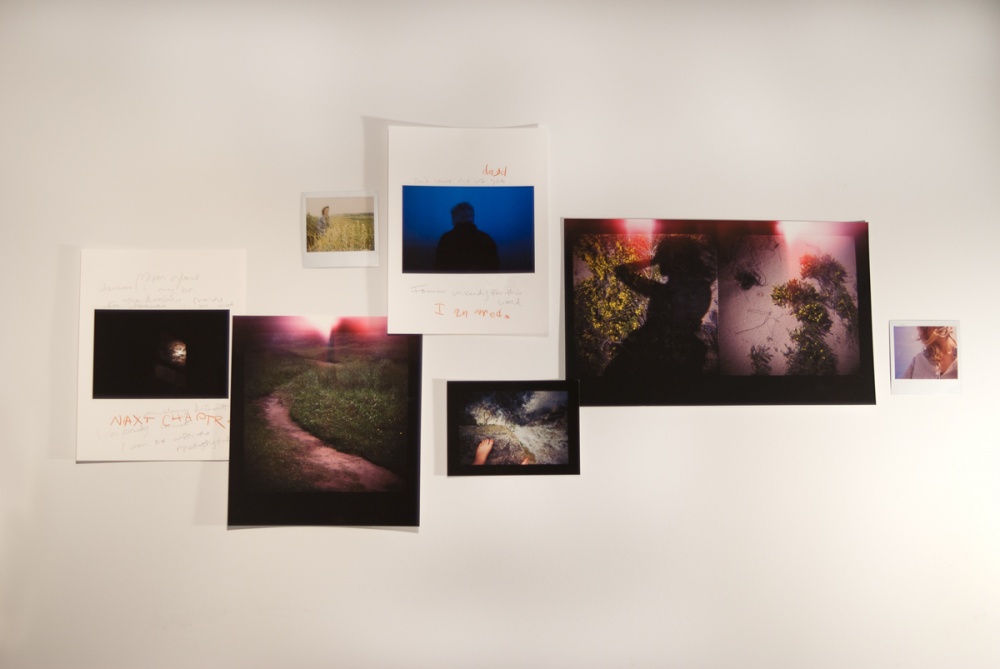 30 of 34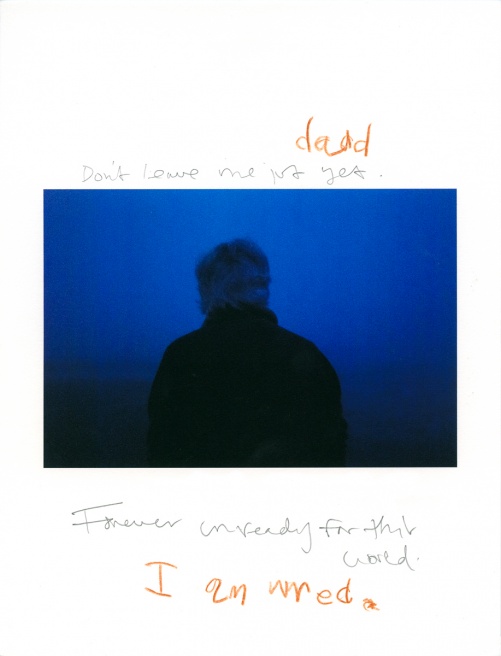 31 of 34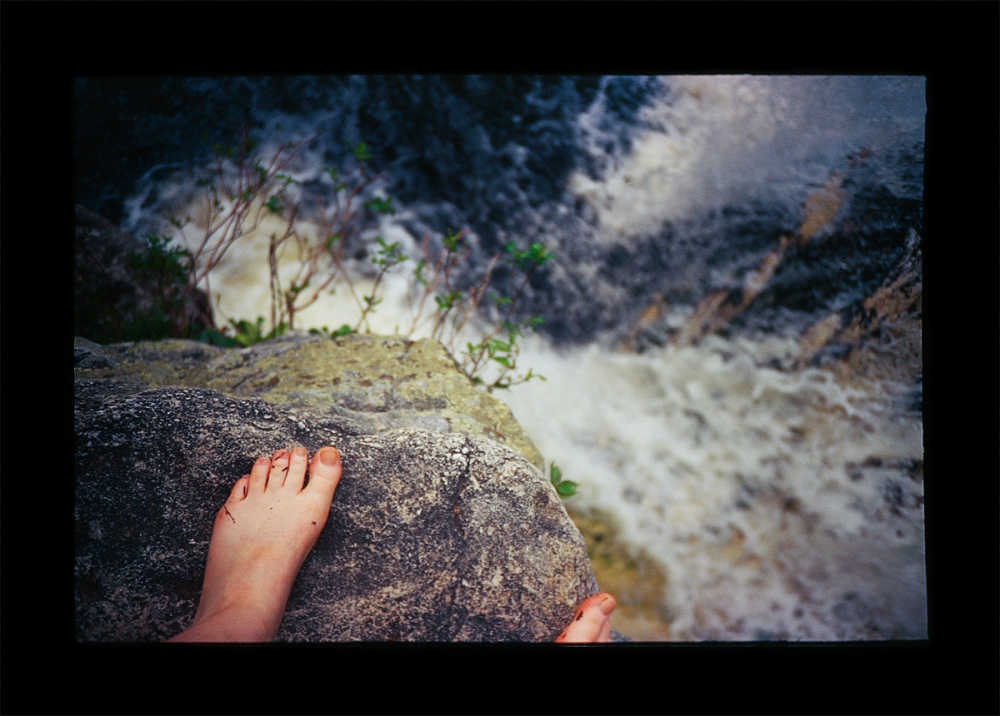 32 of 34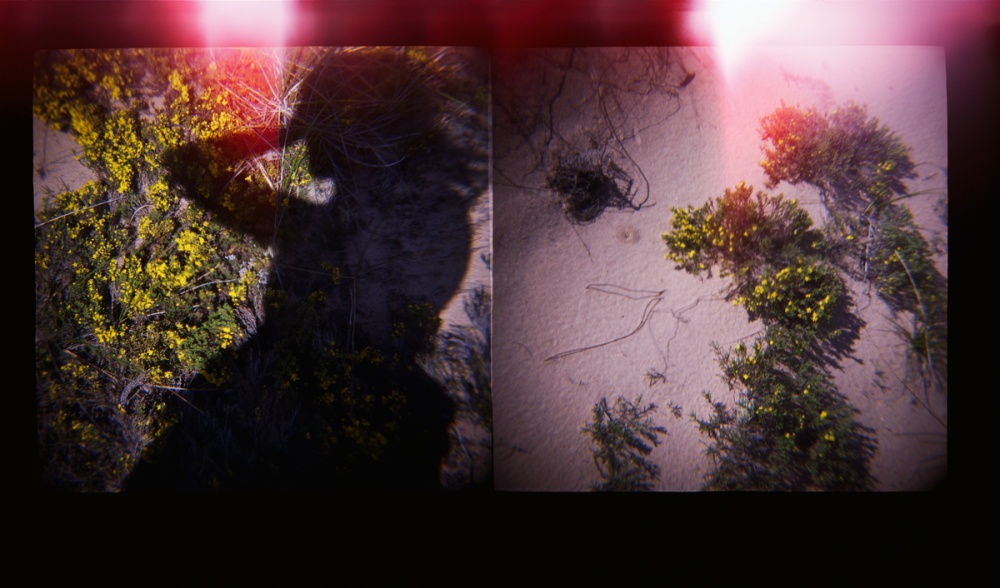 33 of 34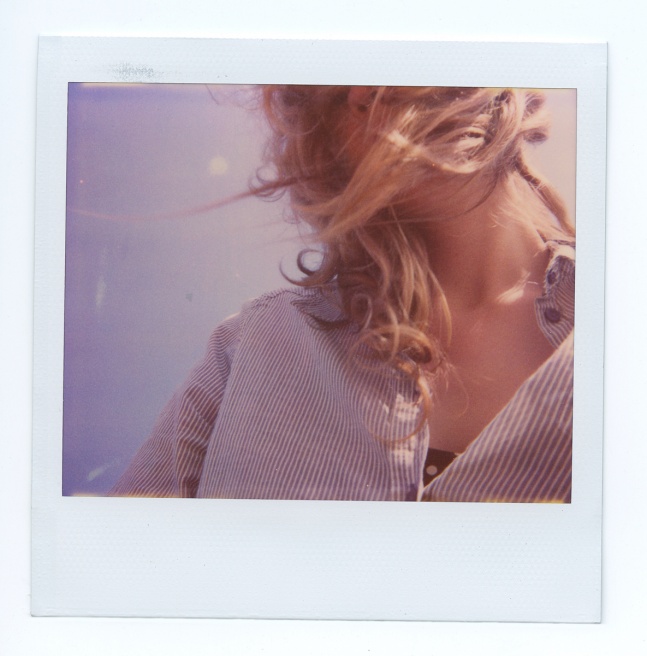 34 of 34
"Take care to remain yourself" –Tracy Chevalier
As we move away from the purity of our births, we become complex and gnarled like old tree trunks. Underneath all the layers, the core remains the same.
I have taken up the endeavor of excavating the self.
I thought we had become strangers, my child-self and I. I felt as though she had gone missing. I have now caught a glimpse of her after all this time. After all this time, she's been there patiently waiting.
I began keeping journals as soon as I could write, but I have been taking note of my world since the very beginning. Over these long years since then, I have gathered my feelings and surroundings to excess. I am attempting to put all this into context so that maybe I can understand.

Together, it will become something. Together, we will find ourself. She has inspired me.