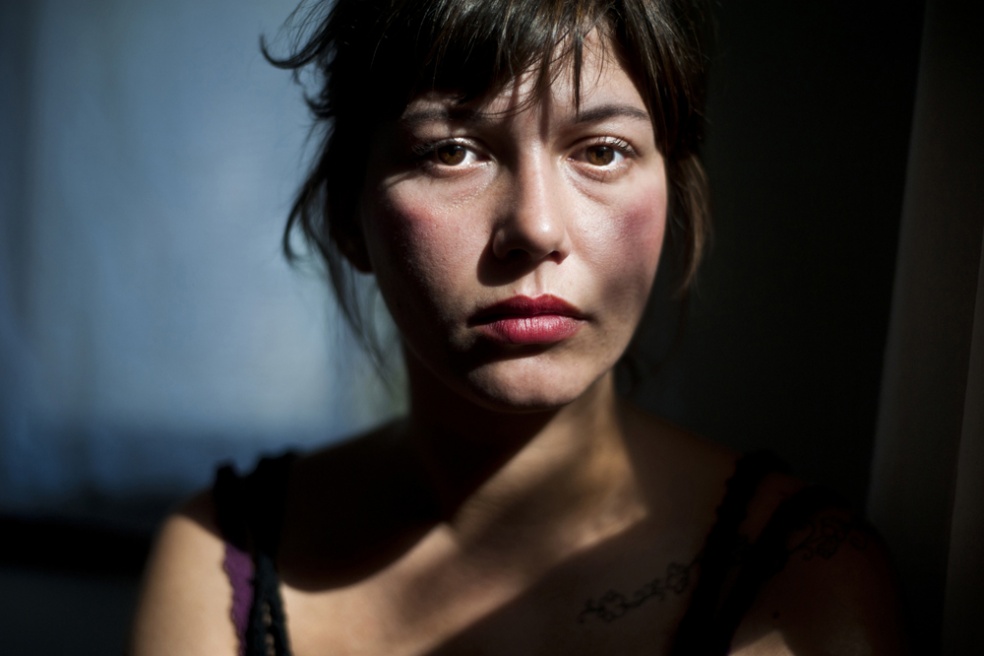 1 of 10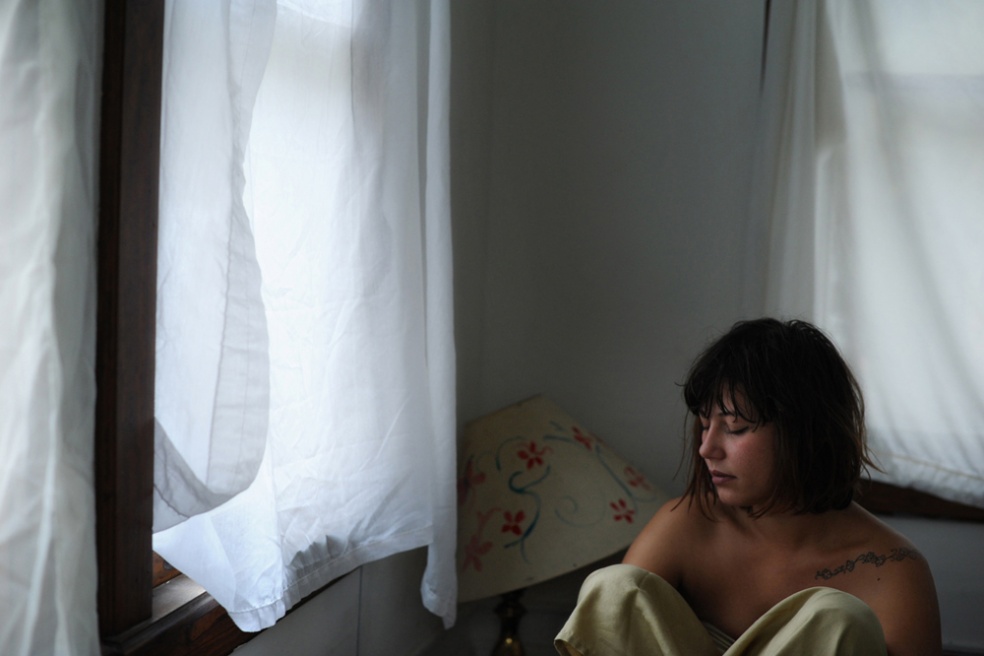 2 of 10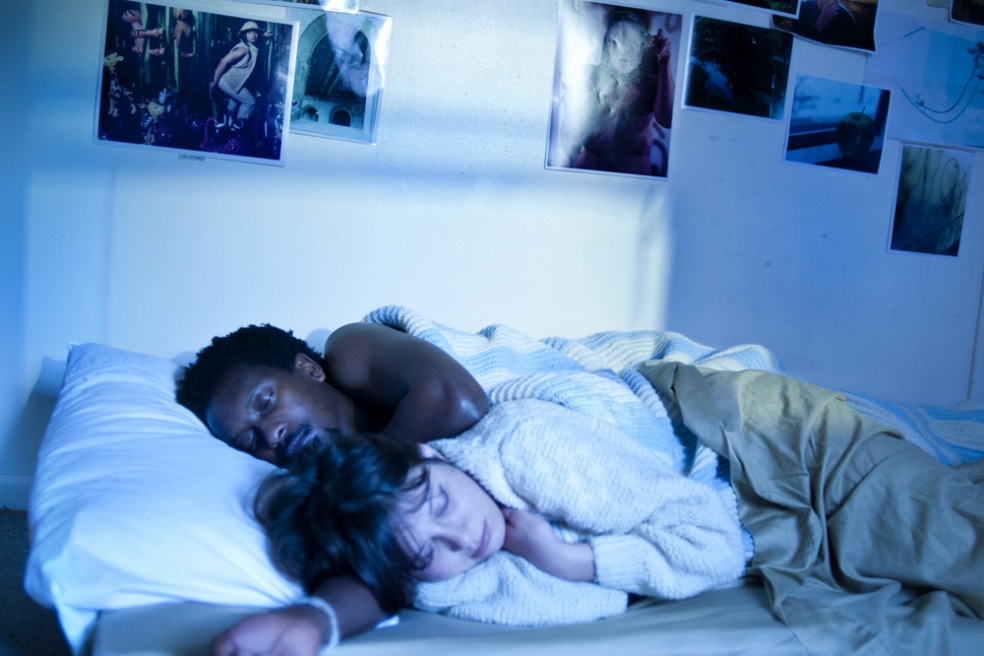 3 of 10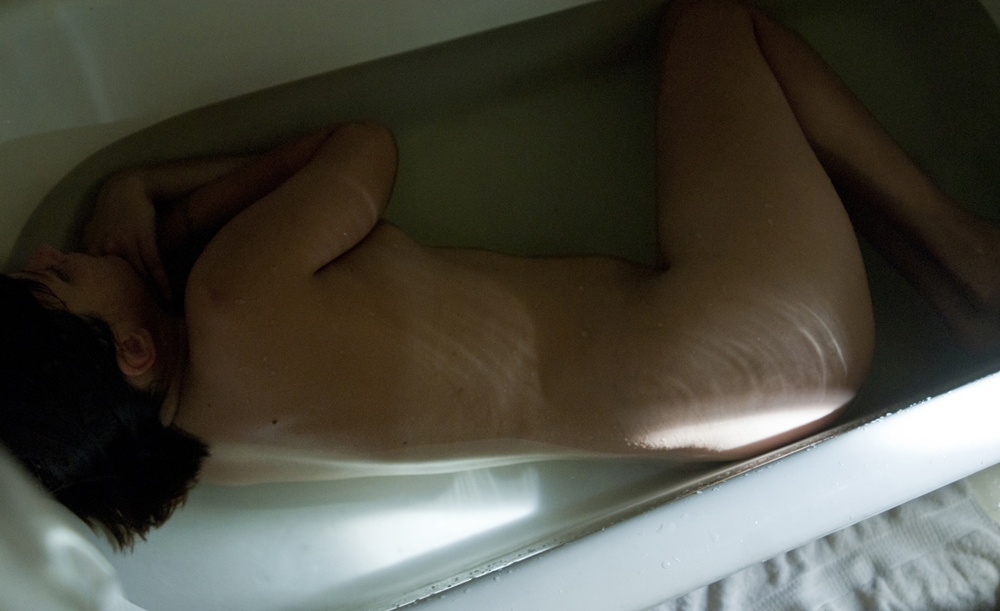 4 of 10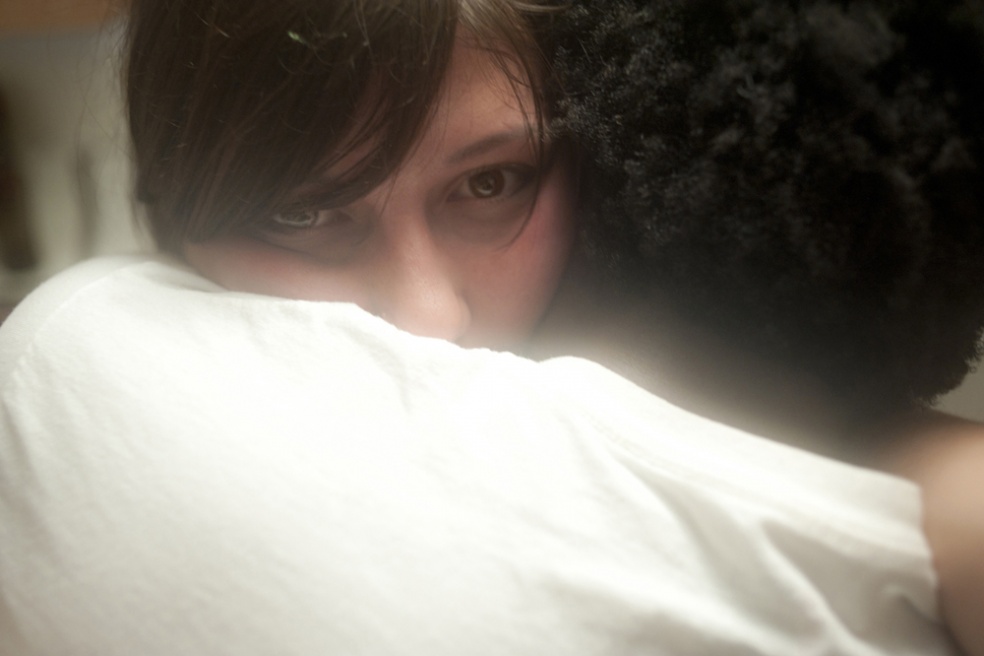 5 of 10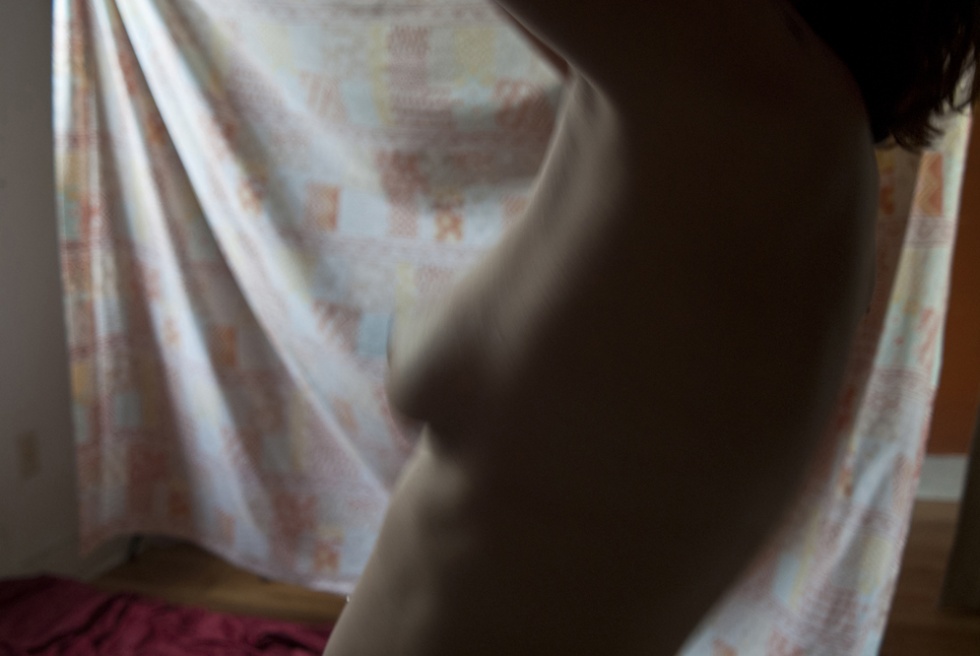 6 of 10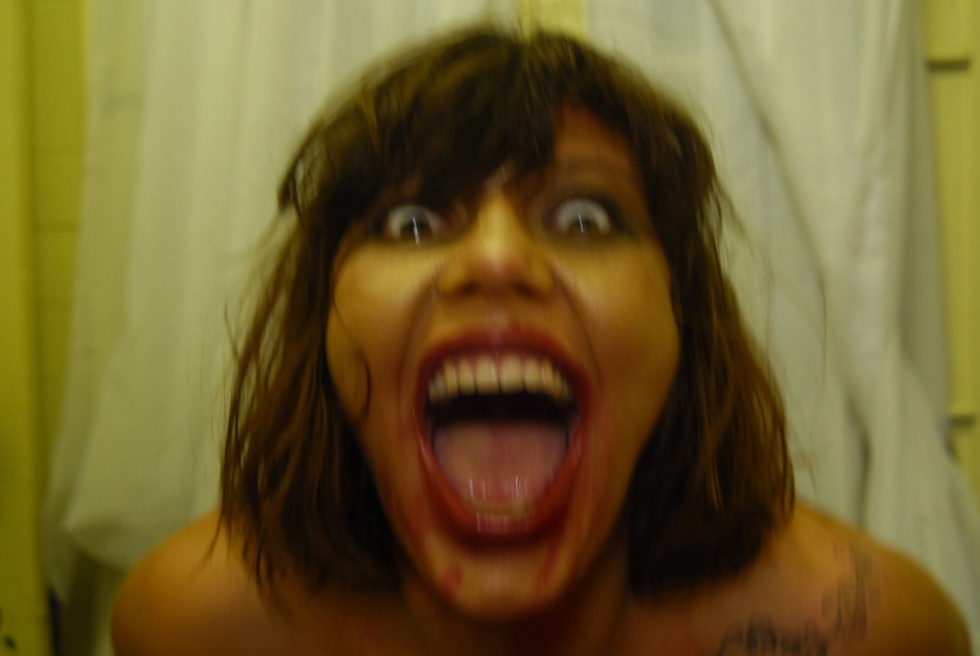 7 of 10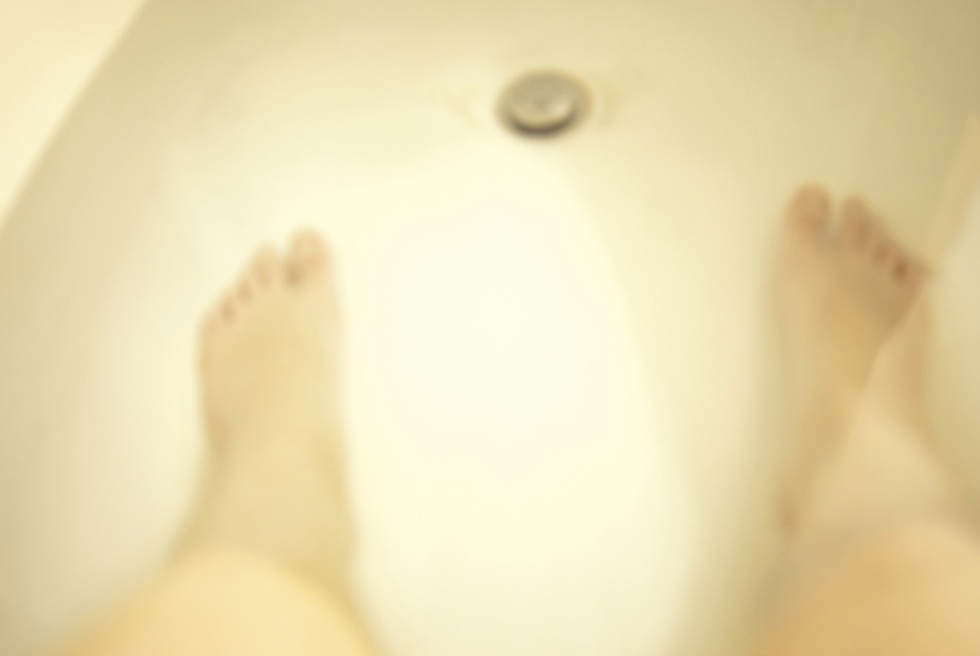 8 of 10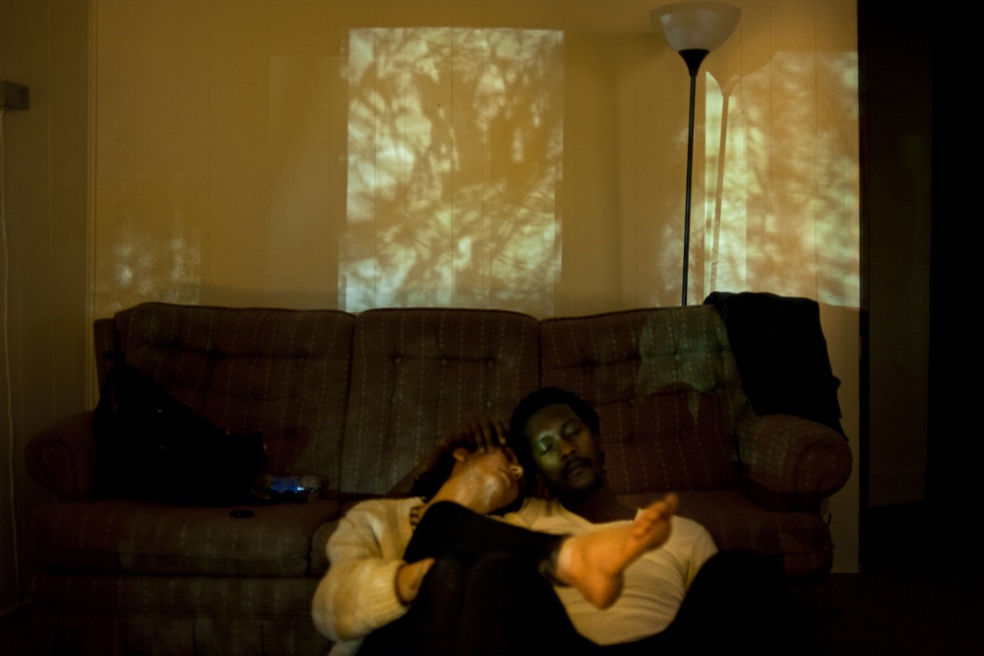 9 of 10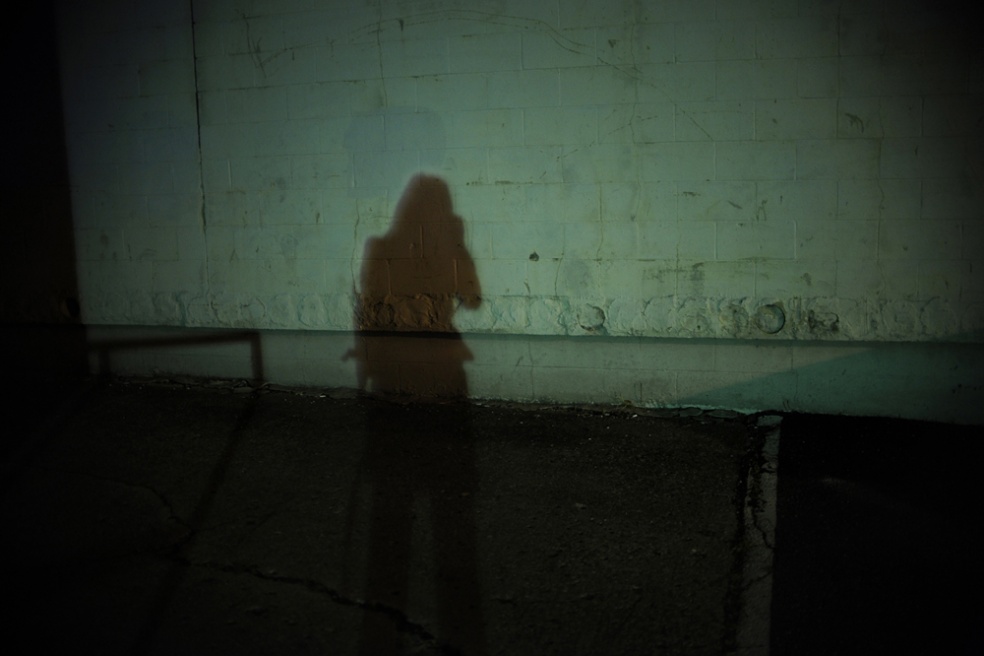 10 of 10

My name is Anita and I am a photographer.
I study at Ohio University, School of Visual Communication, I am 25 years old and I come from Romania. I arrived in the United States one year ago.


I believe that a girl turning into a woman in a strange space, that is not her's, is a terrifying experience. By strange place I don't only mean coming to America, but I am referring to is the social and cultural space I am in.

The dominating culture found on the North American continent is similar to what eastern Europe is becoming. The massive cultural import from the West has reached Romania through films and music mainly, and then books. I am not talking about a cultural clash. It is the system the present society goes by that makes me uncomfortable.

I am becoming a woman and I found myself looking for a home. Such a thing depends only on me. But how am i supposed to know what steps to make or how to behave, since there is no mother, sister, neighbor or friend to ask? I feel lost in that way, mainly because I've never been taught by my mother. In that way, I believe, we are becoming "modern".

I wish to go back to the times when the woman made the home. Where will I find that and what is a woman?
I study photojournalism at Ohio University, but I will always say that I am a photographer. I turned the camera on myself when I arrived in America, to capture the emotional chaos I was feeling. And then, there's the light...