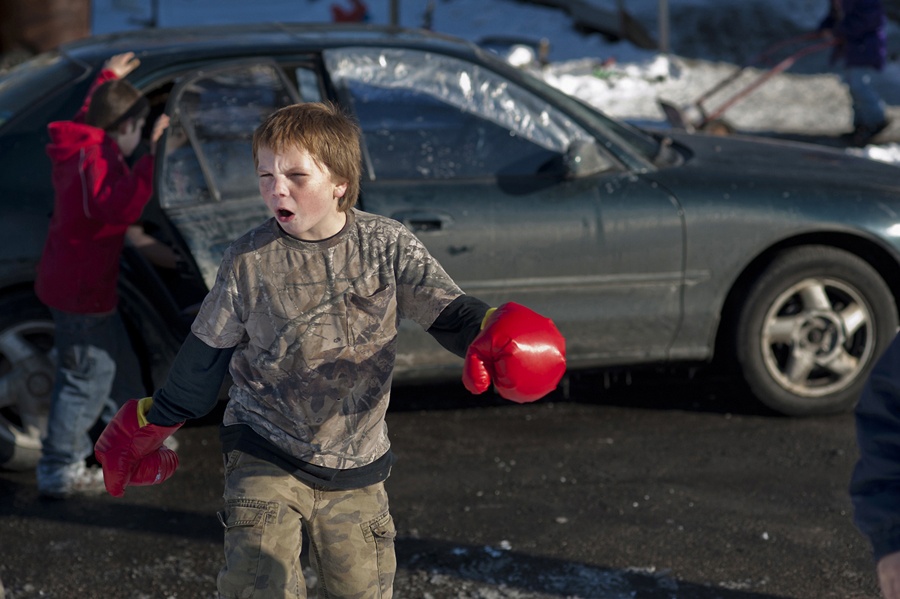 1 of 30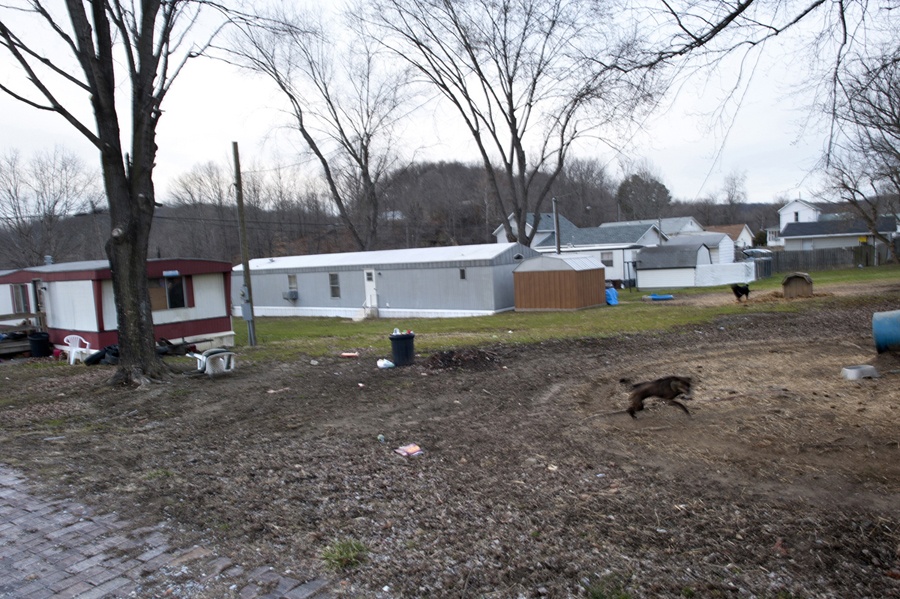 2 of 30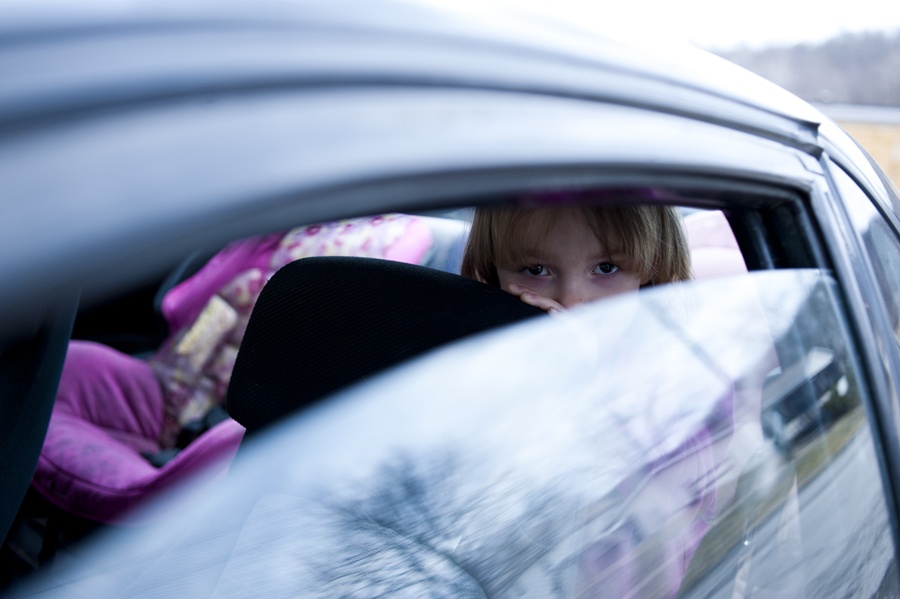 3 of 30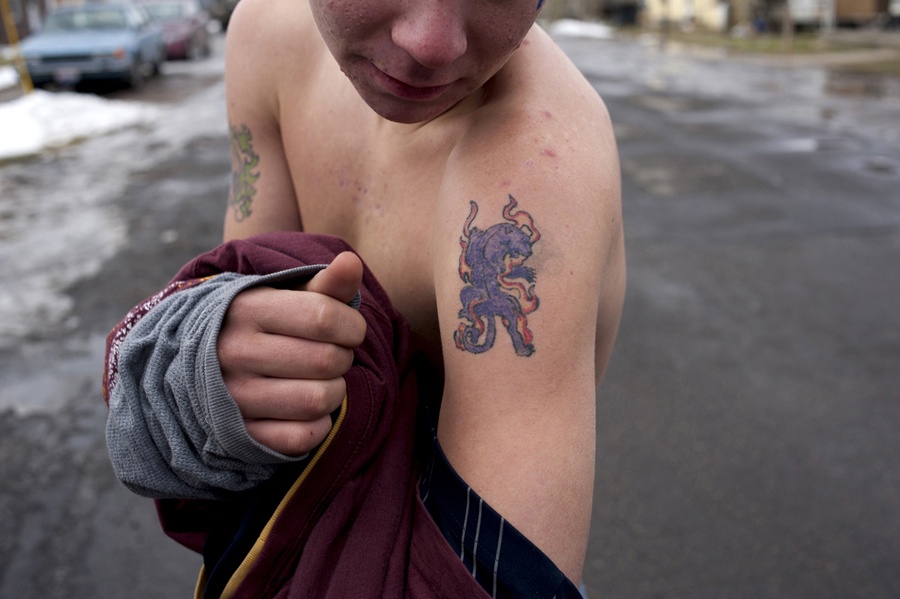 4 of 30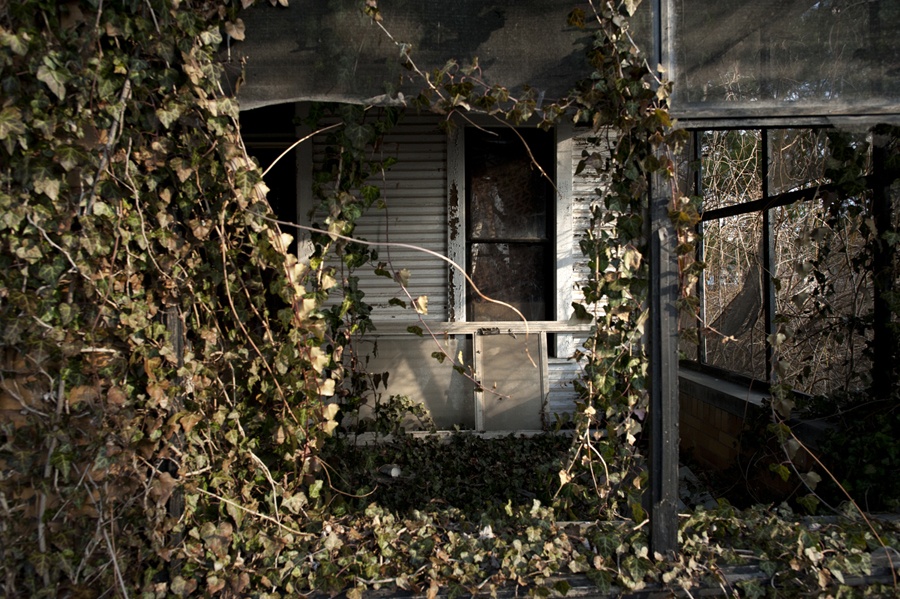 5 of 30
6 of 30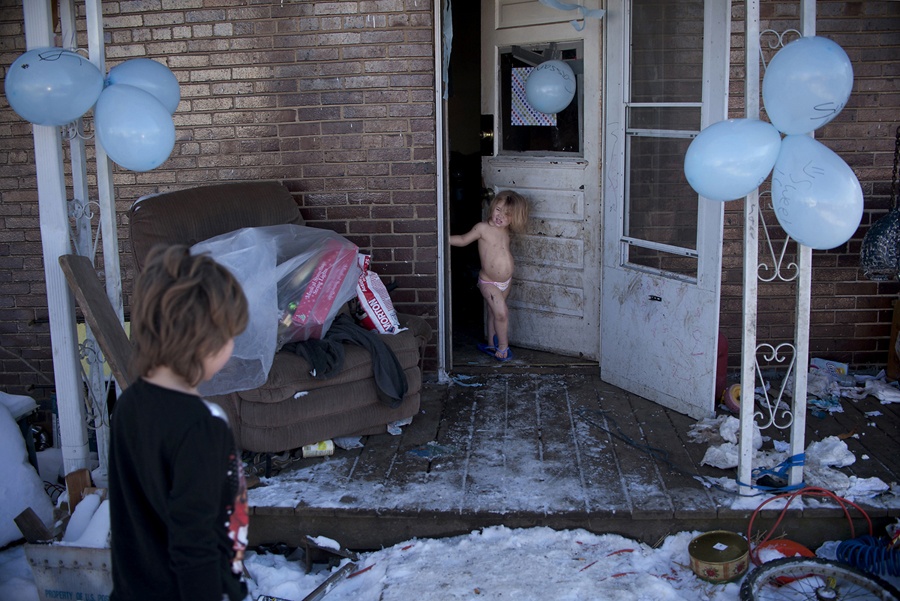 7 of 30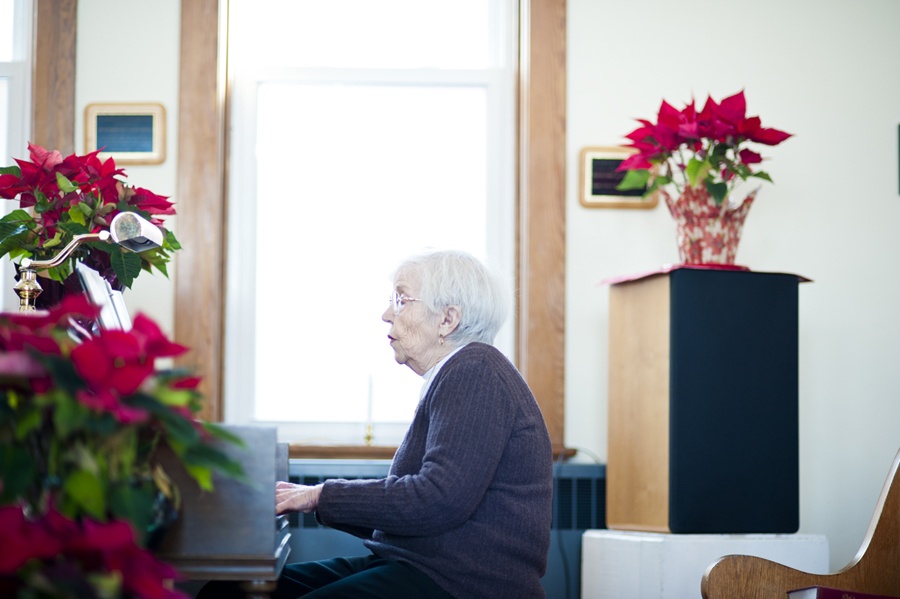 8 of 30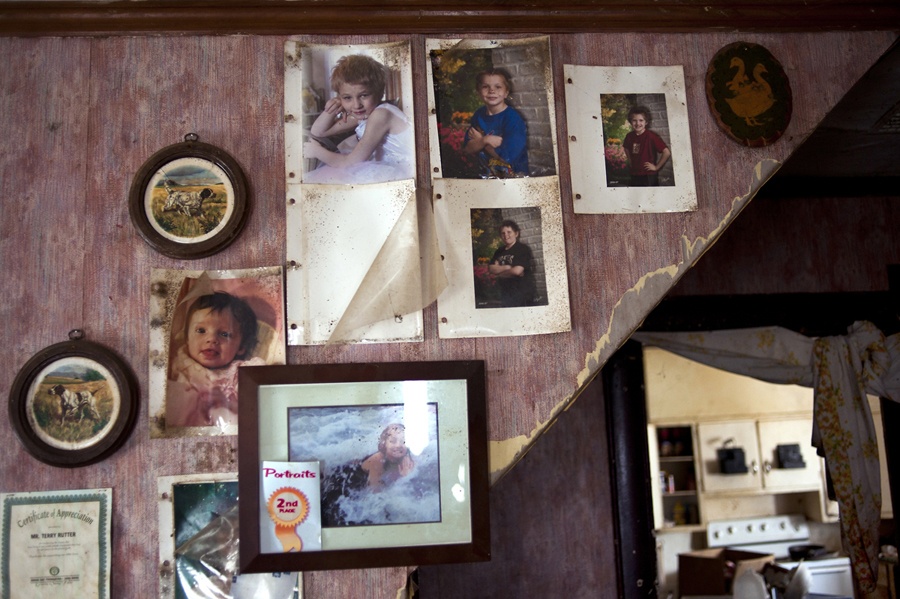 9 of 30
10 of 30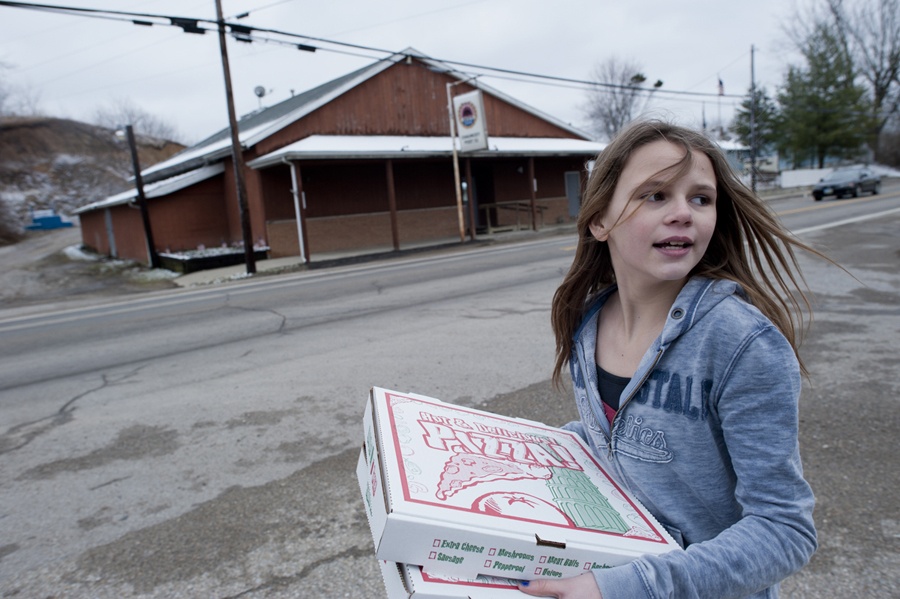 11 of 30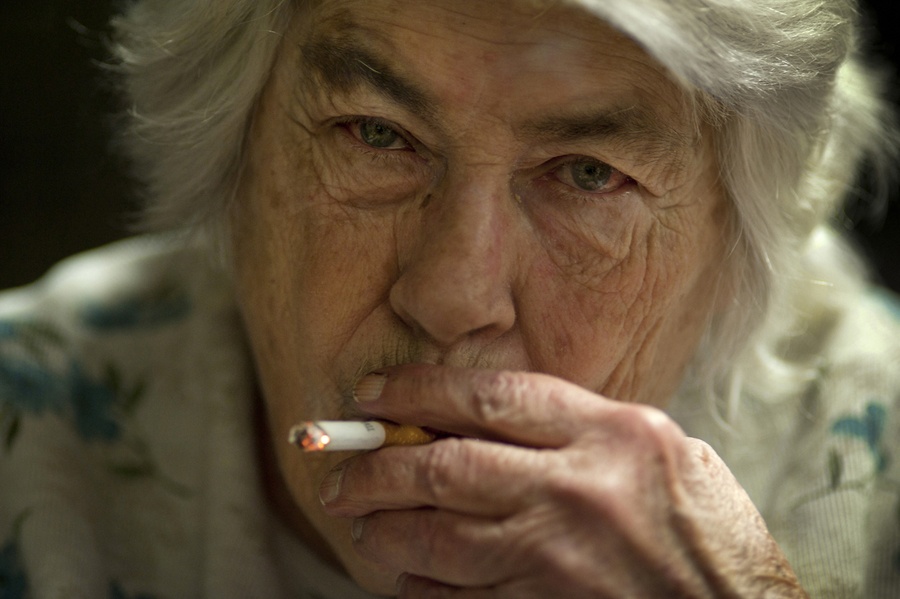 12 of 30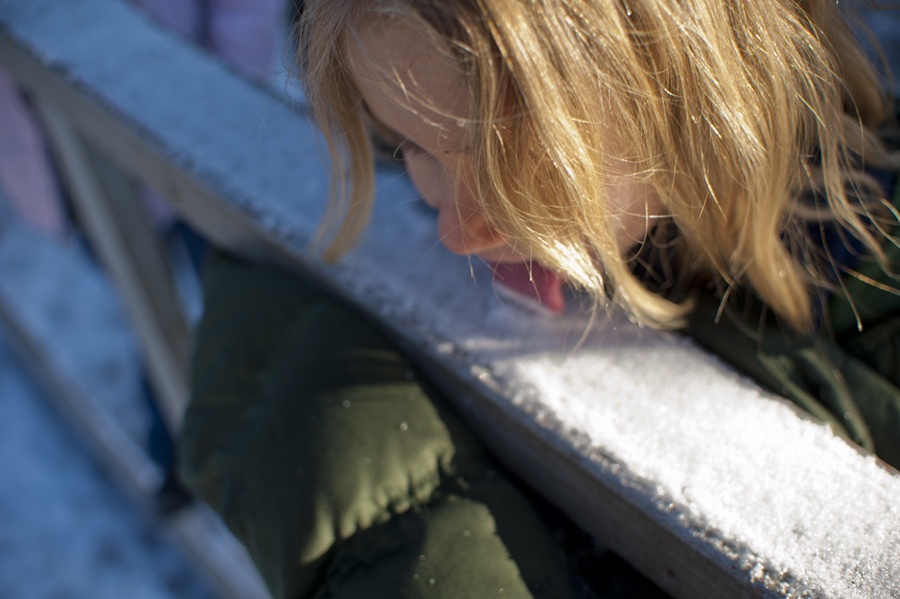 13 of 30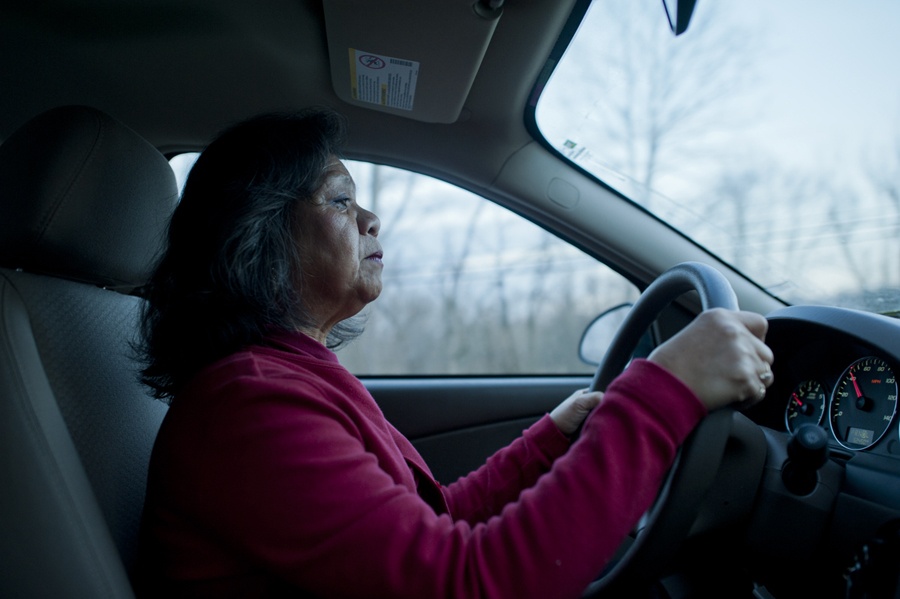 14 of 30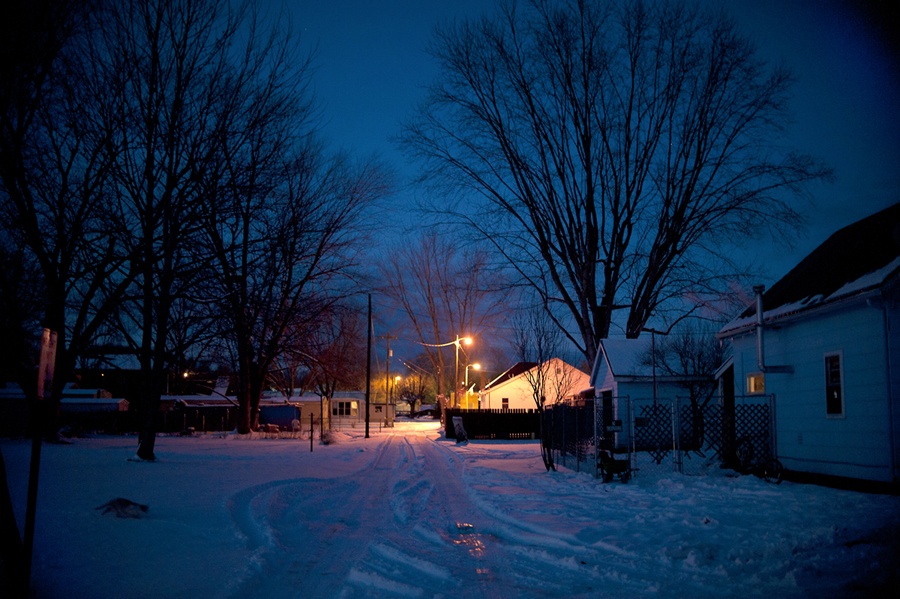 15 of 30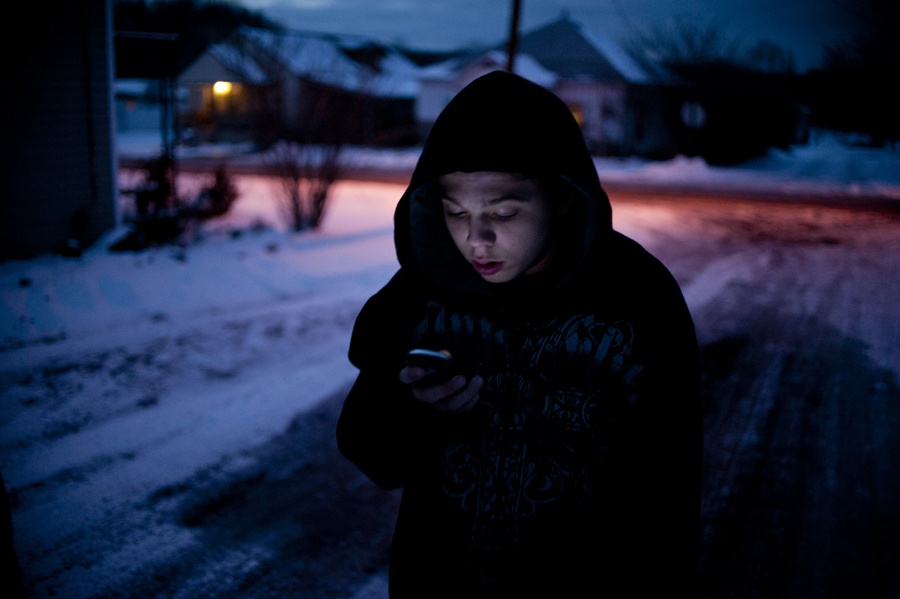 16 of 30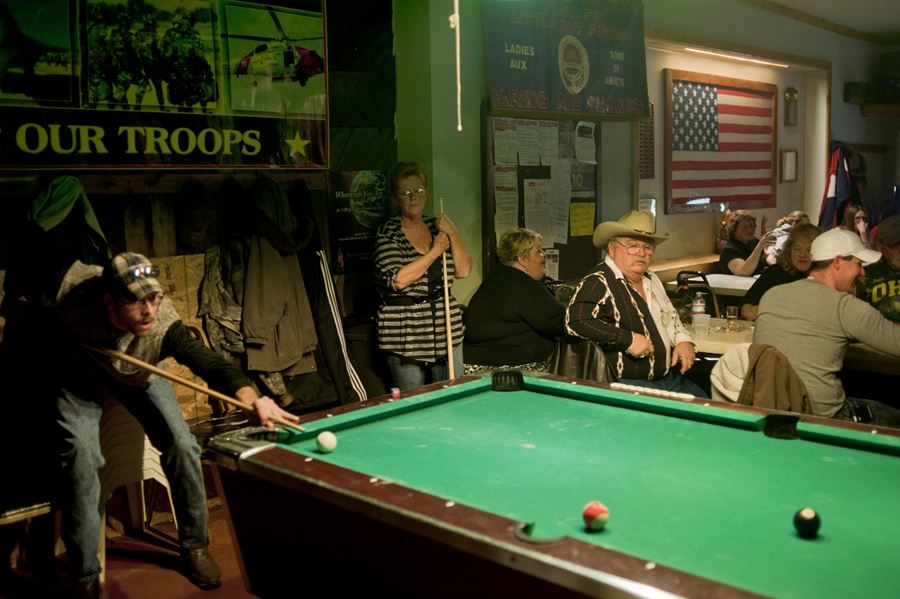 17 of 30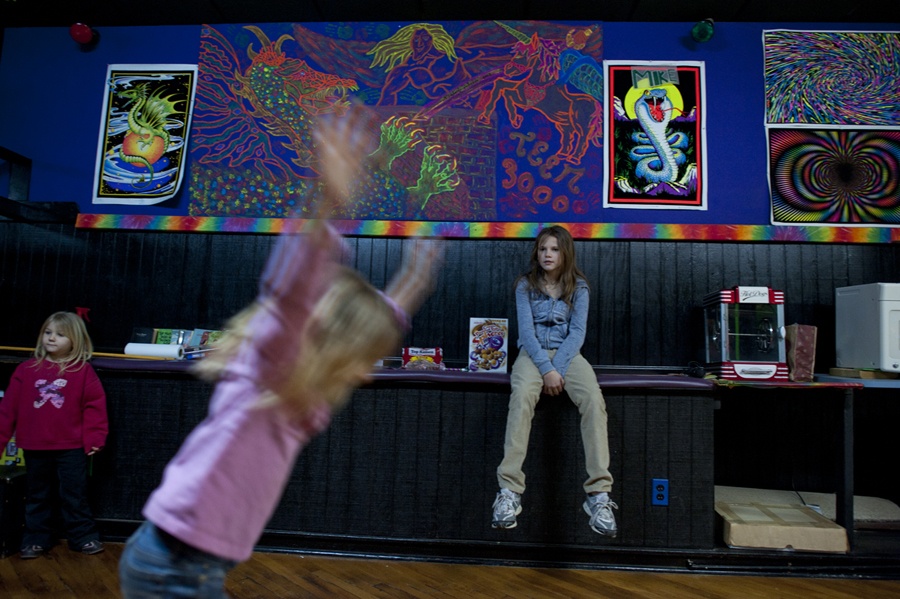 18 of 30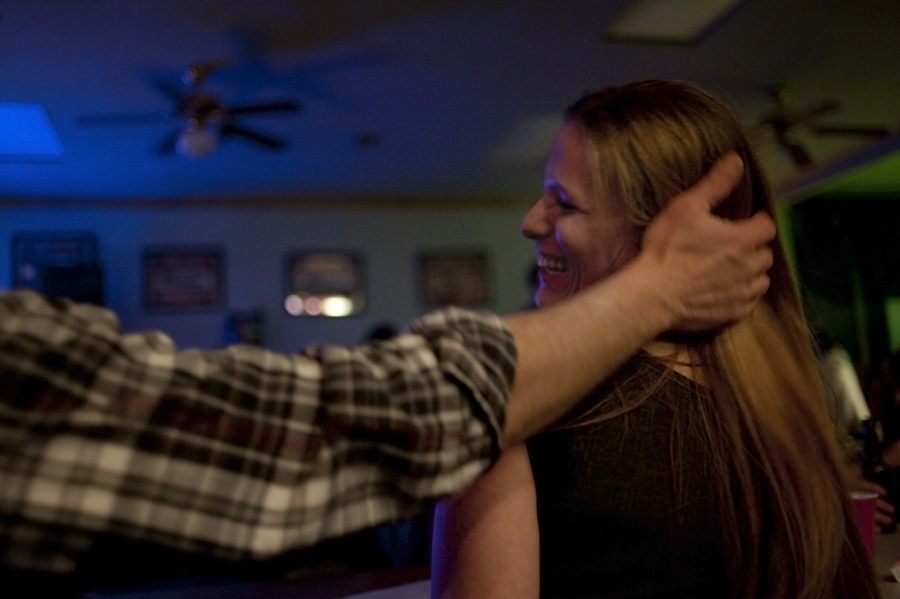 19 of 30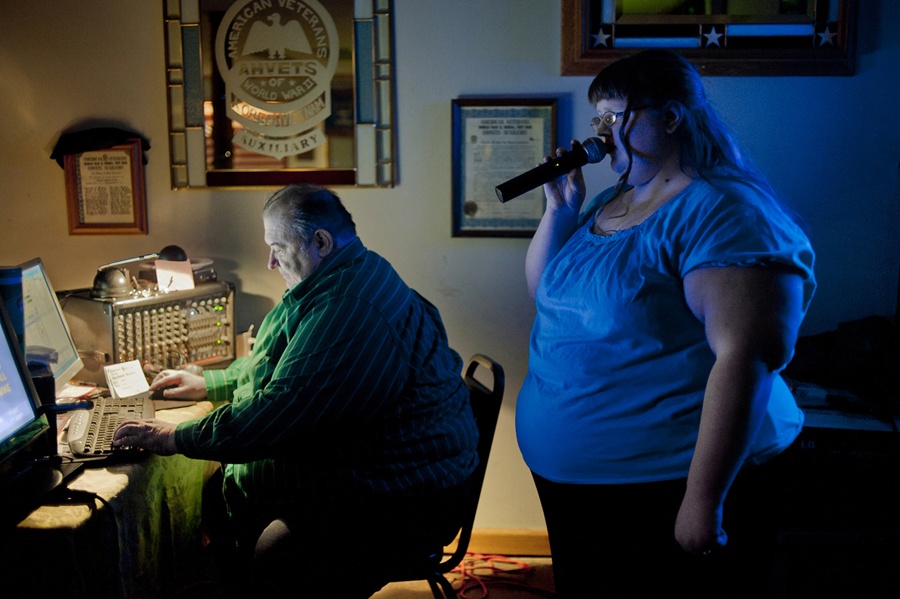 20 of 30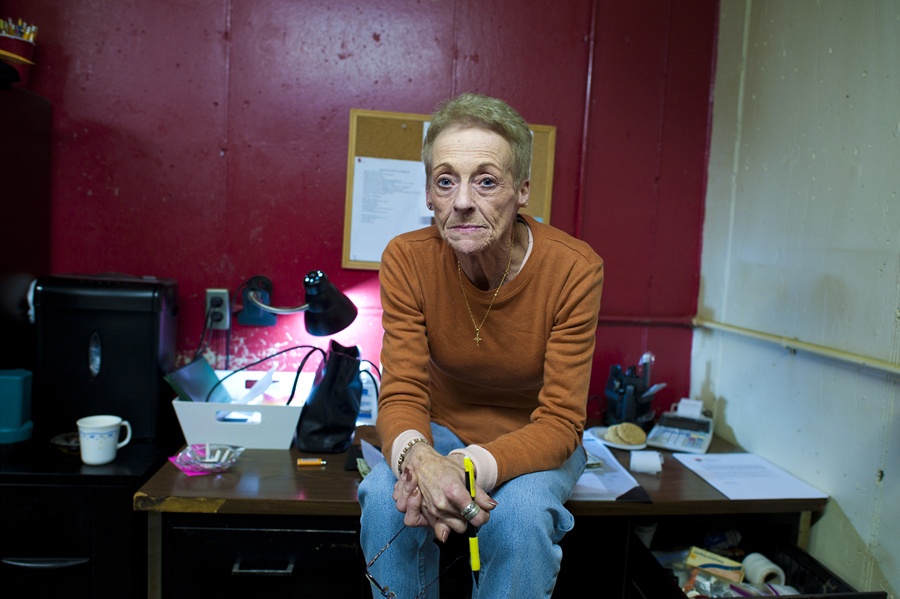 21 of 30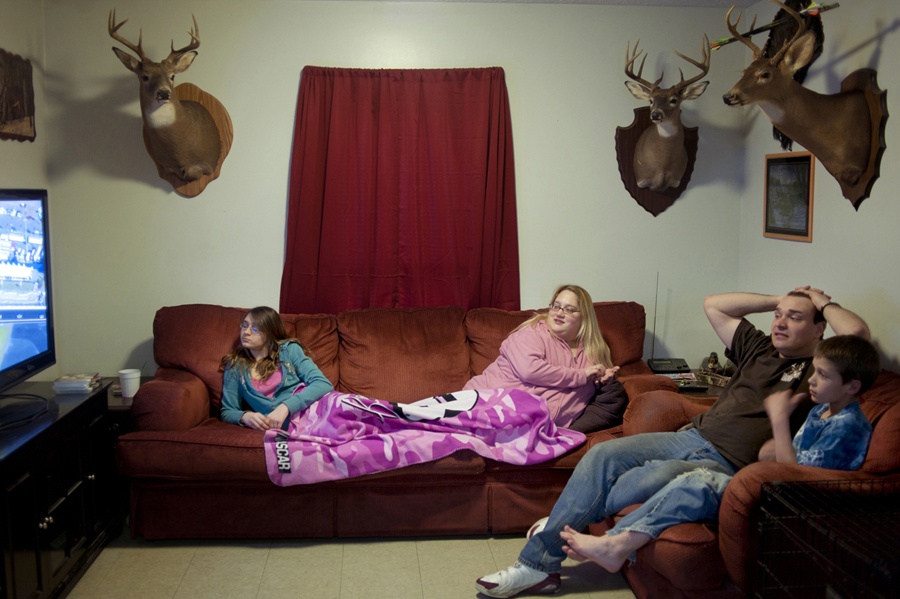 22 of 30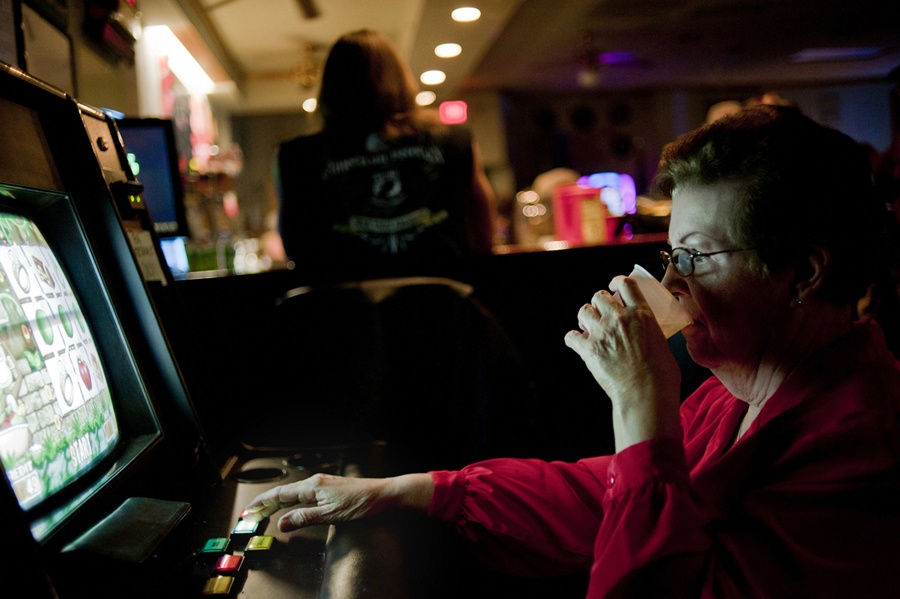 23 of 30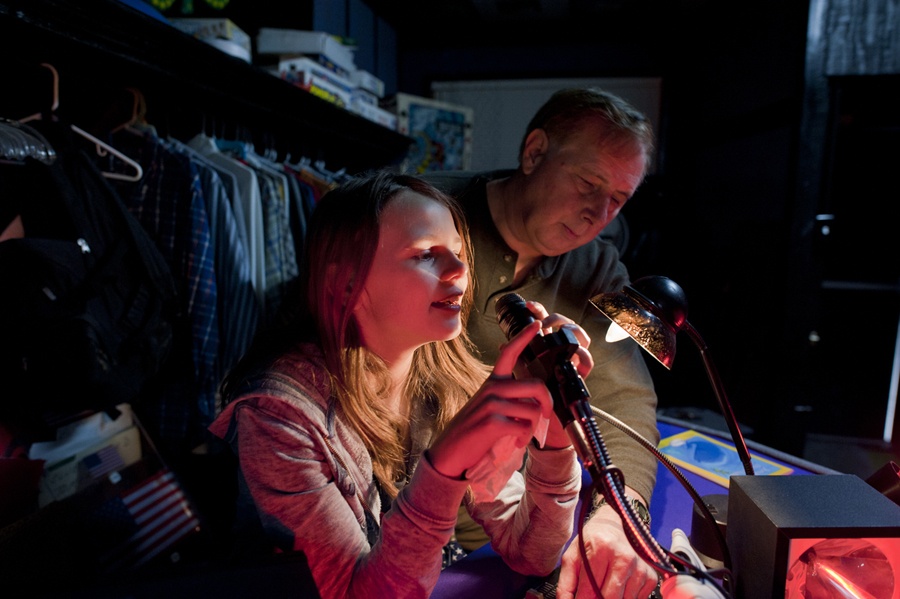 24 of 30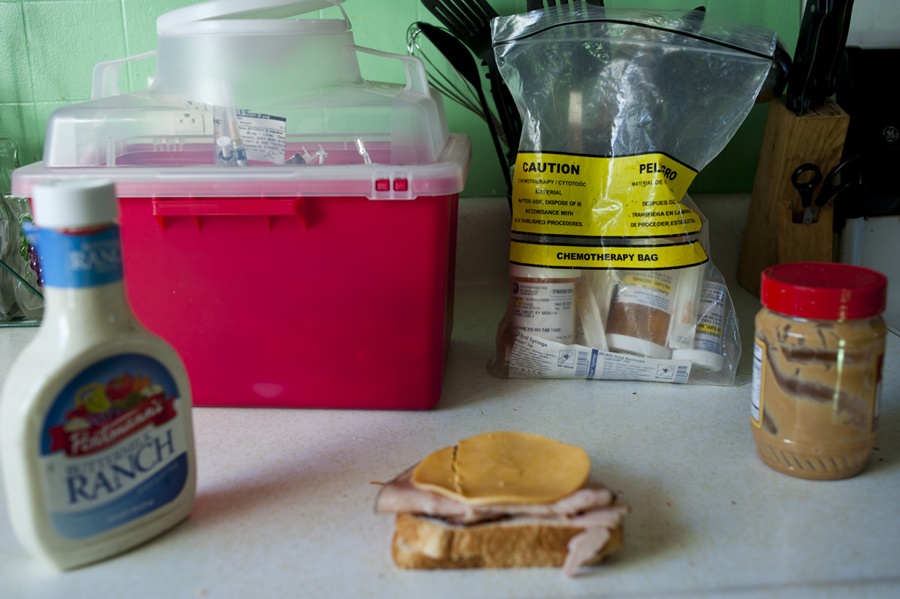 25 of 30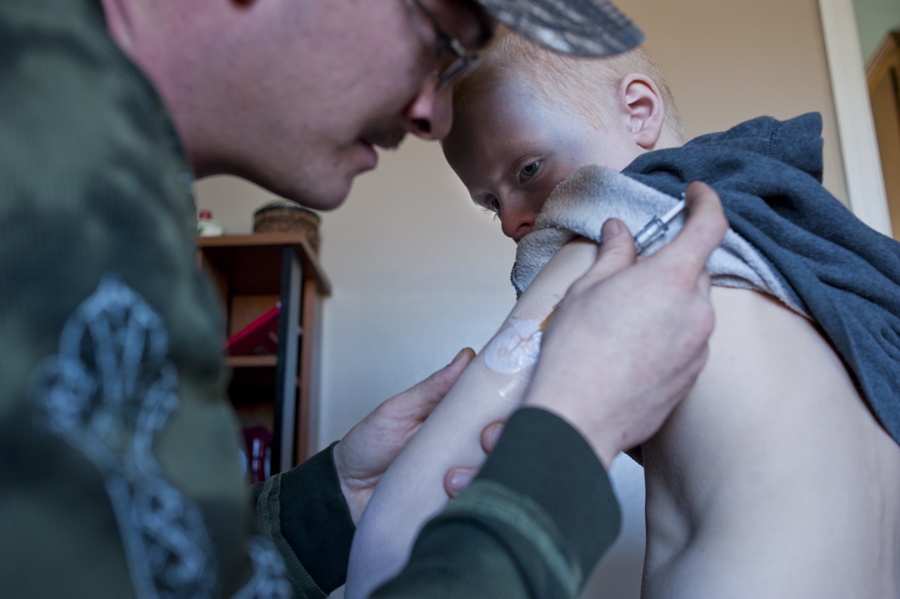 26 of 30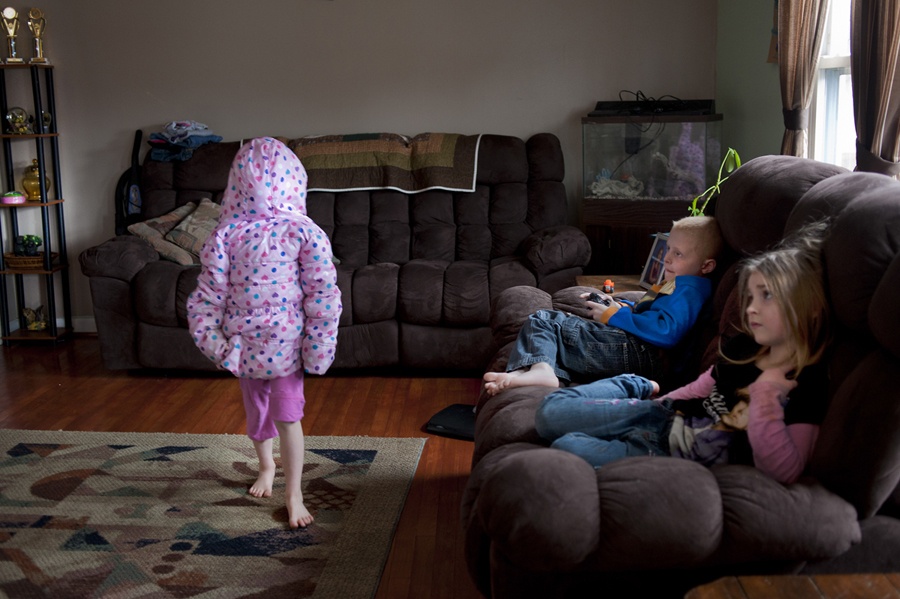 27 of 30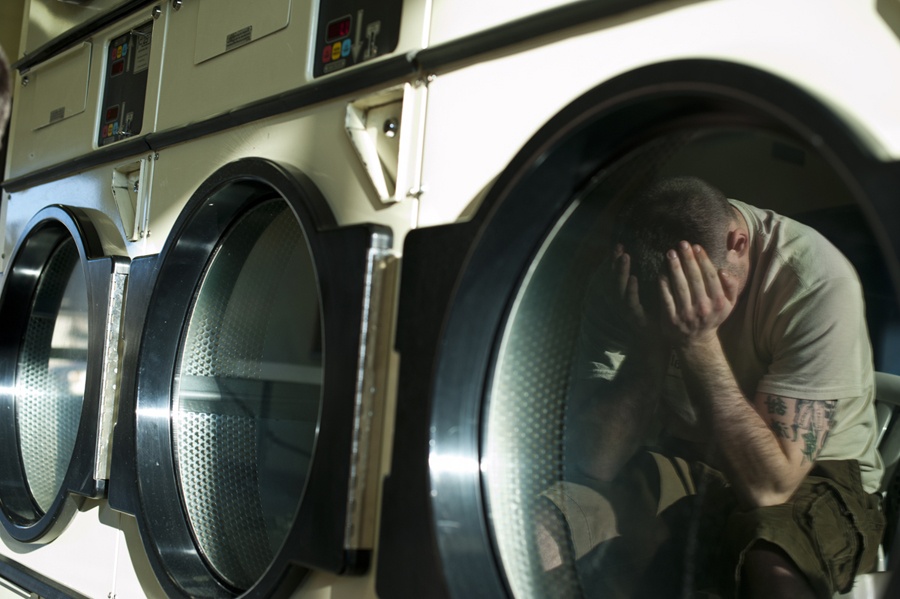 28 of 30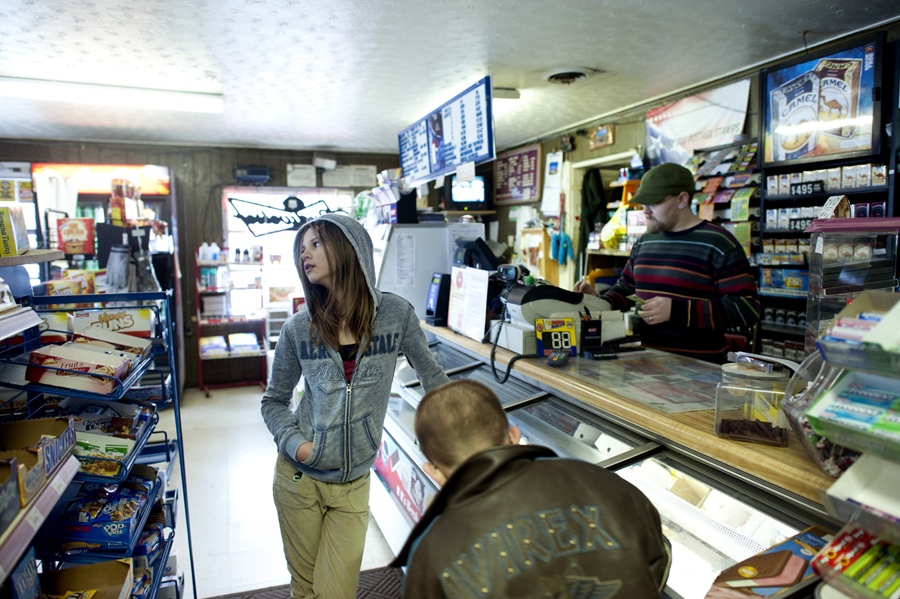 29 of 30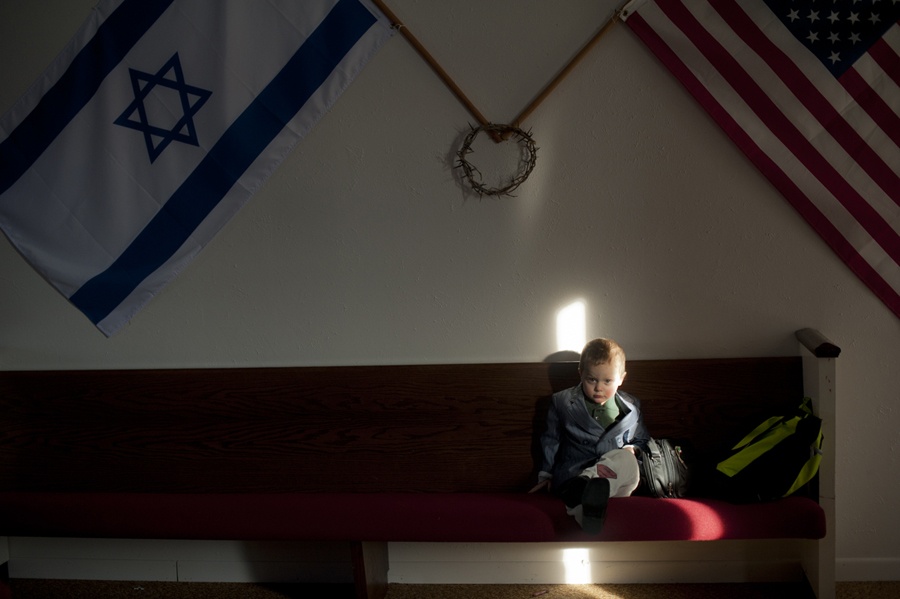 30 of 30
When an outsider goes to Chauncey he is easily spotted by the mispronunciation of the town's name. Most people tend to give the word an English phonetic sound, but the villagers pronounce it as "chance". Most of them agree that it's a risky life living there, at first because mining was a dangerous job, now, because the village faces severe poverty and drug related issues.

Chauncey is a small village in South Eastern Ohio that used to thrive back in the early 1900s, mostly because of the coal mine and the town's position near the Hocking River. Train rails are still seen going through the middle of the town, but no one ever rides the train. The few businesses left in Chauncey didn't go bankrupt mostly because people from the neighboring villages find their way to the local bar almost every night. Food and drinks are cheap, but you rarely see a villager coming in.

"Every father used to work in the mines". People remember how it used to be back when there was work in Chauncey. Their families had food to put on the table every night; they would live a normal, uncomplicated life. There were more businesses, there was that feeling of being able to choose. Today, you can go to either one of the
two carry outs or to the only bar, open six days a week. There is a small antique shop just as you enter Chauncey. The owner, Malcom, remembers how many times he bought stolen jewelry from local kids that broke into some house in Chauncey while the owners were away. That's why, as you drive through Chauncey late at night, you might see lights shining through the windows. It's not because someone is reading a book or watches television, but because leaving the light on while you're gone is the best defense against burglary.

There are about 1000 people leaving in Chauncey and 25.6% are below the poverty line, according to the latest census. Most families are on welfare from the government, or on some kind of disability benefits. Some people think they have outdone the system and whenever they don't get the vouchers on time they fight as if their right have been taken from them. From a personal observation, Chauncey may seem to exist in a bubble where reality and everyday life have been distorted. Tradition and family values have changed – couples don't get married, there are 16 years old mothers roaming the streets and dinner is no longer served at the table.

Yet walking around the village might reveal a different picture. Big, white houses, with mowed loans, with garden gnomes severely guarded by the watchdog. A few houses down, you may find a group of military students, attending college in the nearby town of Nelsonville. As you walk further, you come across the Sunday school teacher's house, the biggest in Chauncey, which has a youth club in its basement. There are two main reasons why people choose to live there: it's a cheaper way to survive in Southeastern Ohio, or, for some residents, there is no imaginable way out.

It's a tough life living in Chauncey and even the kids know it. "Money makes the world go round", an 11-years old child told me. And then, he asked for a cigarette, being backed up by his aunt, assuring me that he is allowed.