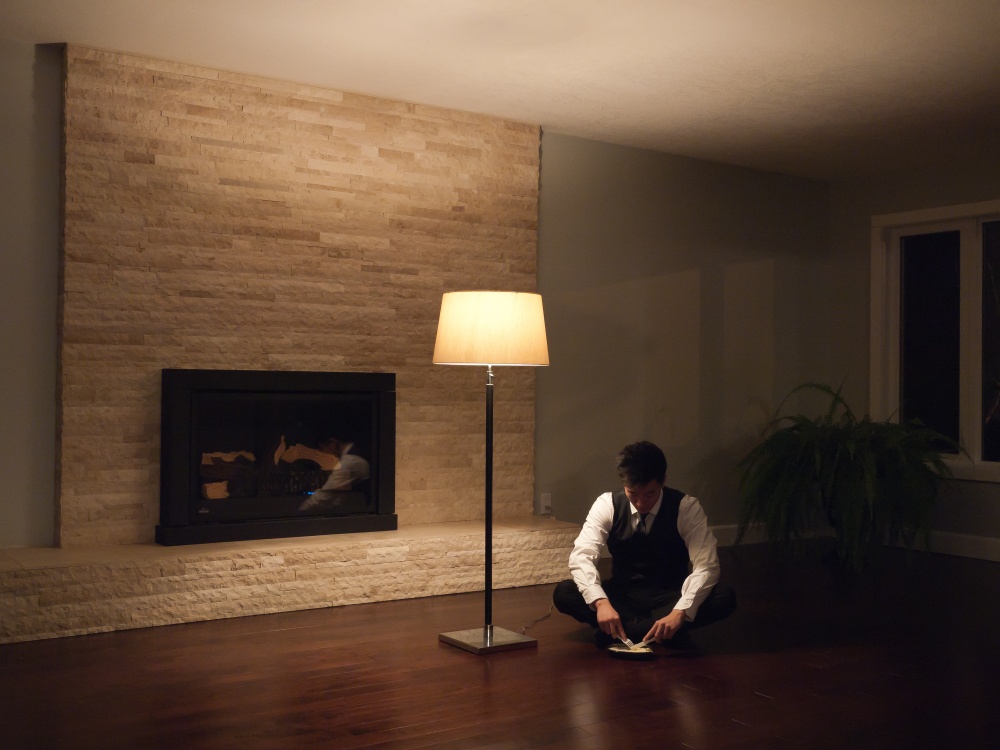 1 of 6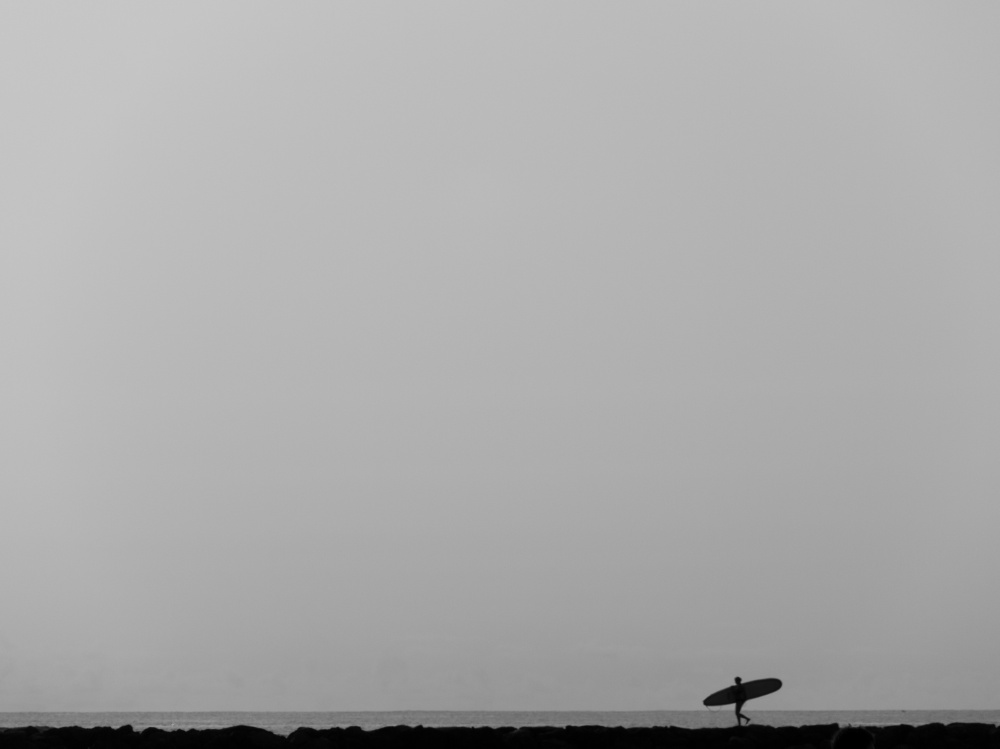 2 of 6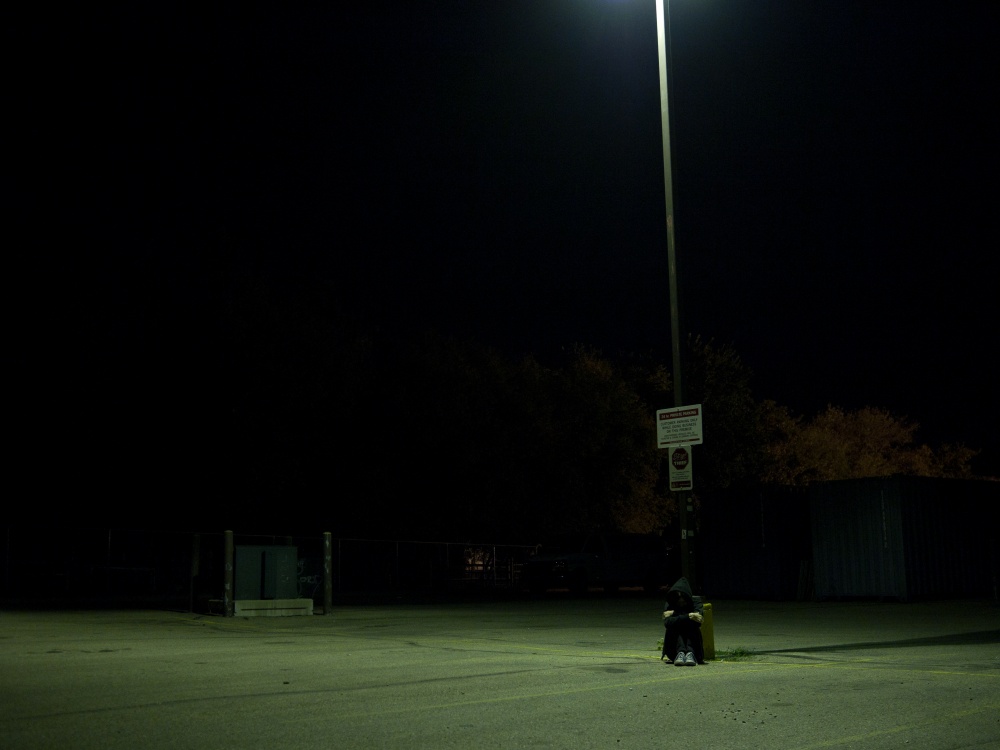 3 of 6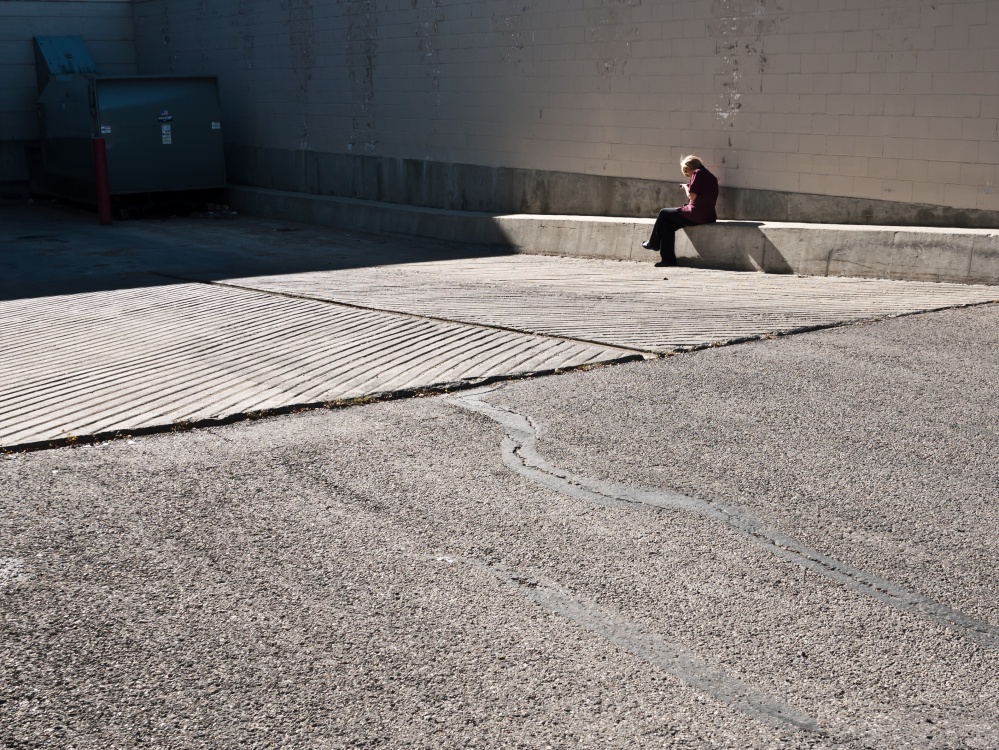 4 of 6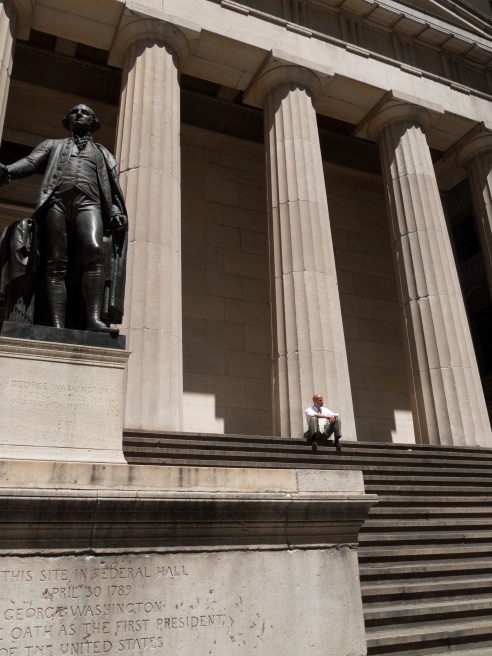 5 of 6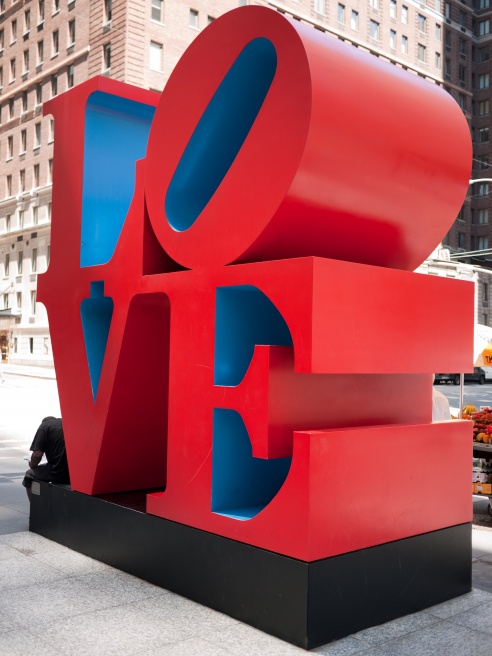 6 of 6
The one phenomenon that has continued to mystify beings on a mental, physical, philosophical and sociological basis is loneliness; for without interaction, it is impossible for us to function naturally. This is not only a visual representation of one of the most influential and universal struggles we endure, but a call to action to inspire change. This collection takes a look at people involved in my life through circumstances that display their personal struggles with loneliness. Exaggerated scales between negative space and the character evoke a sense of loneliness and seclusion. Whether a stranger who passes by or a life-long friend, I have developed a connection with these people. The scenes reflect events in life that appear unique to the character, but can be traced back to most of our lives in many ways.
This is not a new concept by any means. Loneliness was felt by the first beings on Earth, who interestingly, most likely had no way to communicate the feelings evoked by this phenomena (which could be said for many people today as well.) There is an interdependence among us, the Earth, and phenomena that becomes an unfathomable web of connections. This interdependence has been drastically enhanced by globalization, while the magnitude of this disconnect between us seems to grow. It is in our nature to search out relationships with our own kind: to belong.
I have personally struggled throughout my life with loneliness. I am the odd one. The boy that continually asks "why" (at times driving others to utter frustration); constantly doing things differently from the majority or accepted method. An introvert, and slight extrovert. Right and left brained; the artistic businessman. I matured psychologically at an abnormal rate, making school the enjoyable experience that every student cashes in on (I developed a strong grasp on the concept of sarcasm as well.) I truly love learning subjects that I am interested in, but the social aspect of school made it less than enjoyable at times. I am not without friends, but rarely find joy in the standard "nights out" or activities that many find amusing. Finding it hard to see eye-to-eye with people has led to a cycle of friends and acquaintances that I never become close to, and end up fading away into a Facebook friend zone of the odd "like" or comment to acknowledge your existence. A select few prove to be an exception, and I am constantly improving this area of my life.
I am priveleged to have been born in Canada with two large and loving extended families with me along the way. Living in a middle to high class family, choosing to join the workforce at thirteen, and residing in Edmonton all led to a capitalist perspective on happiness; one that most teenagers and adults experience at one time in their lives, if not throughout it. Accumulating expensive clothes, the latest video games and technology, and everything that was cool at the time did not bring me anything of significant value. At a young age, I discovered money and material items held no mass to fill the gaping void that I felt inside. I did not want to talk about loneliness, my lack of relationships, or the void. Unsurprisingly, neither does anyone else. This is what is marring the potential of our society and global community.
Imagine fundamentally connecting with people on a daily basis. Imagine having meaningful conversations regularly with people who truly cared for you. We need to bring loneliness into social norm. Discuss and broadcast our struggles, learn from each other, and most importantly, improve. Imagine a world where we acknowledged loneliness in ourselves and others, while taking the simple steps on a daily basis to change and prevent it in the future. It would be incredible what the world could acheive if a greater percentage of the population were happier and more united. Social networking has established the epitomy of superficial connection. We need to bring back the immense power of true human interaction.
+ one
+ one is the extension of one through an installation piece and experience in the gallery. This encourages viewers and visitors to become participants and artists themselves in activities in order to drive change and a positive impact; both at the show and in their own lives. This will be encouraged and extended outside of the gallery through the Internet to create a movement. Loneliness thrives off of silence, share your story.