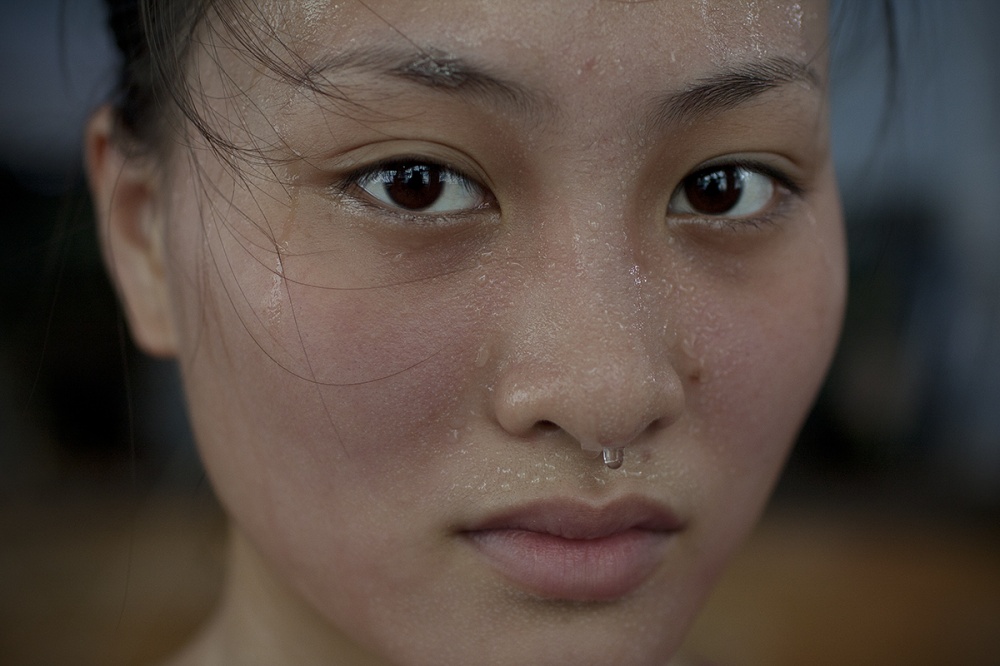 1 of 25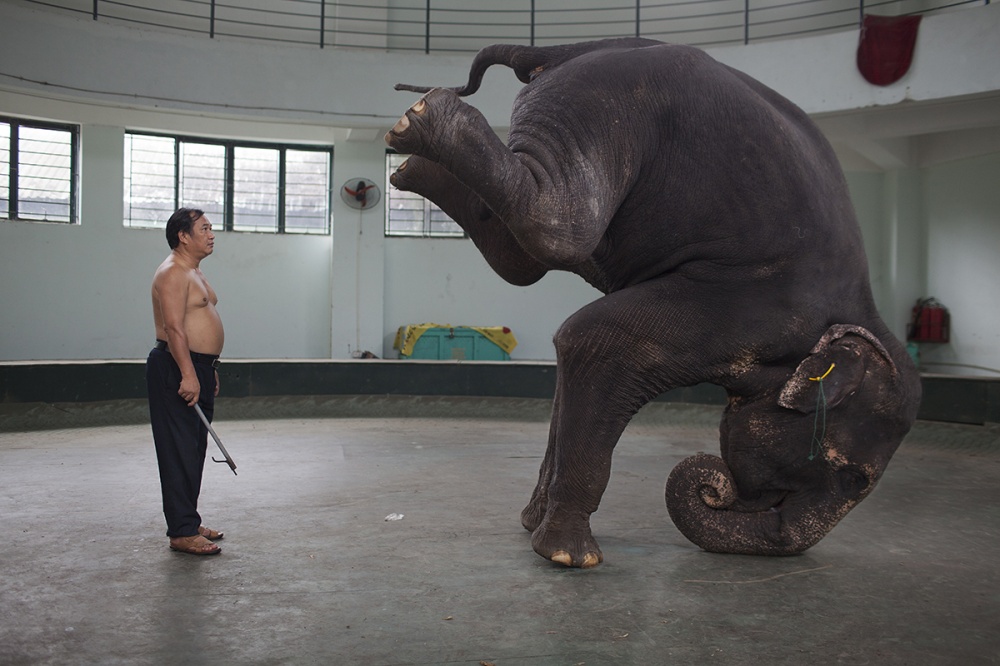 2 of 25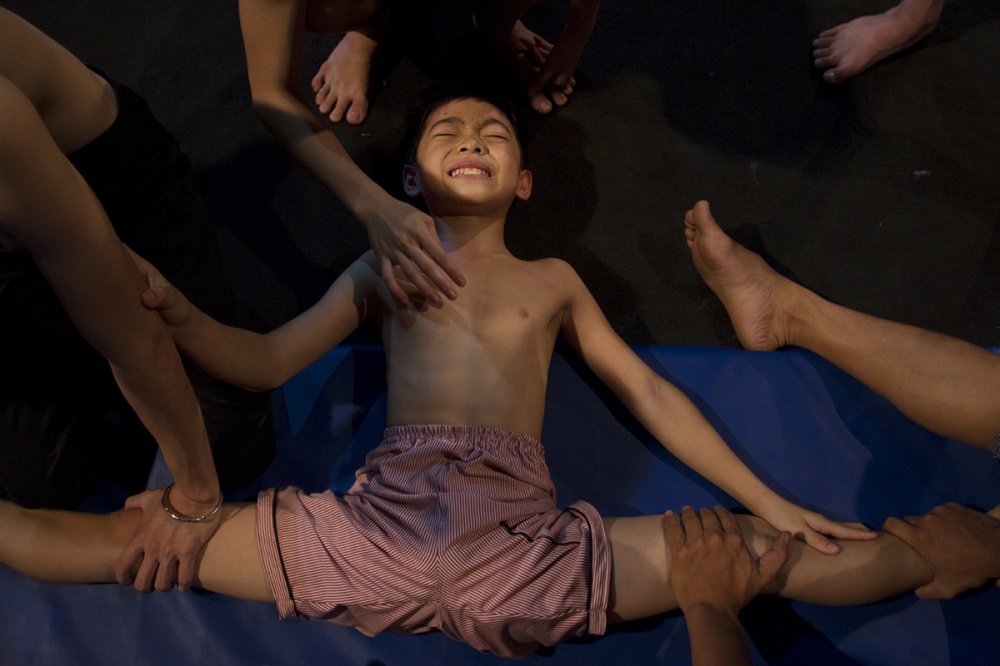 3 of 25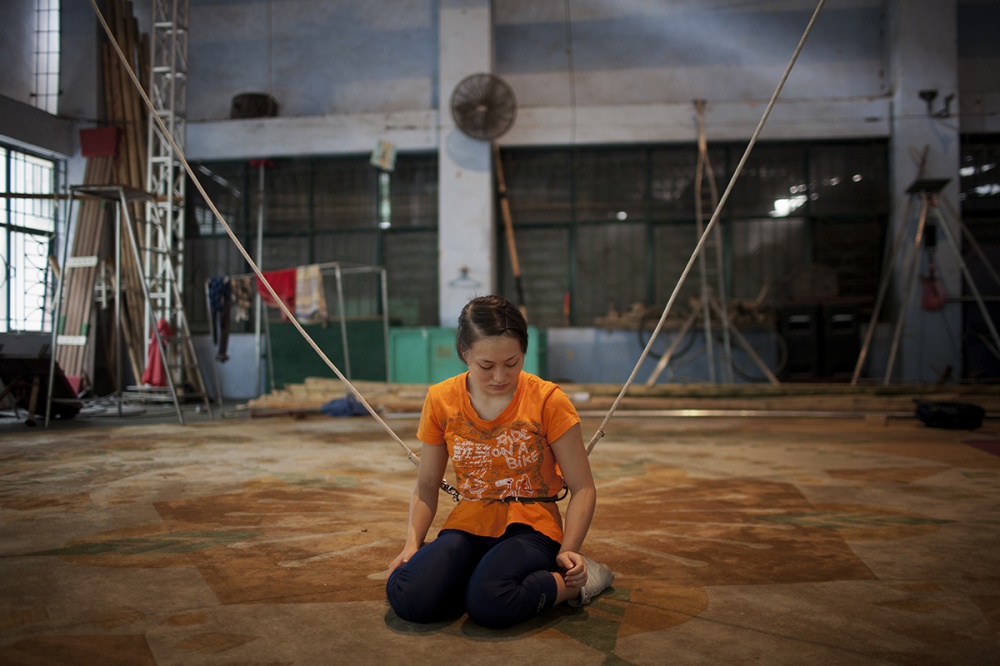 4 of 25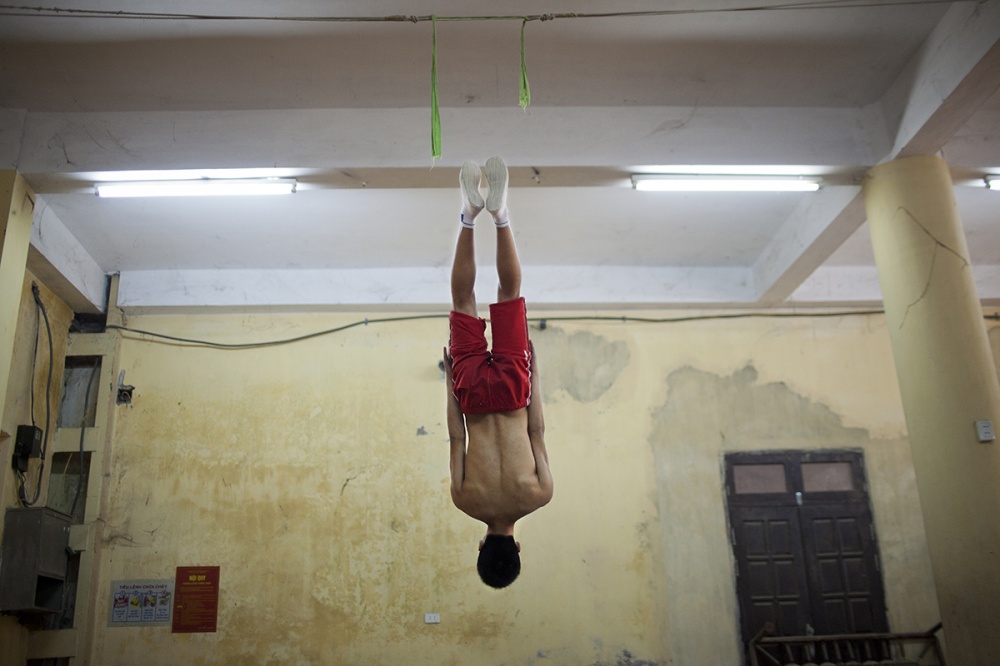 5 of 25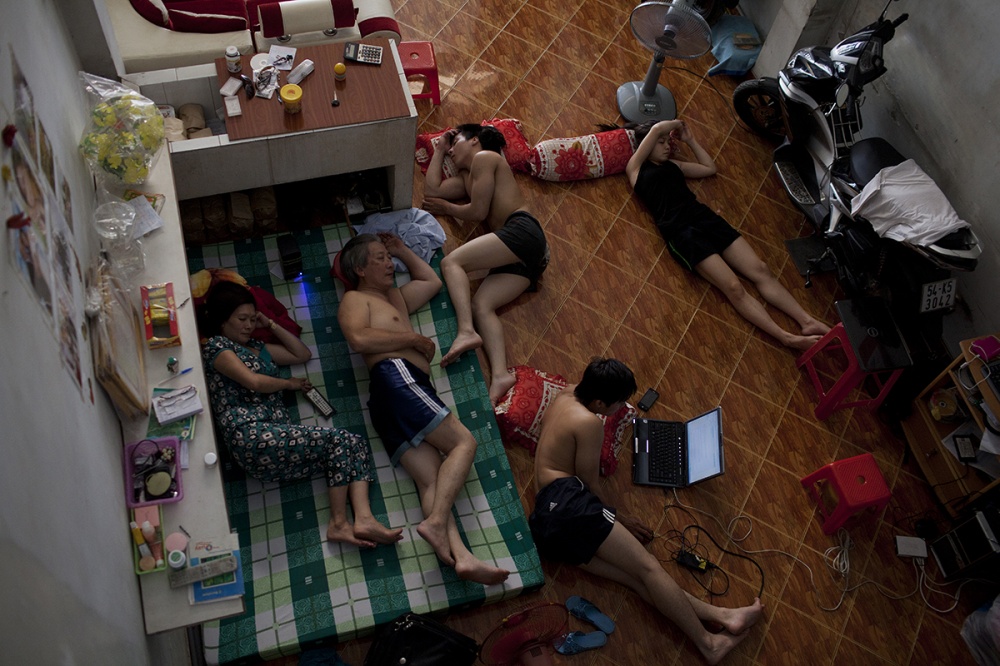 6 of 25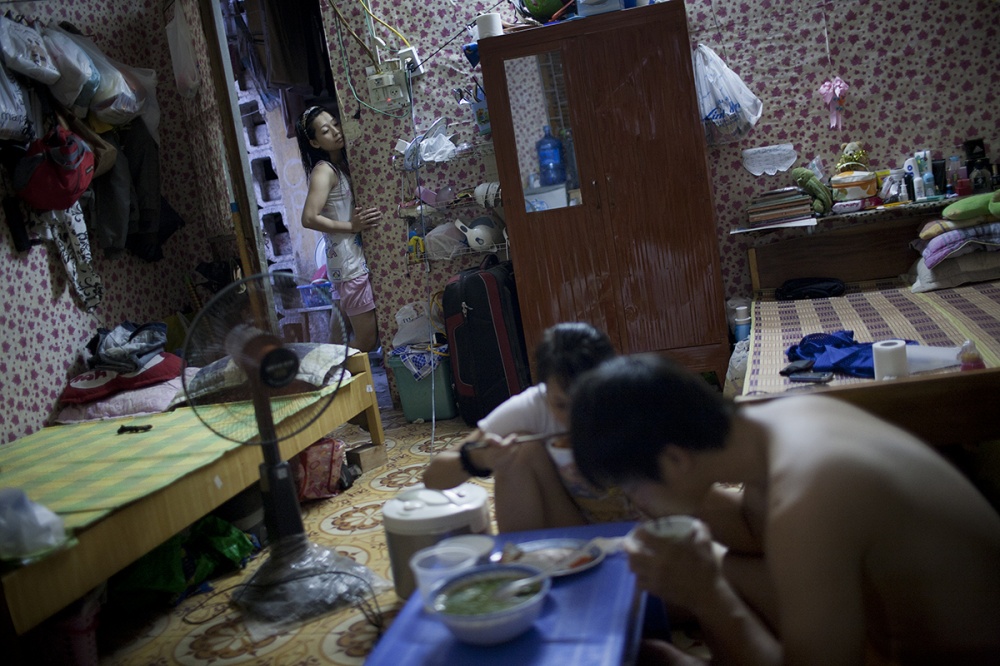 7 of 25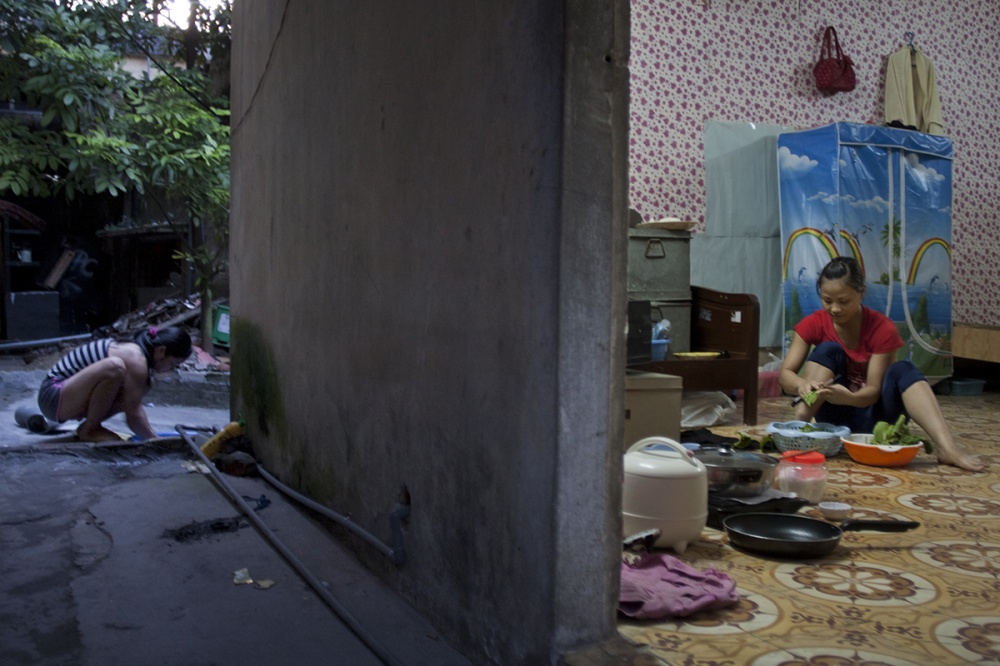 8 of 25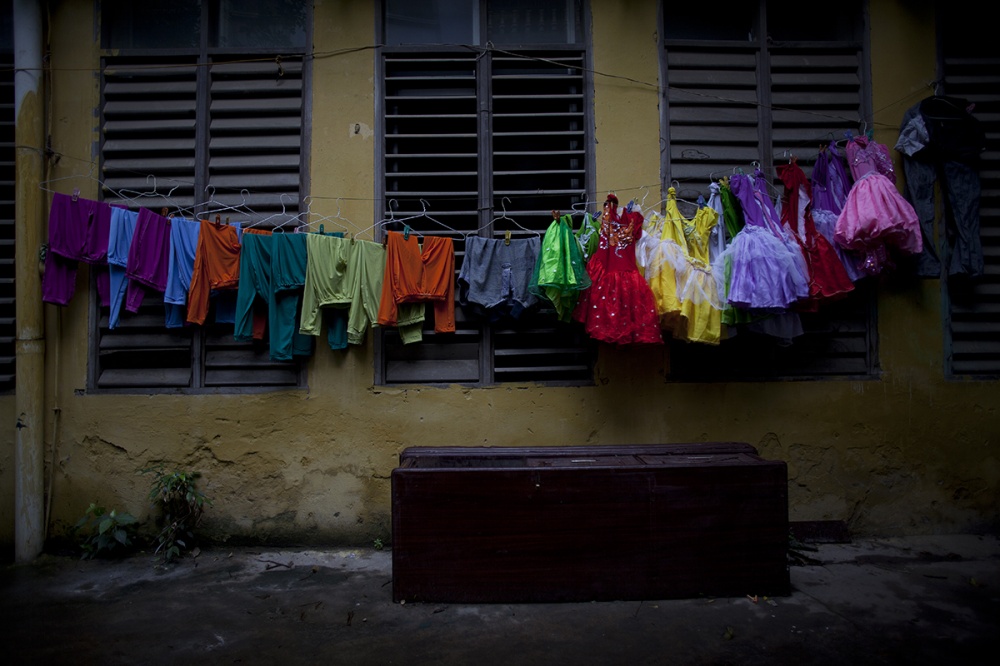 9 of 25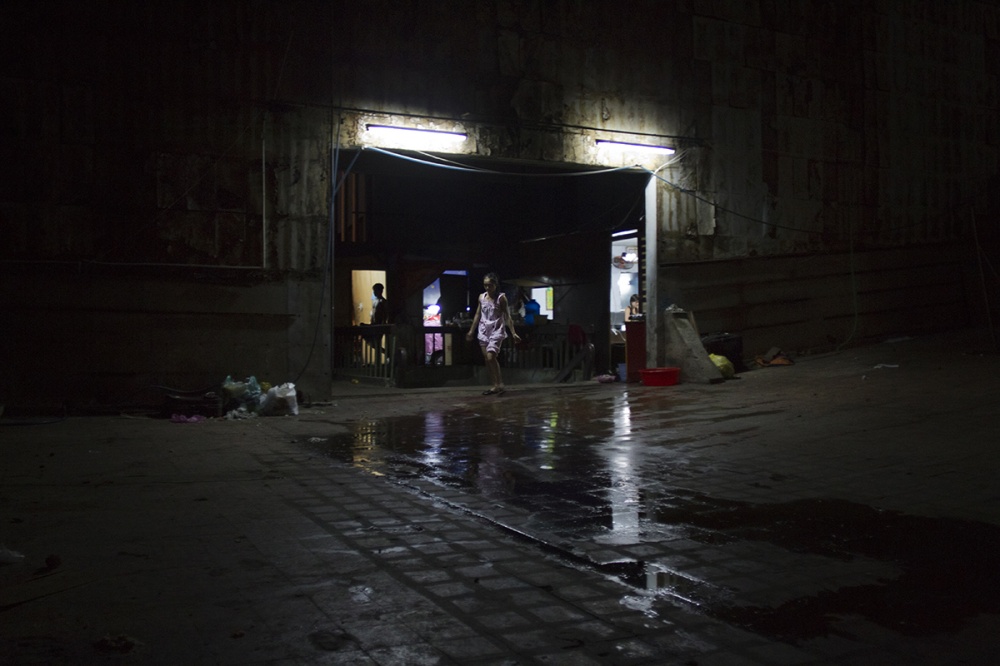 10 of 25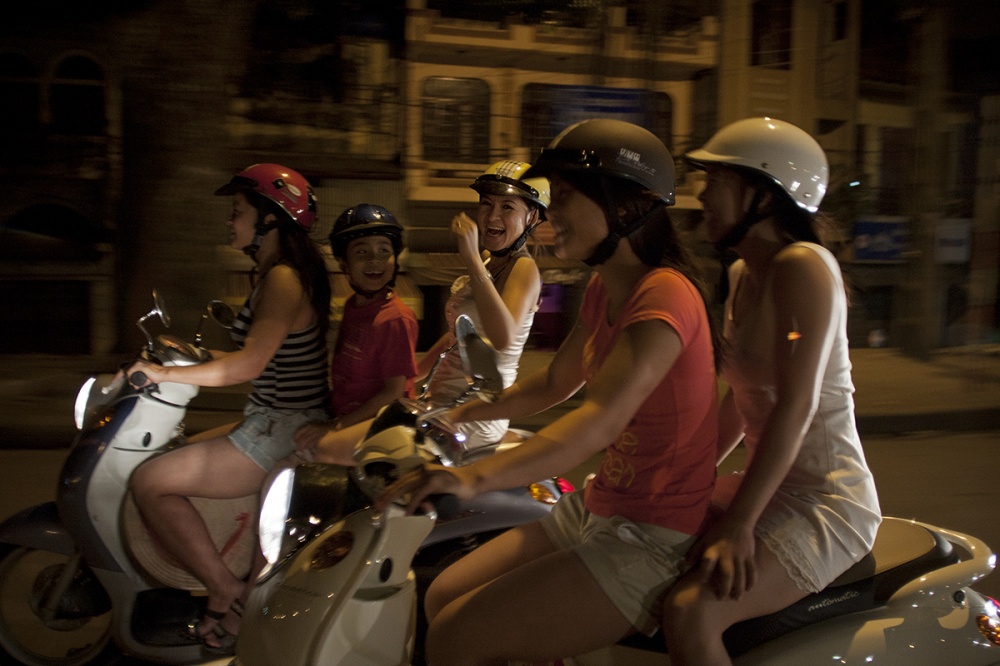 11 of 25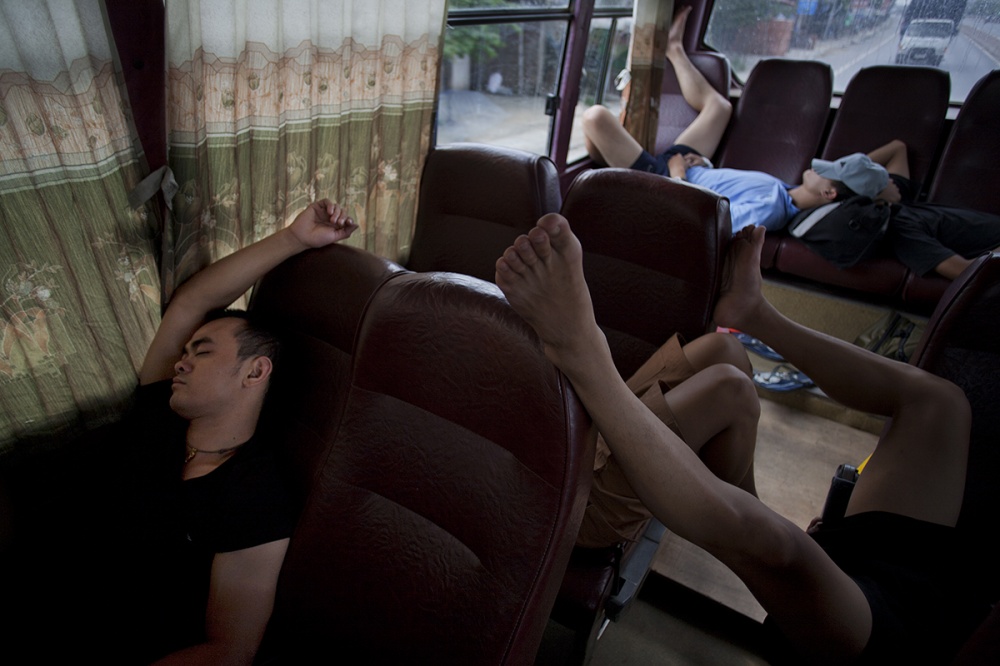 12 of 25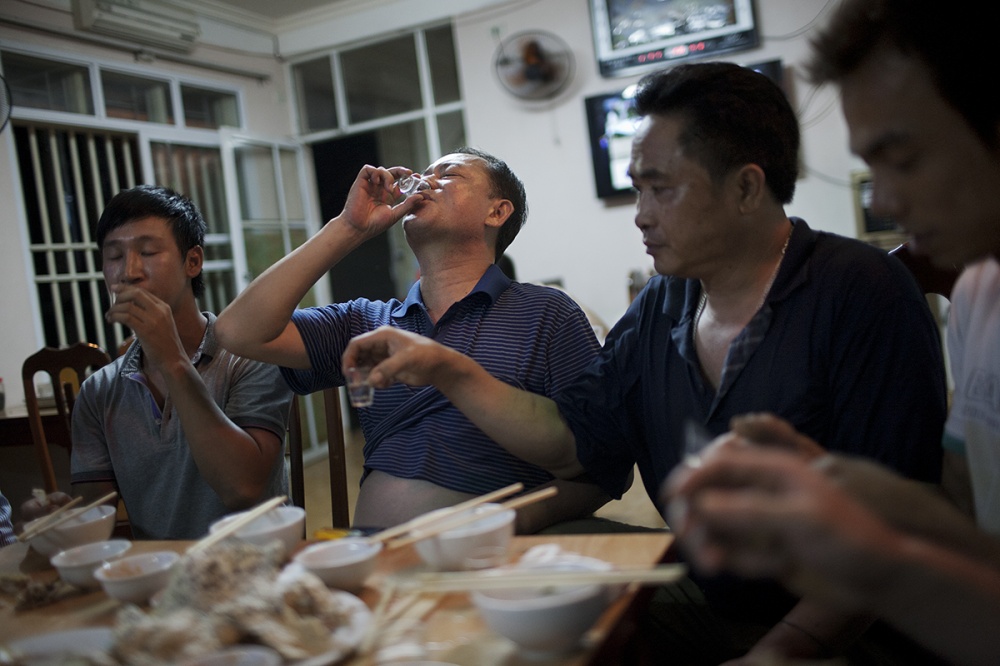 13 of 25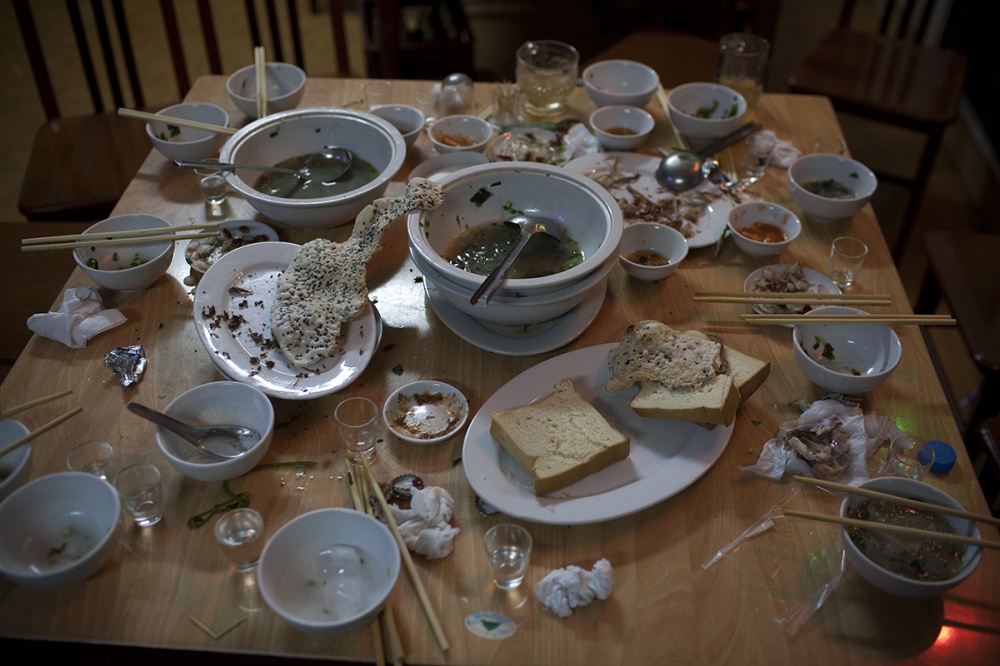 14 of 25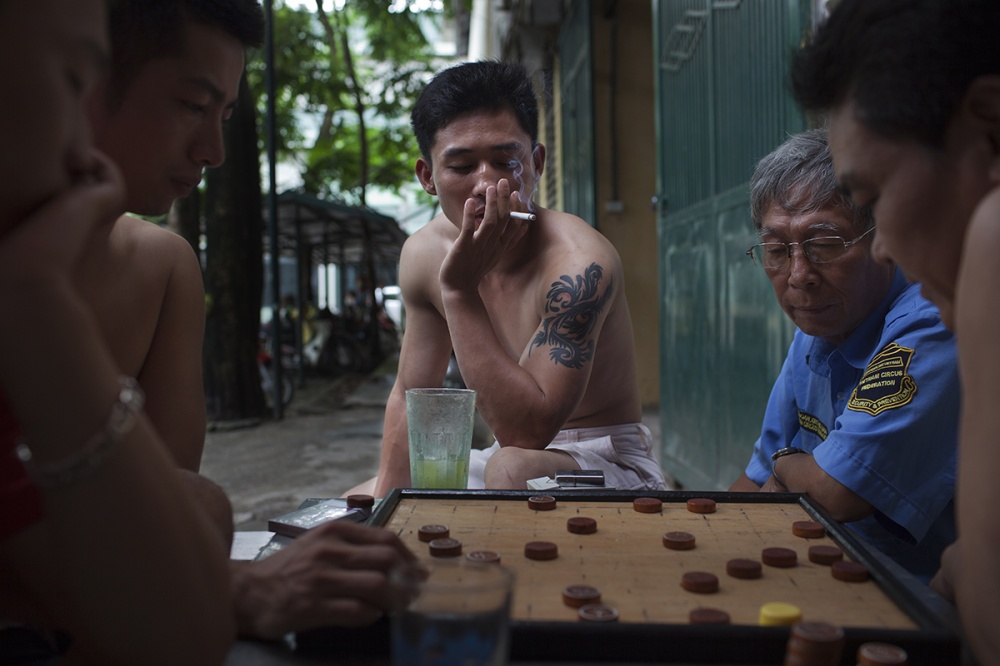 15 of 25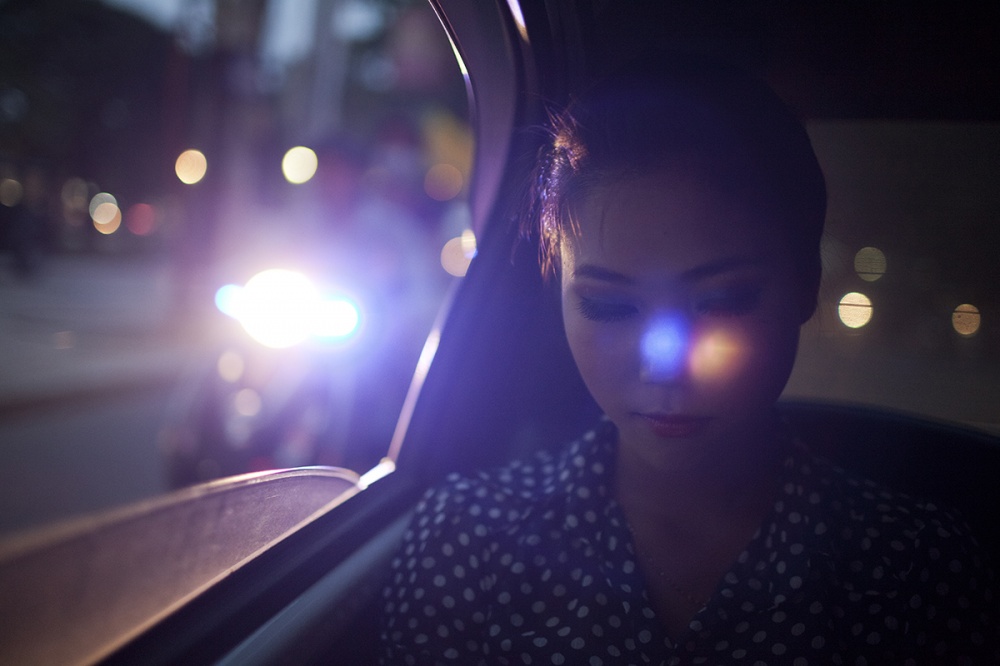 16 of 25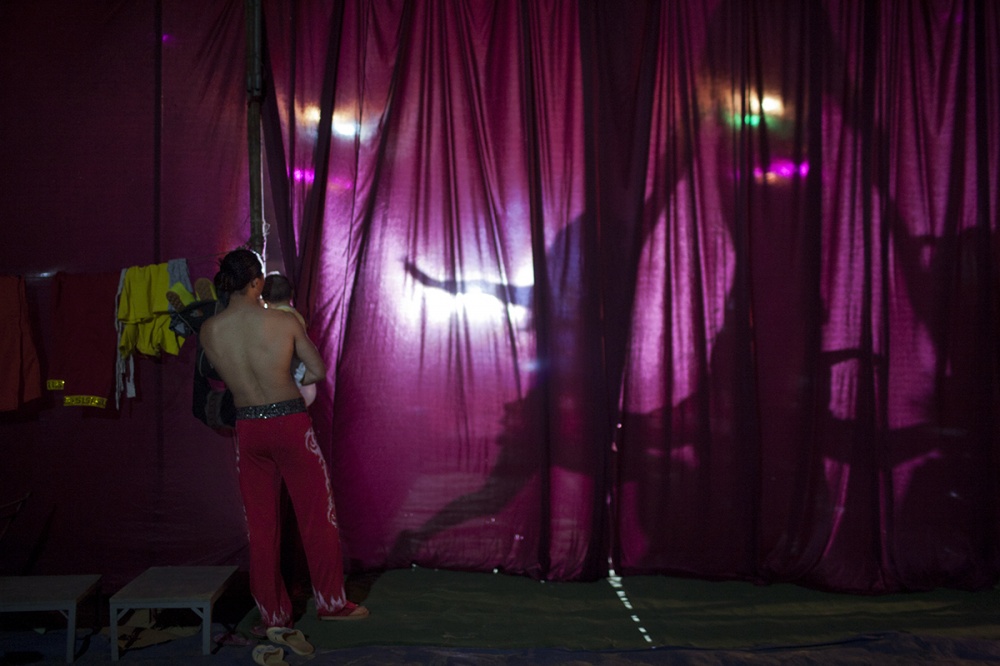 17 of 25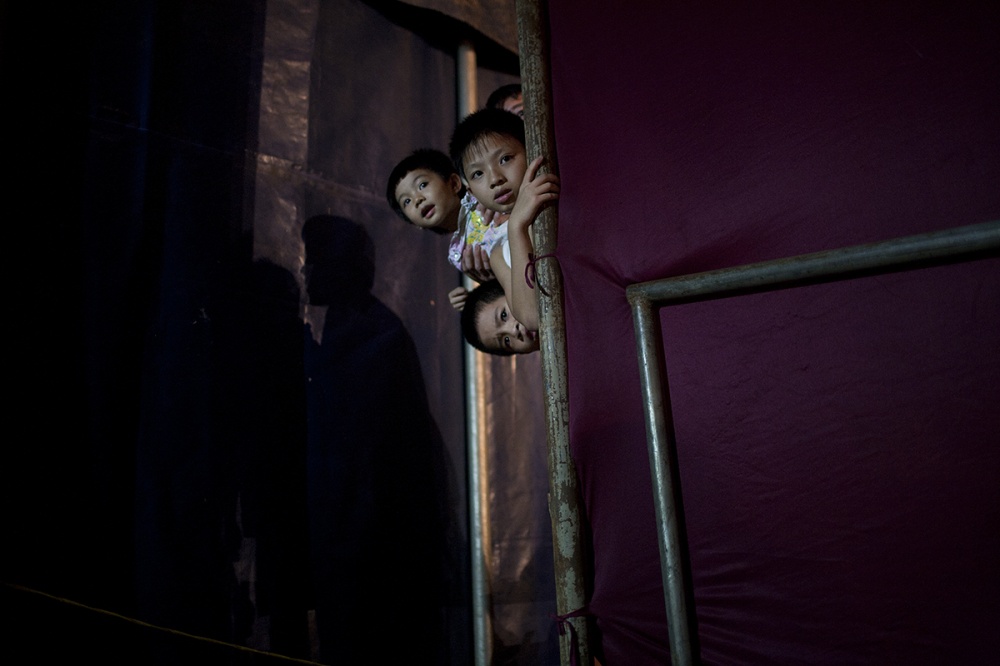 18 of 25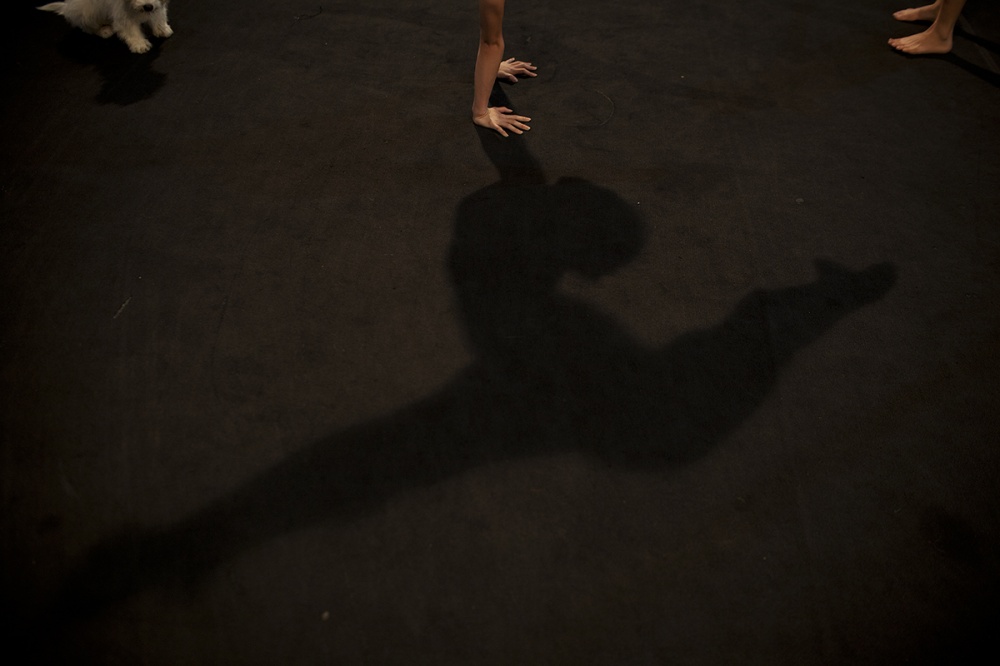 19 of 25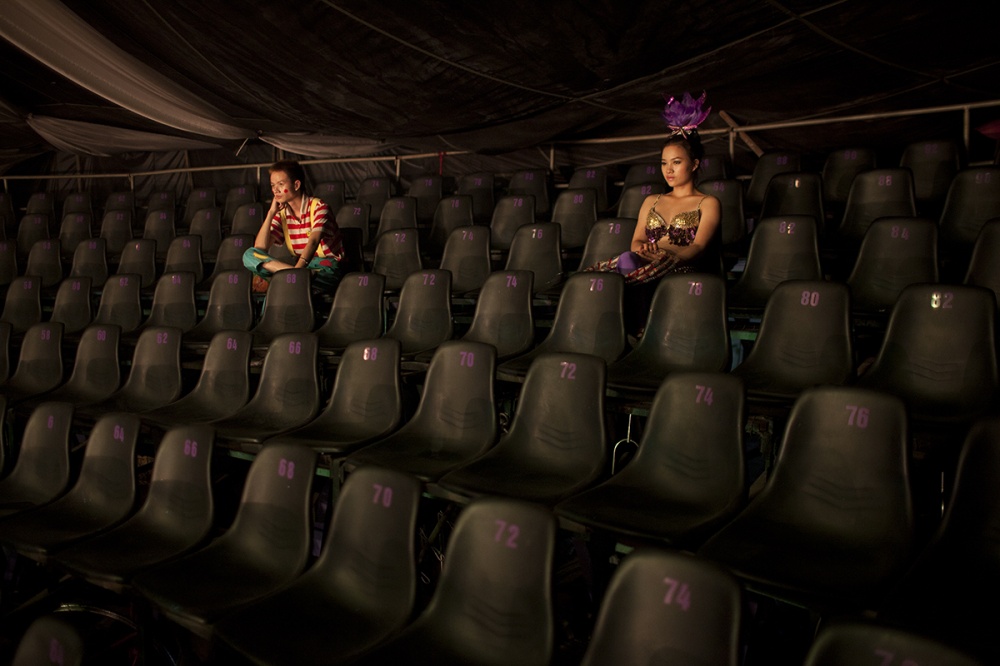 20 of 25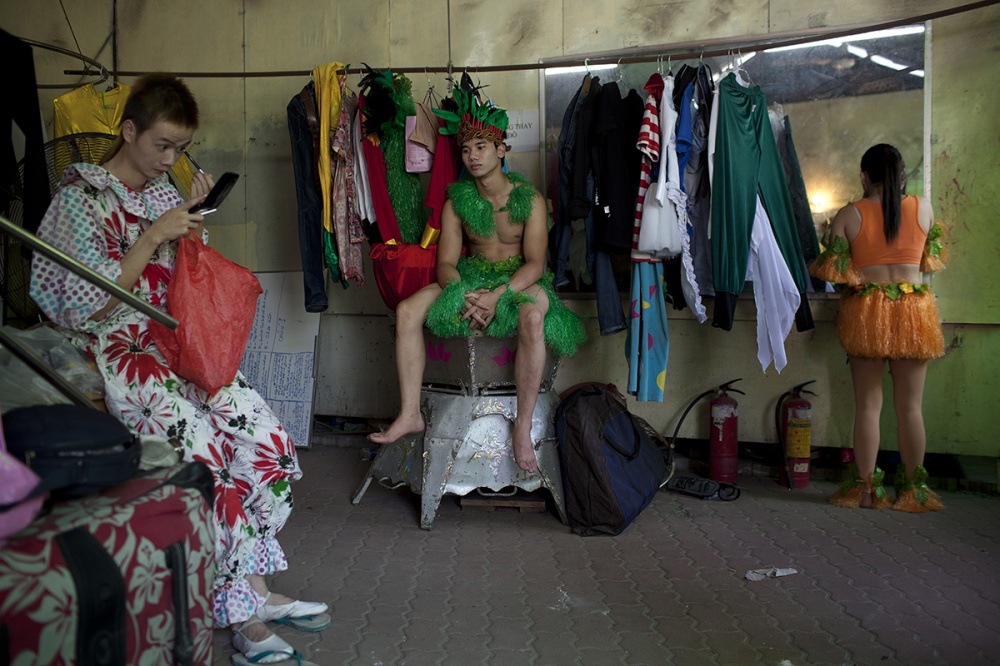 21 of 25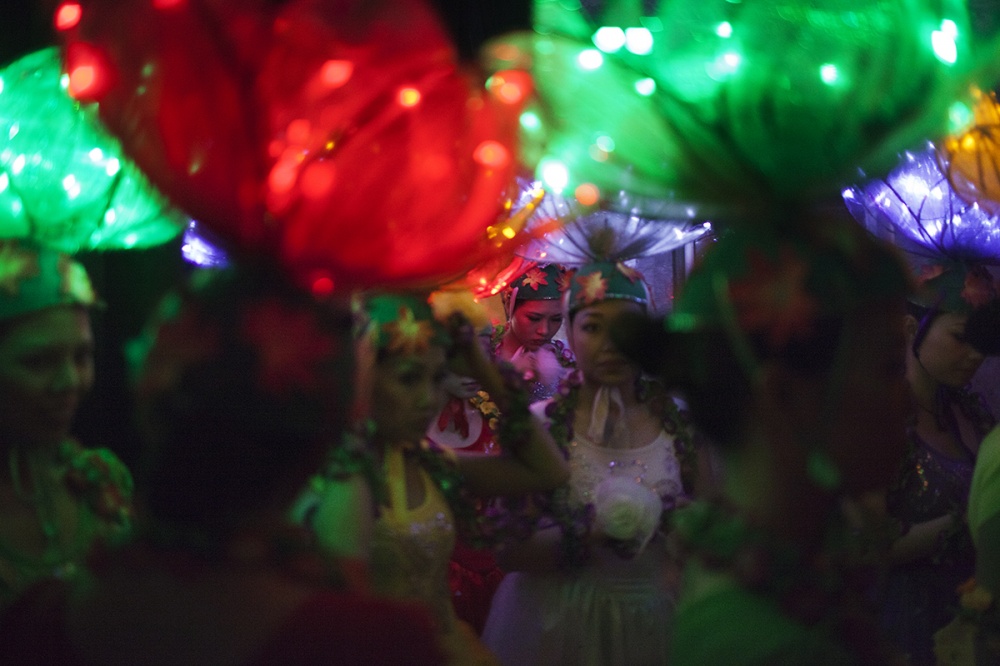 22 of 25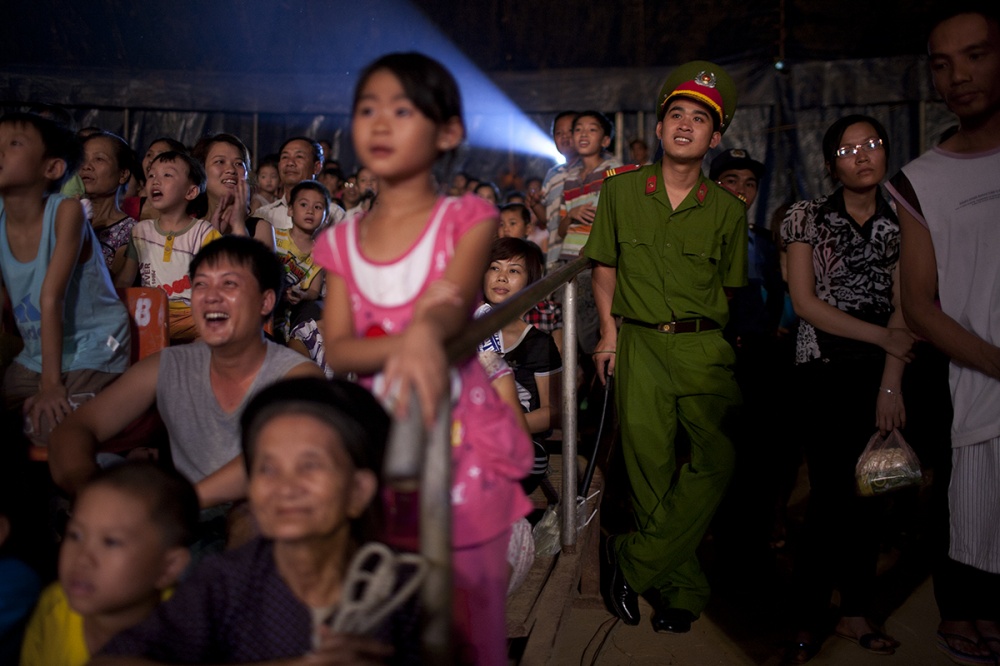 23 of 25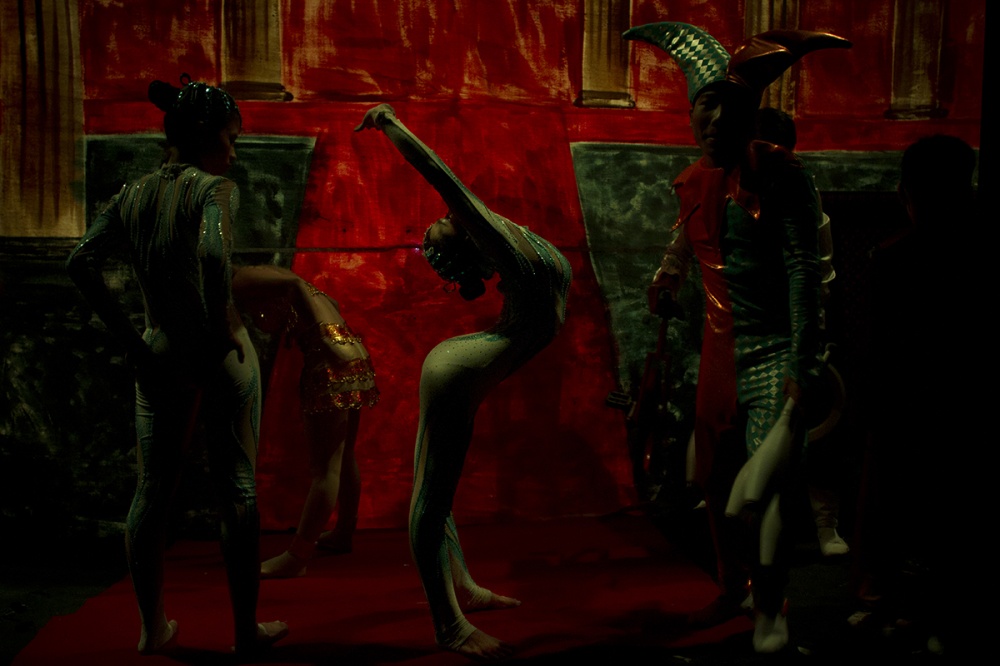 24 of 25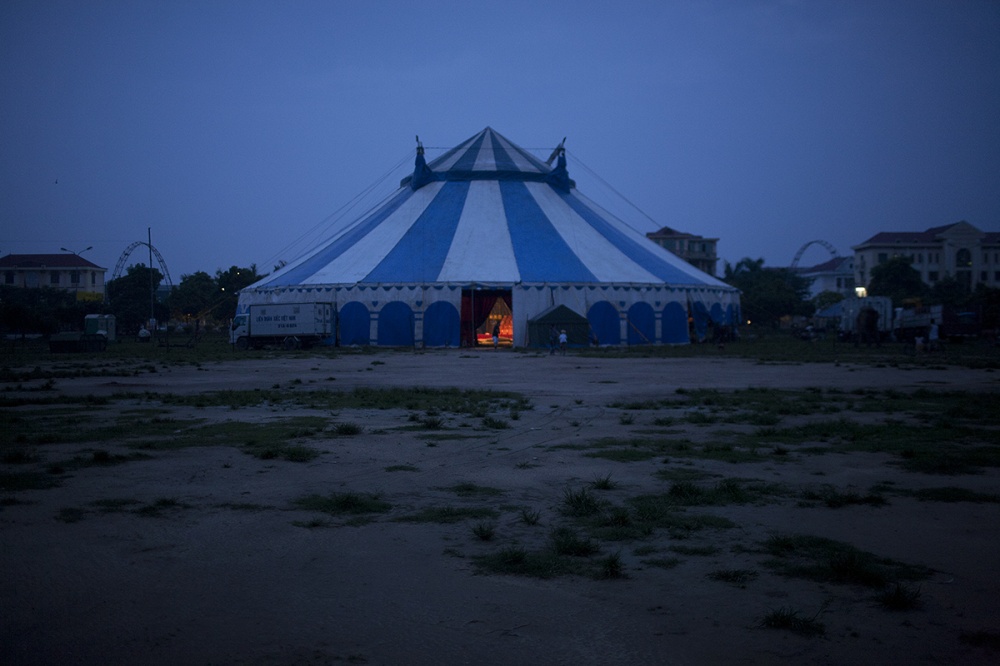 25 of 25
Xiec
(Xiec means circus in Vietnamese.)
This project documents two circus companies in Vietnam while on tour. I first documented the Vietnam Circus Federation, which is the official company located in the capital, Hanoi. Then I traveld with the Ho Chi Minh Circus Group, the second largest company located in the ancient capital of Saigon, now called Ho Chi Minh City.
Inspired by photographer Mary Ellen Mark's project titled Circus, I decided to photograph the next generation of artists portrayed in her series, including the sons and daughters. I began this project in 2009 during a three week trip to Vietnam. During my second trip in 2010, I visited the Ho Chi Minh company, as well as, returned to photograph the Vietnam Circus for two months.
Xiec is a work in progress that tries to document the circus` everyday life parallel to the vietnamese society. In this way the political power can be easily found in the capital city of Hanoi, while the economic power can be found in "Saigon". We can identify ourselves in life, as we would in the scenery of a circus, searching for traces of eternal values, such as comitment, struggle, sacrifice or love, when the most particular stories become universal.
For five years, future artists attend circus school in Hanoi, which is the only one in the country. It was created by Mr.Ta Duy Hien, the founder of the Vietnam Circus Federation. Those who graduate with merit are able to apply for work at the official company. If the quota is complete, these graduates travel to Ho Chi Minh city in the Circus Group.
Almost all artists live in the circus building located in Lenin Park in Hanoi, where they are offered a house or room to live. The artists who are part of the Circus Group in "Saigon" live in an old theater owned by the government of the city, where artists build their houses made of wood and plastics all along stall of the theatre. They receive a salary of $100 U.S. dollars a month.
Finally, the story tries to approach the circus daily life, telling us that for more exotic or different is our culture or work, all human beings are equal. At the time the stories showed us life circus stage, the show created for the public. My interest is to not only show the effort and dedication of artists, but in real life. Showing the girl who goes to the city to realize his dream, the mother caring for her son alone and growing families, feelings and problems that concern them.