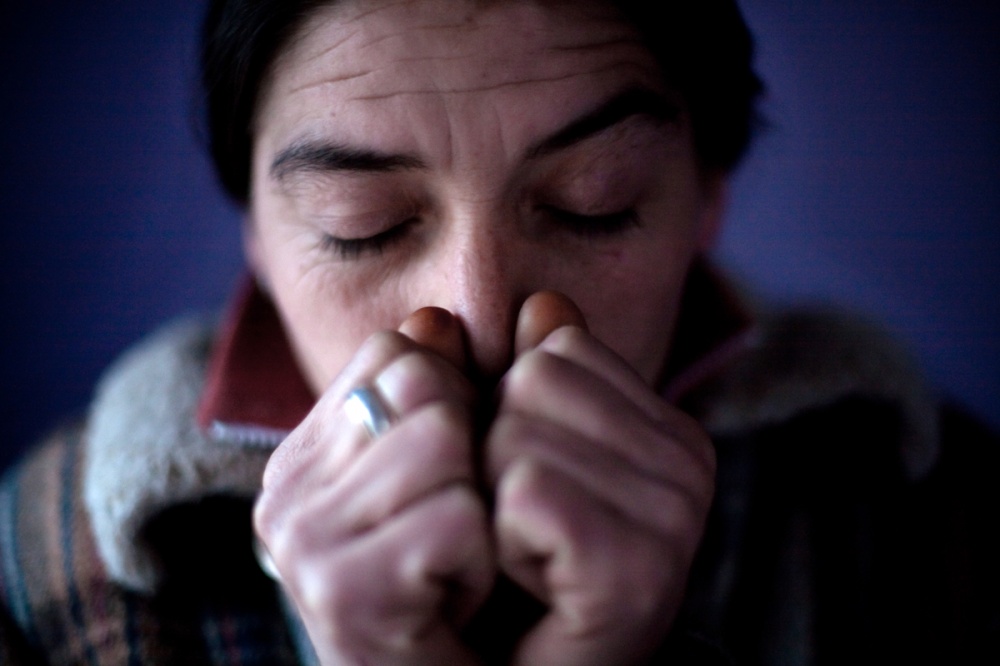 1 of 24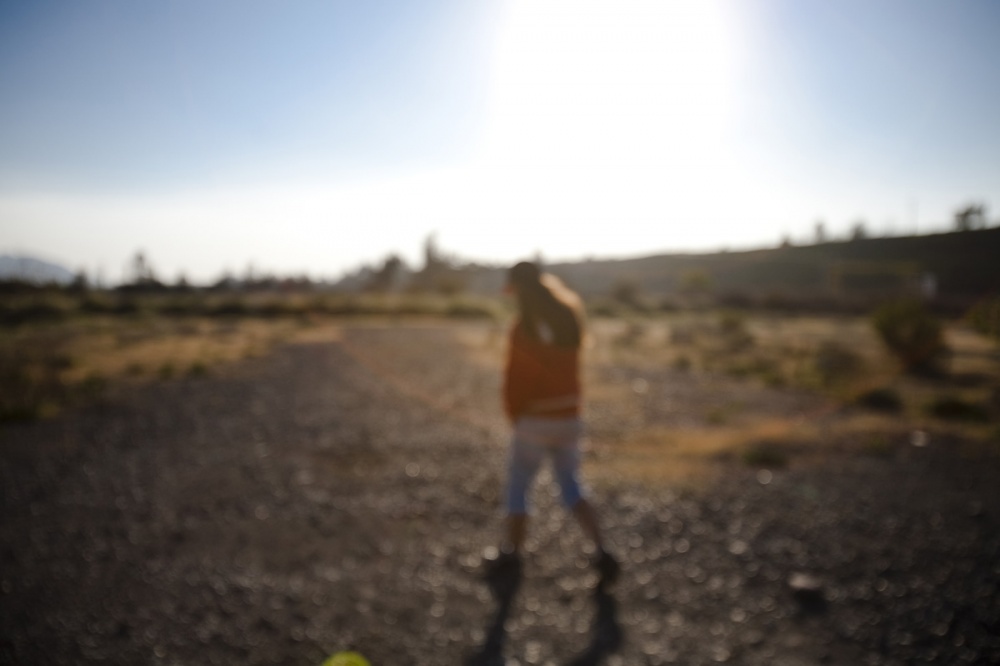 2 of 24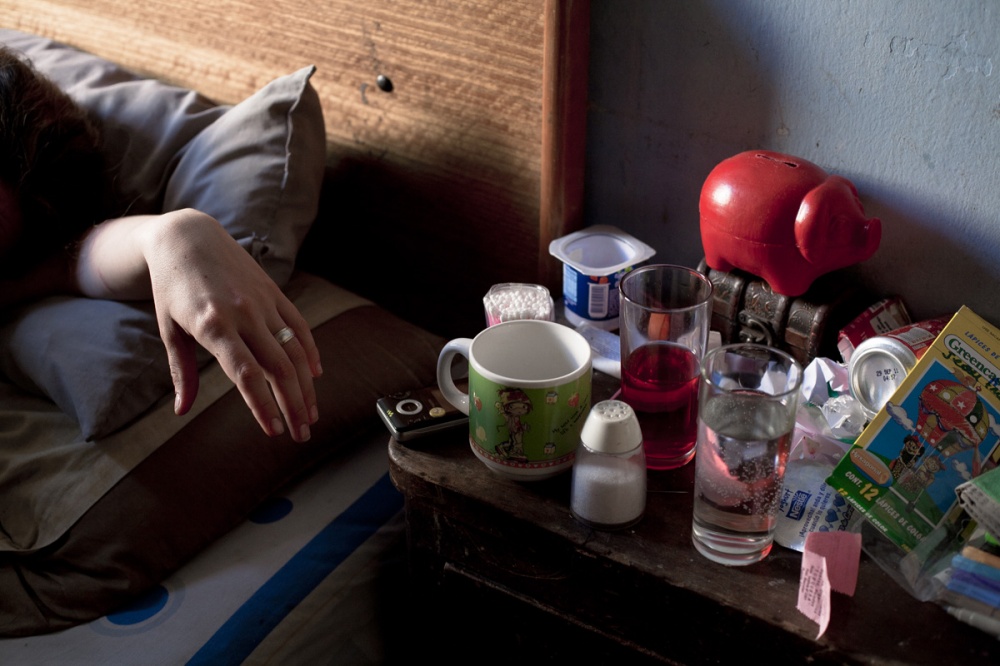 3 of 24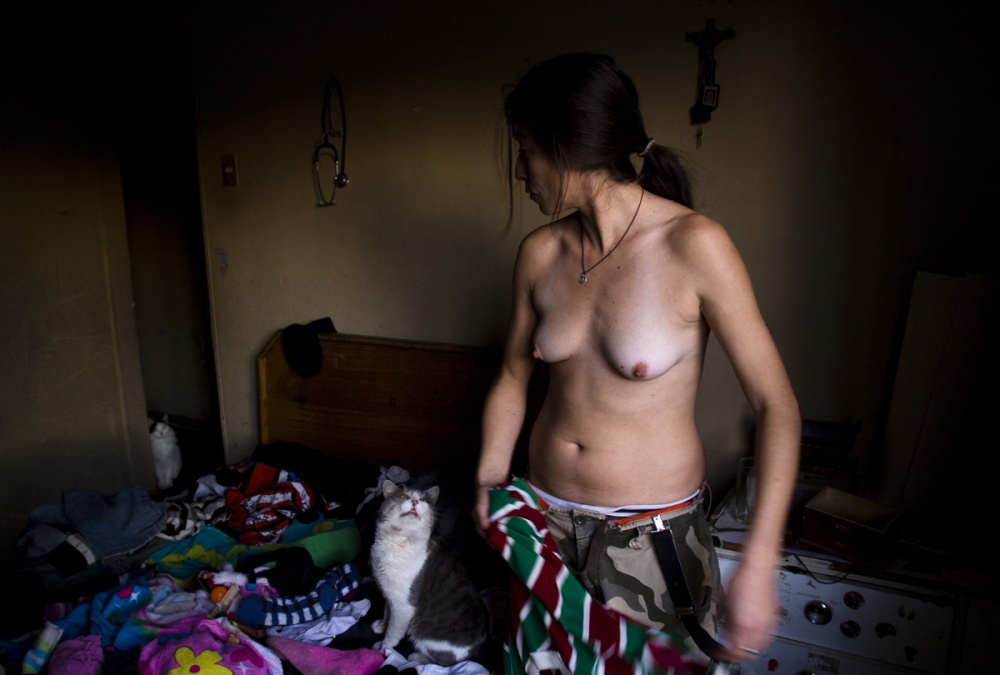 4 of 24
5 of 24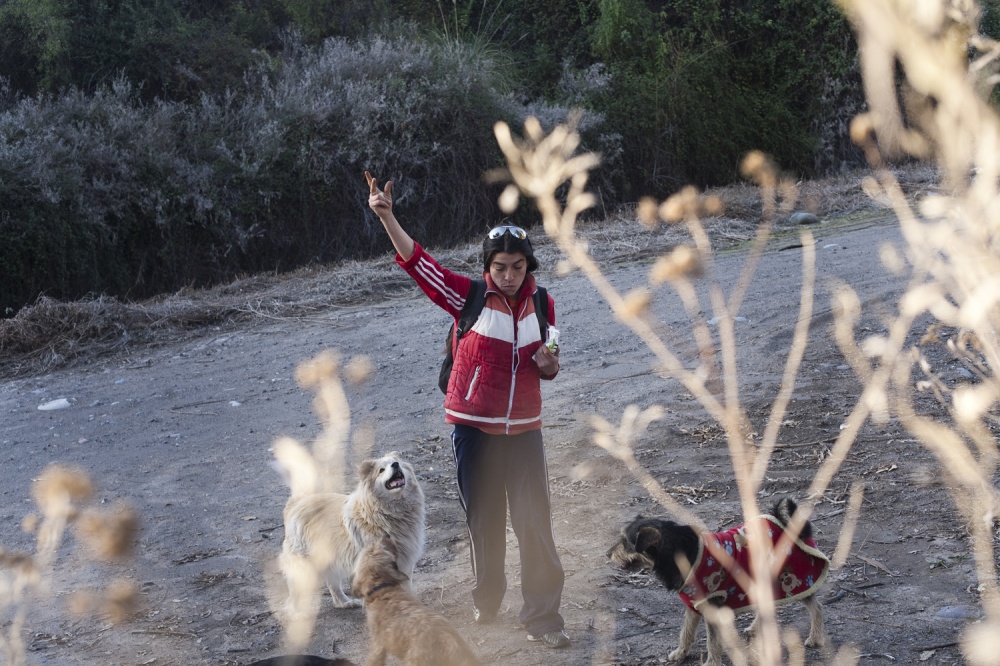 6 of 24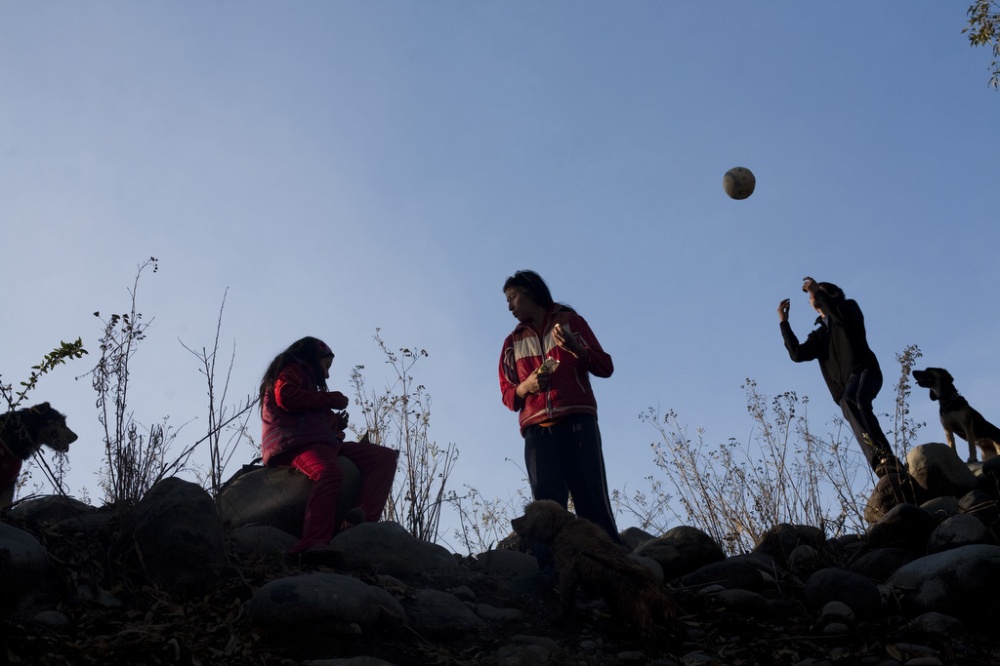 7 of 24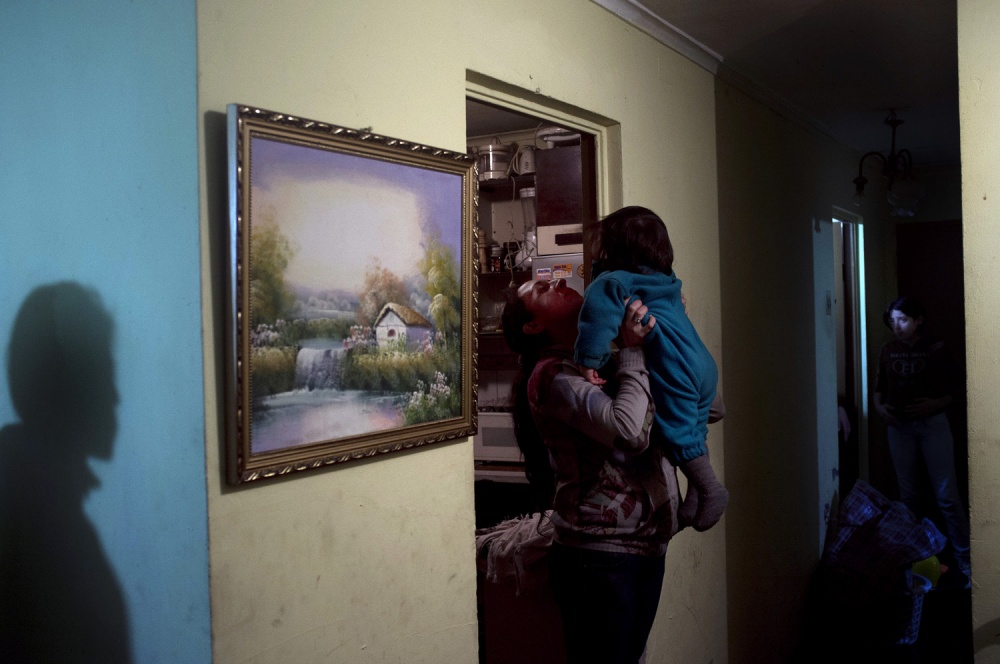 8 of 24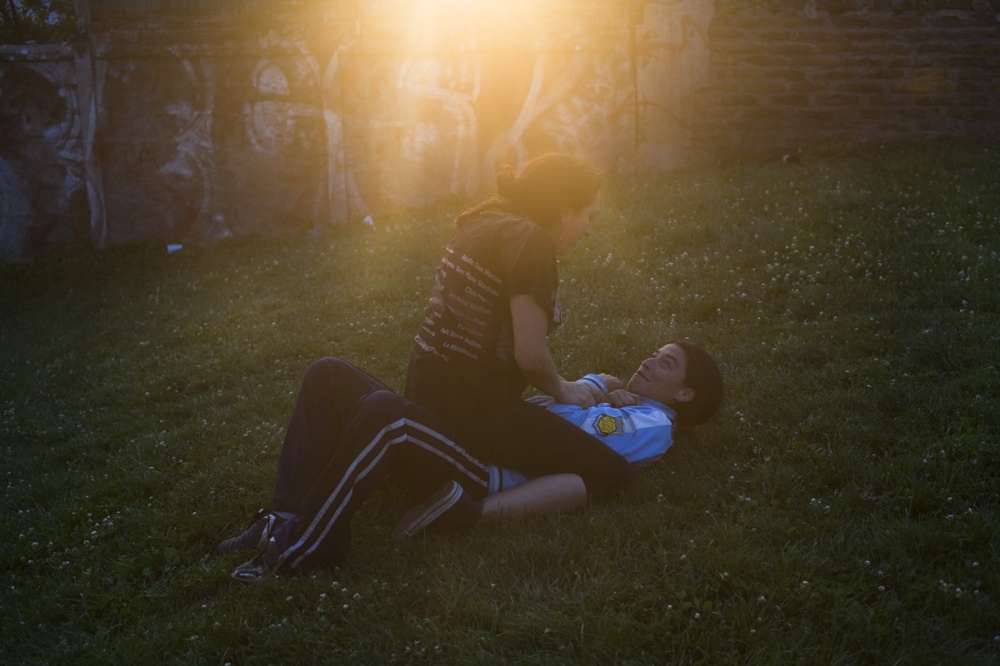 9 of 24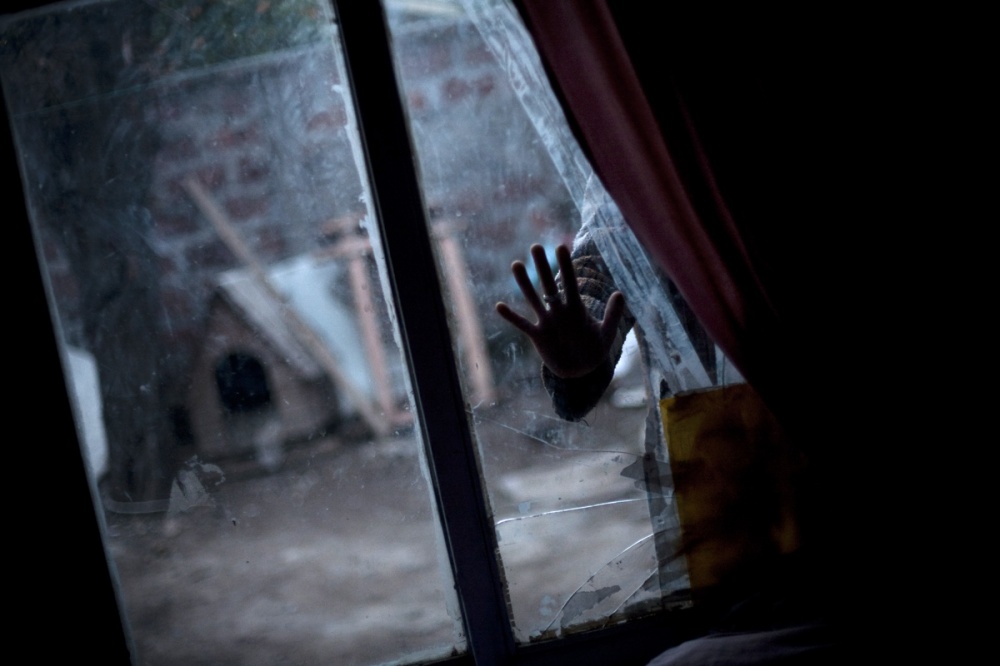 10 of 24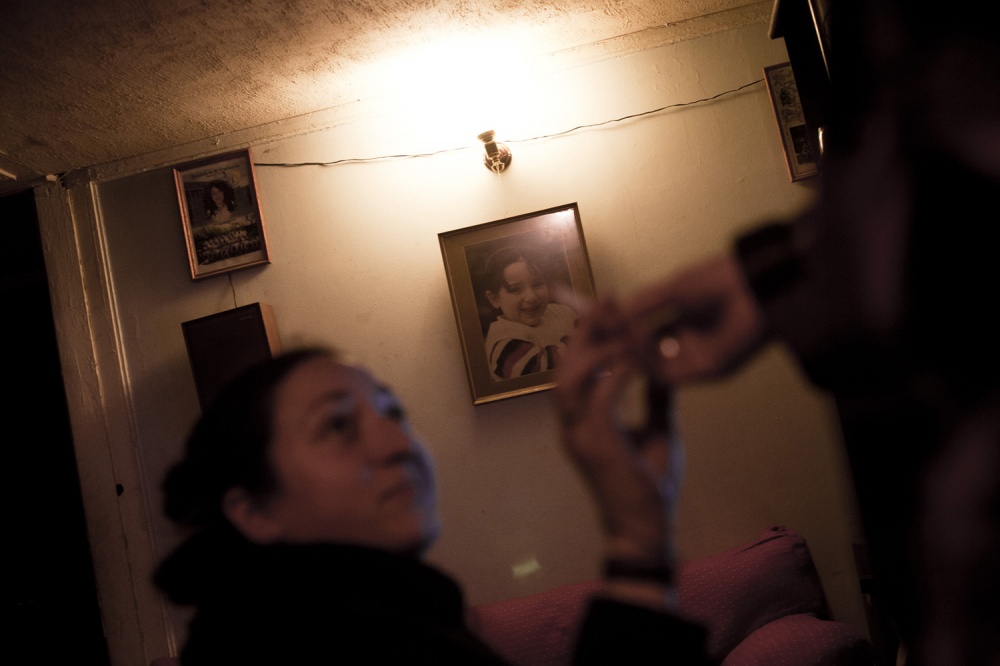 11 of 24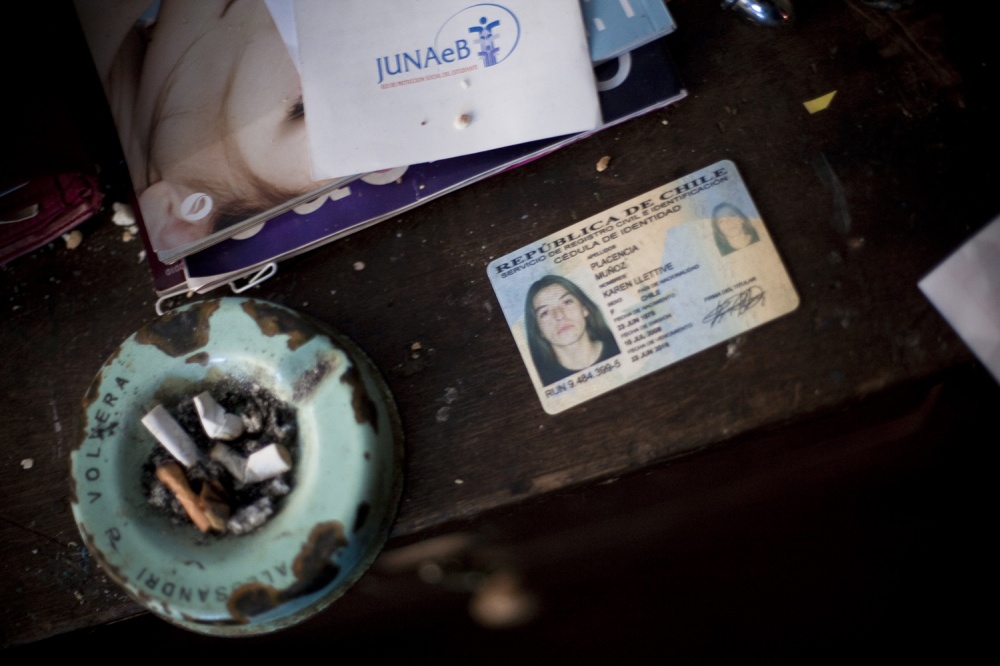 12 of 24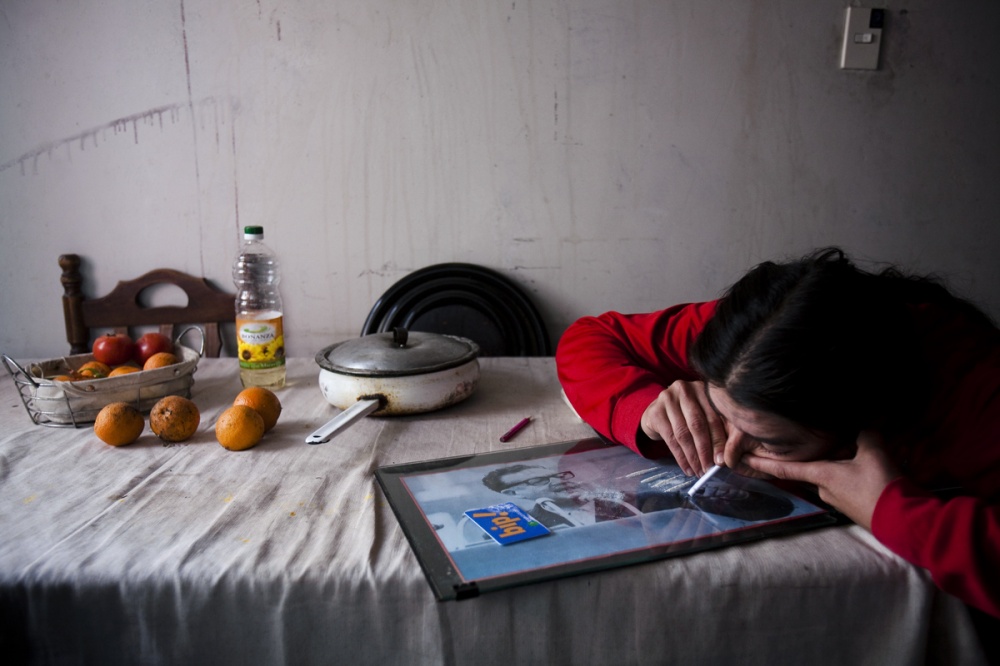 13 of 24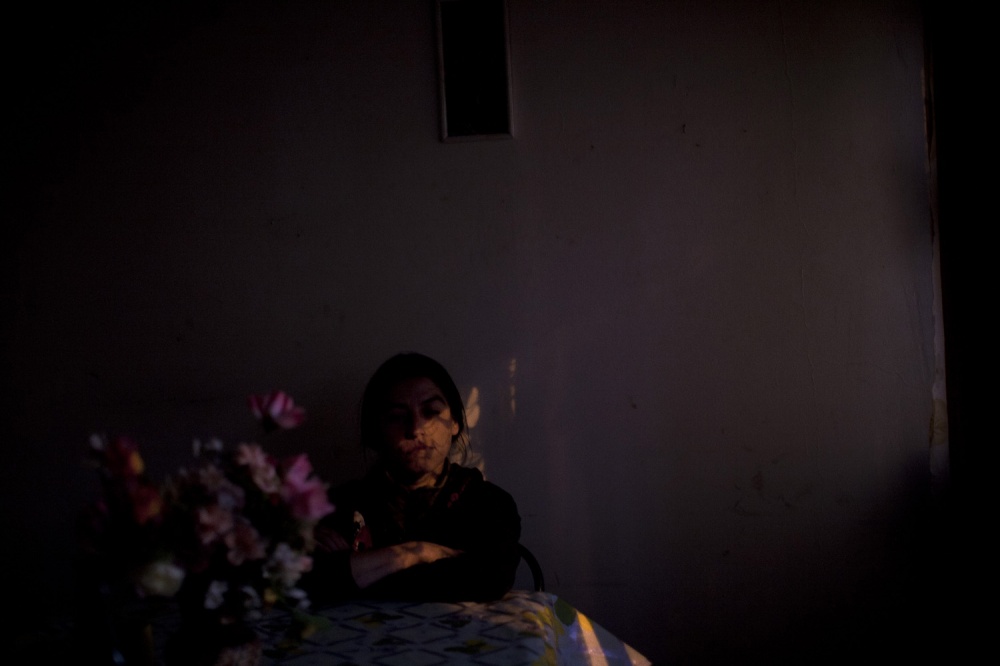 14 of 24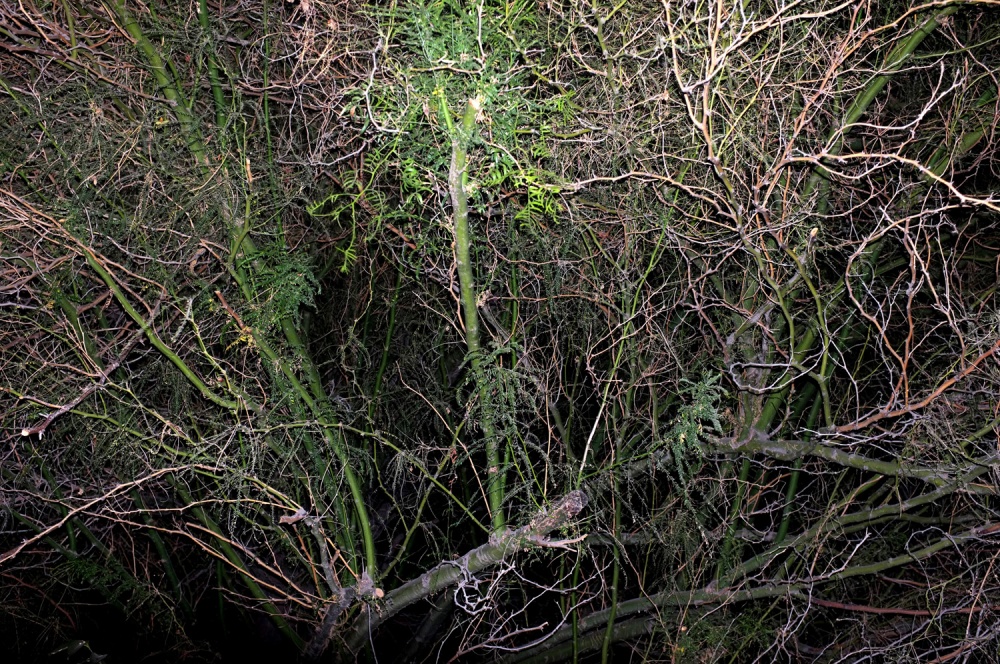 15 of 24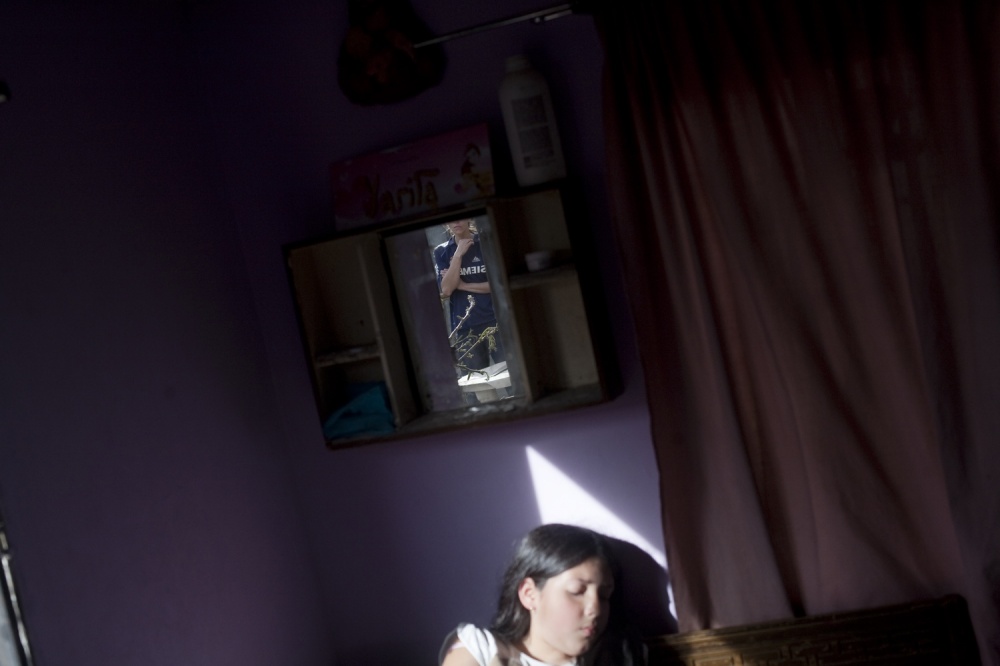 16 of 24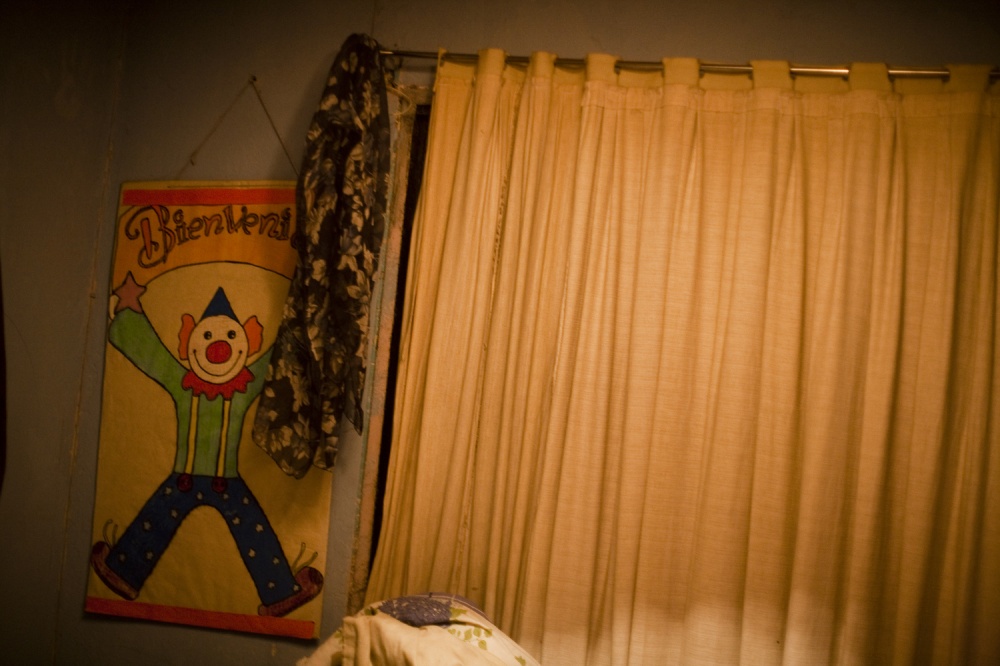 17 of 24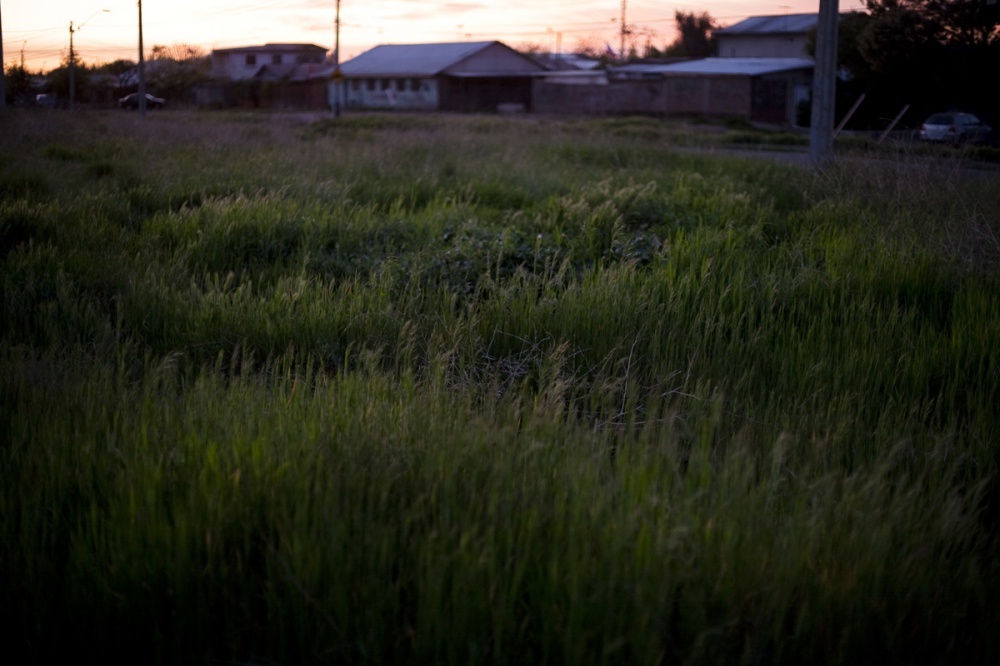 18 of 24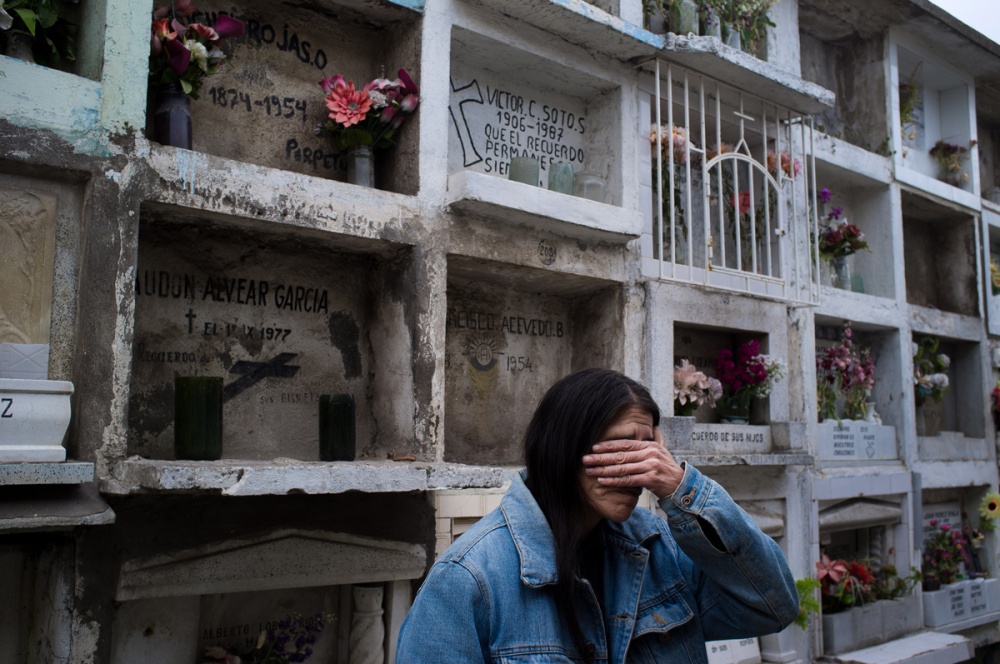 19 of 24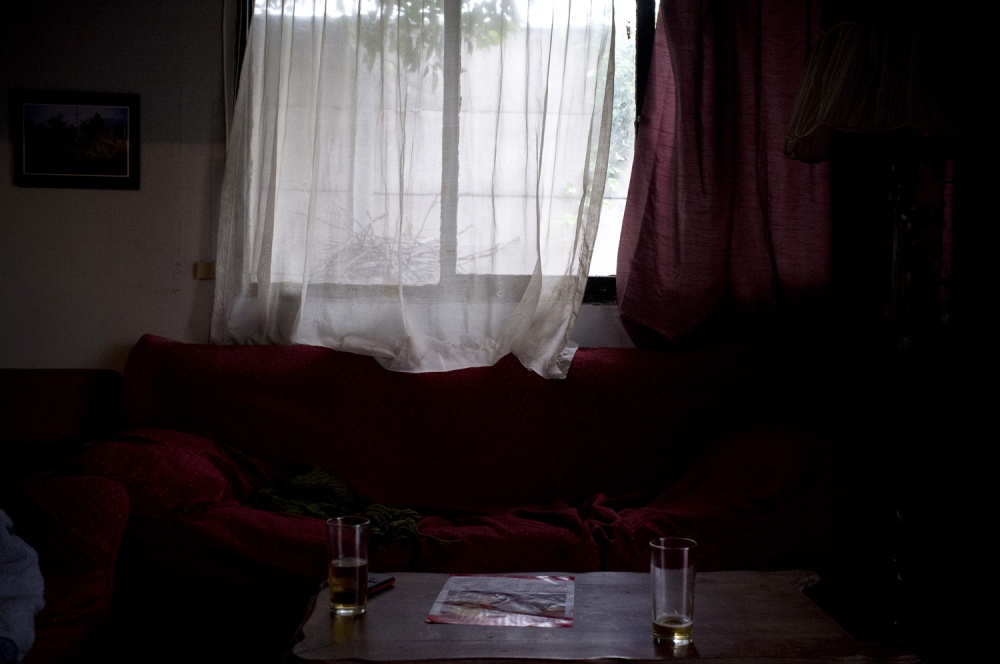 20 of 24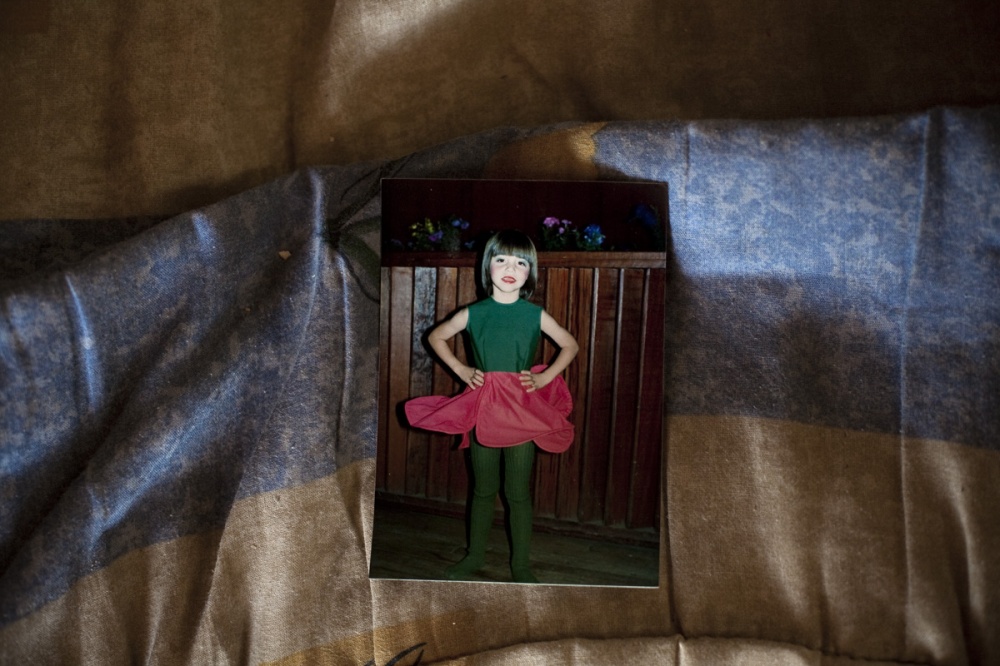 21 of 24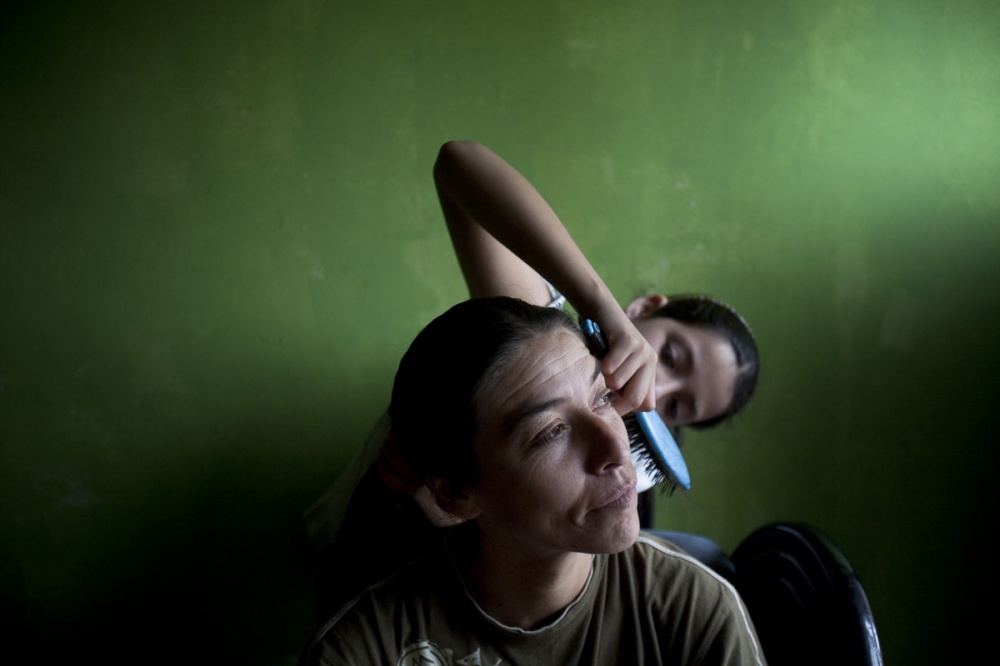 22 of 24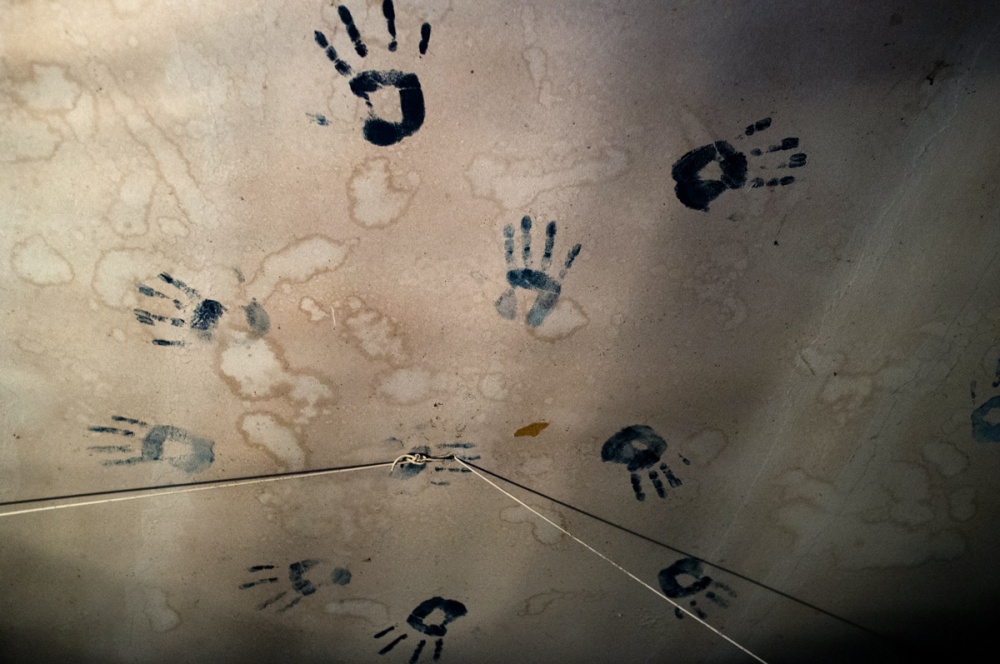 23 of 24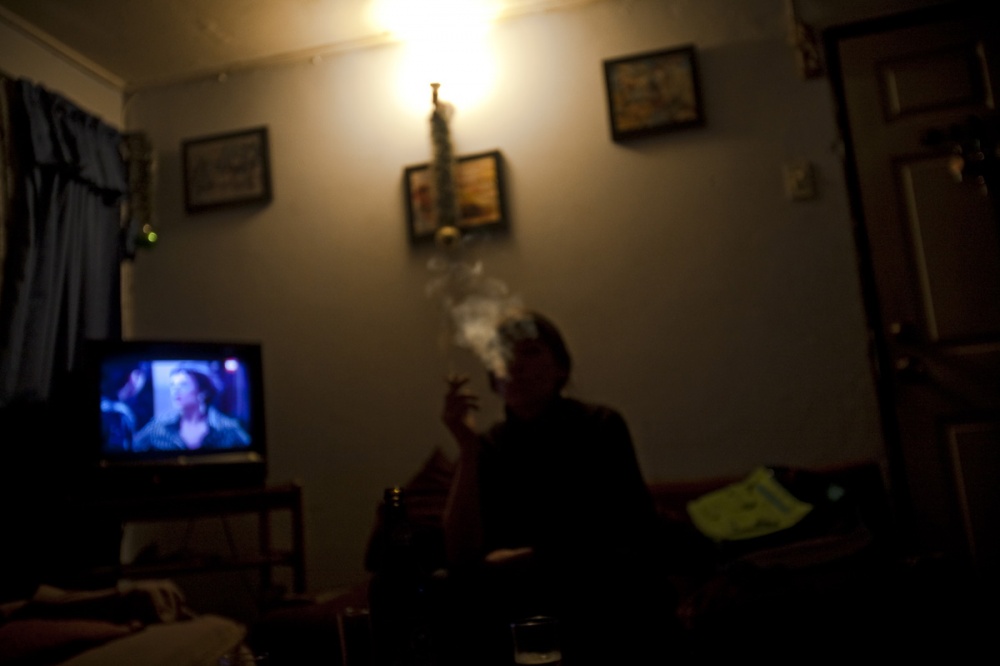 24 of 24
In Karen's name" is a documentary project that portrays the life of Karen, a 35-year-old single woman's who lives in Puente Alto, one of the most populated towns of Santiago, Chile.Located in the outskirts of Santiago, this town has a high rate of drug addicts and crime. This project seeks to evidence of the lack of opportunity and inclusion in Chilean society that men and women in their mid-30s' face today.
Karen barely finished secondary school, and as a consequence, she can only find temporary jobs, which do not provide enough for her to maintain herself. You will find Karen at 3pm on a Wednesday still in bed, not wanting to get up. "For what?" she says. "I' don't have anything to do"
Karen is a lesbian. She is also a drug addict and an alcoholic. Constantly, she is being discriminated because of her sexual orientation, drug abuse and alcoholism.
A couple years ago, Karen moved from "Puente Alto "to another town with her girlfriend, who helped her through severals depressions, after Karen's grandmother passed away. "She was like a mother to me; life is worthless now...sometimes i think about suicide," Karen explains.
Despite her new relationship with Mariel—a mother of a 12-year-old girl named Yara—and a new home, Karen and her family are often involved in a world of addictions. It becomes very hard to be there for the ones that she loves, while at the same time, she tries to rebuild her life facing economical struggles. However, the days without a job are the longest and the hardest to face.
Like Karen, there are many single women in Puente Alto and other towns facing this kind of issues,that's why they look after other womens to build a relationship,seeking for love.They feel abandoned by mens,whom are more involved on the crime scene and eventually they ended up in prison leaving their women pregnant or with newborn childs
Initially, I began this project because I wanted to document Karen's life and how she copes with all the problems that she faces. However, I wanted to depict Karen's story with dignity and integrity to show that her life could give voice to others' who face similar realities. Through my images, I wanted to give her a sense of dignity and self-importance that we all deserve. In time, I realized that her story was not just Karen's story, but also the story of many women, throughout the world. Some, like Karen, immersed in addiction; all of them looking for love and company in search of creating some sense of family. Karen is a voice to women: she is a mother who has not given birth to a child and a home owner who does not own a house. Her story cannot be lost. Her story can inspire the need to create shelters for woman, who are addicts, abandoned, homeless, and, at times, pregnant or with small children.
Santiago,Chile. 2009-2012