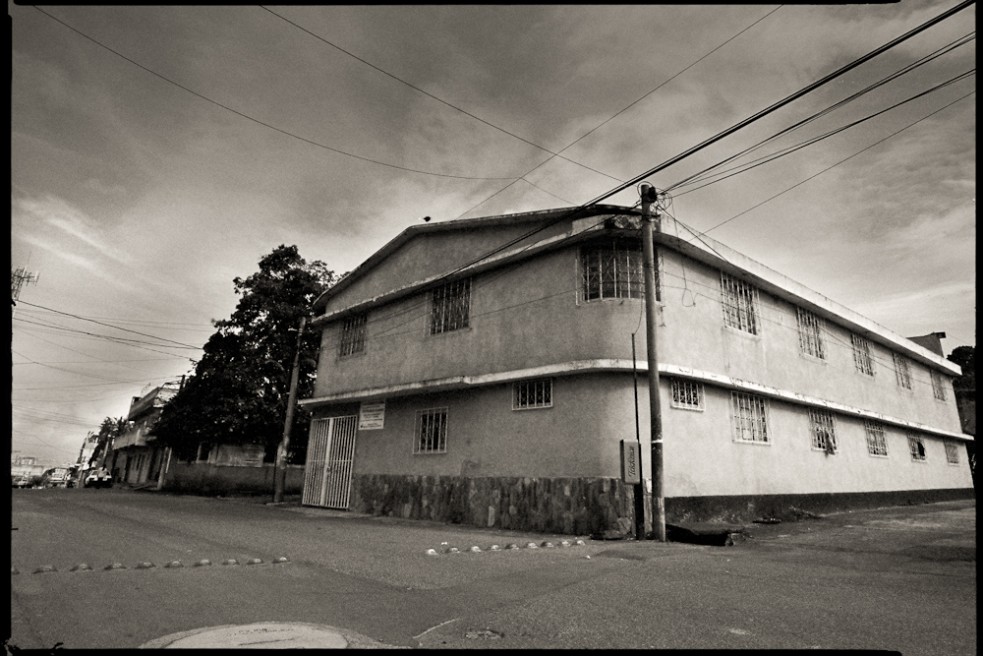 1 of 16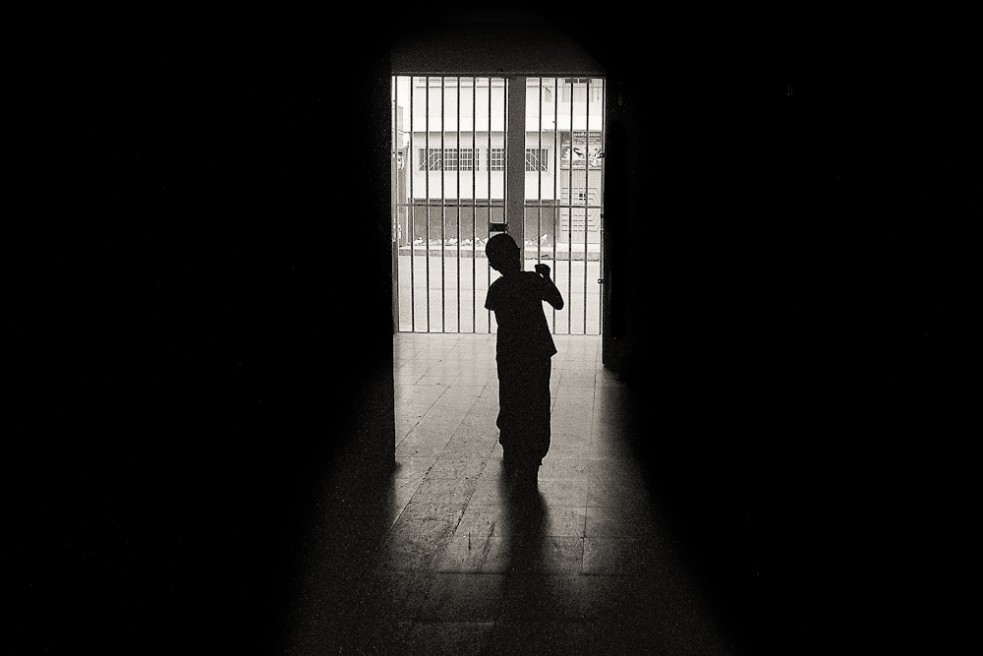 2 of 16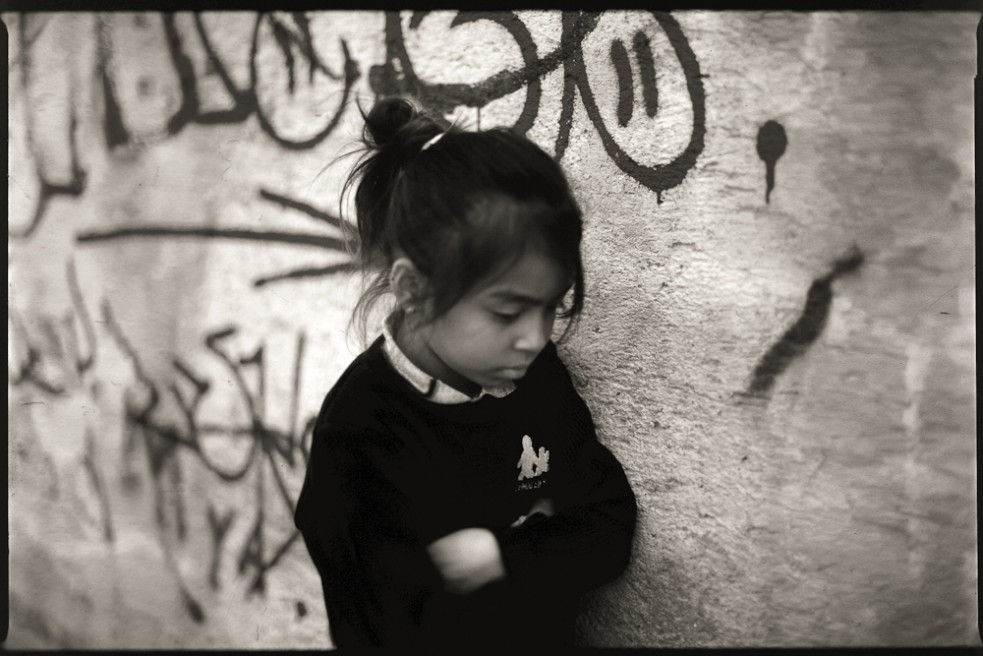 3 of 16
4 of 16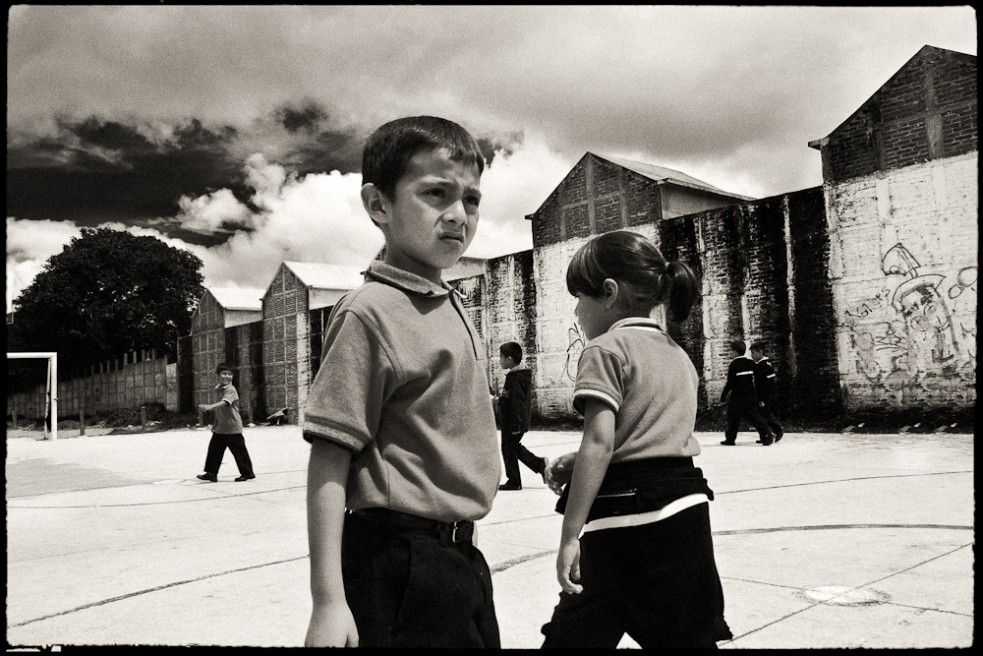 5 of 16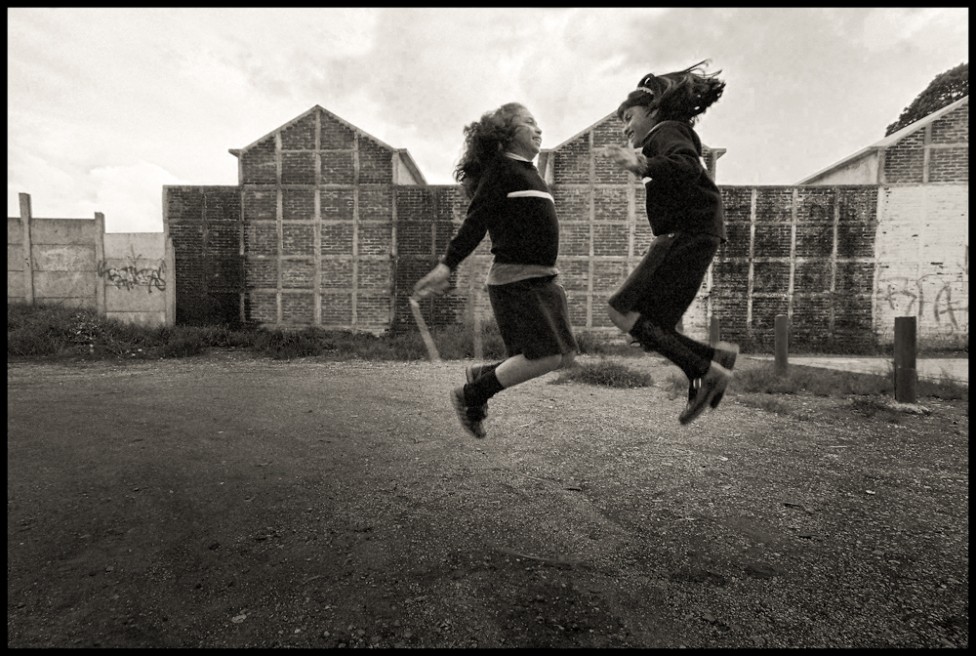 6 of 16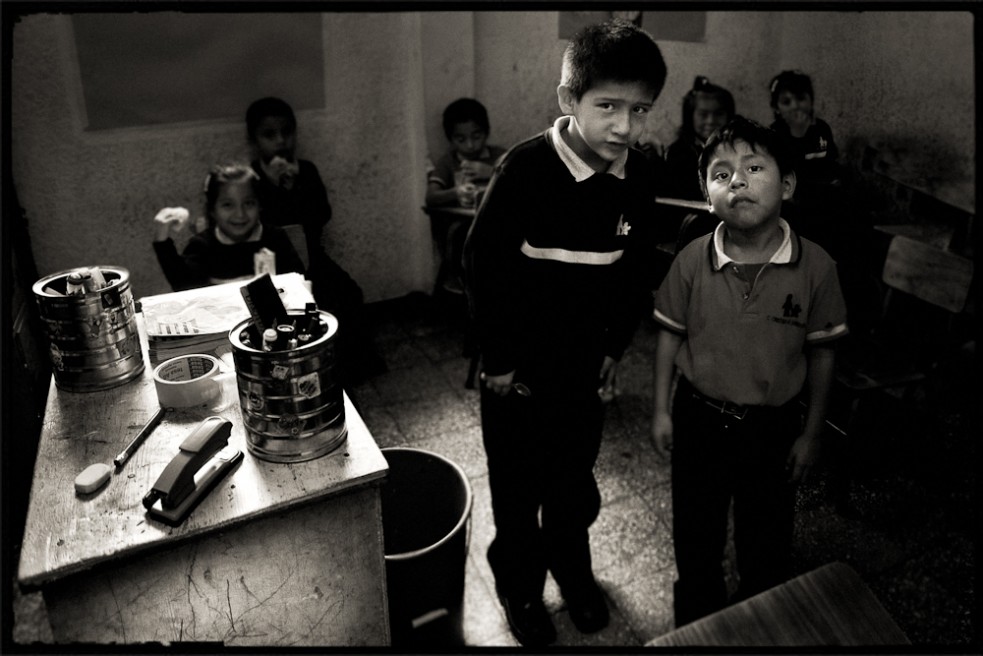 7 of 16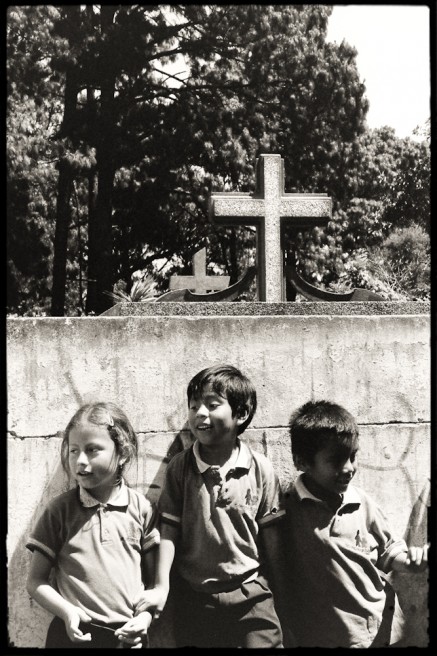 8 of 16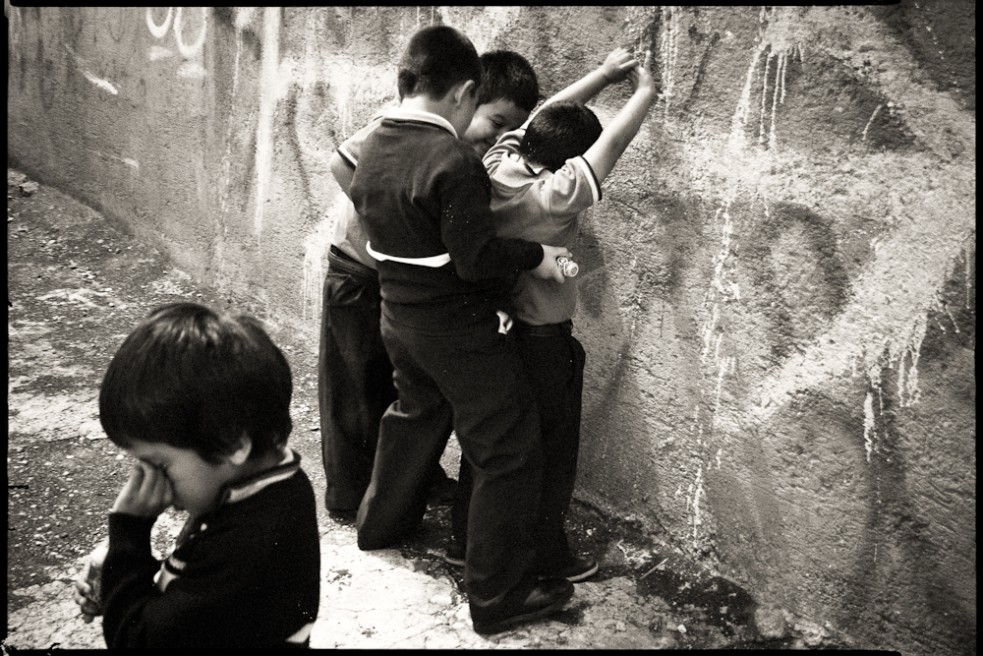 9 of 16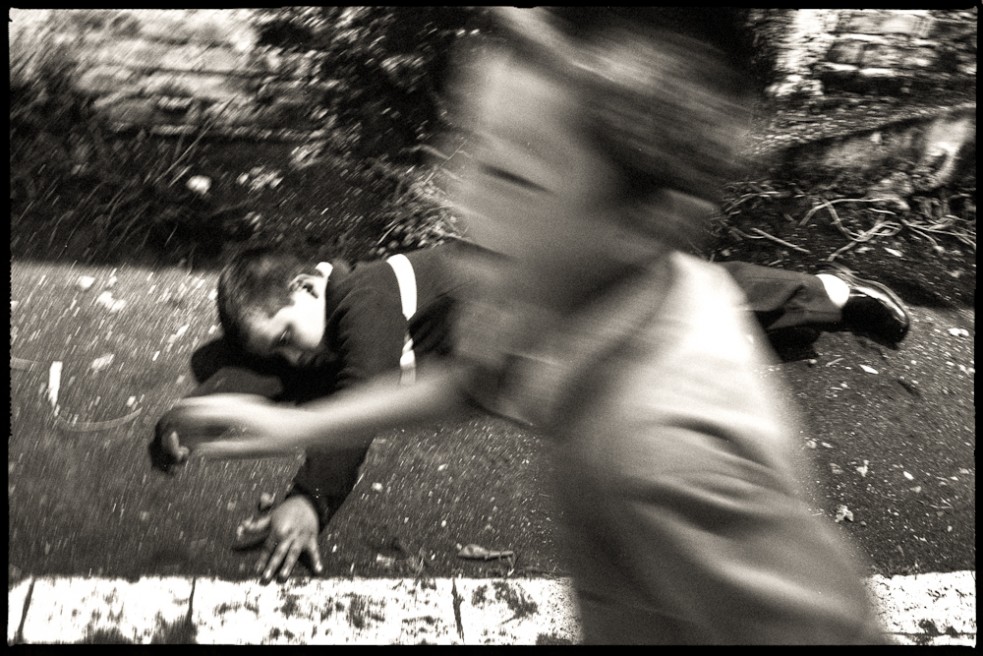 10 of 16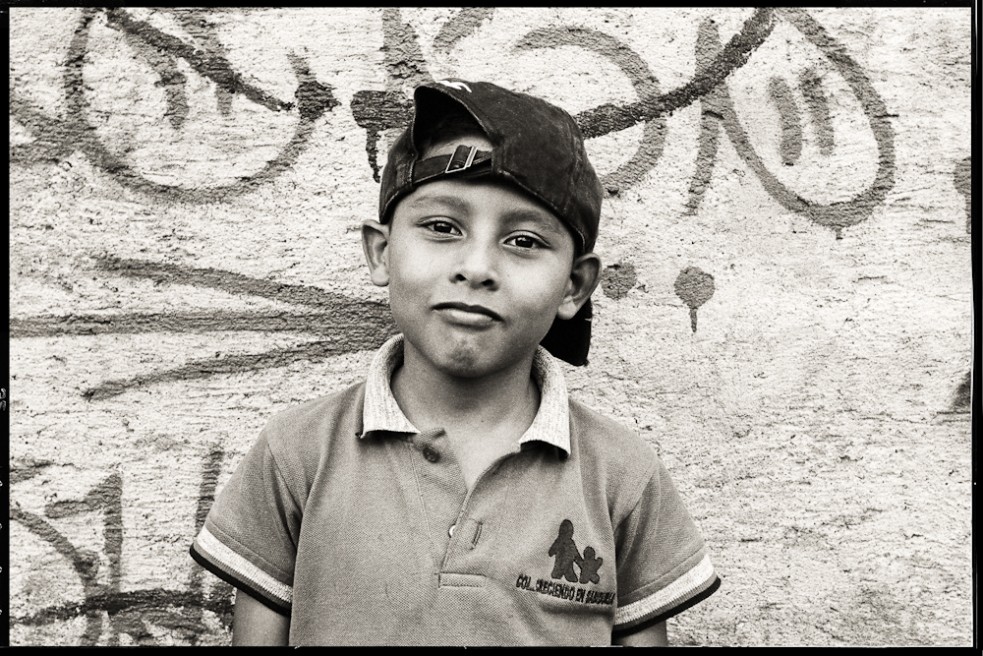 11 of 16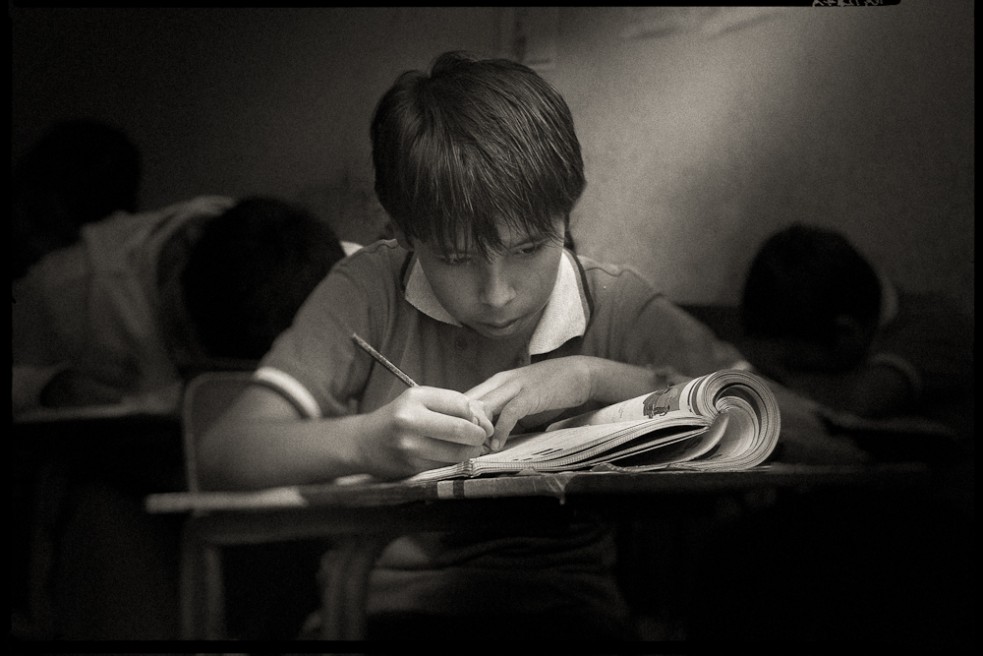 12 of 16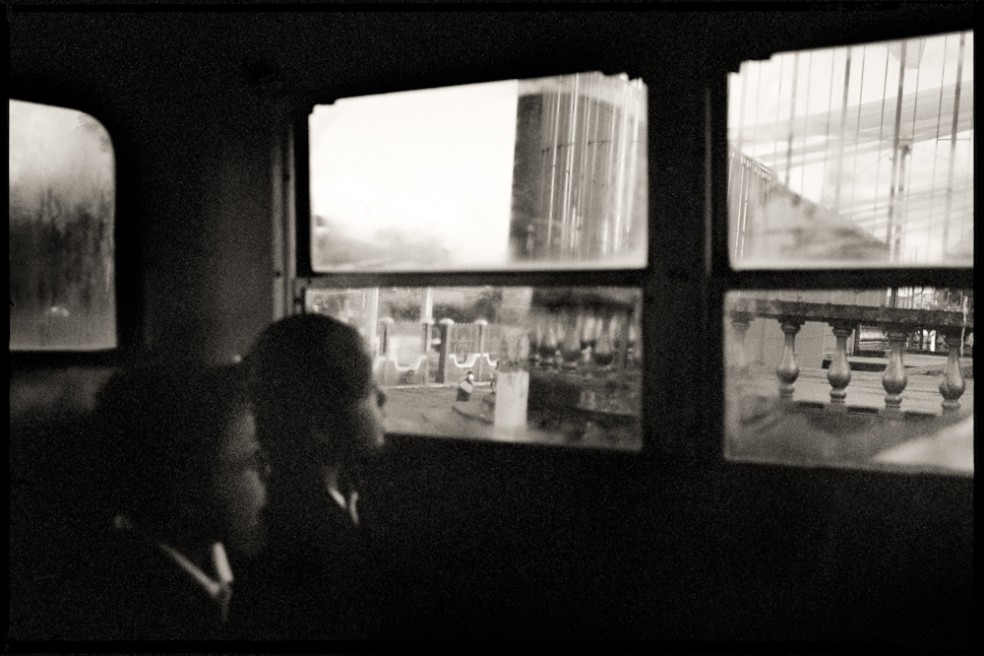 13 of 16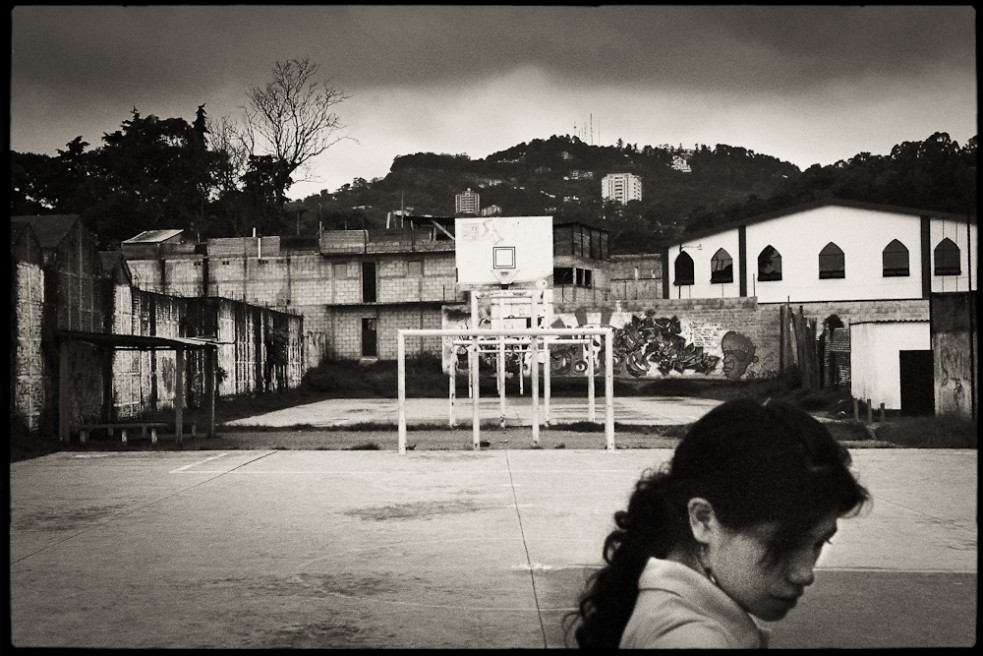 14 of 16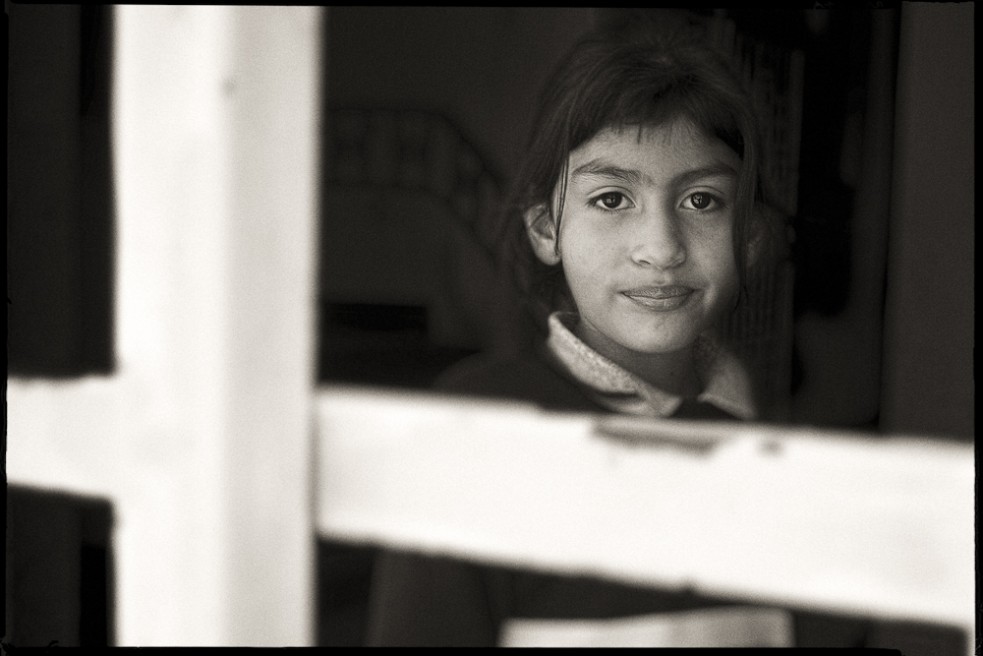 15 of 16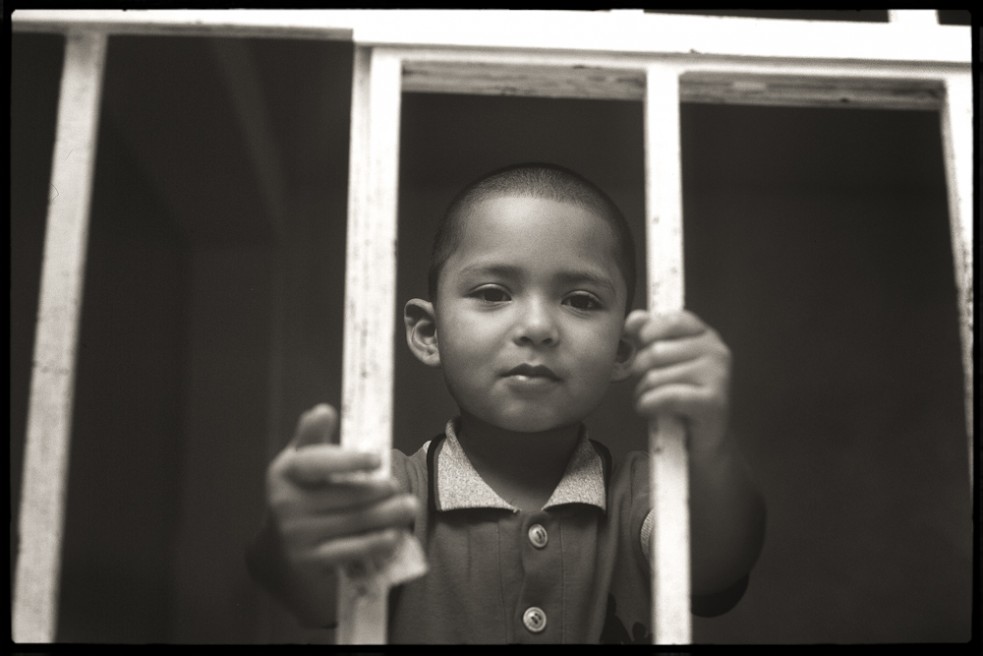 16 of 16
Probation (English version)
It is a sample of the concept of freedom and justice that is understand within a society, where the innocent are students among grills, to be protected from the delinquency that is developing outside under appropriate conditions.
The sample was captured in a private school located in the department of Guatemala during the year 2010. Processed in sepia, like a self-criticism form of the mental distancing that we as Guatemalans maintain toward our insecurity problems.
(Español)
Es una muestra del concepto de libertad y justicia que se entiende una sociedad, en donde los inocentes estudian entre rejas para protegerse de la delincuencia que se desarrolla en condiciones adecuadas.
La muestra fue capturada en un colegio de pago ubicado en el departamento de Guatemala durante el año 2010. Procesada en sepia , como una forma de autocrítica al distanciamiento mental que mantenemos los guatemaltecos ante nuestros problemas de inseguridad.