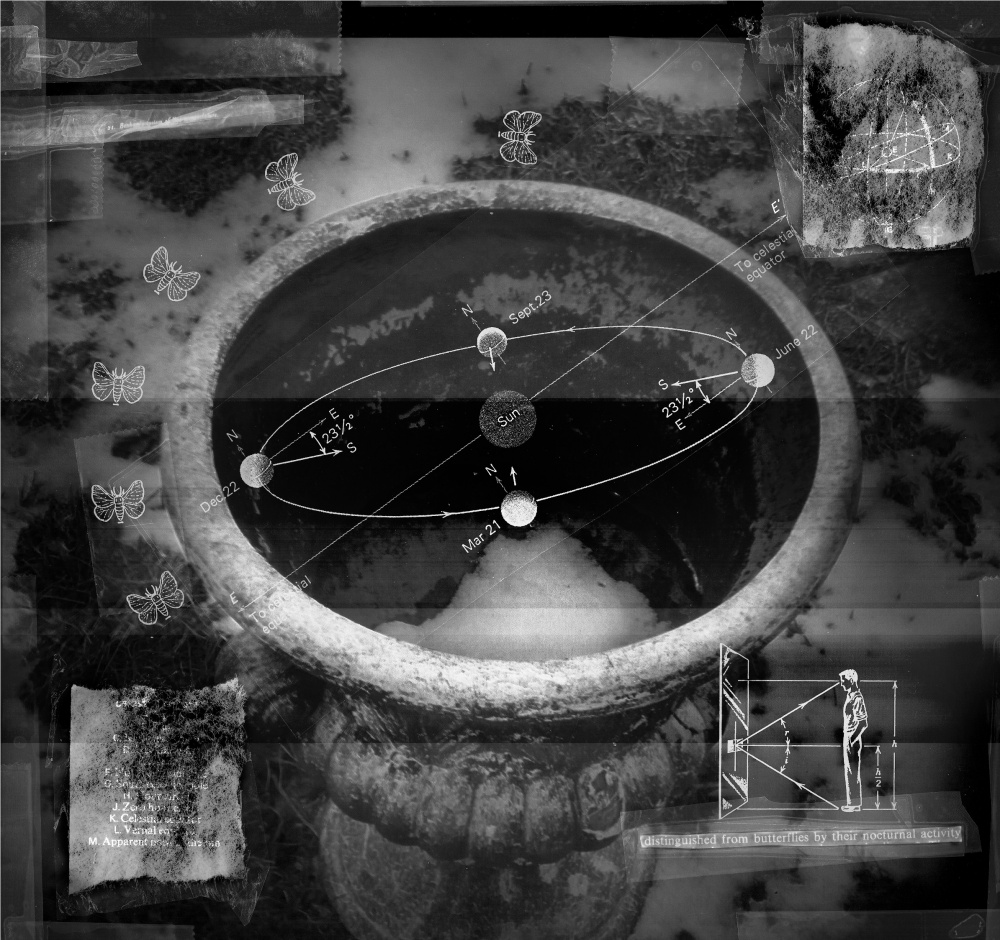 1 of 11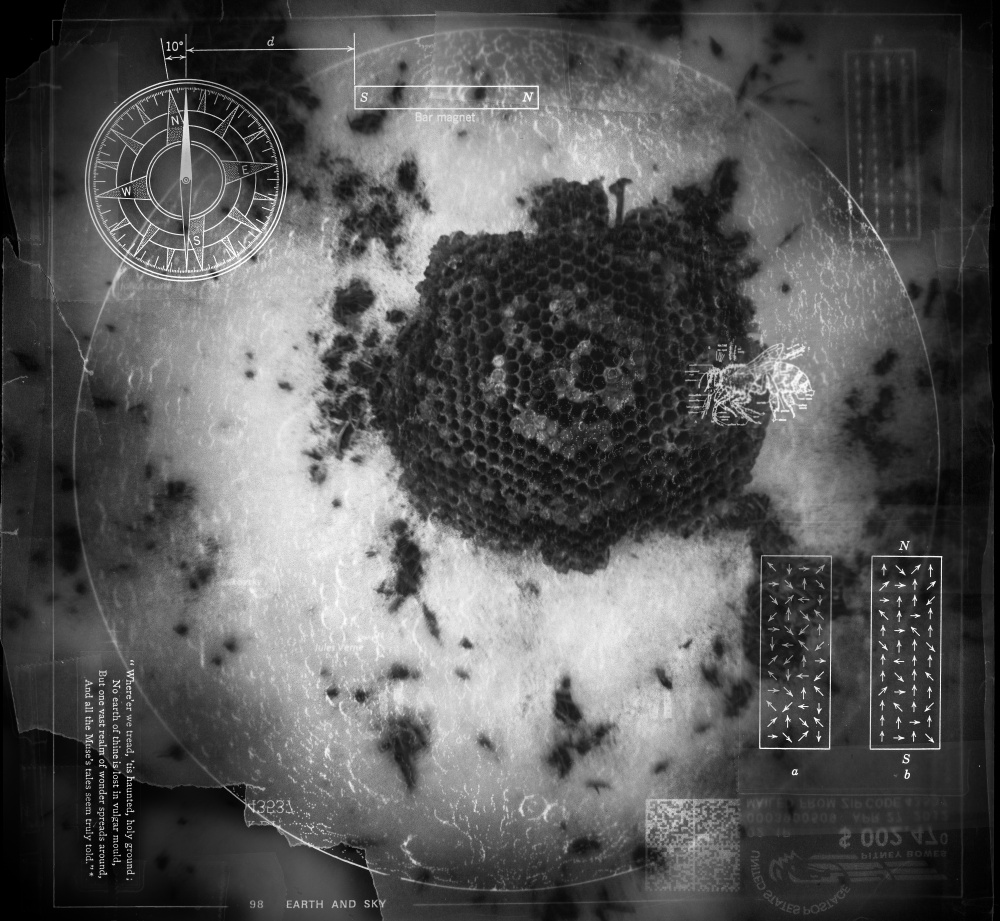 2 of 11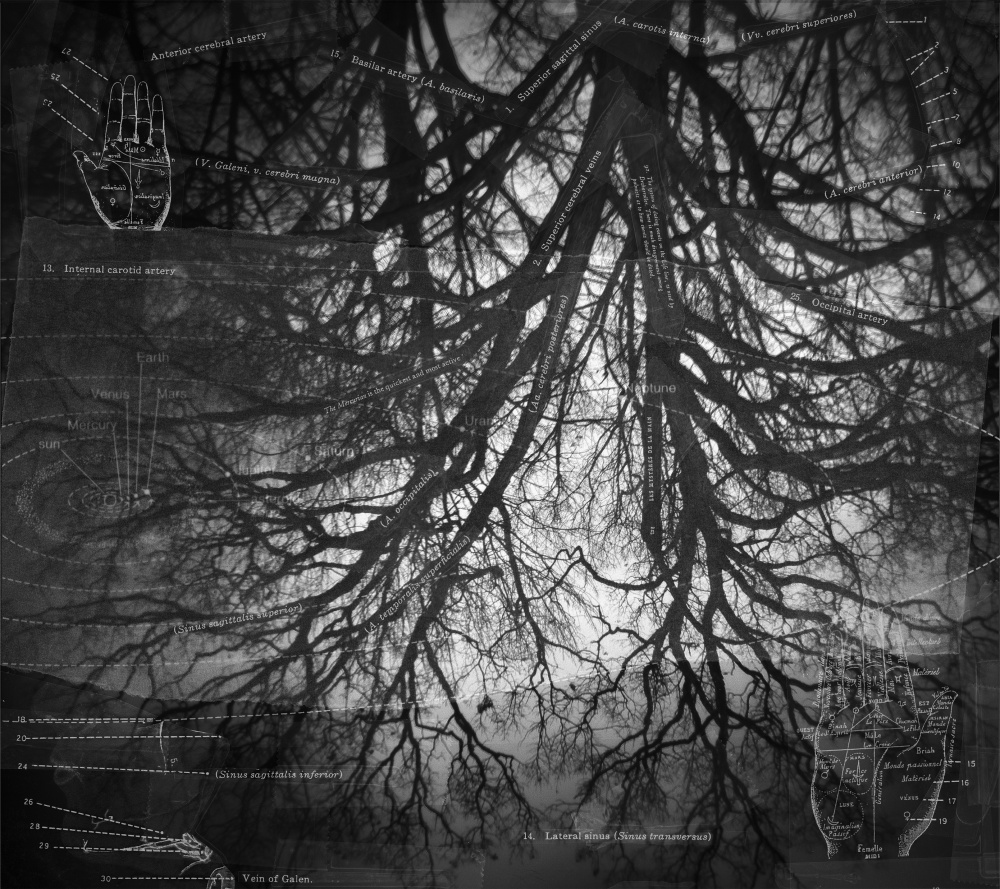 3 of 11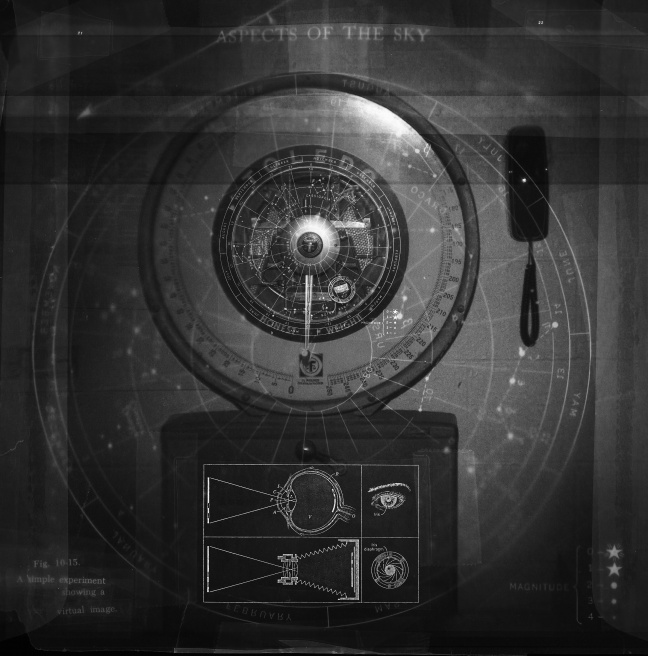 4 of 11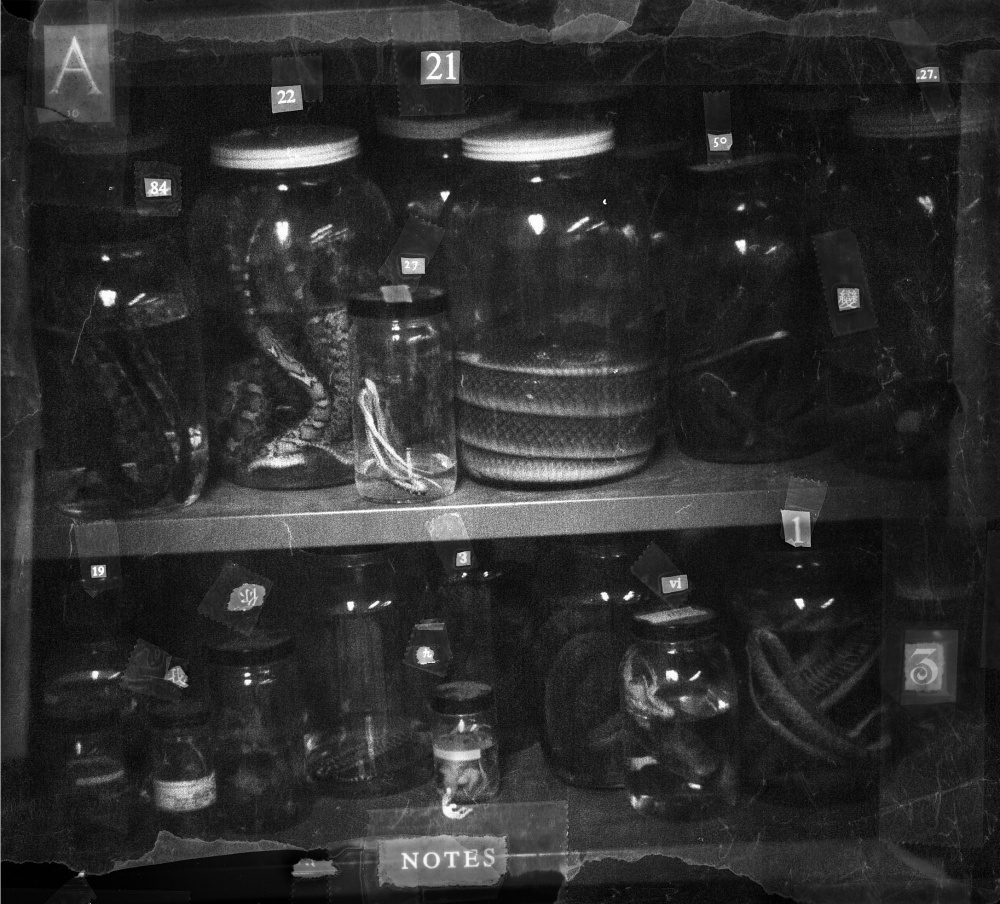 5 of 11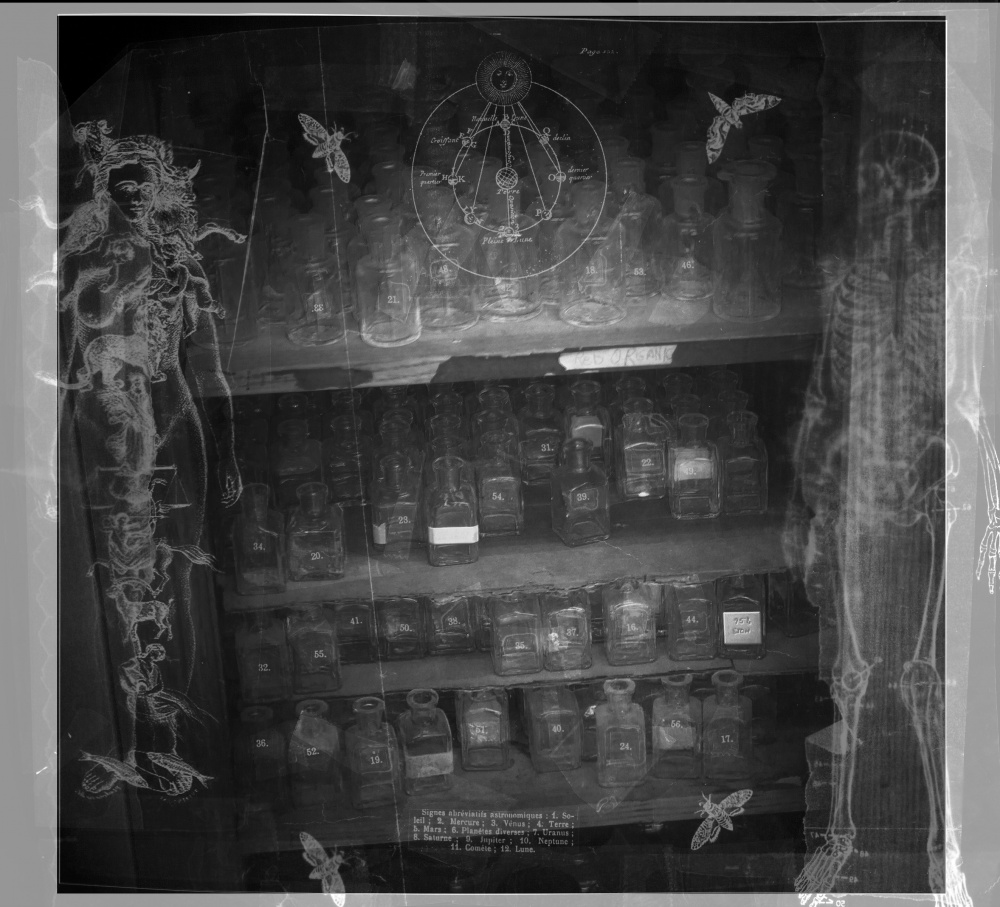 6 of 11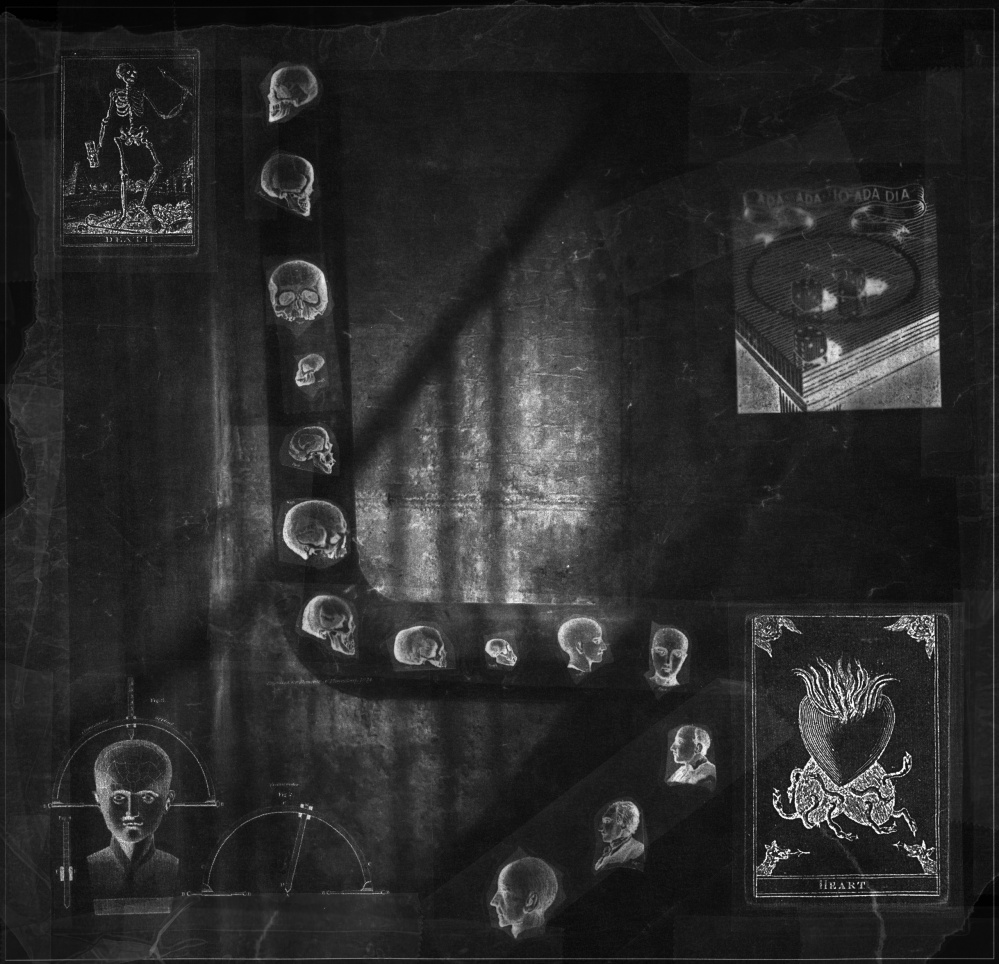 7 of 11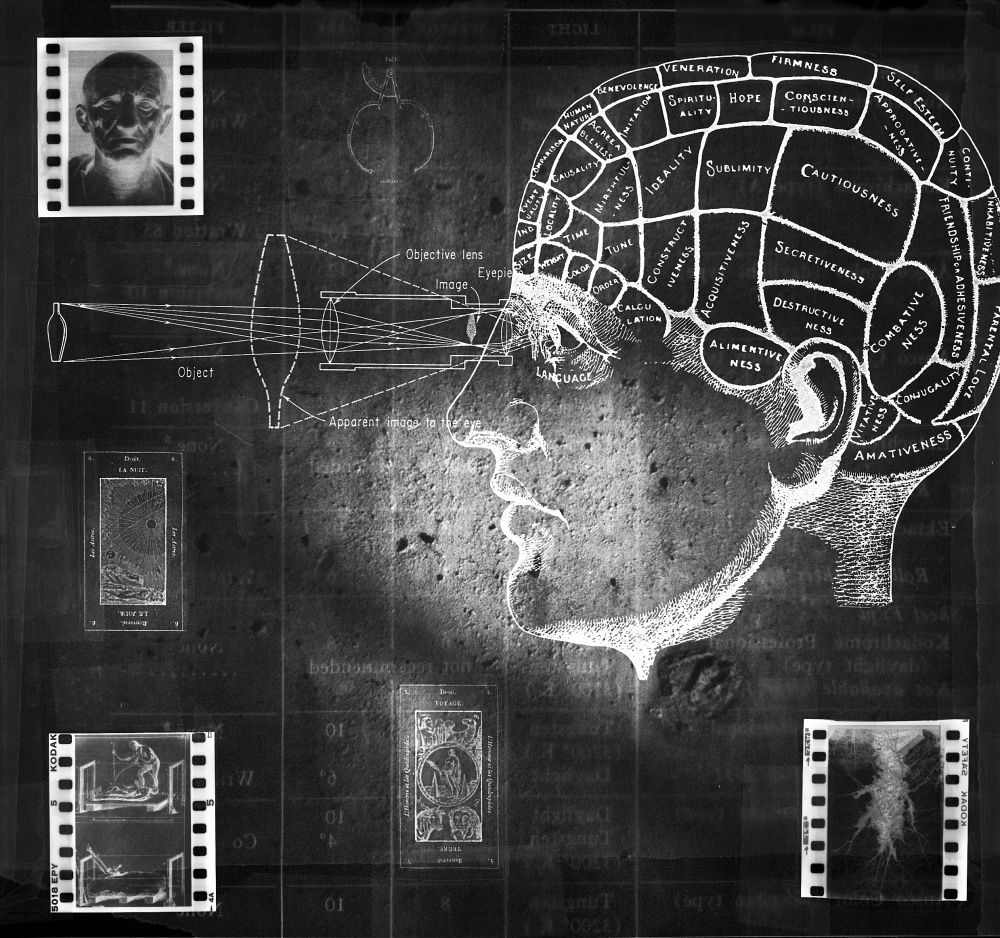 8 of 11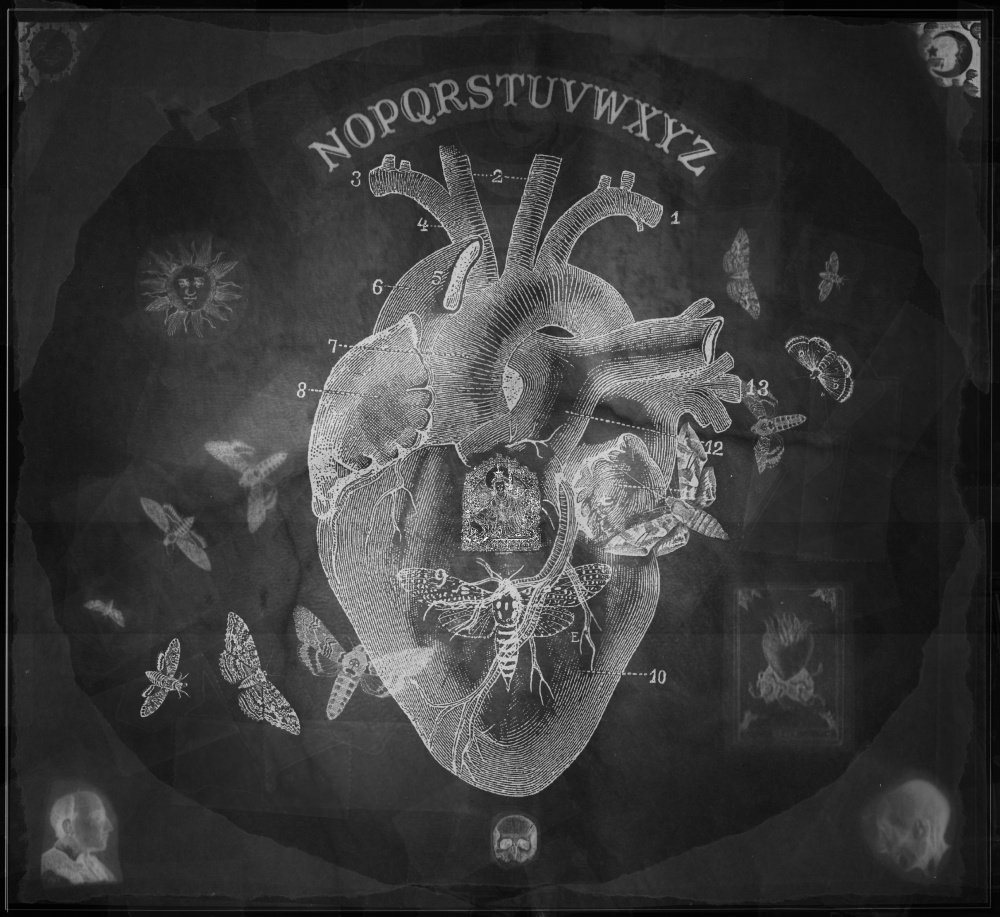 9 of 11
10 of 11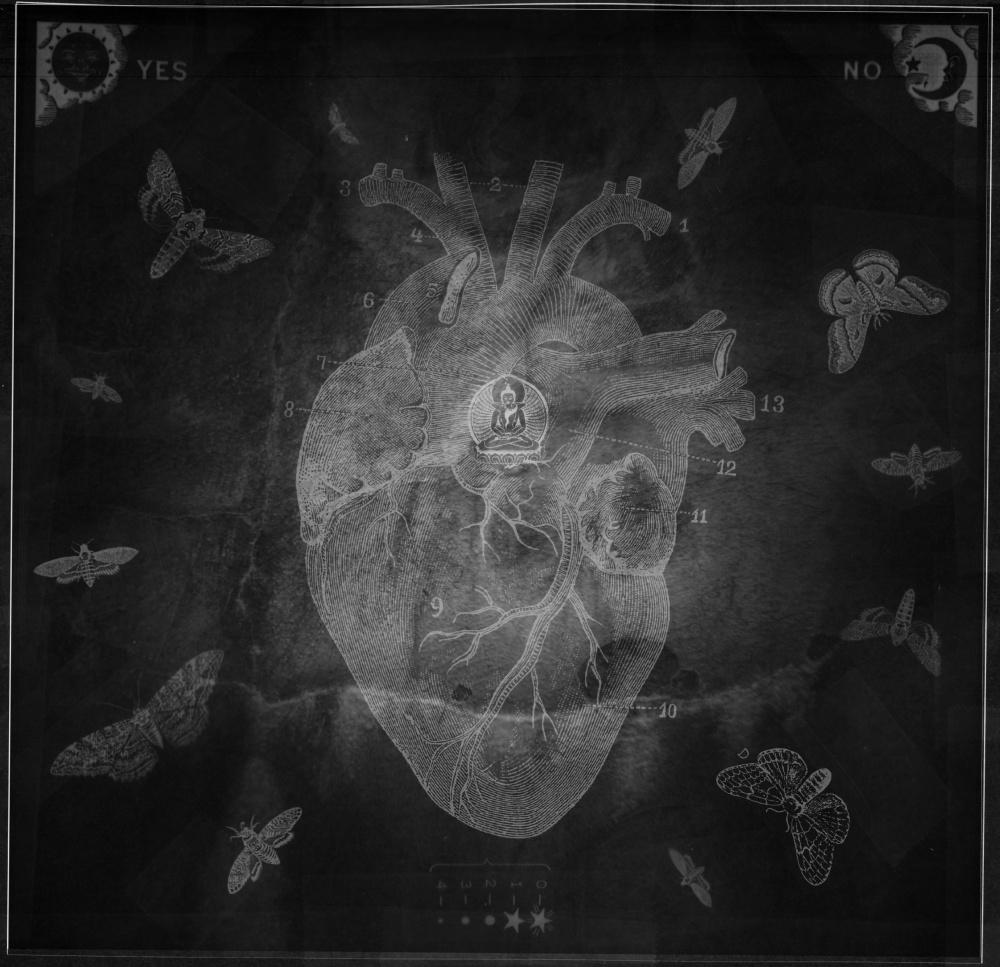 11 of 11
My overall body of photographic artwork is titled "Photomancy," which means, "to conjure with light". As an artist, I utilize any tools available to best "conjure" light into artistic expression. I manipulate conventional photographic negatives of all sizes (both color and black & white), digital files, Xerox copies and transparencies, digital scans, pinhole cameras, pages from books, and any objects through which light can pass. I assemble my images as negatives on acetate (most times layering multiple sheets). To arrive at a final composite image I make contact prints on conventional black & white gelatin silver paper. Sometimes I scan the transparent constructions to capture a digital image. From these files I produce C-prints, gelatin silver, or ink jet prints. In the process I use no Photoshop to create the images.
Black & white has always been my preferred medium of artistic expression. Shades of black, grey, and white have the potential to express the entire range of human thought and feeling. A photograph's brightest tones reveal the life of an image. Its middle grey tones commonly communicate the visual information in the work. And the dark tones lure us in to discover the mystery in the work. These three visual realms of content/meaning are important to any black and white image, but the prints in this body of work tend to be saturated with the dark values of mystery.
Photomancy is about juxtaposing images, striving to compose, to conjure a visually poetic landscape where unexpected relationships might point beyond the mundane. It's an
artistic practice aimed at directing the attention toward something beyond conventional
perception. My goal is to uncover a creative potential that is meaning-full, transformative, and darkly mysterious…something giving form beyond the depths of two dimensions. In art, it can be the darkness that illuminates. If I can bring my own awareness into the murky shadows of images, then I might discover more about growing as an artist and as a human being.