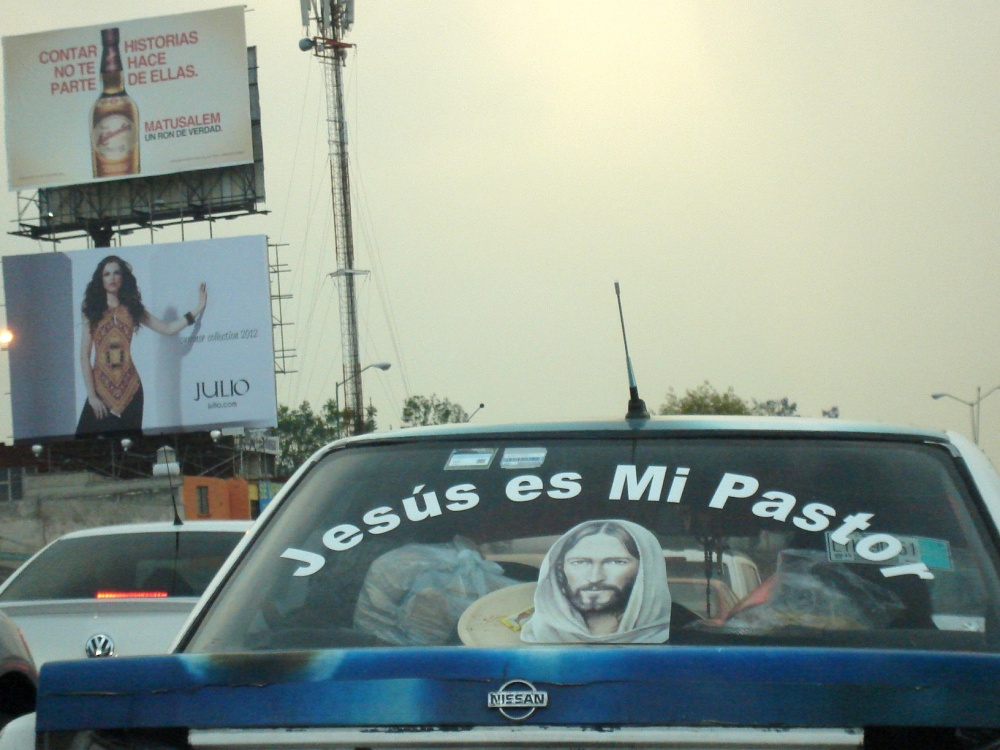 1 of 24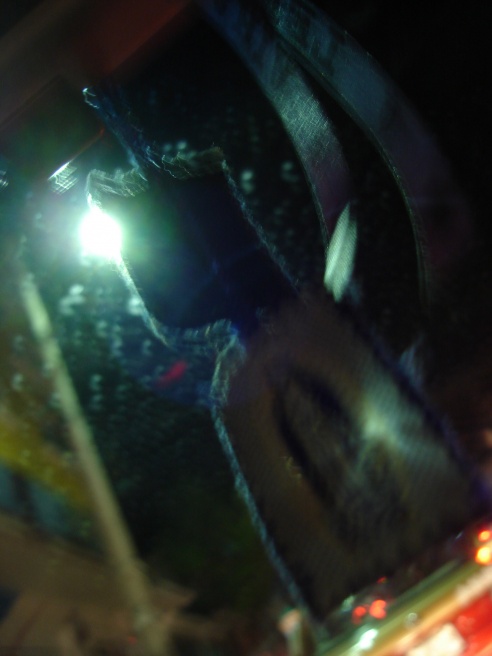 2 of 24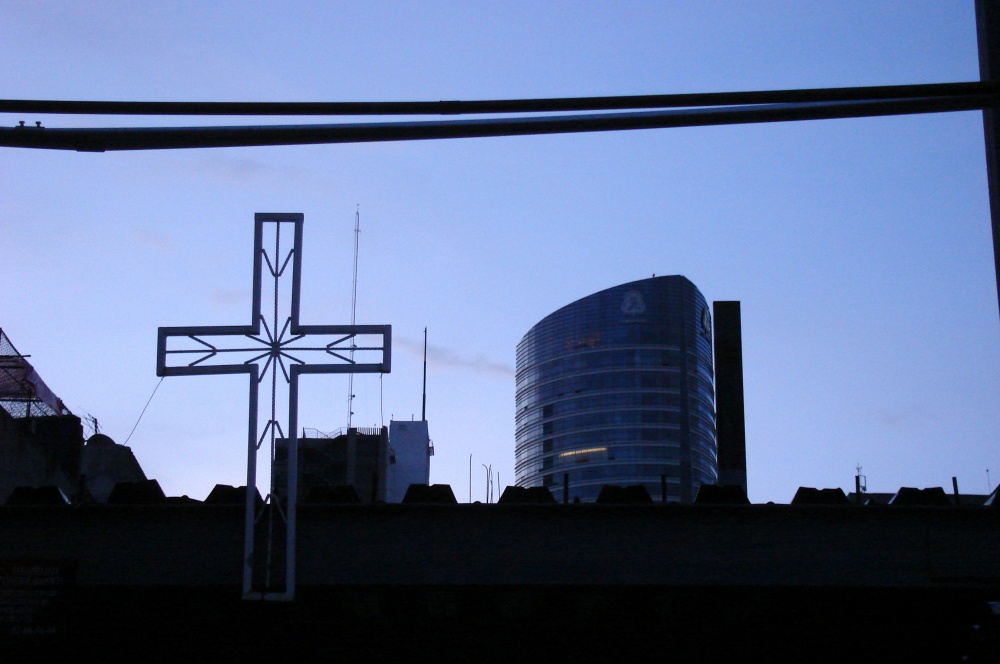 3 of 24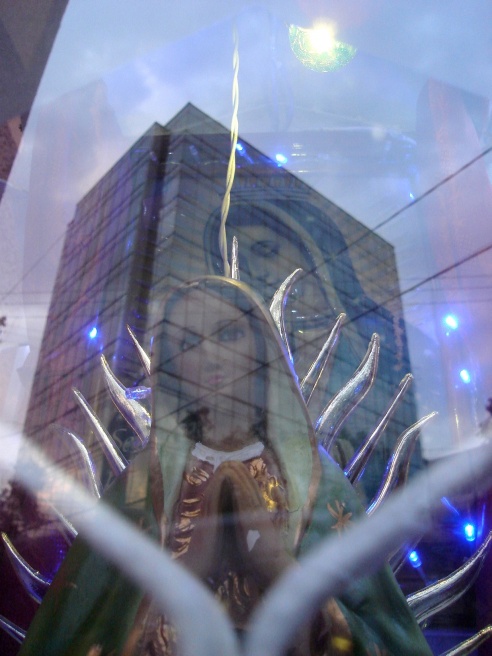 4 of 24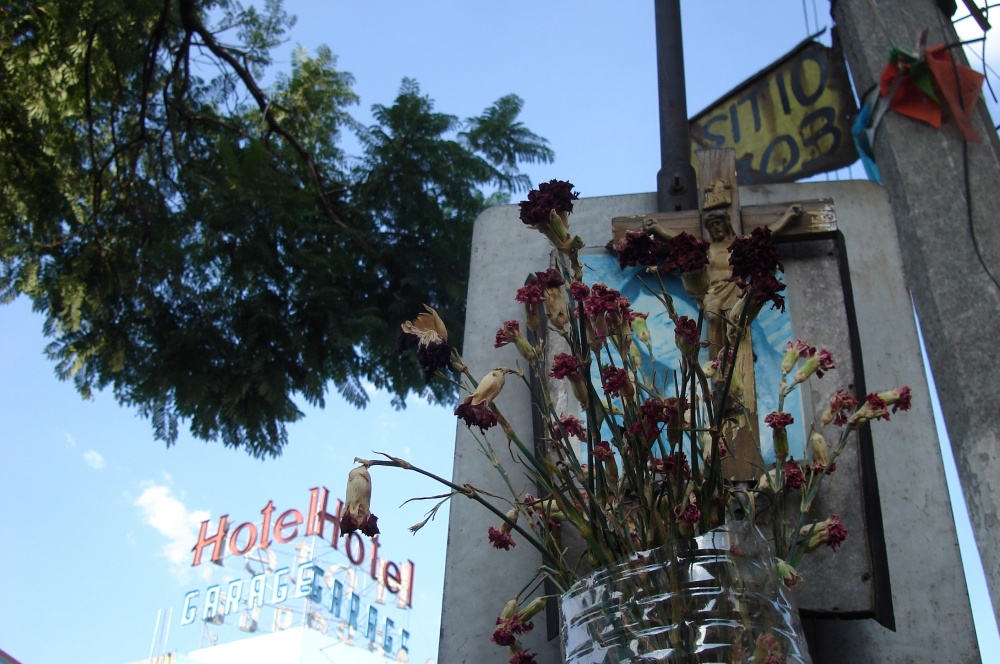 5 of 24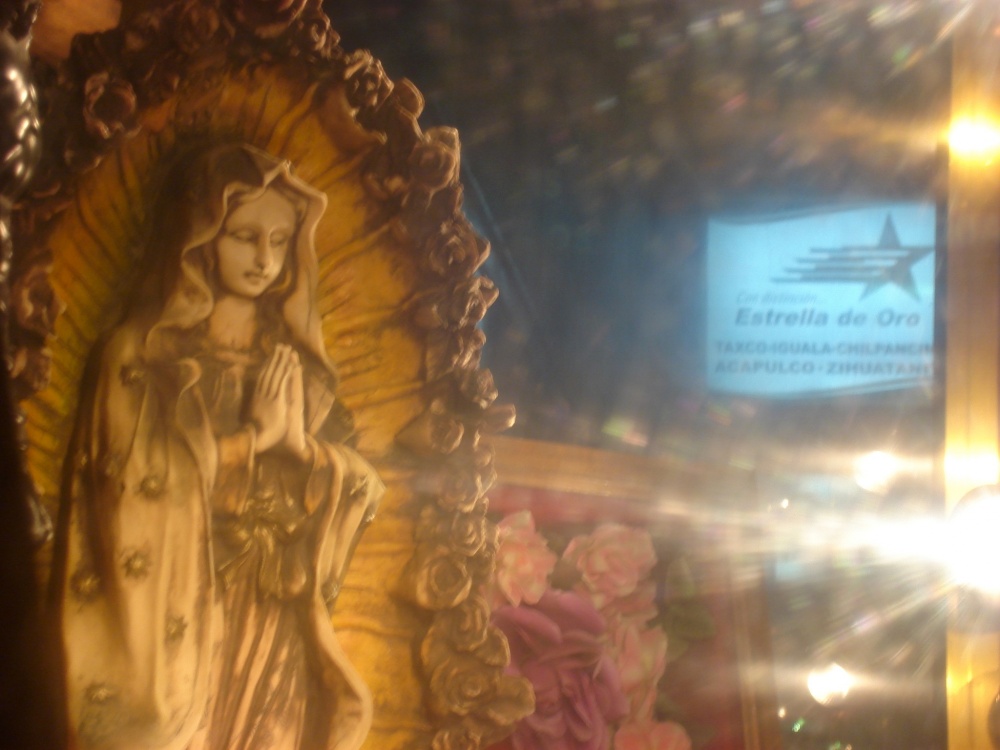 6 of 24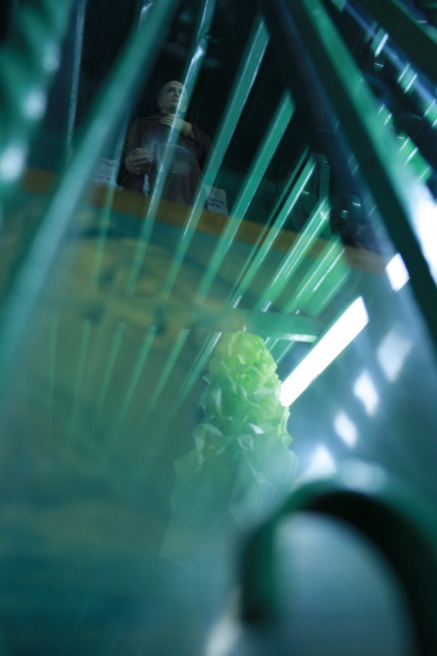 7 of 24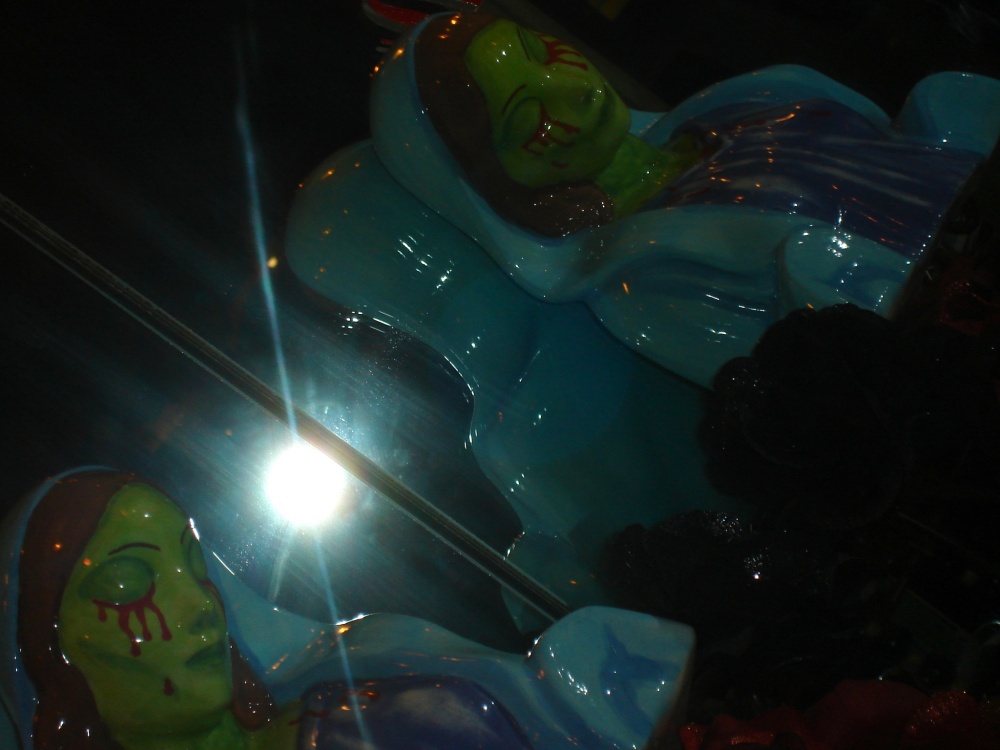 8 of 24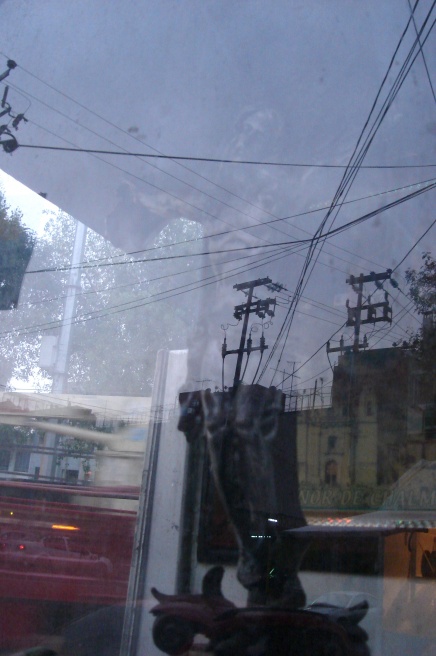 9 of 24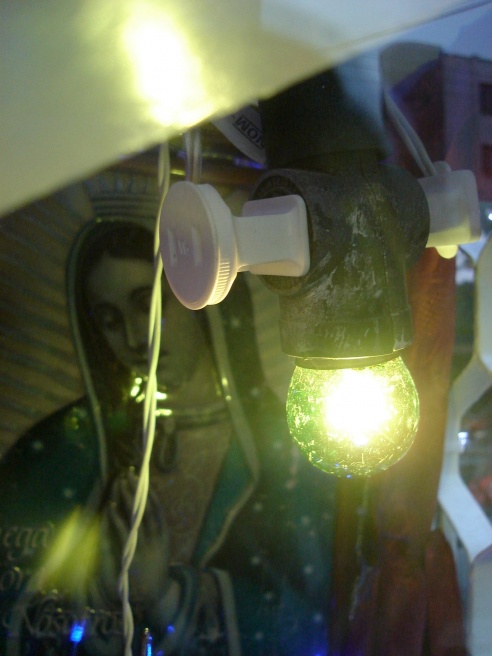 10 of 24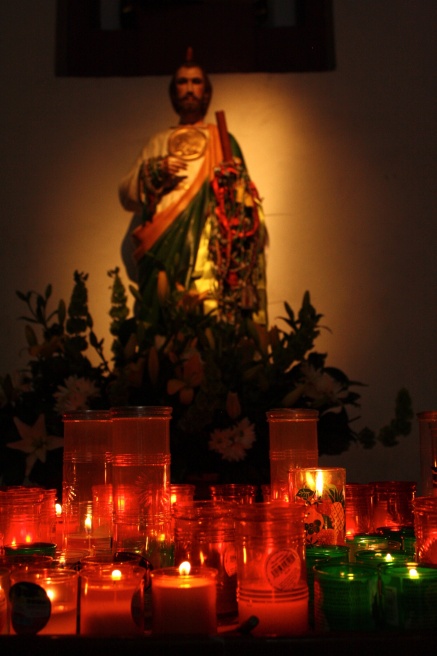 11 of 24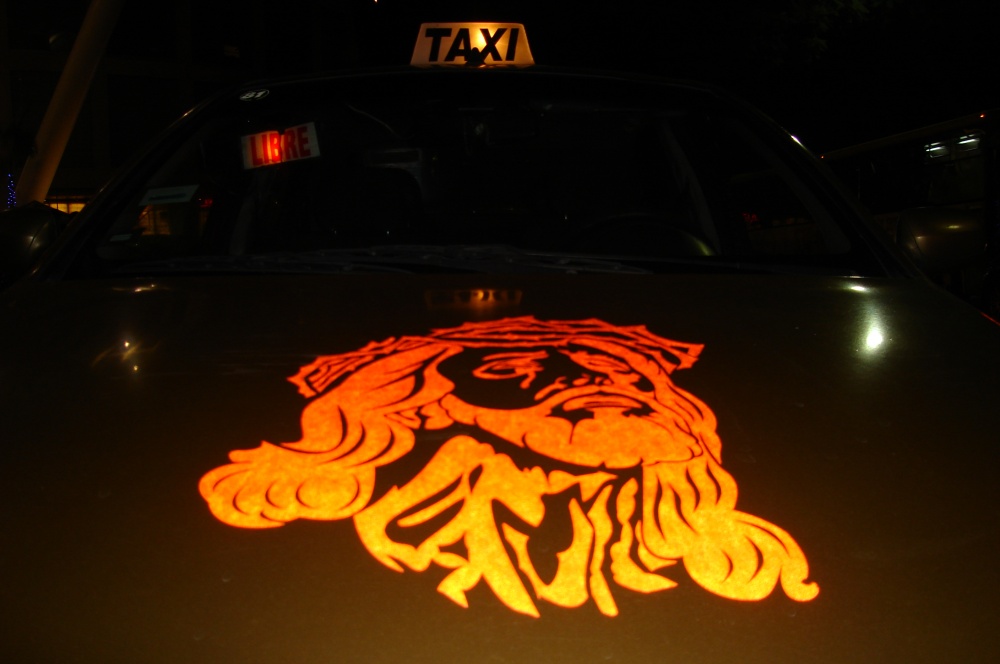 12 of 24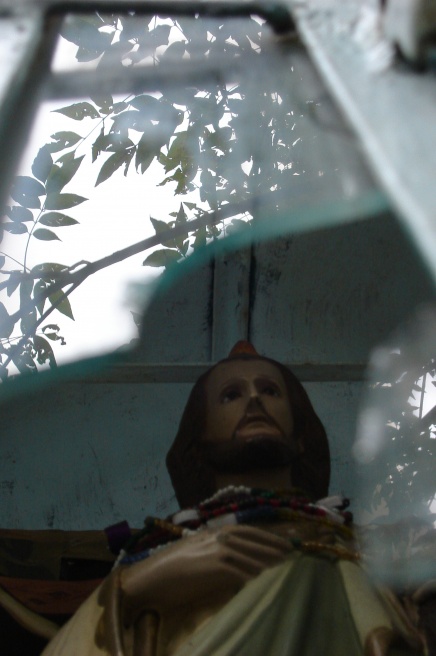 13 of 24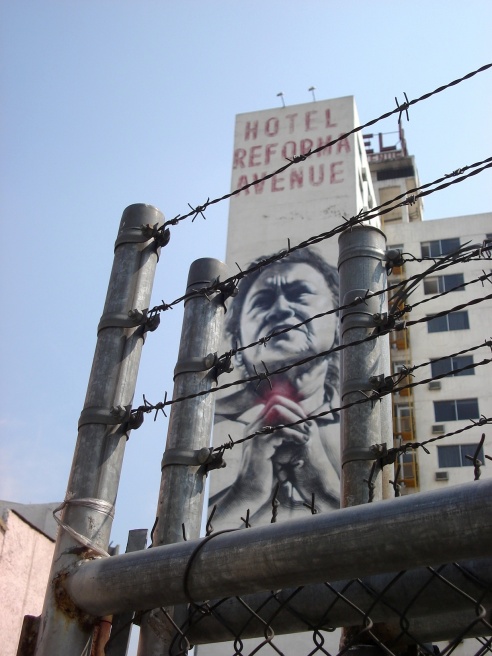 14 of 24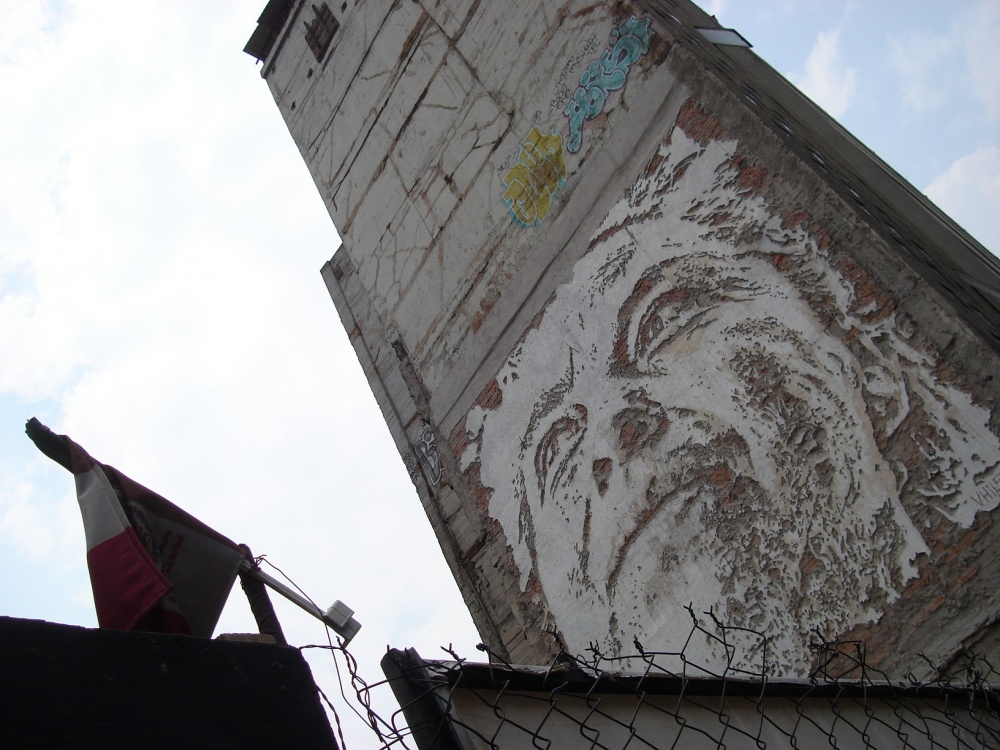 15 of 24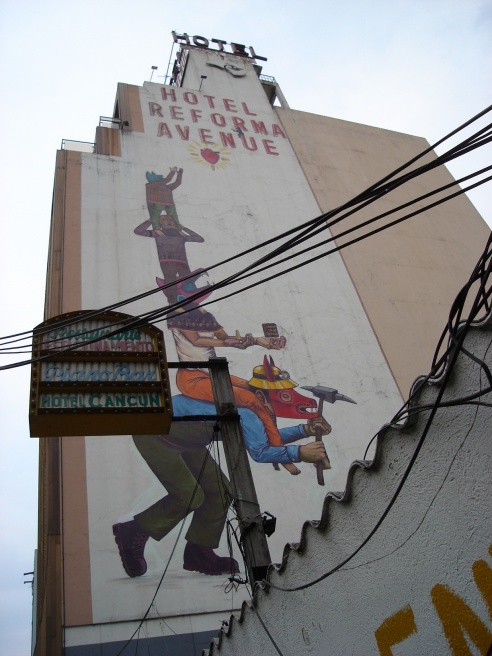 16 of 24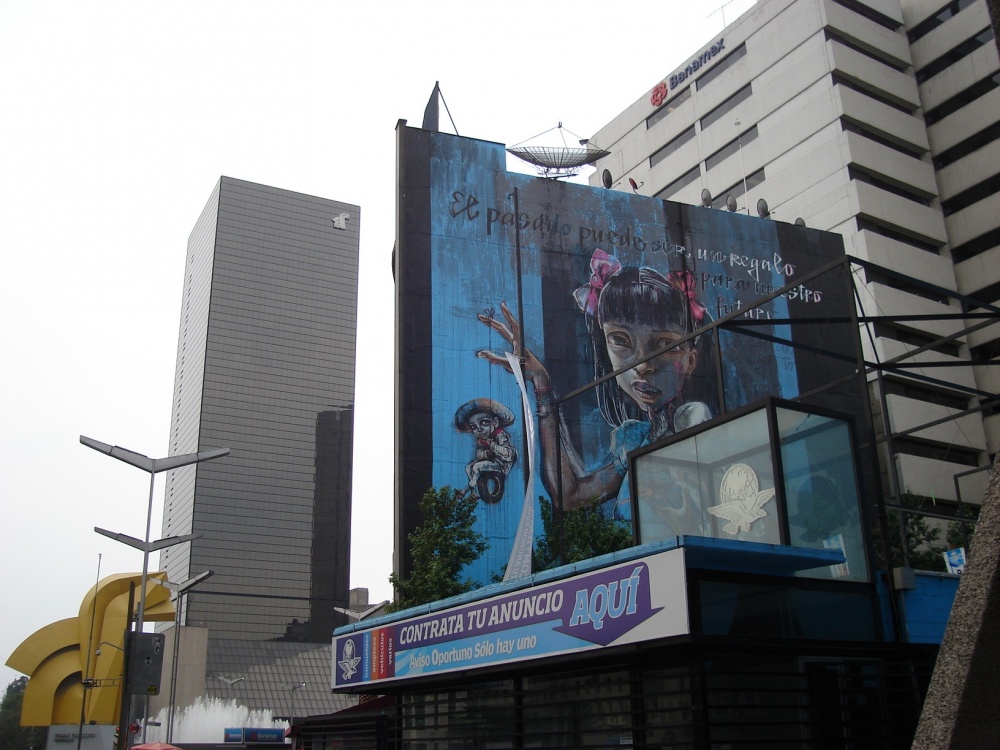 17 of 24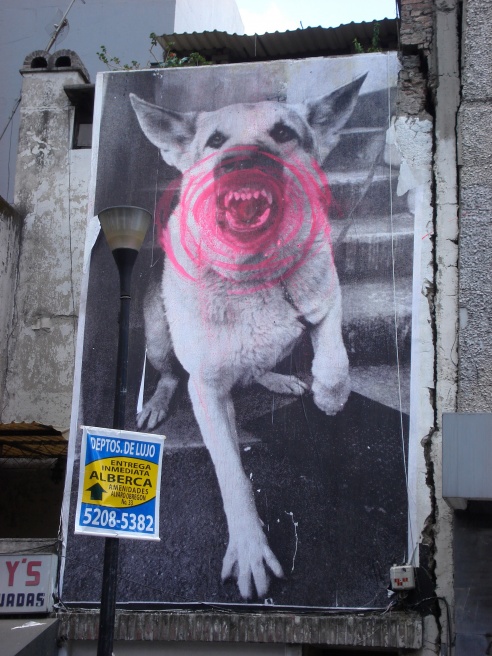 18 of 24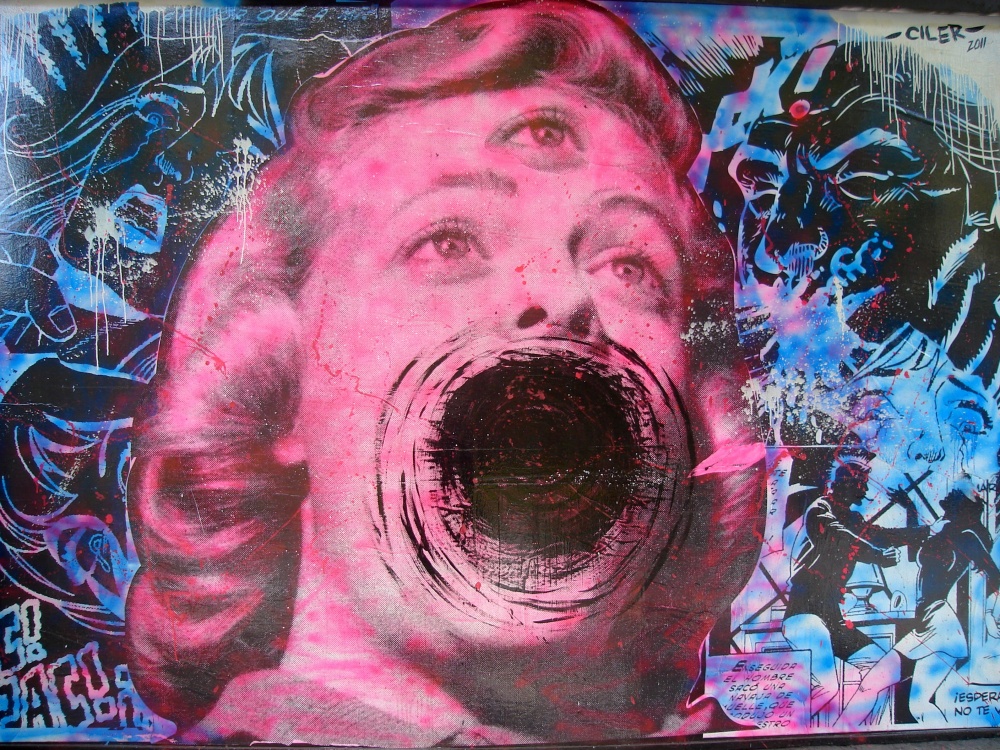 19 of 24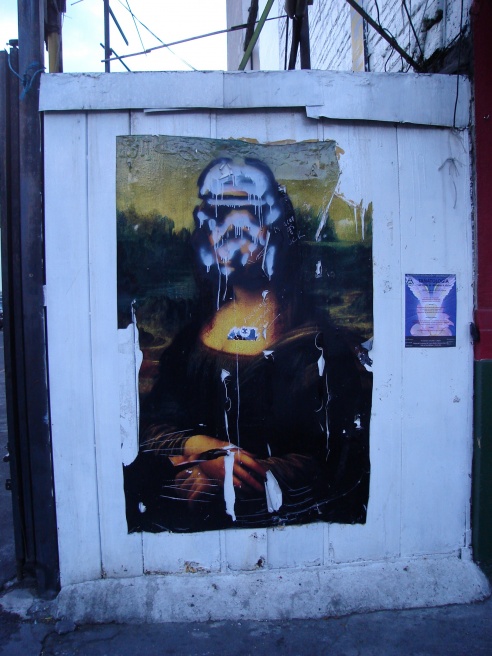 20 of 24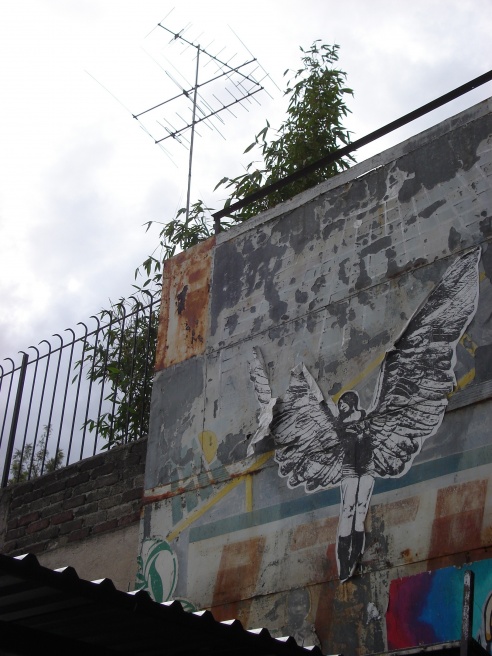 21 of 24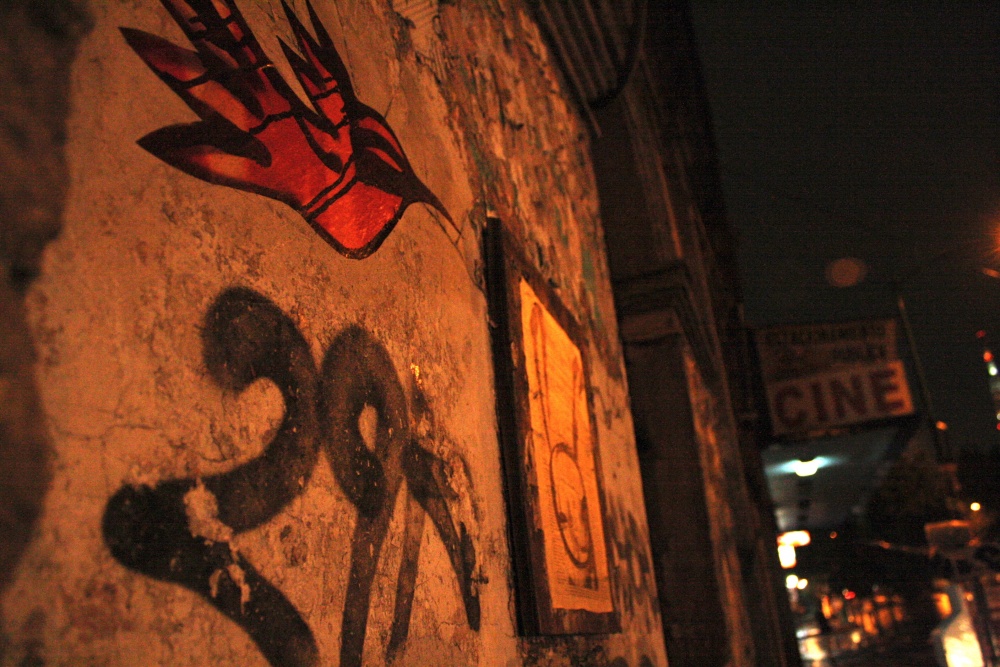 22 of 24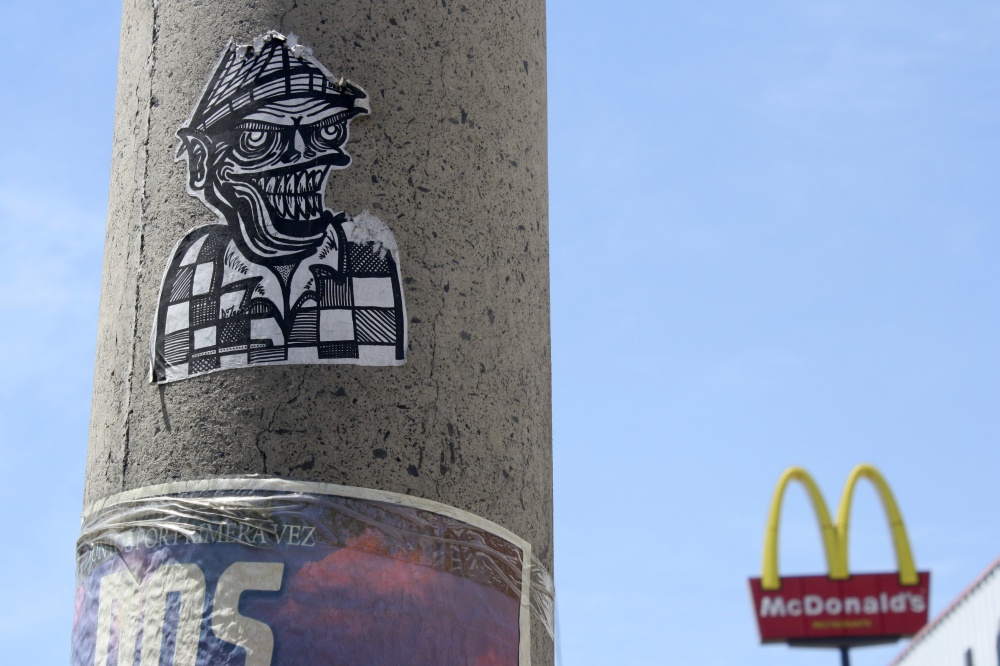 23 of 24
24 of 24
© Guillermo Castillo Ramírez
The set of photos entitled "Mixed Images" is composed by two axes. 1) One related to religious images in the postmodern urban context. 2) Other linked with the utilization by urban artists of some apparently useless walls and spaces of the Mexico City megalopolis.
1) The first tries to reflect the now days religious images inserted in the lands of the urban and fragile pos-modernity. In the present days of existential crisis and permanent change, the old tradition of the very well kwon icons of popular Mexican devotion lives in permanent tension with the strong indifference and de-personalization of the Mexico City megalopolis. Say something, the last word is yours….
2) The 2nd section approaches the use of the open spaces of the city as expression medium by diverse local, national and international artists as well as collectives; ones are very well known and with international reputation, others using the open urban sites to manifest their motifs. There are big empty walls of the huge buildings used as colossal canvas, but also, there are the small and hidden places of the city where strange and surrealistic images emerge.