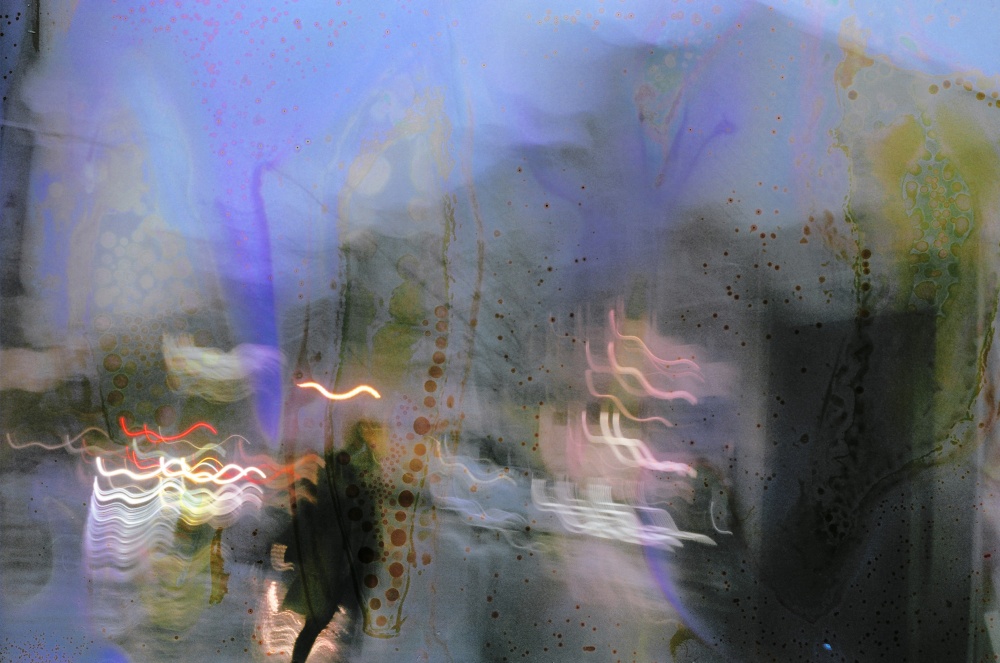 1 of 15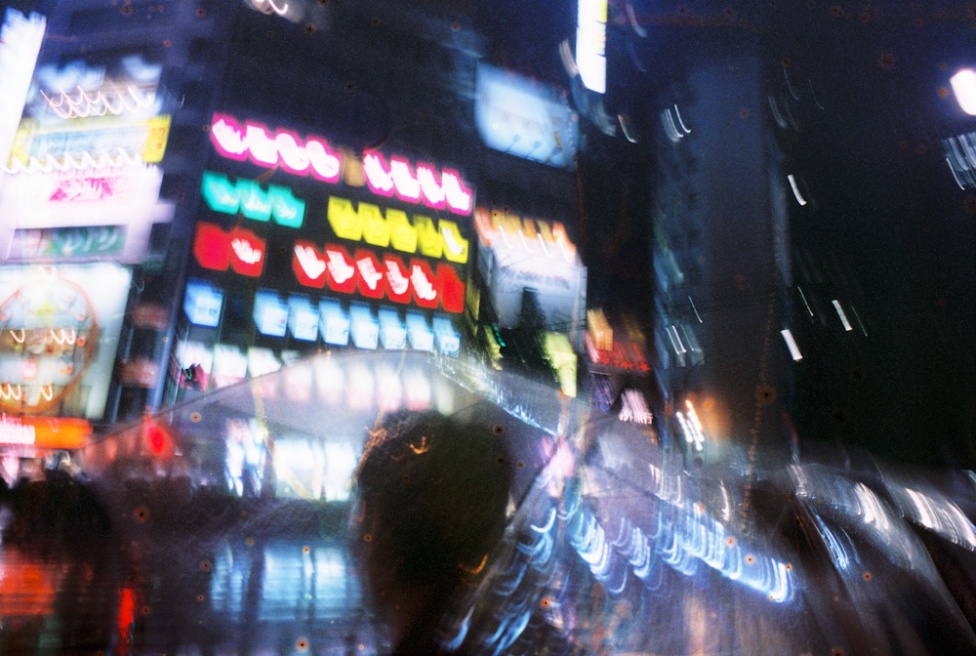 2 of 15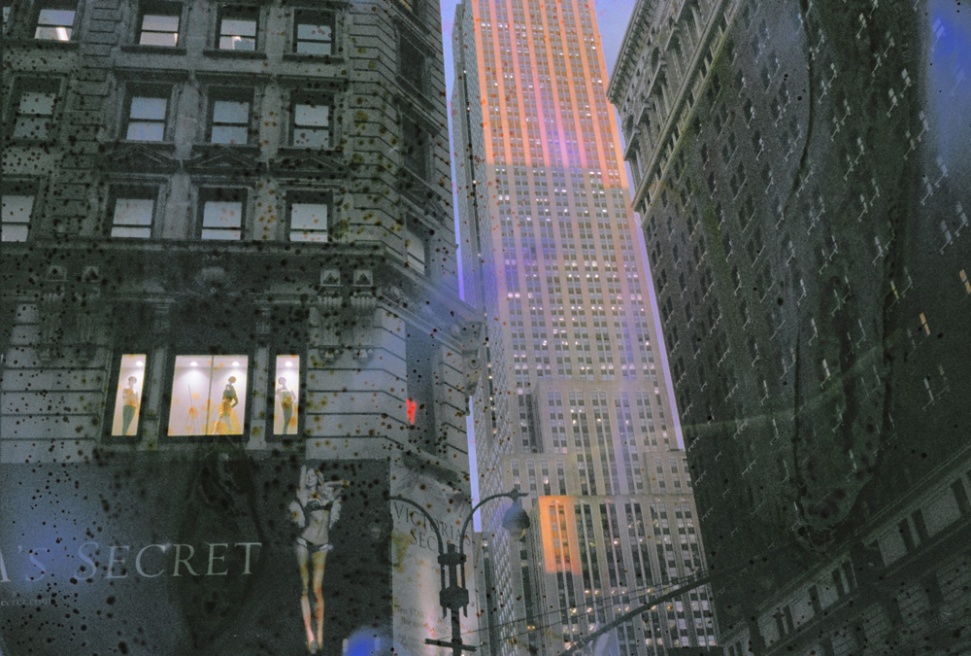 3 of 15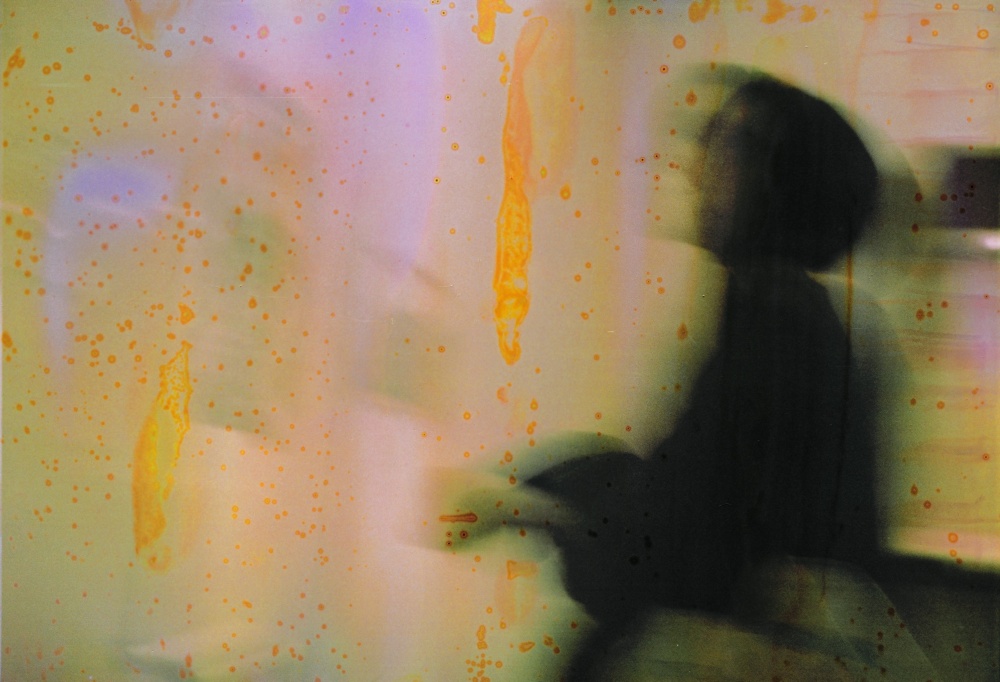 4 of 15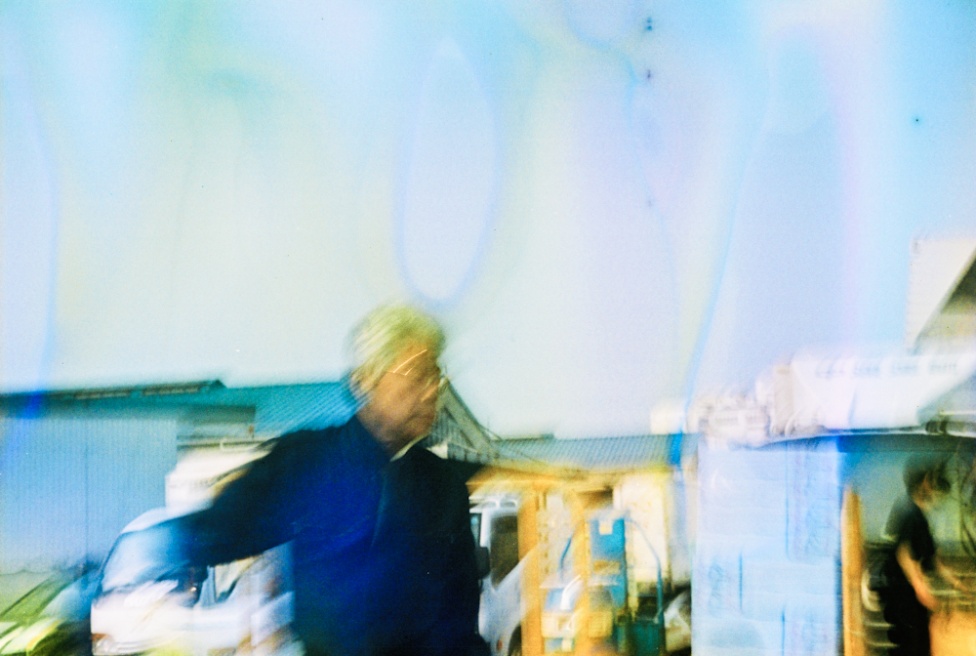 5 of 15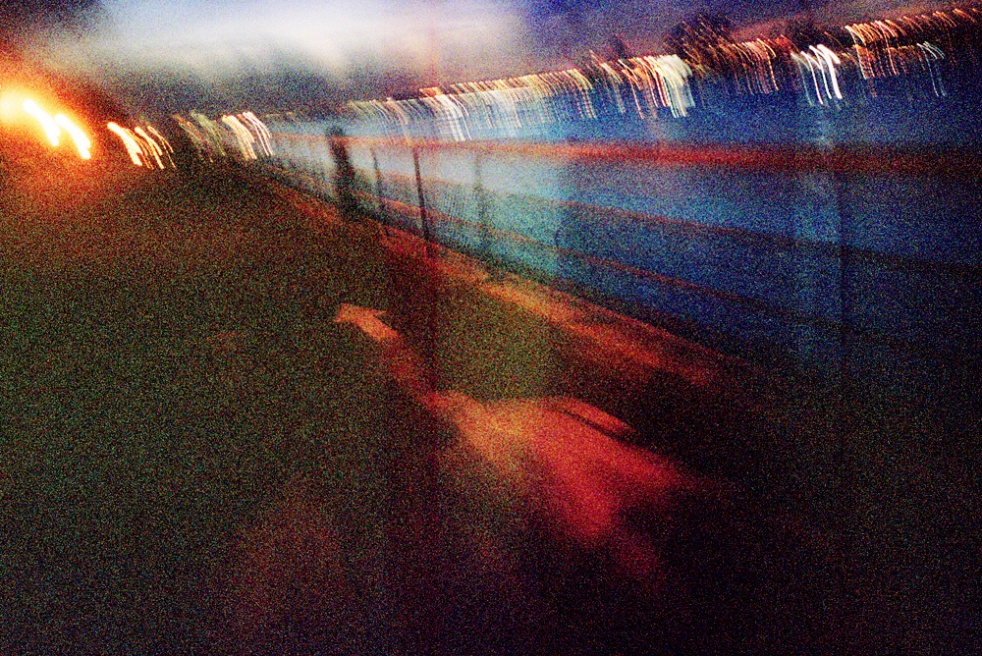 6 of 15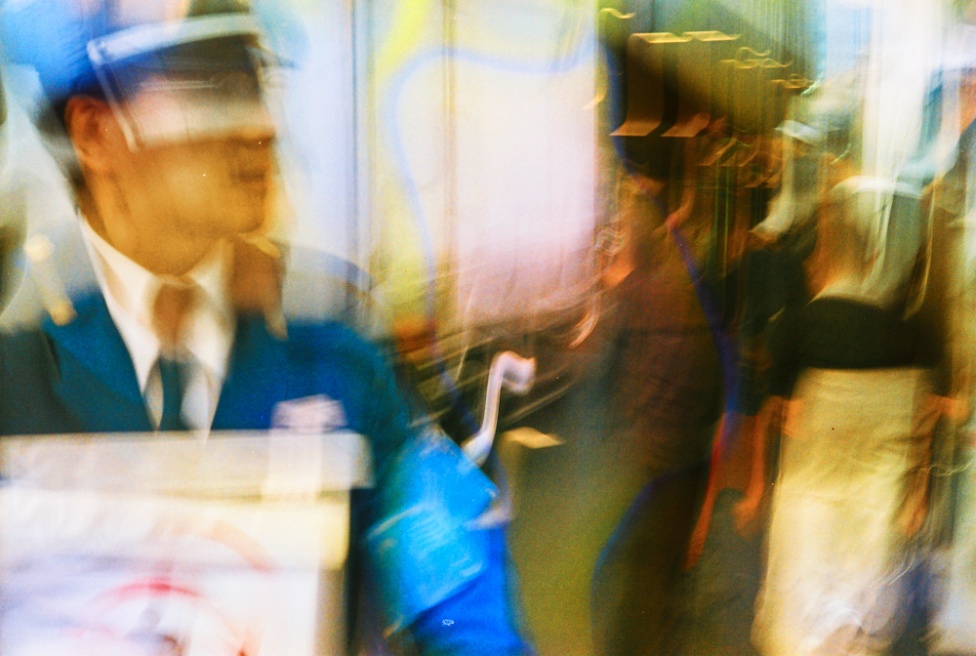 7 of 15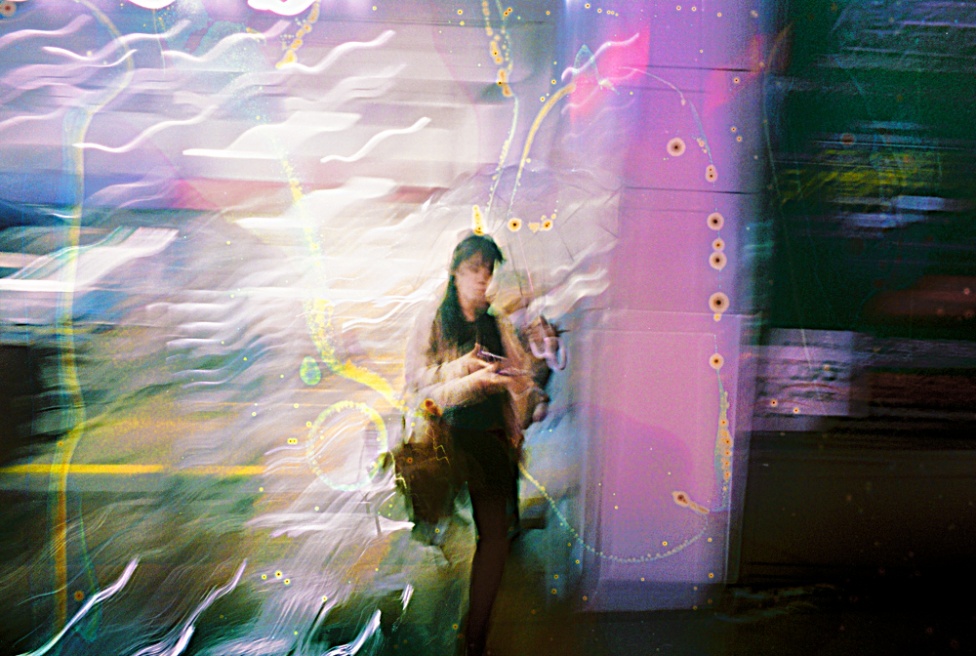 8 of 15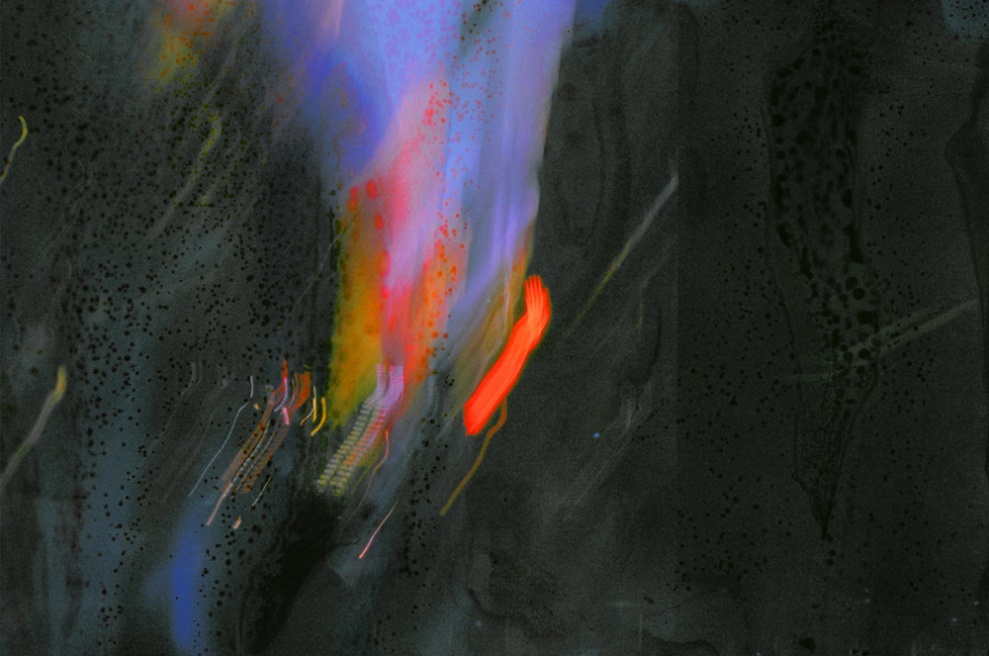 9 of 15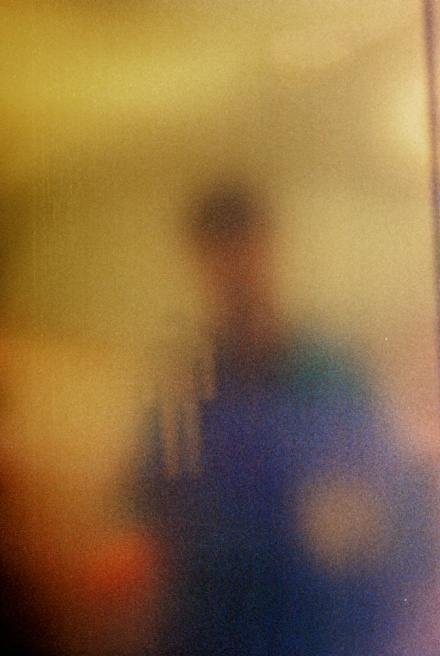 10 of 15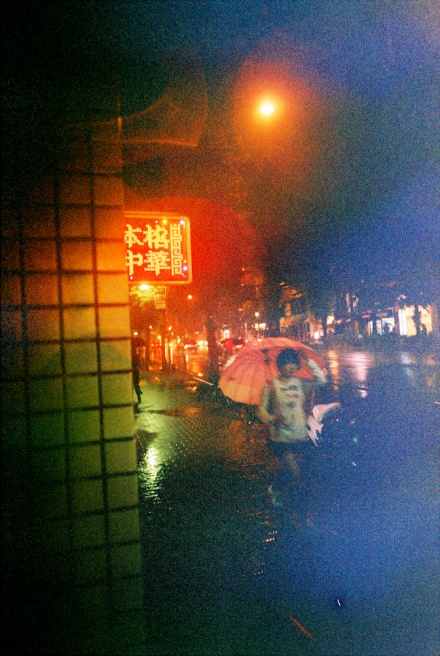 11 of 15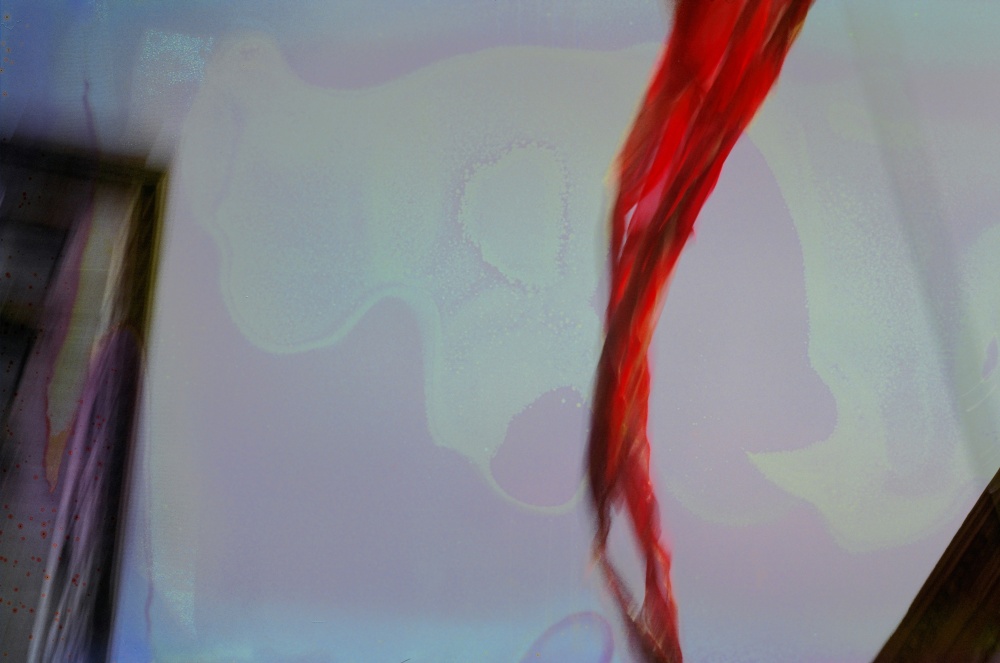 12 of 15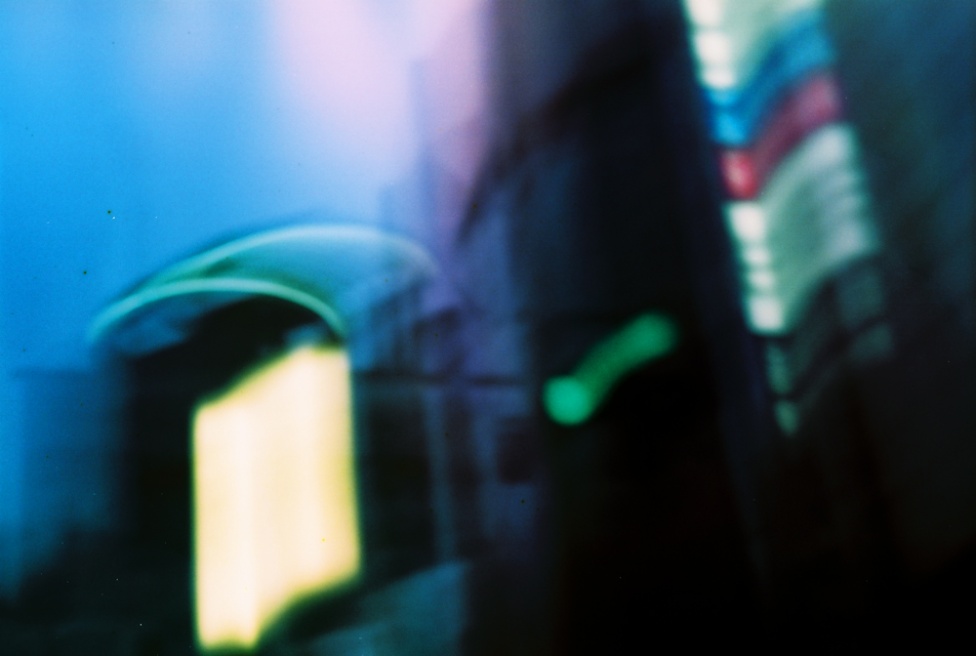 13 of 15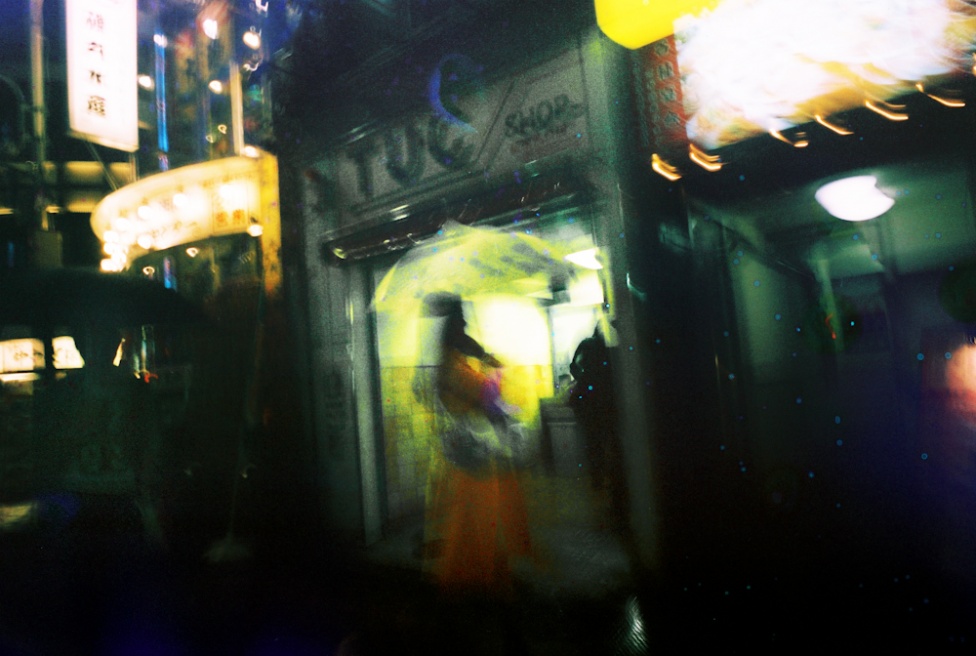 14 of 15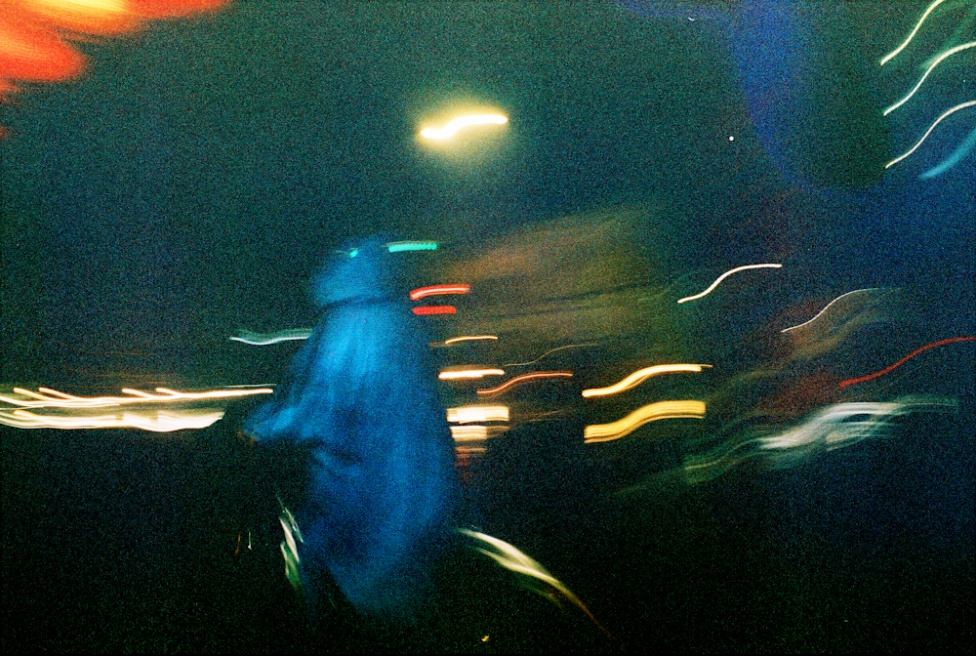 15 of 15
By 2070 coastal flooding, as a result of climate change, will directly affect over one-hundred-million people in most of the world's largest cities. In my opinion, climate change is the single greatest issue facing my generation and the generations to come. It is also, at least in US politics, the most ignored. "We are Drowning" is an attempt to visually represent the future impact of the rising water on our greatest cities.
I began photographing in New York and Tokyo, two of the top cities facing major threats from rising sea waters and storm surges. I shoot 35mm film on the city streets. Before processing the film I "drown" it, as the cities themselves will drown in the future. While soaking the film canisters in water I expose them to rapid shifts in temperature, superimposing the oncoming physical conditions of the streets onto the physical medium of their representation. I then scan the processed film and make large scale prints, emphasizing the breakdown of the image, and of the society from which they have sprung.
"We are drowning" is a photographic document of the future/present in images that collapse the years between now and the time we will see the waters rise. I plan to expand the work to Calcutta, Shanghai, Dhaka, Hong Kong, Amsterdam, Lagos, Alexandria, and Jakarta as well as in places where the rising waters are already clearly visible like Venice and the Maldives. The destruction of our environment is no longer something we can set aside on an endangered species list, it is a threat to our societies, our economies, our lives. We are now endangering ourselves.