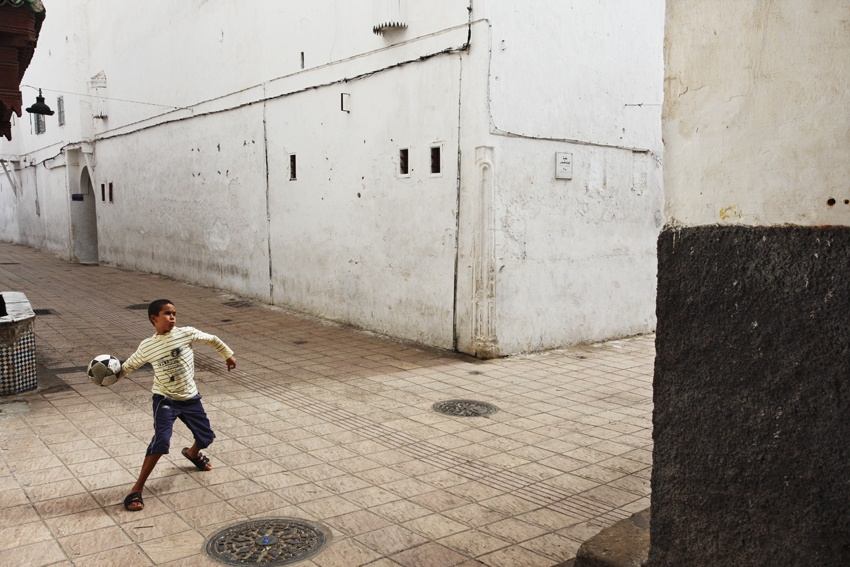 1 of 17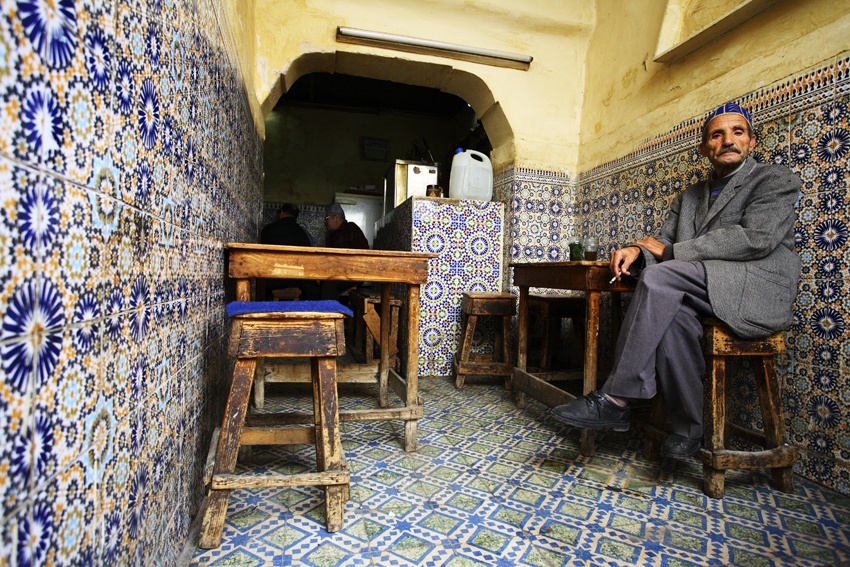 2 of 17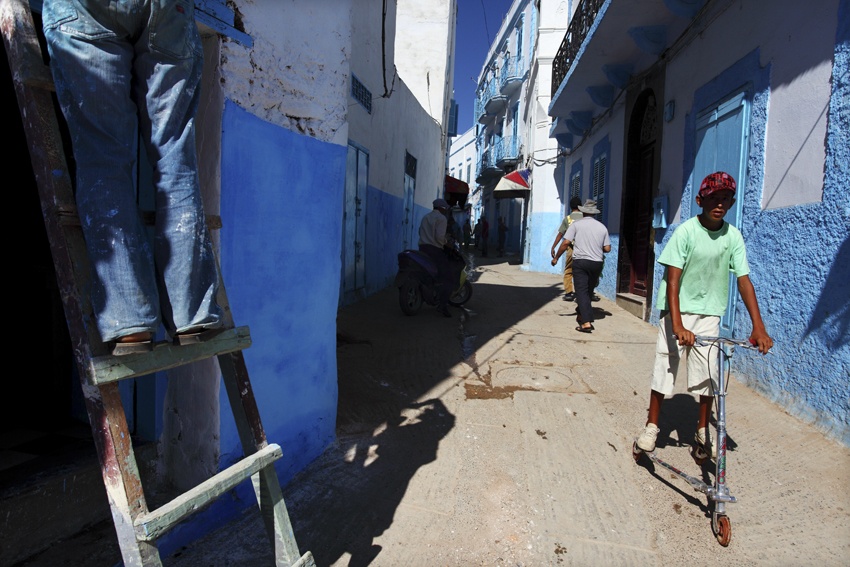 3 of 17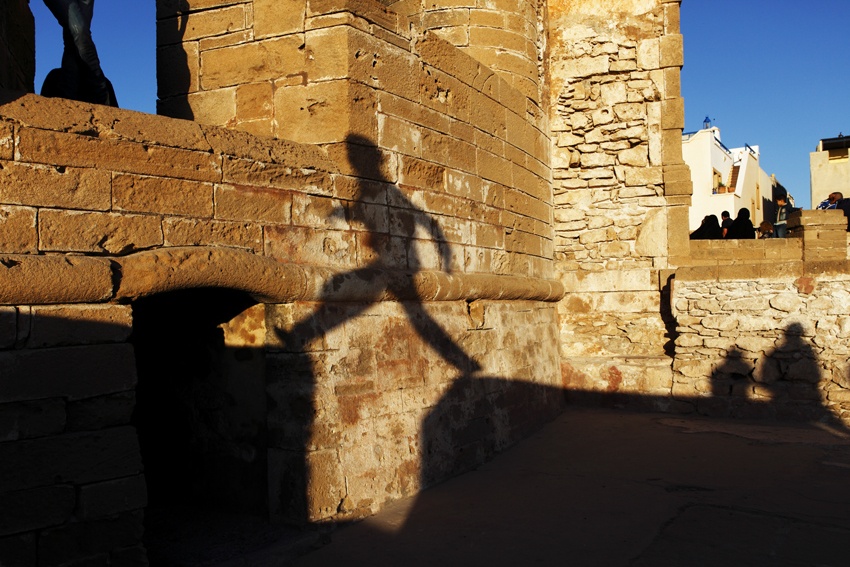 4 of 17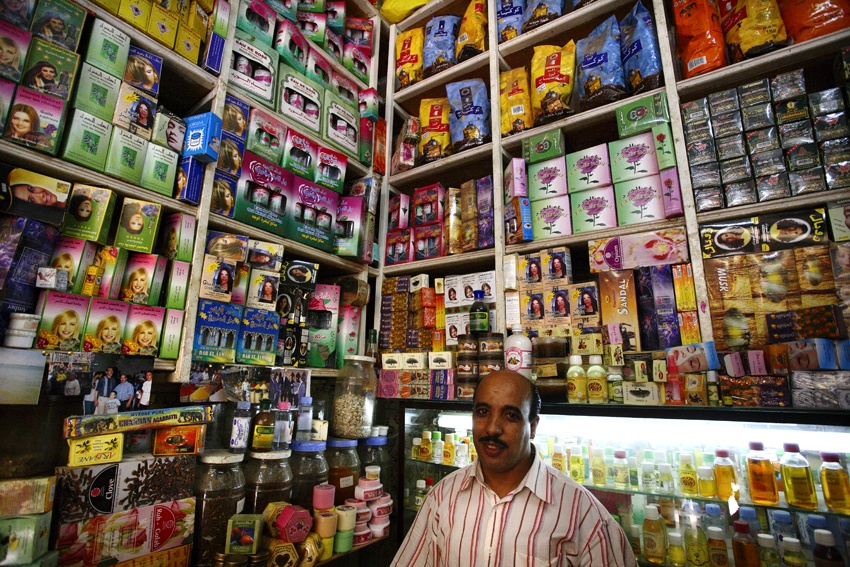 5 of 17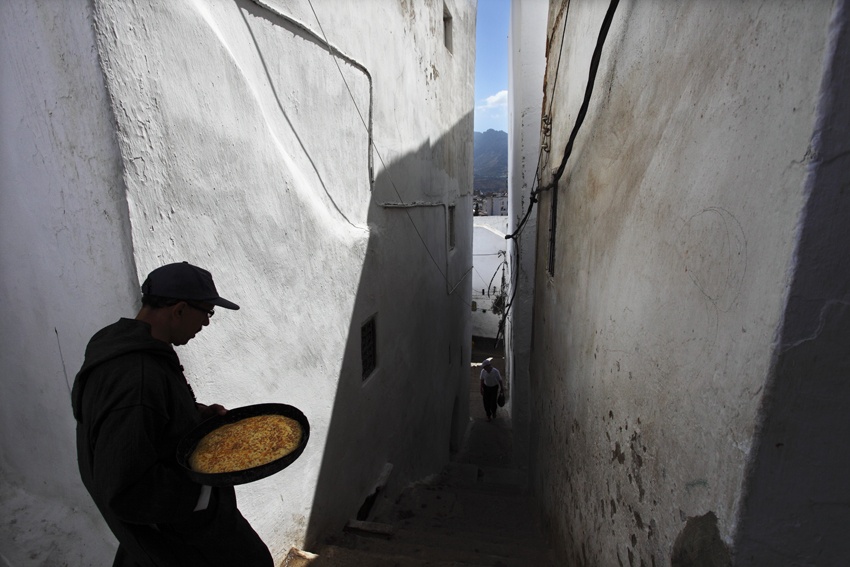 6 of 17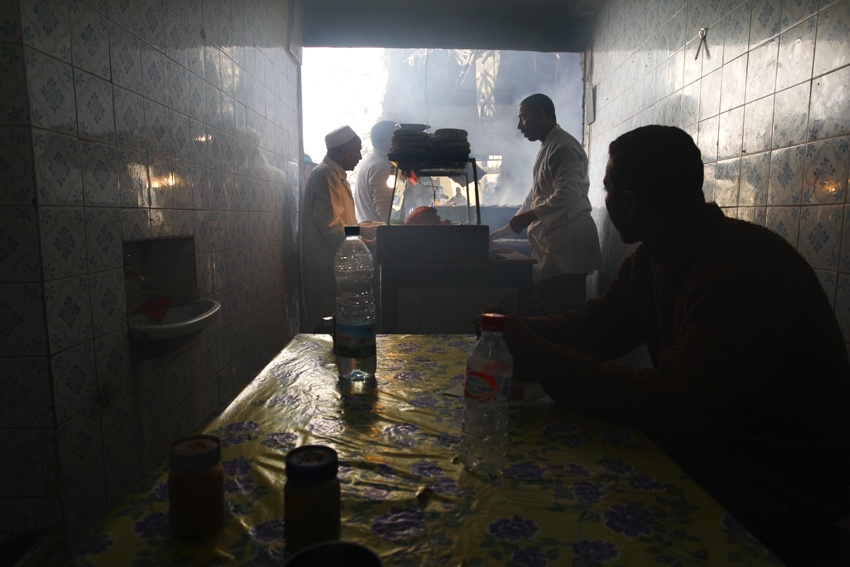 7 of 17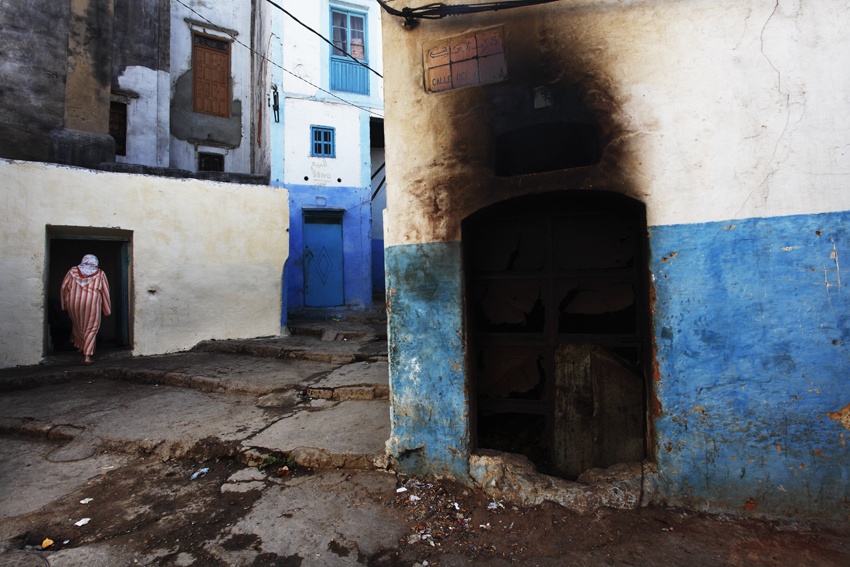 8 of 17
9 of 17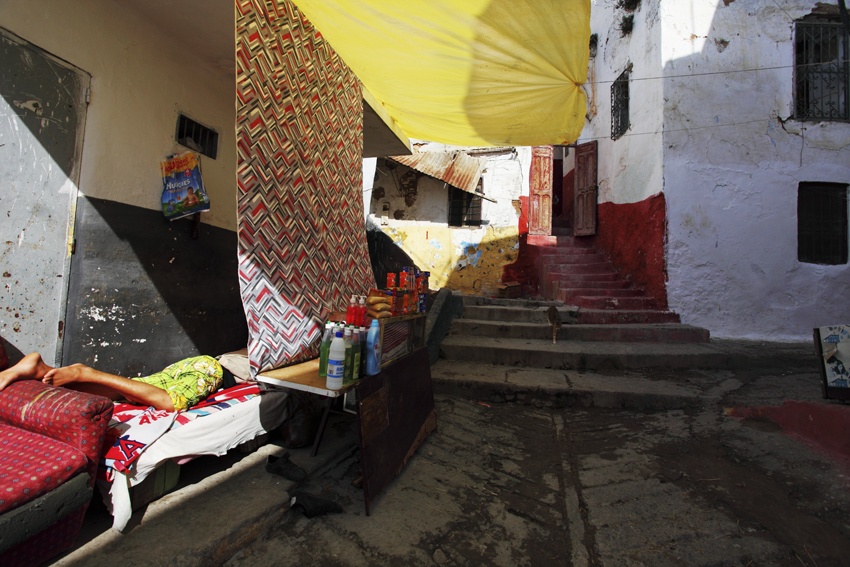 10 of 17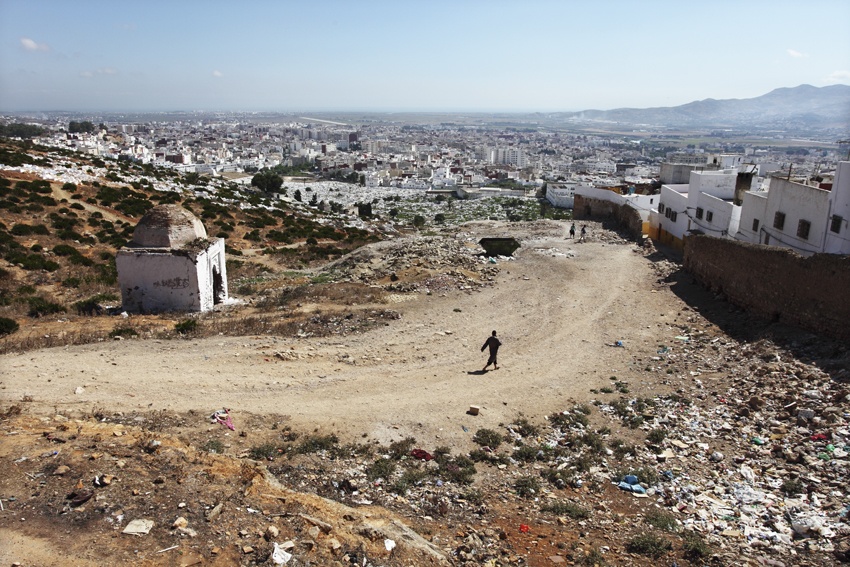 11 of 17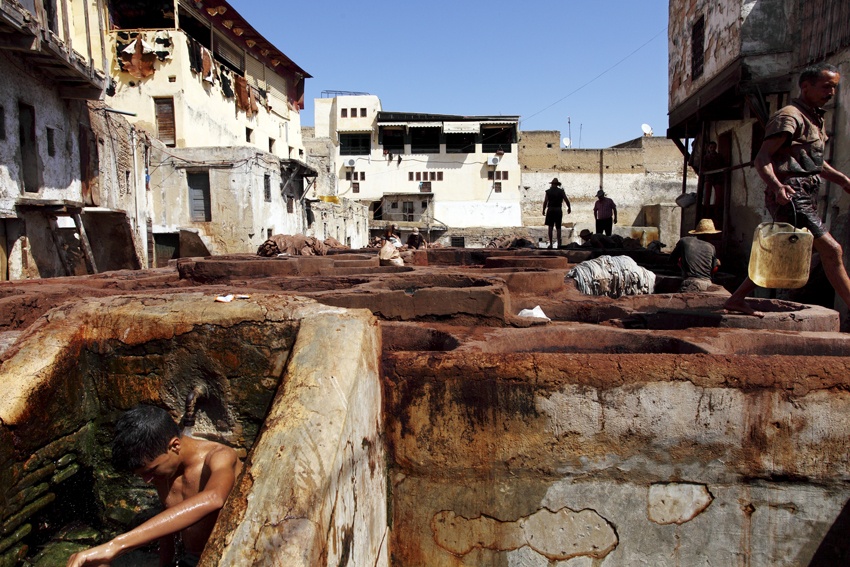 12 of 17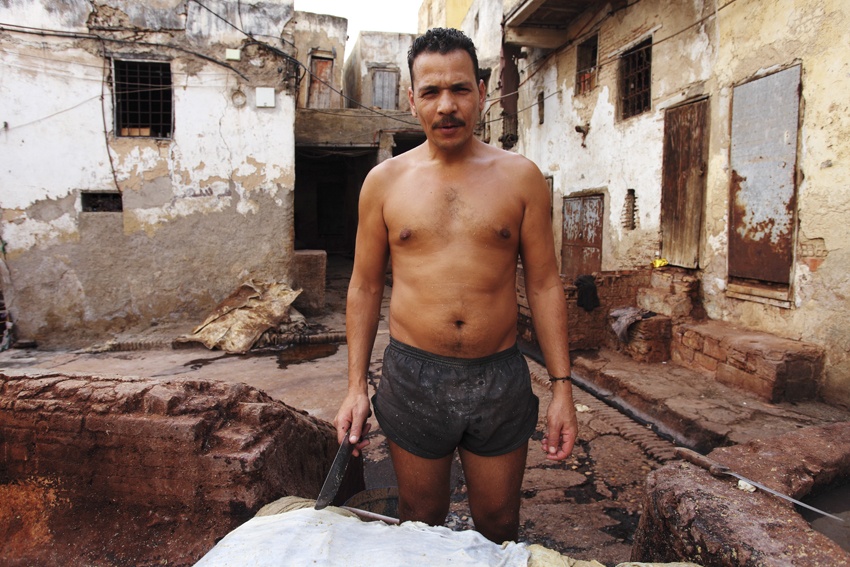 13 of 17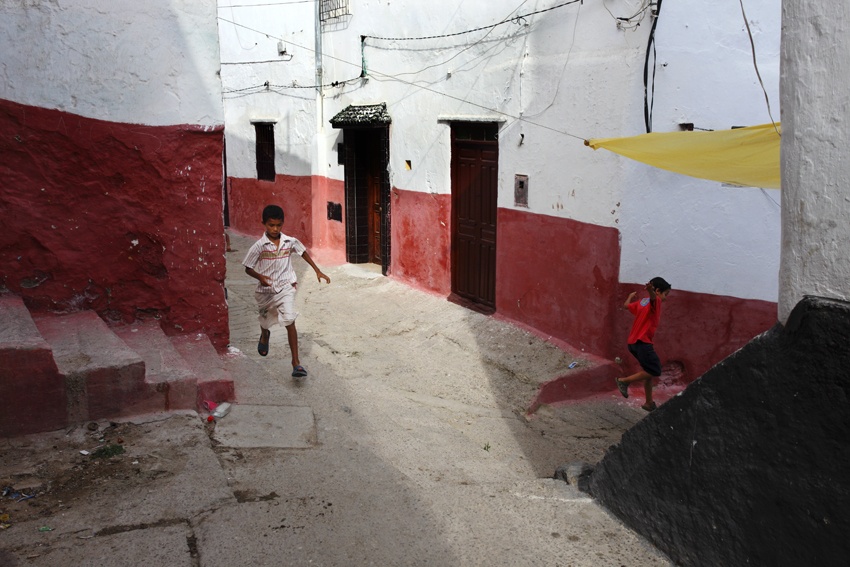 14 of 17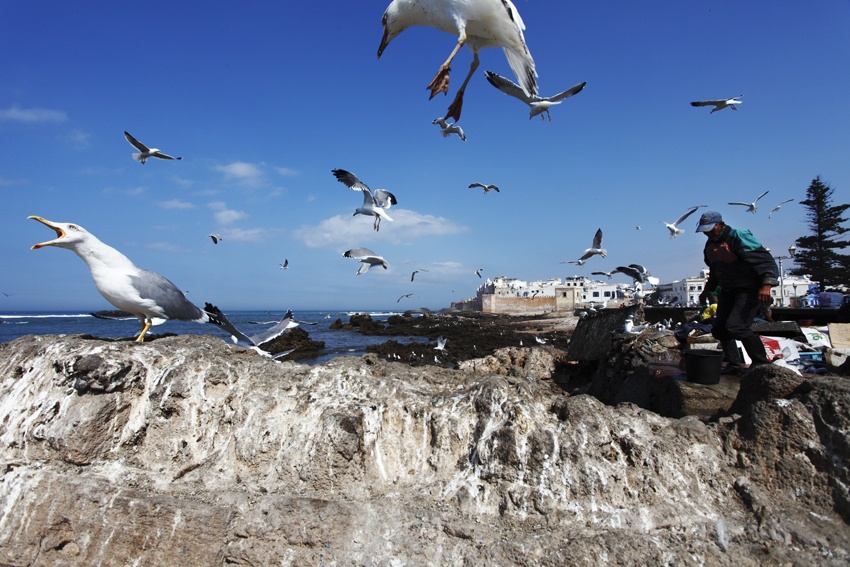 15 of 17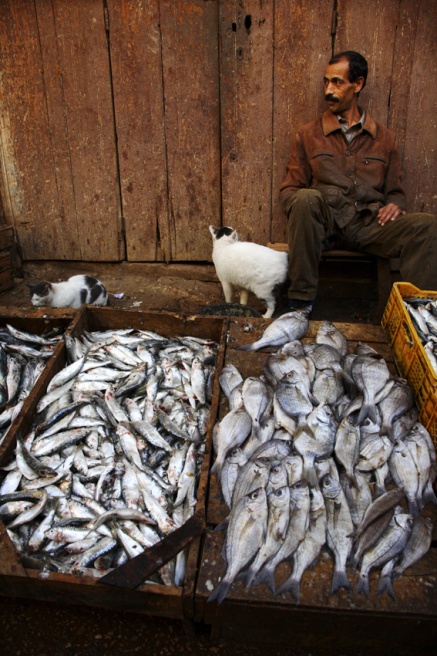 16 of 17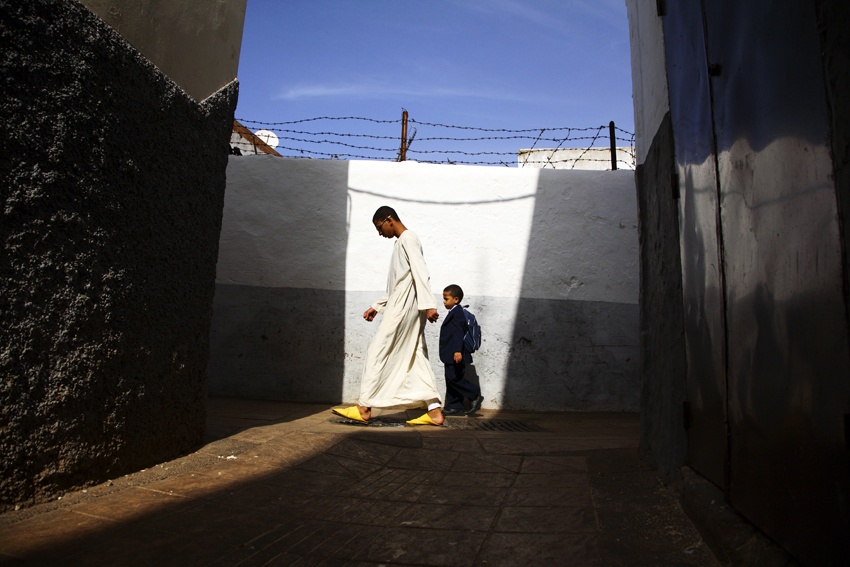 17 of 17
Moroccan Medinas: Between tradition and modernity
Surrounded by ramparts, Moroccan medinas are the guardians of historical traditions for both the Moroccan and Muslim cultures. They have a unique character, where a dense and secret life takes place. The « Grande » mosque, usually situated in the historical area is the foundation of the Medina's culture and social life. The medina's lively souks (markets) and craft workshops make up the heart of its trading activity. All around are some quieter areas where everyday life takes place.
You could live your whole life without leaving the Medina, a Moroccan man told me. A captivating world, cultivating its traditions in a country looking for change and on its way to modernisation.
For a few decades, the ancient cities have slowly witnessed some change impacting their traditions and culture. Some families left the Medinas for the New Town while a significant rural depopulation caused its population to grow dramatically. Some traditional Moroccan crafts have been pushed outside the Medina. Tourism has brought a new population and so a new culture. Like Mohamed VI, the new generation looks for liberalism and aims to leave the traditional family house for a modern flat.
In this ongoing project, I have travelled three times to Morocco, in 2008, 2010 and 2011, exploring ten of its historical medinas of different sizes. This has allowed me to appreciate their differences and contrasts but also what they have in common. During my journey, I have mostly met, questioned and talked to ordinary people. I have decided to photograph its streets, everyday life and its people because the street is socially a strong part of the Moroccan identity and culture.