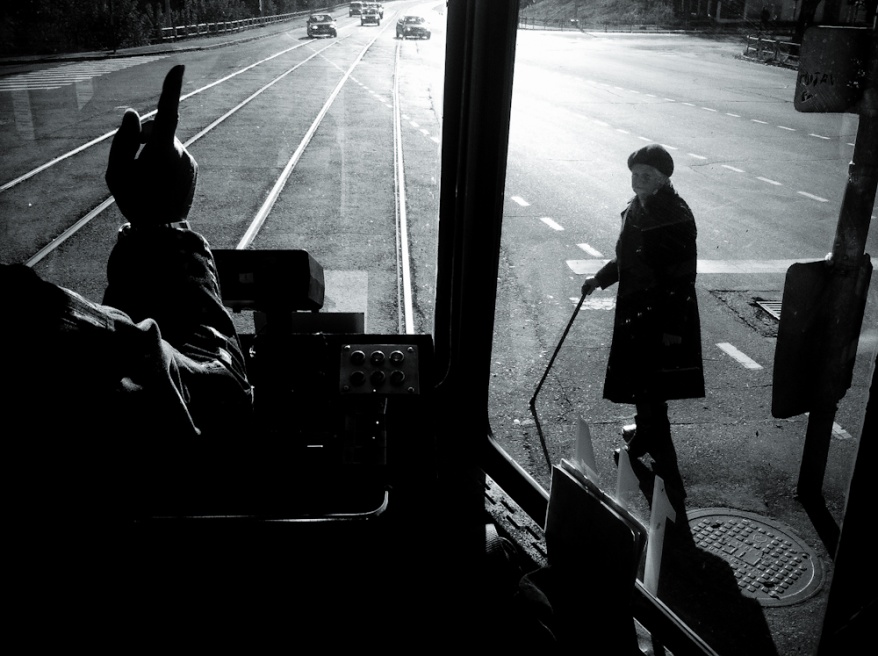 1 of 16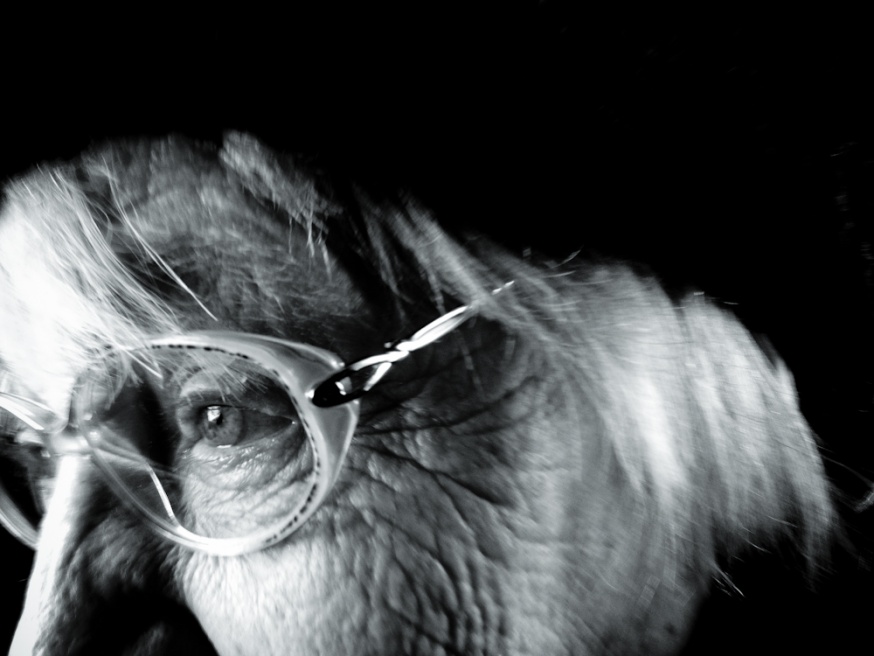 2 of 16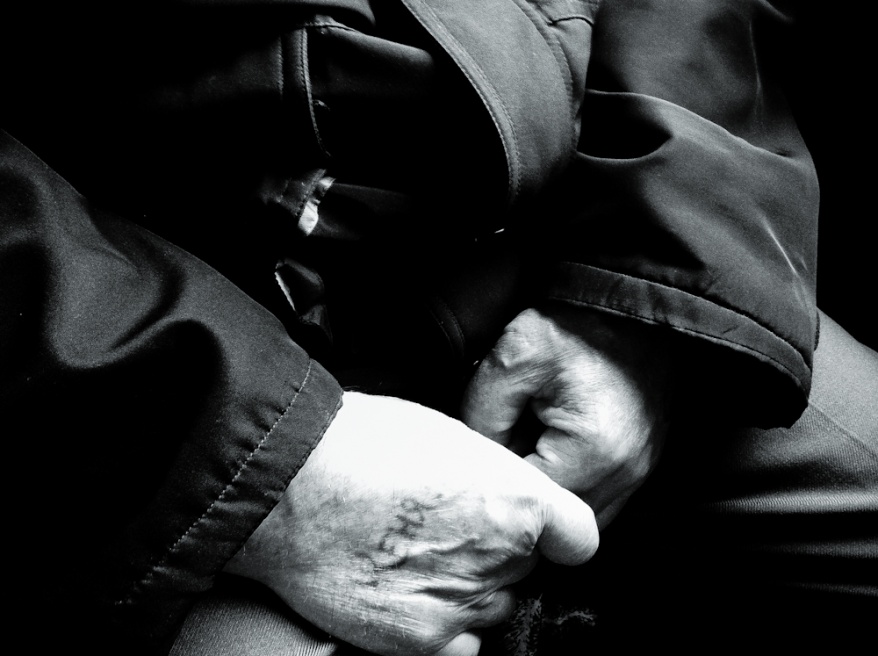 3 of 16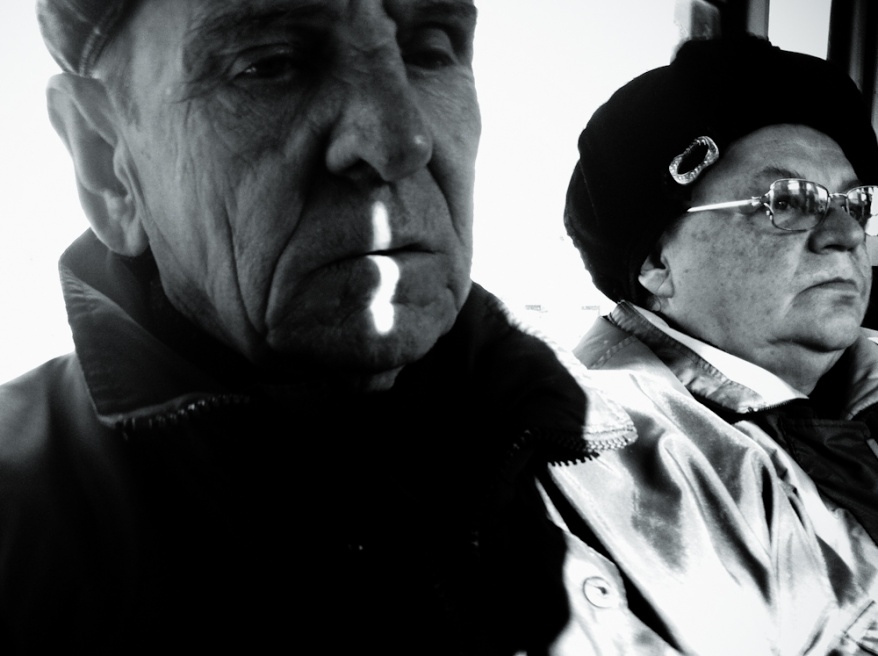 4 of 16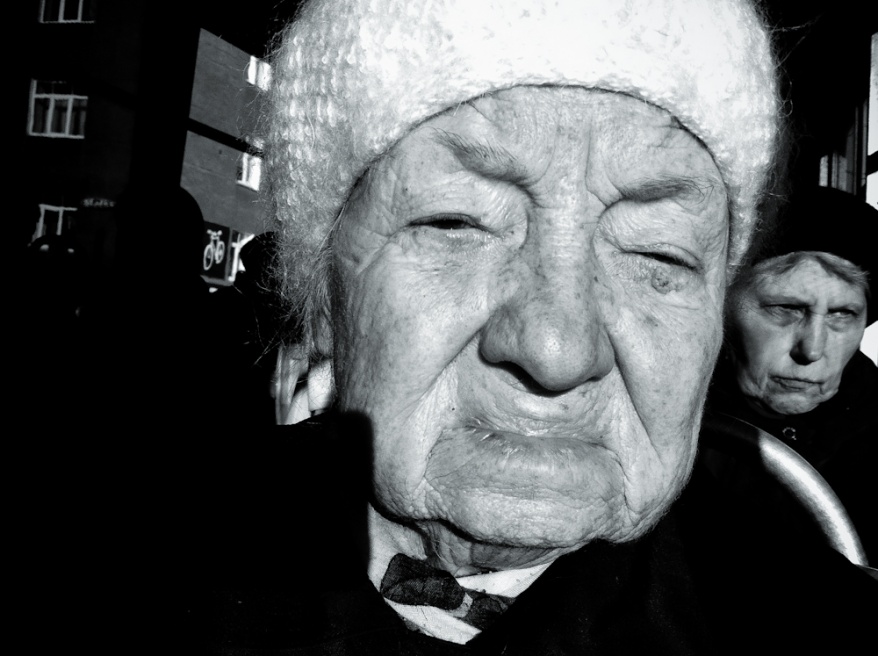 5 of 16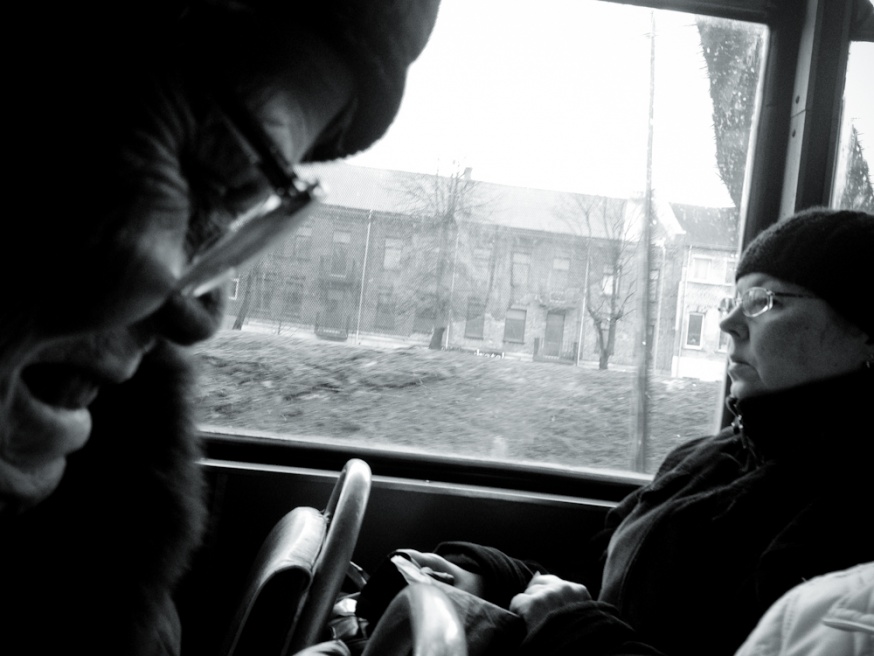 6 of 16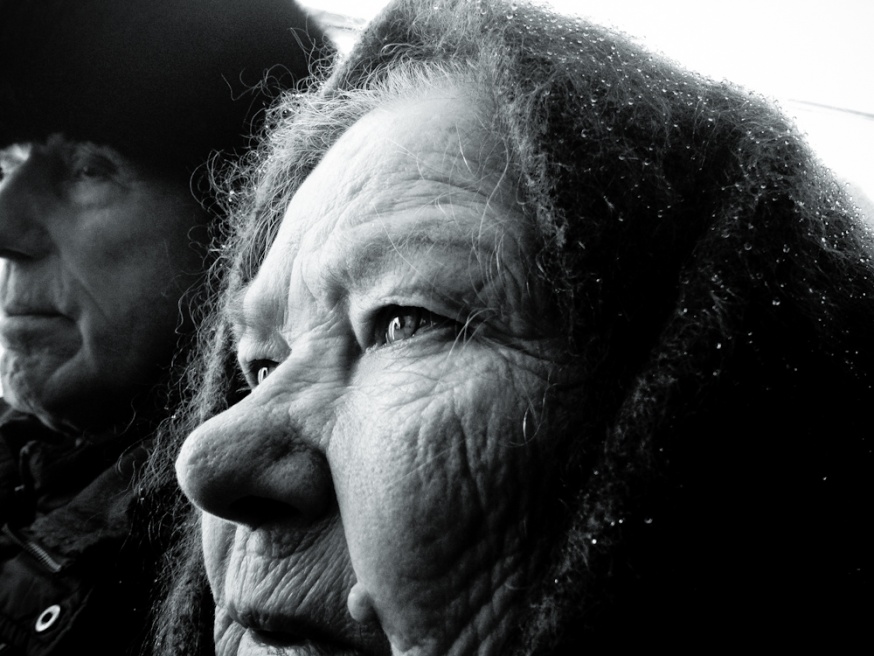 7 of 16
8 of 16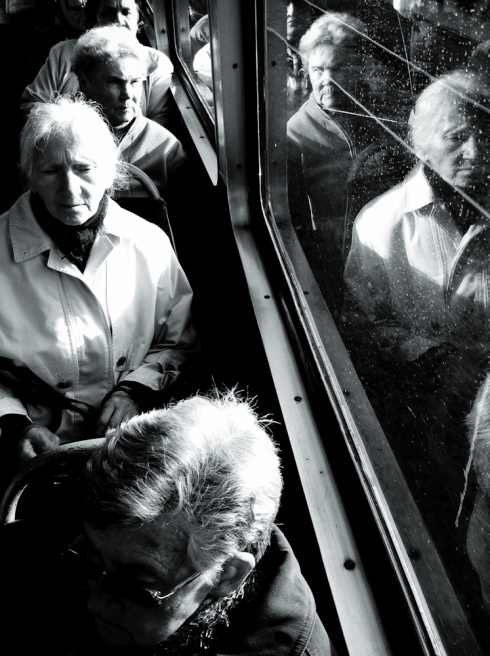 9 of 16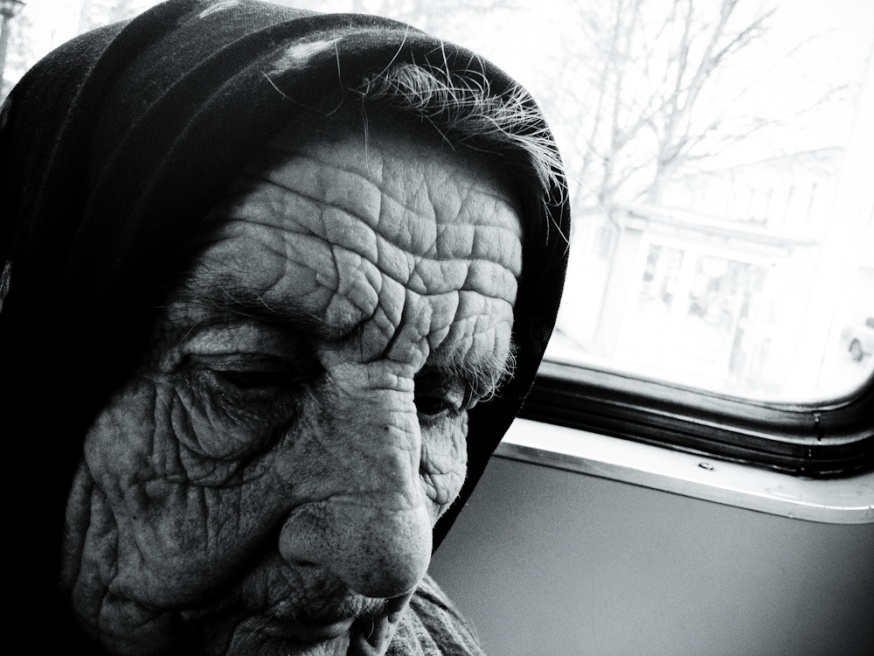 10 of 16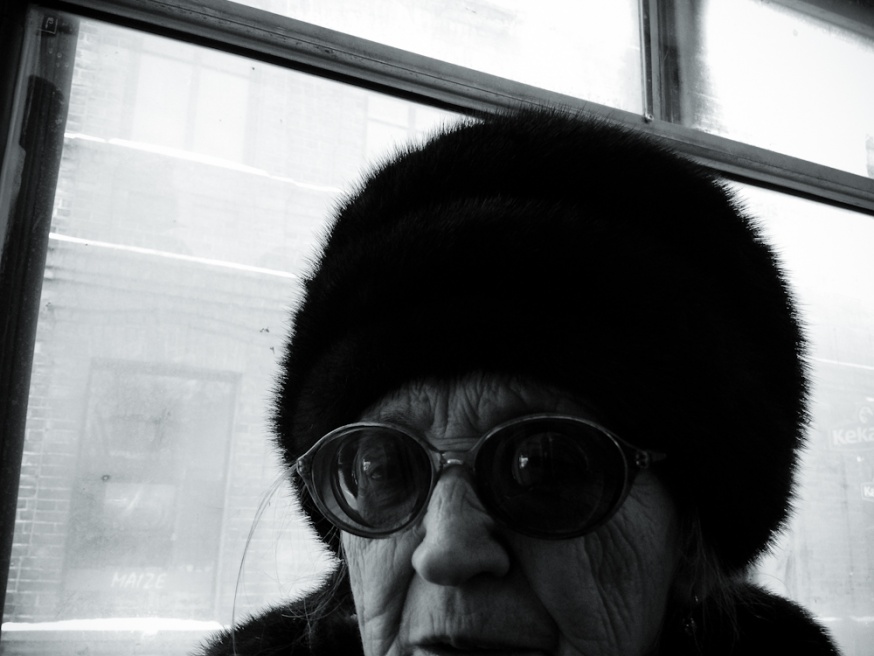 11 of 16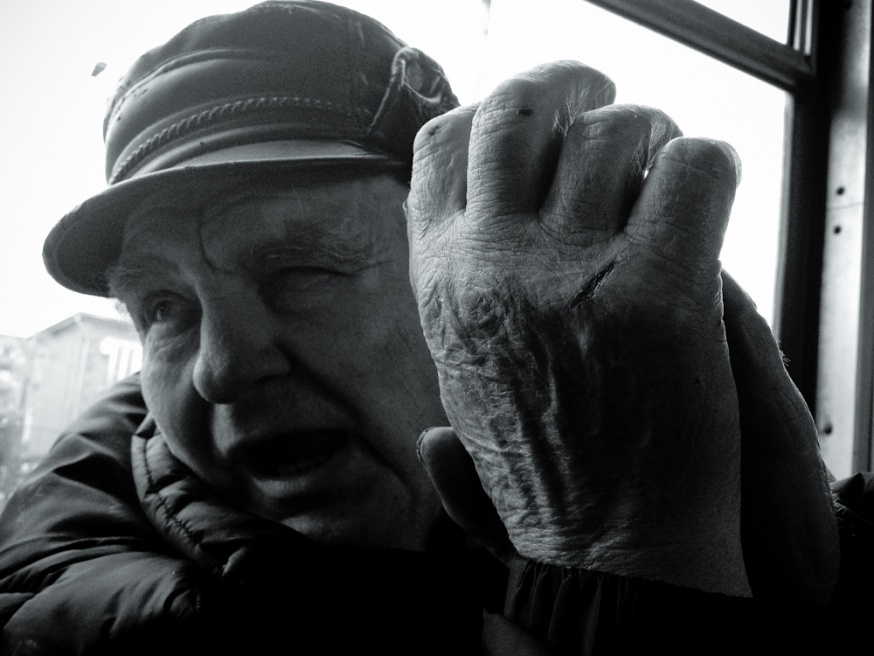 12 of 16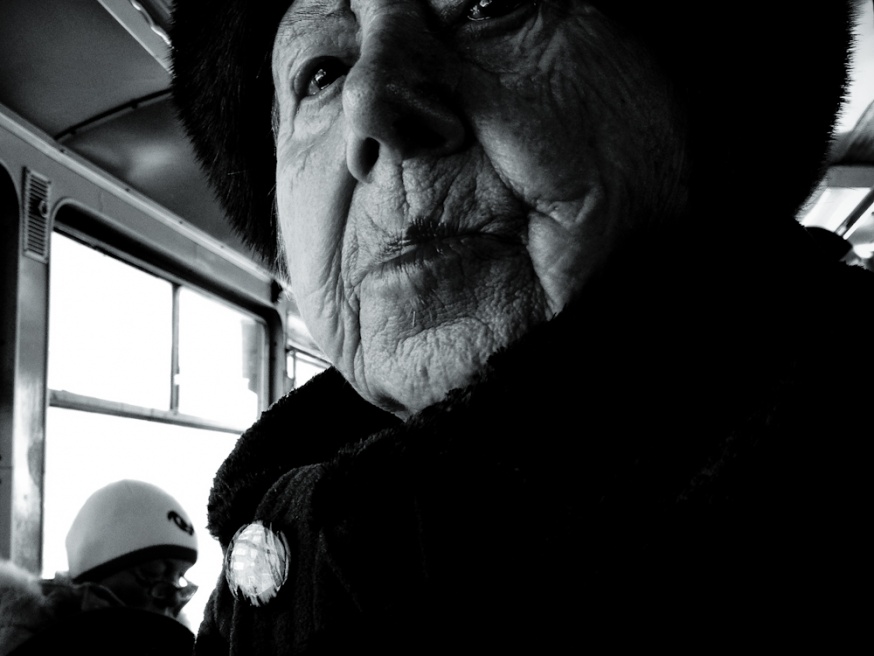 13 of 16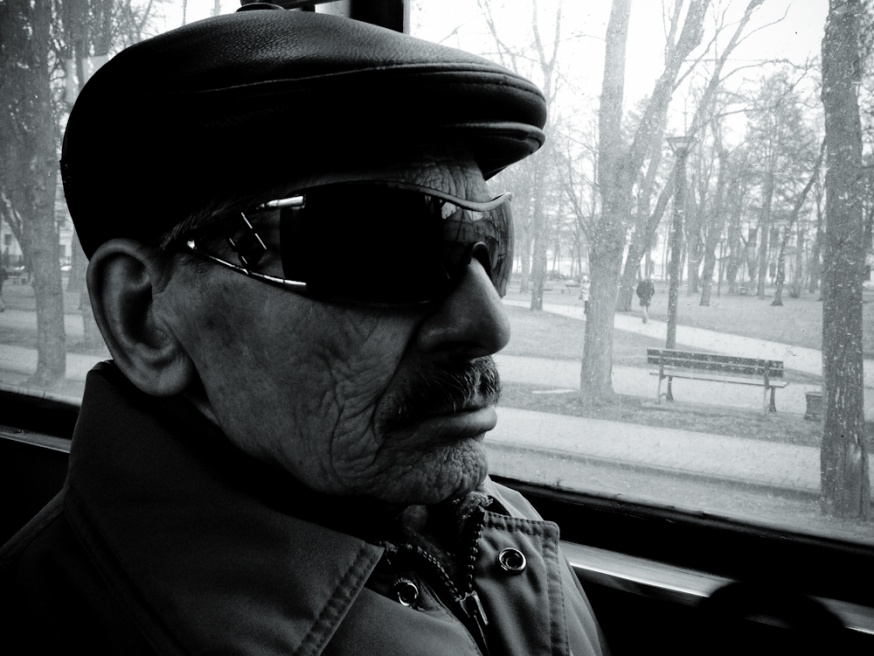 14 of 16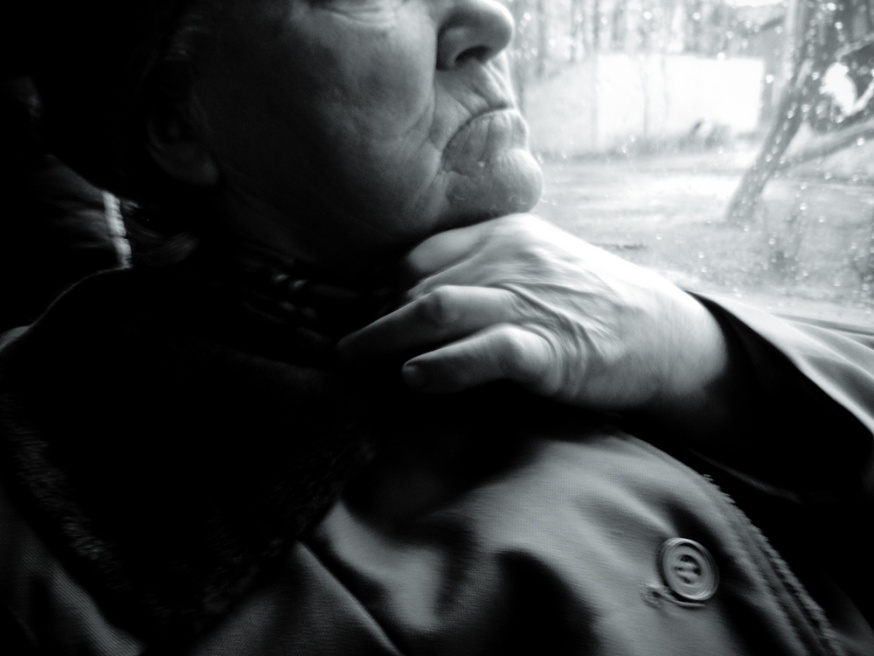 15 of 16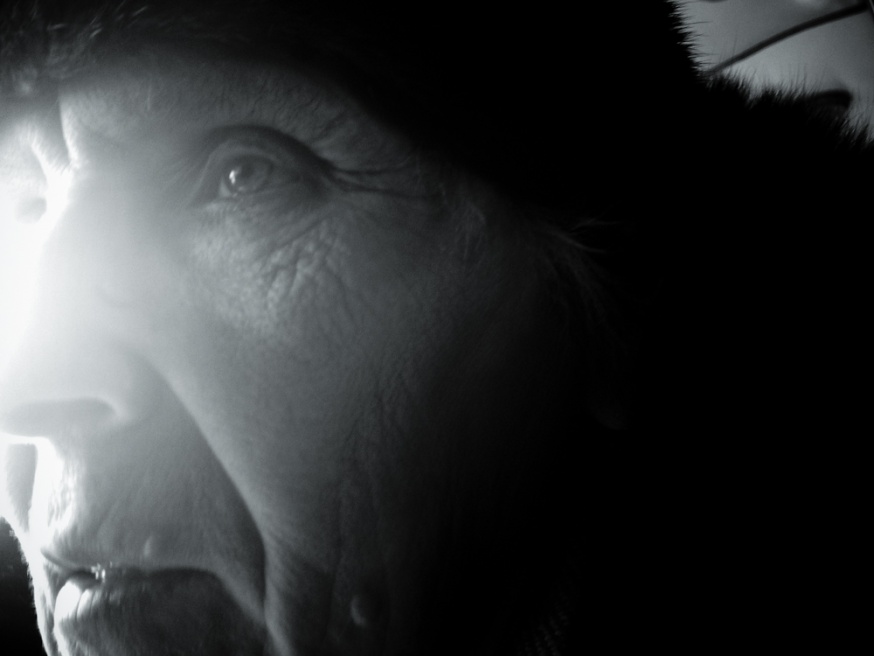 16 of 16

The end of World War II brought hyper growth of industrialization in occupied Latvia introduced by the soviet regime that generated urbanisation and influx of workers from Soviet countries, predominantly Russia. That created an imbalance of demographic situation that is still felt. Daugavpils, the second biggest city of Latvia, is a vivid example of Soviet industrialisation programme as more than 70% its current population are Russian-speakers.

This photo essay explores emigrants from former Soviet Countries that came in search for work and better way of life. After collapse of the Soviet regime and Latvia becoming part of the European Union the former industry workers found themselves in changed and utterly unfamiliar political and economic setting that is still regarded with animosity.




A tram, unaltered since decades, makes its way through the city as an expressive metaphor and living memory of past times. Primarily used by older generation it creates a setting of nostalgia, fused realties and sense of bewilderment. The whispering manner of talking, the clothing, the hairstyle, even the accessories add to an atmosphere reminiscent of once upon revered authoritarian regime.