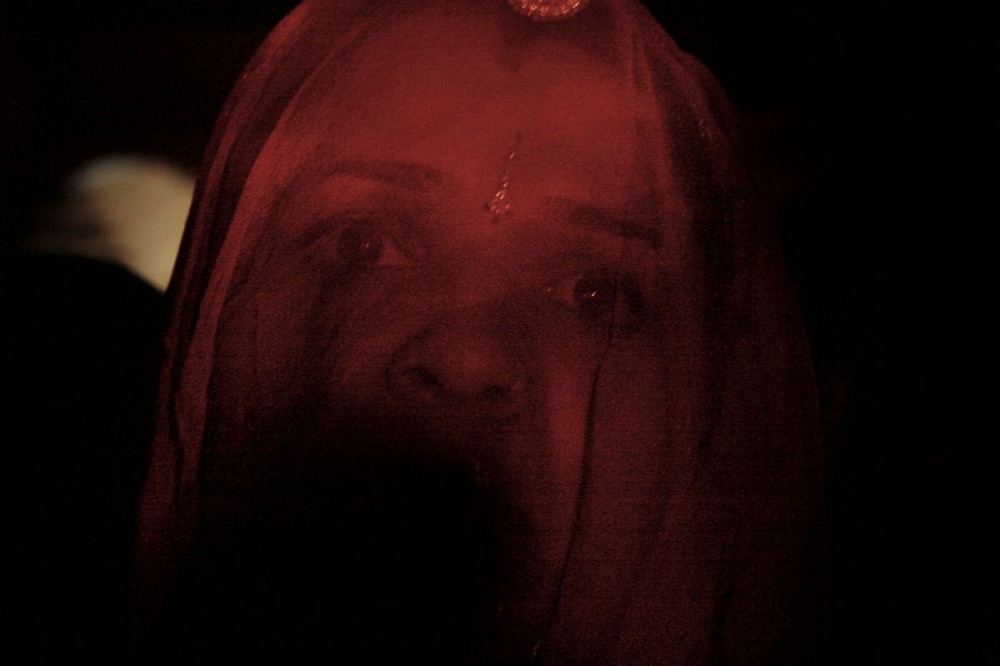 1 of 20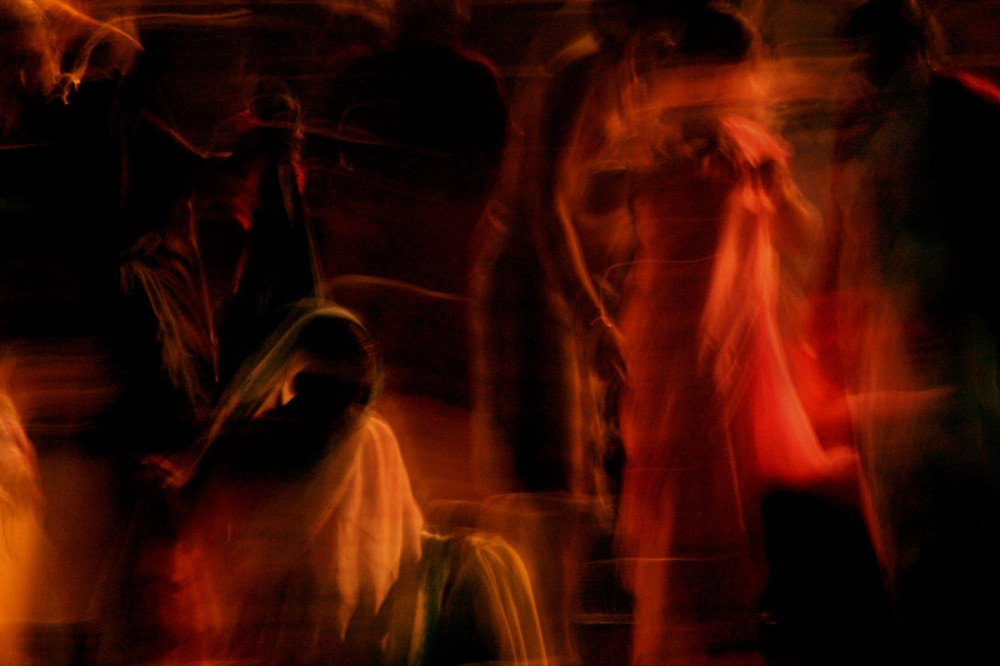 2 of 20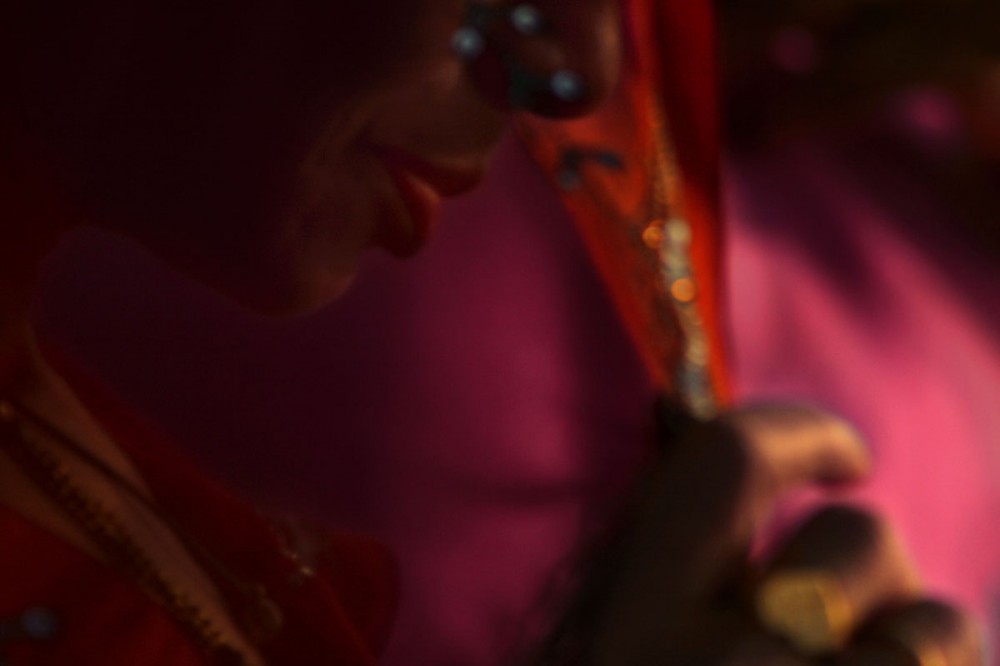 3 of 20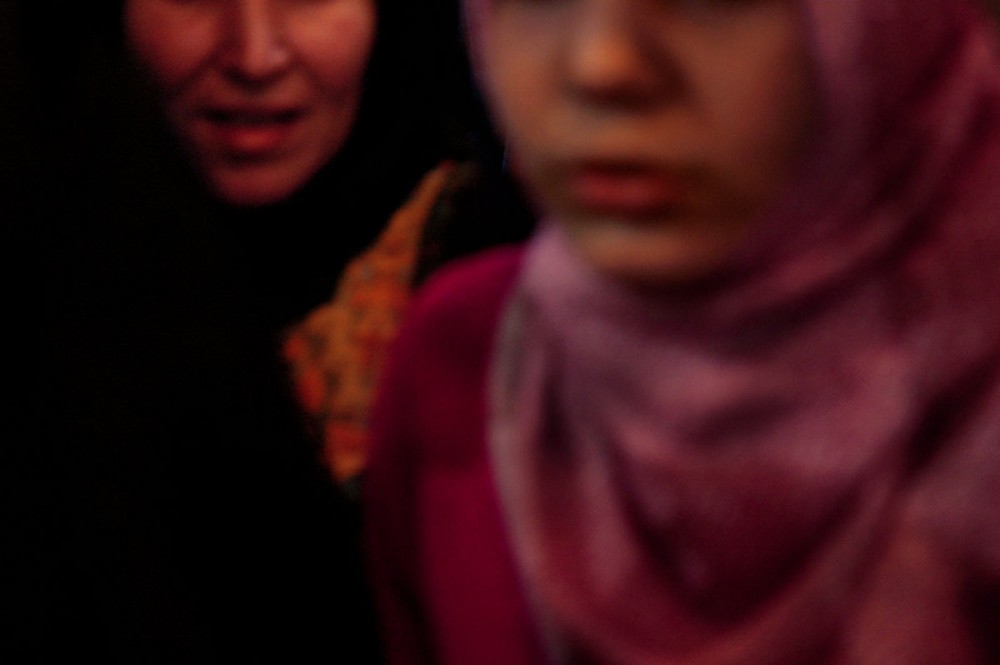 4 of 20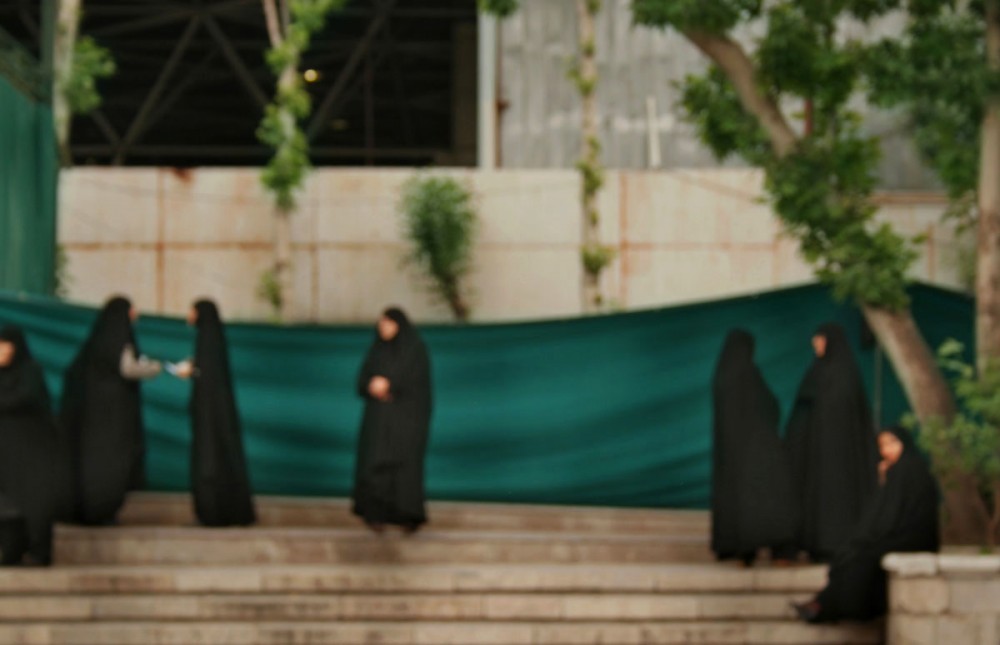 5 of 20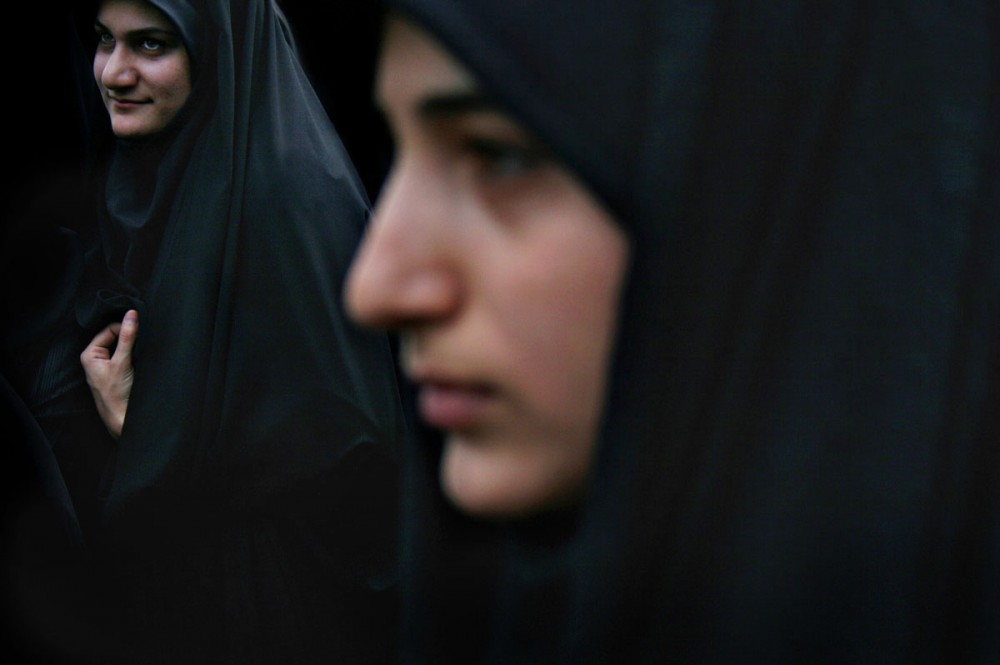 6 of 20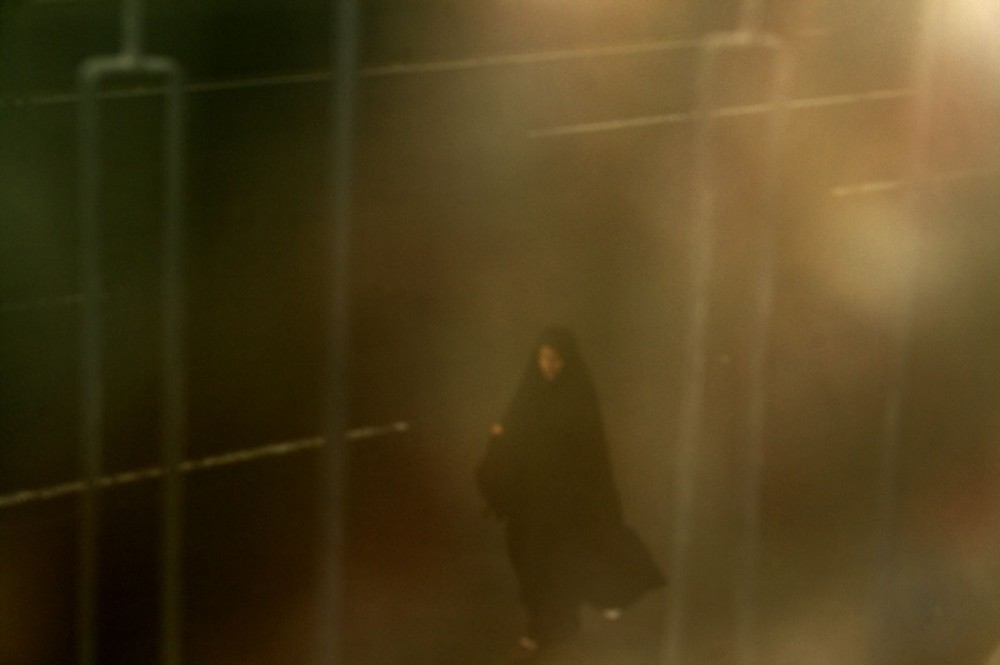 7 of 20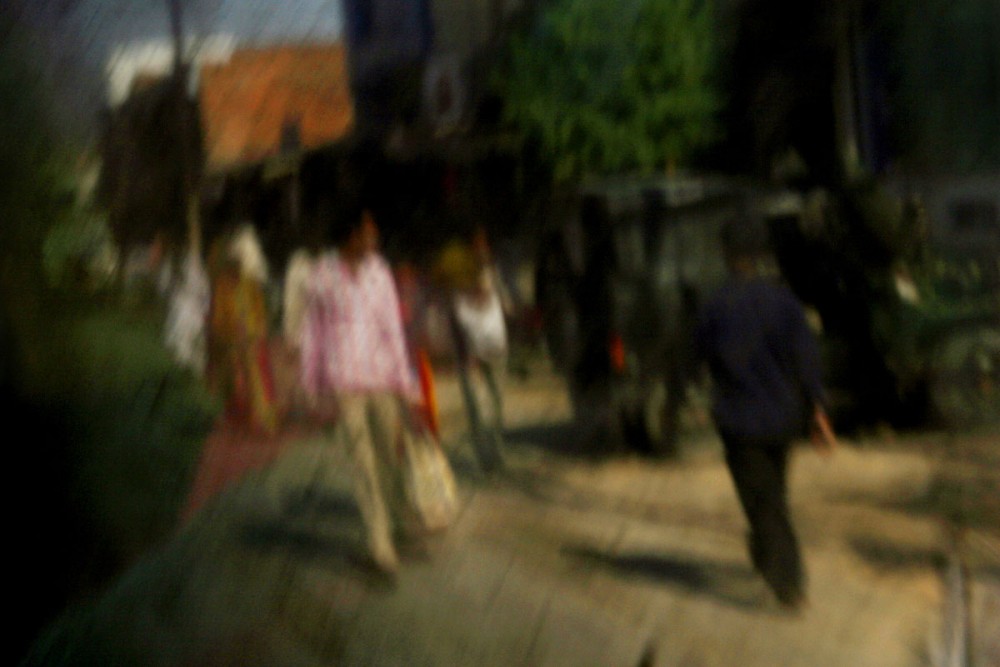 8 of 20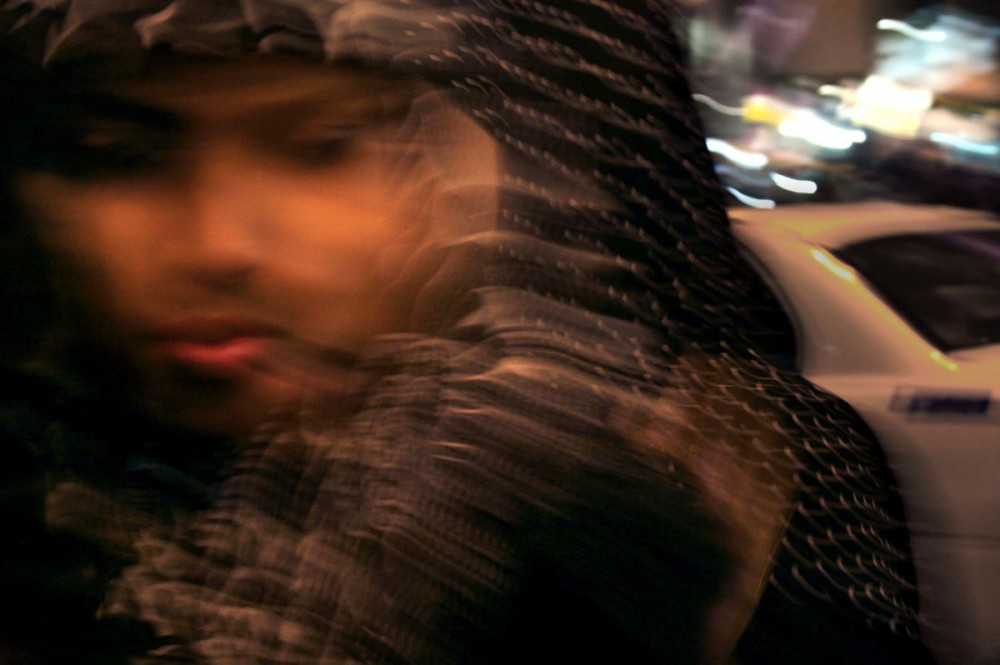 9 of 20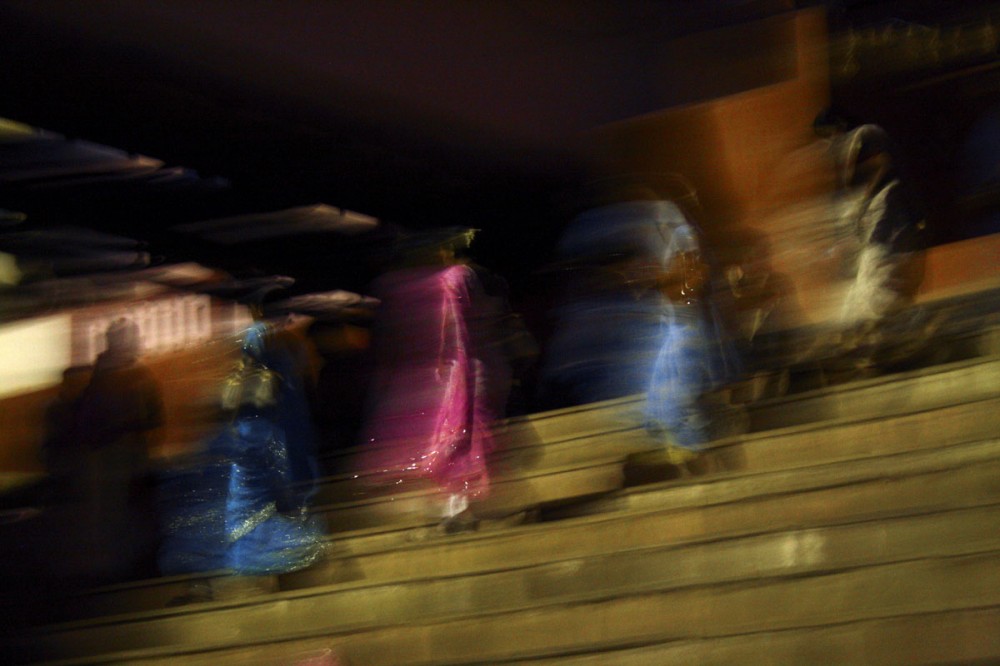 10 of 20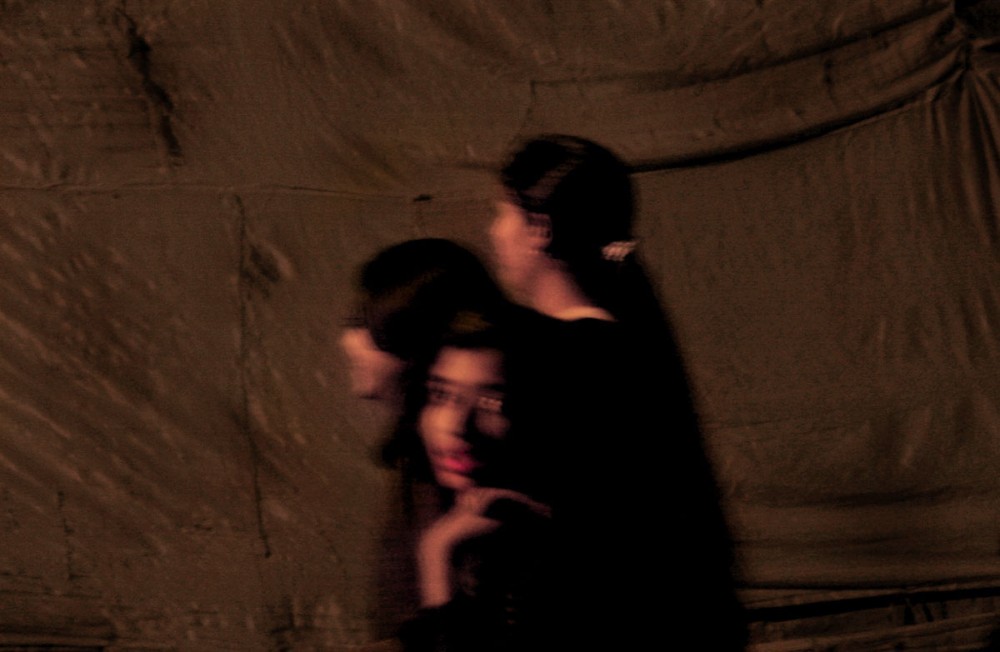 11 of 20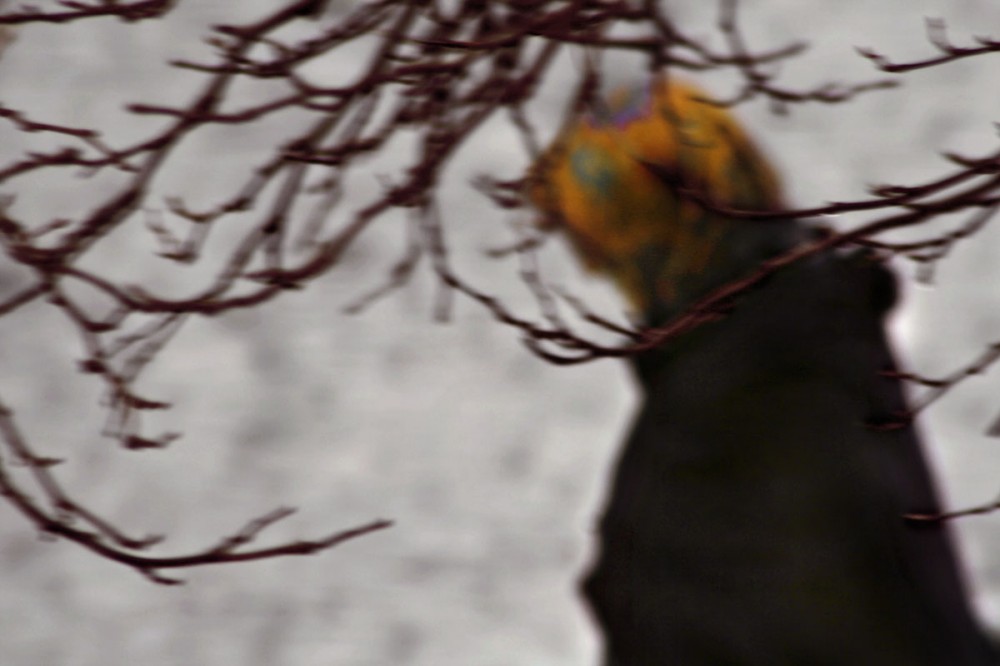 12 of 20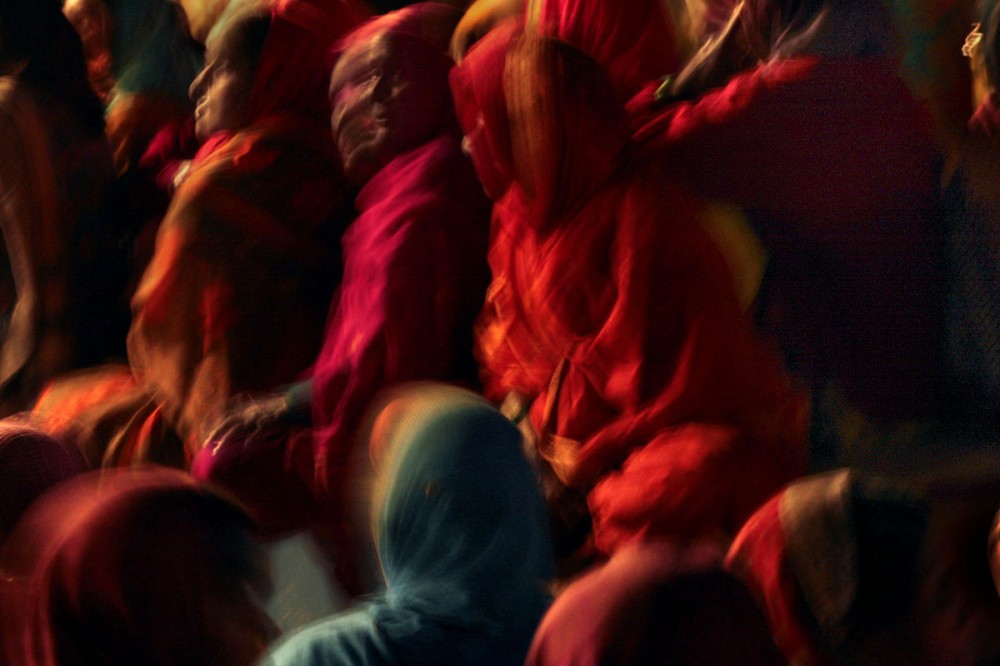 13 of 20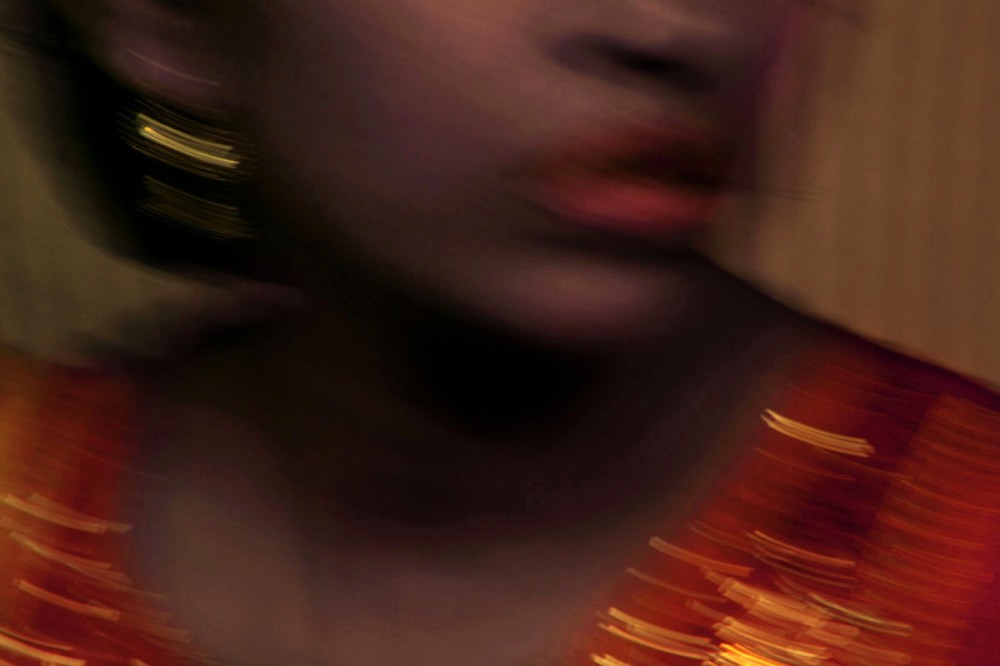 14 of 20
15 of 20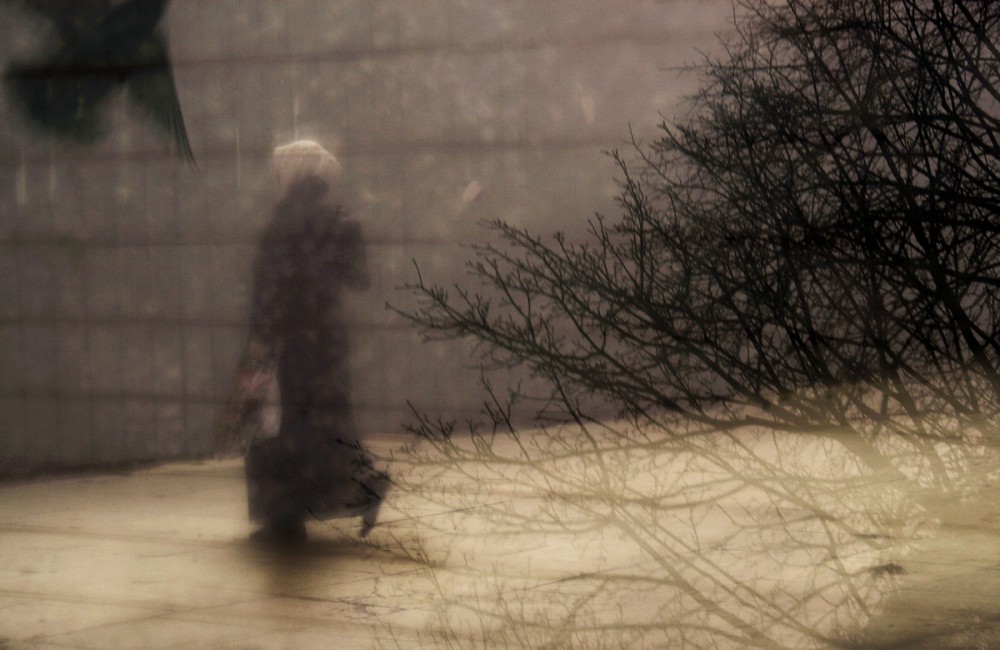 16 of 20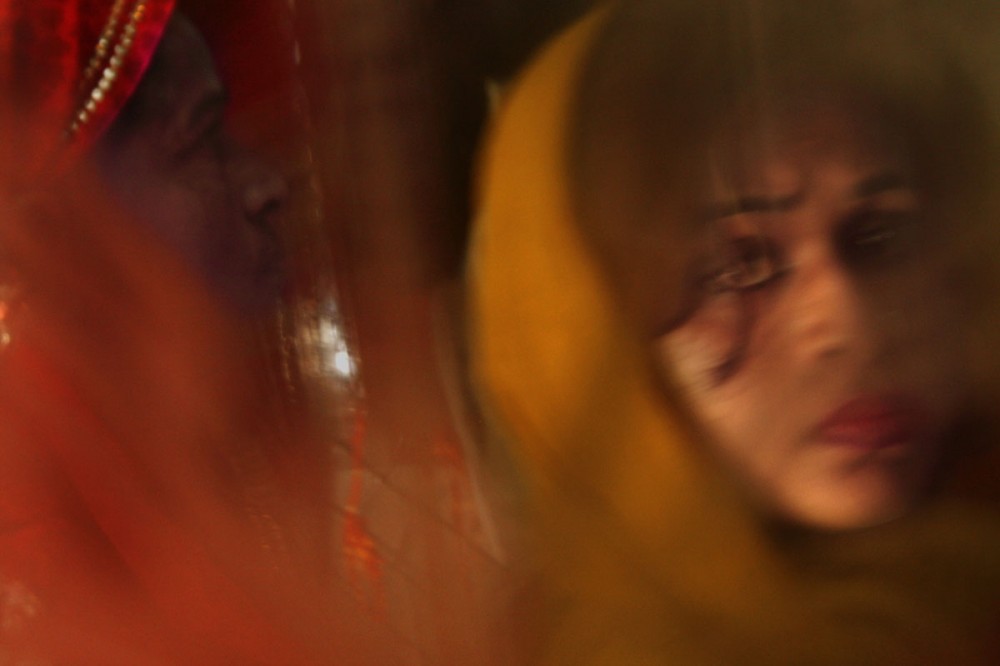 17 of 20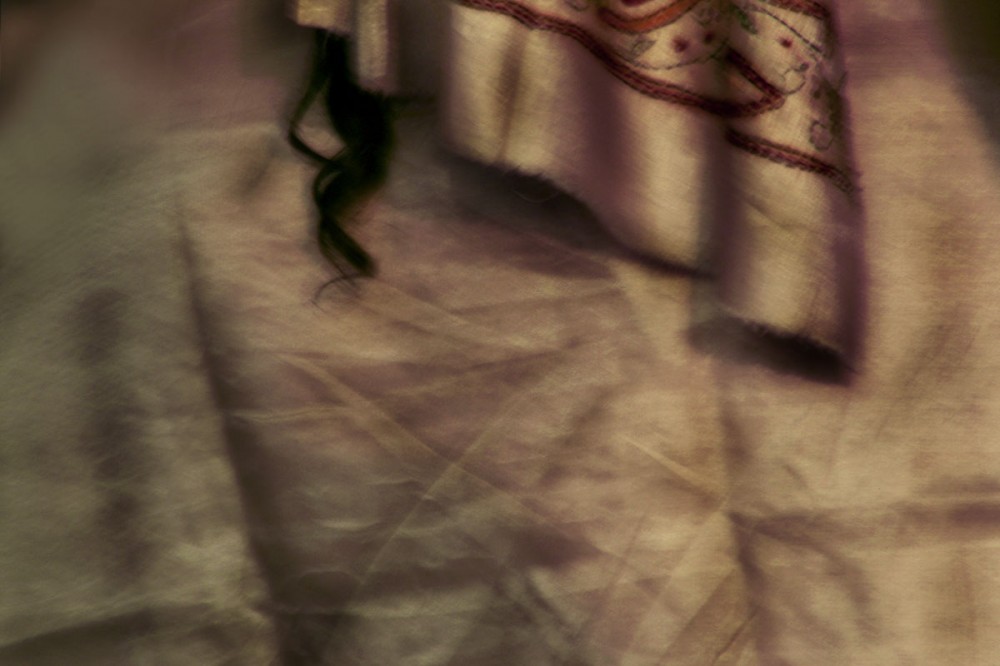 18 of 20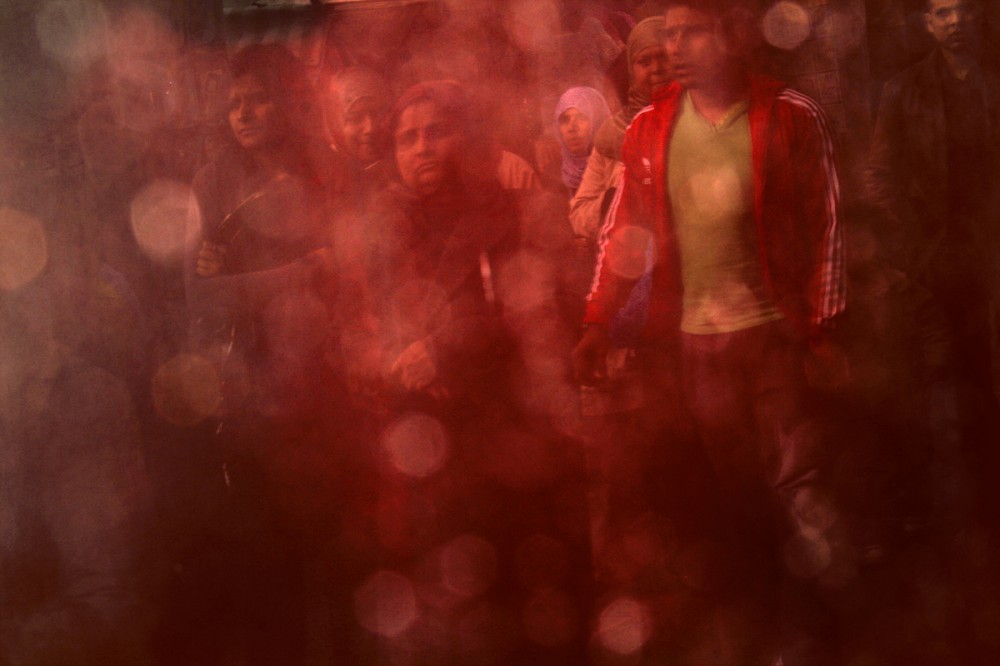 19 of 20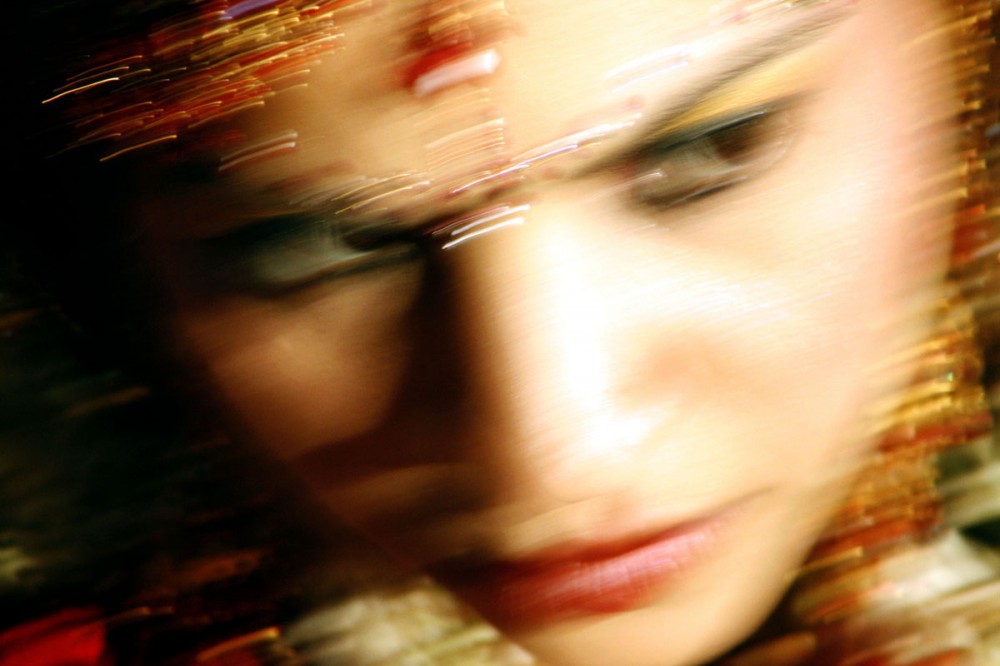 20 of 20
THE VEIL explores what has become a defining icon of Islam and Muslim women.
Having lived in the west for much of my life, I have come to notice the western world often casts a shadow over women who adorn a veil as part of their religious tradition, perceiving the sheer fabric head-cover as a symbol of repression against women and labeling it a sign of the other world's primitiveness. But having myself grown up in a Muslim family with the majority of its female members adorning a veil, it is impossible for me to look at the strong-willed female role models in my life as being subject to a symbol that suppresses and discounts their ambition, determination and achievements.
The Veil will show the practice of covering a woman's hair is not restricted to followers of Islam -- all the way from India to the Middle East women have traditionally adorned some form of head cover as a public display of modesty. Also female followers of other faiths have traditionally covered their hair as part of their religious practice, such as with Catholic nuns. The work aims to dispel some of the negative connotations associated with Muslim women who choose to wear the head cover. It will do so by 'unveiling' a portrayal of women along a cross section of cultures and religions that subscribe to this tradition, showcasing women's dignity and strong character while staying true to their femininity.
The majority of my work stems from a personal connection to the subject matter. I started working on this project two years ago inspired by images from my childhood memories. The veil is something real to me. It plays back images of my mother kneeling down to pick me off the ground, the beautiful sheer fabric caressing her face, sweeping softly in the breeze with her kind eyes looking straight into mine as she lifts me into the safety of her arms. My mother is one of the strongest women I know and her veil has never stopped her from being who she is. She is one of many women who chose to wear her religion proudly while maintaining a sense of her identity and aspirations in life.
My ultimate goal with this series is to show the veil as something beautiful that should be understood rather than feared. I also want to show through its adoption across different cultures and religious traditions that the veil can be something that brings women together rather than disassociate them from one another.
So far, the work has all been self-funded, including travels to Iran, India, Turkey and Egypt. I am in serious need of support with the funding of this work and would like to travel to Jerusalem later this year and focus on photographing Catholic nuns, Muslim and Jewish women. The final work will be presented in an exhibition including some pictures printed on textile. I also hope to produce 10 limited edition books all printed on fabrics from the countries I photographed in.
NOTE: The Veil in this context only refers to the sheer fabric covering a women's hair, referred to as the hijab in the Muslim tradition.