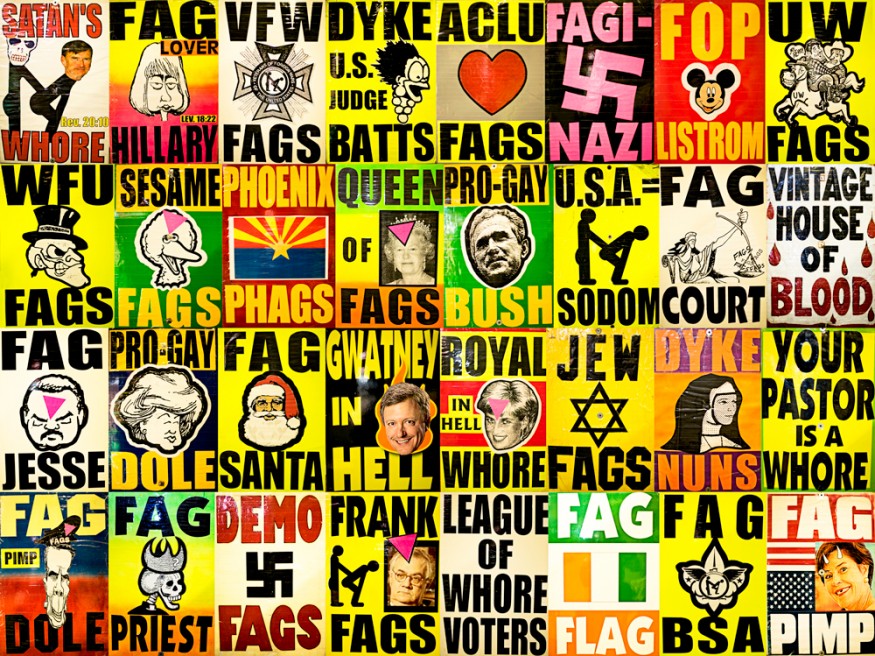 1 of 17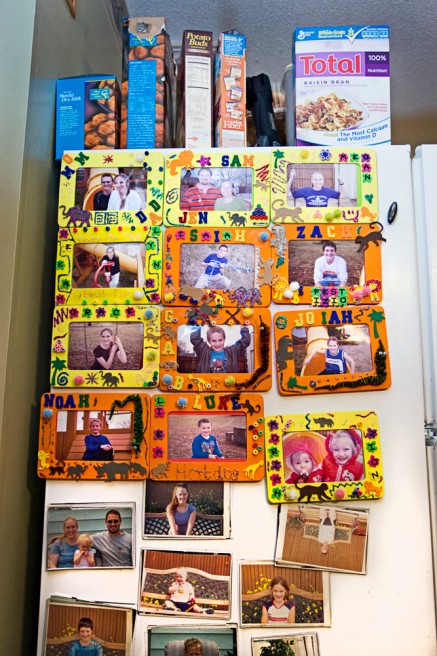 2 of 17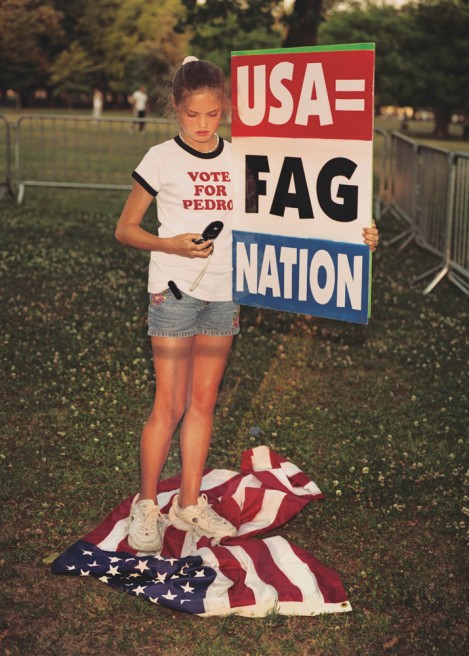 3 of 17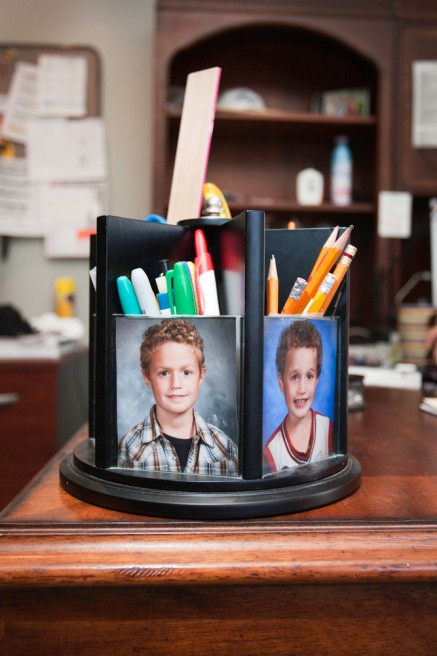 4 of 17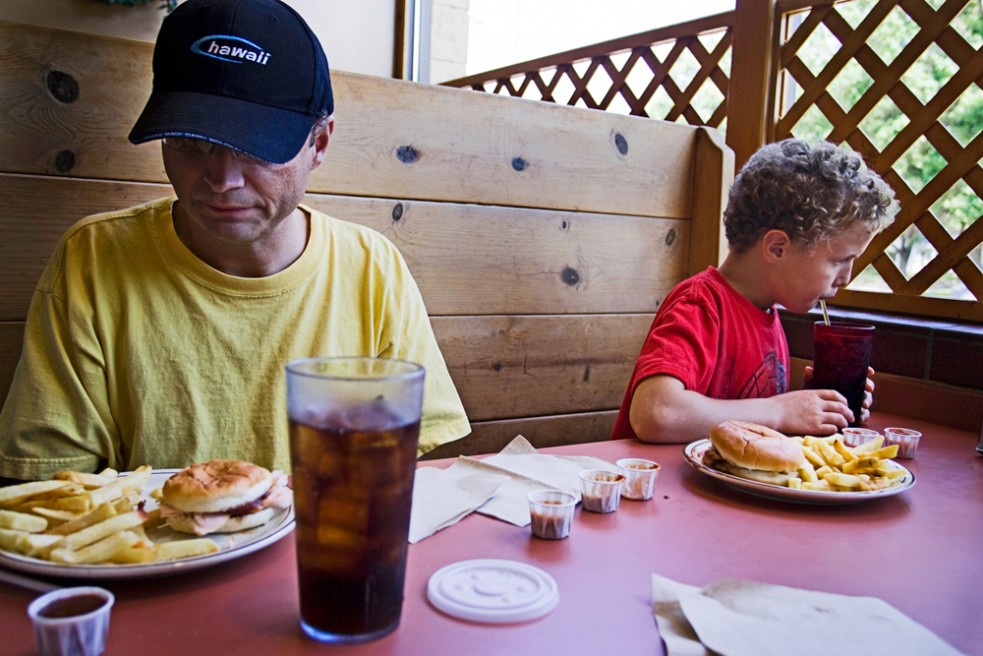 5 of 17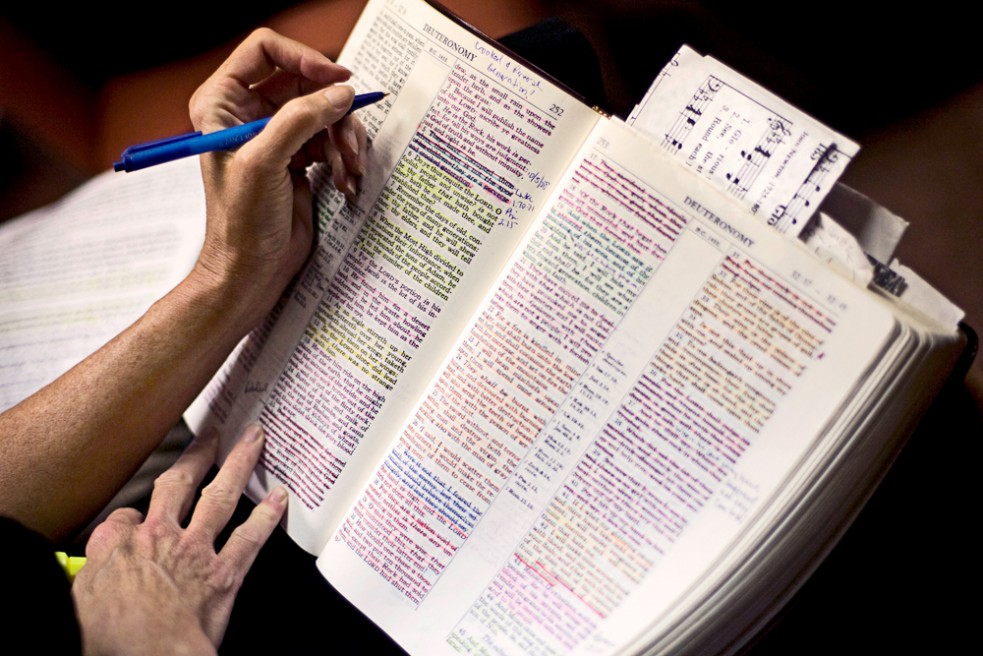 6 of 17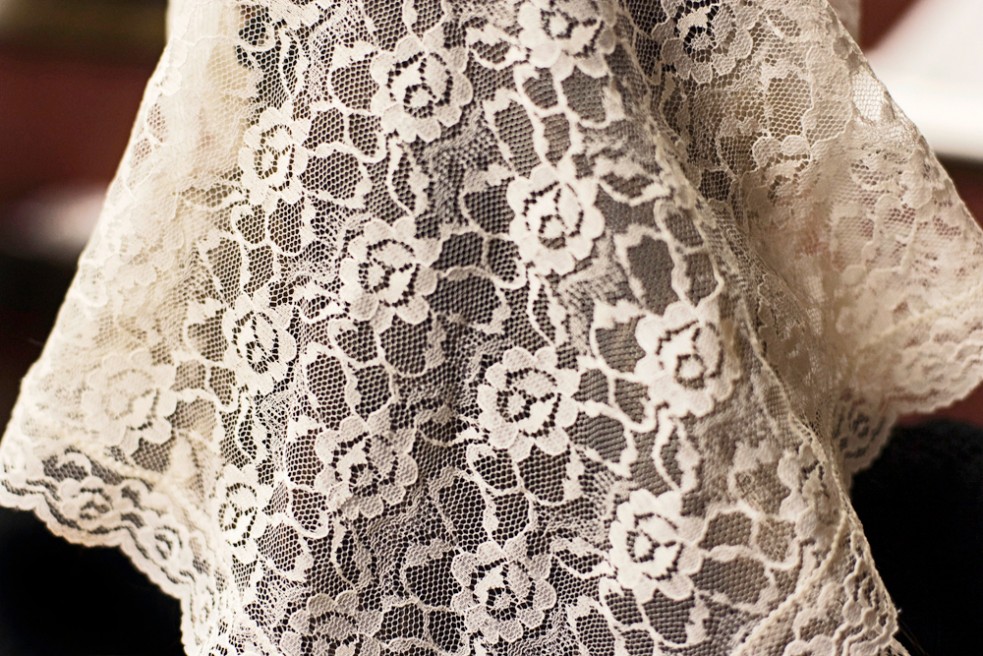 7 of 17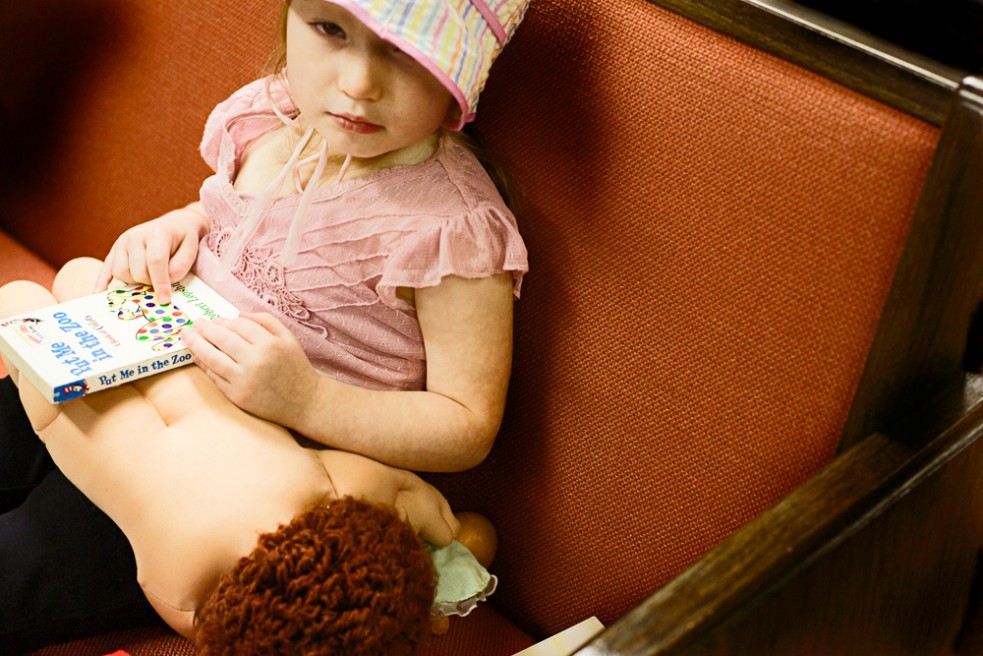 8 of 17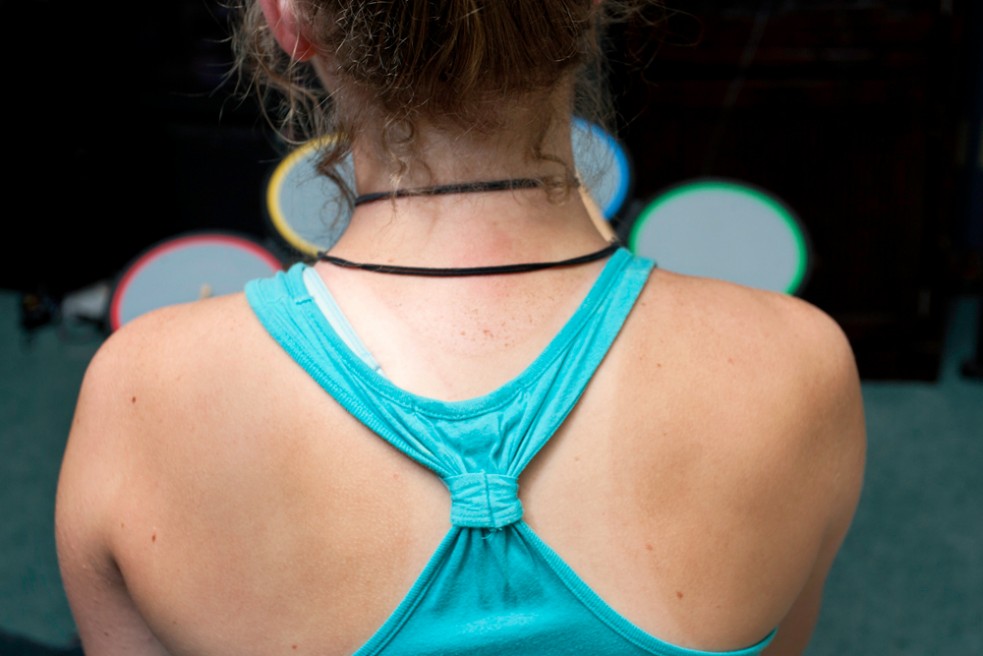 9 of 17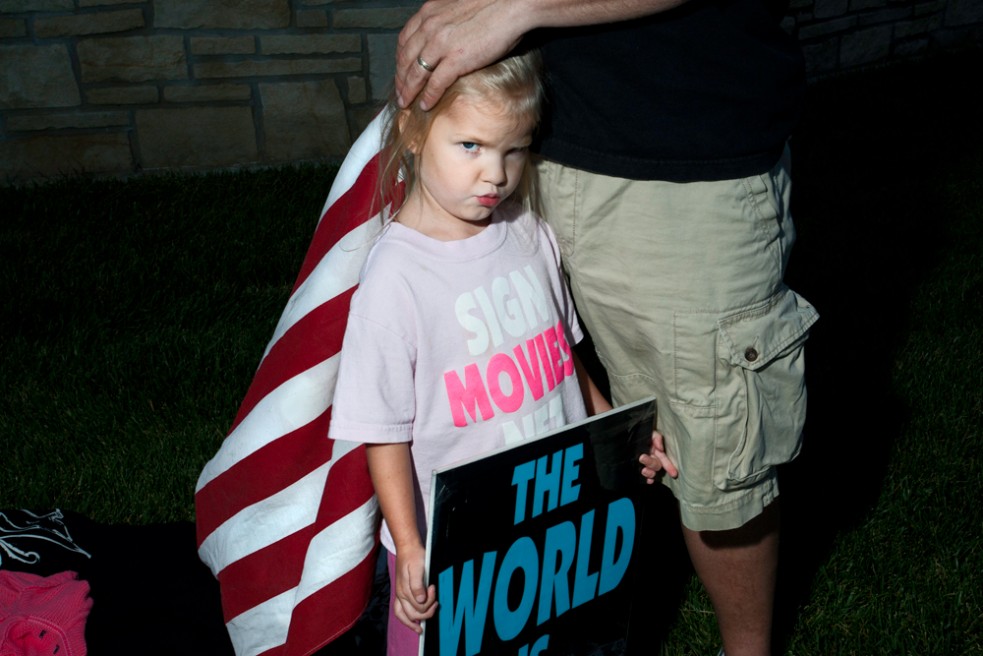 10 of 17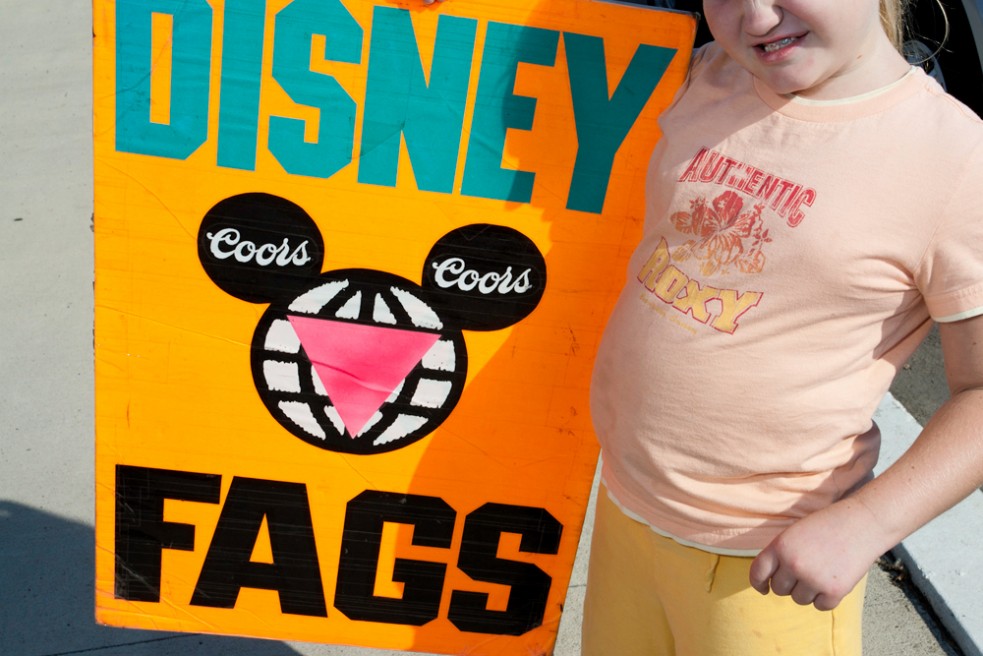 11 of 17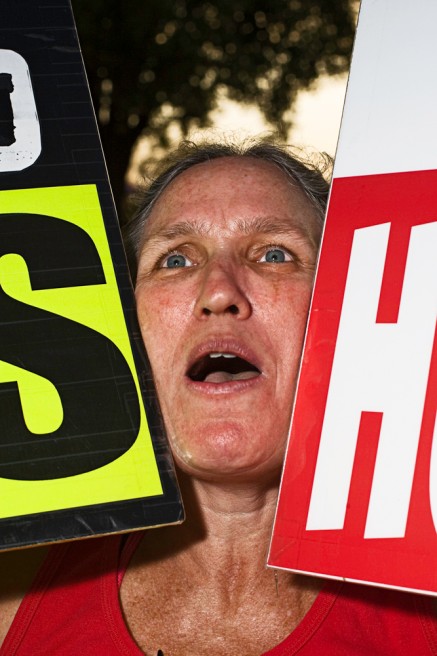 12 of 17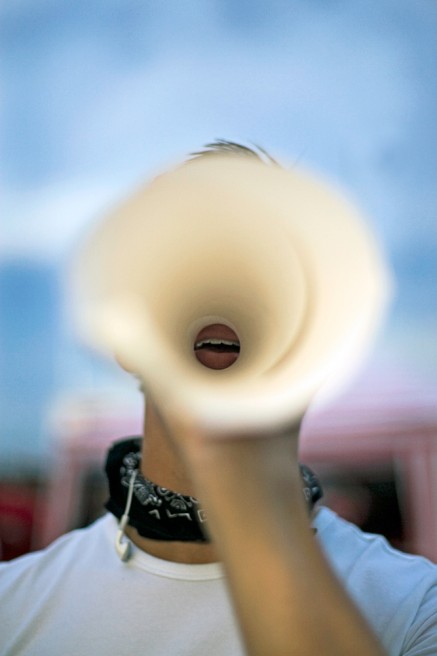 13 of 17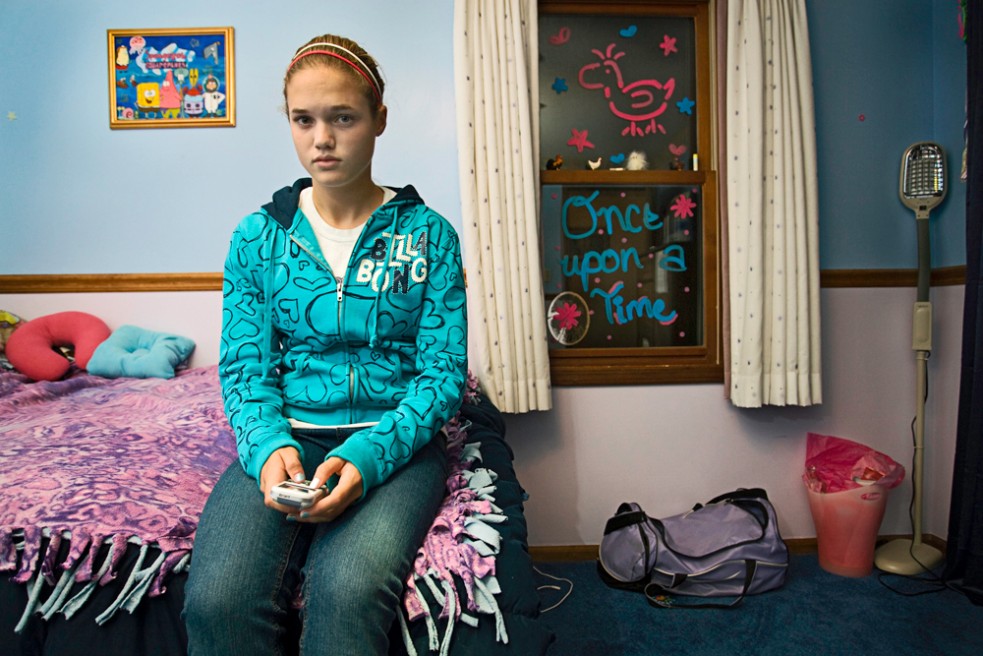 14 of 17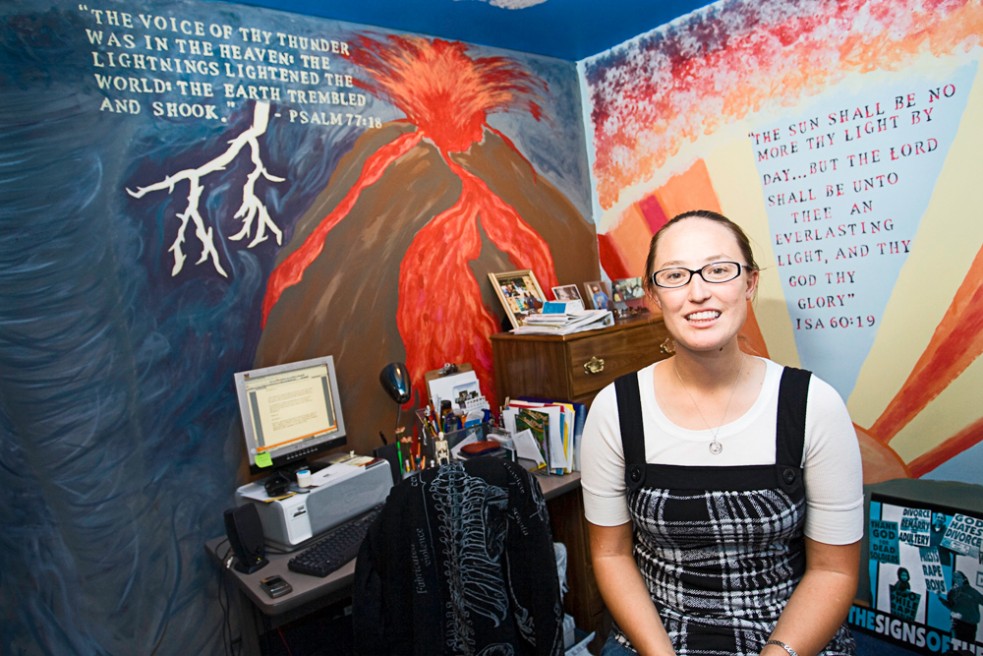 15 of 17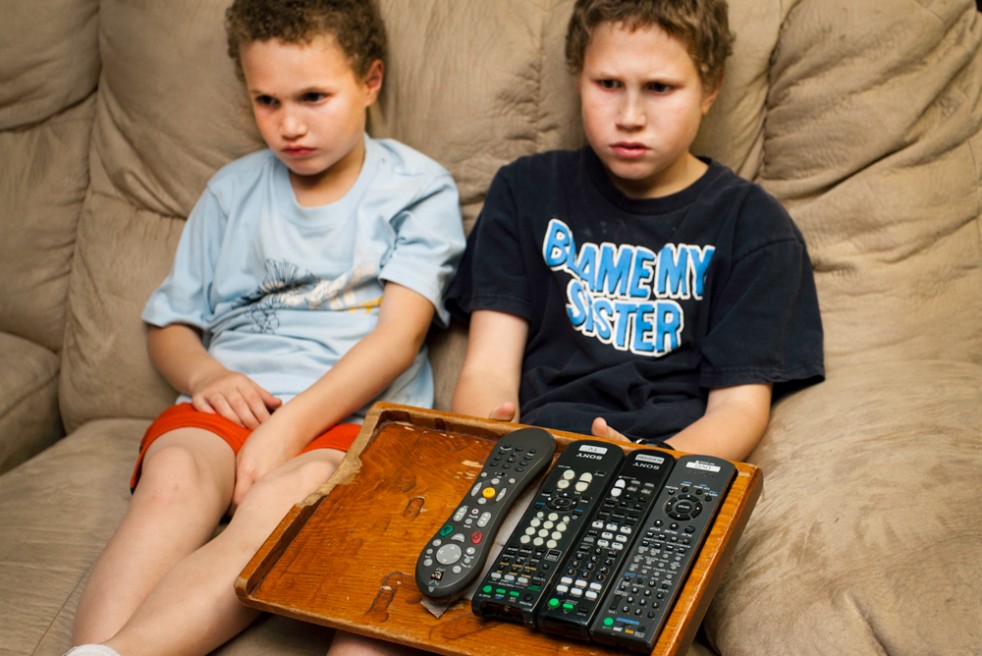 16 of 17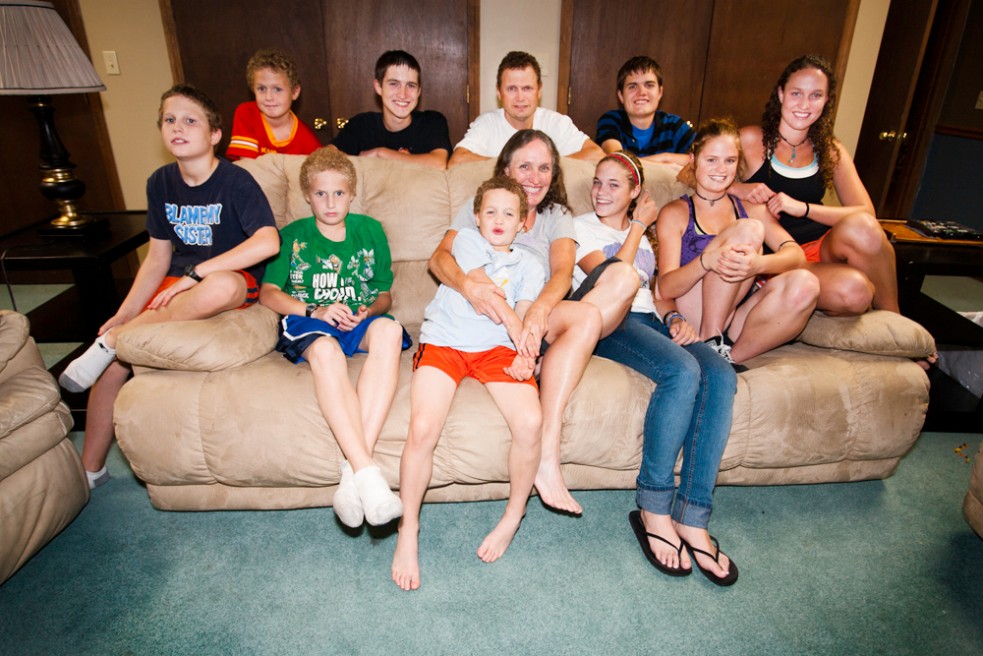 17 of 17
I was sitting in the back of Megan's Pontiac driving through downtown Topeka, Kansas. We passed by every suburban fast food chain and mega store you've ever seen. Her cousin Jacob was next to me pounding a store brand version of Mountain Dew explaining how he's tired of paying the big bucks for the name brands, and amusing us with anecdotes about his job at the local Target distribution center.

Megan's younger sister, Rebekah, was in the front passenger seat asking me if I listen to Akon, Young Jeezy and T.I.

"It's such a shame that their music is so good, but they're going to hell because they don't use their talents to serve God", Megan chimed in.

Rebekah turned around to show me some funny videos on her cell phone. Past the glow of her Motorola I saw the courthouse on the corner. Their grandmother stood on the sidewalk waiting for us as she clutched her brightly colored sign that read, "Thank God For IEDs".