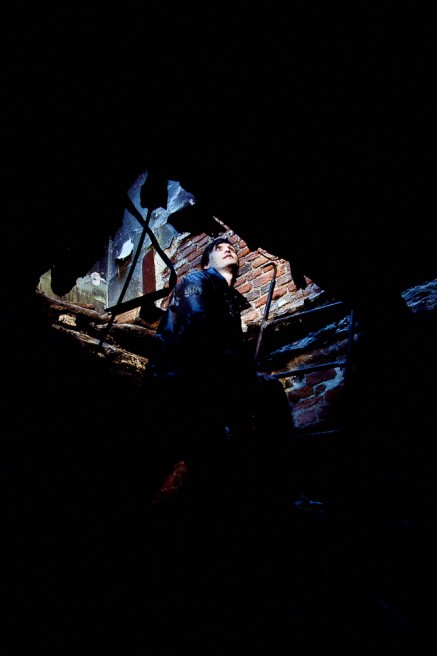 1 of 19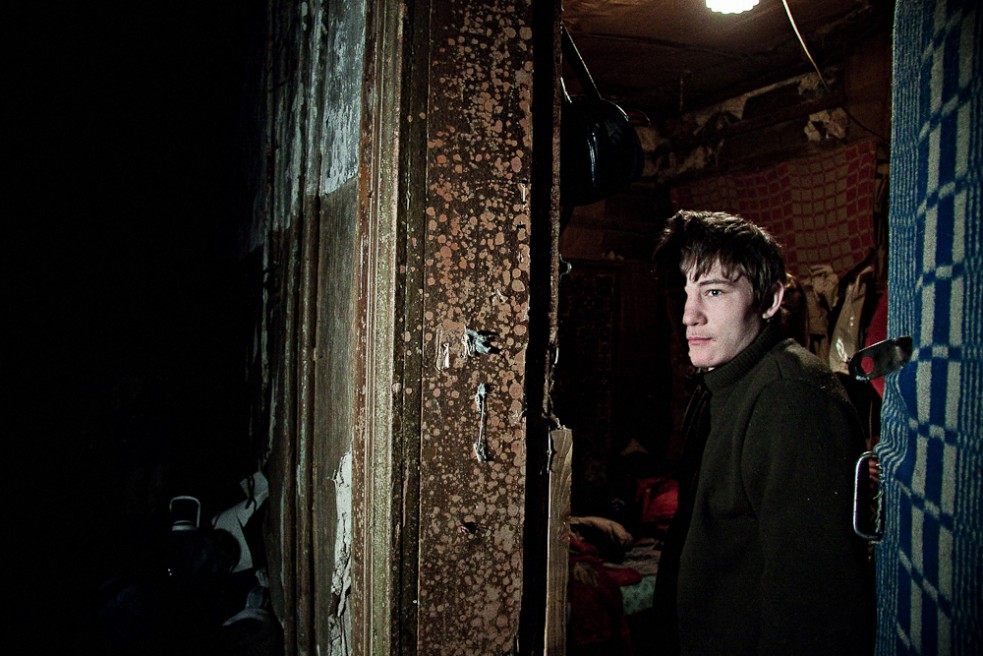 2 of 19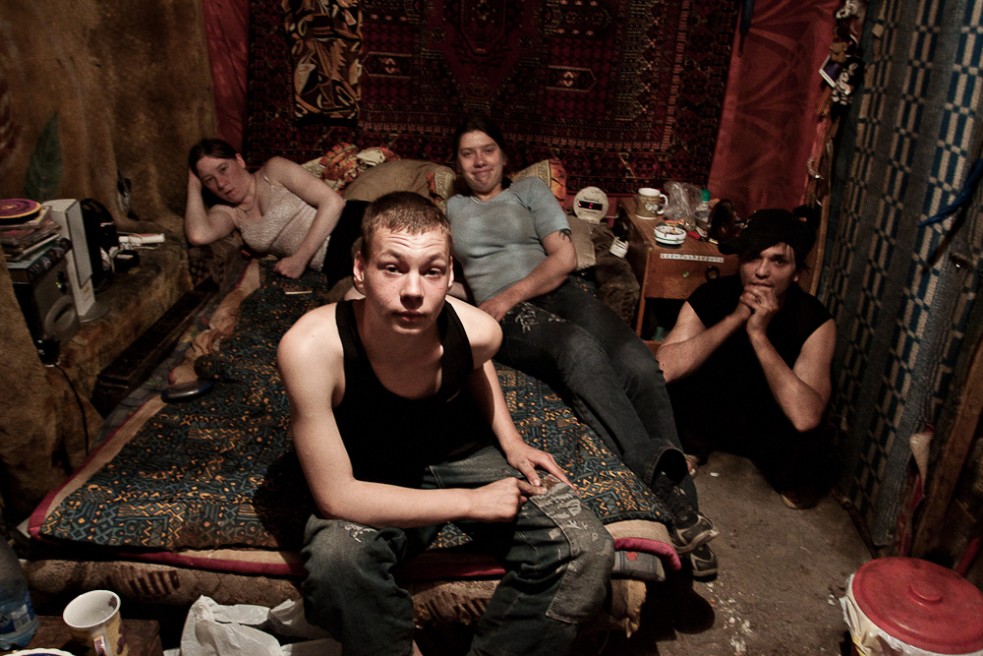 3 of 19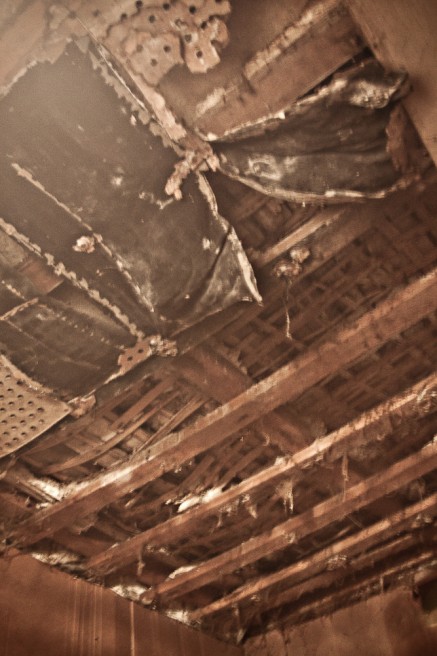 4 of 19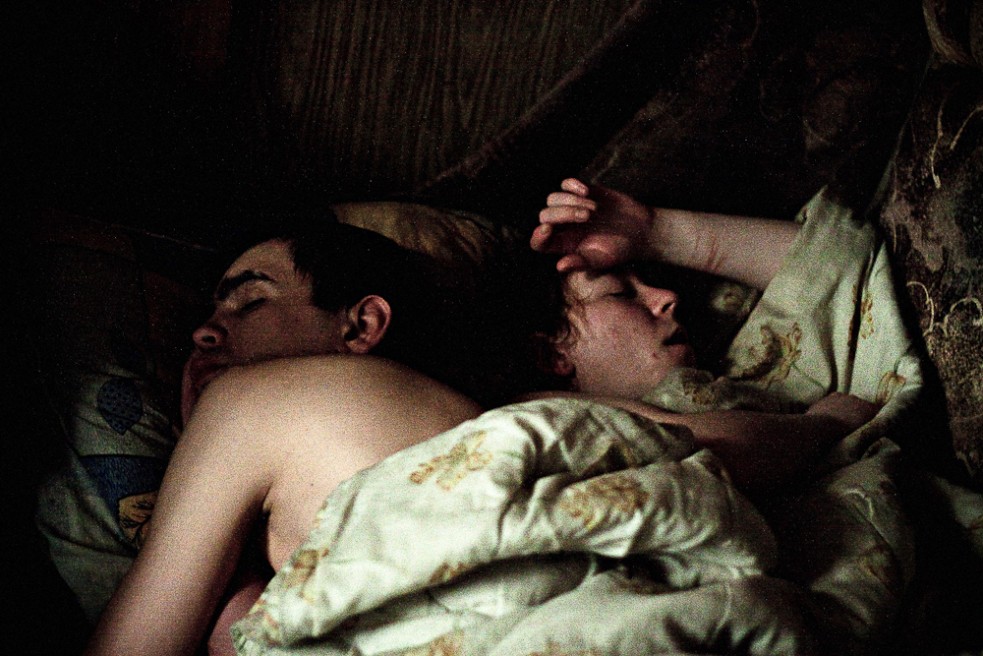 5 of 19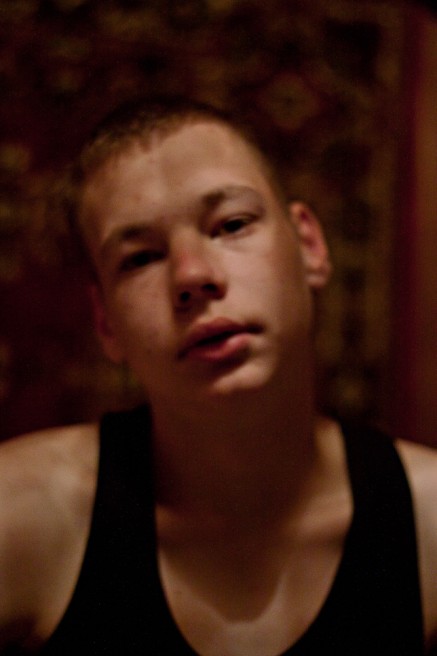 6 of 19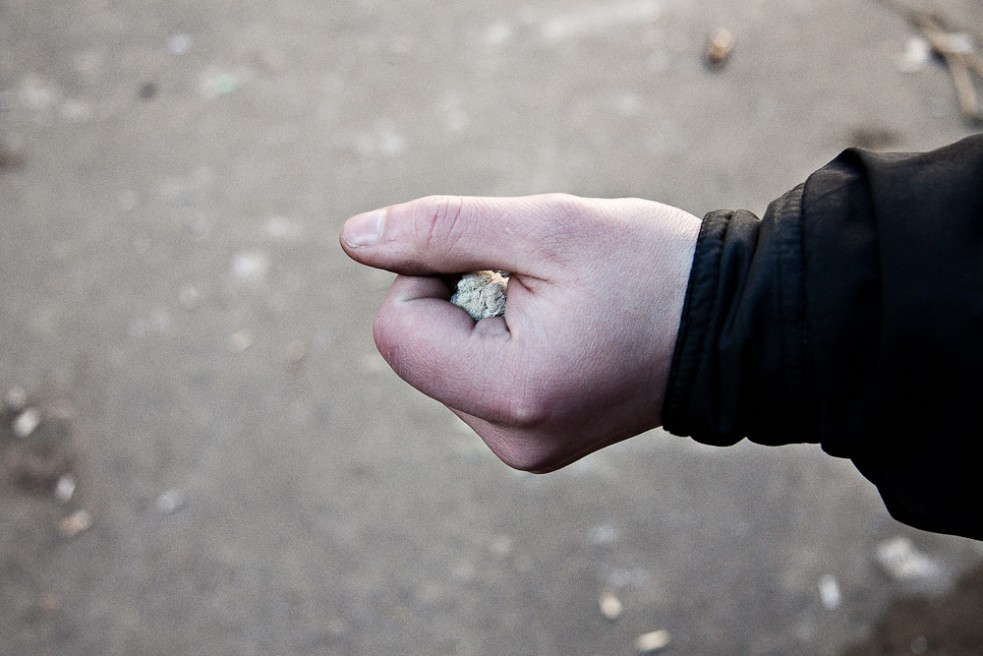 7 of 19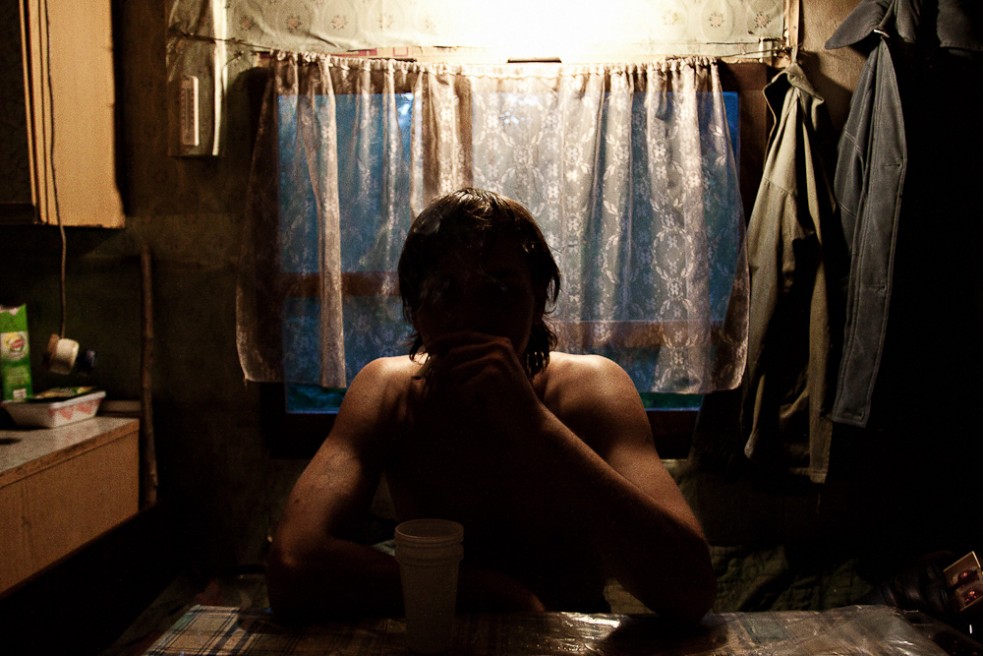 8 of 19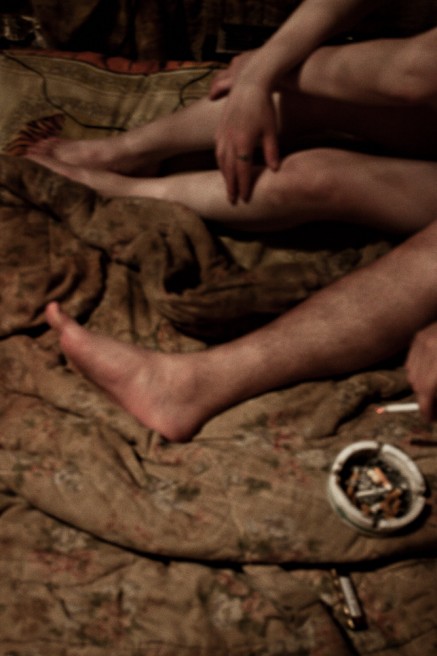 9 of 19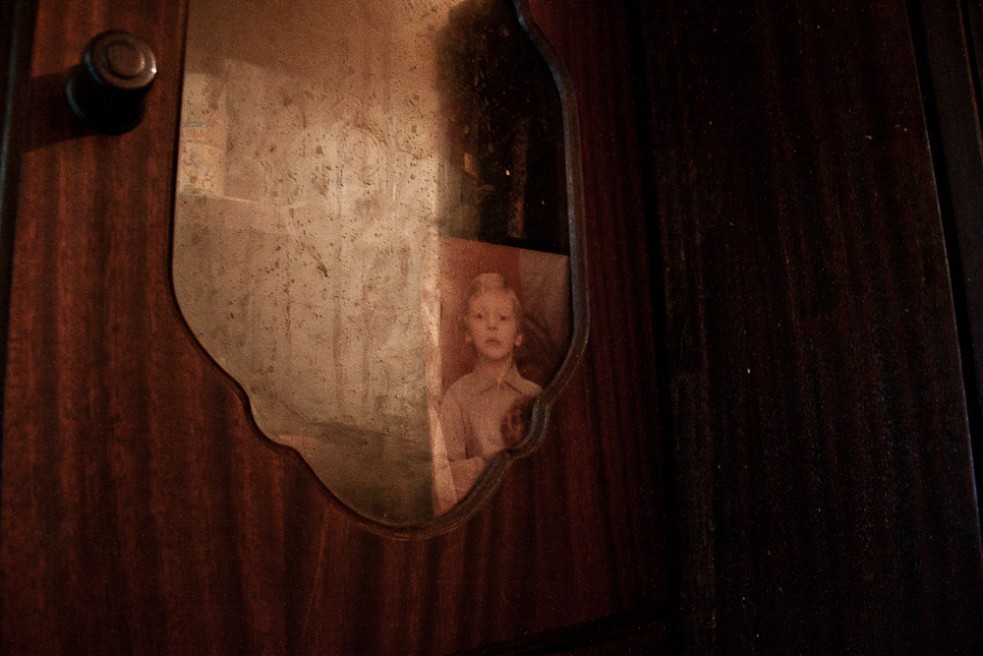 10 of 19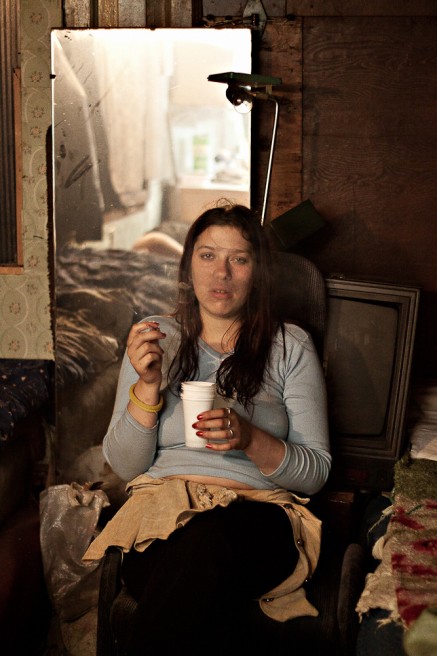 11 of 19
12 of 19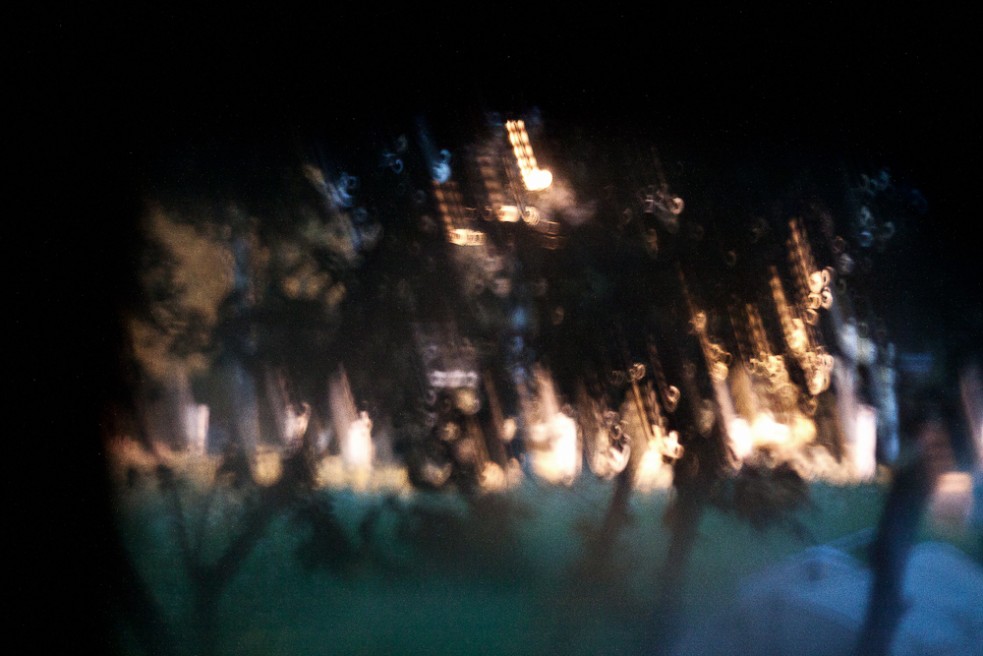 13 of 19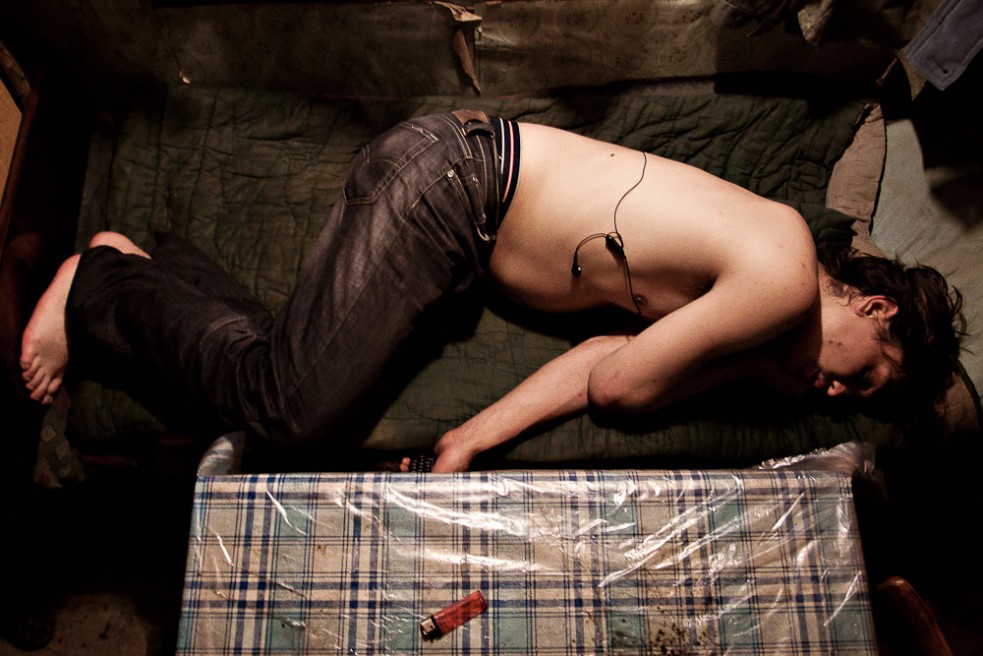 14 of 19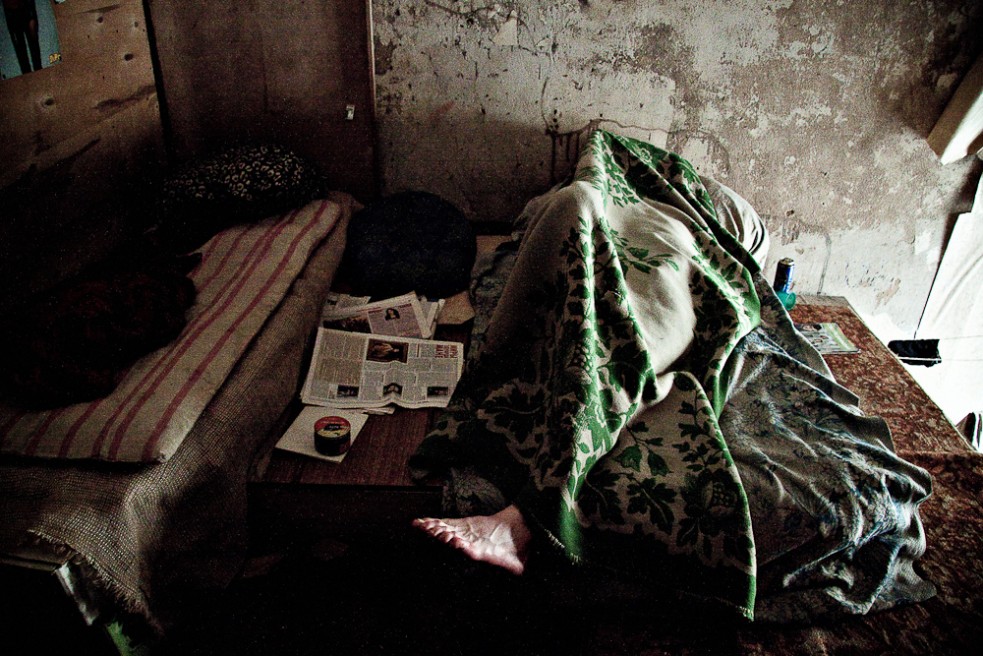 15 of 19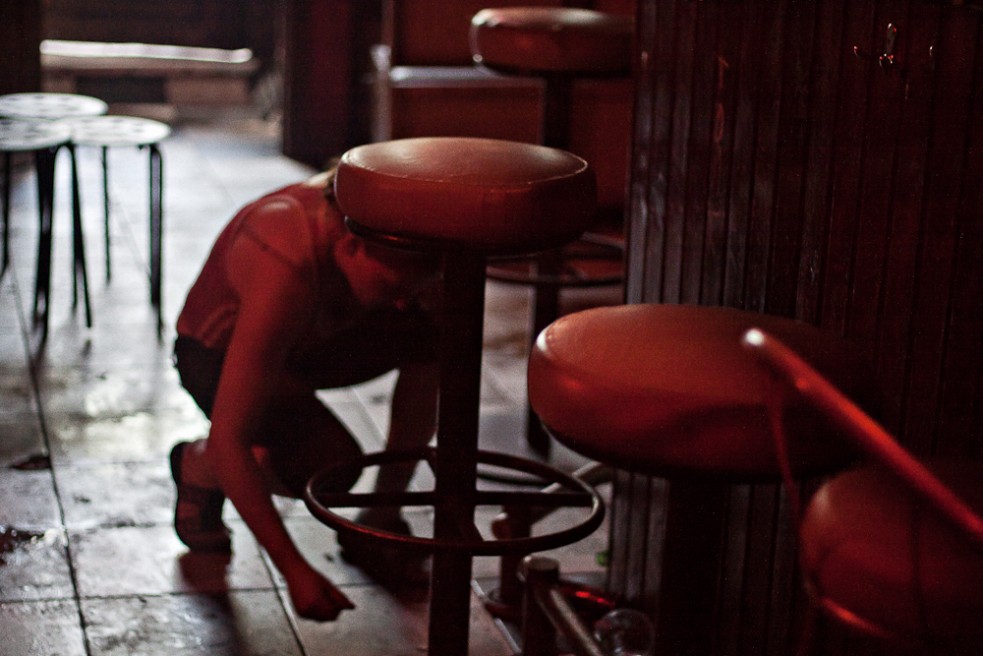 16 of 19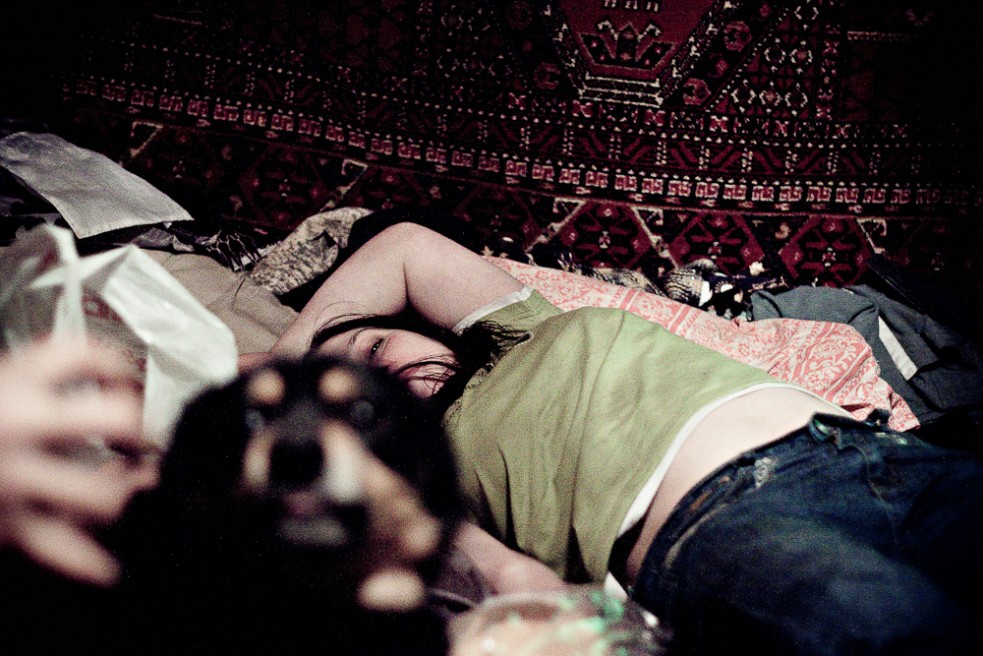 17 of 19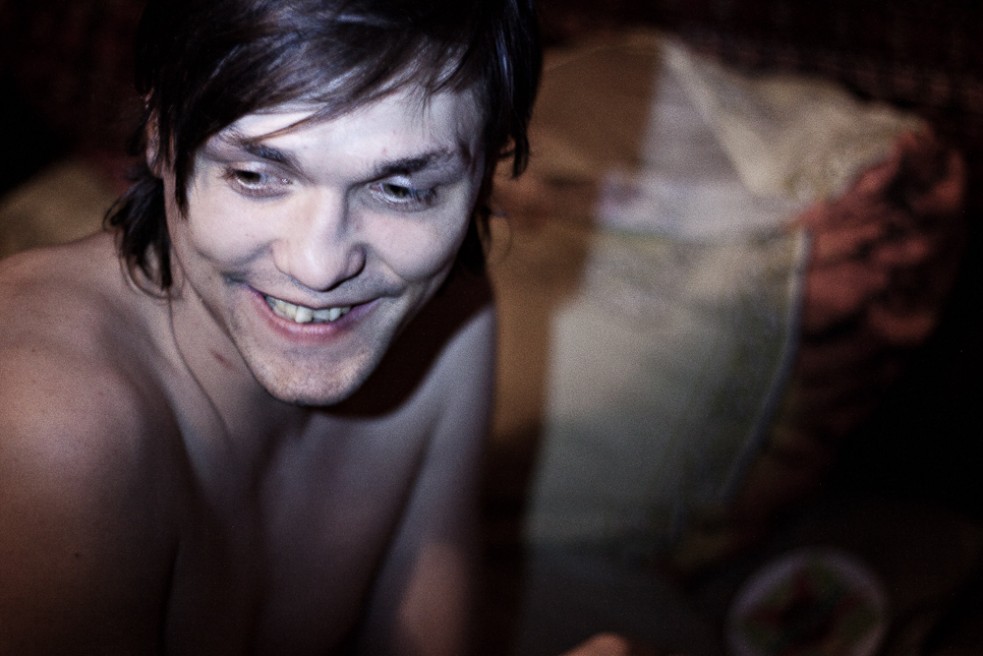 18 of 19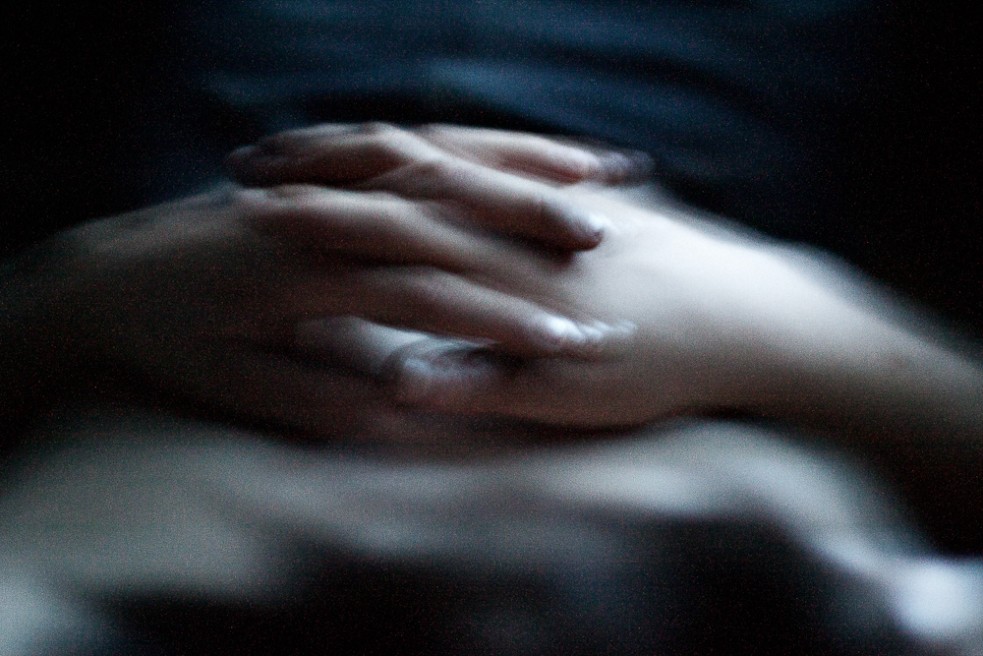 19 of 19
Inexistent people
St. Petersburg, 2010.
Walking through the streets, we do not notice, or pretend not to notice them... We try not to look at them, closing our eyes, as if they do not exist. And the worst part is that it's easier this way.
This people formally do not exist for the Russian government. These people live on the streets, abandoned buildings or basements of St. Petersburg and the majority of them do not have documents to prove their existence. Despite of their many problems (such as alcoholism or drug addiction), they consider themselves as truly free. They are free to live (or survive), as they want to. They are addicted to this freedom and are not willing to change. And even if they will, there are no government organizations to help them get out of the streets, because, as I said before, they do not exist. And because of their formally nonexistence, there are no state or private programs to help them get out of the streets, leave narcotics and start a different life.
Everyone has his own story of coming to such a life. And the saddest part of it is that most of them are similar: parental violence, loss of loved ones, escape from orphanages. But we won't focus on why. It is much more important to pay attention to the situation today. And that's why this series of photographs should serve as a proof that they exist.
Mijail Vallejo