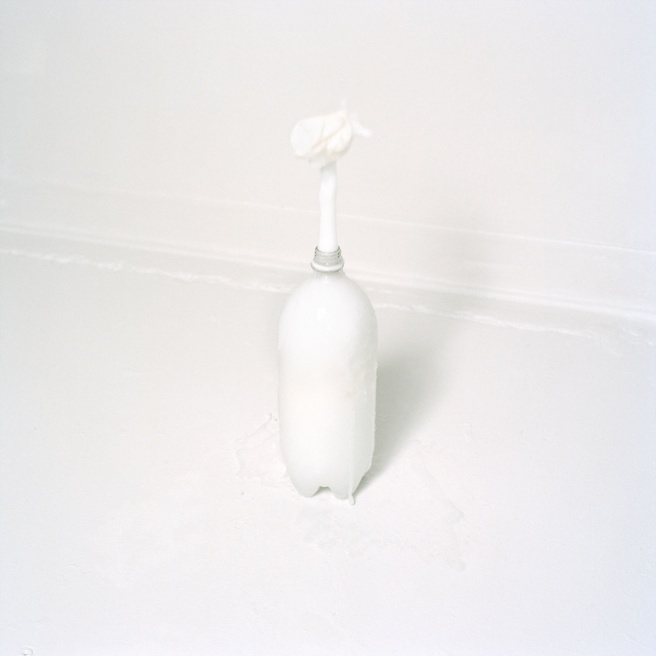 1 of 11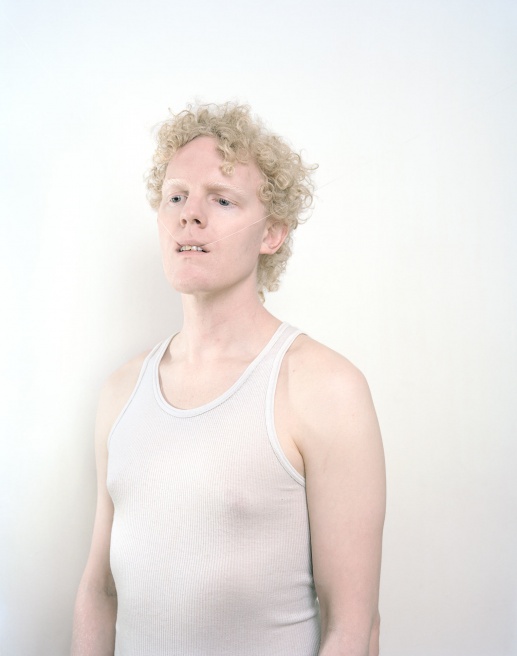 2 of 11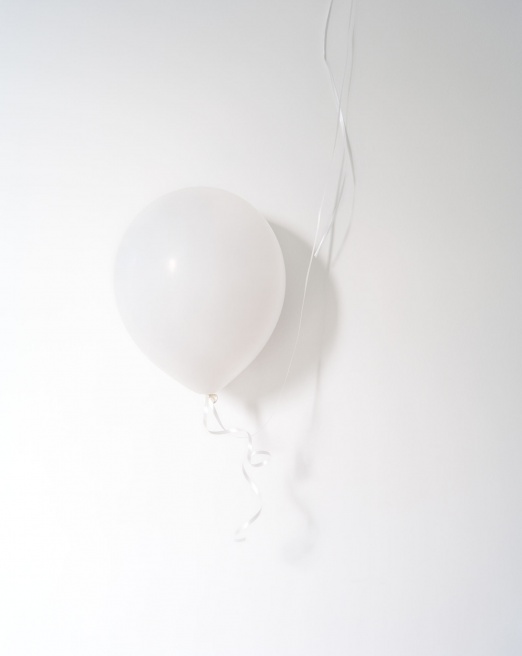 3 of 11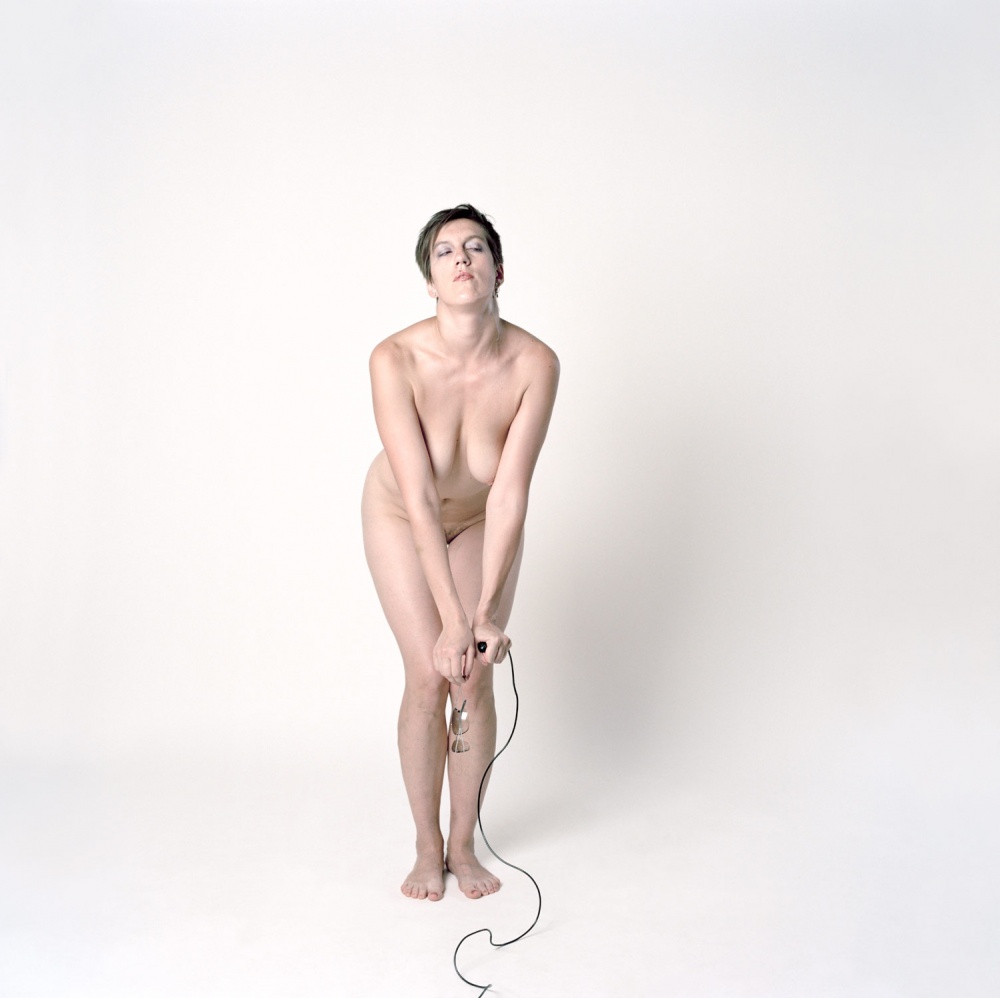 4 of 11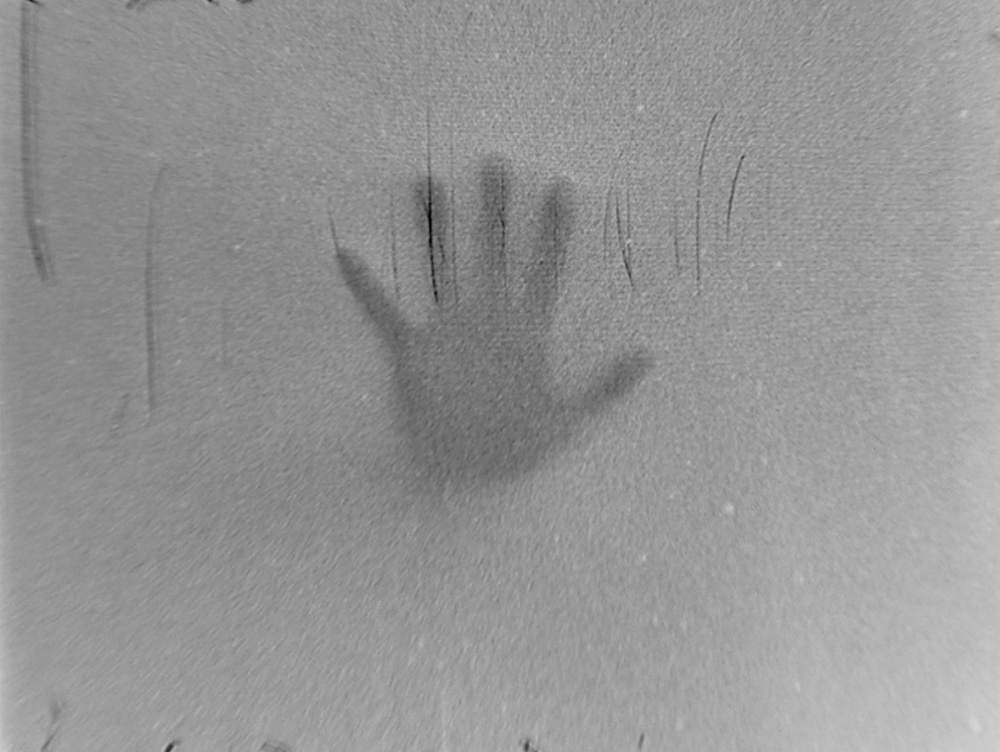 5 of 11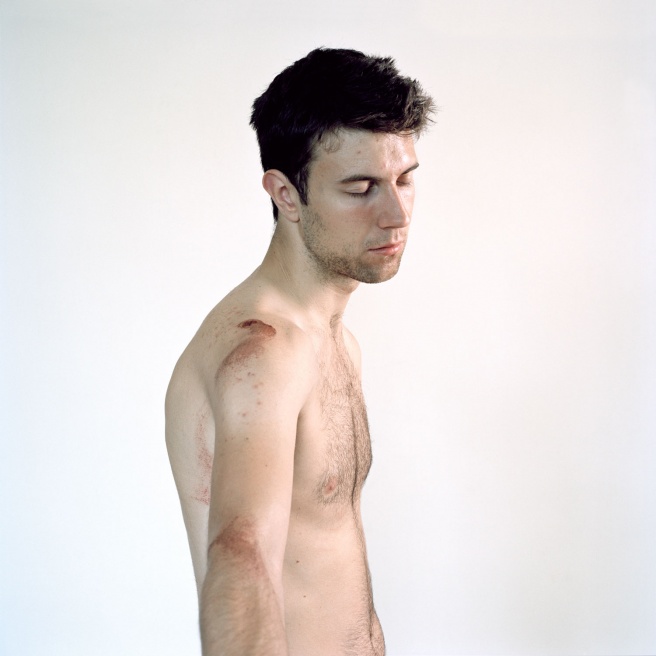 6 of 11
7 of 11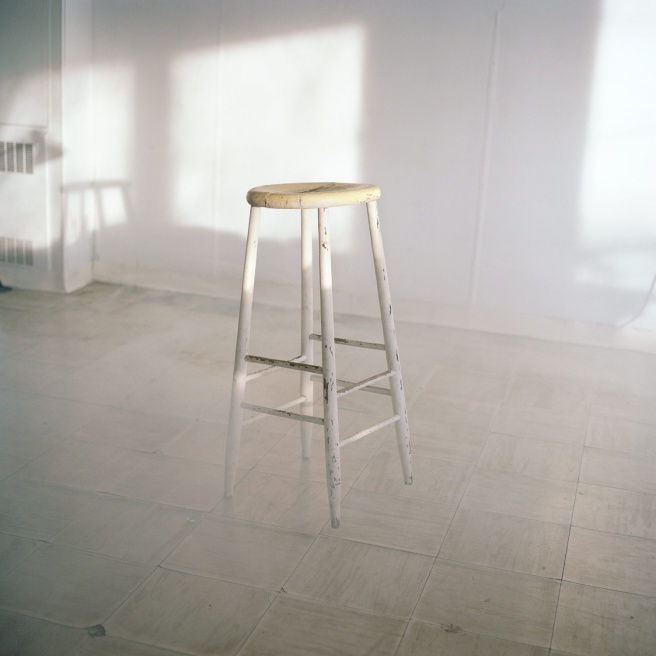 8 of 11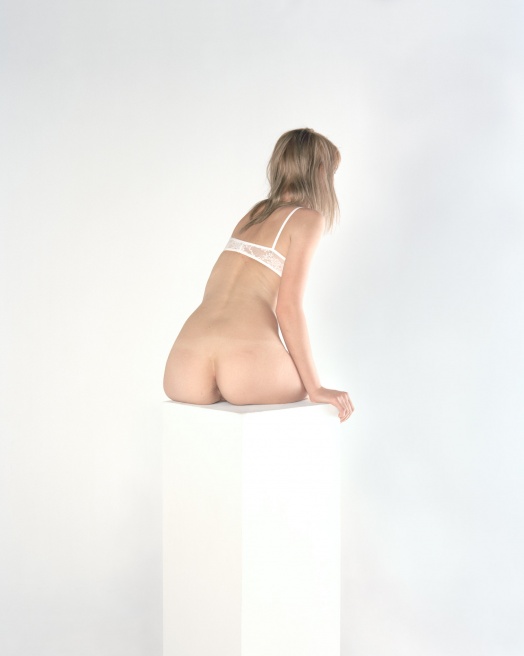 9 of 11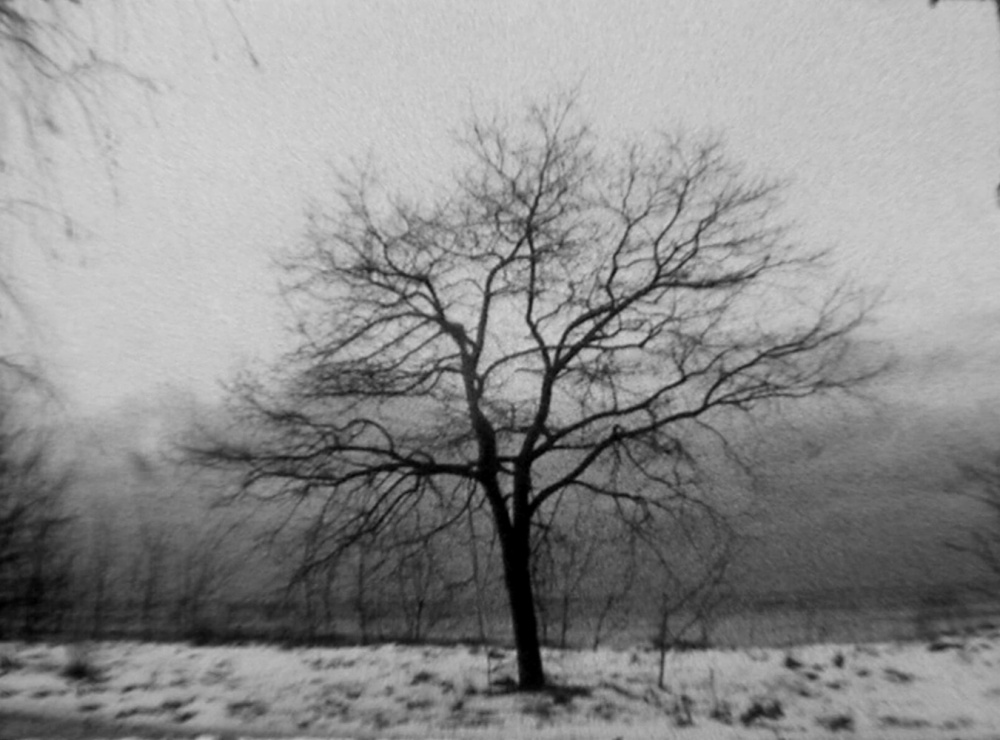 10 of 11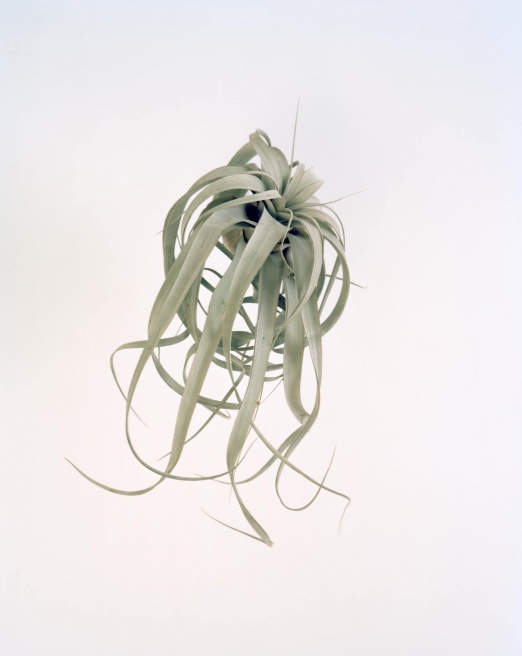 11 of 11
Ayre (of Distances): Artist Statement 2012
To see less of death is often a common photographer's struggle in capturing a subject. The subject sits posed, imi- tating themselves in consciousness of how their image may later be perceived as an avatar on a two dimensional plane. Roland Barthes, who discusses this relationship at further length, states "The Photographer... fears this death in which his gesture will embalm..."
In Ayre (of Distances) Nathan Cyprys rather, chooses to lay flat in his acceptance of this Photographic Death, playing upon the restraint of his subjects in a temperamental balance. His images, aesthetically minimal as they are, reflect this tense relationship of photographer to subject and the implicit transference of power, which occurs through the act of photographing another person. Yet not only is this relationship an important one within the act of photographing, but it also reads as an allegory for the relationship of the self to The Other, especially within the context of digital interconnectivity in the twenty first century, i.e. Web 2.0.
Cyprys' portraits become objects and his objects become personified in the posing of each image as his viewer is aesthetically guided to draw parallels between the two. These images often evoke both a sense of restraint and balance, existing within an ethereal landscape that at times displays the absurd and unusual. A stool teetering on two legs, a levitating air plant and an exploding soda bottle all demonstrate an element of this balance which acts as restraint.
The human figures captured throughout the series similarly evoke this sense of balance and restraint, exuding at times an awkwardness, which reflects the notion of Photographic Death. They further portray a sense of sexuality, which seeks to examine our contemporary notions of sex and hypersexuality. This is done within the context of the web's saturation and accessibility of such, under the guise of how it manifests itself via Web 2.0.
Ayre (of Distances) seeks to reevaluate some of these relationships in a contemporary context and diaristic nature as Cyprys links these studies to his own experiences, interactions and encounters.