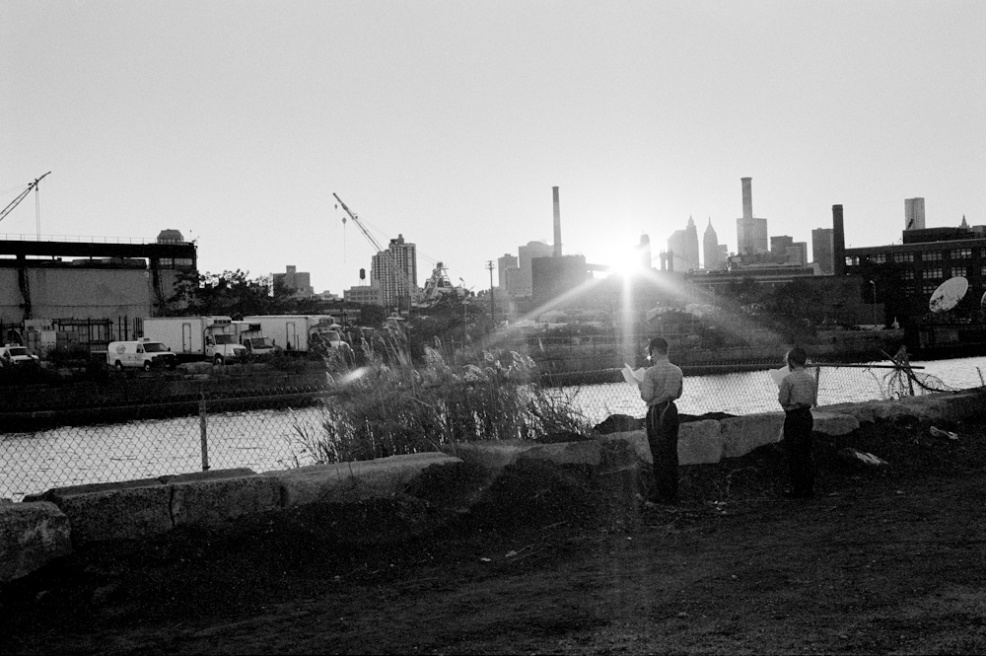 1 of 80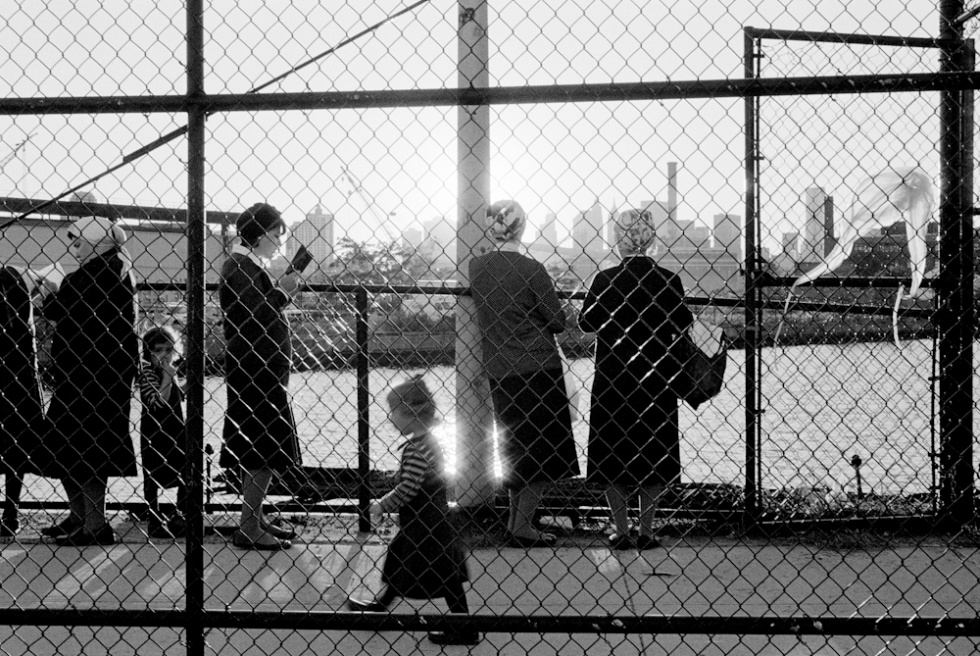 2 of 80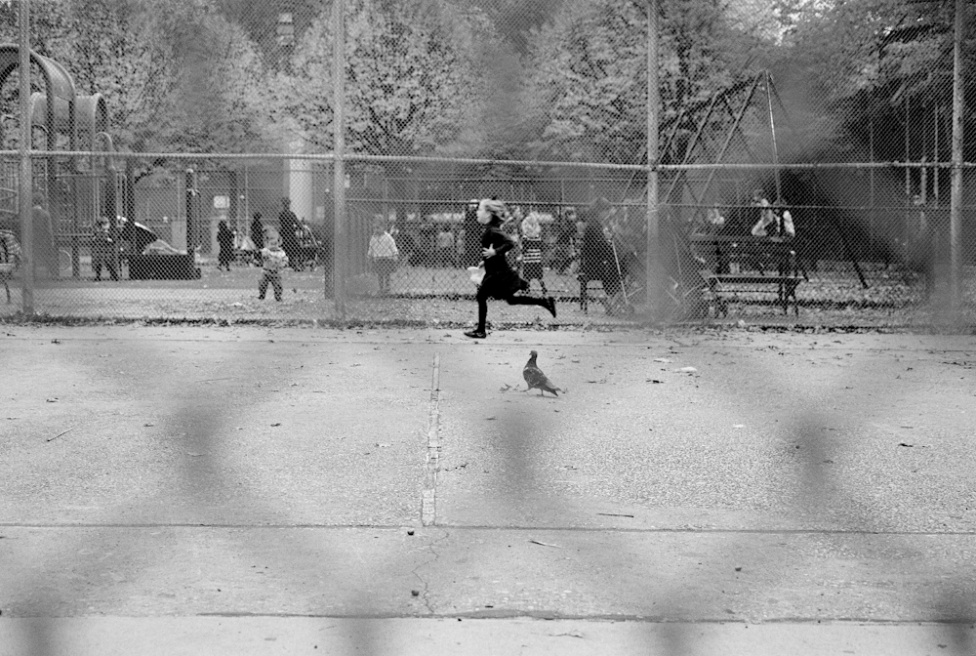 3 of 80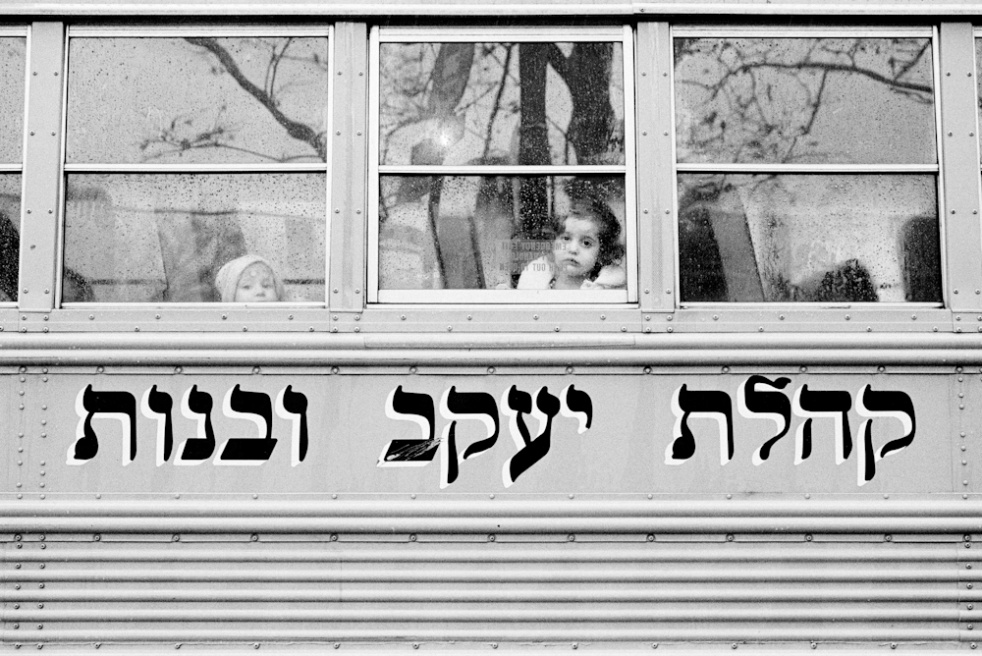 4 of 80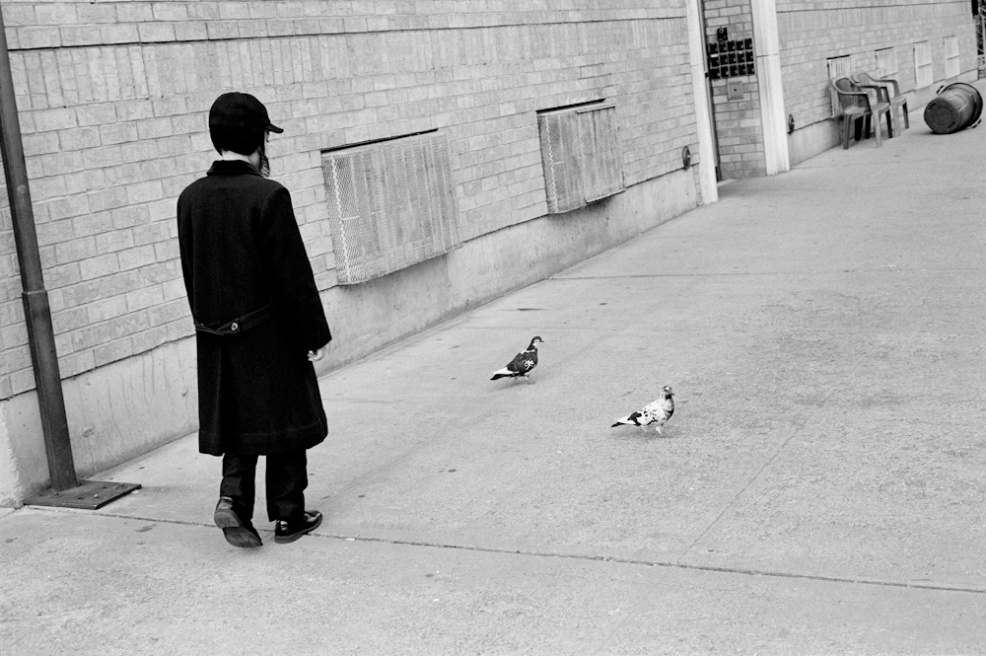 5 of 80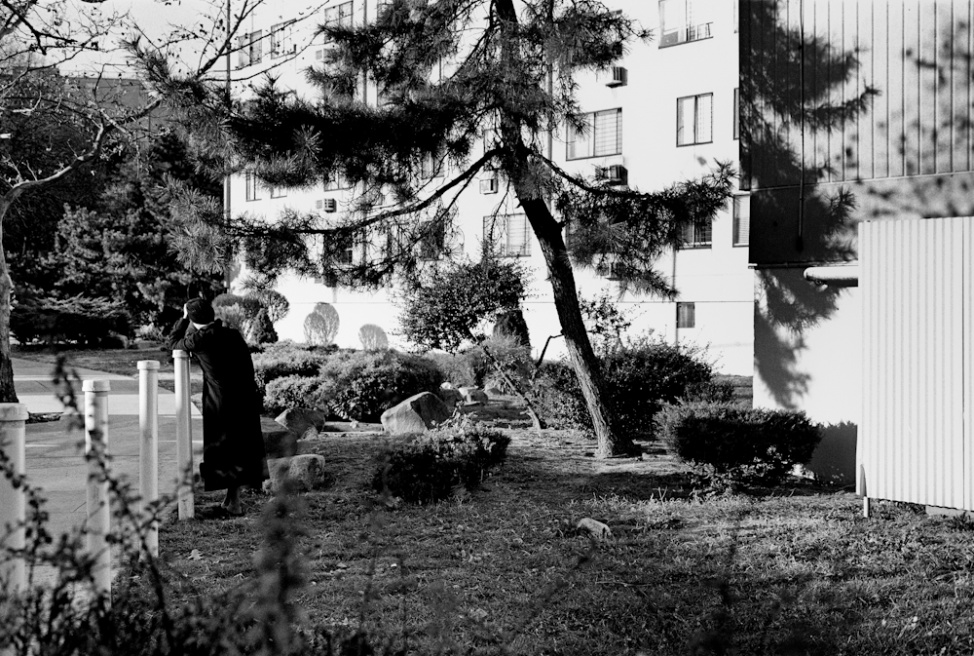 6 of 80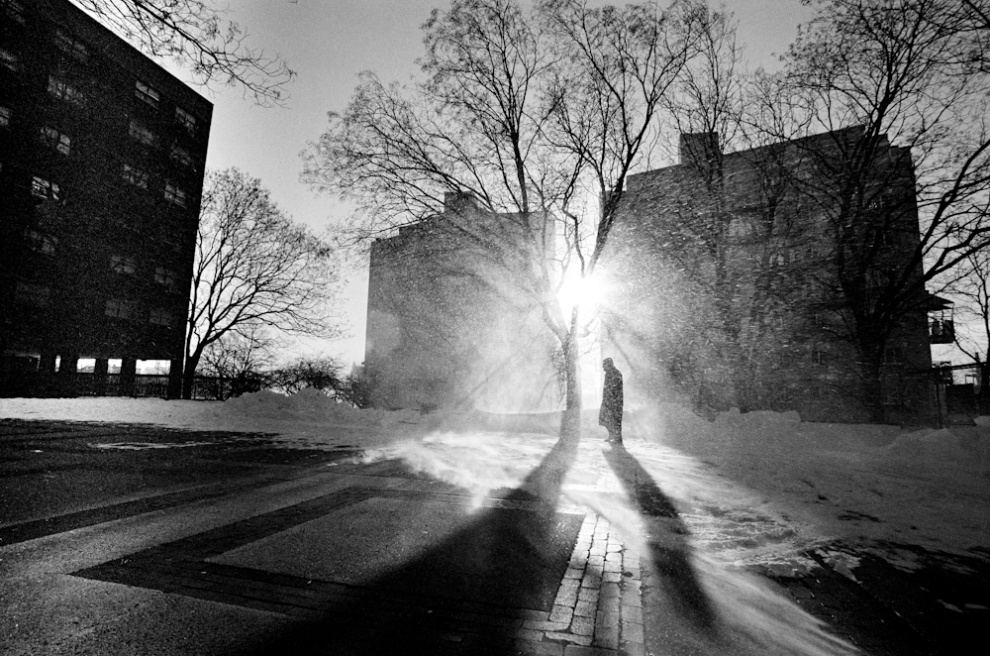 7 of 80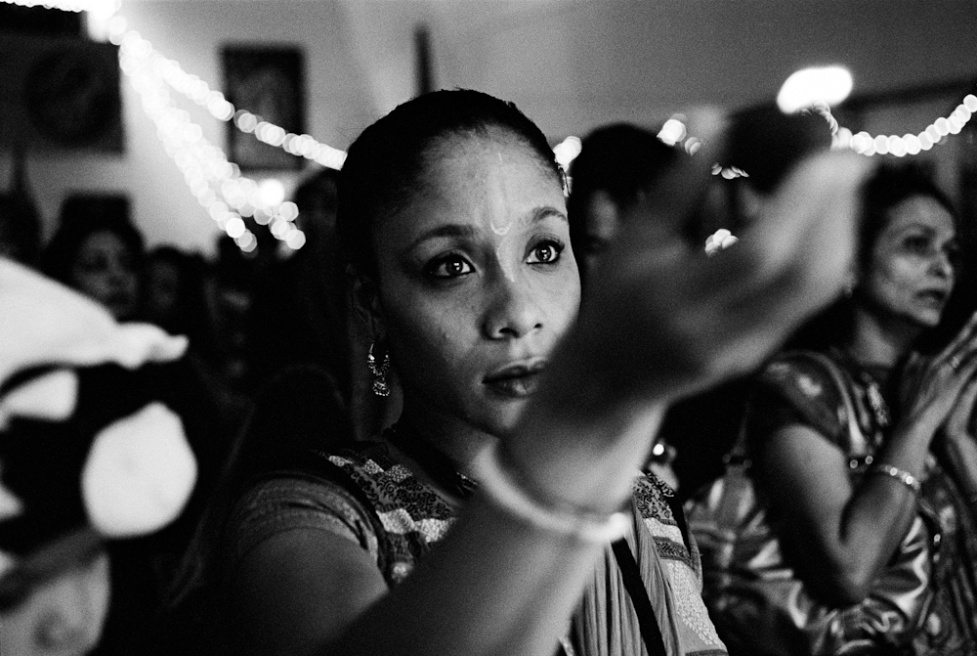 8 of 80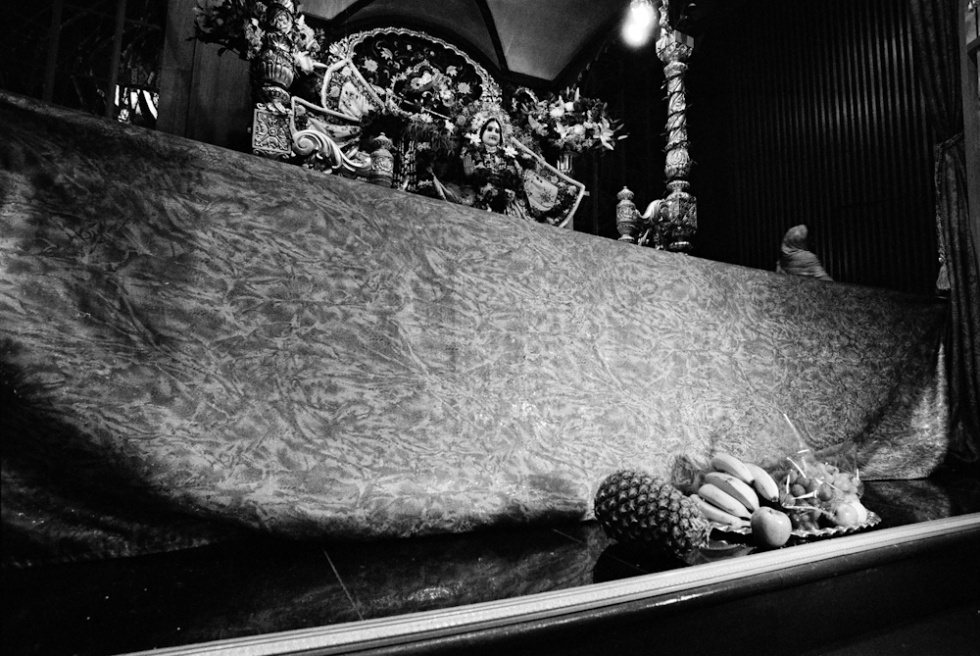 9 of 80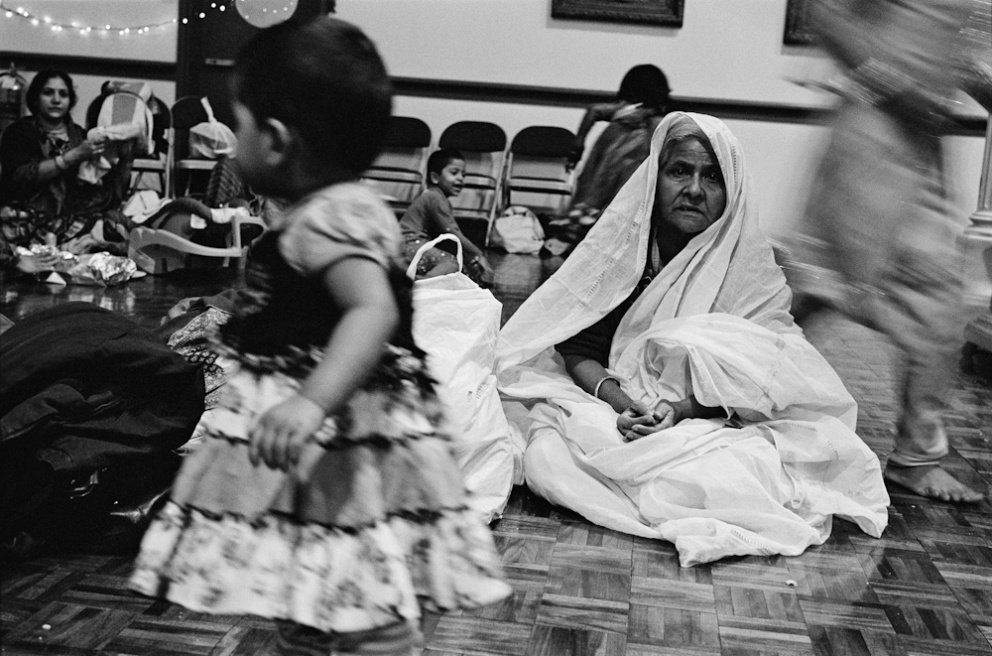 10 of 80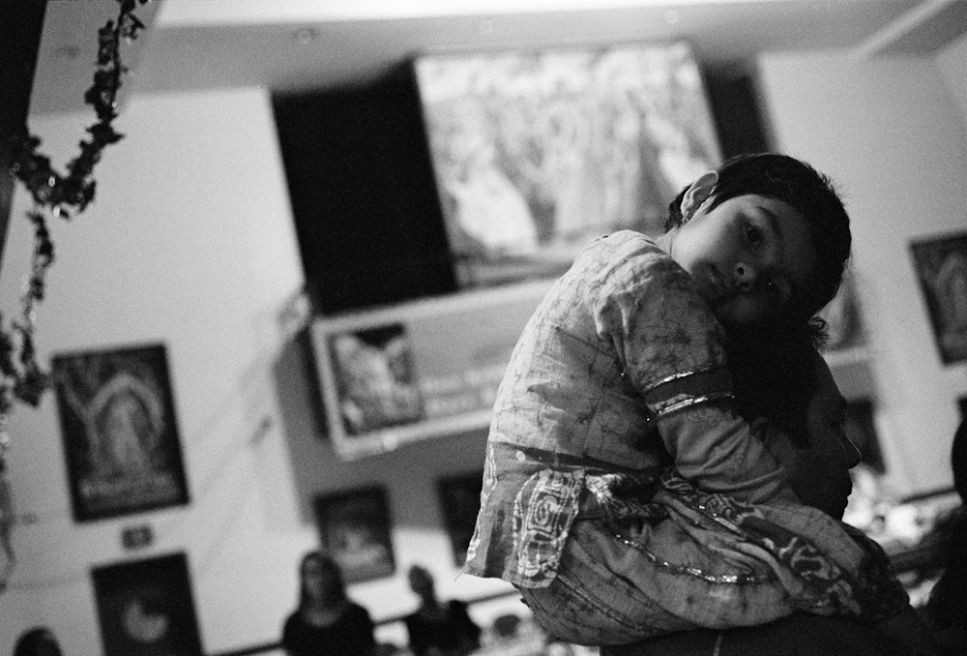 11 of 80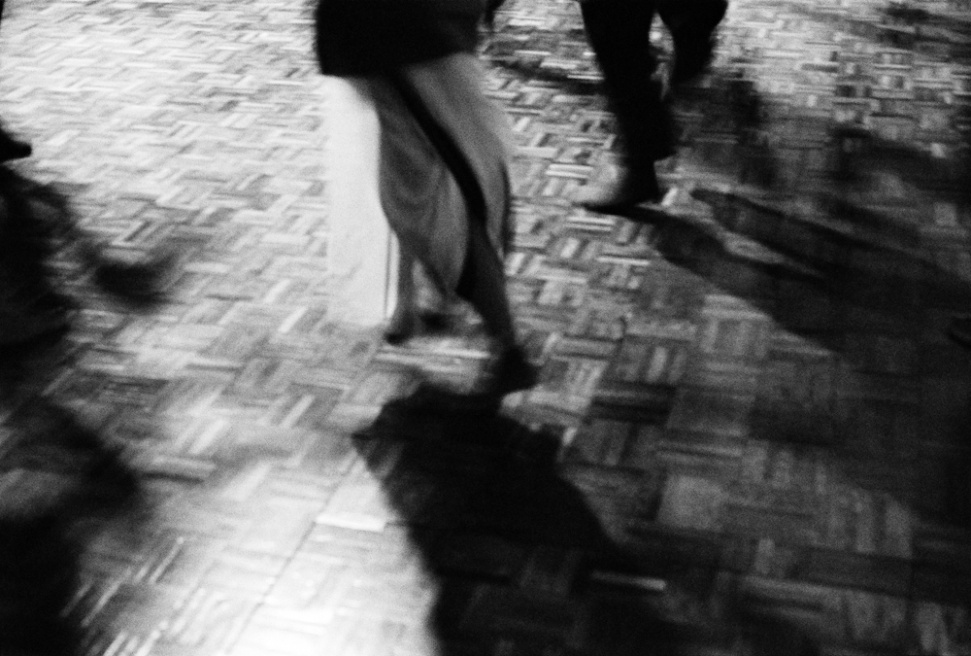 12 of 80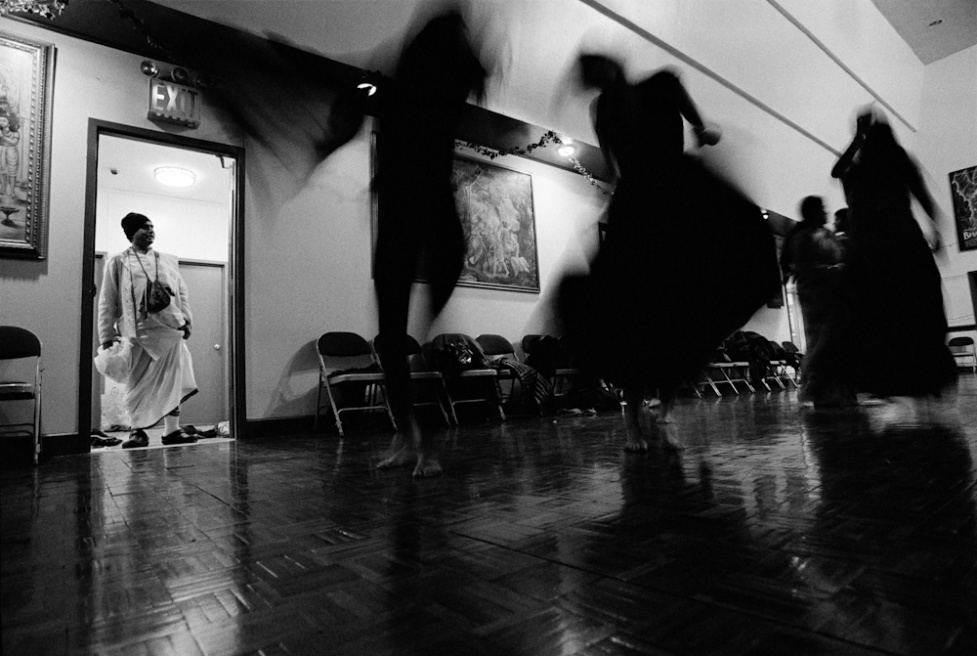 13 of 80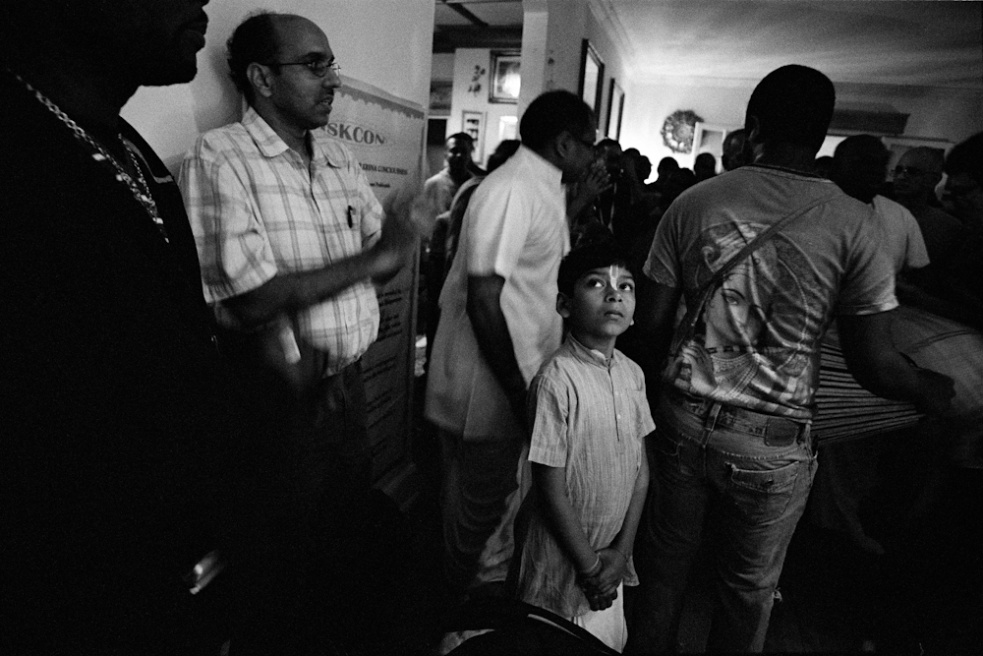 14 of 80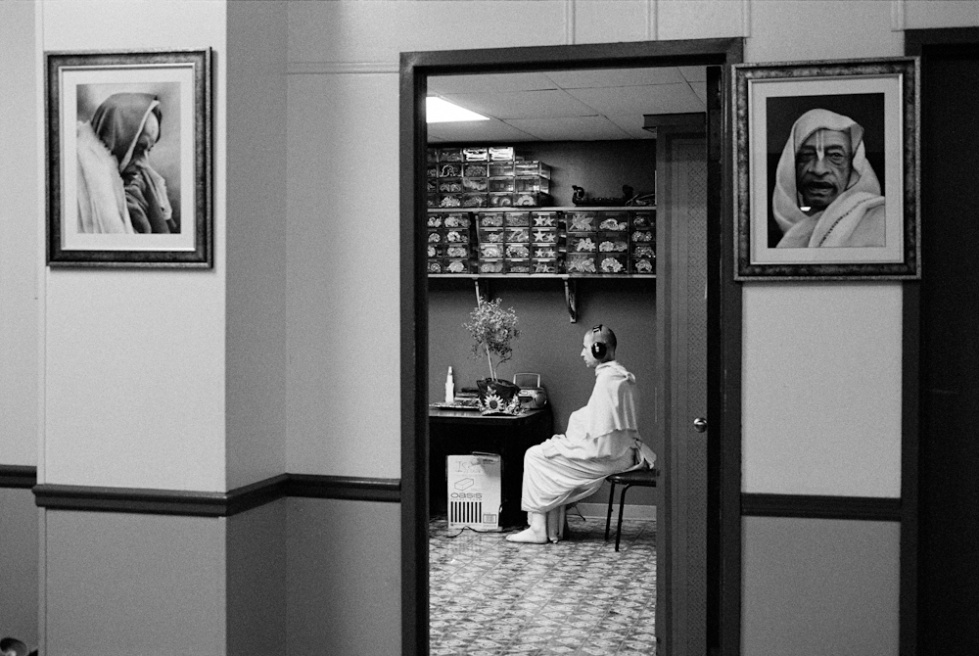 15 of 80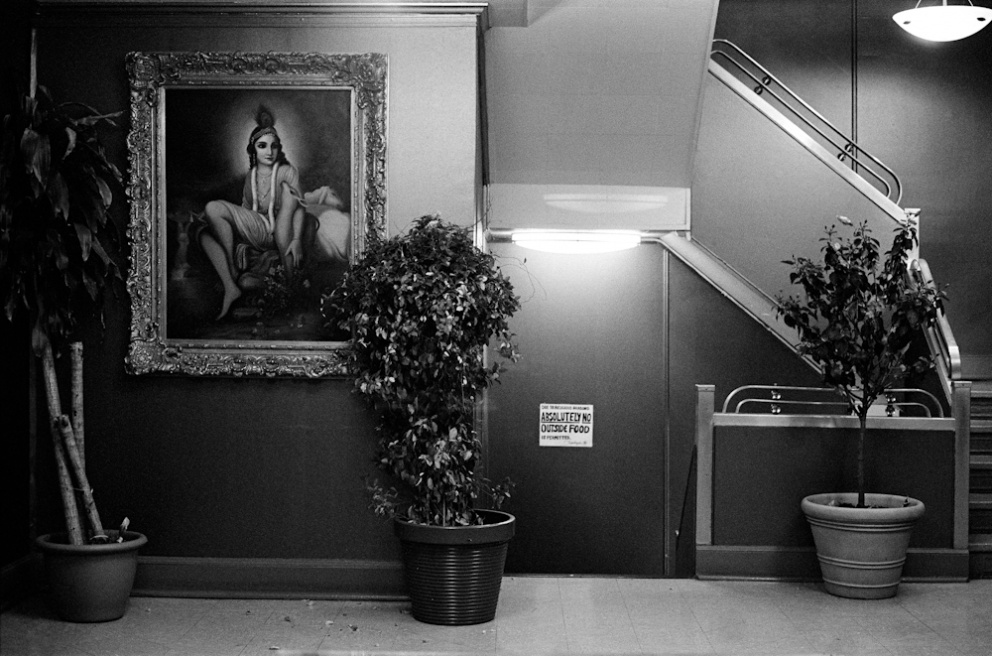 16 of 80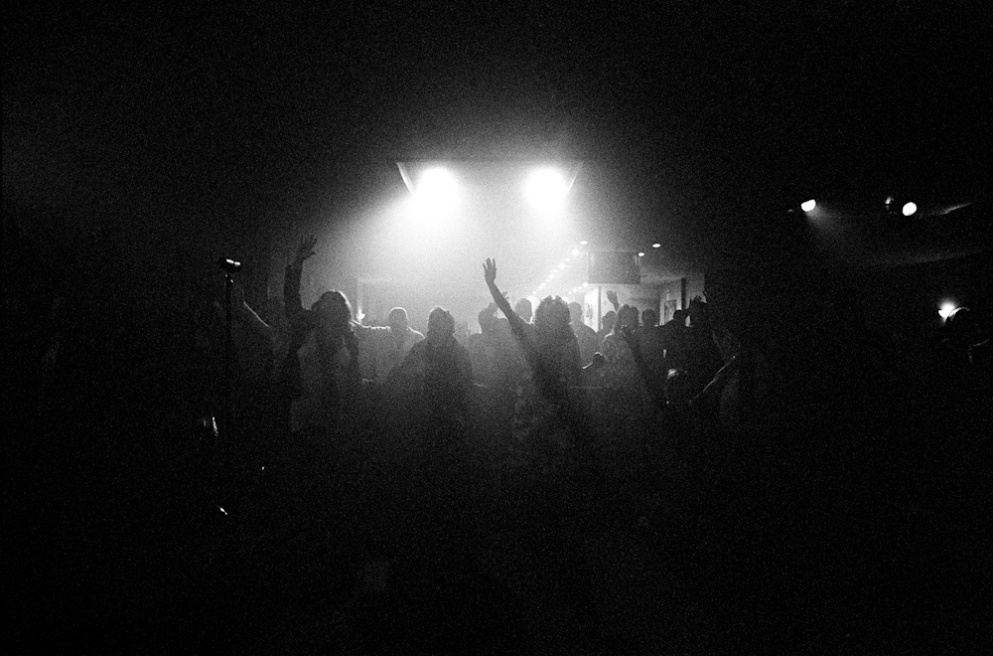 17 of 80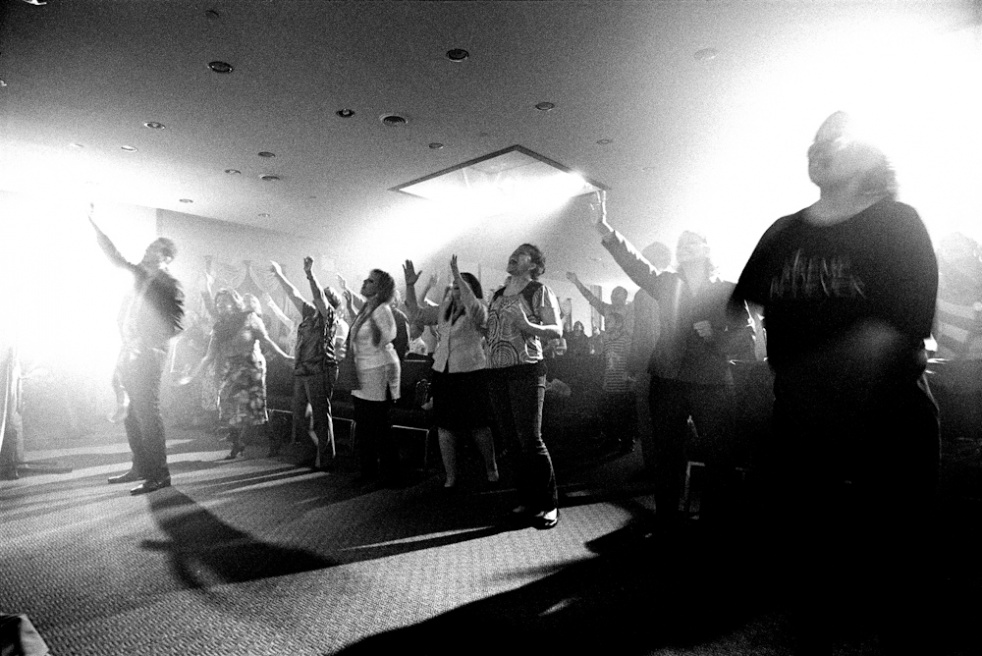 18 of 80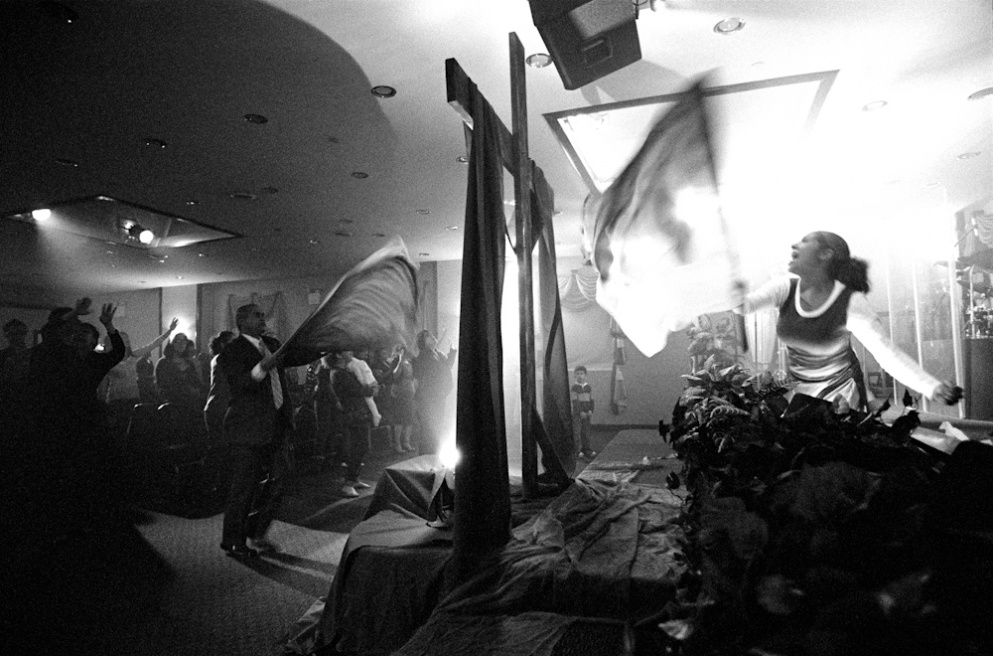 19 of 80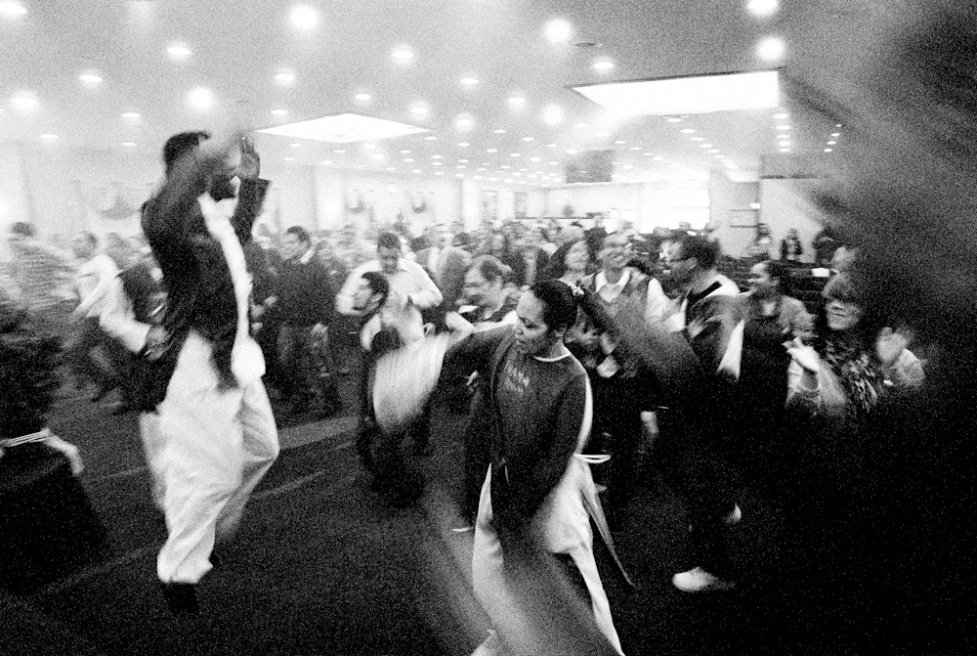 20 of 80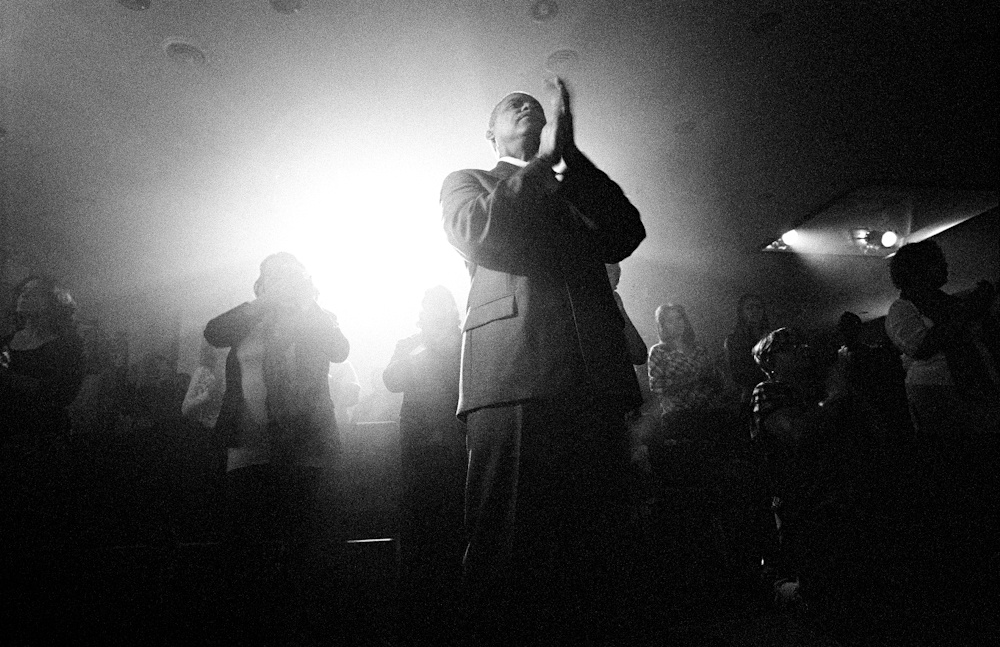 21 of 80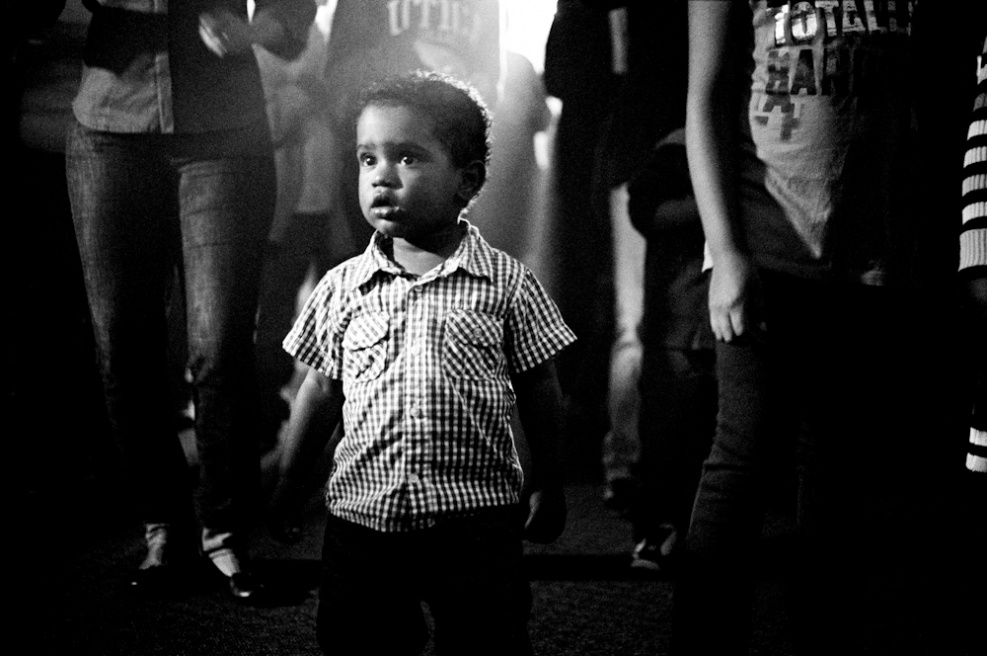 22 of 80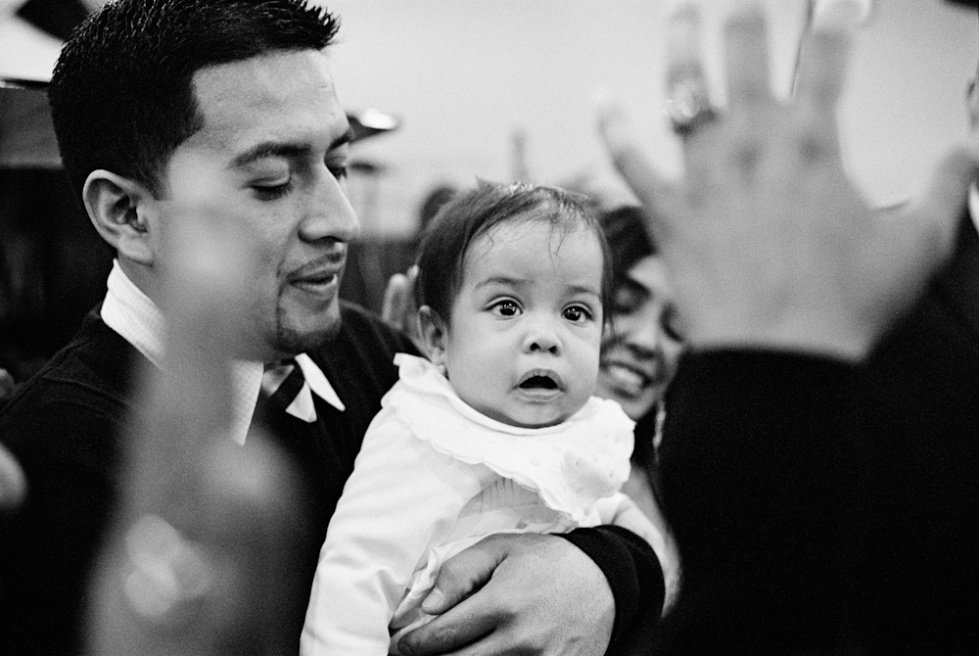 23 of 80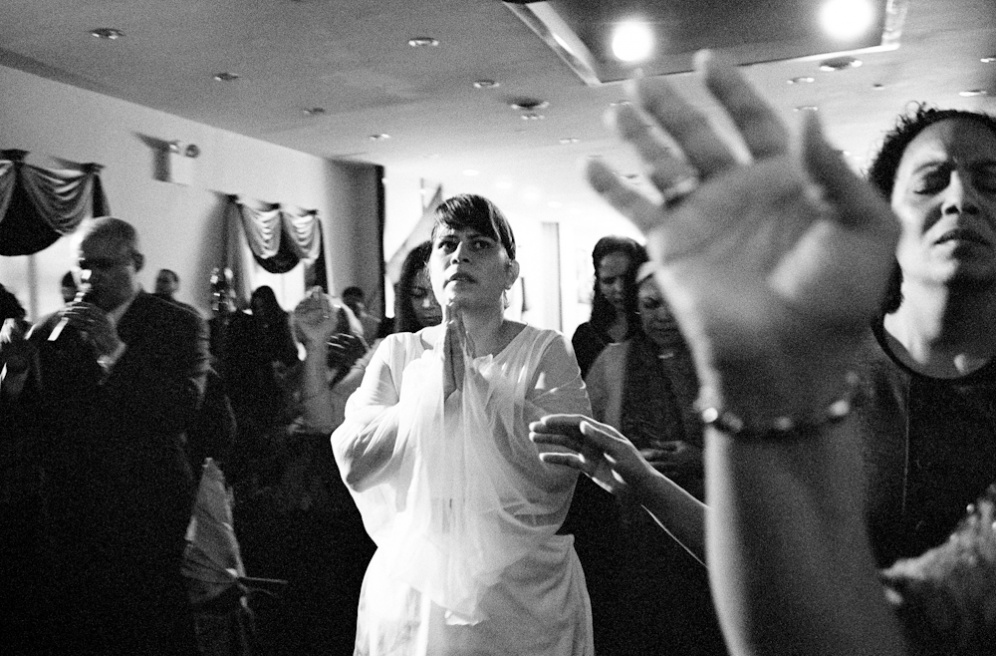 24 of 80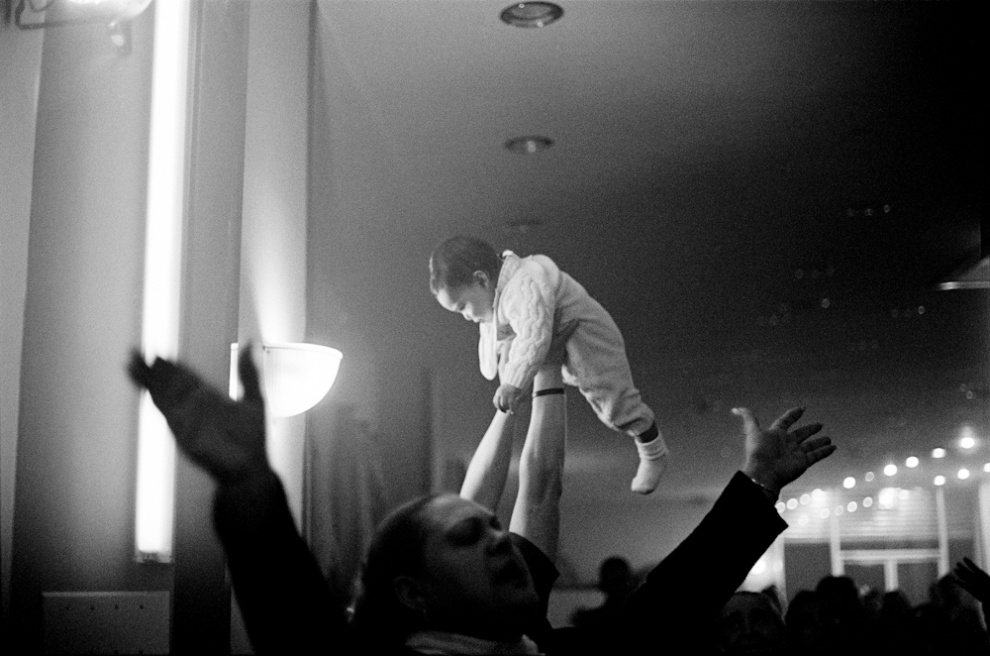 25 of 80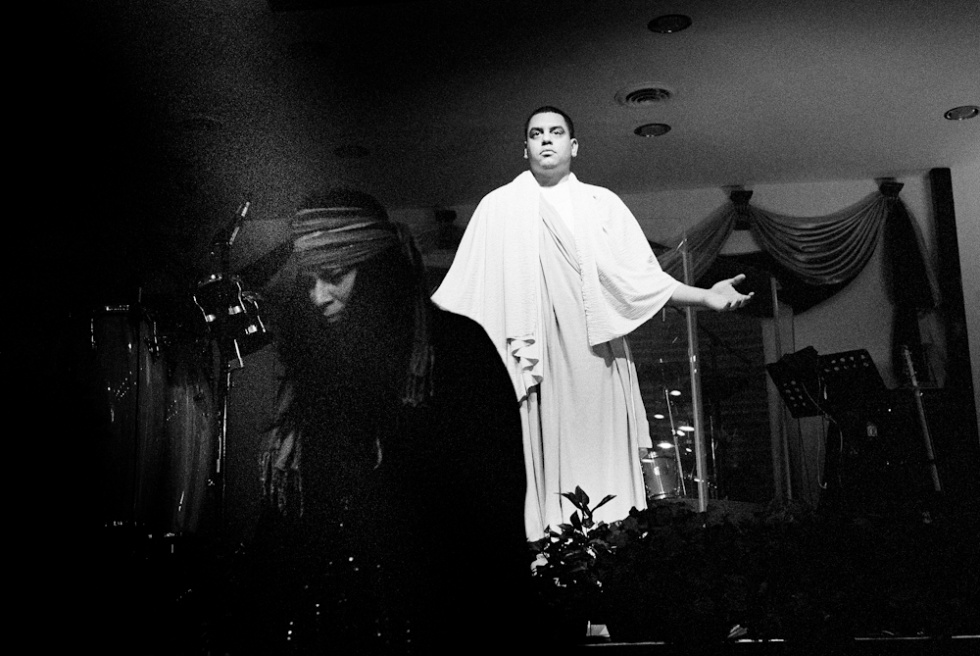 26 of 80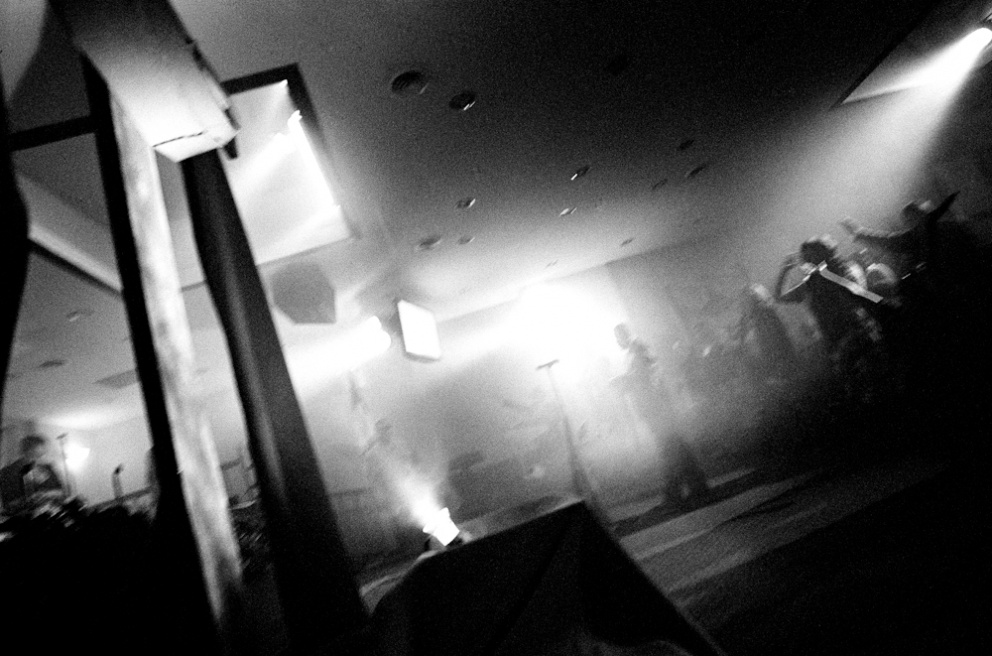 27 of 80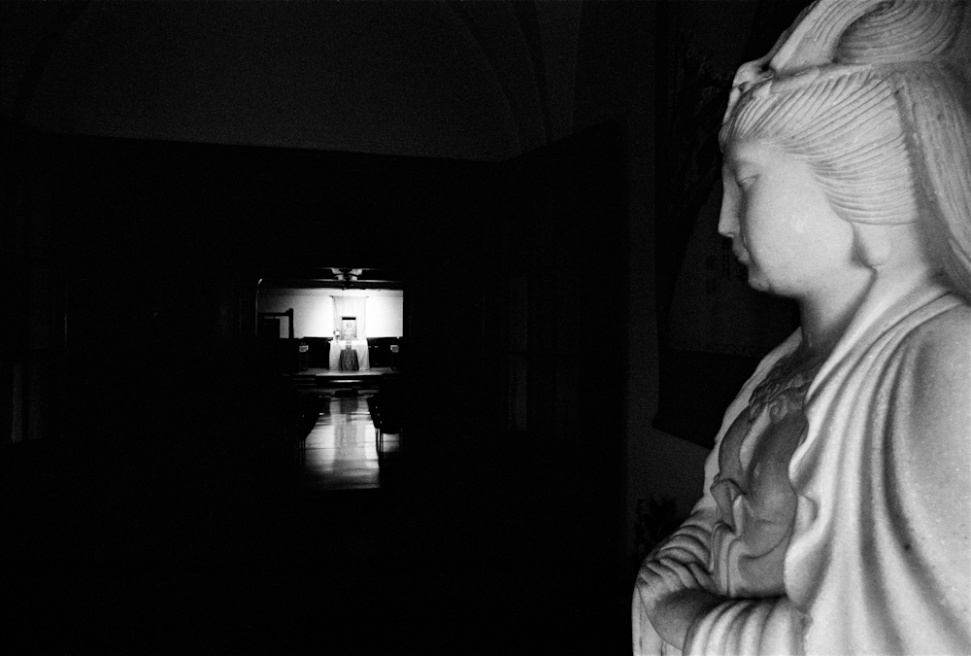 28 of 80

29 of 80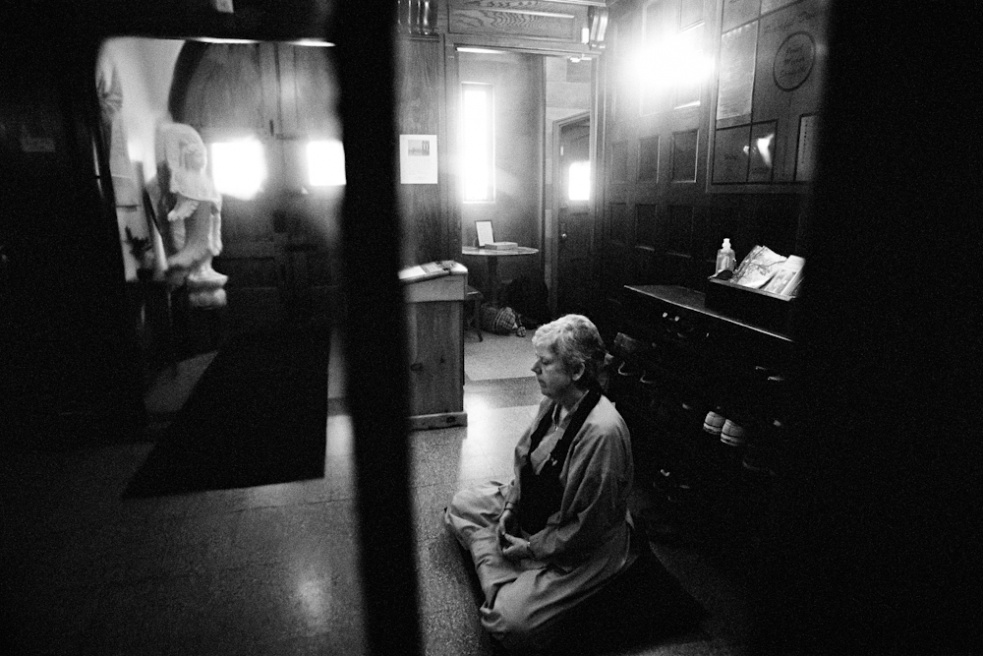 30 of 80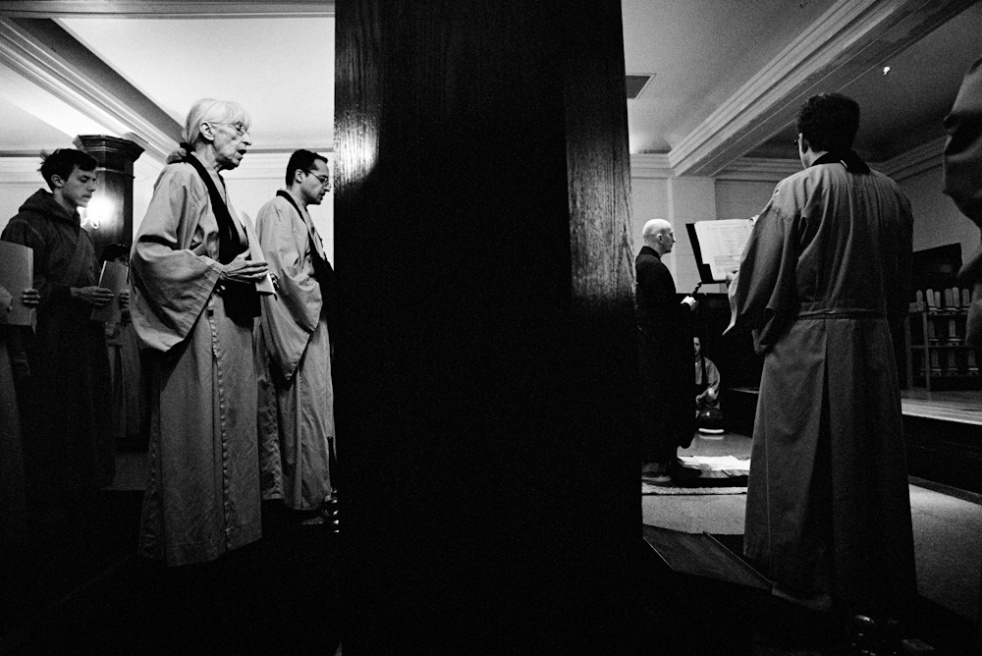 31 of 80

32 of 80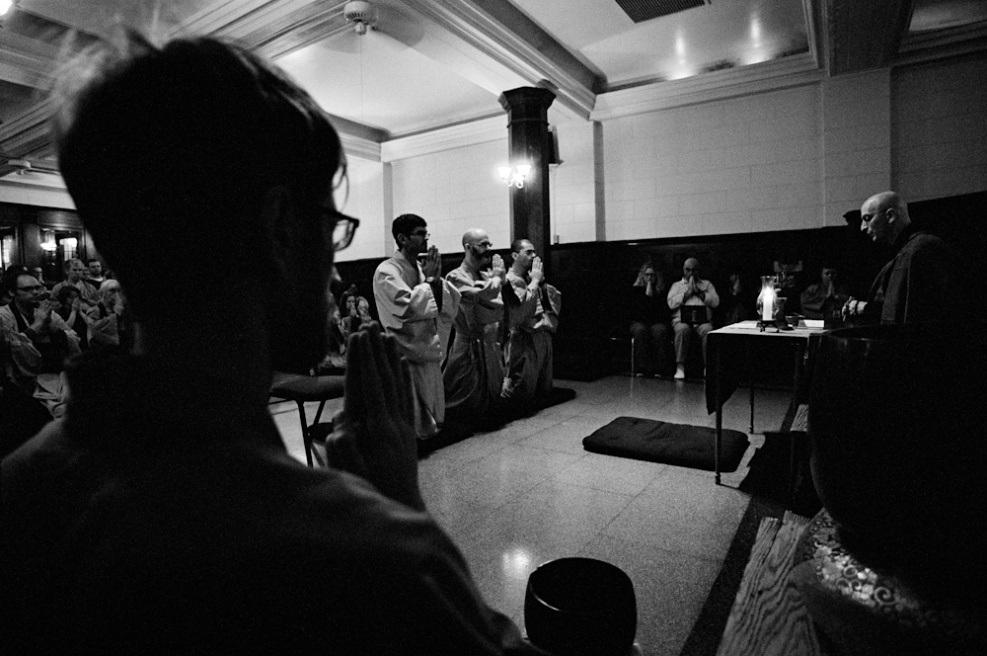 33 of 80

34 of 80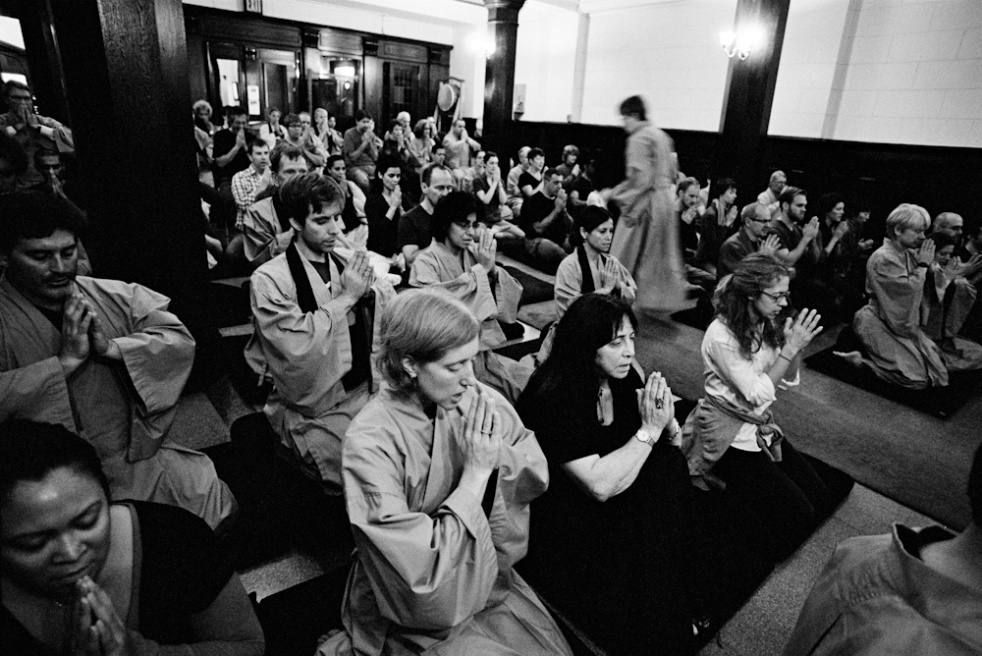 35 of 80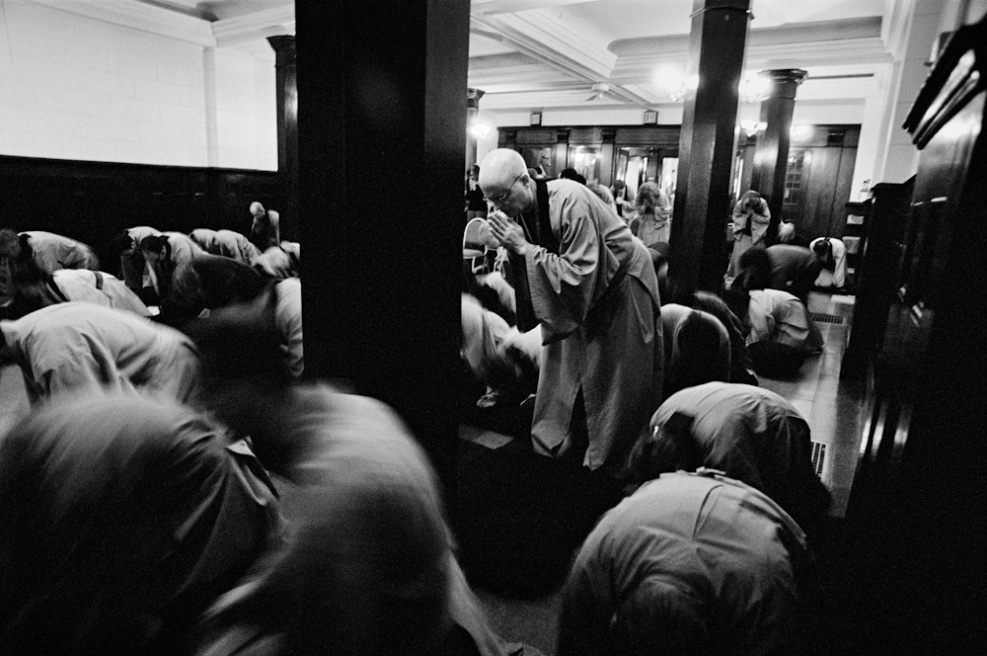 36 of 80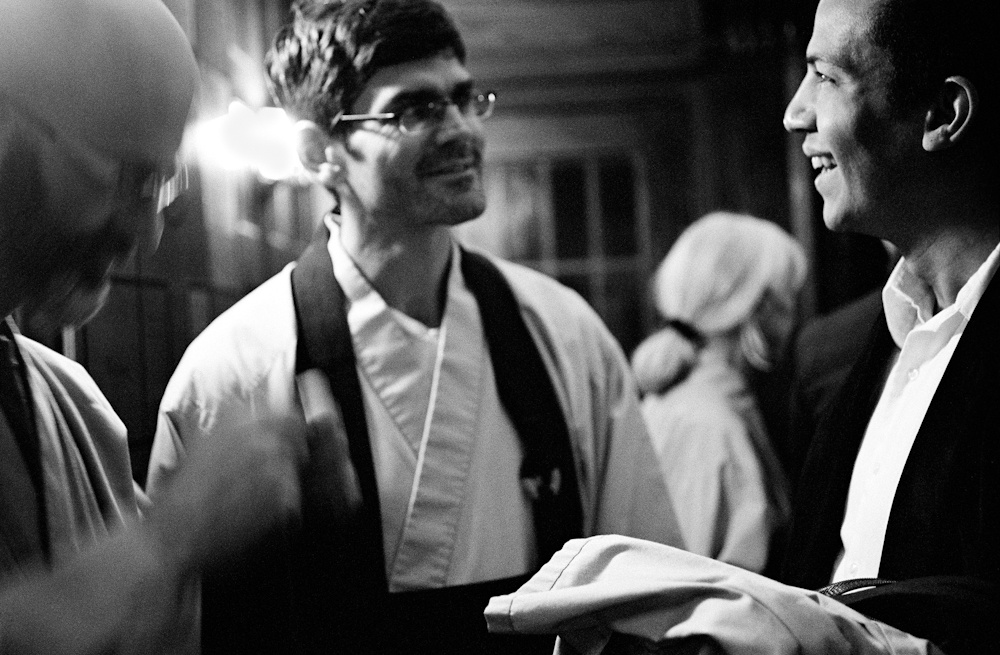 37 of 80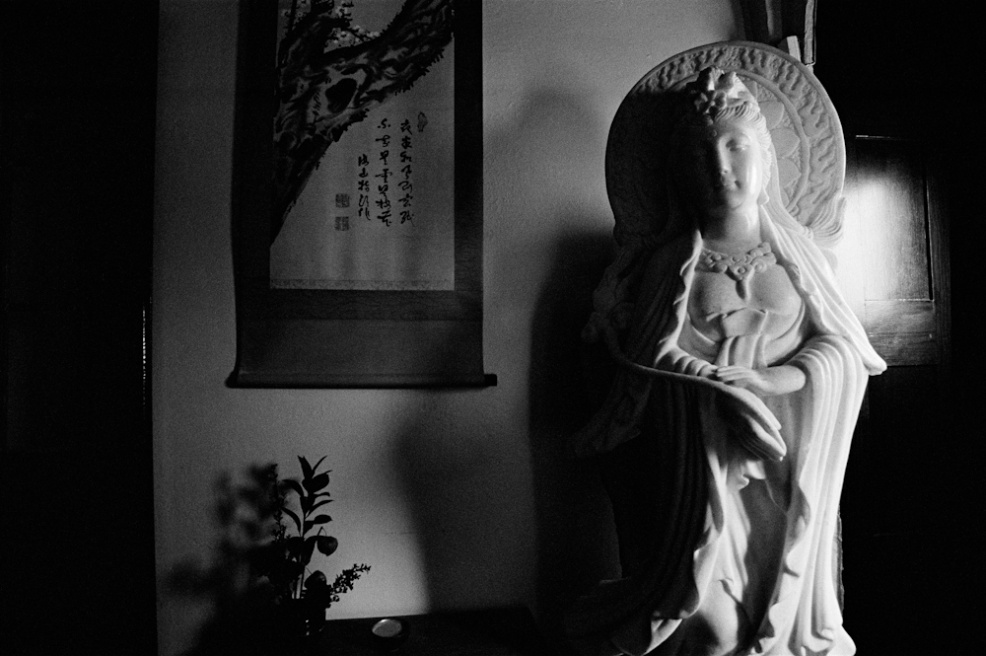 38 of 80

39 of 80

40 of 80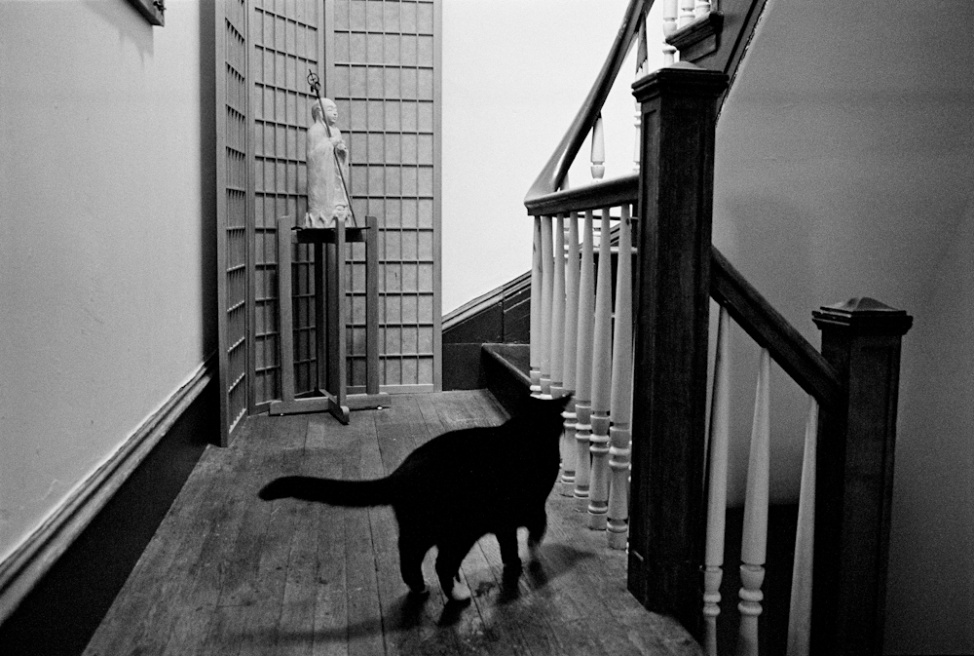 41 of 80

42 of 80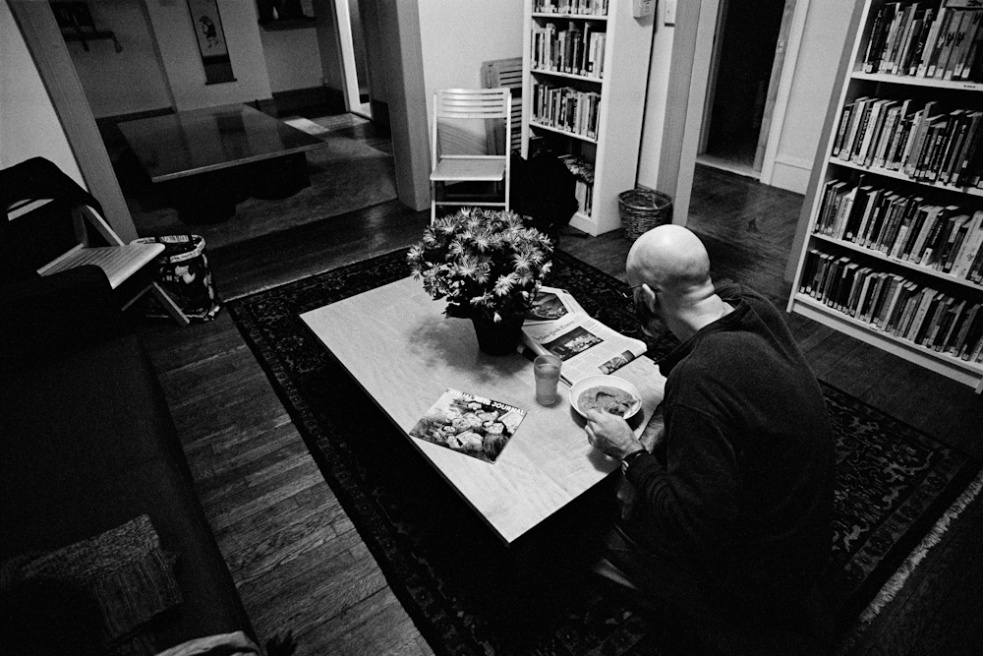 43 of 80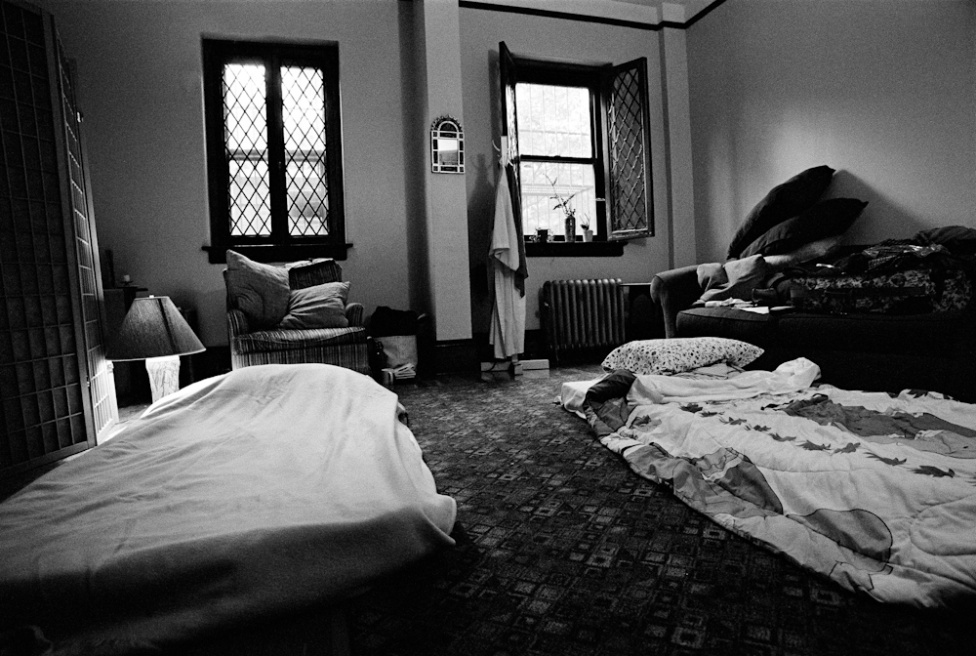 44 of 80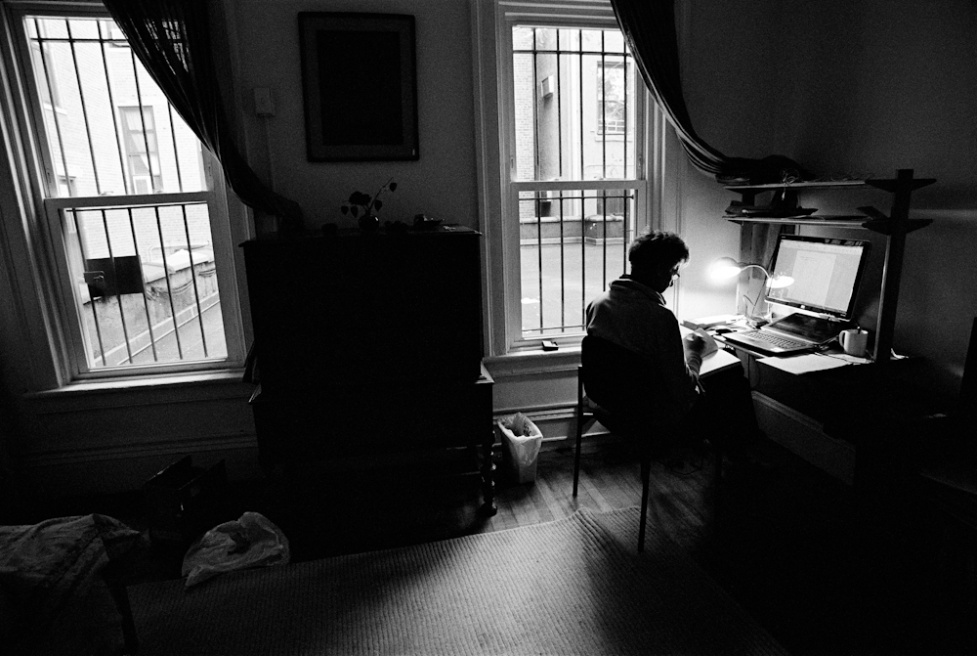 45 of 80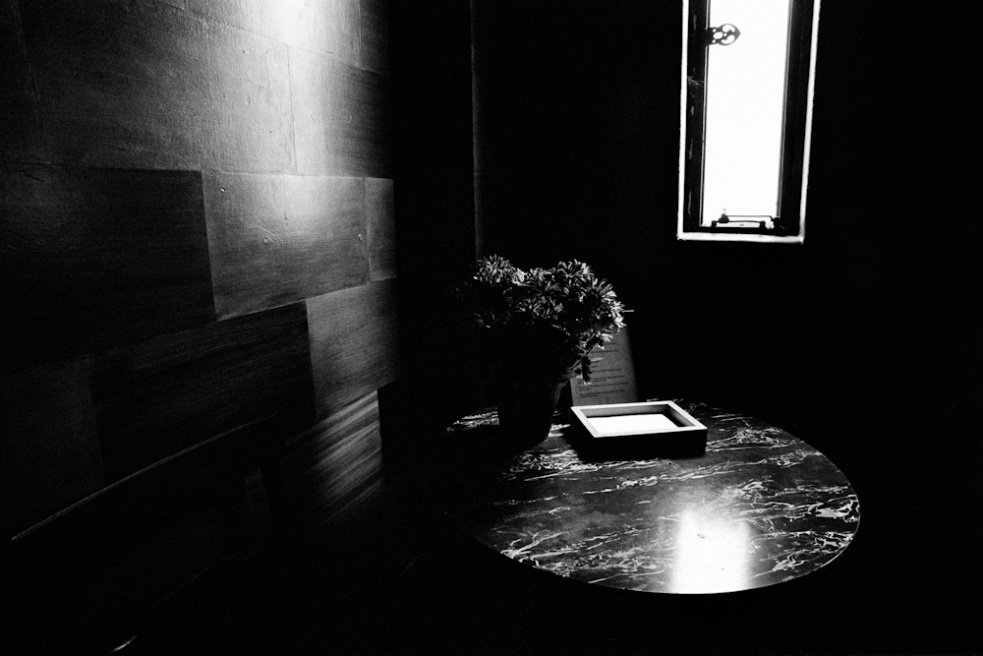 46 of 80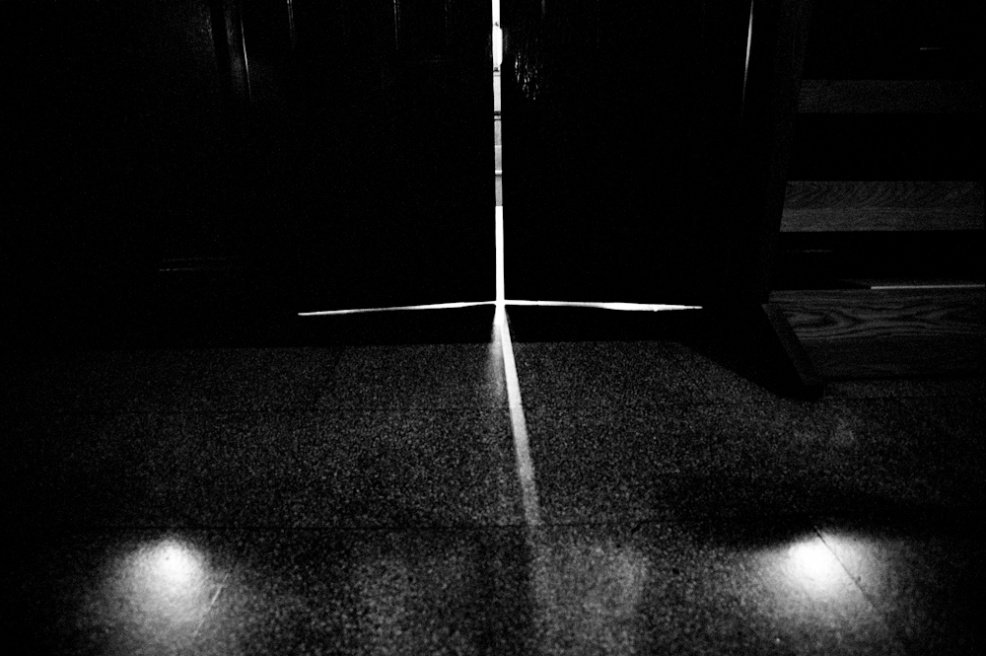 47 of 80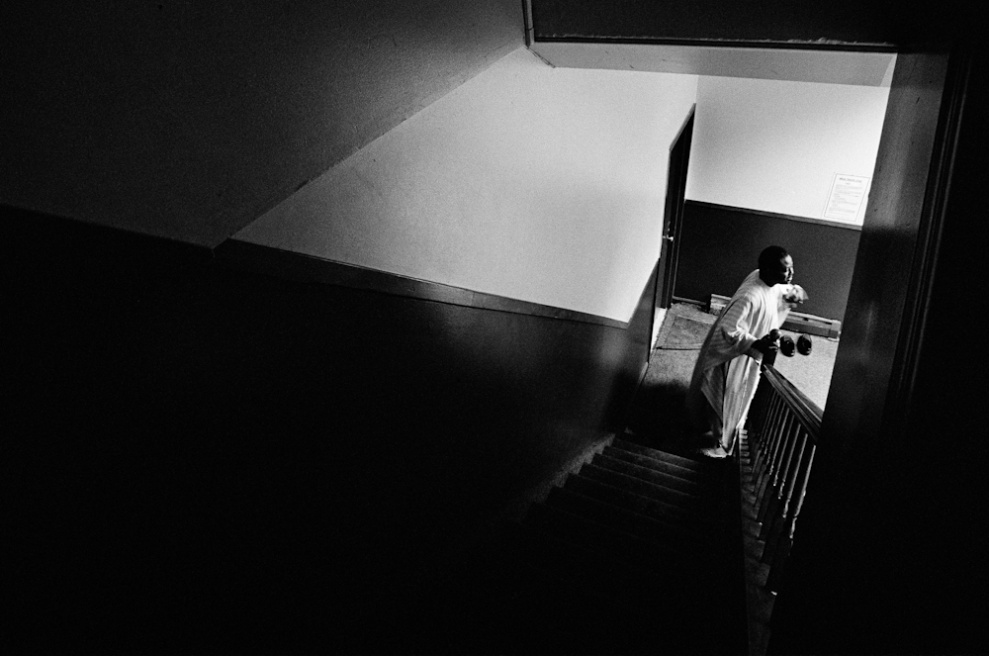 48 of 80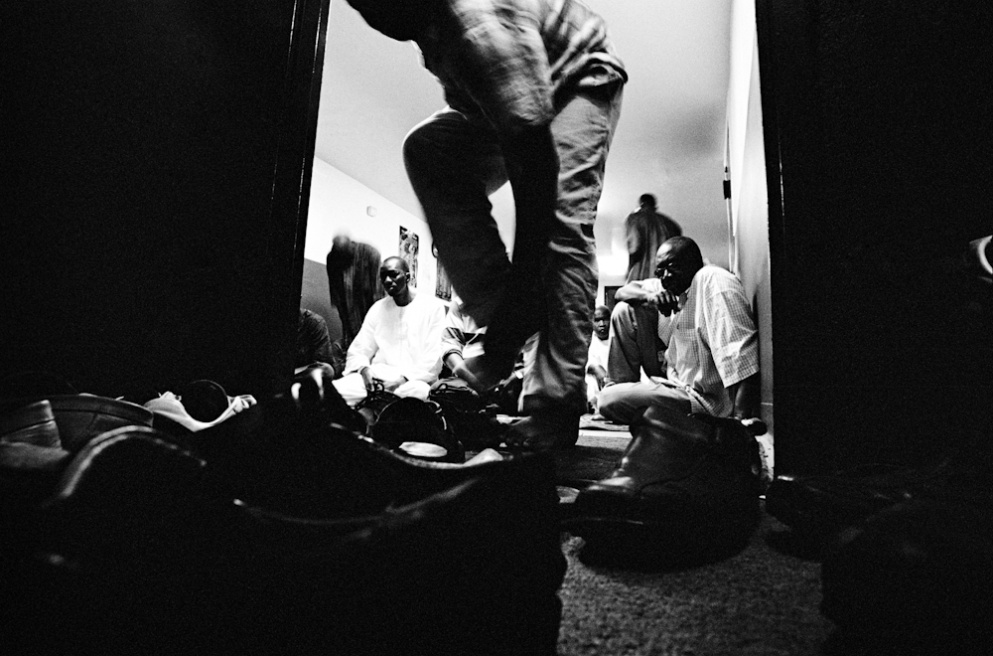 49 of 80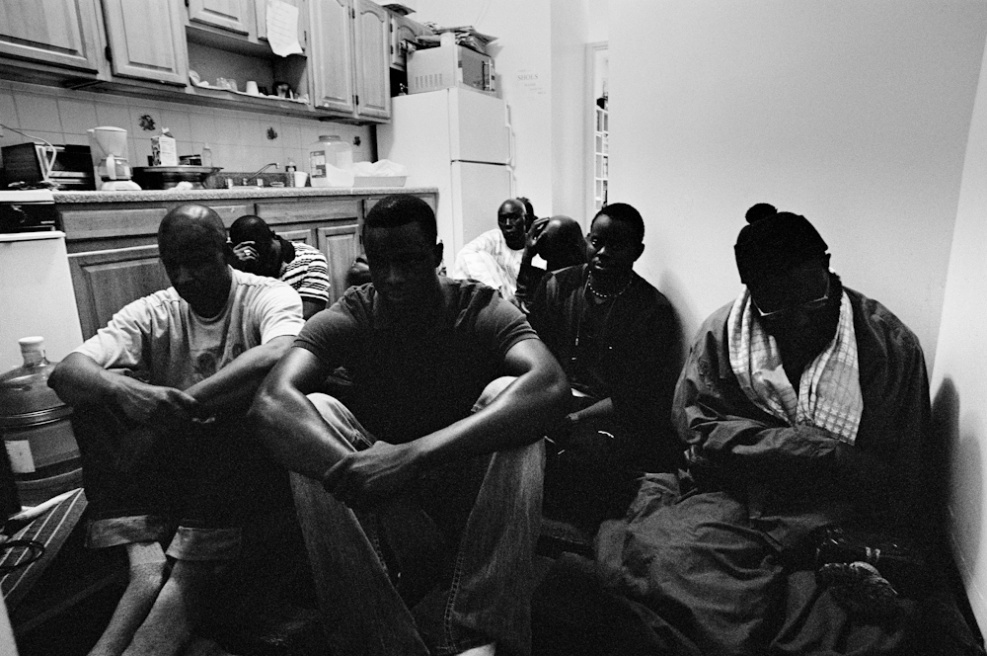 50 of 80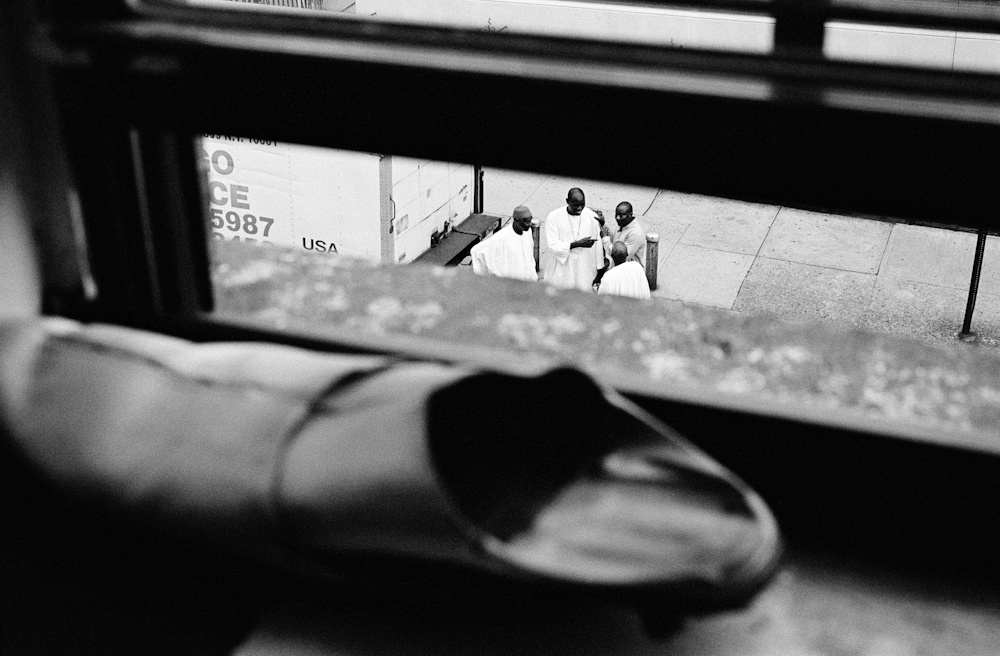 51 of 80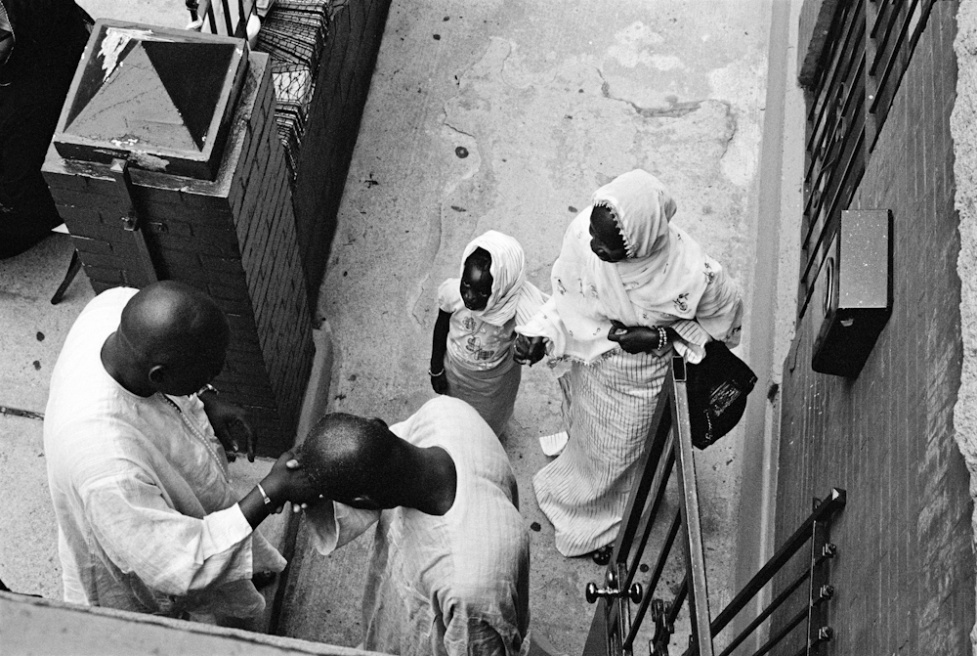 52 of 80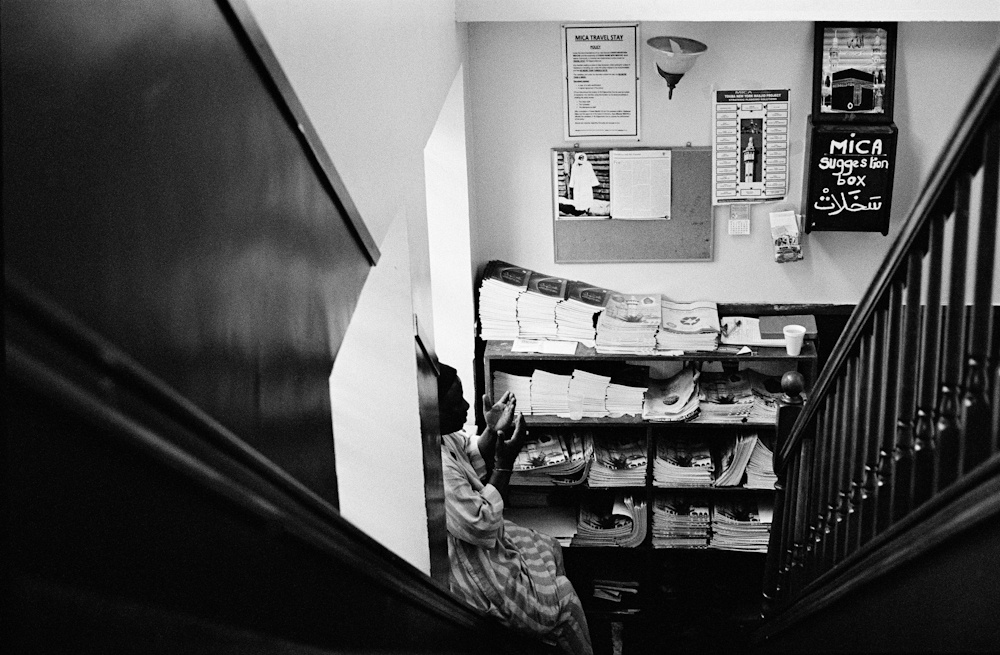 53 of 80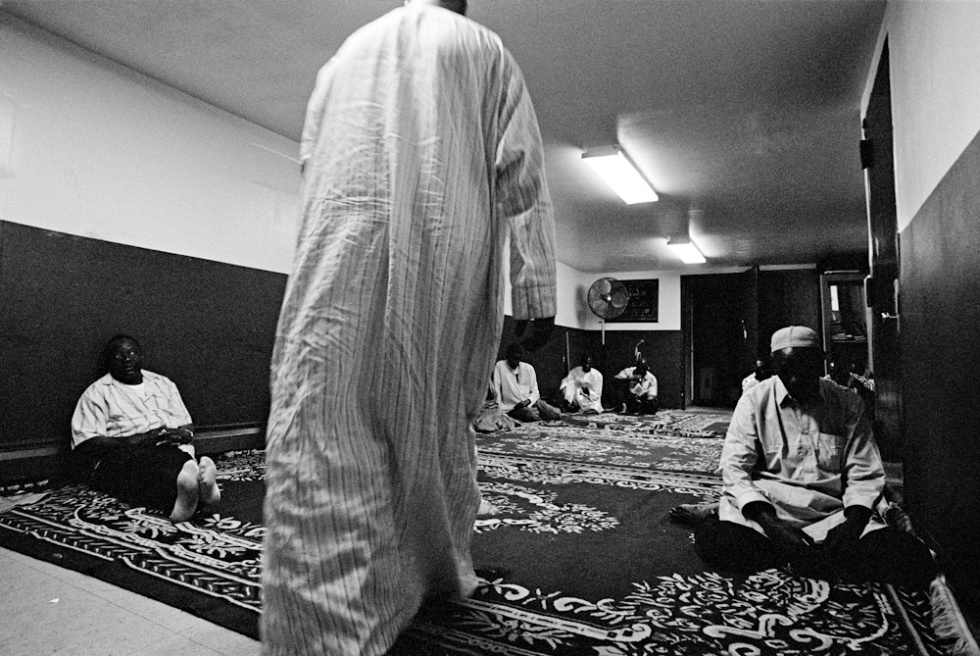 54 of 80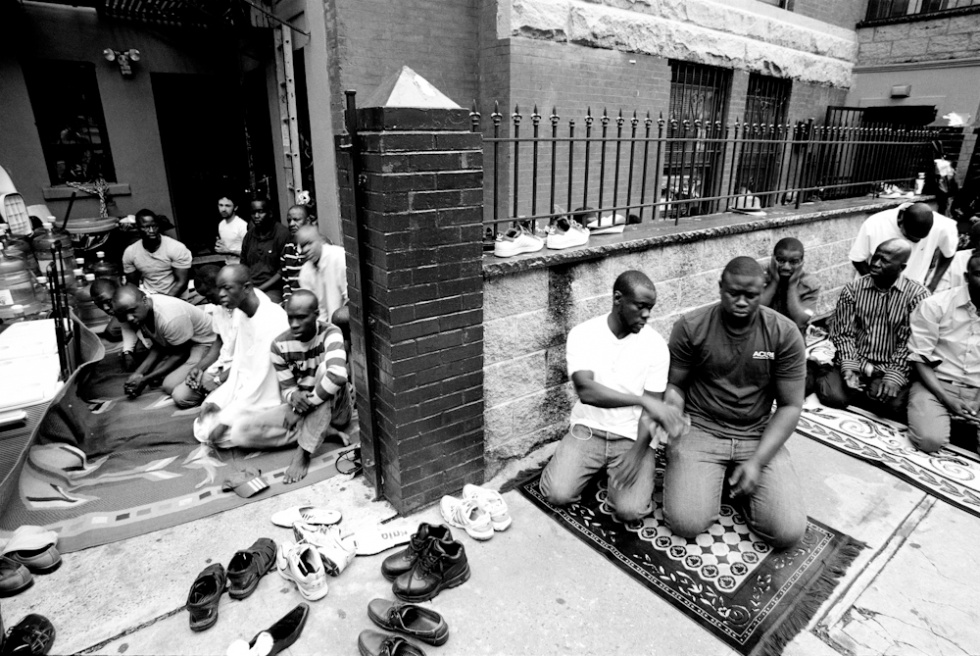 55 of 80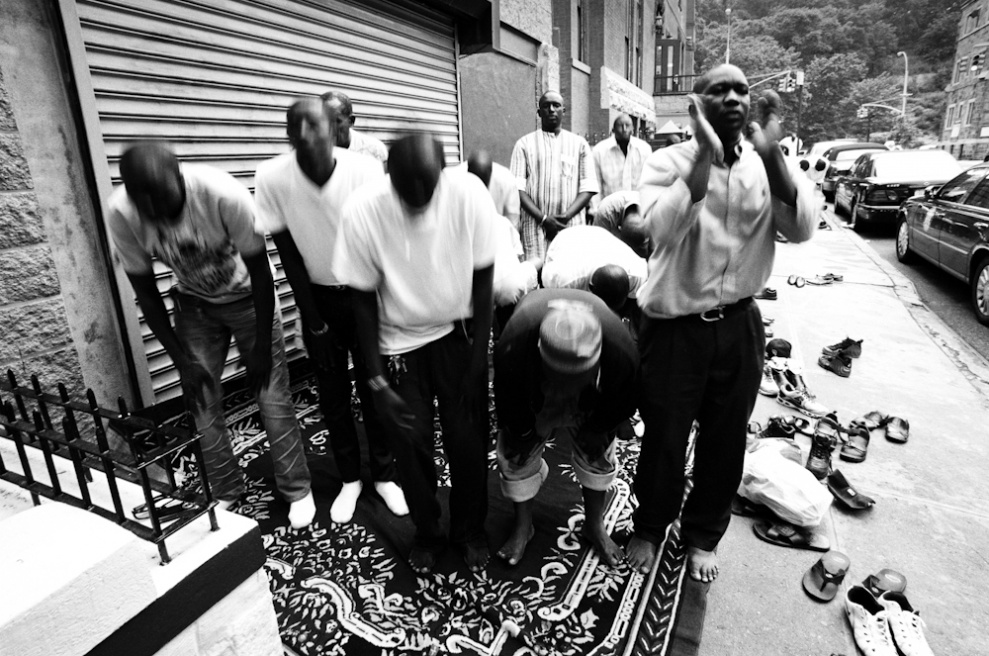 56 of 80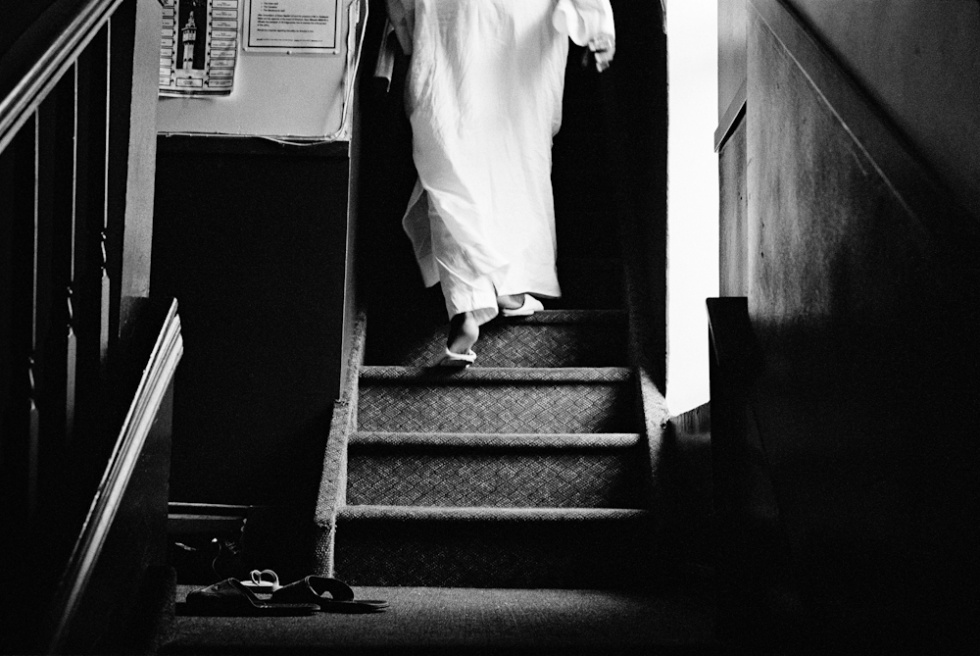 57 of 80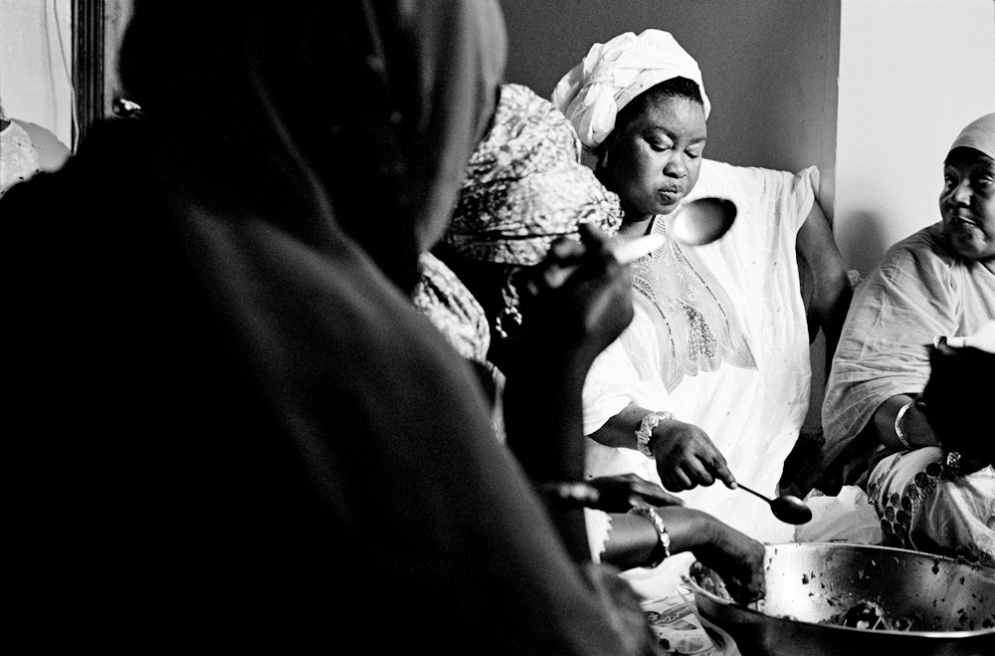 58 of 80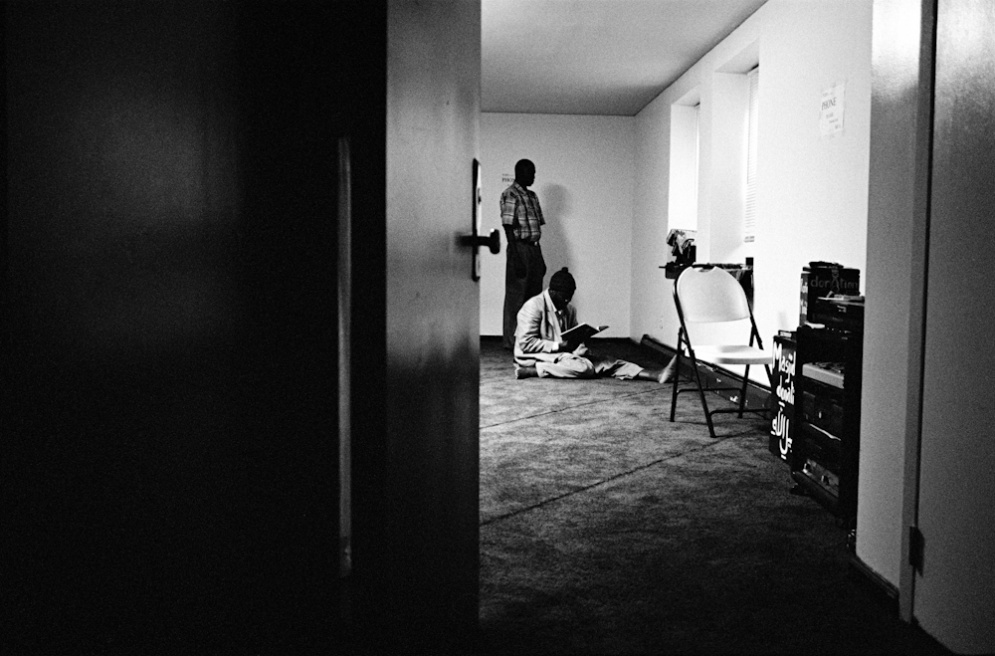 59 of 80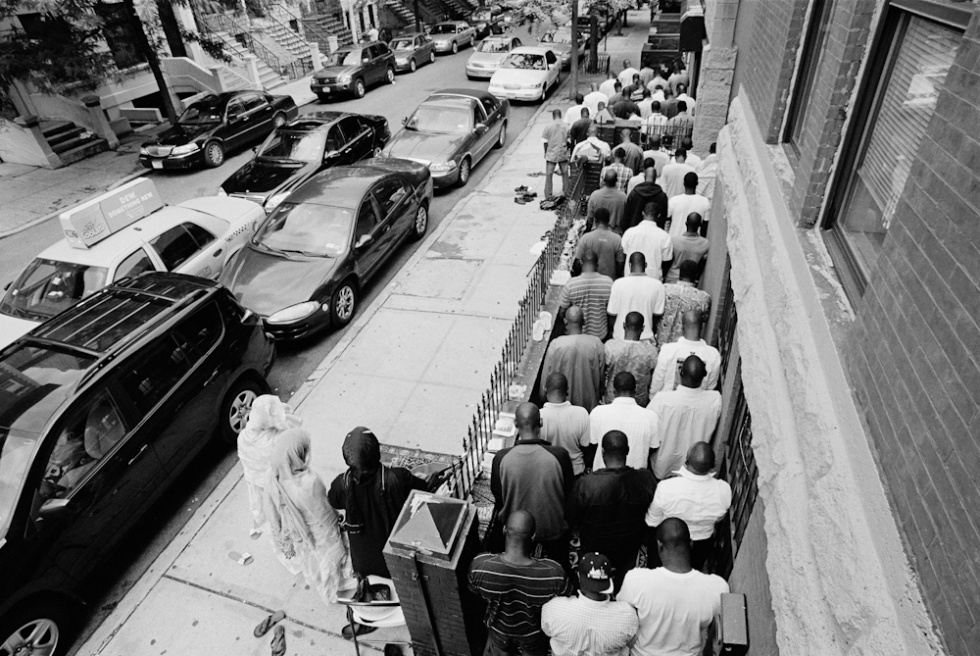 60 of 80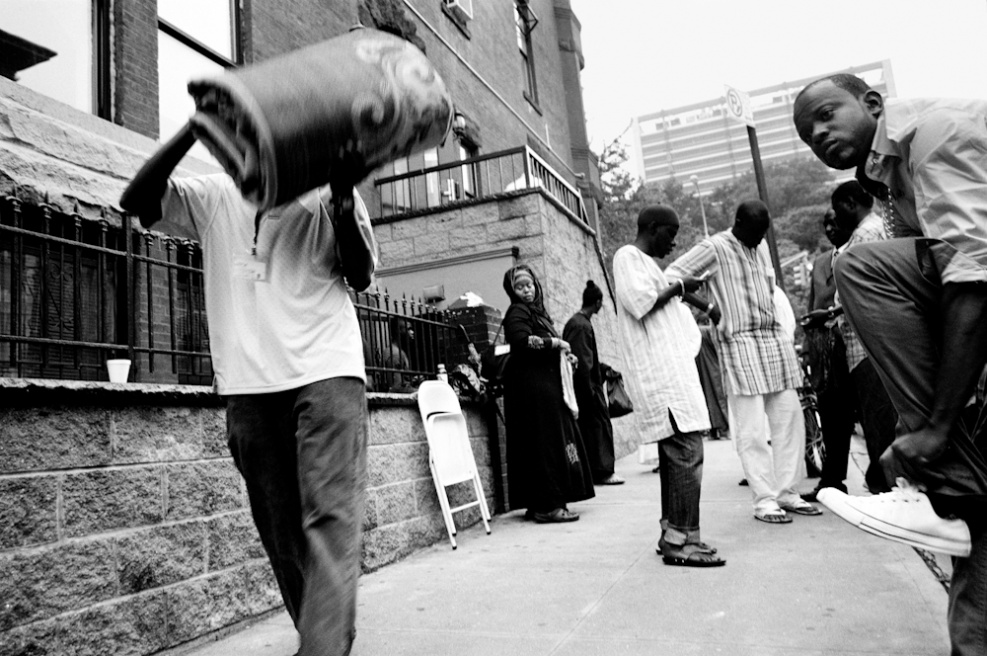 61 of 80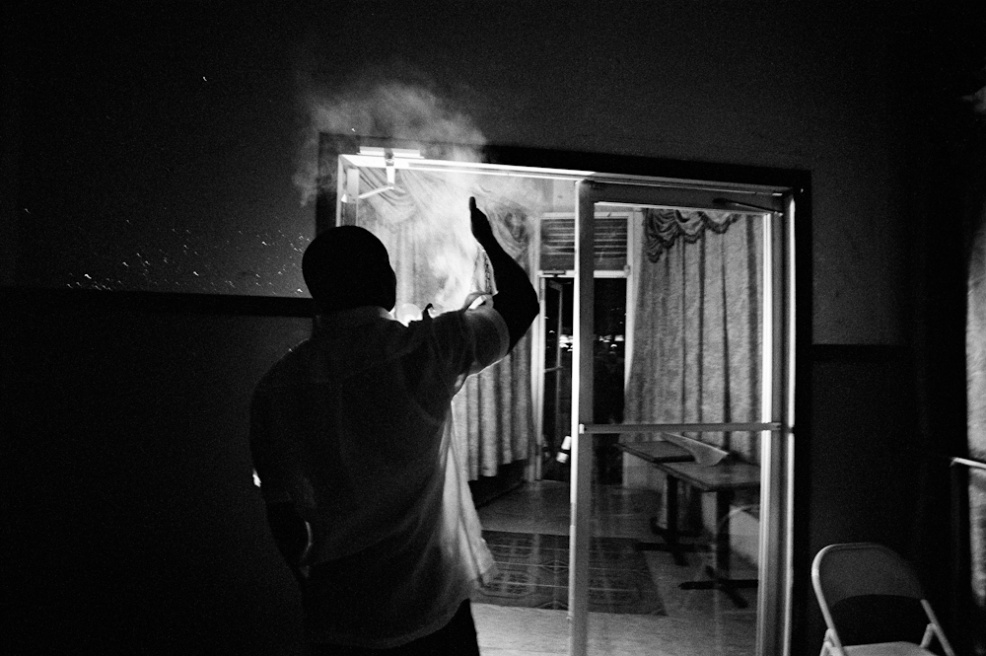 62 of 80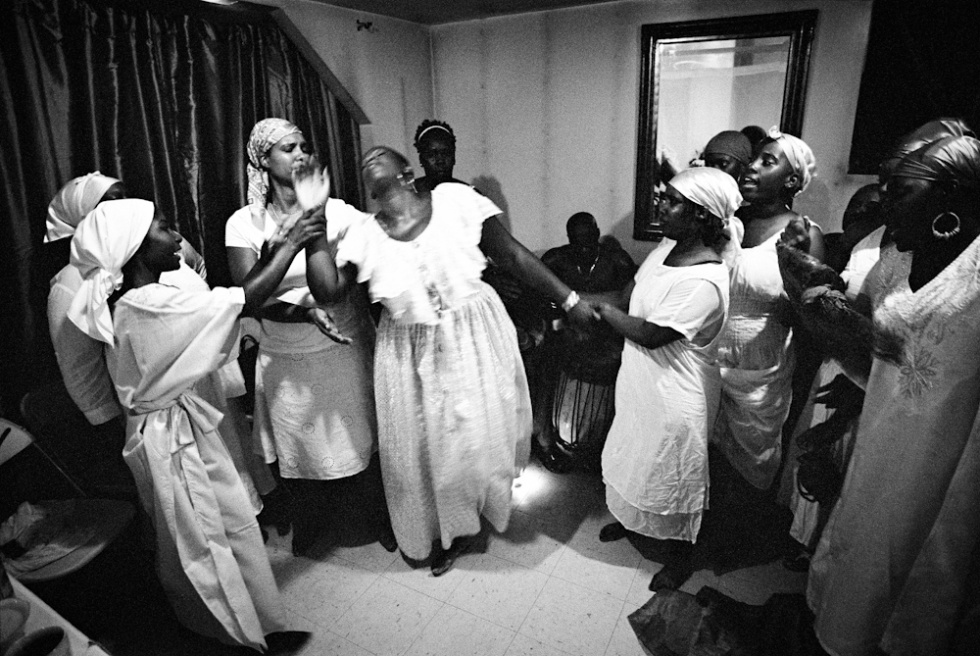 63 of 80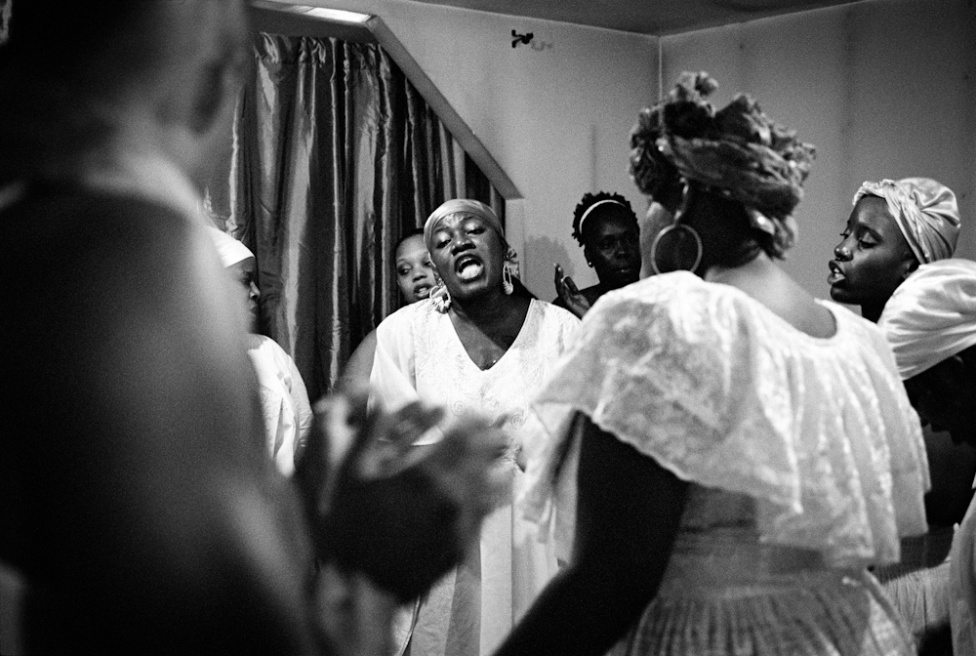 64 of 80
65 of 80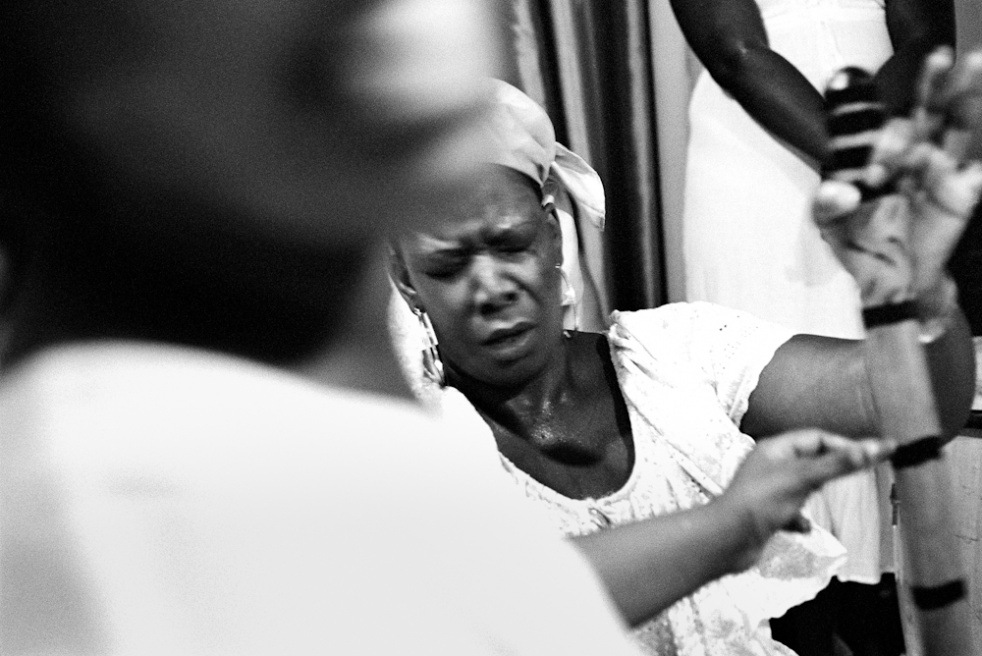 66 of 80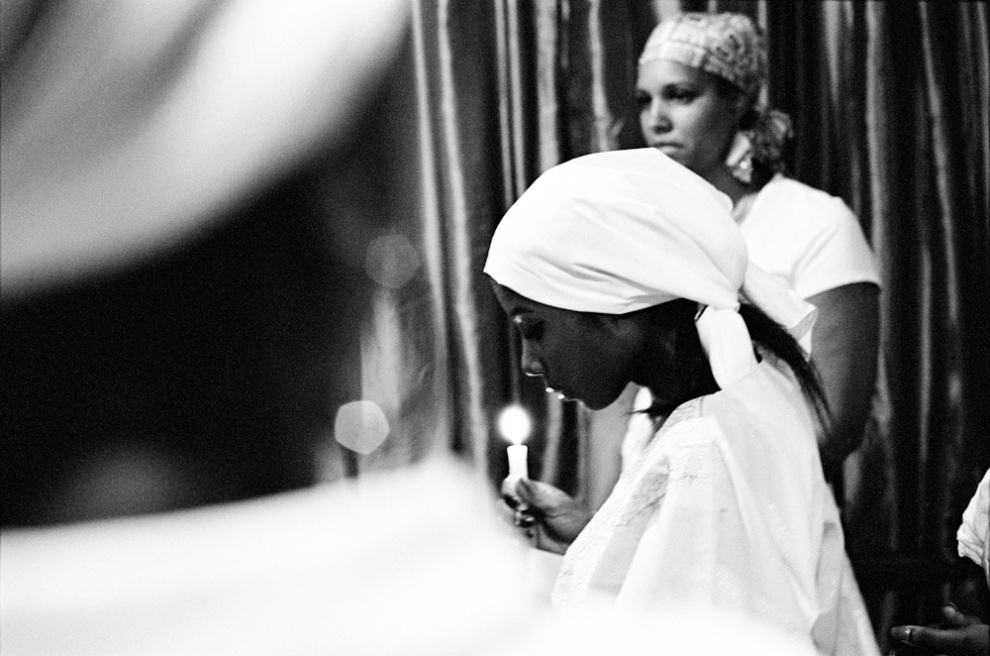 67 of 80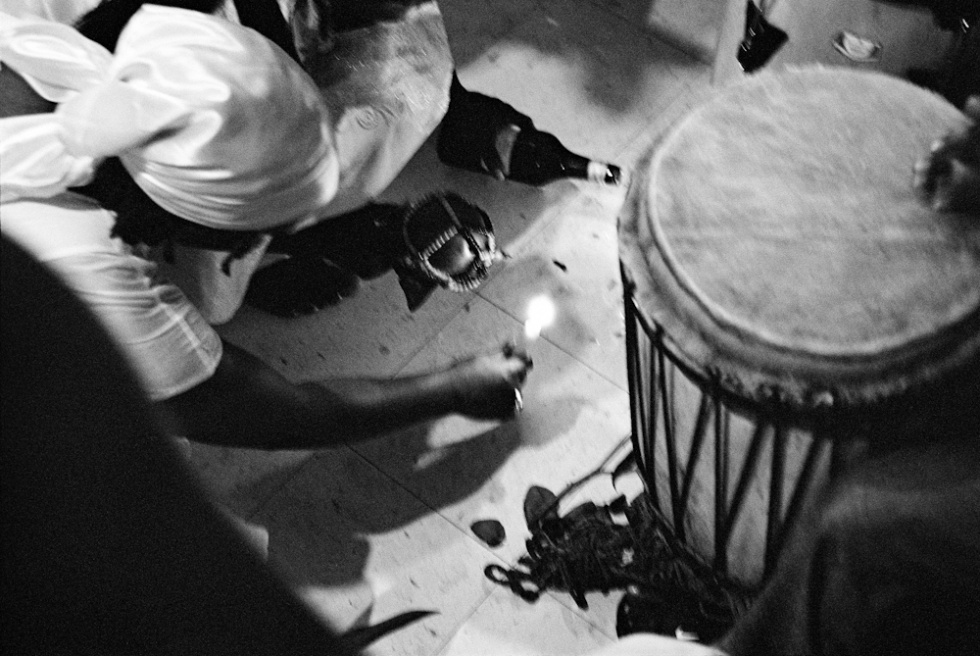 68 of 80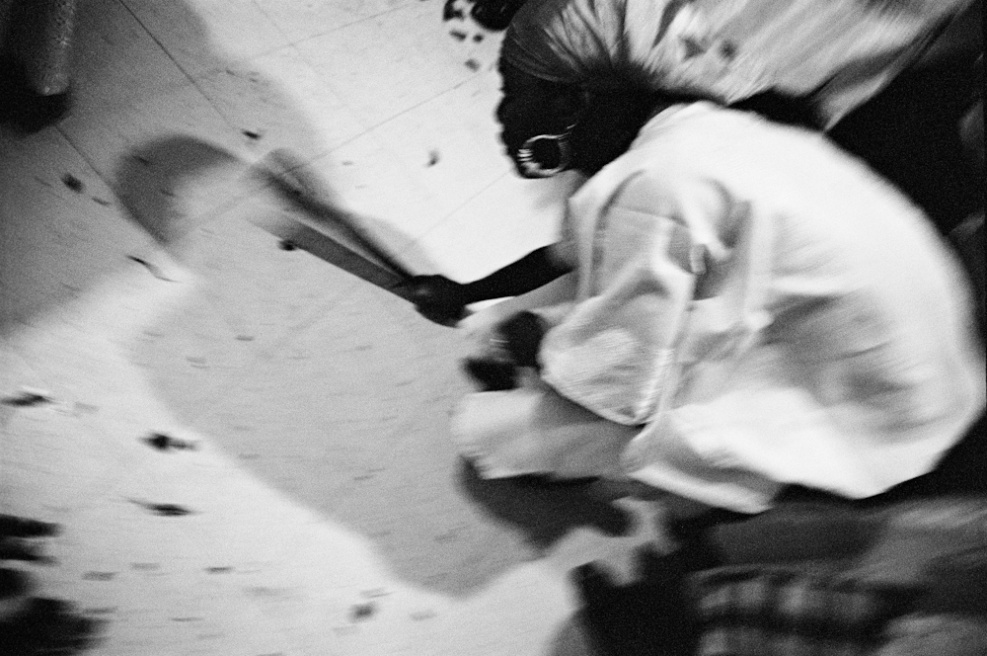 69 of 80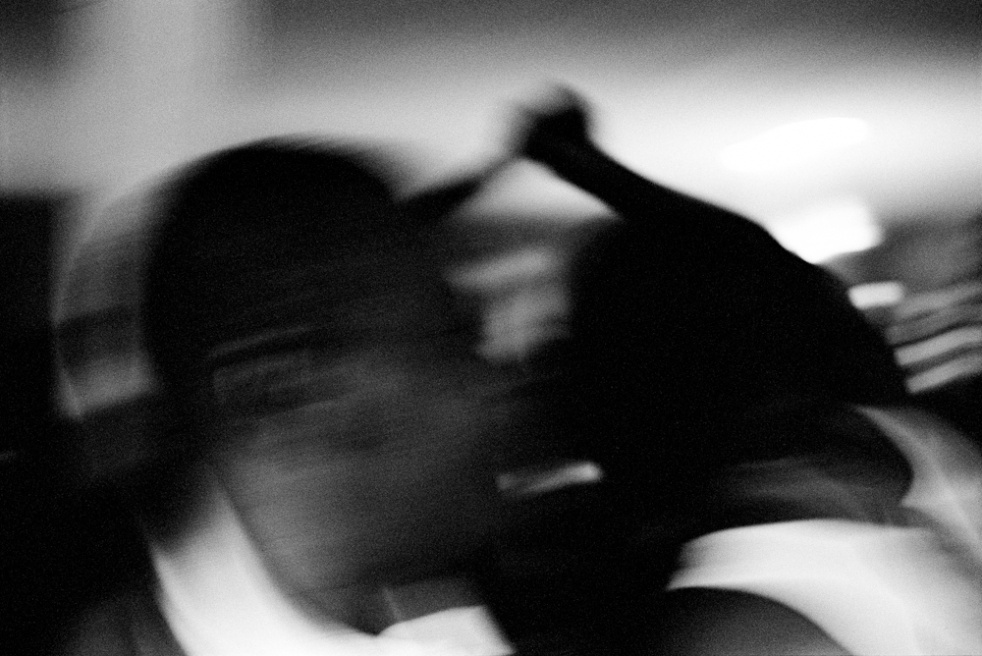 70 of 80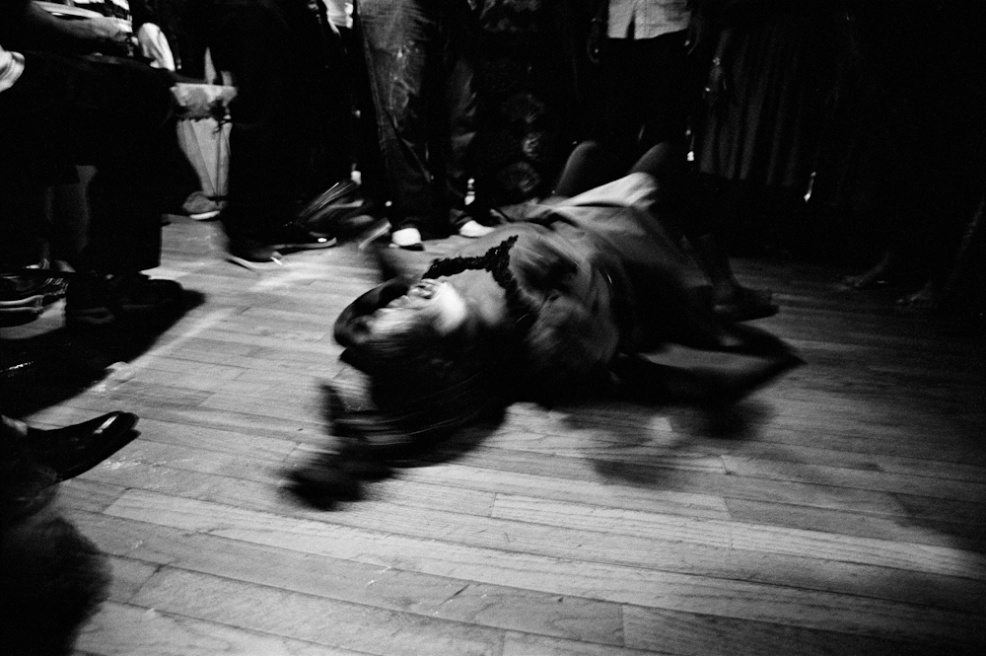 71 of 80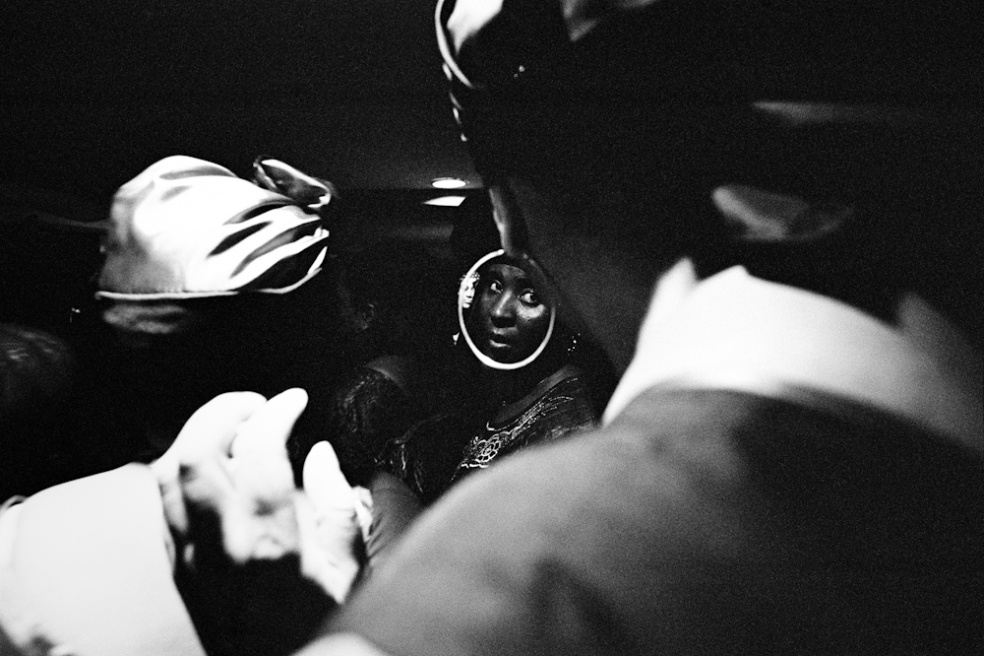 72 of 80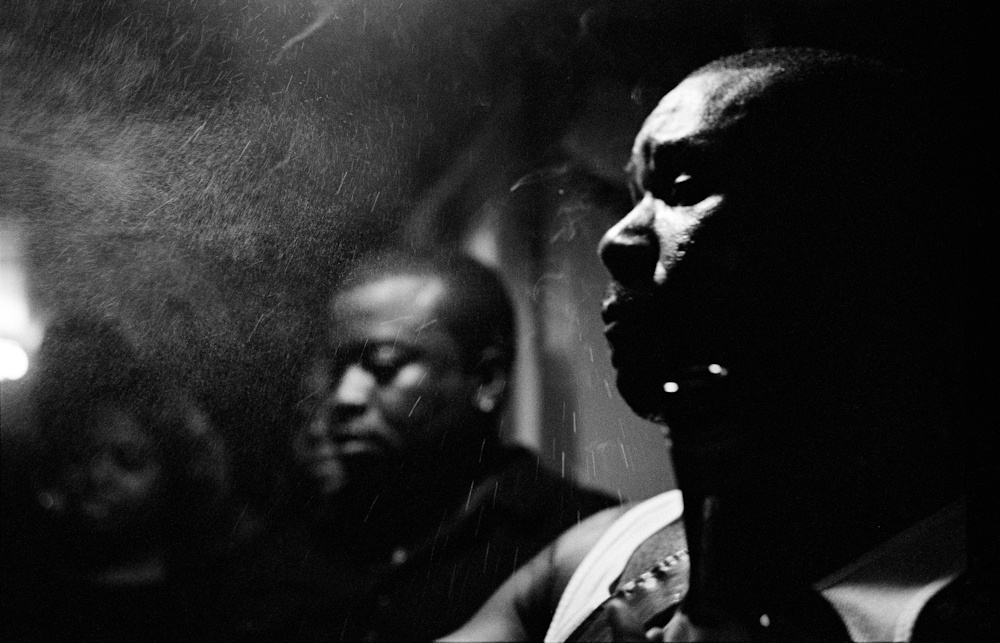 73 of 80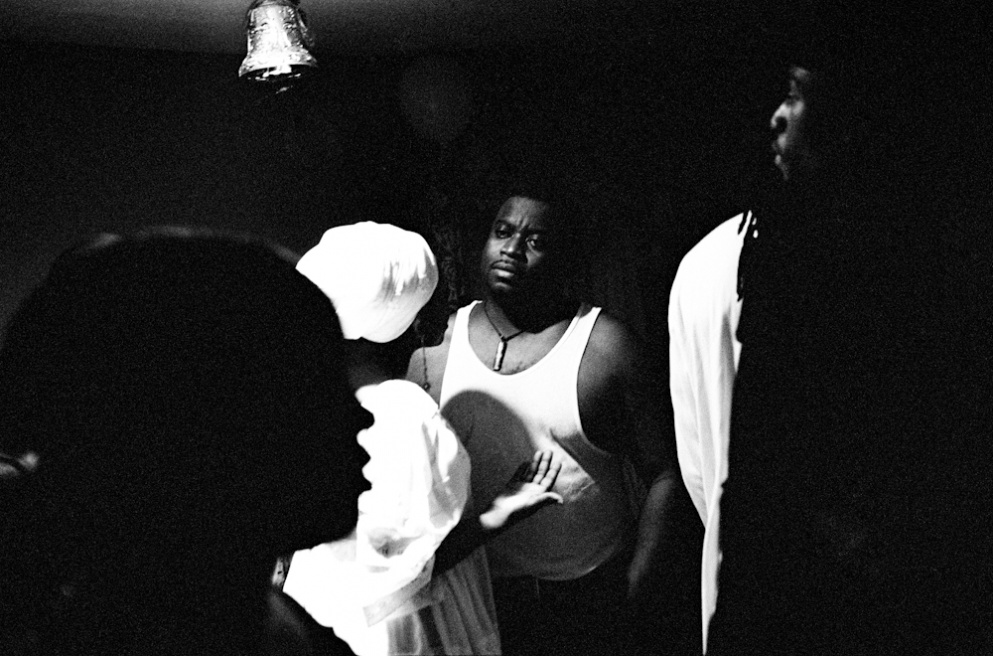 74 of 80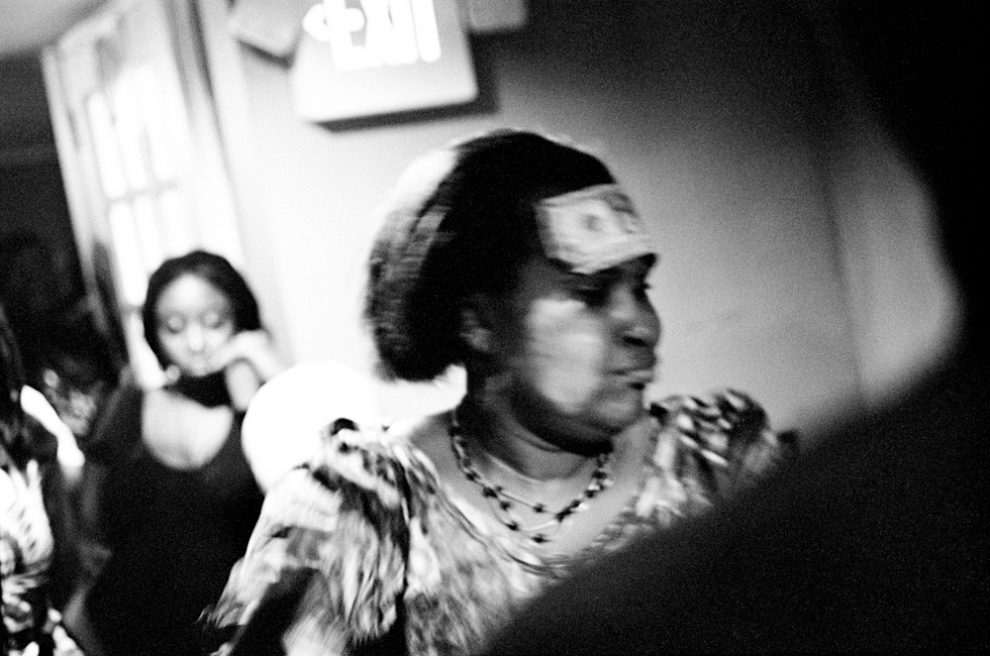 75 of 80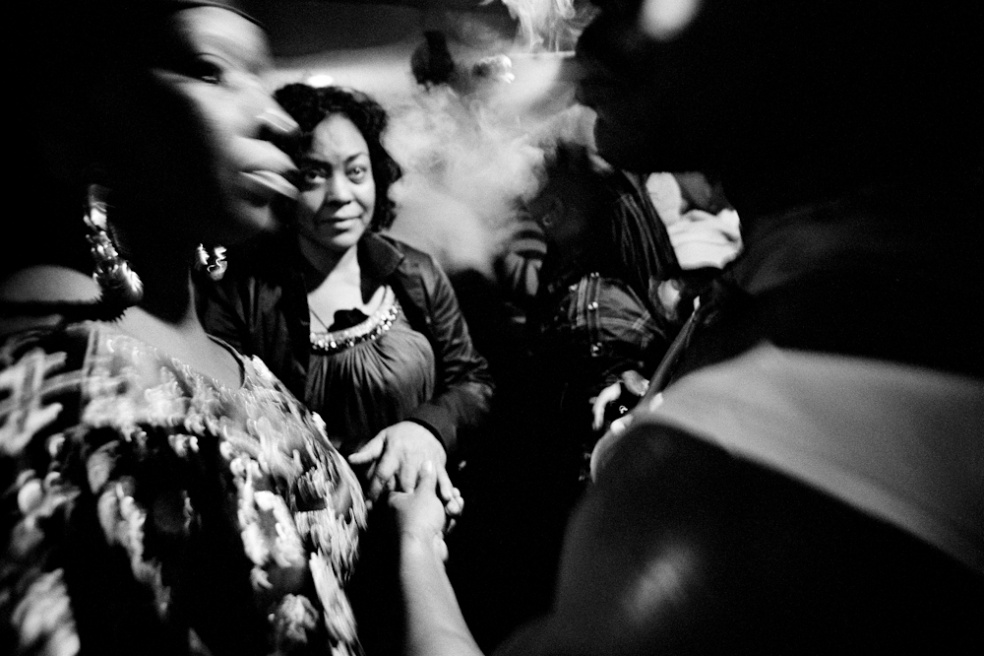 76 of 80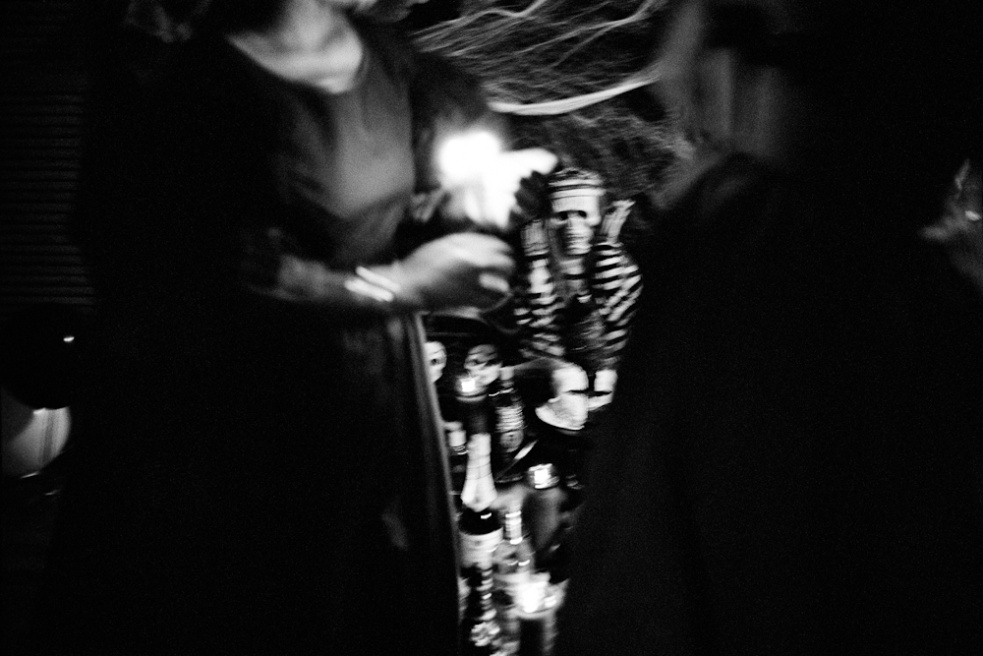 77 of 80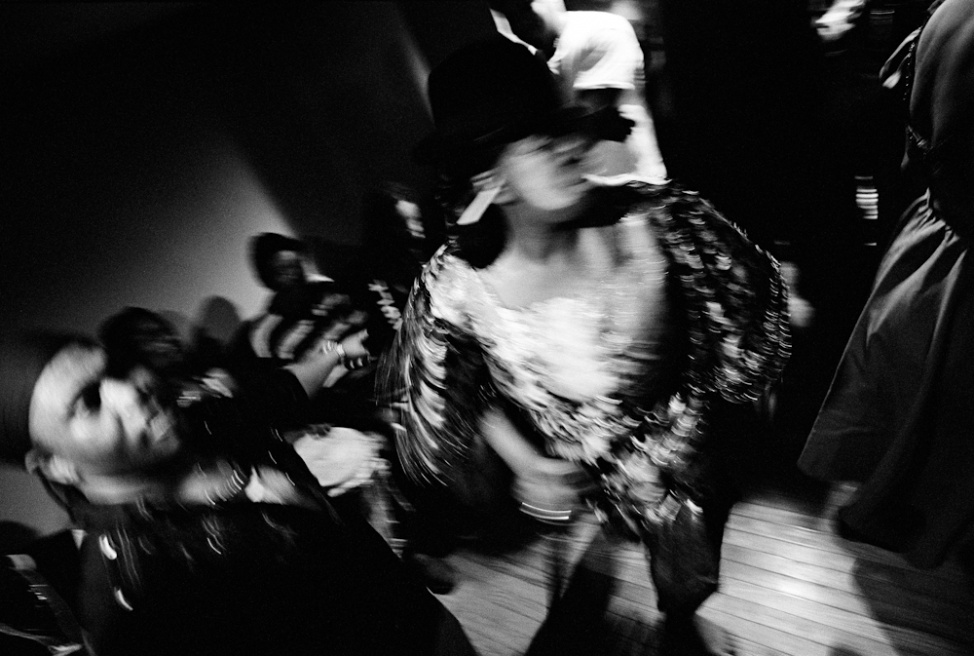 78 of 80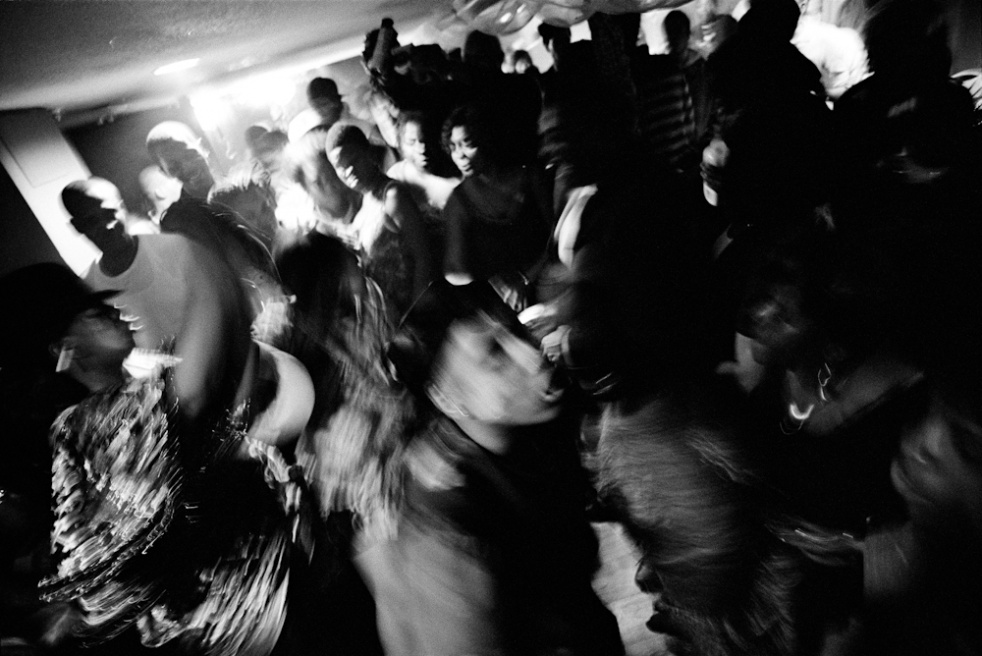 79 of 80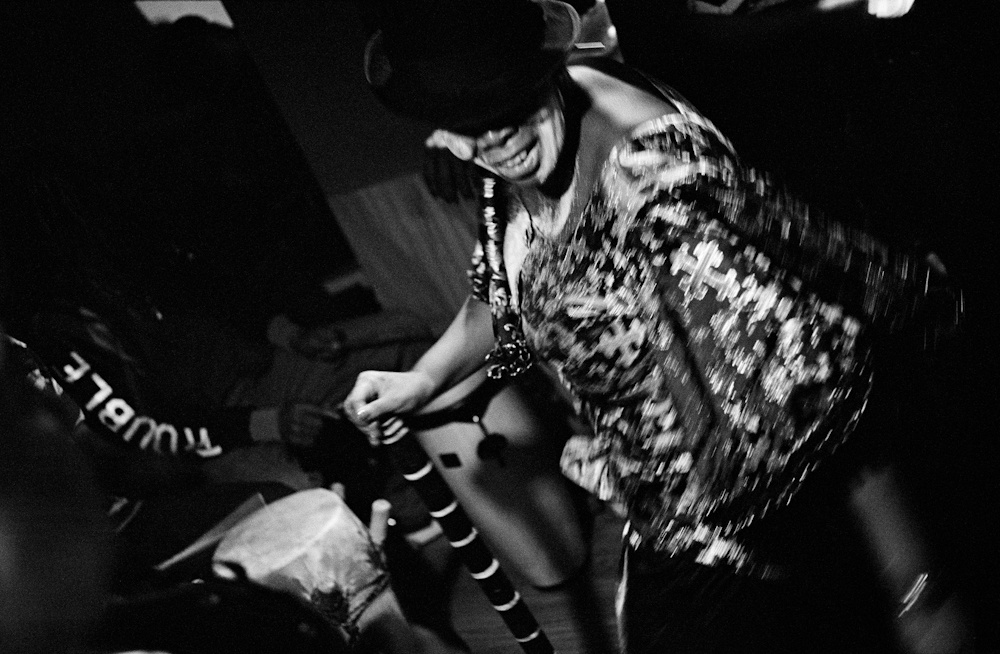 80 of 80
Religion is something that has inflamed the United States of America for almost two centuries. Today, religion still preoccupies Americans as approximately 1,200 different denominations and sects compete for people's allegiance. Gallup reports that 93% of Americans believe in God, while 89% are certain that God loves him or her personally.
Babel, the urge to pray is a project about different religions in New York, practice by various immigrants communities with the only exception of the Zen Buddhist Center in Brooklyn, where the majority of the practitioners are Americans. Also in this metropolis, and maybe more than in many others cities around the world, people look for a spiritual path to happiness and personal realization.
In the immigrant communities that I visited (Hasidic Jews, Jehovah's Witnesses, Senegalese Muslim, Haitians that practice Vodou and Hare Krishna ) spirituality represents an element of unity for people that, despite having migrated to the US many years ago, still belong to a very separate social, linguistic and religious group. Outsiders often perceive New York as a multicultural metropolis, but it is a Babel full of enclaves, mainly faith based.