1 of 10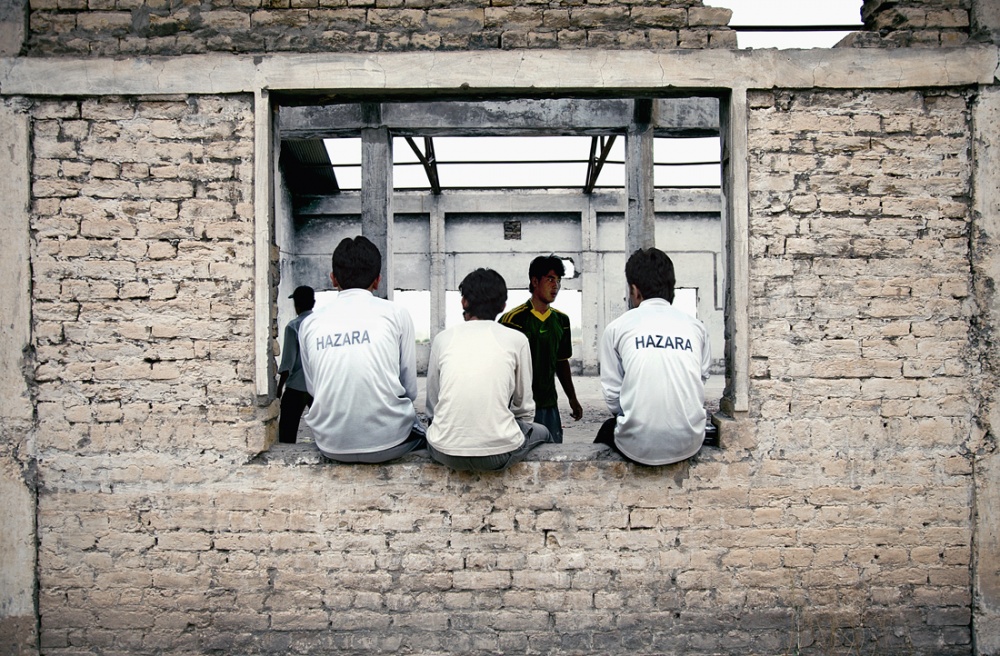 2 of 10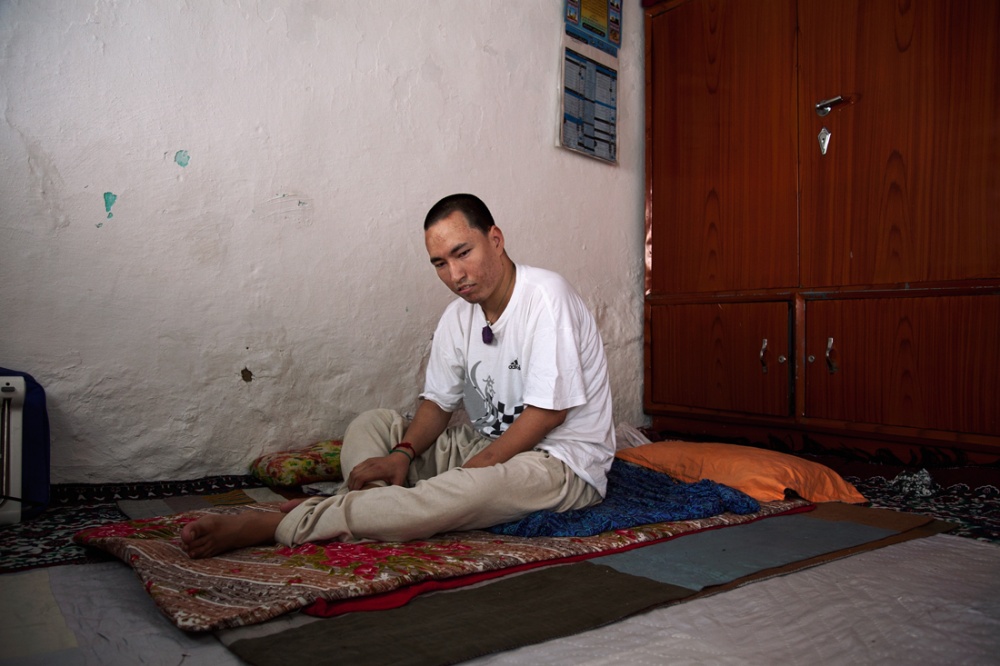 3 of 10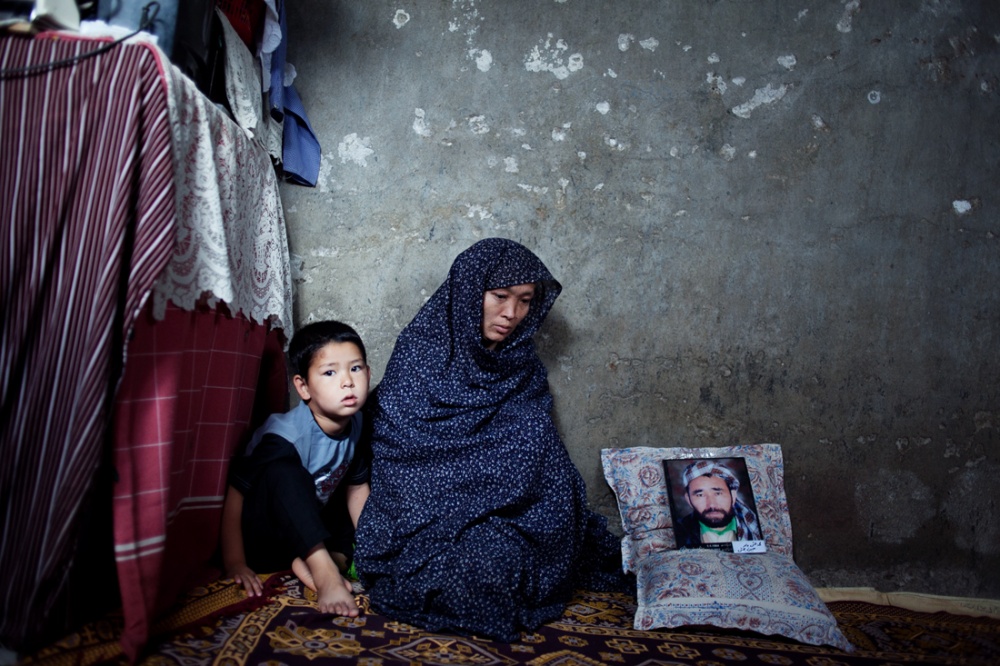 4 of 10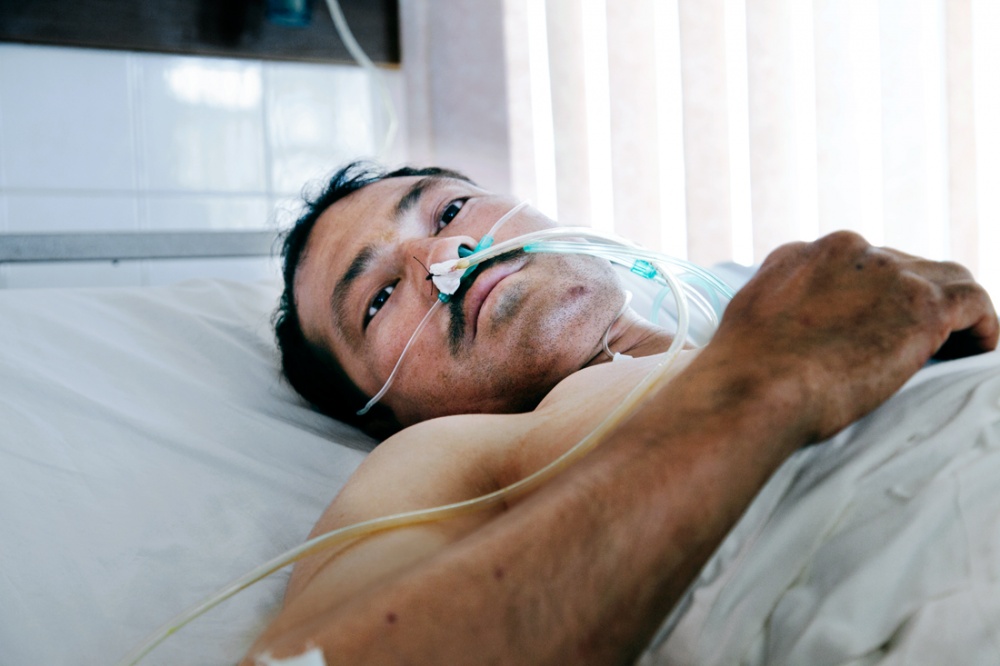 5 of 10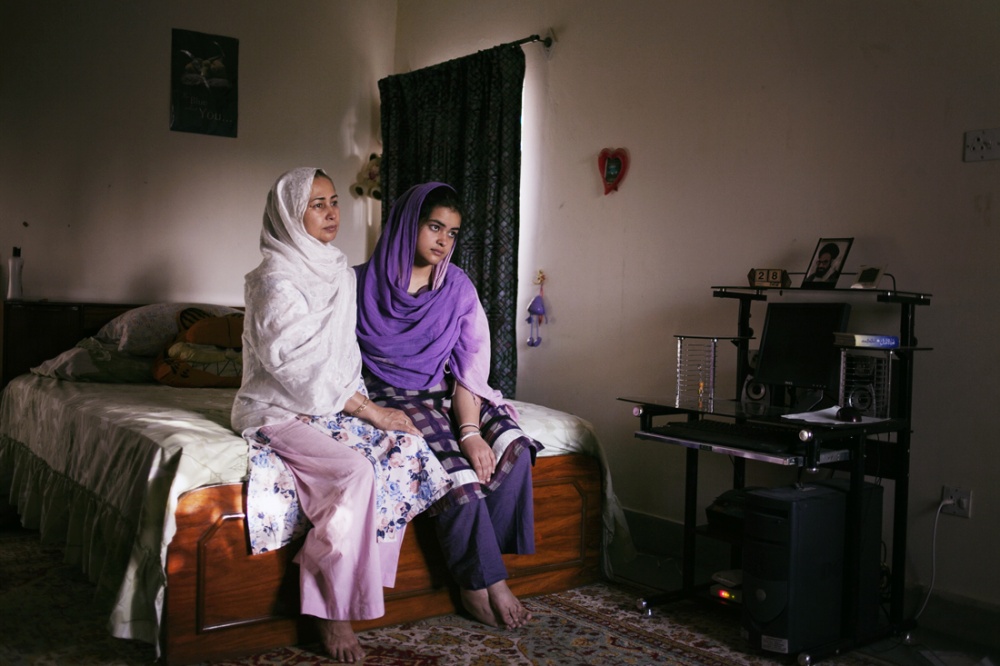 6 of 10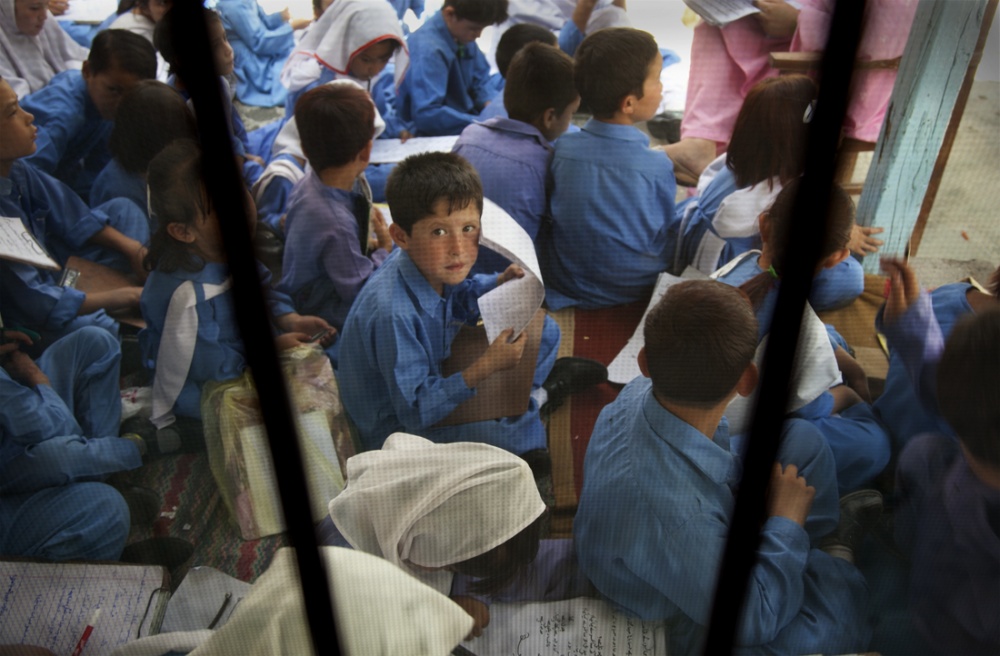 7 of 10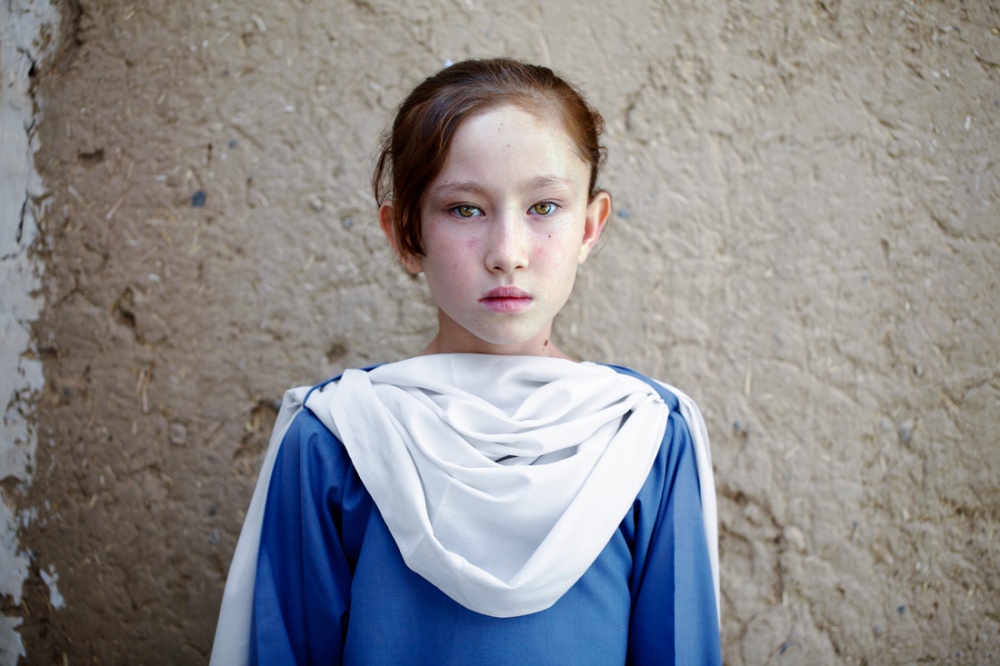 8 of 10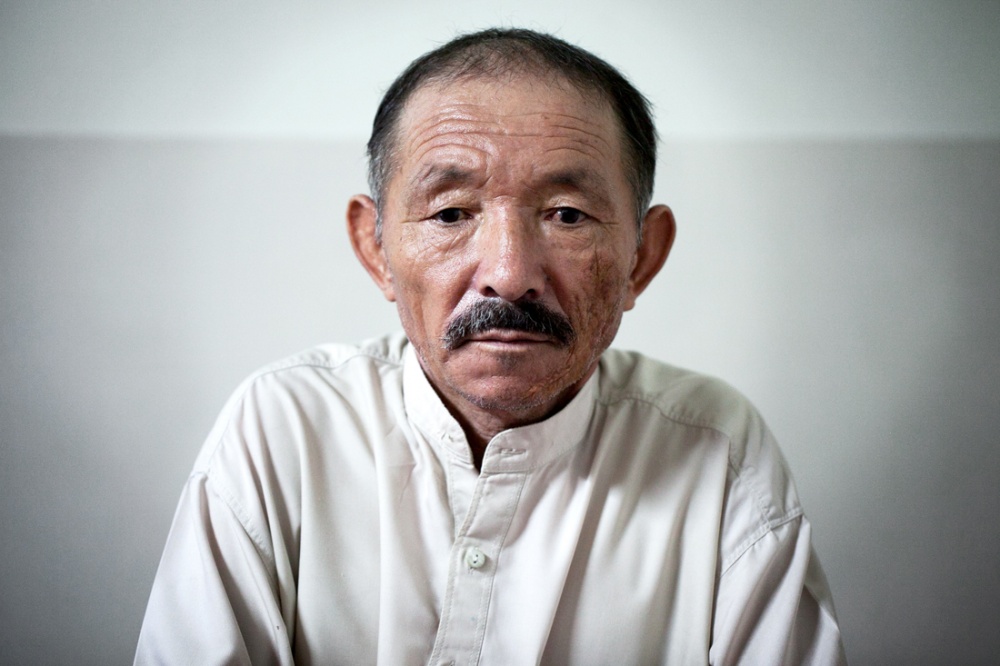 9 of 10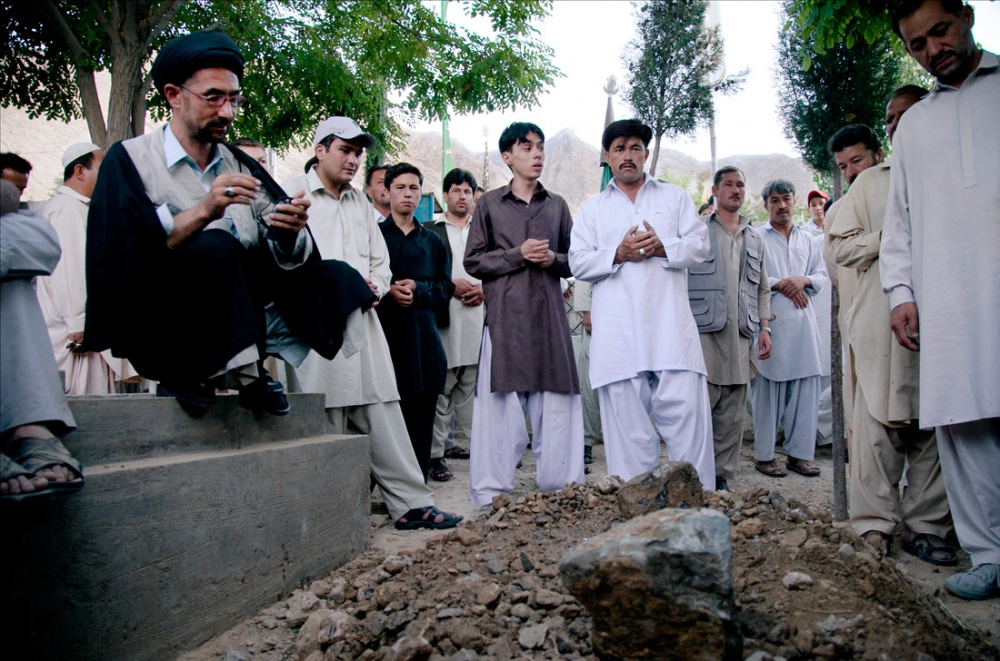 10 of 10
The 'ethnic cleansing' of Hazara people in the city of Quetta, Pakistan
The minority Hazara tribe live with the majority Pashtons and Balochs in Quetta, the capital of mainly Balouchi-tribe in Balochistan province in western Pakistan. Historically they migrated to this town during the late last century to escape the Soviet war and seek a better life outside war-torn Afghanistan. Geographically Quetta is situated near Afghanistan and Iran's borders and is about 446 miles away from Gwardar (which is on the Arabian sea coast connecting the country to the Middle East and South and Central Asia via sea). The city is an important trade and communications centre for the country as well as for its neighbours. It hosts military bases for the Pakistani Armed Forces and is about 200 miles southwest of the previously US-held Shamsi airfield.
Over the past few years hundreds of individuals from the community in Quetta have fallen victim to the terrorist and sectarian violence. They have been facing severe discrimination perpetrated by unknown militants due to their ethnic background and religious affiliations. As most of its people are Shia Muslims, the tribe have been targeted for some time now with hundreds of men women and children being killed during Jumma prayers, religious rallies as well as many highly skilled professionals, gold medallists, social activists and political leaders have been target-killed or assassinated in the last year alone.
Whilst Pakistan as a country has been going through some tough times, the Hazara community is striving to ensure that their victims of sectarian violence are not forgotten by commemorating the killings of 600 victims killed and more than 1100 injured since 2002. The bulk of killings took place in the past few years with more than 90 people being killed since July 2011 alone. On September 2011, 29 men were killed and many others gravely injured in a premeditated attack whilst travelling to Iran in a bus that was intercepted near Mastung by armed militants. There have been no convictions for these killings.
Asef Ali Mohammad, email, pygham@hotmail.com, Mobile, +44 (0)79 1746 6935