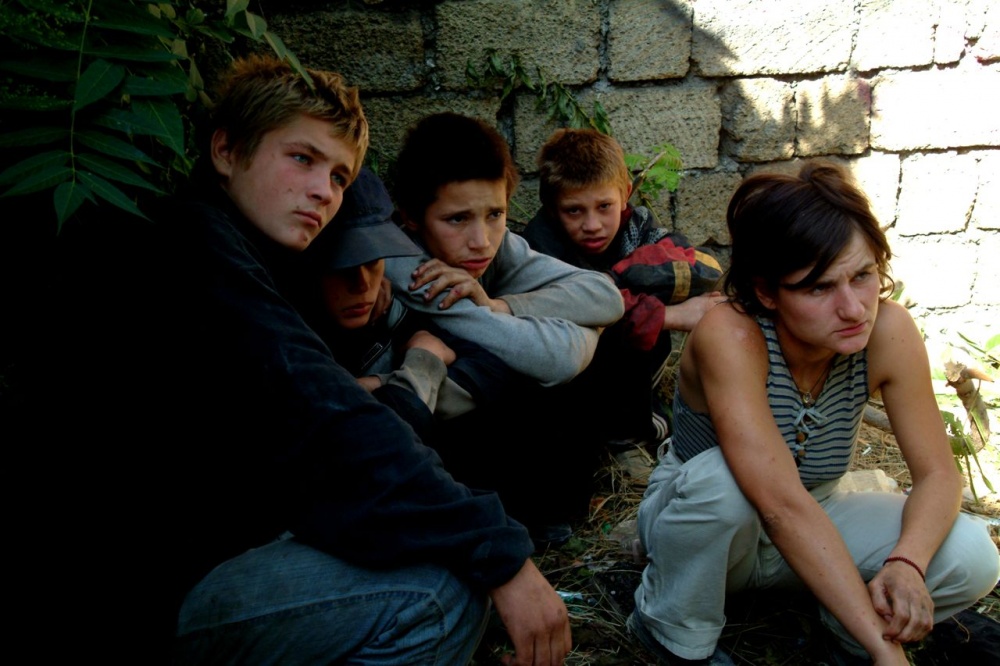 1 of 109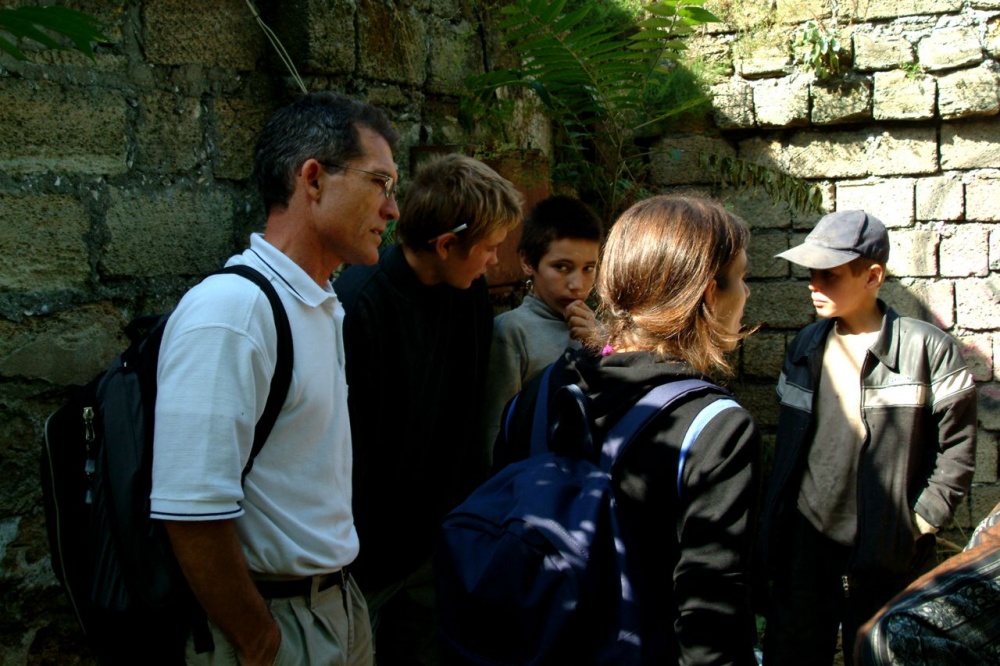 2 of 109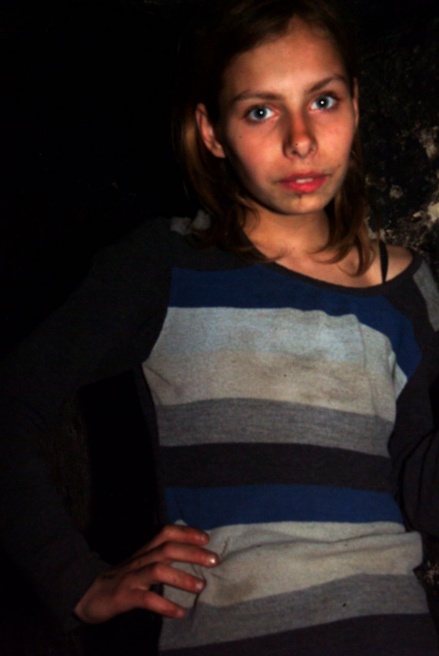 3 of 109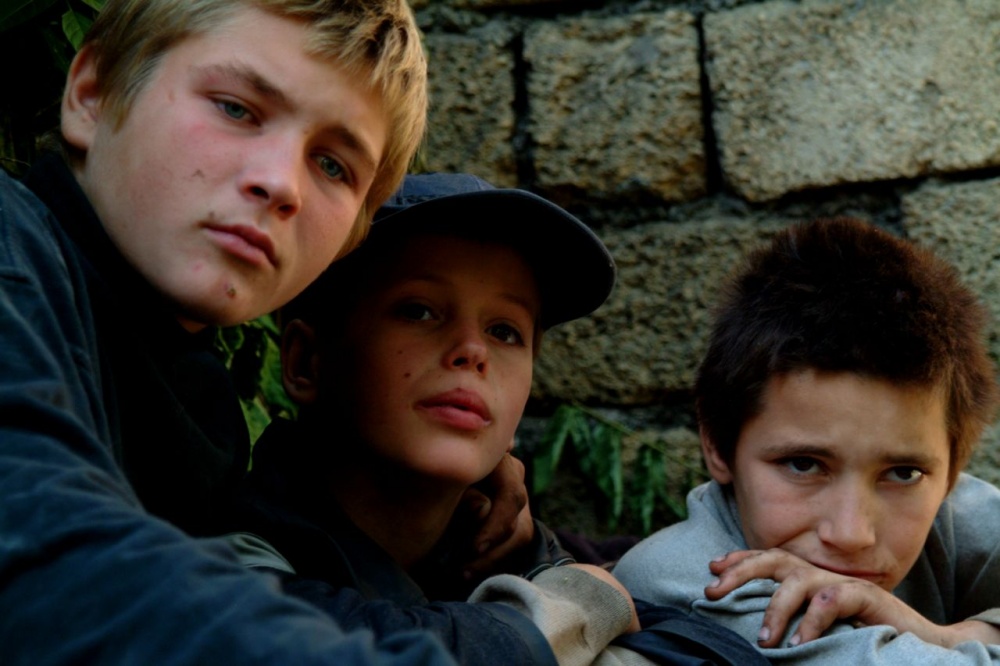 4 of 109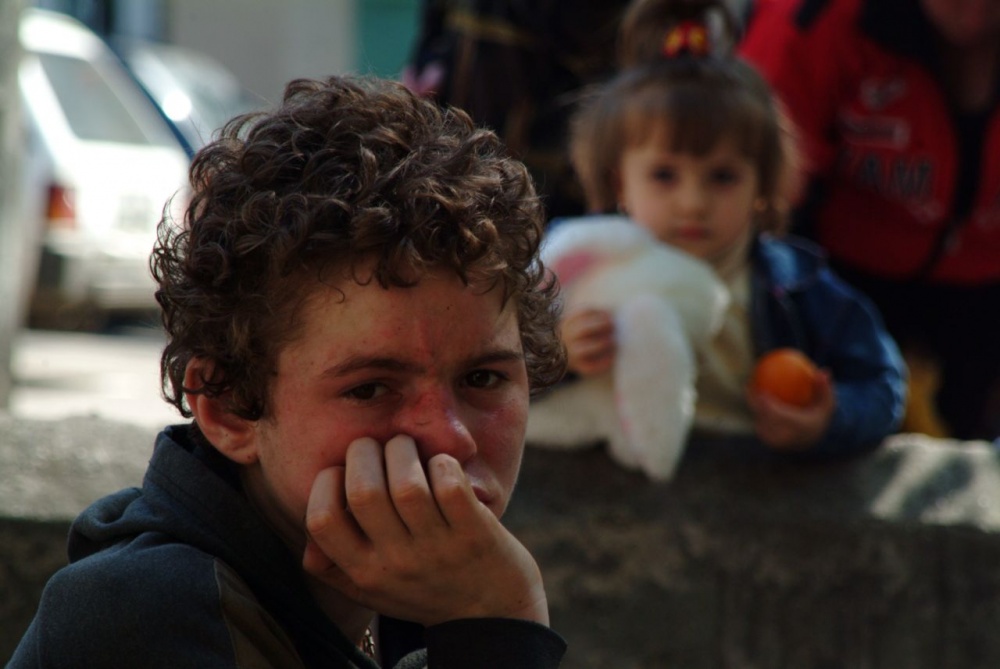 5 of 109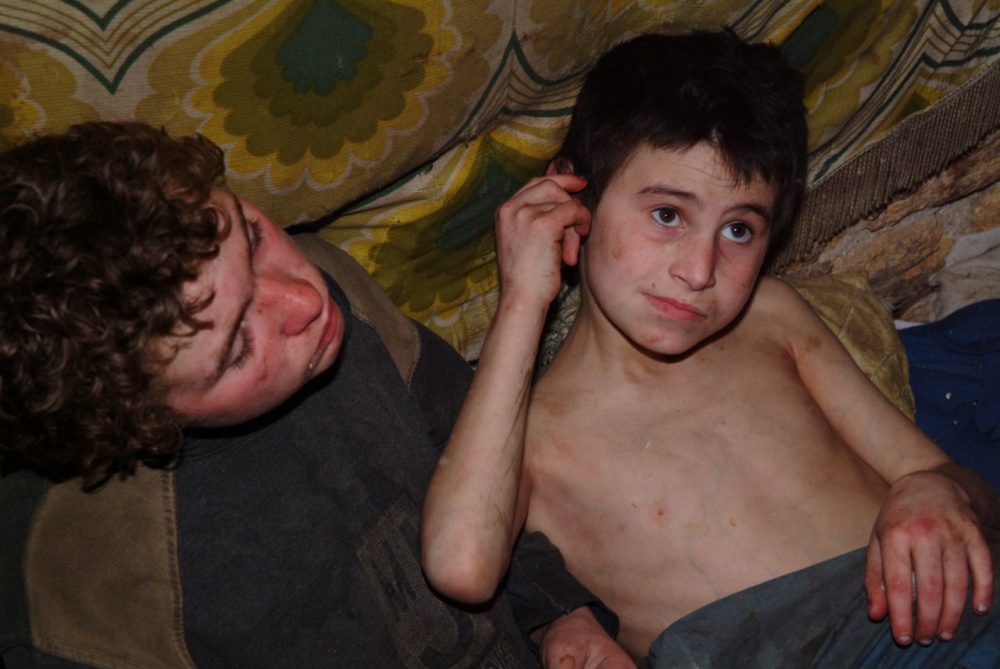 6 of 109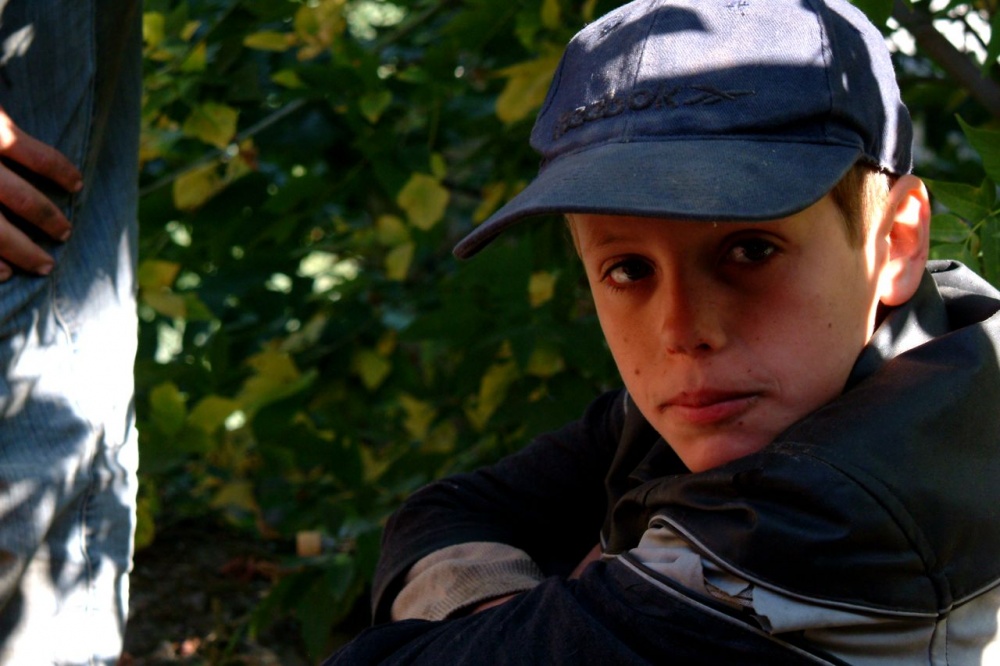 7 of 109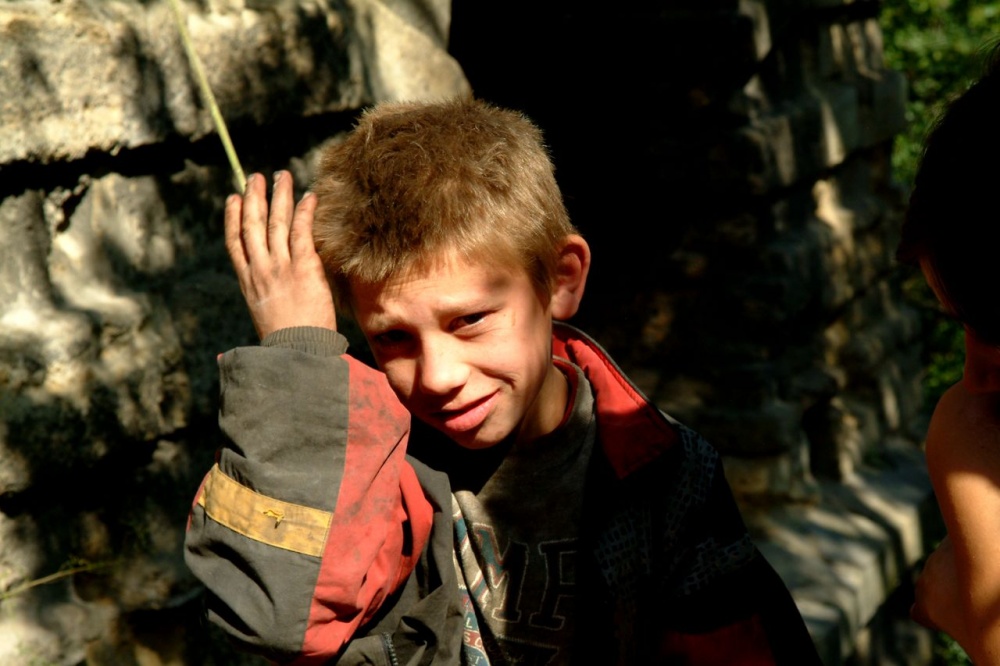 8 of 109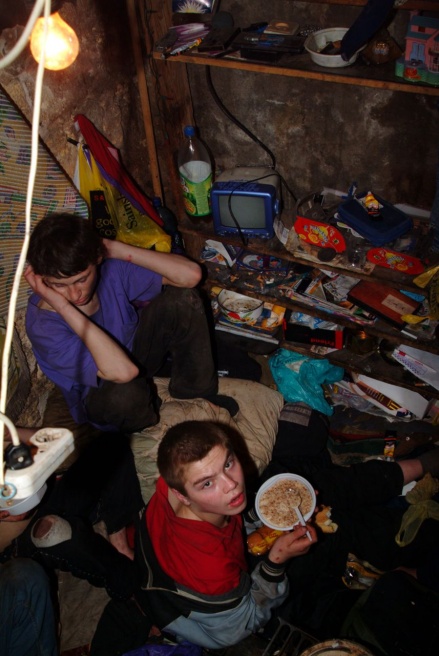 9 of 109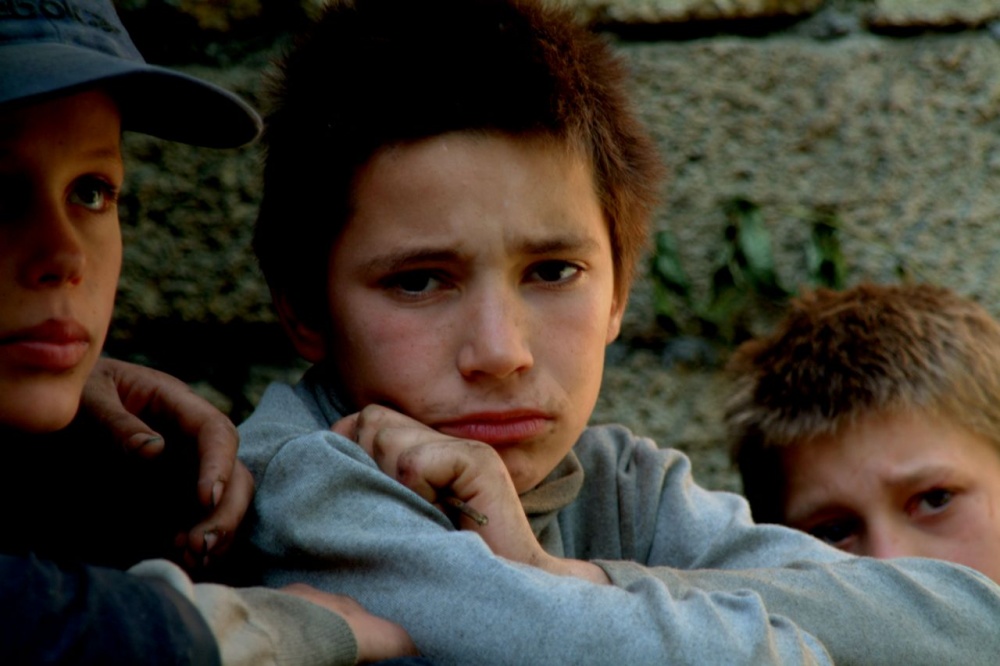 10 of 109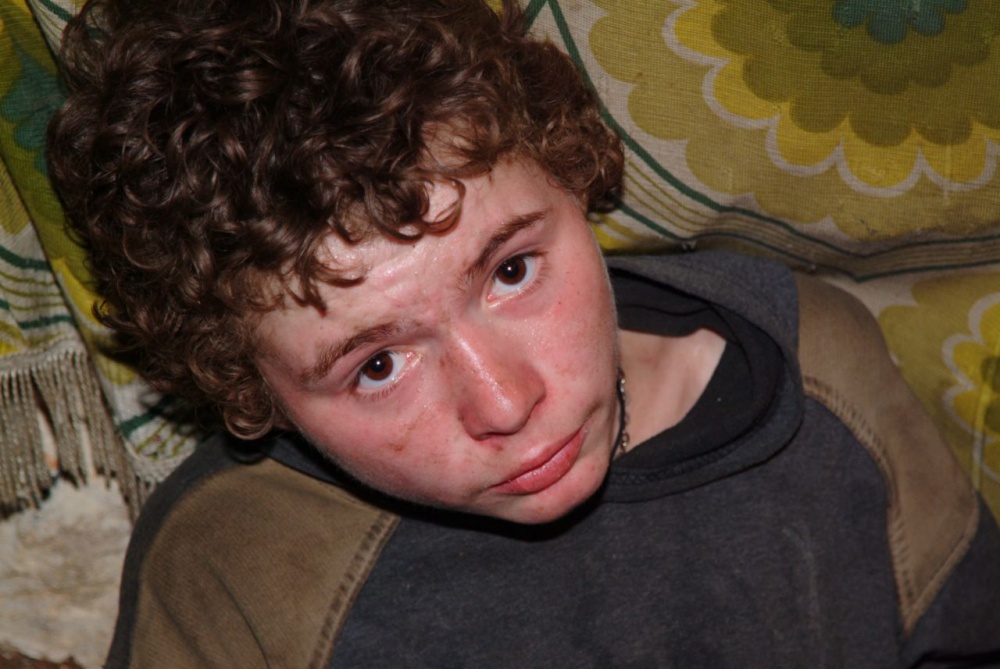 11 of 109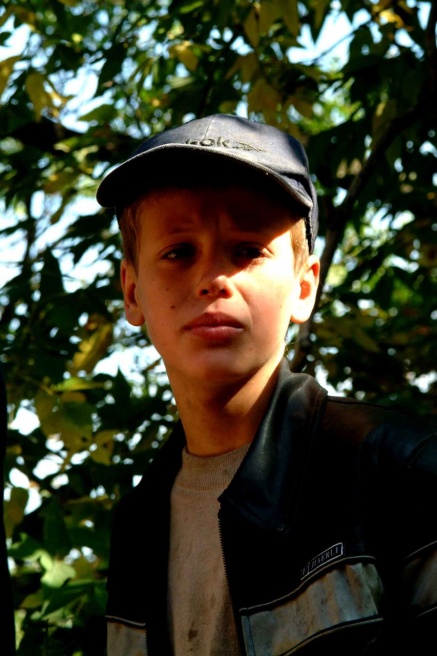 12 of 109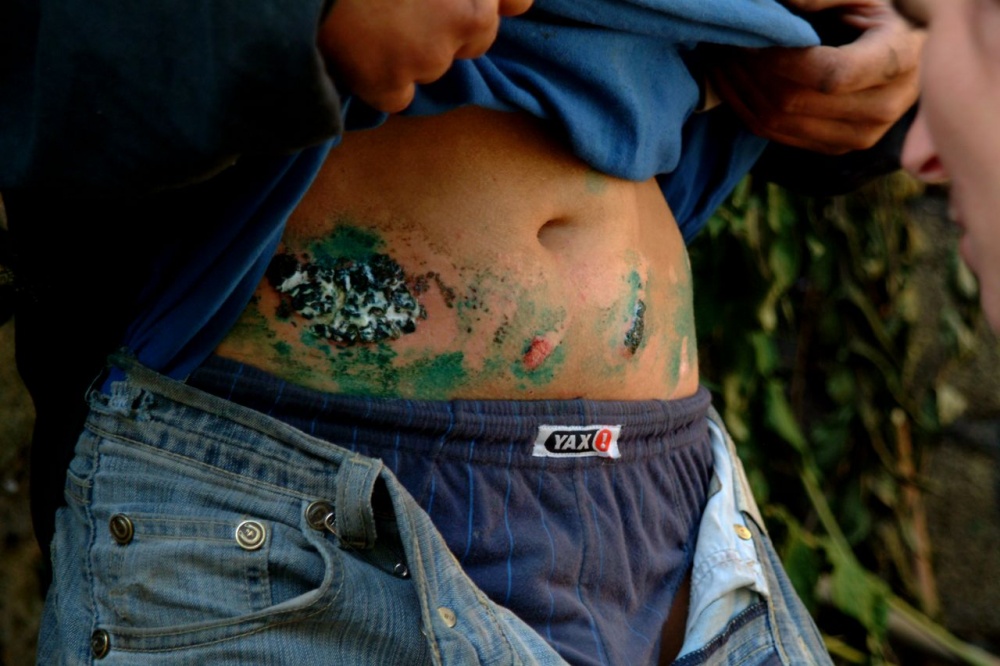 13 of 109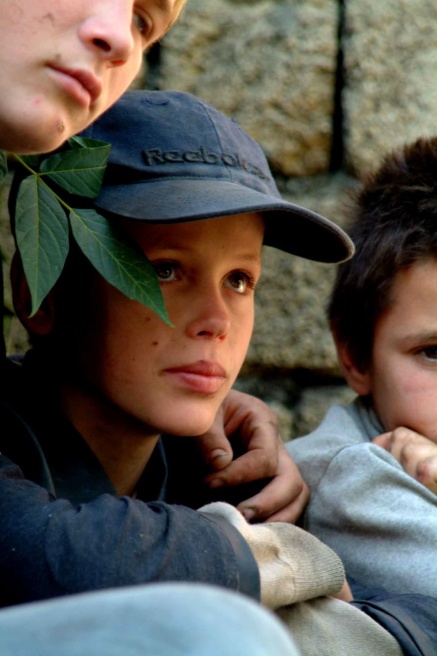 14 of 109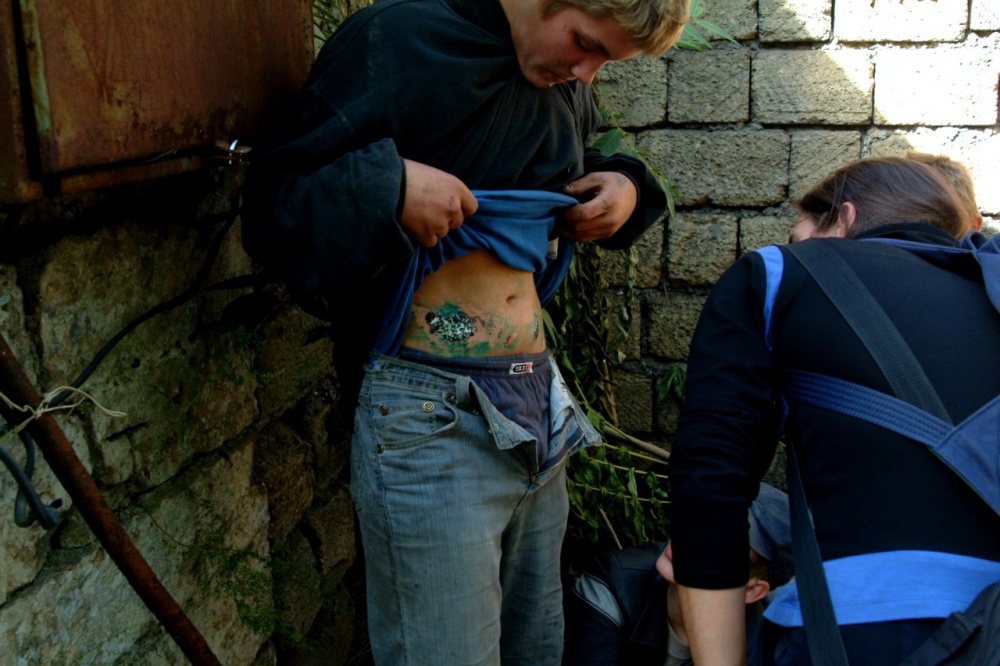 15 of 109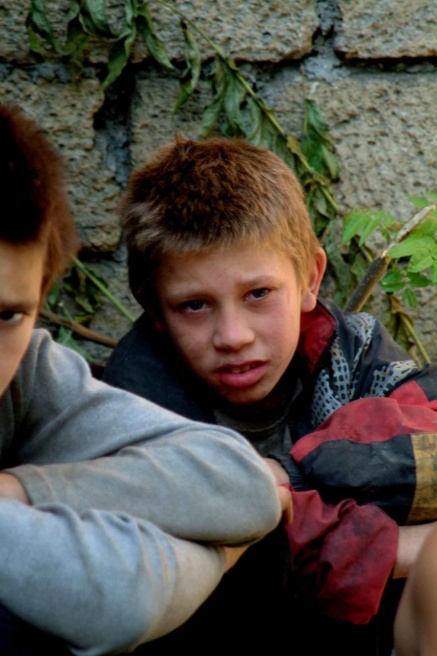 16 of 109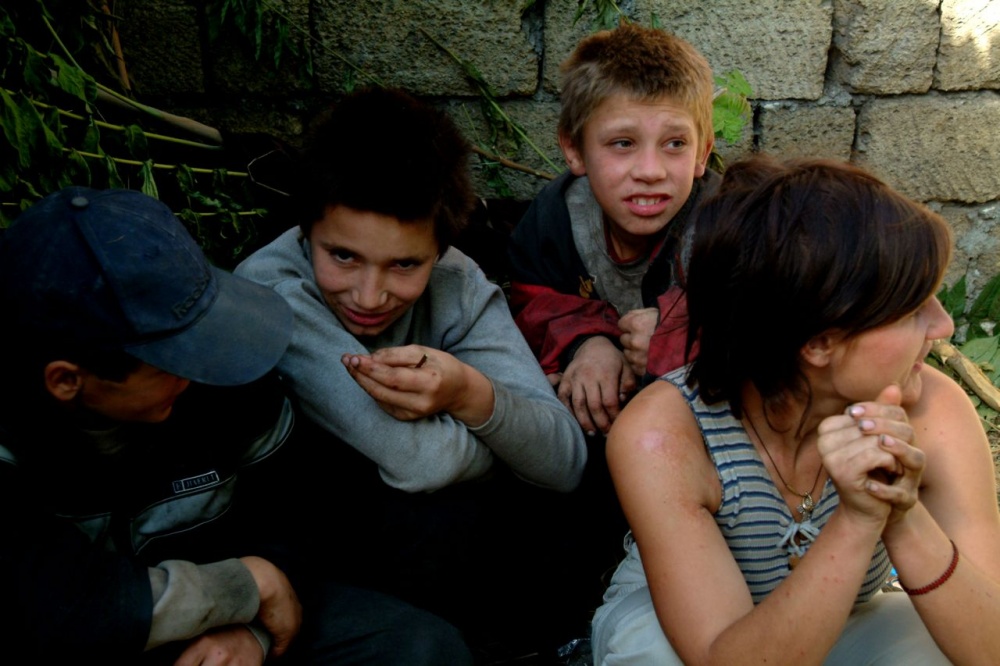 17 of 109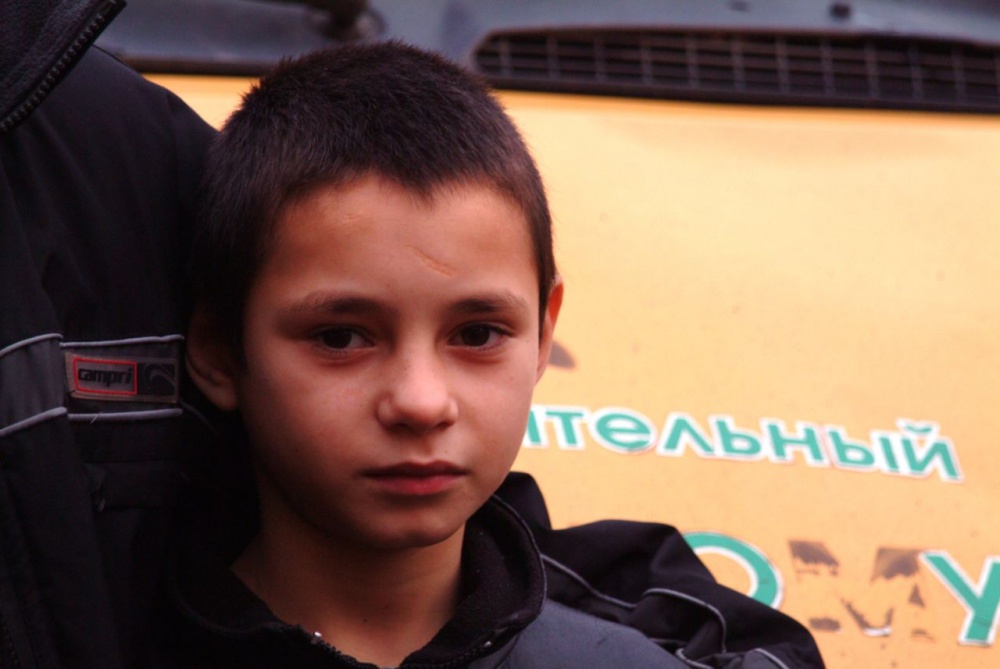 18 of 109
19 of 109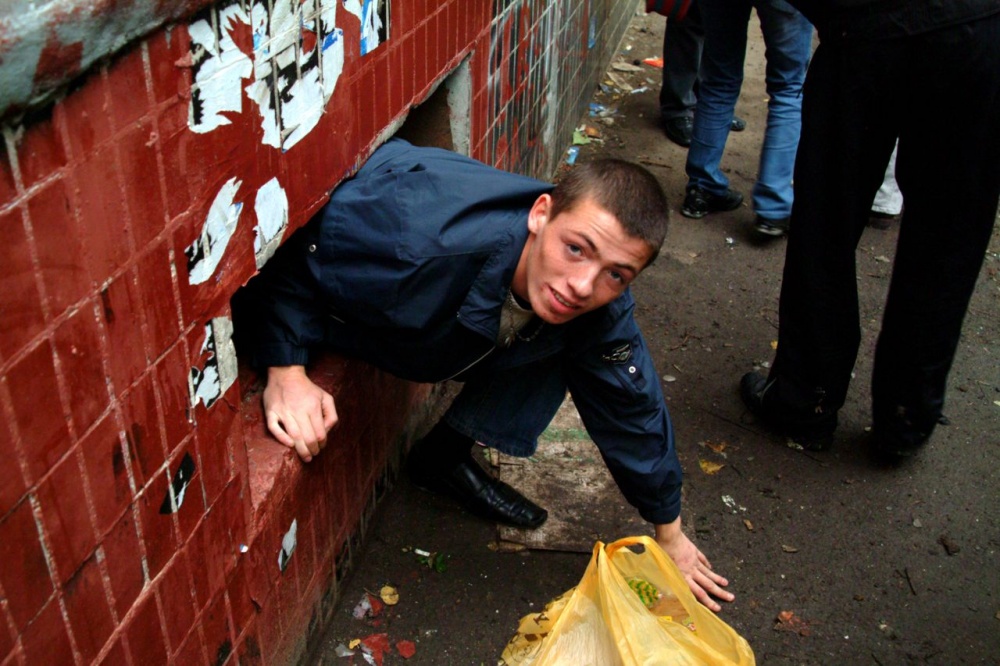 20 of 109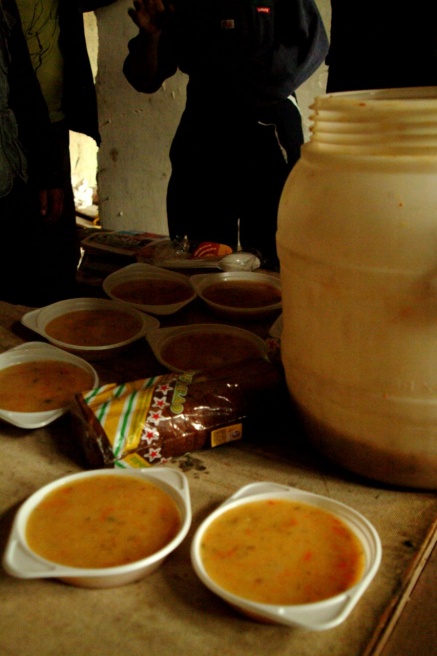 21 of 109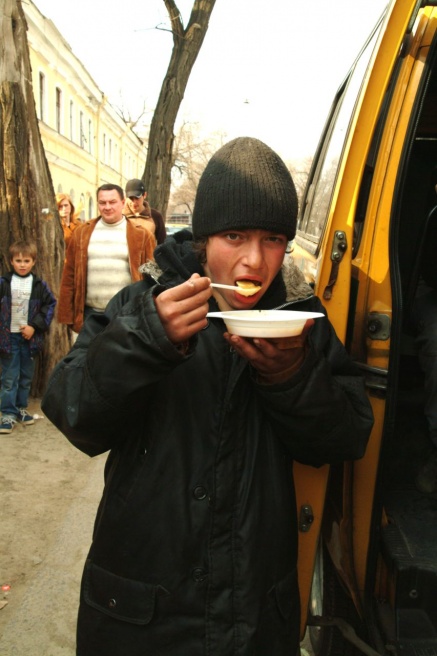 22 of 109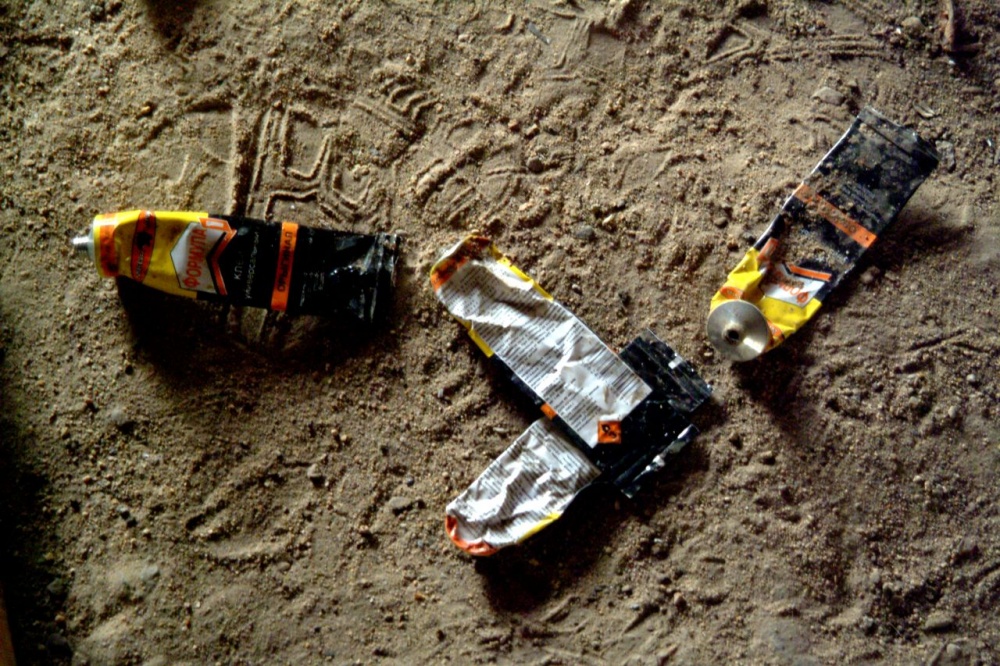 23 of 109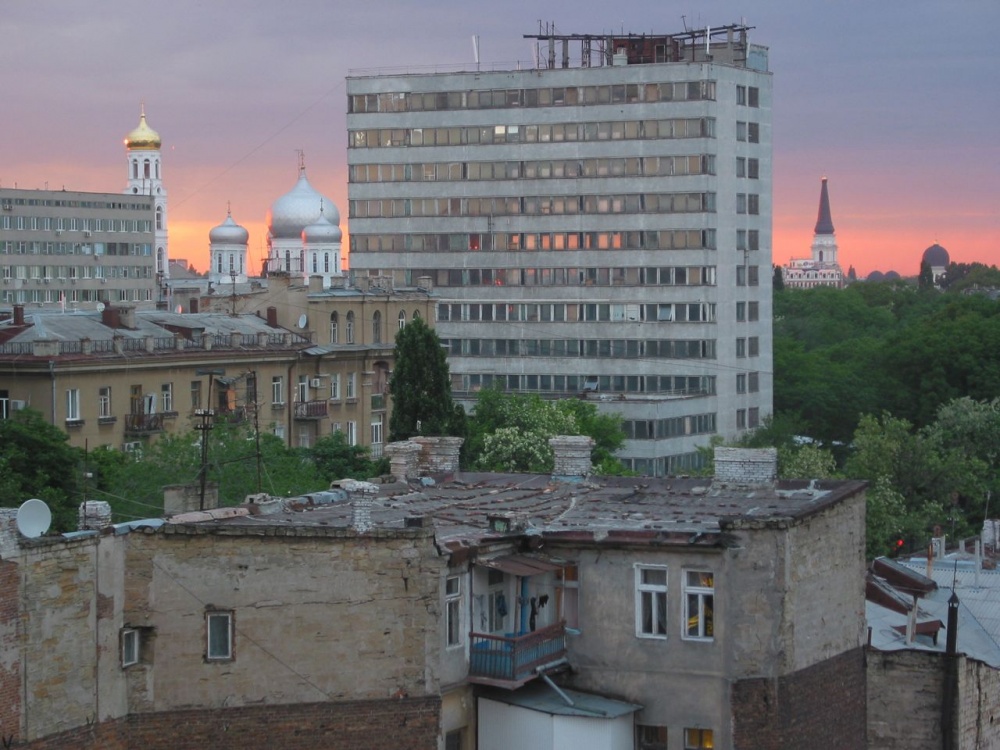 24 of 109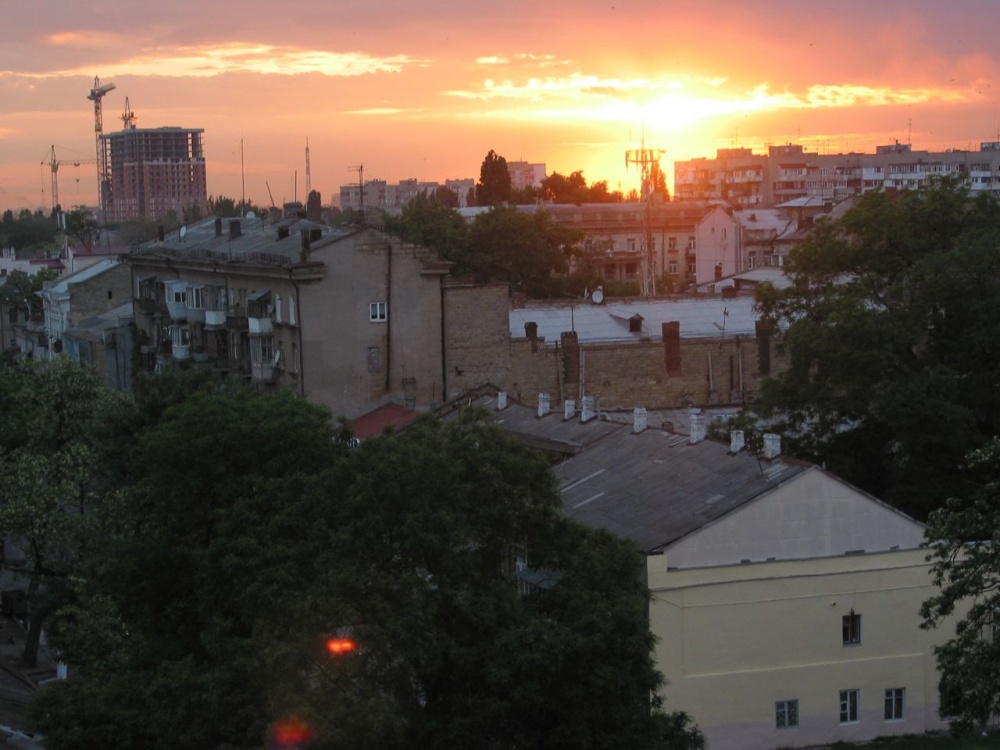 25 of 109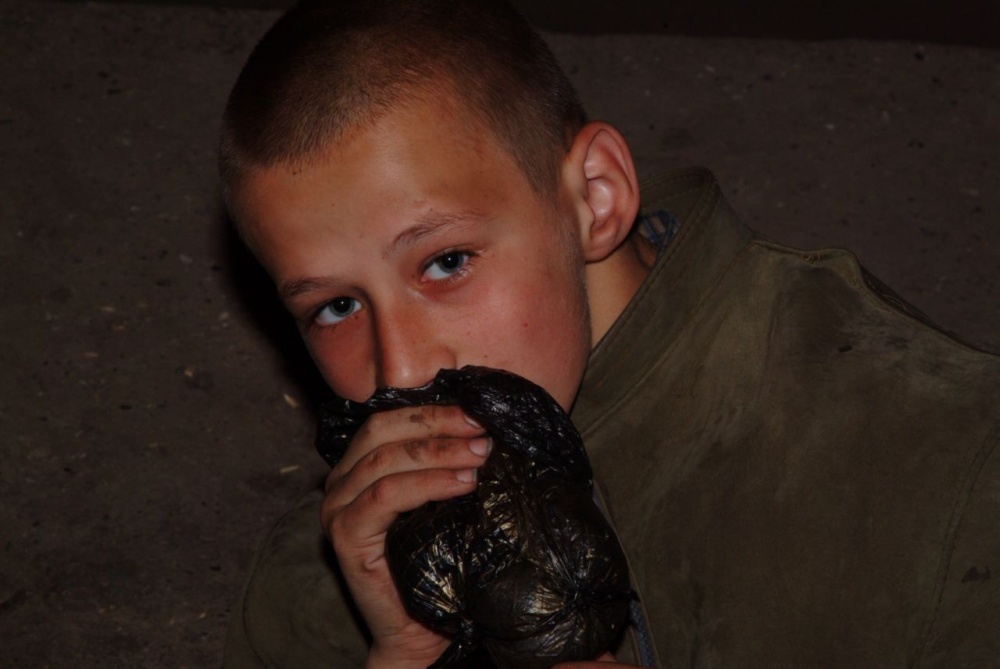 26 of 109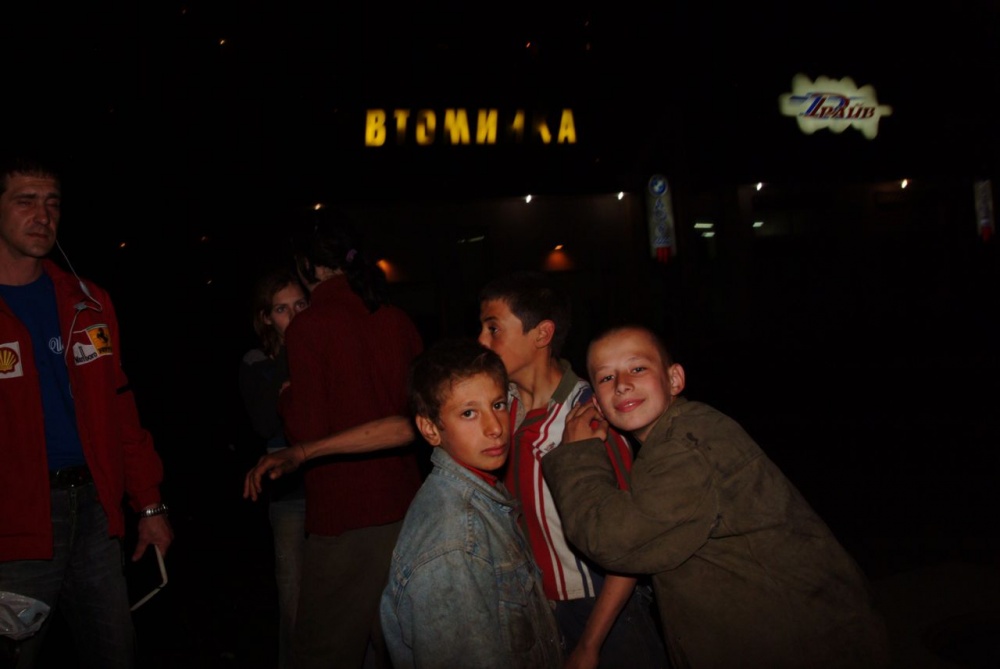 27 of 109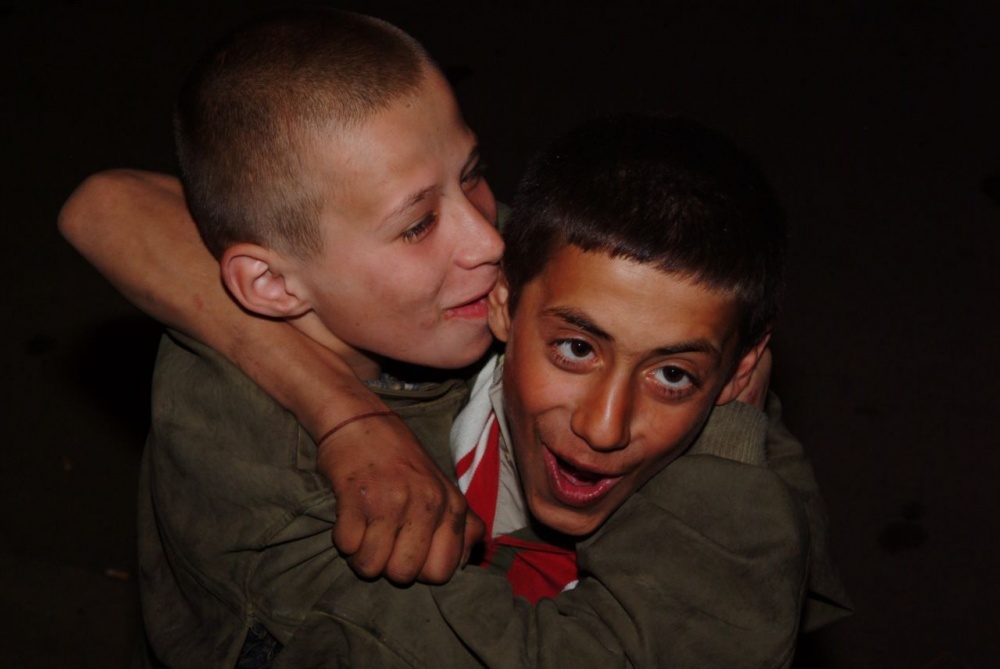 28 of 109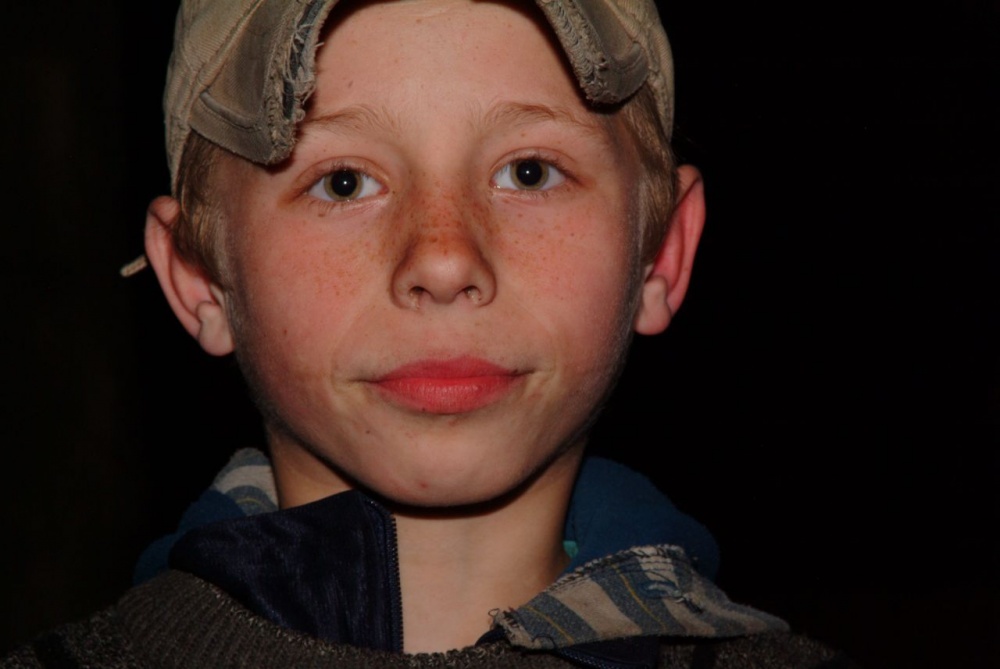 29 of 109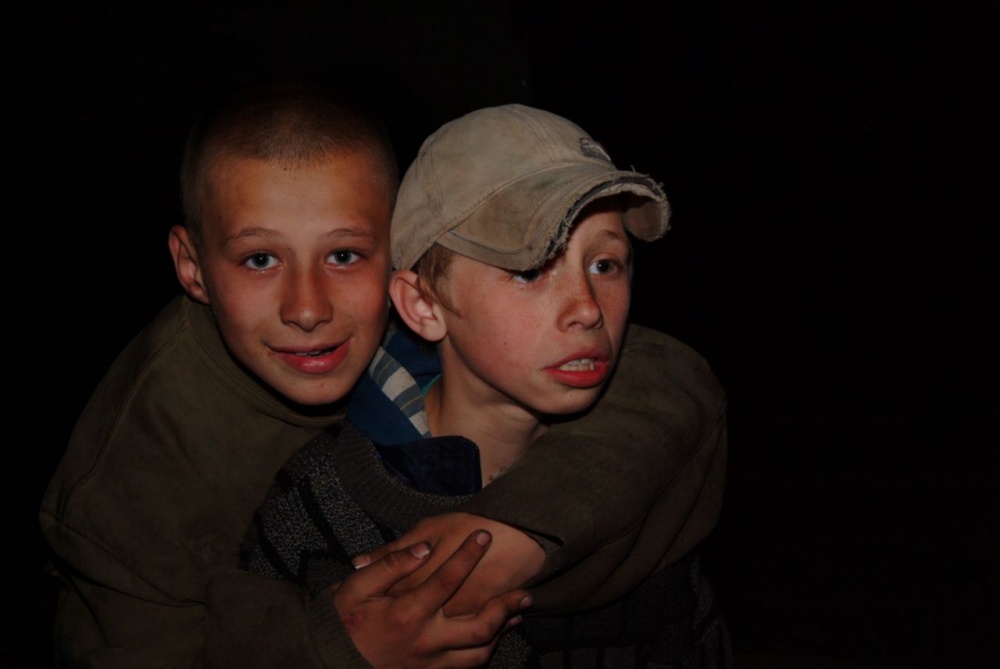 30 of 109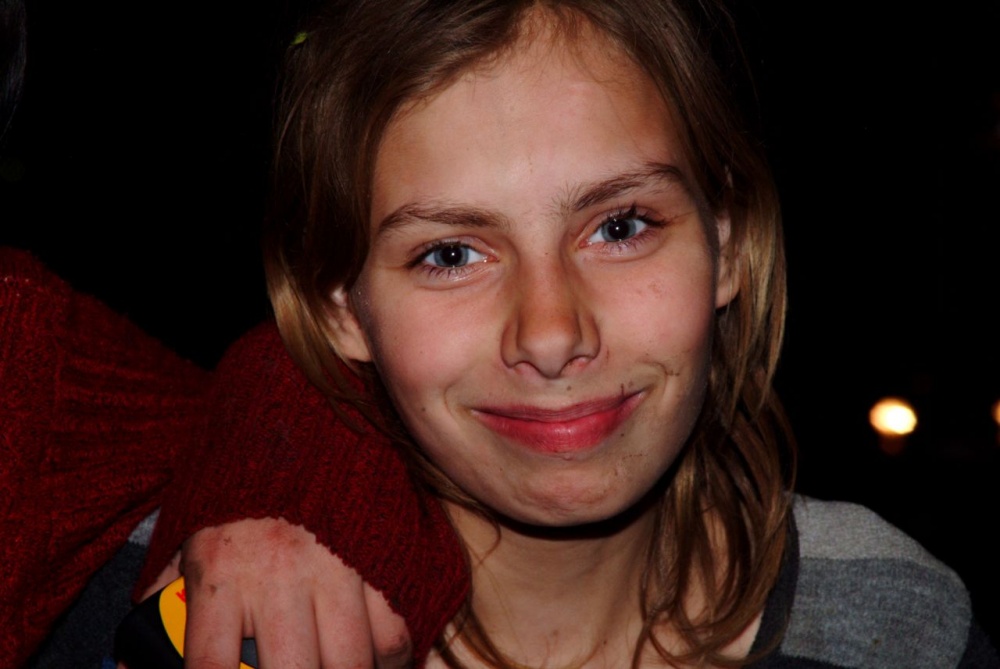 31 of 109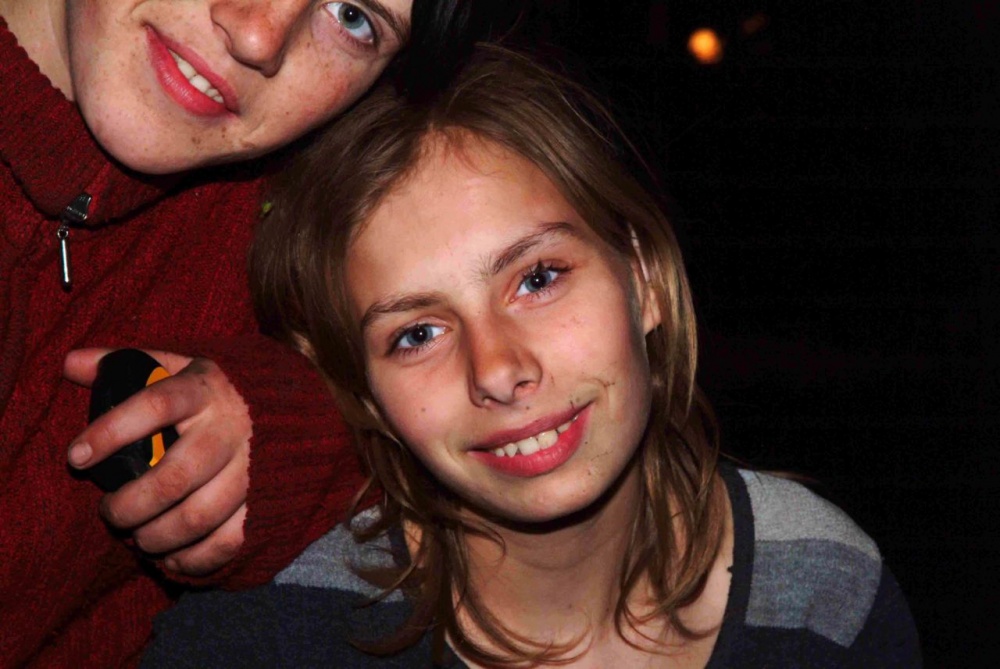 32 of 109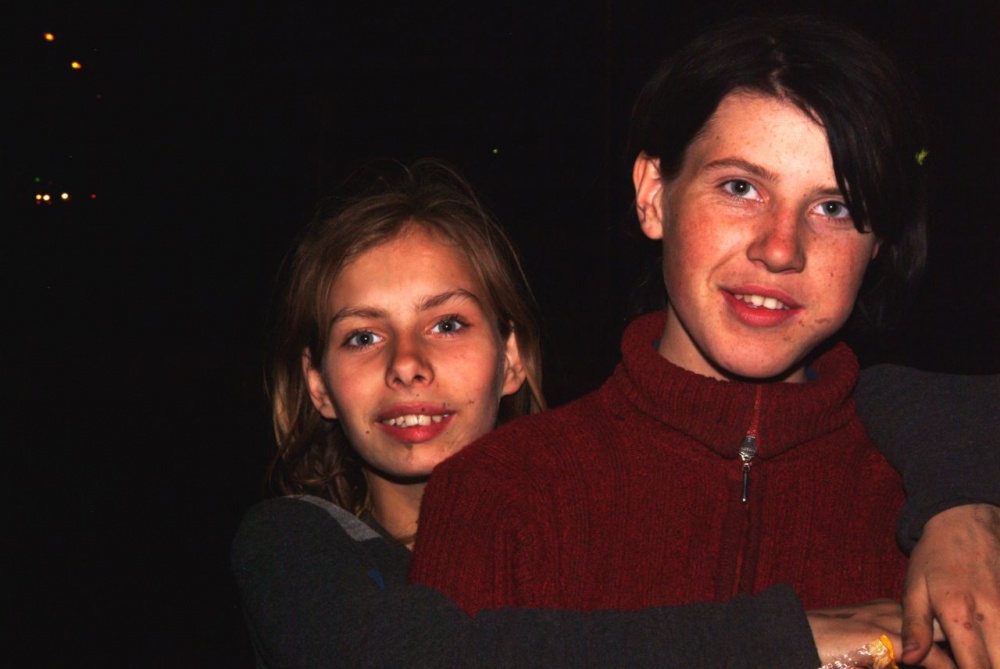 33 of 109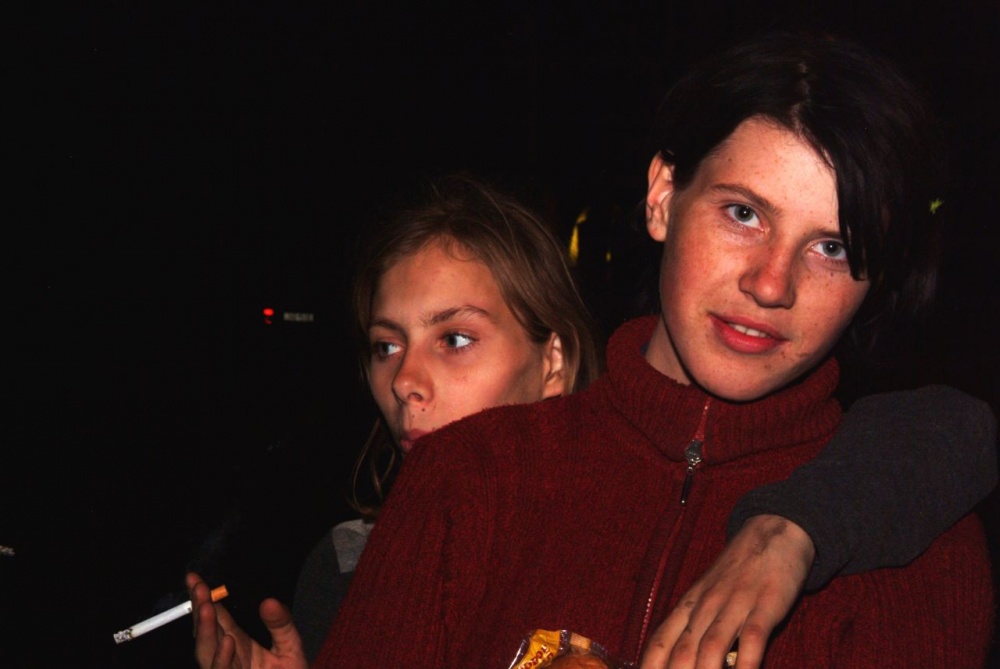 34 of 109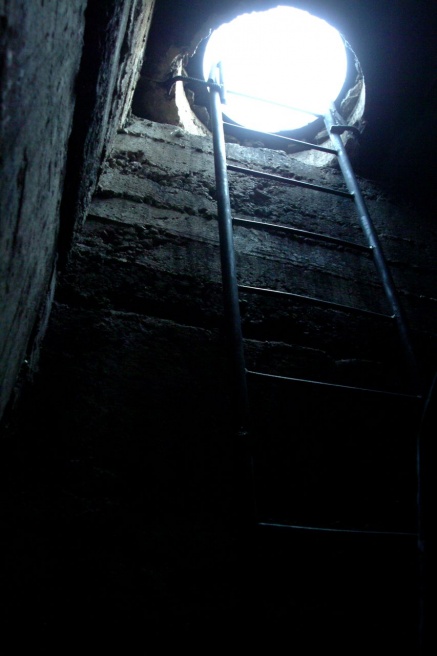 35 of 109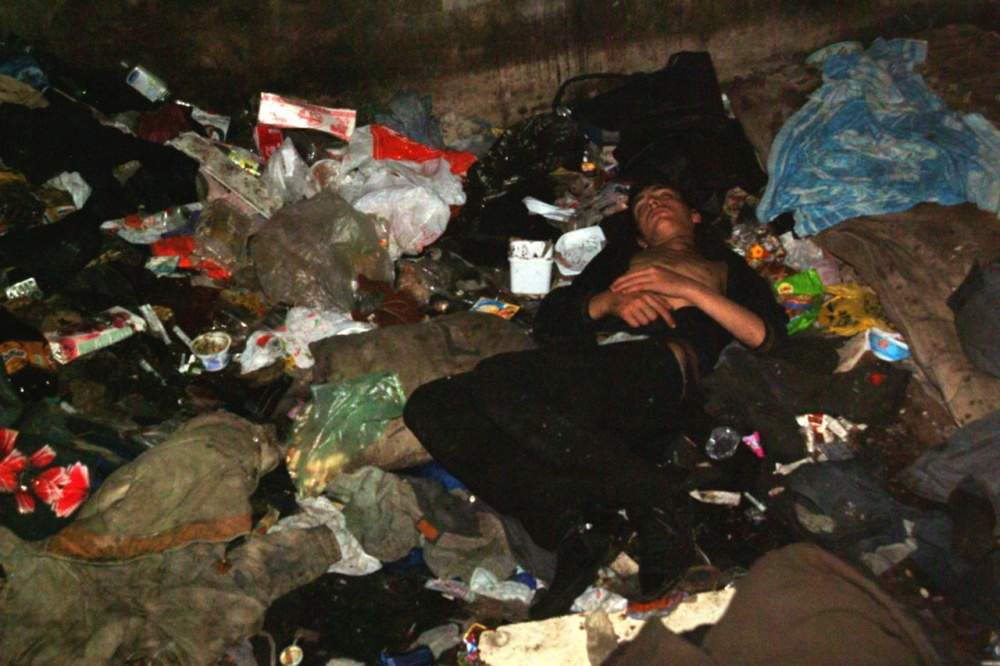 36 of 109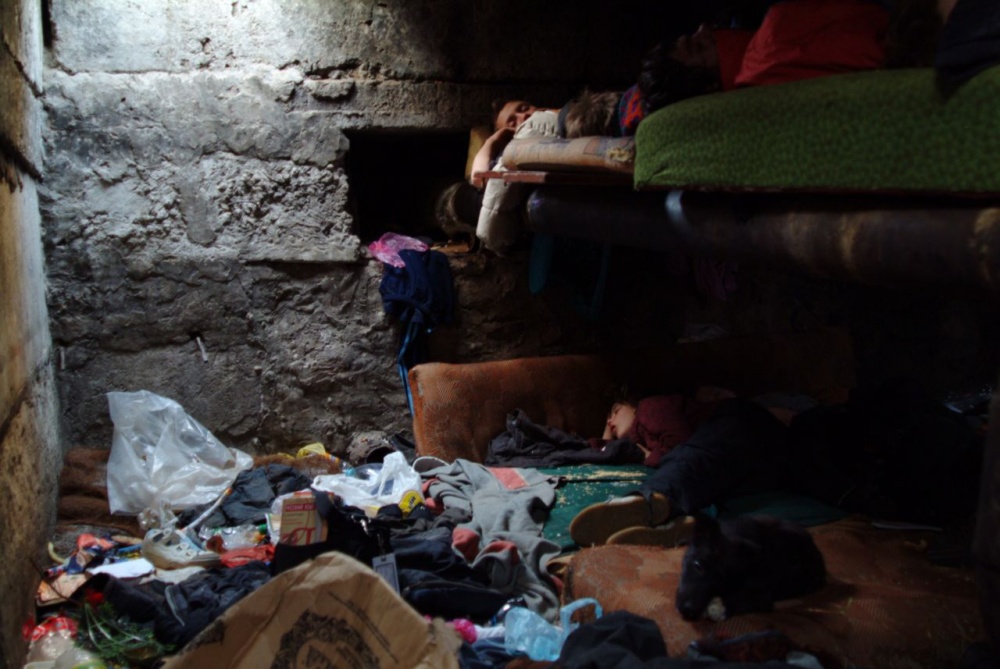 37 of 109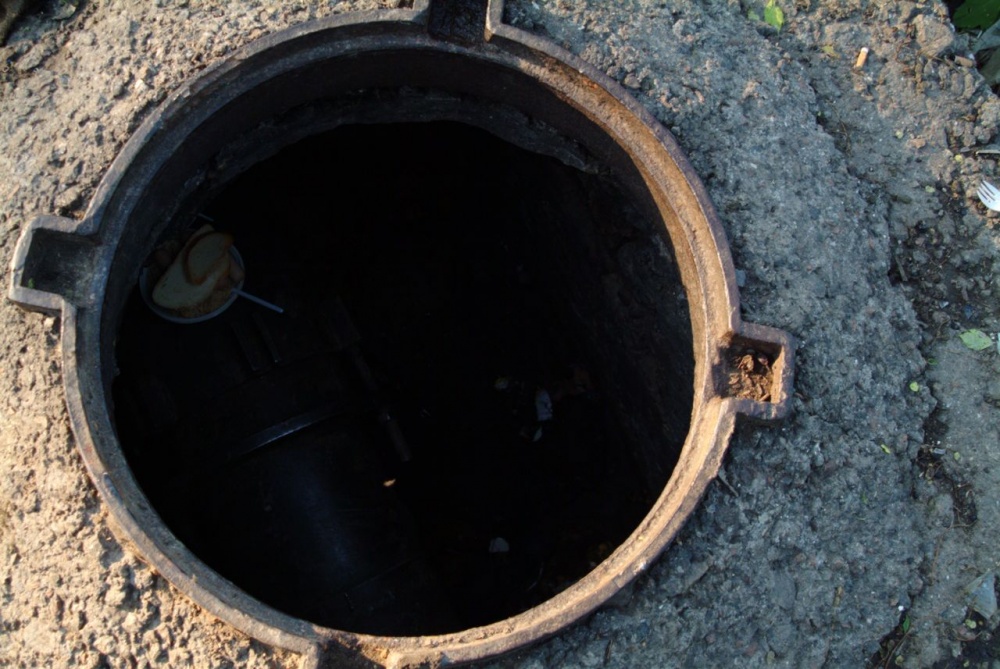 38 of 109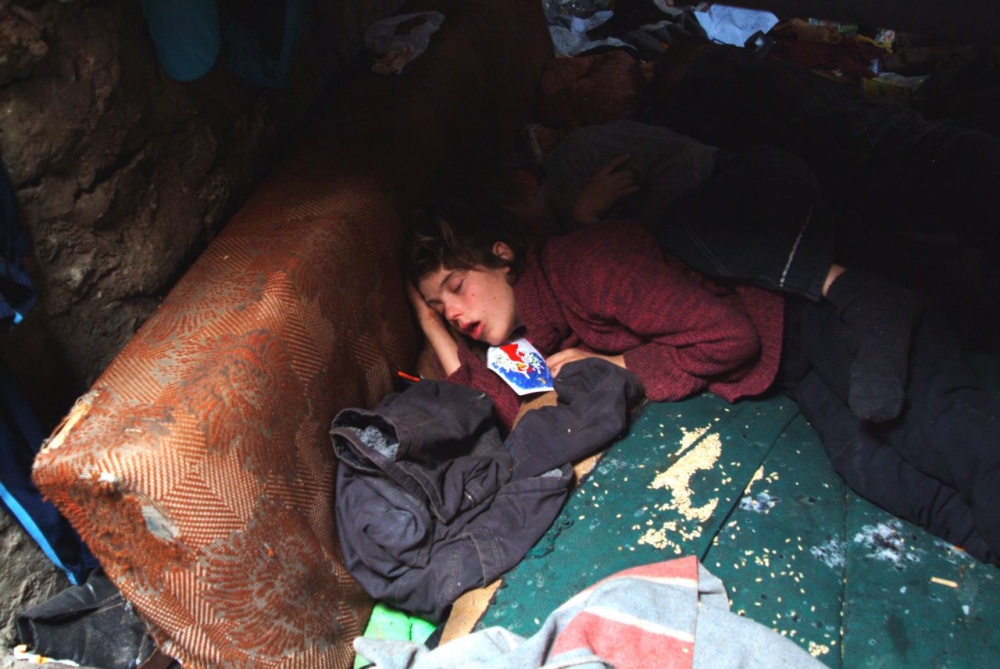 39 of 109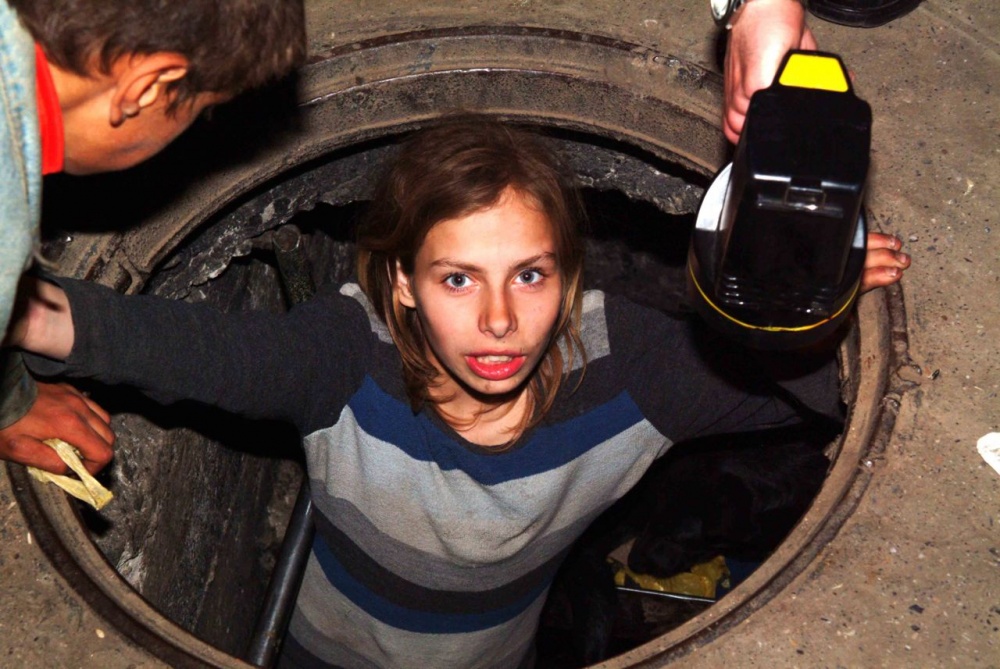 40 of 109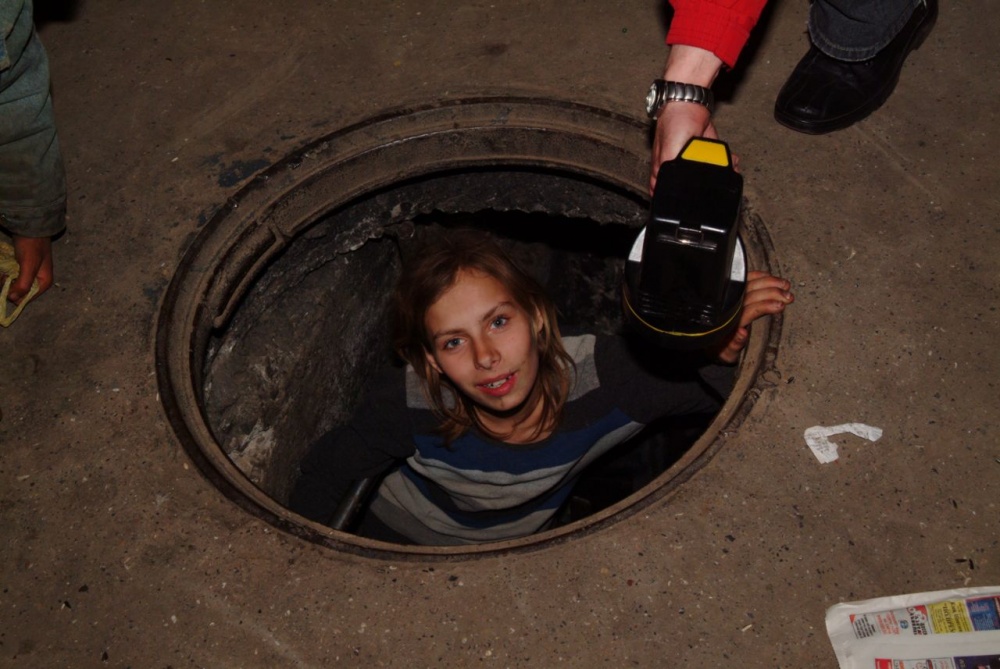 41 of 109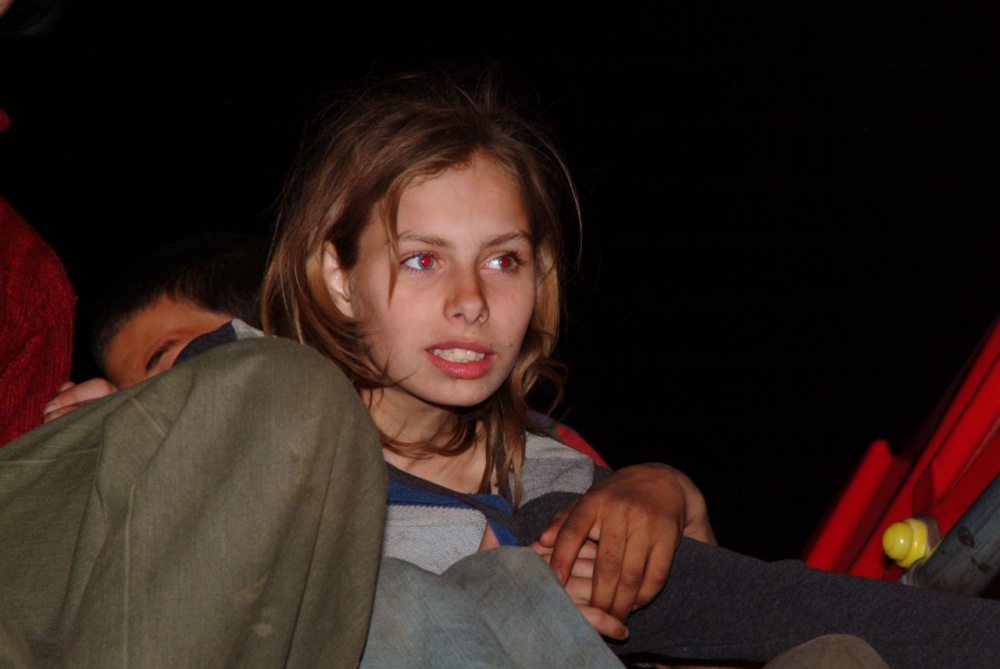 42 of 109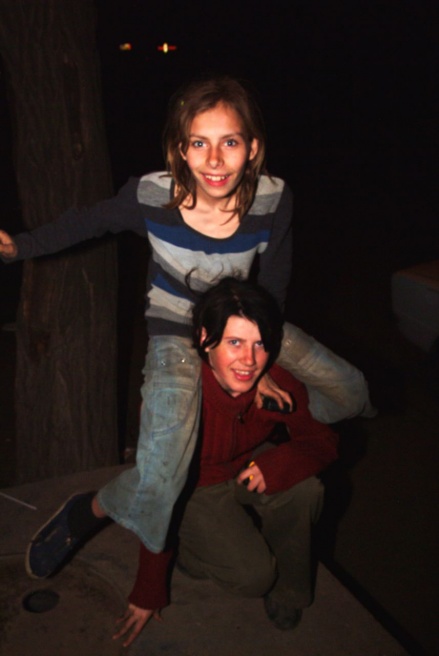 43 of 109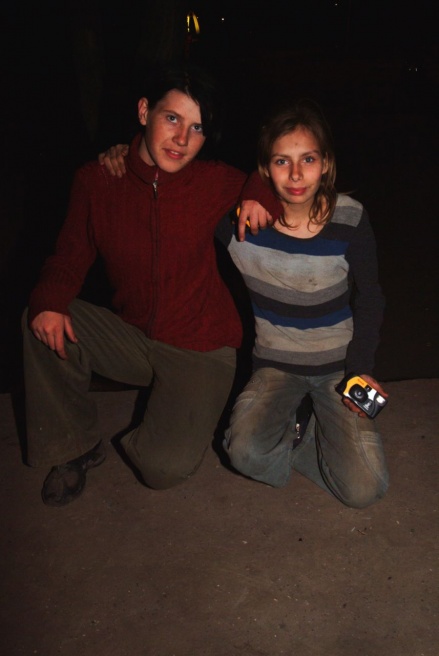 44 of 109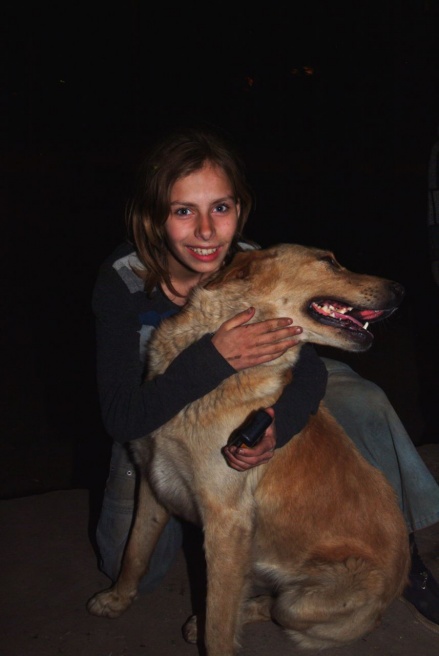 45 of 109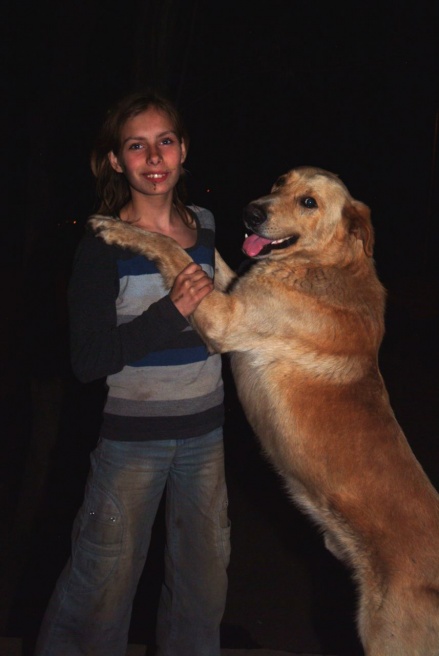 46 of 109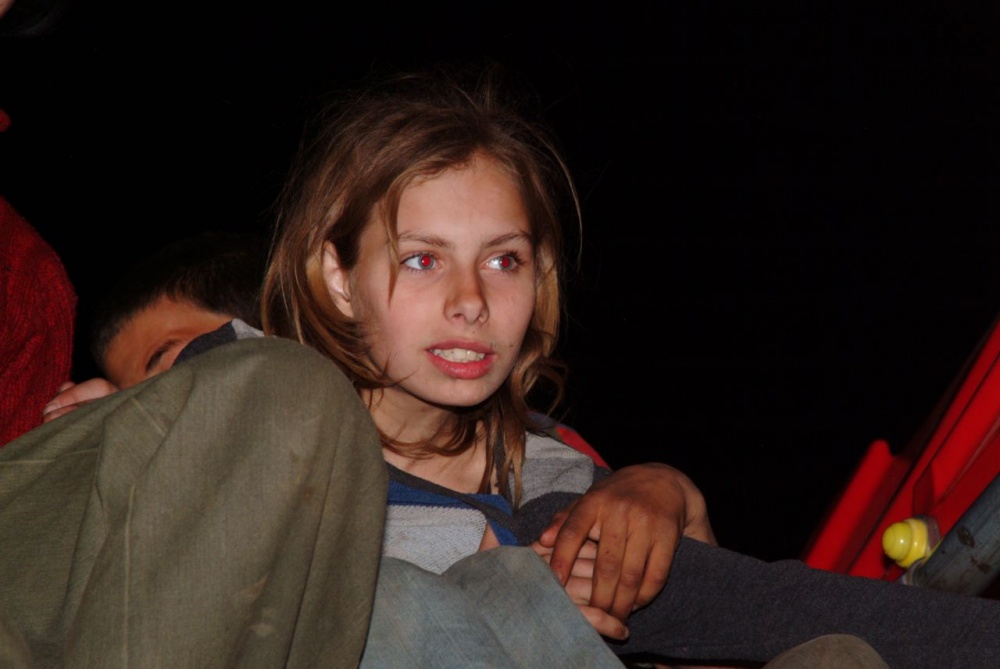 47 of 109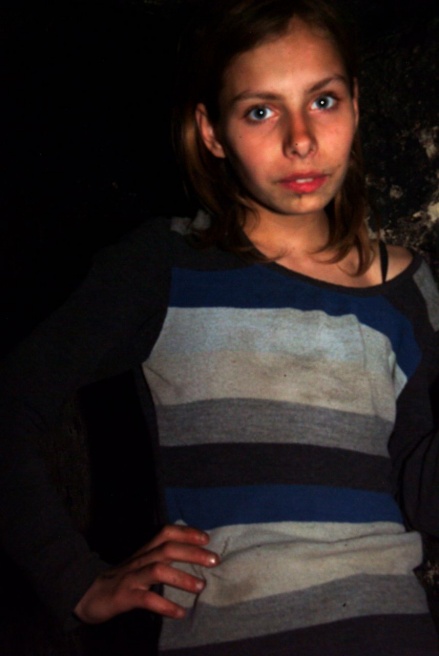 48 of 109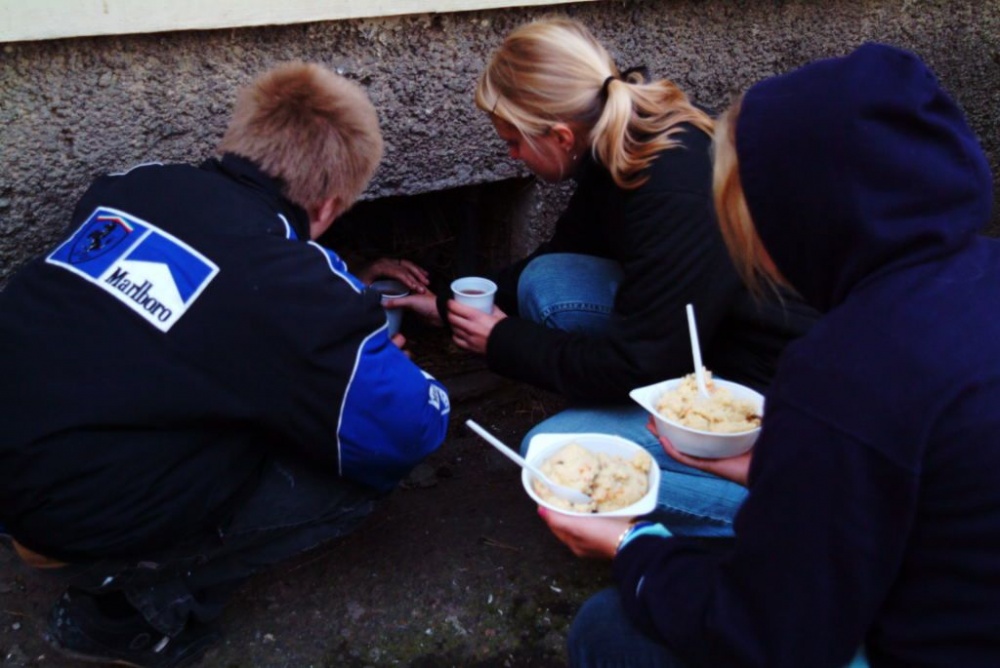 49 of 109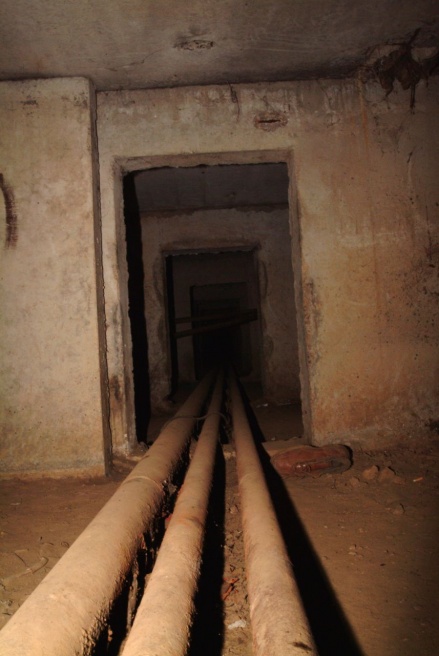 50 of 109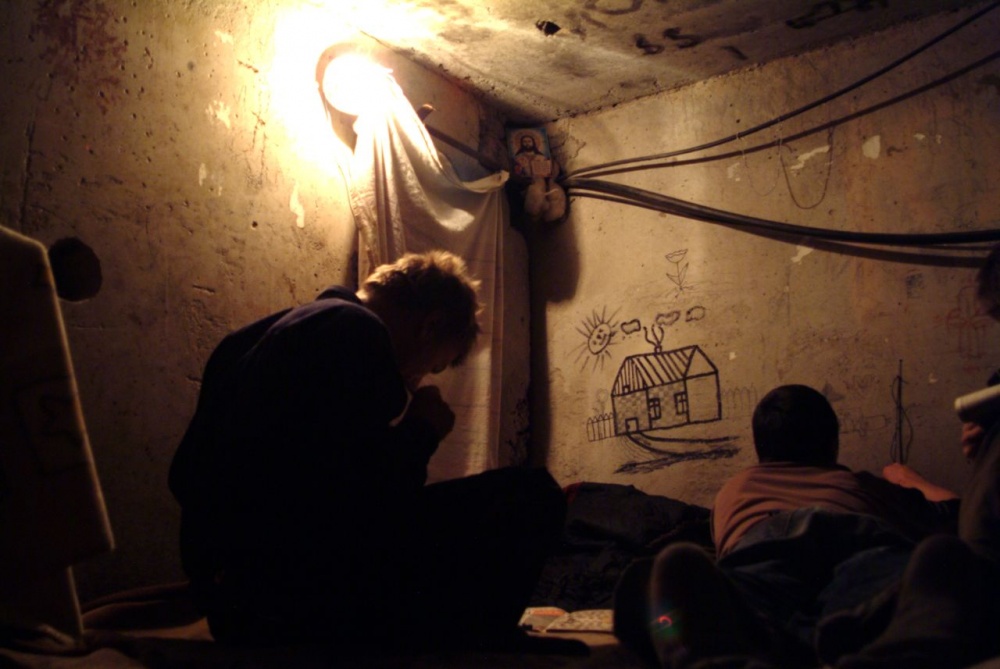 51 of 109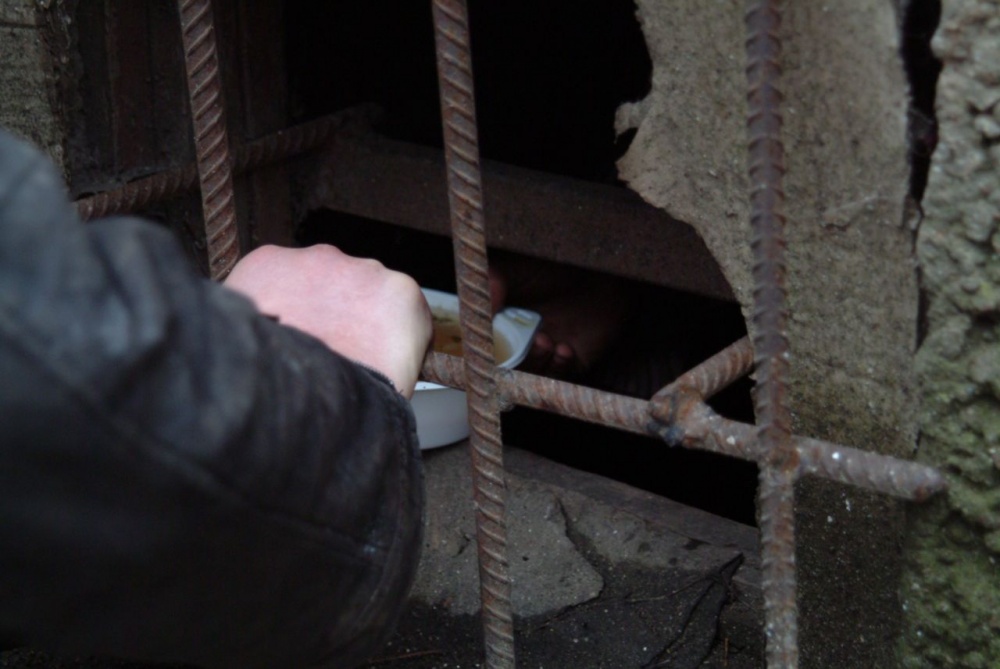 52 of 109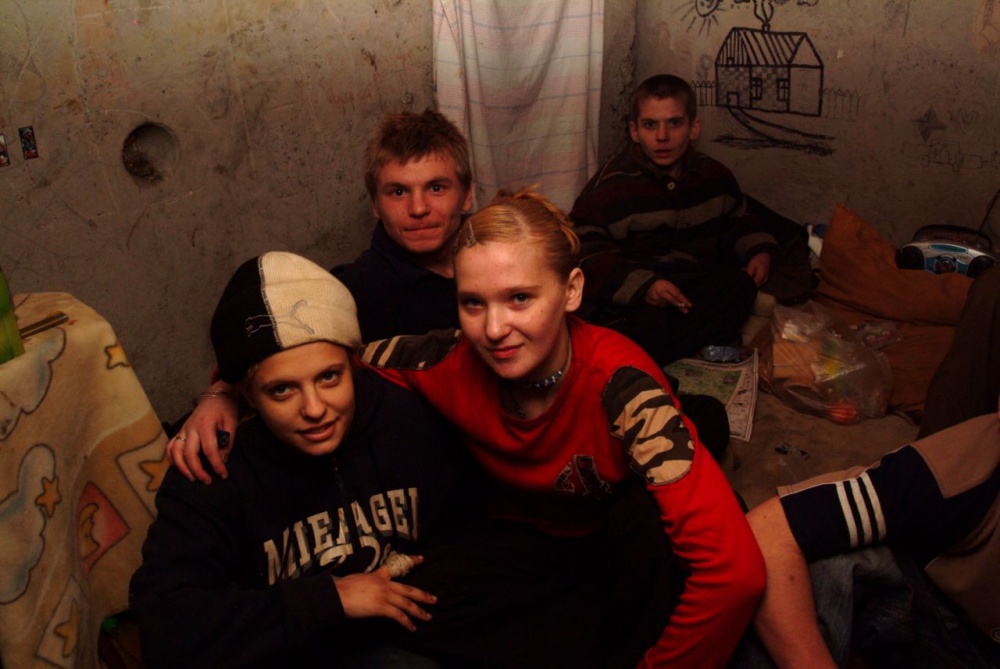 53 of 109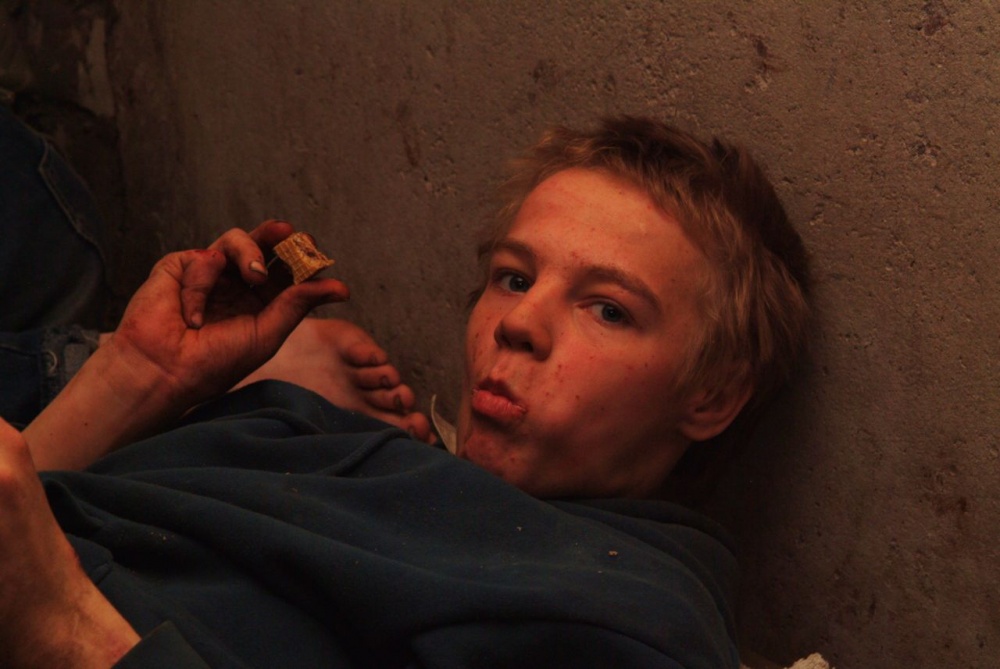 54 of 109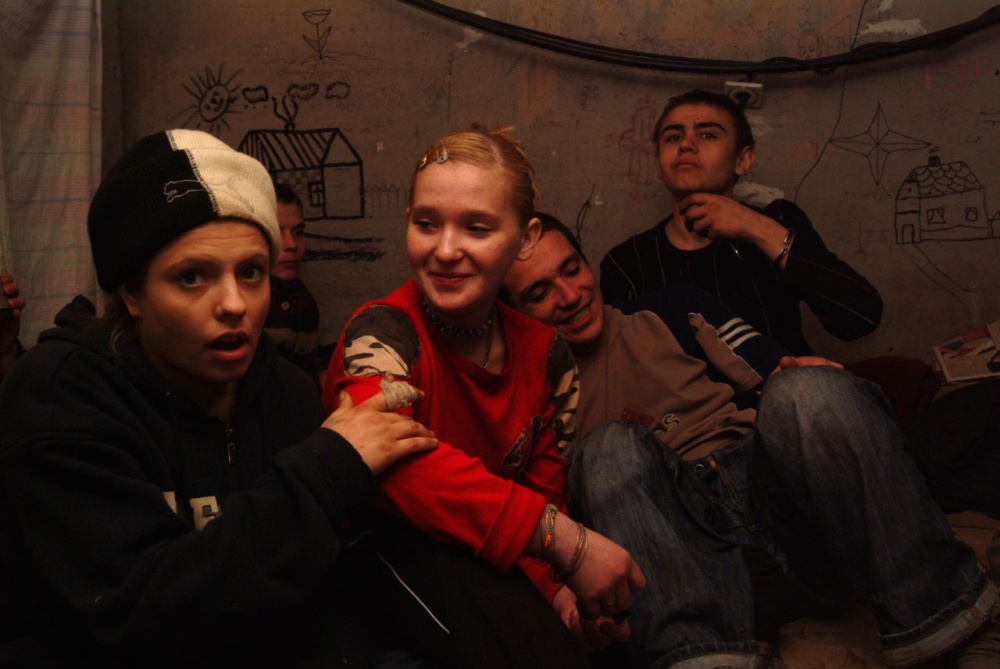 55 of 109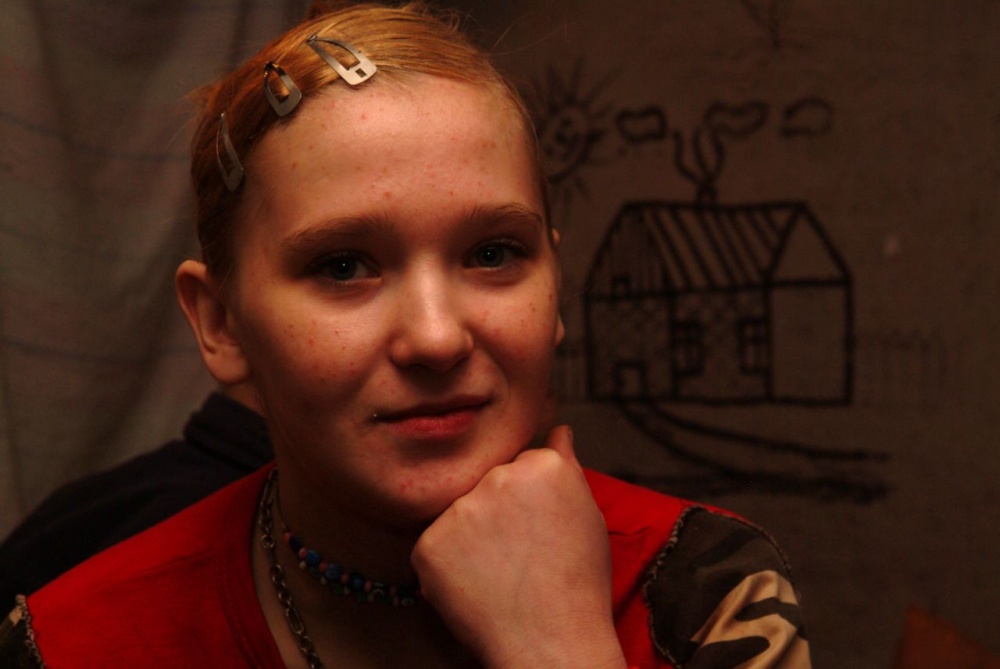 56 of 109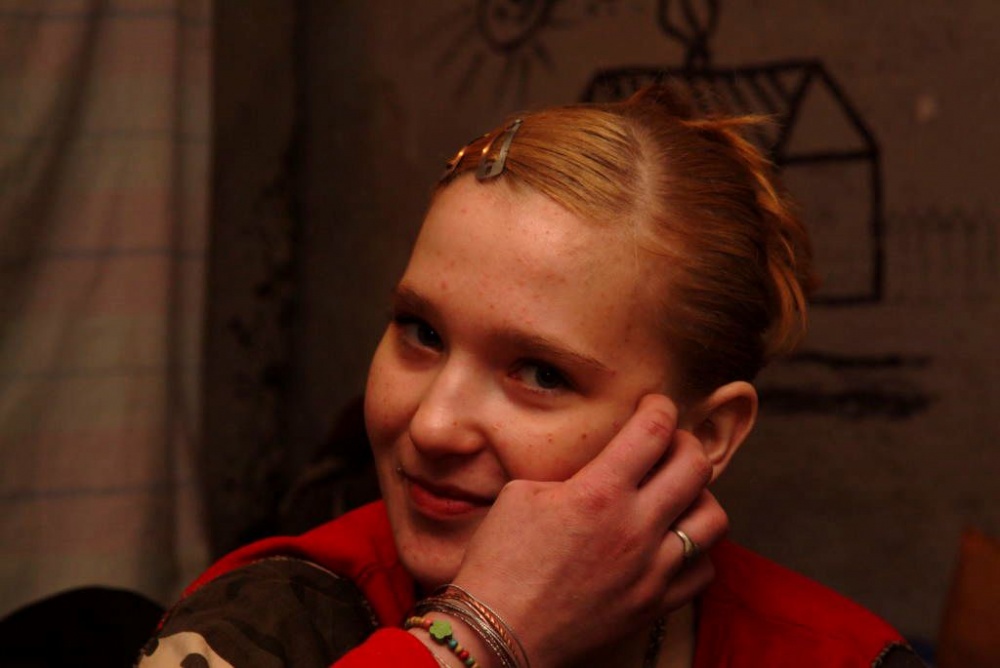 57 of 109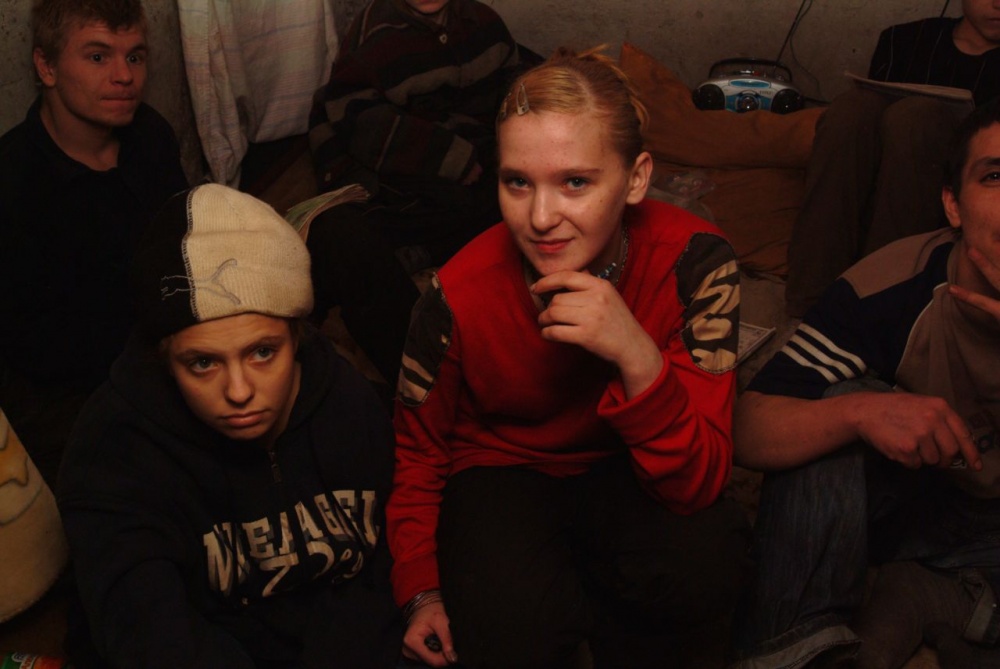 58 of 109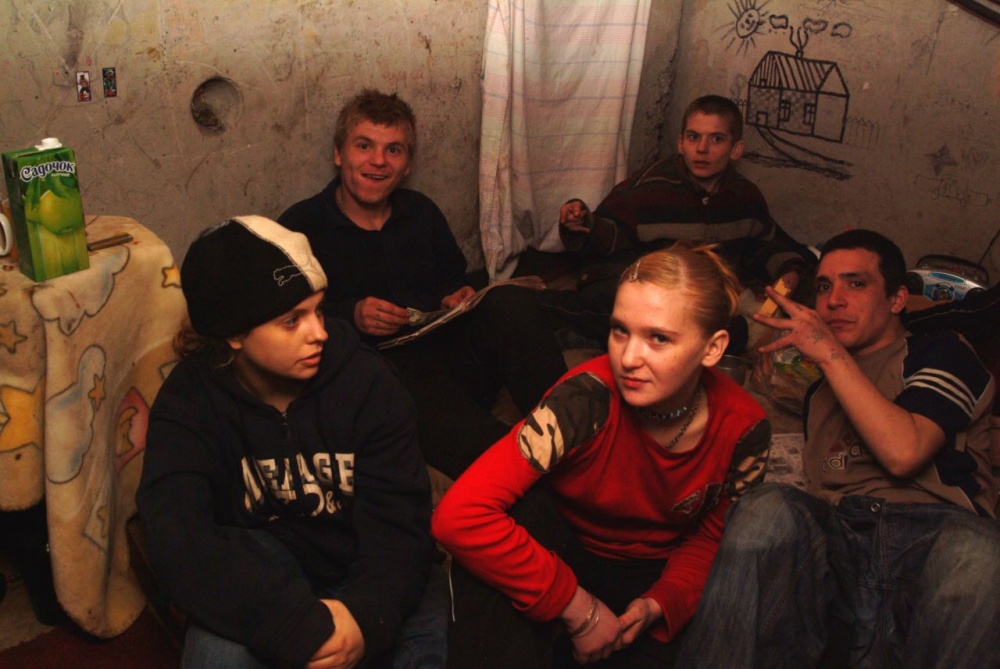 59 of 109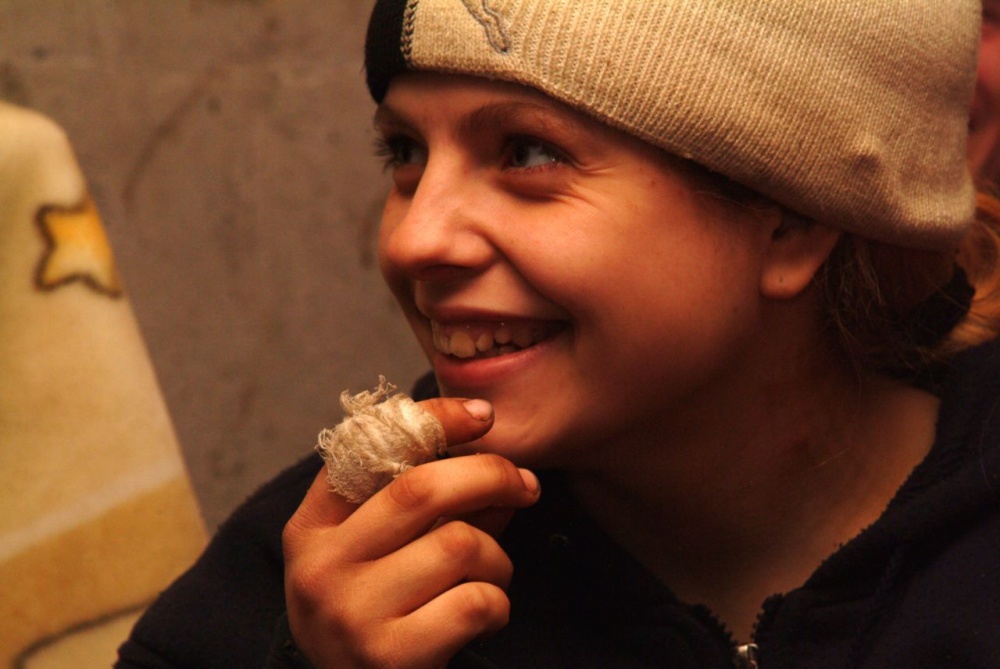 60 of 109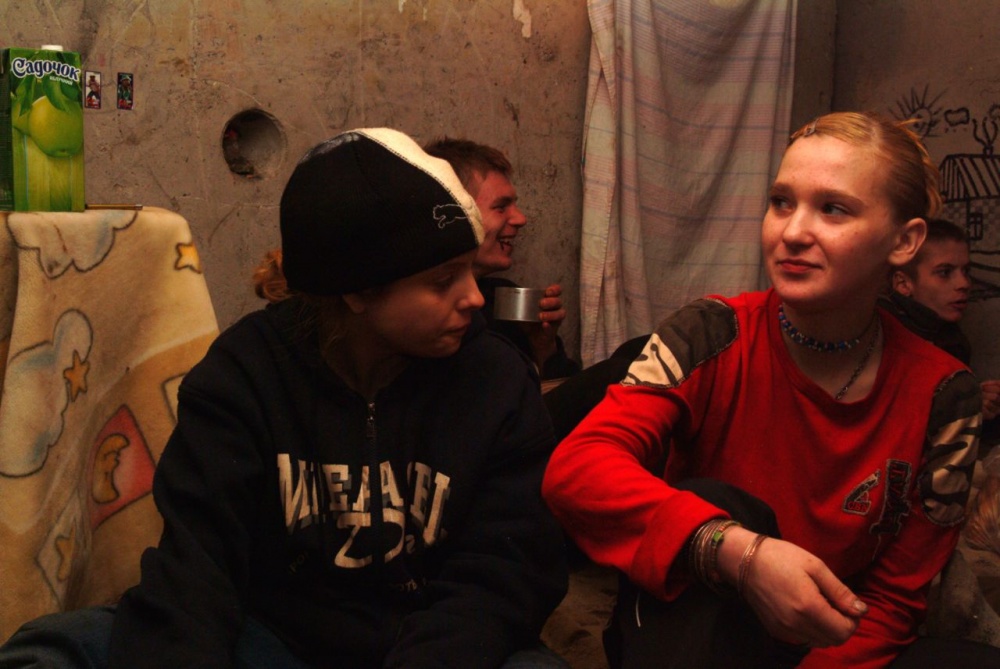 61 of 109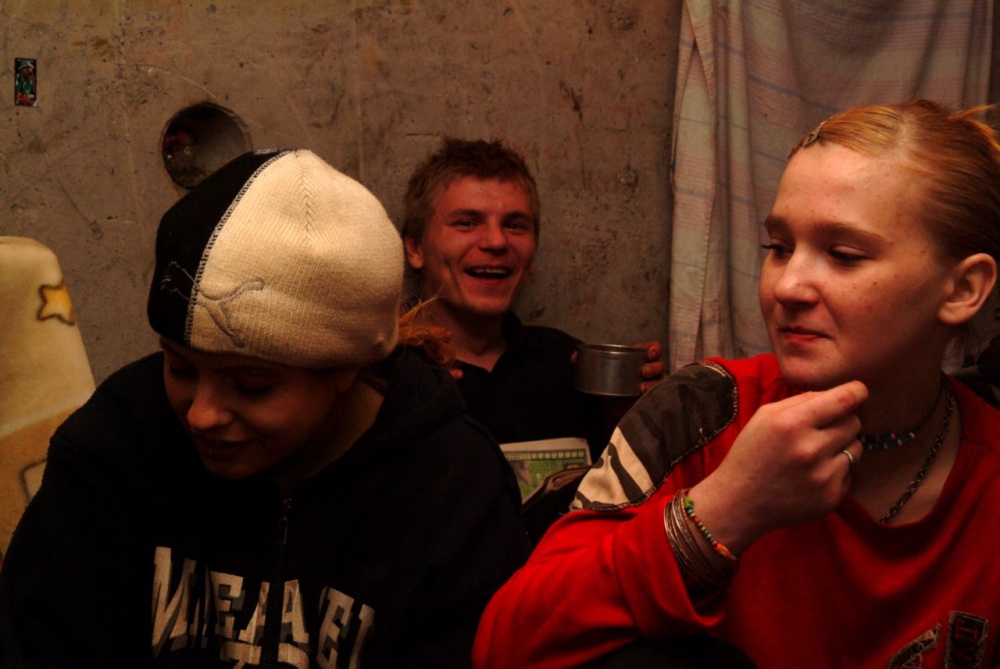 62 of 109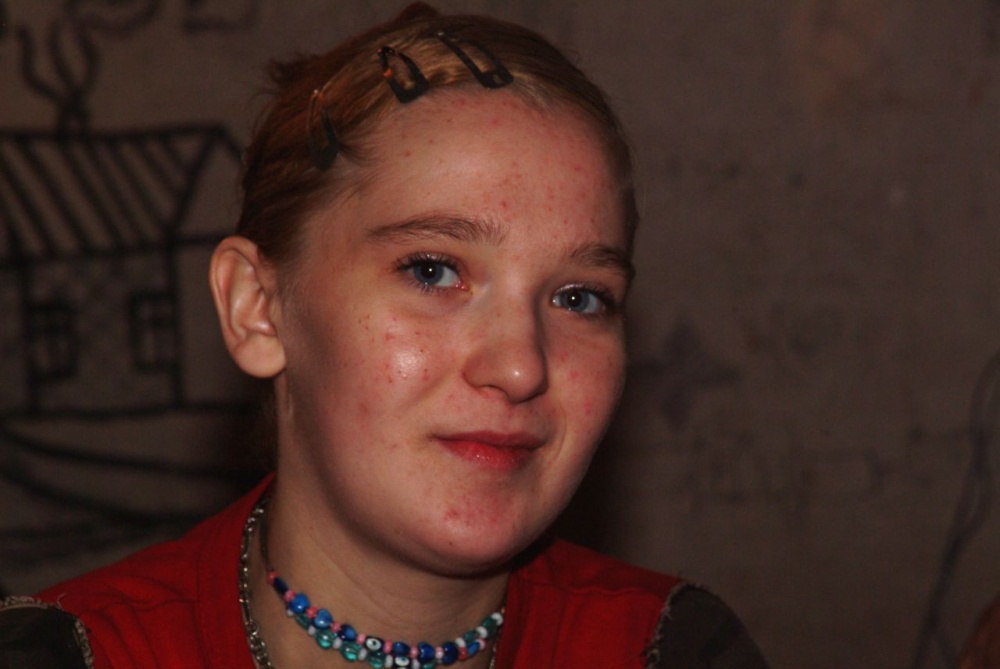 63 of 109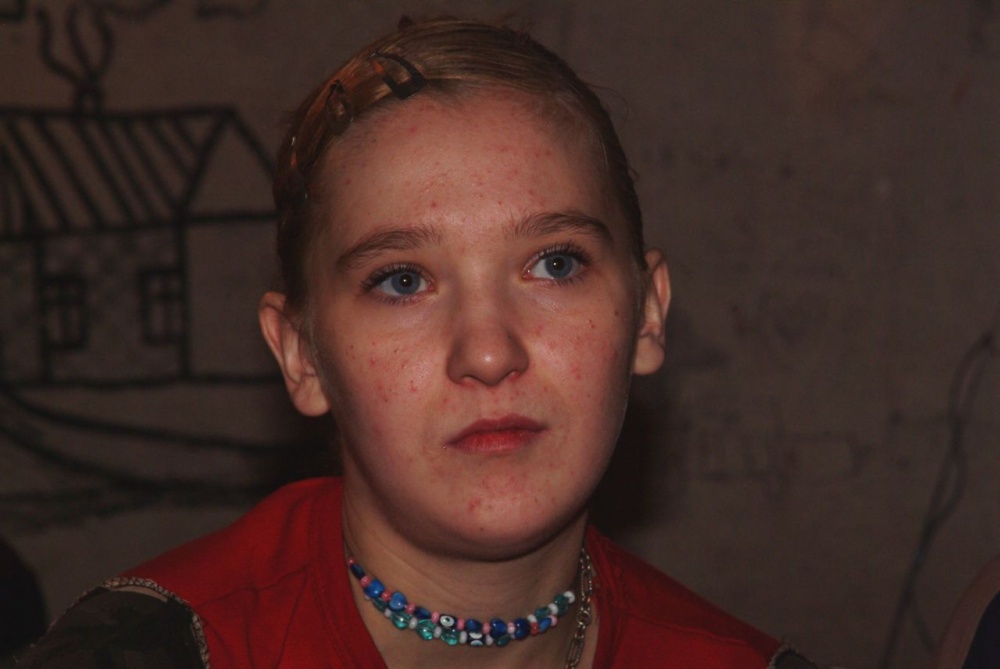 64 of 109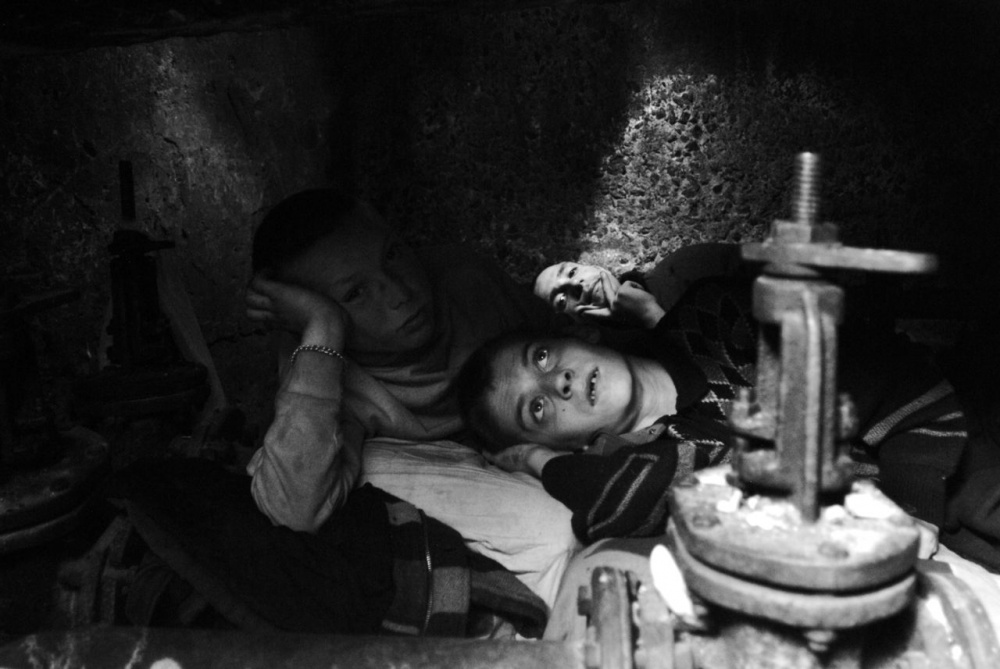 65 of 109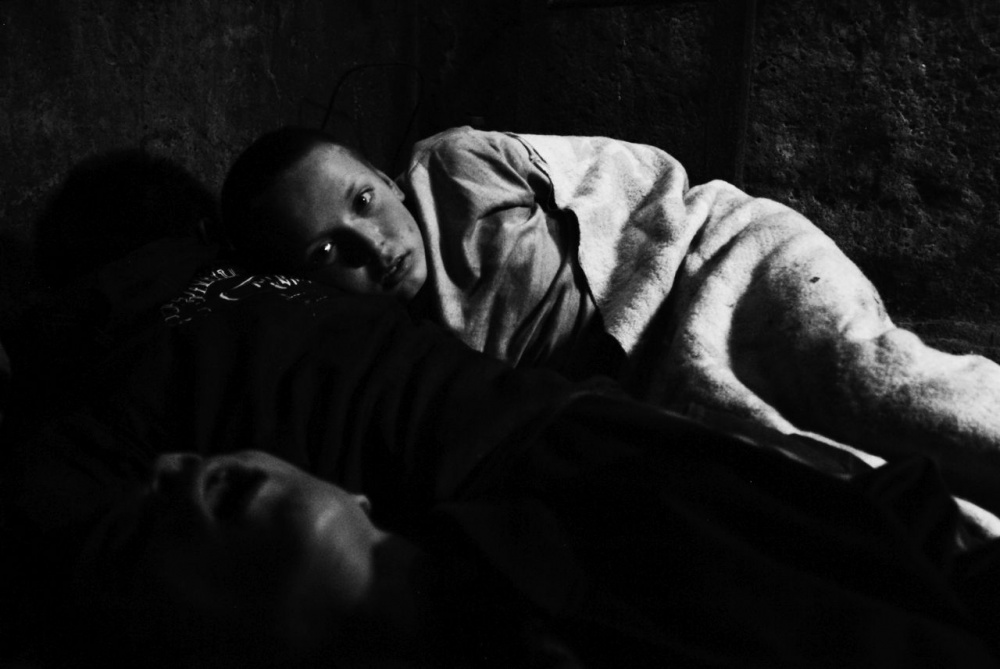 66 of 109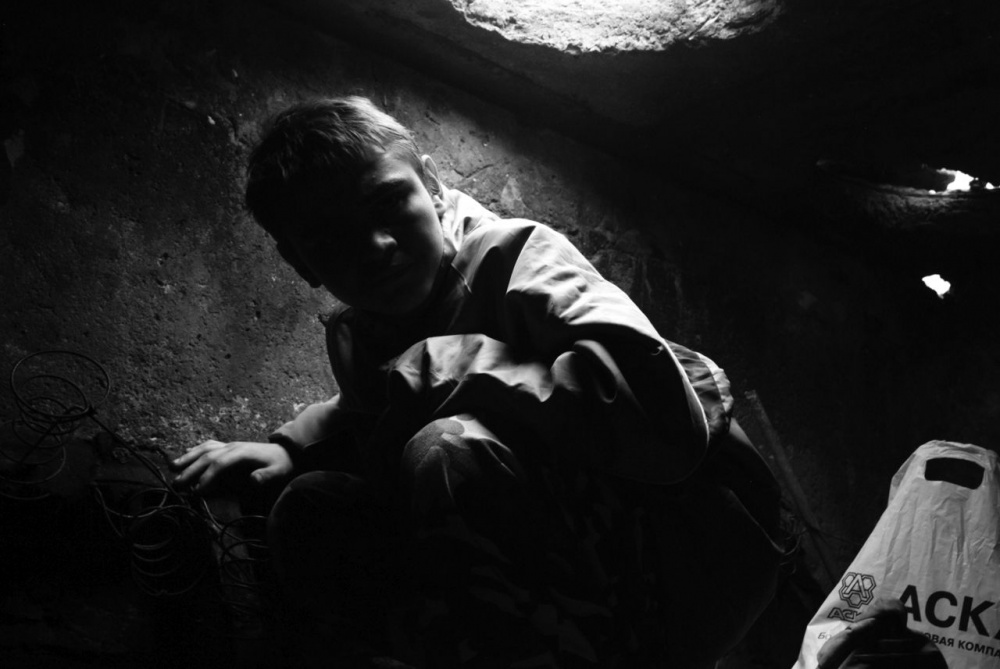 67 of 109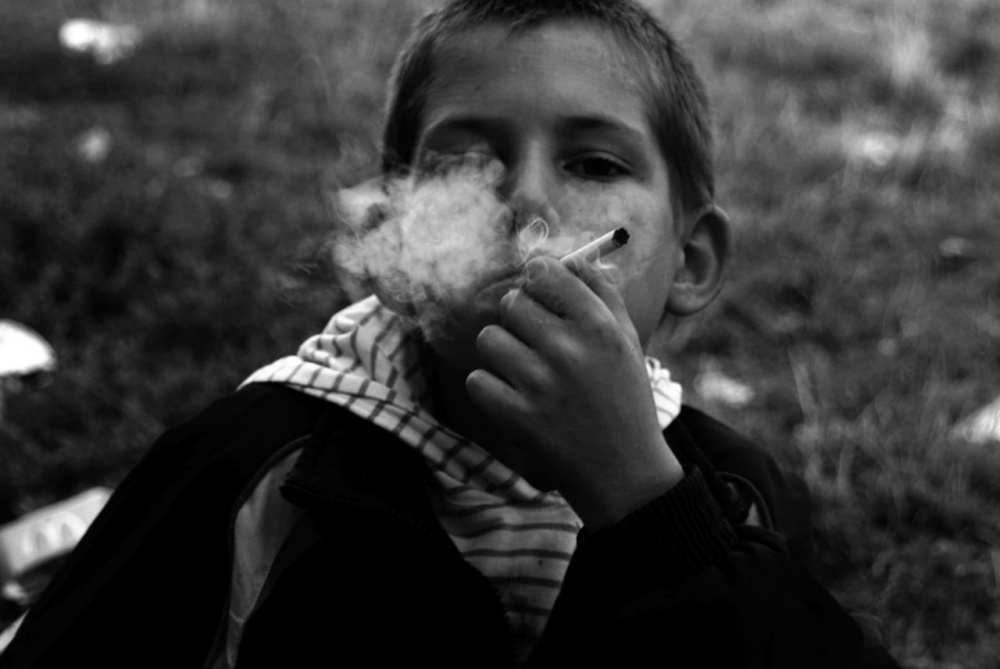 68 of 109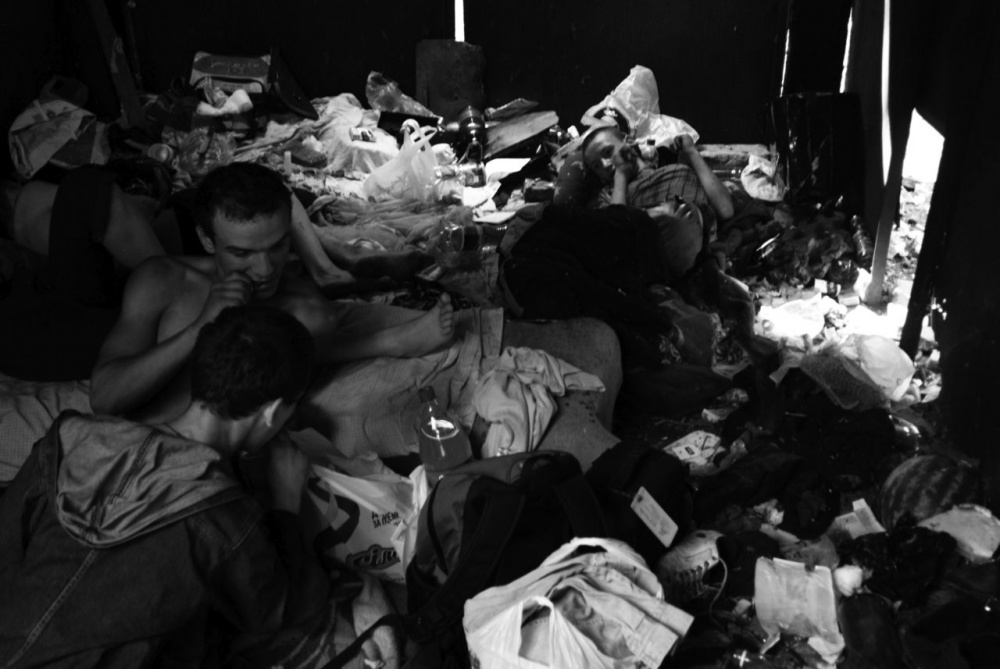 69 of 109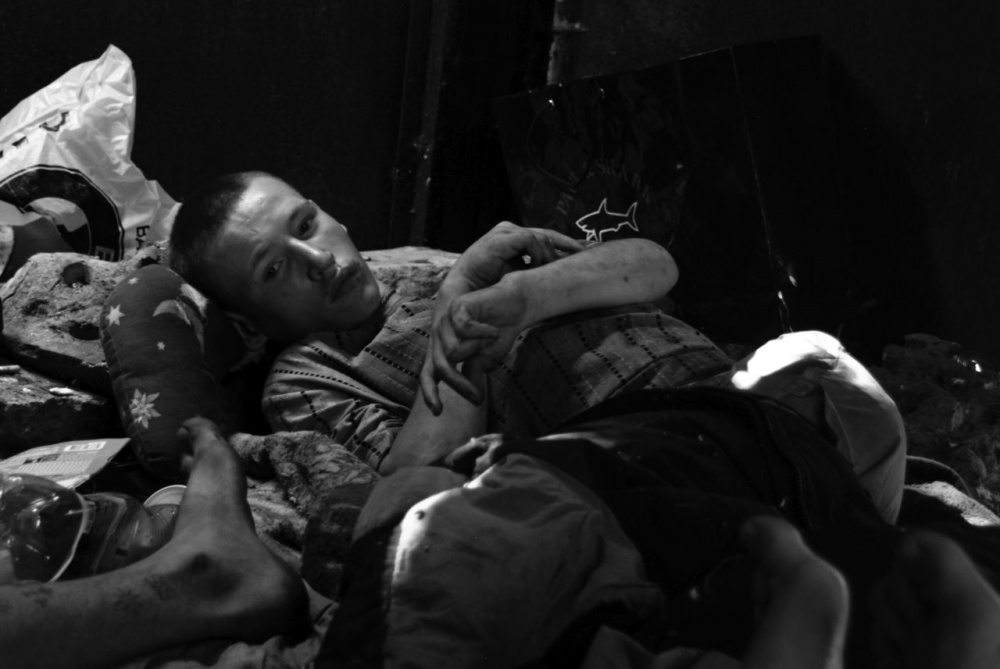 70 of 109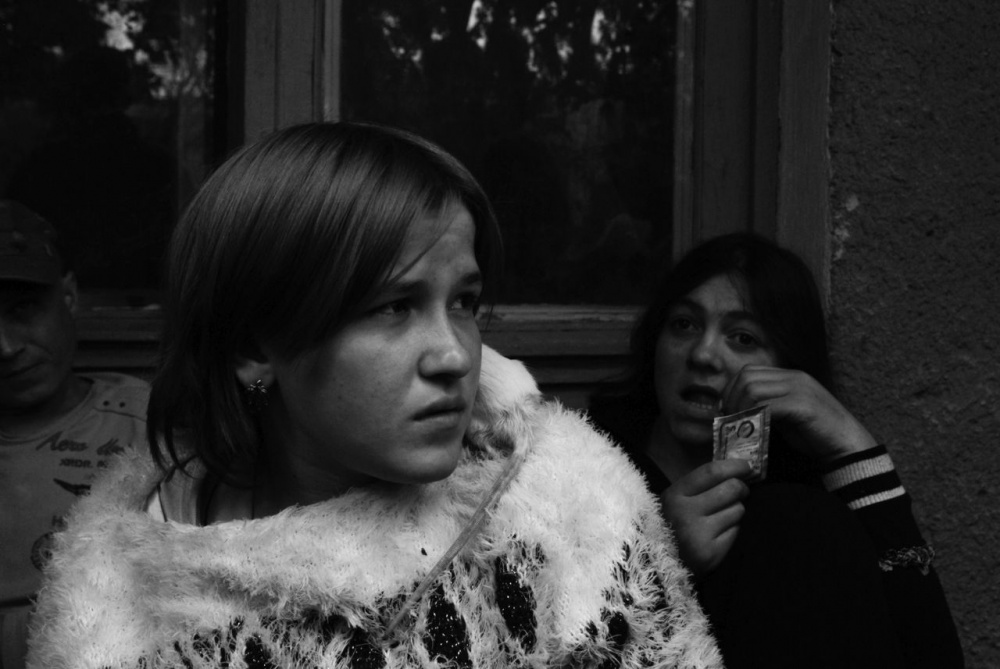 71 of 109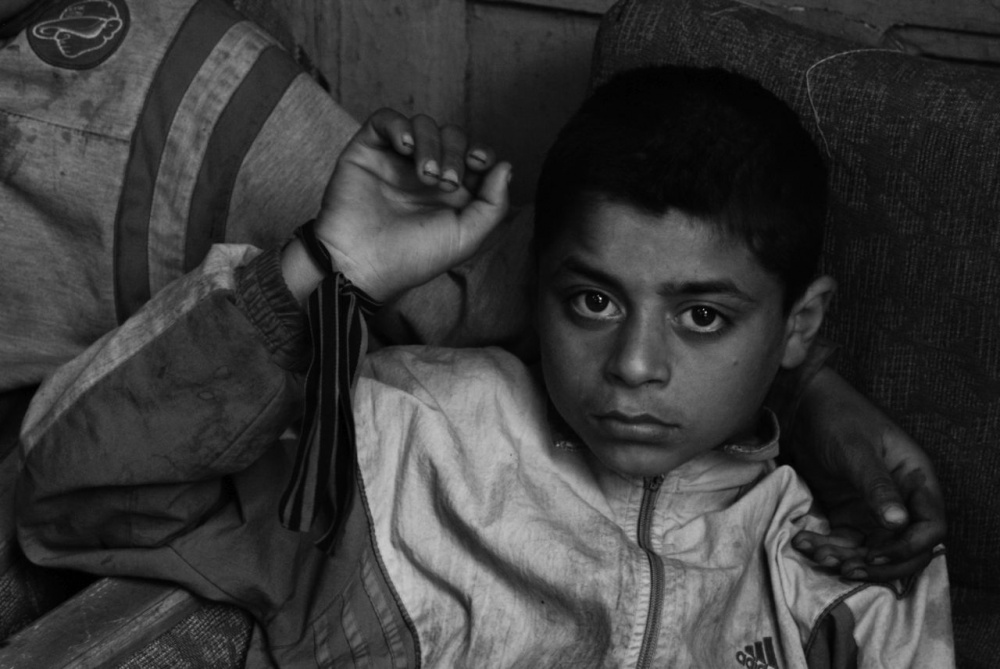 72 of 109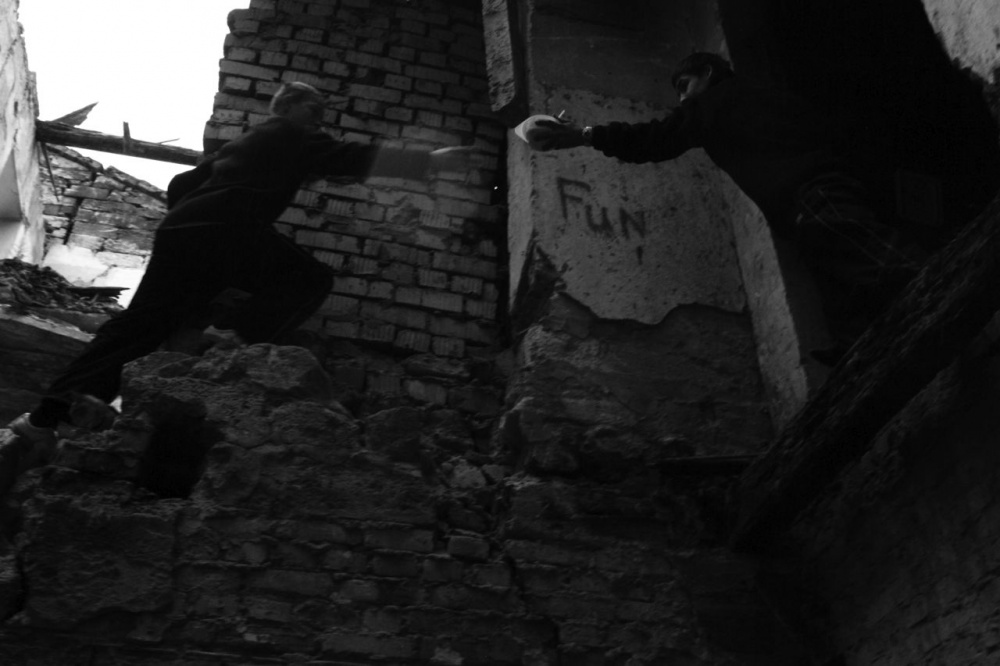 73 of 109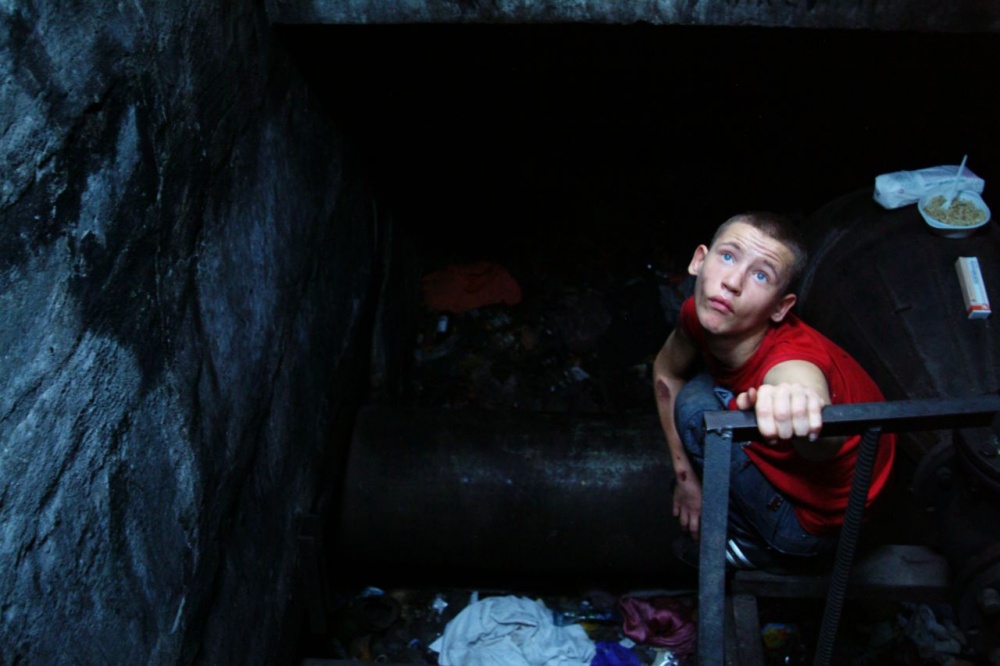 74 of 109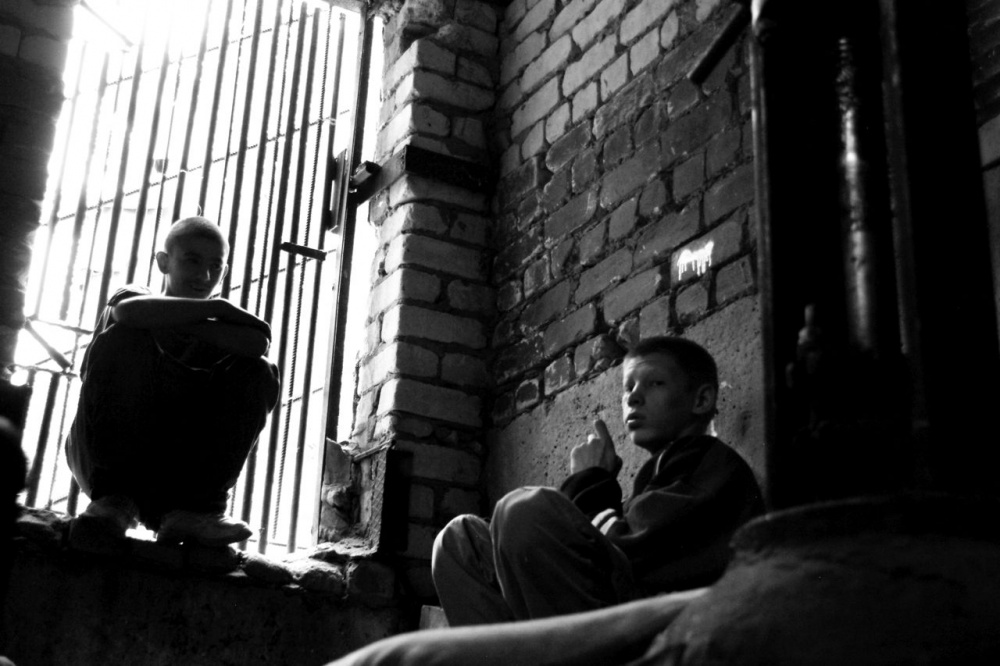 75 of 109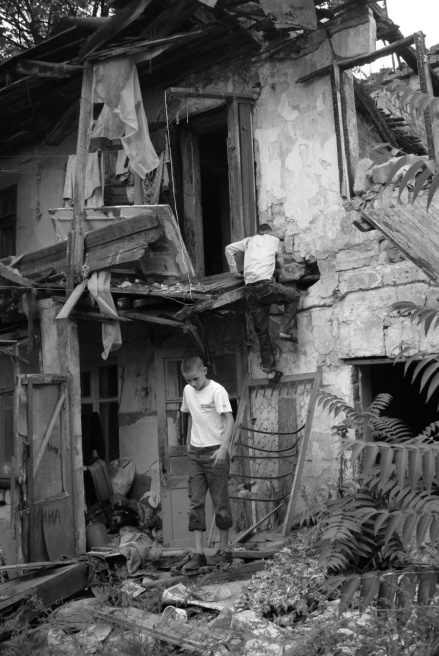 76 of 109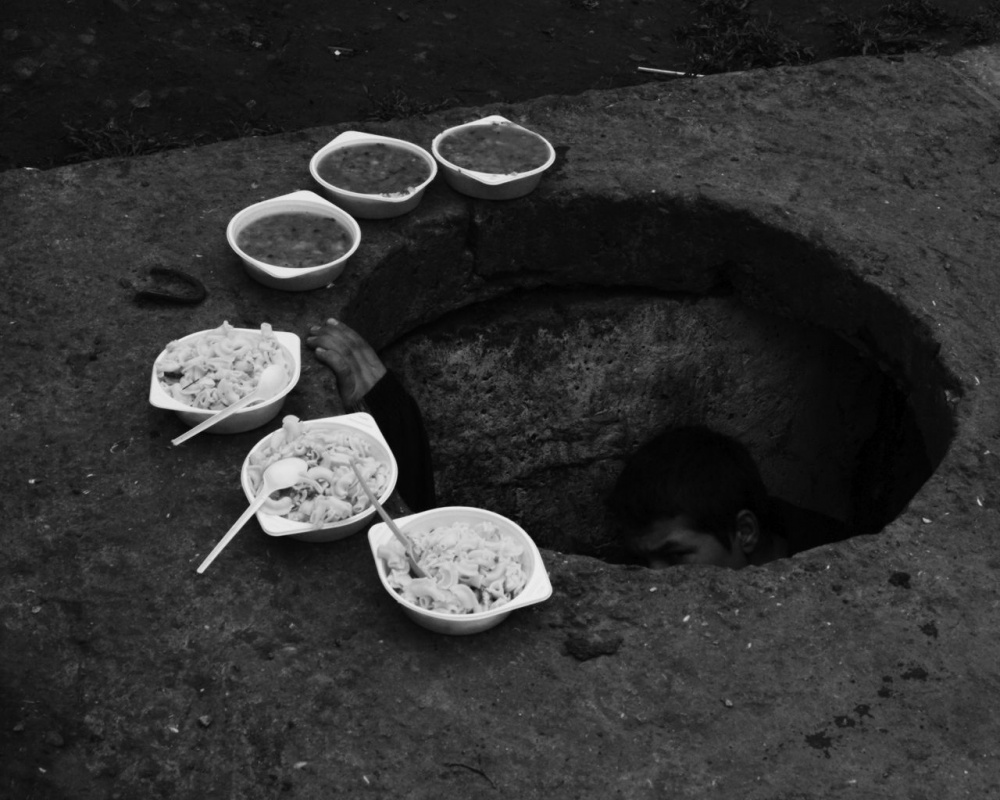 77 of 109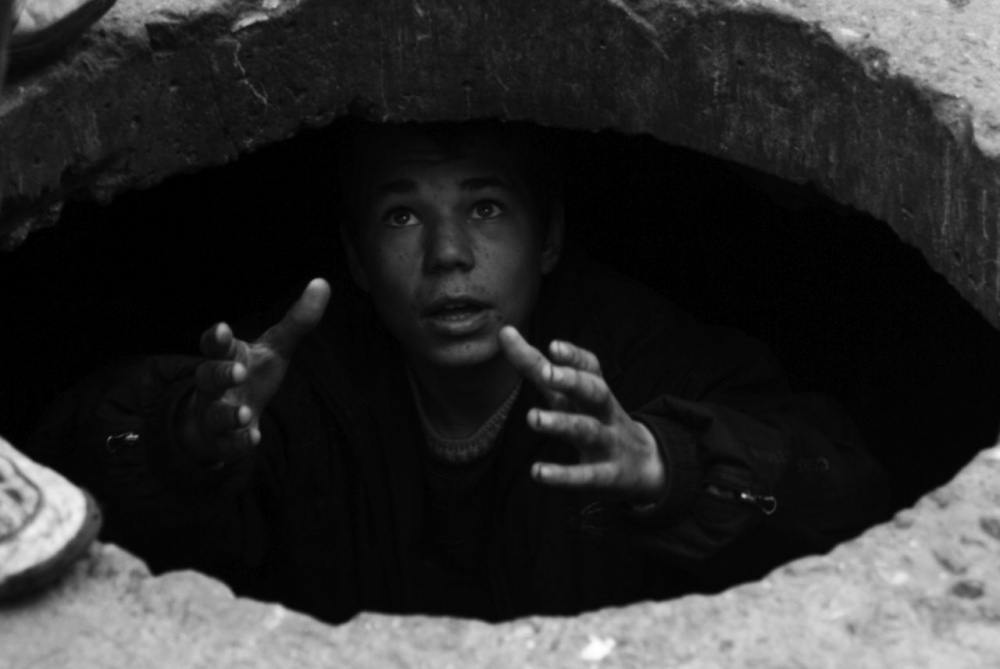 78 of 109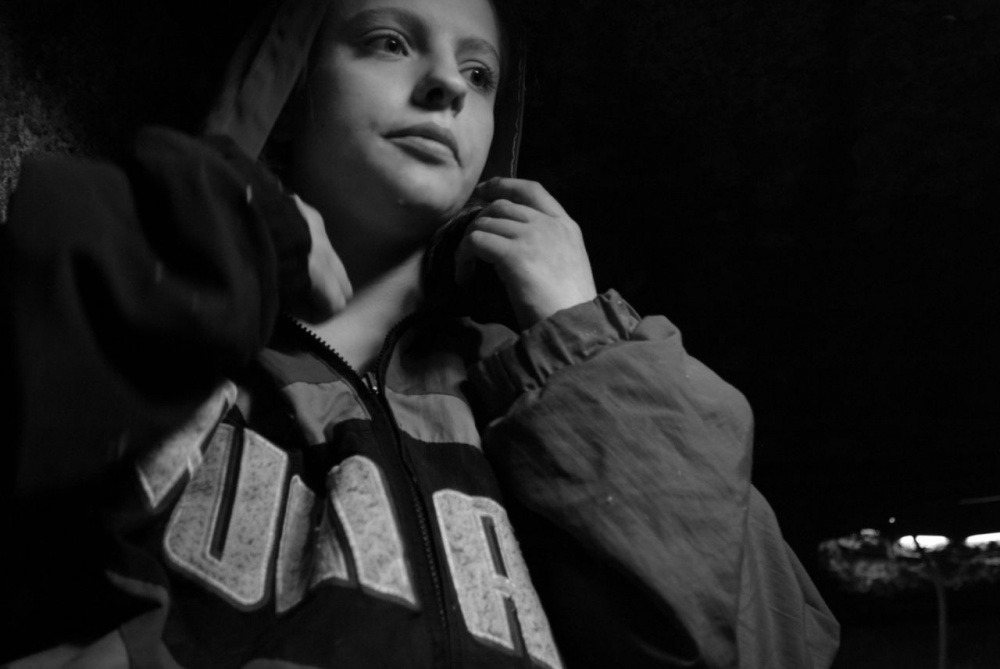 79 of 109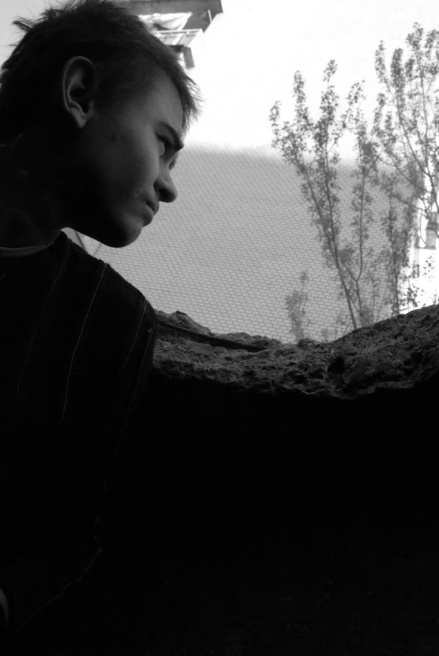 80 of 109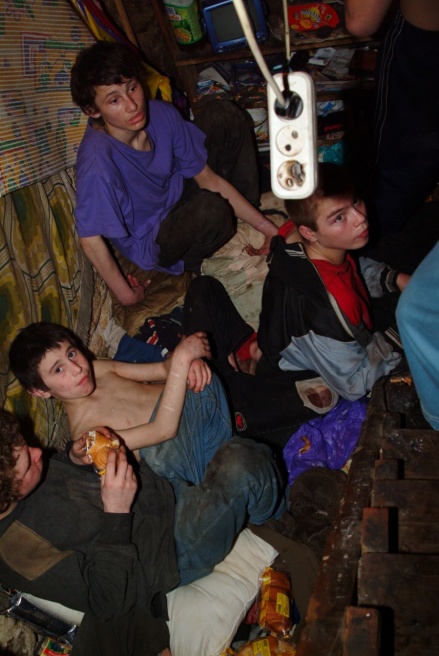 81 of 109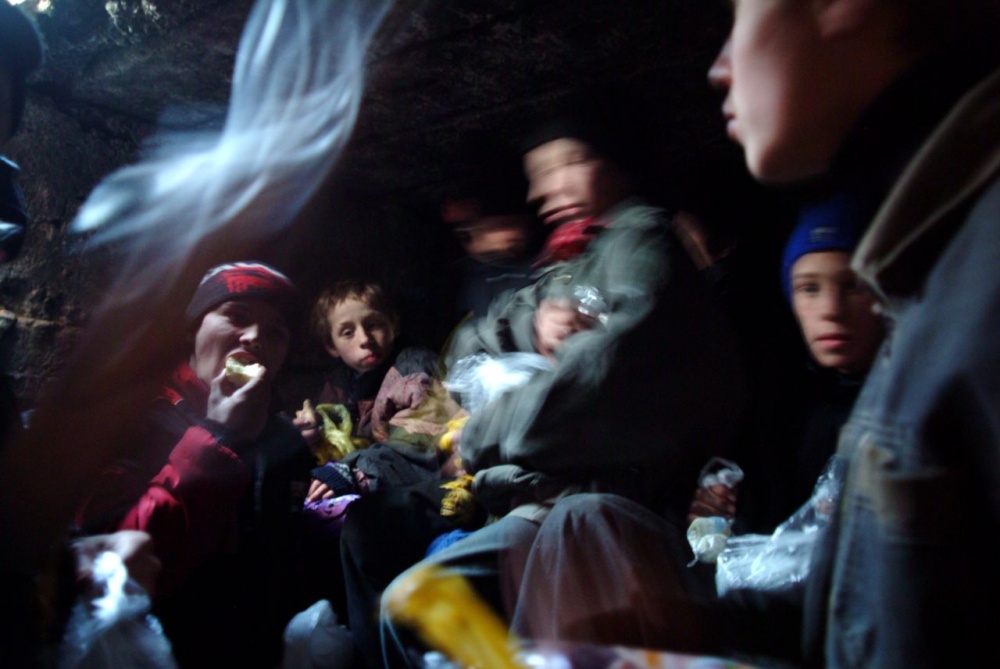 82 of 109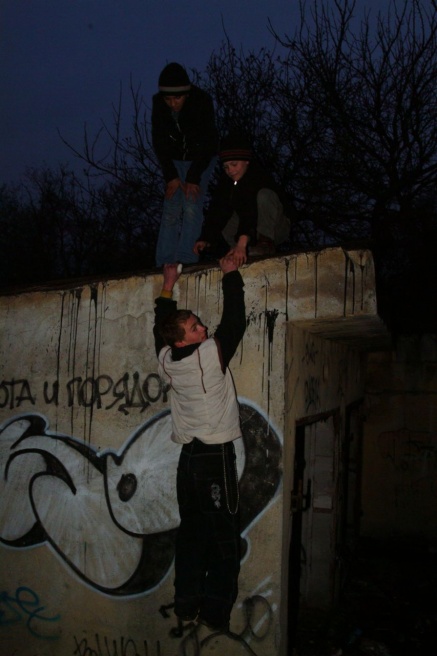 83 of 109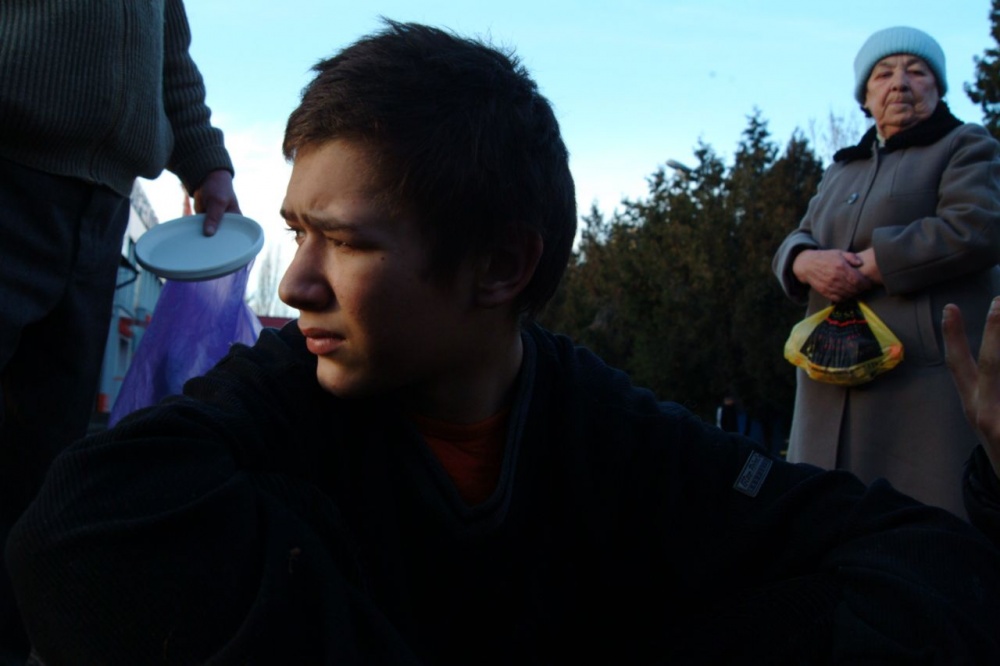 84 of 109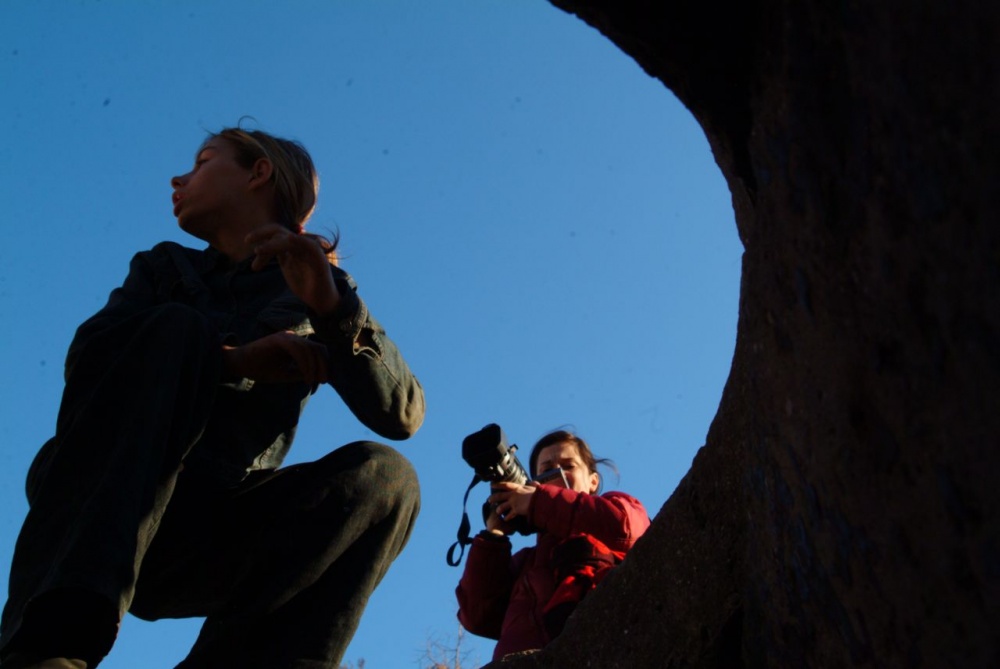 85 of 109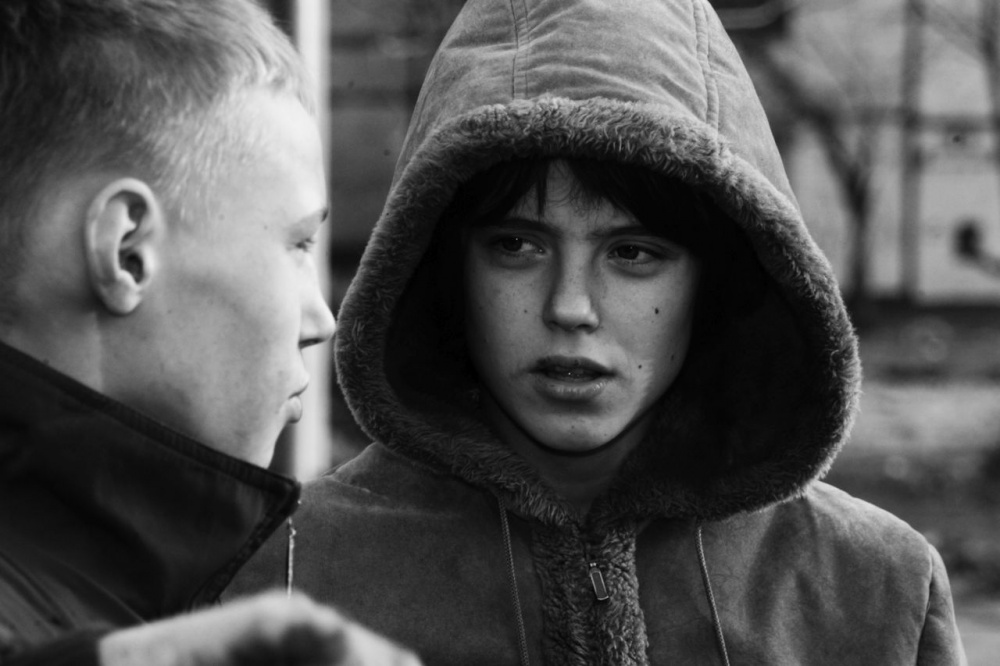 86 of 109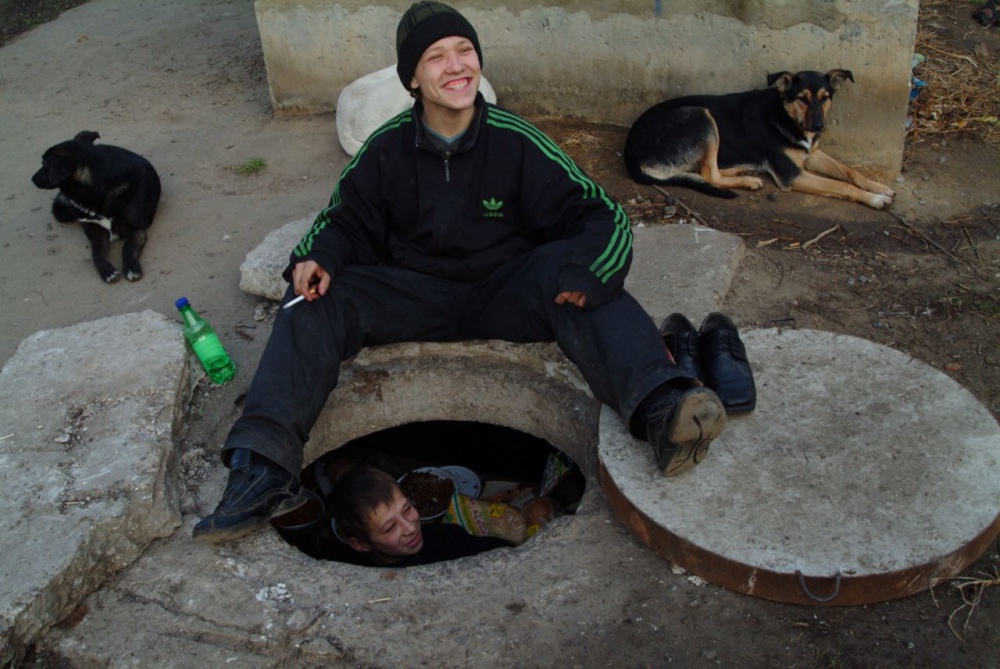 87 of 109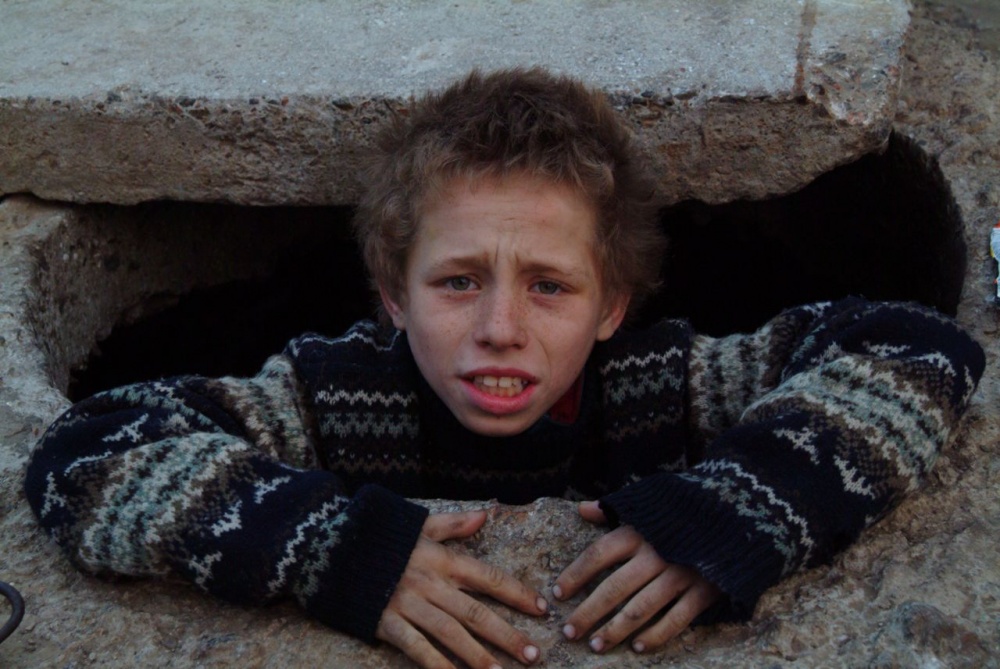 88 of 109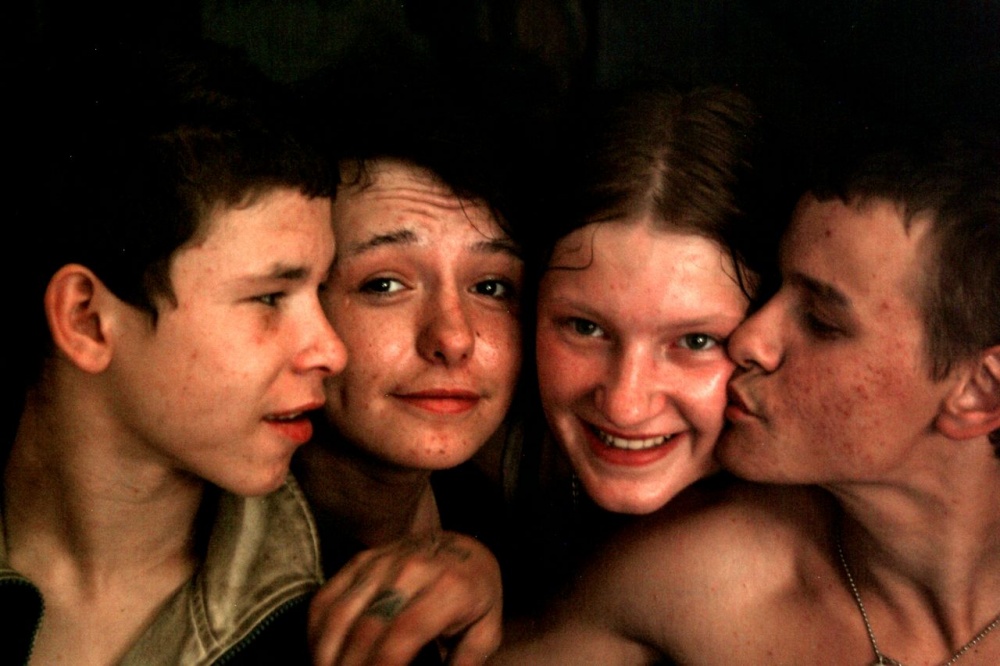 89 of 109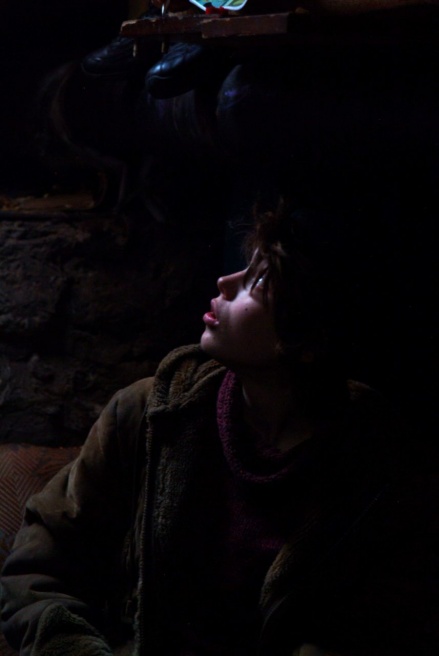 90 of 109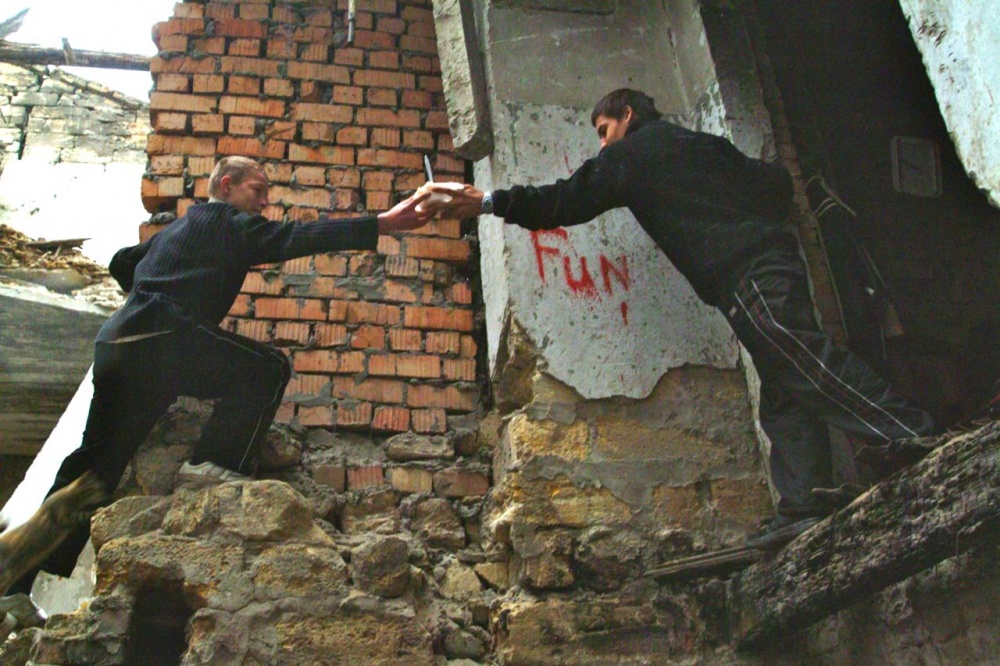 91 of 109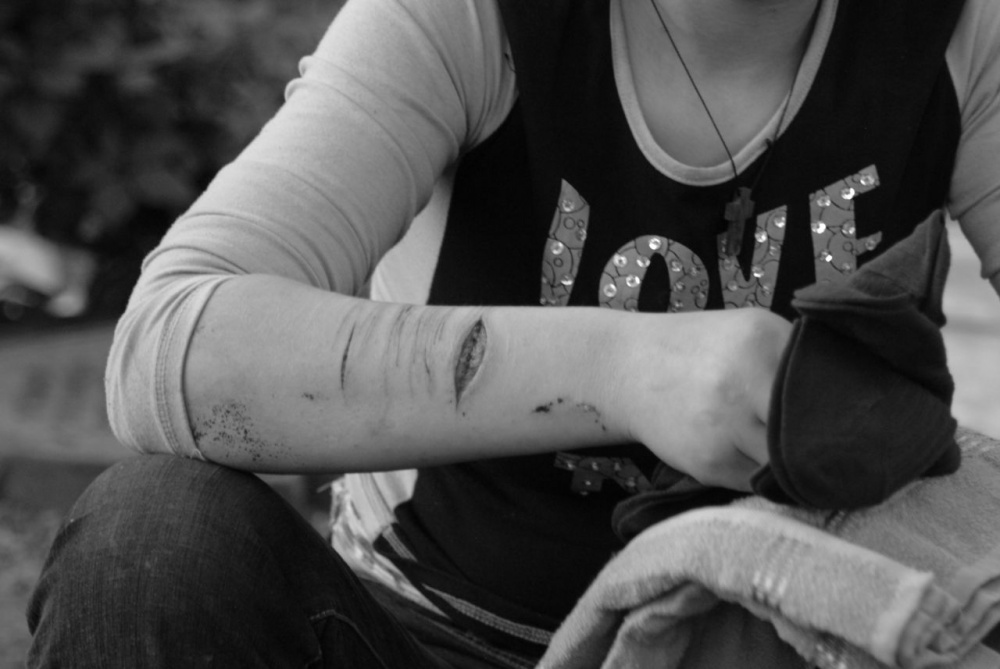 92 of 109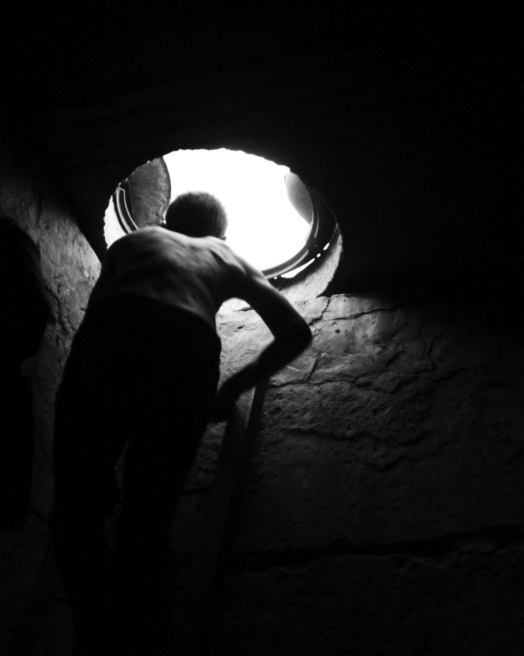 93 of 109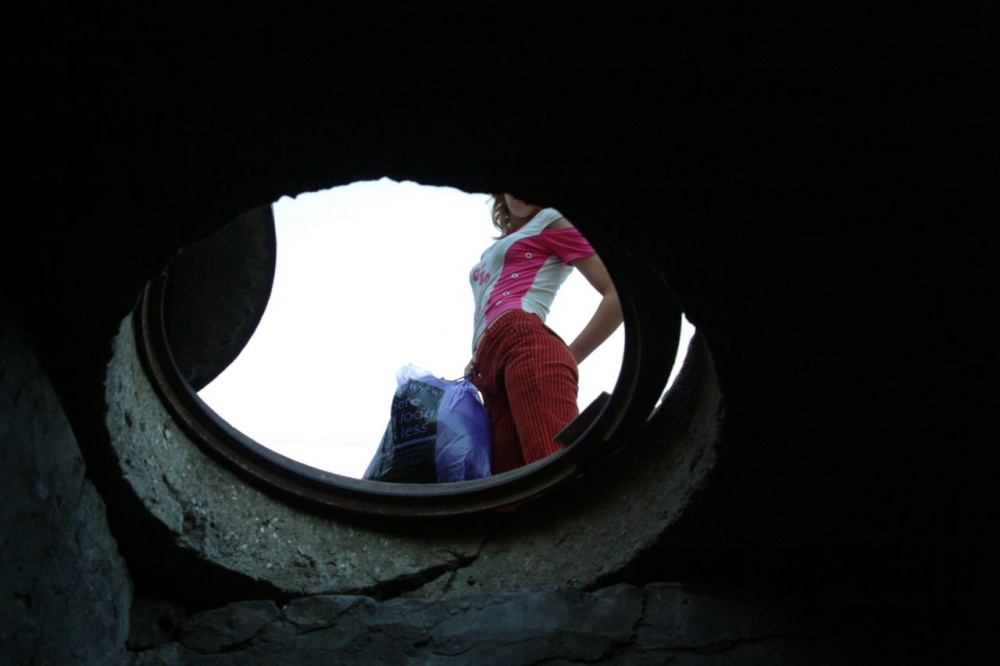 94 of 109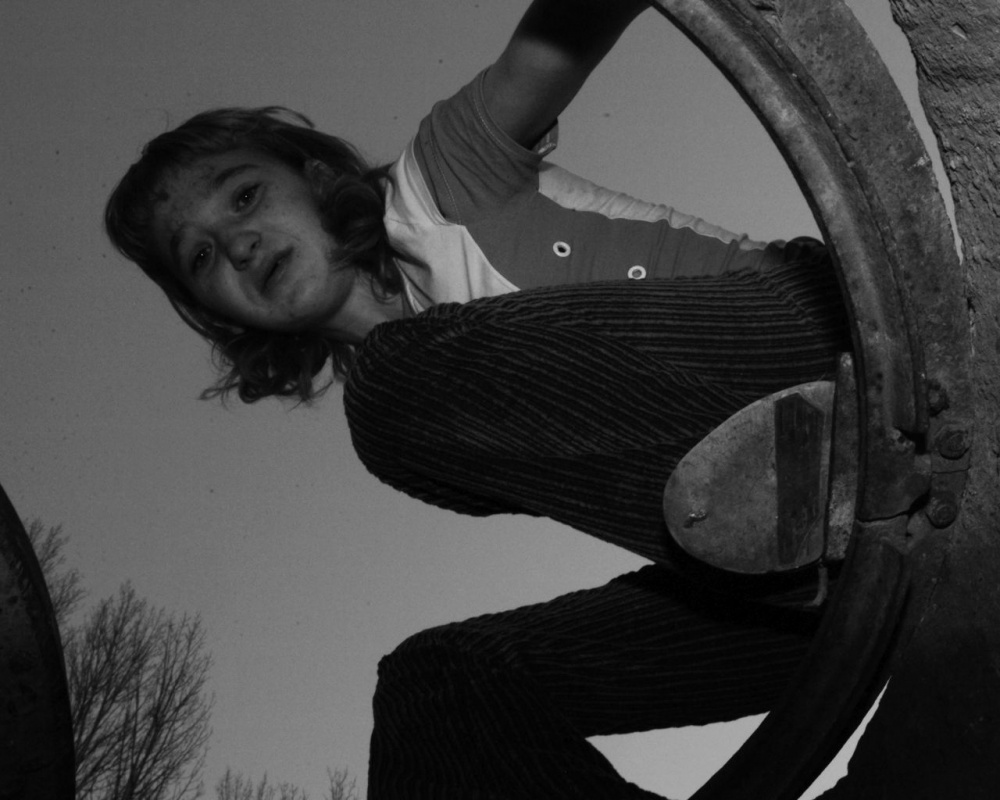 95 of 109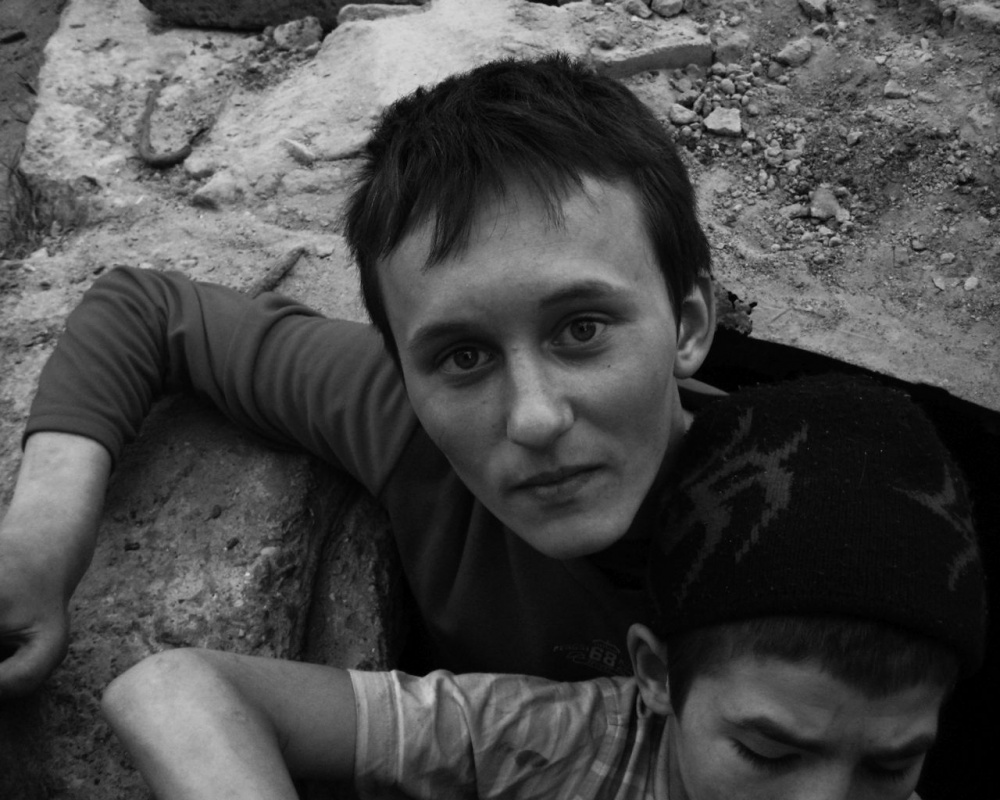 96 of 109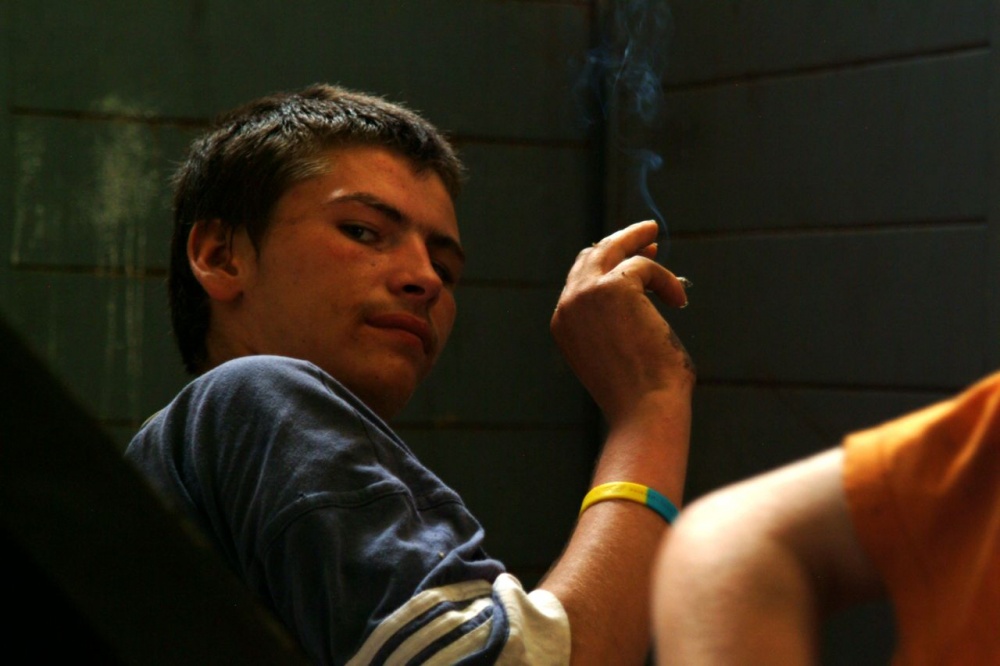 97 of 109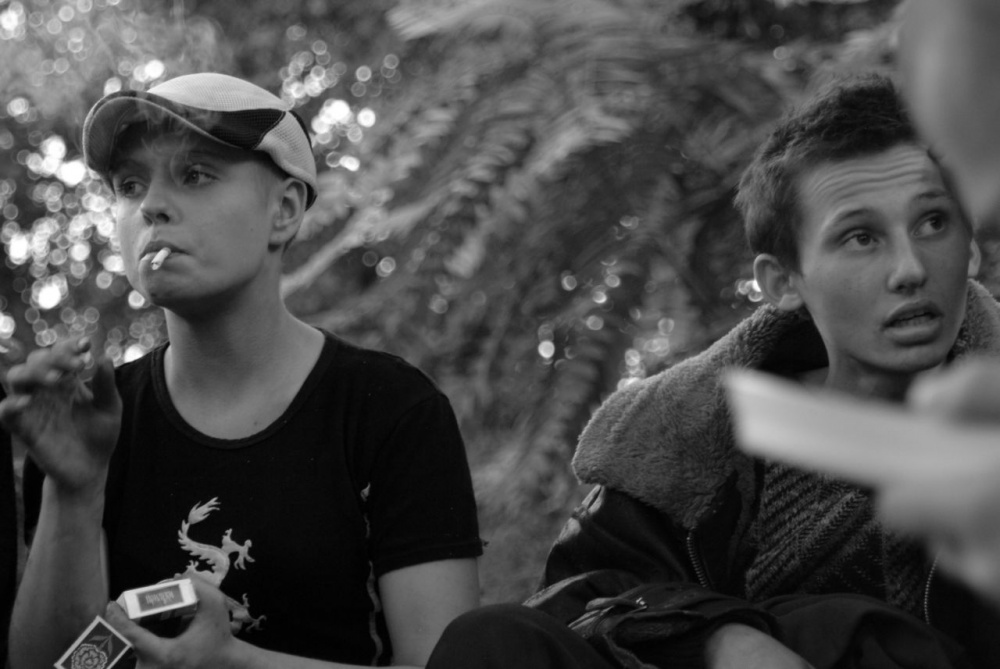 98 of 109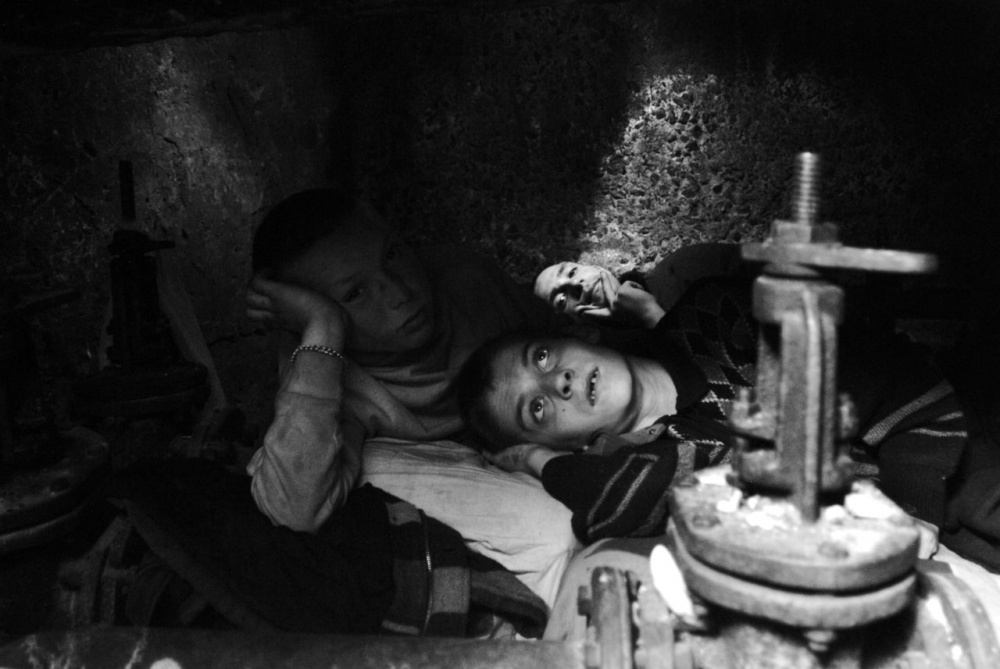 99 of 109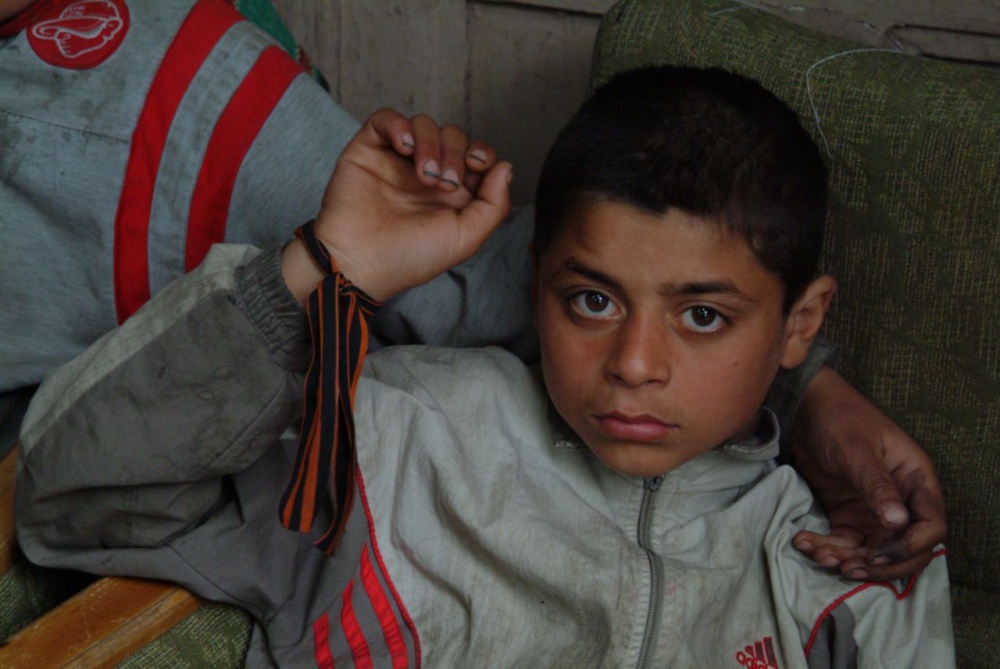 100 of 109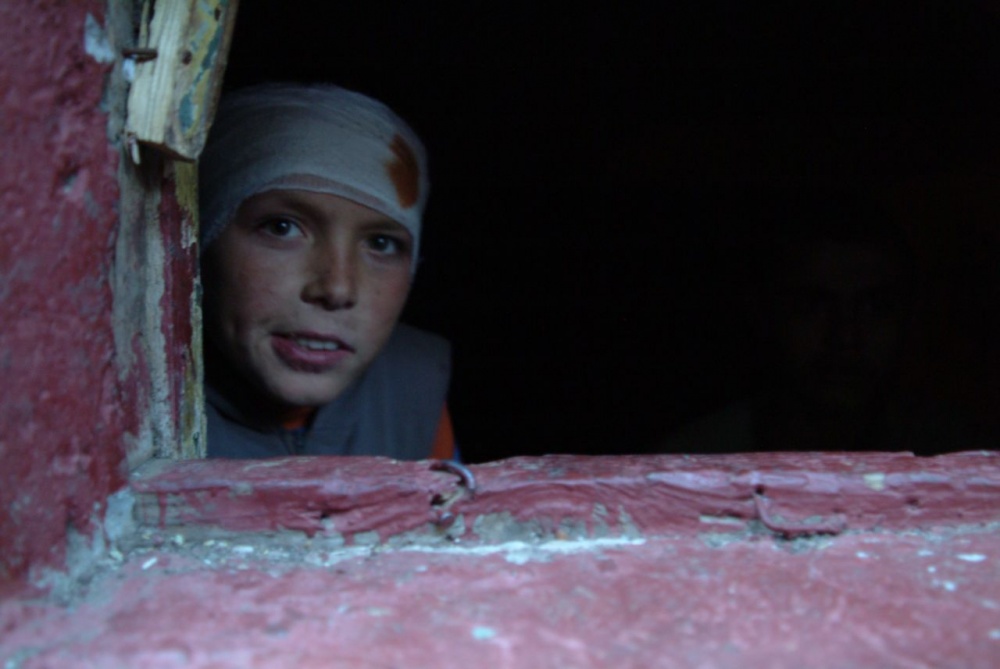 101 of 109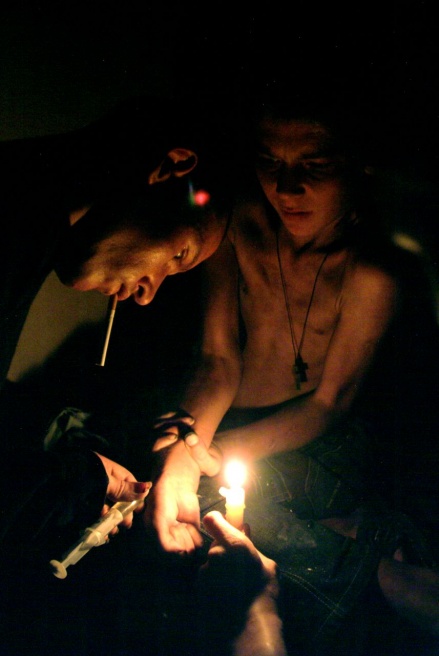 102 of 109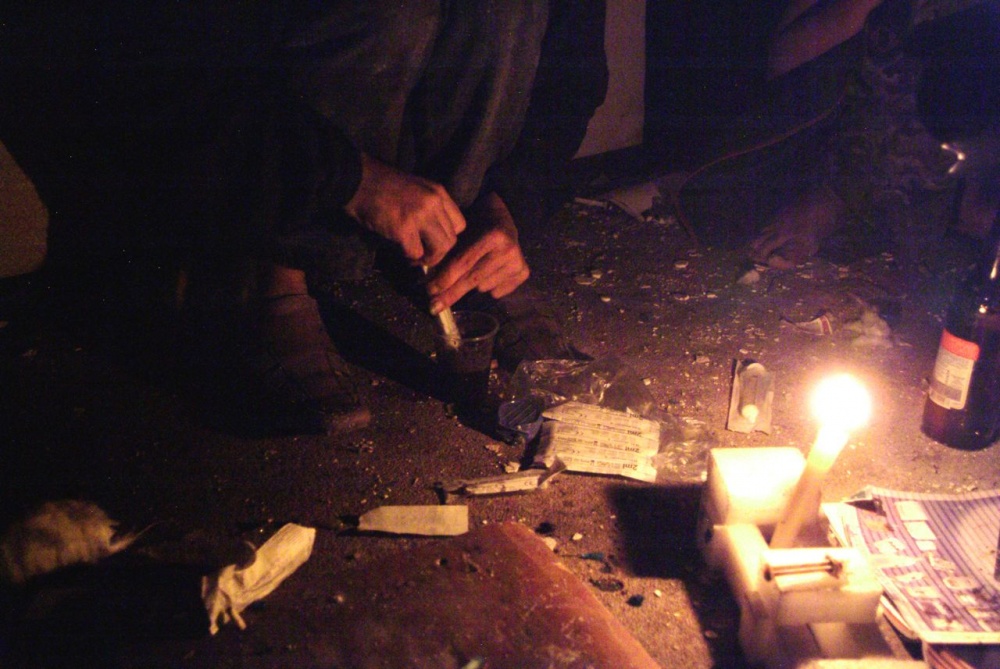 103 of 109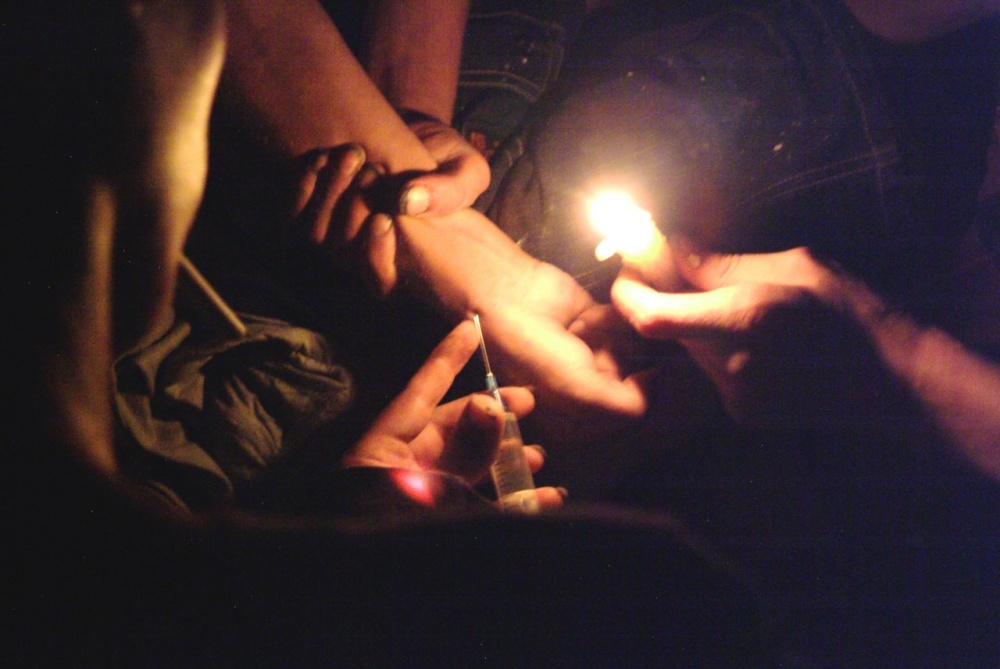 104 of 109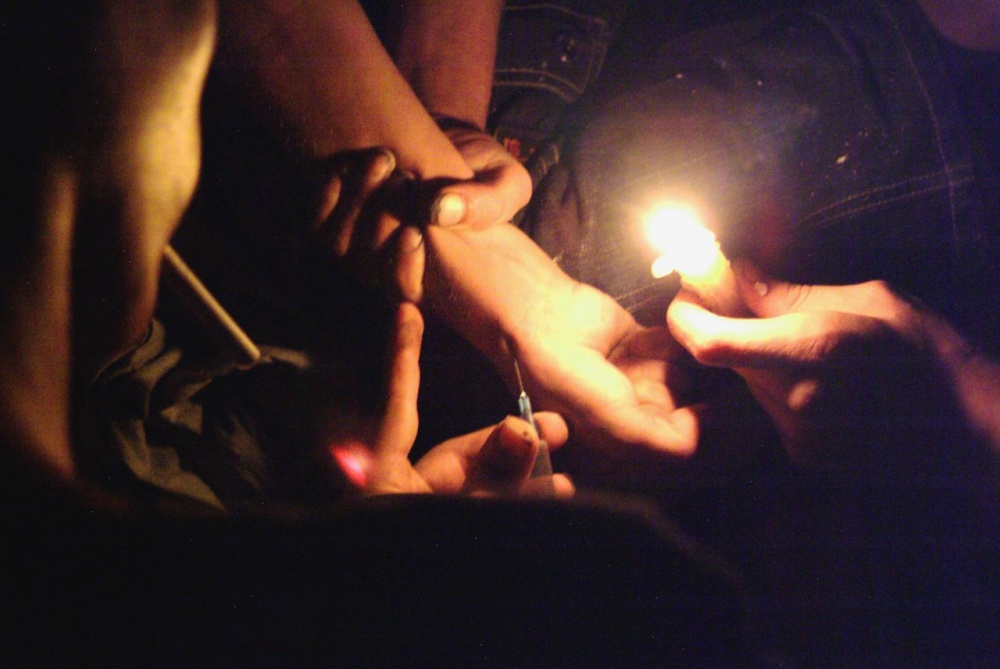 105 of 109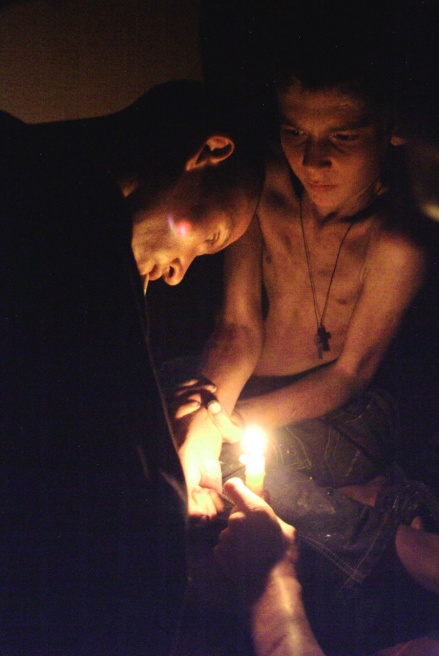 106 of 109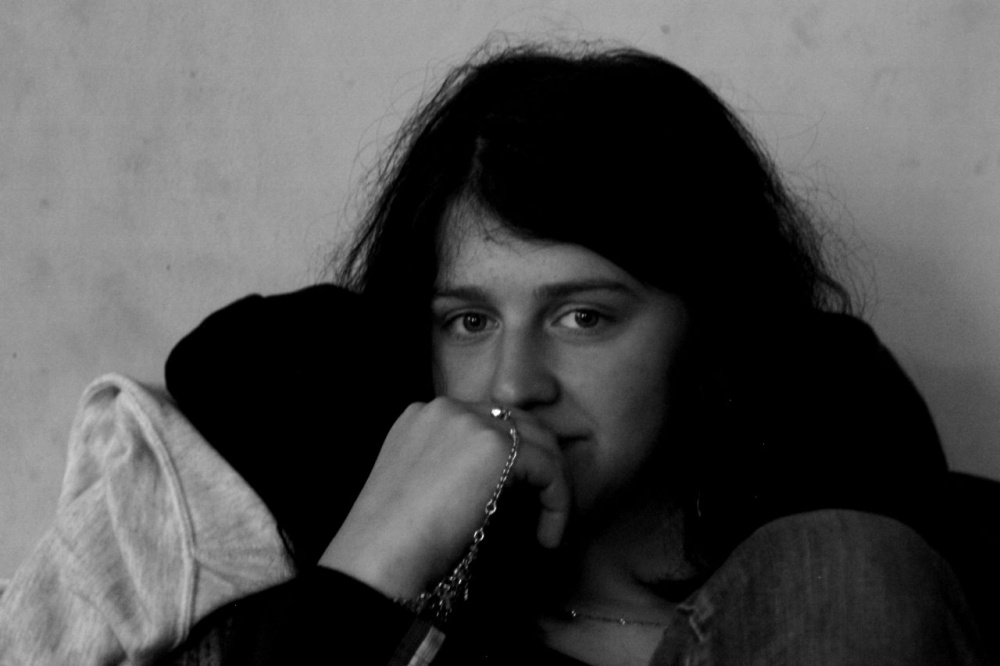 107 of 109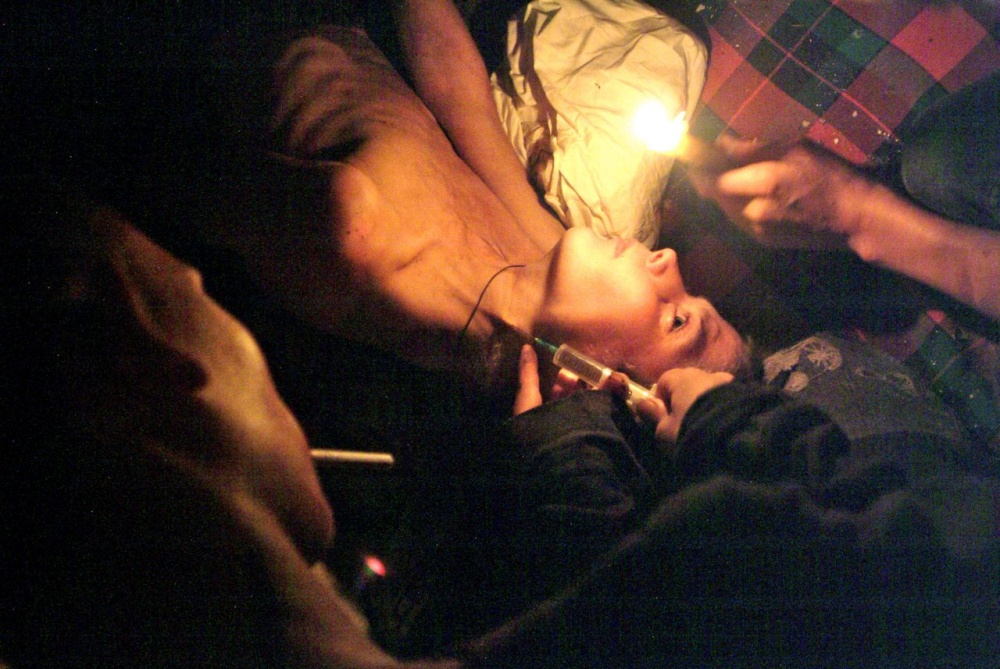 108 of 109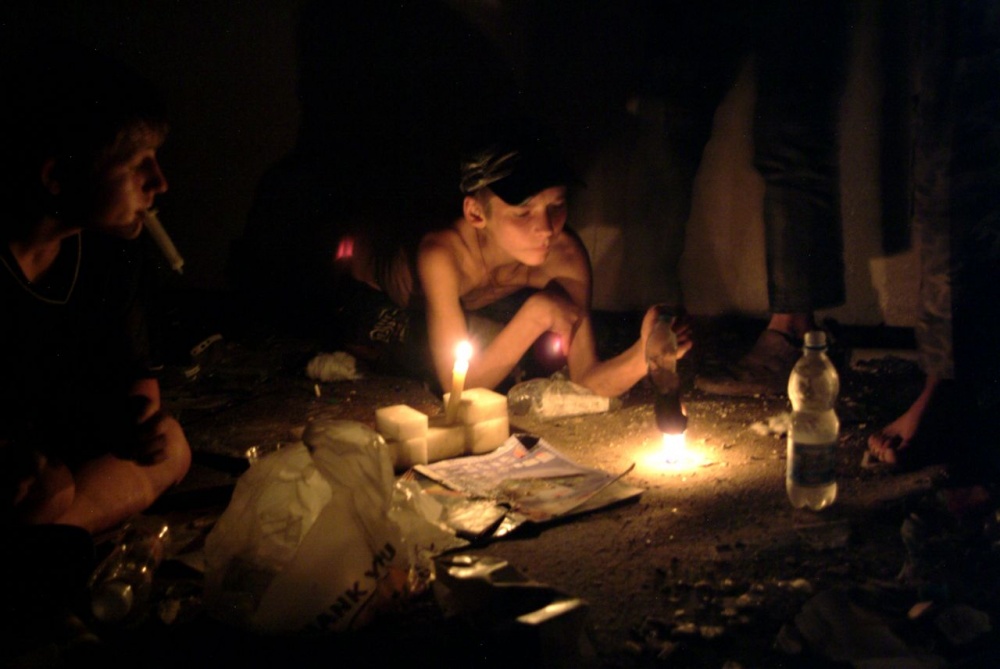 109 of 109
This Child Here: helping children find their way
ACTING GLOBALLY FROM THE GROUND UP: SOME THOUGHTS
Robert Gamble
"Can you find twelve people to give you $100 a month for the next two years? You can live on that in any third world country and make a difference."
It's how I started.
In The World is Flat, Thomas Friedman said once nations acted globally, then later corporations did, and now individuals do. In most cases, Friedman speaks of business, but more and more, I want to argue, people are going somewhere to do something meaningful even extraordinary.
Here's what I say: You are your own best resource. American ingenuity--it's actually true. The mantra of many third world countries is, "We've always done it this way." And don't start with this whining about how American's don't need to assume they know it all. You will find out what you don't know when you get there, and then you will start thinking creatively. Then resources will come. Twelve hundred a month was just the start of it for me; I lived on that. Soon I had another $1000 a month to spend on programs and stuff when more support came in.
Don't tell me you're too old. I had a volunteer who was 80. You need years and experience. Boomers do well at this. They still have miles to go and something to prove. We were and still are the Greatest Individualists. Just get rid of a few toys.
Why twelve people? A dozen eggs, twelve days of Christmas, twelve tribes of Israel, twelve disciples, twelve months of the year; I don't know, it's just a number; it sounded good, and it works. If you can't find twelve people to invest in you, maybe you need to lay there and watch the tube. But you can and they will trust you, and that itself will be like swig of Red Bull to get you going.
Now a secret about where to go and what to do: move in the direction of the thing that gives you energy.
Be yourself, but be yourself with. You're not Jason Bourne or the Tomb Raider. Find an organization you can cooperate with, learn from and support. And yes, you will be lonely. My laptop was my best friend: Skype, email, Facebook. I couldn't have lasted the first three months without wifi, and a beer. Like God, the Internet is everywhere, almost.
How I got where I am is long story, but yours in part will be the same: You will see a door and go through it. On the other side things will happen you don't expect. But you just have to actually get up and walk through. I was a pastor of Presbyterian Churches (USA) for 24 years until I spent part of my sabbatical in Ukraine because I was interested in helping children and wanted to do something new, meaningful and a little bit dangerous. A year later, I started This Child Here and moved.
About faith, you need only enough belief in yourself and God to do a google search, to make a phone call, or scribble five things you need to do--not actually do them--just write them down. Frederick Buechner has a sermon "A Sprig of Hope." Like a novelist, he renders Noah standing in the yard after the conversation with God, the wheels in his head turning… ."and then Noah took a few steps," Buechner writes, "in the direction of… the lumber yard."
Here's four things I learned after year number one:
1. Your past forms and shapes your future in more ways than you know.
2. If you want to make a difference, ie. change the world, send a person.
3. In life, don't collect a lot of stuff. Collect experiences.
4. When you are where you are supposed to be, things fit together. It was Josephine Hart who suggested, there is a geography of the soul.
People ask if it's different in Ukraine. It is. In America, everything is big and easy. We have big cars, houses, and plasma screens, wide highways, and Super Stores. In Ukraine, I've been robbed, extorted at the border and detained by police. I ride on narrow streets, crammed into buses and trains.. I don't have a car; I have yet to see a Big Gulp. But in America, my life felt narrow and cramped, squeezed by forces I could not identify. Here life is large. On the wide canvas of expectation, success is often mixed with absurdity, frustration and disappointment; but the expanse of what is possible is pushed back to a horizon only hope can define. Abraham Heschel said this, "And above all, remember that the meaning of life is to live life as it if were a work of art."
Dr. Robert D. Gamble, former Coast Guard Officer, now pastor of Presbyterian Churches, (USA), has served in Tennessee, Florida, Maryland and New Mexico. He is the Director of This Child Here. www.thischildhere.org robertgam@gmail.com 828 318 2149