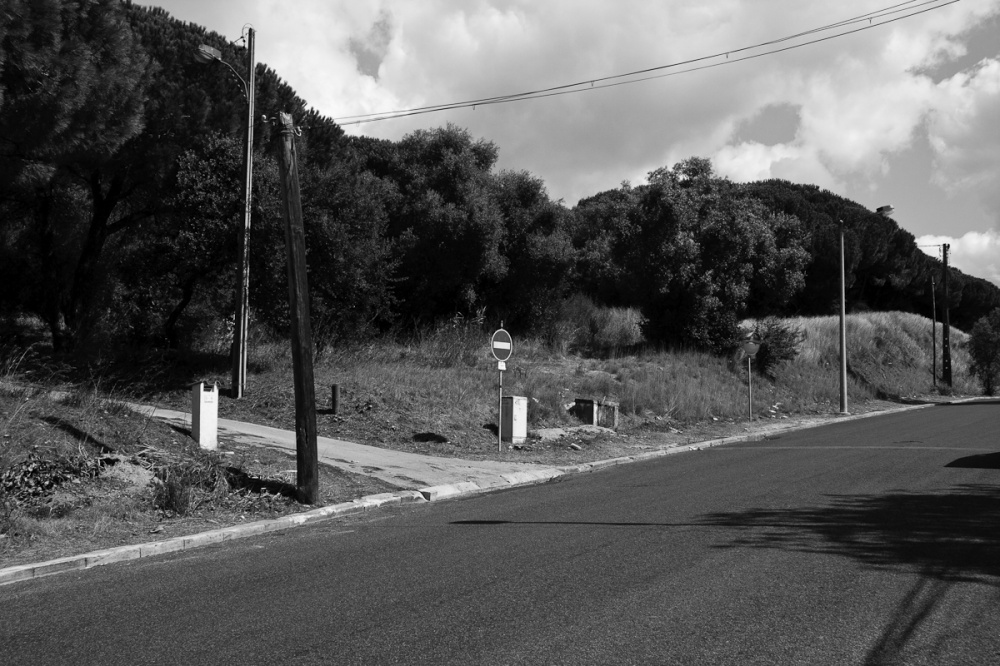 1 of 18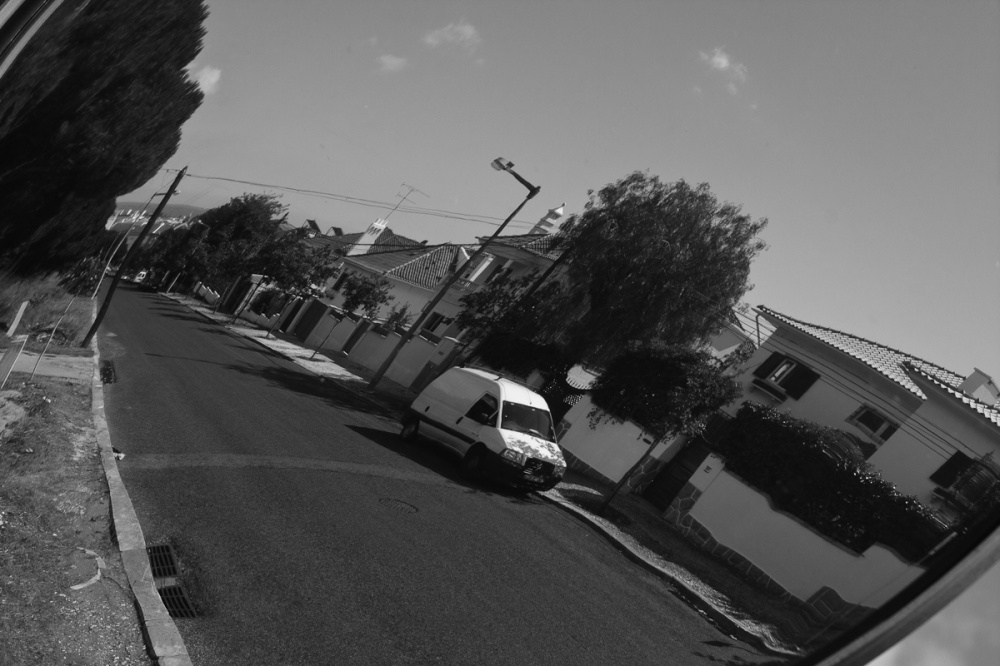 2 of 18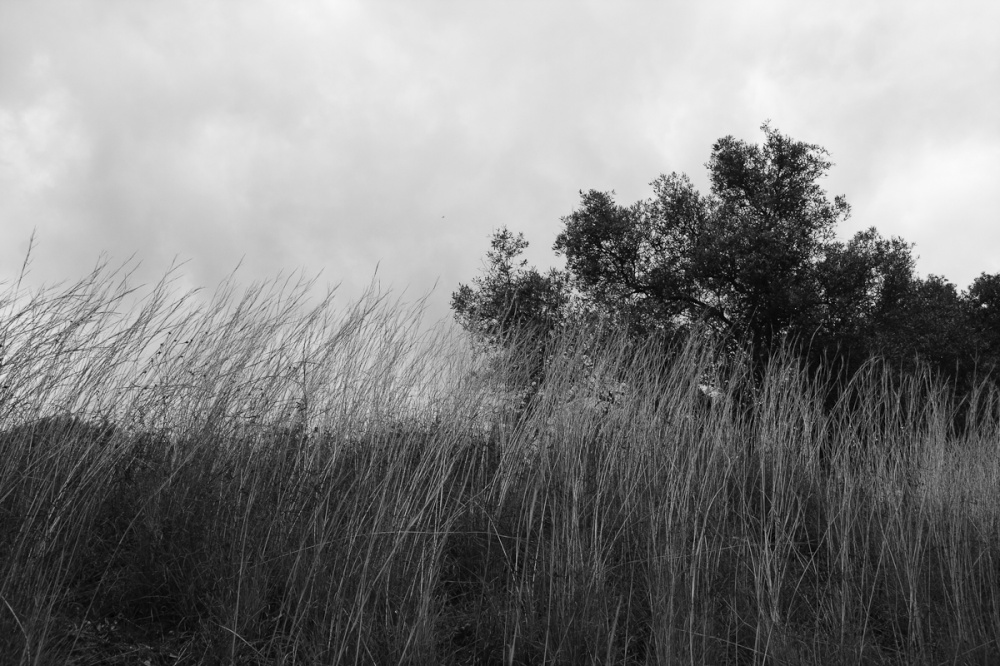 3 of 18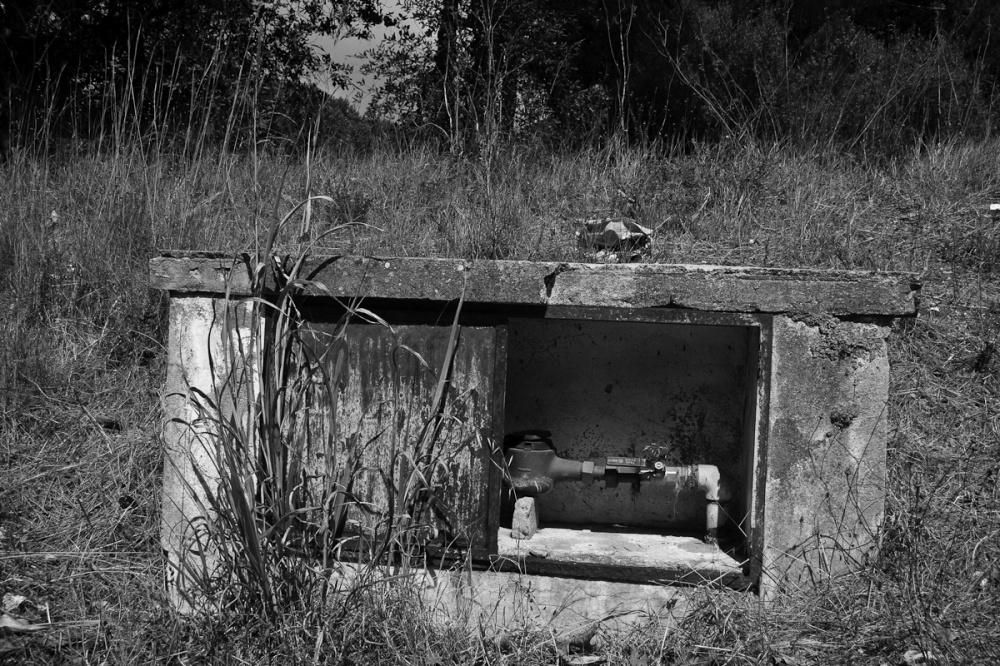 4 of 18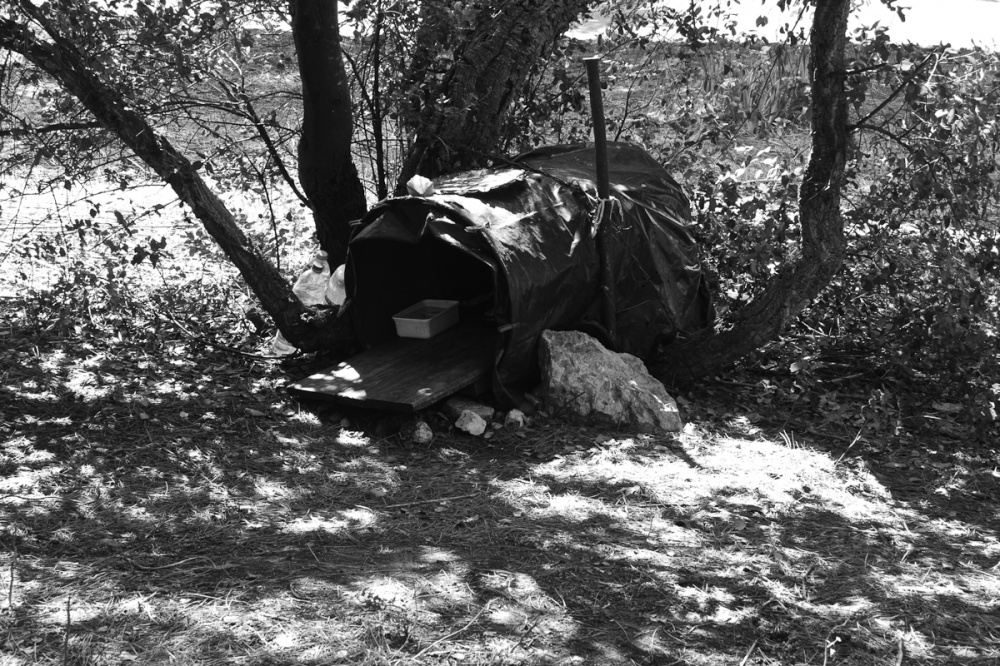 5 of 18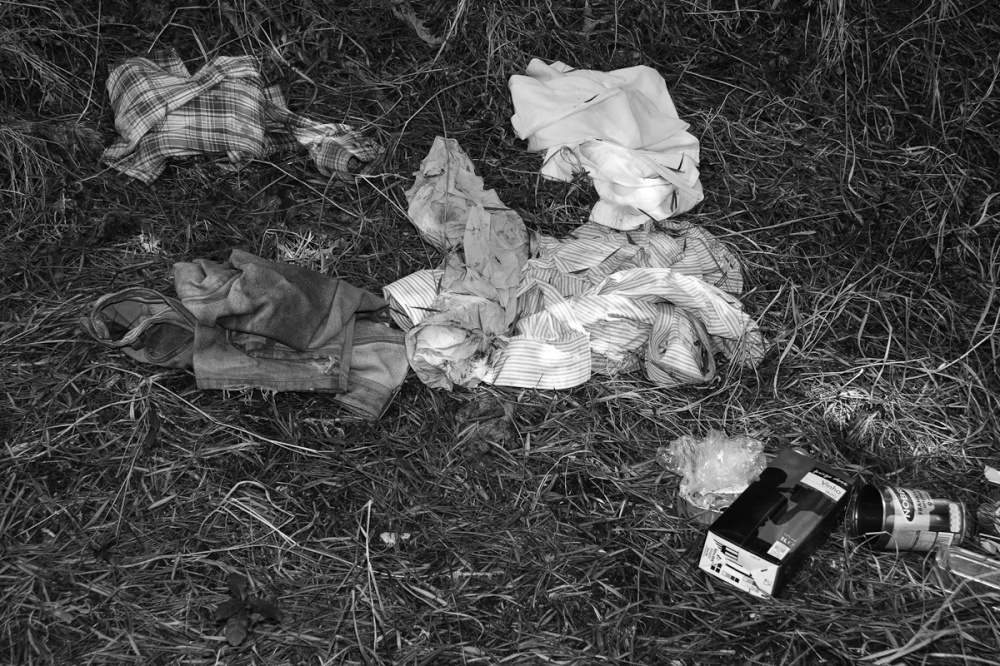 6 of 18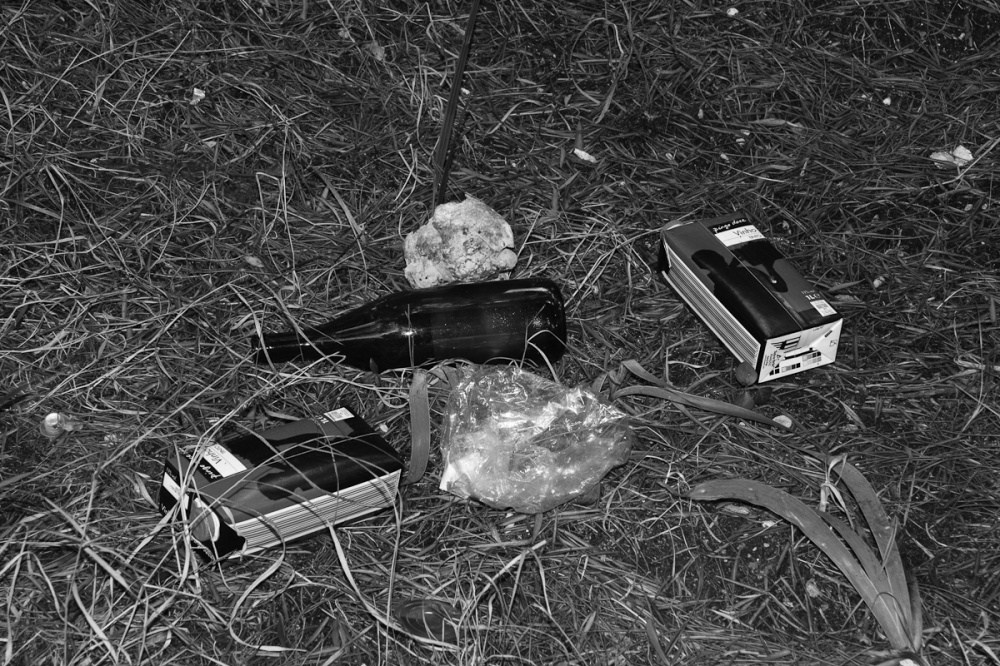 7 of 18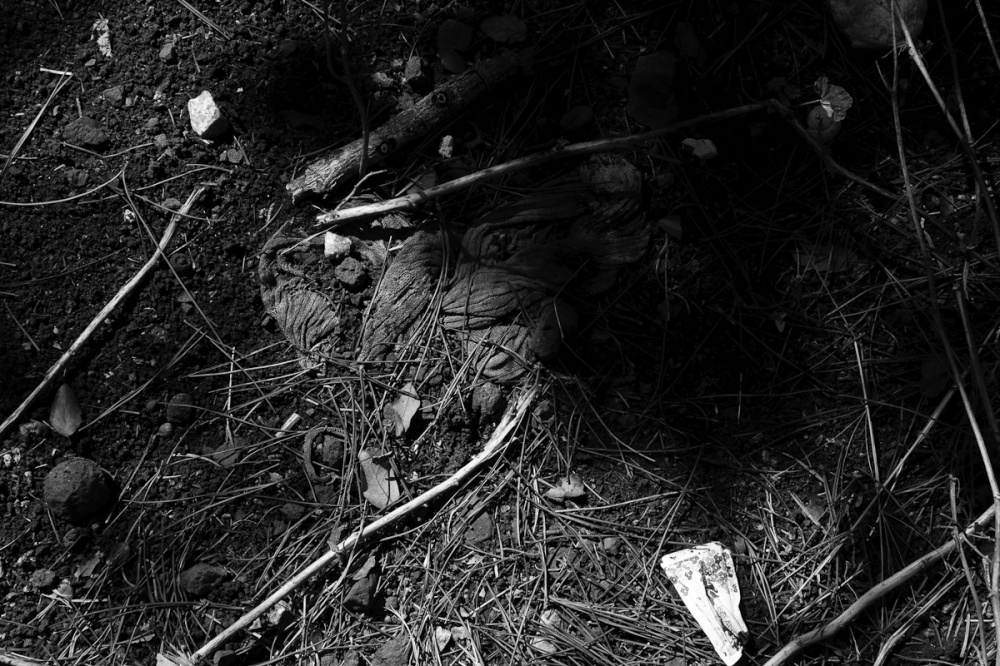 8 of 18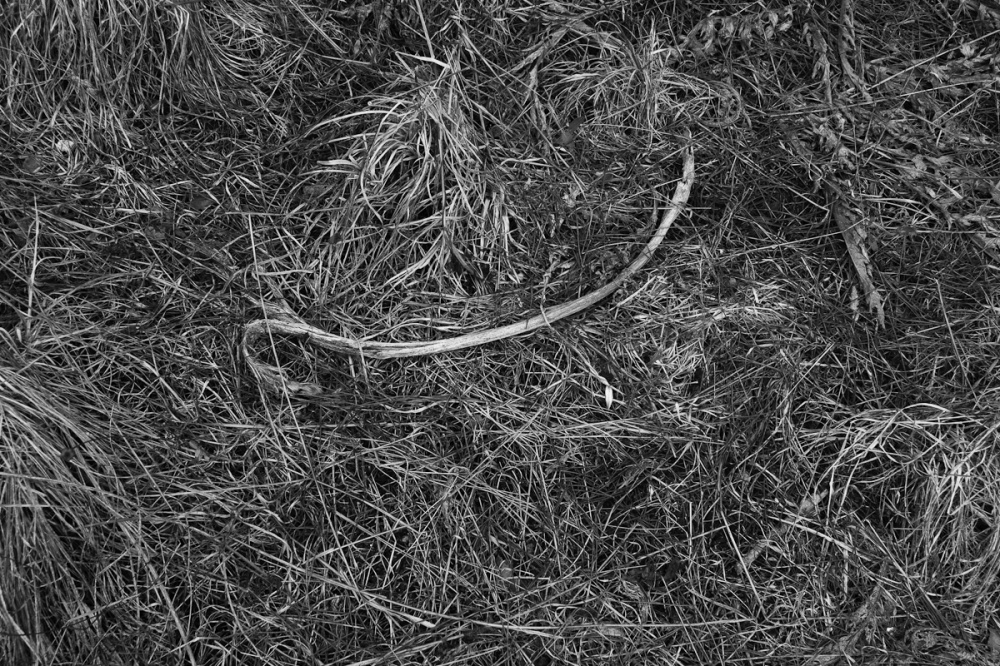 9 of 18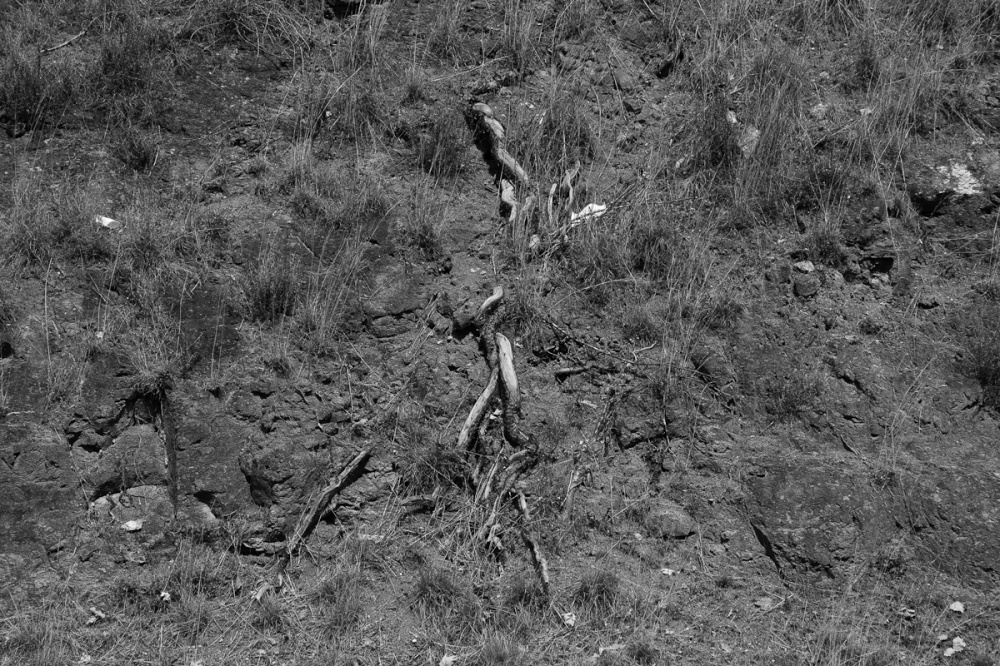 10 of 18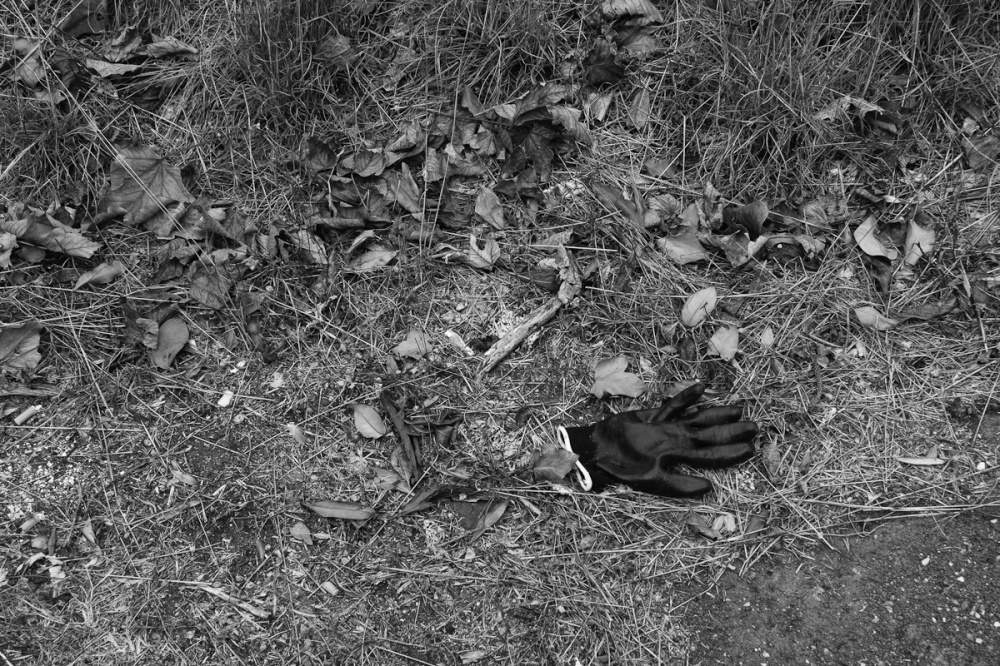 11 of 18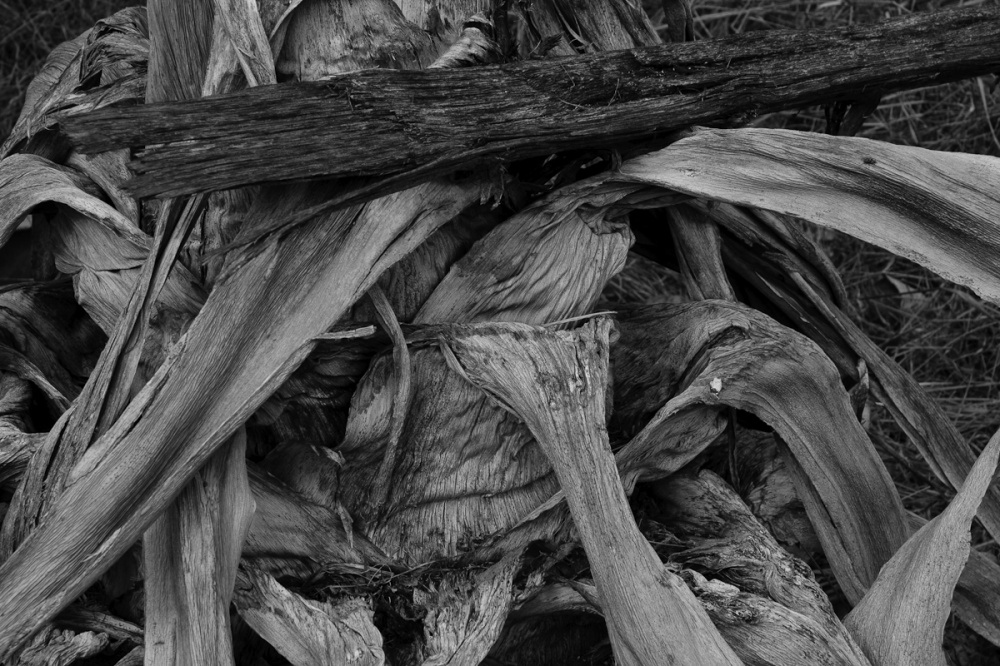 12 of 18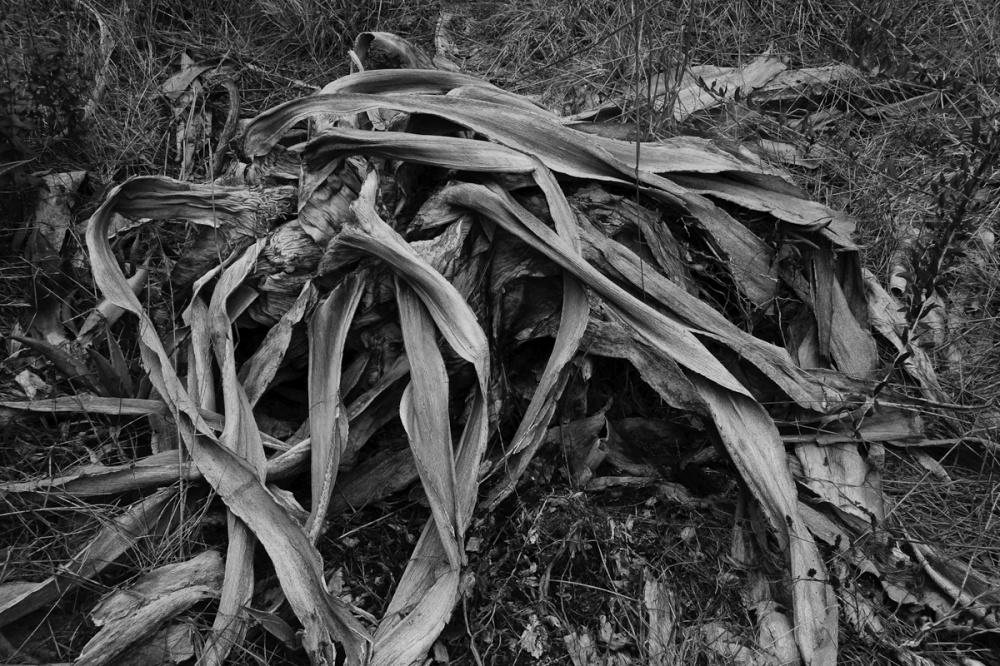 13 of 18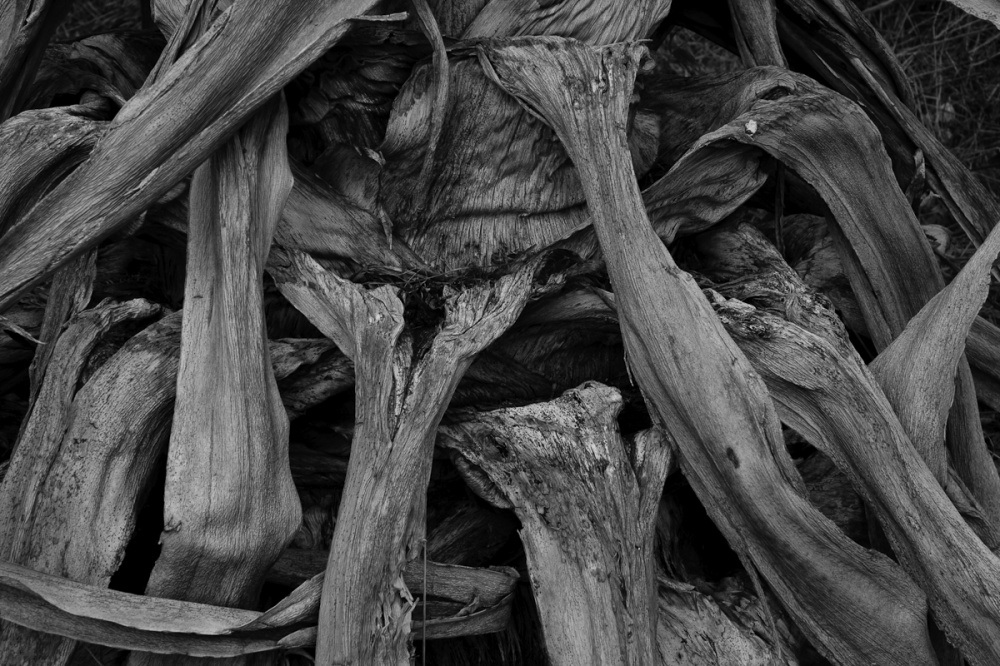 14 of 18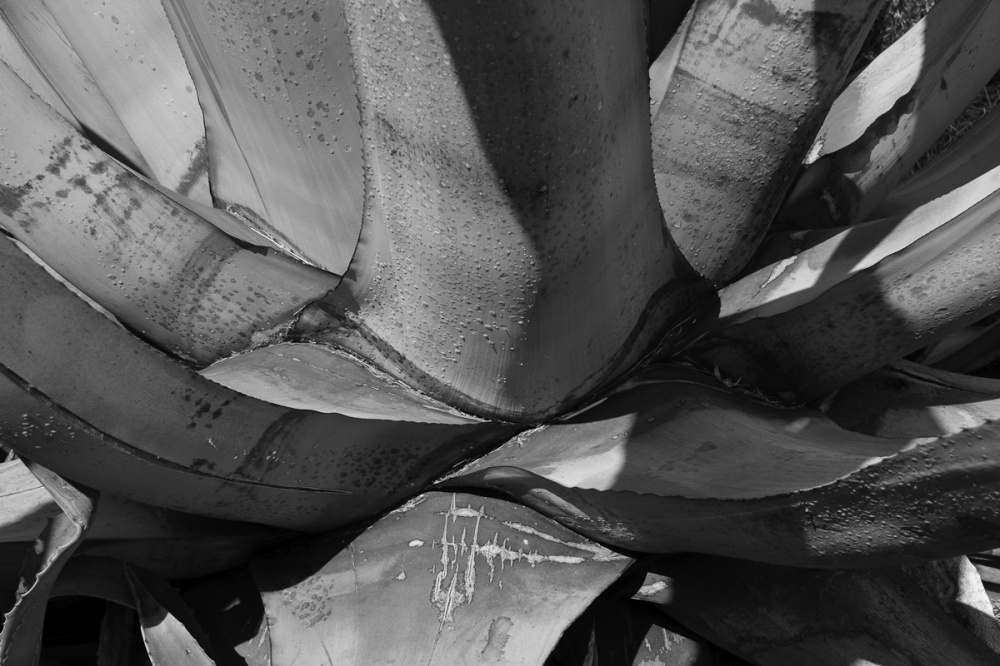 15 of 18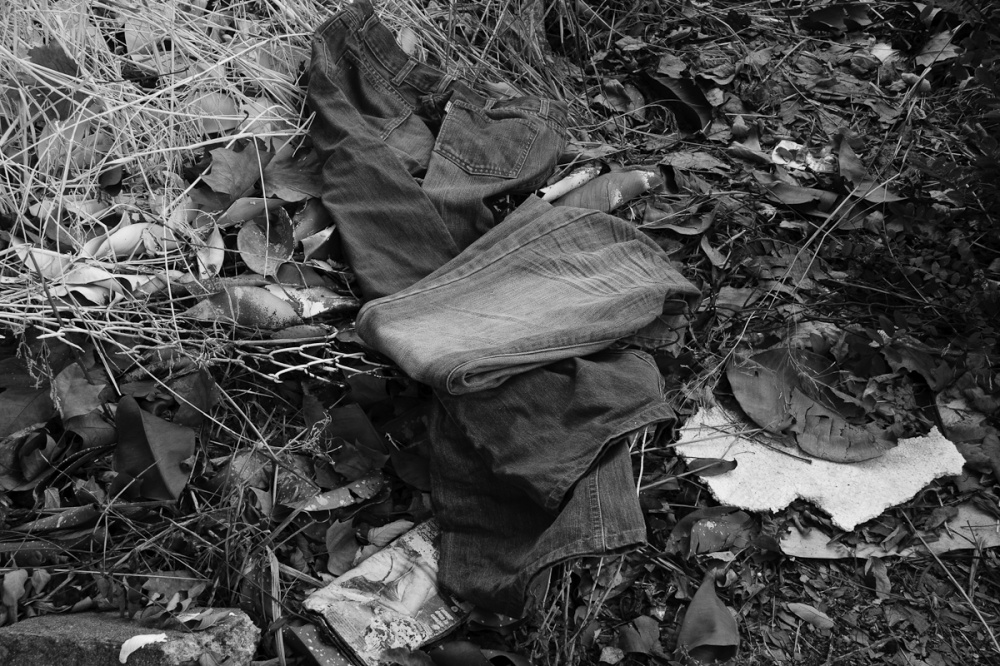 16 of 18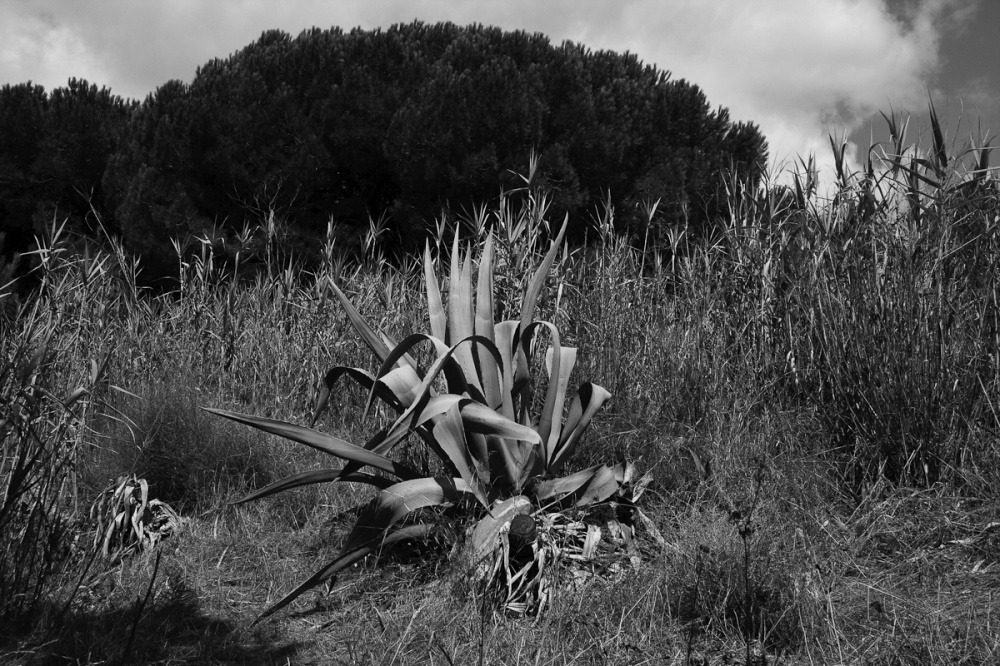 17 of 18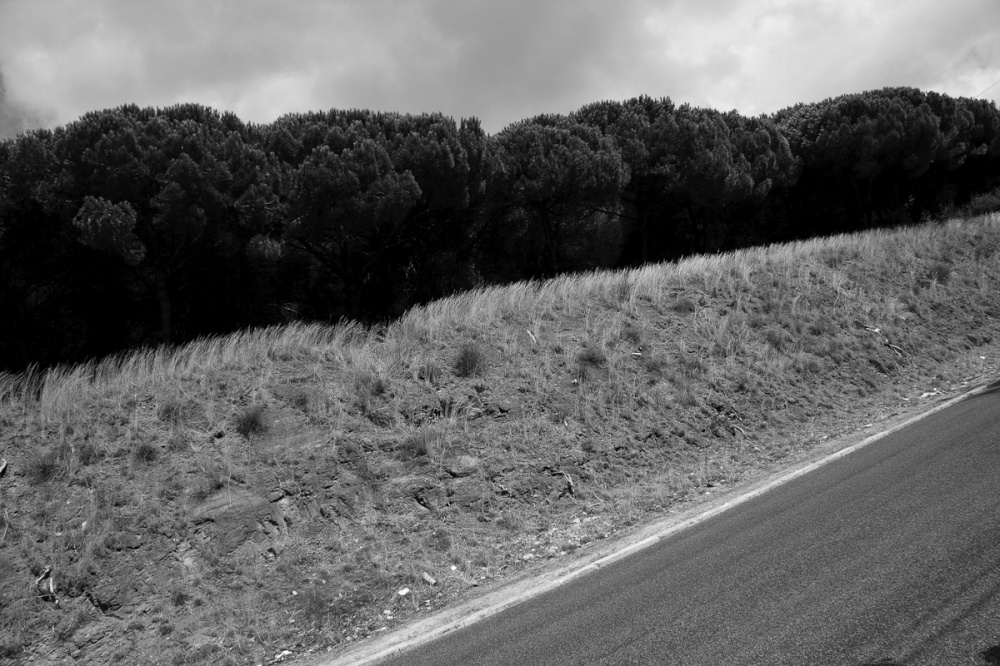 18 of 18
the city outskirts, a small wooded area.
filled with (un)common artifacts and traces of presence.
this is an exercise on associations between the registered evidences, and how we can build up stories from the most mundane objects.
leftover bread and empty bottles lying besides ragged clothes; a solitary glove and a dead plant that - with a little bit of imagination - plays the part of a corpse.
this is, after all, an exercise on fiction.