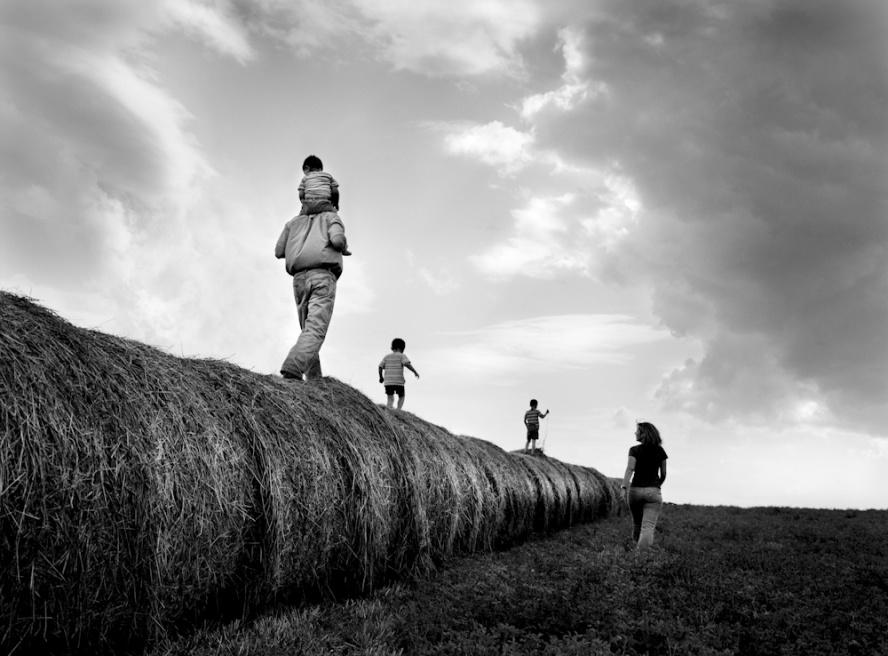 1 of 100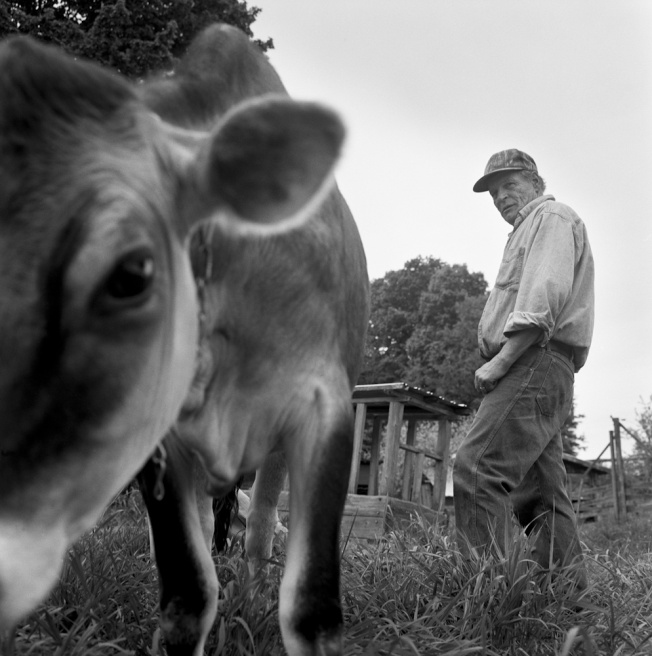 2 of 100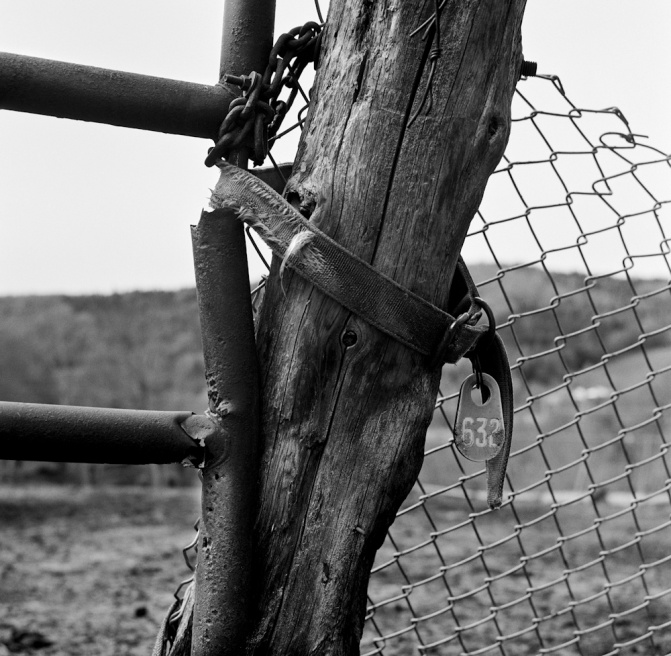 3 of 100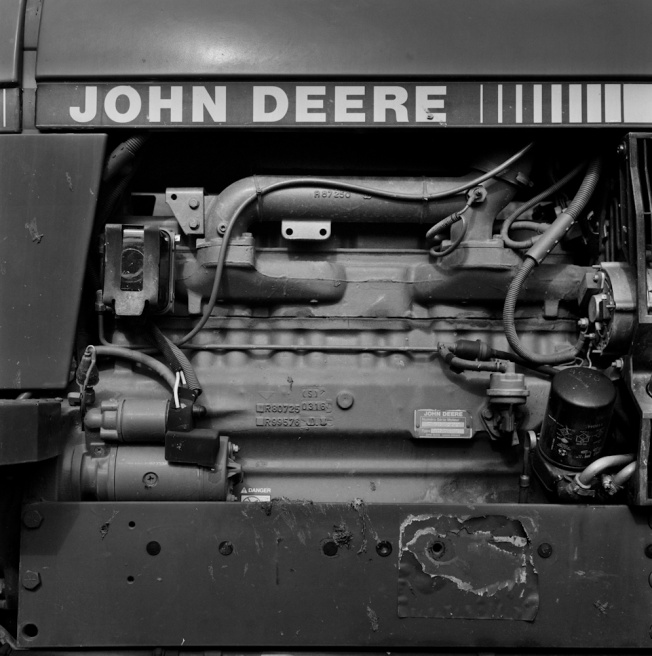 4 of 100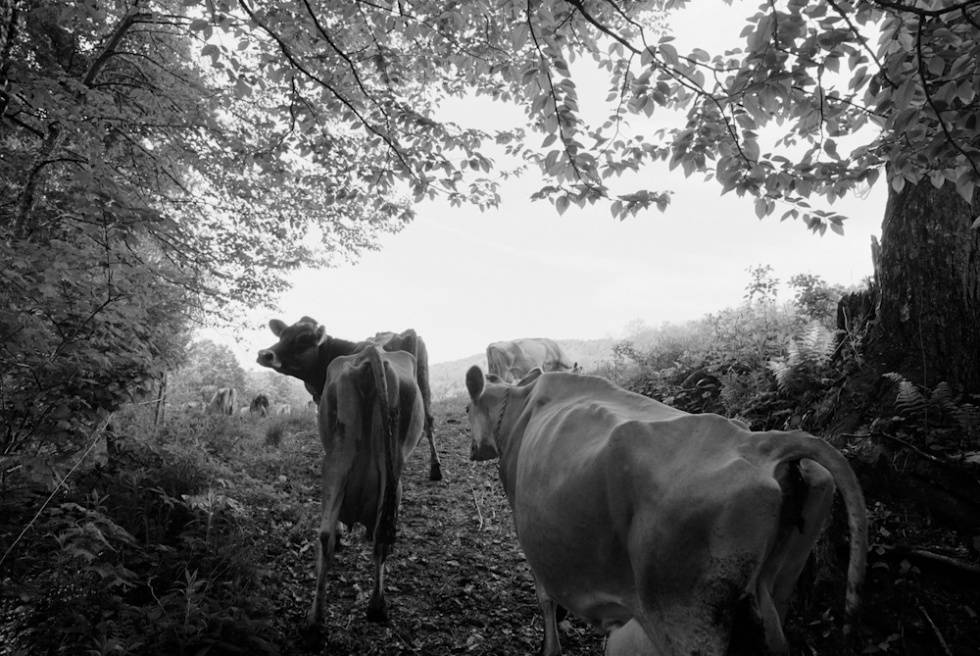 5 of 100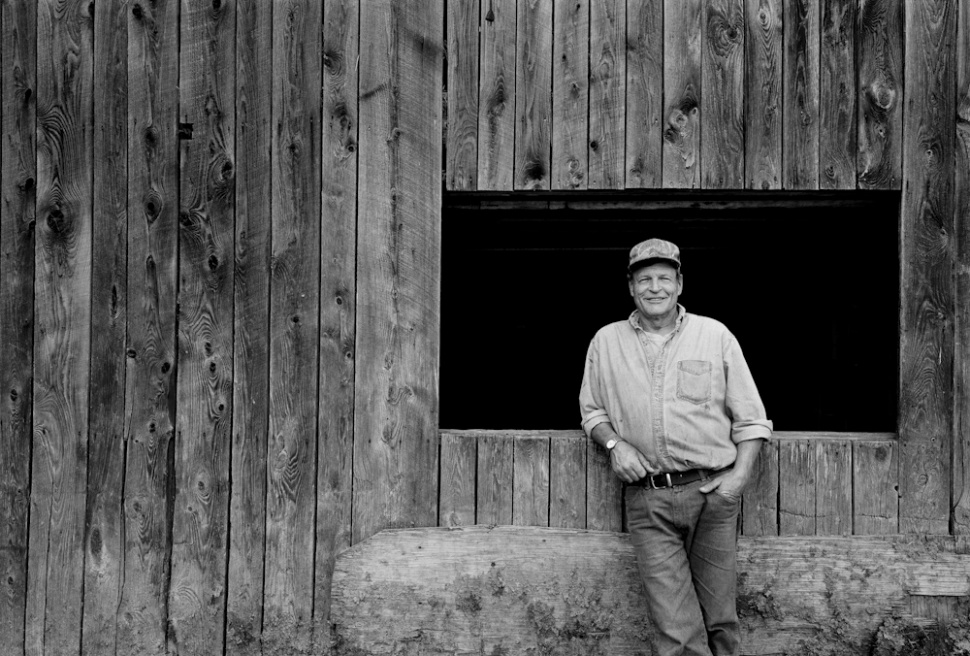 6 of 100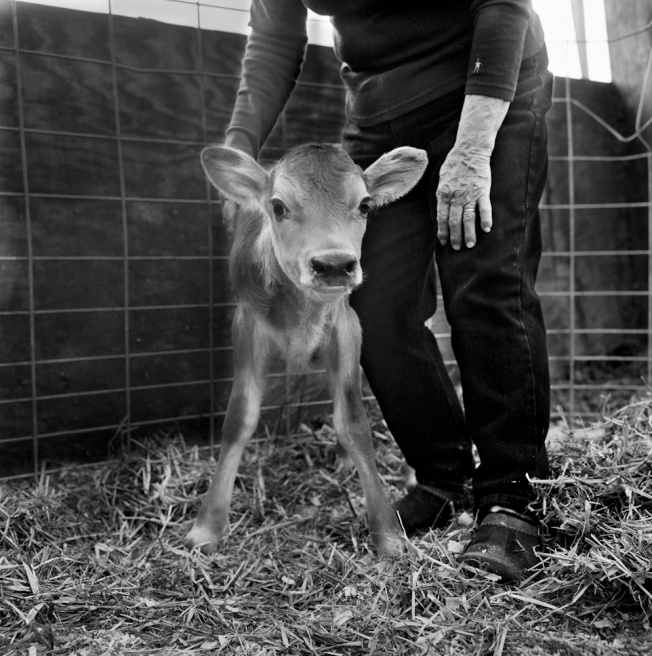 7 of 100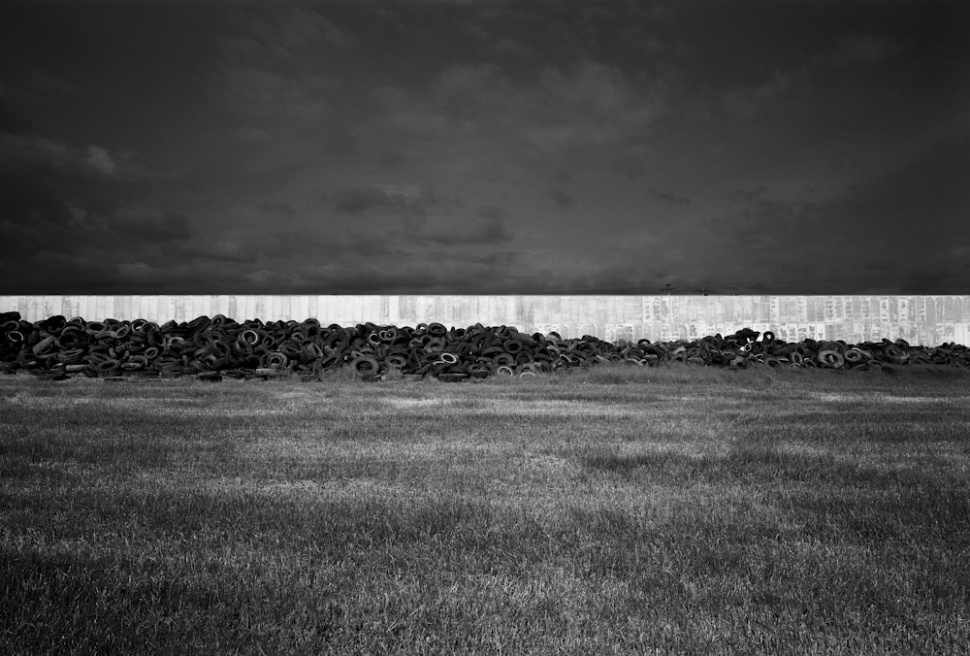 8 of 100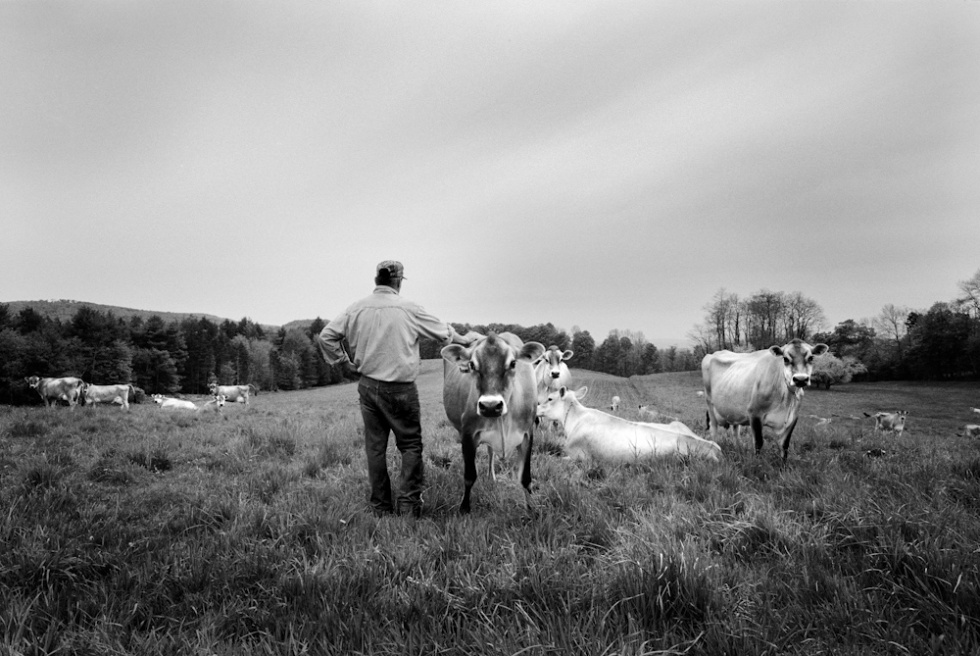 9 of 100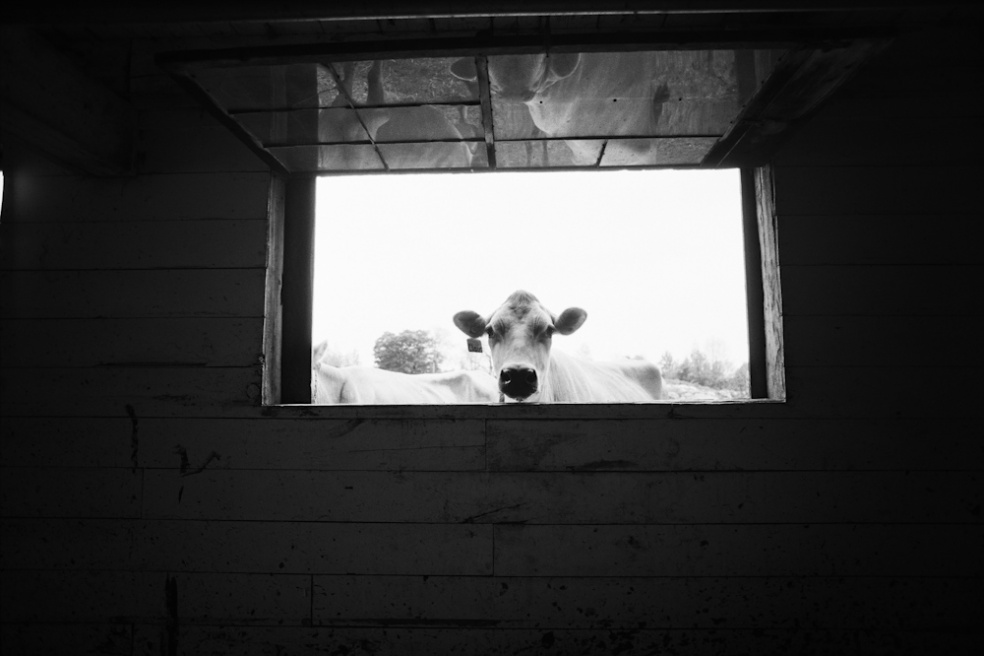 10 of 100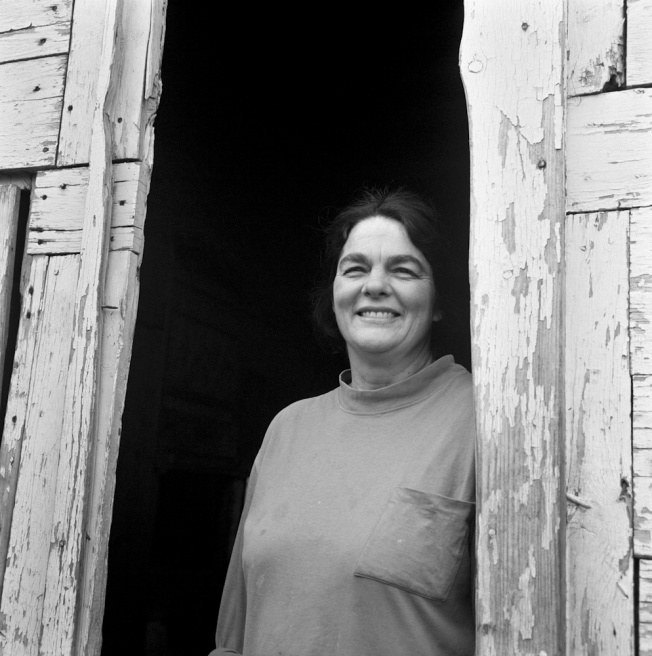 11 of 100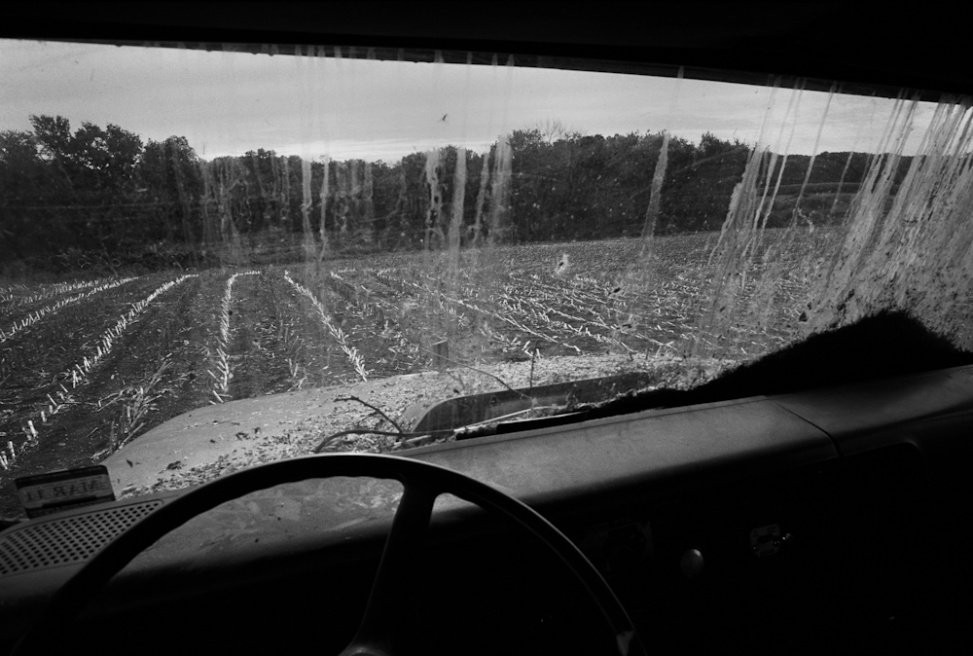 12 of 100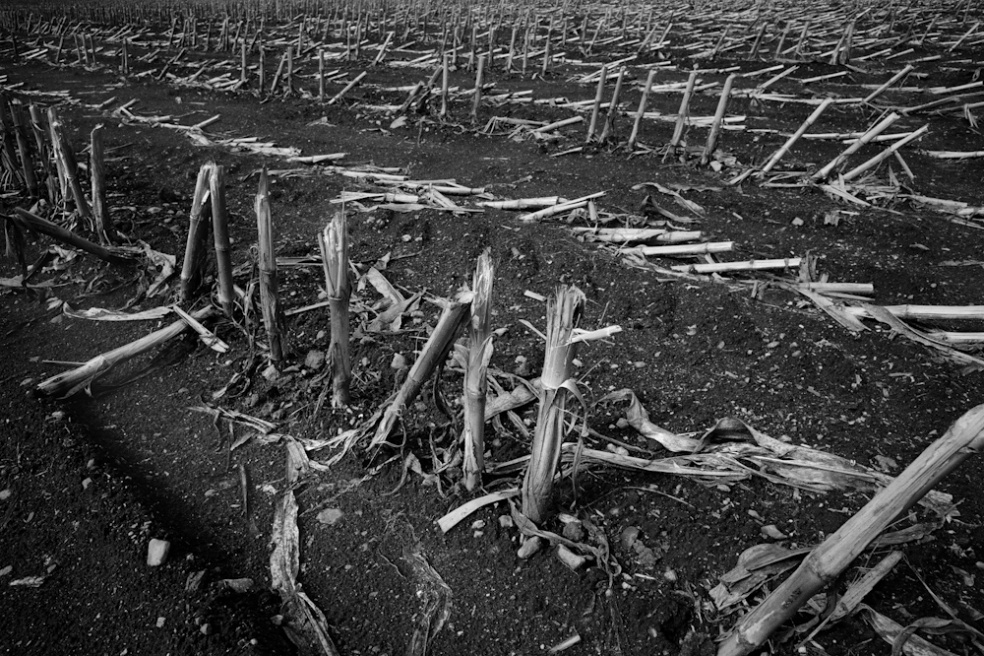 13 of 100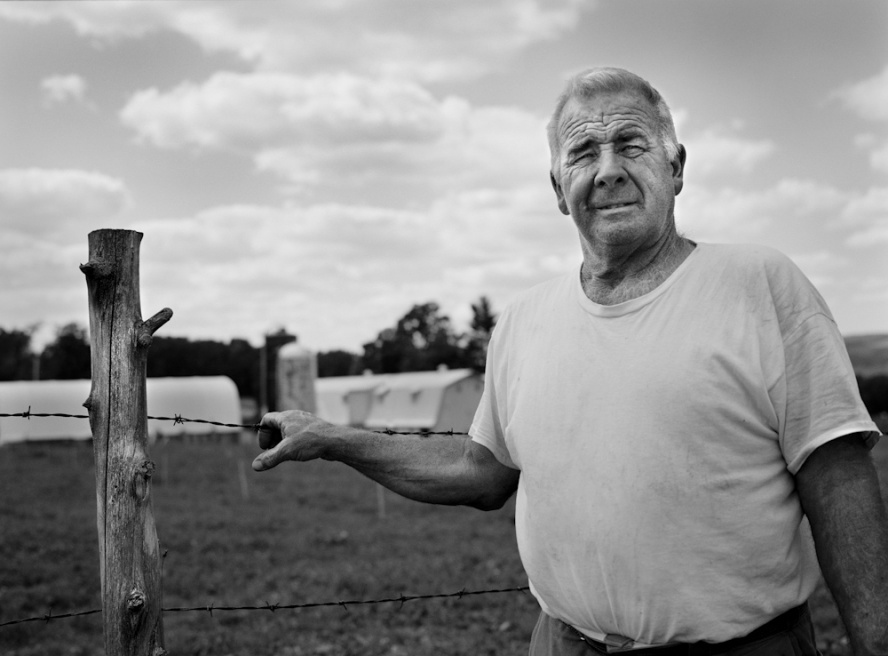 14 of 100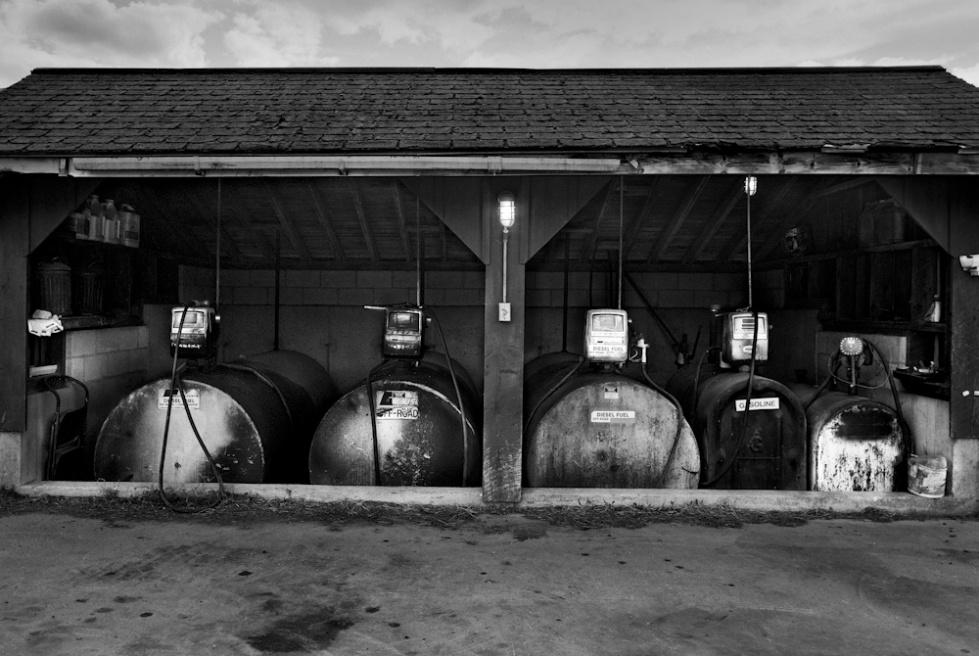 15 of 100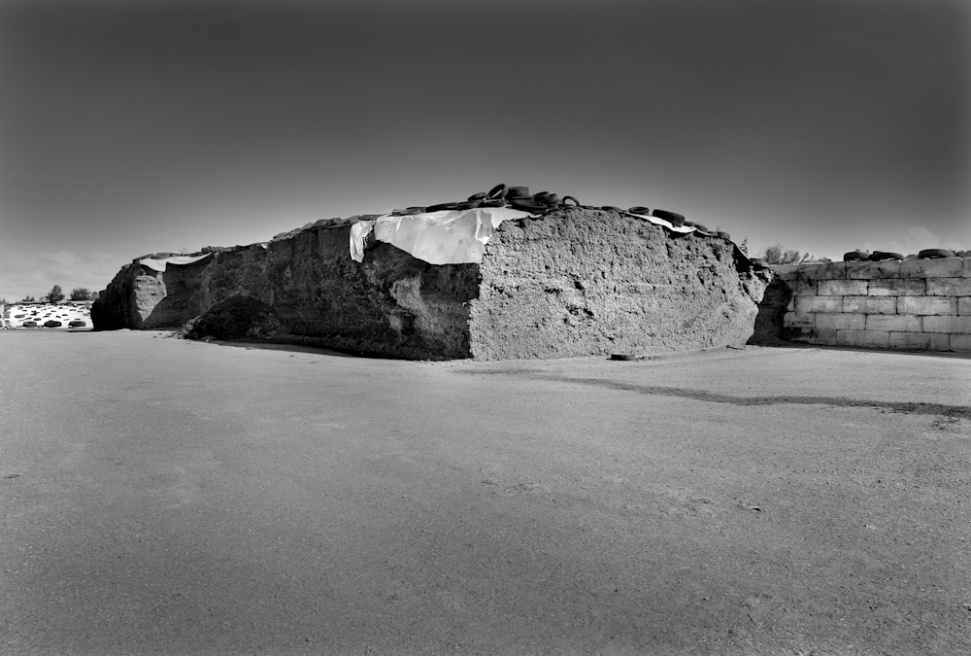 16 of 100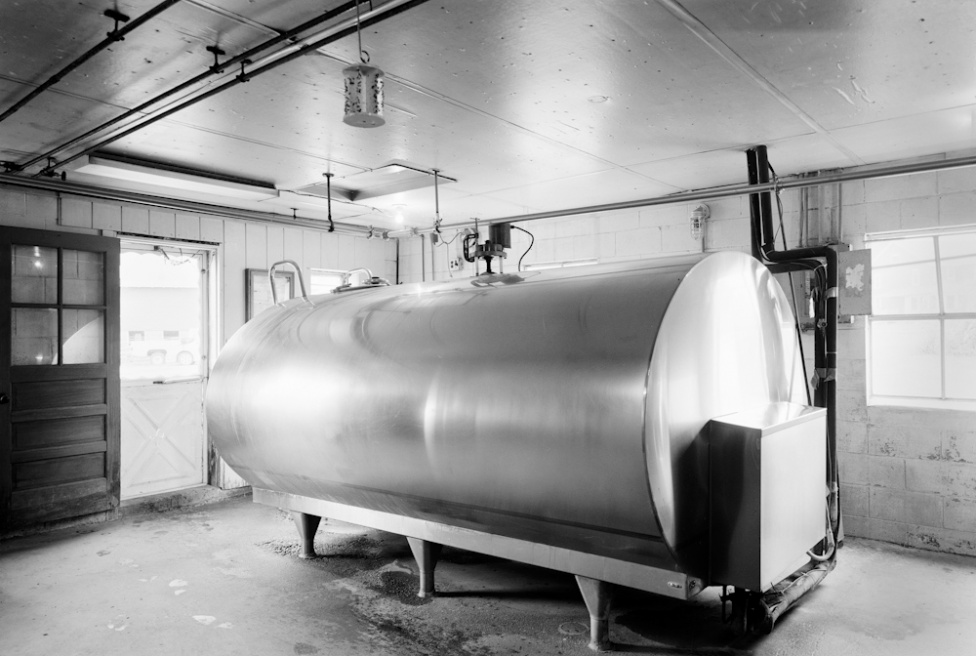 17 of 100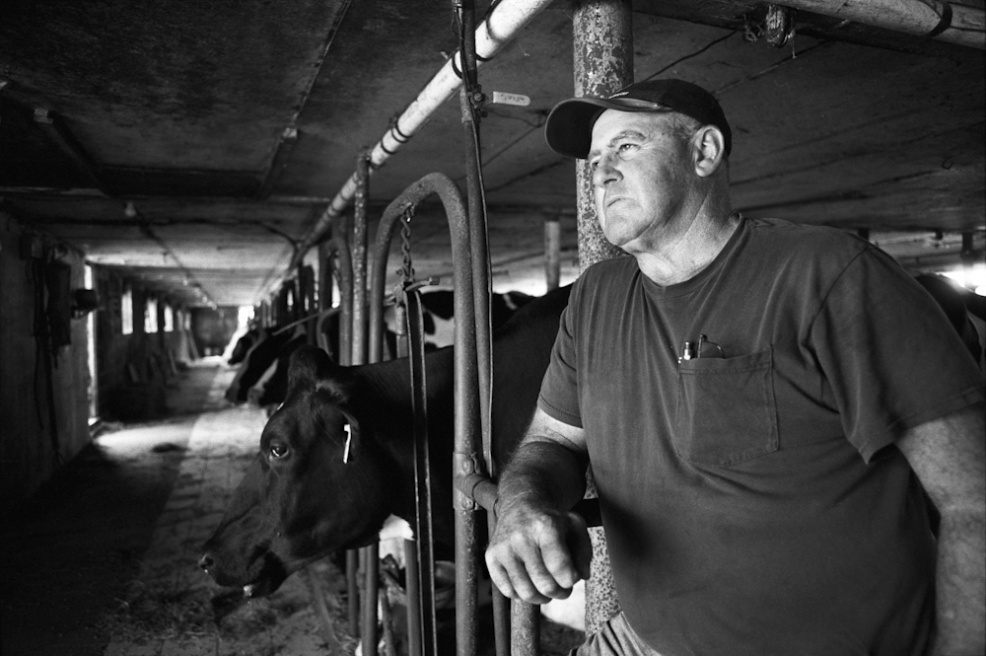 18 of 100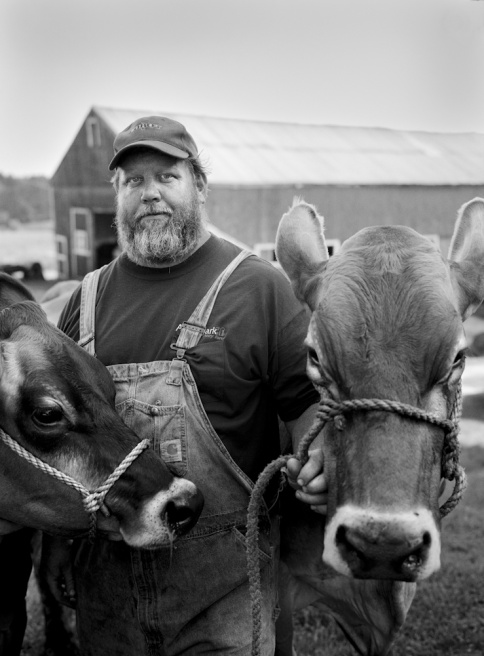 19 of 100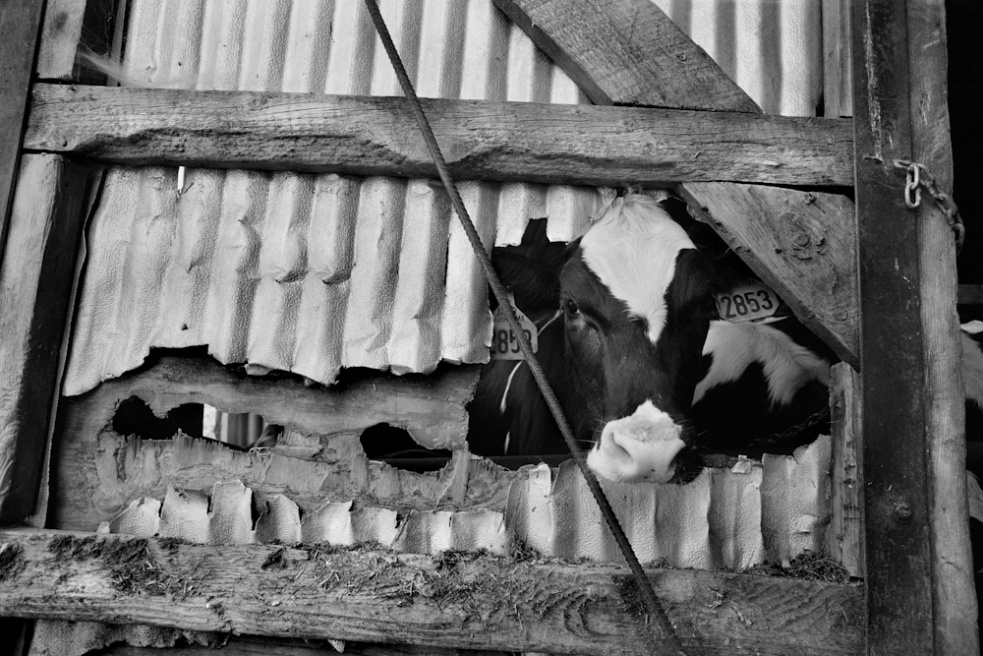 20 of 100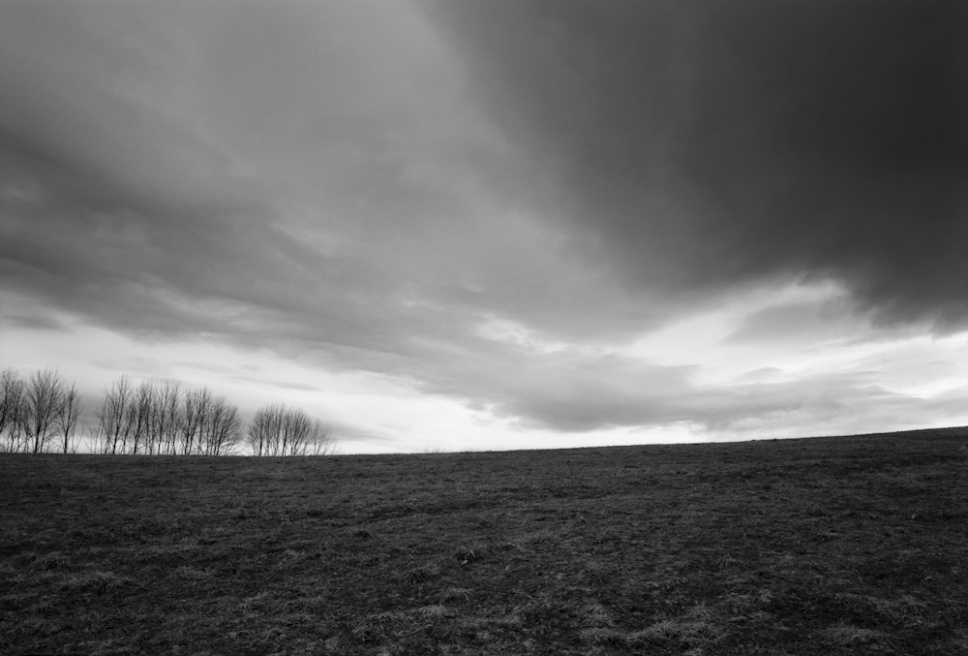 21 of 100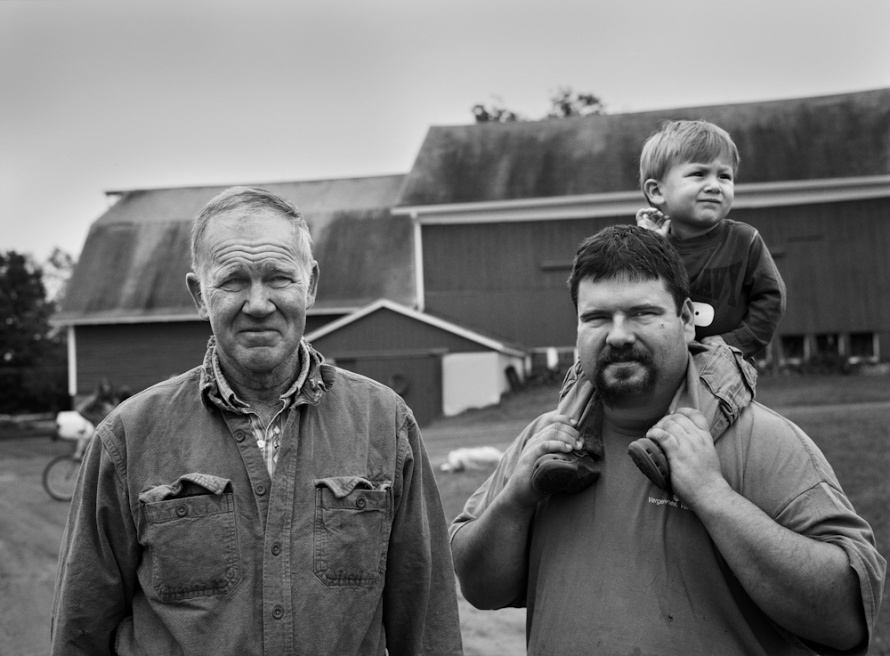 22 of 100
23 of 100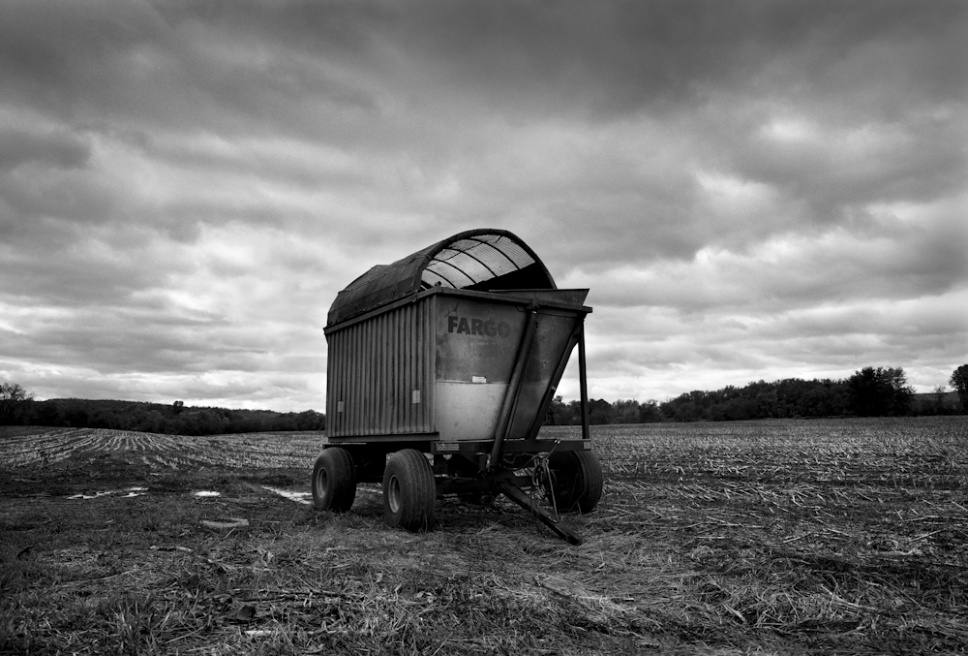 24 of 100
25 of 100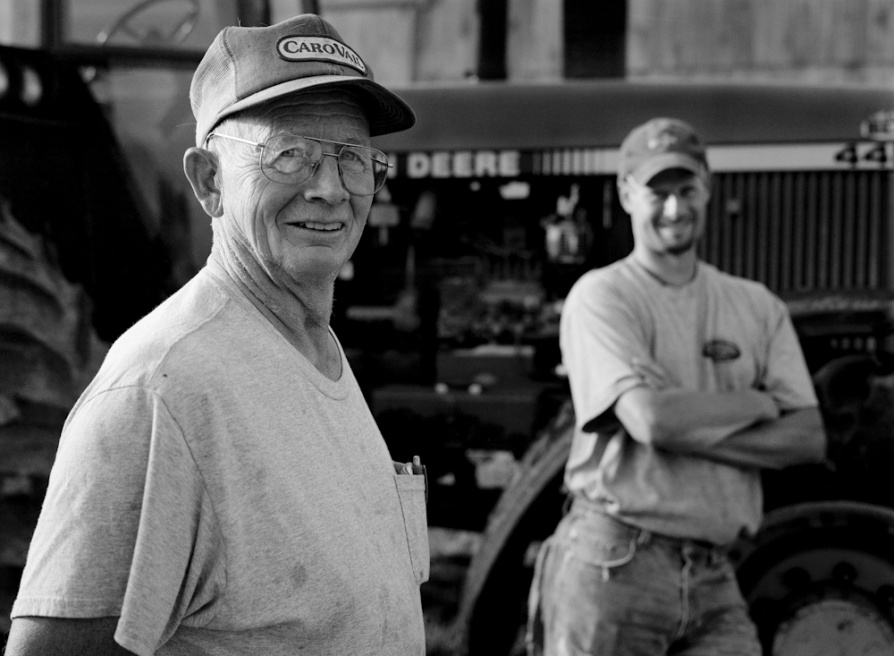 26 of 100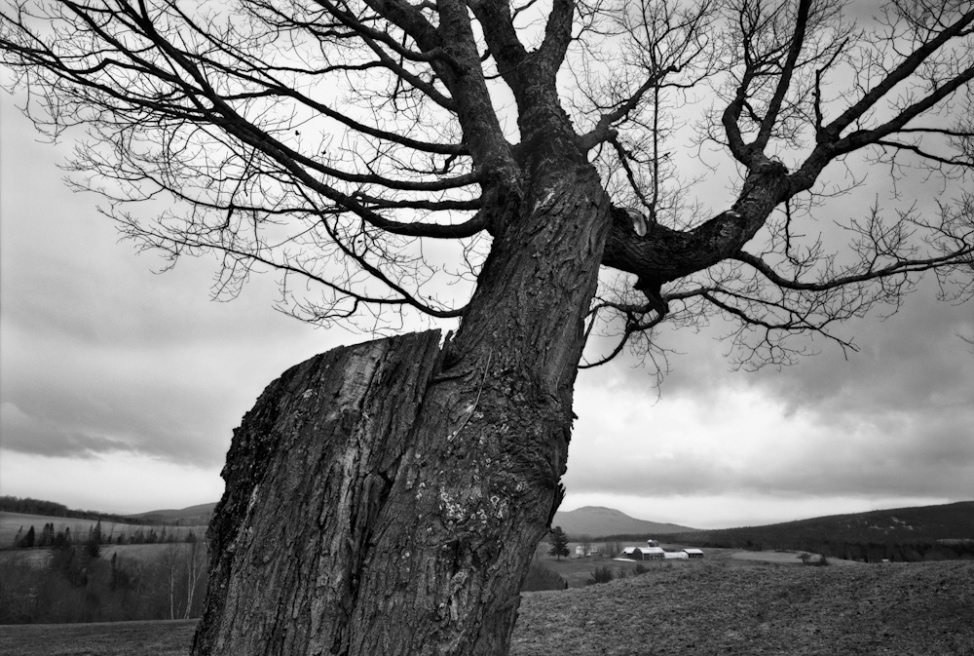 27 of 100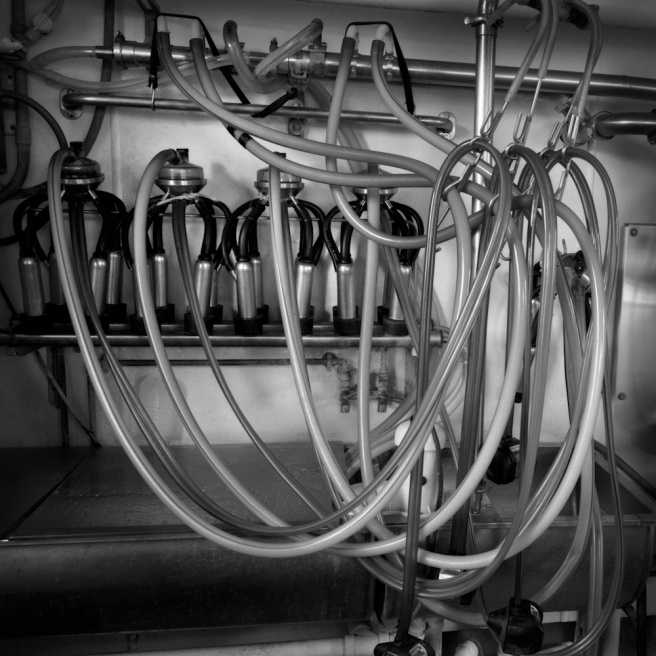 28 of 100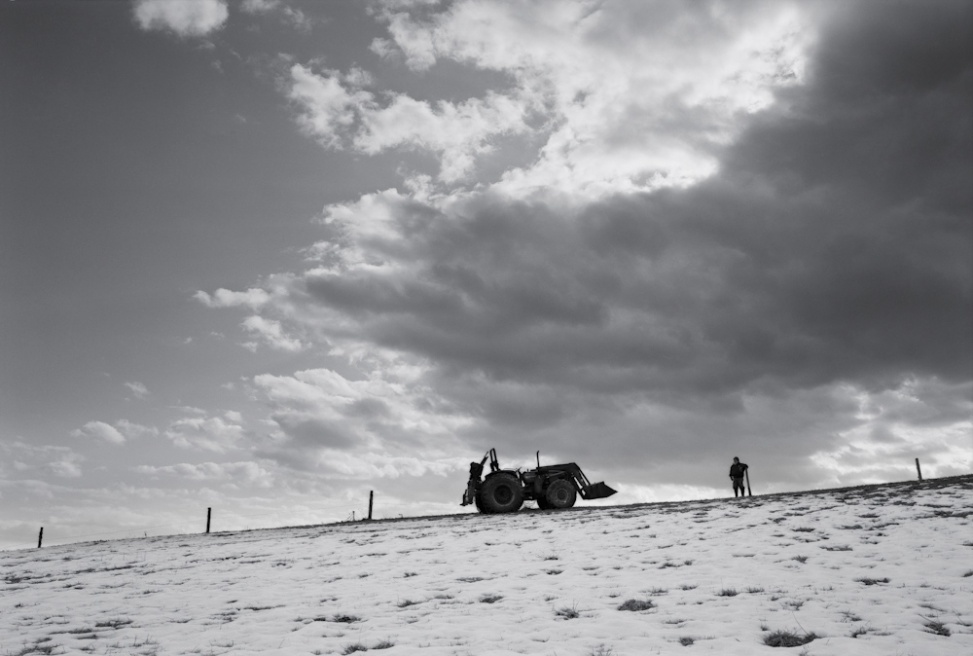 29 of 100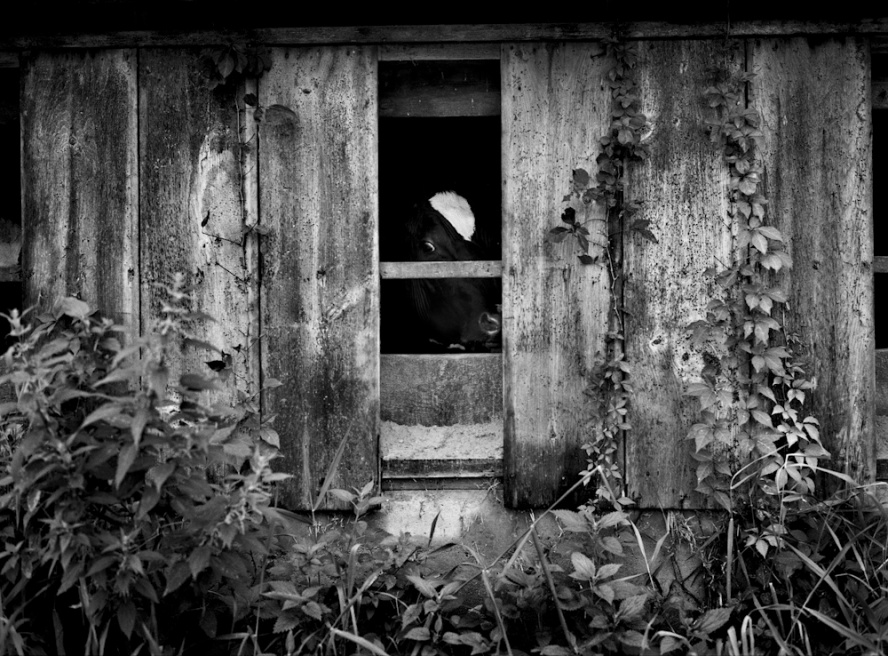 30 of 100
31 of 100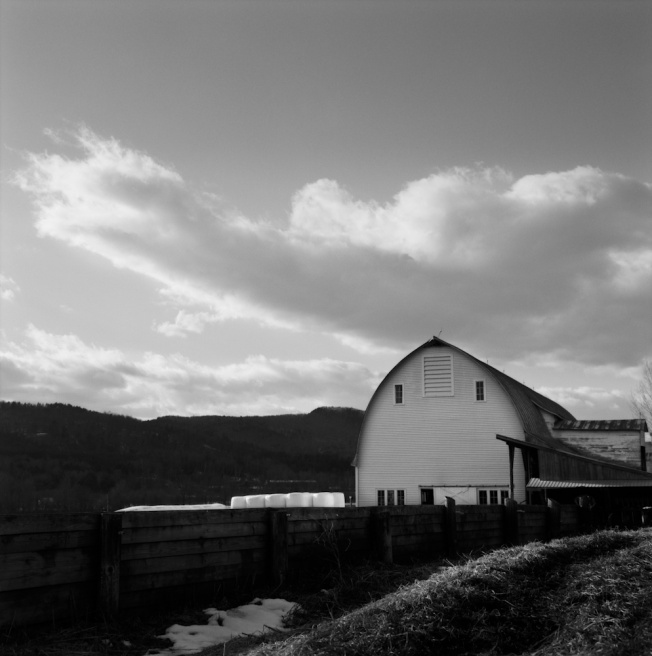 32 of 100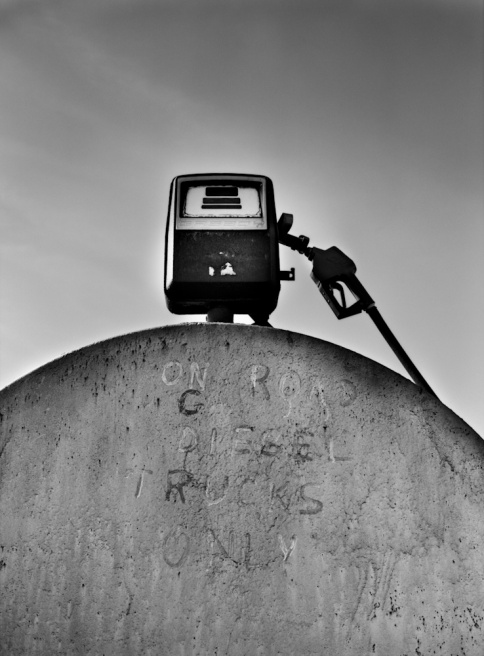 33 of 100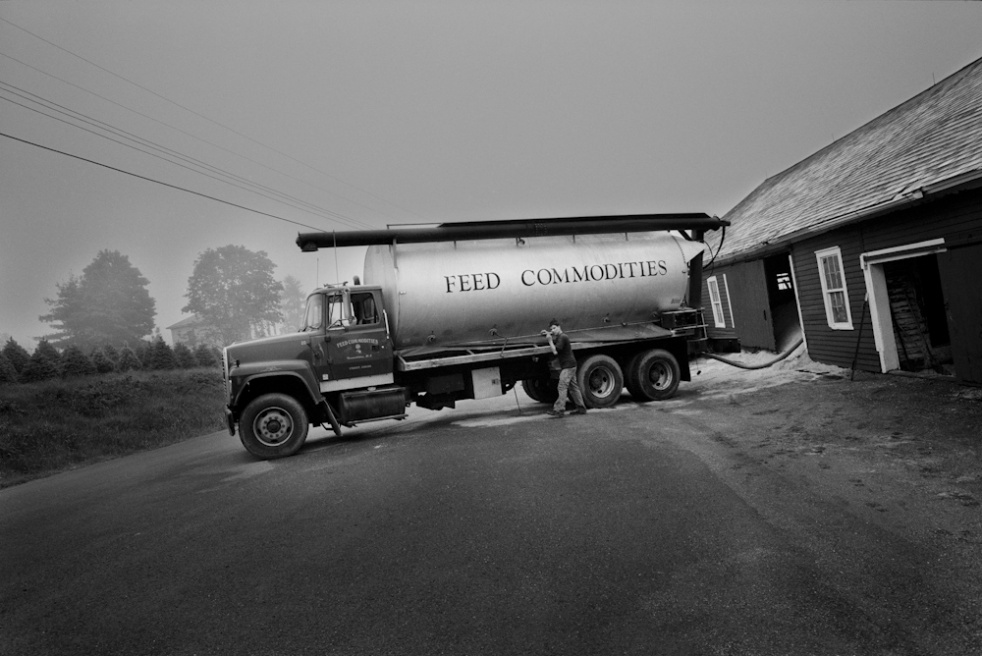 34 of 100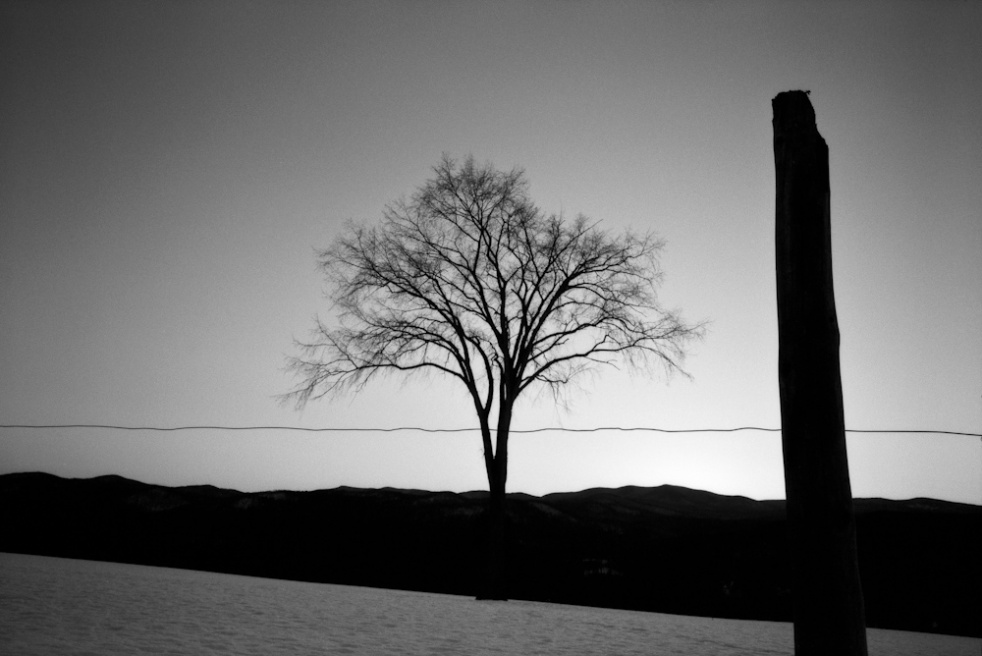 35 of 100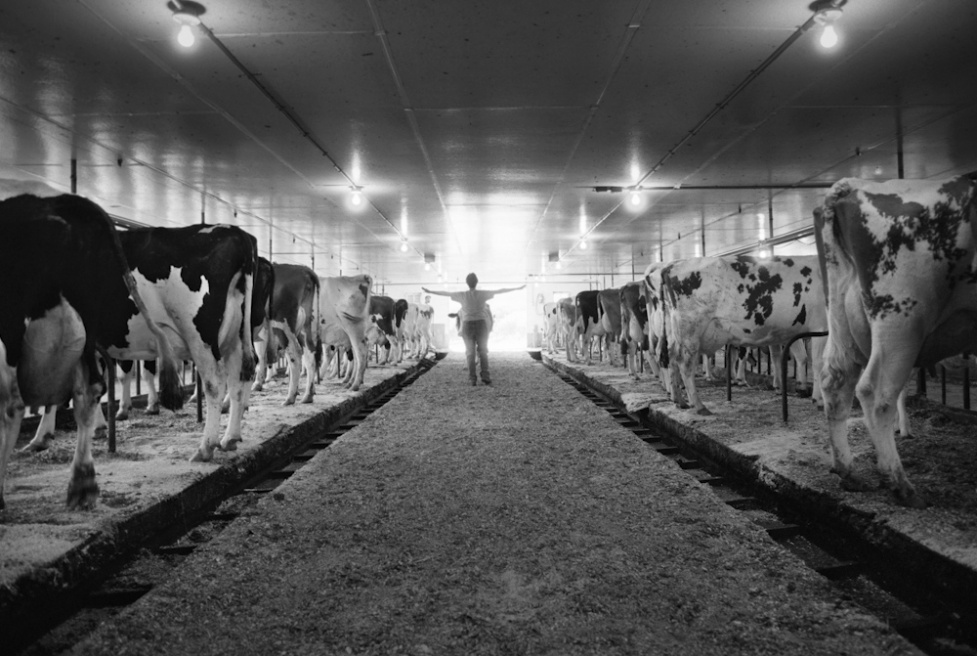 36 of 100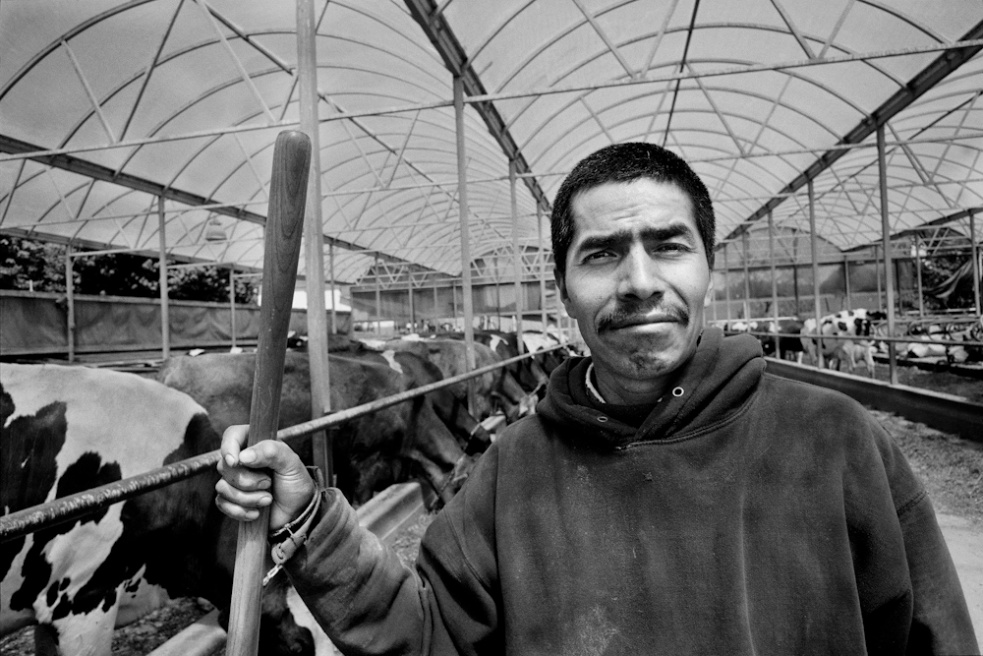 37 of 100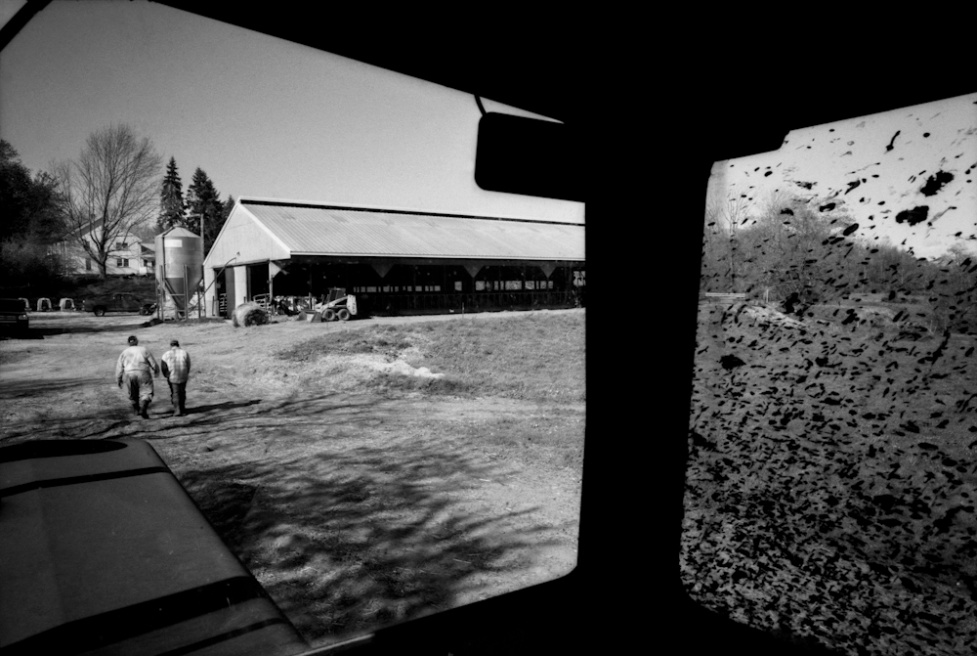 38 of 100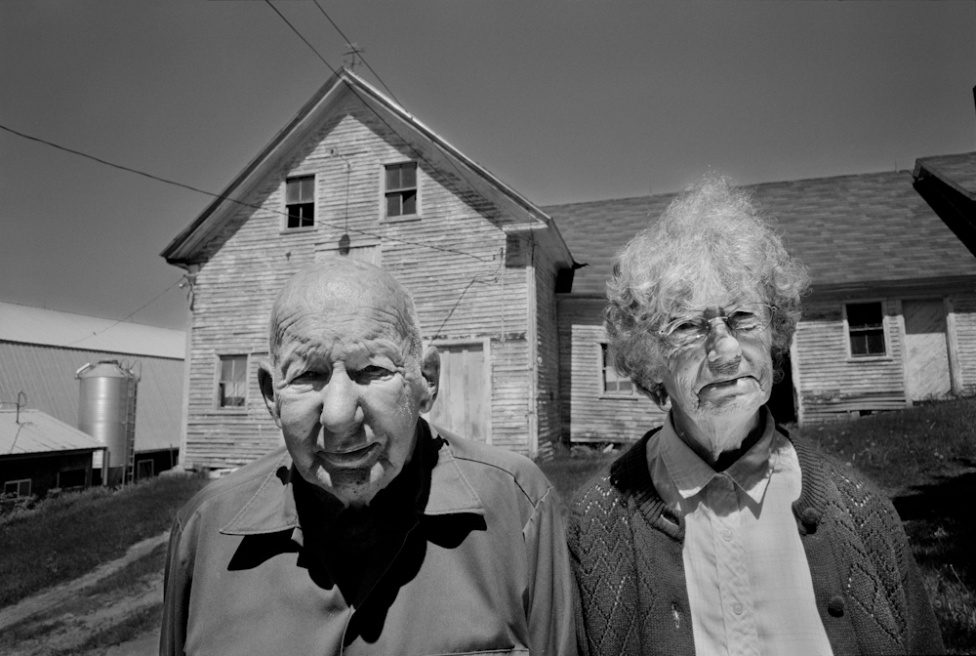 39 of 100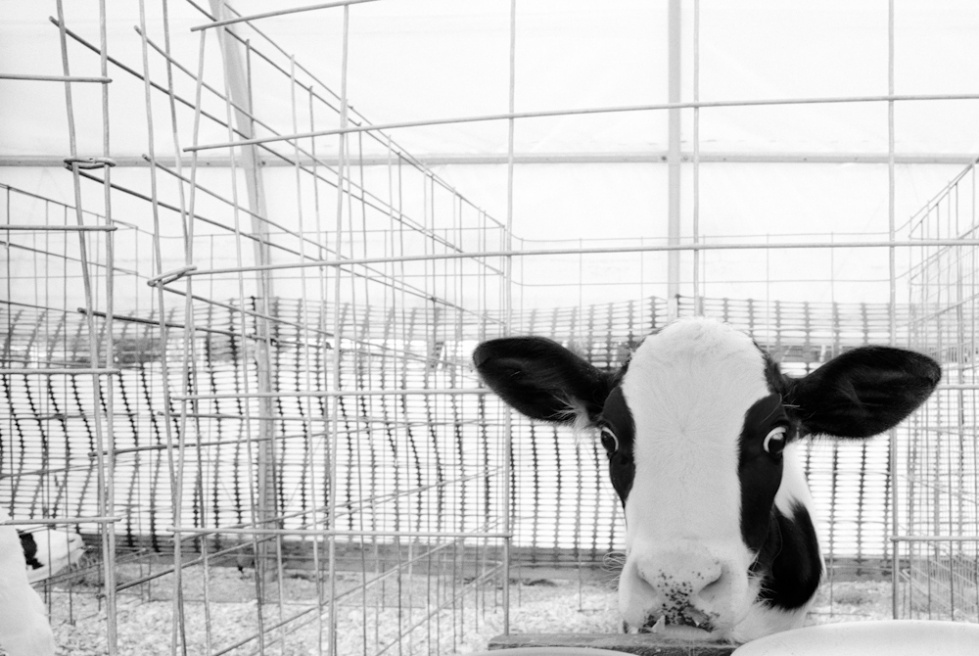 40 of 100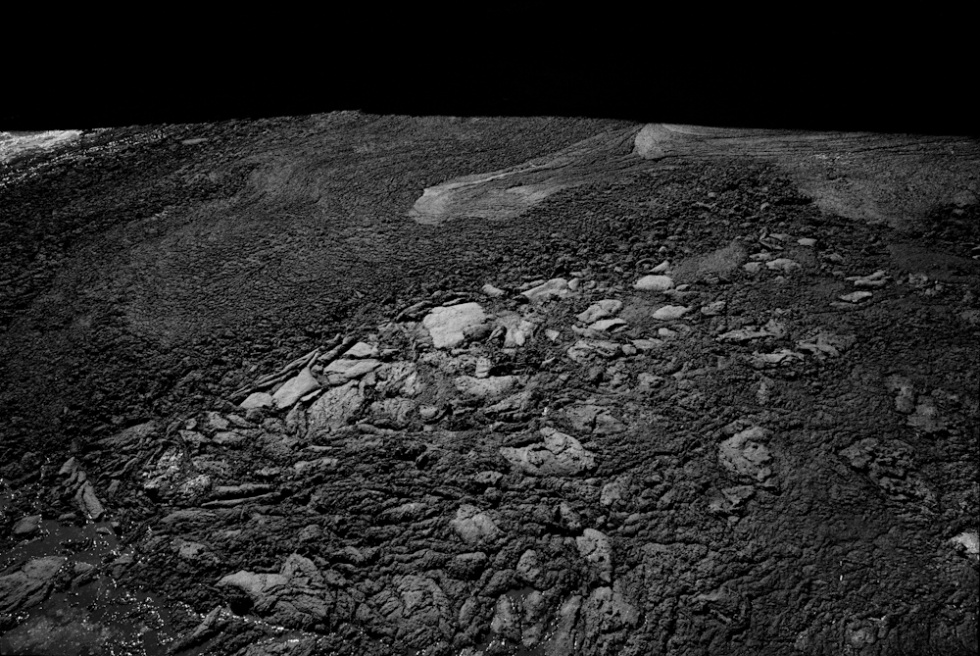 41 of 100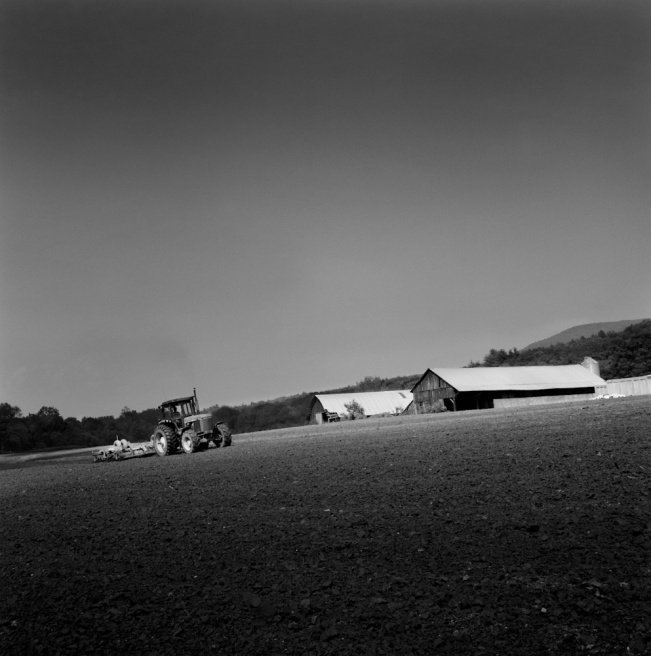 42 of 100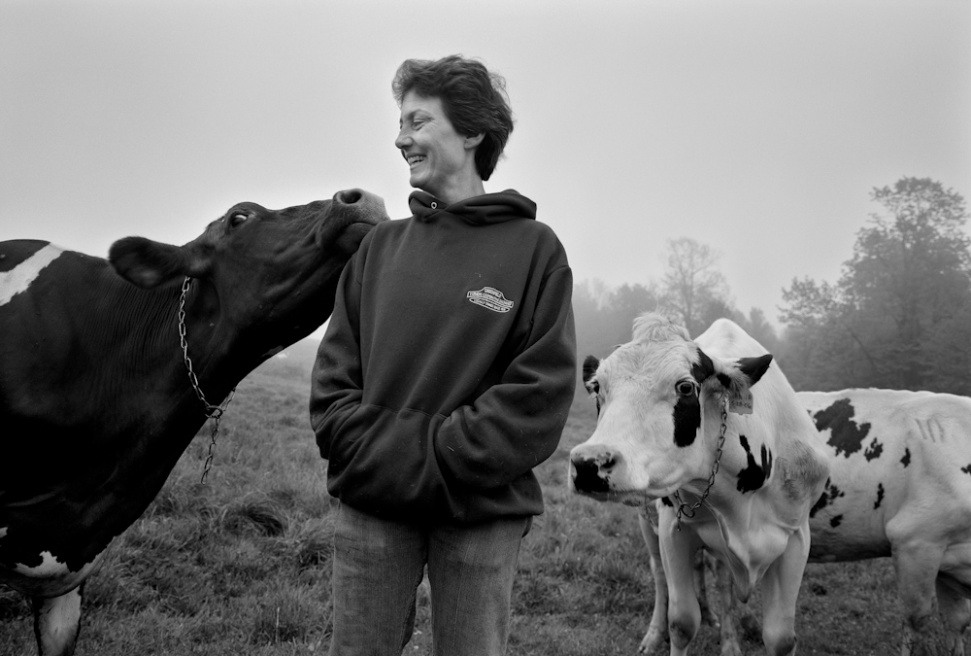 43 of 100
44 of 100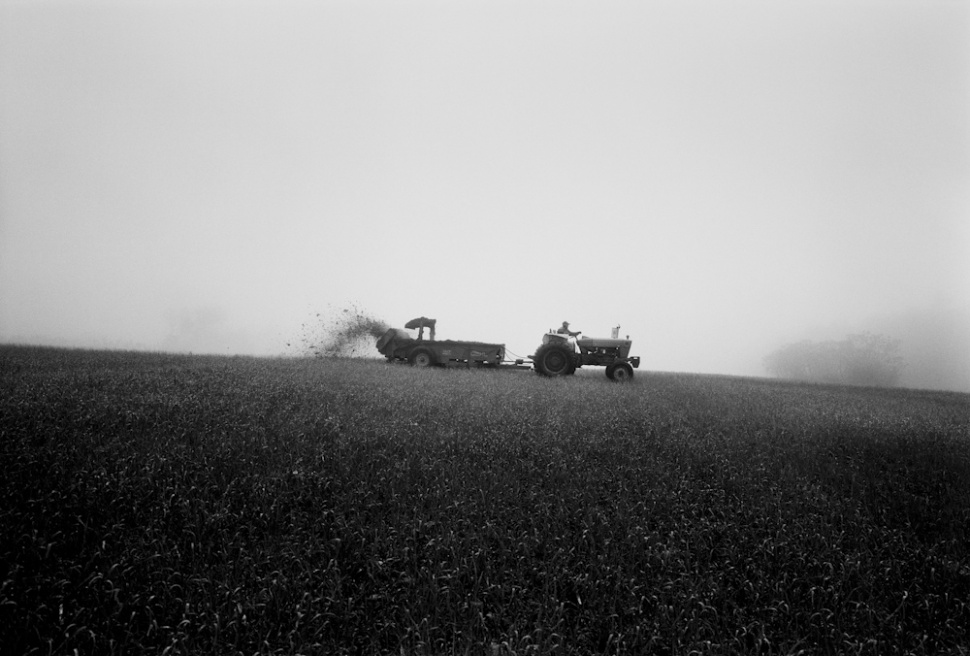 45 of 100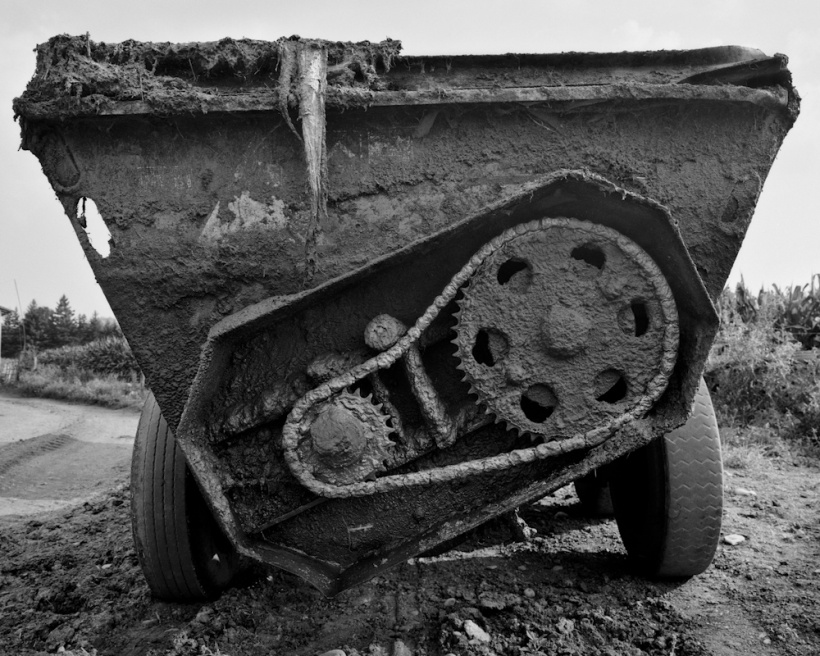 46 of 100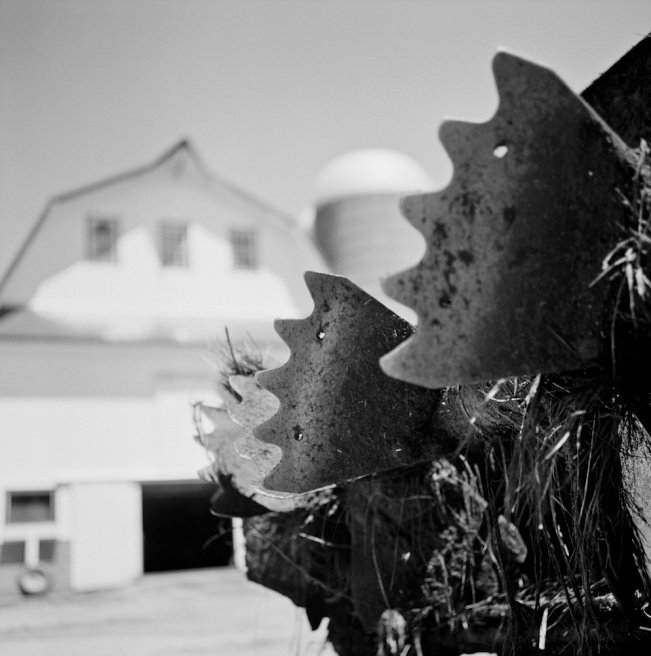 47 of 100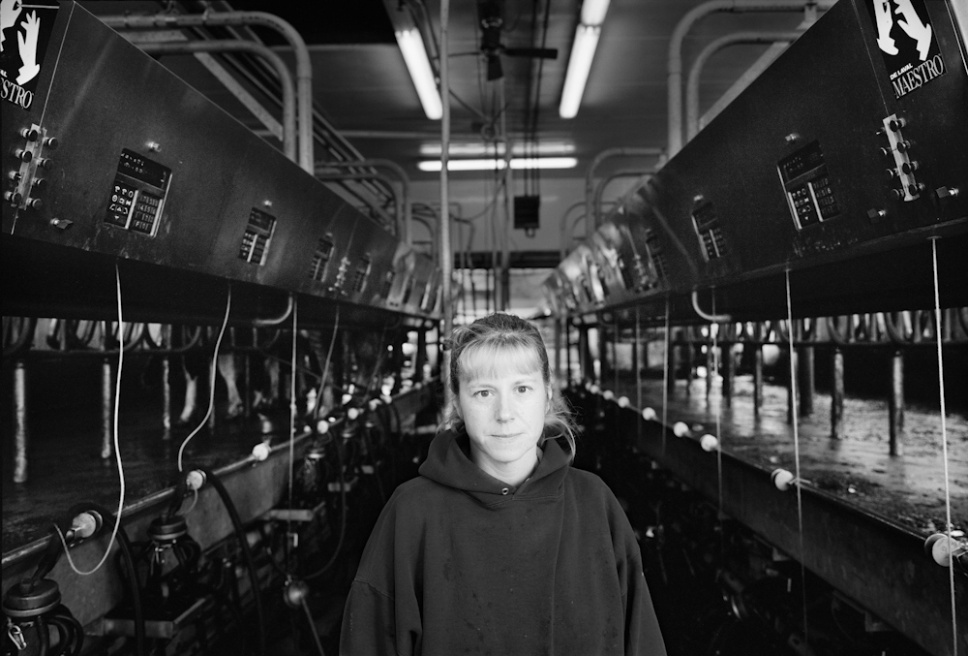 48 of 100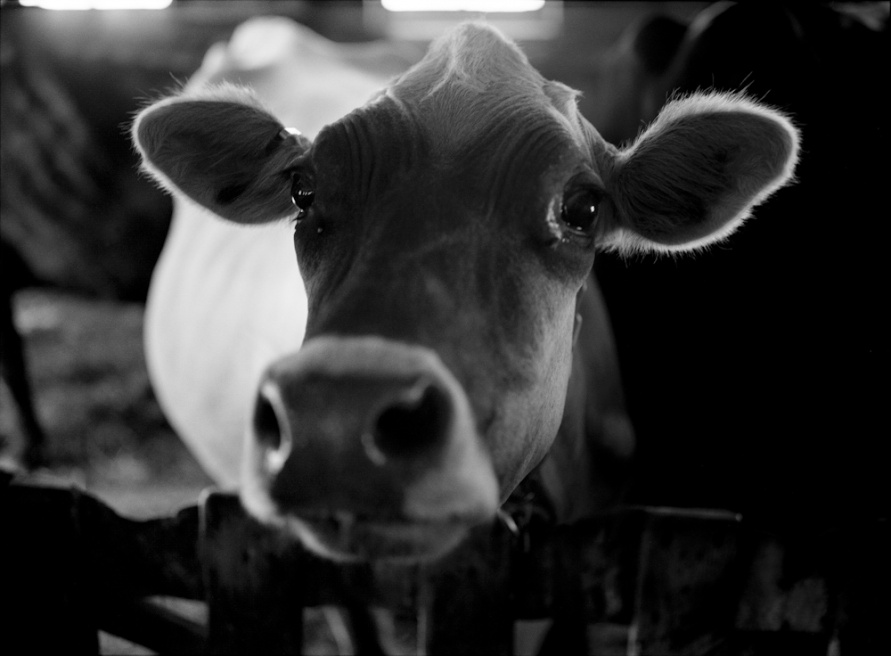 49 of 100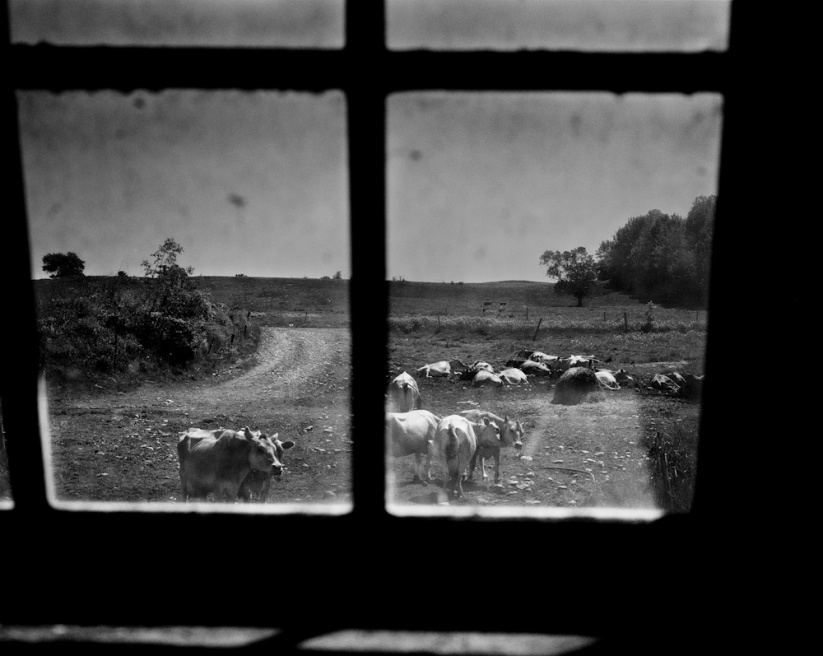 50 of 100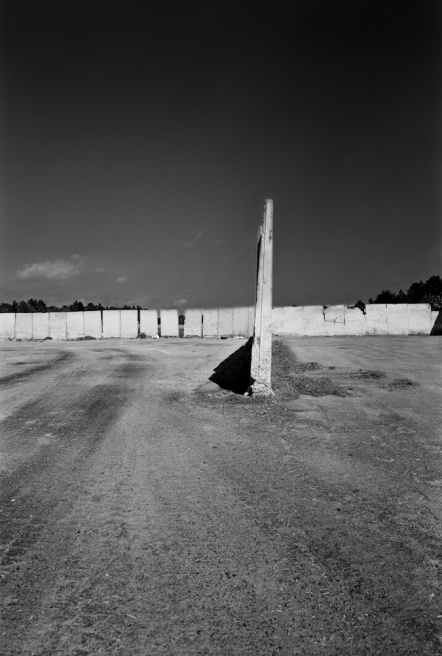 51 of 100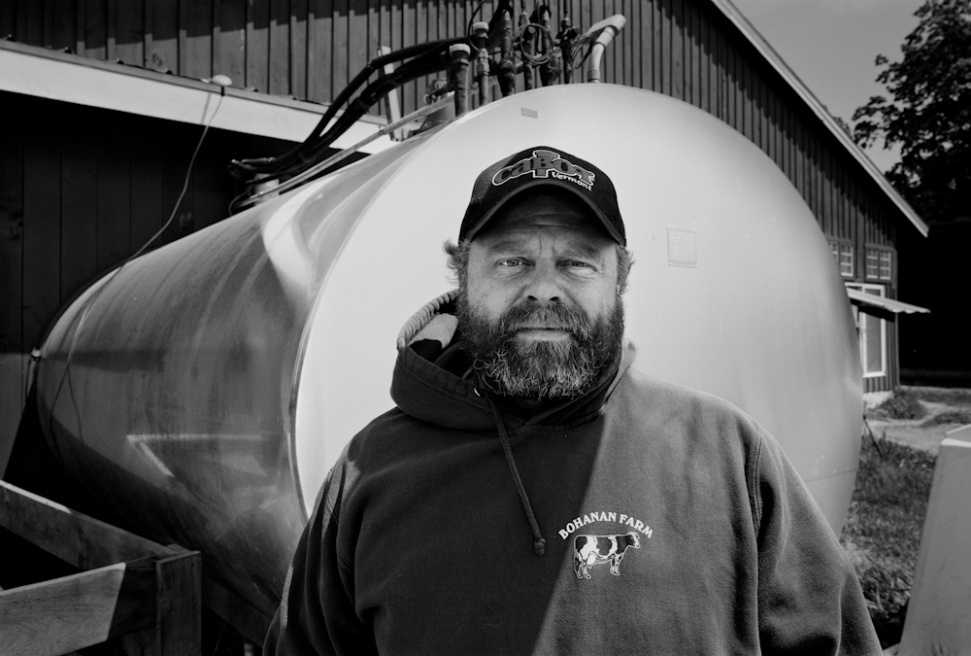 52 of 100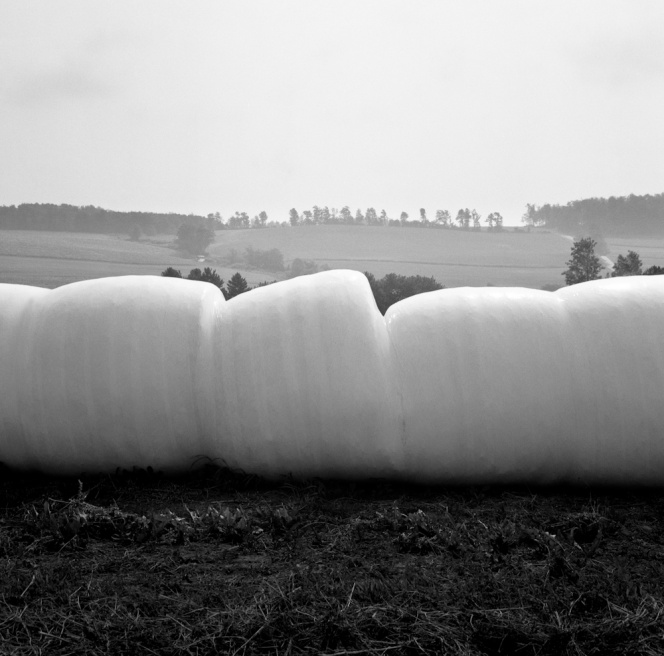 53 of 100
54 of 100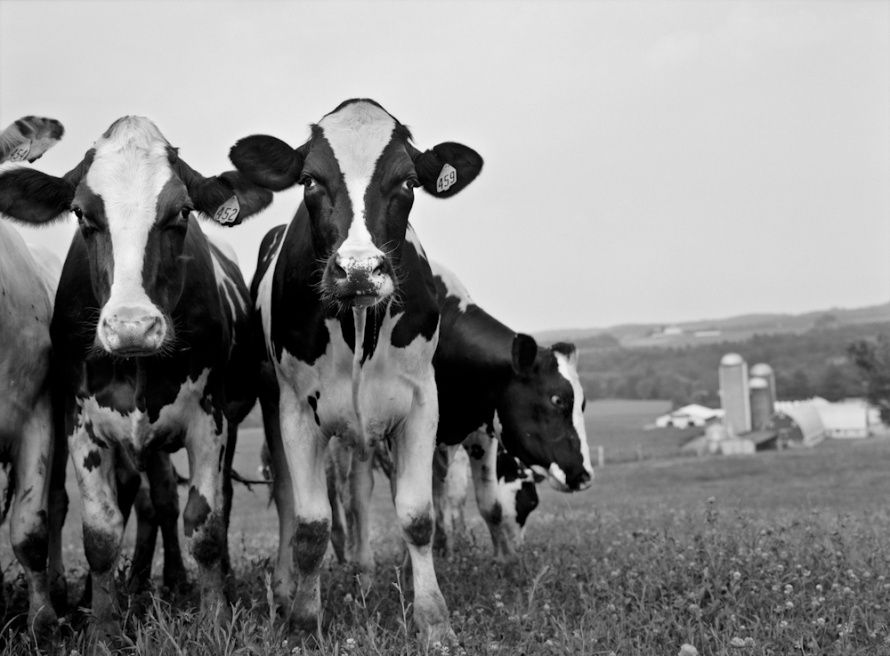 55 of 100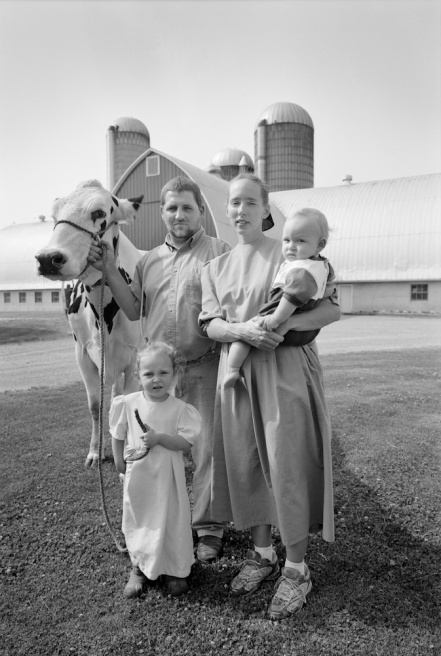 56 of 100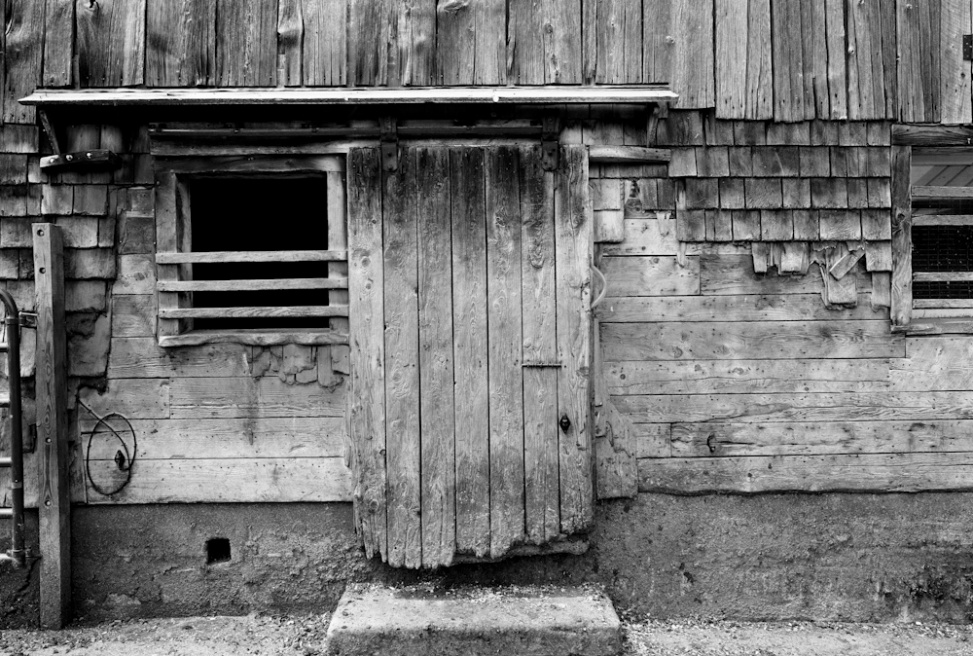 57 of 100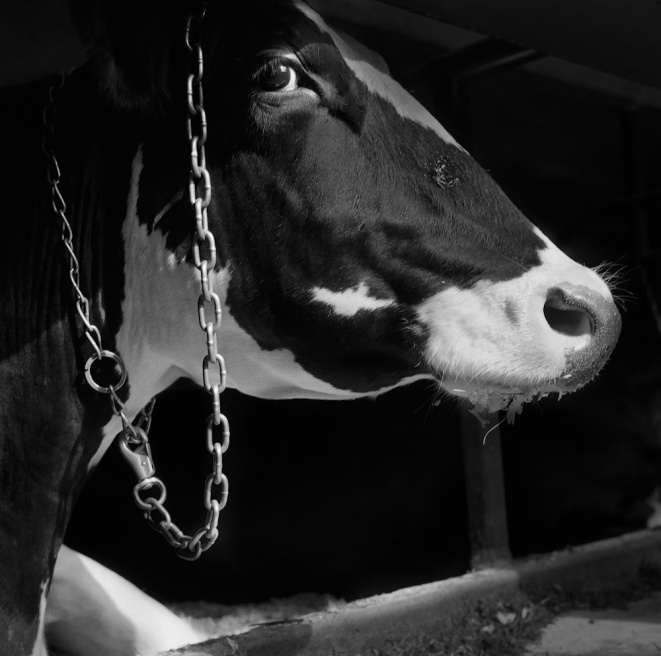 58 of 100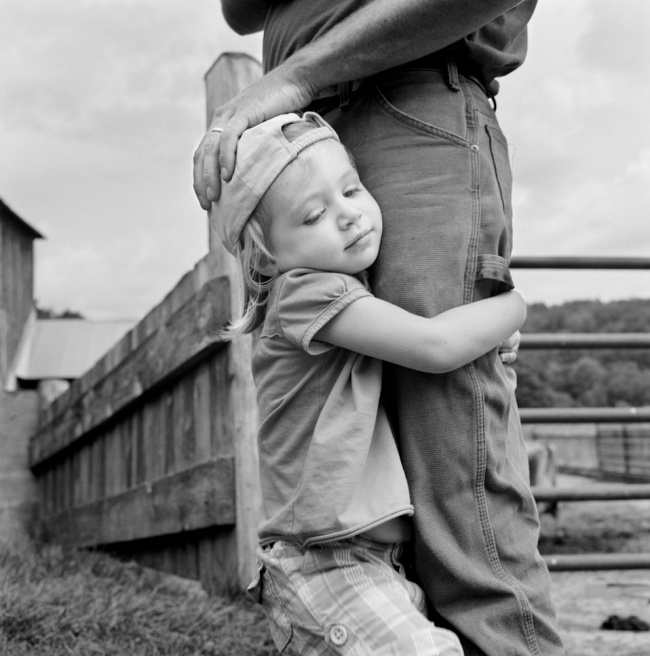 59 of 100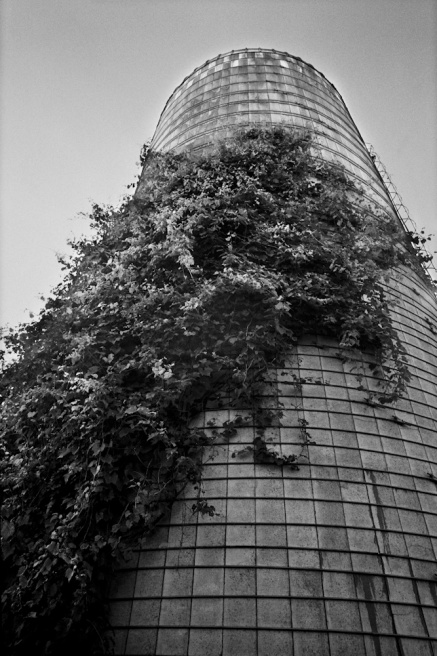 60 of 100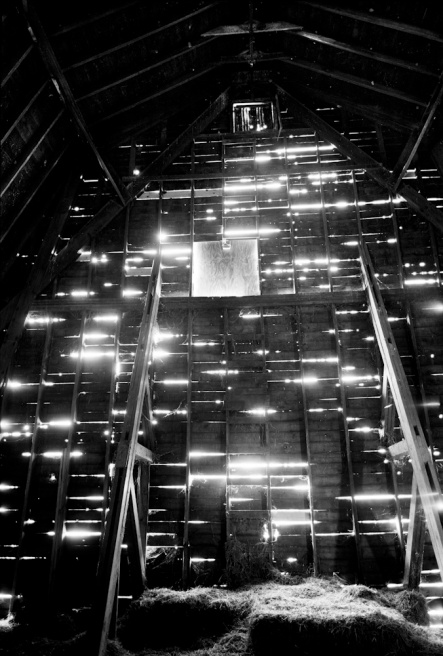 61 of 100
62 of 100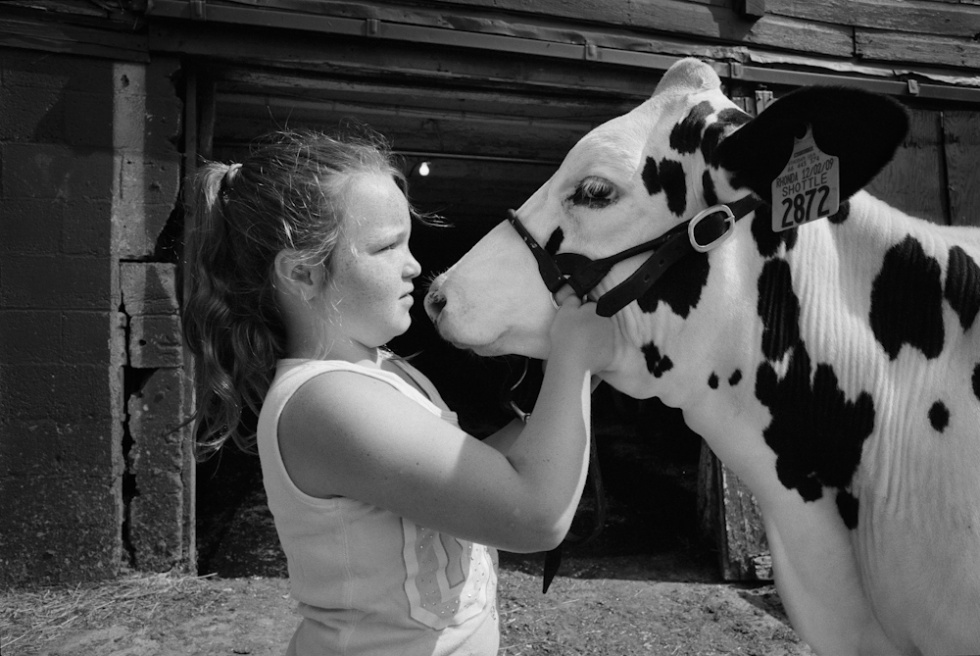 63 of 100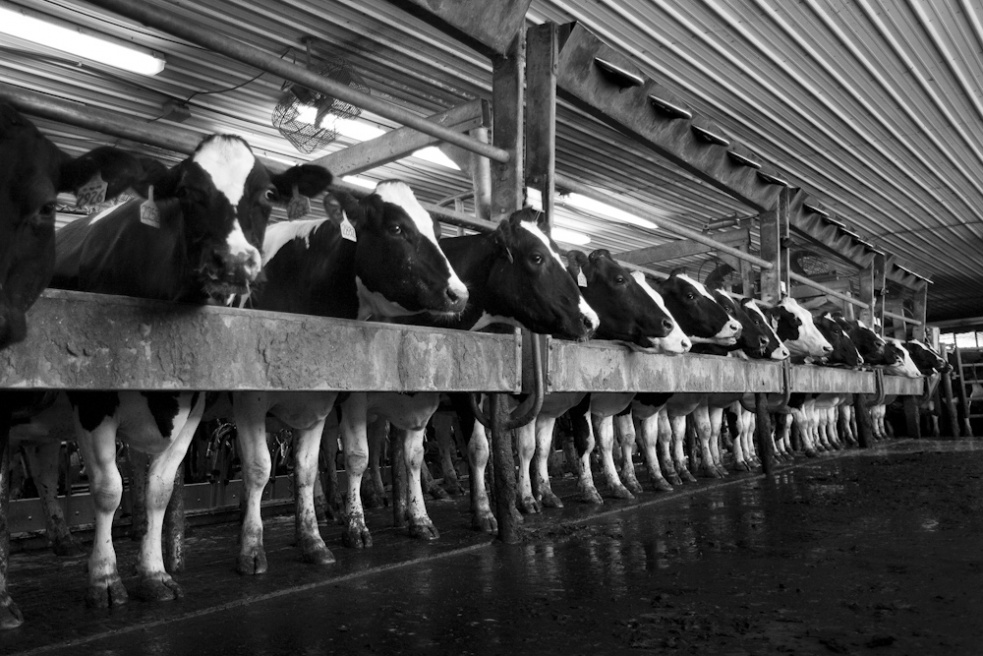 64 of 100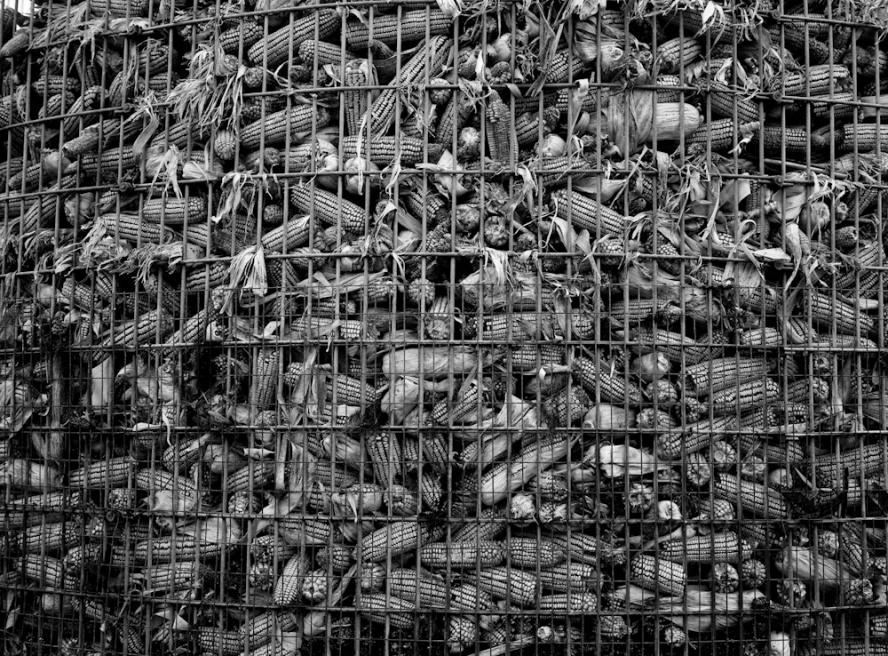 65 of 100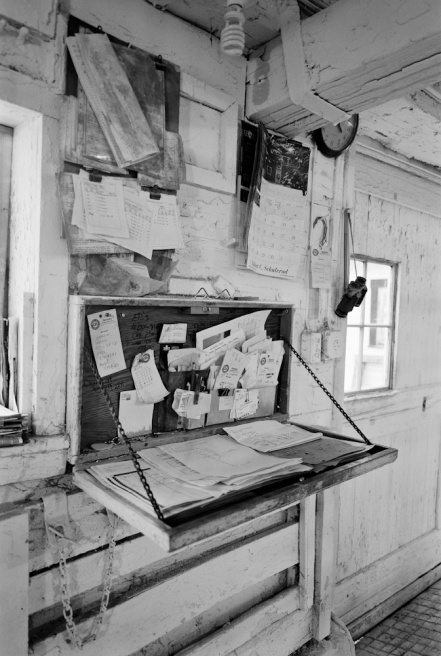 66 of 100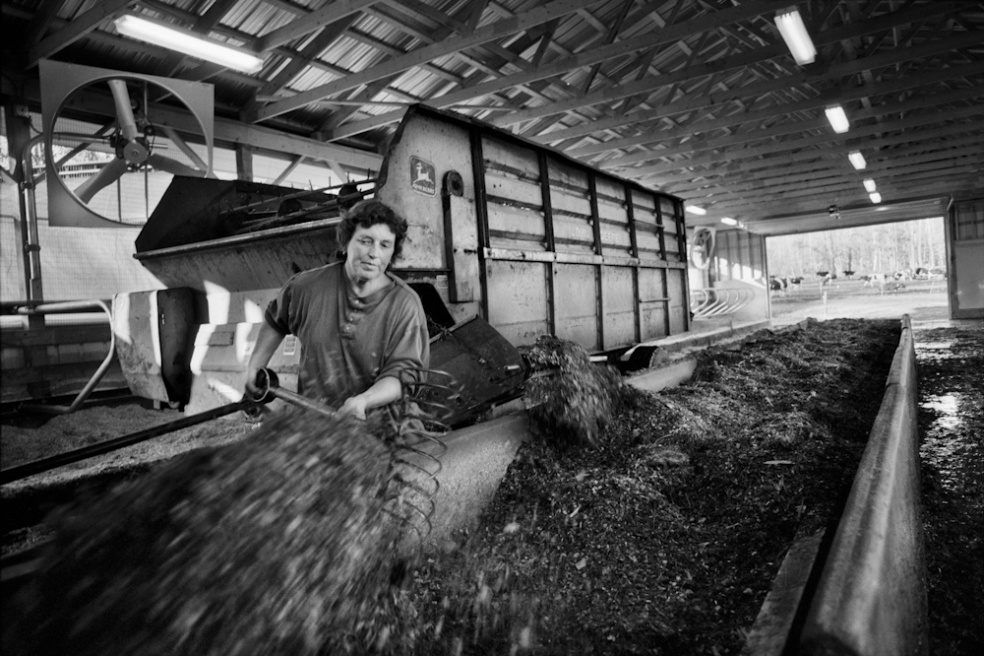 67 of 100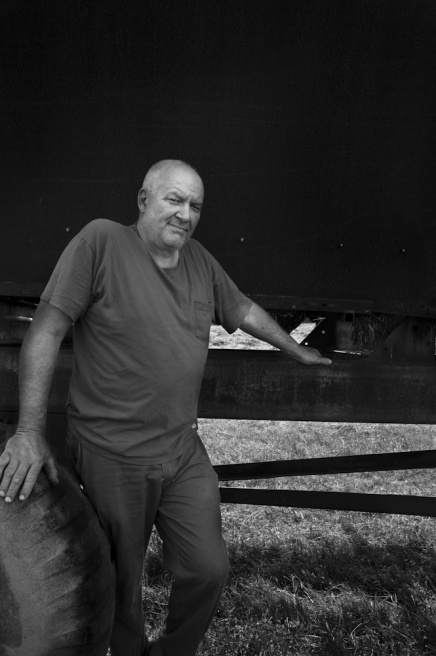 68 of 100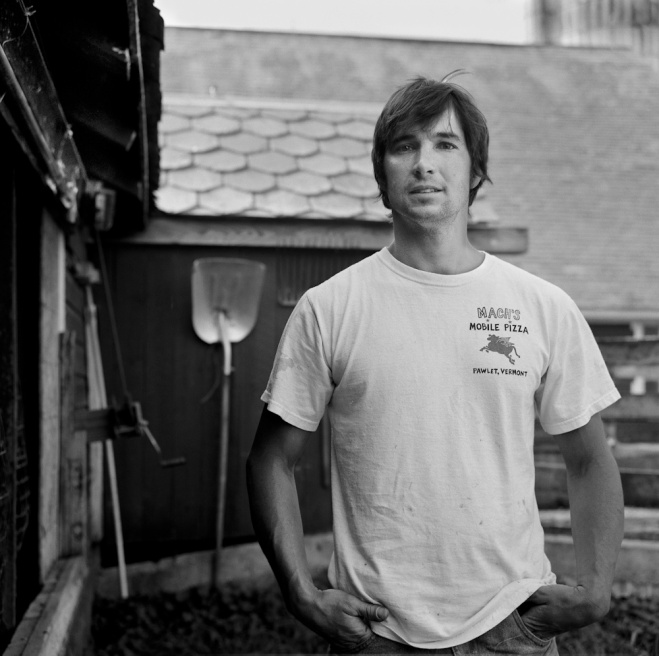 69 of 100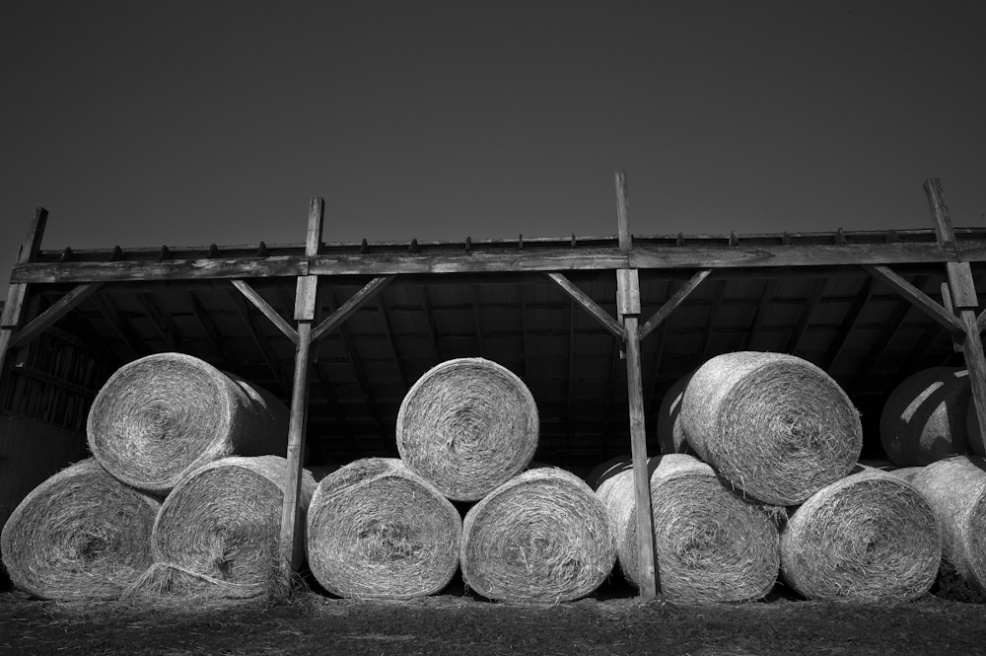 70 of 100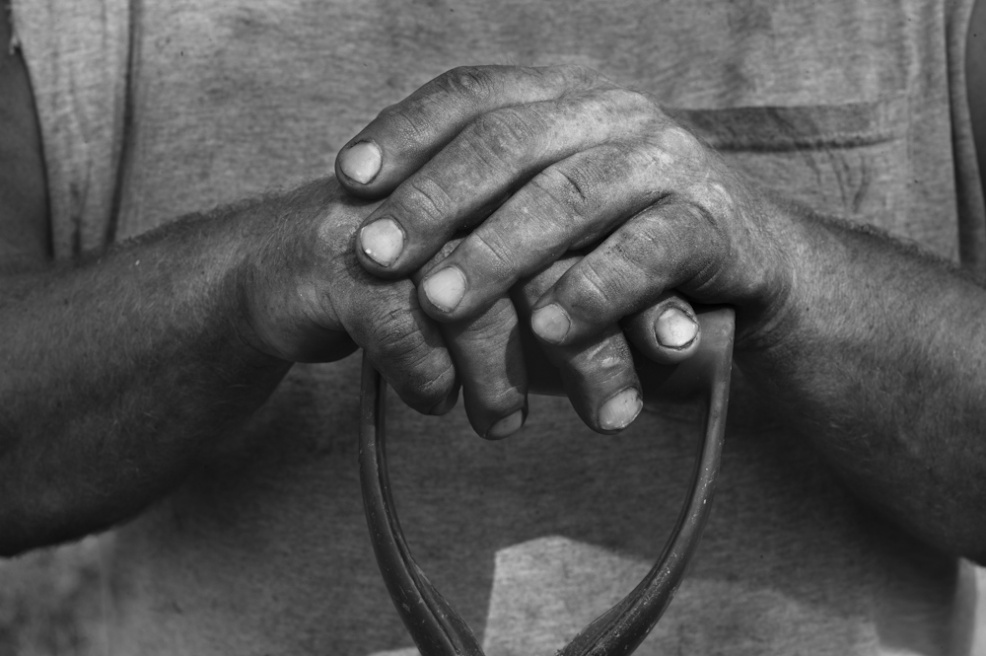 71 of 100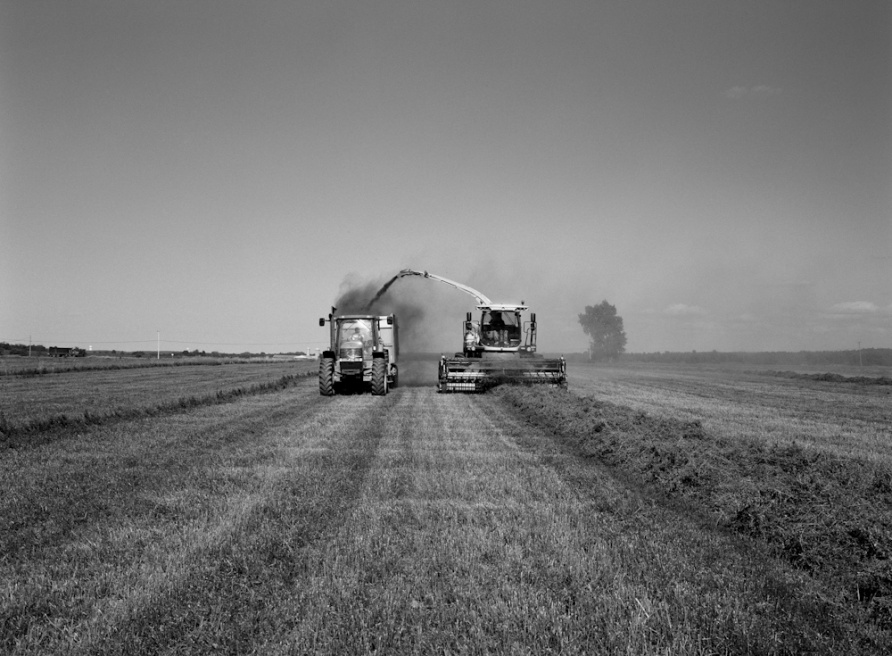 72 of 100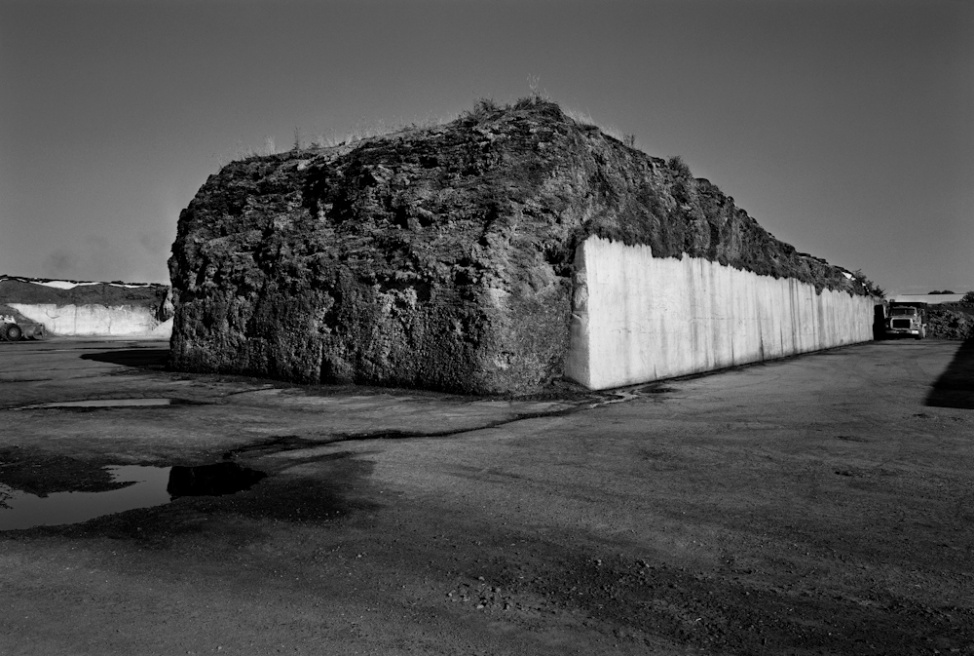 73 of 100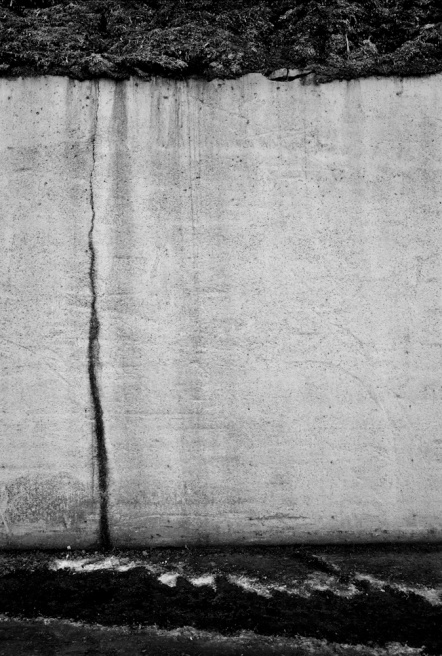 74 of 100
75 of 100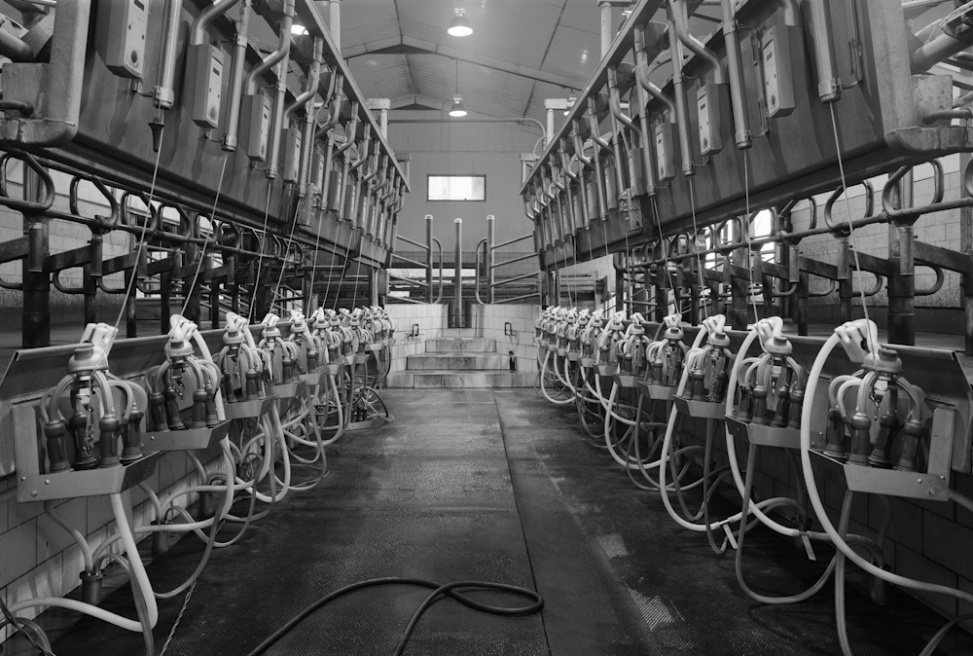 76 of 100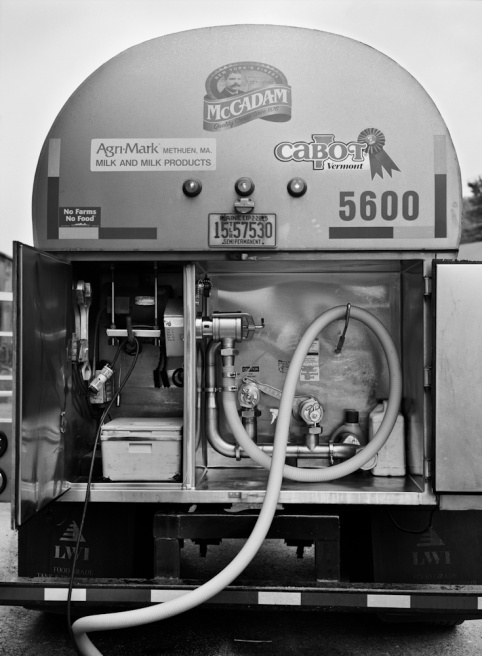 77 of 100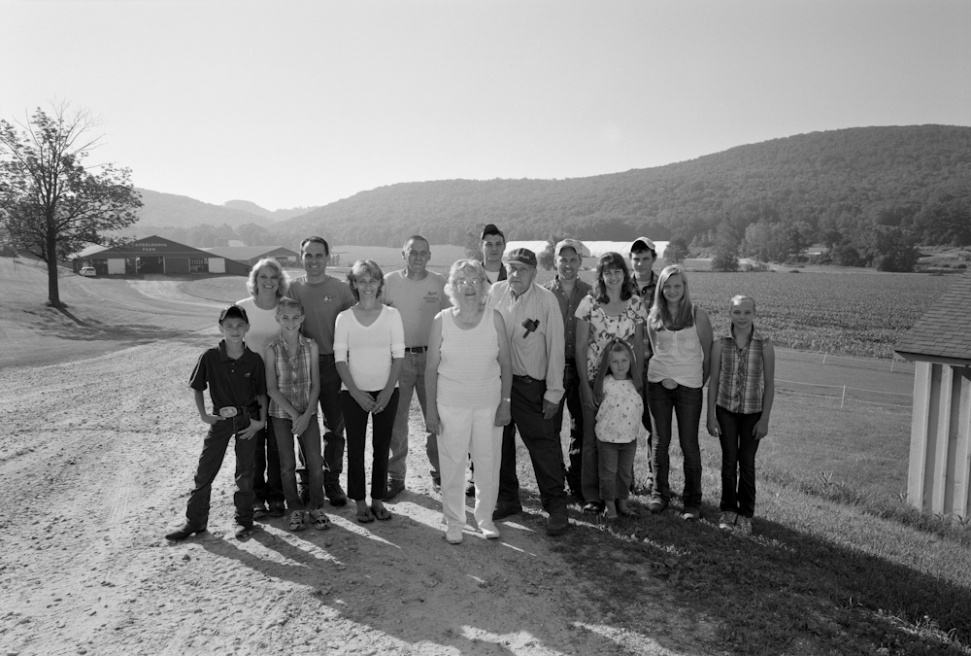 78 of 100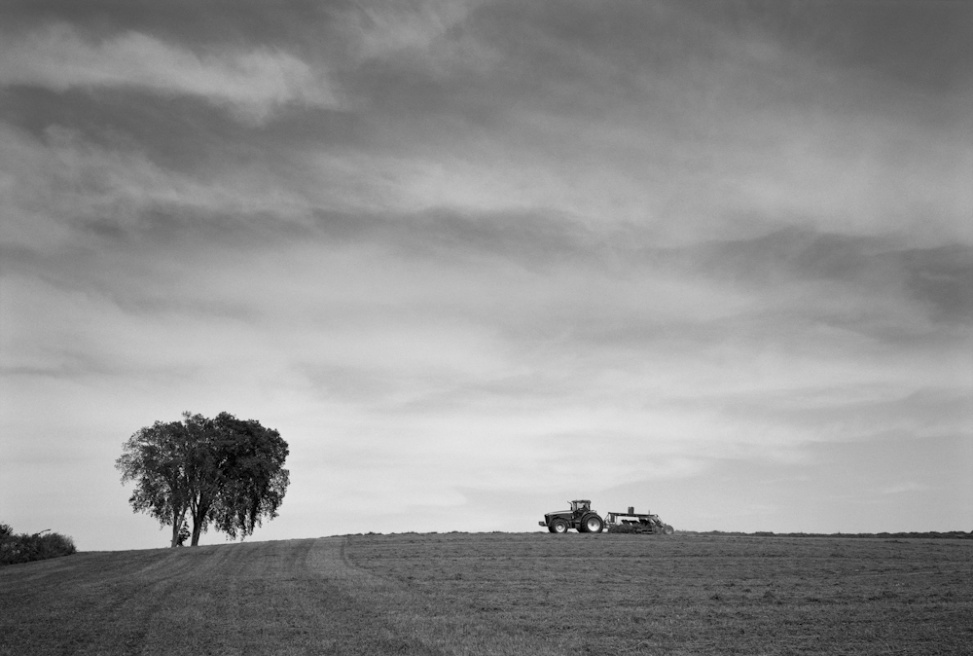 79 of 100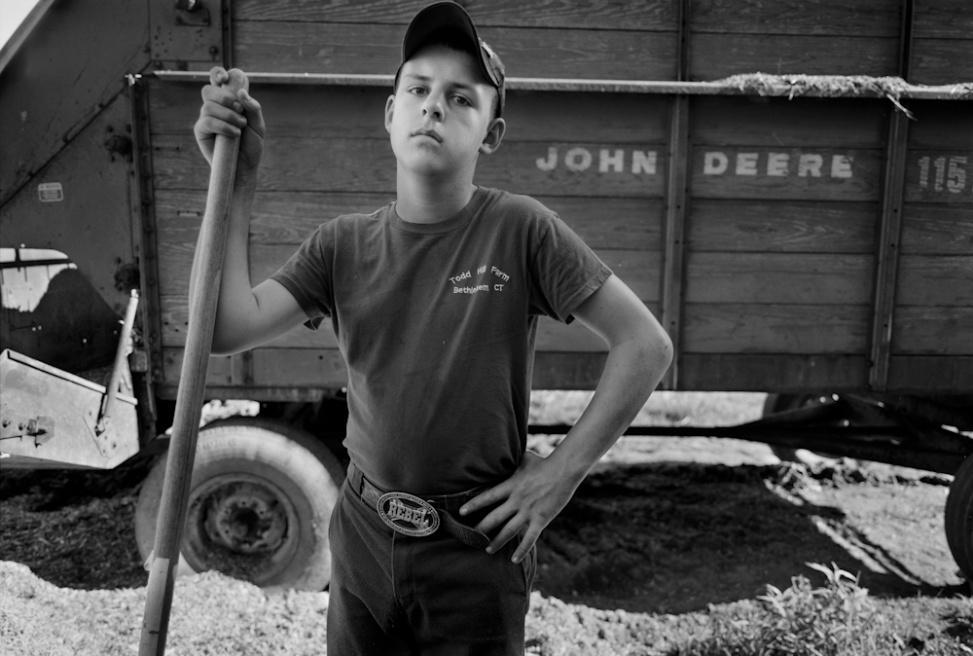 80 of 100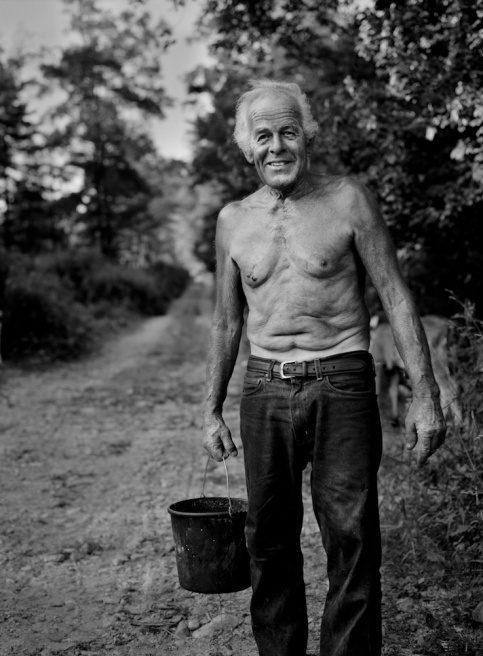 81 of 100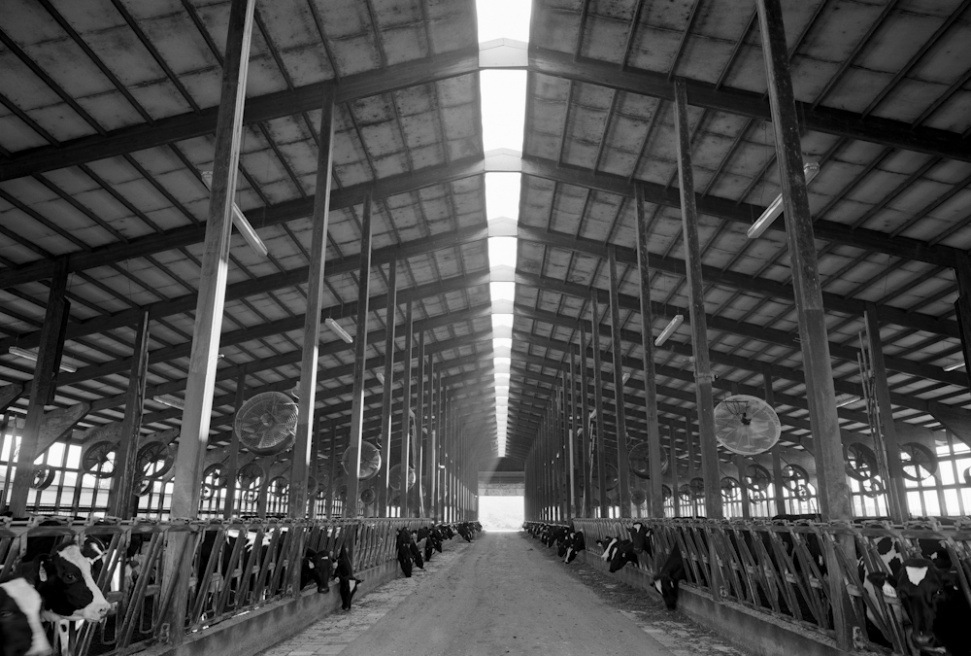 82 of 100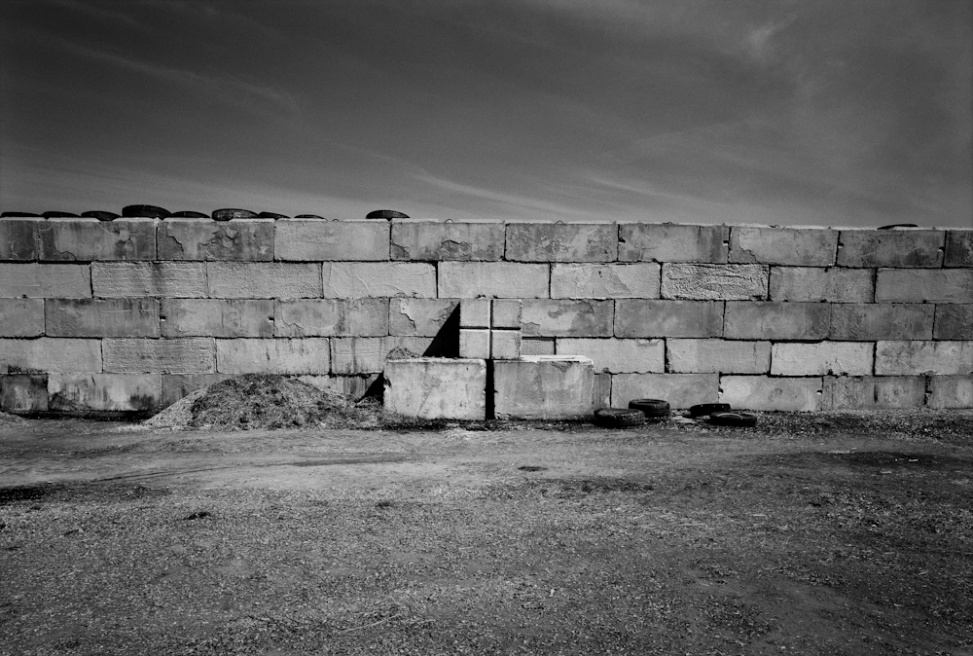 83 of 100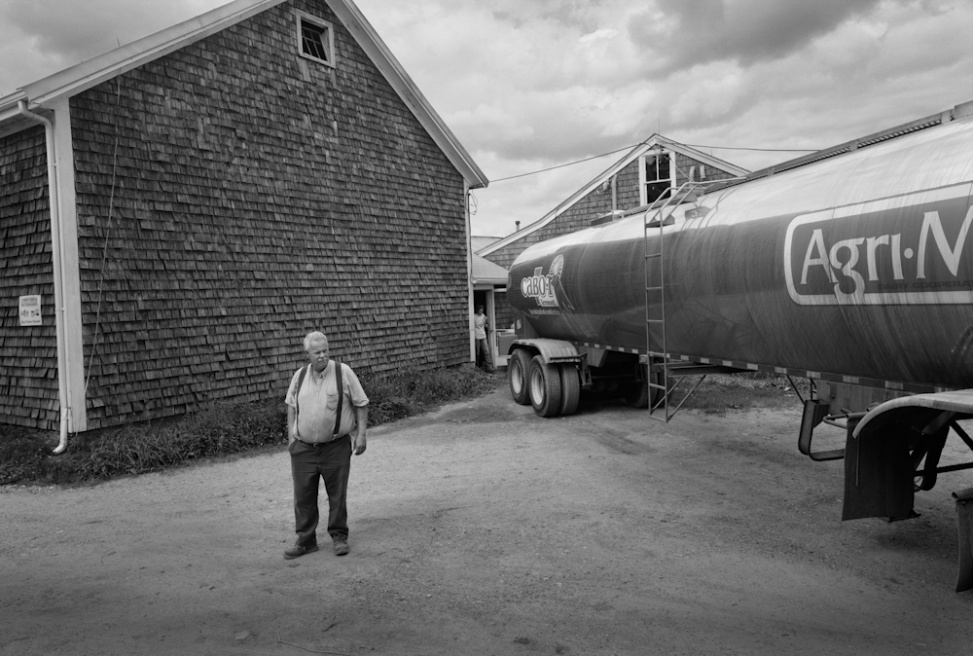 84 of 100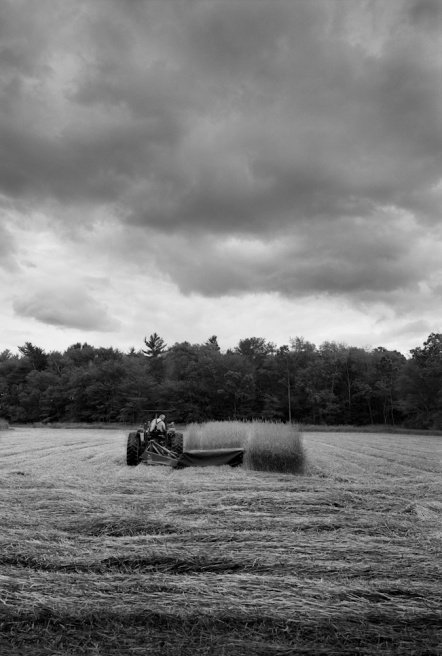 85 of 100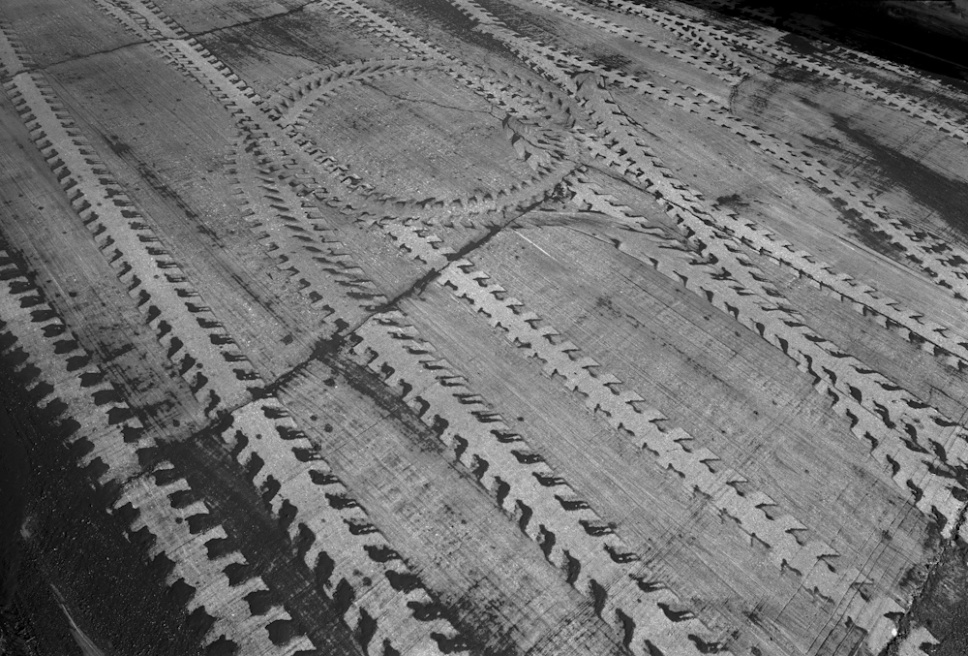 86 of 100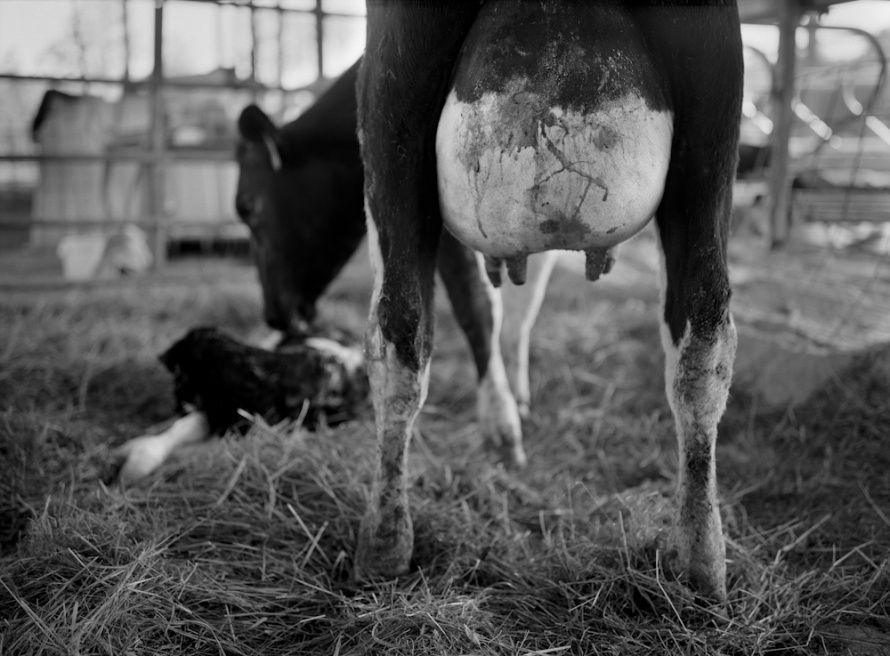 87 of 100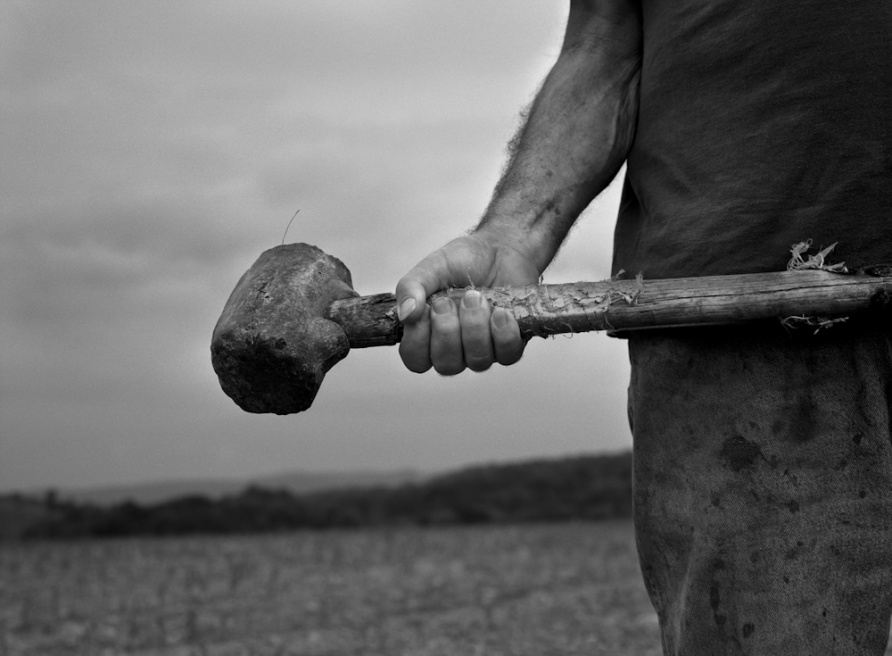 88 of 100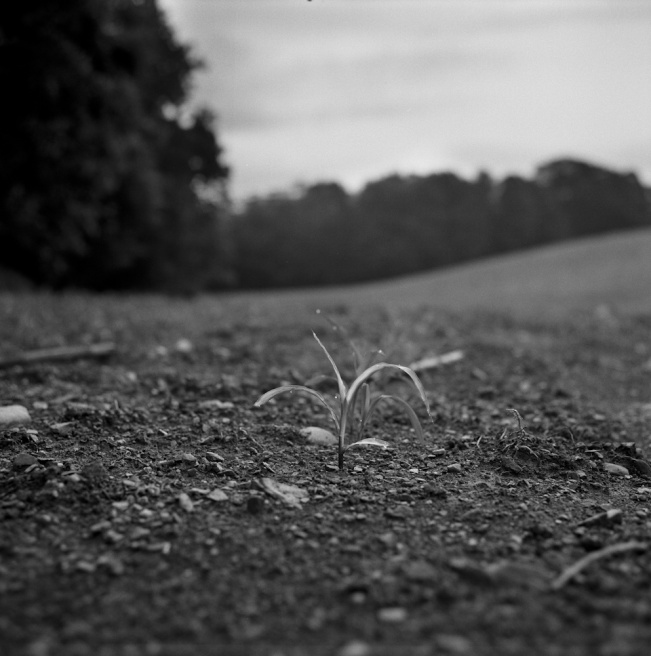 89 of 100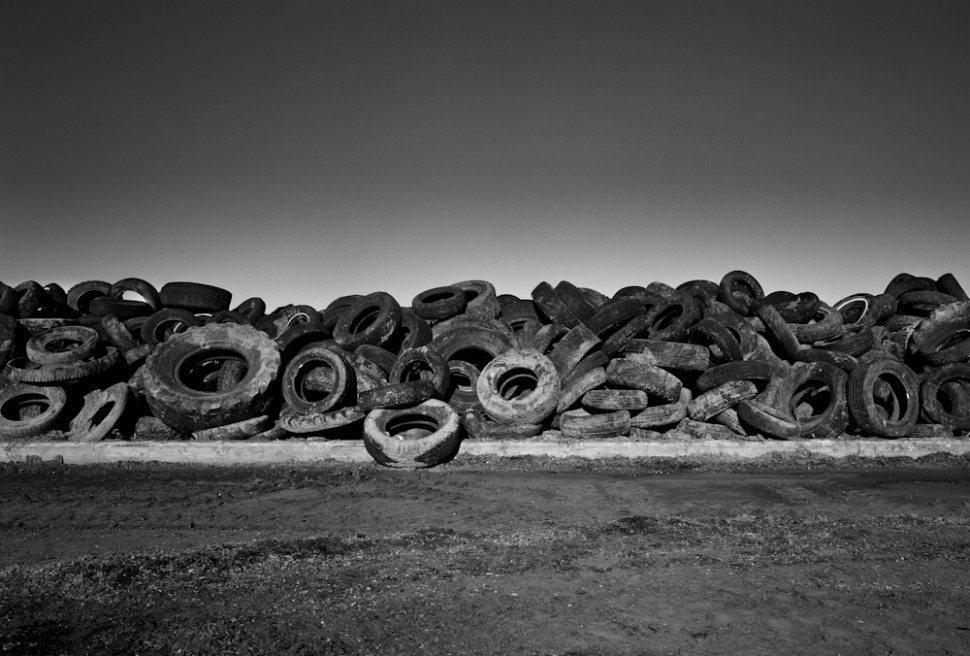 90 of 100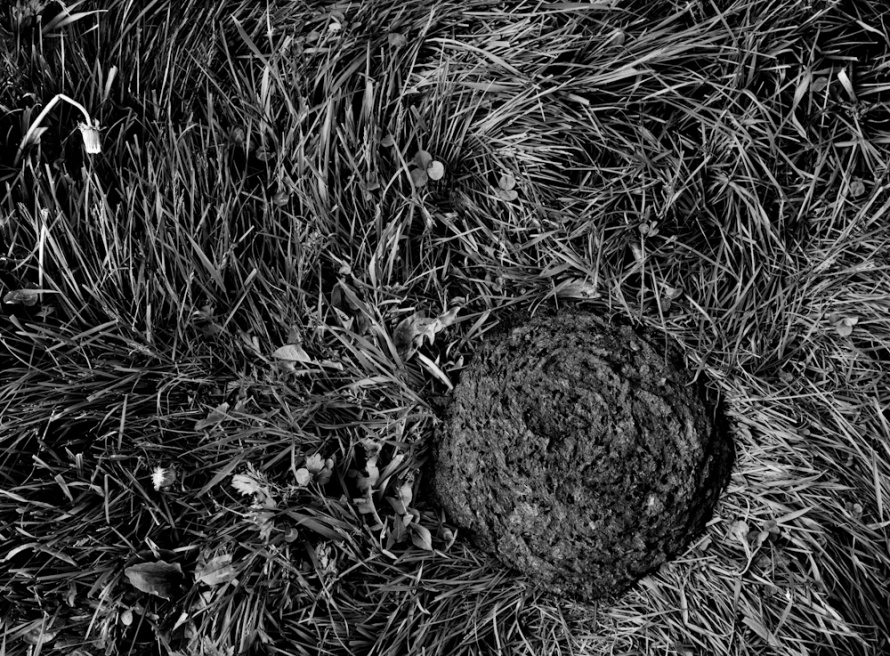 91 of 100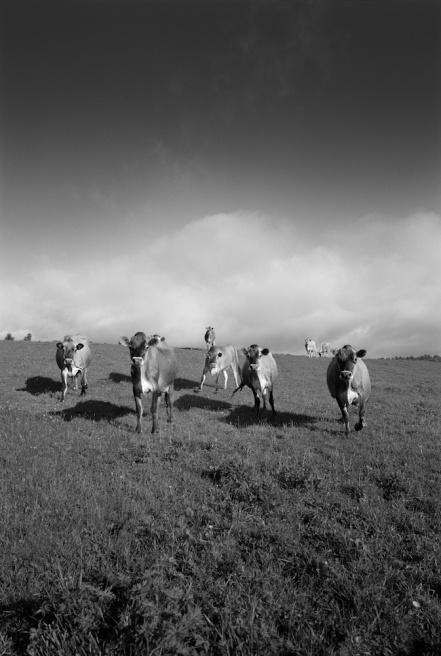 92 of 100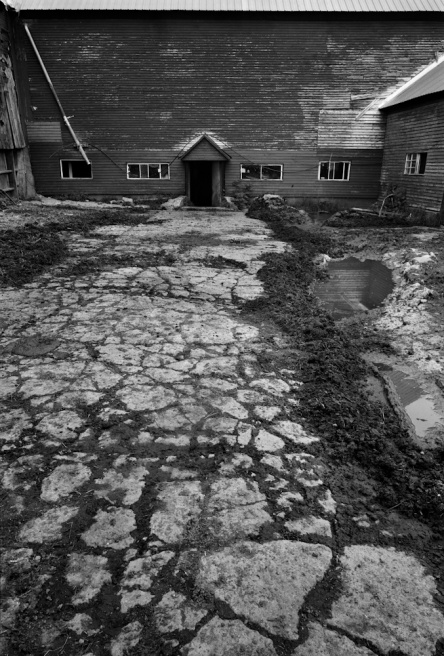 93 of 100
94 of 100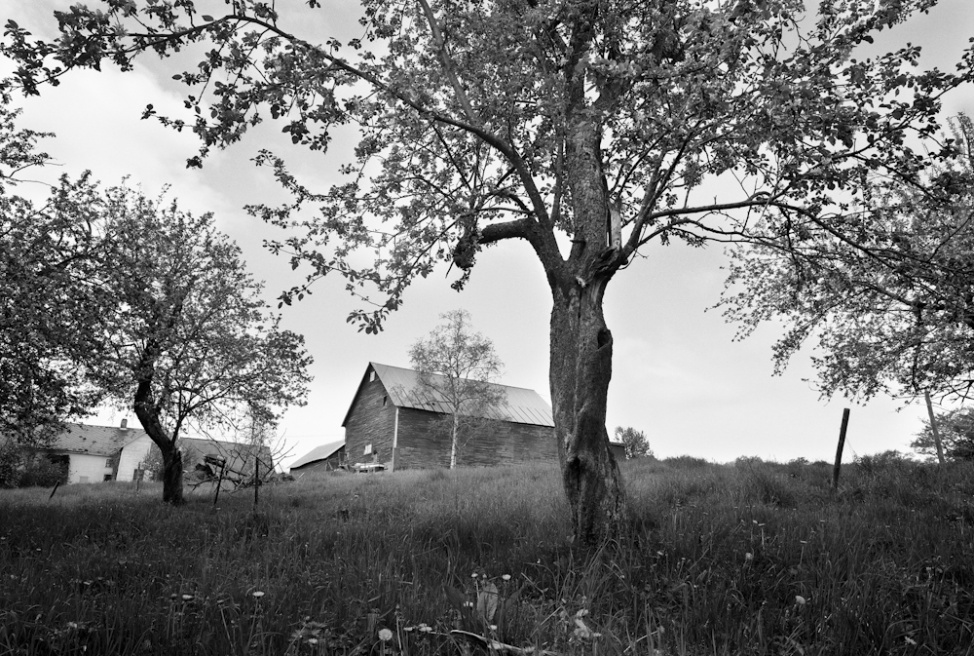 95 of 100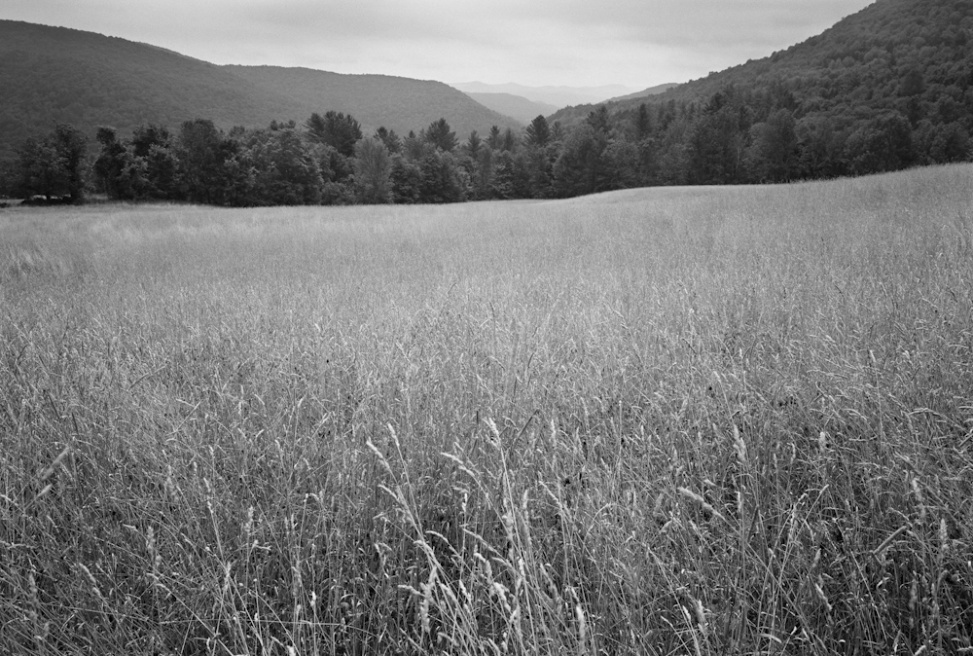 96 of 100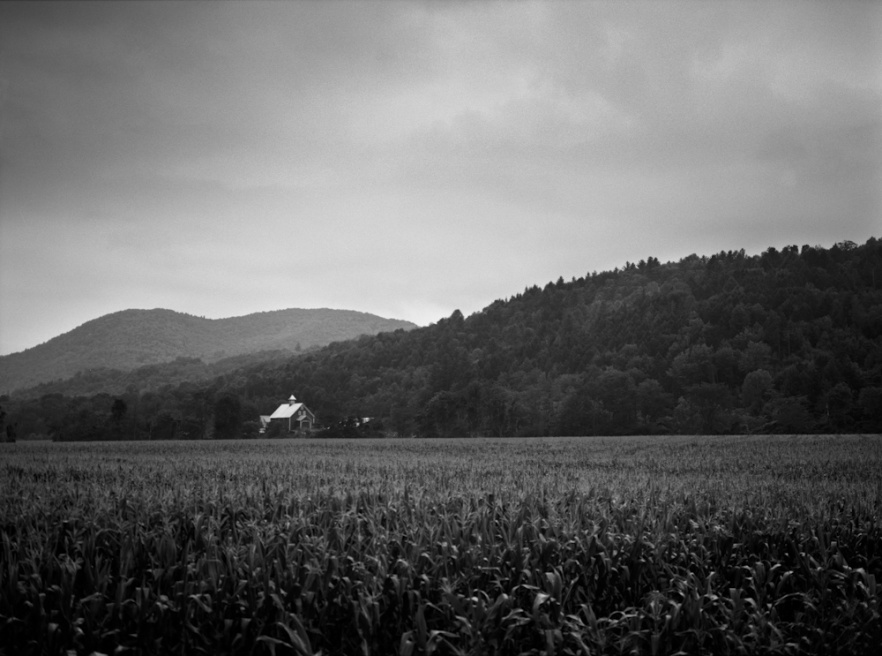 97 of 100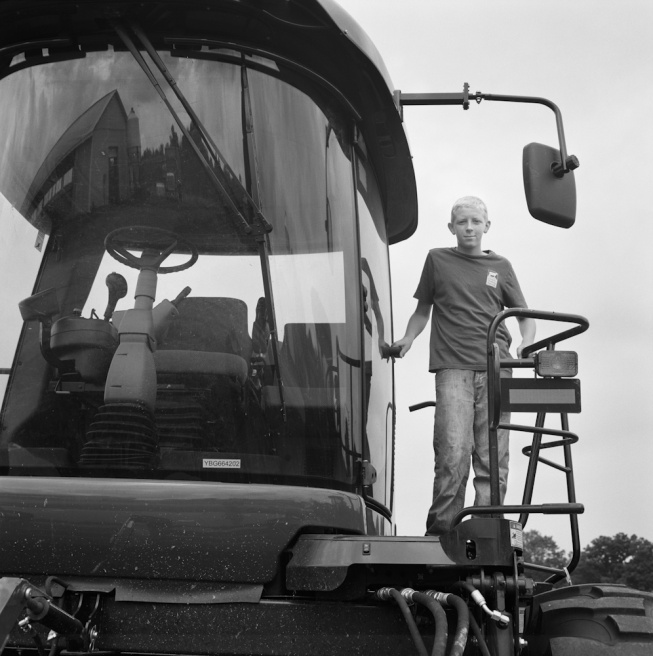 98 of 100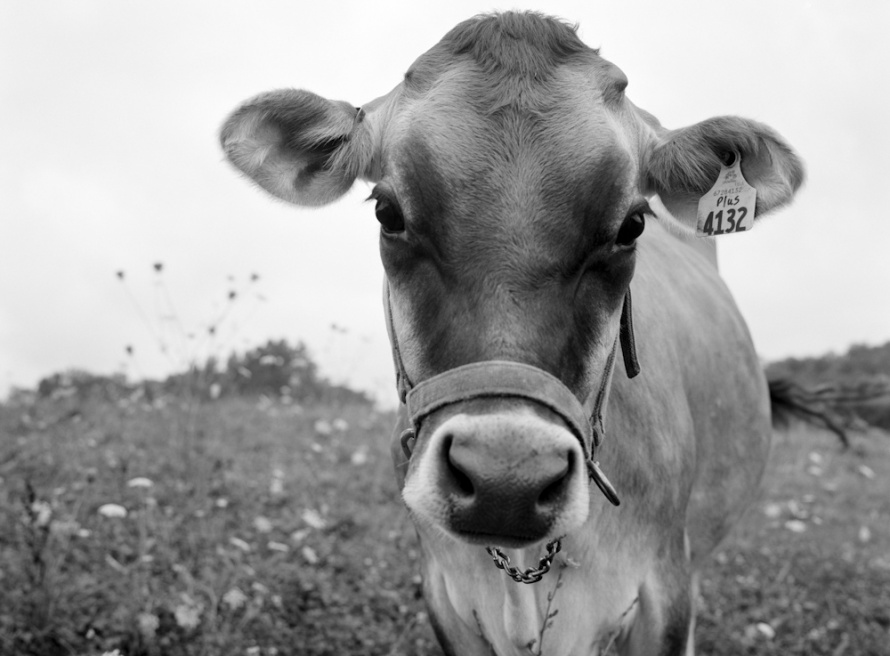 99 of 100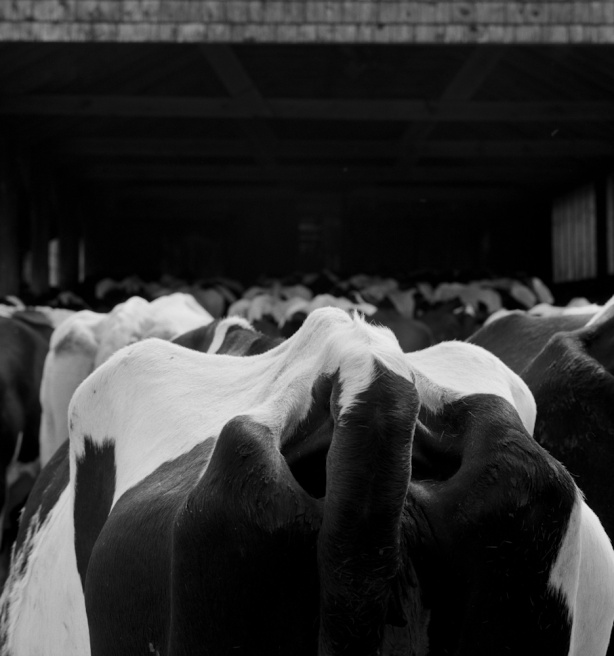 100 of 100
Sending Milk is a collection of images I photographed between 2009 and 2012 to document the dairy industry in northeastern United States. The work has been published by 3X120 Press into a book titled Sending Milk. The 144 page, duotone, hardcover is available at select independent bookstores and online at http://www.northshire.com/siteinfo/bookinfo/9780985167615/1/ I photographed these images with TriX film in an ALPA 6x9 w/58 Schneider, Rolleiflex 6x6 twin lens reflex, Leica M7, and a FUJI 6x8 Rangefinder.
"Sending Milk is dedicated to the oldest tractor on the farm that once plowed the fields and still runs strong pumping slurry; to the cows with all their warmth and curiosity; to all the worn stanchions, concrete bunkers, shovel handles, boots, and hands; to the seasons of promise, bounty, and reflection; to the past stewards of the land; to the farmers that were not able to persevere through hard times but haven't dismantled their parlor in hopes of a future herd; to all dairy farmers of the northeast with their practical views, their ingenuity, and tireless energy that binds our communities."
Sending Milk is a direct result of the vision and support brought forward by Cabot Creamery Cooperative in efforts to document and celebrate the farm family members of Agrimark, McCadam and Cabot.