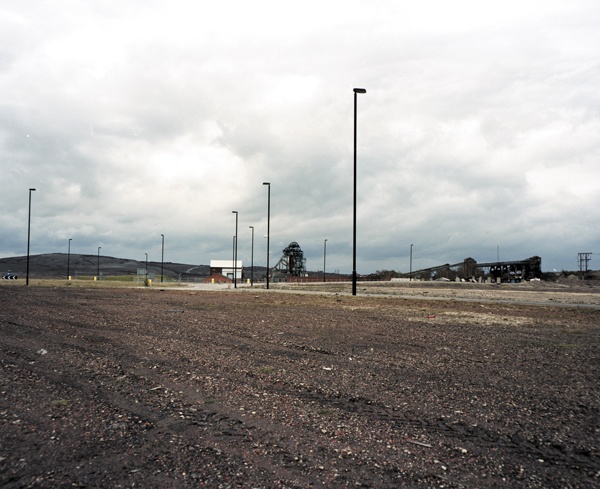 1 of 20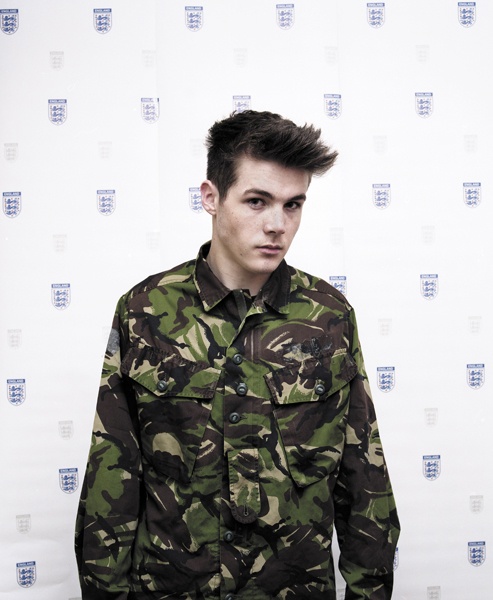 2 of 20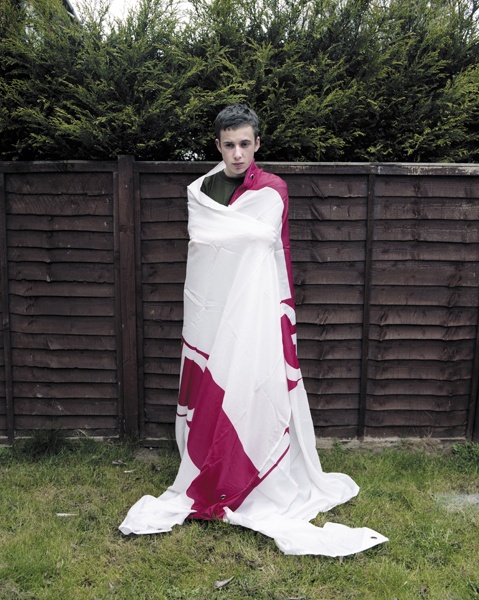 3 of 20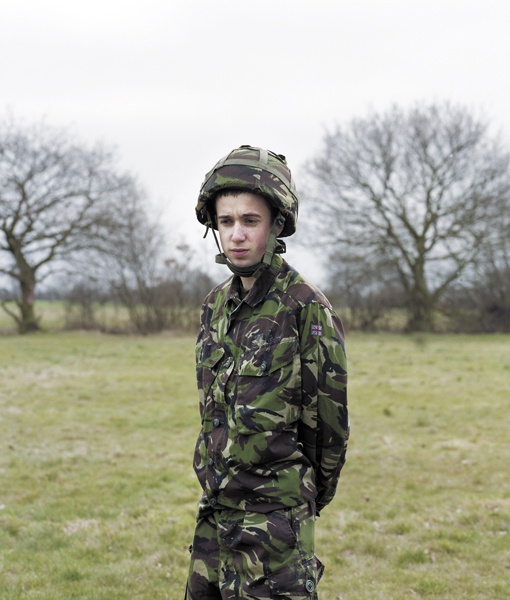 4 of 20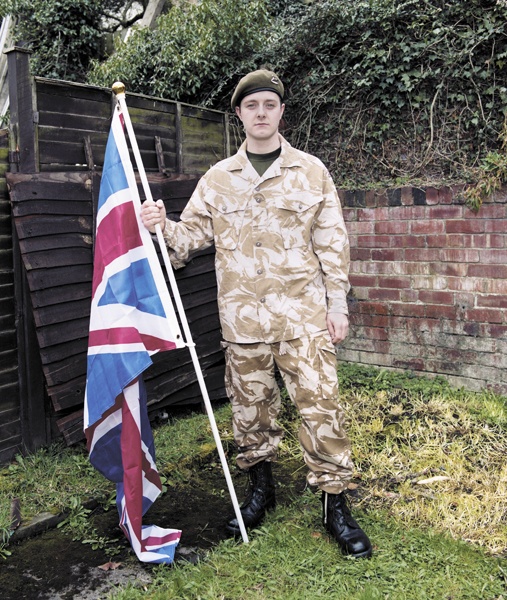 5 of 20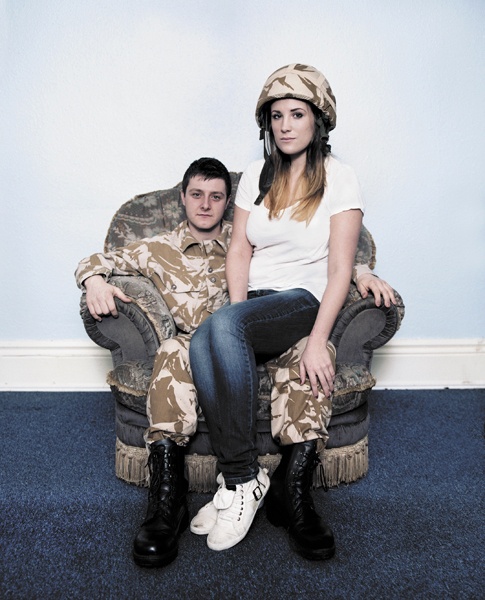 6 of 20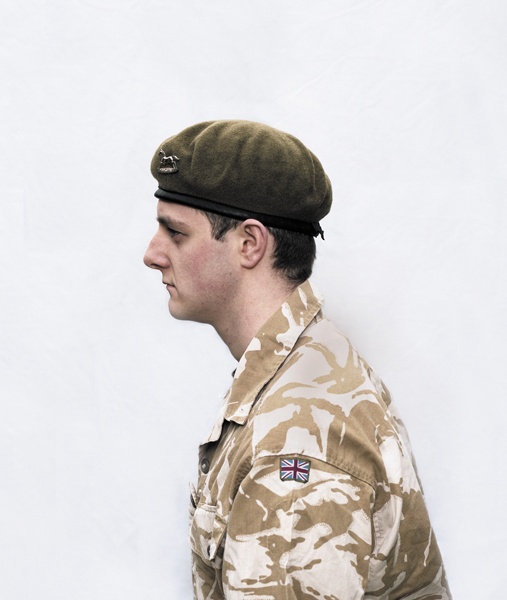 7 of 20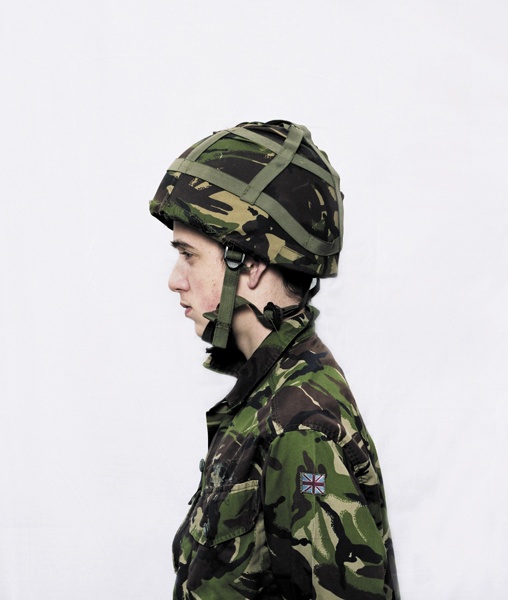 8 of 20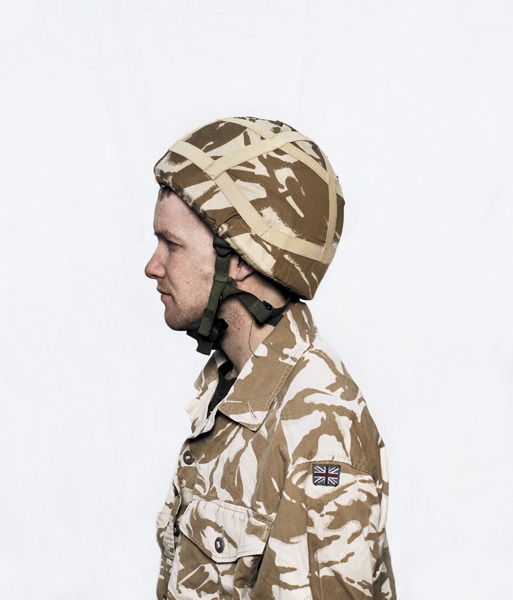 9 of 20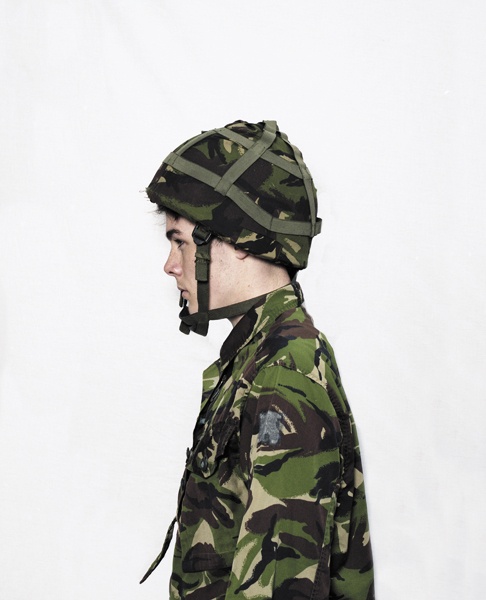 10 of 20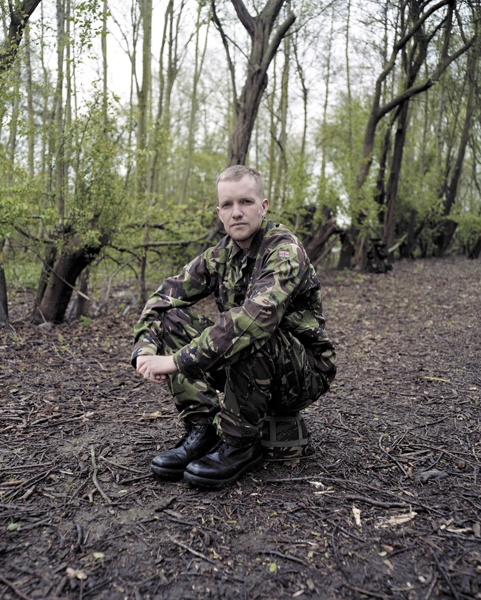 11 of 20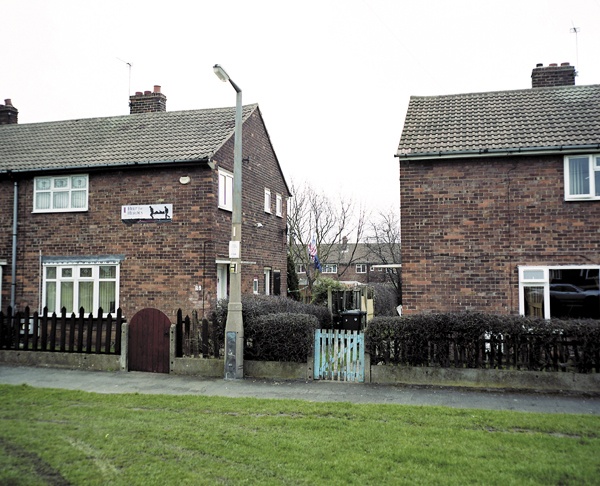 12 of 20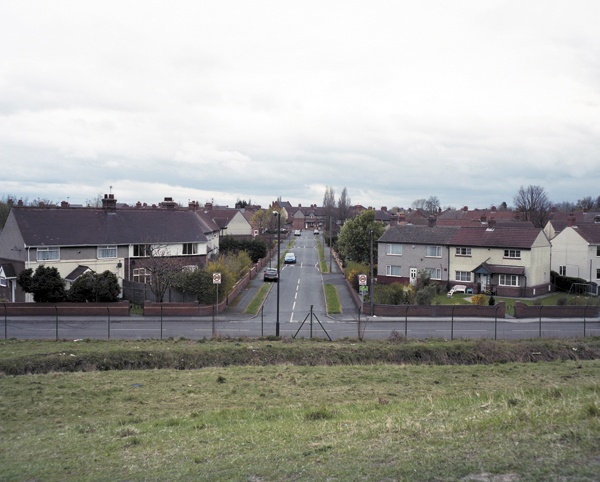 13 of 20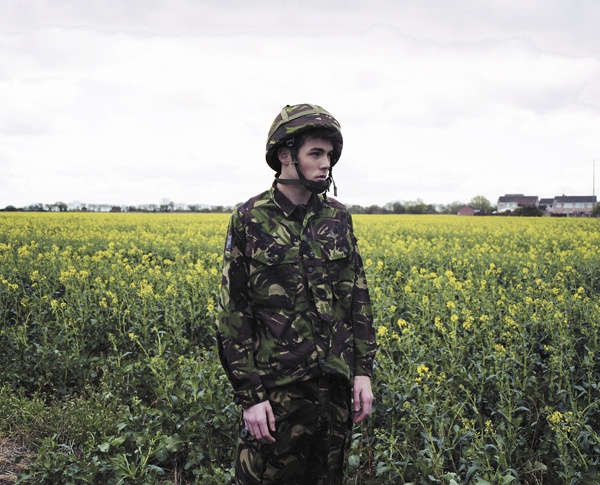 14 of 20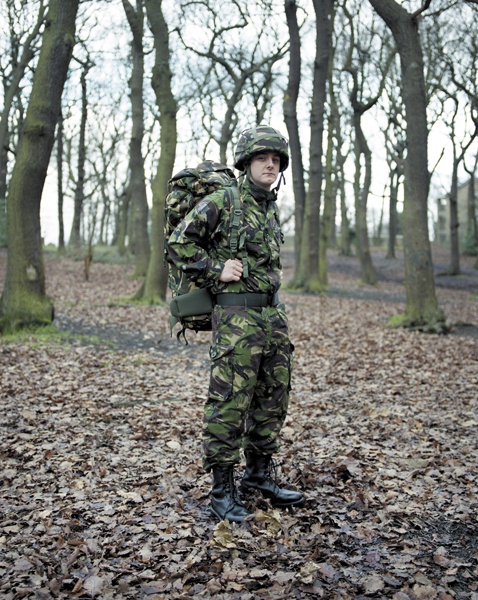 15 of 20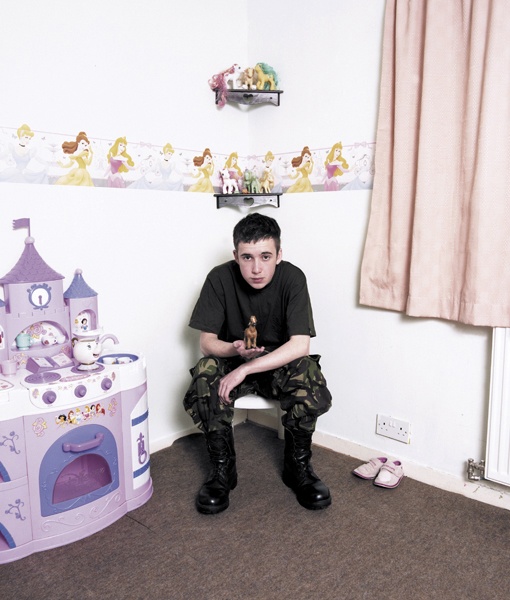 16 of 20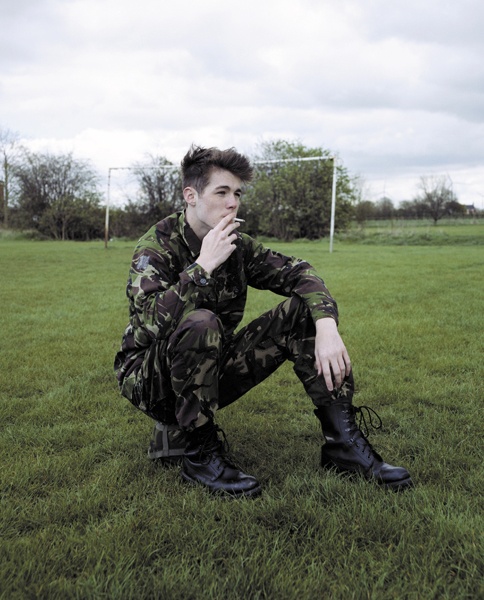 17 of 20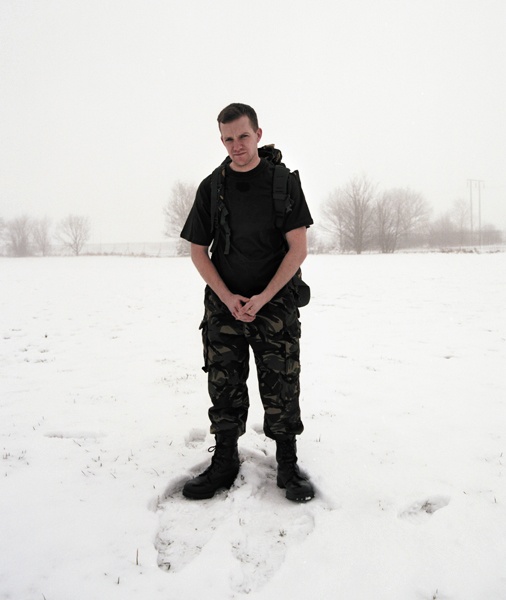 18 of 20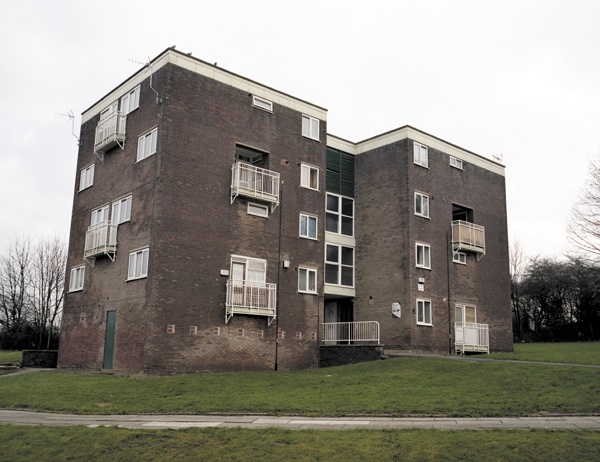 19 of 20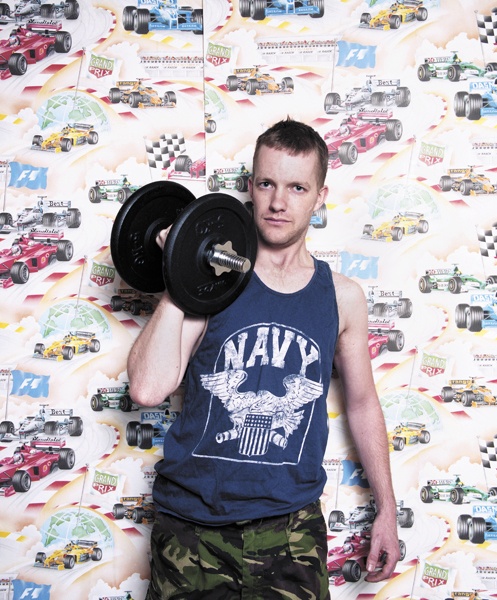 20 of 20
Who Dares Wins is a fictional portrayal of four young men preparing for a career with the British Army.
The series is a comment on both the armed Armed Forces and society - politically and socially.
Using these autonomous characters, the viewer is prompted to consider these young men as individuals and as a representation of the British Army today.
The series is at times, absurd, dull and melancholic.
Such are the lives of these individuals.