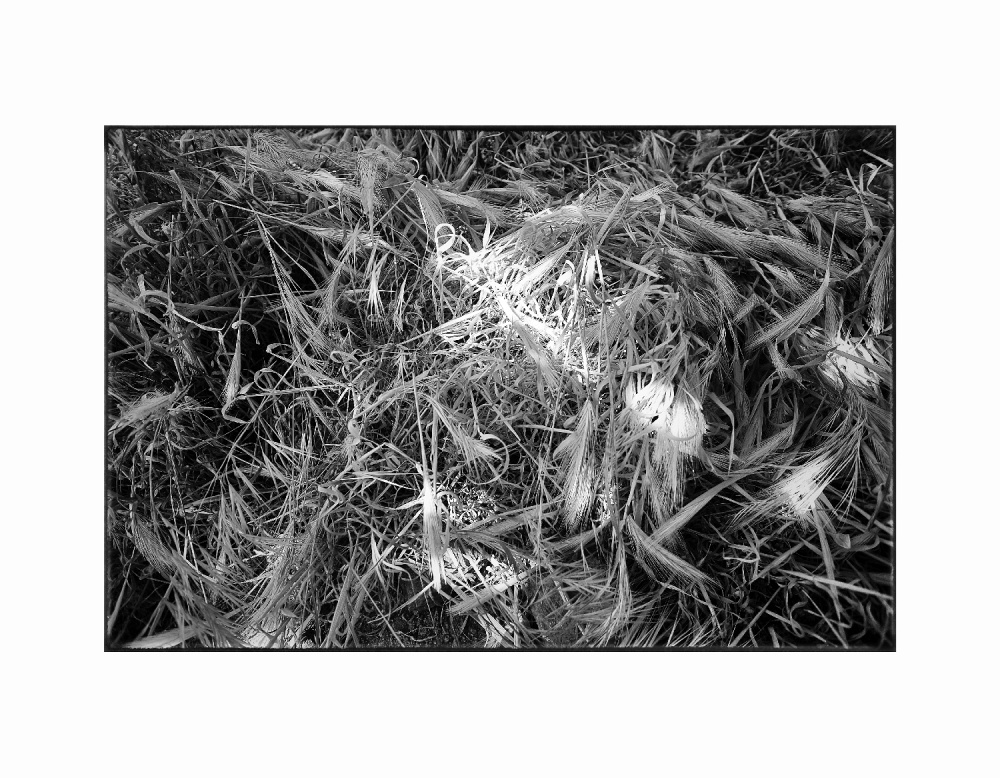 1 of 24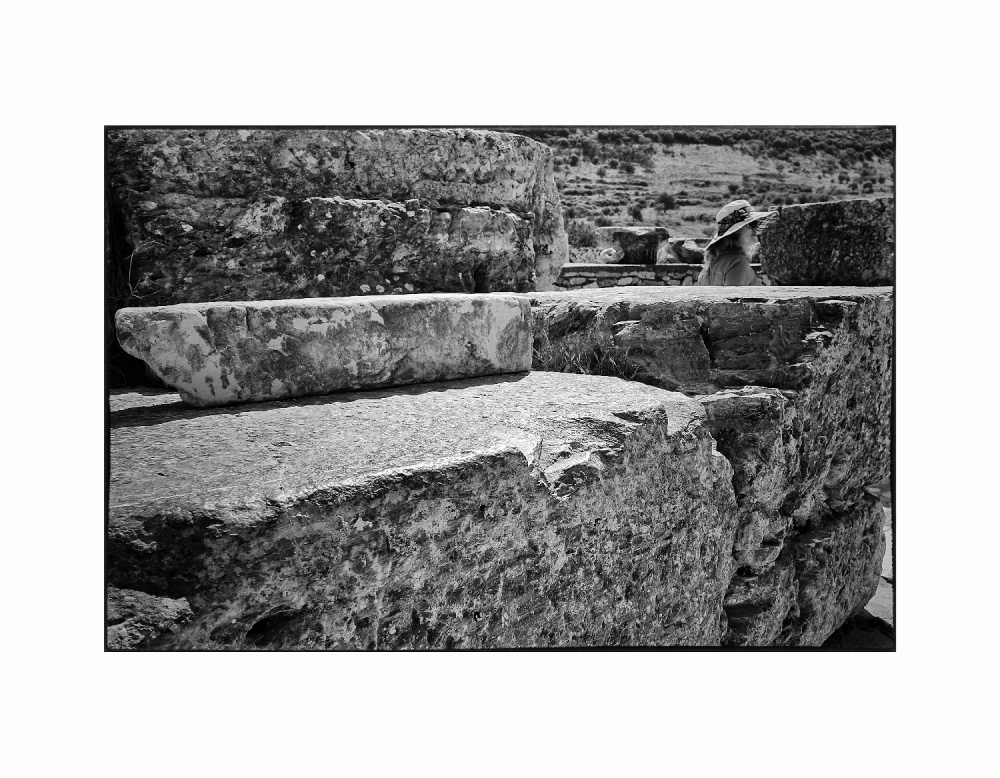 2 of 24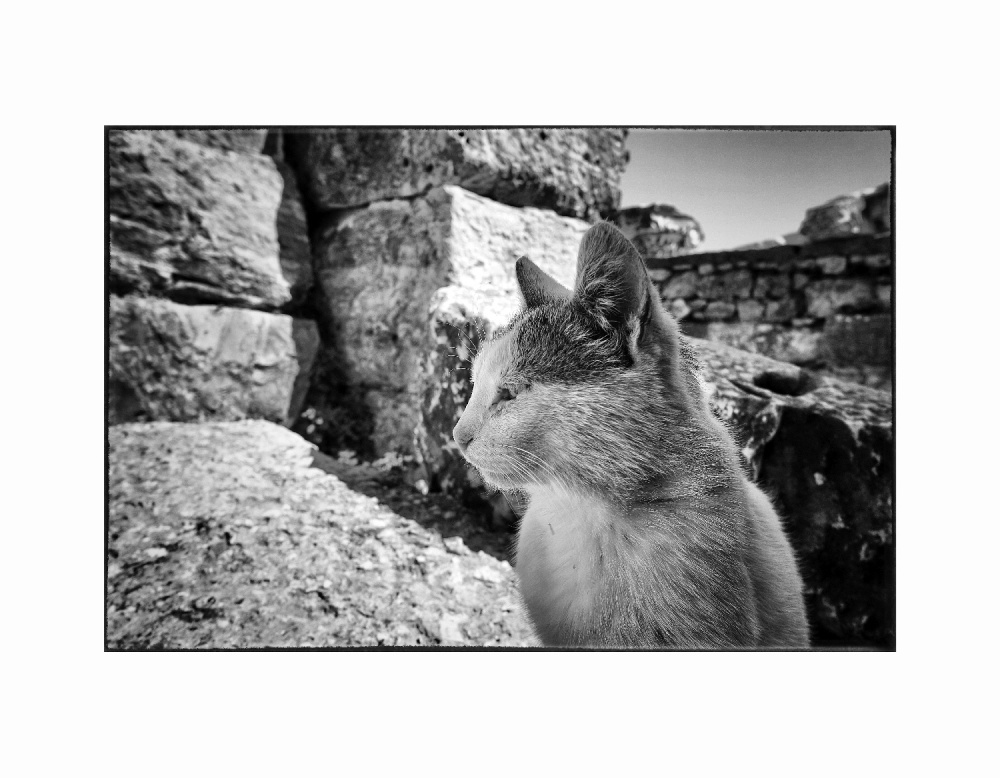 3 of 24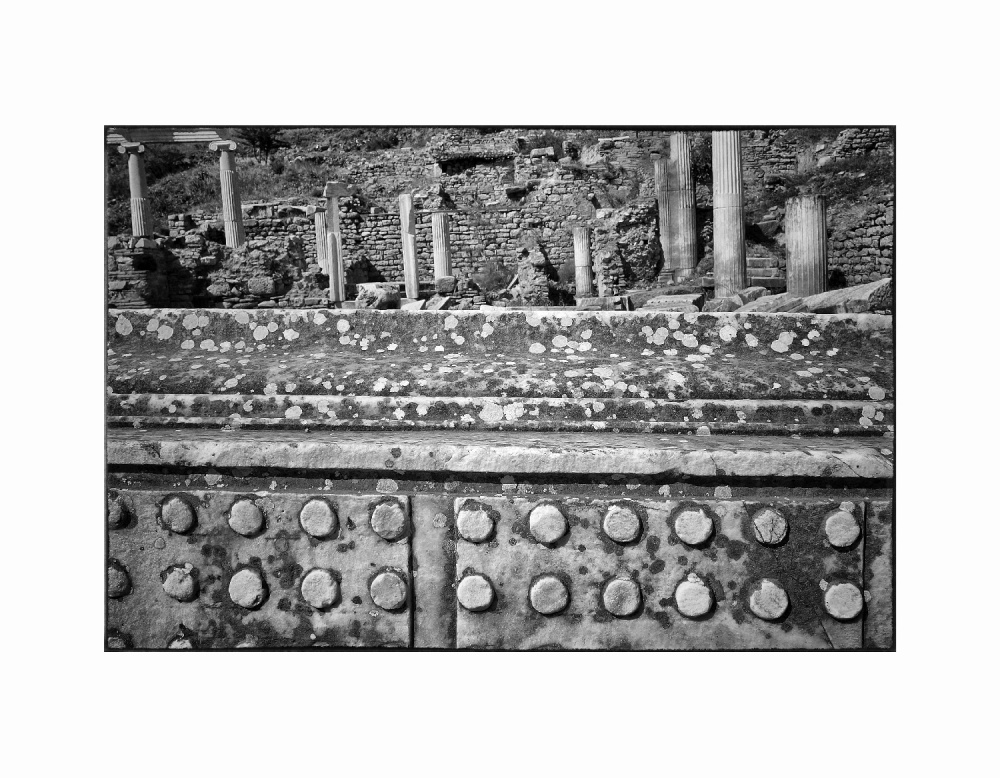 4 of 24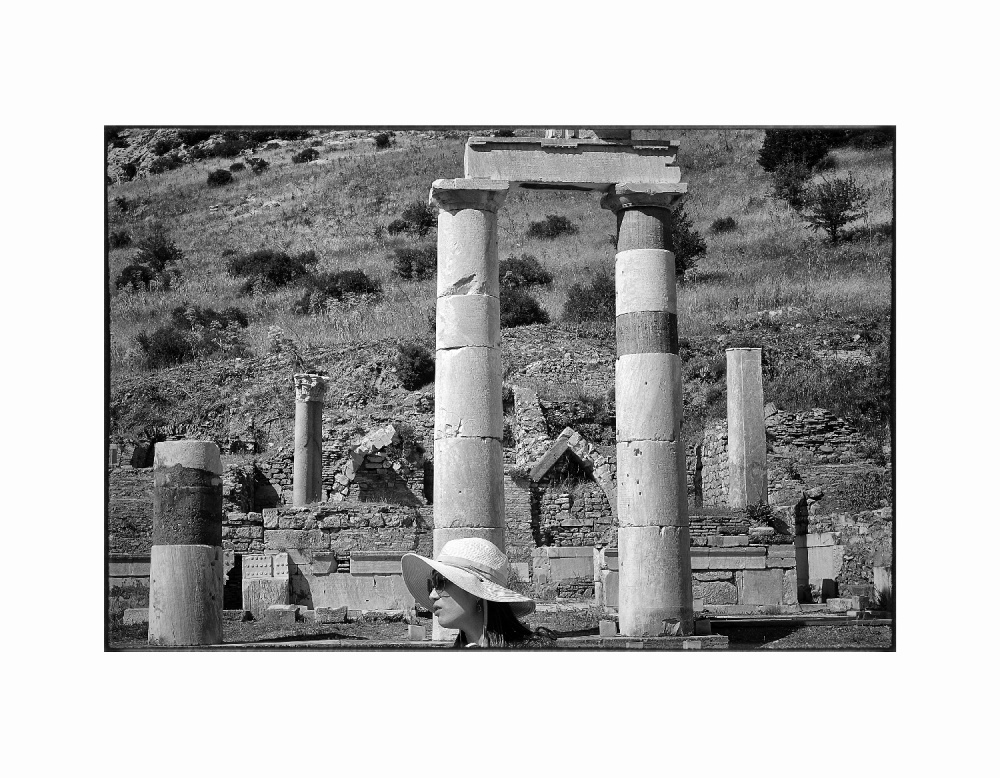 5 of 24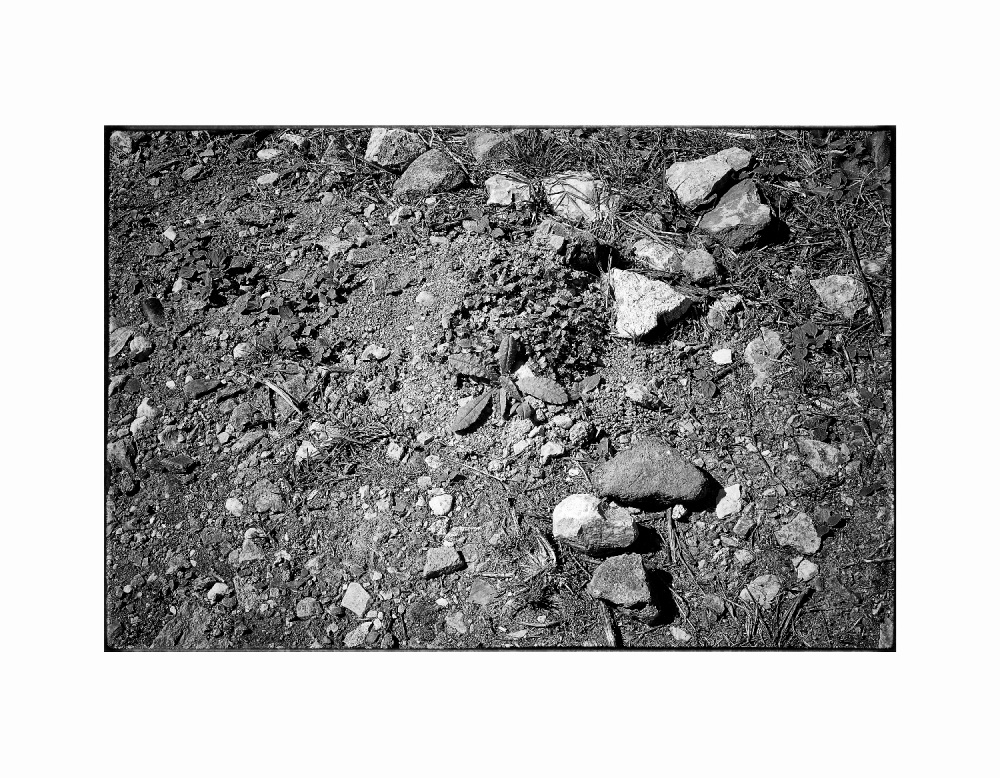 6 of 24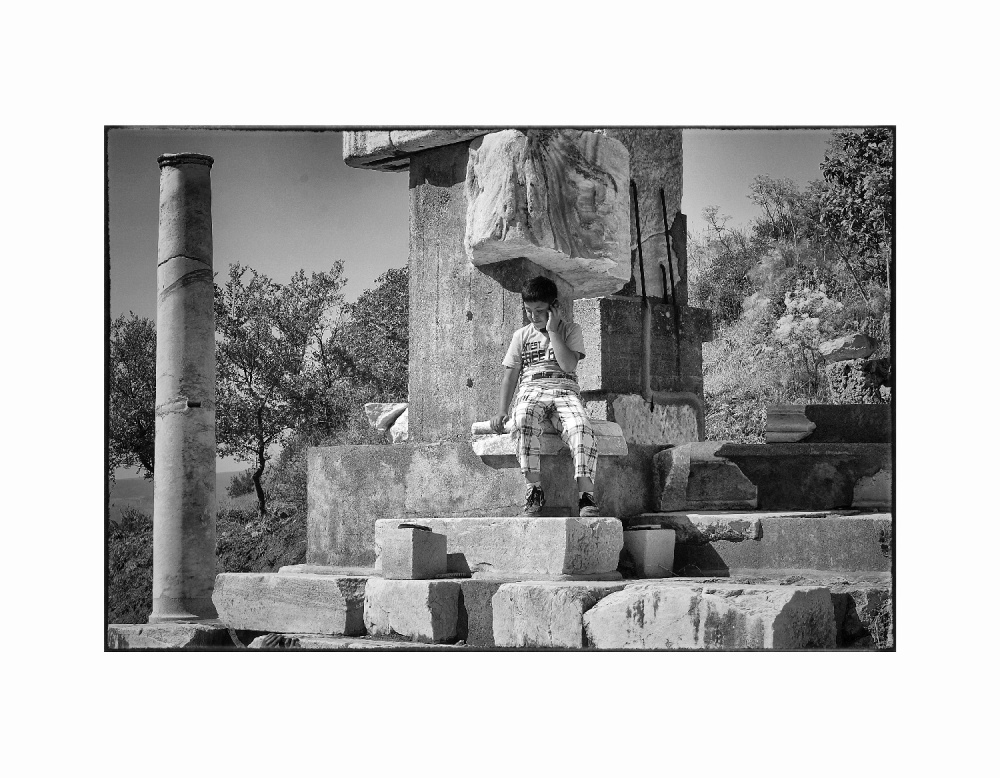 7 of 24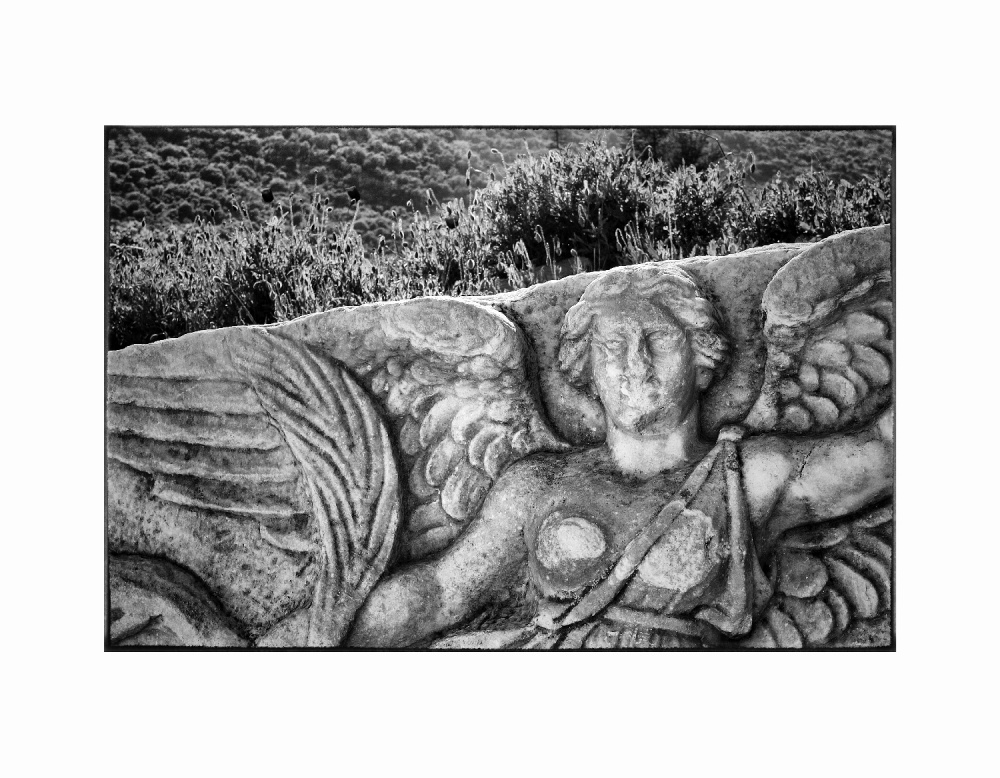 8 of 24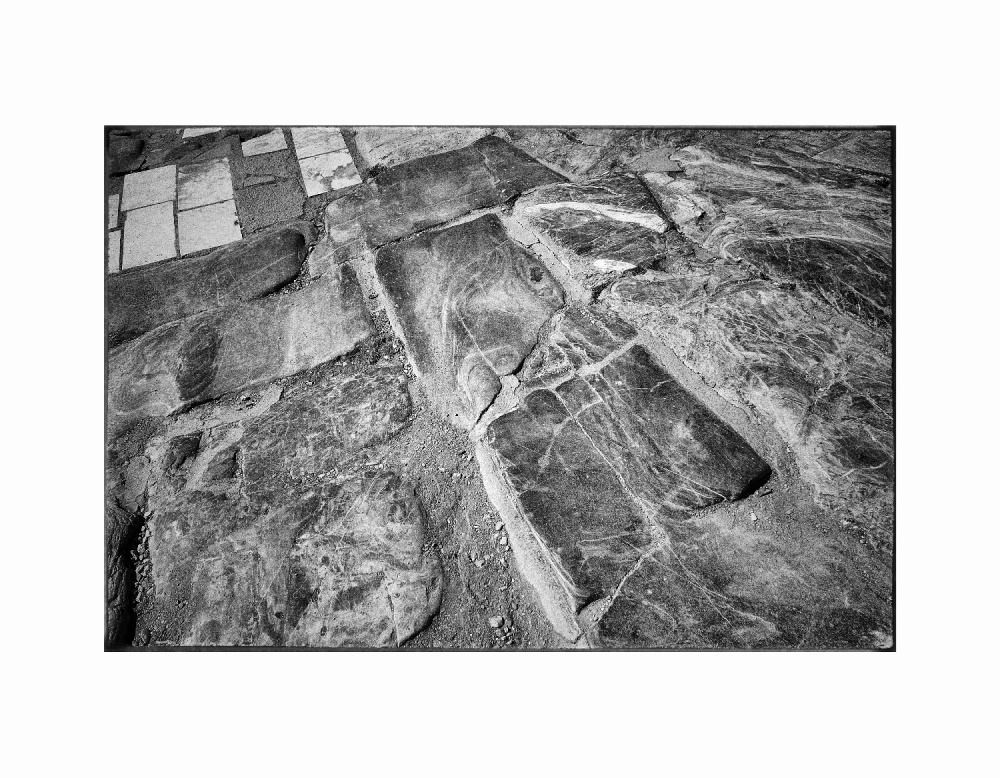 9 of 24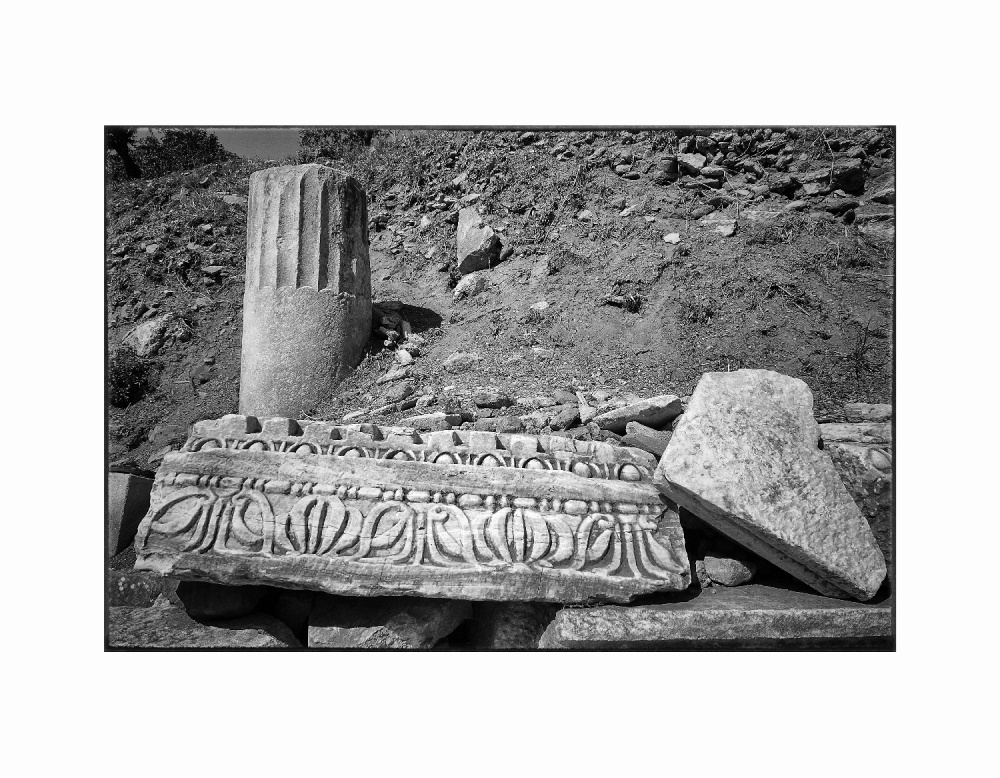 10 of 24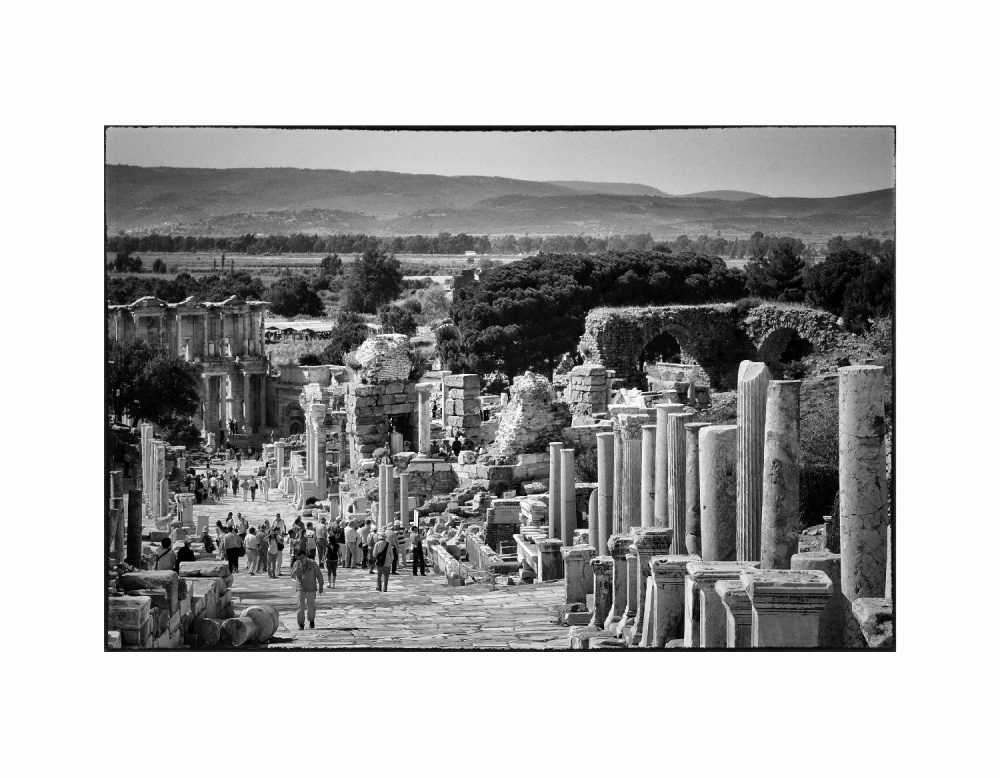 11 of 24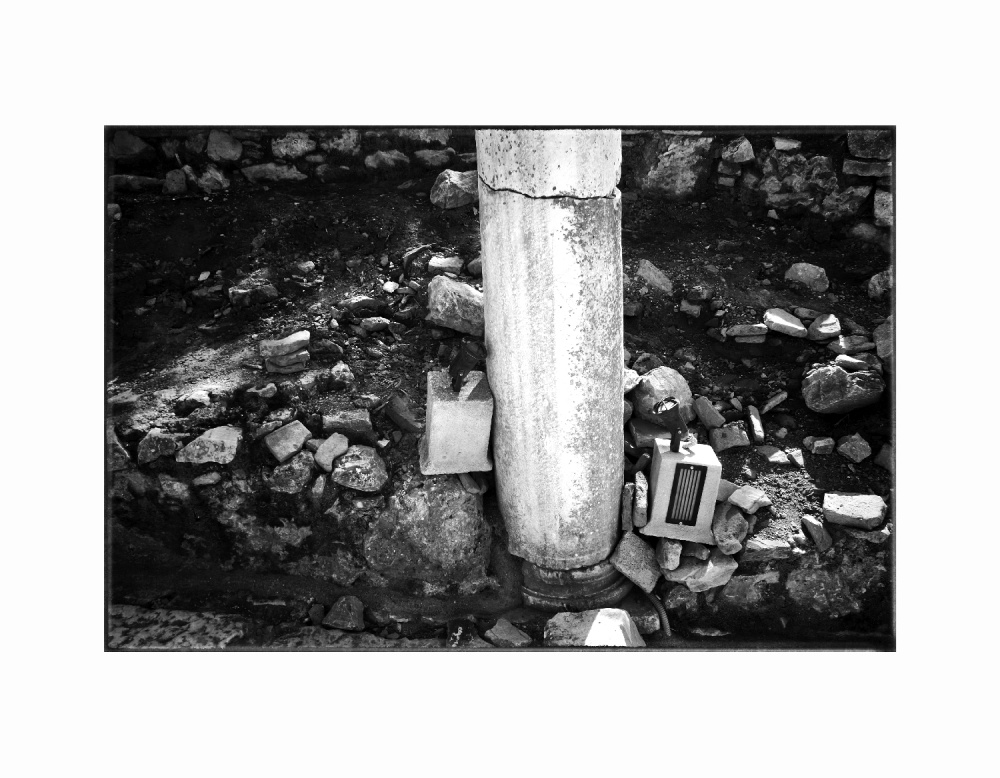 12 of 24
13 of 24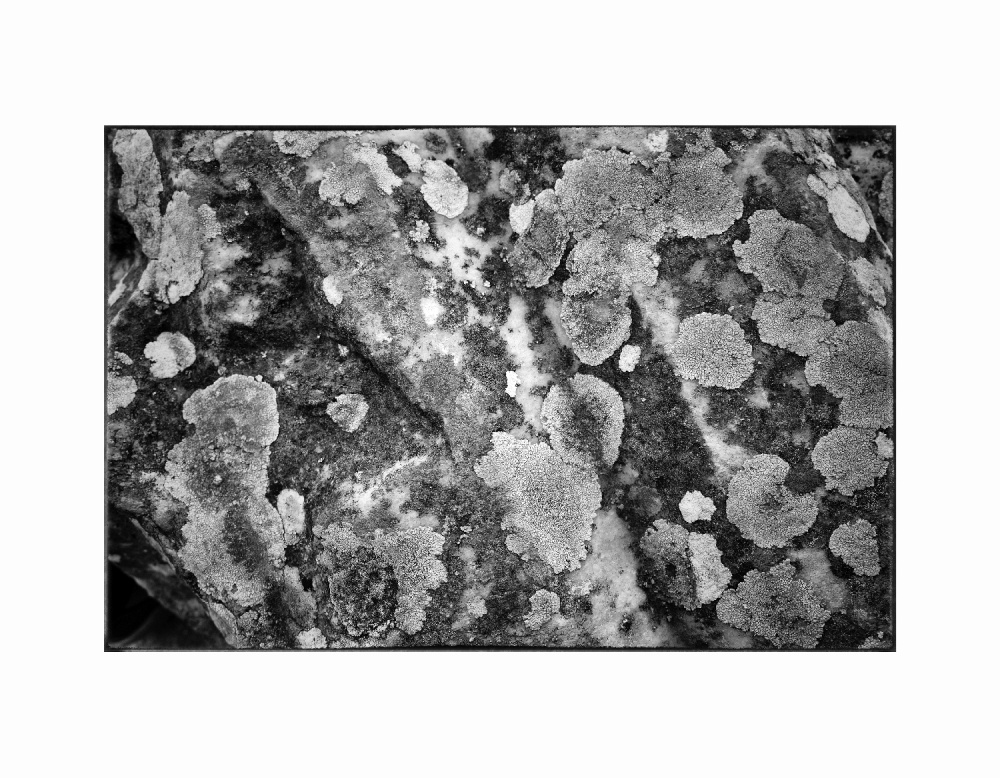 14 of 24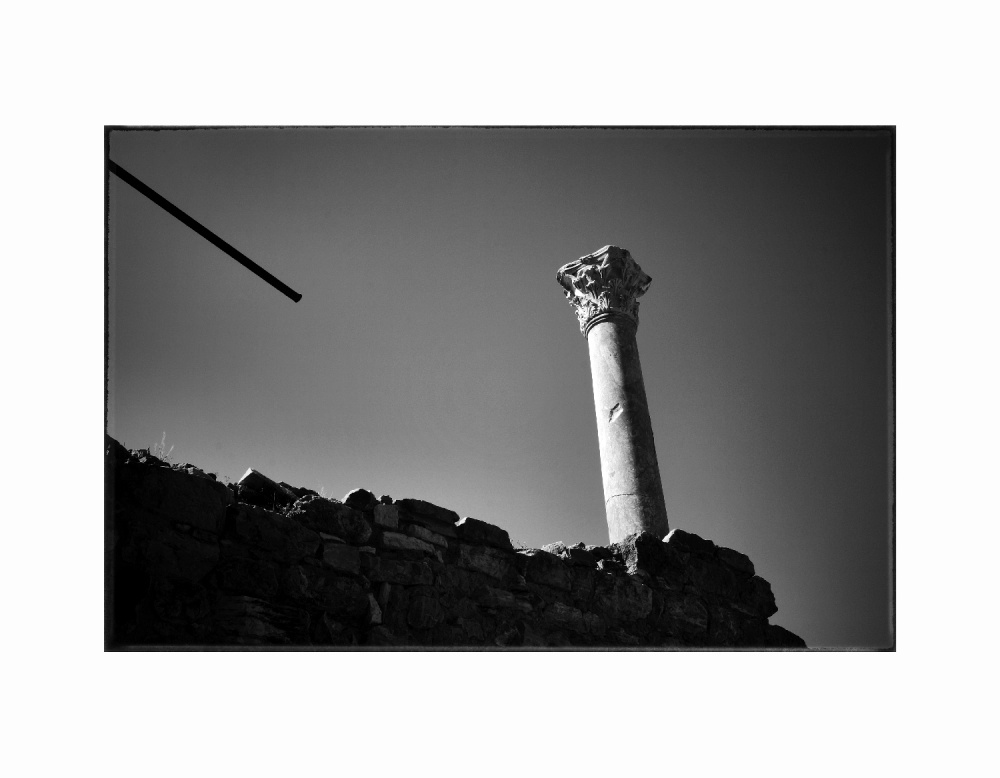 15 of 24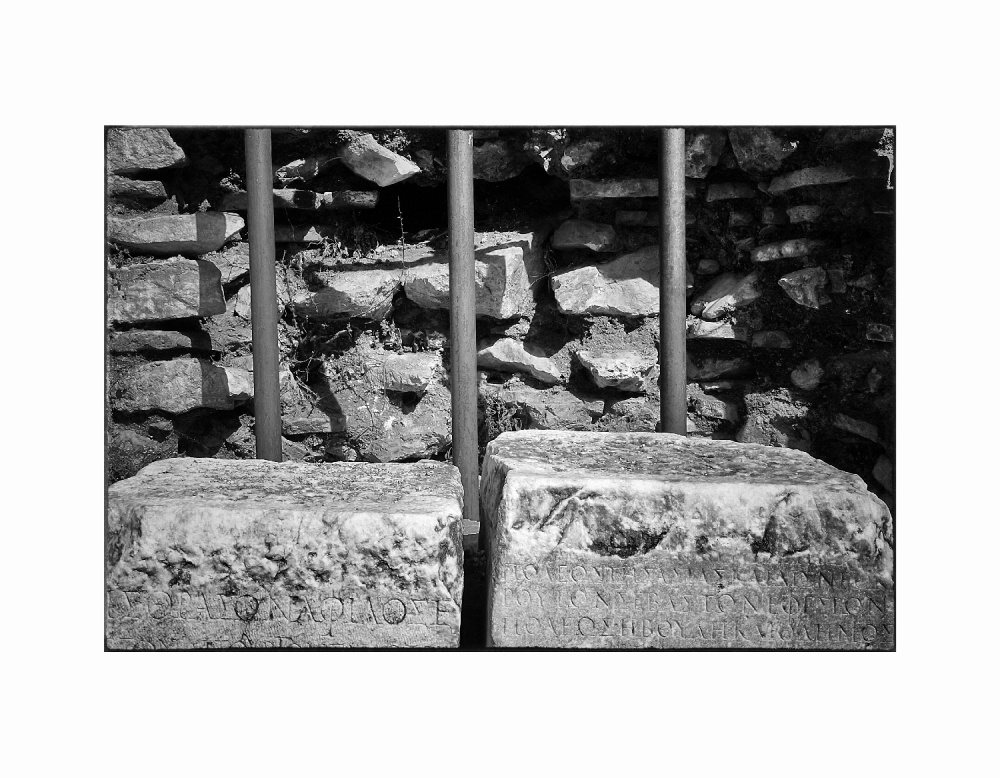 16 of 24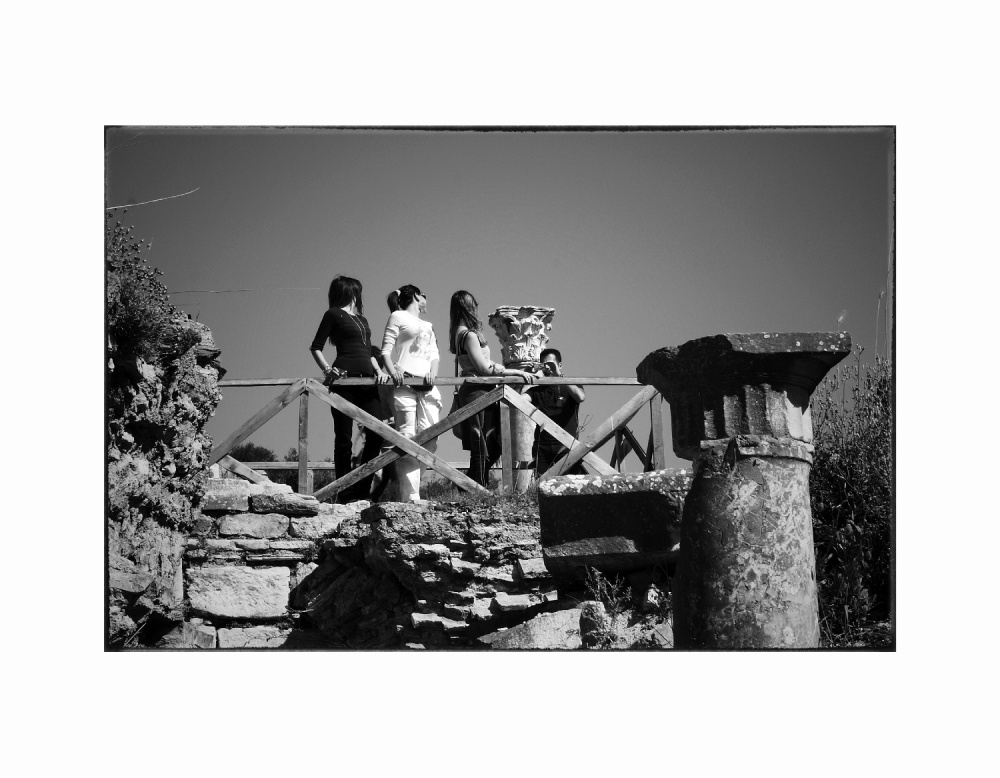 17 of 24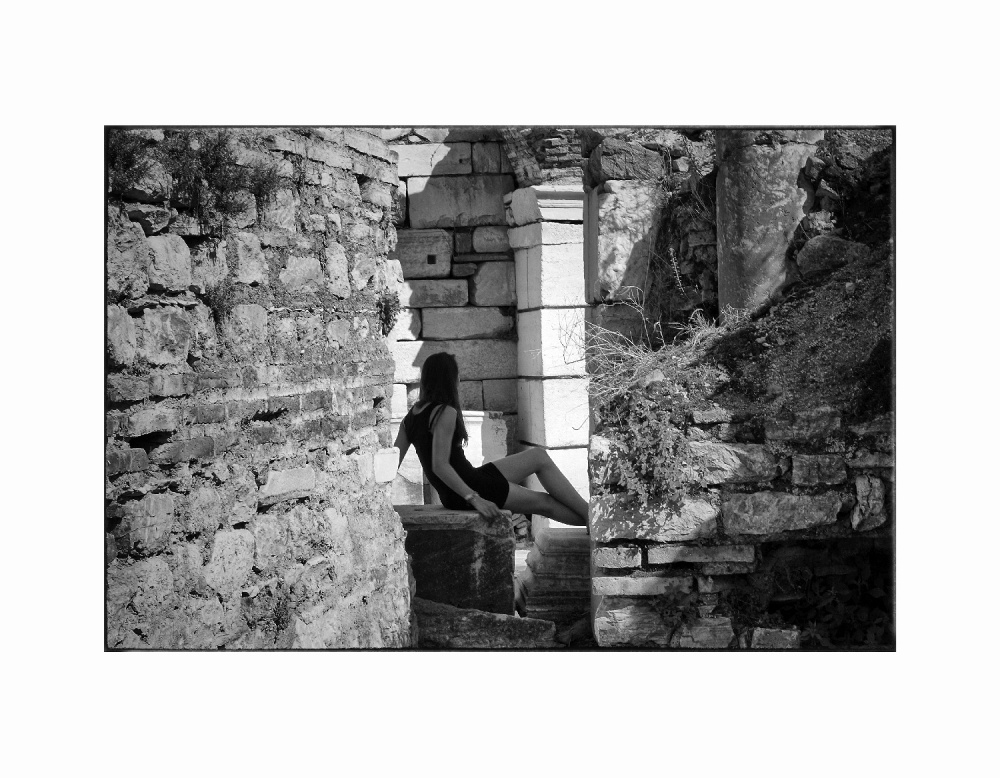 18 of 24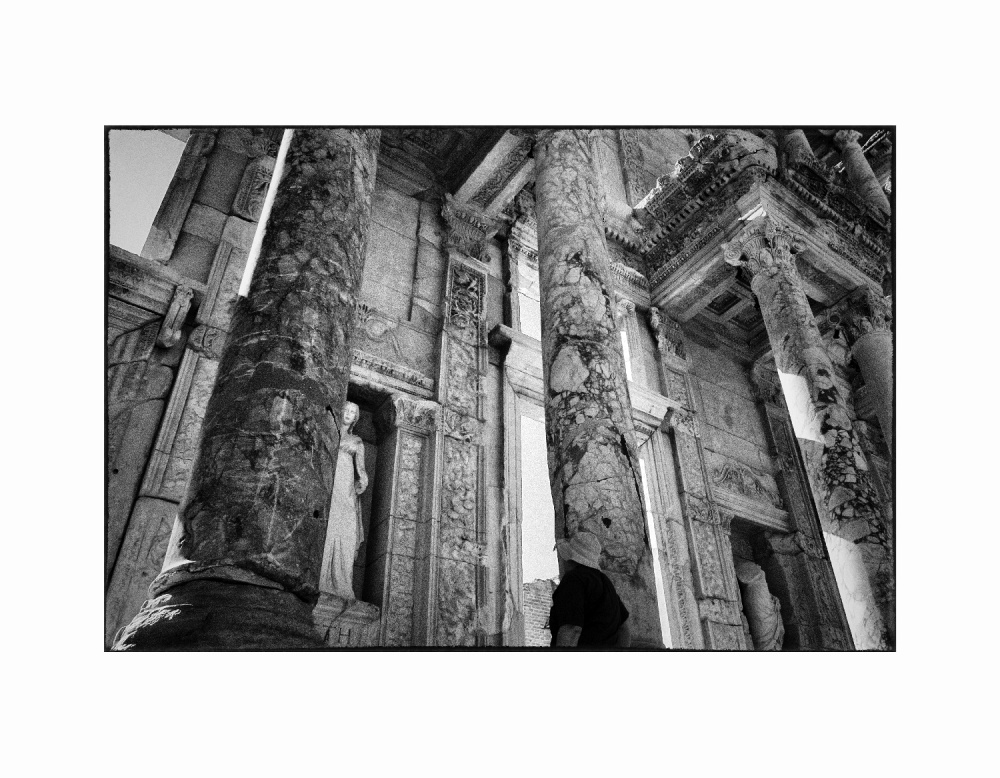 19 of 24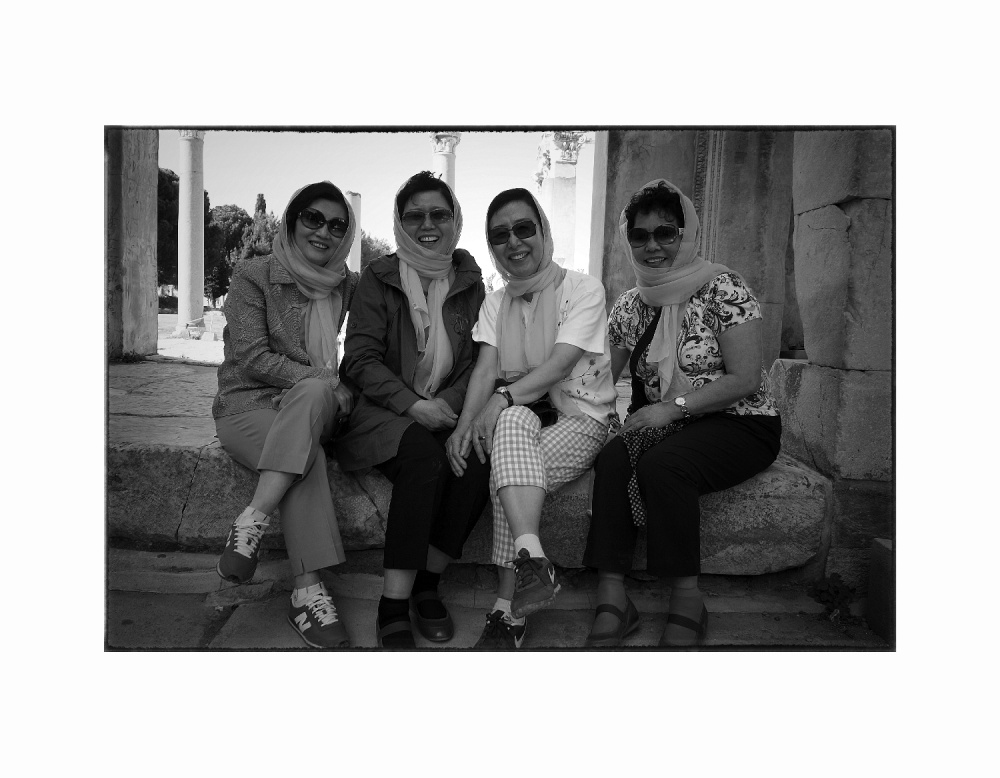 20 of 24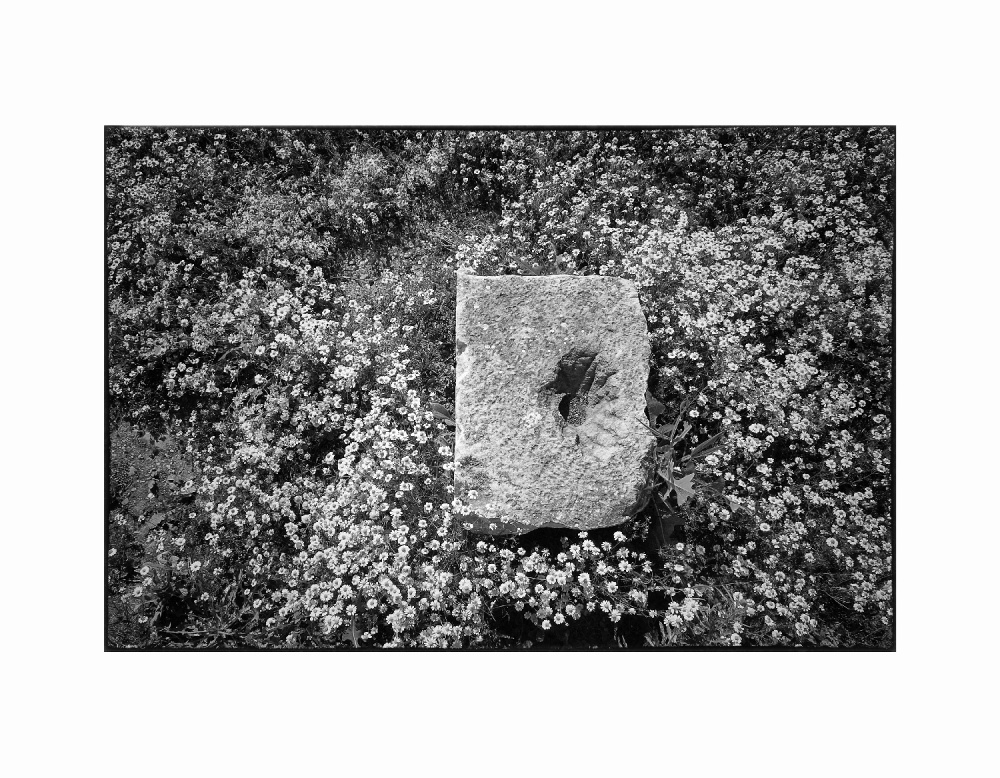 21 of 24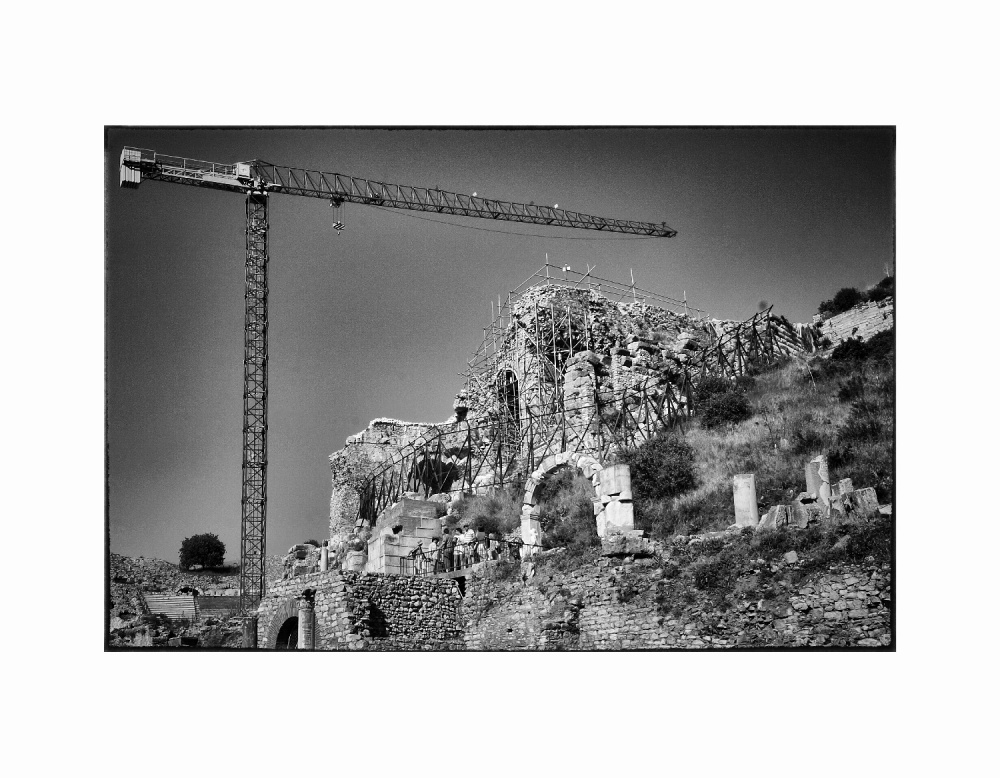 22 of 24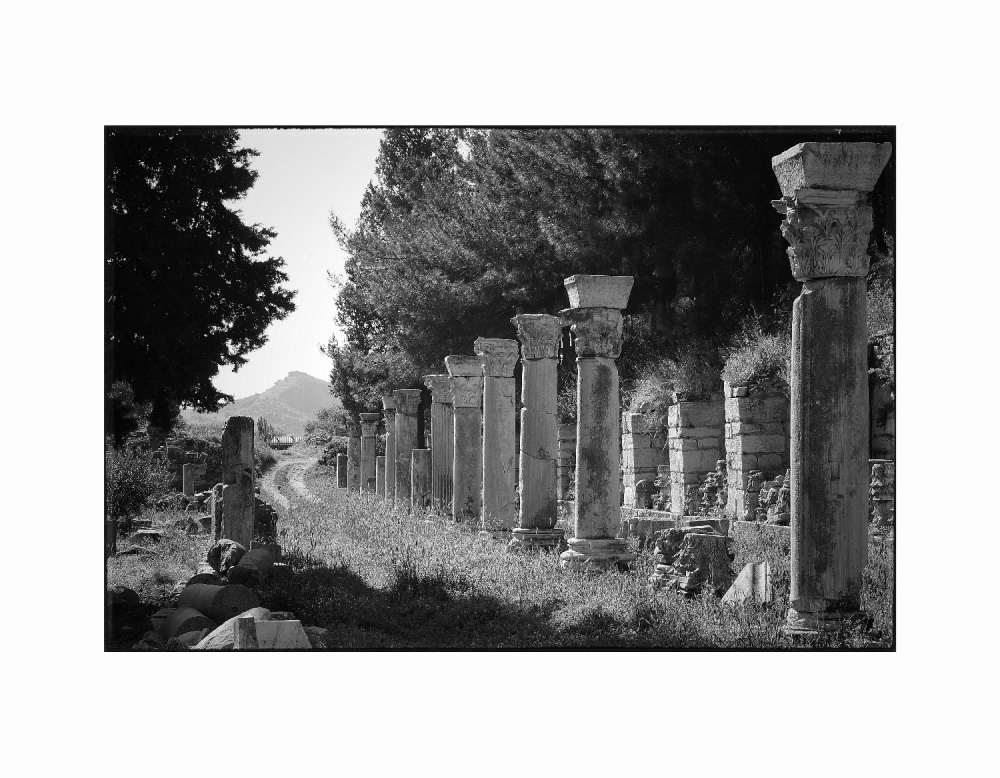 23 of 24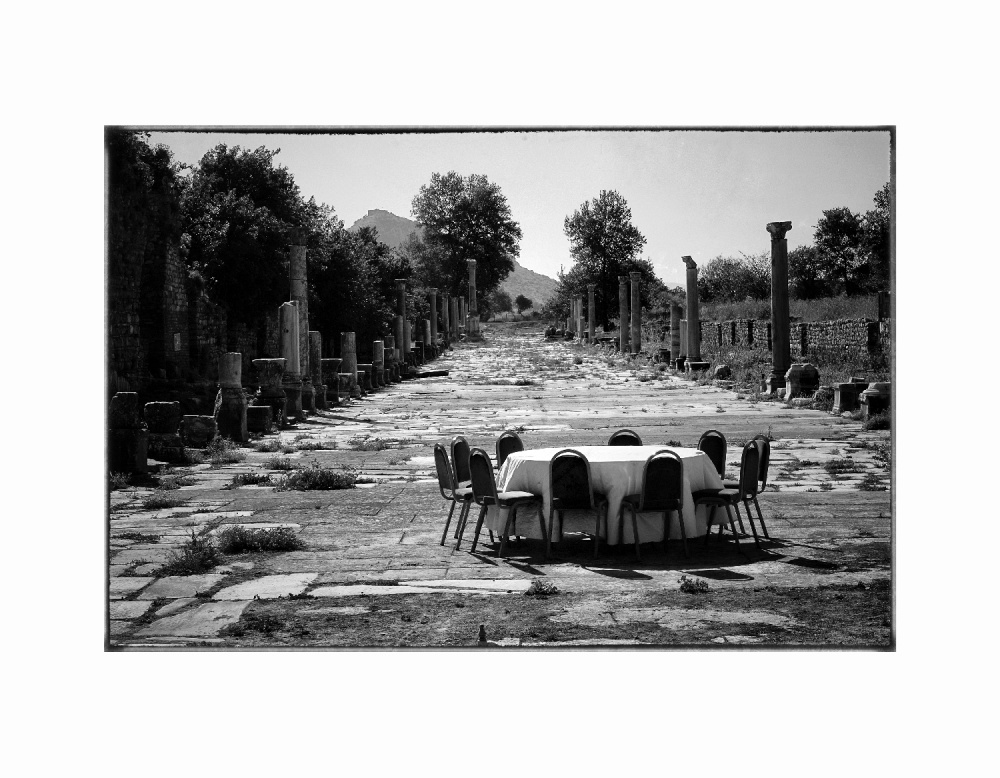 24 of 24
Efes (Ephesus) was an ancient Greek city, and later a major Roman city, on the west coast of Asia Minor, near present-day Izmir Province, Turkey.
It was one of the twelve cities of the Ionian League during the Classical Greek era. In the Roman period, Ephesus had a population of more than 250,000 in the 1st century BC, which also made it one of the largest cities in the Mediterranean world.
The city was famed for the Temple of Artemis (completed around 550 BC), one of the Seven Wonders of the Ancient World. The city's importance as a commercial center declined as the harbor was slowly silted up by the Cayster River (K.Menderes).
Ephesus was one of the seven churches of Asia that are cited in the Book of Revelation. The Gospel of John may have been written here. The city was the site of several 5th century Christian Councils. It is also the site of a large gladiators' graveyard.
This is ongoing project since 2012.
© Tahir Ün