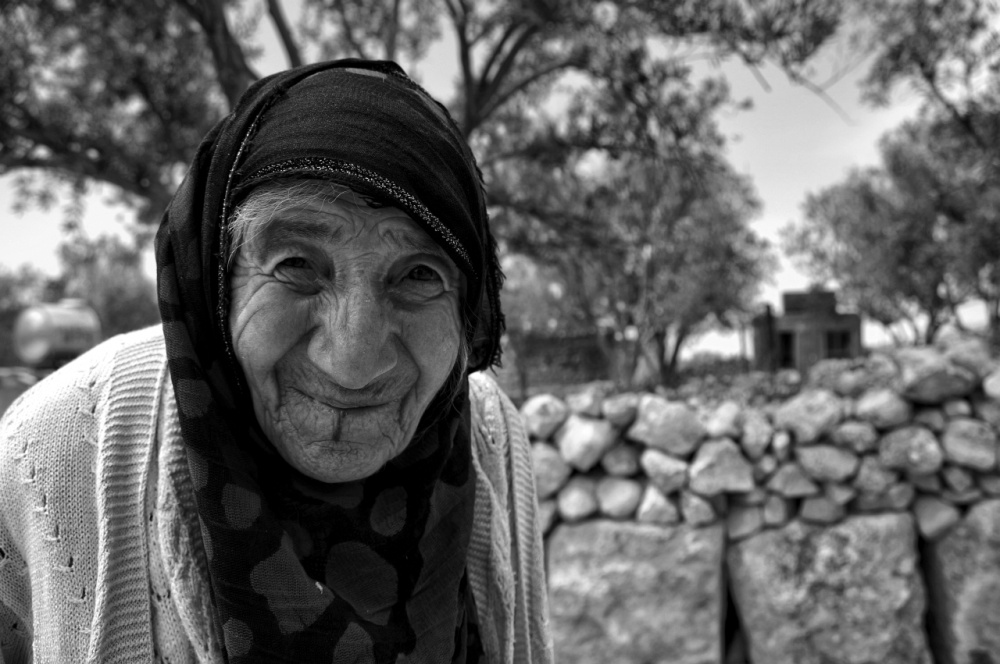 1 of 26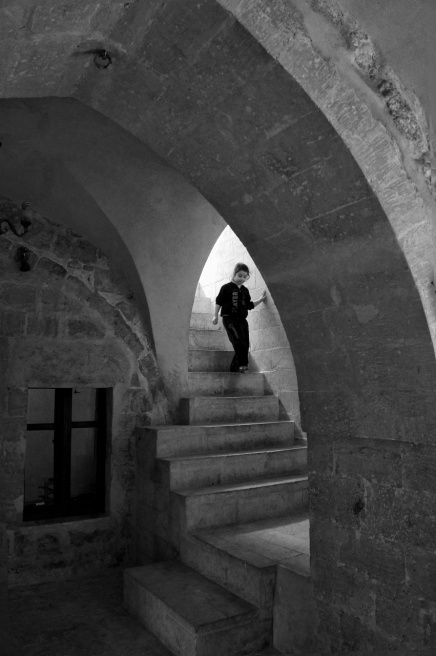 2 of 26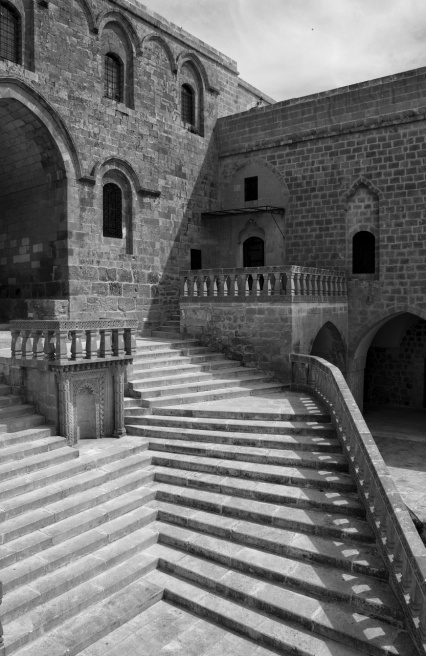 3 of 26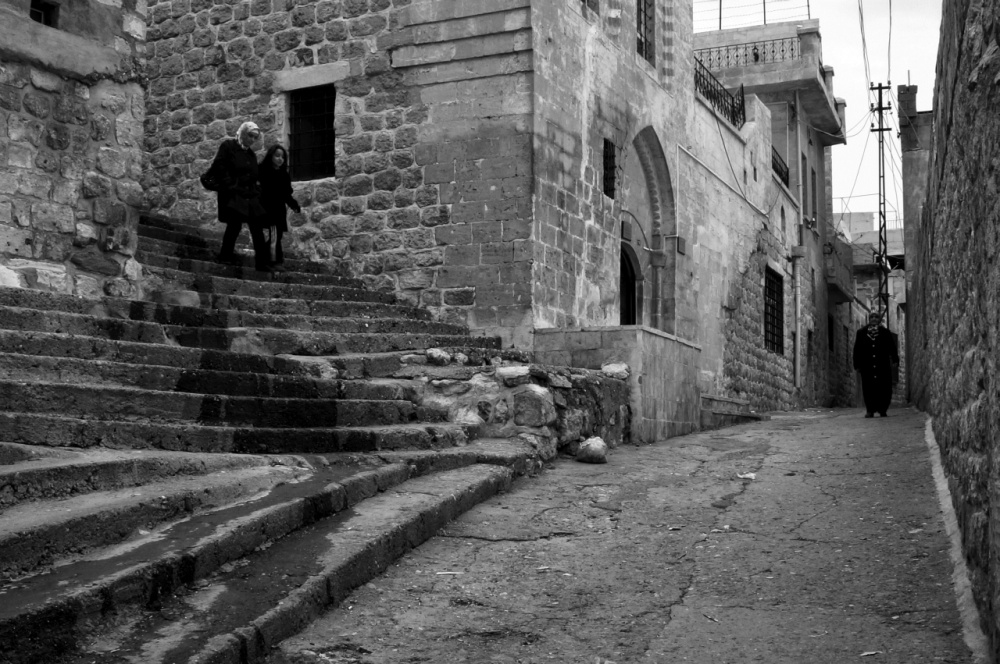 4 of 26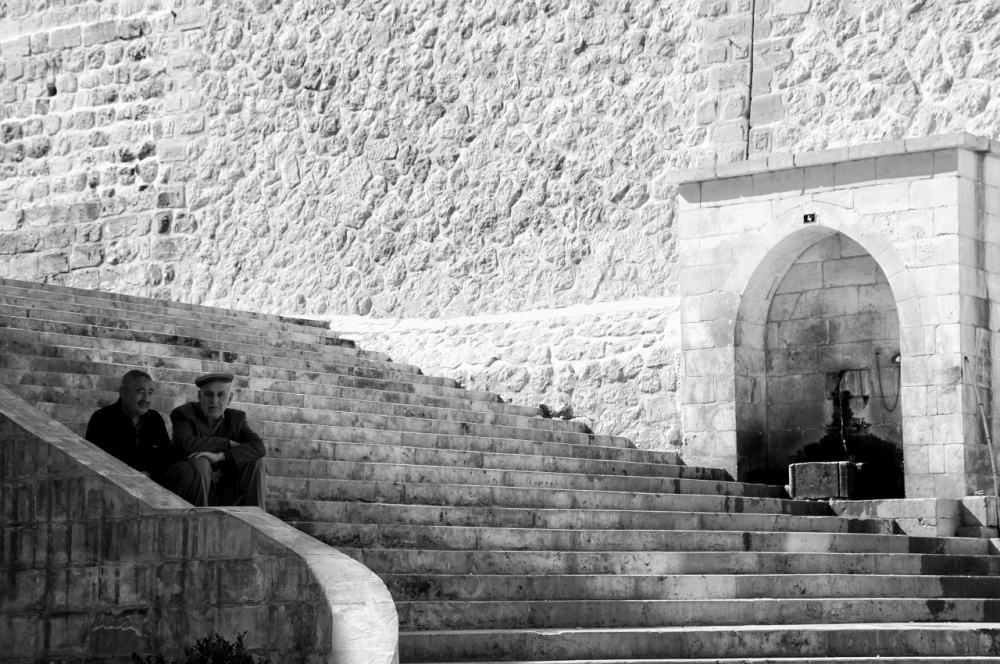 5 of 26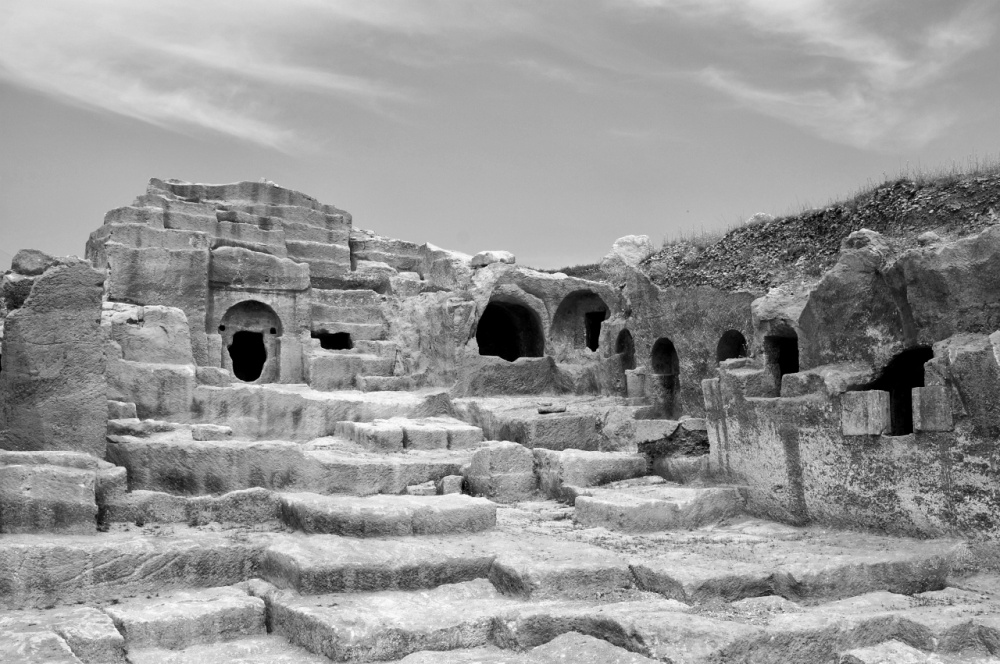 6 of 26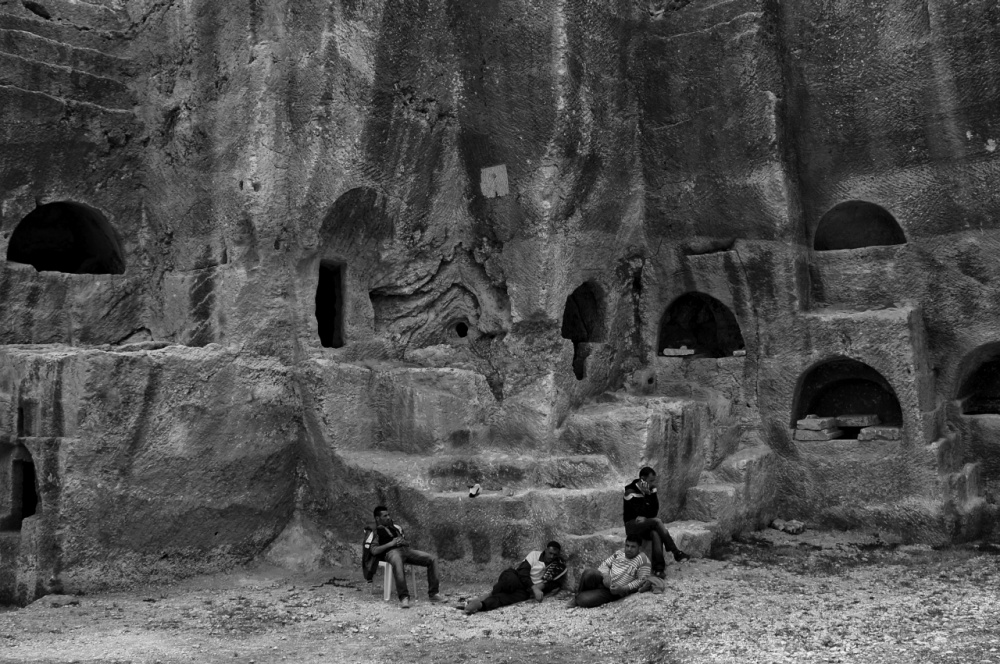 7 of 26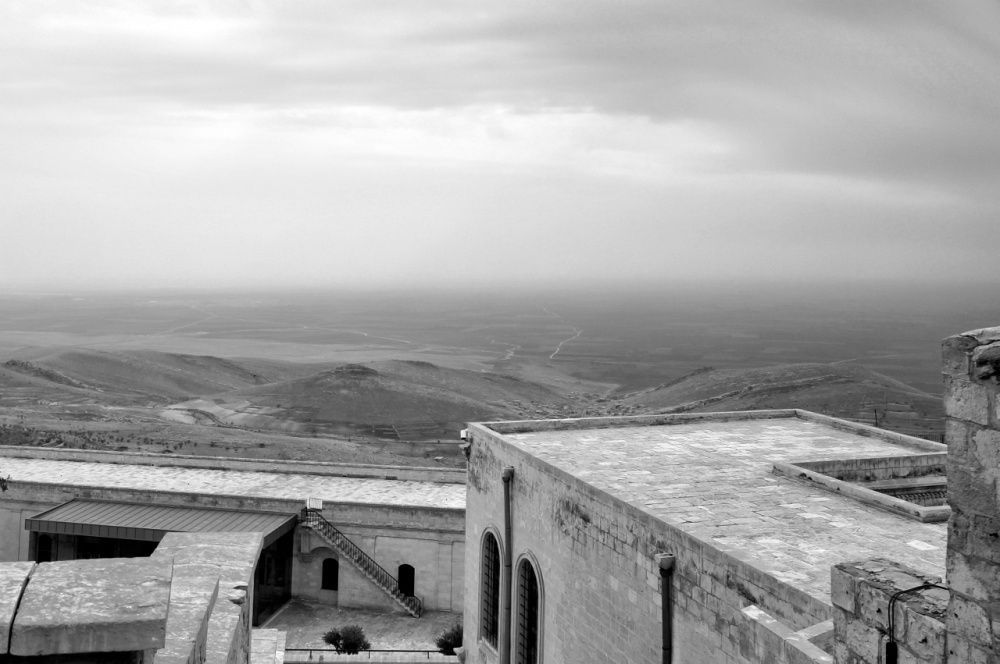 8 of 26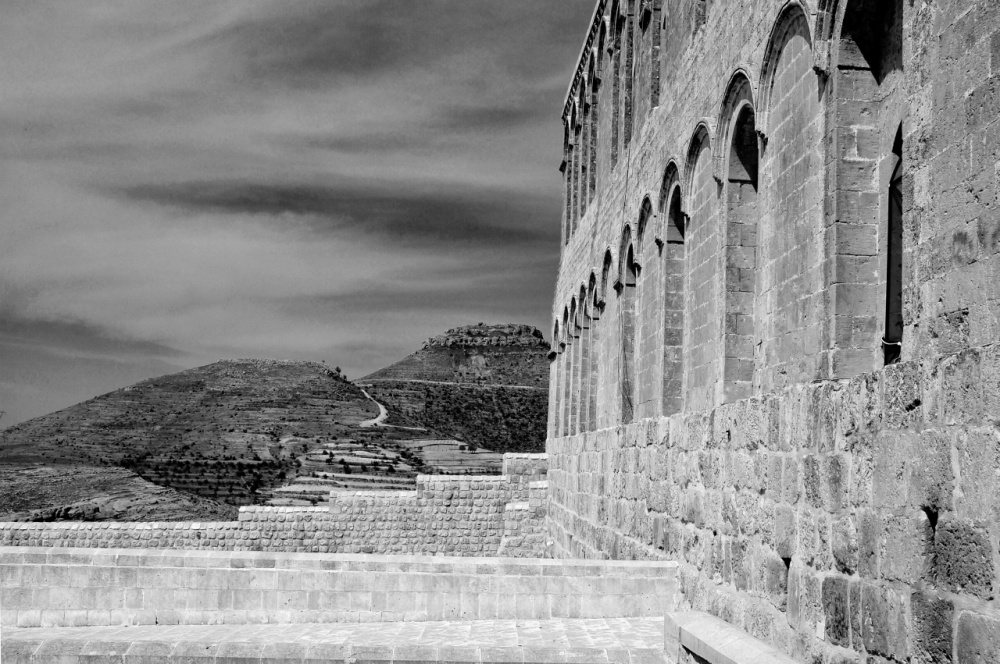 9 of 26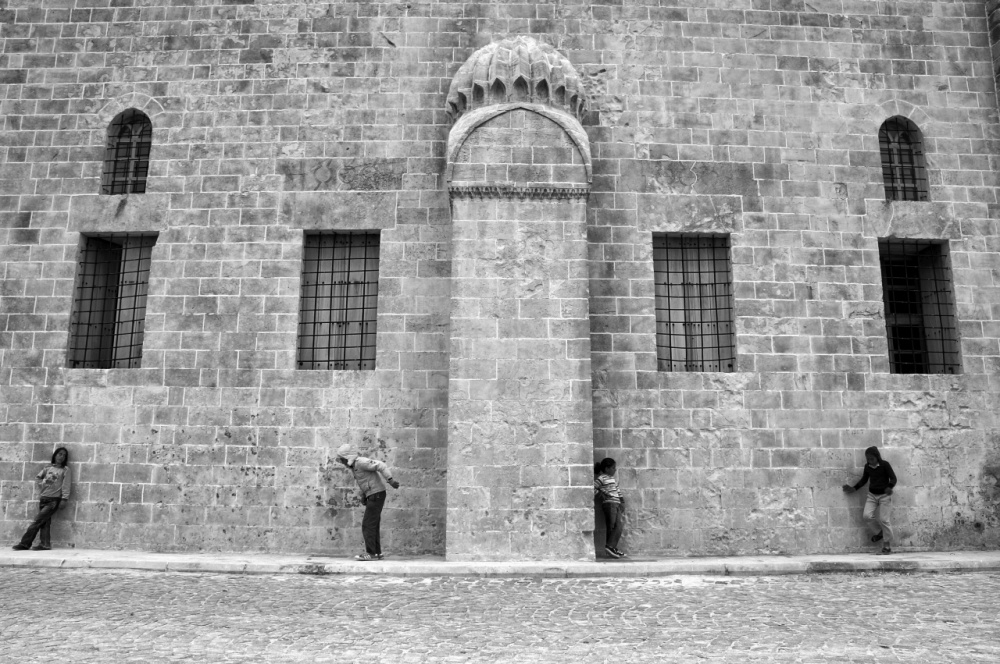 10 of 26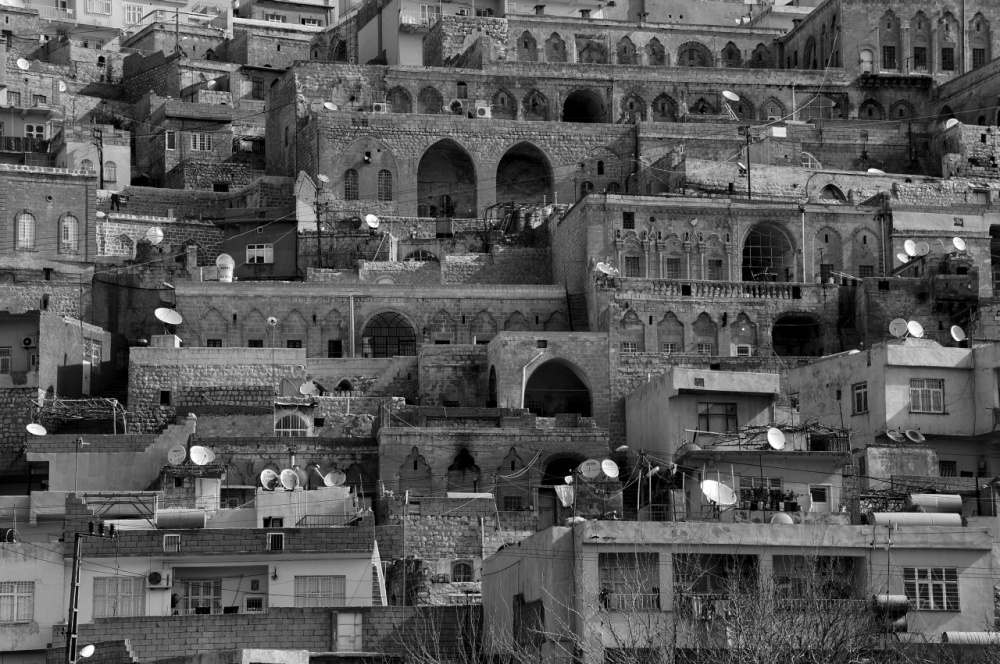 11 of 26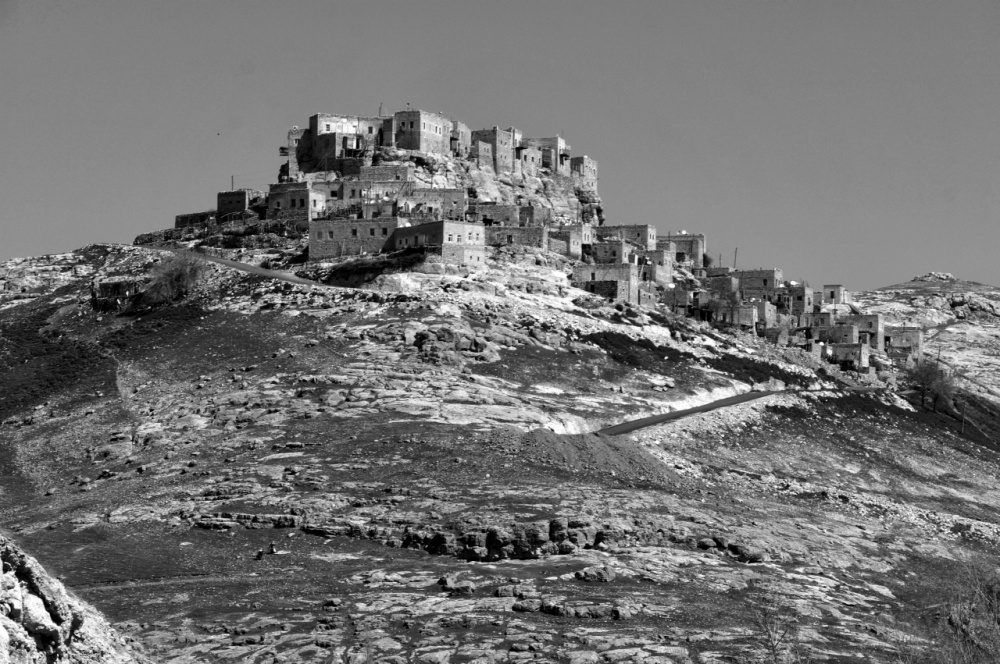 12 of 26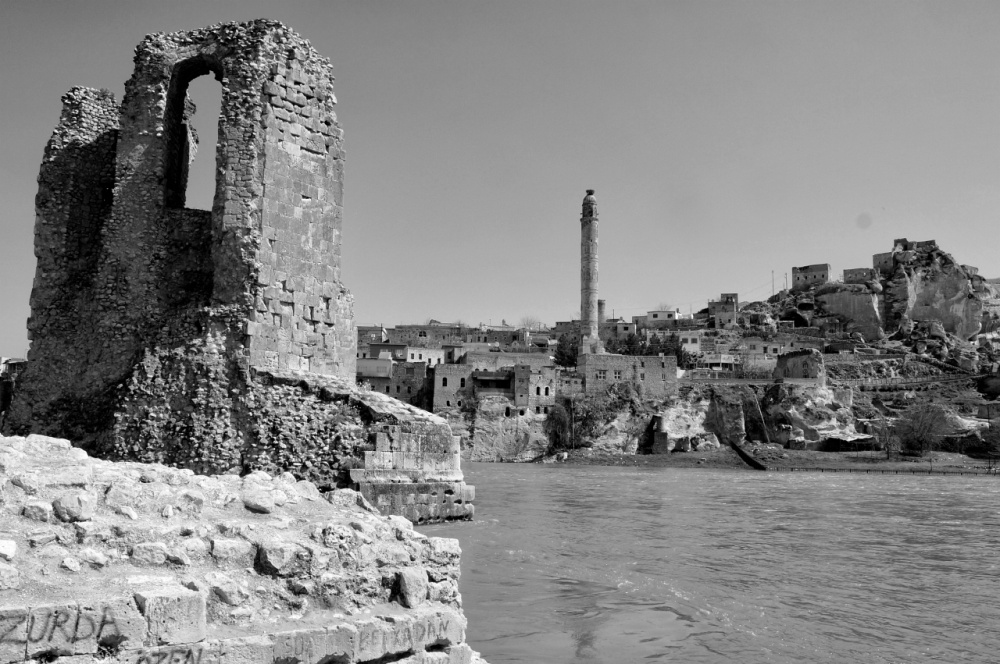 13 of 26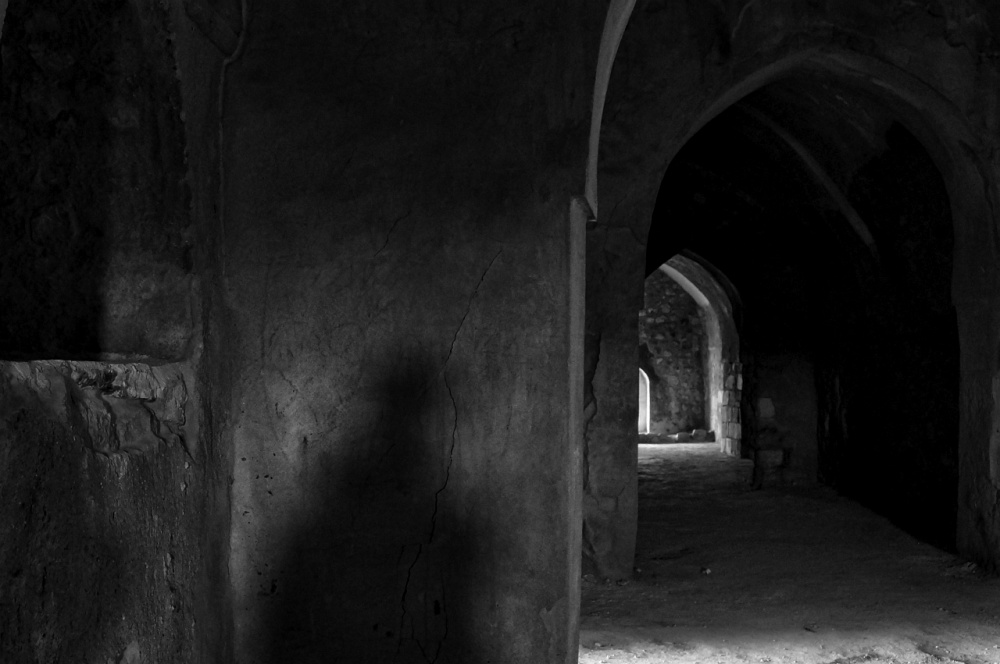 14 of 26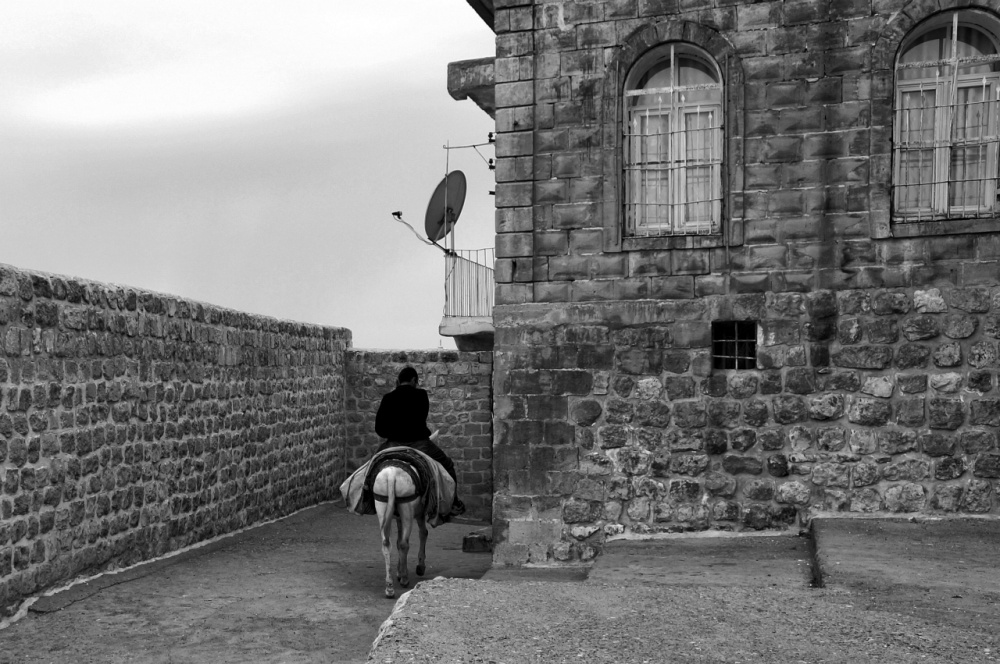 15 of 26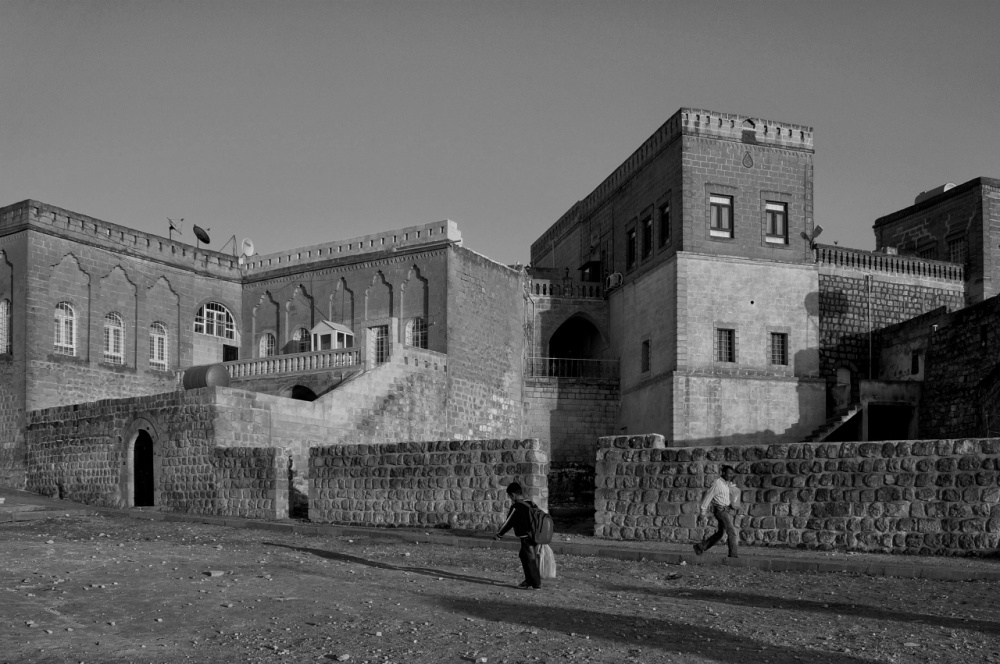 16 of 26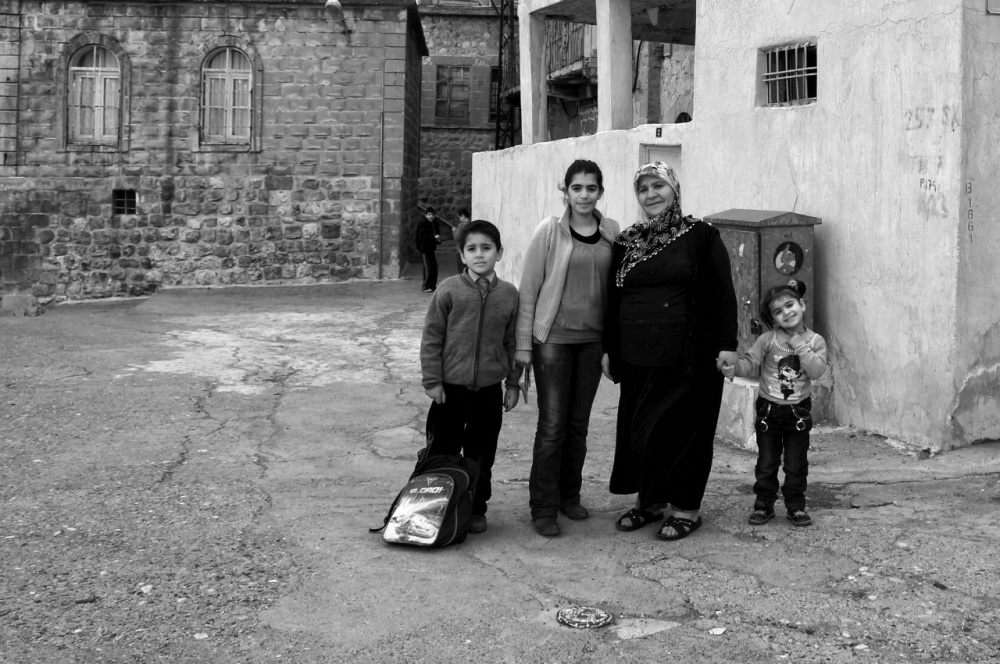 17 of 26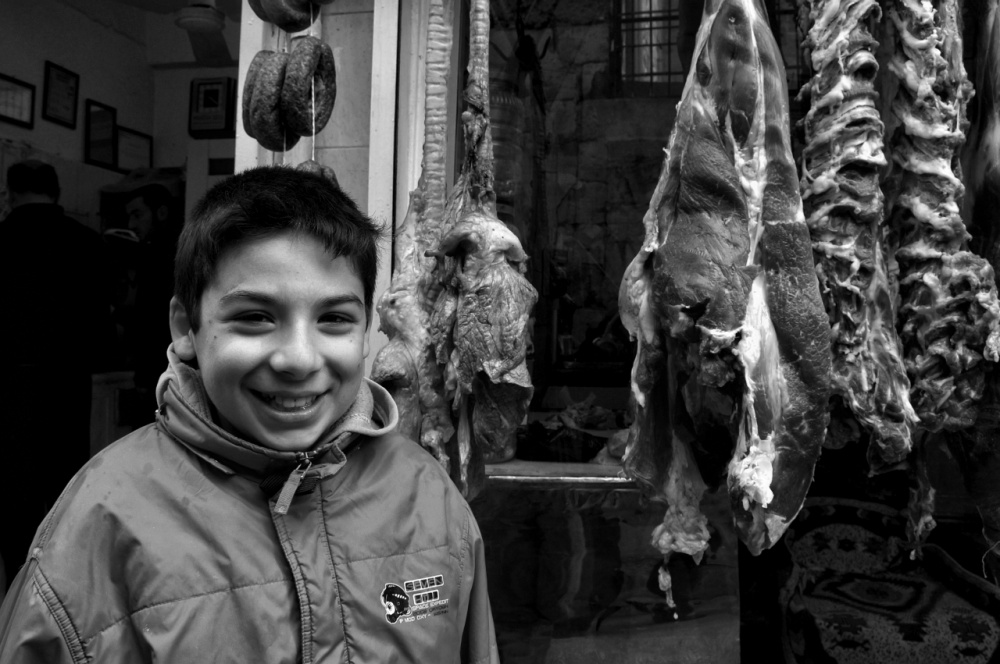 18 of 26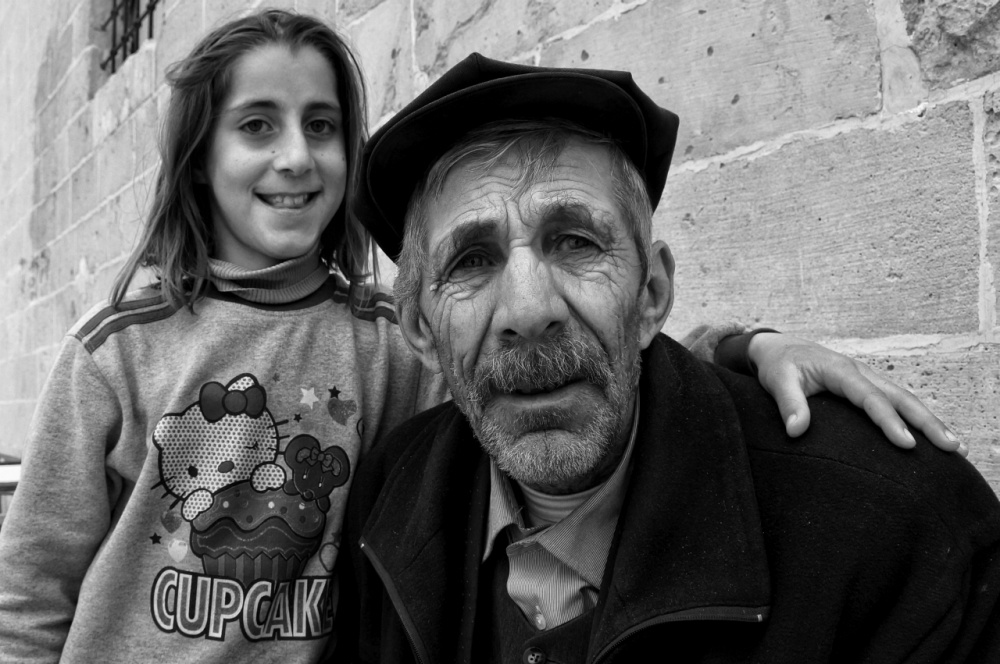 19 of 26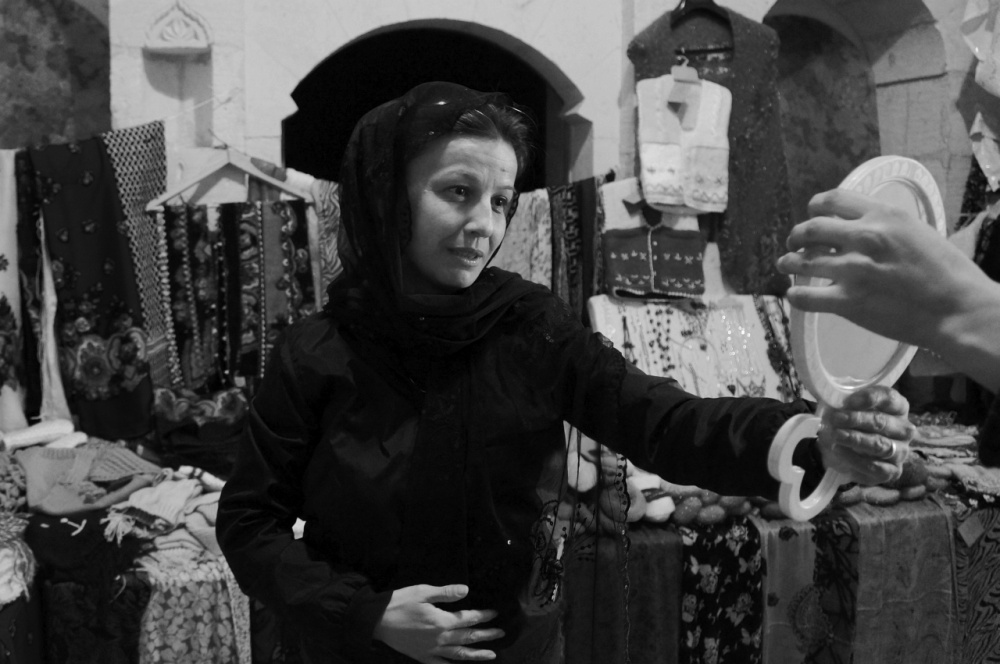 20 of 26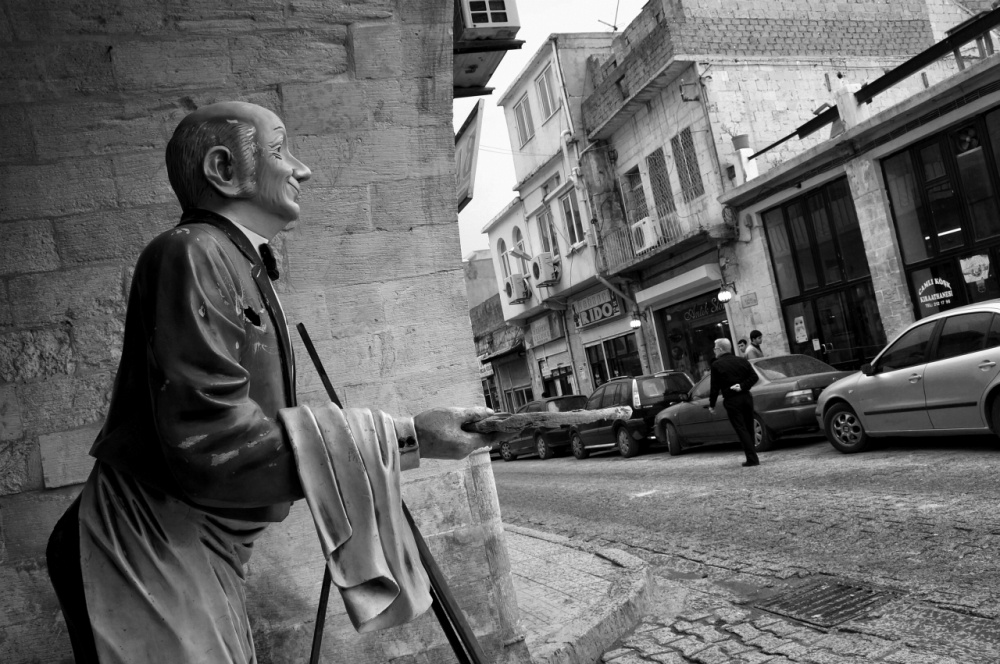 21 of 26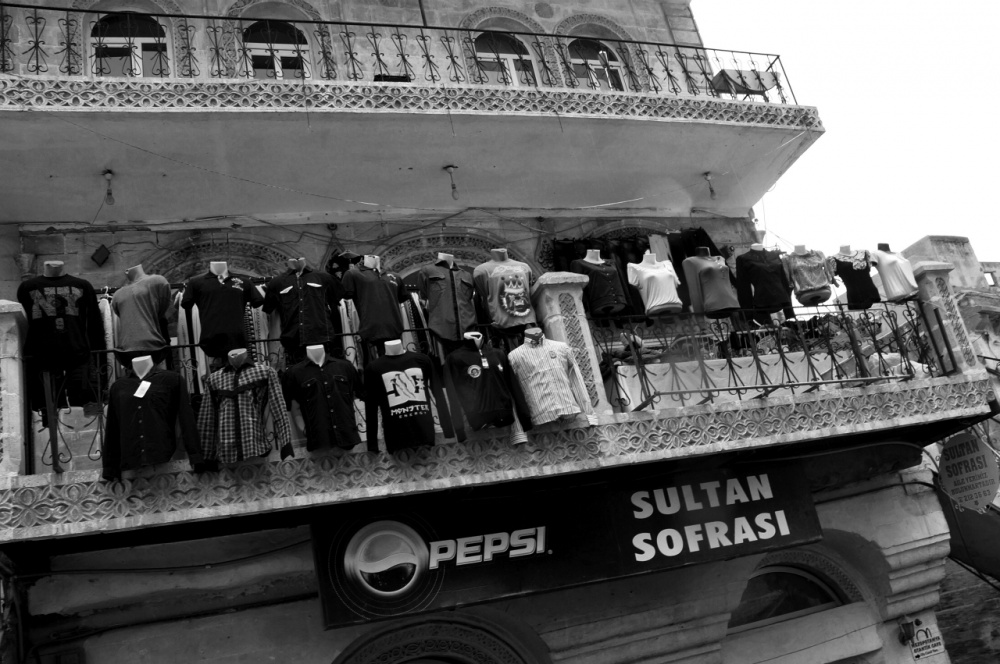 22 of 26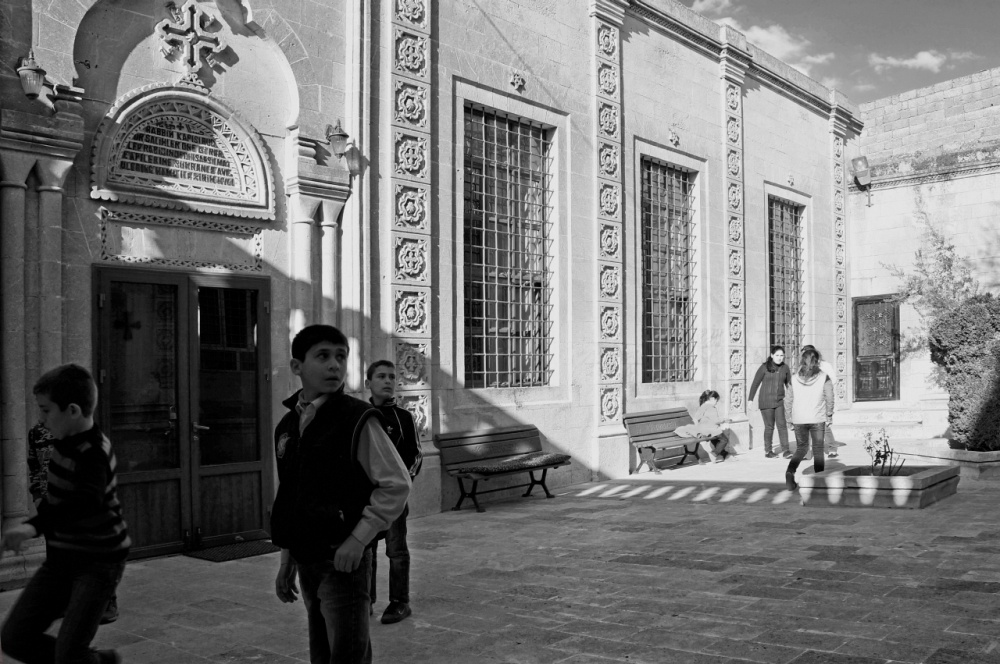 23 of 26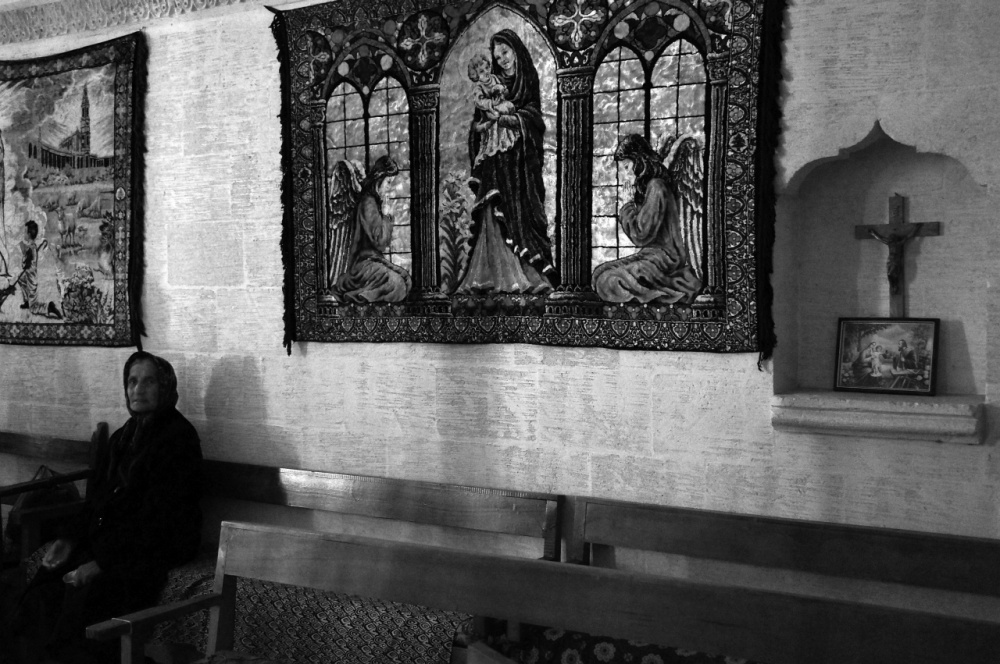 24 of 26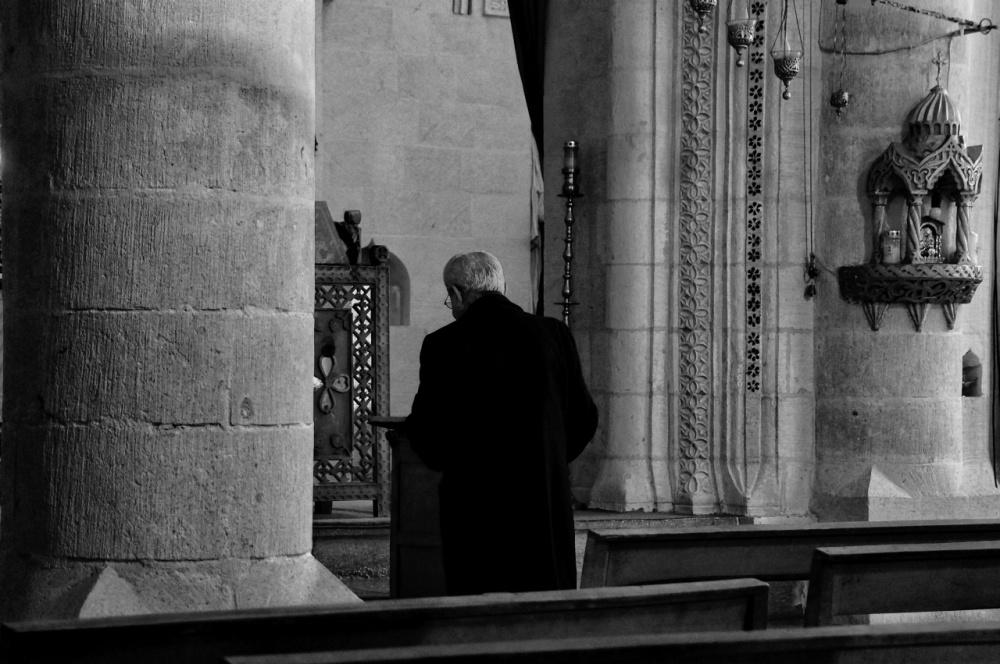 25 of 26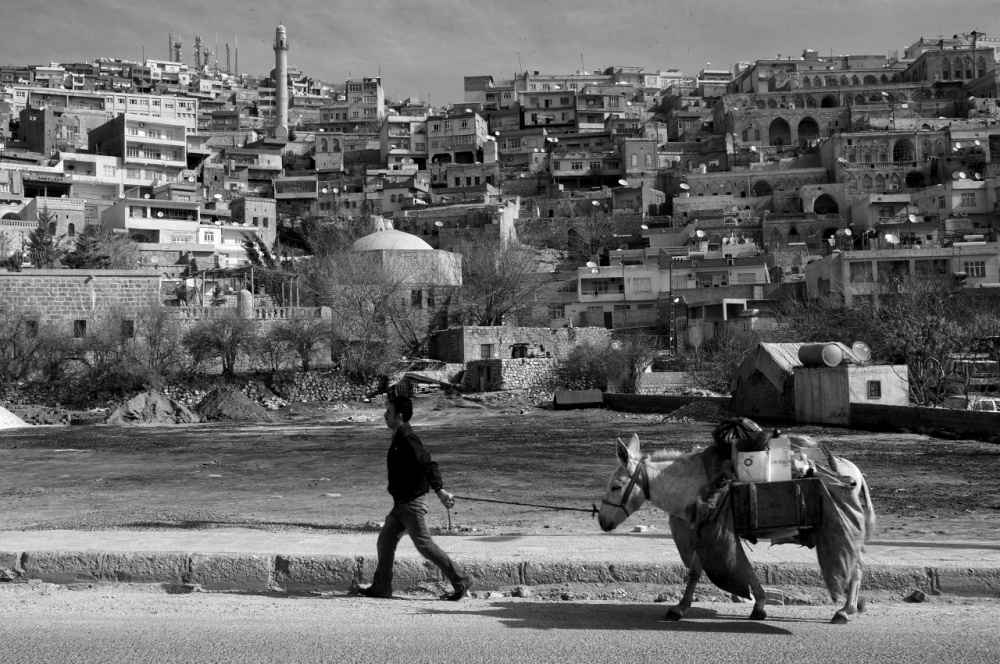 26 of 26
Mardin is a province of Turkey with a population of 850,000 nearly. Located near the traditional boundary of Anatolia and Mesopotamia, it has a diverse population, composed by Kurdish, Turkish, Arab and Syriac people.
The culture of Mardin bears the imprint of various antique civilizations flourishing in the area. Mardin has an enormous historical, cultural and architectural richness. Mardin's cultural diversity is further enriched by the deep-rooted culture of various communities including the oldest Christian community, the Suryani. The ezan from mosques lives in brotherhood with church bells at the city of tolerance.
It is a candidate for UNESCO's List of "Cities of World Heritage".
© Tahir Ün