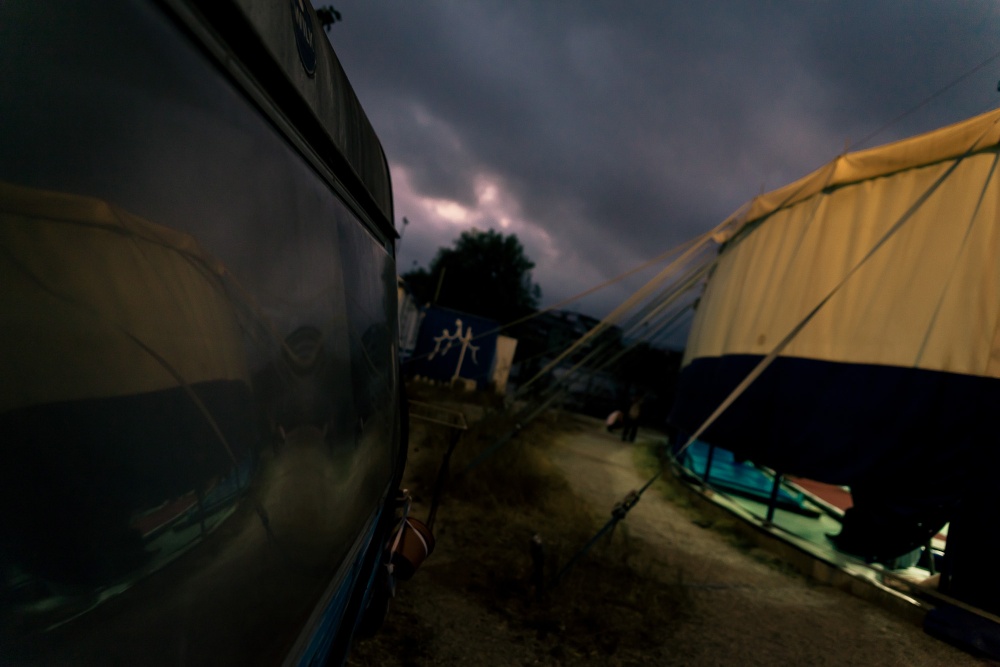 1 of 20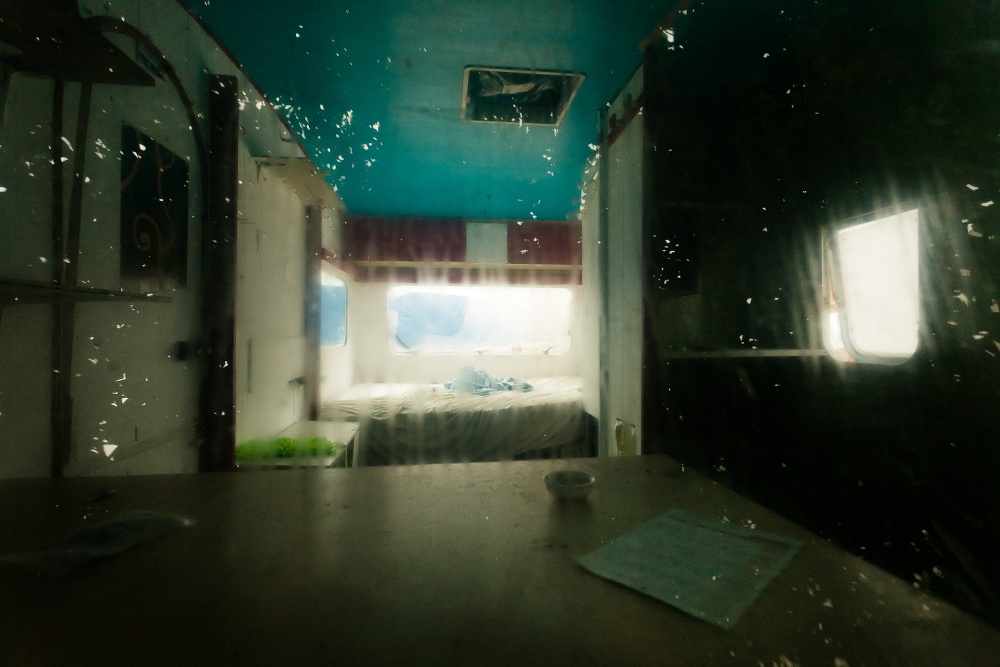 2 of 20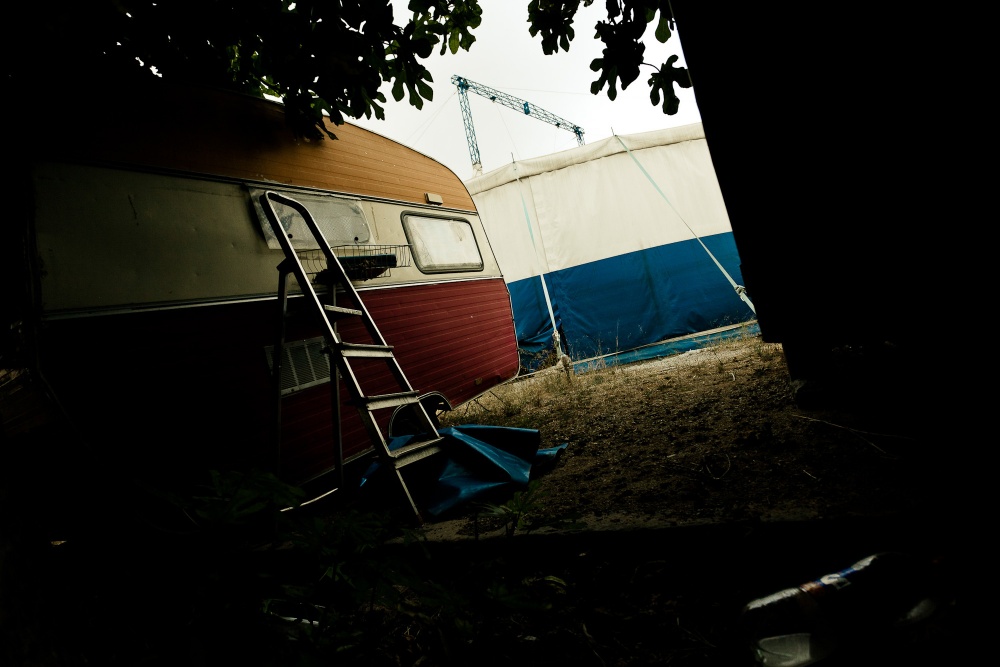 3 of 20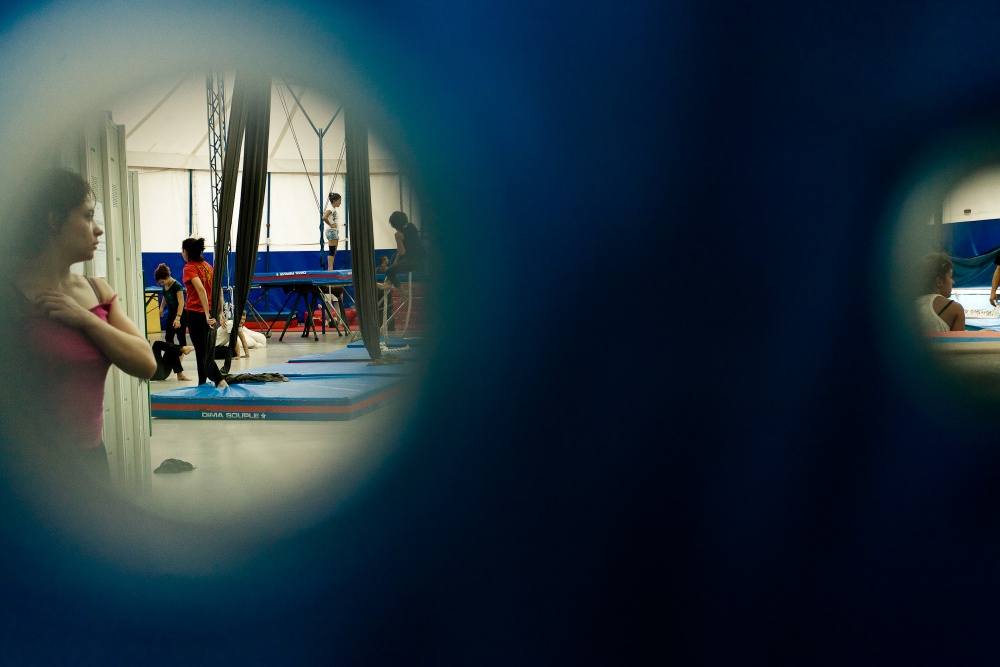 4 of 20
5 of 20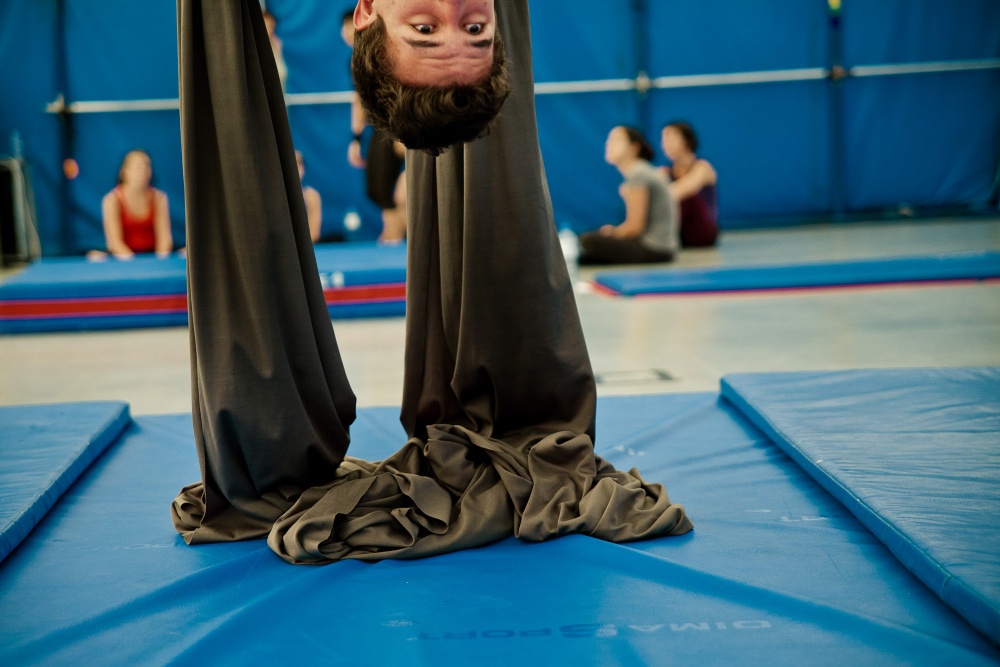 6 of 20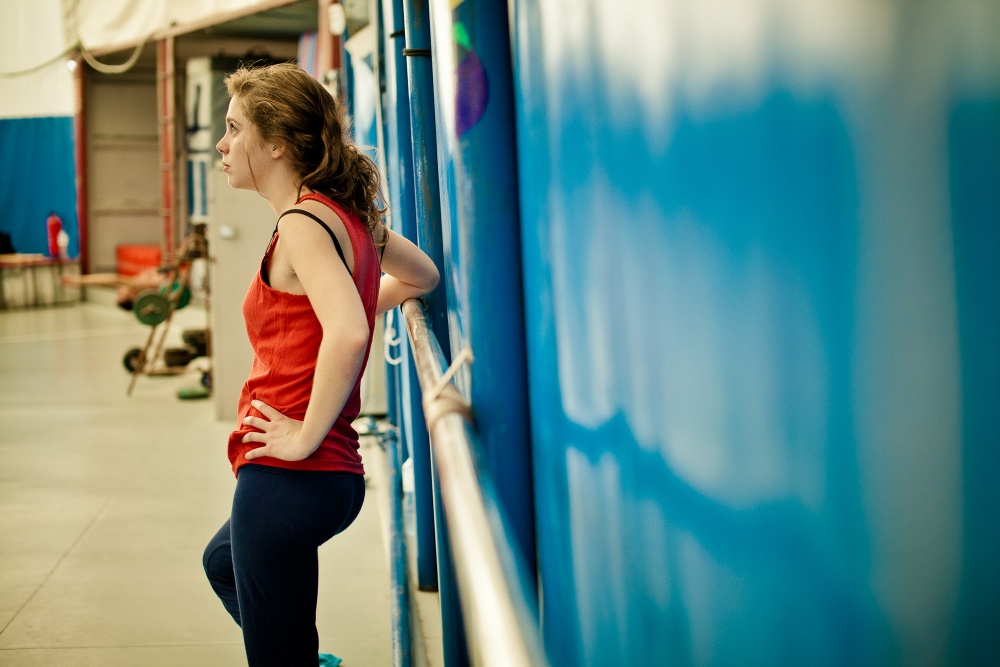 7 of 20
8 of 20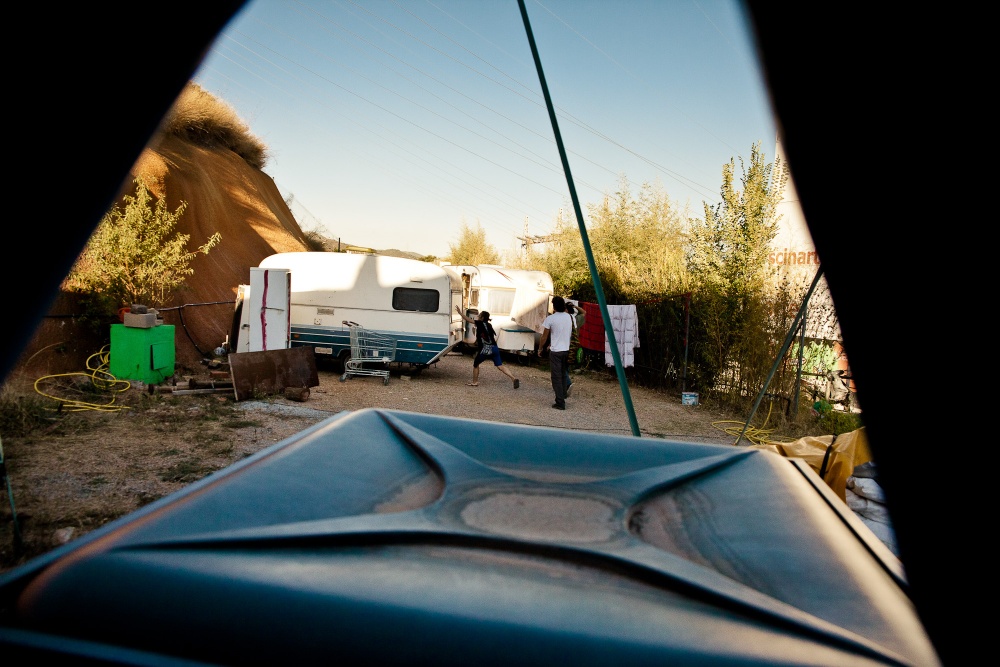 9 of 20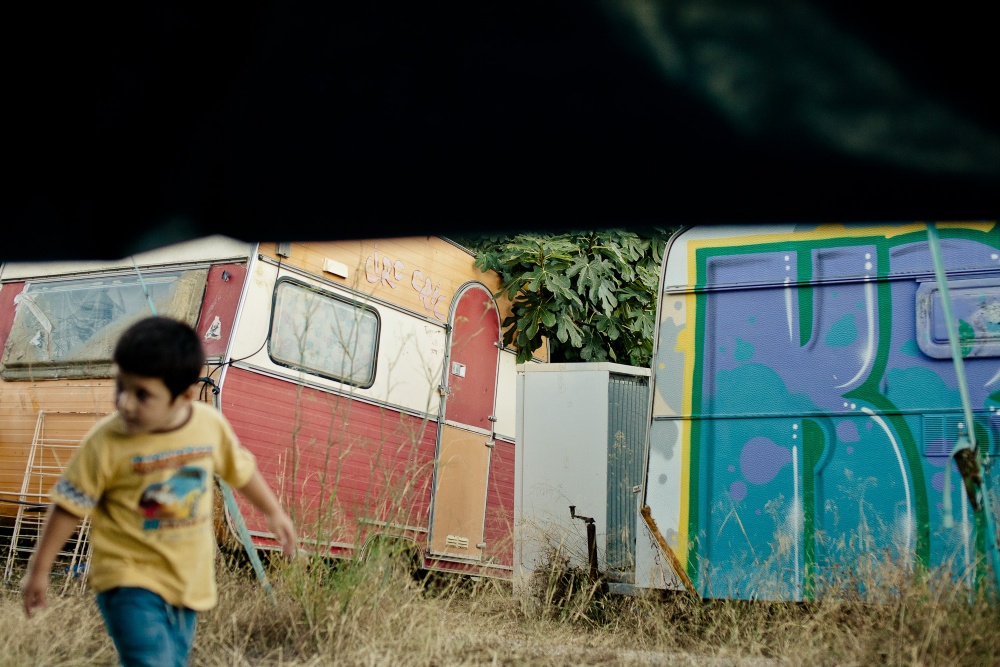 10 of 20
11 of 20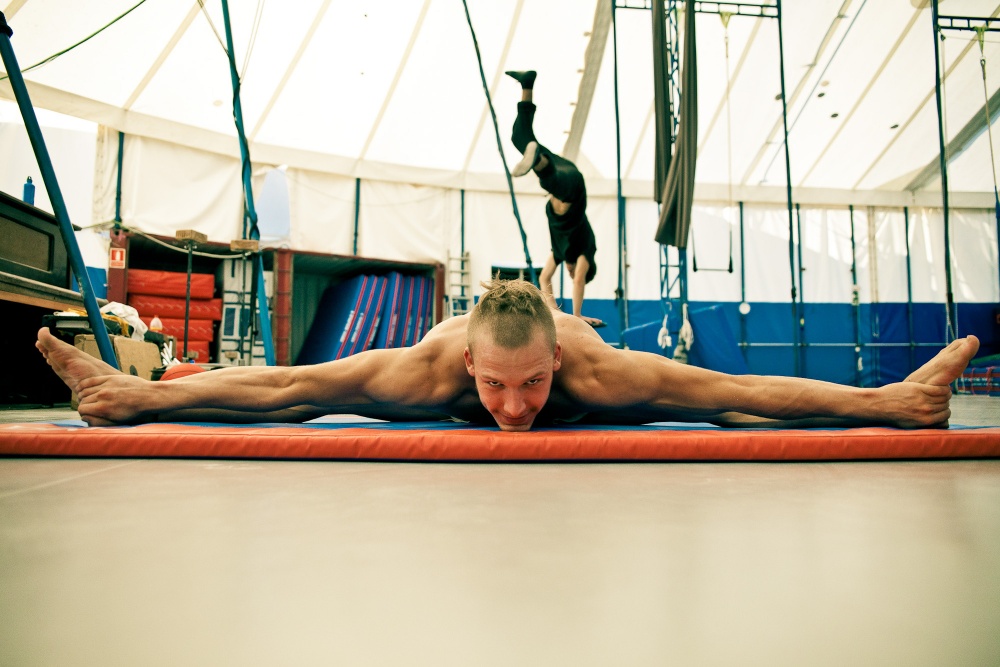 12 of 20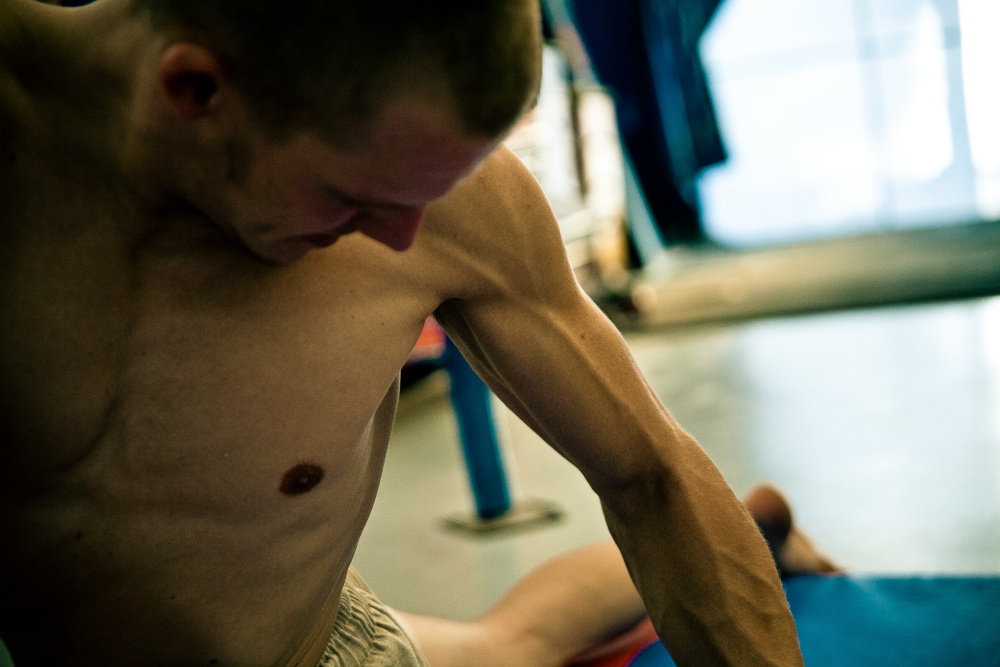 13 of 20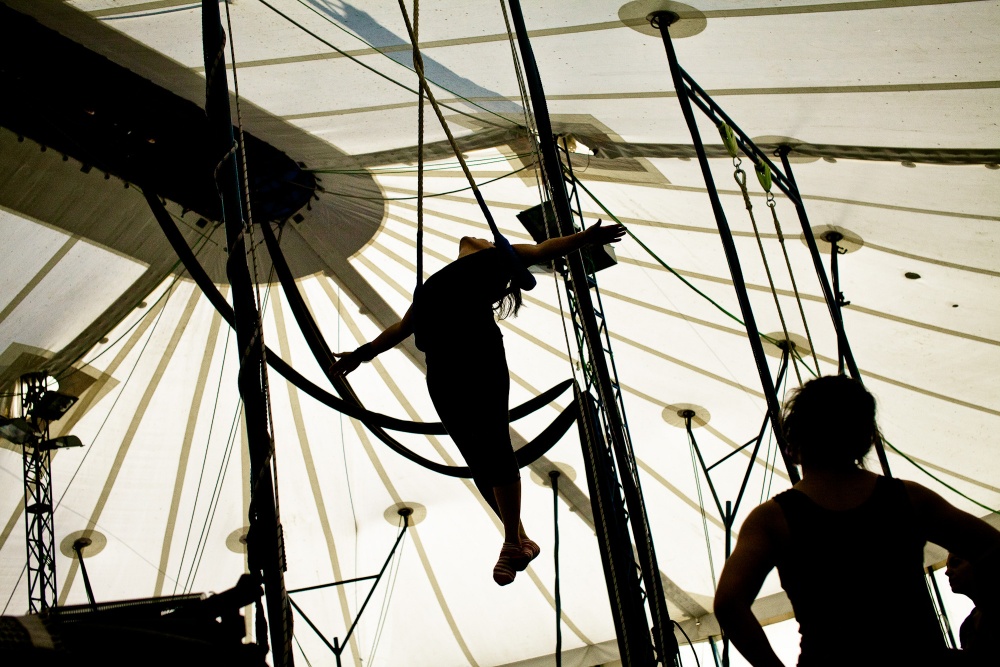 14 of 20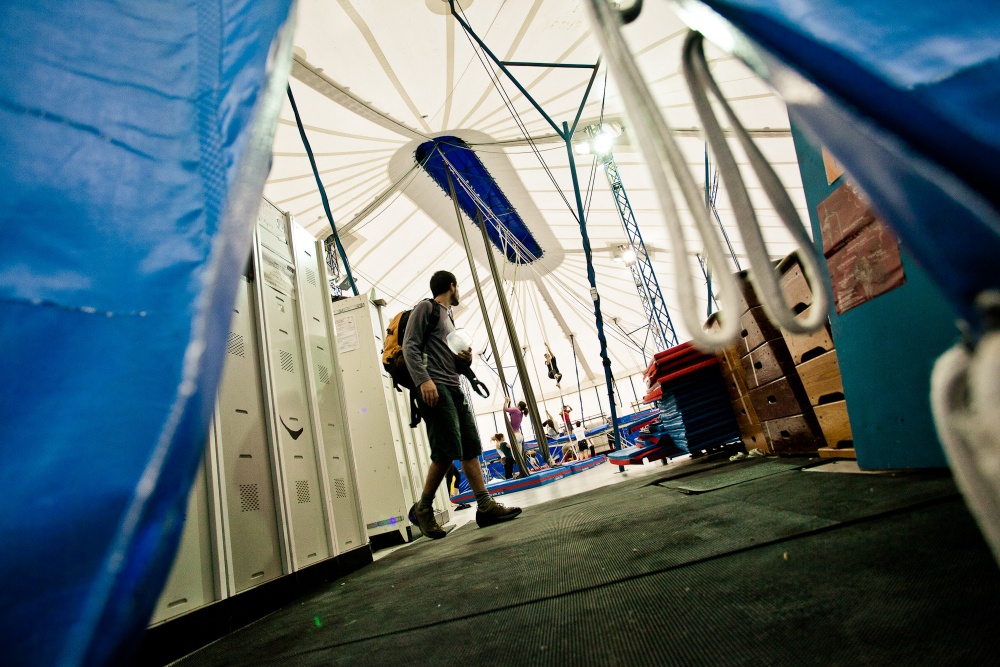 15 of 20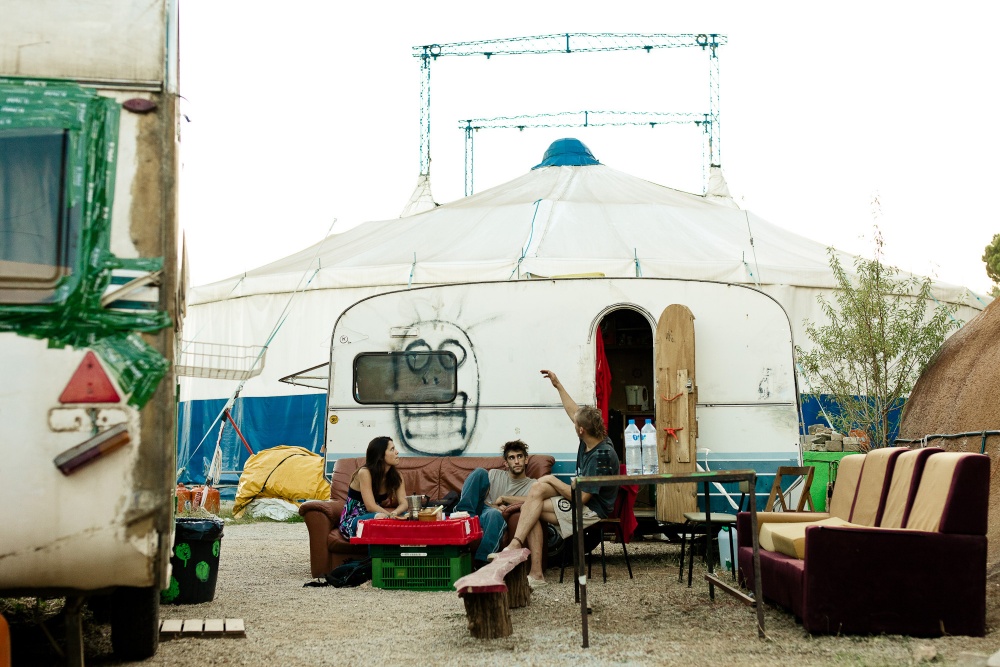 16 of 20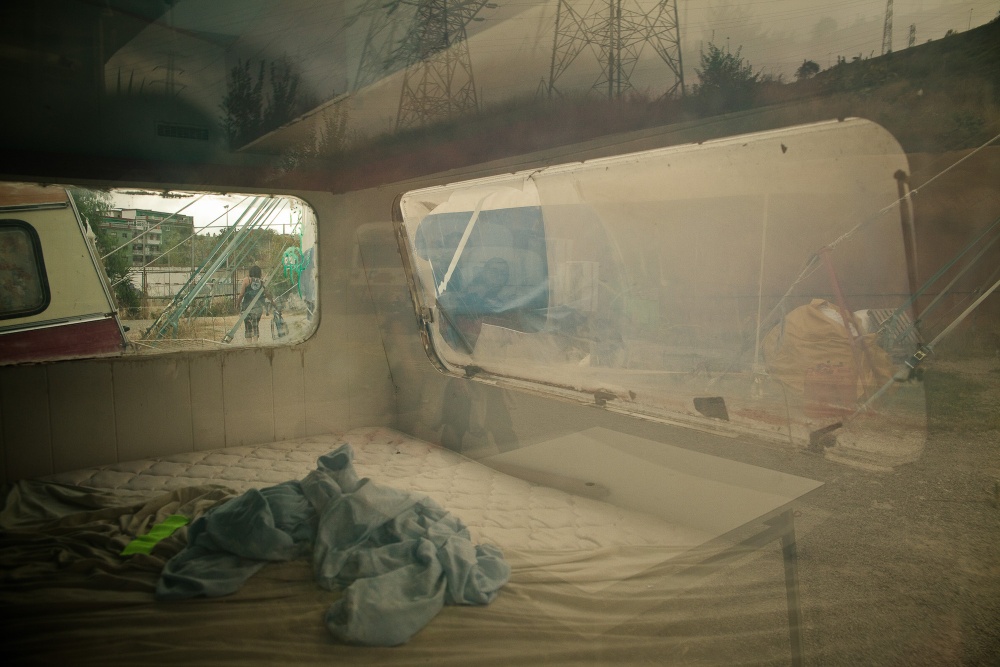 17 of 20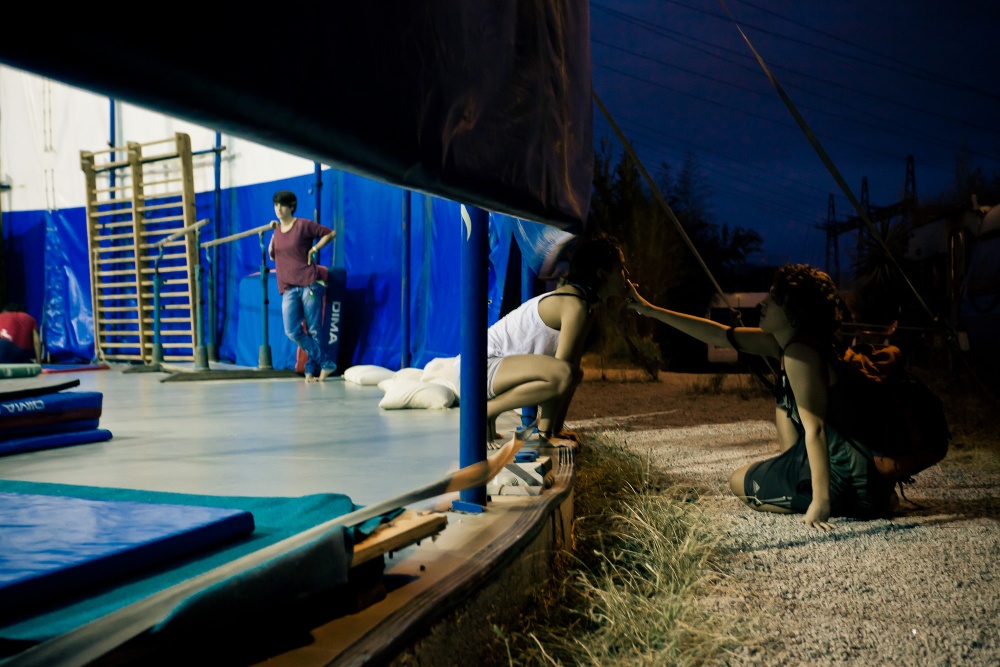 18 of 20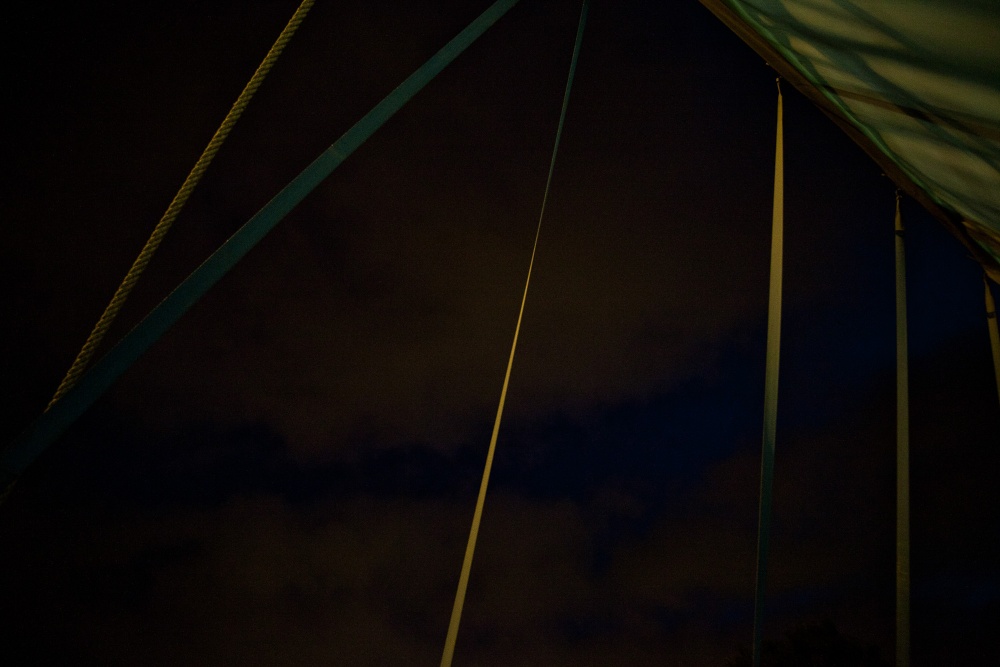 19 of 20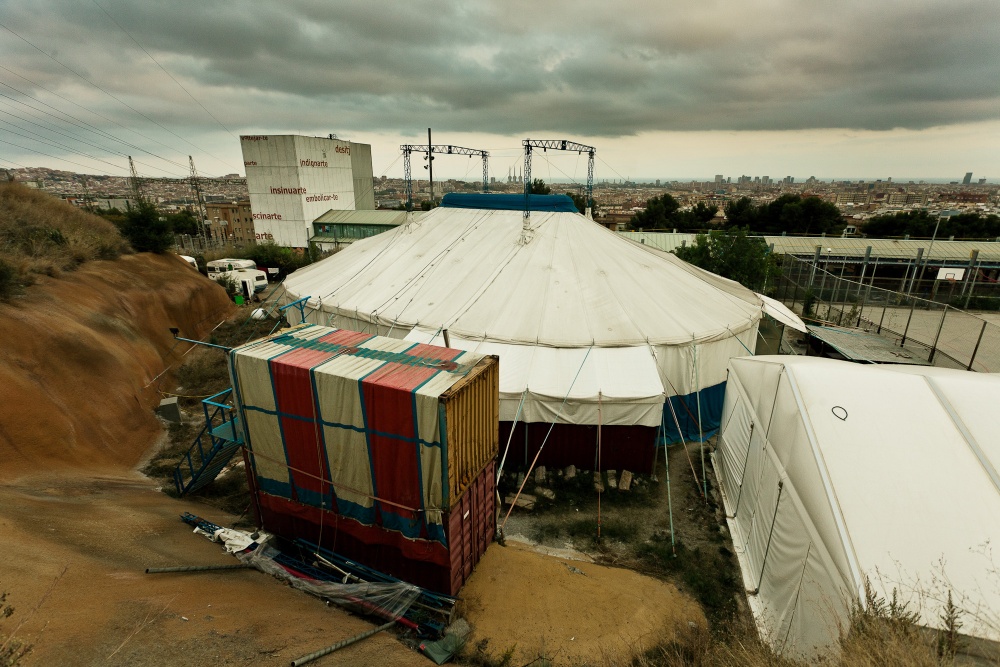 20 of 20
Founded in Nou Barris in 1999 under the auspices of the Ateneu Popular, the School of Circus Rogelio Rivel has become the cradle of Barcelona's circus scene, even of all of Catalonia as it is the only professional school in the country.
The school was baptized with the name Rogelio Rivel in homage to famous clown Charlie Rivel's younger brother. Rogelio, an acrobat and also a clown had devoted himself with heart and soul to training a new generation of acrobats in the eighties, after he retired from performing in large circuses.
The school, as a member of the European Federation of Circus Schools provides training to young people between the ages of 16 and 25, and prepares them for access to more advanced schools in countries that have a longer tradition and accredited studies such as France, England, Belgium, Sweden or Canada. In order to introduce the students into the various disciplines, the program includes training in basic skills (acrobatics, trampoline, handstands, physical training, etc.), support skills (dance, theater, applied anatomy, safety, nutrition) and circus skills proper such as acrobatics, balancing, aerials, trapeze or juggling among others, adding up to 2,300 hours of training over two academic years. Those who cannot access more advanced education are offered a third year of specialization that includes technical and artistic guidance towards creating a show.